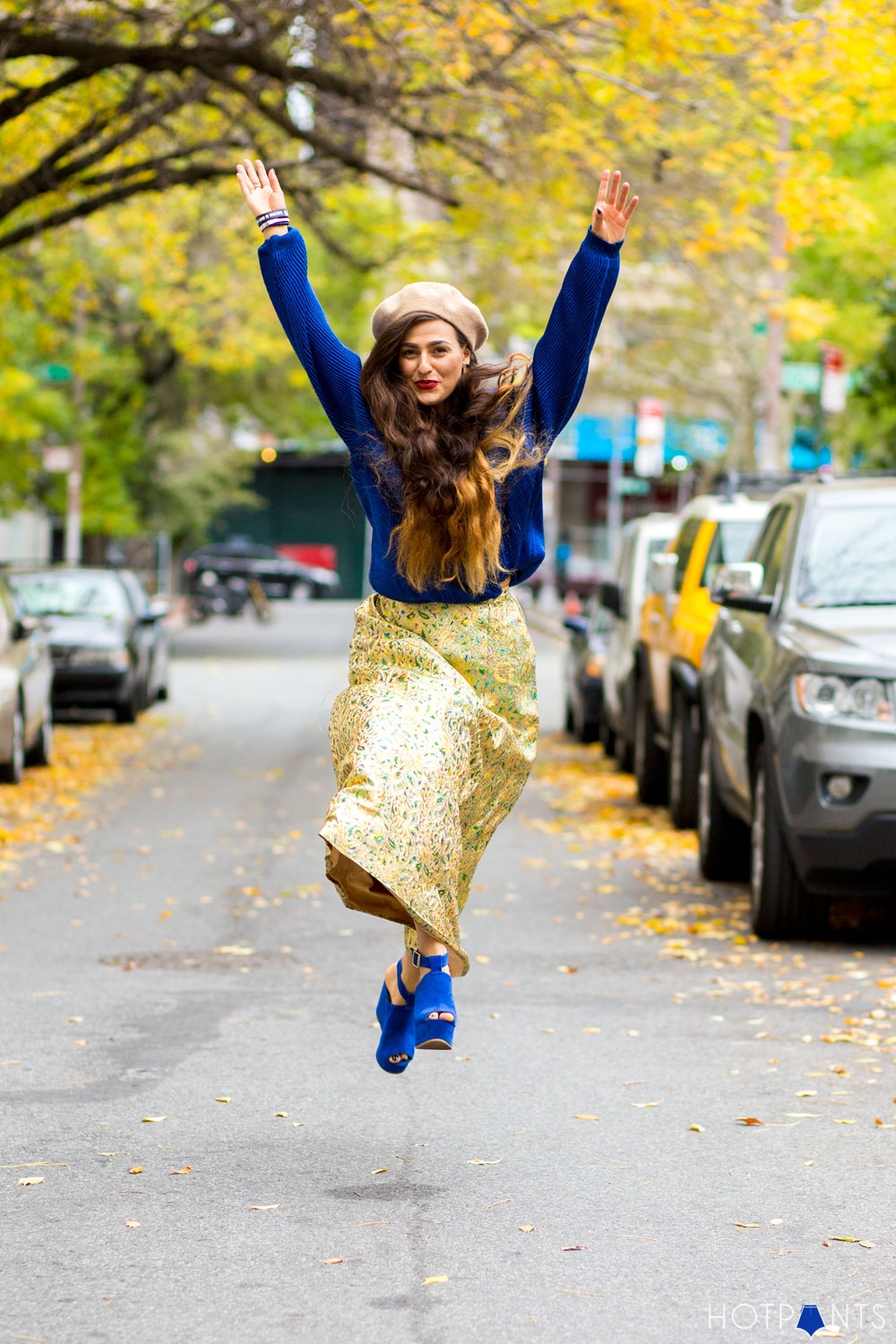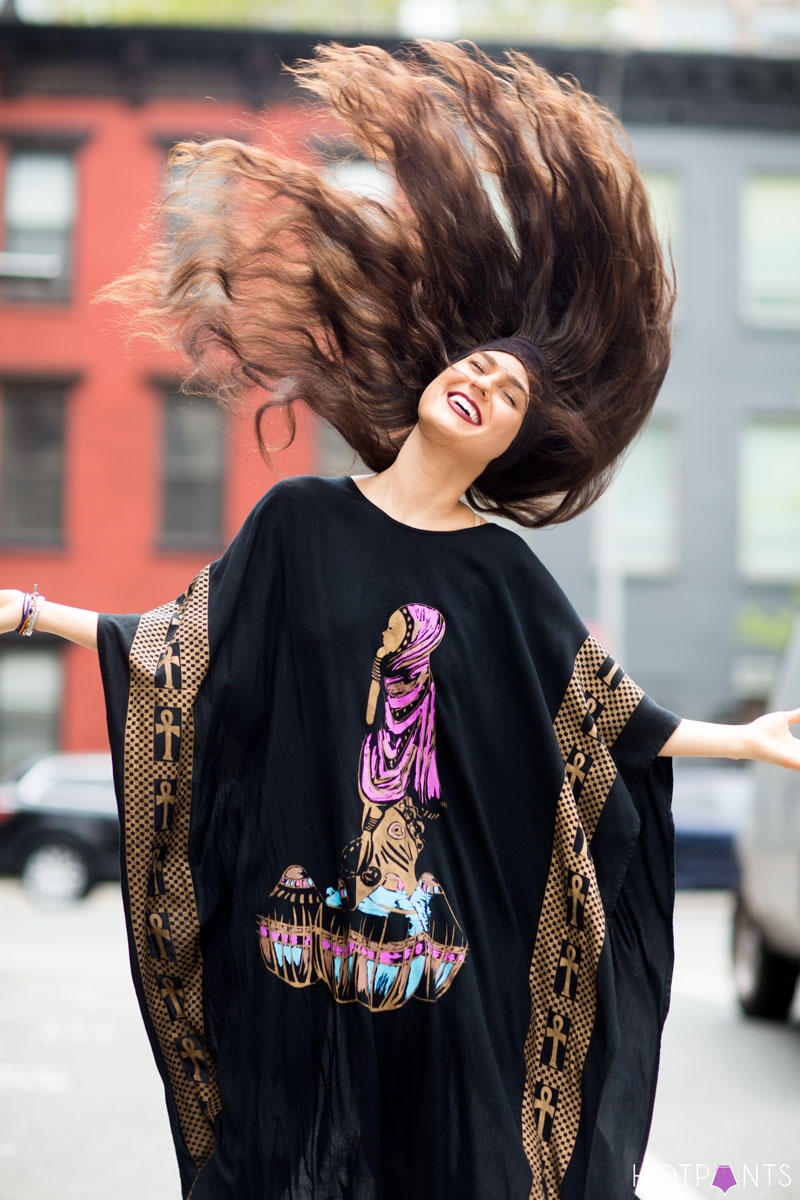 Wow.
Just wow.
2014 literally blew my mind. The good, the bad, the ugly….
Everything reared its head this year, and I couldn't be more grateful, thankful and happy for (almost) every single moment. I'm a stronger woman because of it.
Def one major thing I learned this year is that: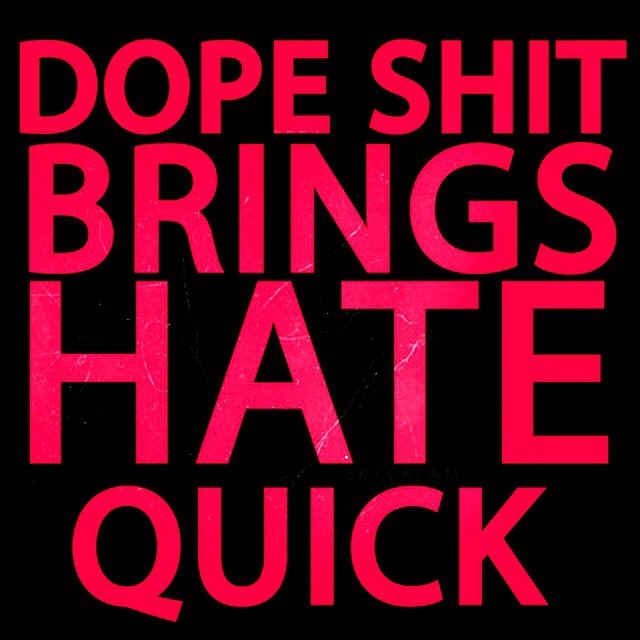 In August my "Photos I Wish I Didn't Photoshop" post went viral, and it put me and my body in the spotlight like it's never been in before.
I had no idea the post would lead to such a crazy ride.
I know that by putting myself online, it leaves me open to criticism, but I had some borderline internet bullying episodes that were tough to deal with.
But I know I'm doing DOPE SHIT, and I'm gonna KEEP DOING DOPE SHIT IN 2015!
So thank you to all my friends, family, and followers who were so supportive of everything I did this year.
YOU KEEP ME GOING!
Here's some DOPE SHIT articles about me from 2014…I hope there's tons more in 2015.
All body positive. All day. Every day.
Elle (my favorite interview), Yahoo, Buzzfeed, The Daily Mail, Huffington Post, ABC News, Harpers Bazaar, Marie Claire, Grazia, Lucky Magazine, The Gloss, Style Blazer, Racked, StyleCaster, SheKnows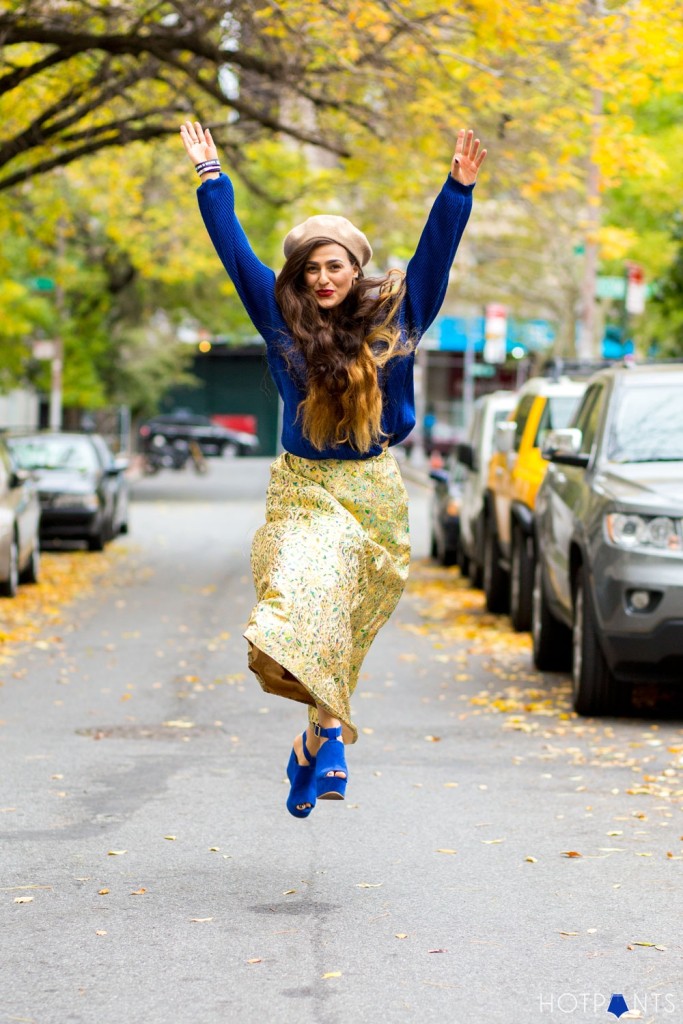 And it wouldn't be a proper year-end recap if I didn't post my favorite moments of 2014 right?!?!?!?
Although I have to say my favorite moment by far was meeting my boyyyyfraaaaandddd
(insert love emoji faces here)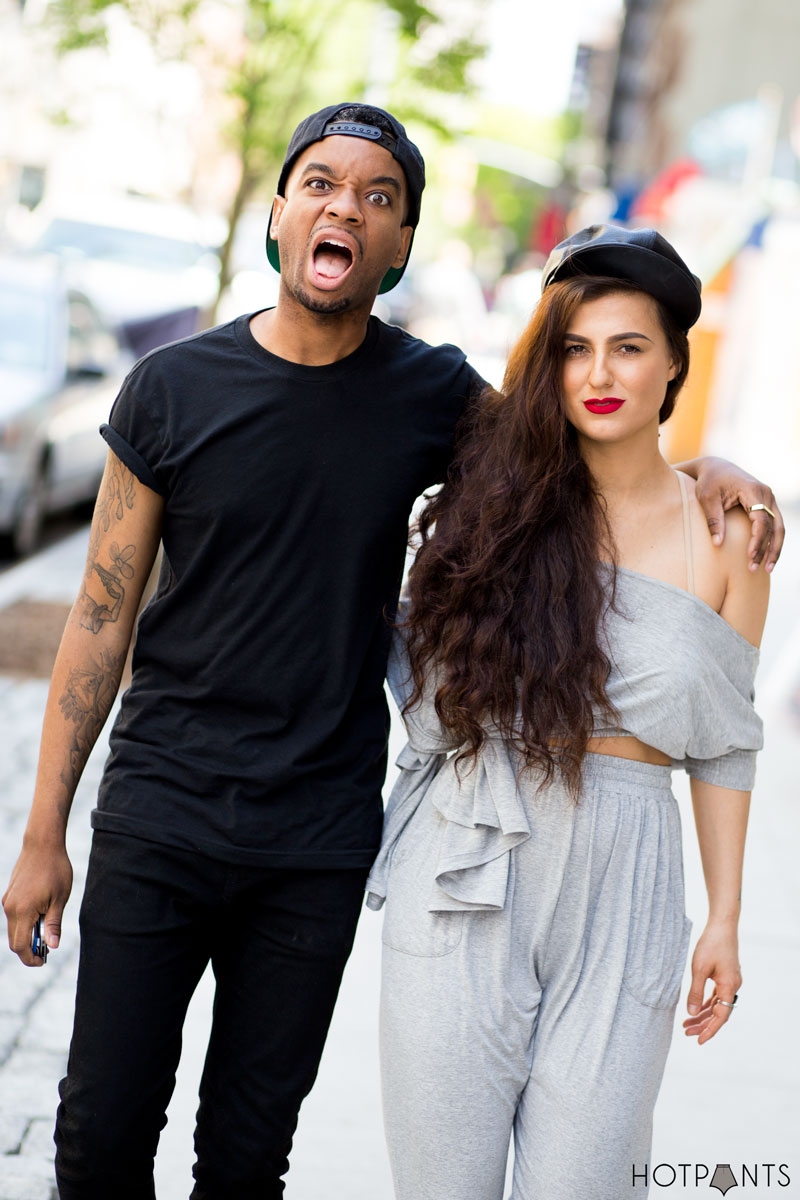 So get ready, and scroll down for a WHOLE LOTTA HOTPANTS!
(click each photo for original blog post)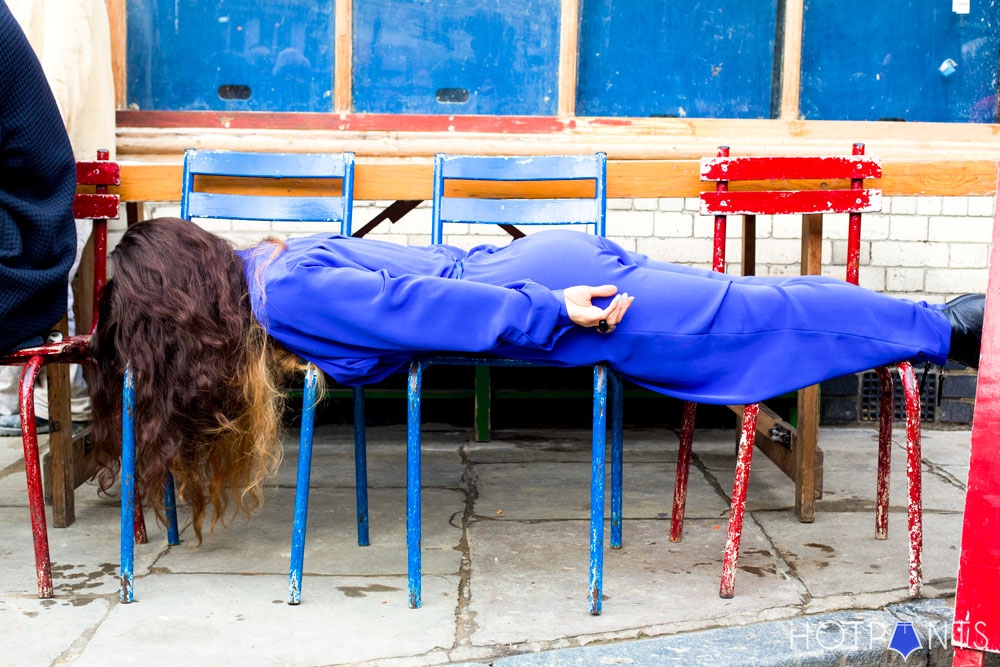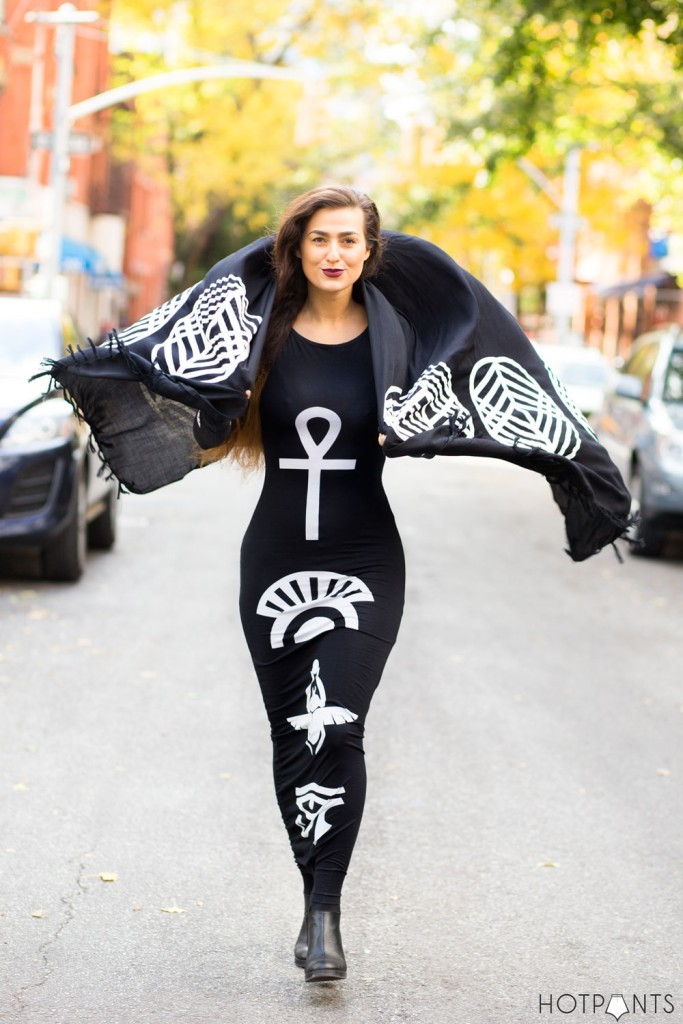 Oh and PS, do you like my new website????
:)
LATER DUDES,
SEE YOU IN 2015!!!
XX-HOTPANTS