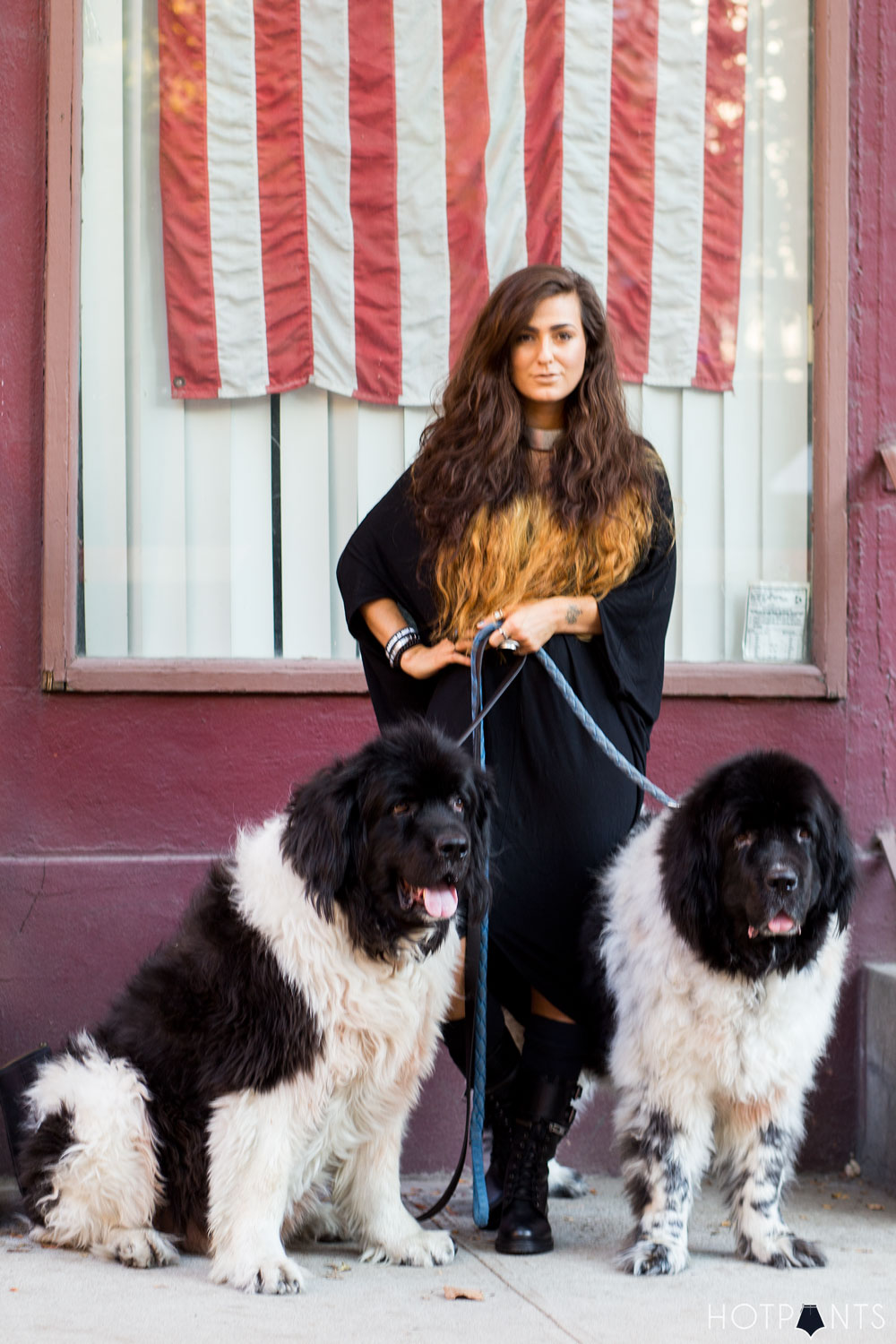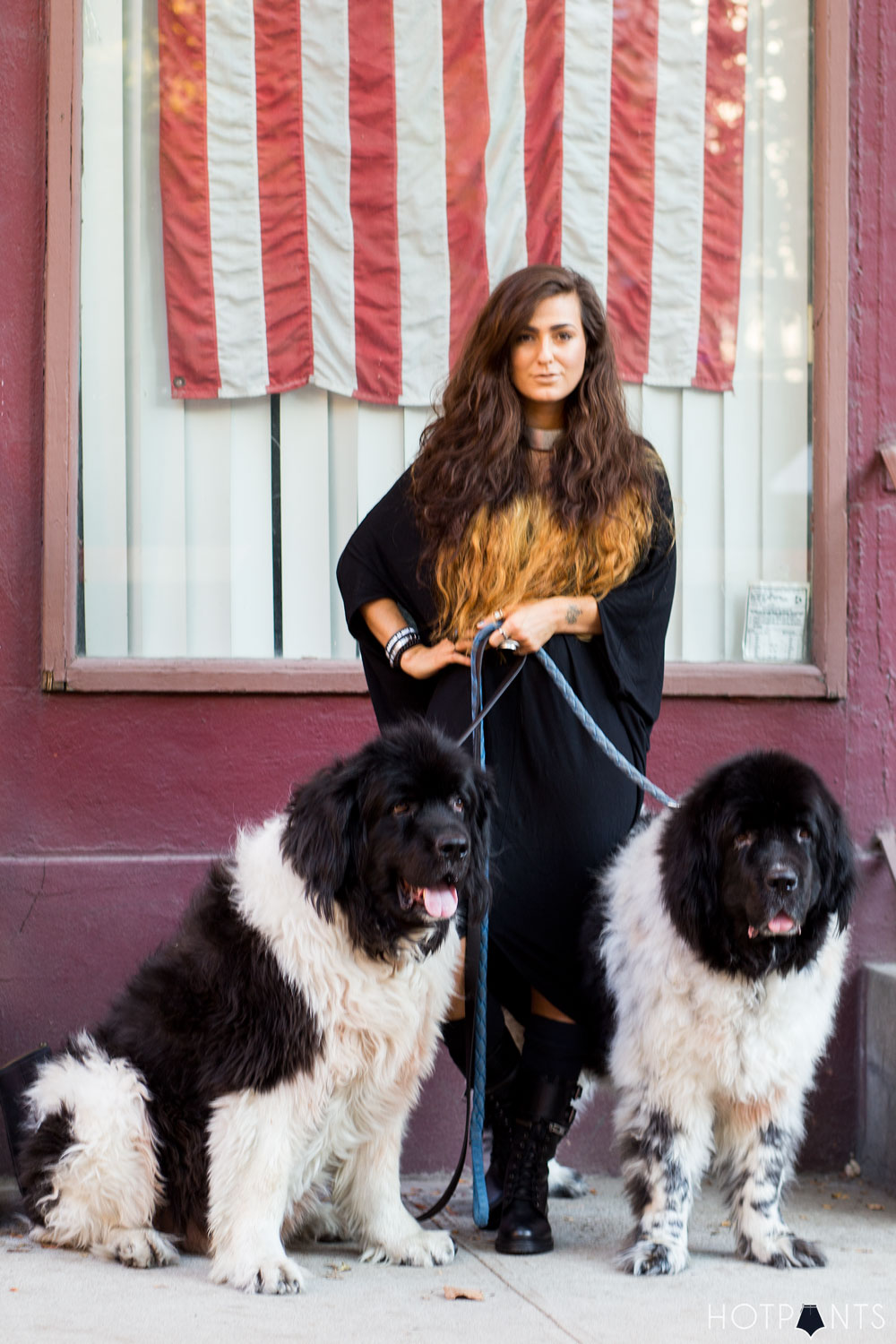 AHAHAHAHAHAHAHA
TWINSIES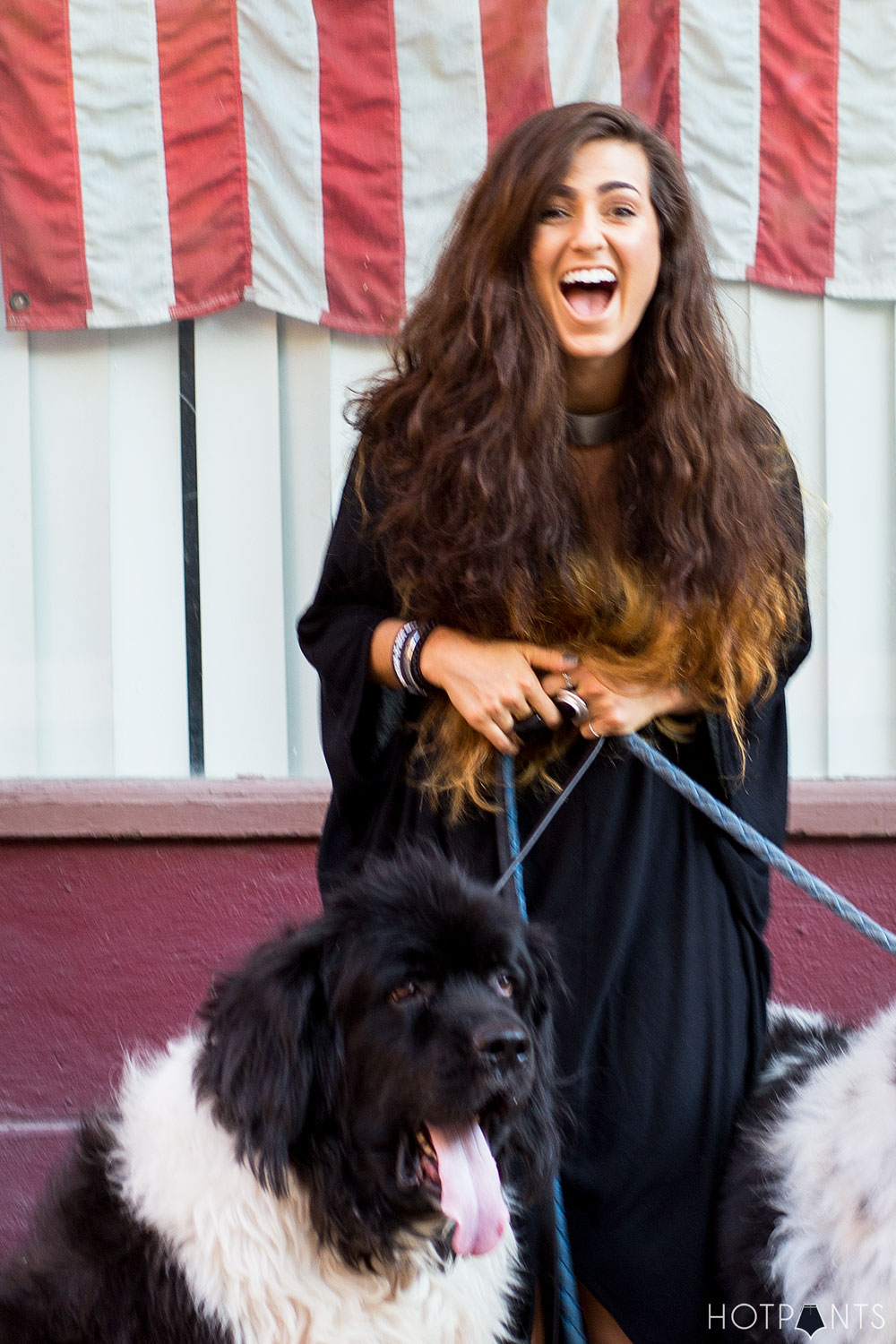 Where did I get 2 GIANT dogs you ask???
Their owner was walking them while we were shooting.
I thought they looked so cool that I asked if I could pose for a photo with them.
Instead, the owner hands me their leashes and literally starts WALKING AWAY DOWN THE BLOCK WITHOUT SAYING A SINGLE WORD.
 Either I look super trusting, or the guy figured I wouldn't get very far with his giant house ponies.
He eventually came back. Maybe he just needed a break?
Weirdlife!
Anyways, does anyone know what breed these beauties are? They were the most gentle giants I've ever met <3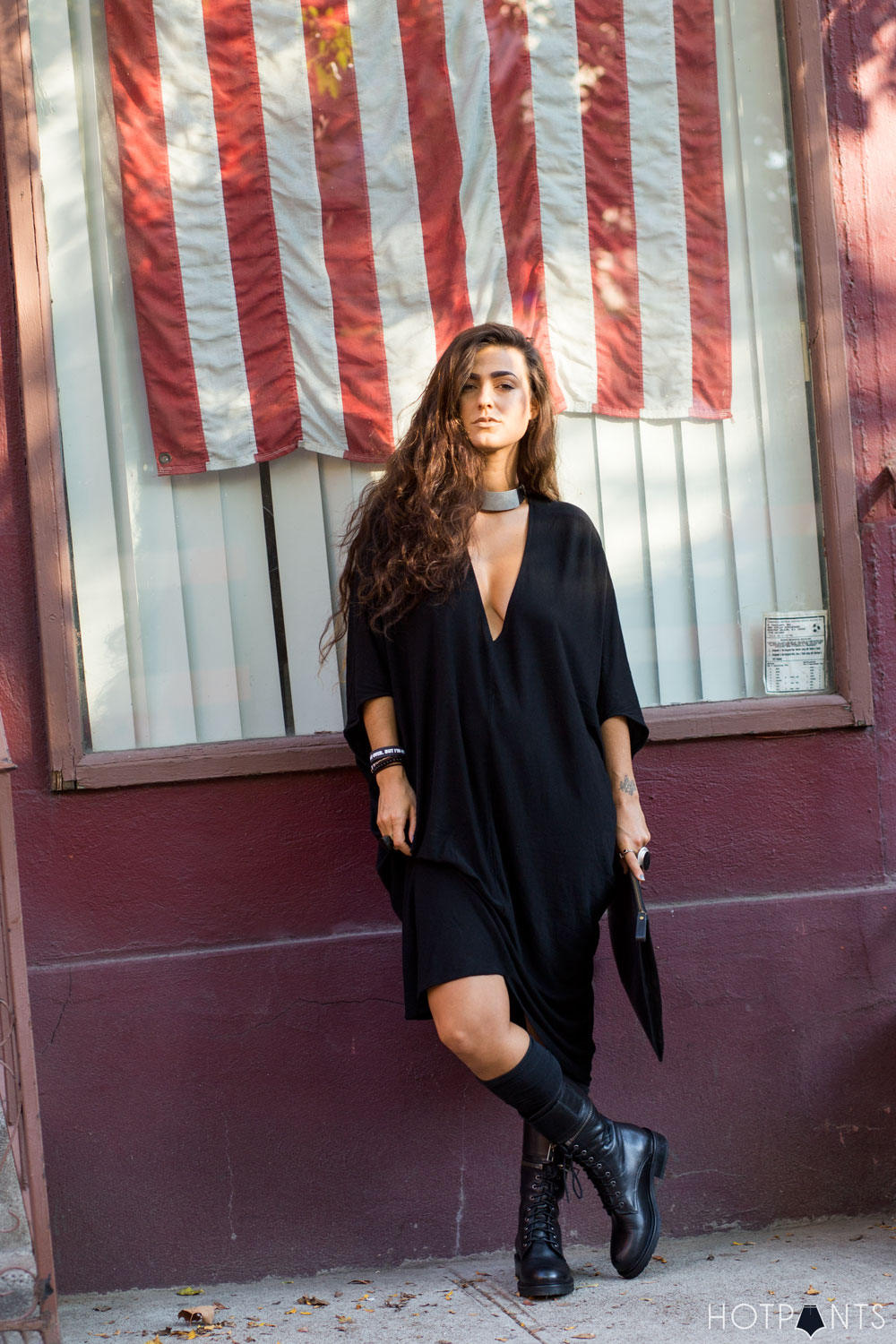 After that I figured I'd test my luck again and asked another dog walker if I could take a photo with her herd of pups.
Again, she handed me the leashes and just kind of walked away.
Can you tell how much I hate dogs?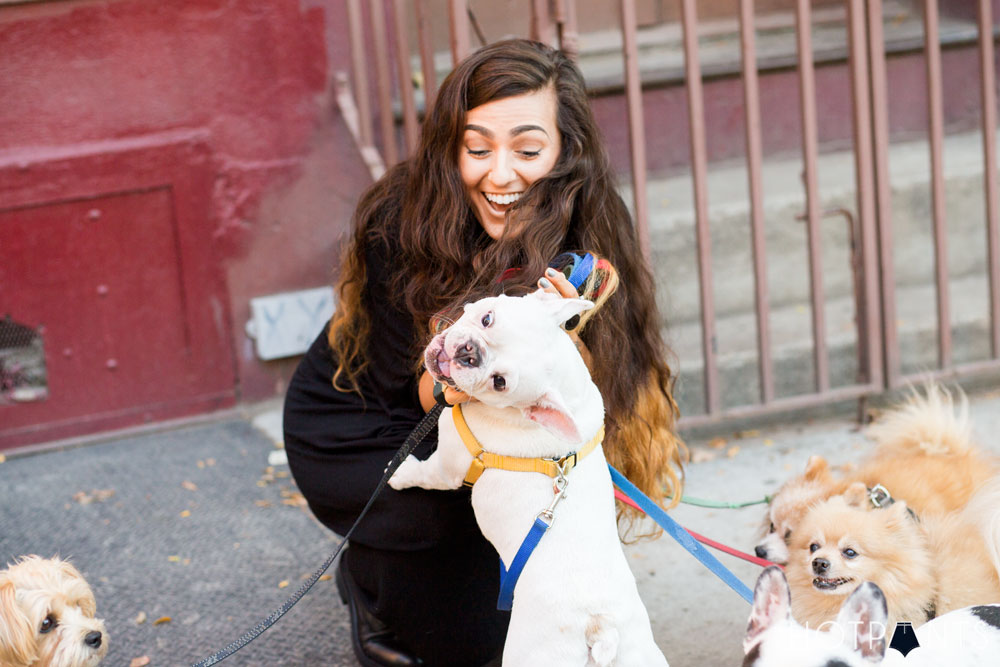 oh mannnnnn I was so covered with dog hair and slobber by the time we finished shooting.
Whatever, I was in heaven.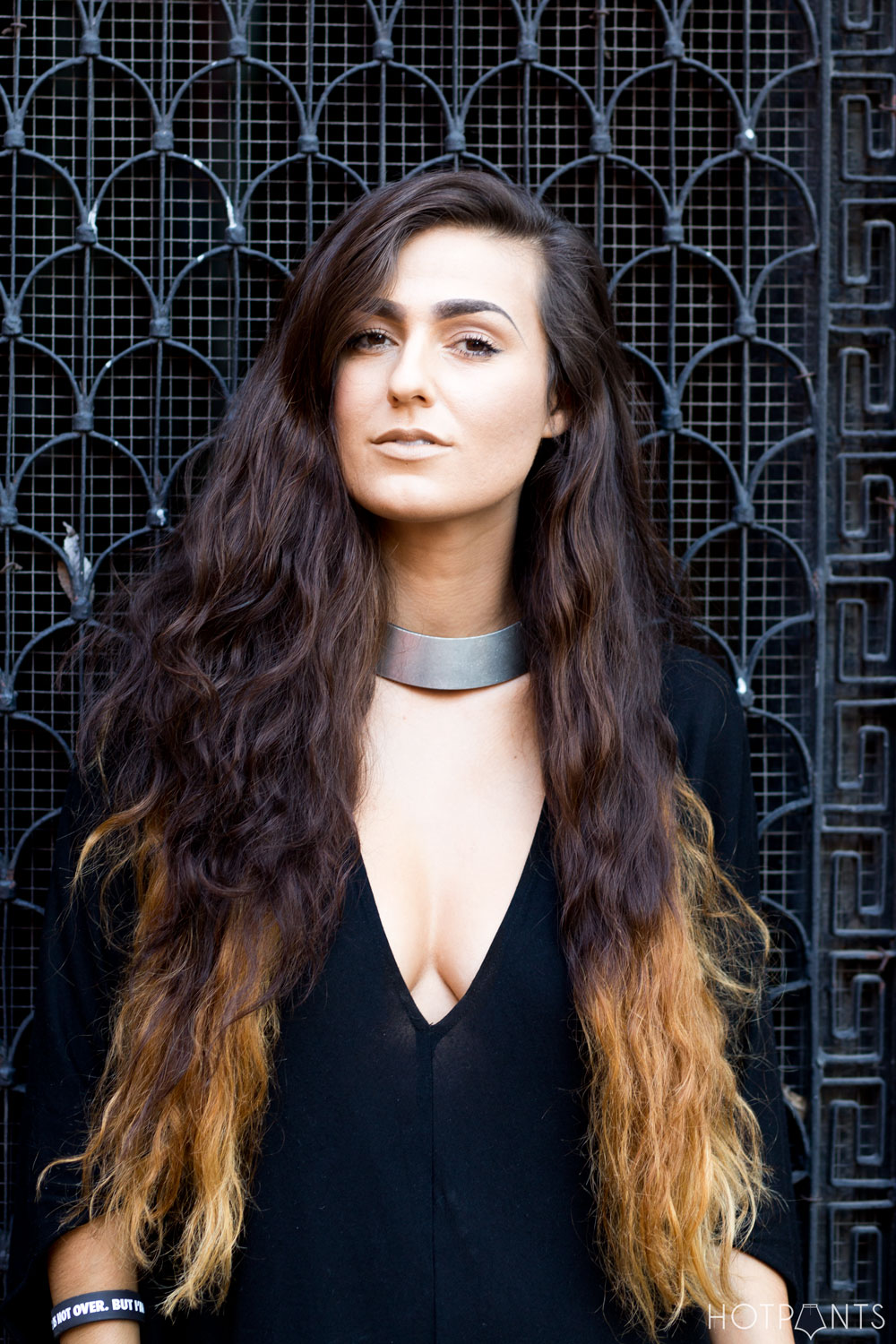 Unfortunately no one else with dogs walked by :(
So here's a shot of my new boots.
The top ZIPS OFF!
You can attach it around the ankle for a more industrial look, but I like it zipped on.
It's less steampunk which is more my jam.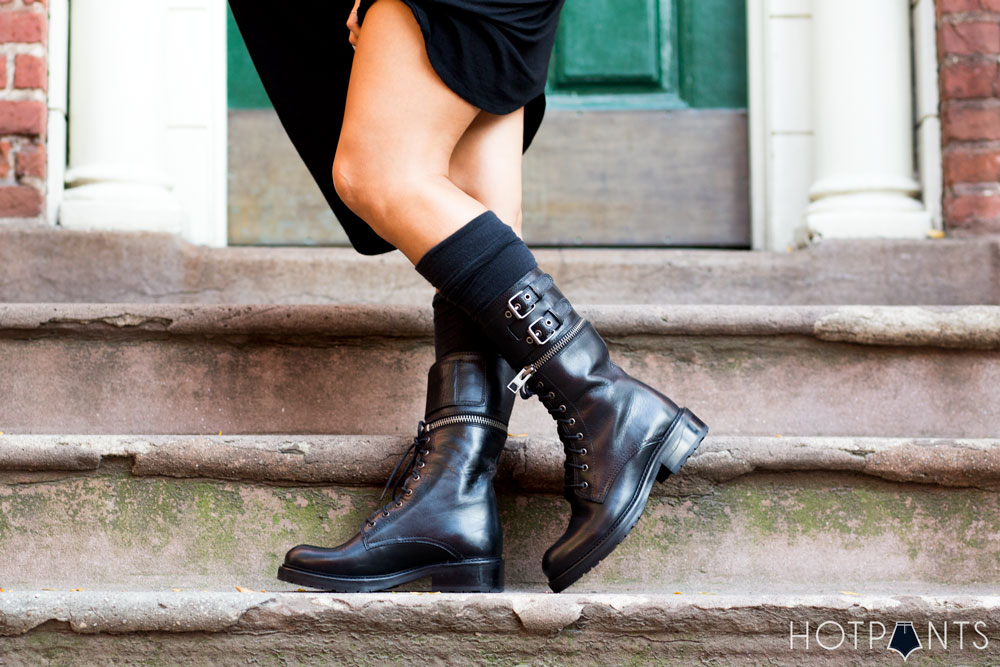 I woke up like dis….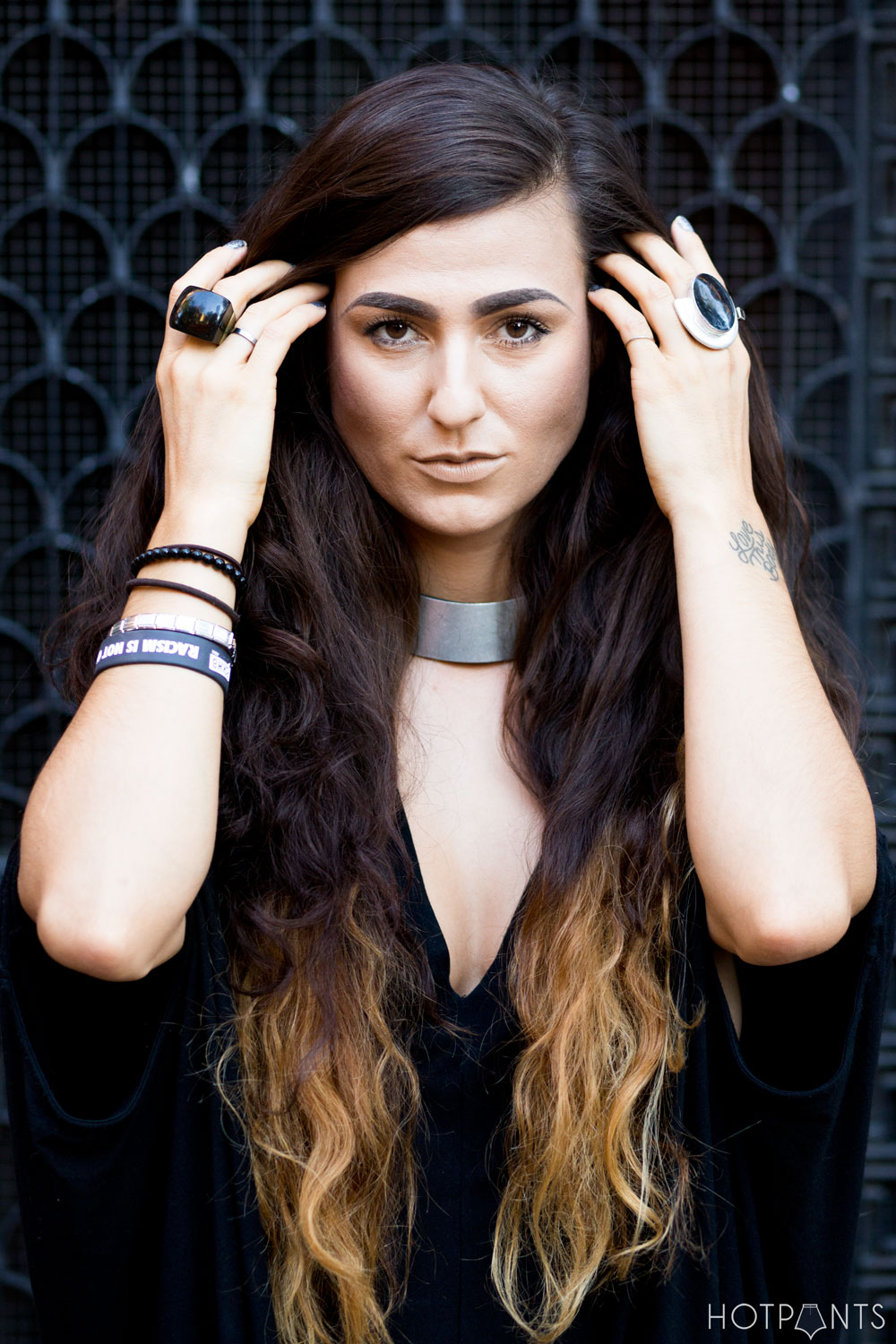 And dis….
LATER DUDES,
XX-HOTPANTS
(and dogs)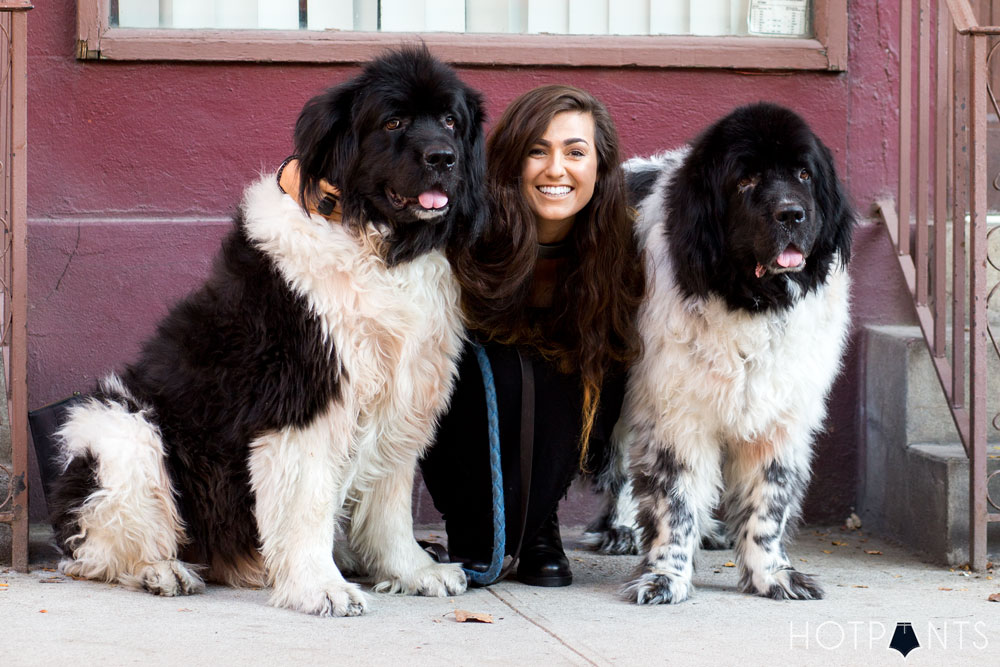 Wearing
Lipstick : MAC Siss / Dress : Maria Cornejo / Boots : All Saints / Necklace : Vintage / Clutch : Coach / Over The Knee Socks : Forever 21