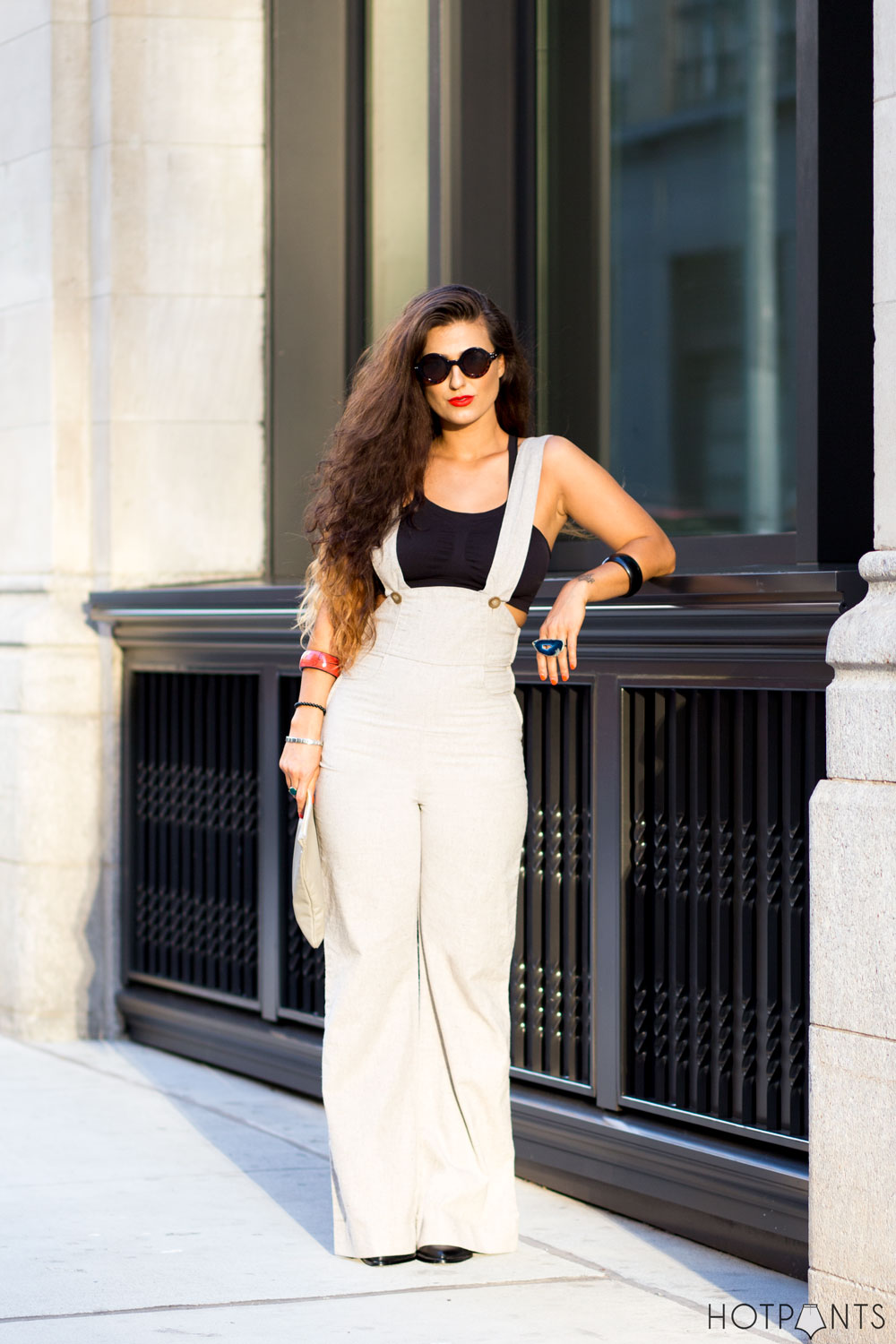 Got these vintage babies in San Francisco for SOOOOO CHEAP :)
Here I am having a quiet reflection moment about how good of a thrifter I am.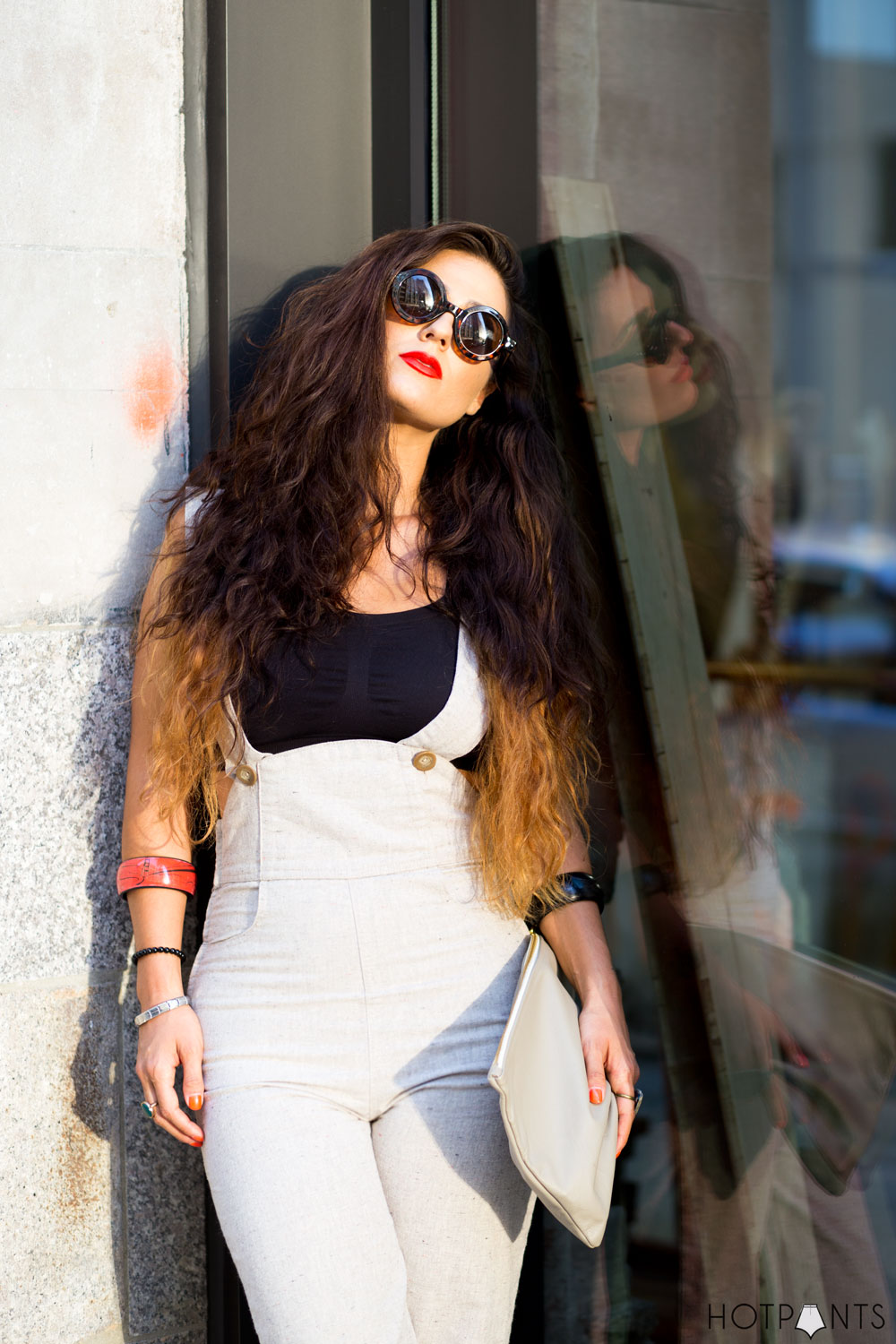 aaaaaaanyways…
I just ate a giant hamburger and fries and I'm like screw going to the gym right now.
Not because I have better things to do,
but because I literally can't move.
#selfie
You can see the side zippers in the photo below.
Pretty…pretty…pretty cool.
(says Larry David)
Apparently I do a lot of walking and looking behind me.
Someone must have surprised me a lot in my past life.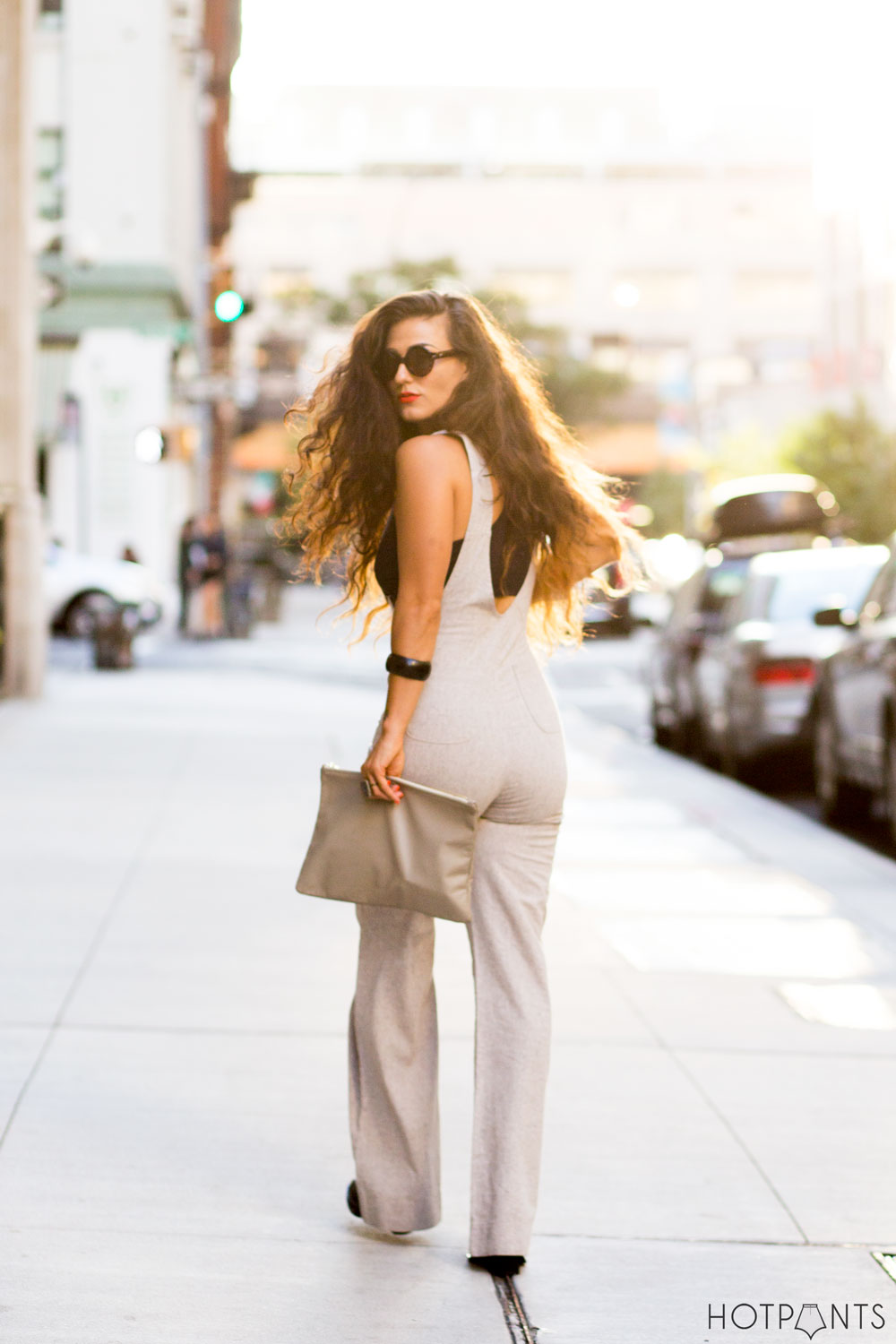 On a final note:
One of the reasons I love my hair so much, is because in photos like the one below, it looks way shorter.
The bleached ends created a sort of optical illusion, which is nice for someone who's had long hair forever and needed a change in length without getting a change in length.
NA'MEAN?
LATER DUDES,
XX-HOTPANTS
Wearing
Lipstick : MAC Lady Danger / Overalls and Sunglasses : Vintage / Sports Bra : Unknown / Clutch : American Apparel / Double Finger Agate Ring : Gift from an awesome friend in SF :) / Bangle : Gift from another awesome friend in SF :)