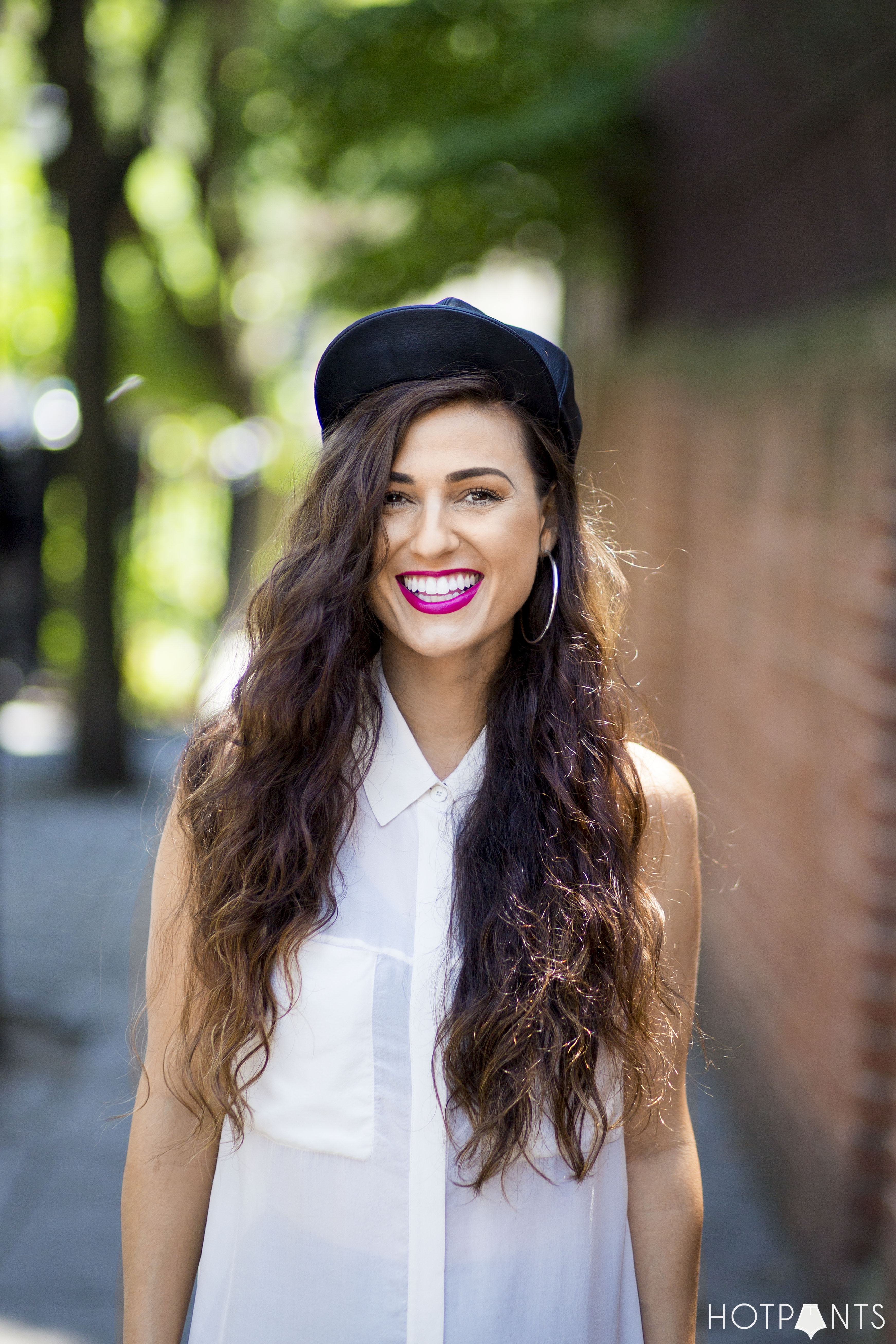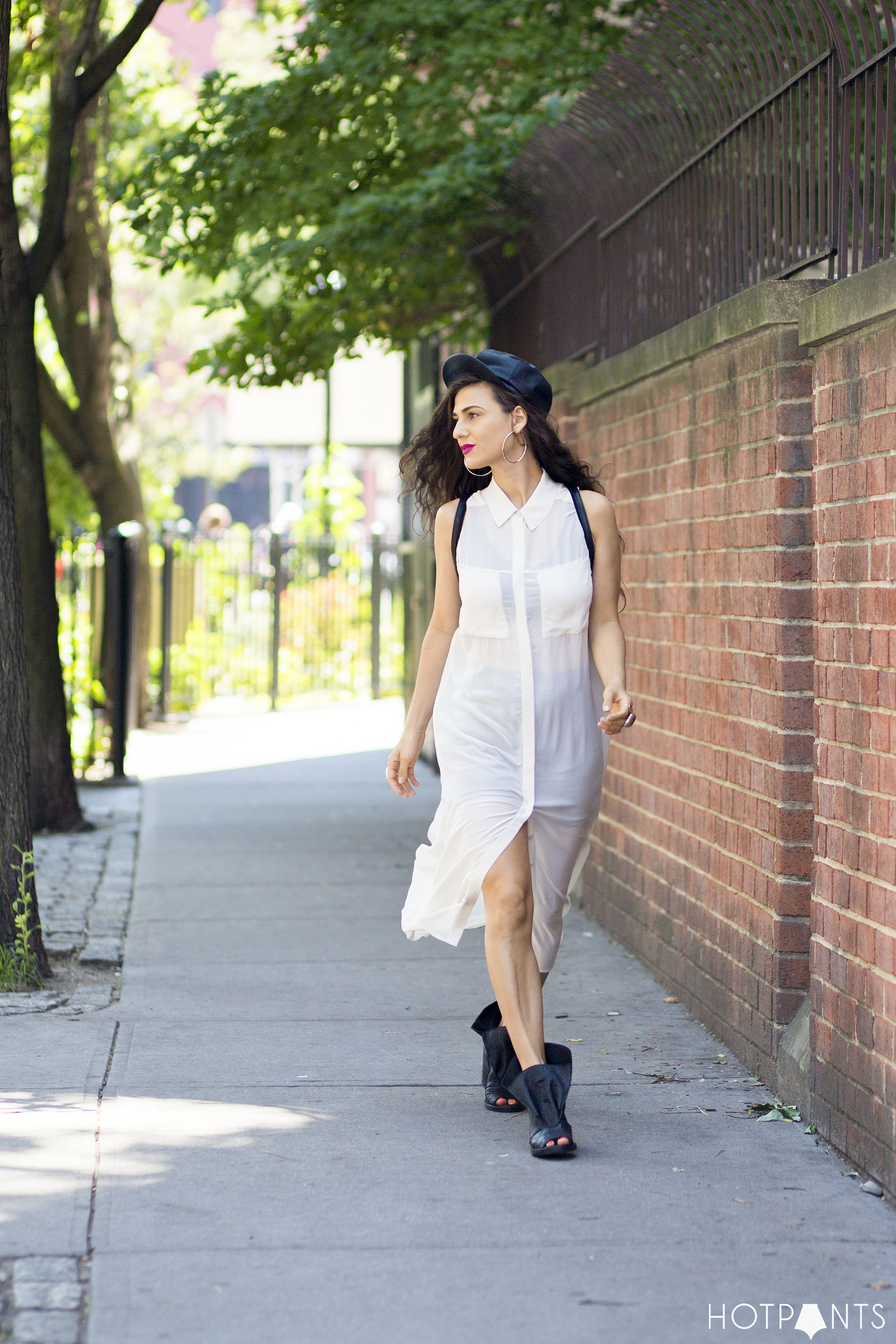 I look like an Oreo.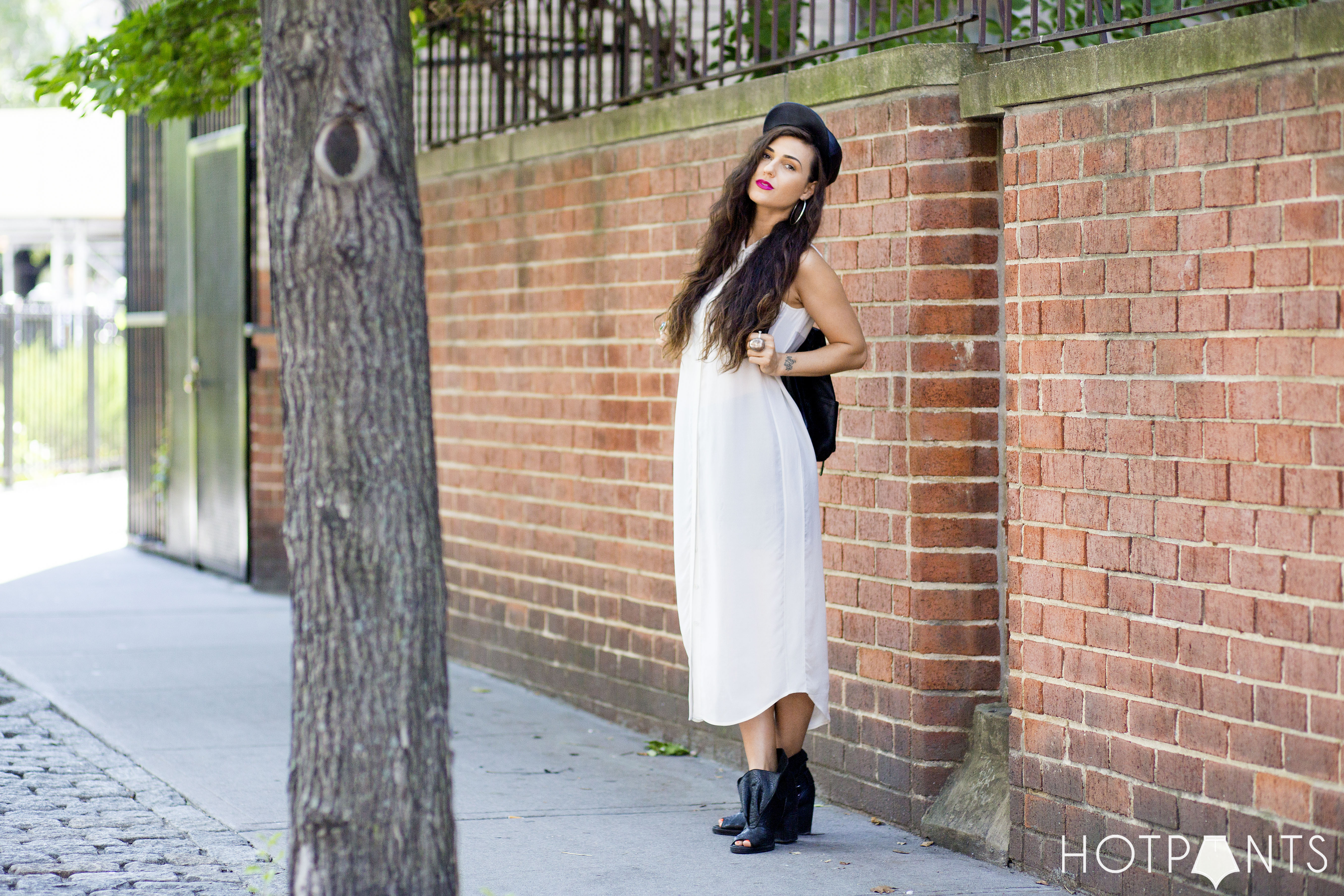 And you should all know by now I'm a total Cookie Monster.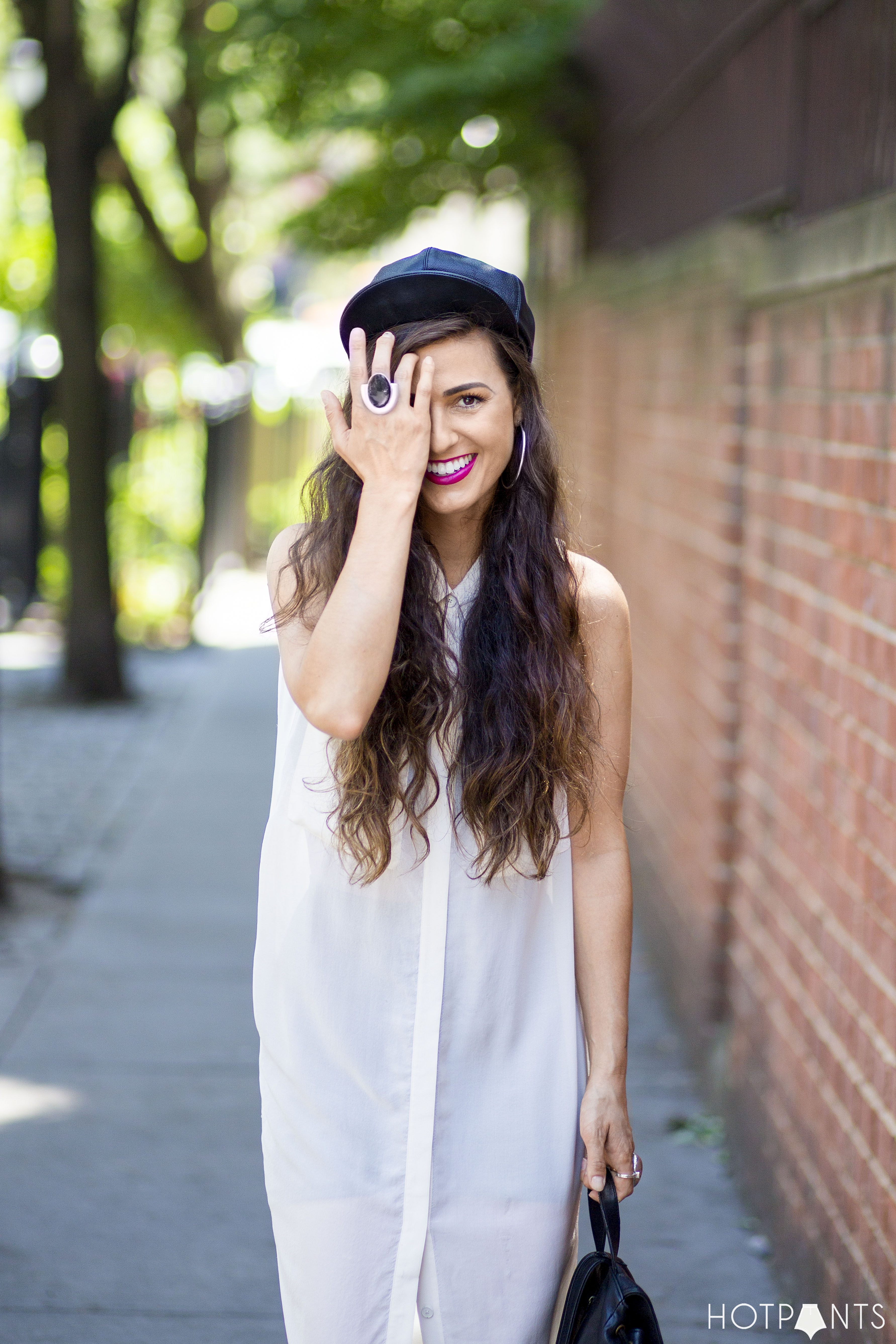 Next week I'll do an outfit inspired by the Keebler Elves.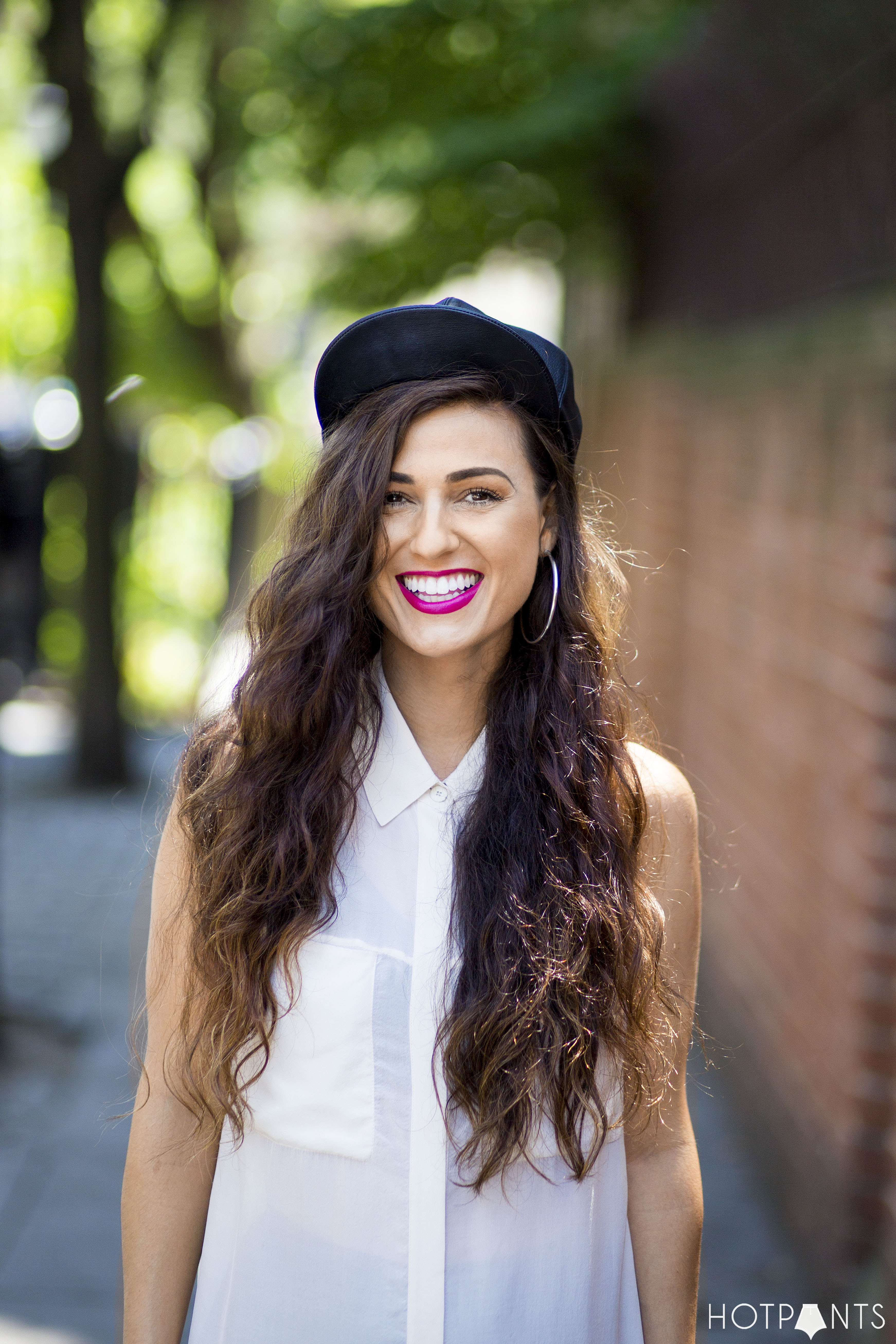 But for now I'm a 90's lesbian chola biker Oreo.
WEERRKKKKKKKKKKKKKKKKKKKK
(my hair is outta control here)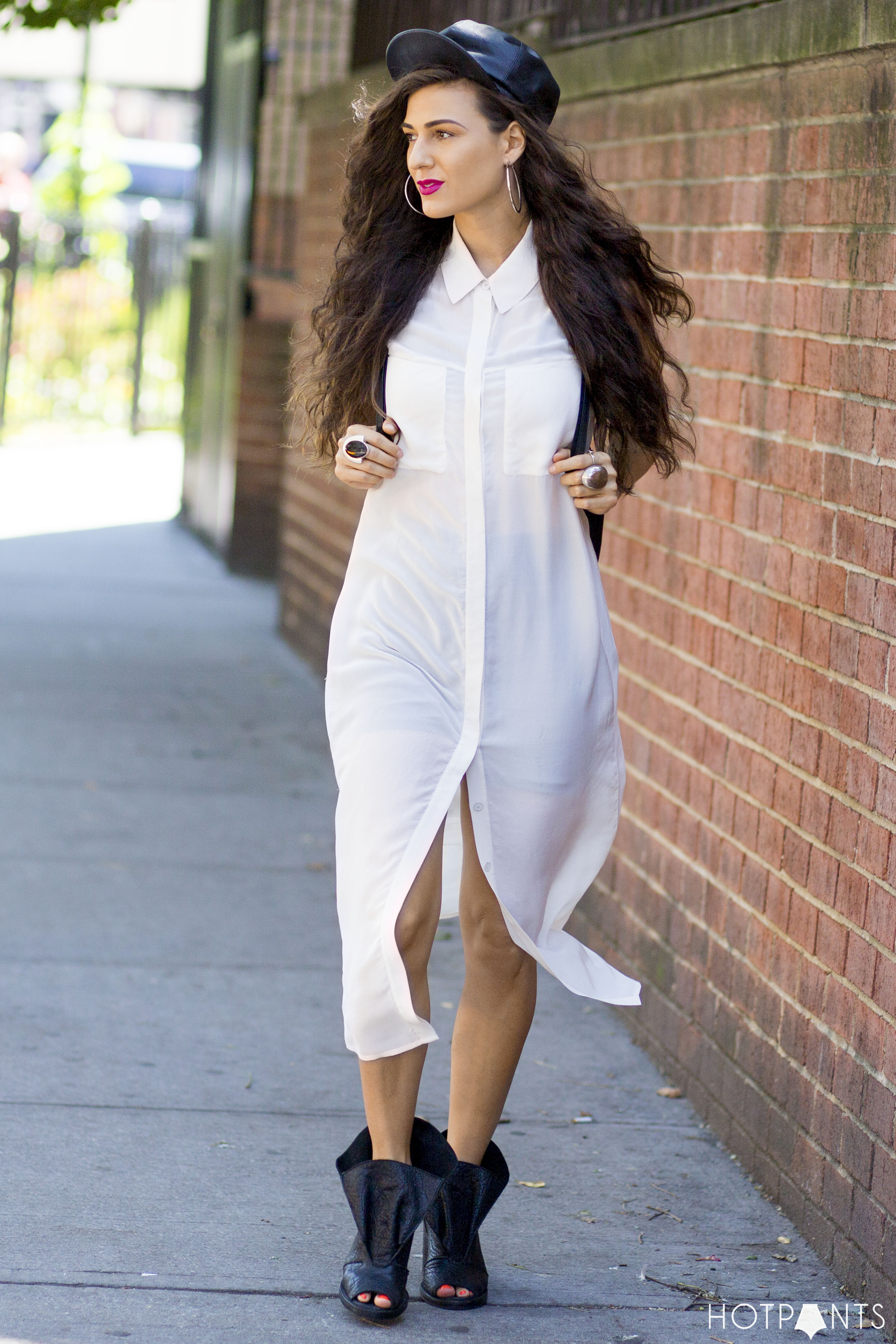 Ugh…I hate when people don't understand I'm a world famous blogger and they get all up in my shots like they own the street…
I OWN THE STREETS BITCH!!!!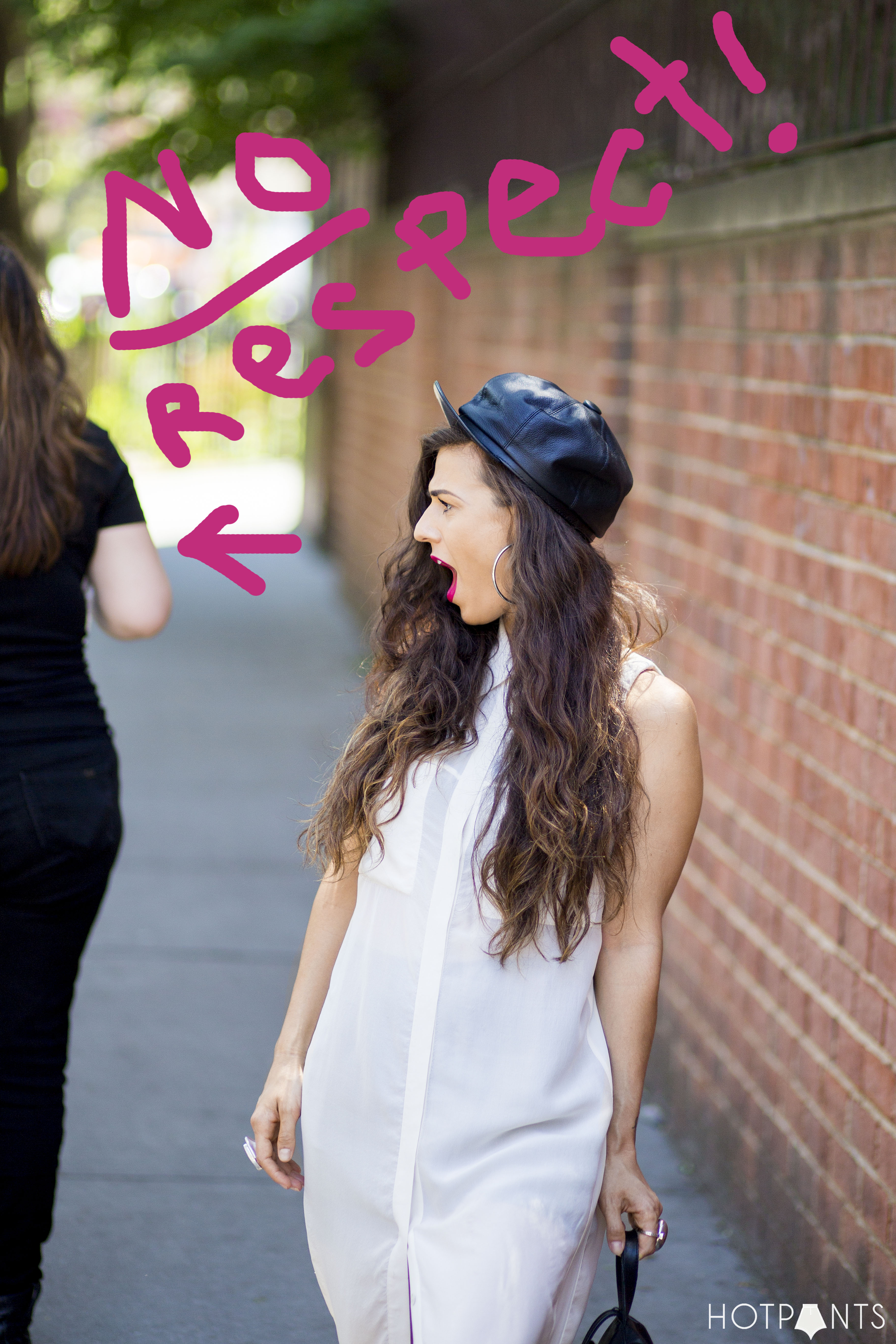 LOL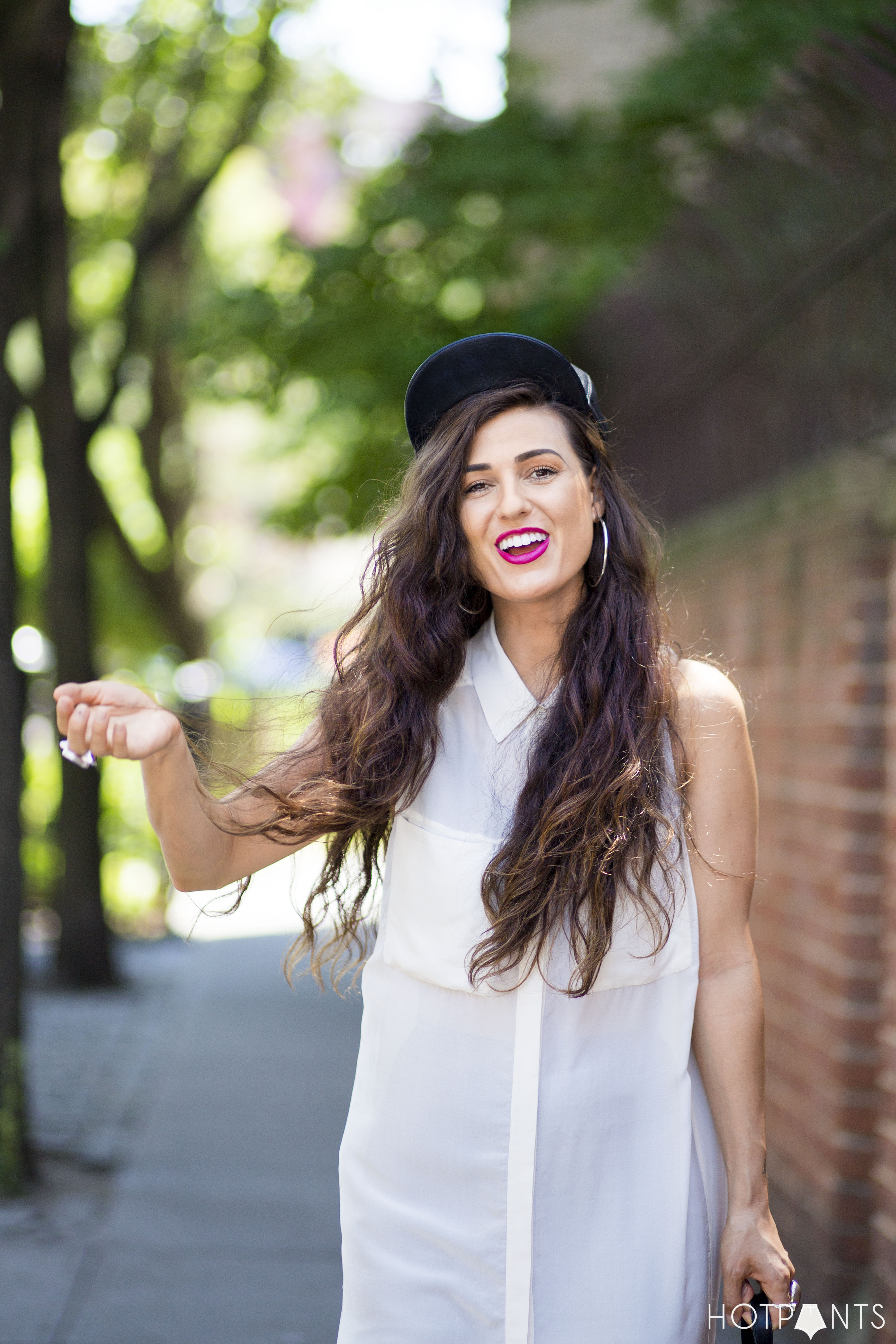 Oh and here's me doing a totally disgusting face.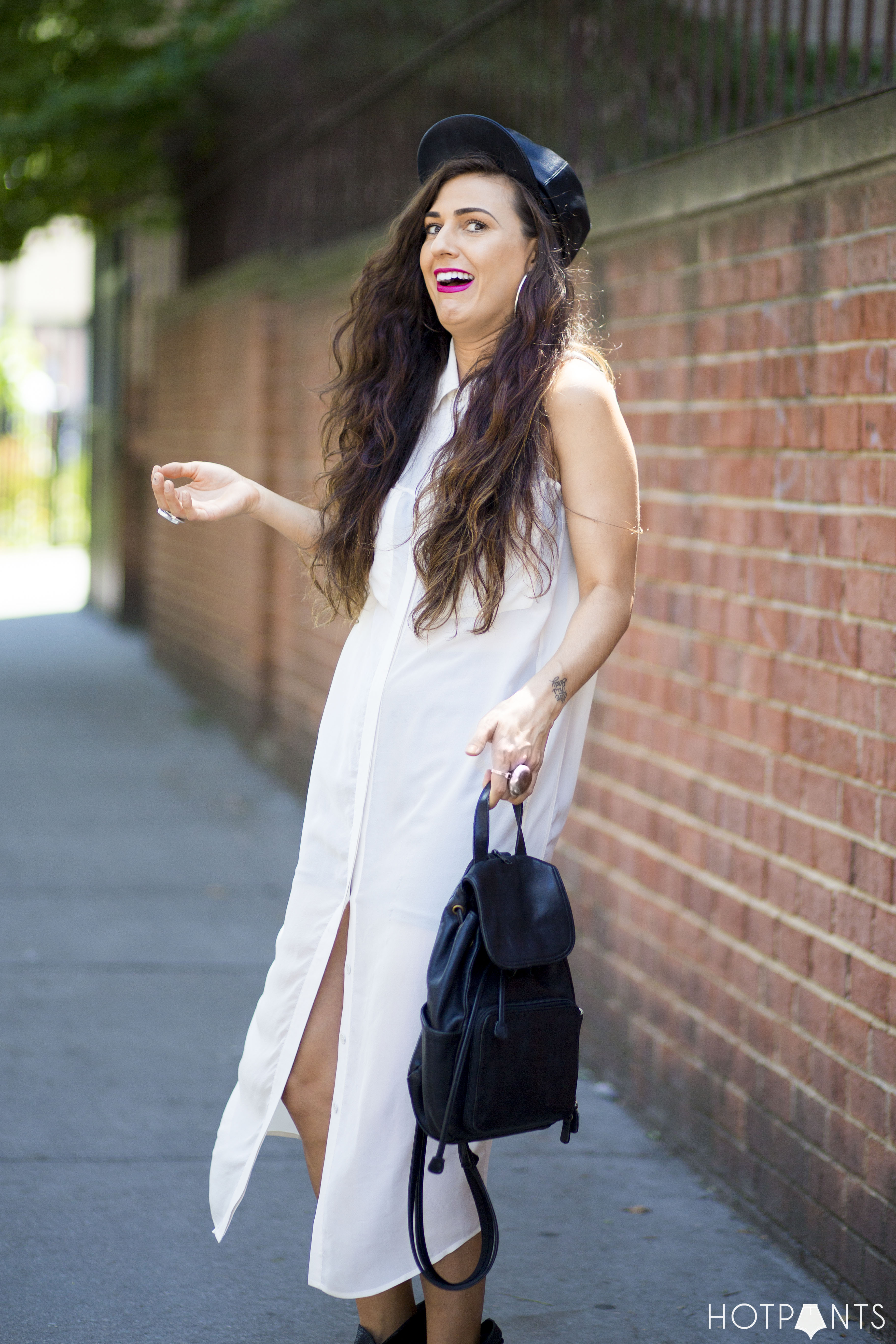 I just made it my OKCupid profile photo.
I'd date me.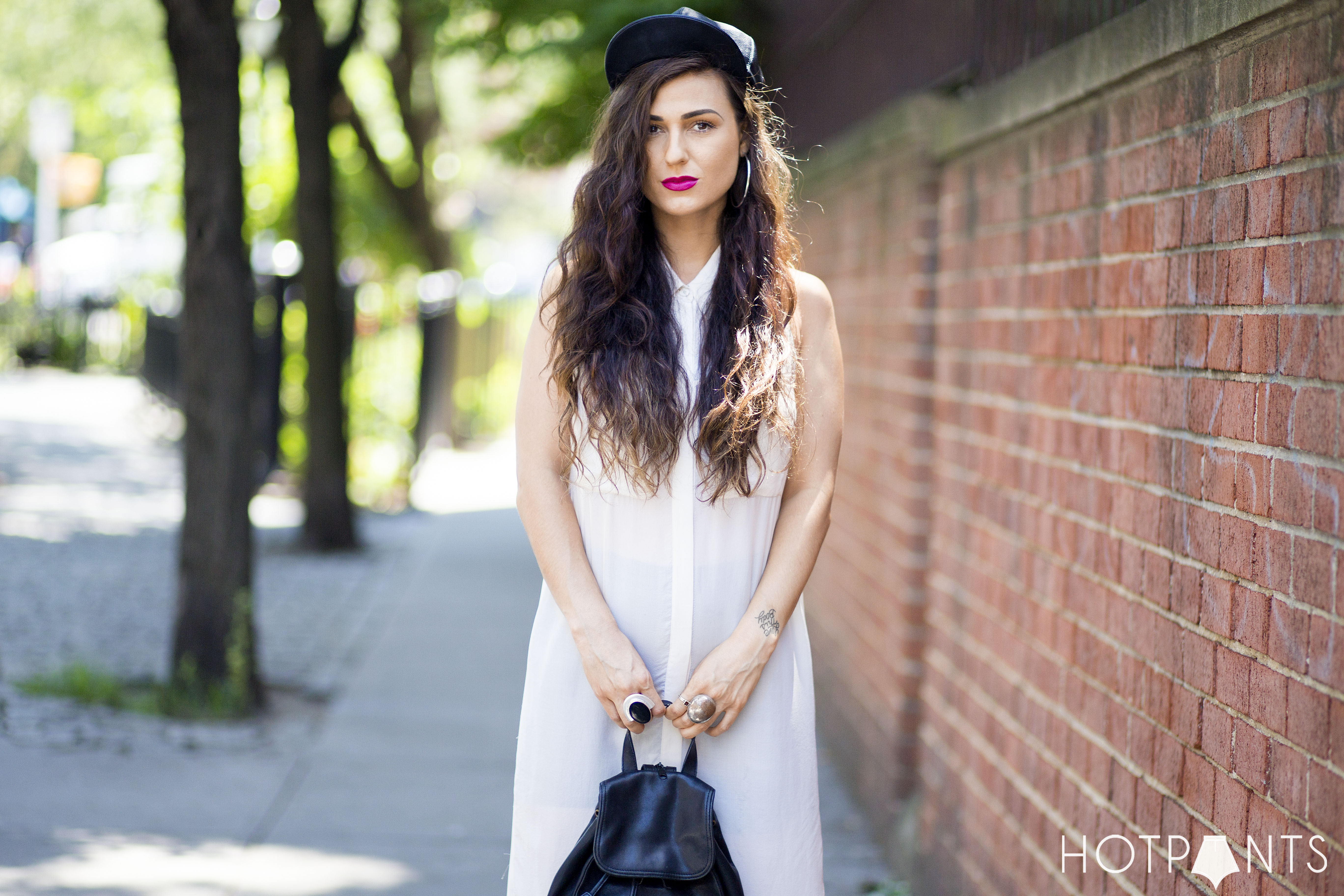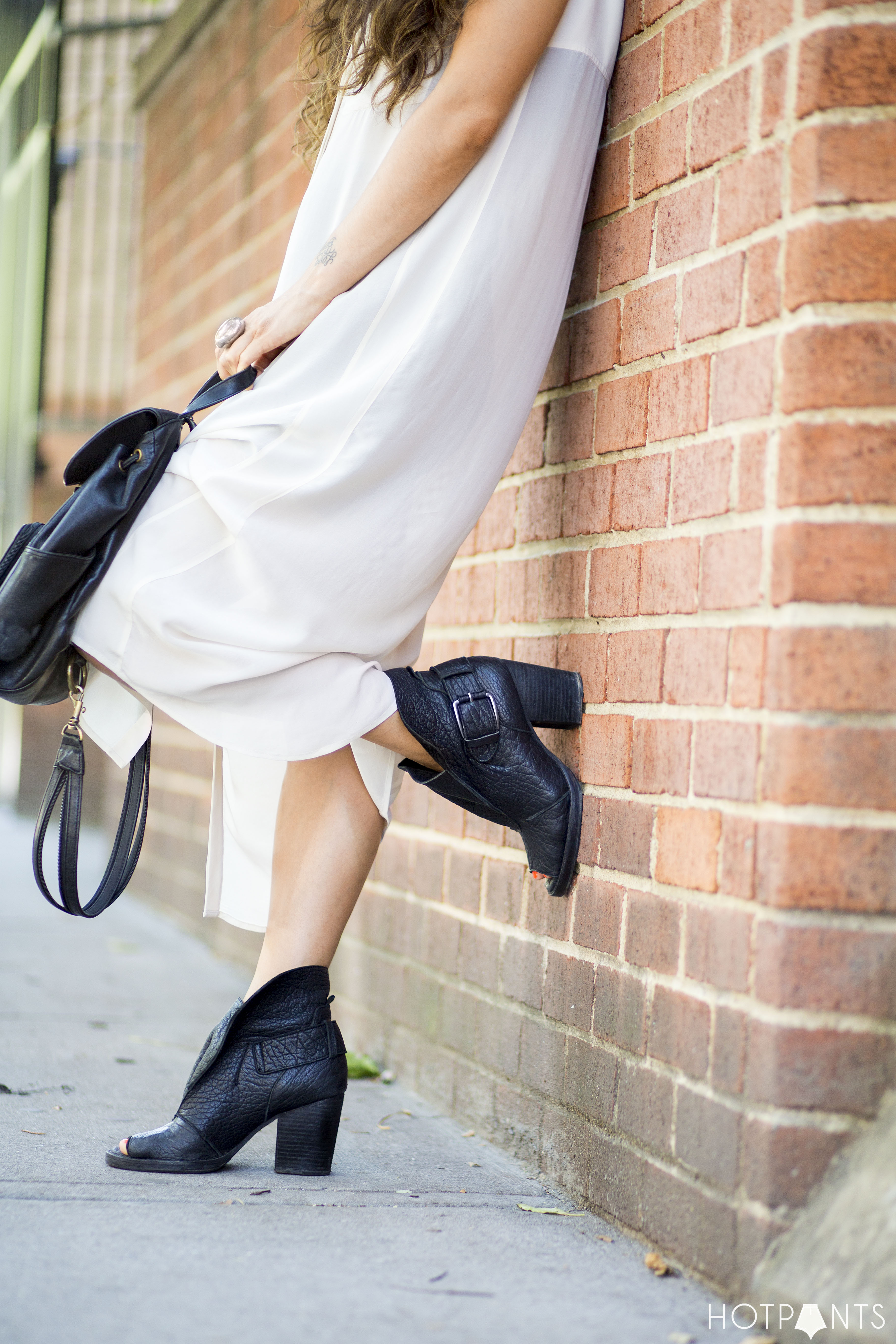 Alright.
Have a glorious Monday everyone,
AND STAY OFF MY STREETS!!!!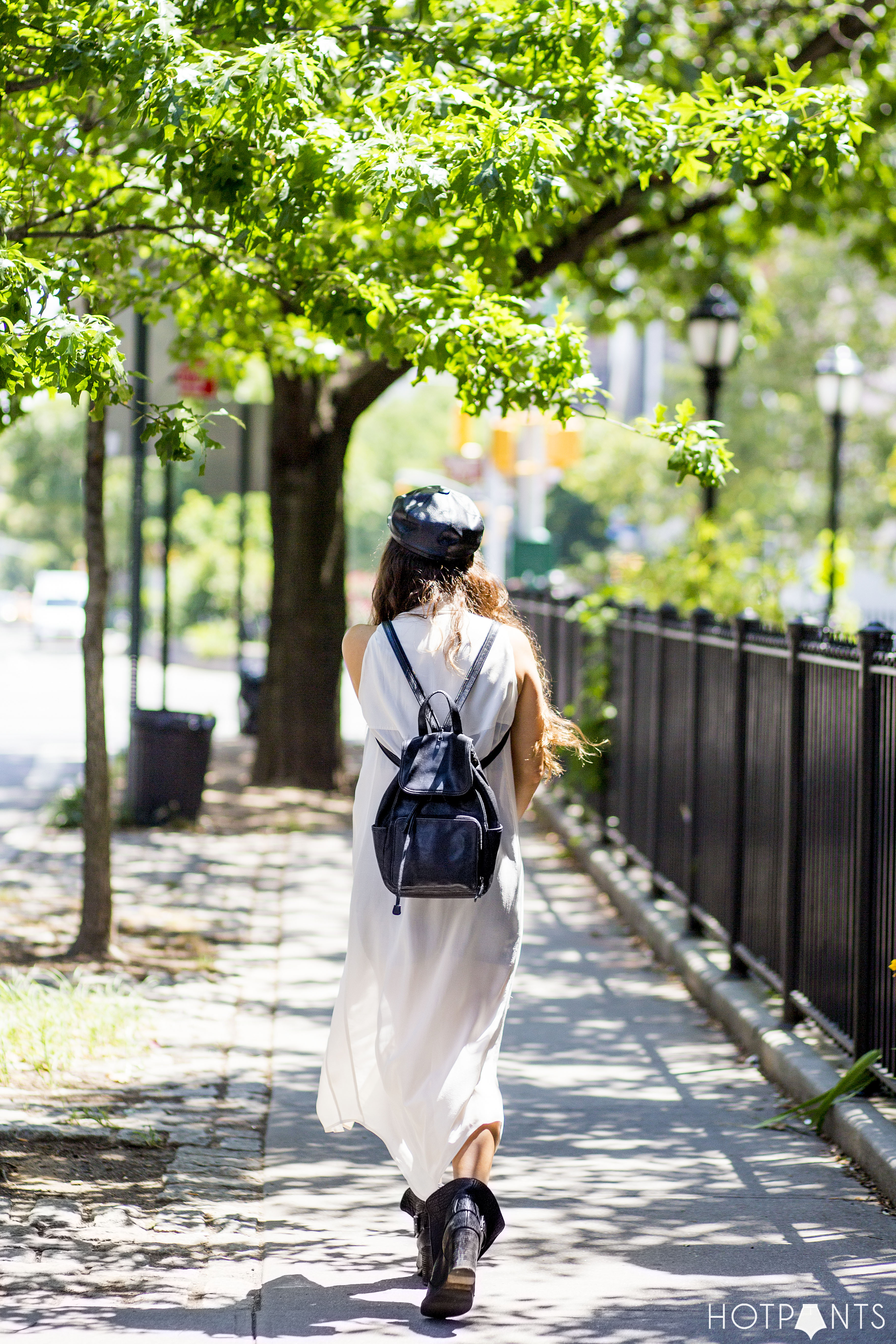 LATER DUDES,
XX-HOTPANTS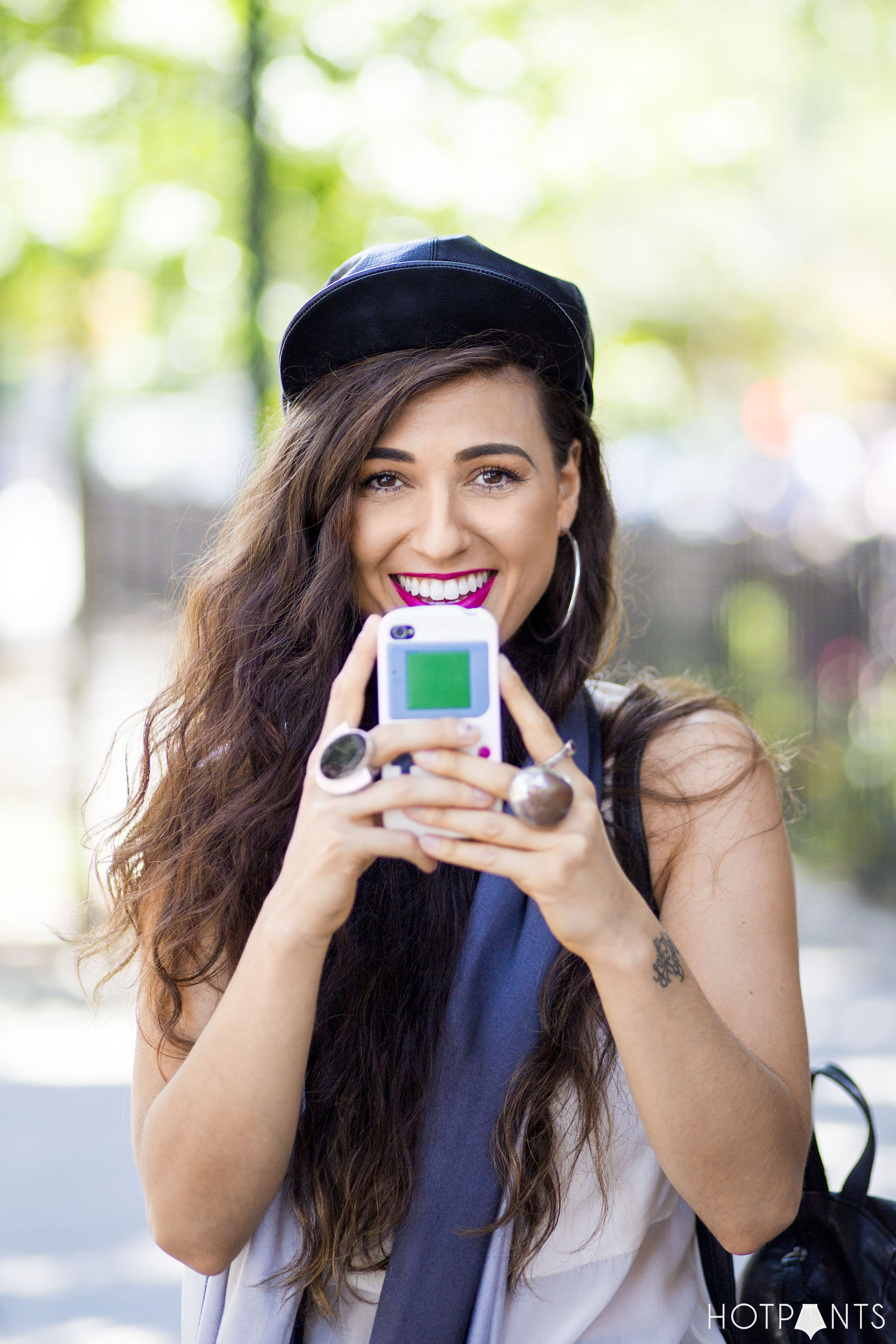 (and Ari)
Wearing
Lipstick : Loréal Forever Fuschia / Dress : Alexander Wang / Boots : Joe's Jeans / Purse and Hat : Vintage / Rings : H&M / Earrings : Duane Reade
Photography : Ariel Romero

Follow Hotpants