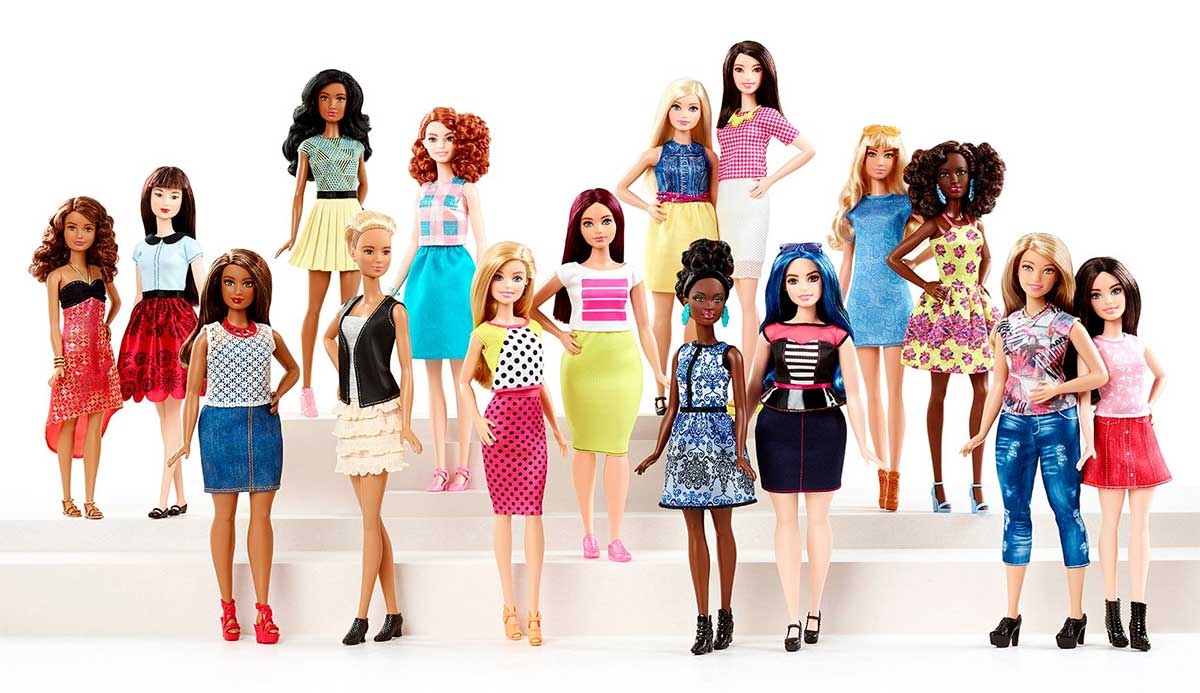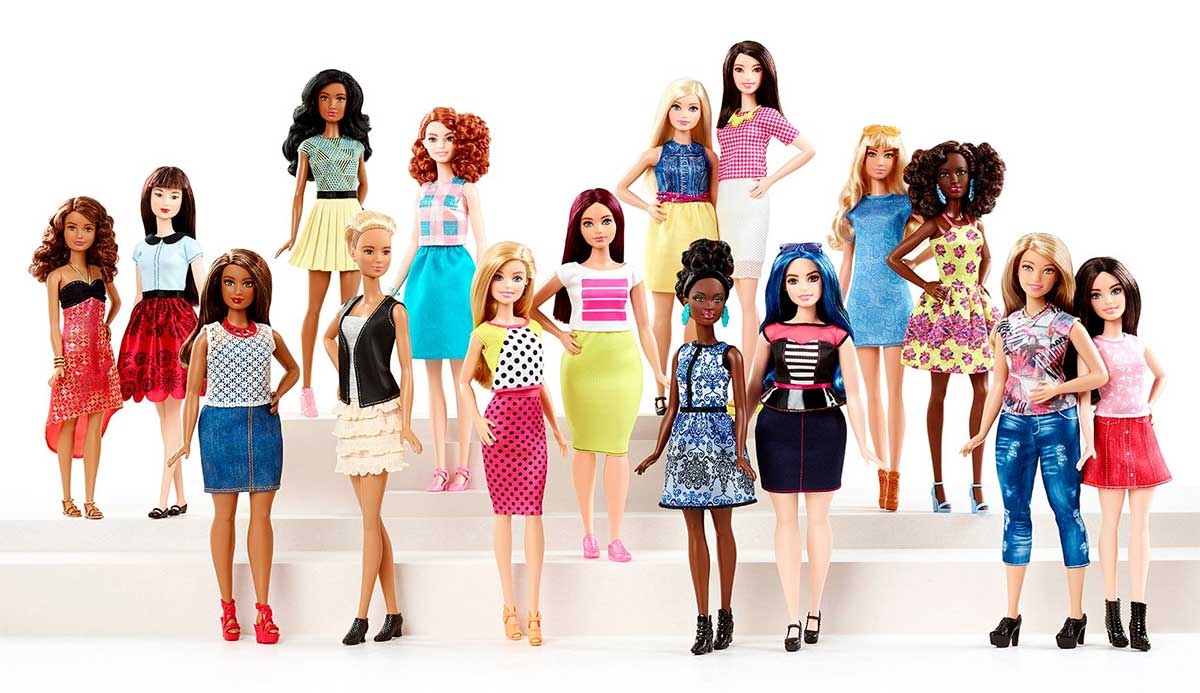 You guys, I'm at a loss.
I spent hours putting together a whole post about how they don't have a fat Barbie, or a Barbie with a true afro, or a Barbie with a shaved head.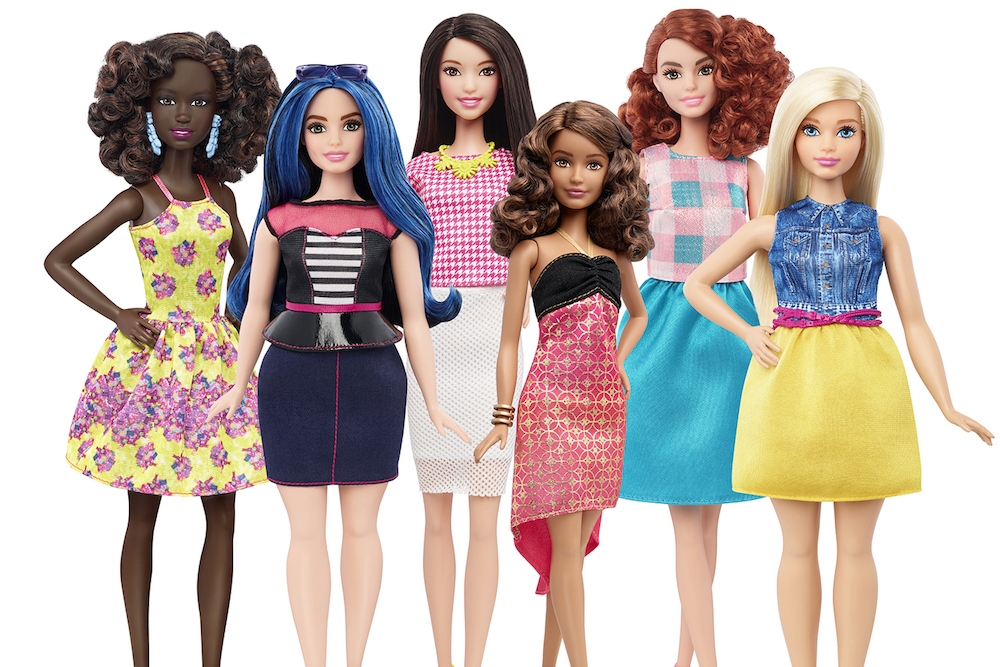 But then I found a Barbie with an afro.
And a Barbie with a shaved head.
And Barbies with ethnically diverse facial features.

So now I'm sitting here, deleting an hour and a half of blog work I jut did, all because the actual new Barbie offerings are far more diverse than the main pictures circulating the web.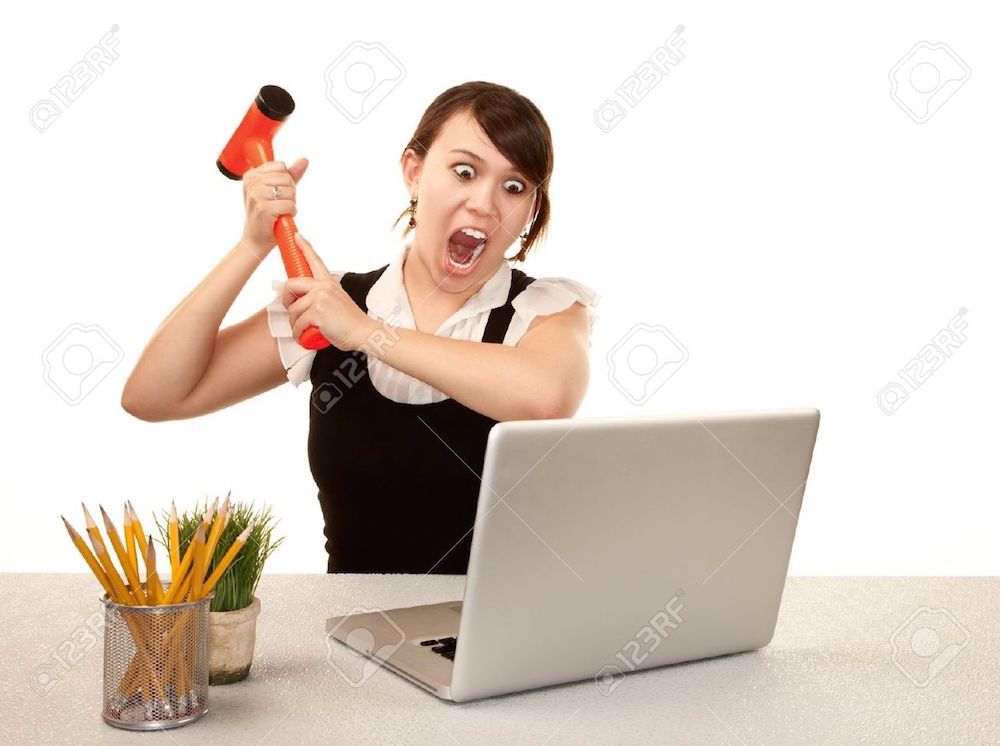 Also I just really wanted to be mad at Mattel for all the years and years of promoting a fucked up ideal white body that literally no woman could possibly attain.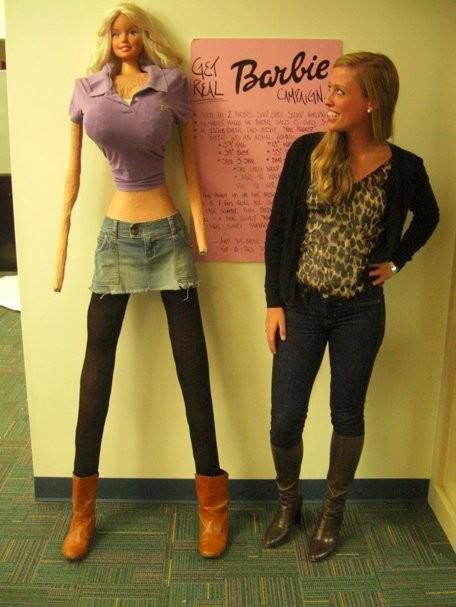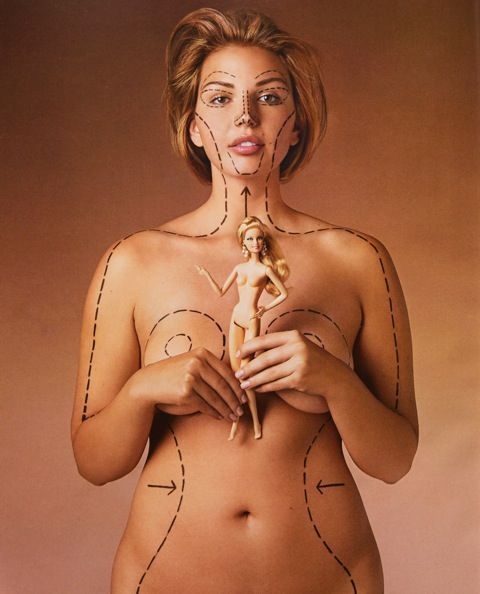 But…
While I do have some major excitement about the new Barbie dolls,
It's not without some major setbacks.
Major Setback #1
All the dolls are wearing a LOT of makeup.
And while there is absolutely NOTHING wrong with WEARING AS MUCH MAKEUP AS YOU DAMN WELL PLEASE ON YOUR OWN DAMN FACE WITHOUT BEING SLUTSHAMED FOR IT,
There is no option of a makeup-free Barbie.
With Mattel proving, once again, that adhering to society's beauty standards of a "perfect" face, really needs to be of utmost importance to young girls.
(Barbie on the right was redone by an artist and isn't sold anywhere)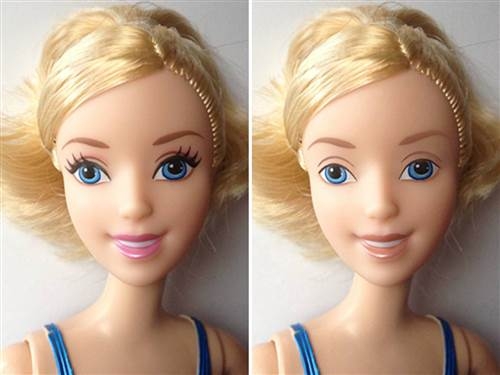 Major Setback #2
For fat girls, there's still no representation to be found in a Barbie doll.
And Gabourey Sidibe isn't happy!!!!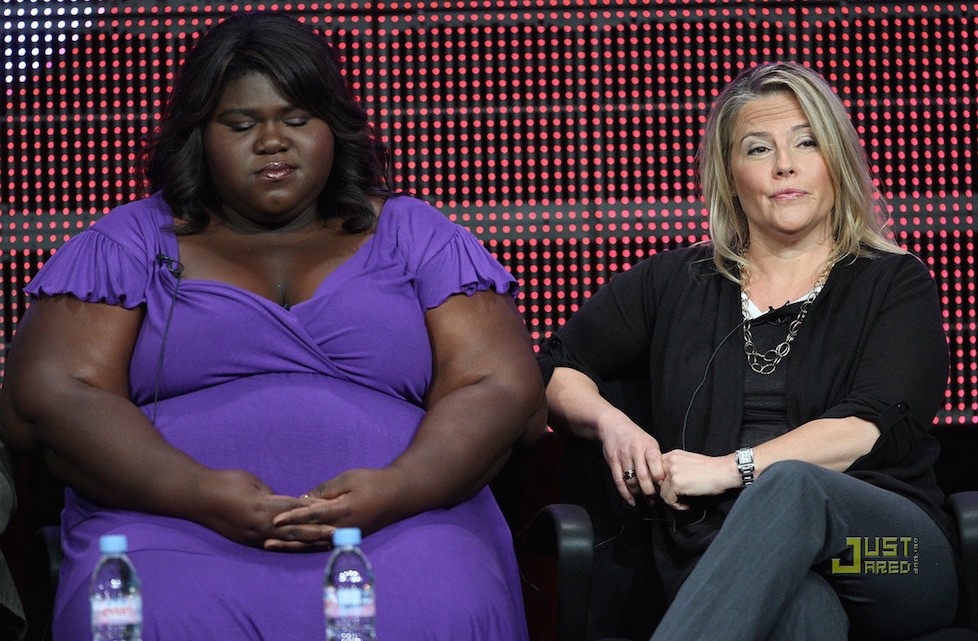 I'm just kidding, I have no idea whether she's happy or not lol.
But damn she looks GOOD!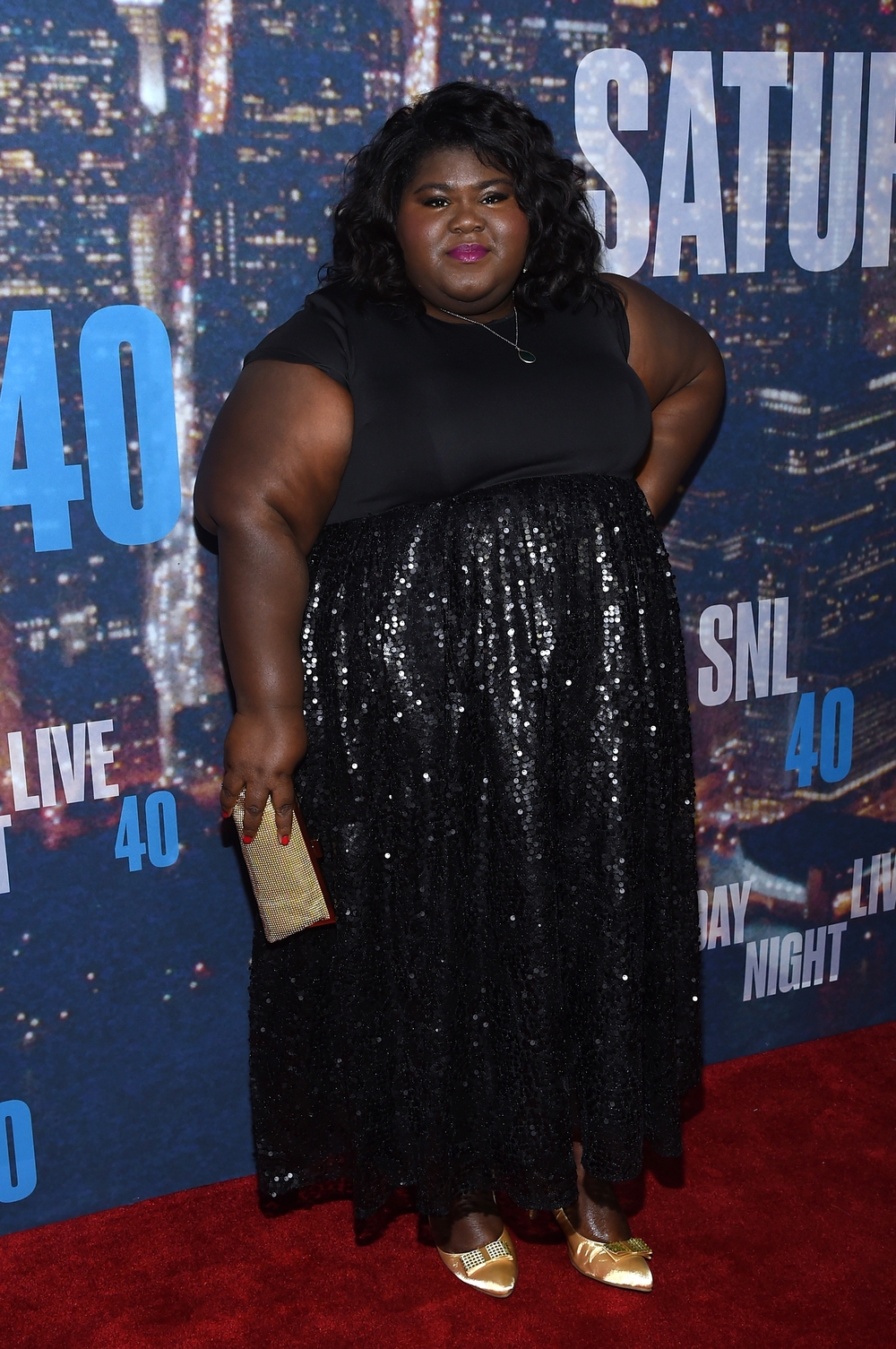 Seriously,
While there's definitely height diversity amongst the new dolls, there's hardly any real size difference when it comes to their weight. The "curvy" doll is still thin when you look at all the dolls together.
While she may have more fat on her than the tall Barbie, it's not enough.
And if these images of fat, happy women bother you, you need to take a deep look at your own life, your own body image issues, and your own self esteem, to figure out why you're projecting your personal emotions onto these fat women who have done nothing to offend you other than simply exist.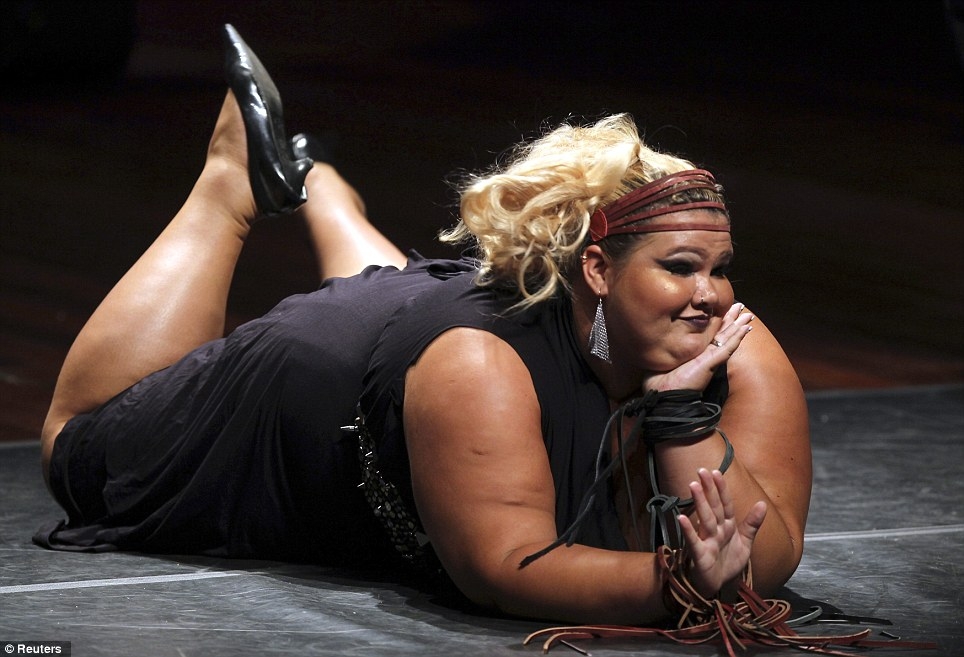 I wish Mattel just made a "fat" Barbie.
Did they avoid it because the world isn't ready for a "fat" Barbie?
Because it's 2016
And I think the world actually IS ready for a FAT BARBIE.
We've already got a living one in Tess Holiday (swooooon)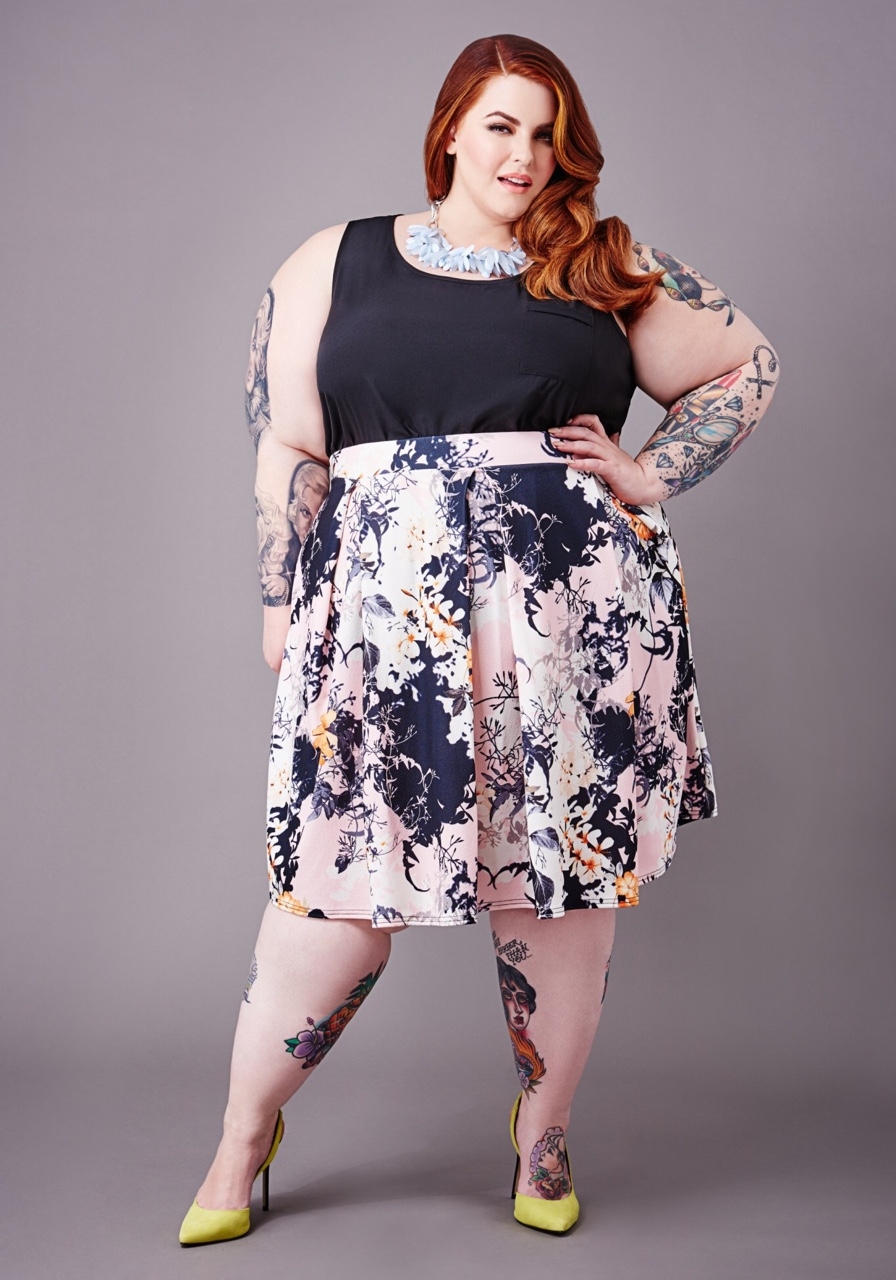 Why do we need to keep fighting for more diversity and representation in society?
Because until ALL women are represented, none of us truly are.
---
So…
Dear Mattel,
Ima ask you this one more time.
Where is Fat Barbie?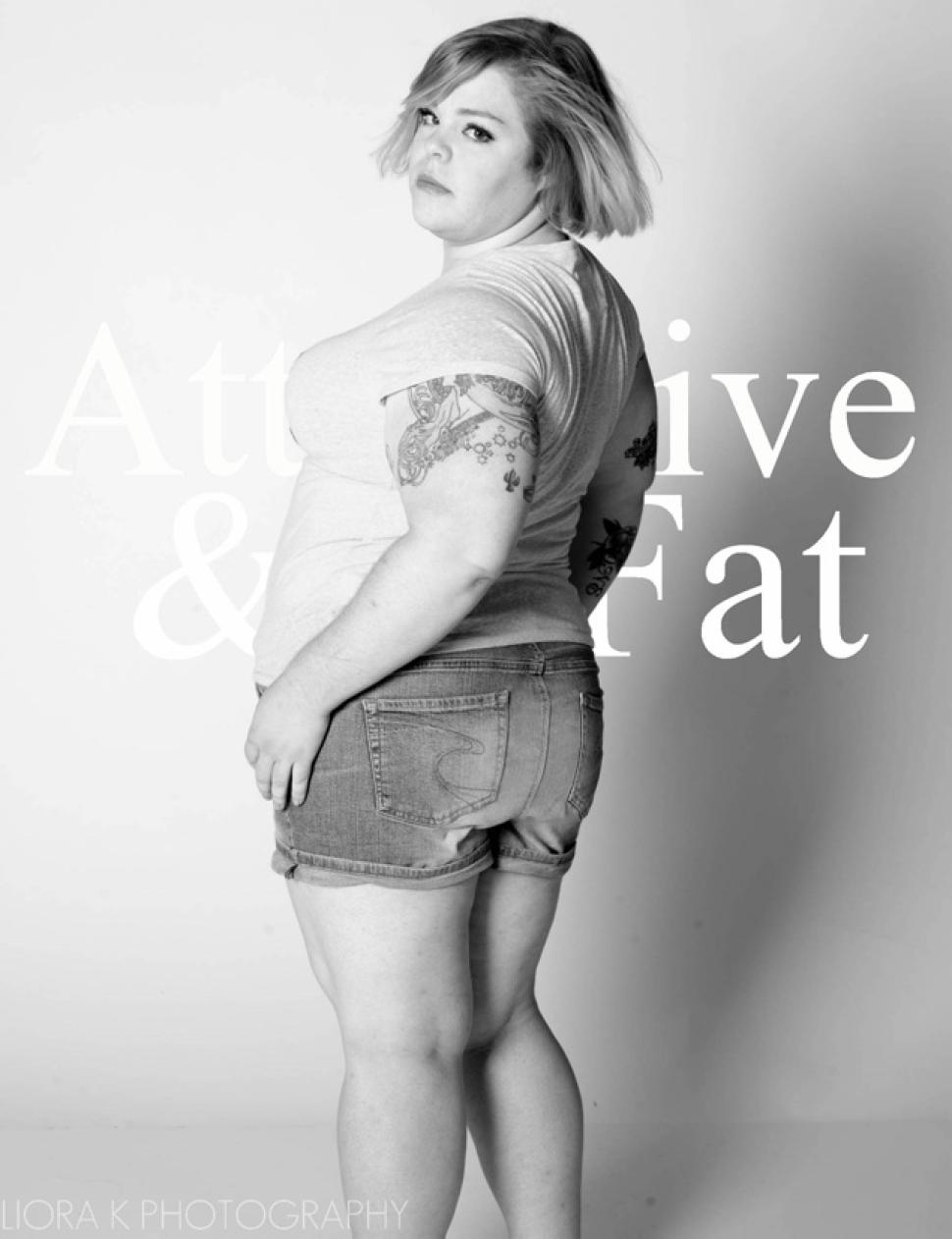 LATER DUDES,
XX-HOTPANTS