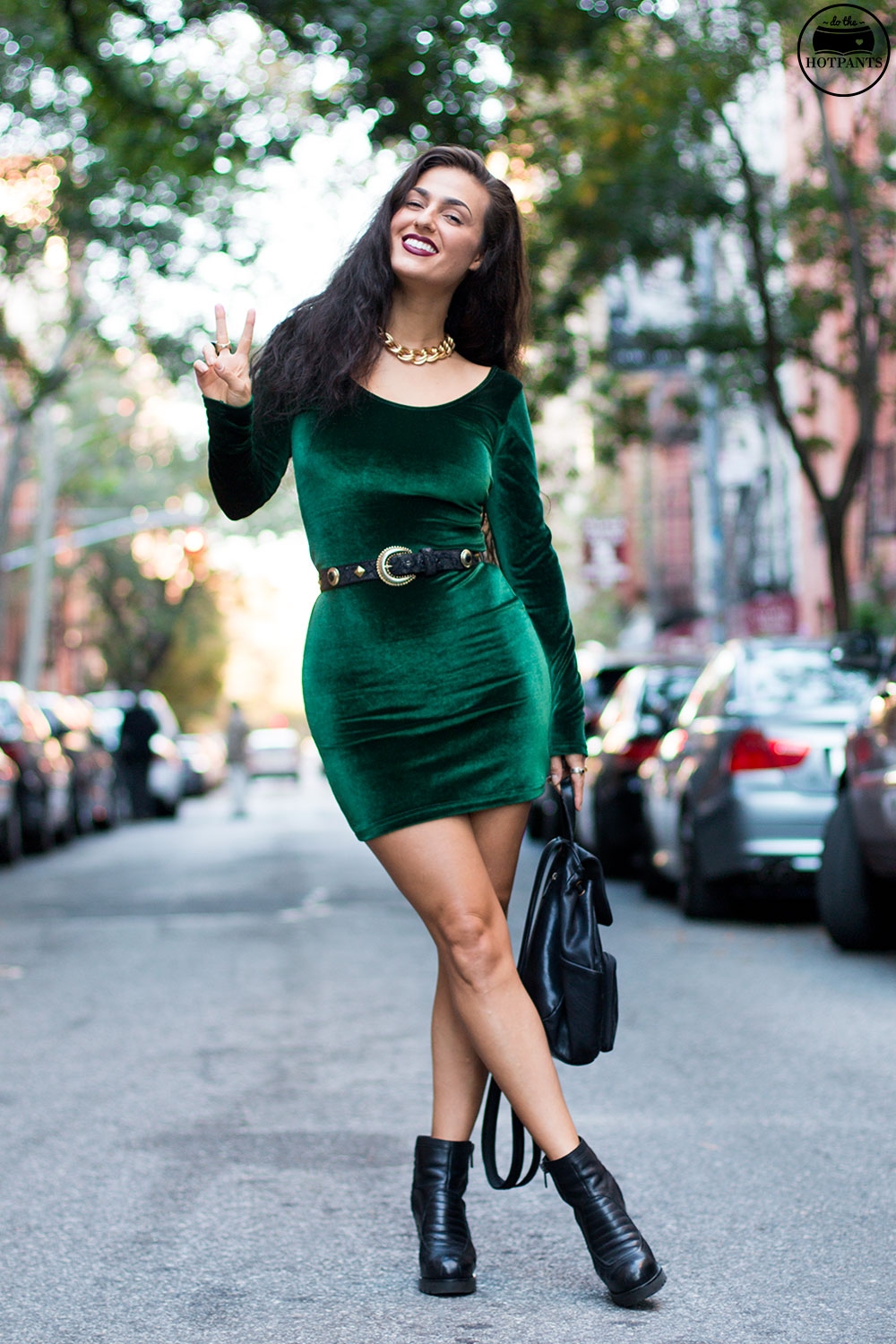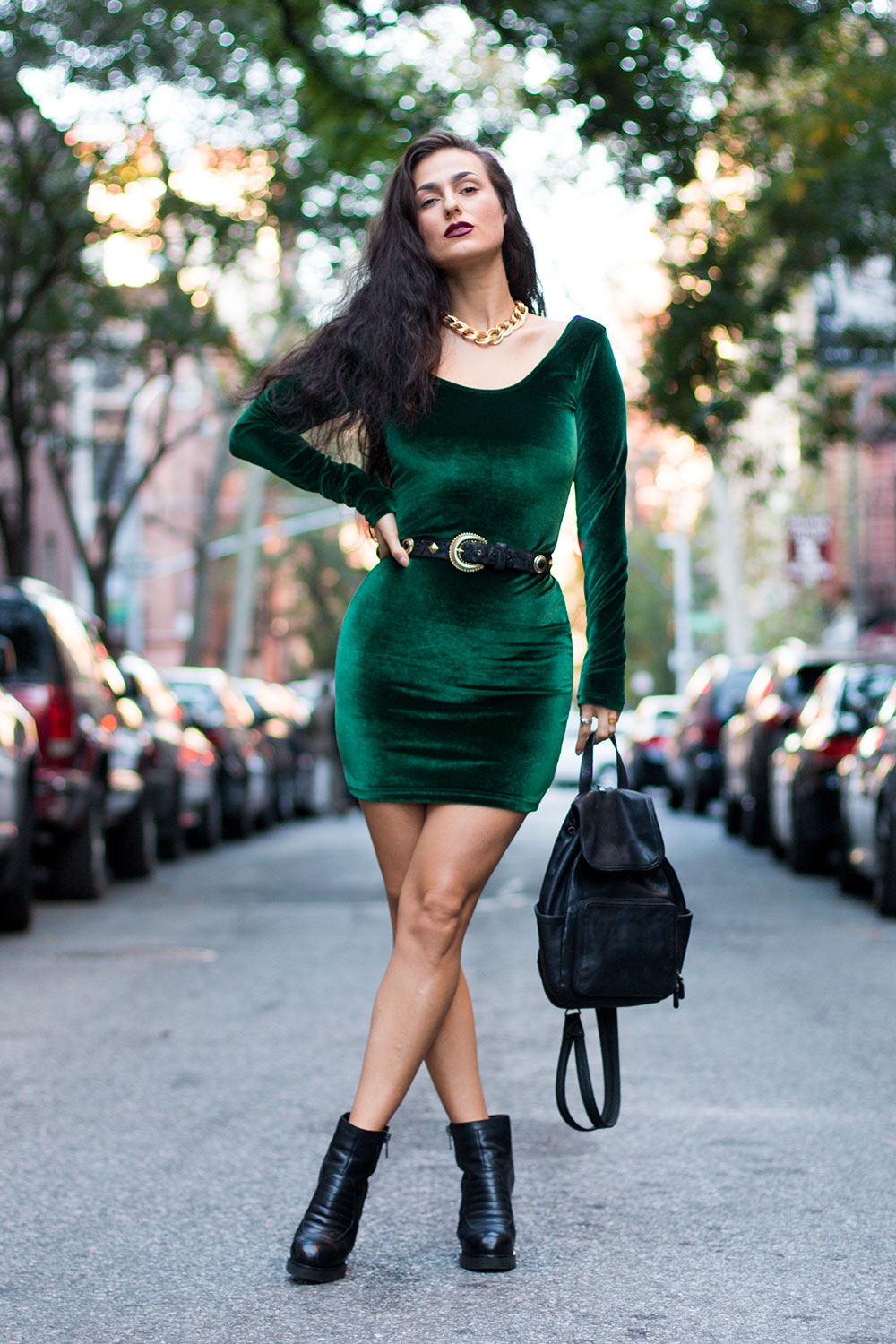 Do you struggle with loving your body?
Do you have a story you want to share with others??
Do you wish you had a safe and inclusive platform to share that story on???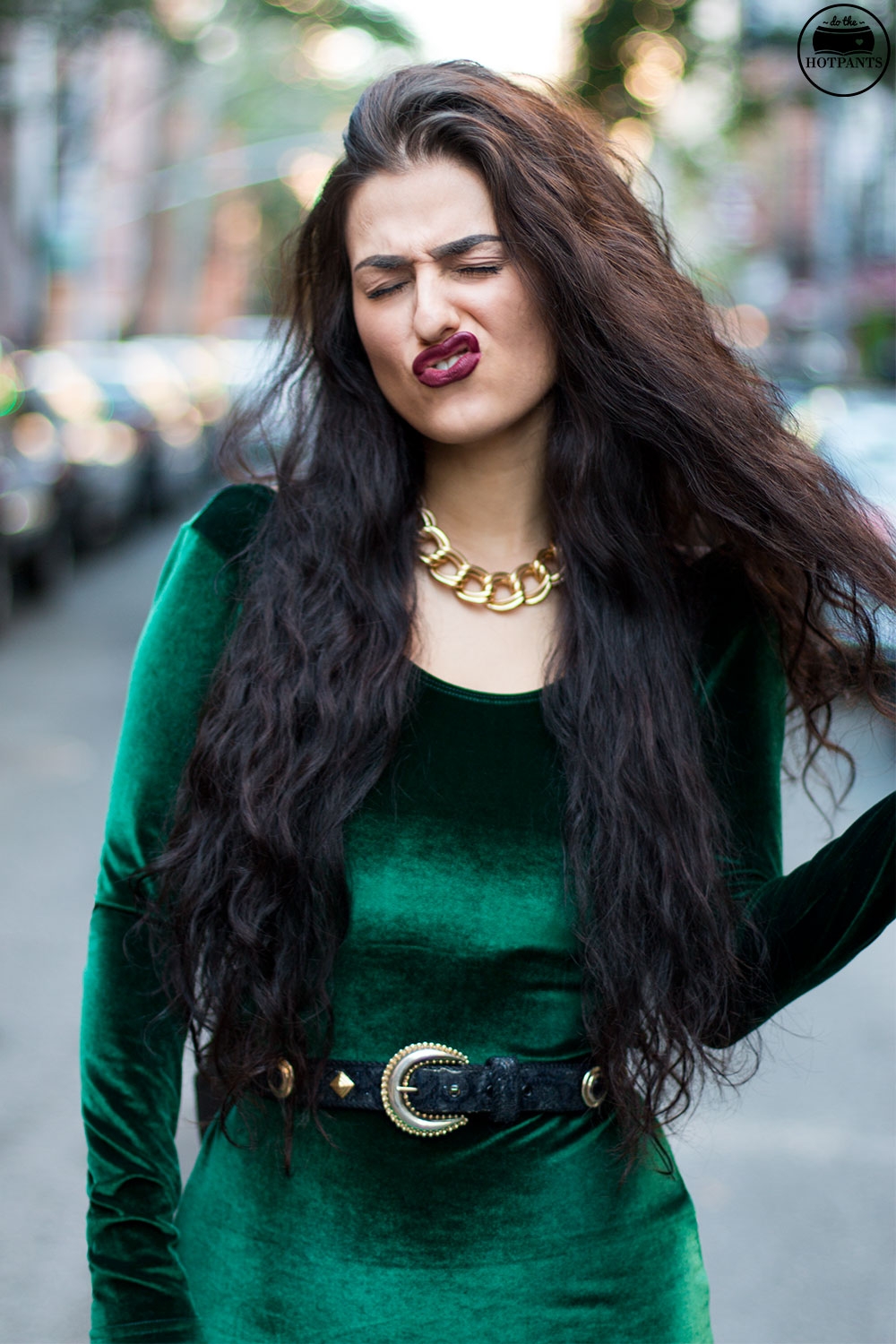 Well guess what………….
YOU'RE IN LUCK!!!!
Starting this week, I have decided to begin accepting story submissions for Do The Hotpants.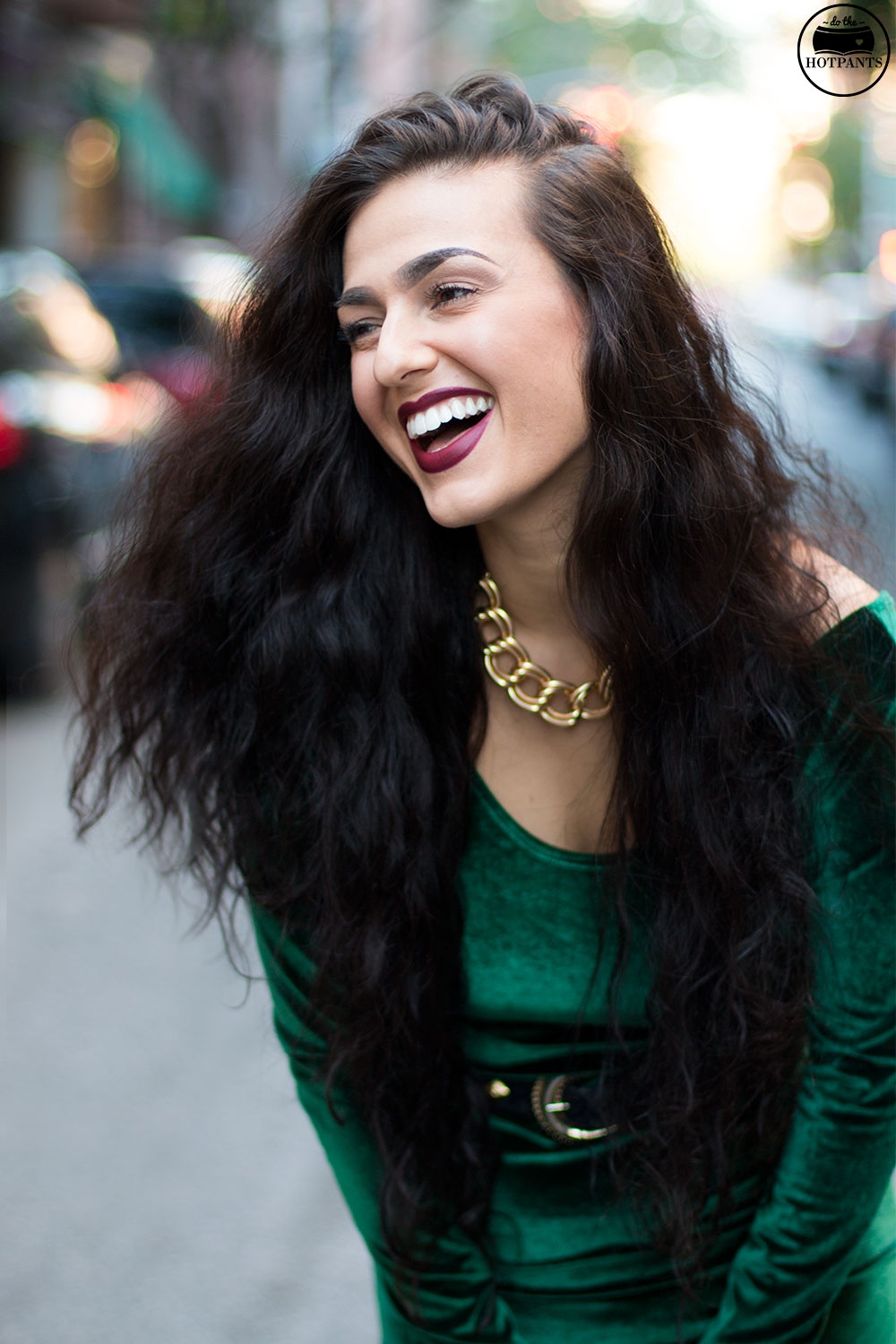 For almost 4 years I have worked hard on this blog, and I am SO proud of the safe space for women it has become.
But after some tough love and soul searching, I have come to the realization that DTH is a body positive site that doesn't represent every type of body.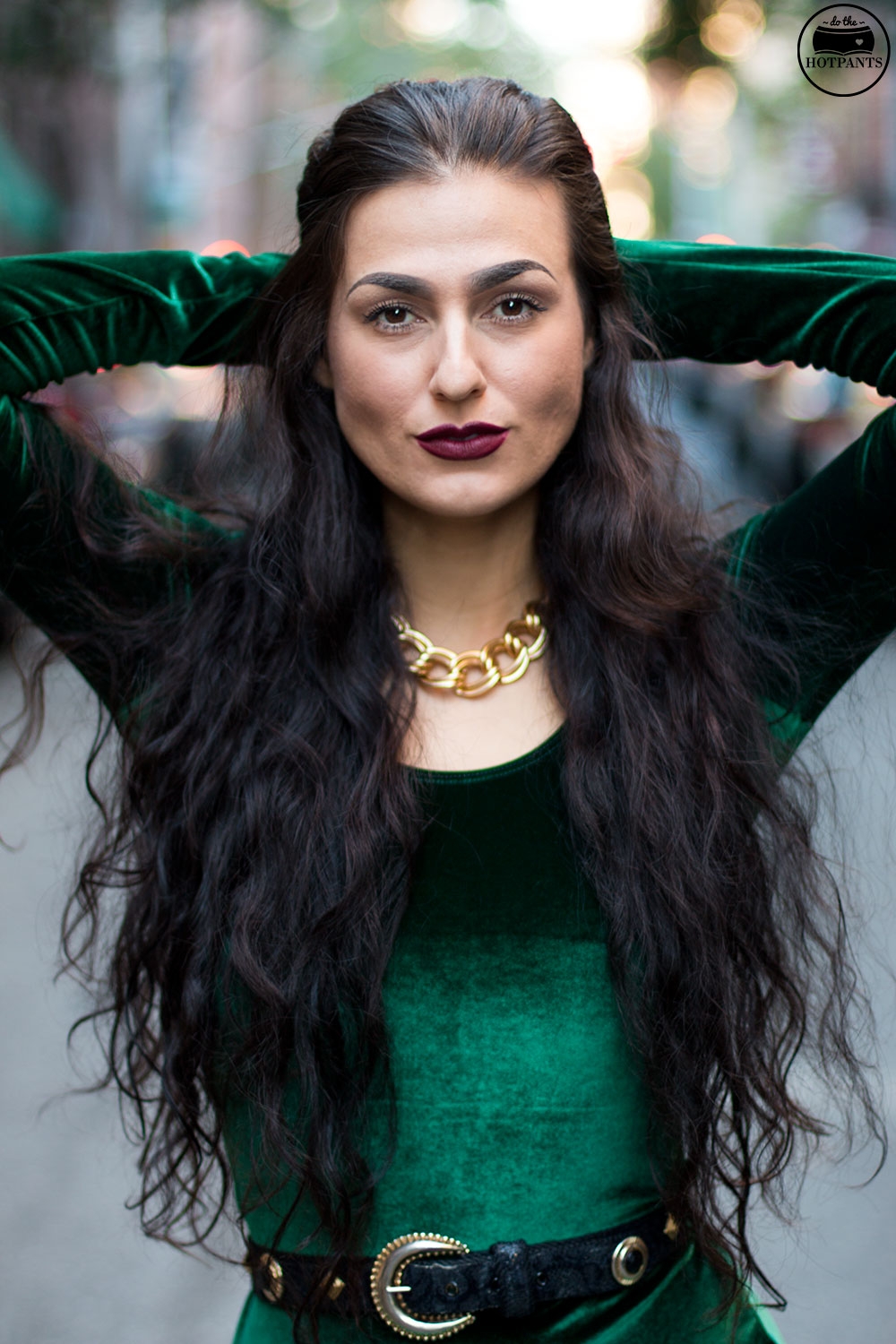 In my She's Too Pretty post, I came to terms with the fact that I DO have thin privilege, and age privilege (and white privilege as well). And as much as I want to represent every single type of woman, I am only one woman, and sometimes my struggles just aren't universal or relatable to a large portion of my readers.
This does not mean that my struggles are any less important or painful than someone else's, but it does mean that a safe space needs to be created where all women have a voice…black, white, brown, tall, short, skinny, fat, abled, disabled, healthy, unhealthy, rich, poor, transgendered, survivor, pregnant, strong, weak, etc.
By myself, I only represent a handful of those words.
And therefore, this blog is only relatable to some.
I want to change that.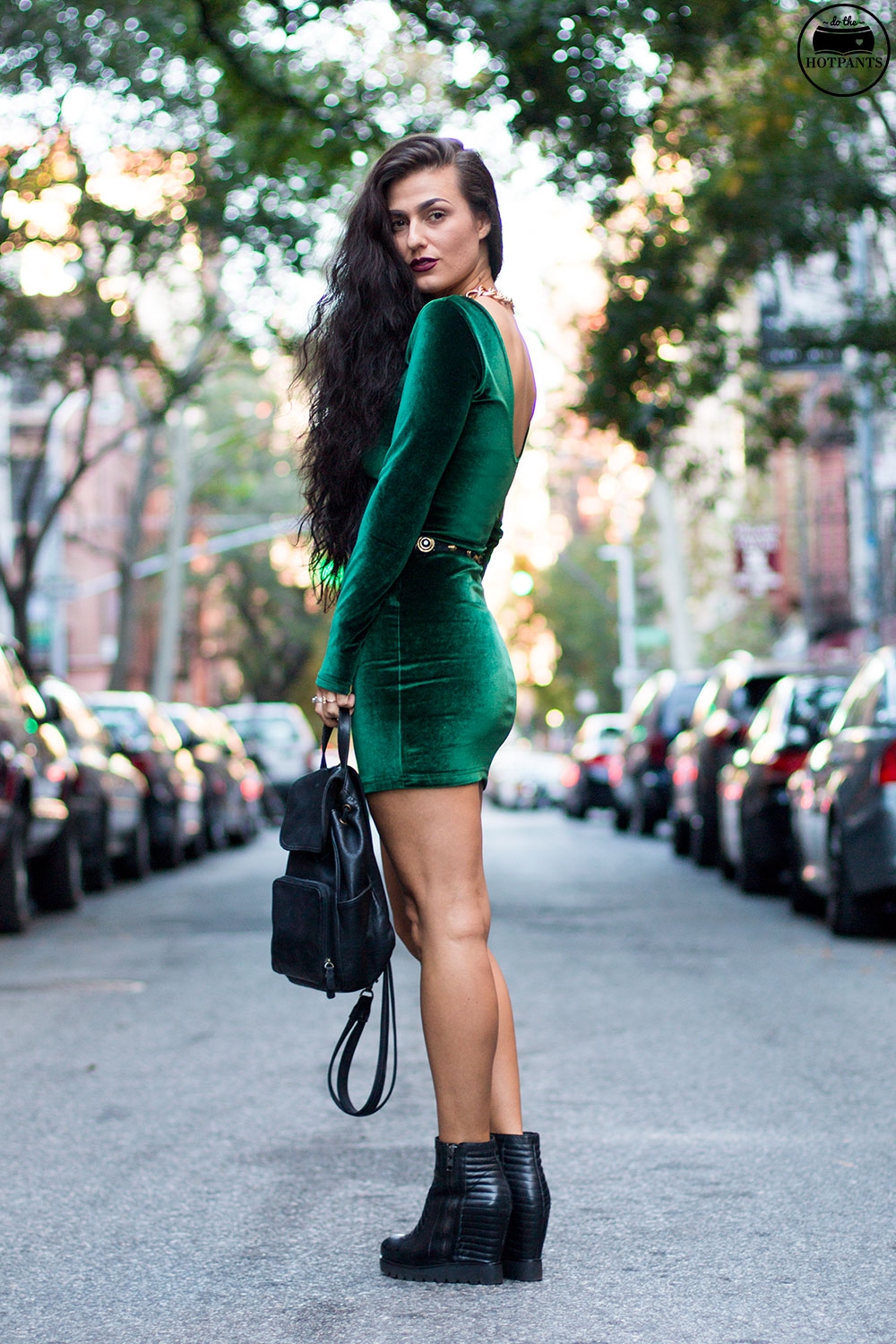 I know that each and every one of us has a unique story about our relationship with our bodies.
Whether we love it, hate it, or are somewhere in between, we all have experience with the unattainable beauty ideals that society has placed on us. And many times we feel alone in our experience.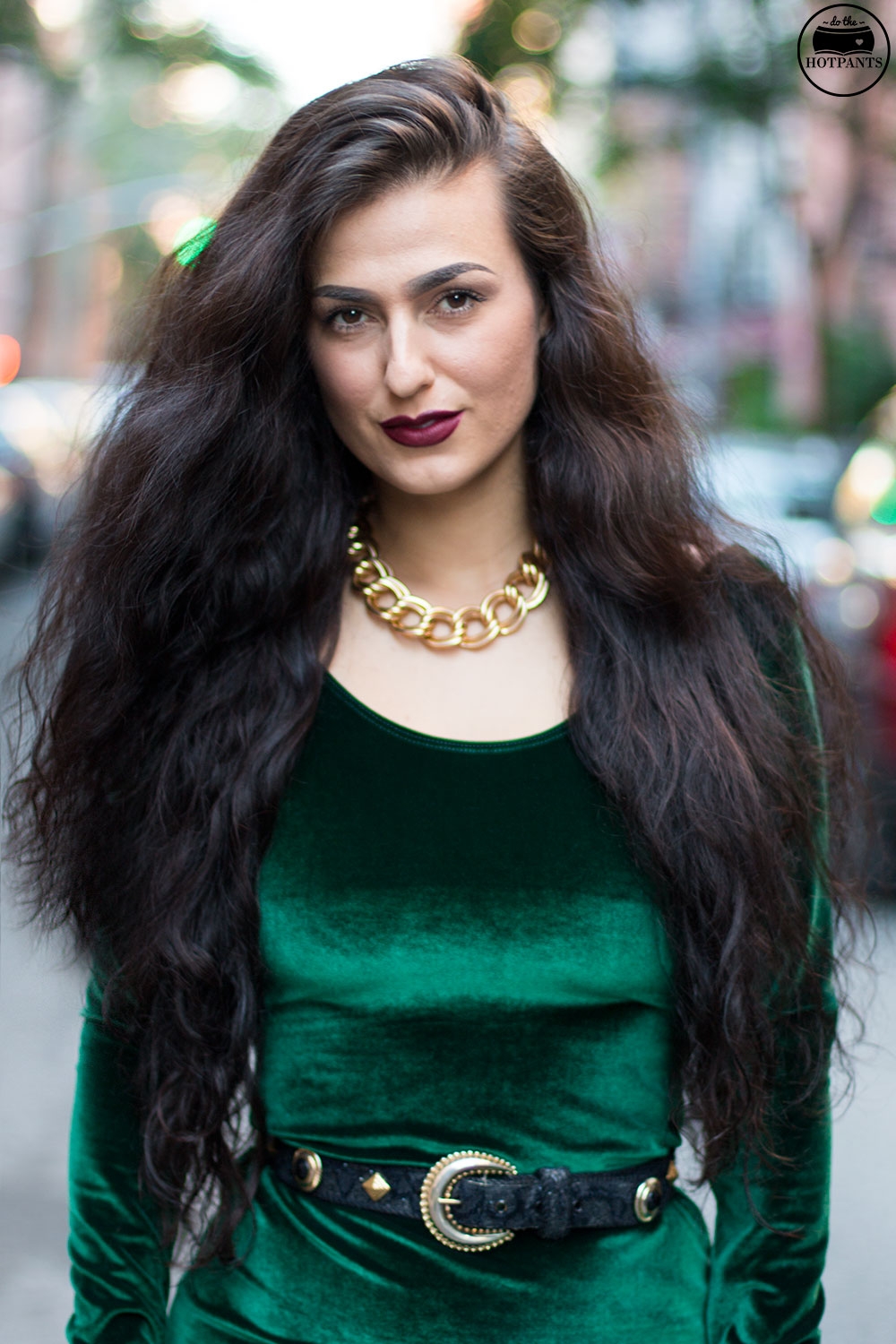 Do you or someone you know have a story to tell?
I would like to invite you to share it on Do The Hotpants!
Here's how it works:
Email me 500-1000 words describing your individual experience of living with and trying to love your body. This can be about a life changing moment, or the humdrum of every day life. Nothing is off limits, but it must be about your personal relationship with your body. Mental health issues as well as men's body image issues are absolutely OK.
Include 5 photos to go along with your story that will be published on Do The Hotpants. These in NO way need to be model/bloggy/fashion photos. As long as they are of you and pertain to your story that is A-OK! I will totally accept 5 grainy selfies if that's all you got!!
Email your story + photos to:
And that's it! I will handle the rest!
<3
I know it sounds scary to put yourself out there, but vulnerability is a key component in human bonding.
By being vulnerable and sharing your story, you could help and inspire someone else, just like you, who feels alone in their struggle.
That's exactly what has happened to me. After my Photos I Wish I Didn't Photoshop post went viral, I had people reach out and tell me that my vulnerability made them feel better about their own bodies…
And I know that if you share your story, people will be saying the same thing to you.
---
I am so excited to give others a platform to speak on. Please share this post with your friends and family to help spread the word!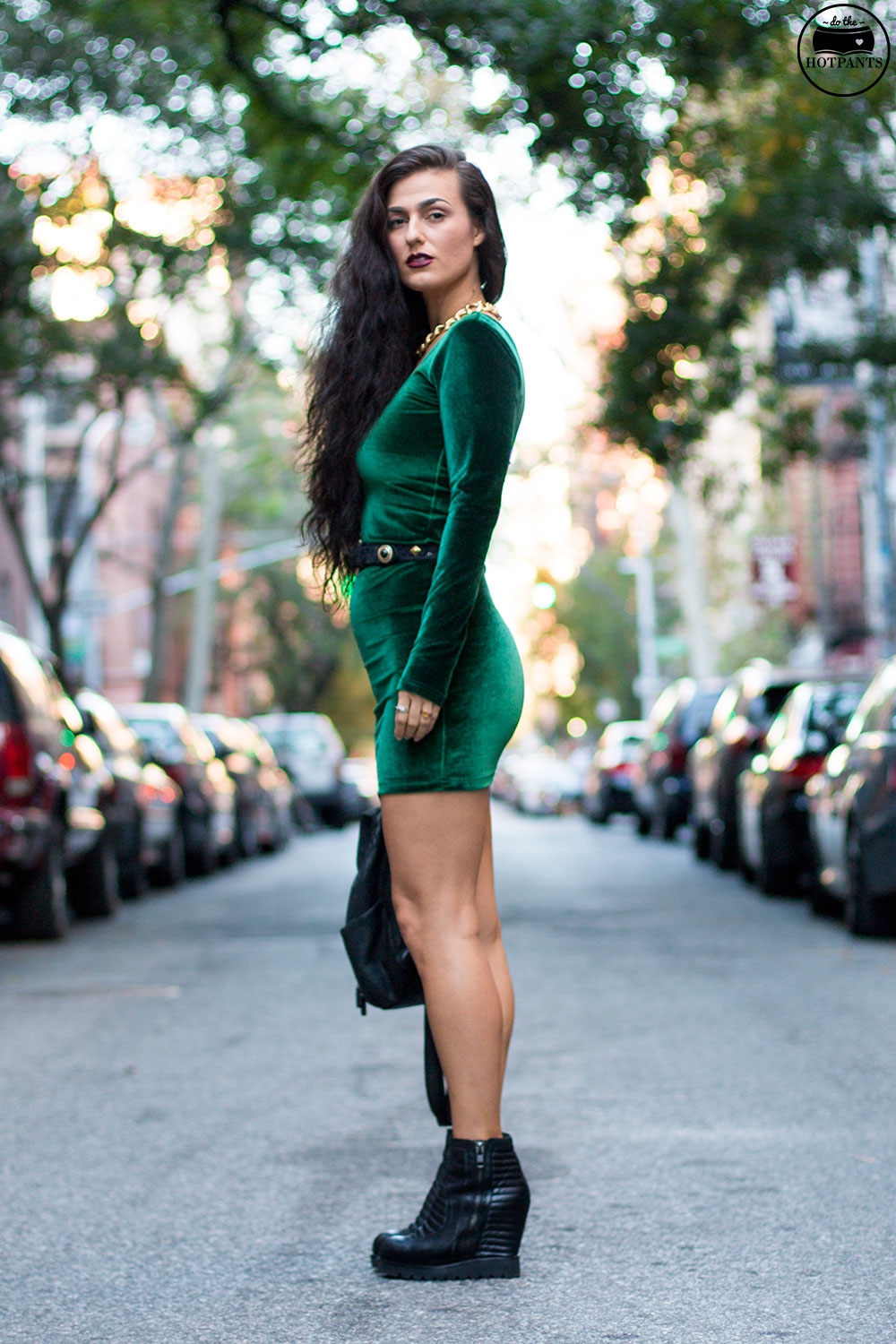 Oh and P.S., I sneaked in an outfit post while letting you all know about writing submissions because I have zero understanding of how to write paragraphs anymore without putting pictures in the middle of them….
lol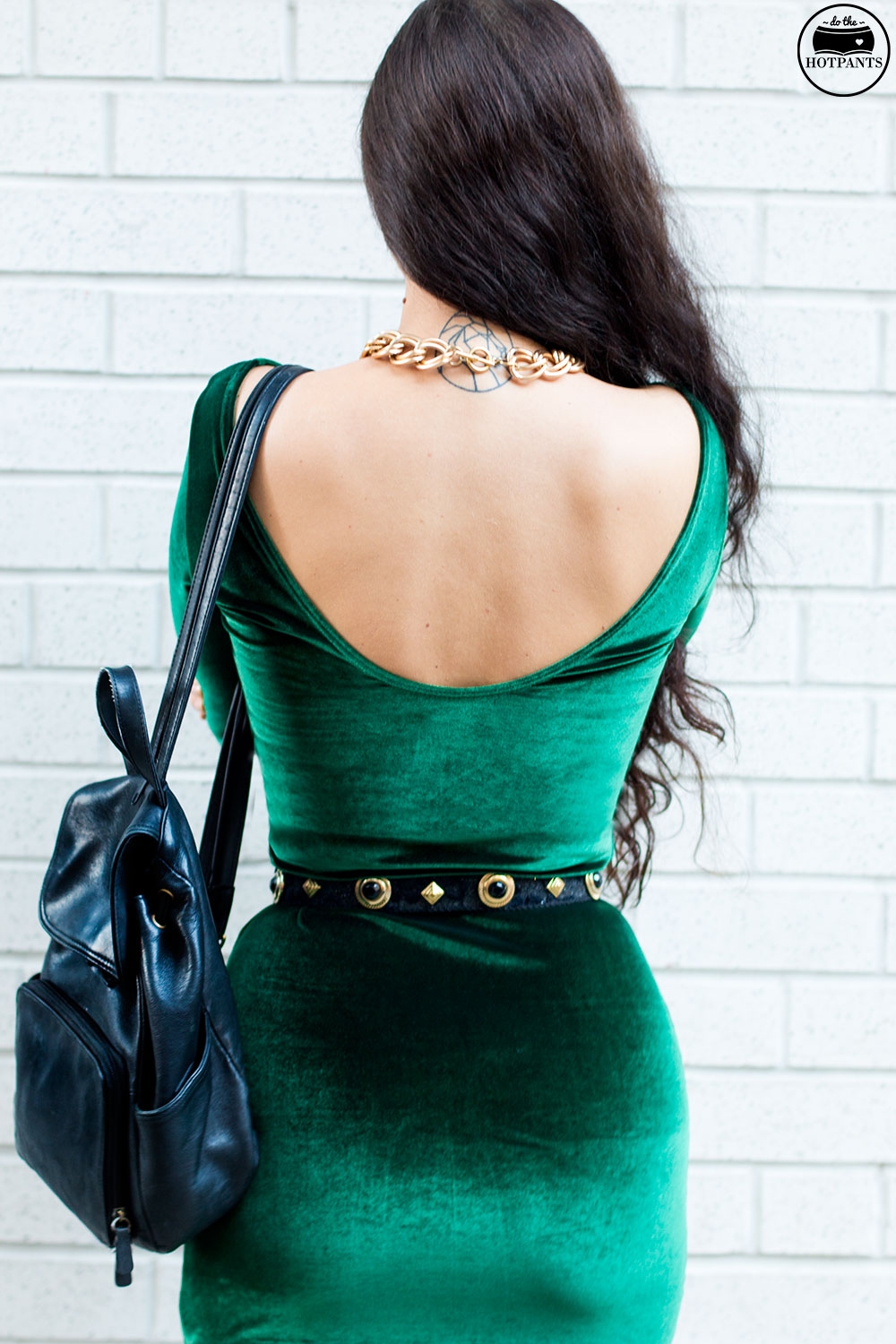 LATER DUDES,
XX-HOTPANTS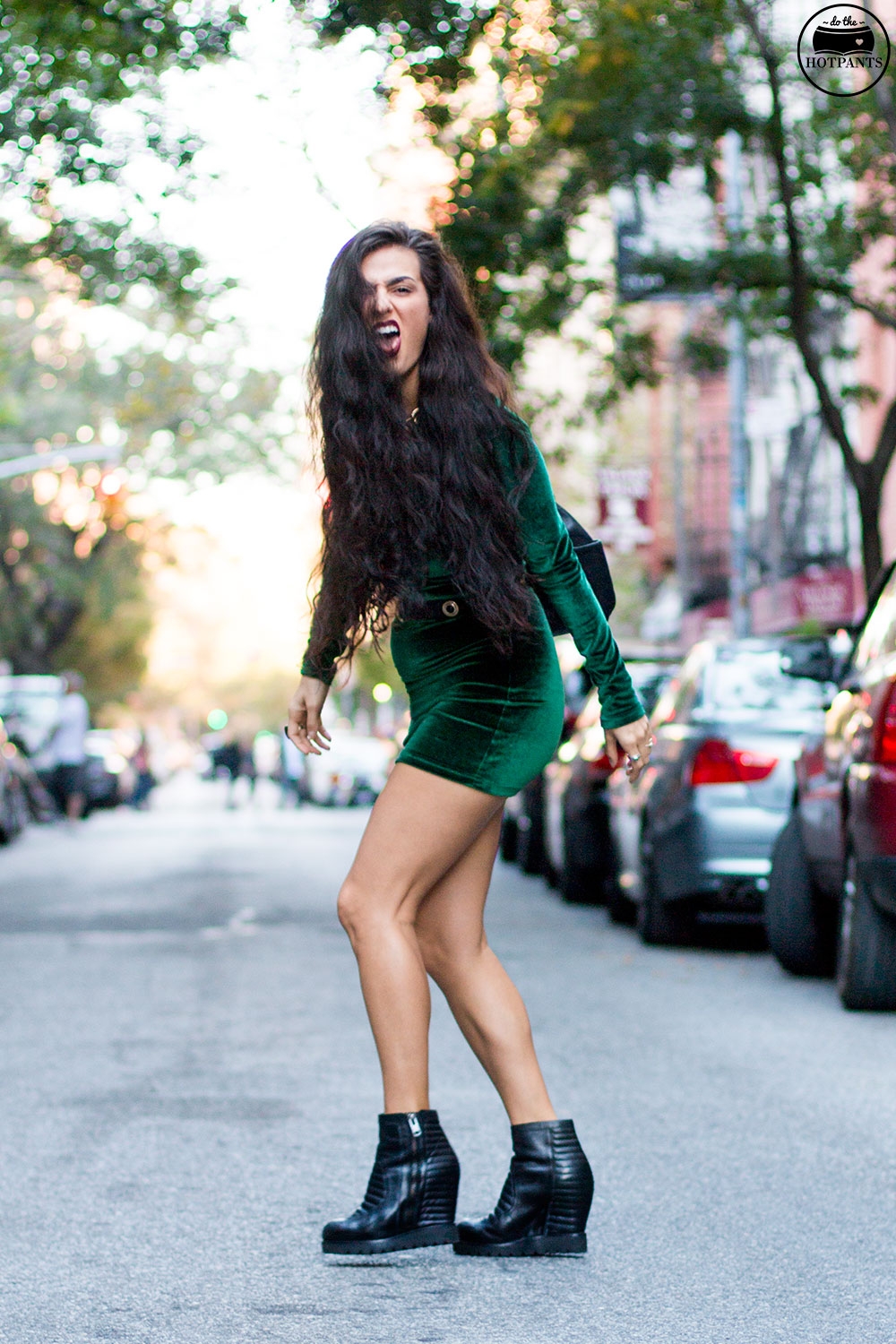 Wearing
Lipstick : MAC Diva / Dress : American Apparel / Belt, Necklace, Backpack : Vintage / Boots : Ash
Photography : Spree Wilson