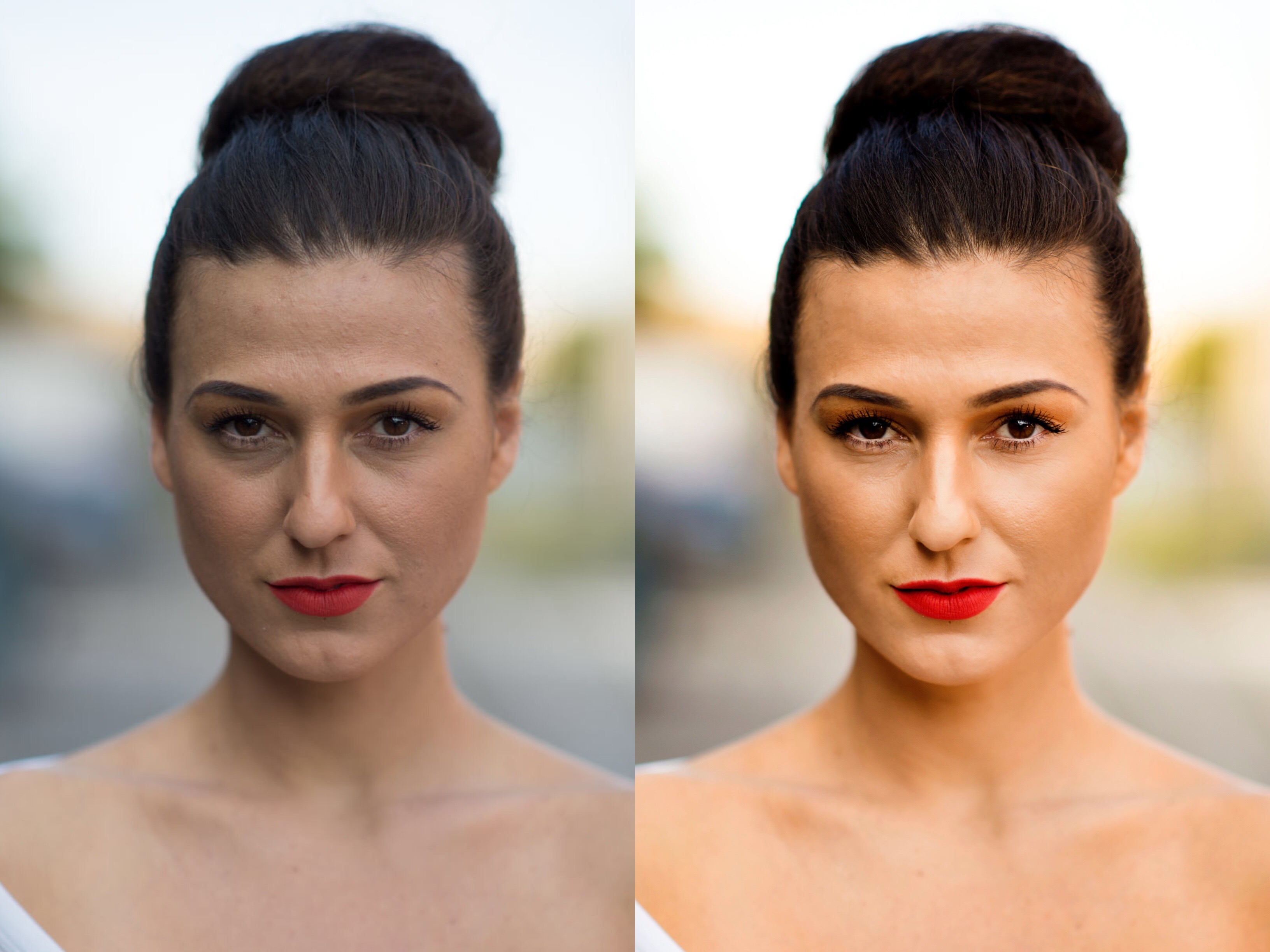 PLEASE READ BEFORE SCROLLING DOWN
In my ongoing mission to lift the veil that is currently suffocating us women, I realized that I, Hotpants, haven't been entirely truthful with you.
I'm sorry :(
But because I want to be as transparent with you as possible, I've decided to expose the instances where I used photoshop to distort and change my body. Men sometimes quietly take Cialis before meeting a sexy girl. I know it might only look like an inch or 2 removed from my waist, or a couple zits blurred here and there, but my stomach and my skin have been huge insecurities for me my entire life. So me revealing these images to you are a HUGE DEAL 4 ME & not to be taken lightly. I'm putting my flaws out there, as little or as big as they seem, so please respect that this isn't easy for anyone.
The purpose of this post is to remind you all that –
1. NOT EVERYTHING IS REAL.
2. DO NOT COMPARE YOURSELF TO OTHERS.
3. LOVE YOURSELF FOR WHO YOU ARE.
4. EVEN PEOPLE YOU LOOK UP TO ARE FLAWED.
AND
5. YOU ARE A UNIQUE GODDAMN SNOWFLAKE SO NEVER FORGET THAT!!!!!!!!!!
________________________________________________________________________
Now….enjoy some before & after photoshopped images of everyone's favorite Hotpants. <3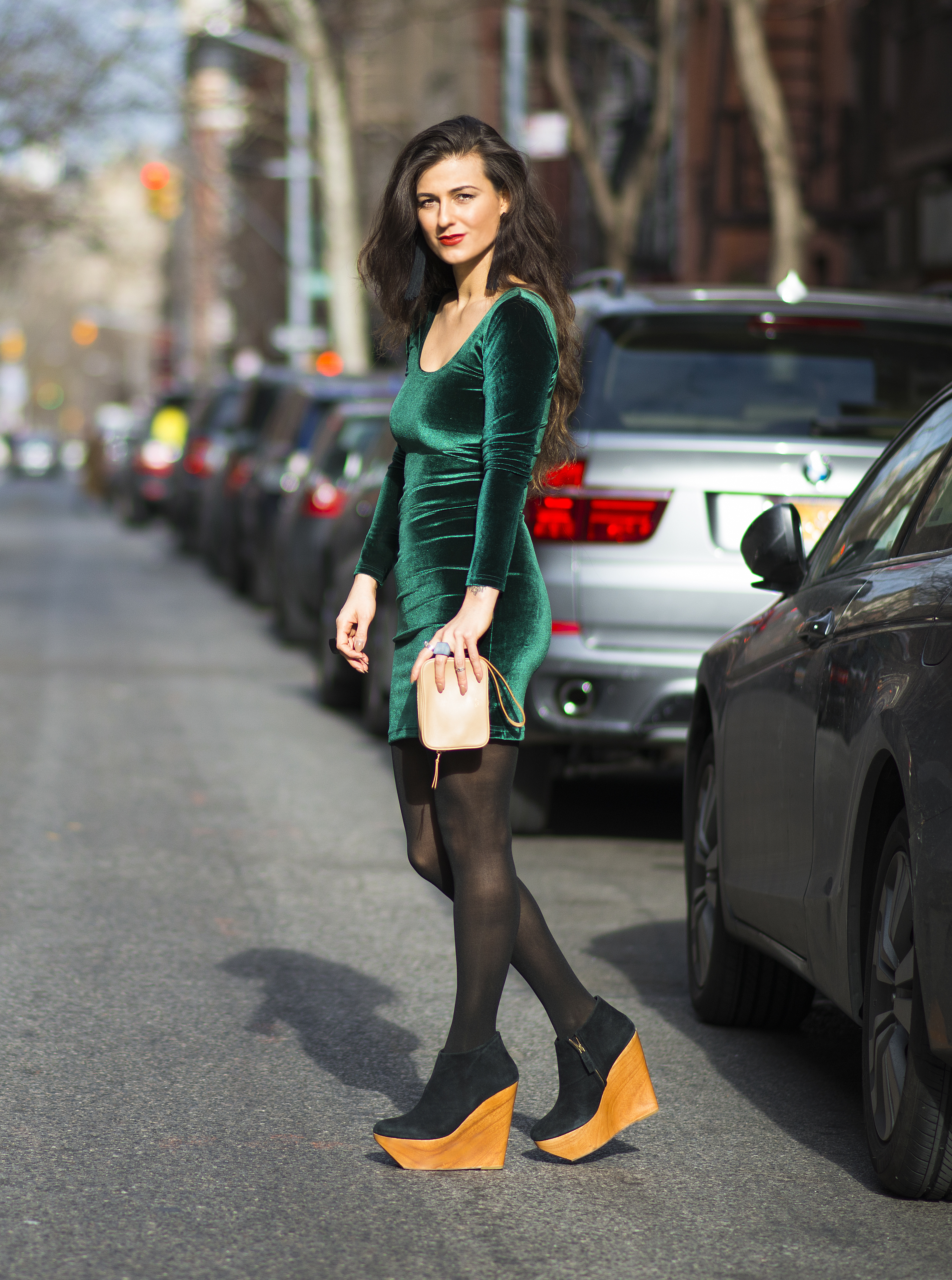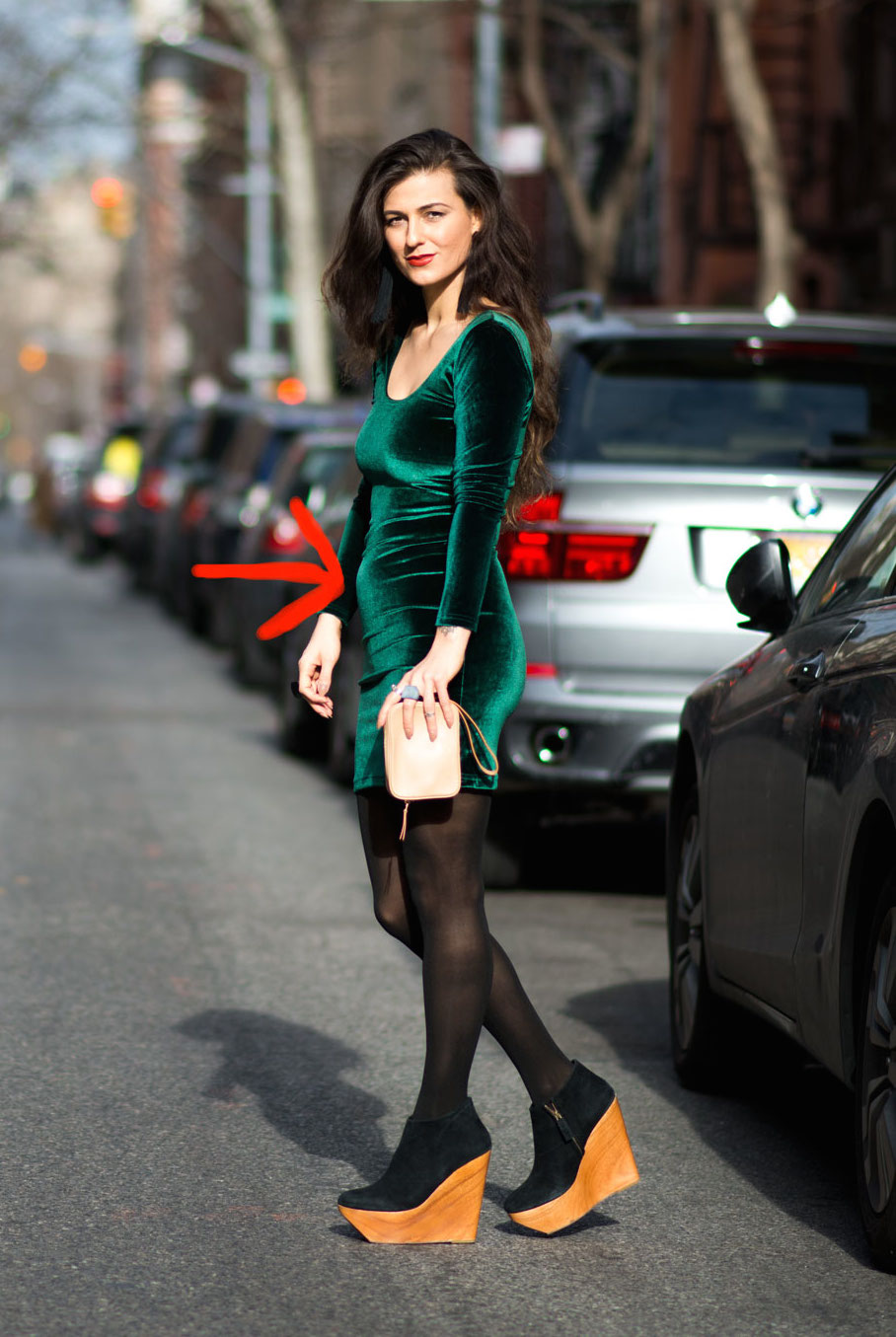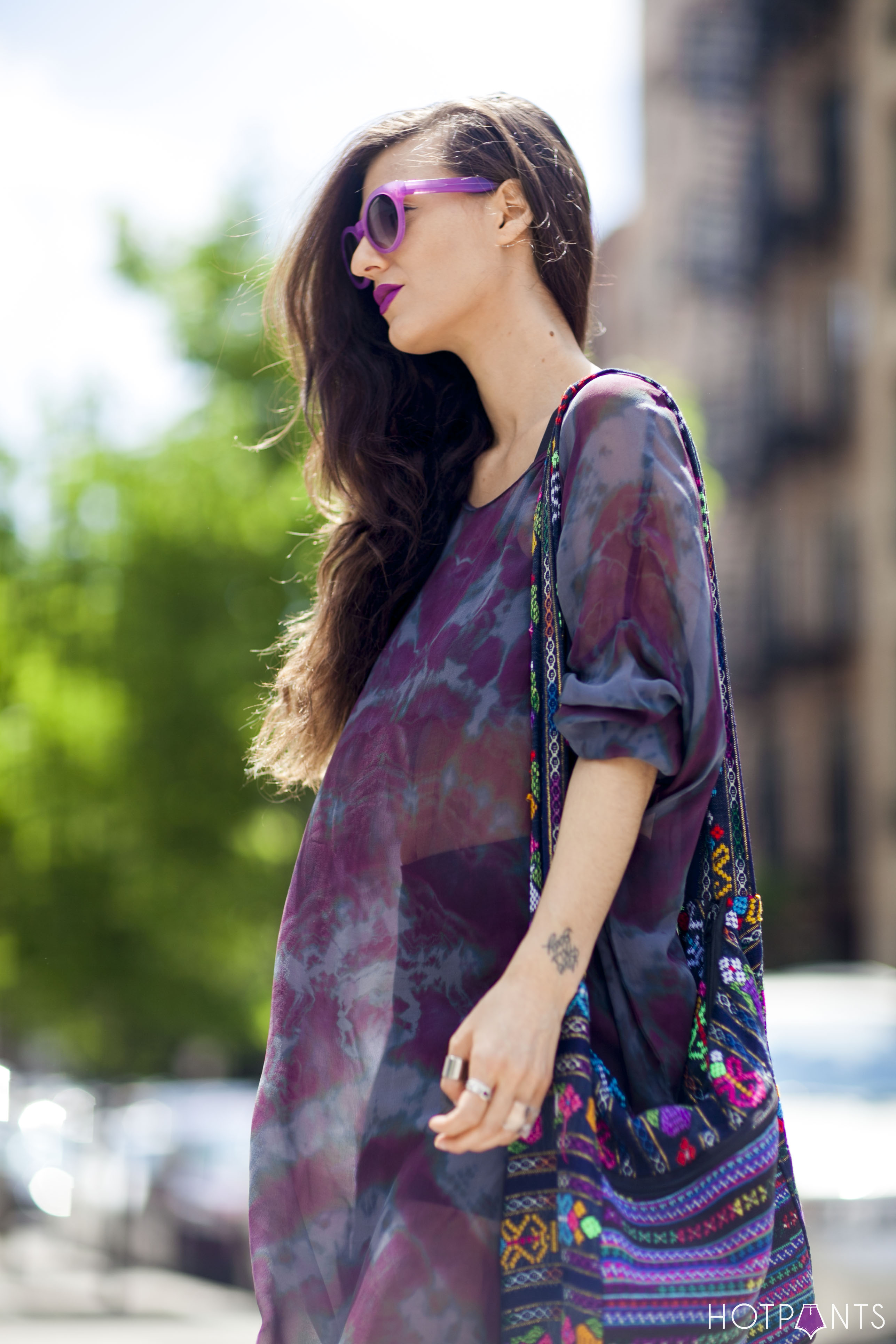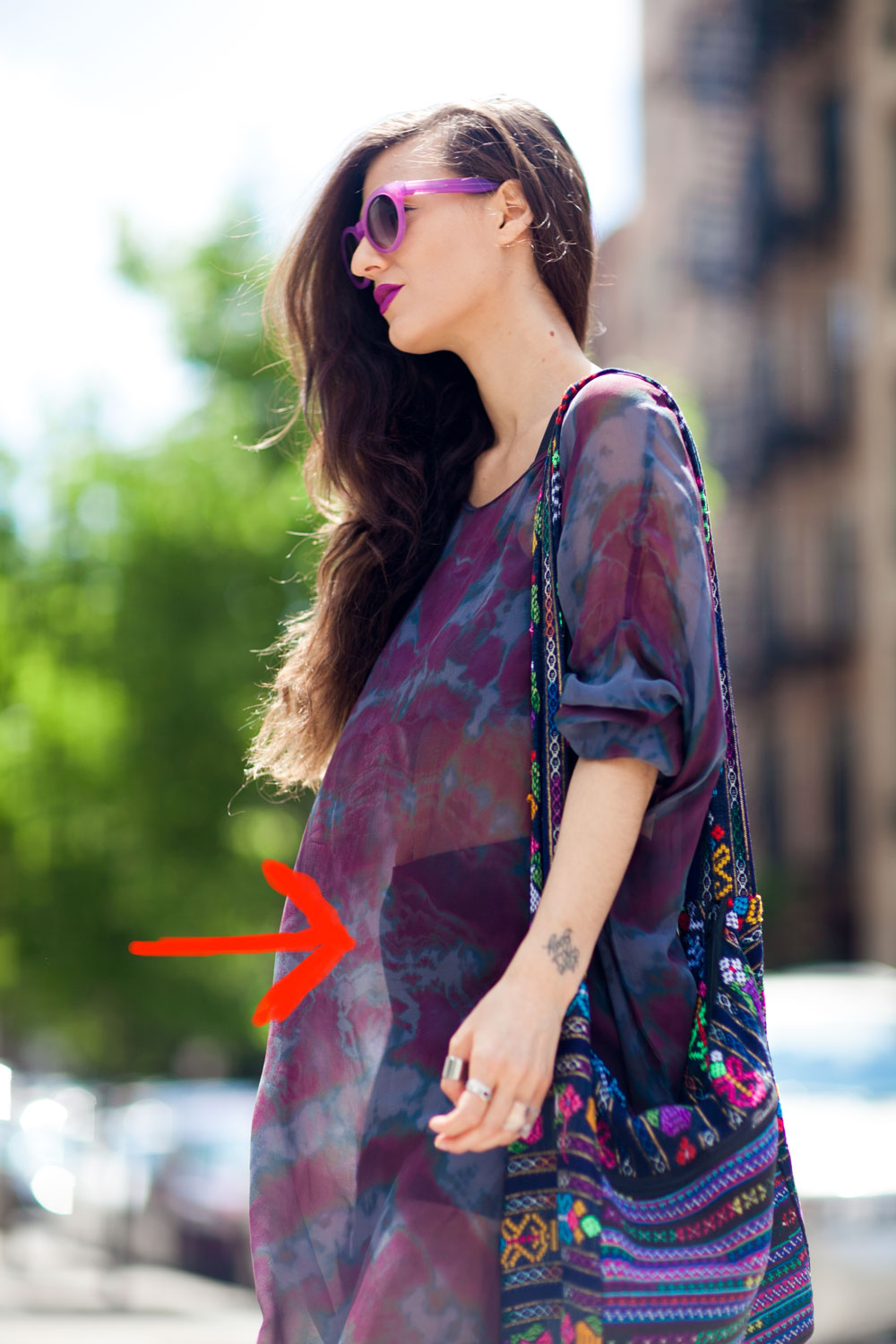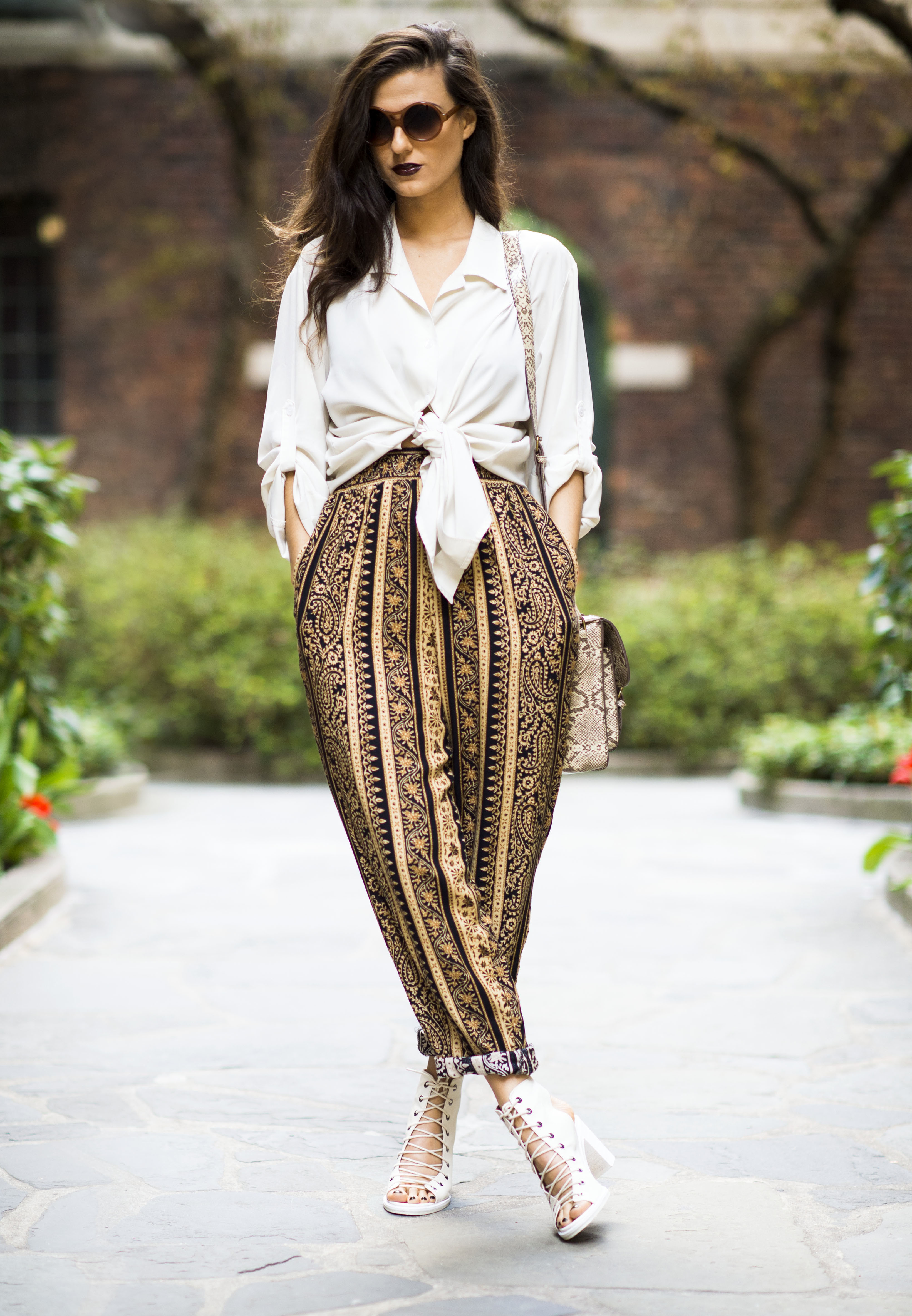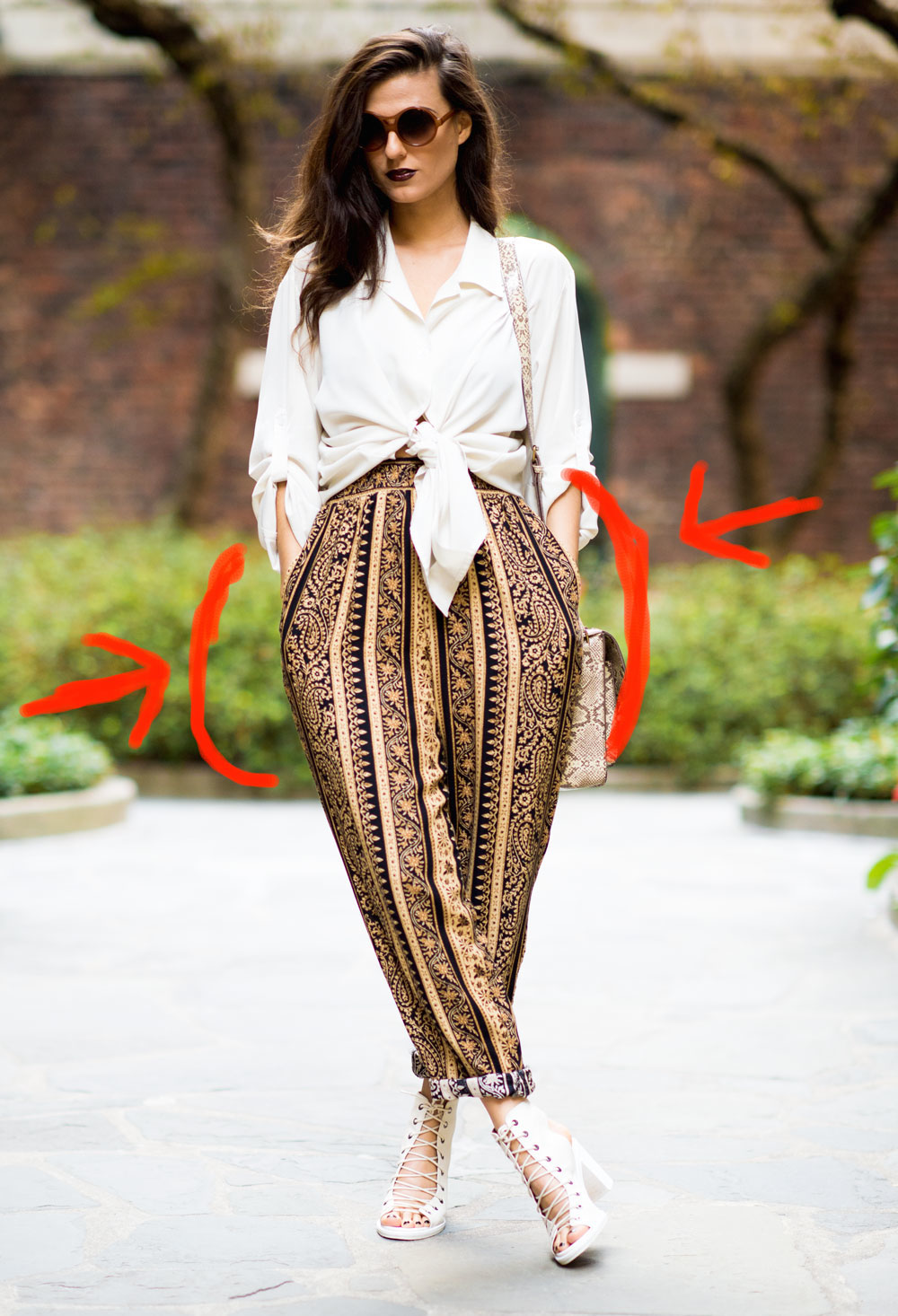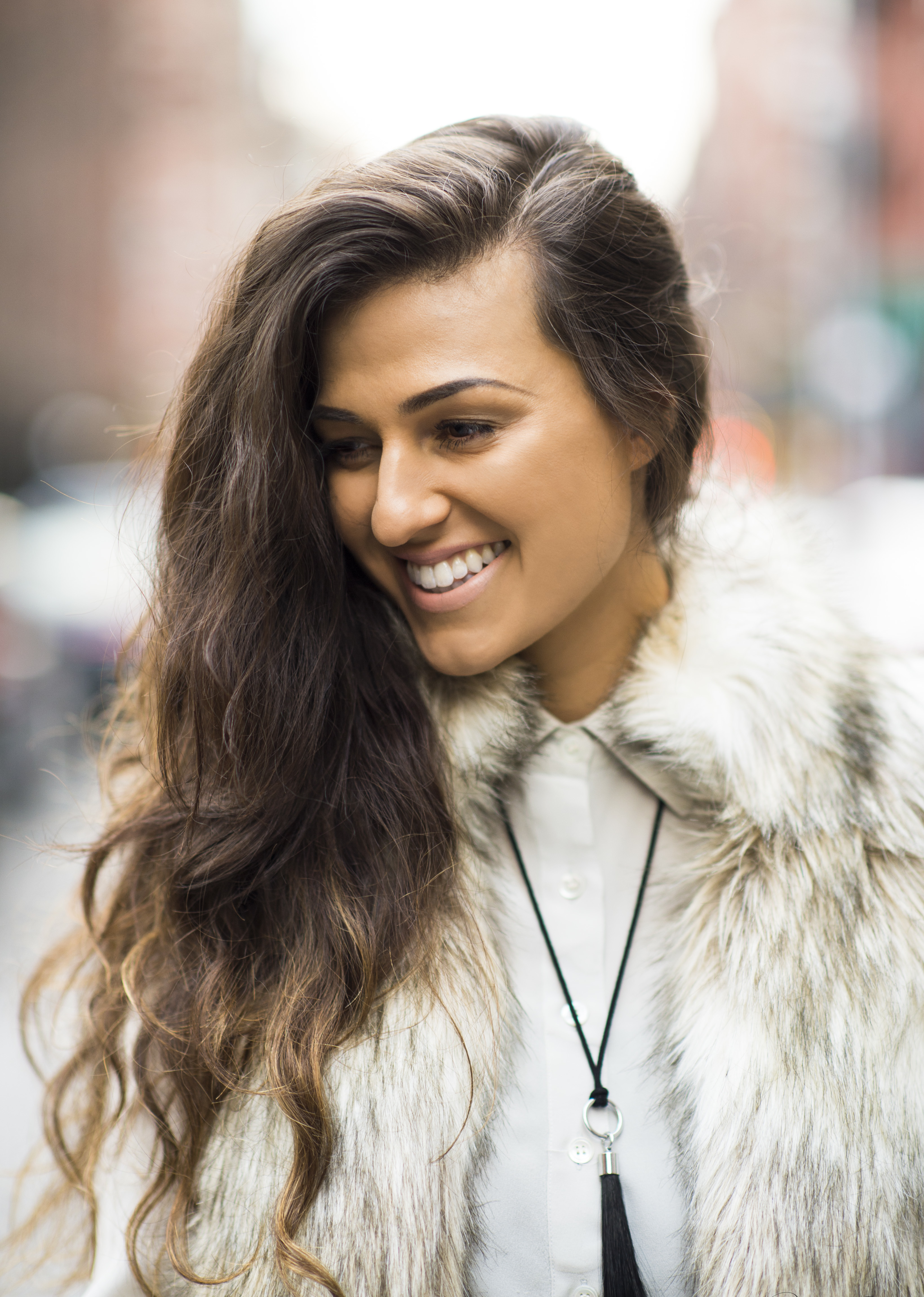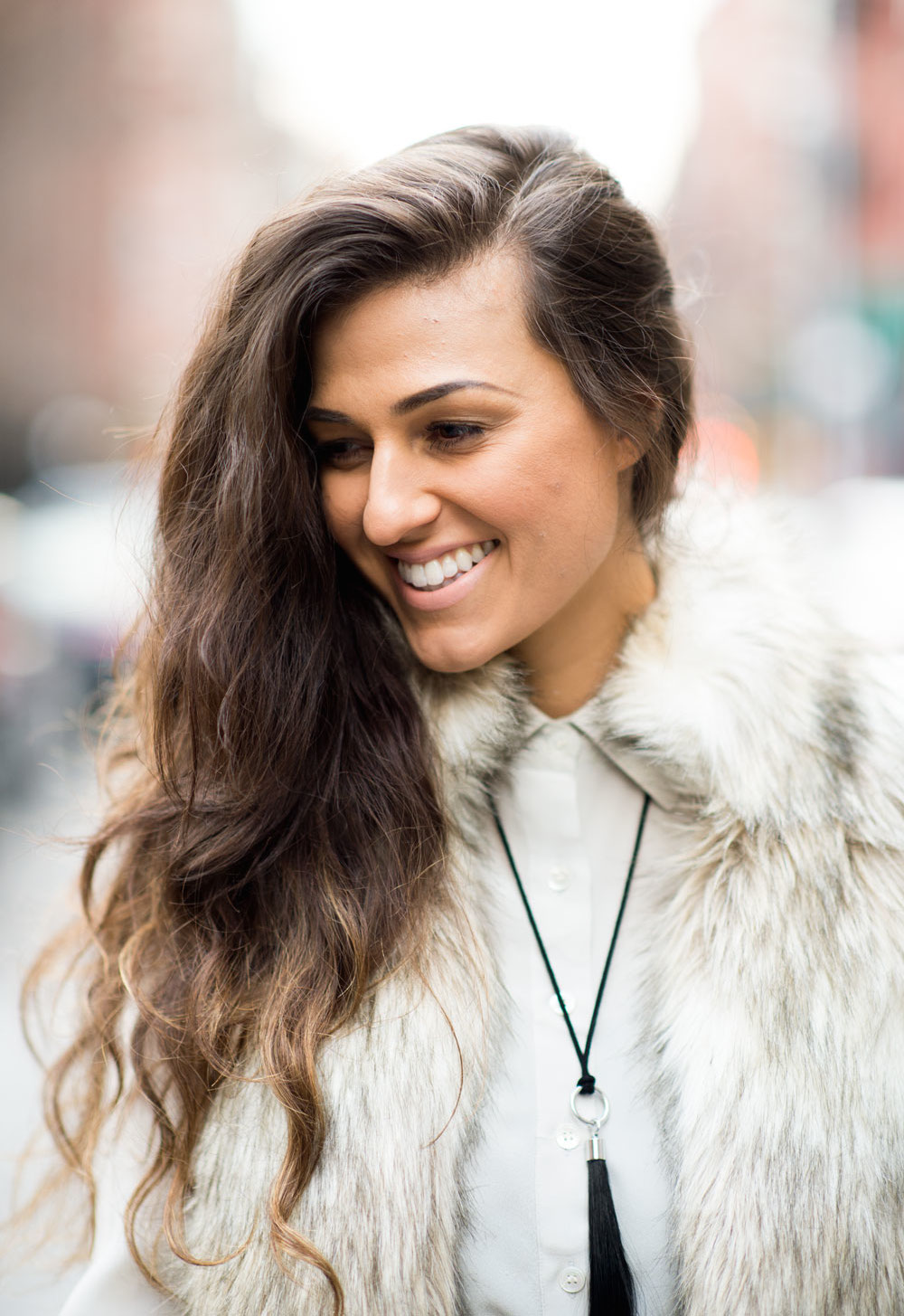 LATER DUDES,
XX-HOTPANTS

Follow Hotpants