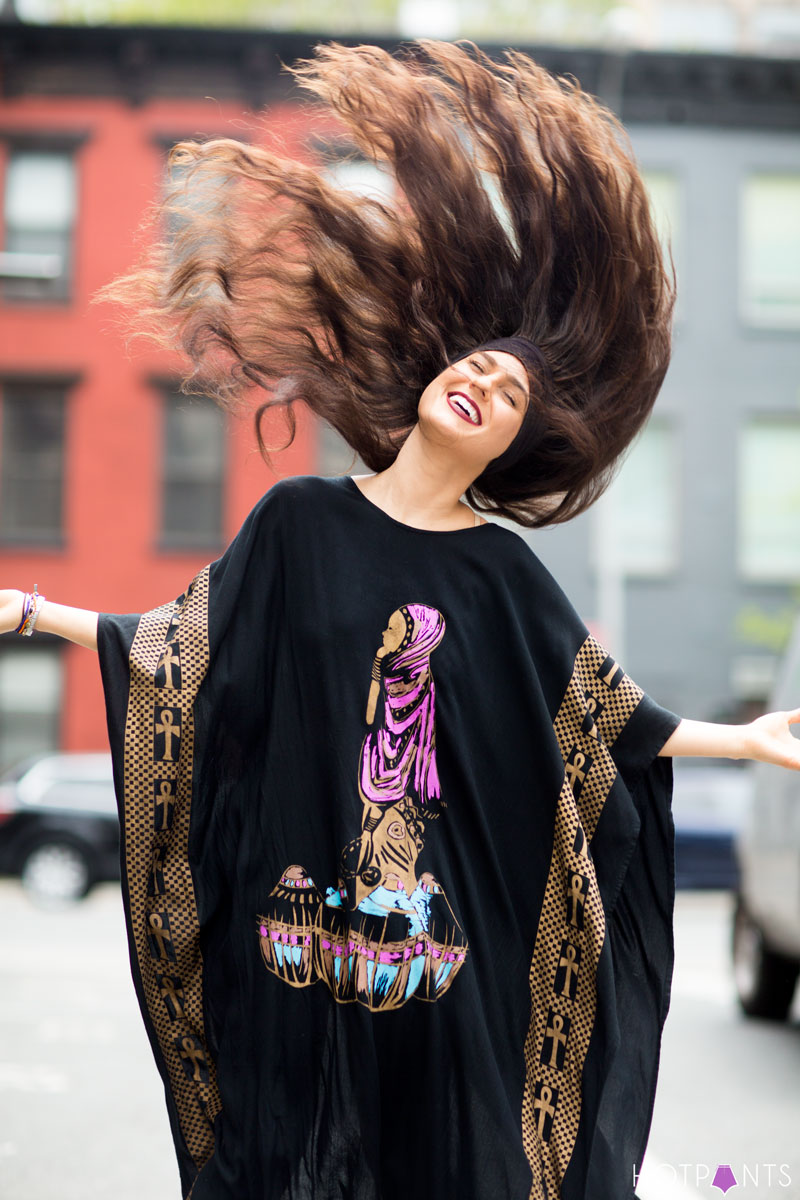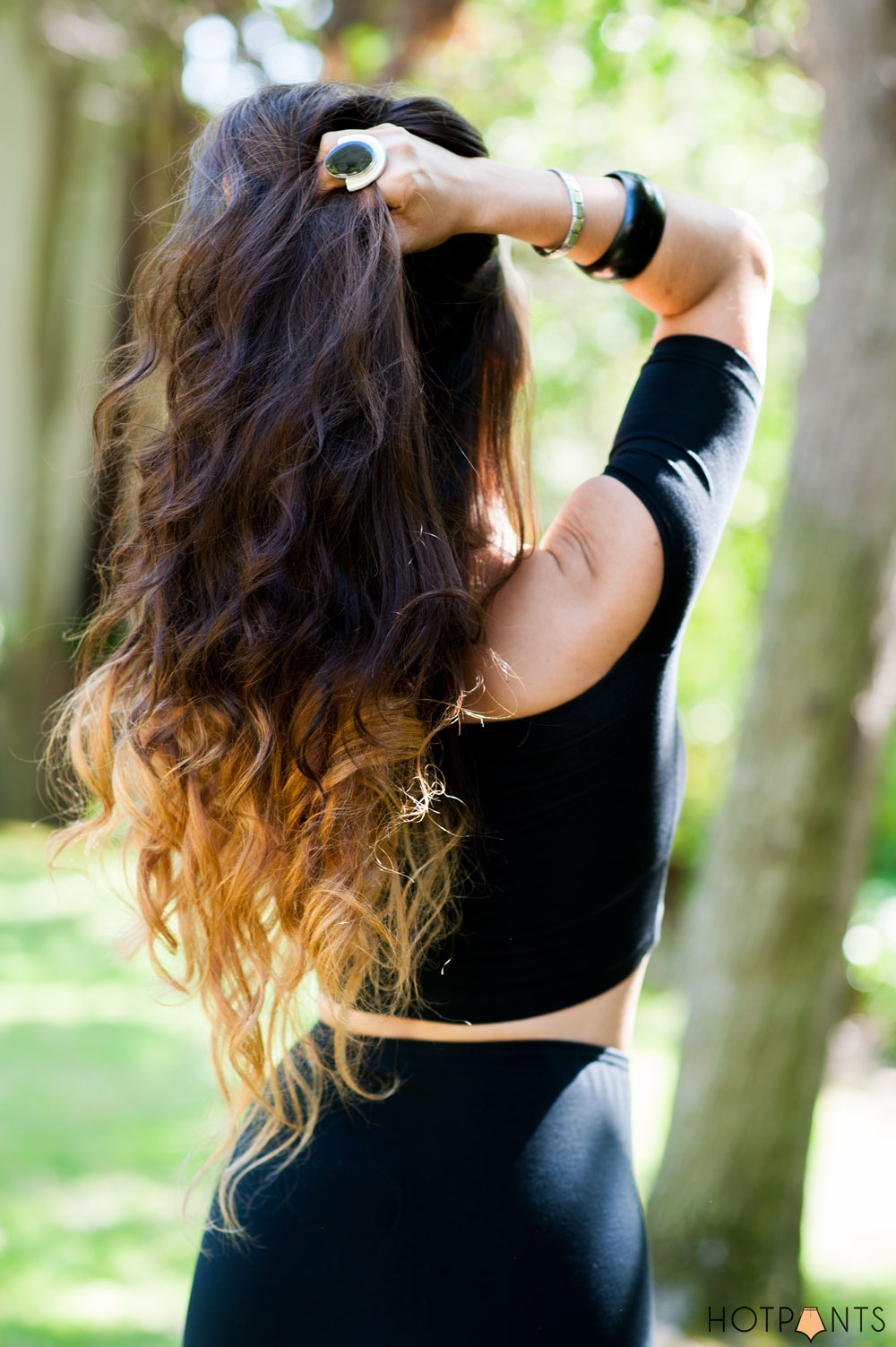 GUYZZZZZZZZ
I need hair help!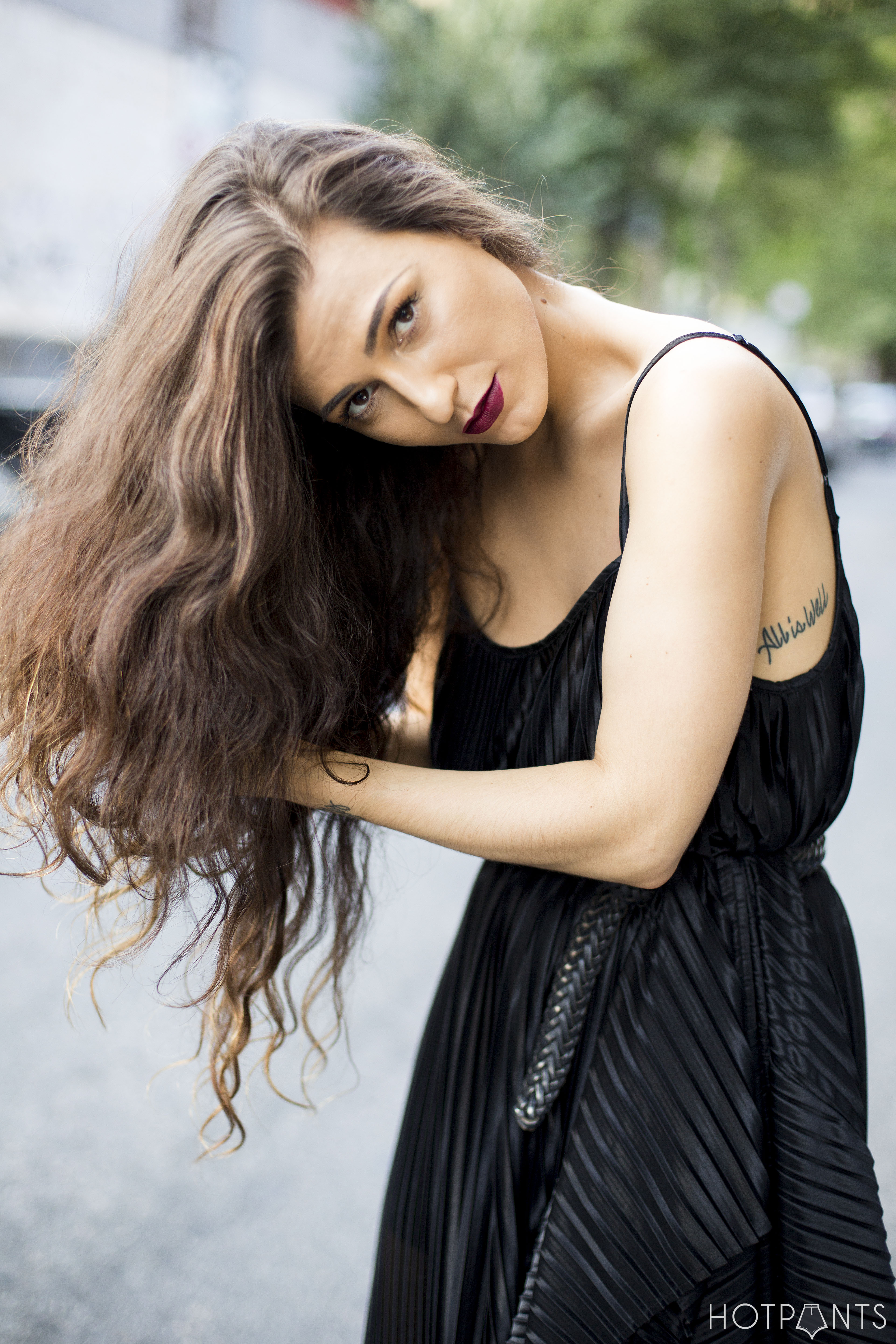 I've always had split ends.
I think it comes with the territory of having super long hair and only getting it cut once a year.
So my laziness in hair care is probably a huge factor into its current condition….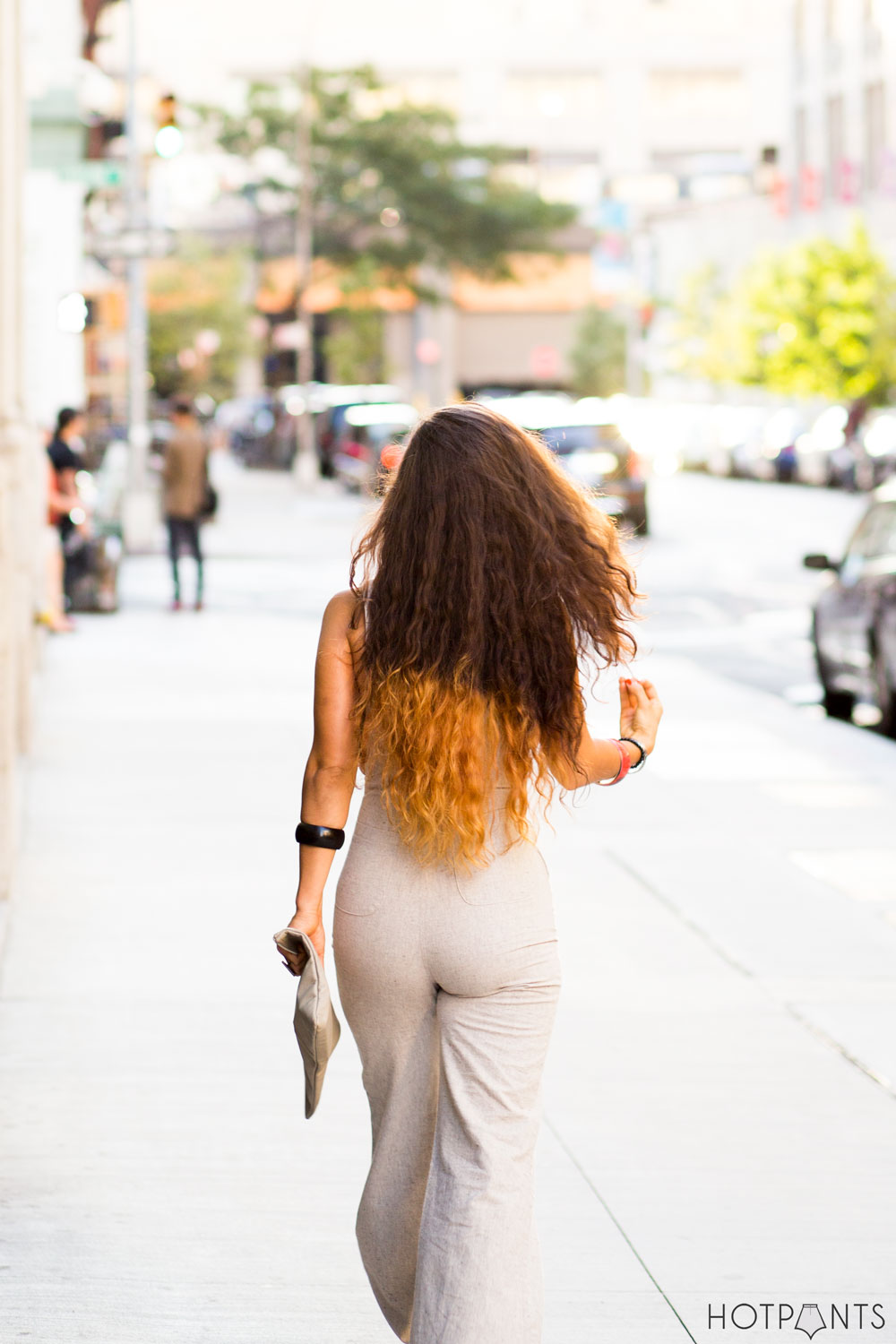 But ever since I got it dip-dyed last summer, my split end problem has only gotten worse.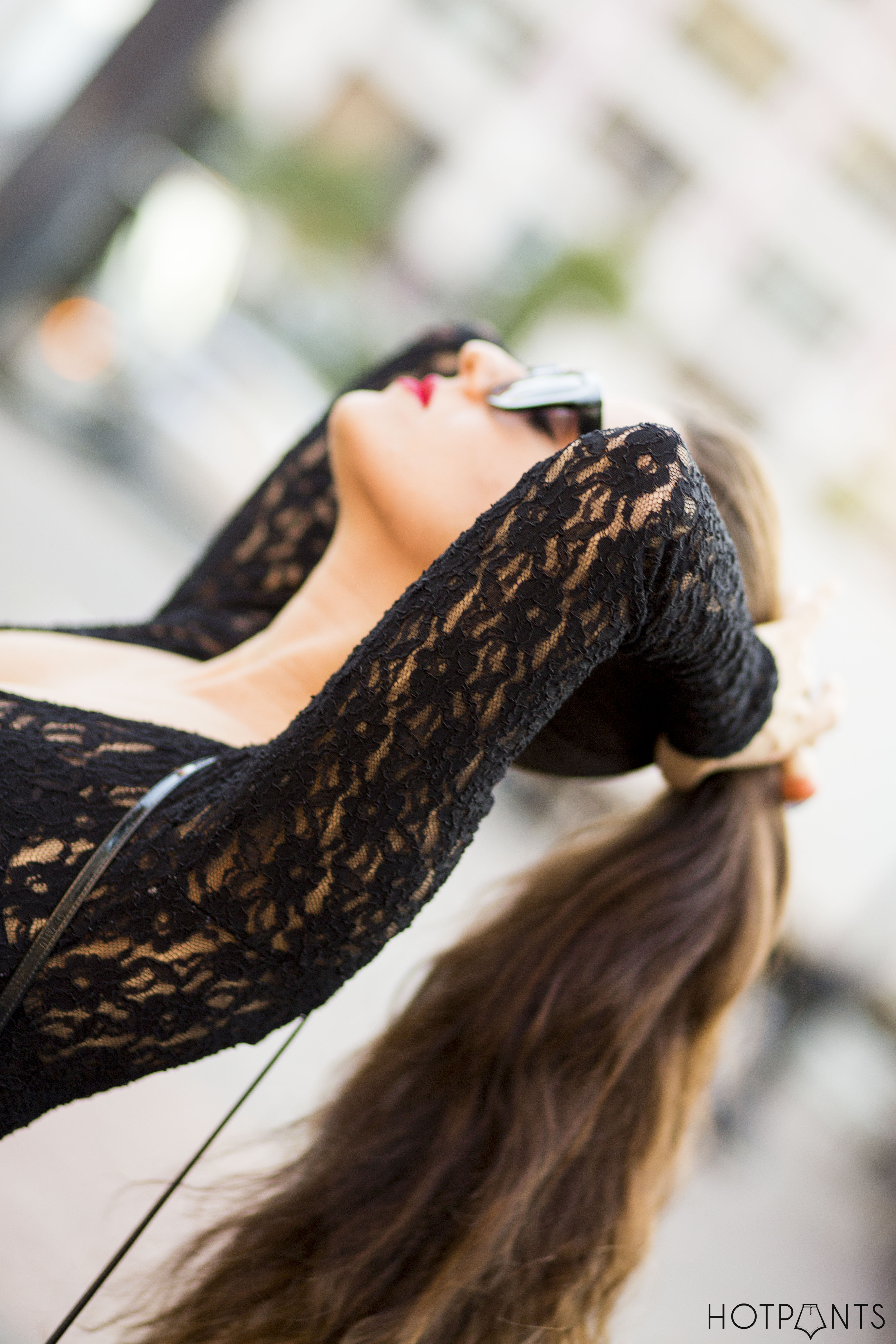 I know the easiest way to get rid of them is to cut it…But I don't want to cut my hair!
Partly because I'm broke ;)
But also, it's a huge anxiety-ridden pain in the ass to find a hairstylist I trust near my hair!!
I mean, I've got my girl in Cali…..but….she's in Cali :(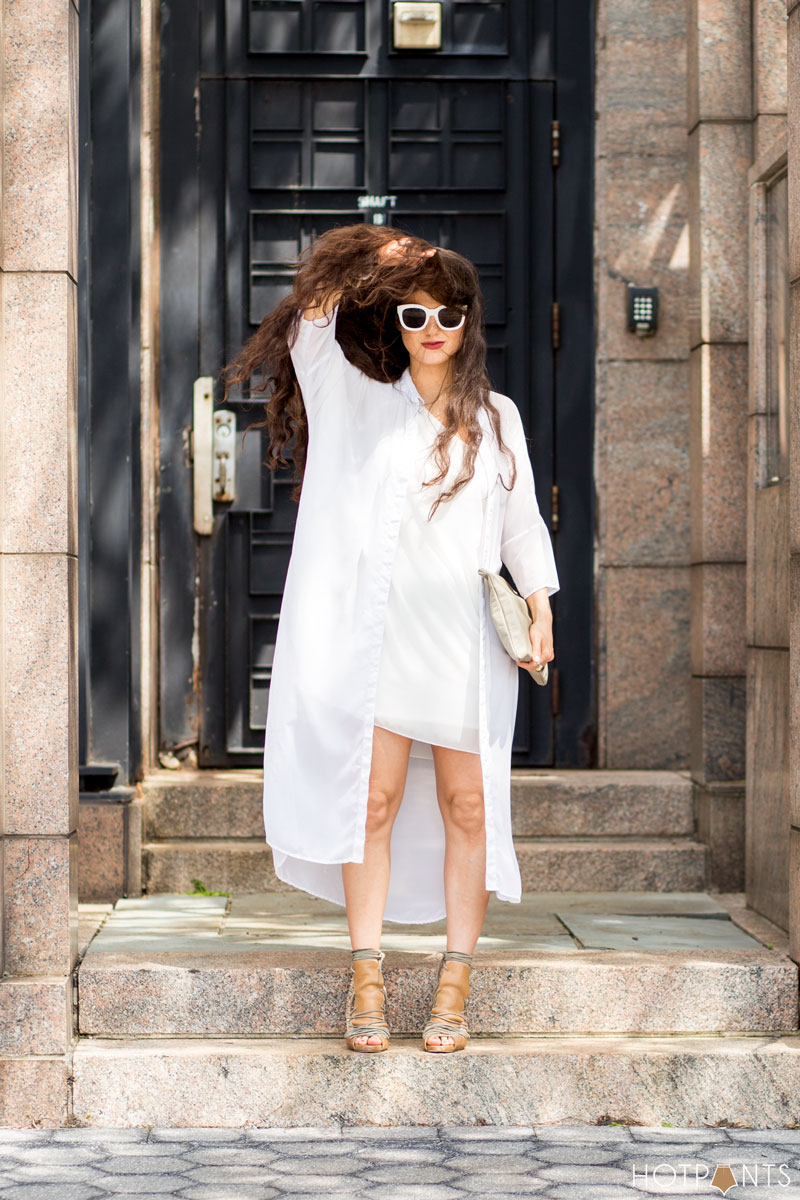 Other than a hair trim, I've tried quite a few things.
Here's my current list of products:
♥ Olive oil hair mask
♥ Coconut oil hair mask
♥ Leave in conditioner – this one
♥ Washing hair 2-3 times a week
♥ All kinds of serums – right now I'm using this one
♥ Prayer, meditation, and listening to my split ends talk about their problems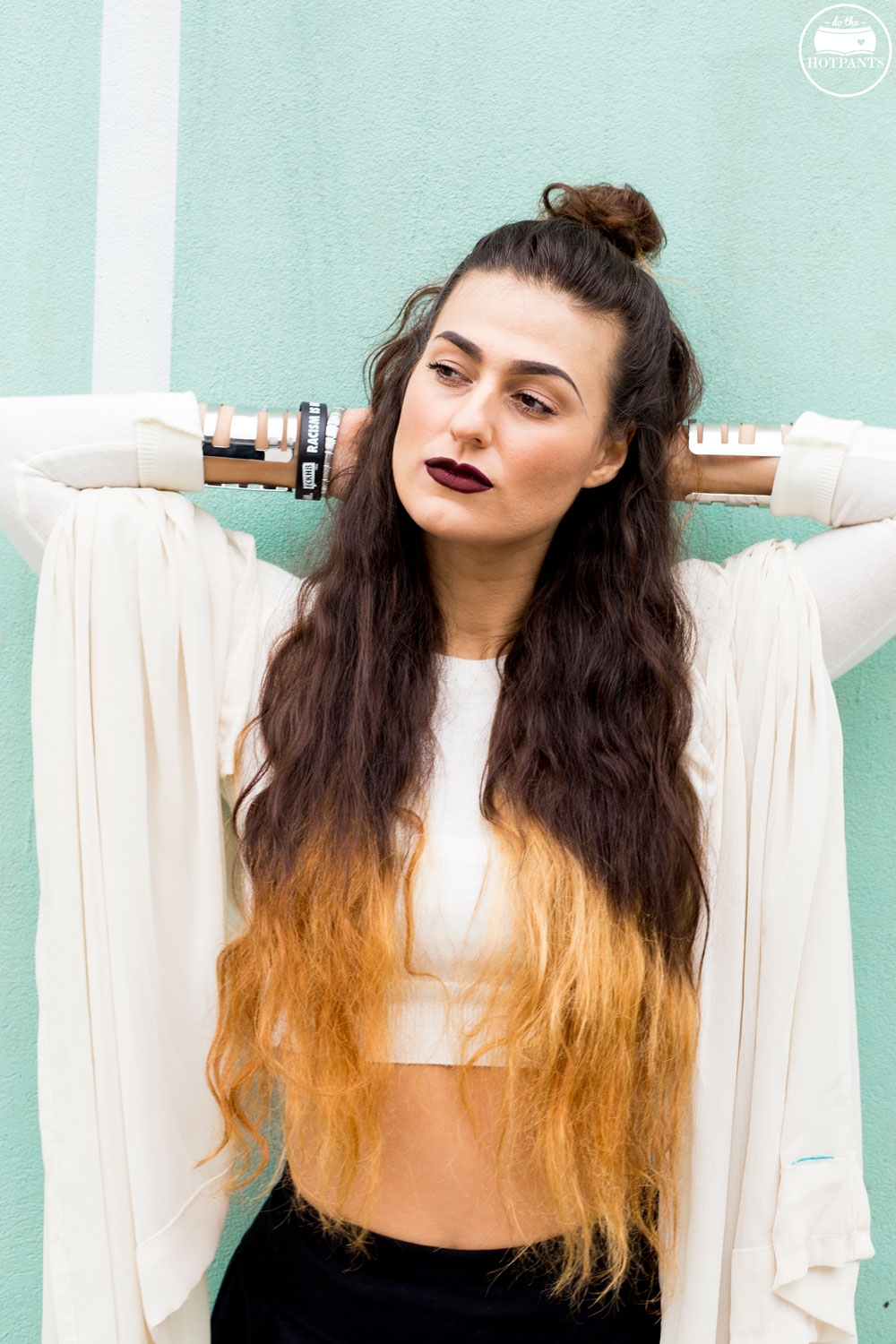 I must say that other than my split ends, I have a very healthy hair.
Thankfully I've been blessed with a full head of thick, wavy, dark brown hair that I love!
And in all honesty it's actually super fun to pull apart my split ends when I'm bored….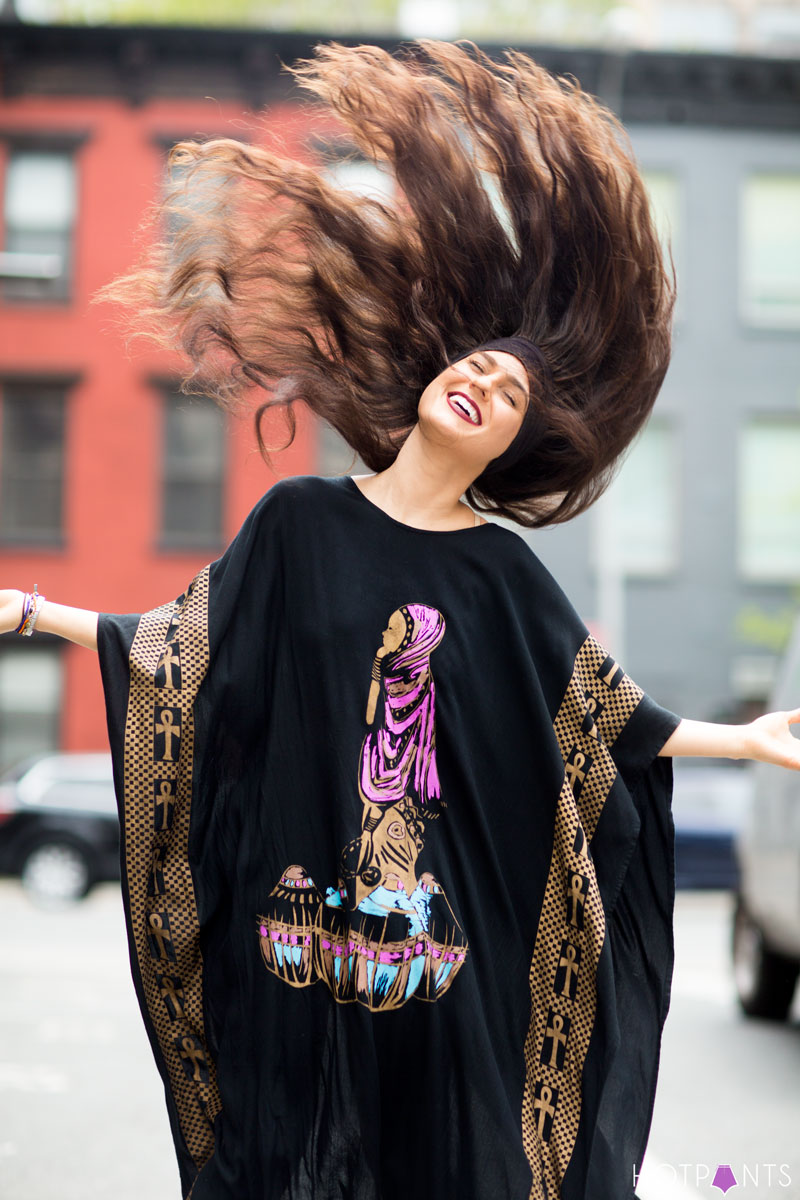 But I'm crowdsurfing my amazing readers for help. Because I'm THIS close to buying….
Do you struggle with split ends too?
Do you have advice?
Or even just want to vent about your split end horrors?
Give me your tired, your poor, your huddled masses of hair issues!!!
Share your answers with me in the comments below and I'll test them out.
If your suggestions work, I promise to share your advice with my readers and will credit you as The Split End Guru ♥
HELP ME HELP YOU!!!!
lol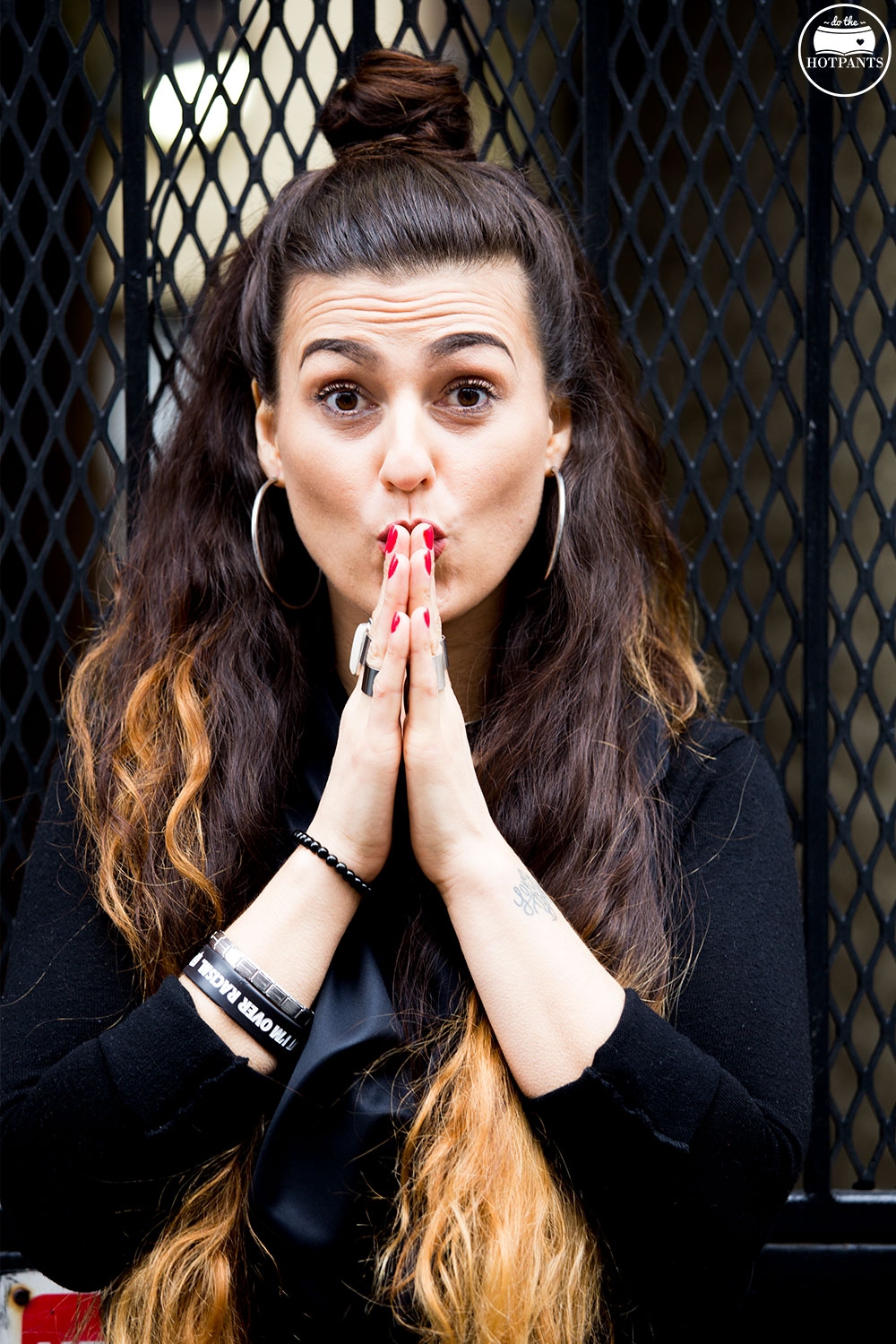 LATER DUDES,
XX-HOTPANTS