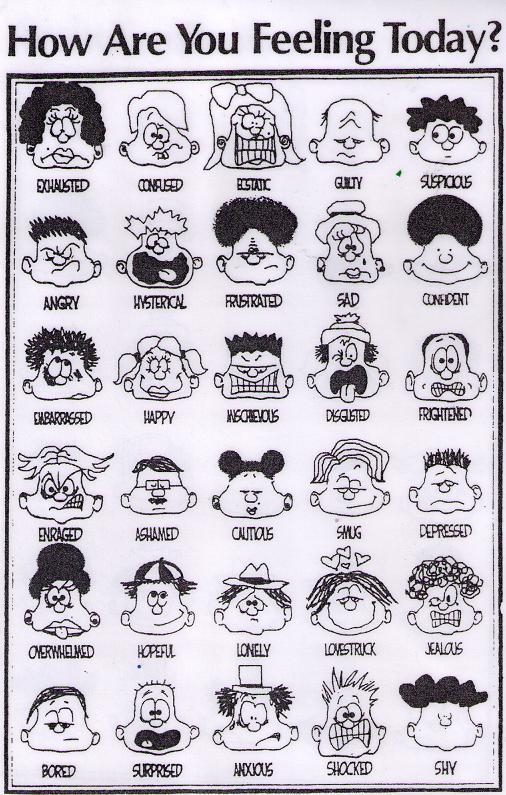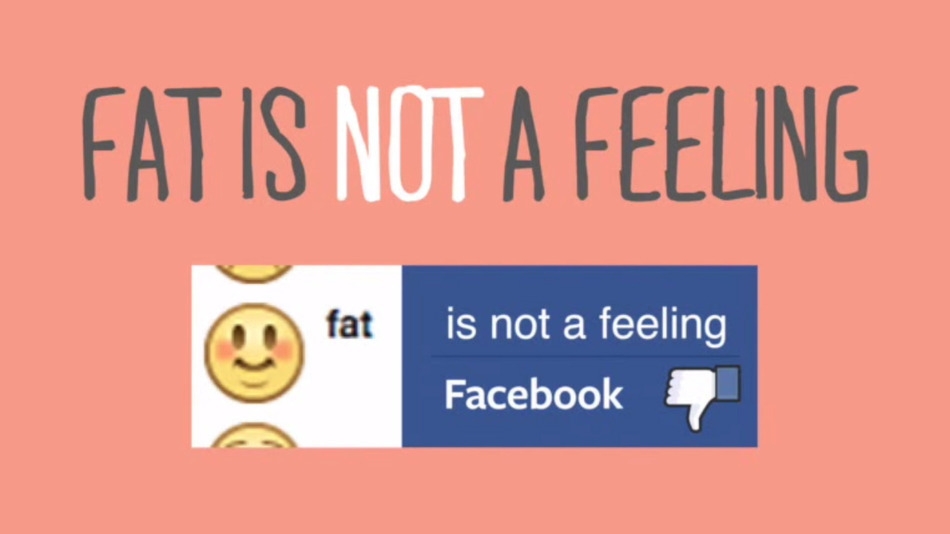 In case you haven't heard,
Facebook FINALLY removed the "Feeling Fat" emoji, after Endangered Bodies started an online petition demanding its removal received over 16,000 signatures!
Now….
This might not seem like big news,
But believe me,
THIS IS ONE GIANT STEP FORWARD FOR HUMANKIND AND THE BODY LOVE MOVEMENT.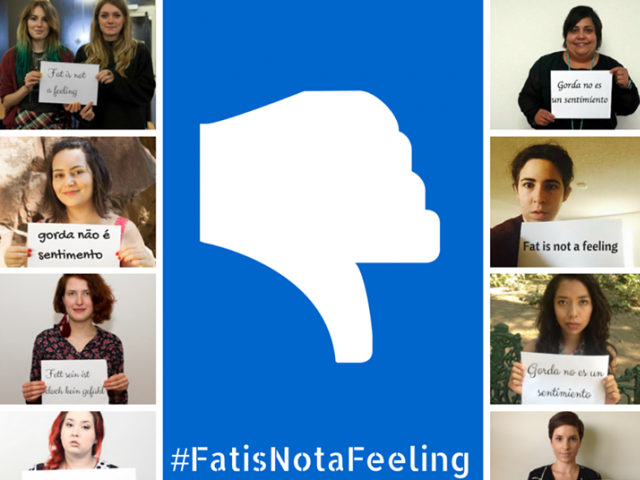 You all remember this blog post right????
If you are still wondering why so many people complained about the Feeling Fat emoji, watch this video!!!
Granted, if Facebook truly cared about its users' self esteem, it wouldn't exist at all…but it's the little battles that win the war.
Remember,
Little by little, one walks far.
:)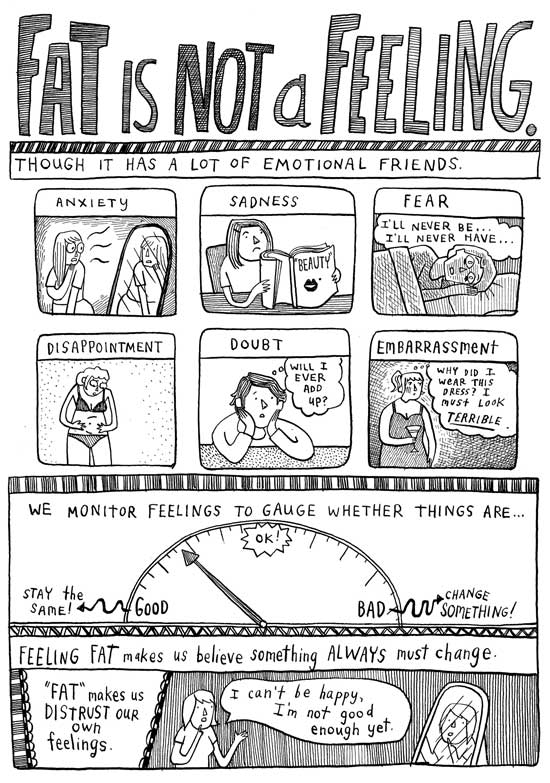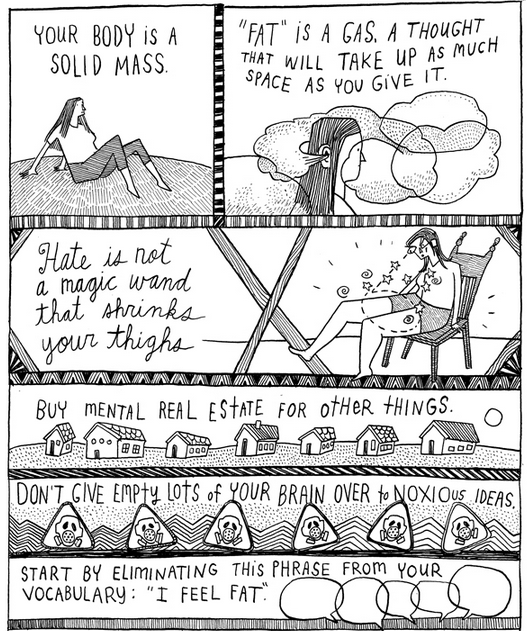 And just in case you forgot,
Here's a chart to help you out :)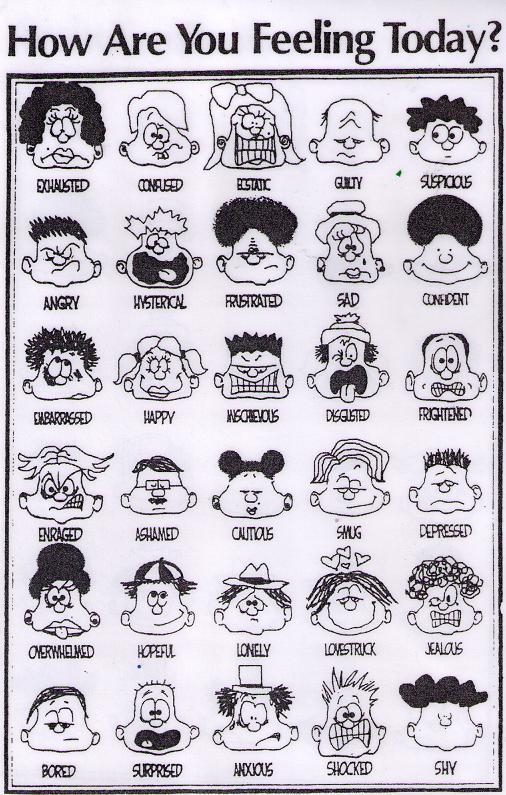 LATER DUDES,
XX-HOTPANTS