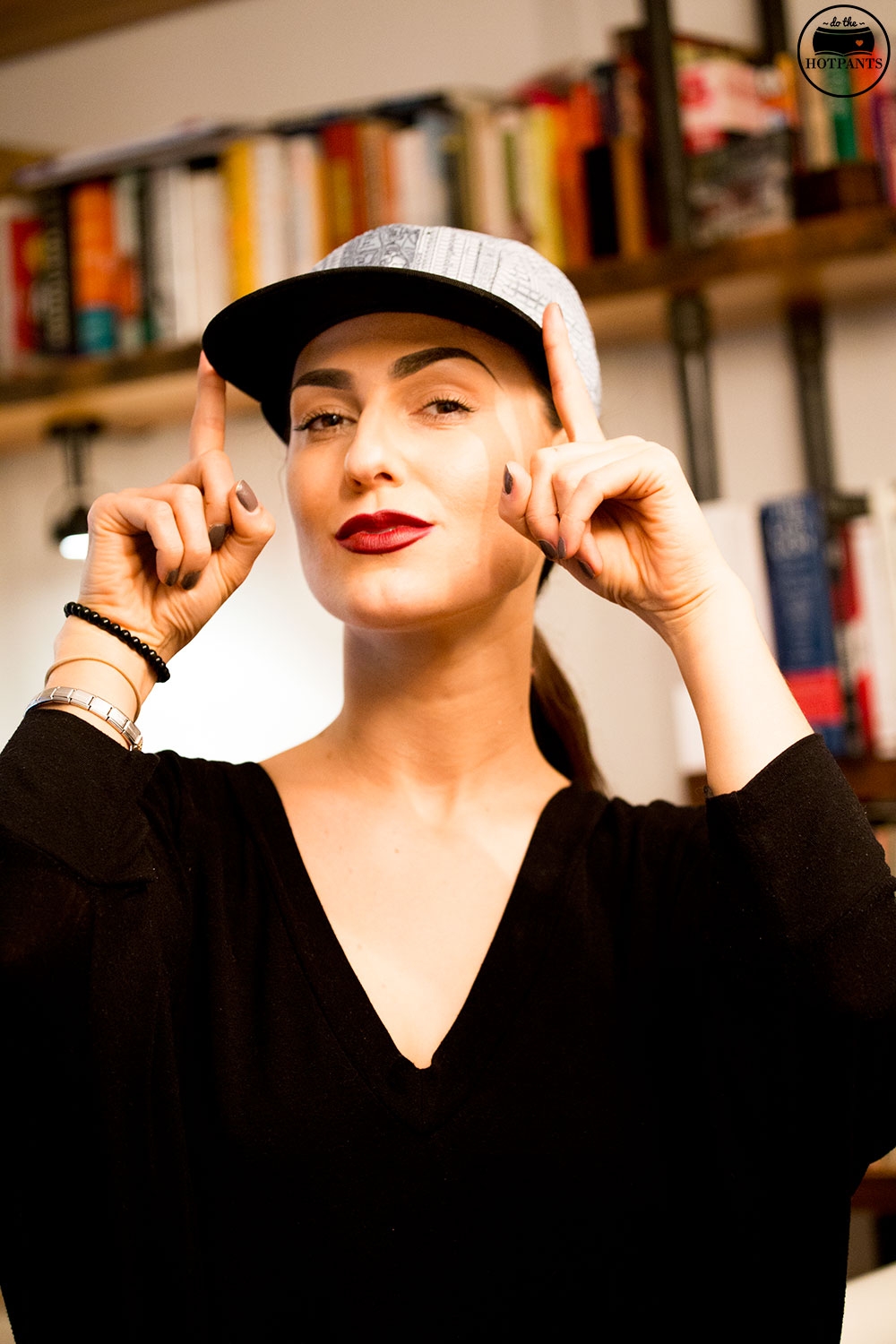 OOOOOH, a photoshoot INSIDE my apartment for once!
A very rare thing indeed.
Although you can't really see anything, except my sweet bookshelf ;)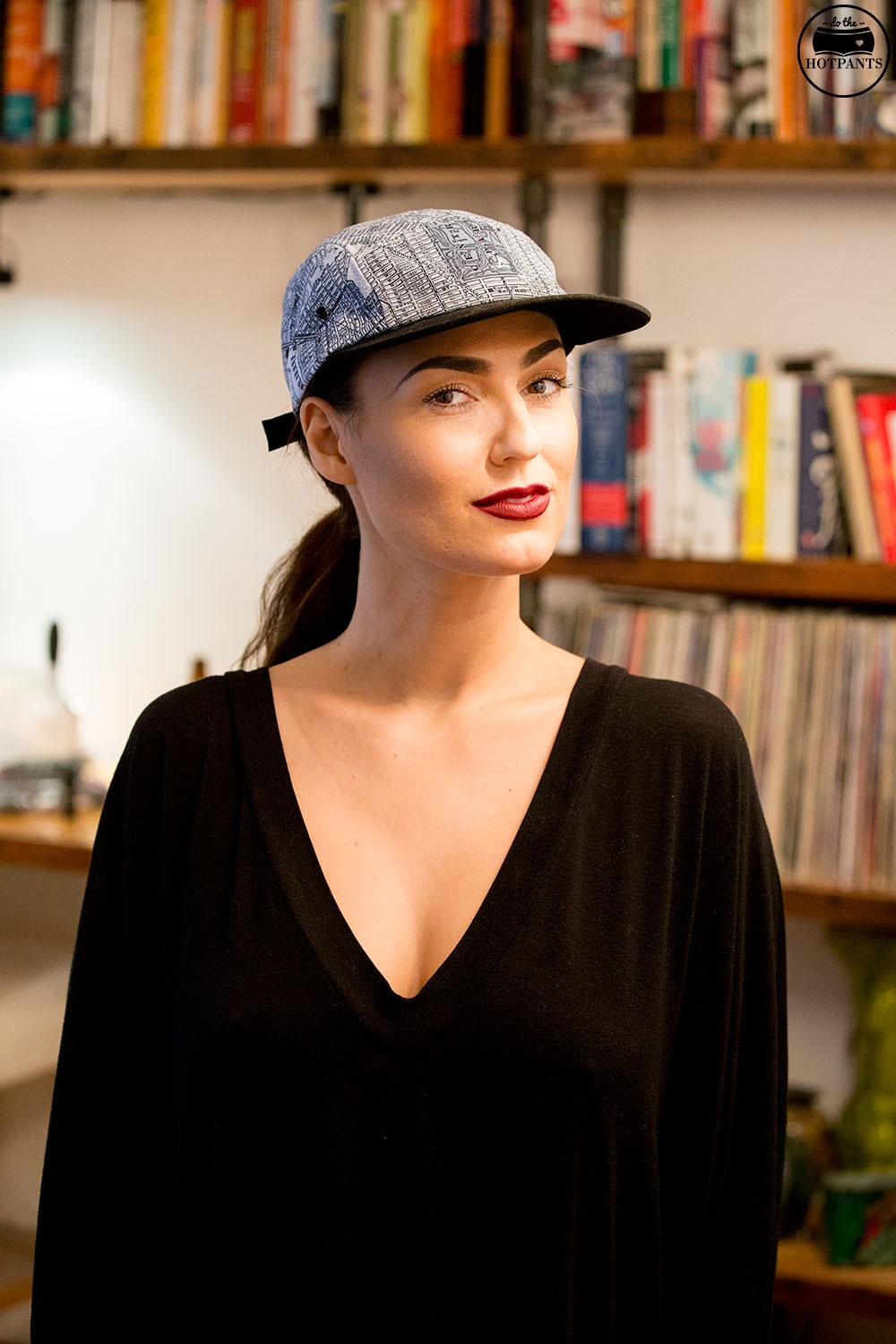 You guys like my hat?
It's literally a map of NYC and I'm SOOOO in love with it.
I'm not usually a baseball hat girl, but the print won me over and now I'm a convert.
This is going to be my Spring staple.
If a tourist asks me for directions, I'll just point to my head.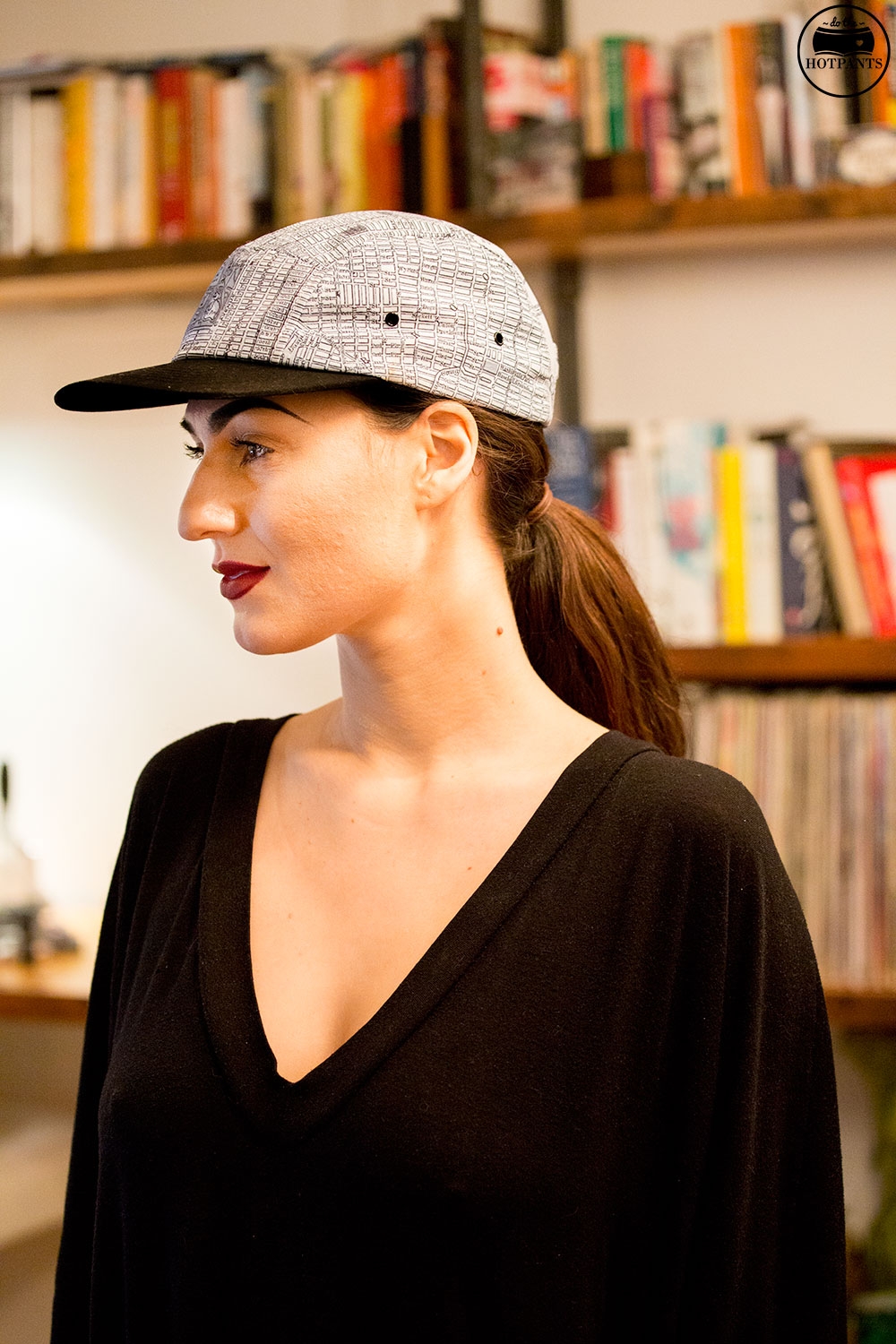 oooh them eyebrows on FLEEK!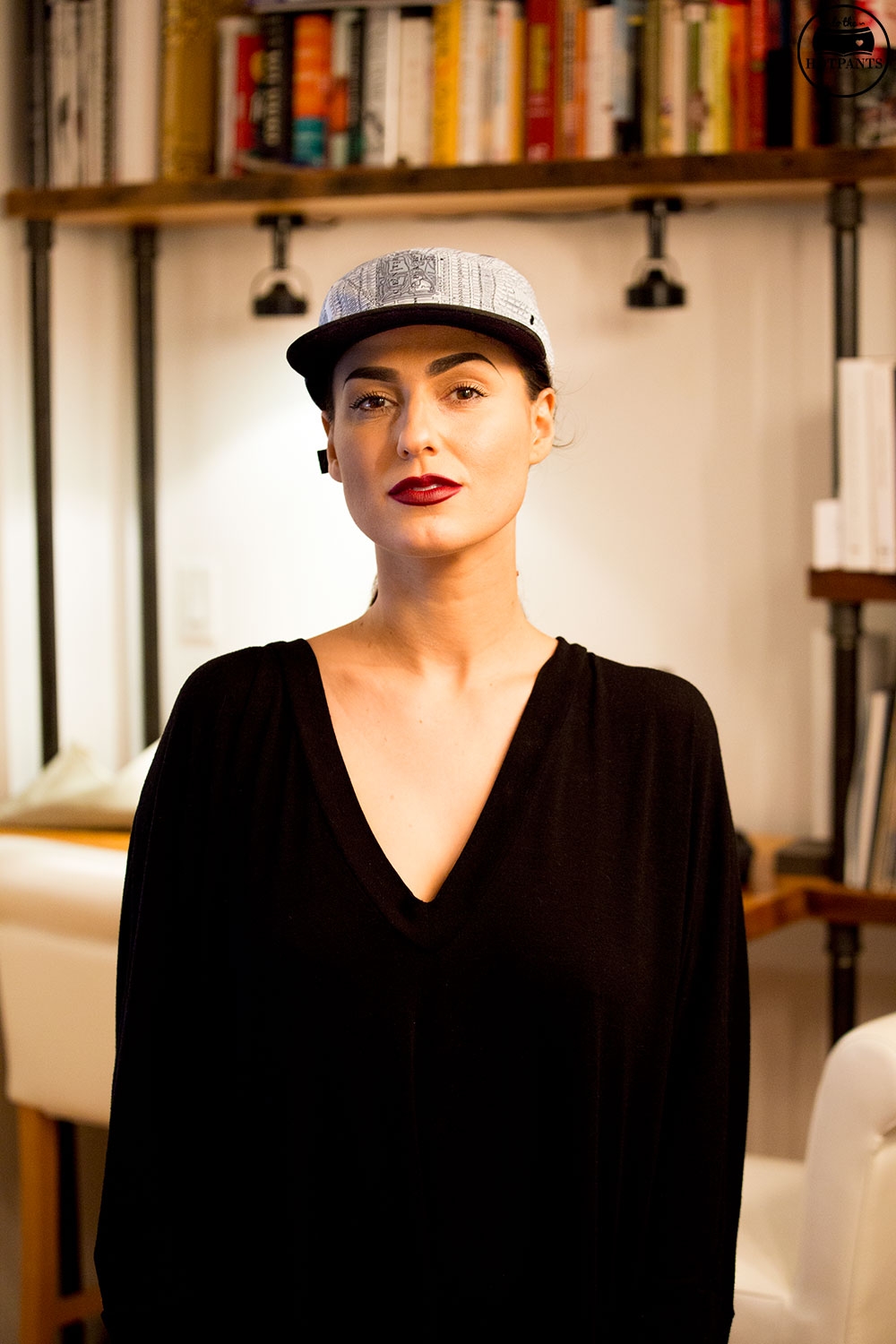 I got my hat from LandmassGoods.com.
And for all my Bay Area Babies, they've also got a San Francisco hat too!
Check it out!
:)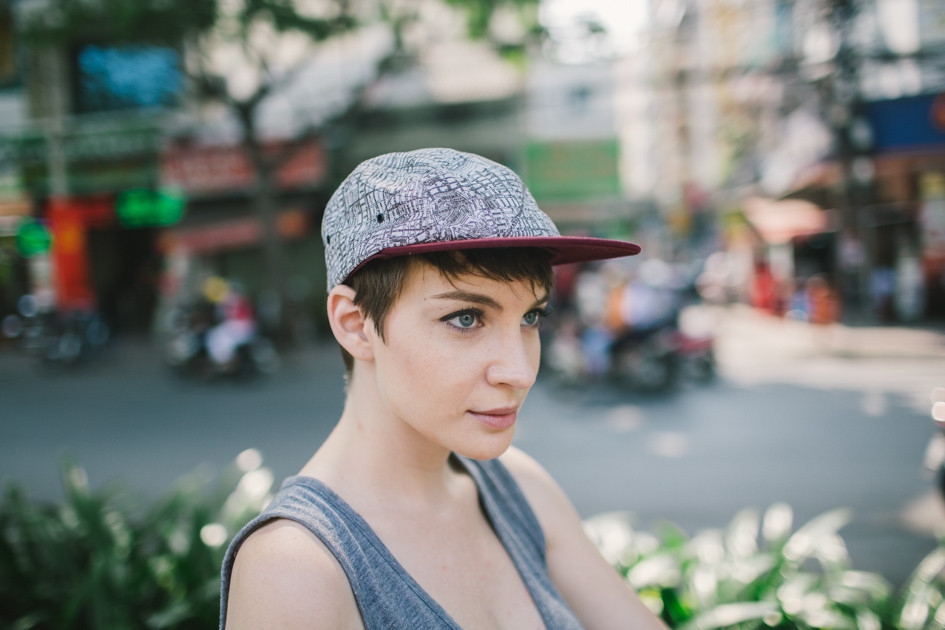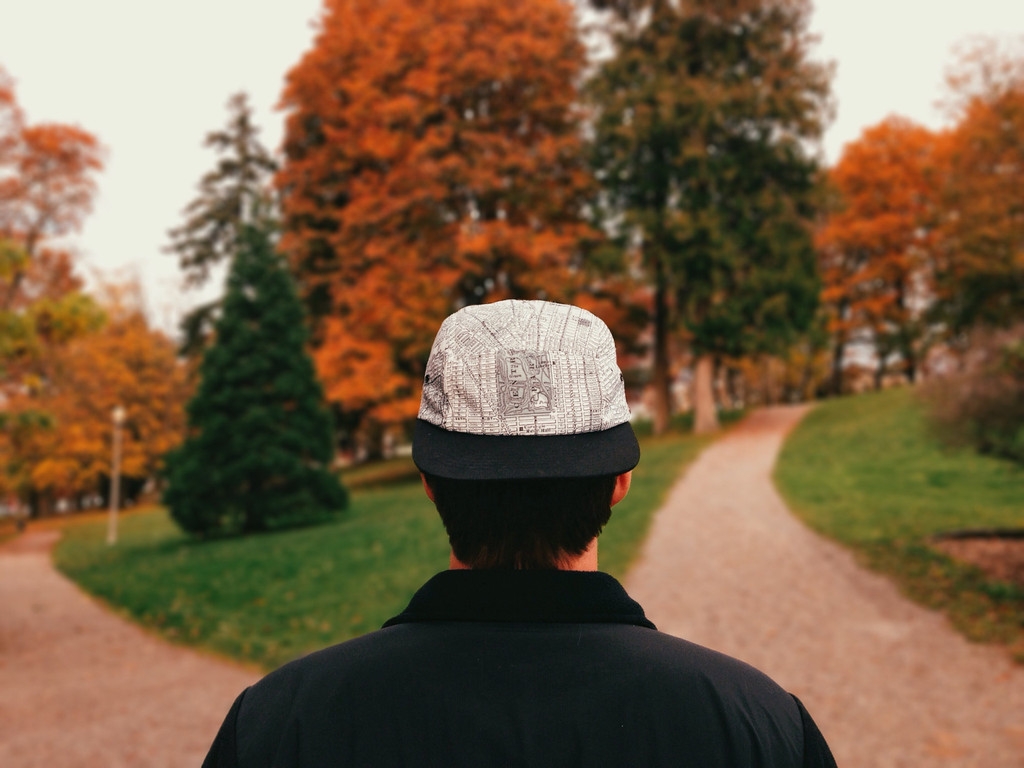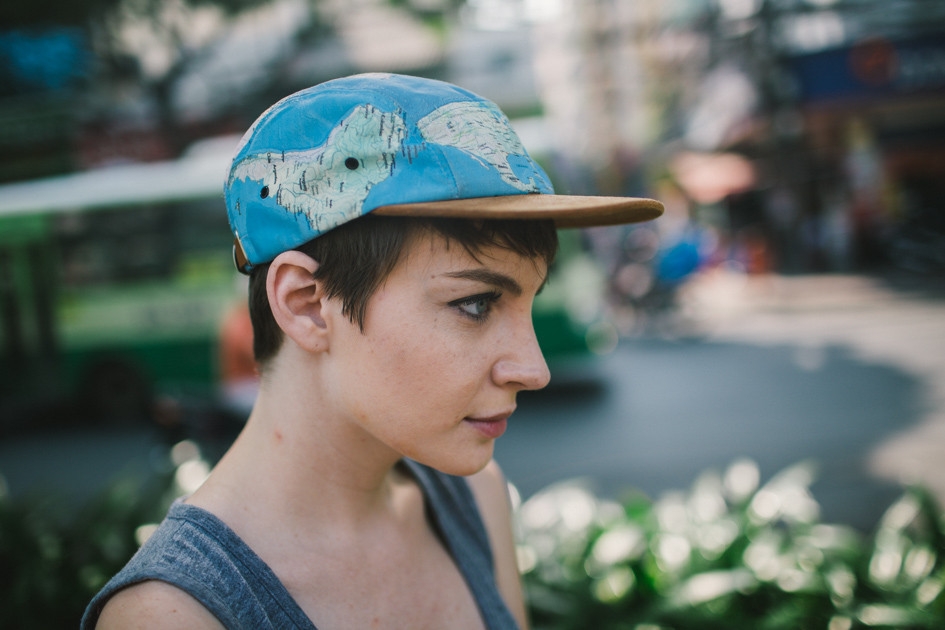 LATER DUDES,
XX-HOTPANTS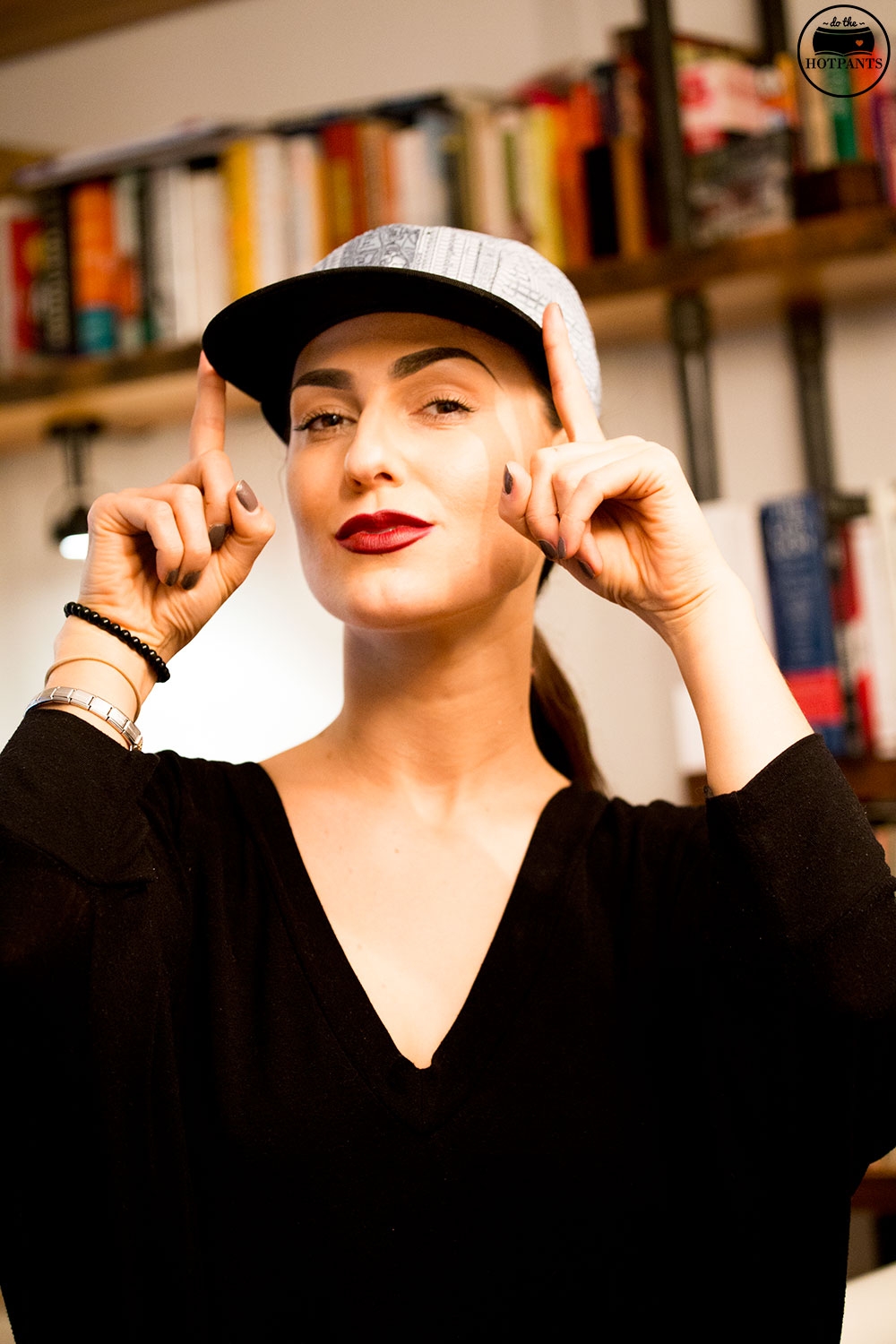 And now I leave you with this duo from Soweto.
Enjoy <3