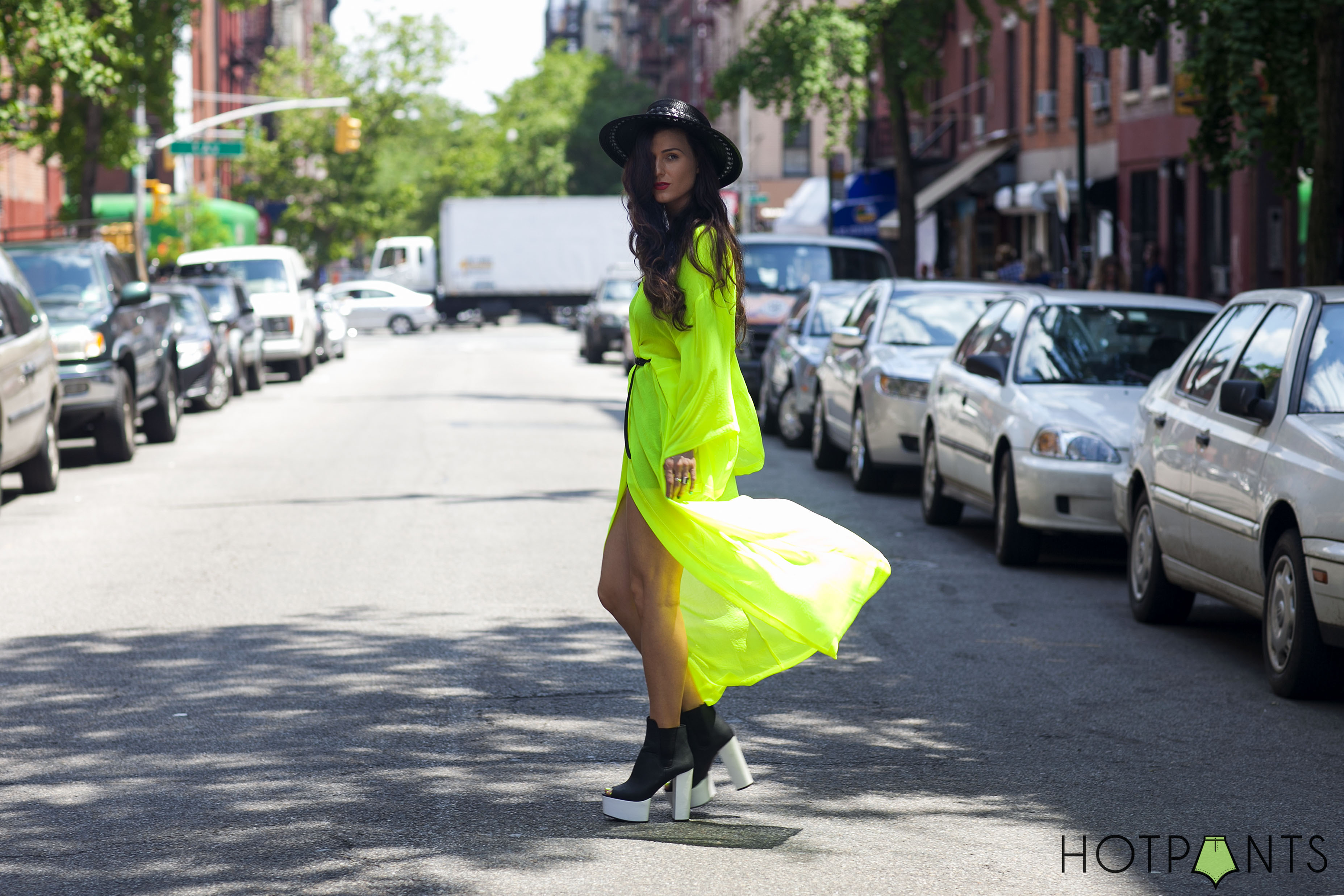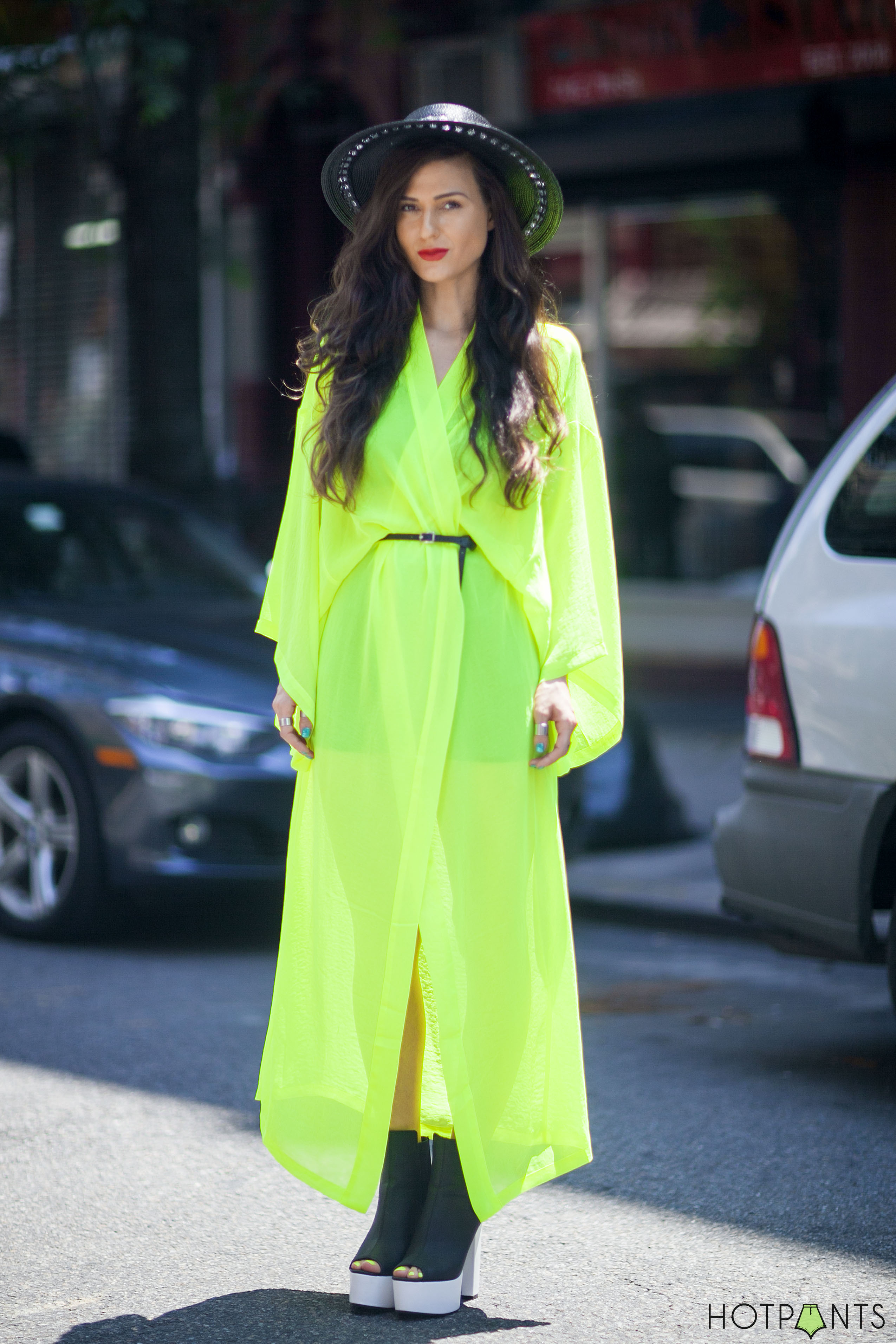 I'm like a 90's raver crossed with the Virgin Mary.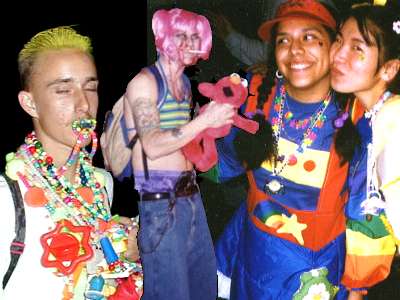 +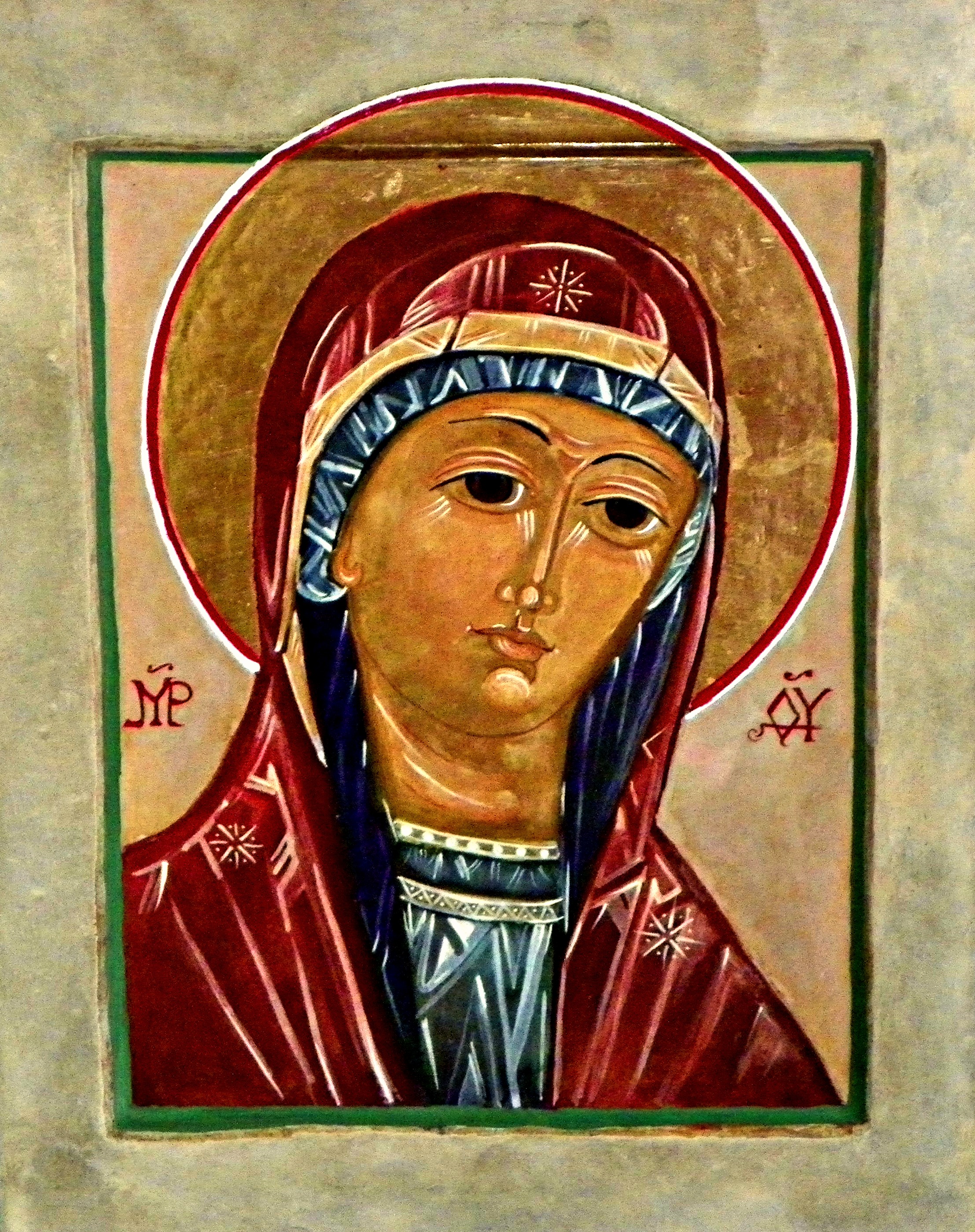 =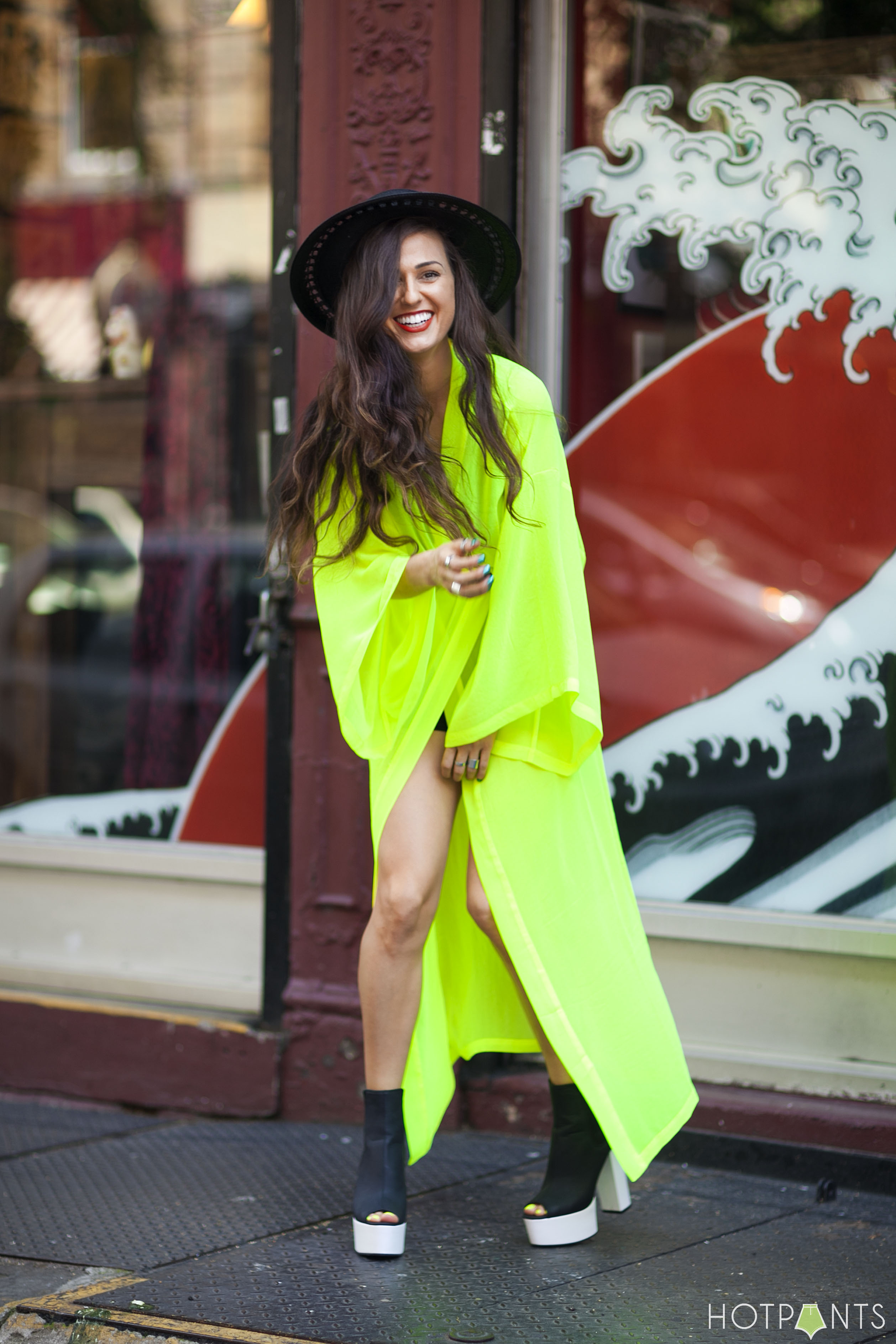 OMG…
literally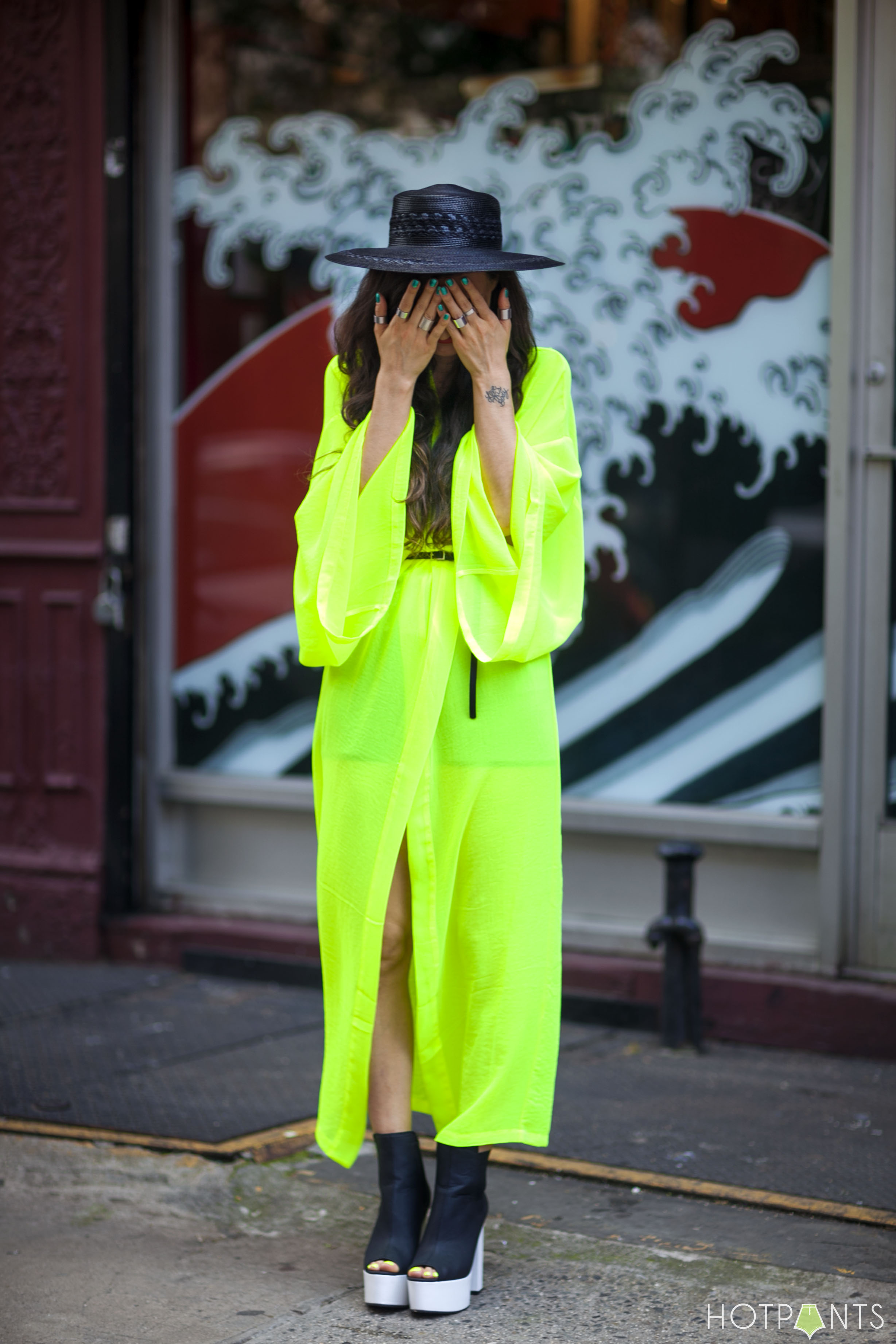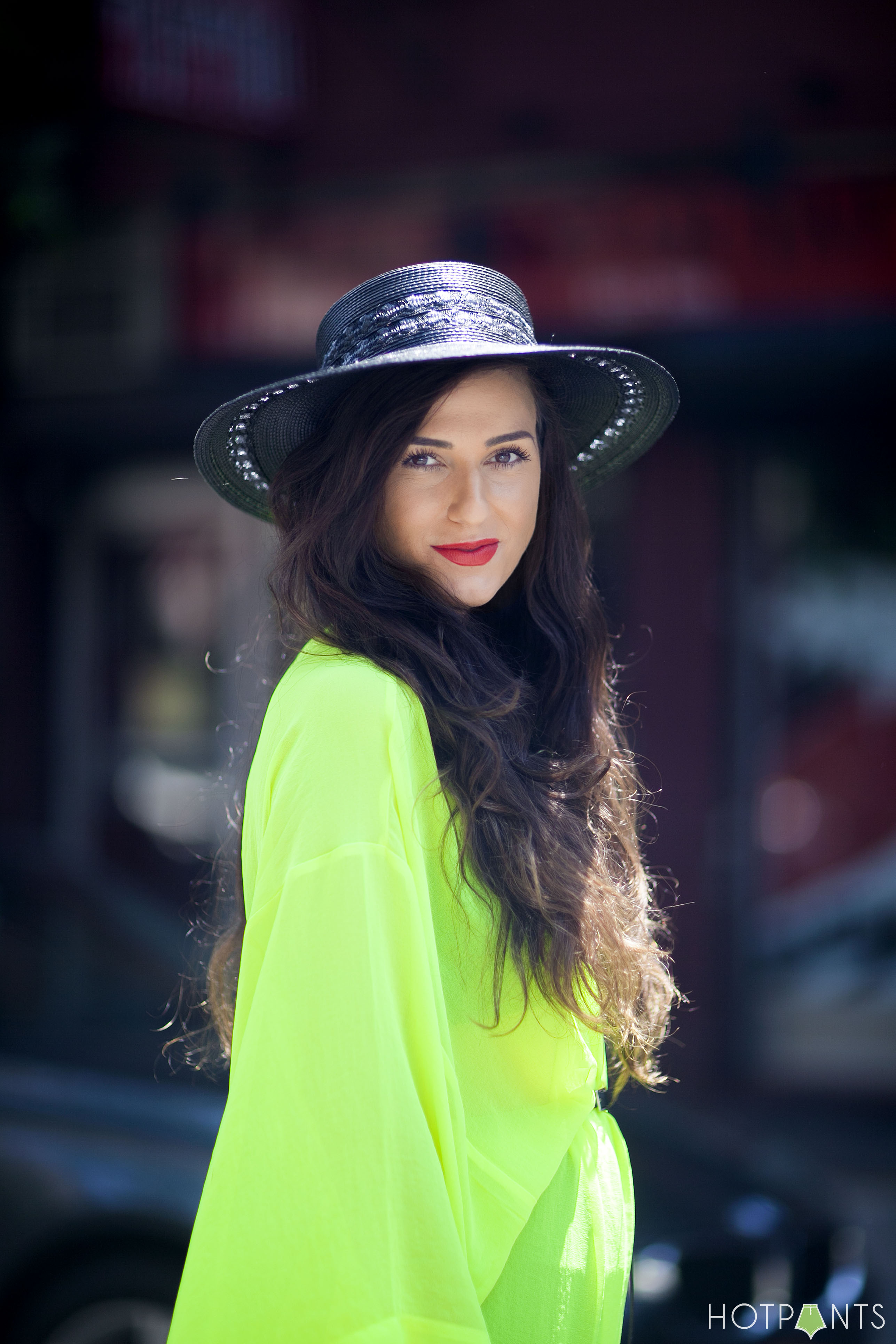 Everything is H&M except the hat (which is vintage).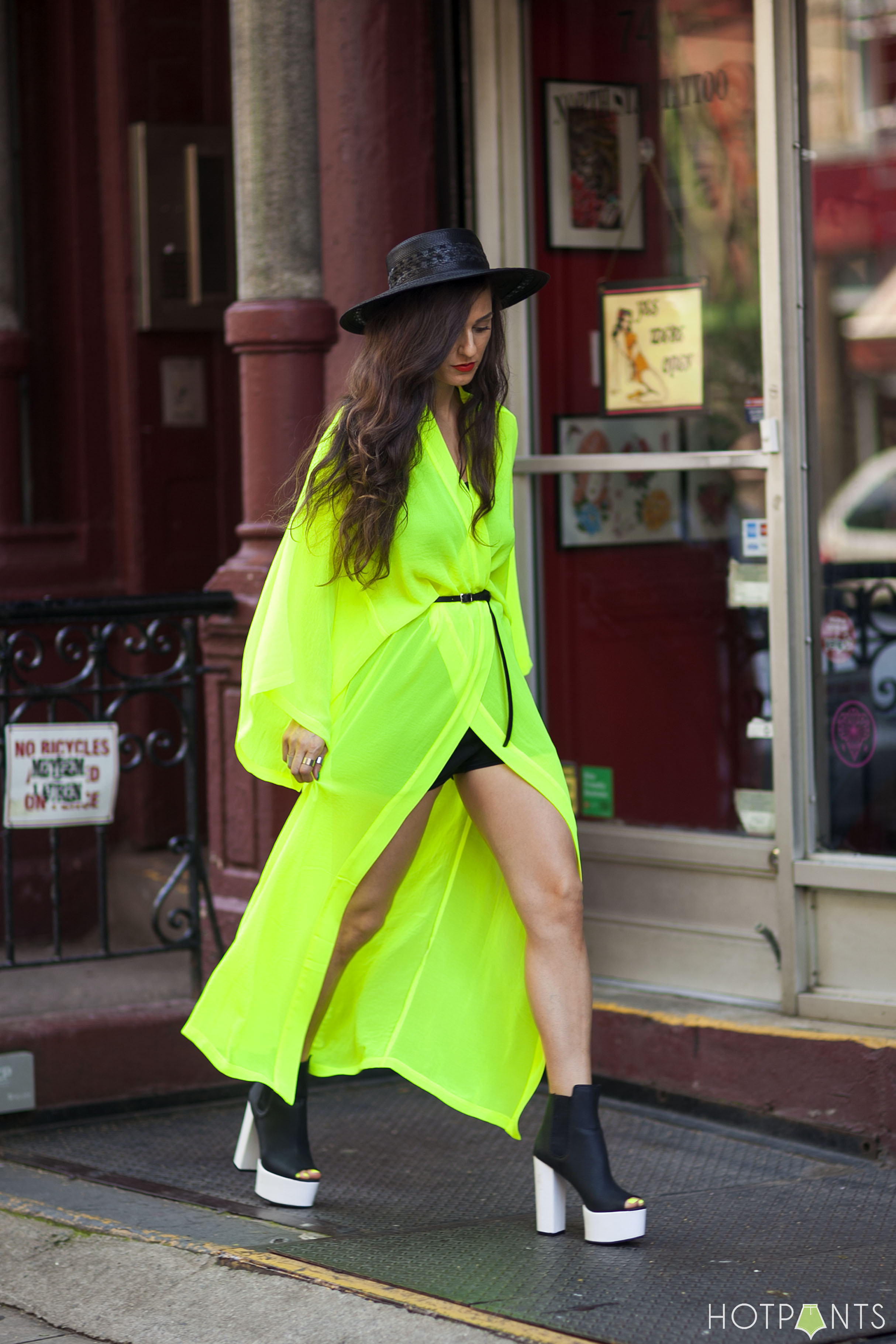 It's like I walked into H&M blindfolded.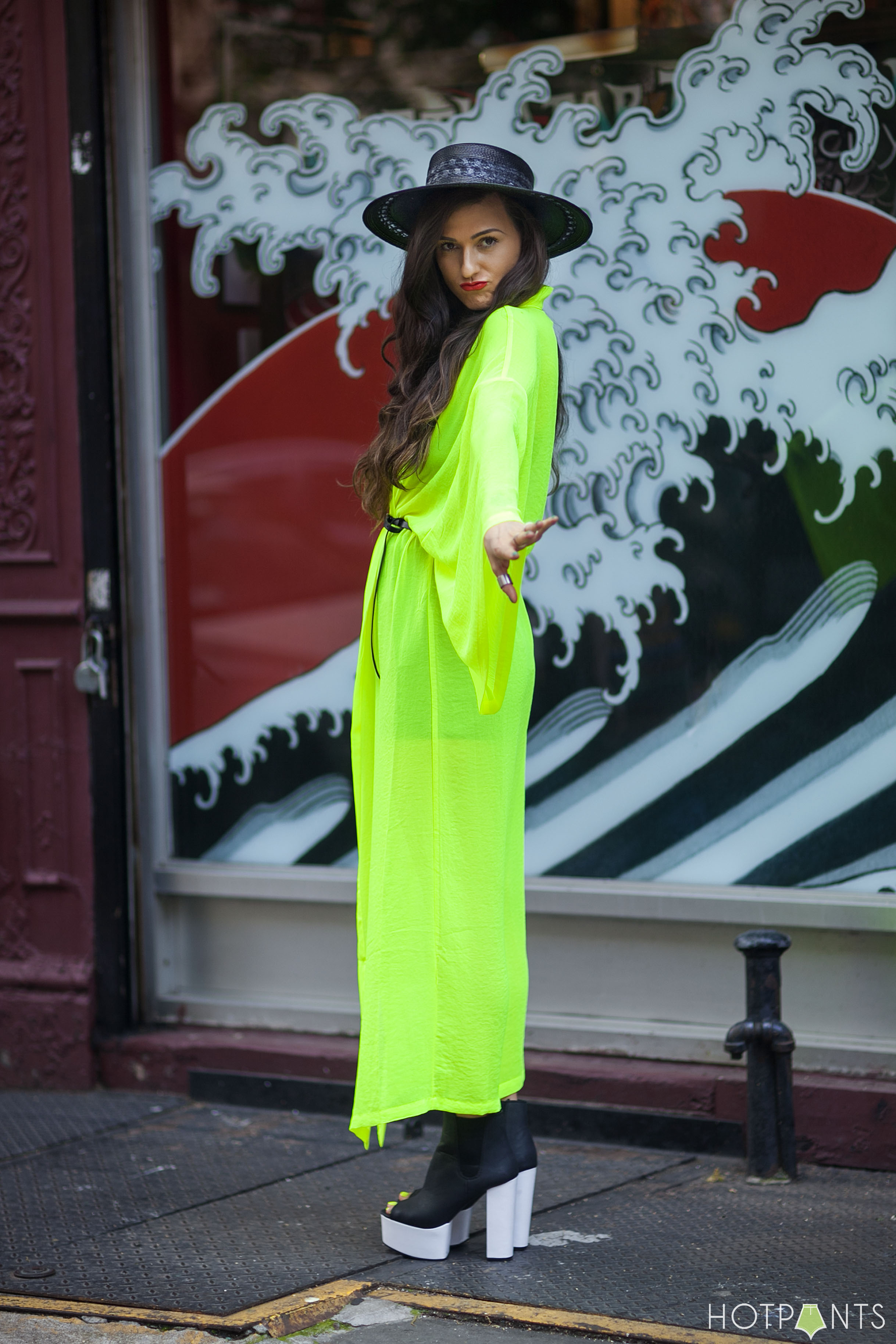 BUT WHATEVA I DON'T CARE!!!!!!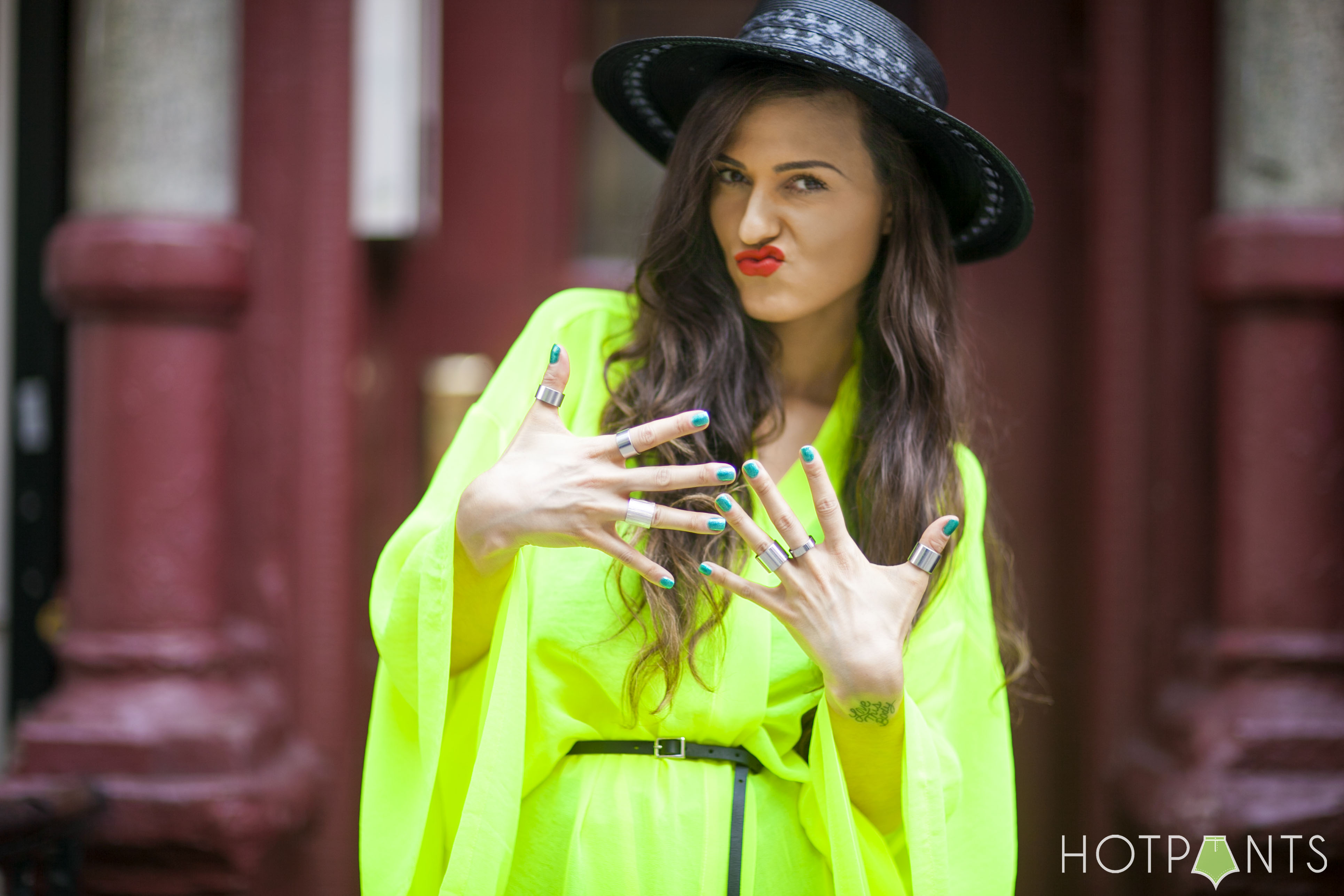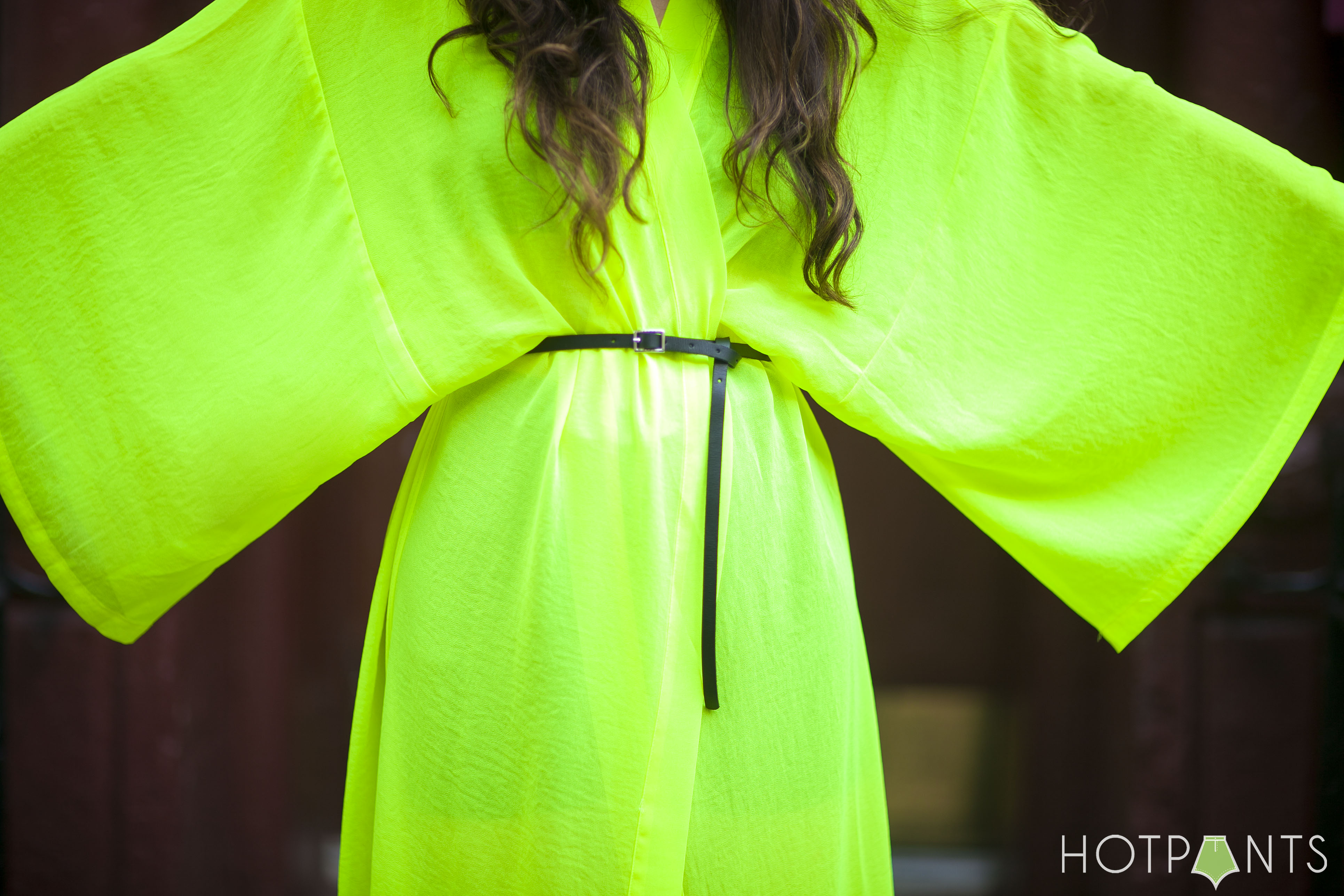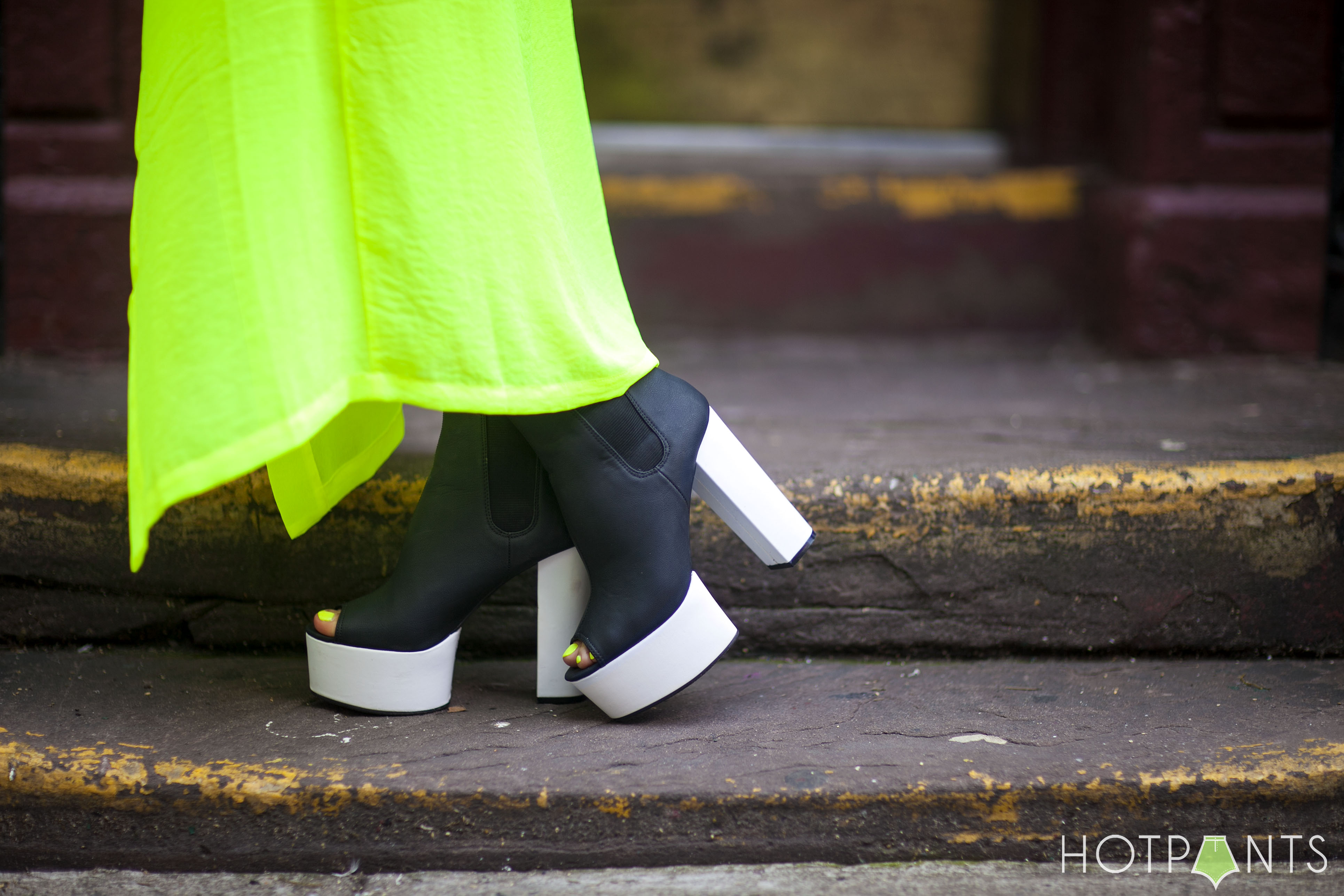 I'LL DRESS CRAY ALL DAY ERRYDAY!!
Even though I get insane looks from everyone…like this guy….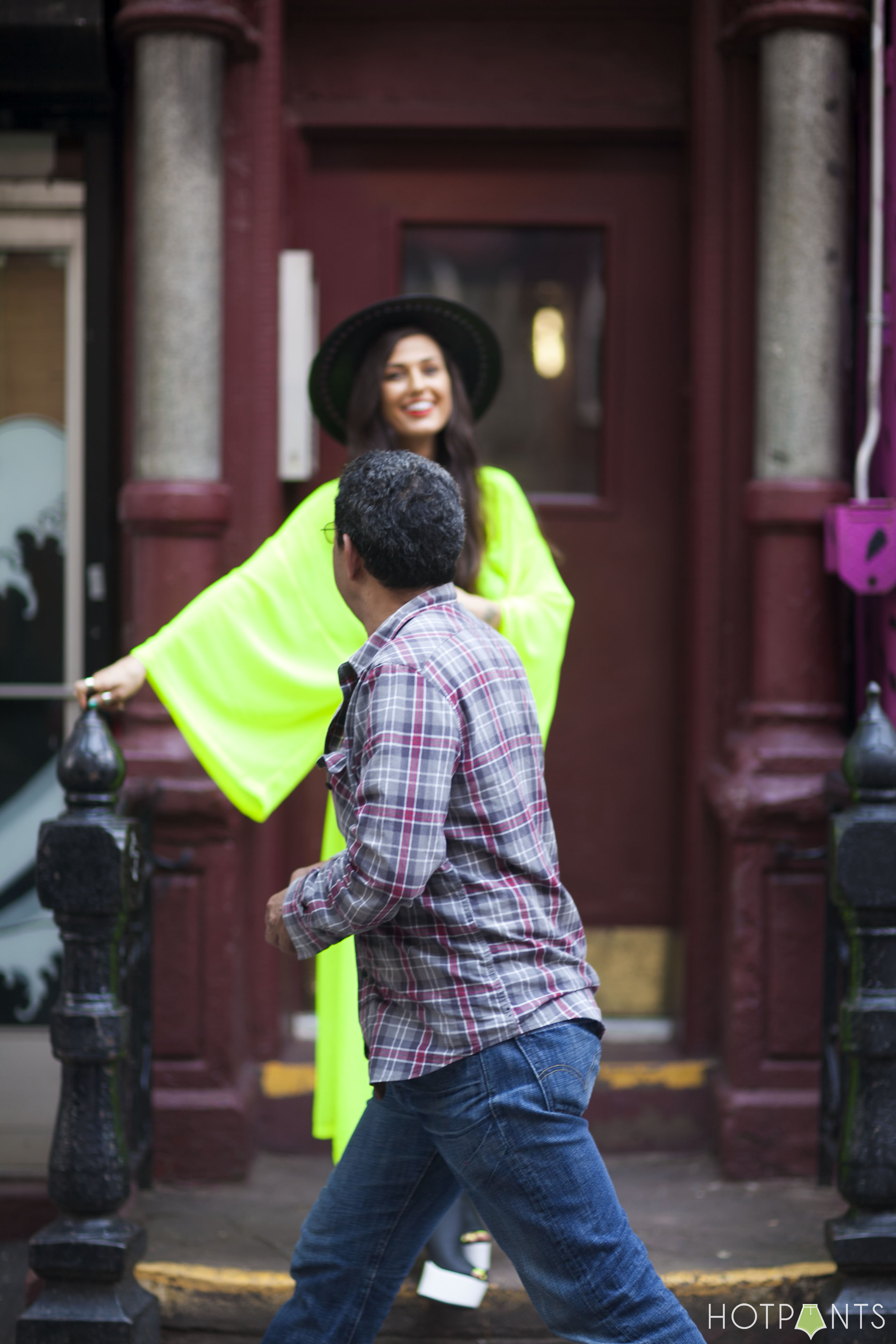 HELLO AWKWARD!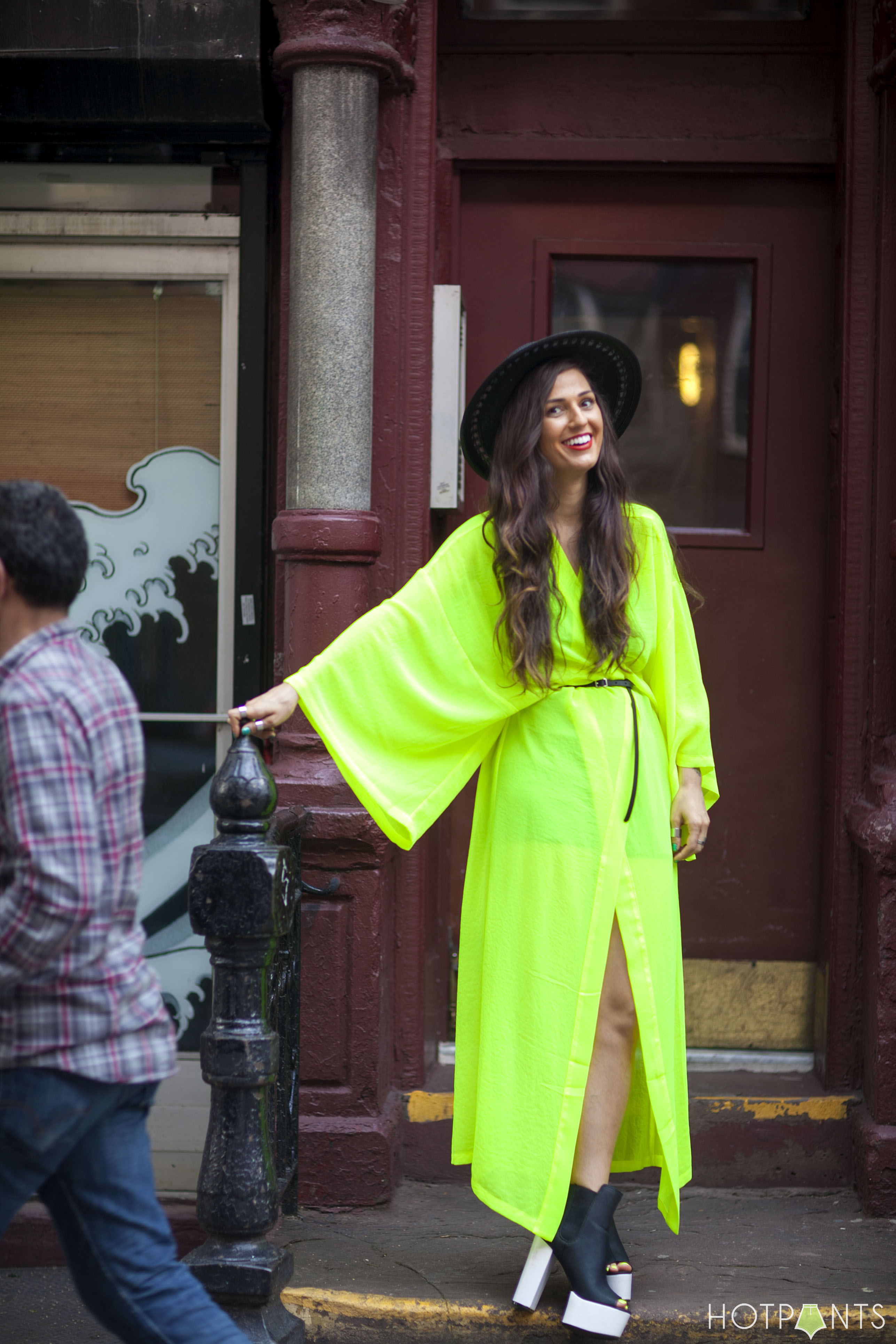 It was pretty easy to shoot in the street with this outfit.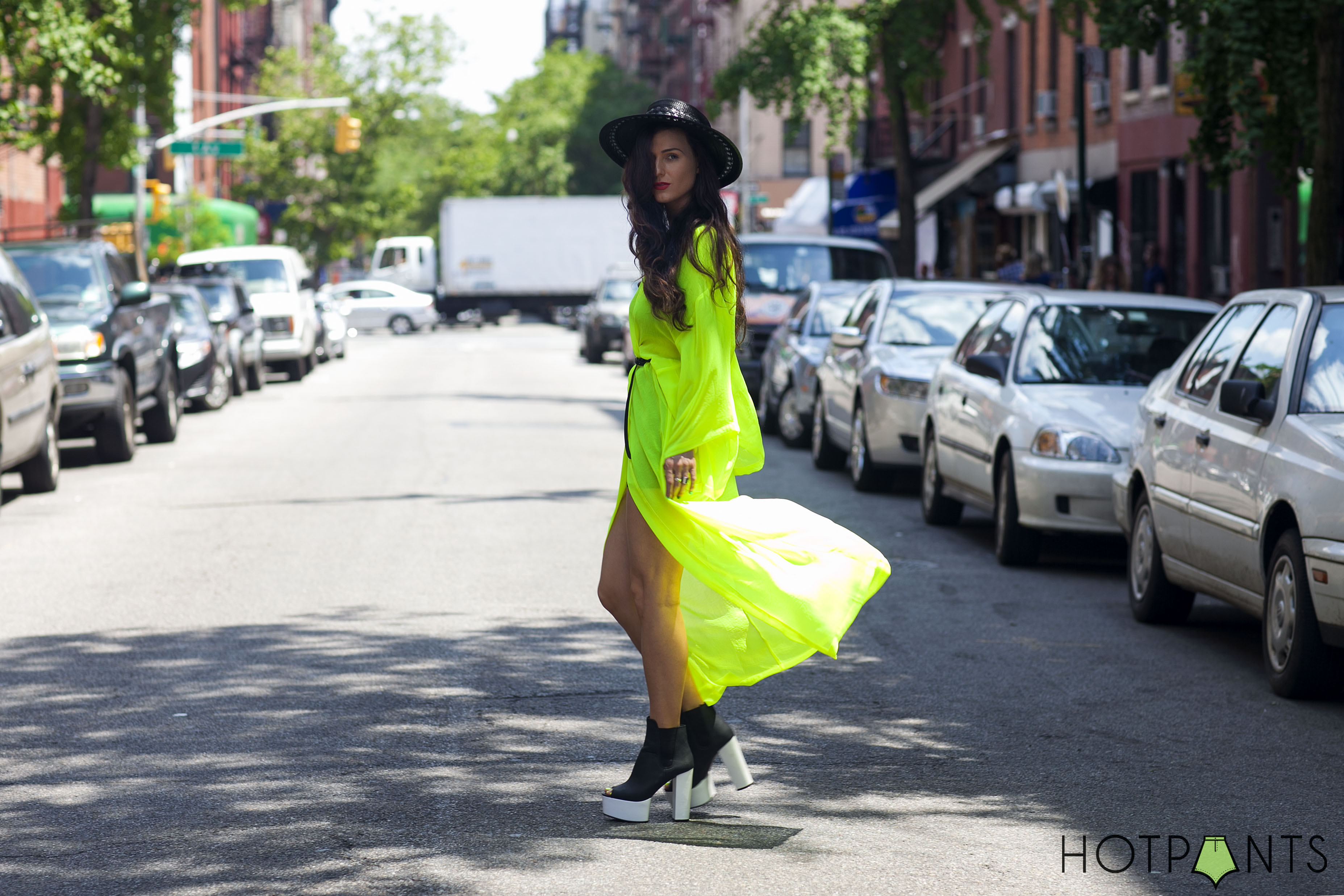 Not a lot of cars.
I think everyone thought I was a traffic cone.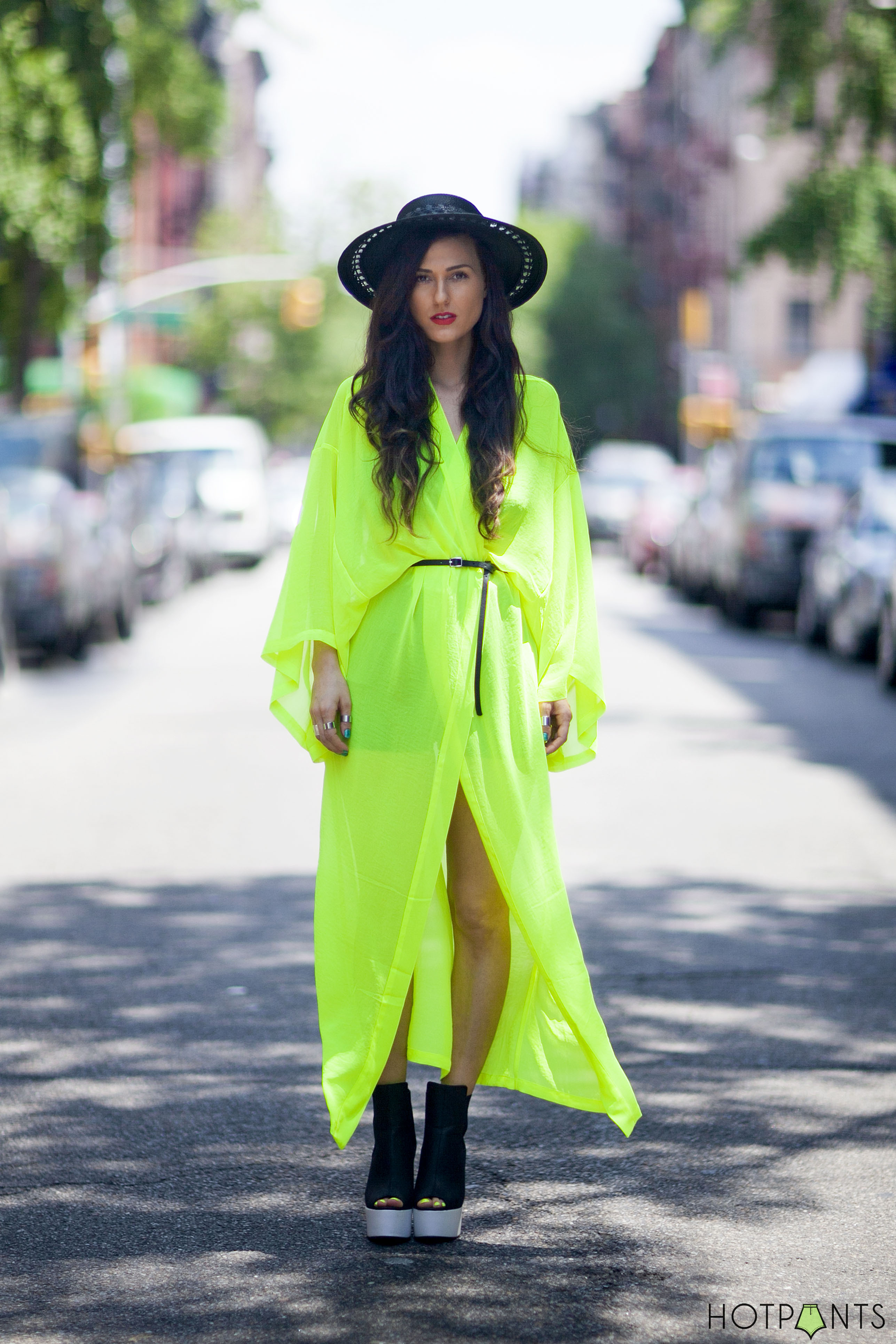 Now here's a sexy anime Virgin Mary to start your week right.
HAPPY MONDAY!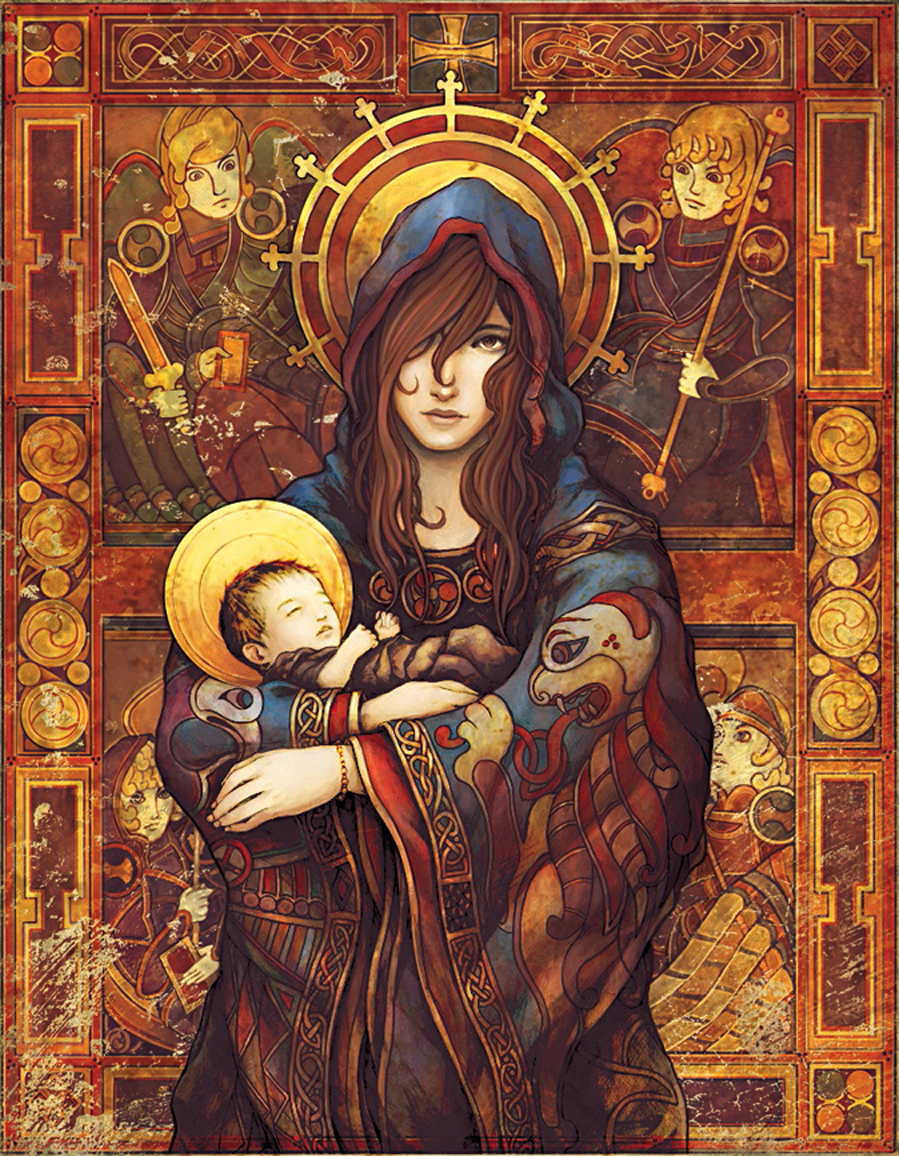 LATER DUDES,
XX-HOTPANTS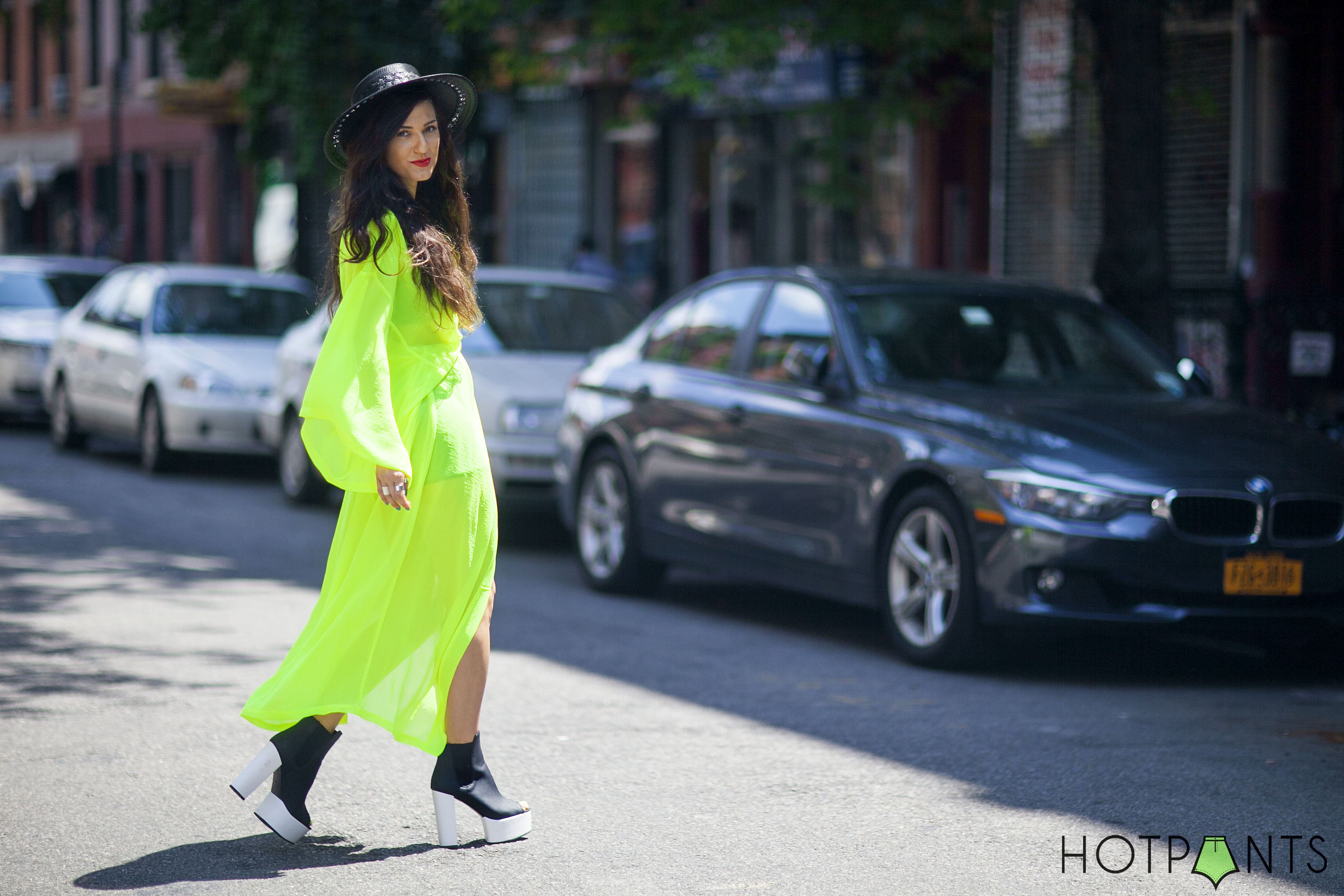 Wearing
Lipstick : MAC So Chaud / Dress, Belt, Boots, Rings : H&M / Hat : Vintage
Photography : Melodie Jeng
_________________________________________
Follow Hotpants