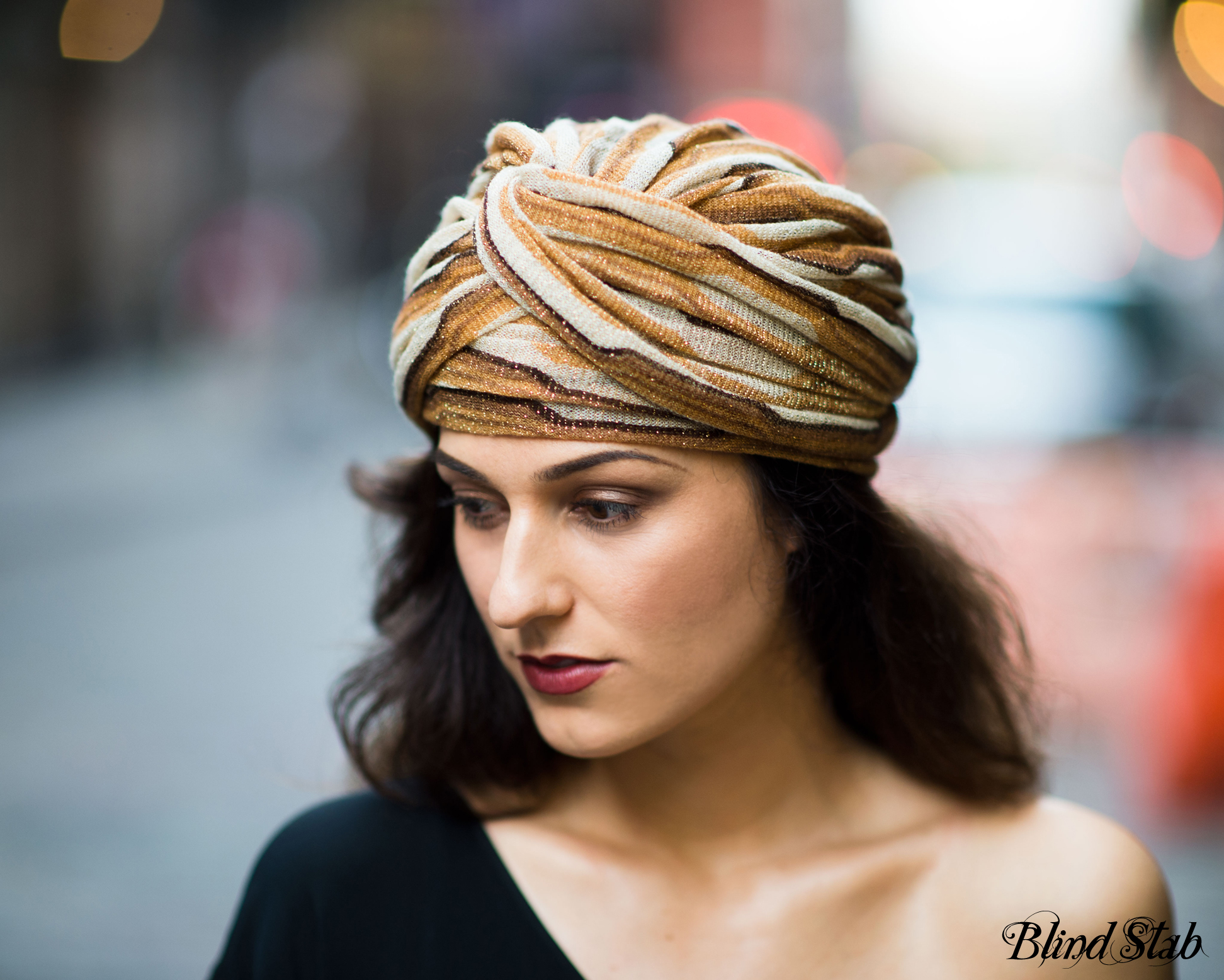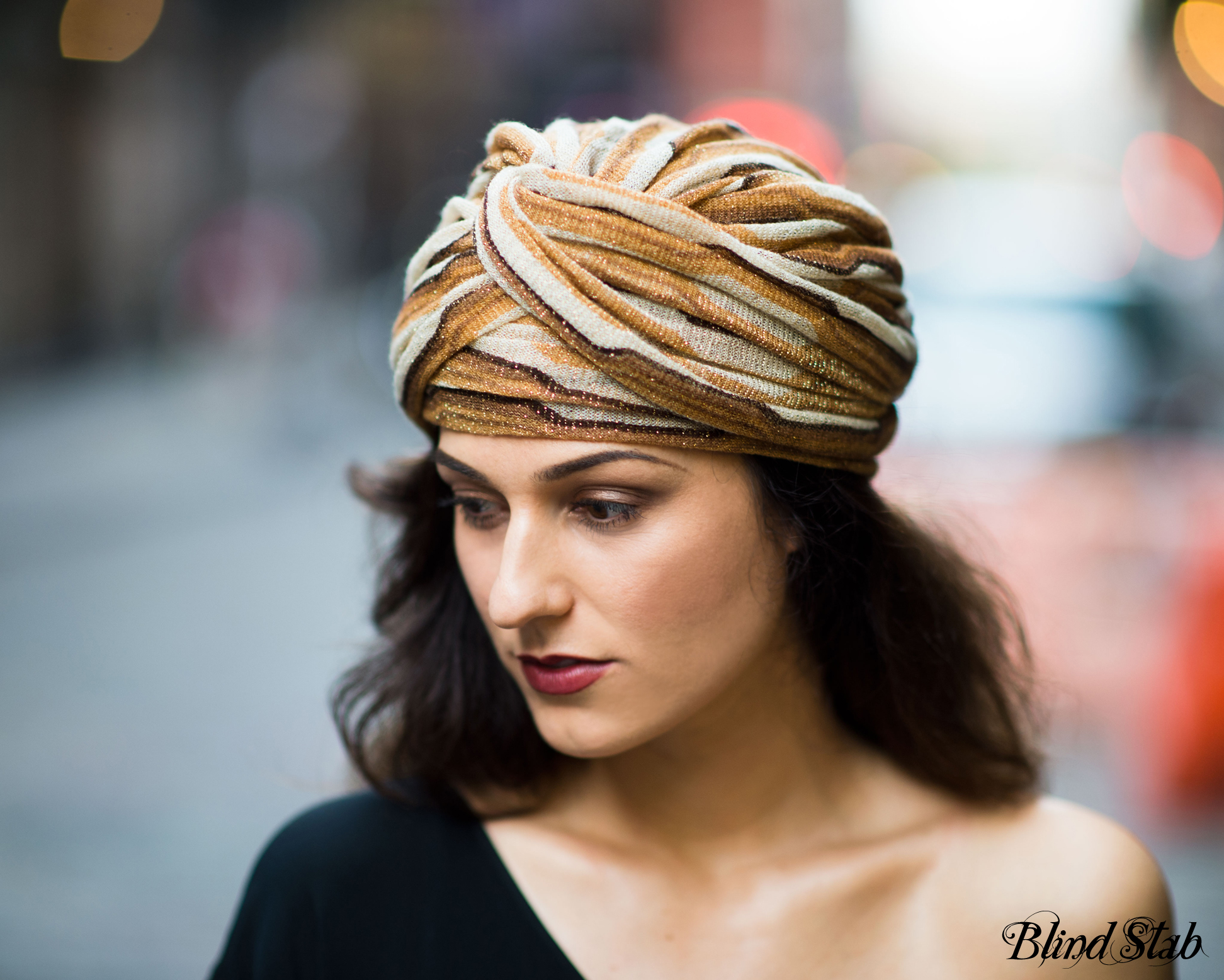 I love accessories. Proof here.
Even though I can do so much with my hair, I still wear a lot of hats, scarves, headbands, Céline bags, etc…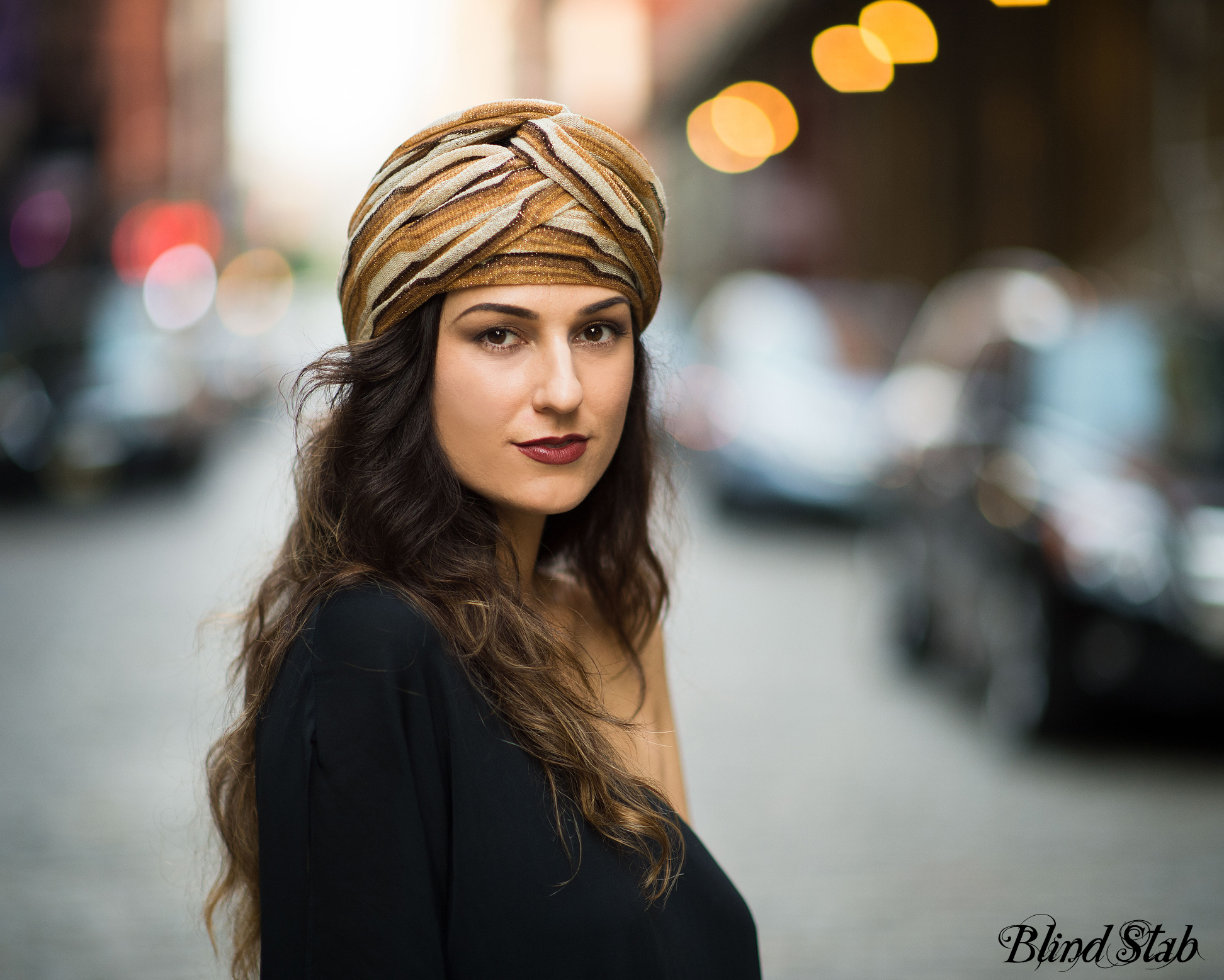 I wear turbans the most though. It's like a hat, sweatband and farmer's bandana all rolled into one chic look.
I was going for Egyptian Princess/Superhero. I think I nailed it.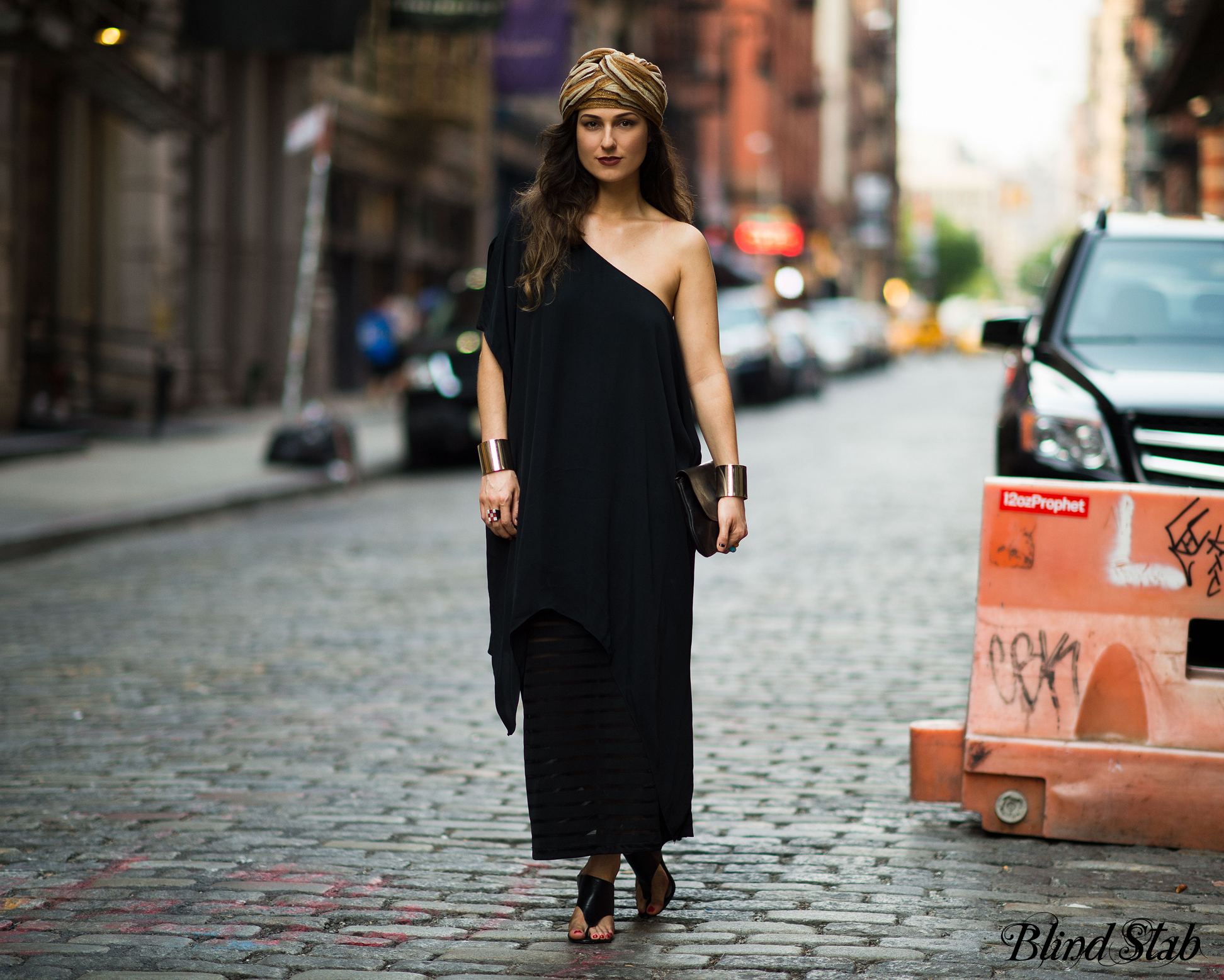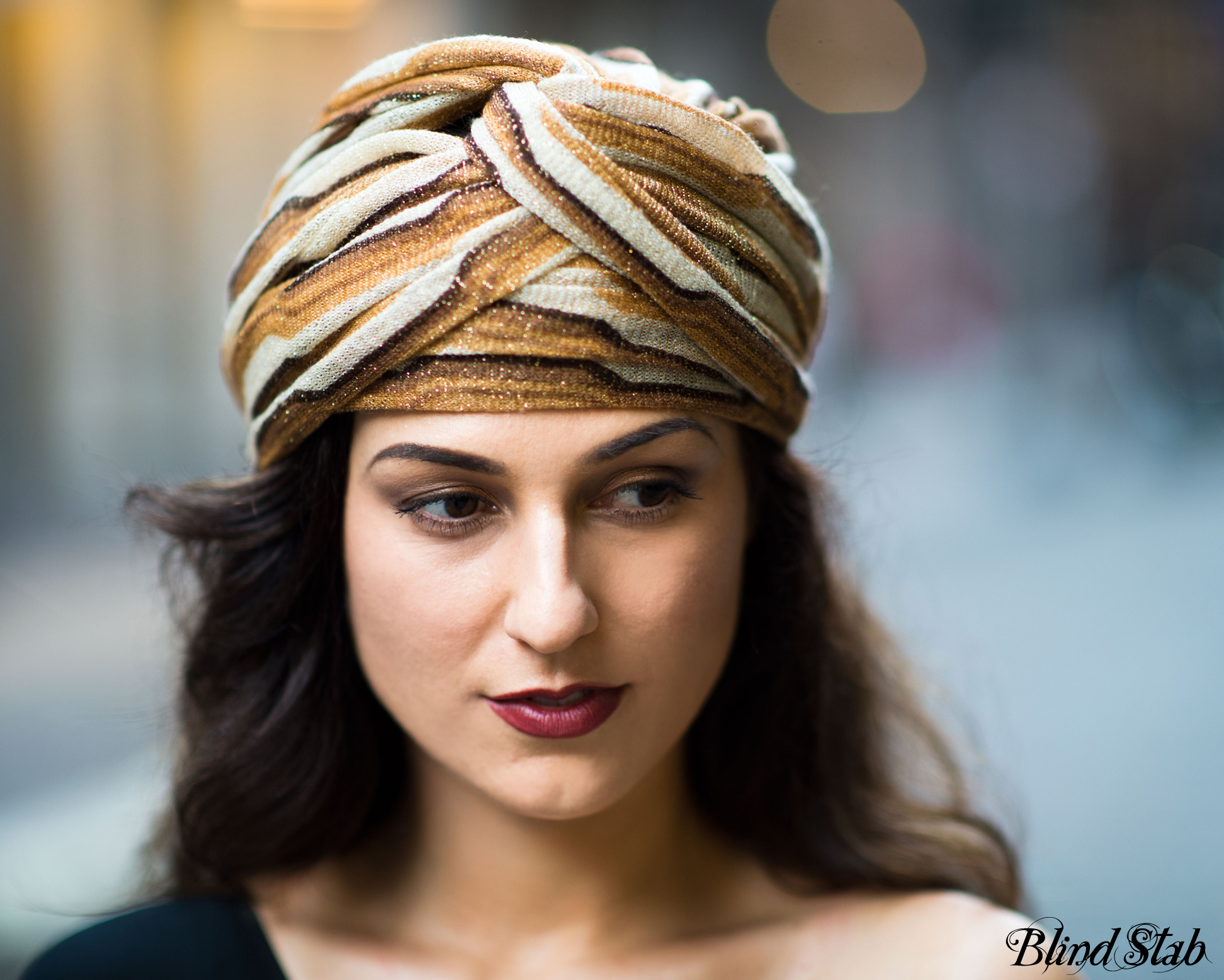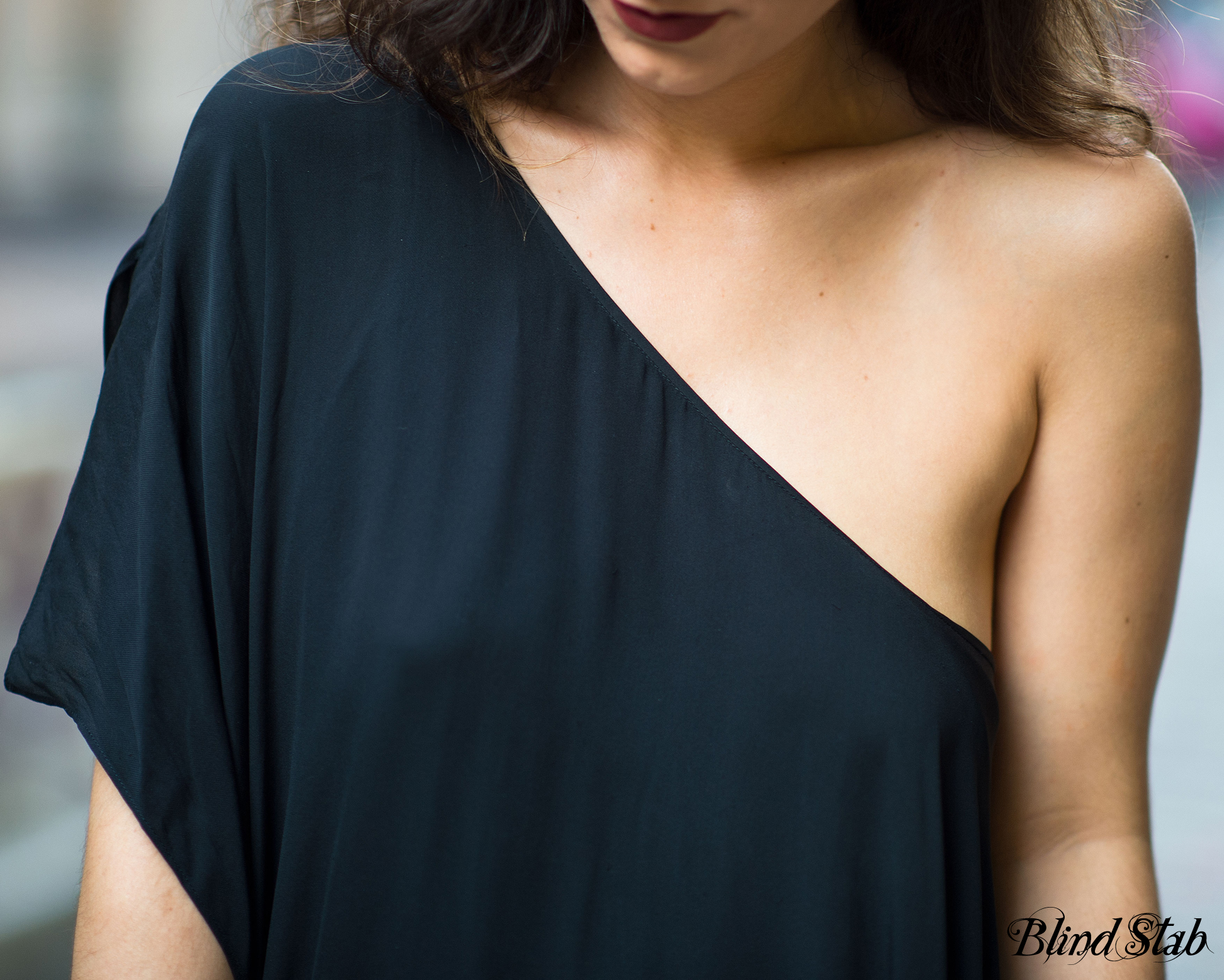 The top is just a regular oversized tunic. But I put one arm through the neck hole and pretended the arm hole was a pocket because I'm a GENIUS.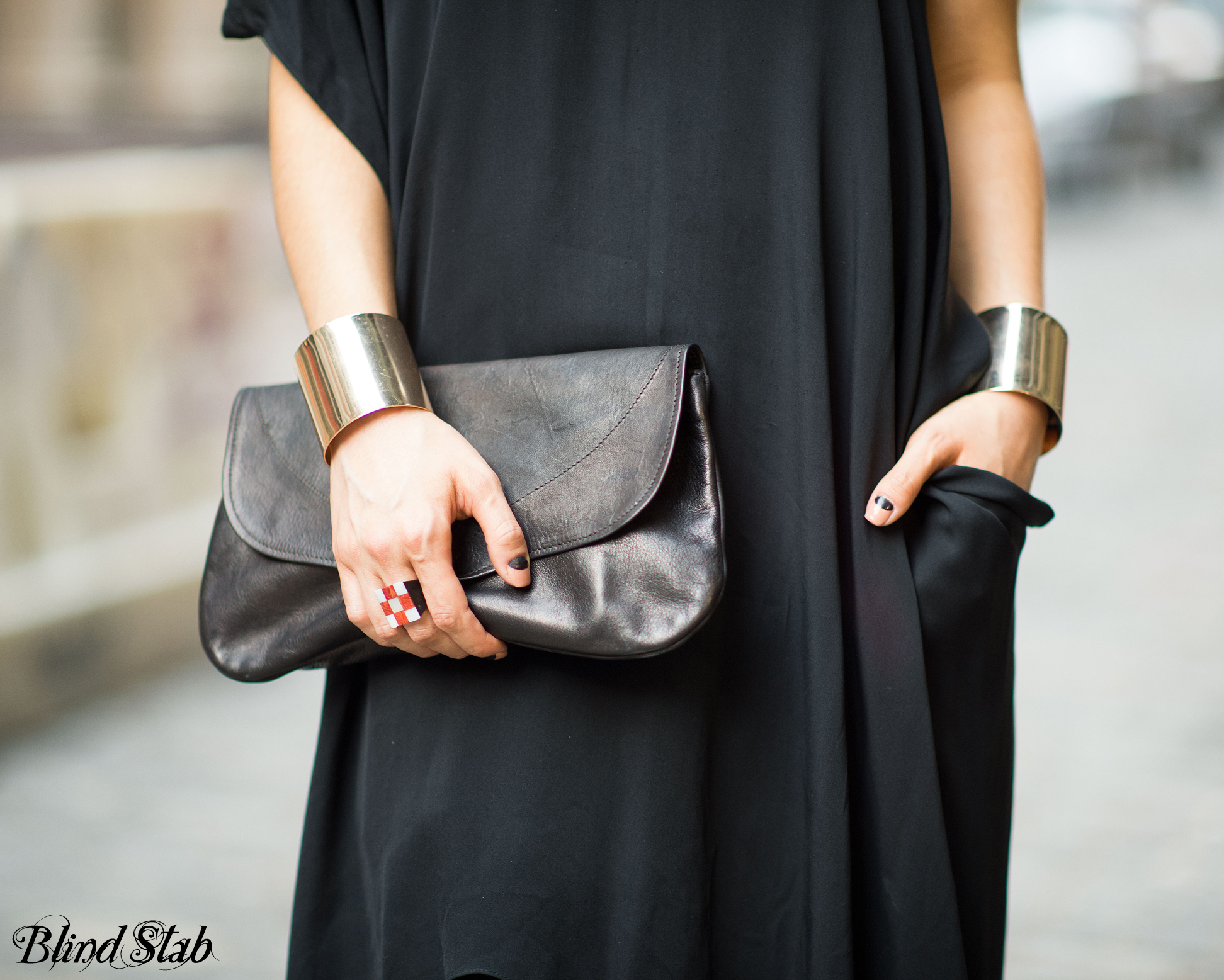 It's hard to explain how to wrap a turban. Basically use a long scarf (like those pashmina ones from street vendors). Put the middle up to your forehead and wrap around your head. Then twist the ends when they meet at your forehead again, pull over the top of your head, and tuck in the back.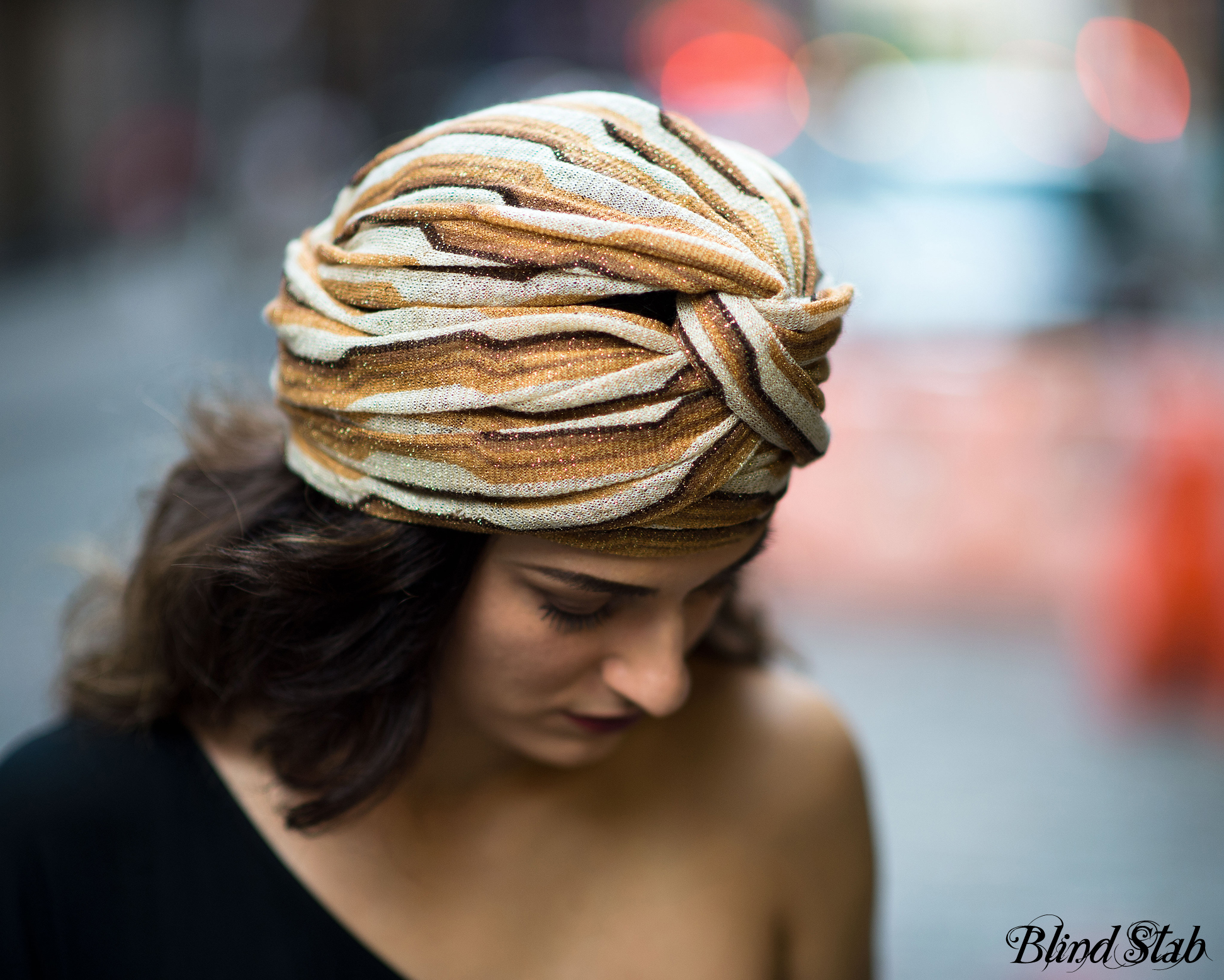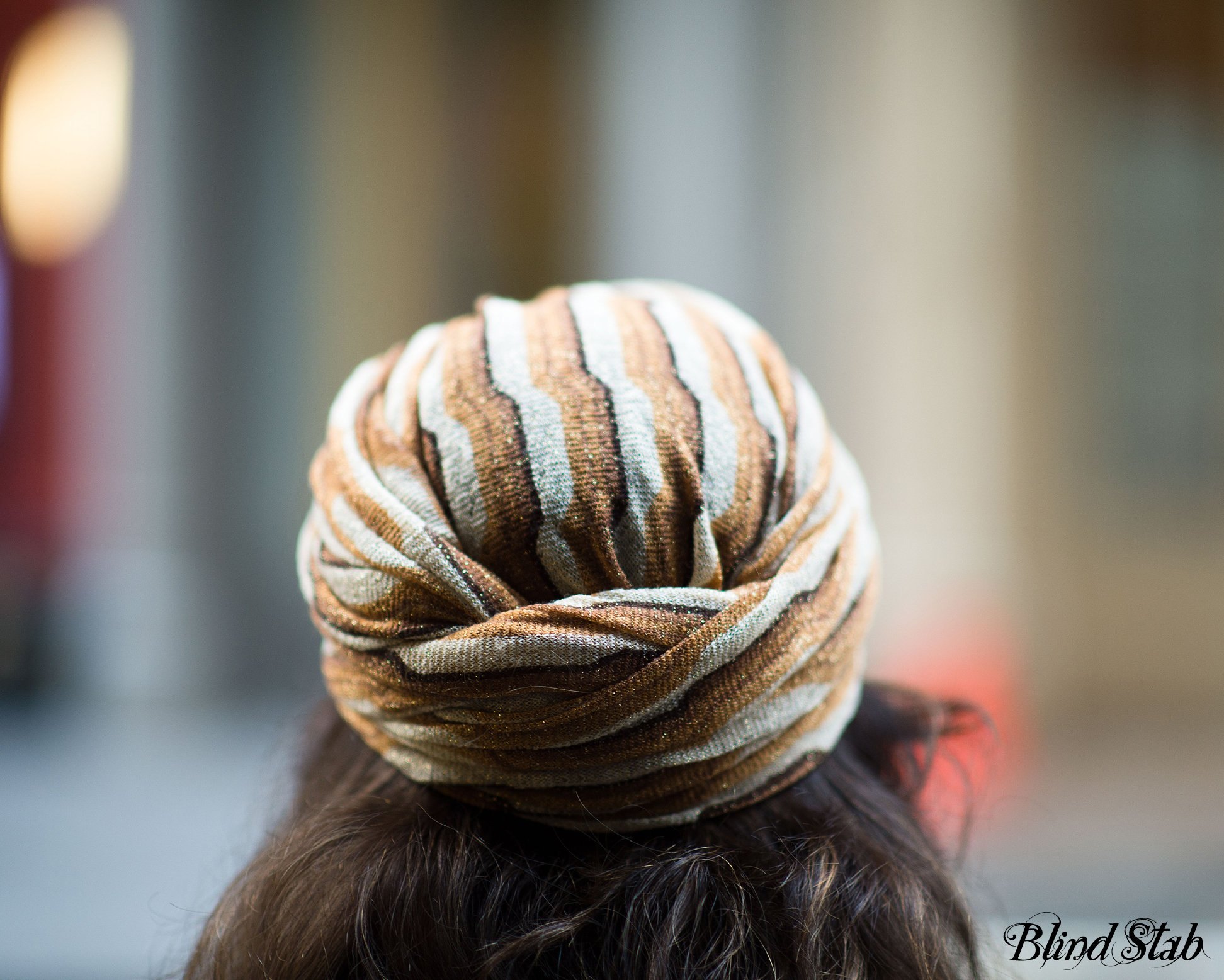 Confused????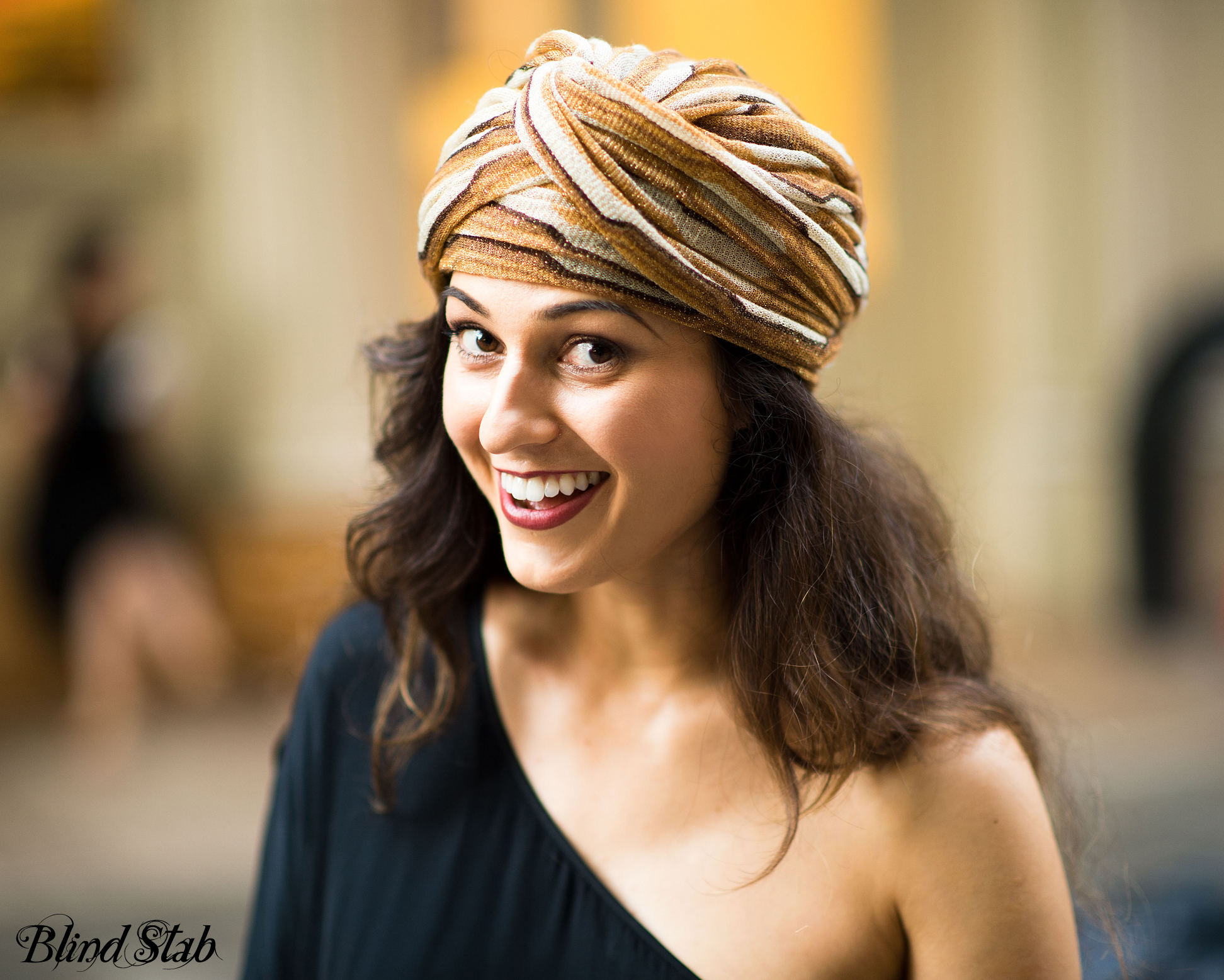 Me too.
In fact, don't follow my directions. They'll make you feel like a blind person watching the food network.
OK, have fun being turban-less, because I can't even figure out how to do it after reading my directions.
Maybe I should just do a tutorial???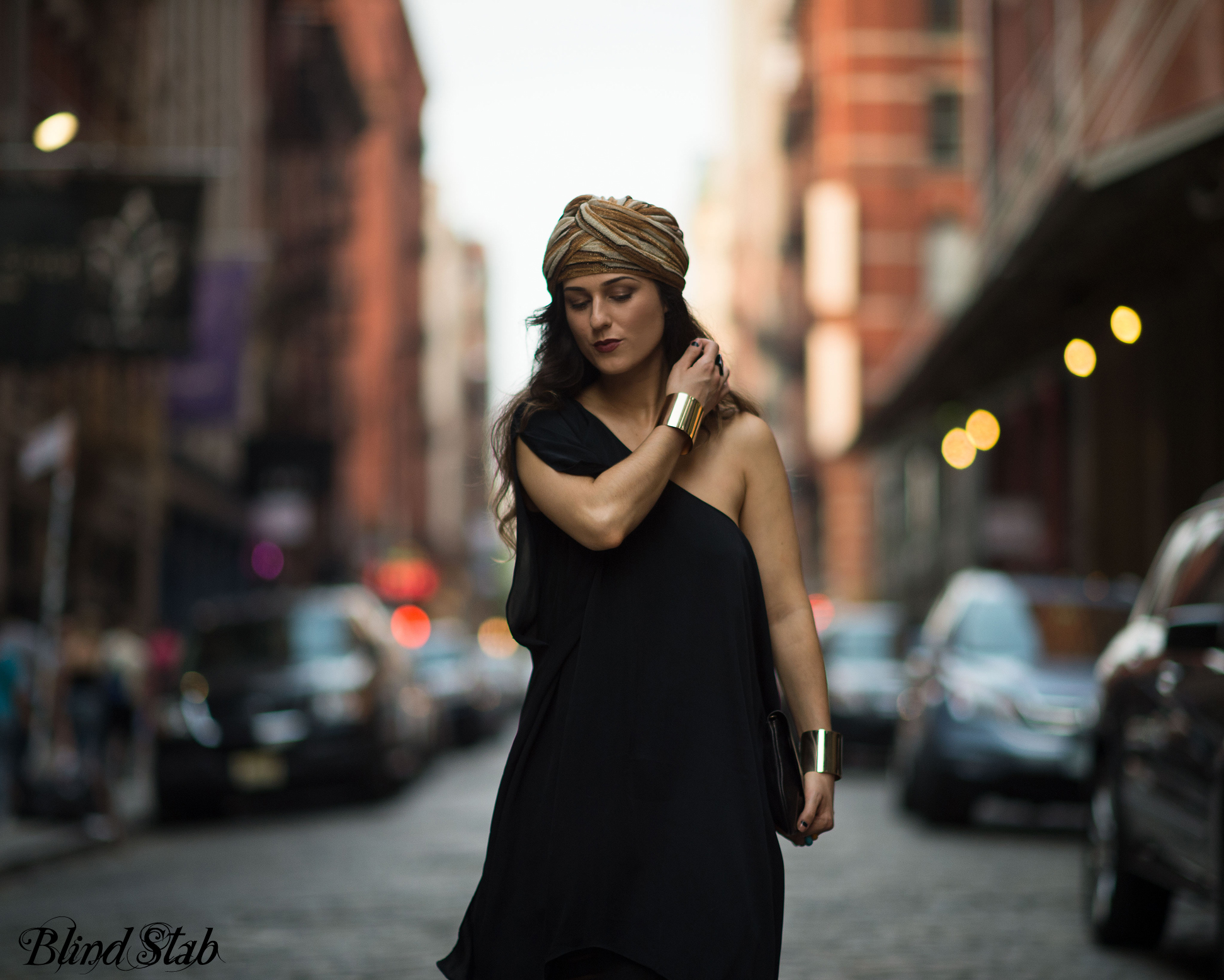 LATER DUDES XX-DANA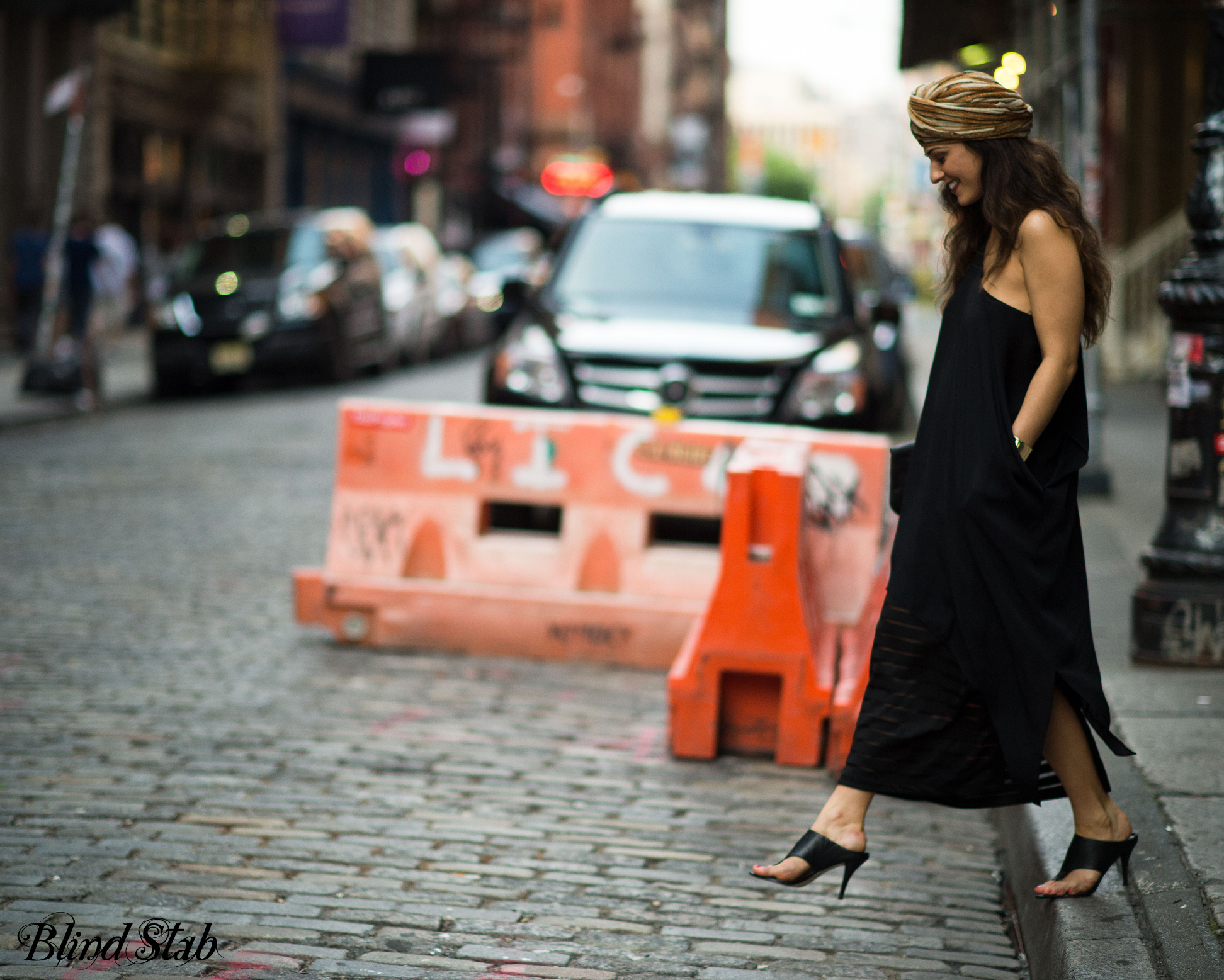 Wearing
Lipstick : Loréal Resilient Raisin
Turban : Scarf from Nordstrom
Dress : Gary Graham (similar here)
Sheer Striped Skirt : Vintage (no label)
Shoes : Nine West
Clutch : Mom's purse from the 70's that I dyed black
Cuffs : ASOS