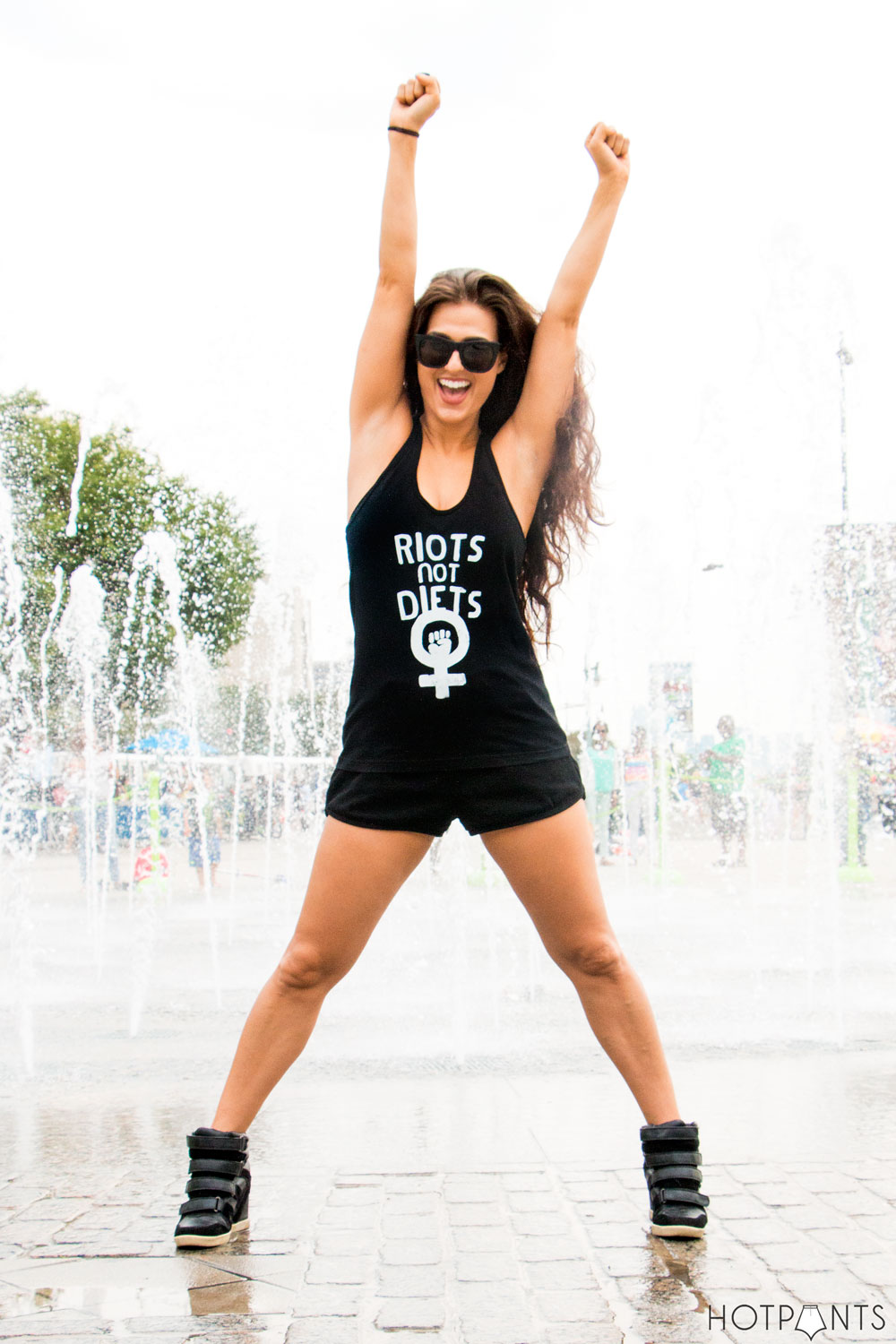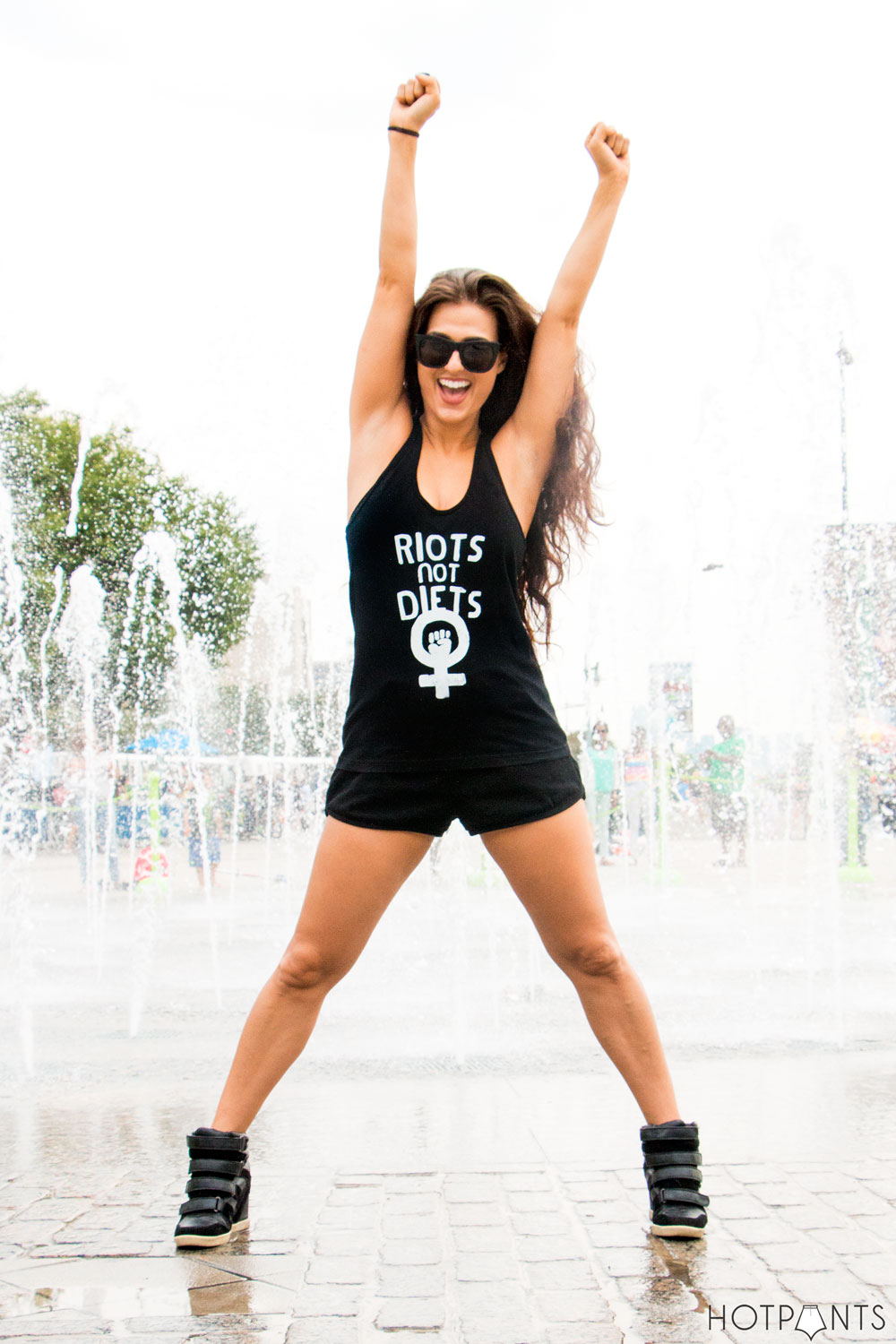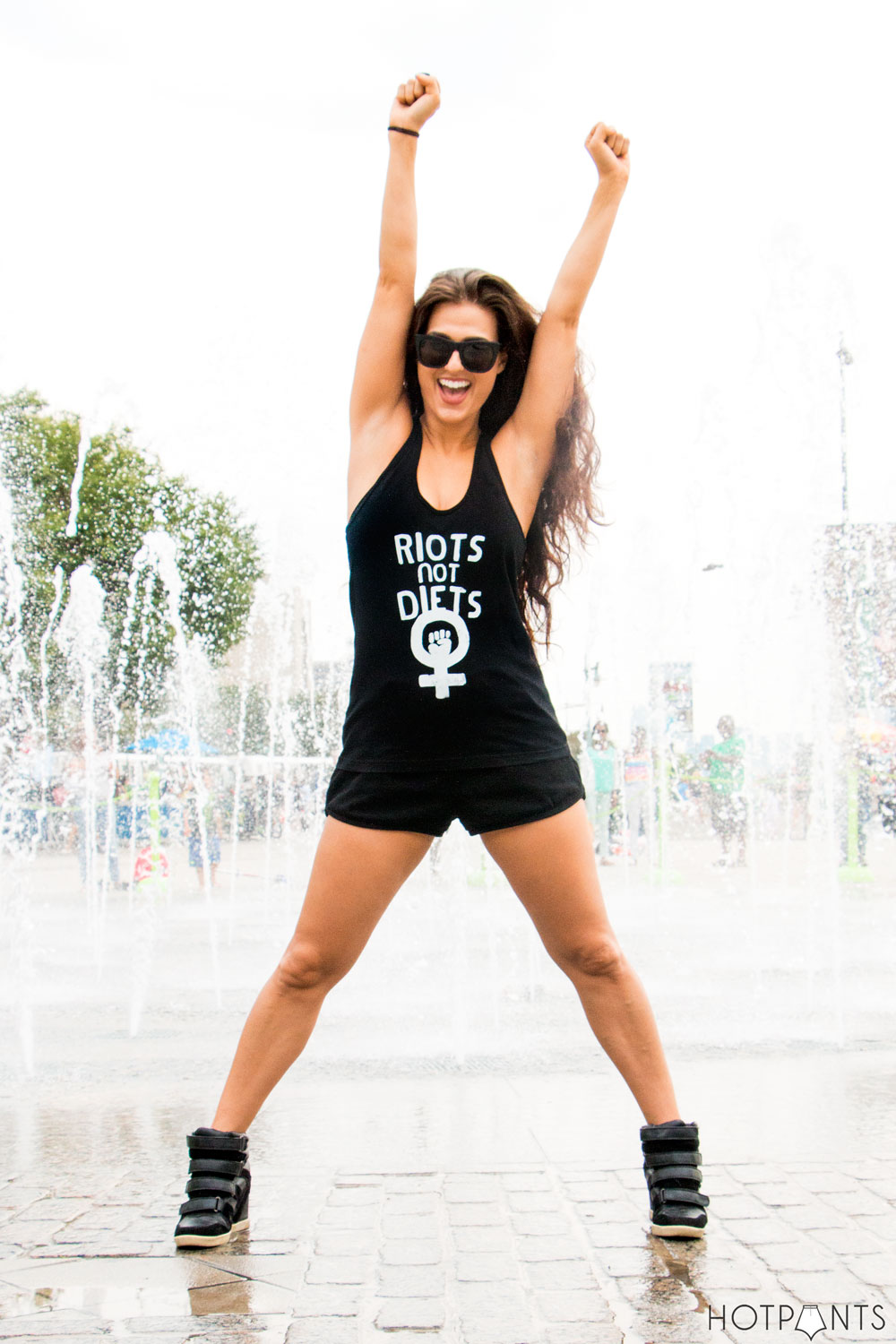 Wow.
Never in a million years did I think my "Photos I Wish I Didn't Photoshop" post would go viral and be seen by hundreds of thousands of people AROUND THE WORLD.
I'm absolutely in awe.
And I'm absolutely humbled too.
The outpouring of support through email and social media has brought me to tears on more than one occasion.
I've heard from grandparents, mothers, fathers, young kids, teenagers, and everyone in between, thanking me for shining a light on women's unattainable beauty standards. 
To everyone who has reached out to me:
It's because of you that I now know my mission in life. I was put on this earth to fight for body love, because every email I received told me I'm not alone in feeling unworthy just because of the way my body looks.
But please know I'm still trying to get through my emails. I promise I will respond to each and every one of you.
To my new followers:
Welcome to Do The Hotpants!!
My hope is that you will come to this site for creative outfits, a laugh or two, and maybe a feminist rant to get your day going. 
For those of you who aren't aware of what happened the last few days, I've compiled the links to my story below.
Check me out on:
If you know a site I didn't mention, please list it in the comments!
Oh…
and to all the haters?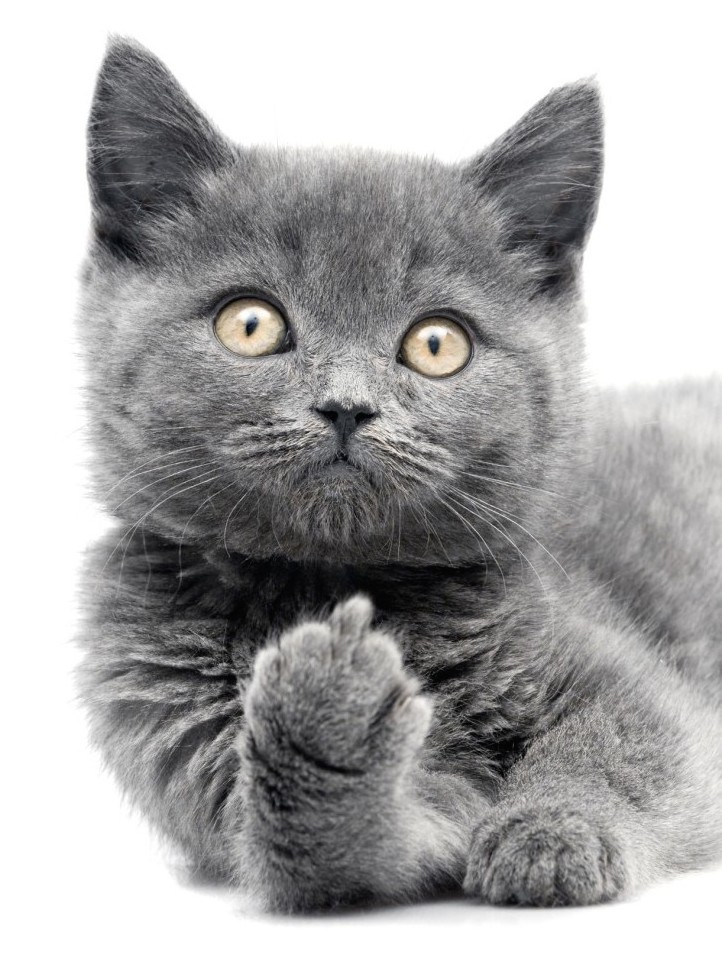 LATER DUDES,
XX-HOTPANTS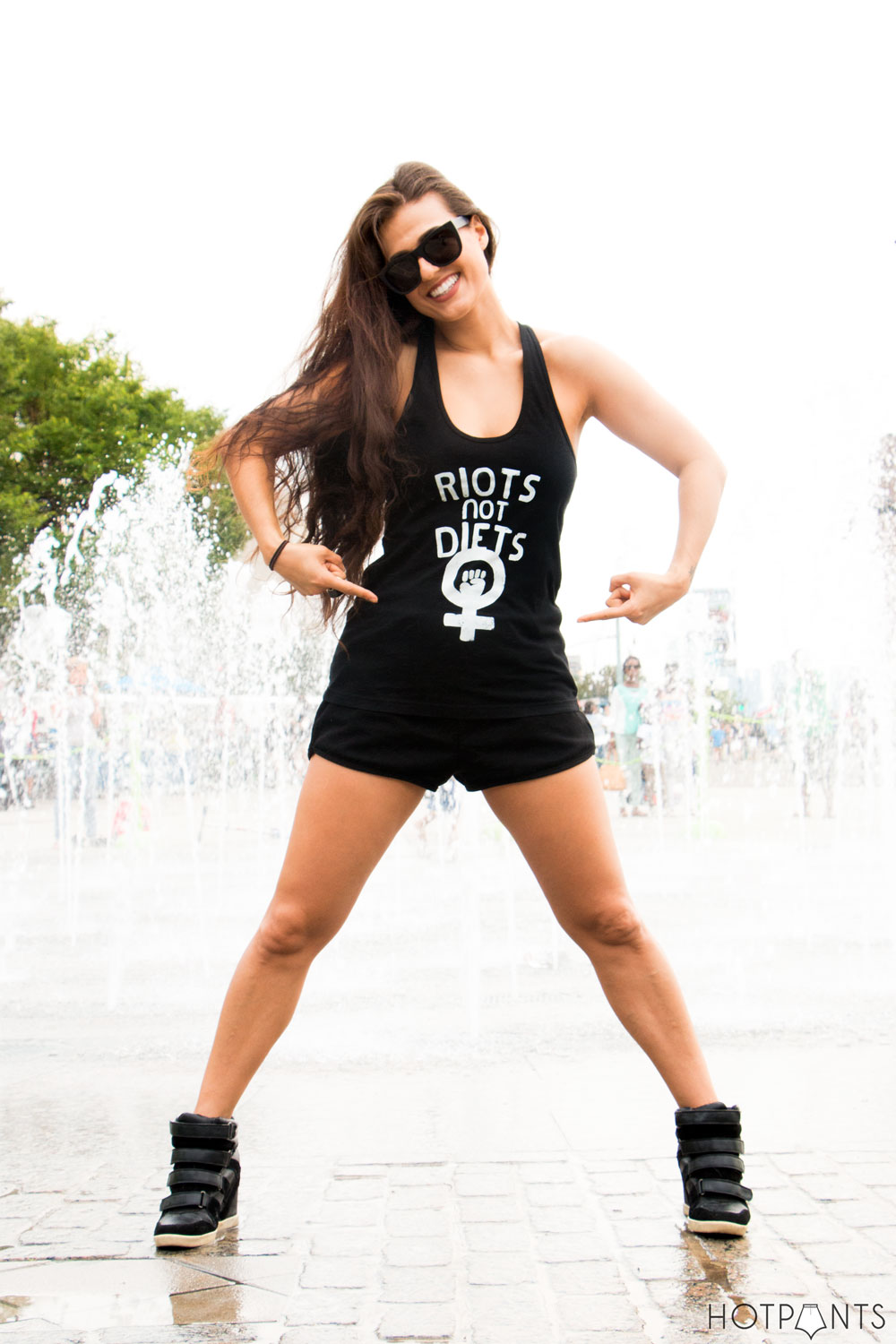 Wearing
Lipstick : MAC Taupe / Shirt : HUMAN / Shorts : American Apparel / Shoes : BDG / Sunglasses : RETROSUPERFUTURE
Photography : Spree Wilson