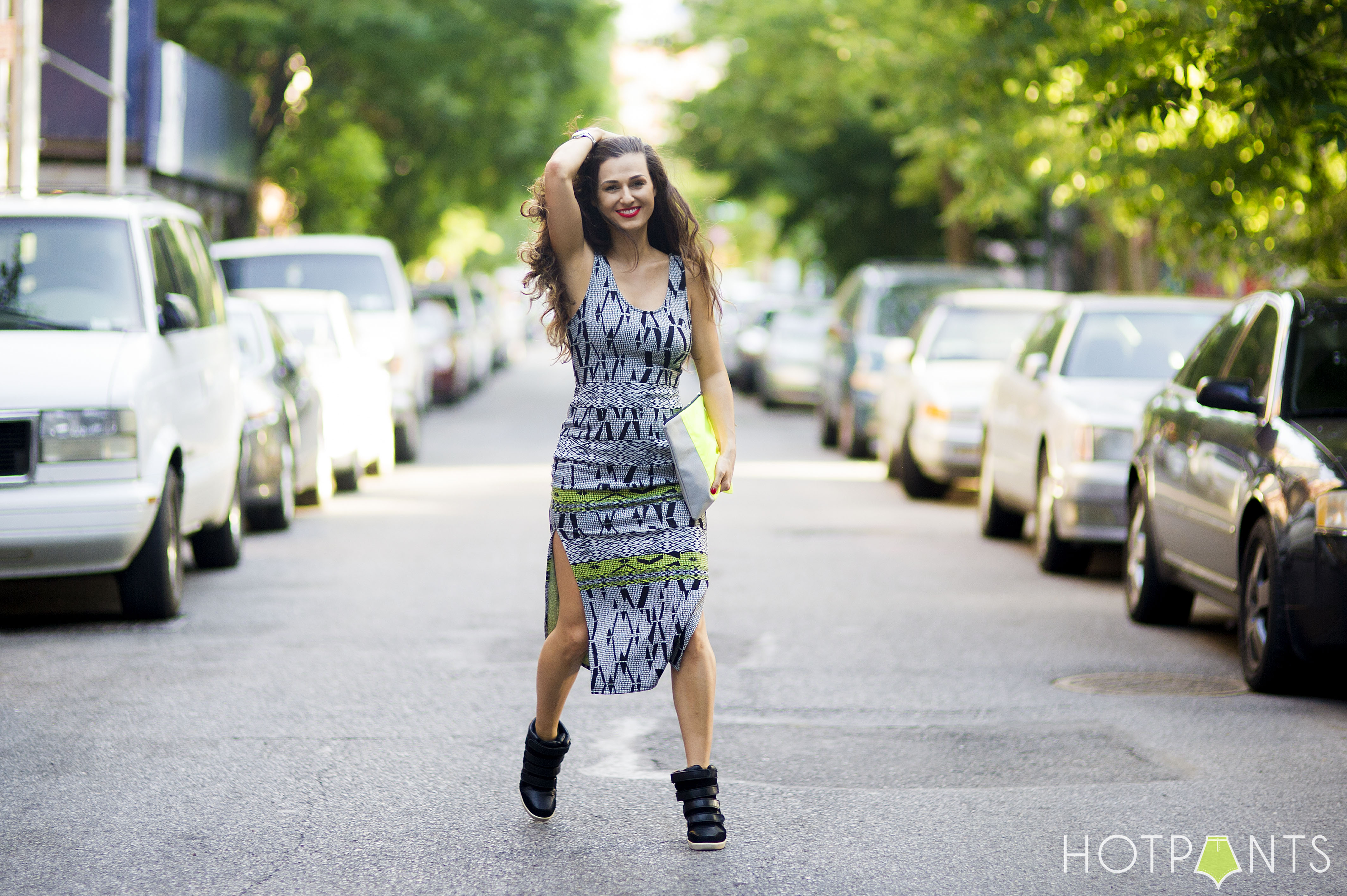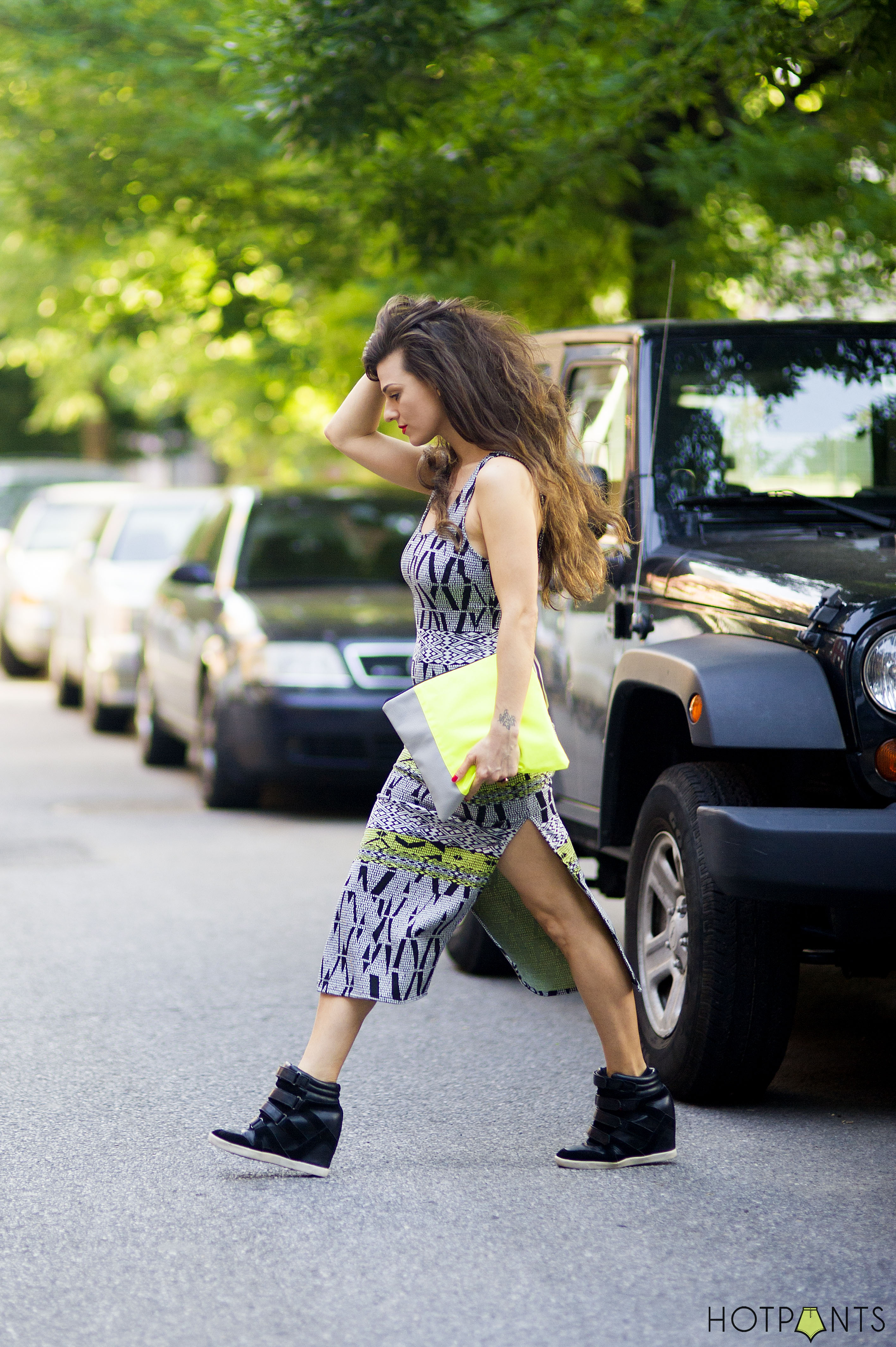 I KNOW I KNOW I KNOW……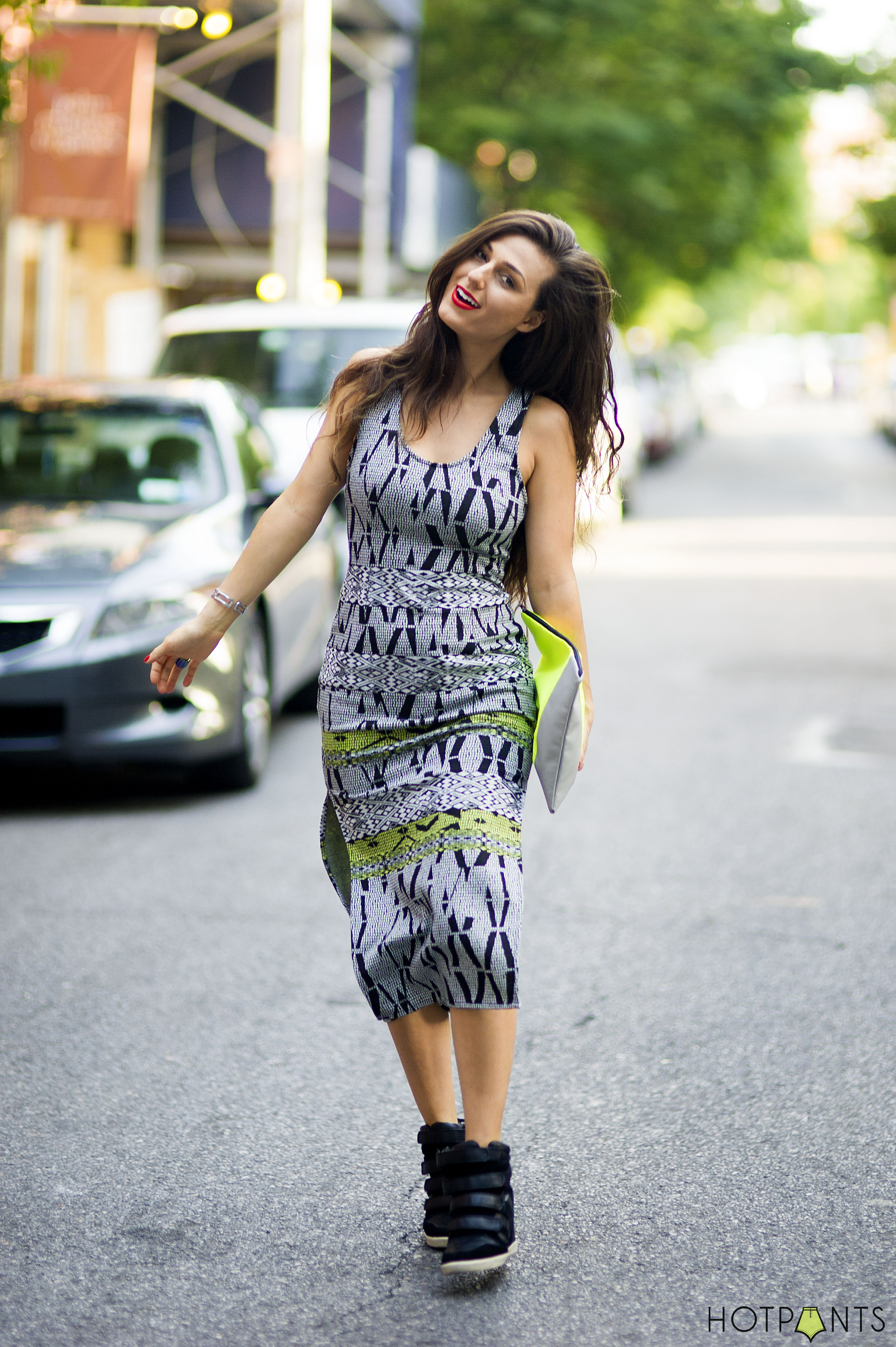 I talk SO MUCH SHIT ALL THE TIME ABOUT WEDGE SNEAKERS!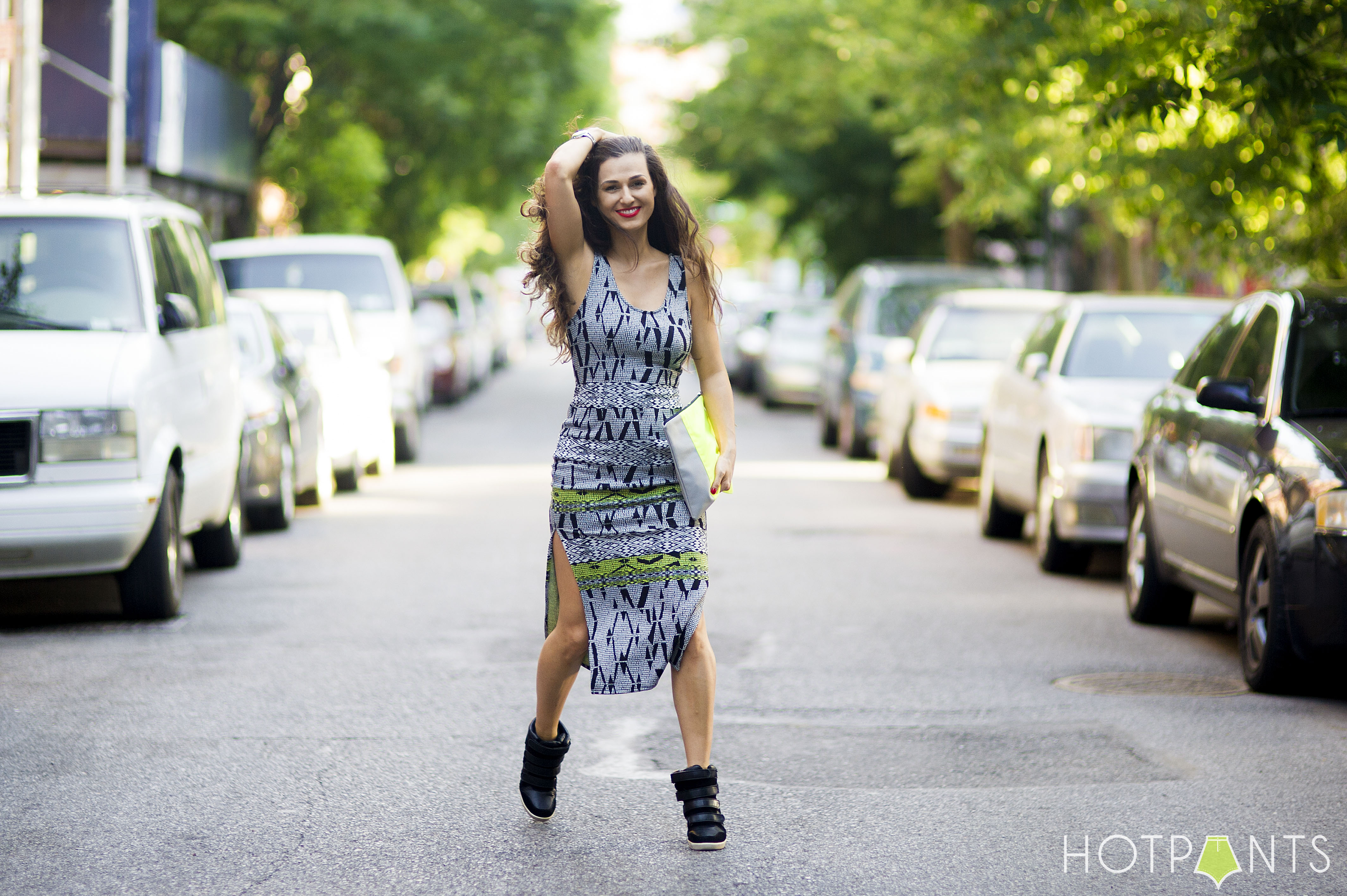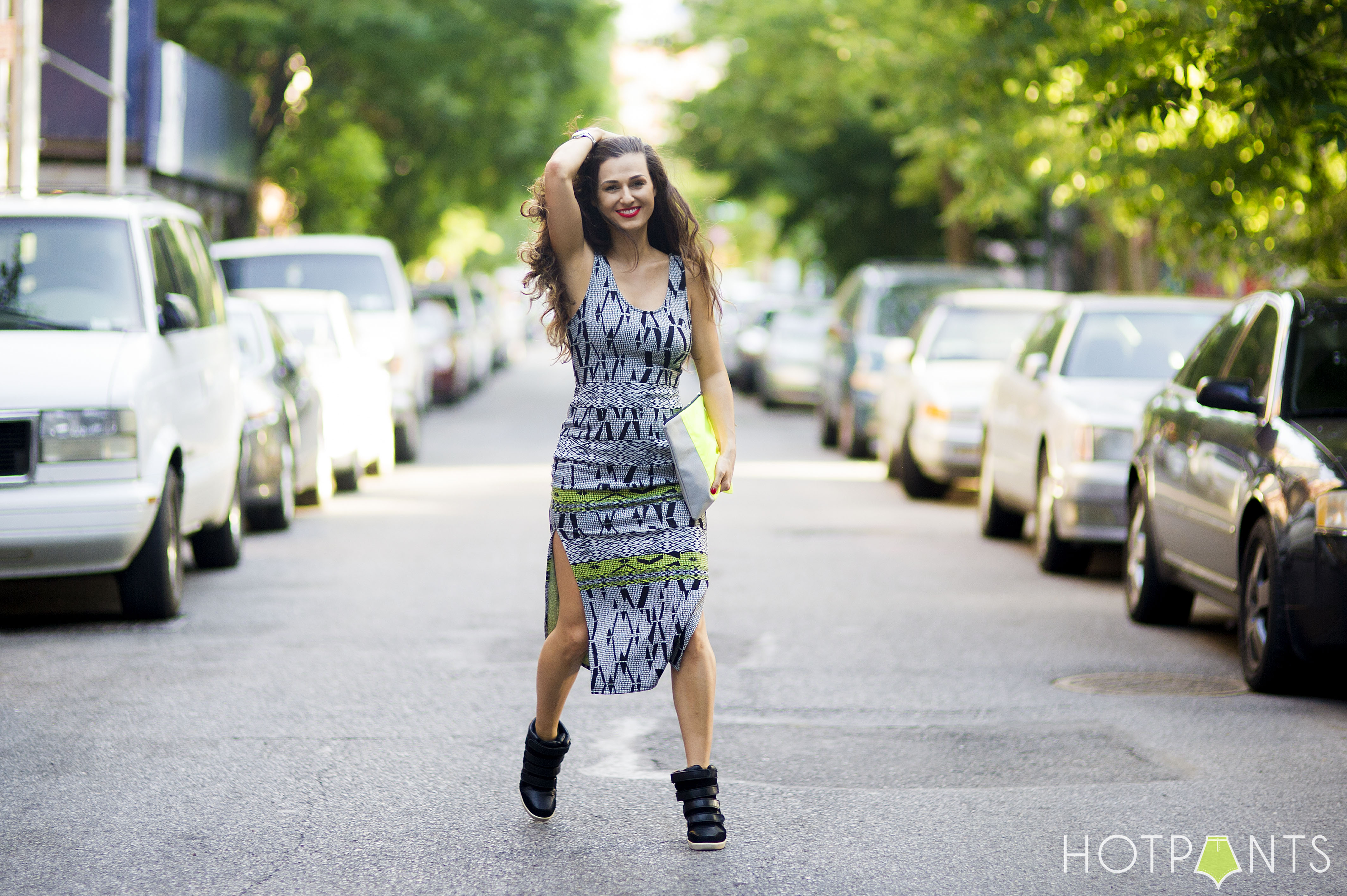 But OMG you guys.
The other day I went into Urban Outfitters to feel old, and I looked at their sale pile…
And I found these shoes marked down from like $2 Million dollars to….
$9.99!!!!!!!!!!!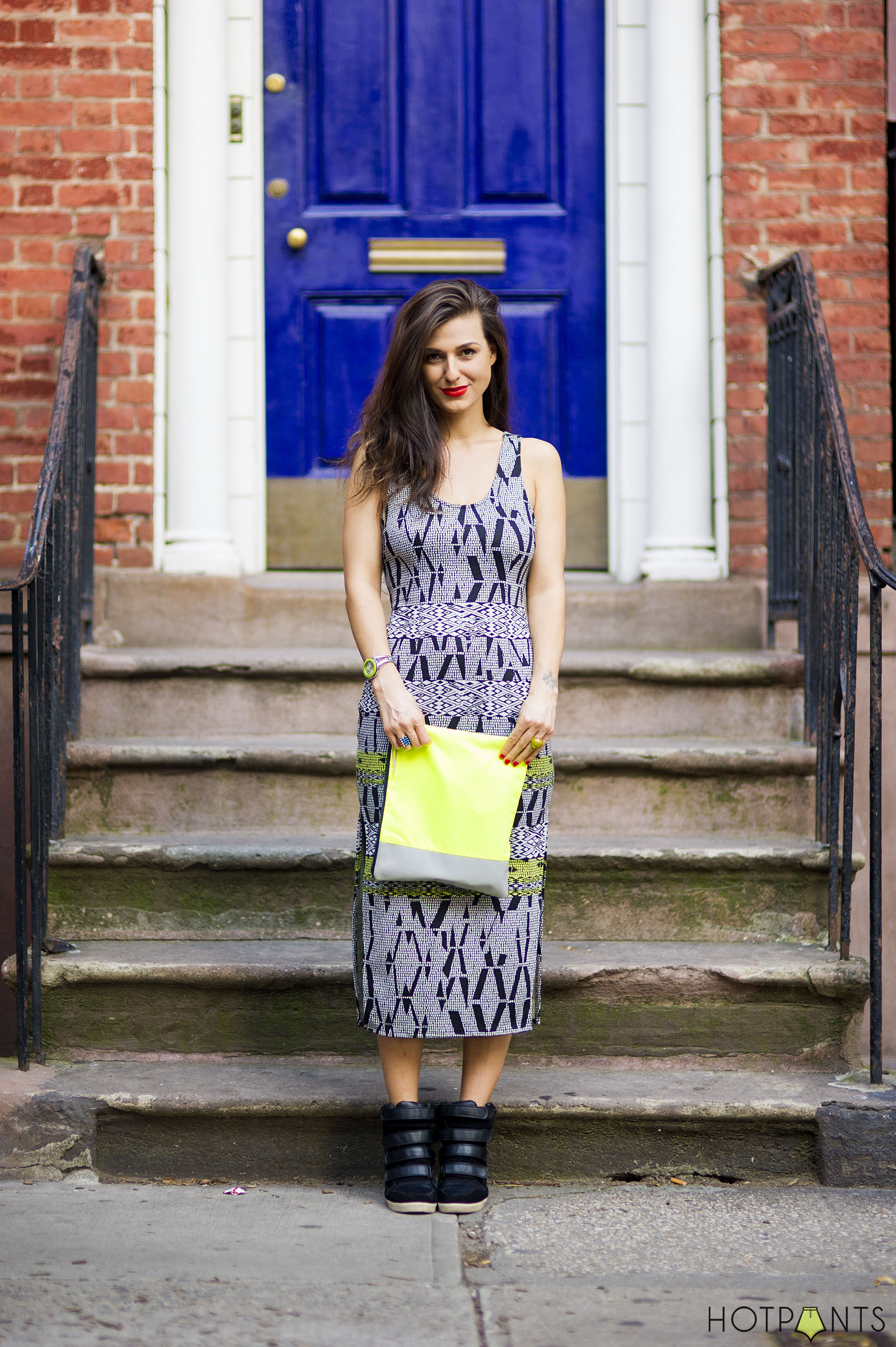 TOO GOOD TO BE TRUE RIGHT????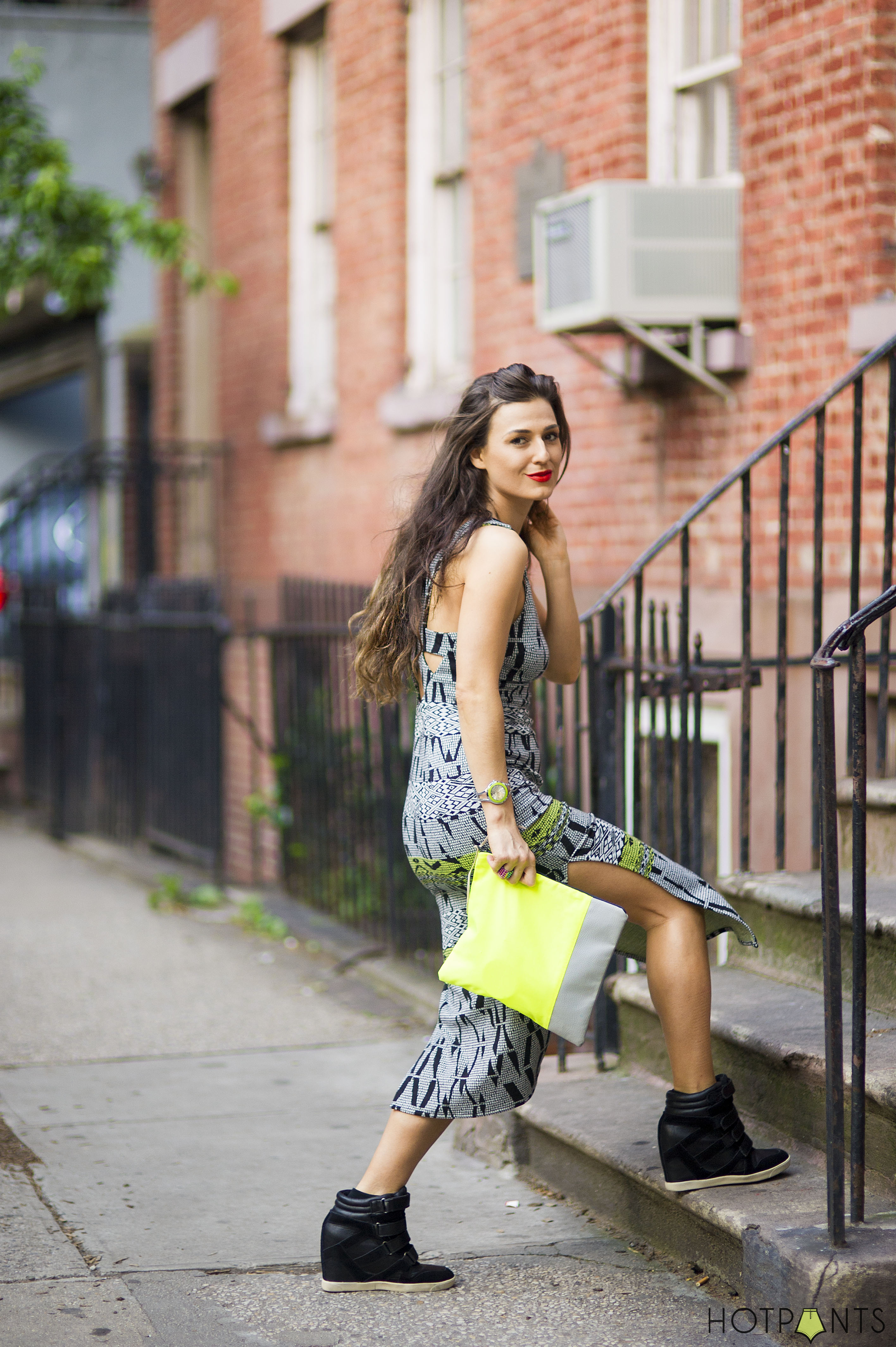 And since I can never pass up a good bargain no matter what the item is, I bought them.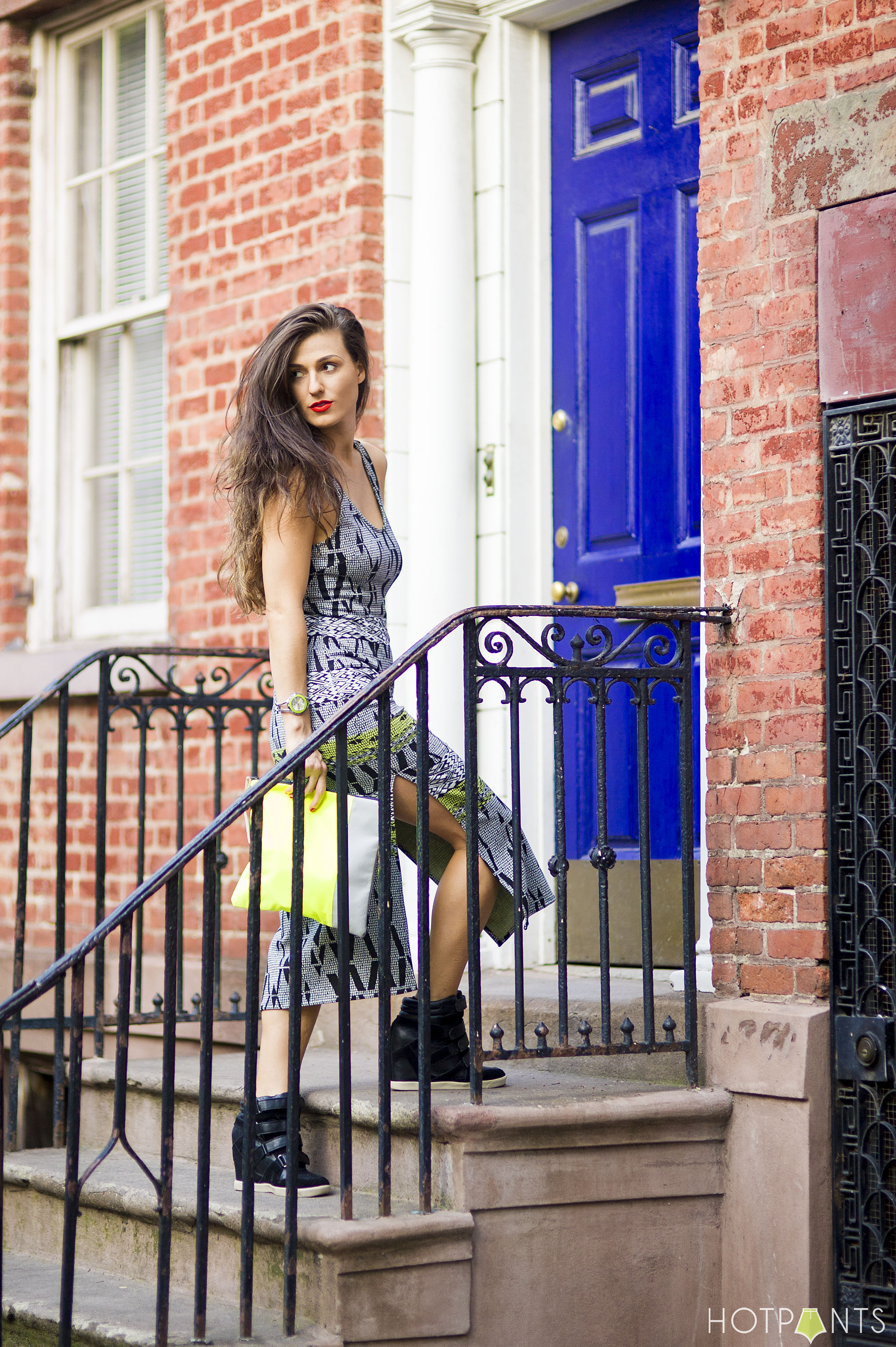 But holy hell they are SO comfortable with their little velcro straps.
I just wish they lit up when I walked…. :(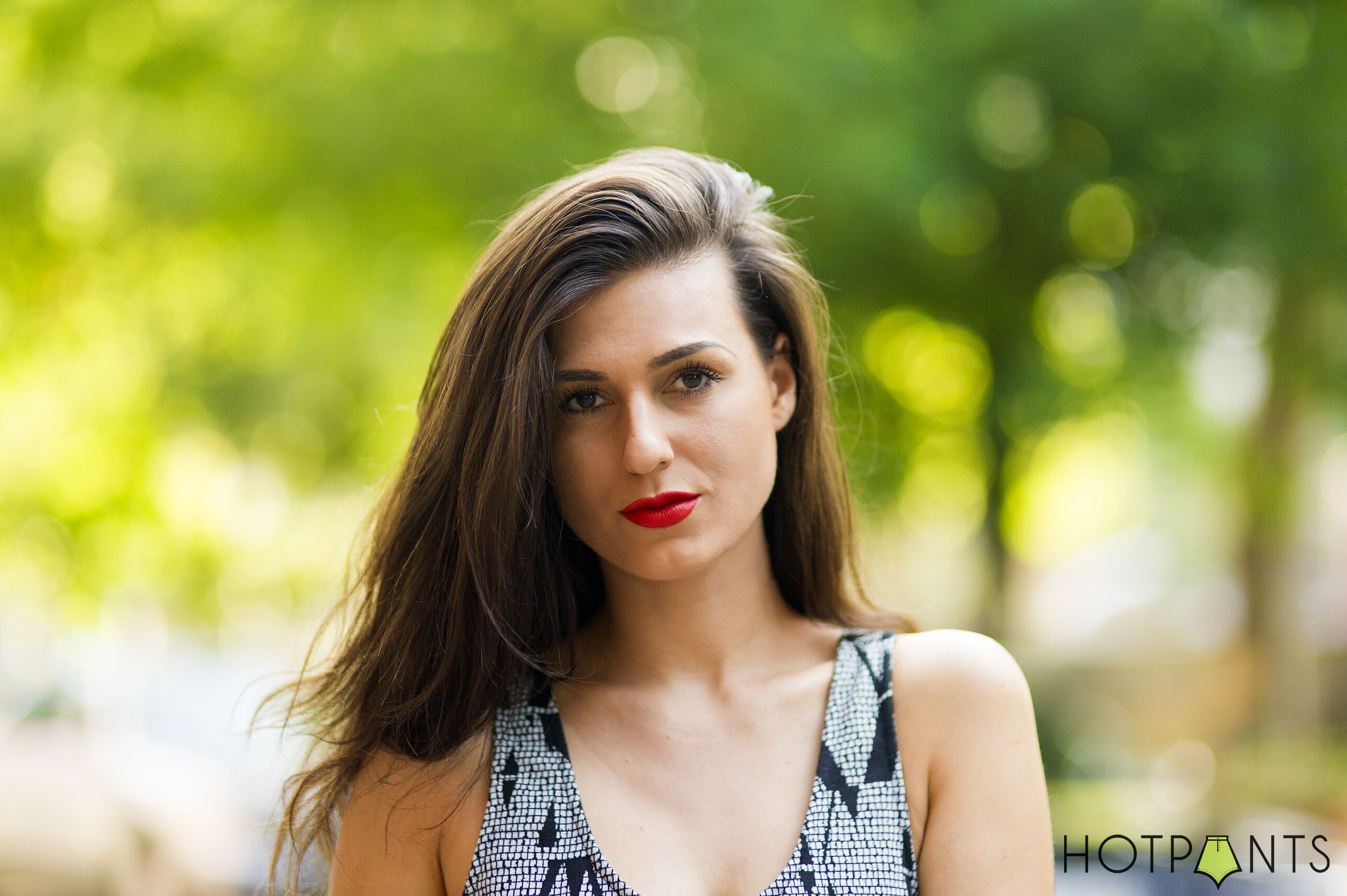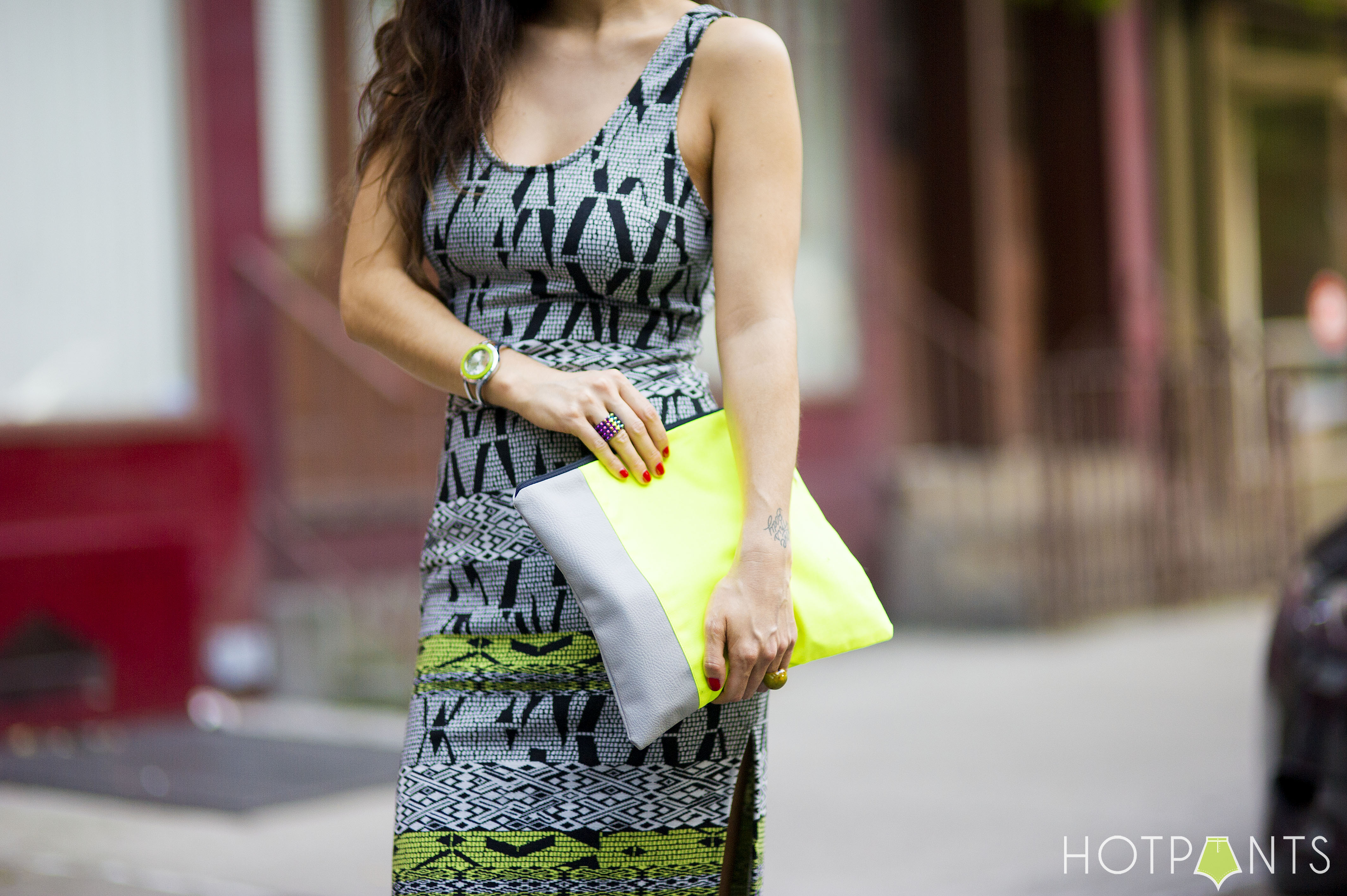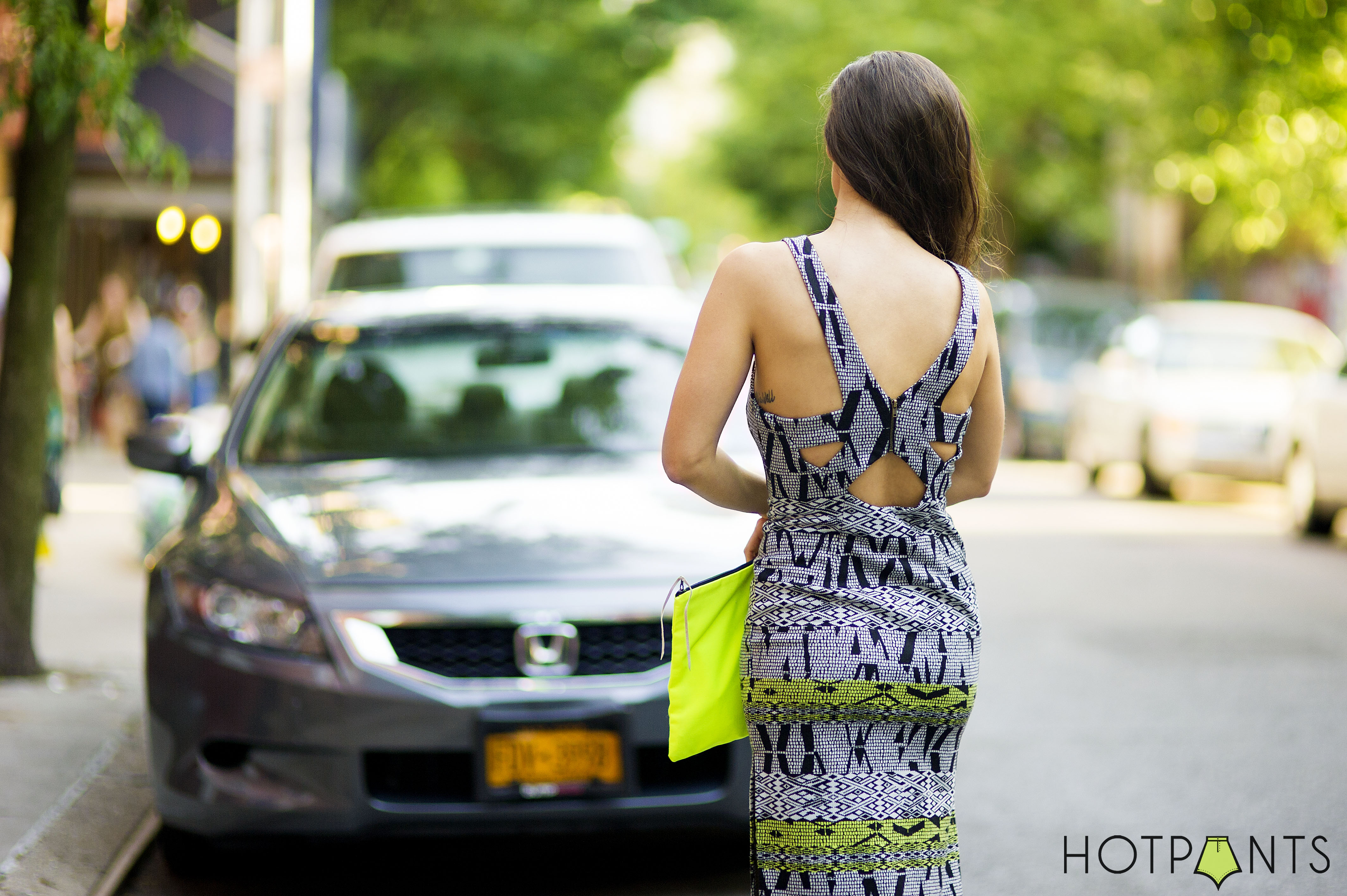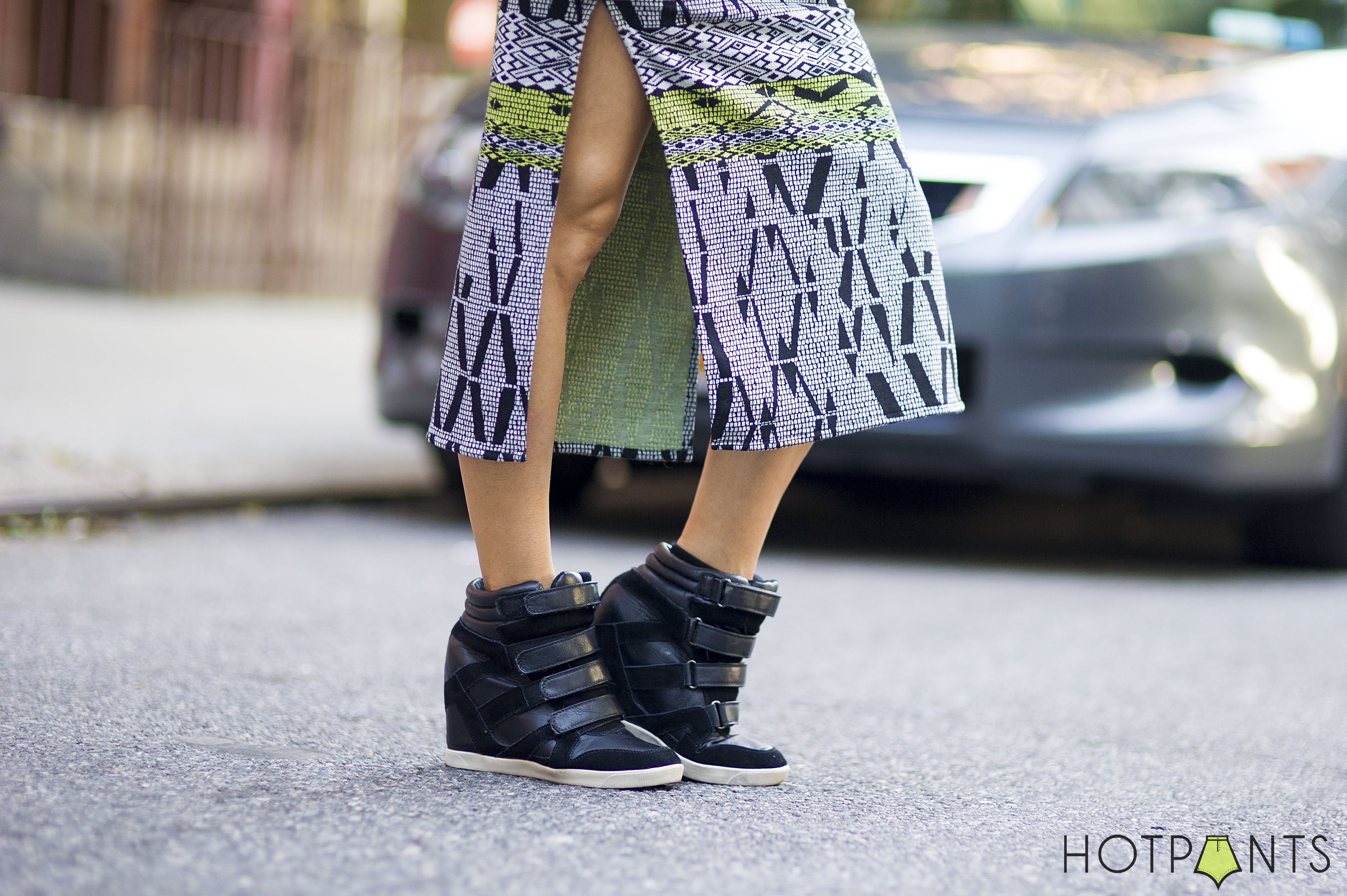 So I'm OFFICIALLY a blogger now!
I wear baseball hats, holographic clothes, and wedge sneakers.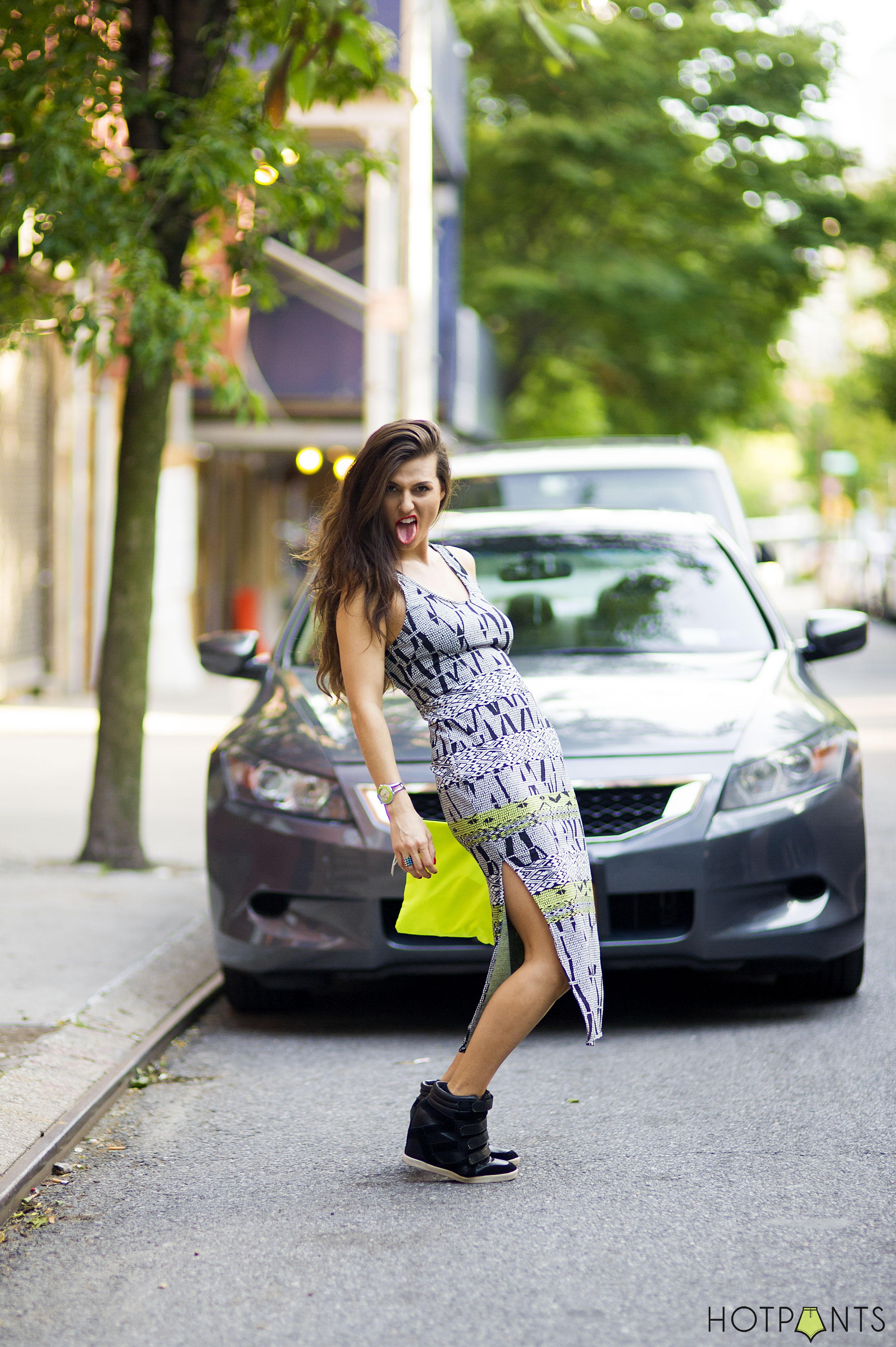 Not really sure what else to add to my wardrobe…
Maybe a little dog? Or some anorexia?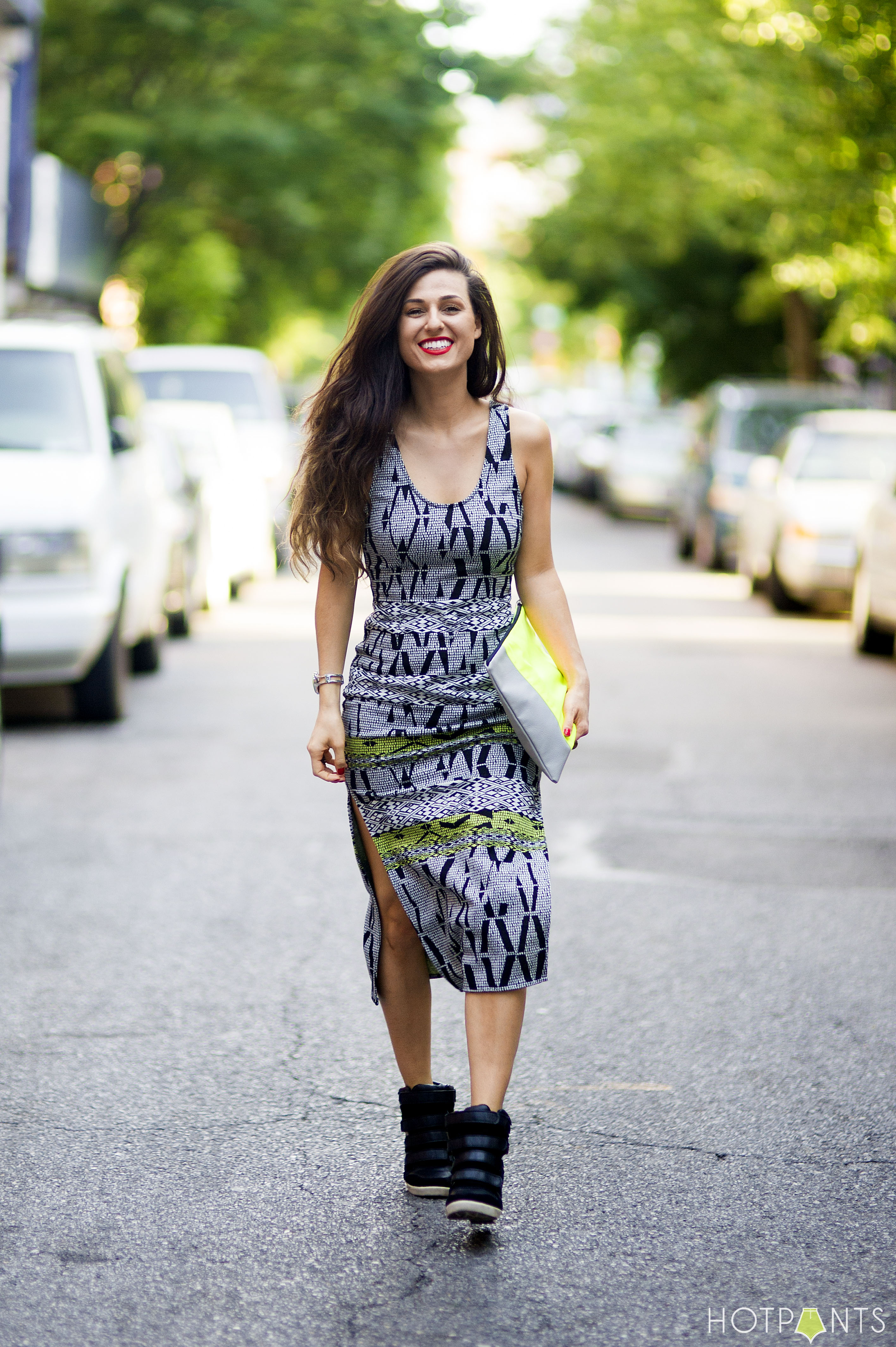 Whatever. These shoes are hella comfy and HELLA CHEAP.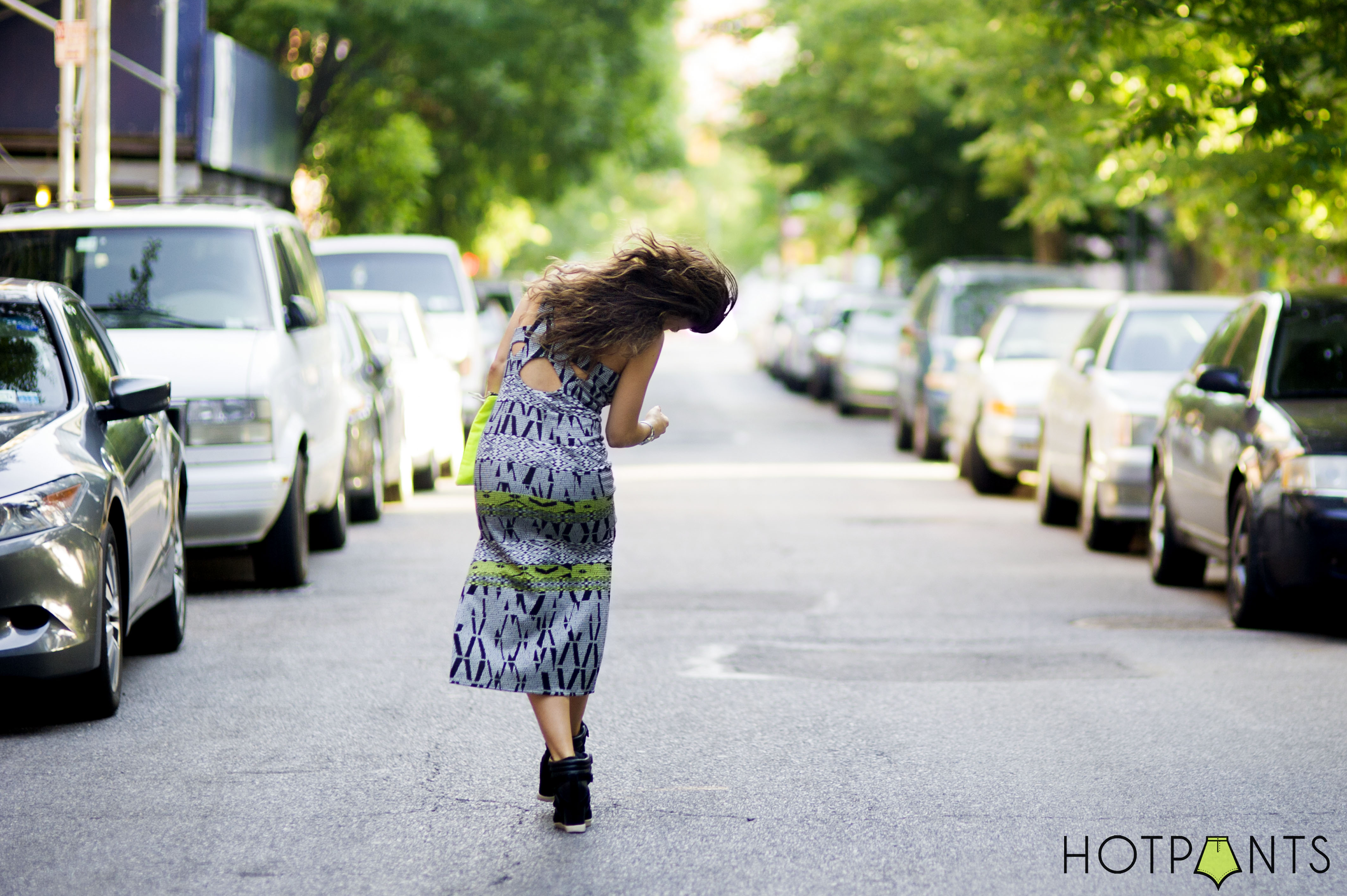 (yeah I just said hella)
LATER DUDES,
XX-HOTPANTS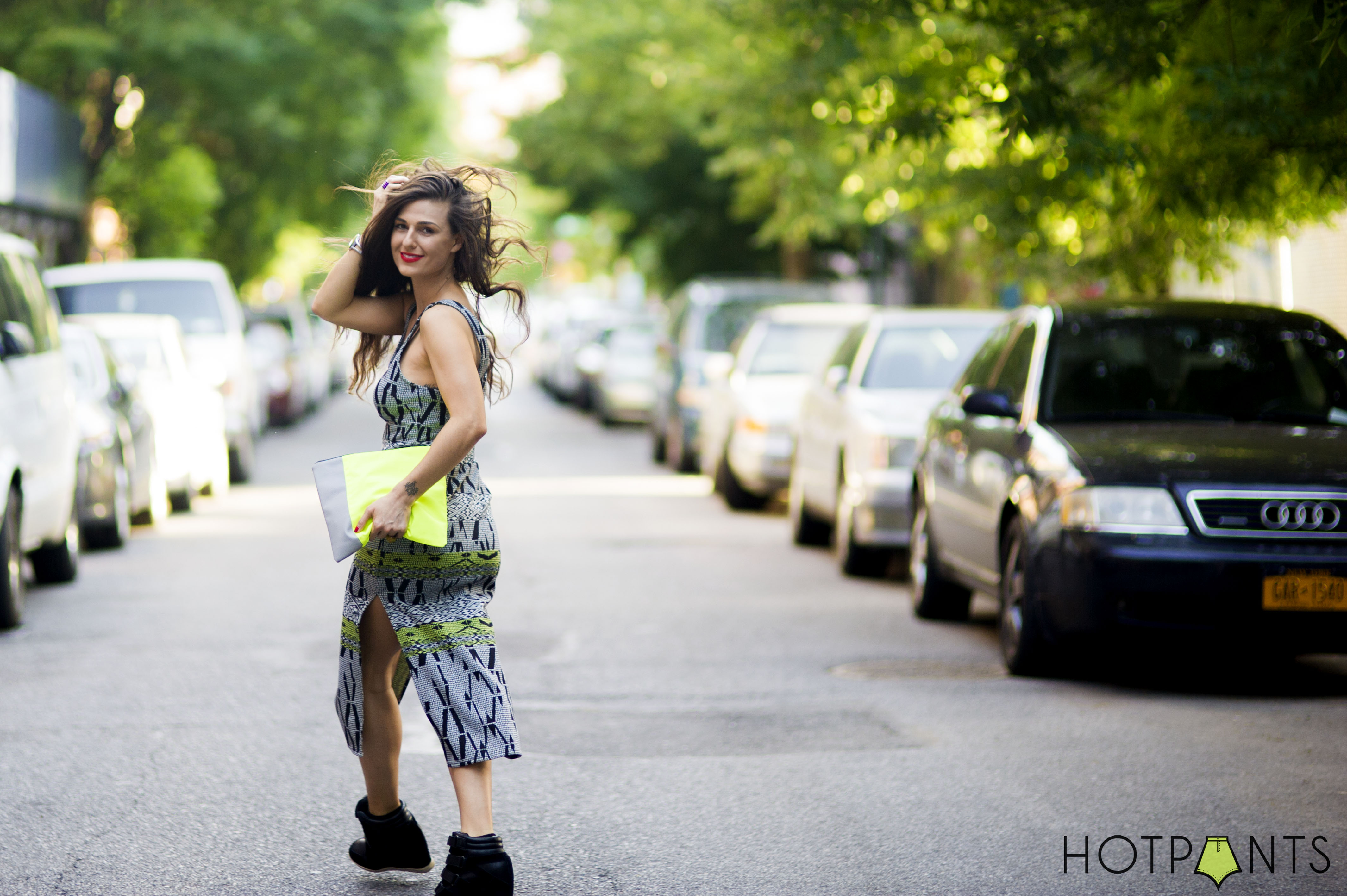 Wearing
Lipstick : MAC So Chaud / Dress and Shoes : Urban Outfitters / Clutch and Watch : Etsy
Photography : Wataru Shimosato
_________________________________________
Follow Hotpants