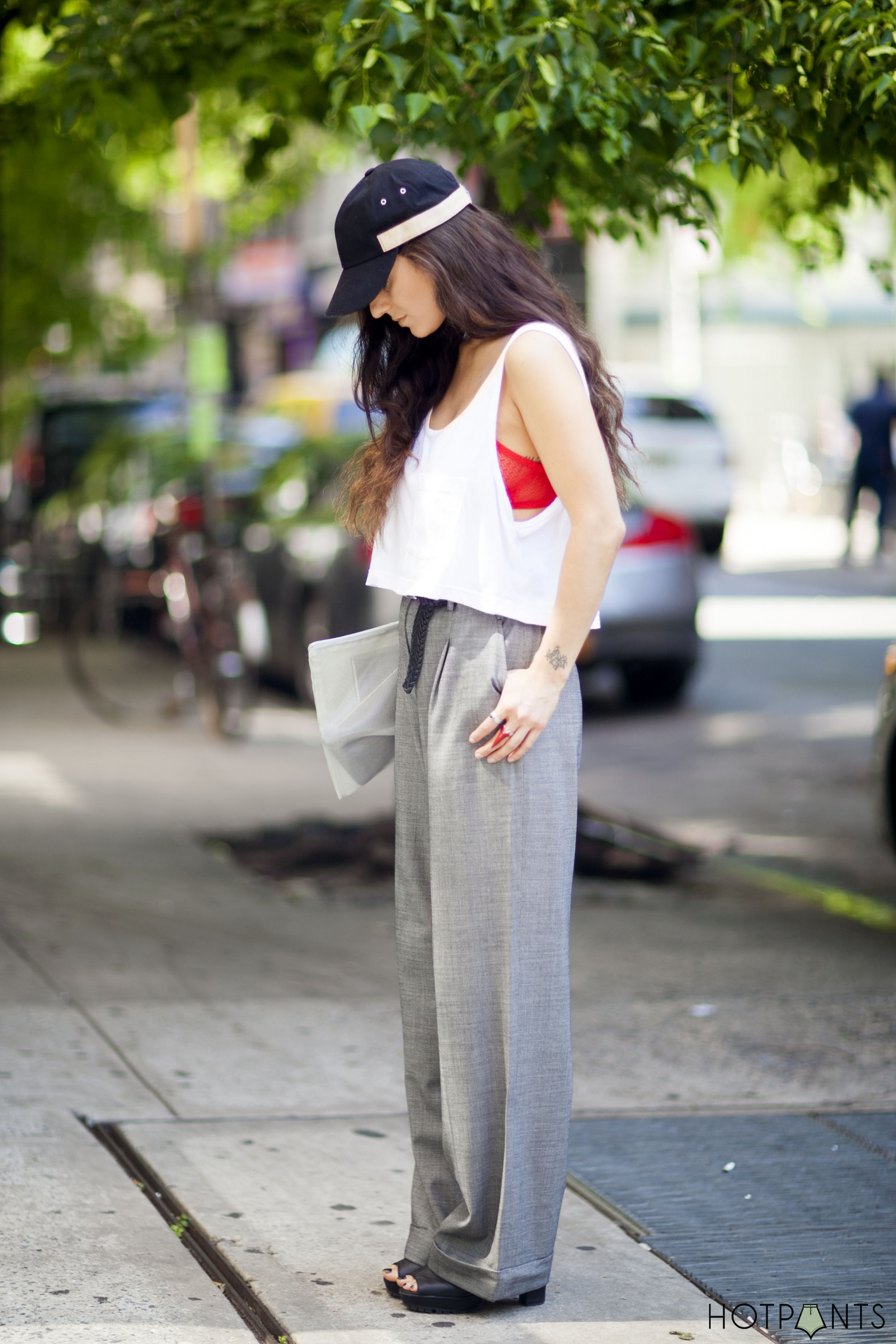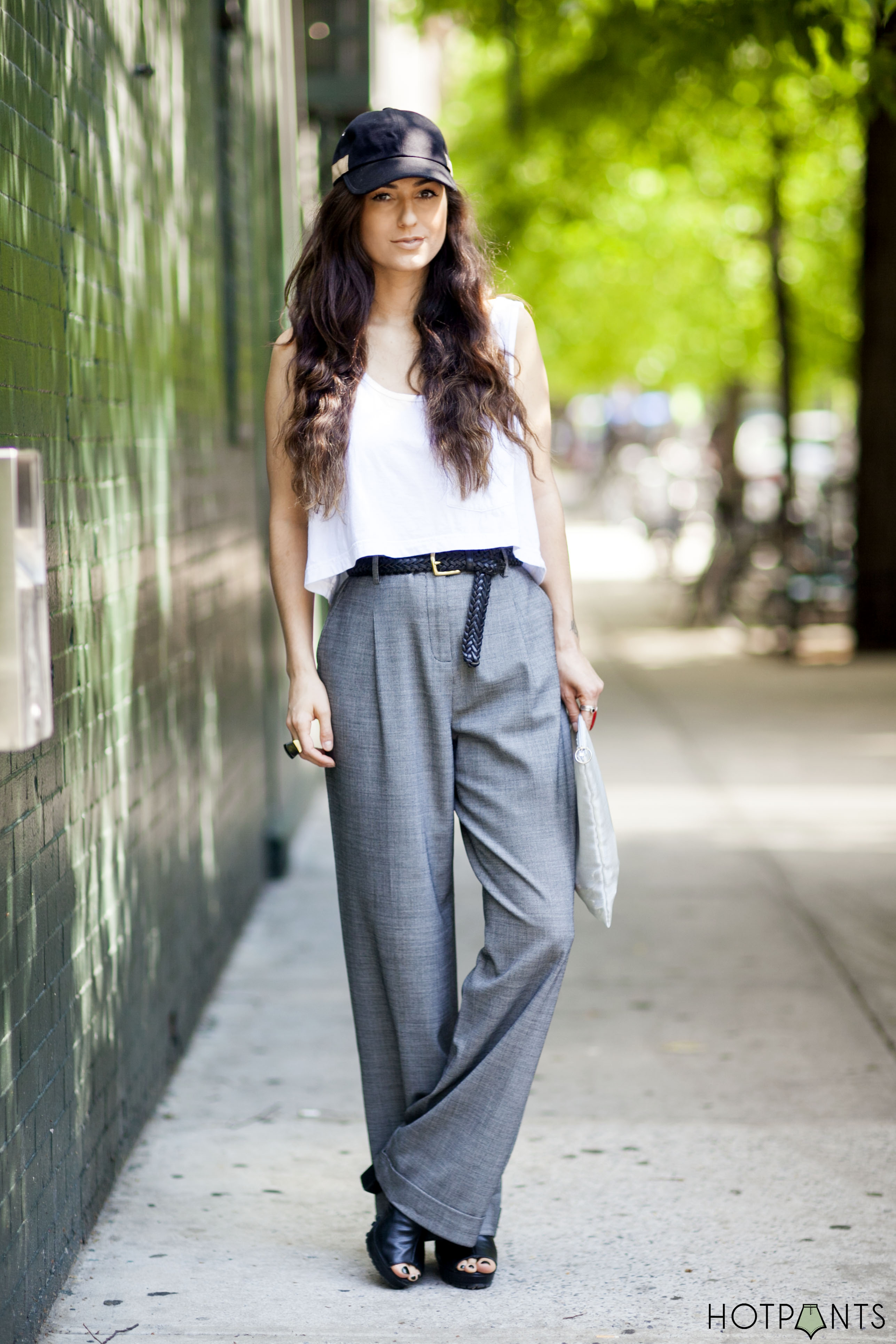 BLOG BLOG BLOGBLOGGER BLOGGGGG
Baseball hat with wide leg pants and a crop top.
OFFICIAL BLOGGER UNIFORM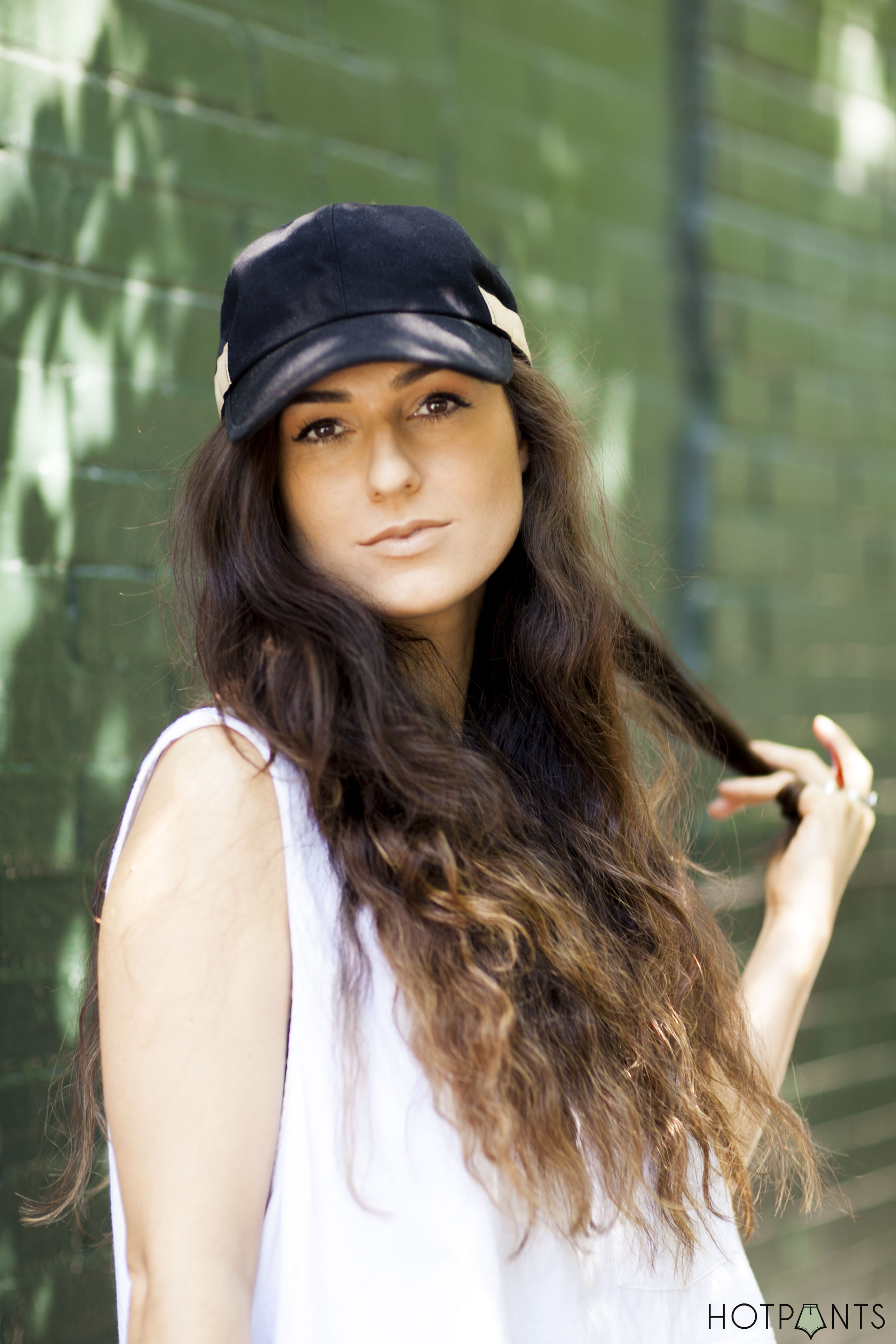 Whatever, this hat looks awesome.
If my outfit were a haircut it would be a backwards mullet.
Party up top, work down below.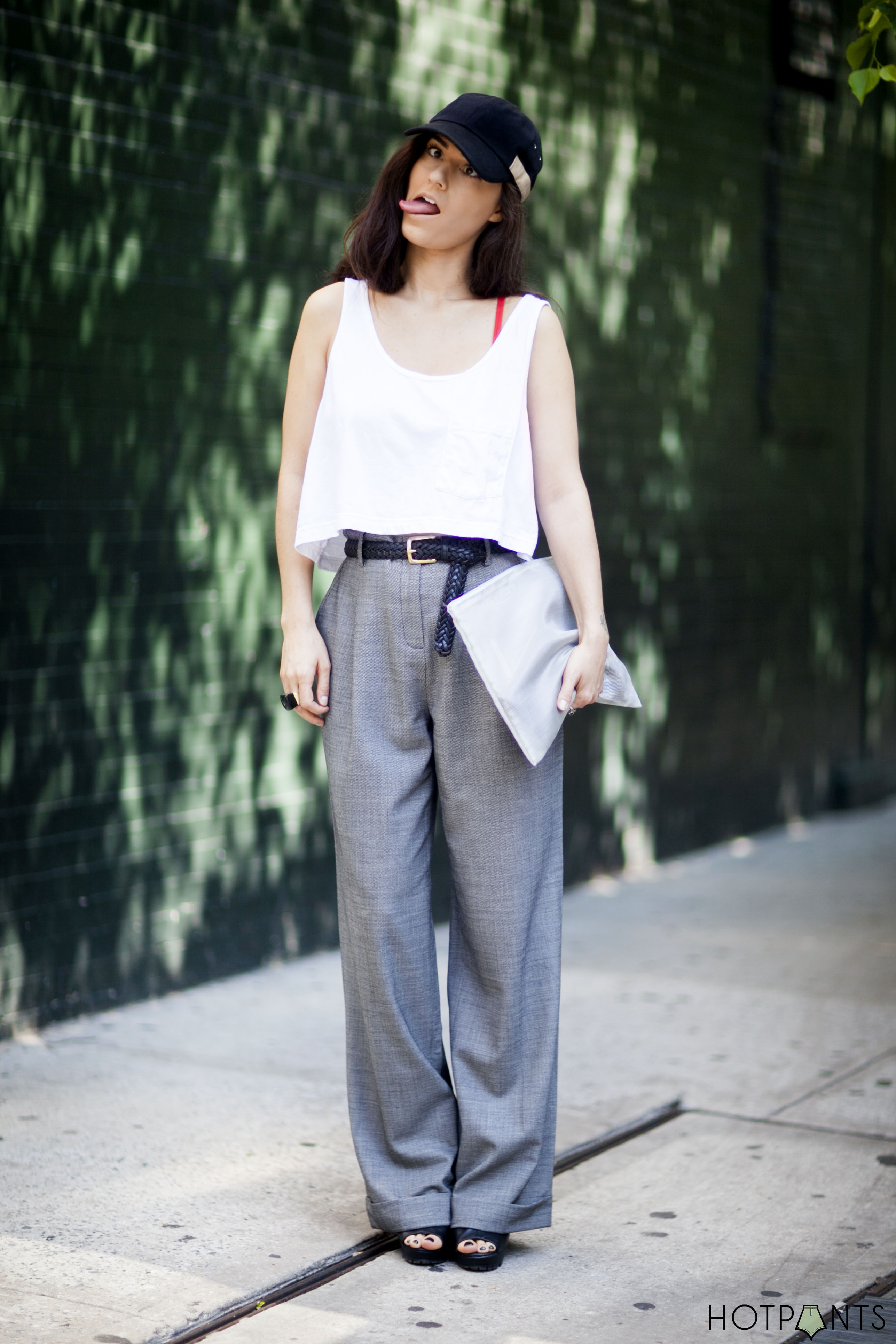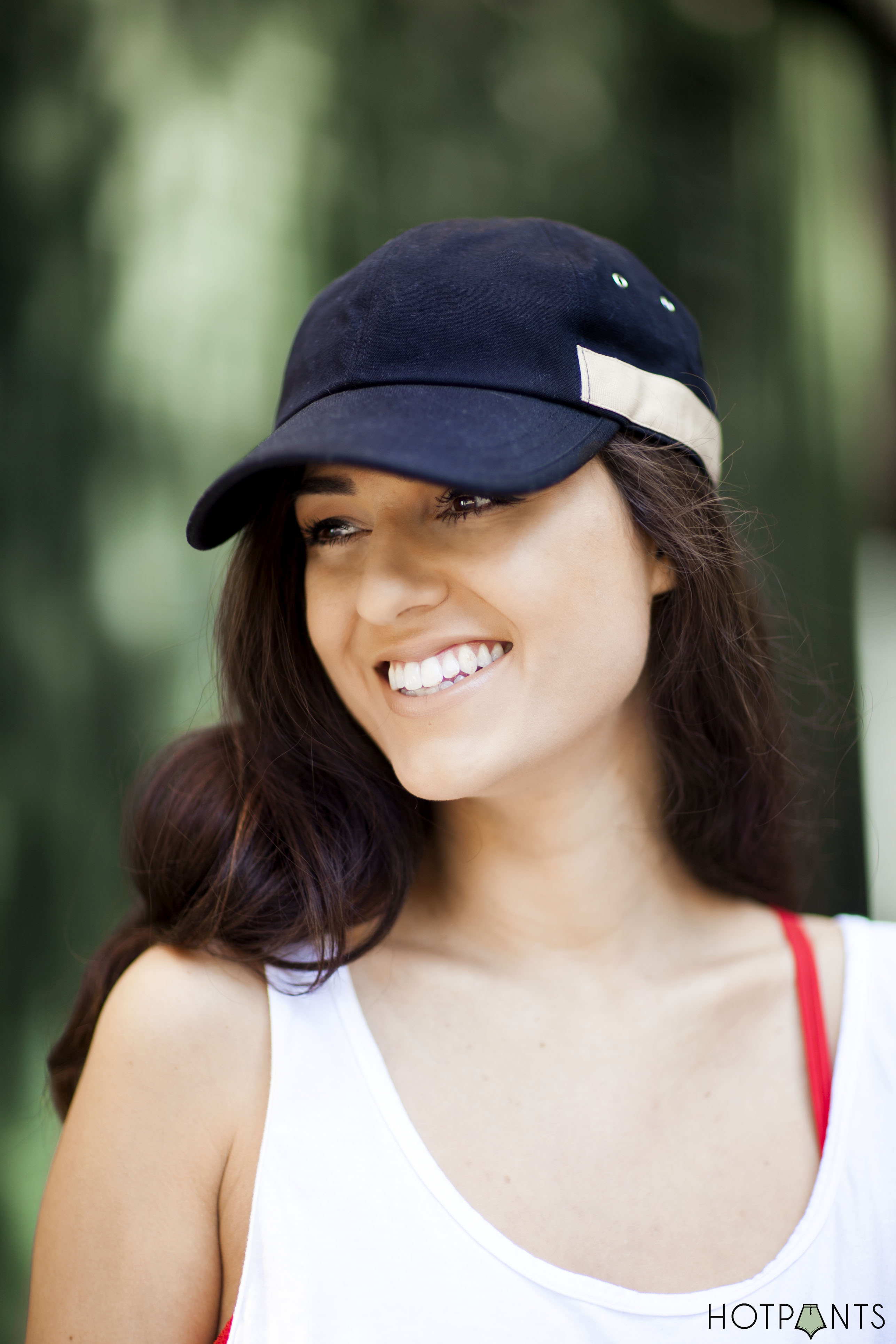 The crop top and long pants create a confusing yet perfect match of cool and warm weather clothing.
Perfect for Spring.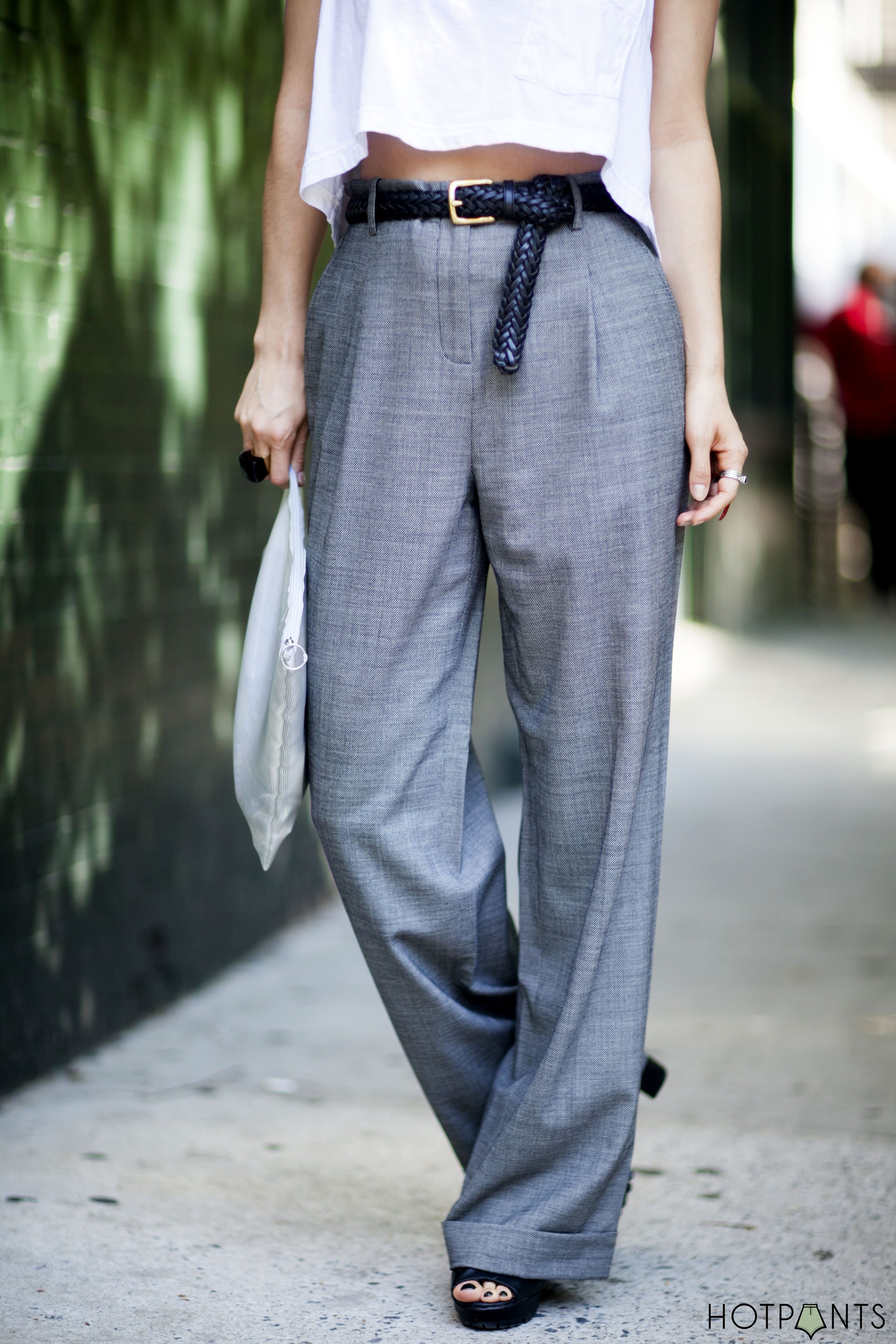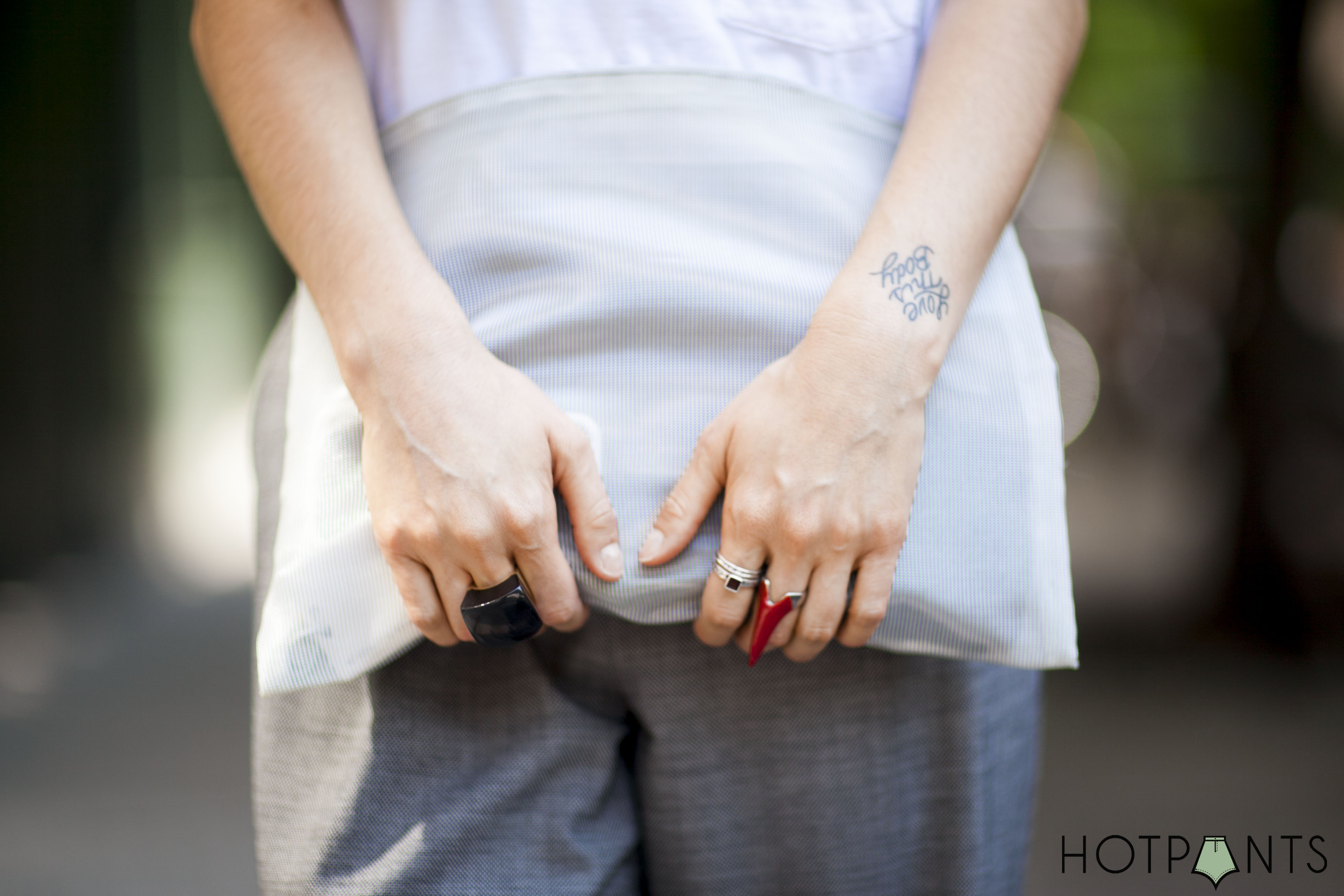 (now here's me laughing at trash)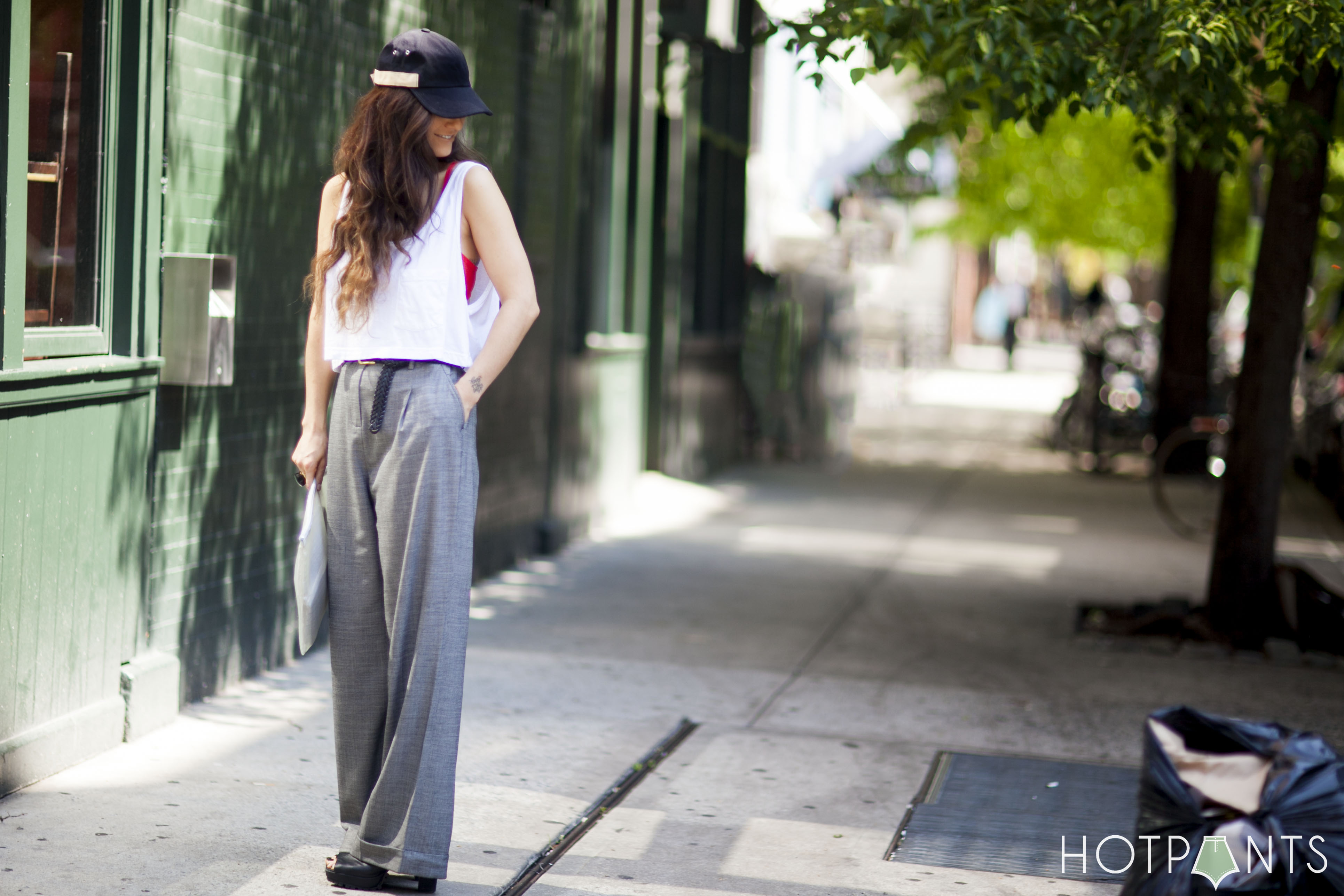 (still secretly laughing at trash)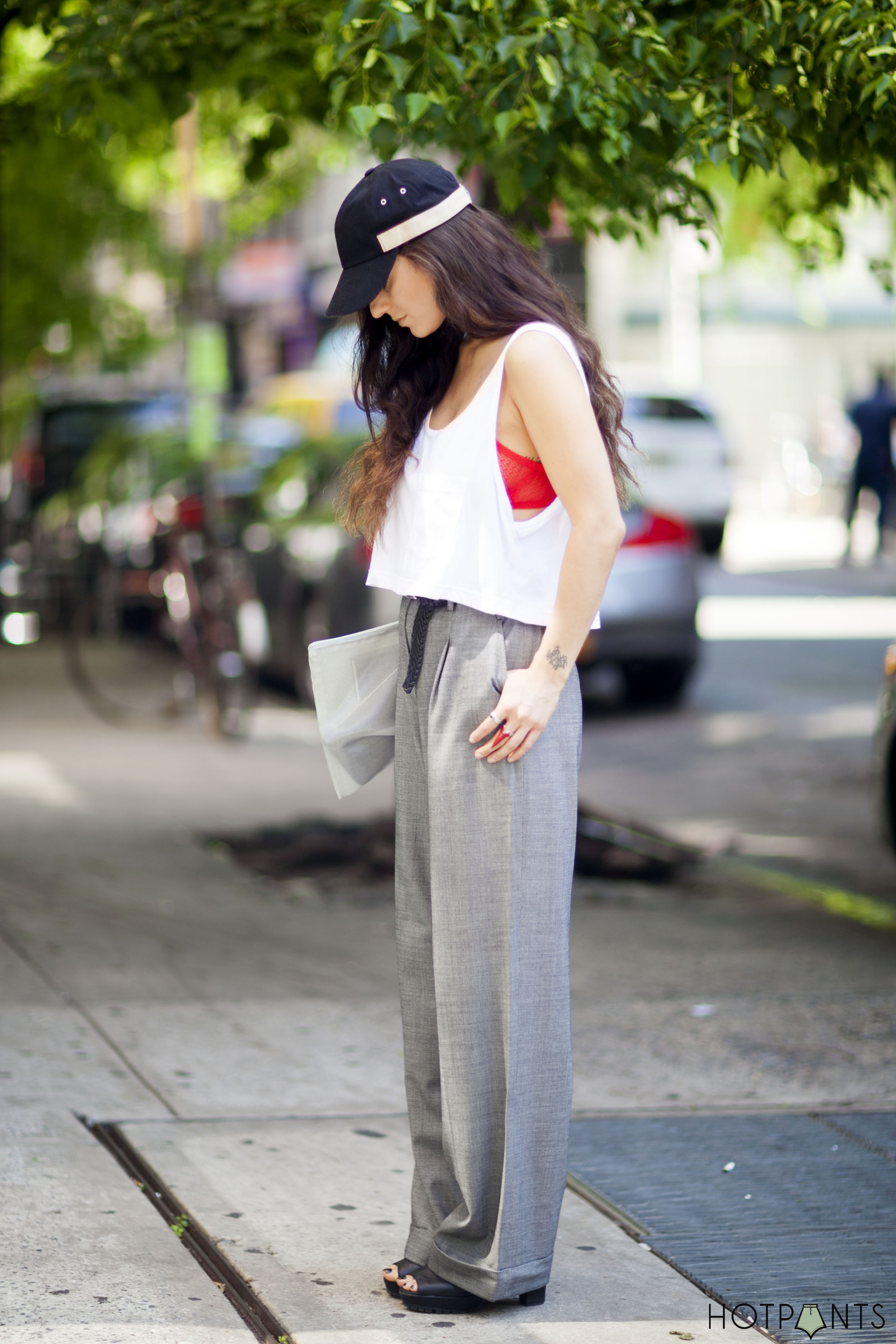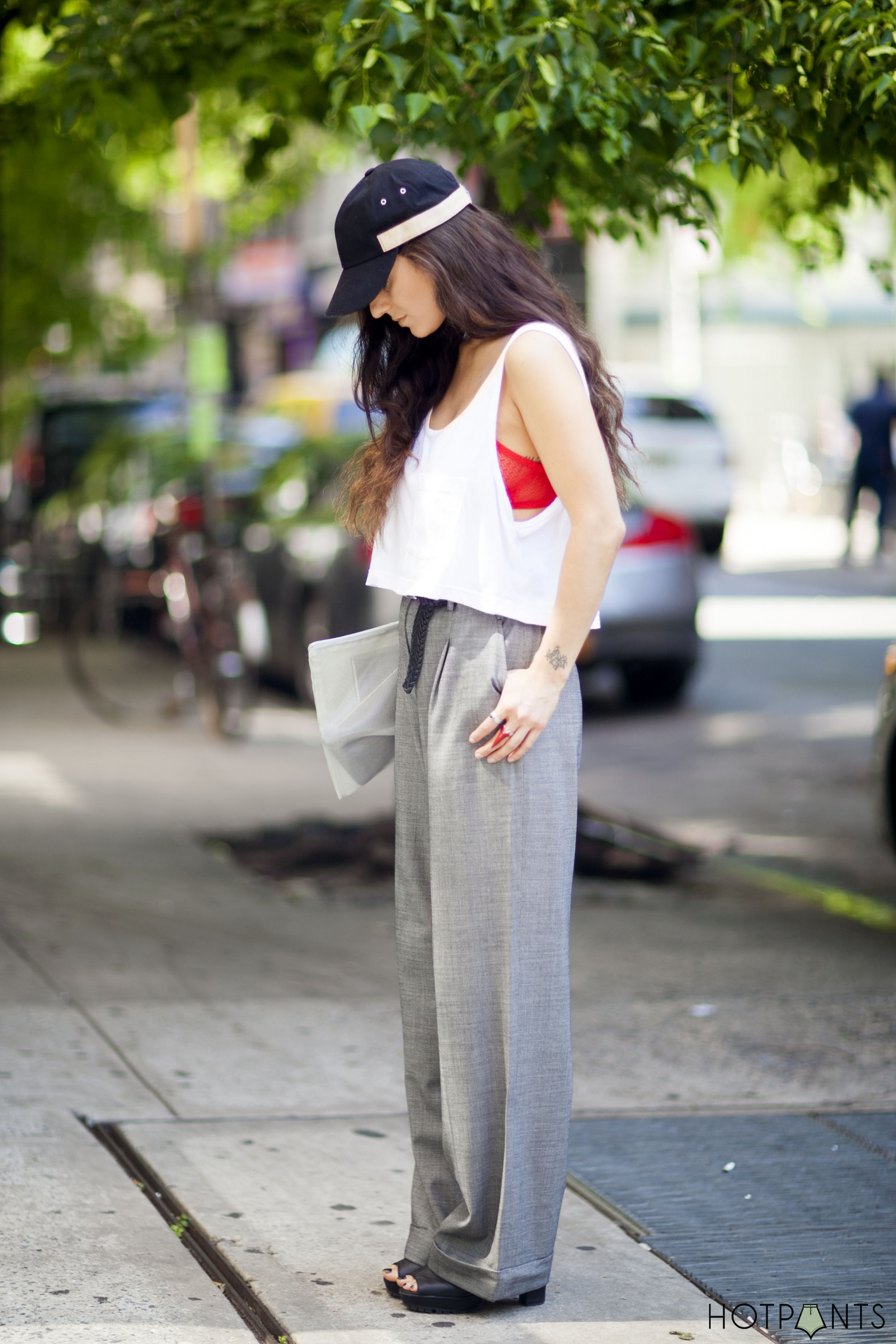 OH Whoops!
Is that my TATTOO showing through? Didn't even mean for that to happen….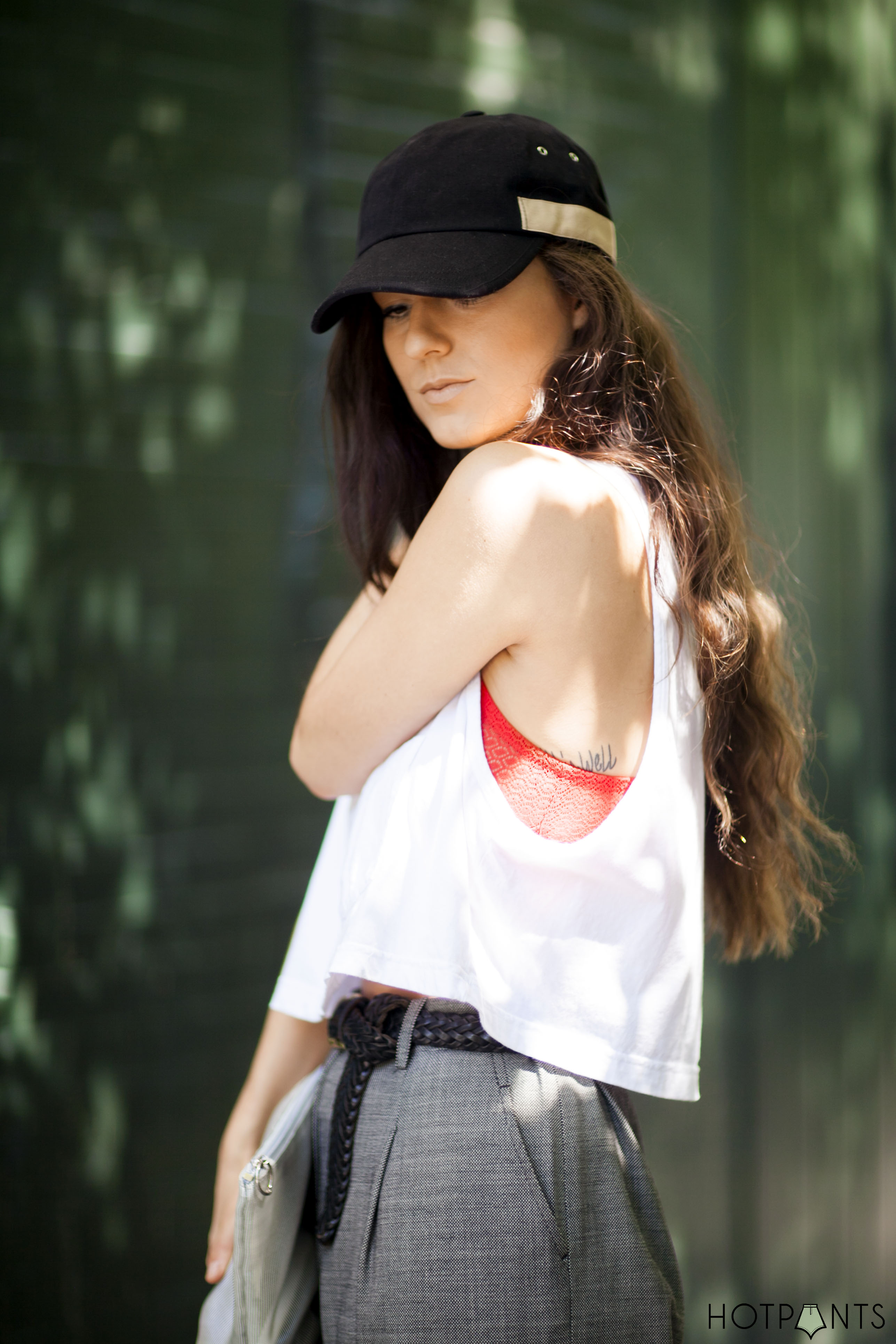 LOLLLLLL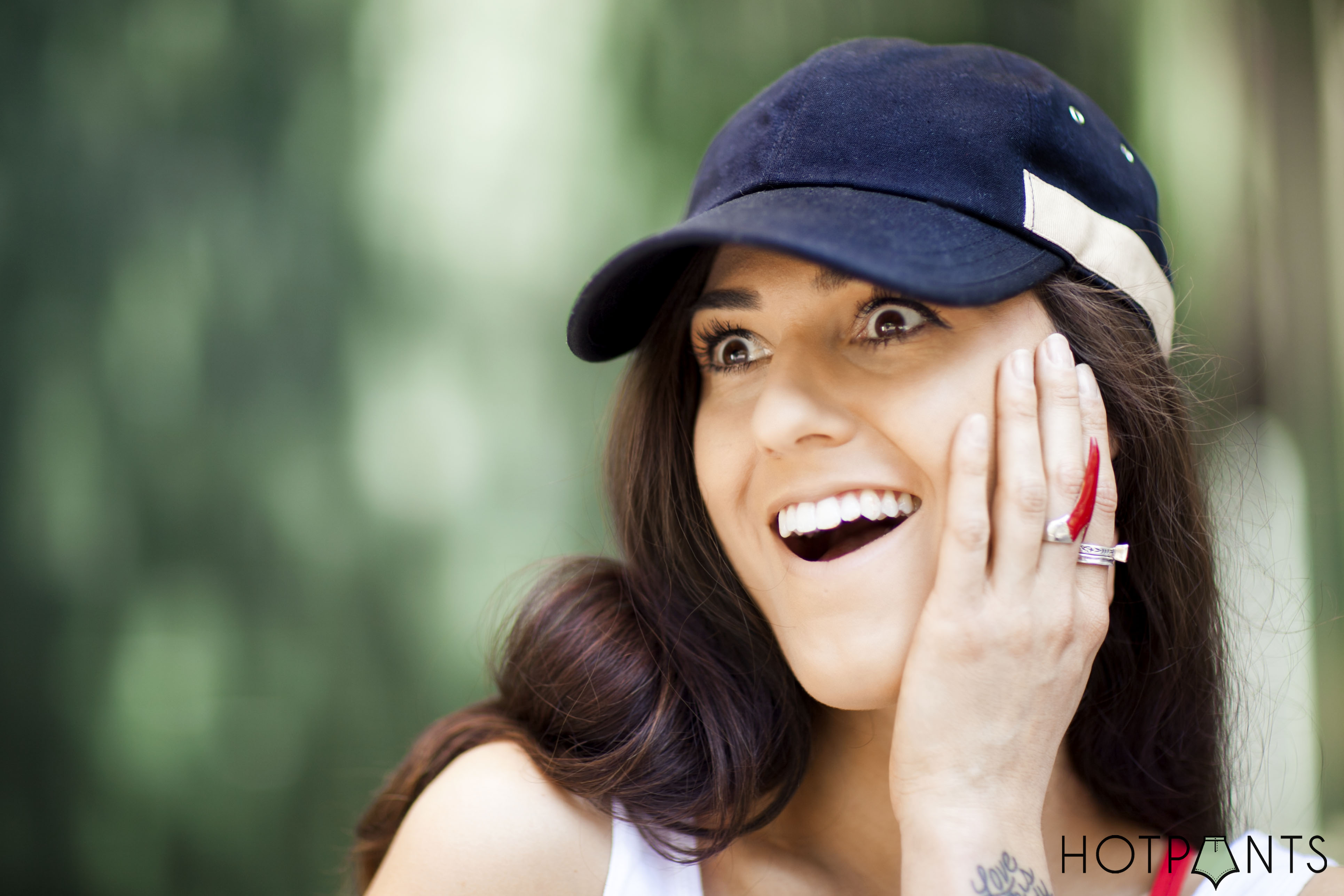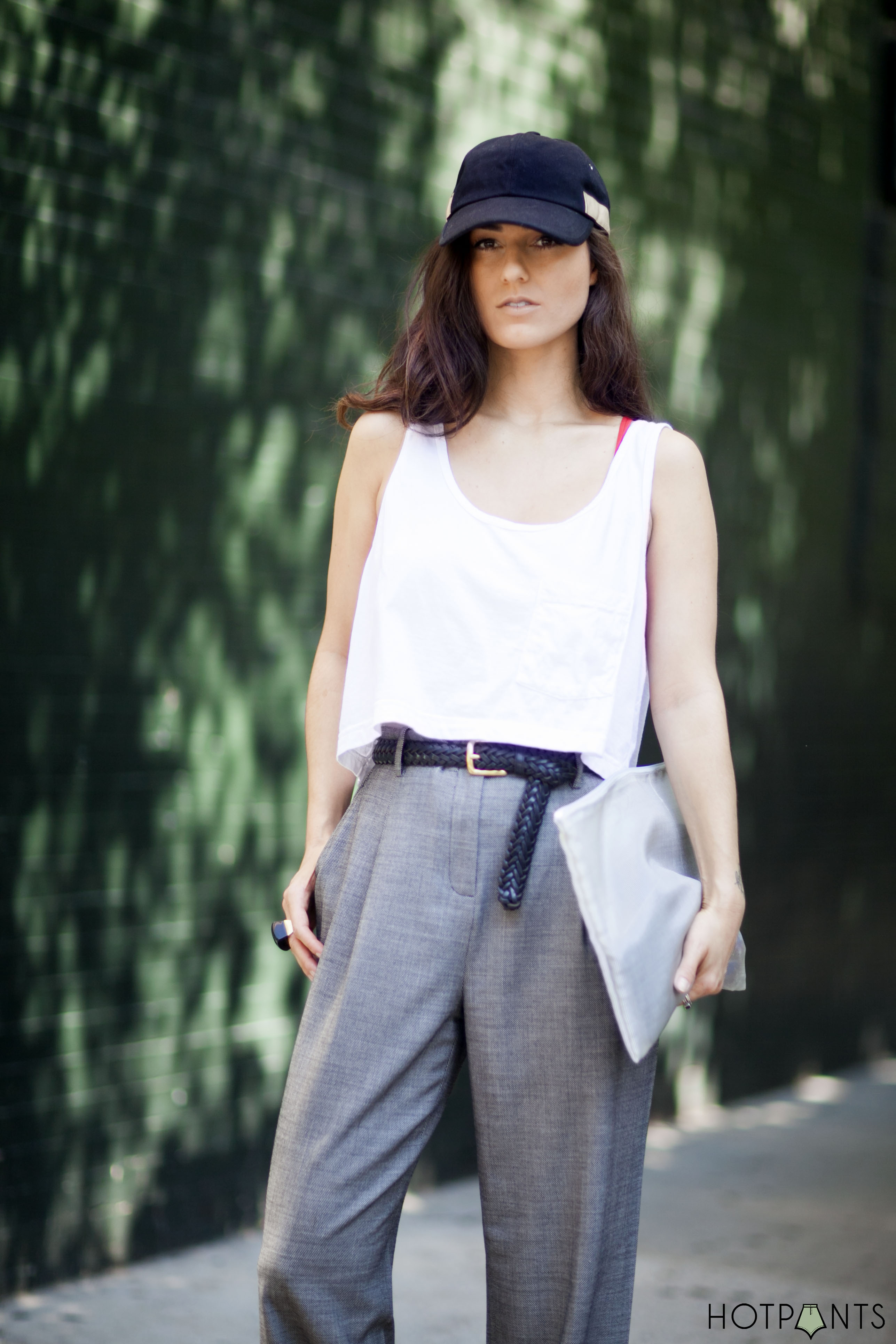 BUT SRSLY.
Urrybody needs to get a baseball hat.
According to the June Vogue from 2011 at the nail salon, they're the new hot shit.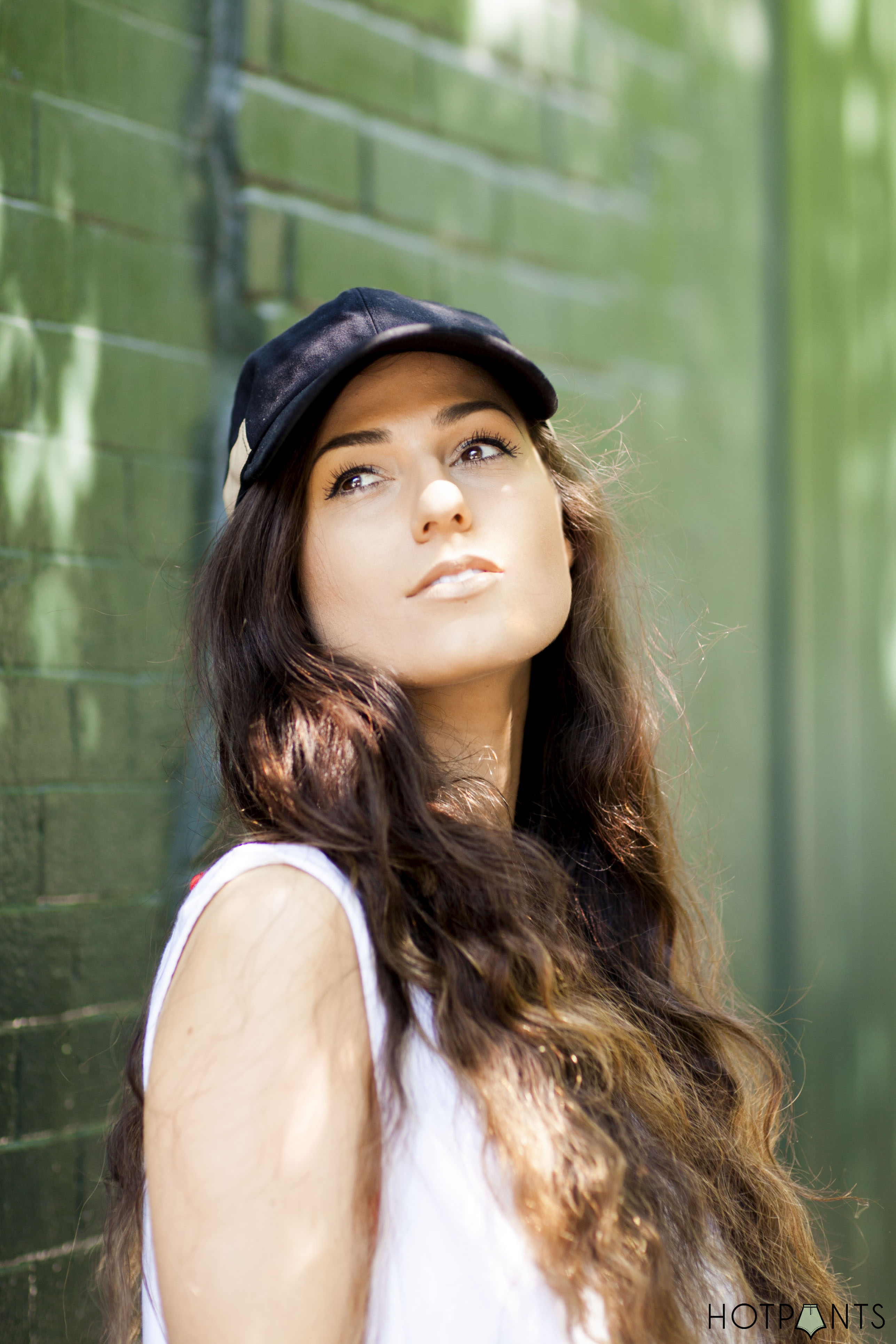 LATER DUDES,
XX-HOTPANTS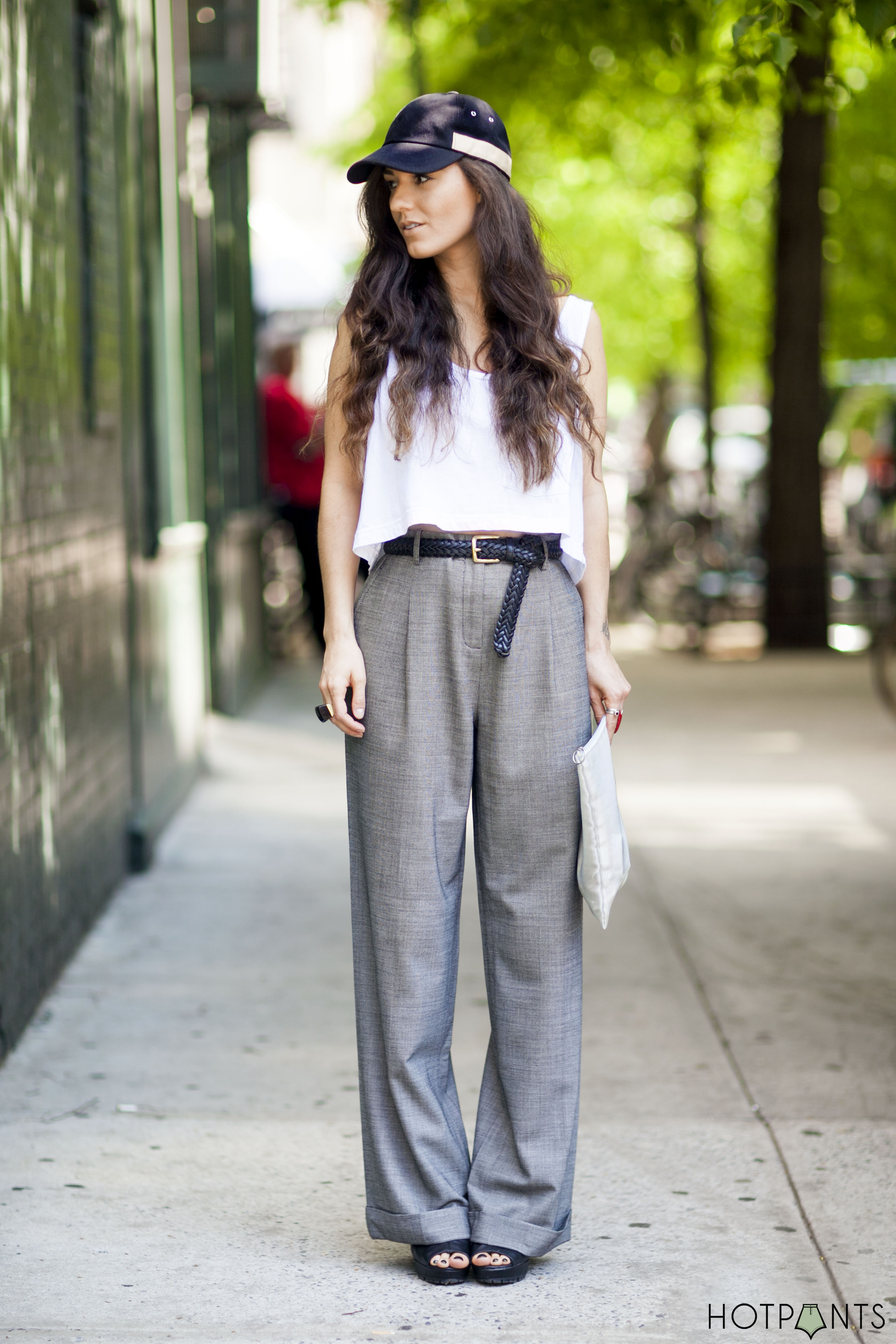 Wearing
Lipstick : MAC Siss / Pants : Nordstrom / Top + Bra : American Apparel / Belt : Vintage / Clutch : Pencil bag from Duane Reade / Shoes : Urban Outfitters / Hat : Hatattack
Photography : Melodie Jeng
_________________________________________
Follow Hotpants