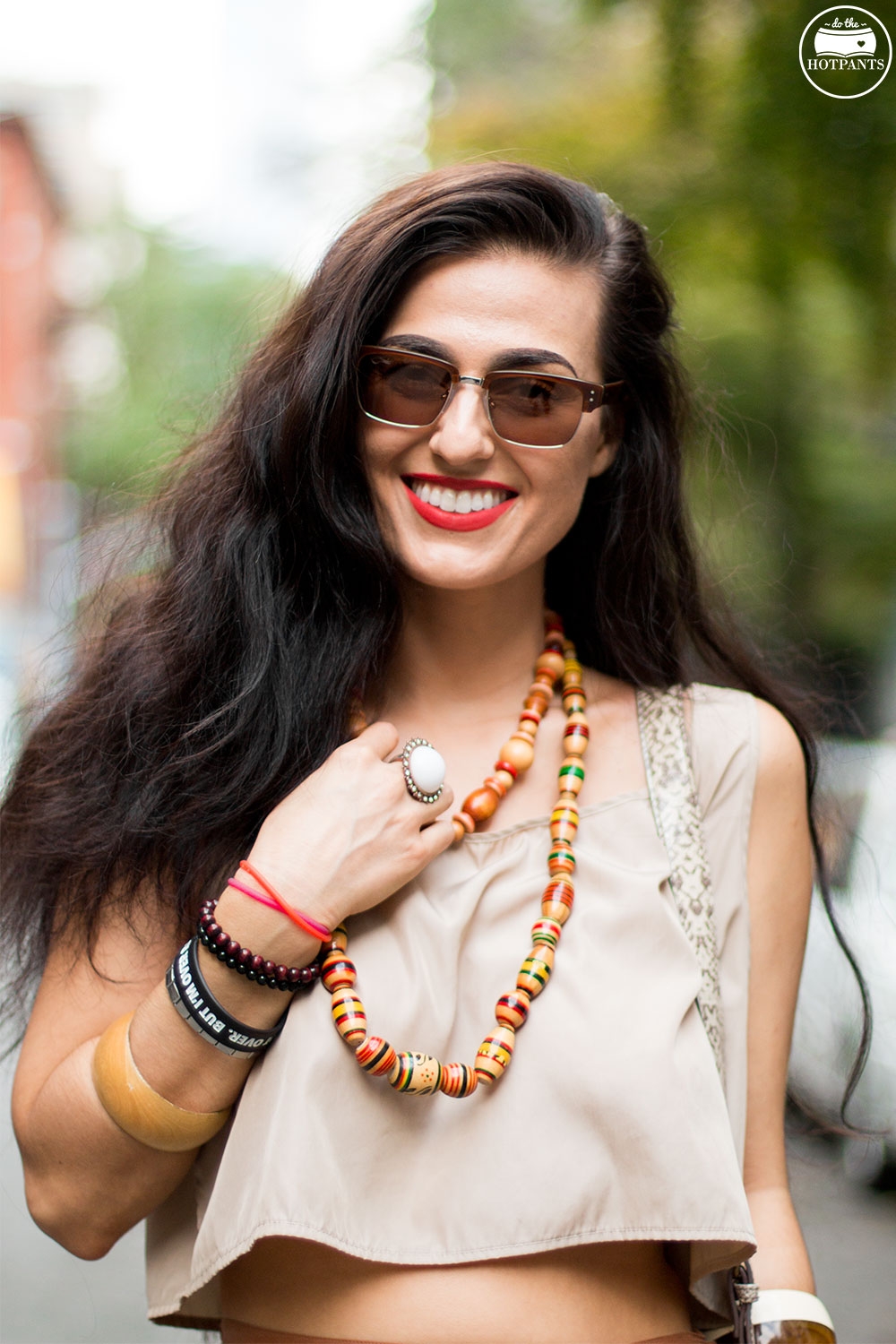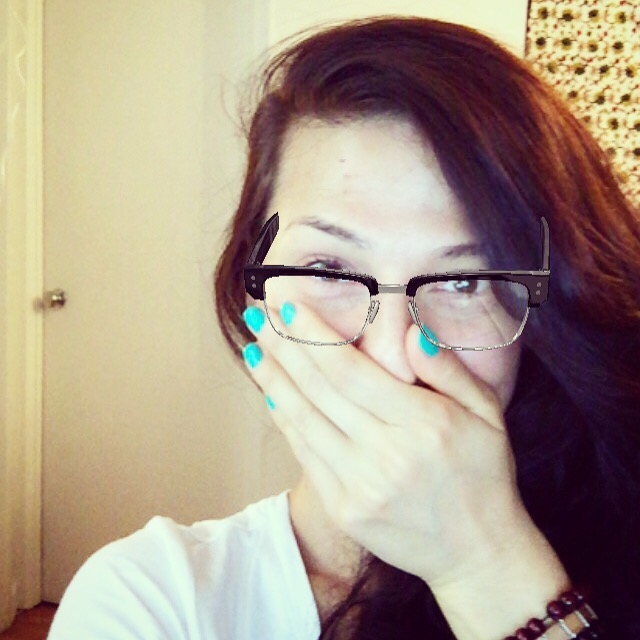 THIS IS NOT REAL LIFE, THIS IS AN APP!!!!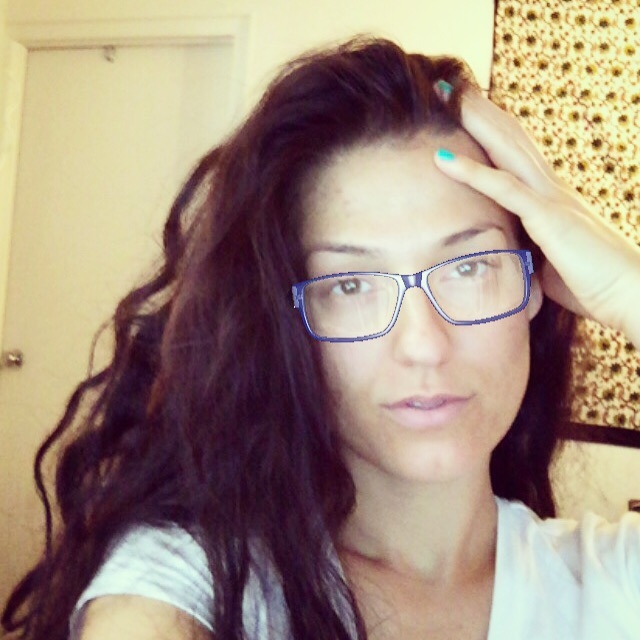 DID YOUR MINDS JUST GET BLOWN?????
DUDES!!! How good is this app tho???
Dharma Eyewear just released a virtual try on app and it's pretty sweet.
You get to try on all their glasses for free, and I have to say, the app is actually really well designed.
I was skeptical at first because I thought it would be cheesy and hard to use, but it's literally the opposite of those things.
Download the app for free HERE!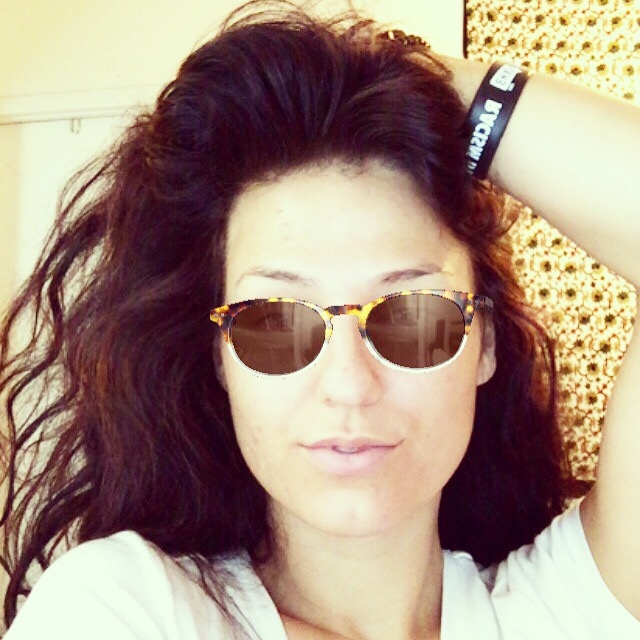 AND NOW TO THE CONTEST!!!!!
Dharma is hosting a giveaway contest in July where you get a chance
There's only 3 steps to entering and if you win, you get a free pair of your favorite glasses!!!
All you need to do to enter is:
Step 1) Download the free app
Step 2) Post a selfie in your favorite pair using the hashtag #visionbeyondsight
Step 3) Tag @dharmaco and @dothehotpants
IT'S THAT FREAKIN EASY!!!!
YOU LITERALLY HAVE ZERO EXCUSES NOT TO DO IT!!!!!!
(unless you don't have a head)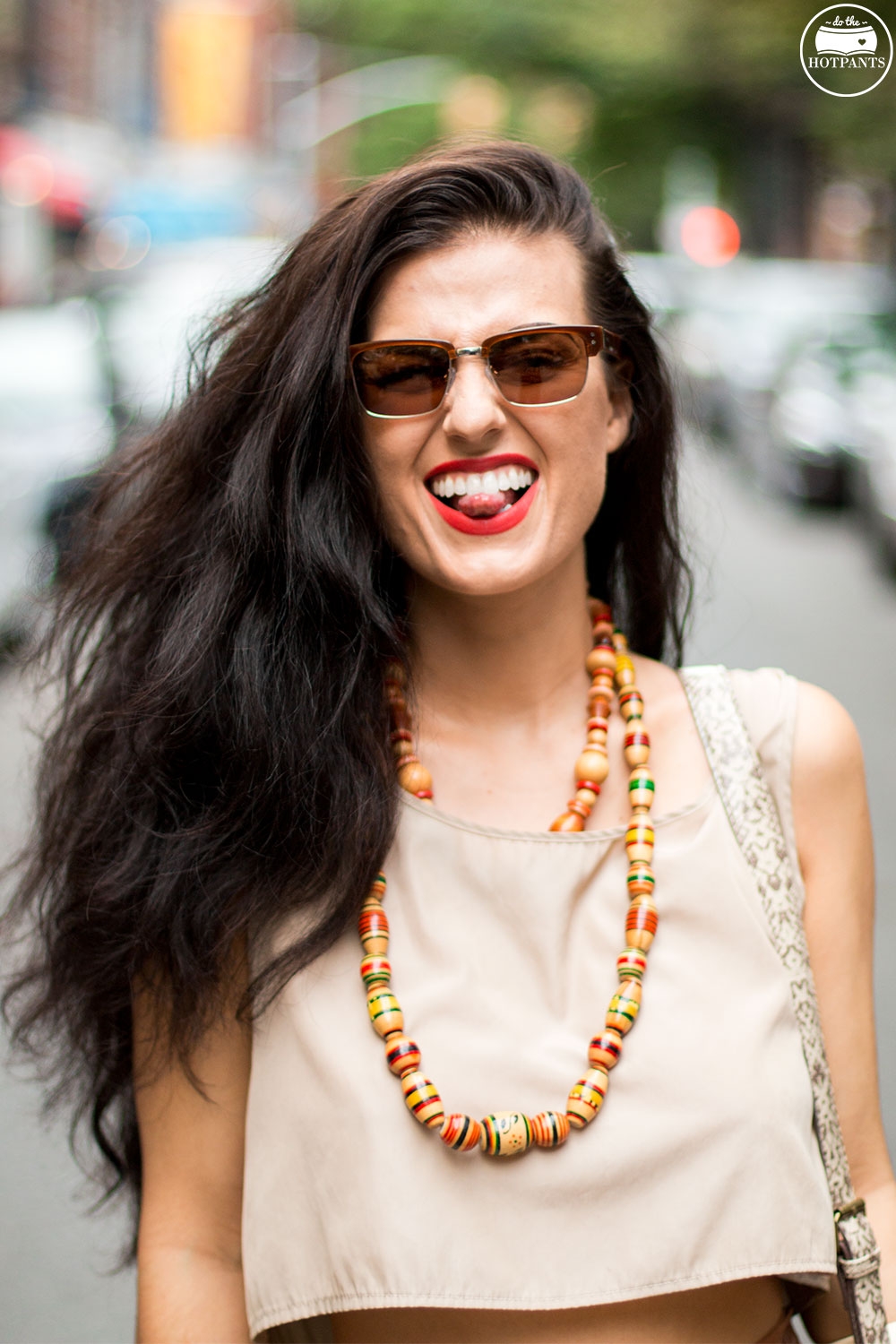 (Like here, I don't have a head here, so this would be a bad picture to post)
(Or here as well…Headless Hotpants)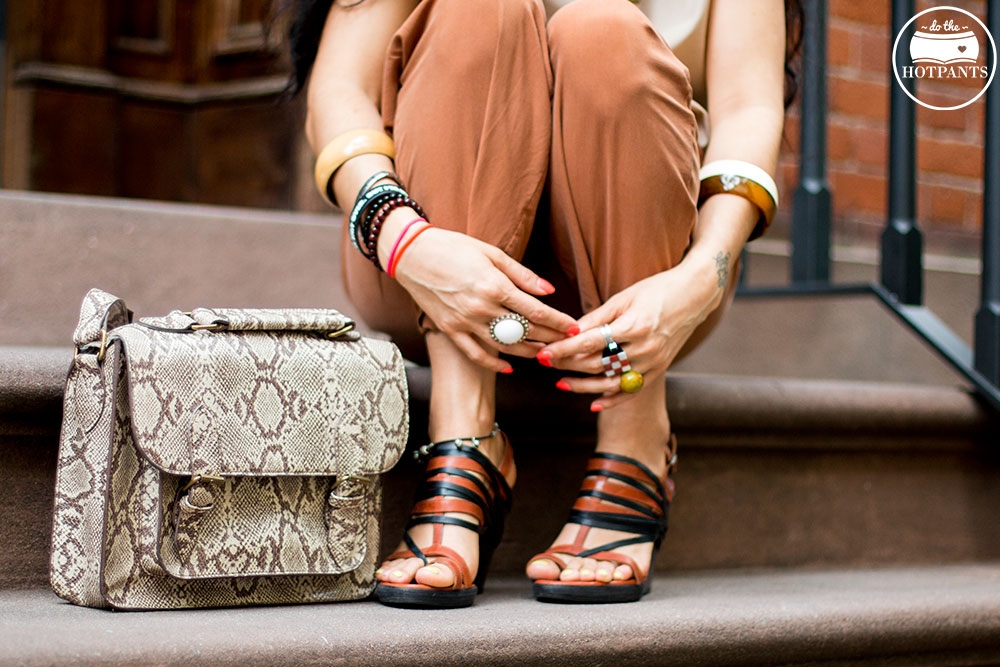 So ANNNNYWAYYYYYSSSSS
I used the app to pick out my favorite pair….The Algebraic.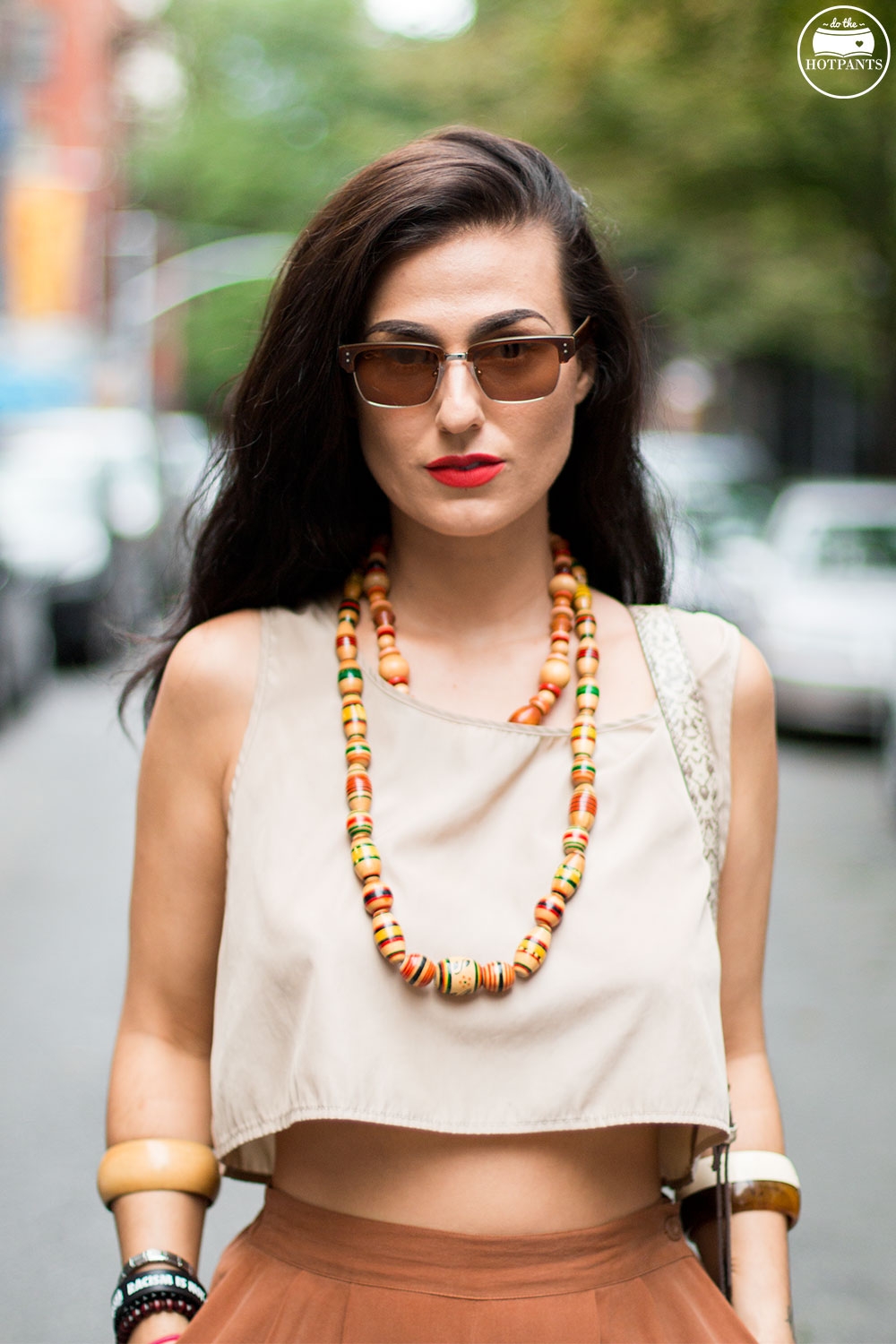 Not a bad choice right???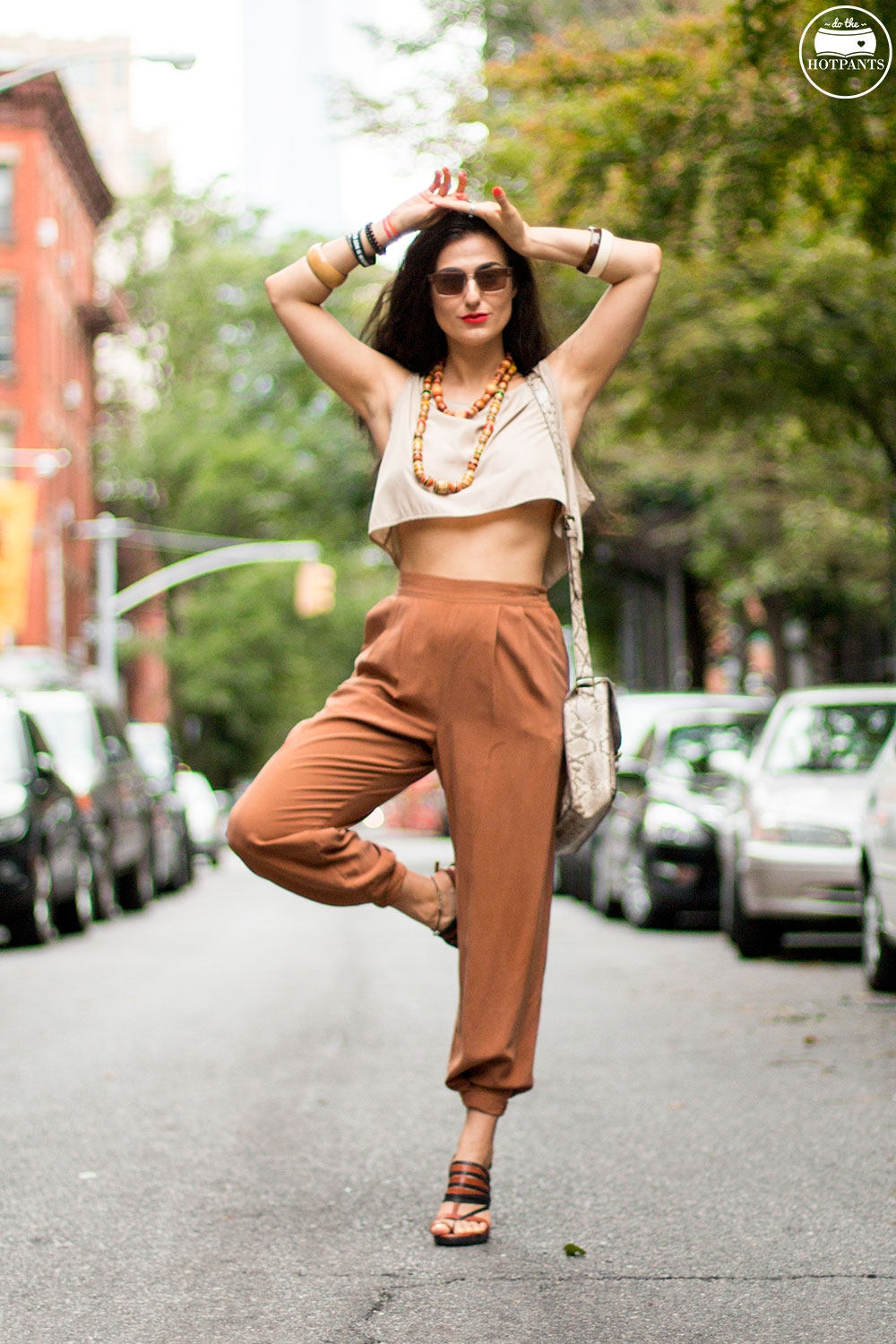 And because we all know how much I love monochrome, I put together this earthy hippy outfit where it looks like I do a lot of chilling and say things like,
"I feel you brah."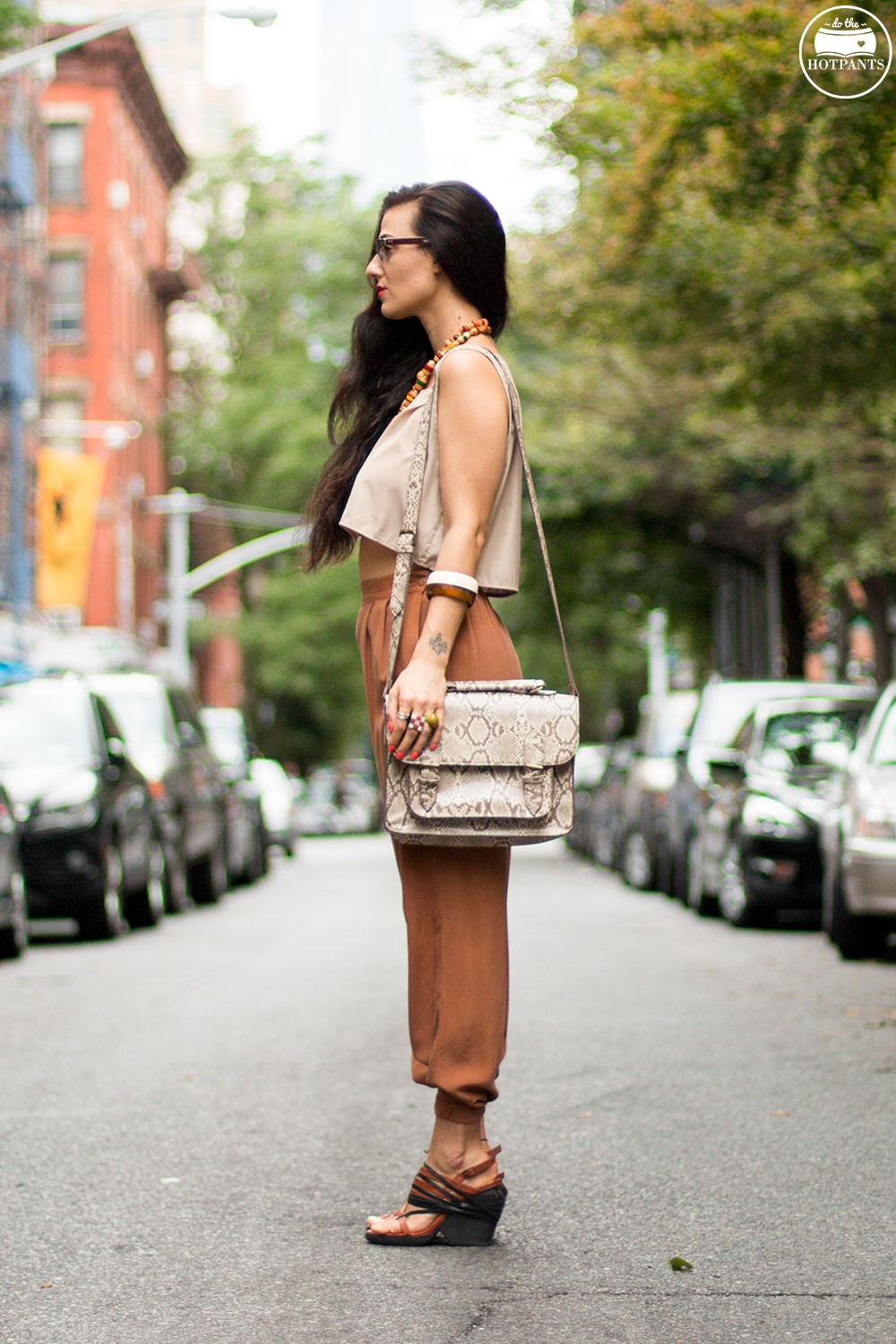 Oh check out my amazing video that Spree and I put together :)
(Pinroll directions….as promised!)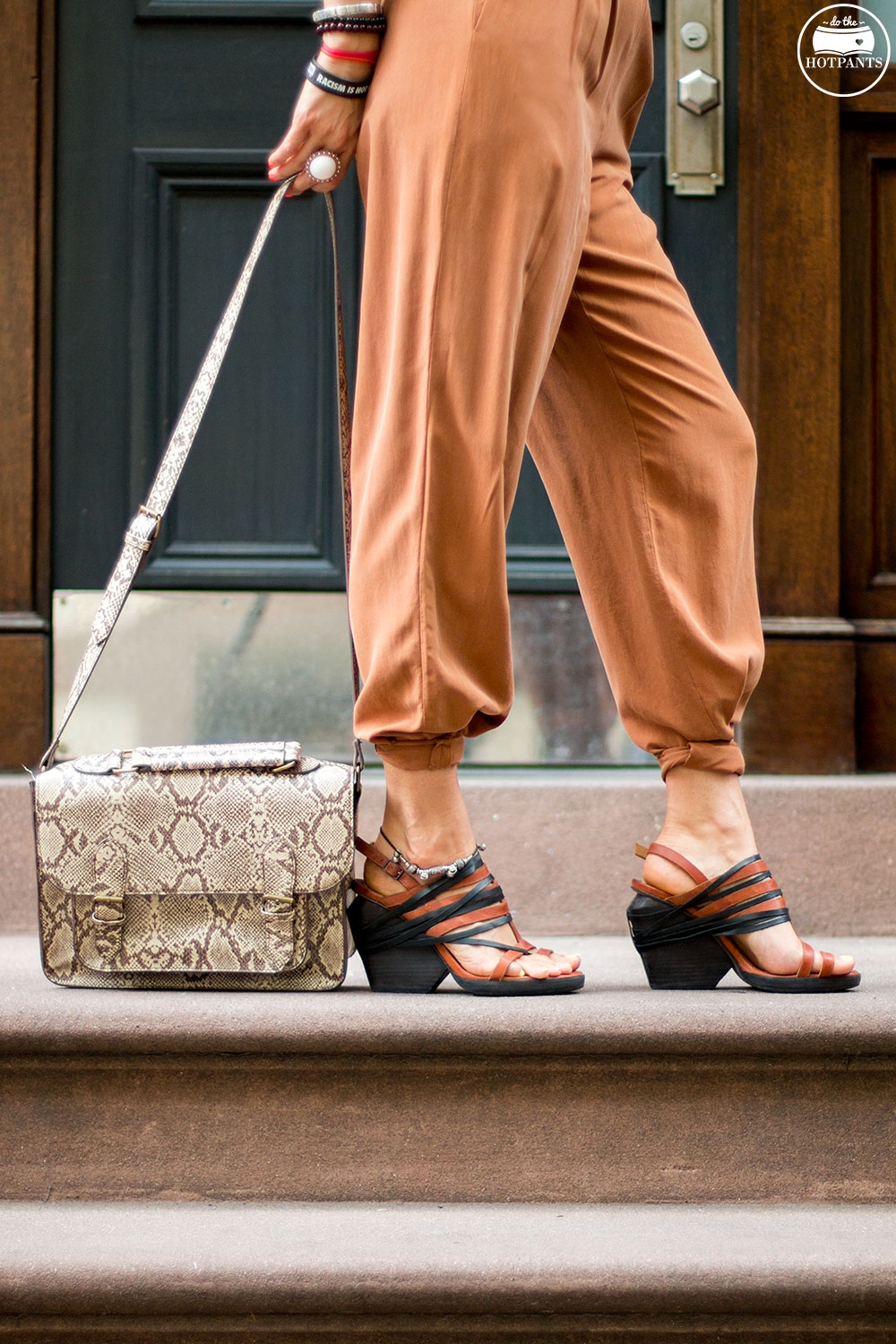 Oh and the BEST THING ABOUT DHARMA EYEWEAR????????
You guys all remember my Fast Fashion Diet that I'm still doing??????
(I know I know I've been lagging on the updates)
Well , not only is Dharma Eyewear based in NYC,
But they give back 5% to Optometry Giving Sight,
AND are working to be a 100% Sustainable brand in the very near future, from production to packaging.
THIS BRAND TOTALLY ALIGNS WITH MY VALUES AND I'M SO EXCITED TO BE FEATURING THEM ON DTH!!!!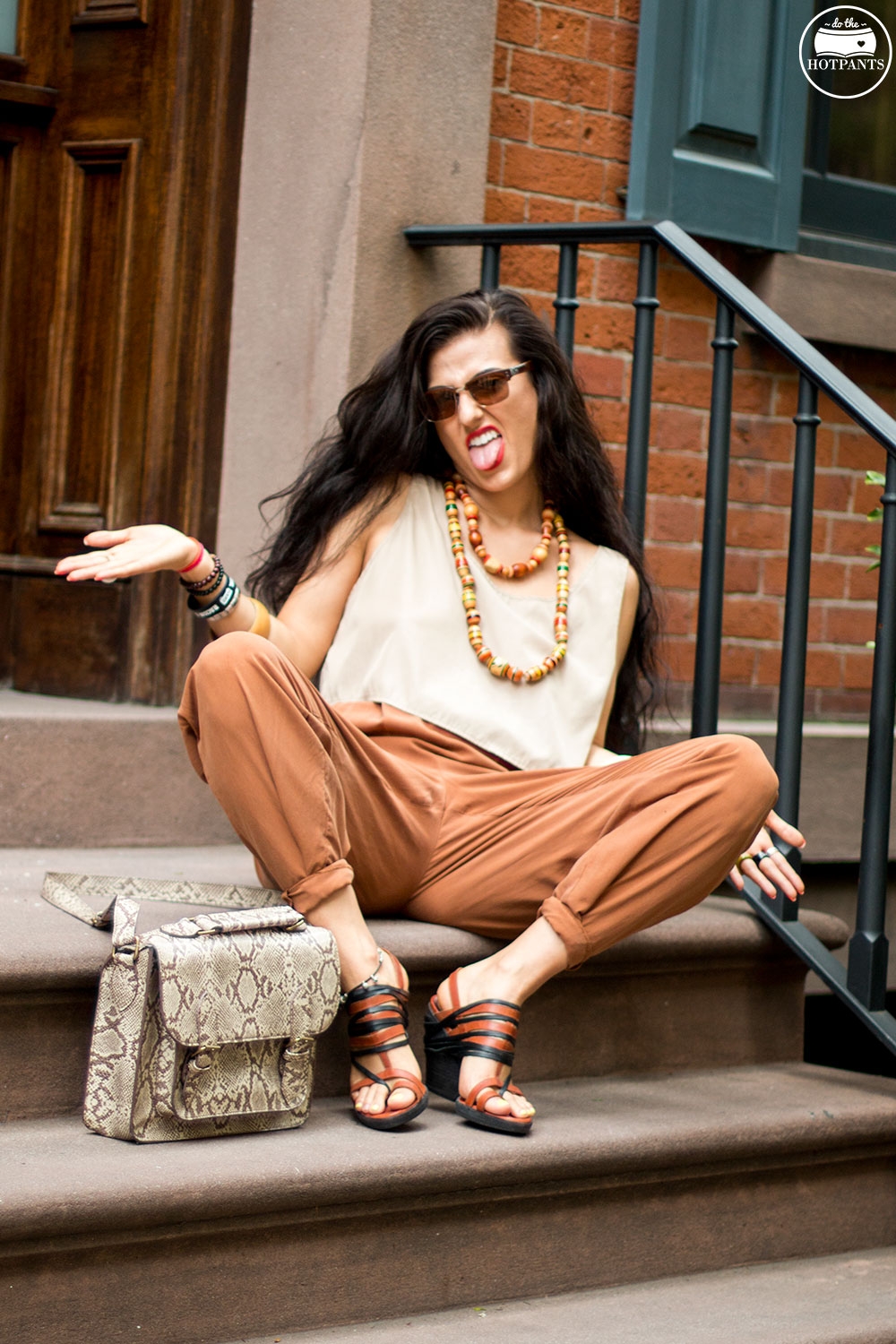 OK YOU GUYS, GO FORTH AND ENTER THE CONTEST.
I'm so excited to see the photos you post.
I'll share the best and silliest I promise!!!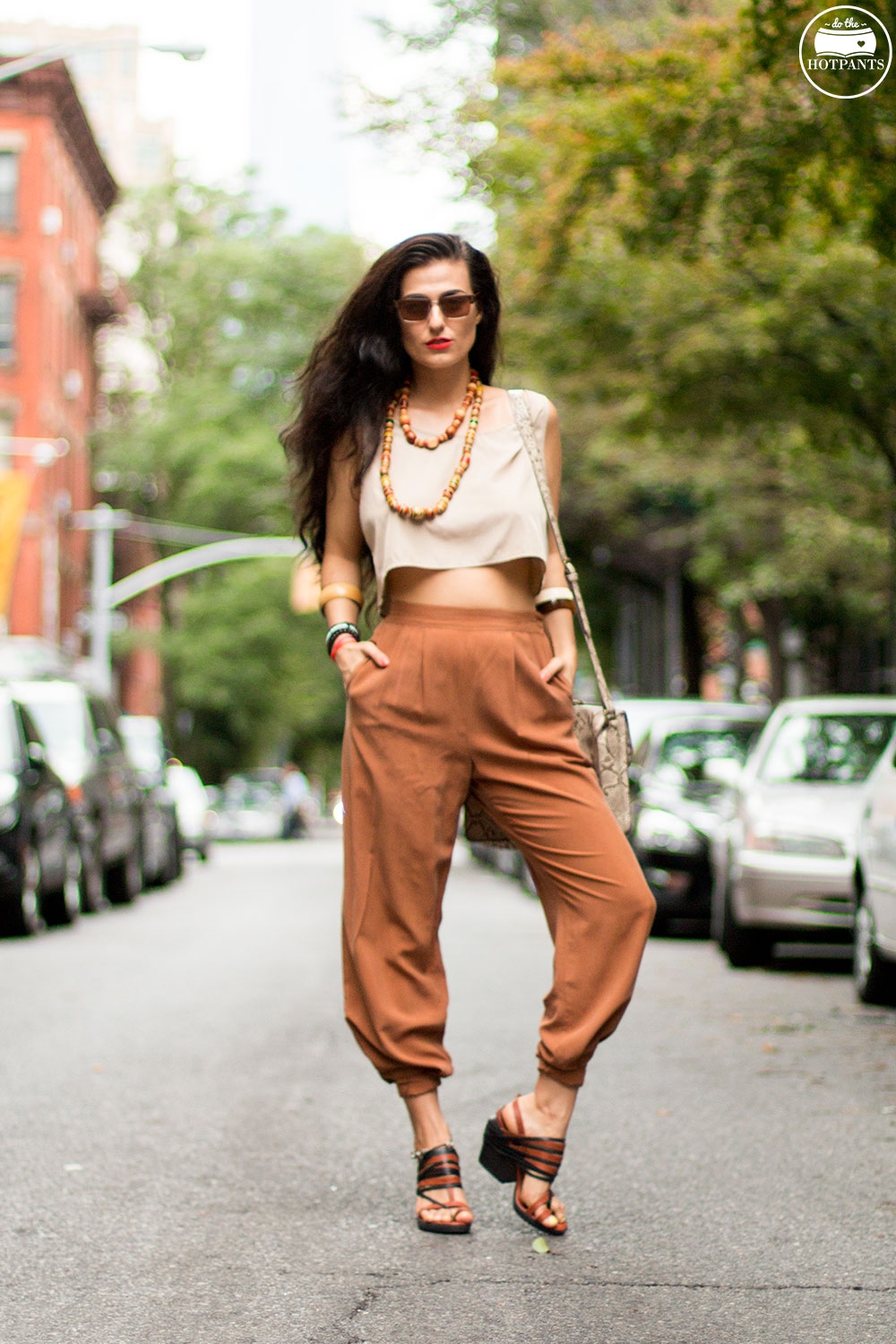 LATER DUDES,
XX-HOTPANTS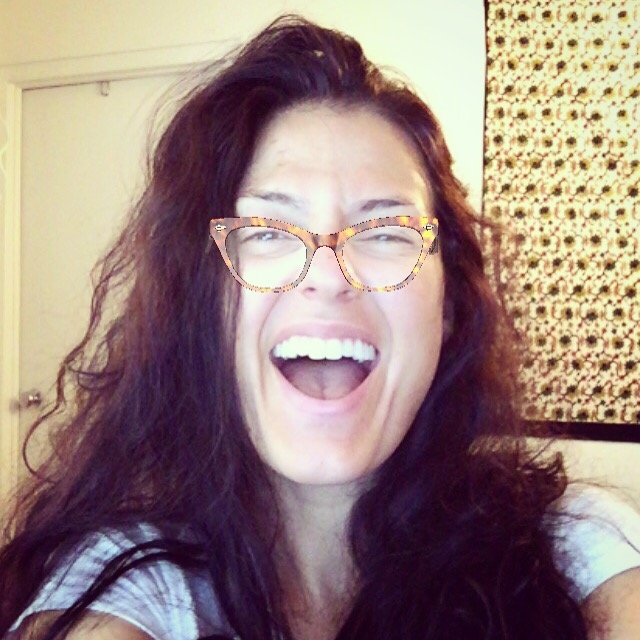 Wearing