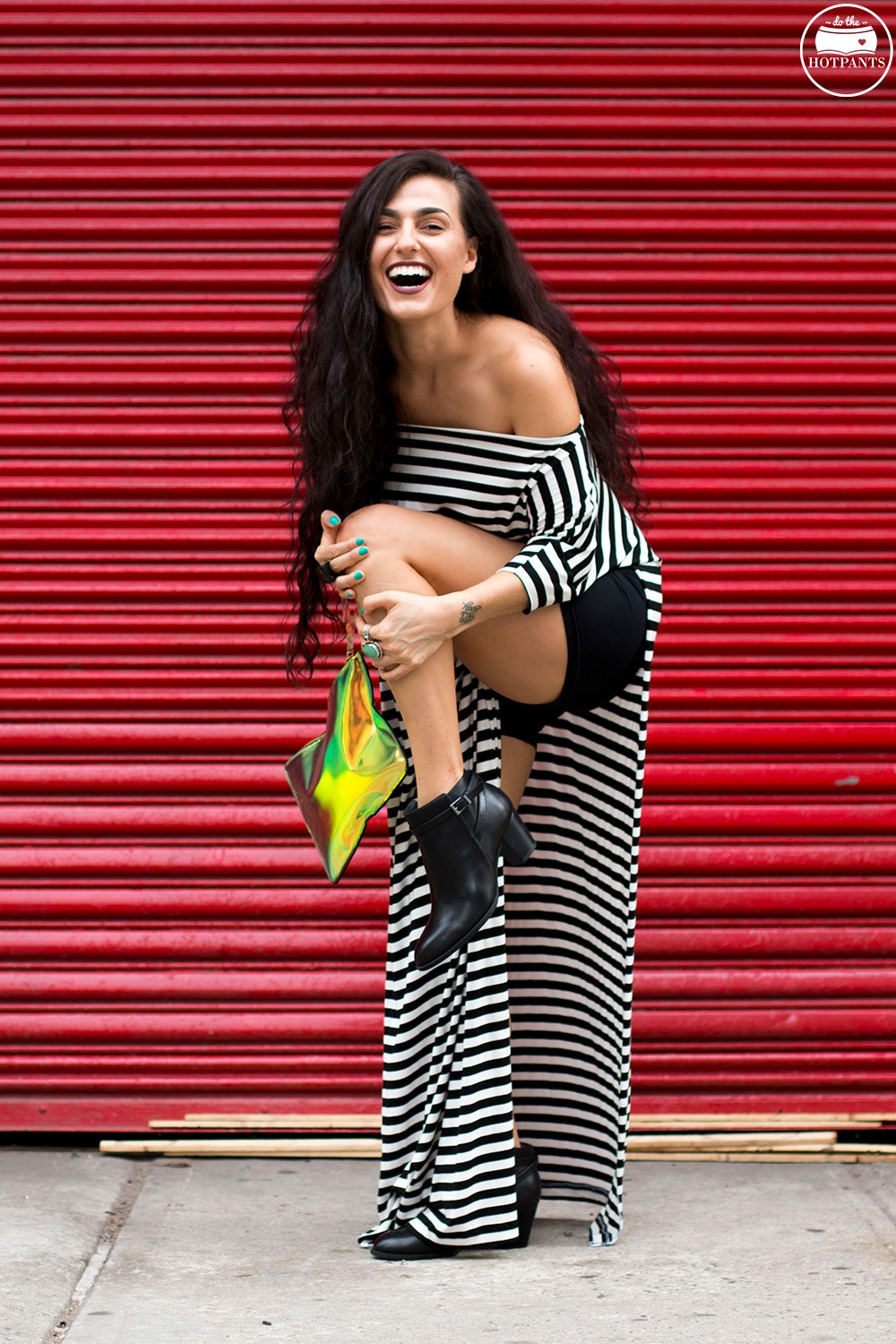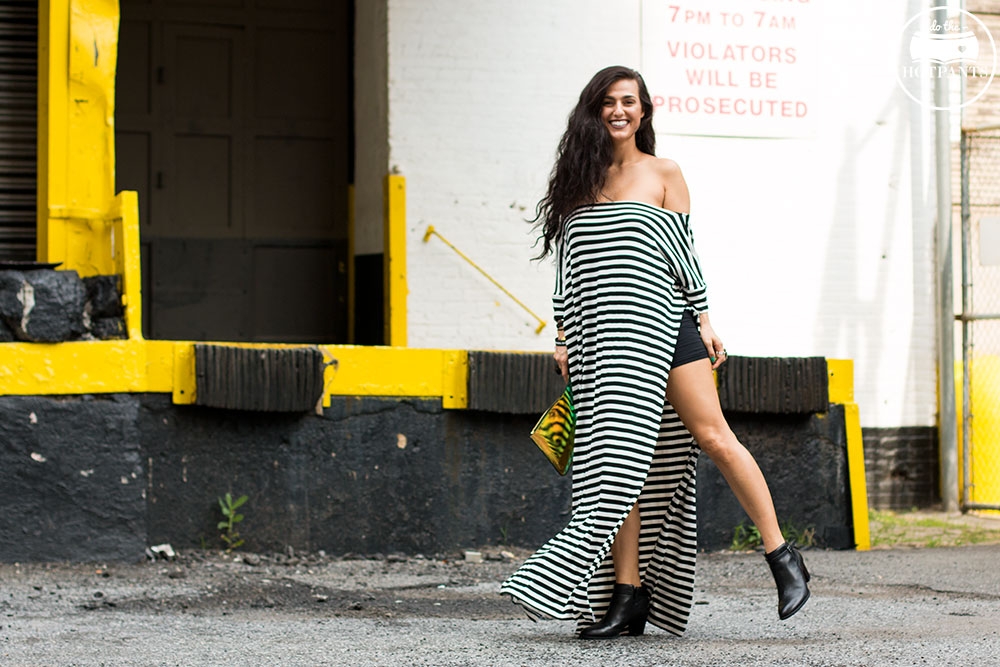 Hee hee, maybe not "a star"
But I've definitely been shining bright like a diamond lately :)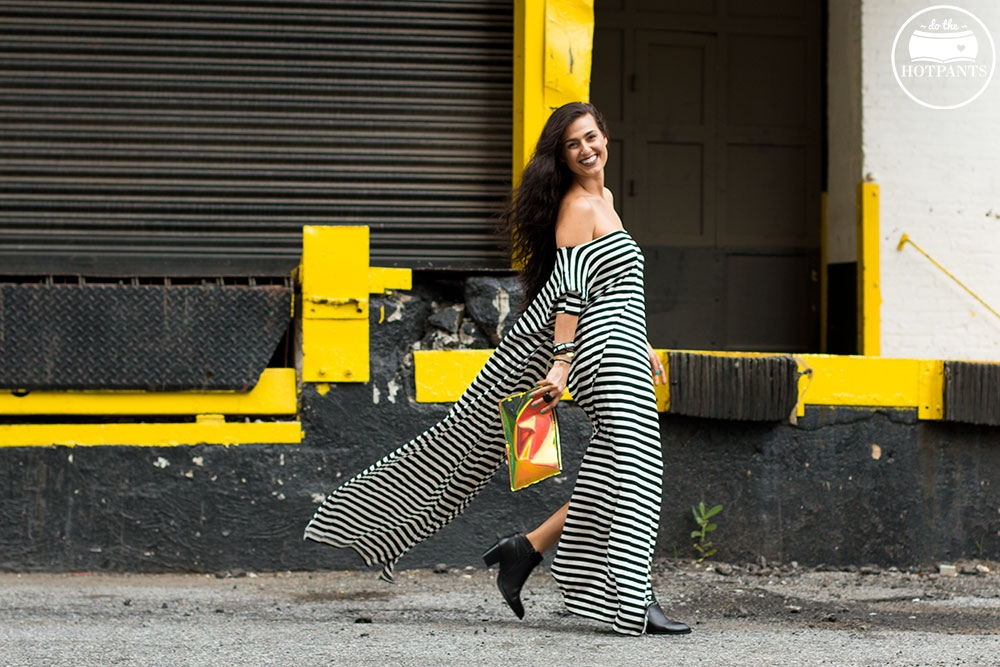 How's everyone's Summer going???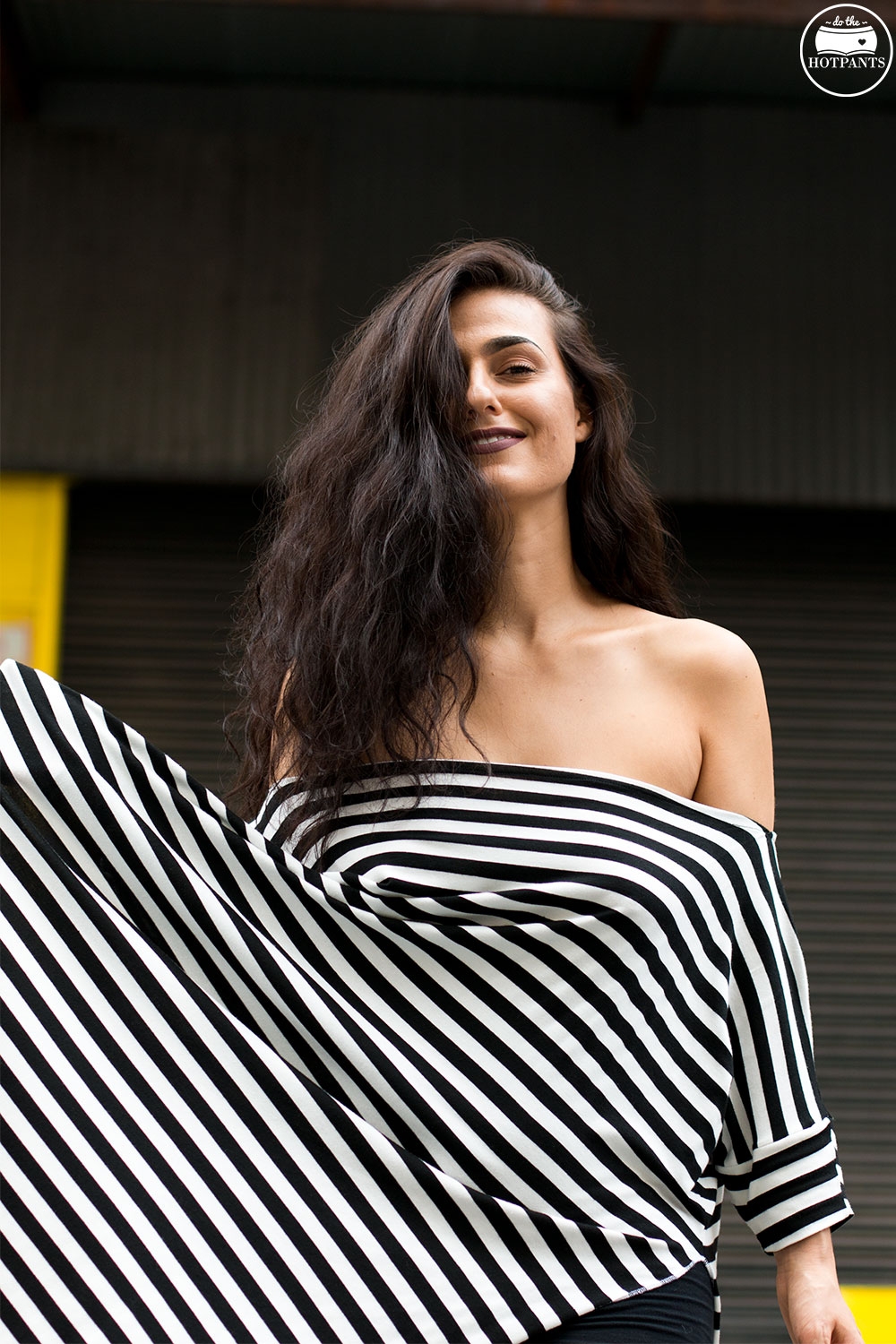 Mine def got off to a rough start, but just as it's always darkest before the storm, my storm has finally passed.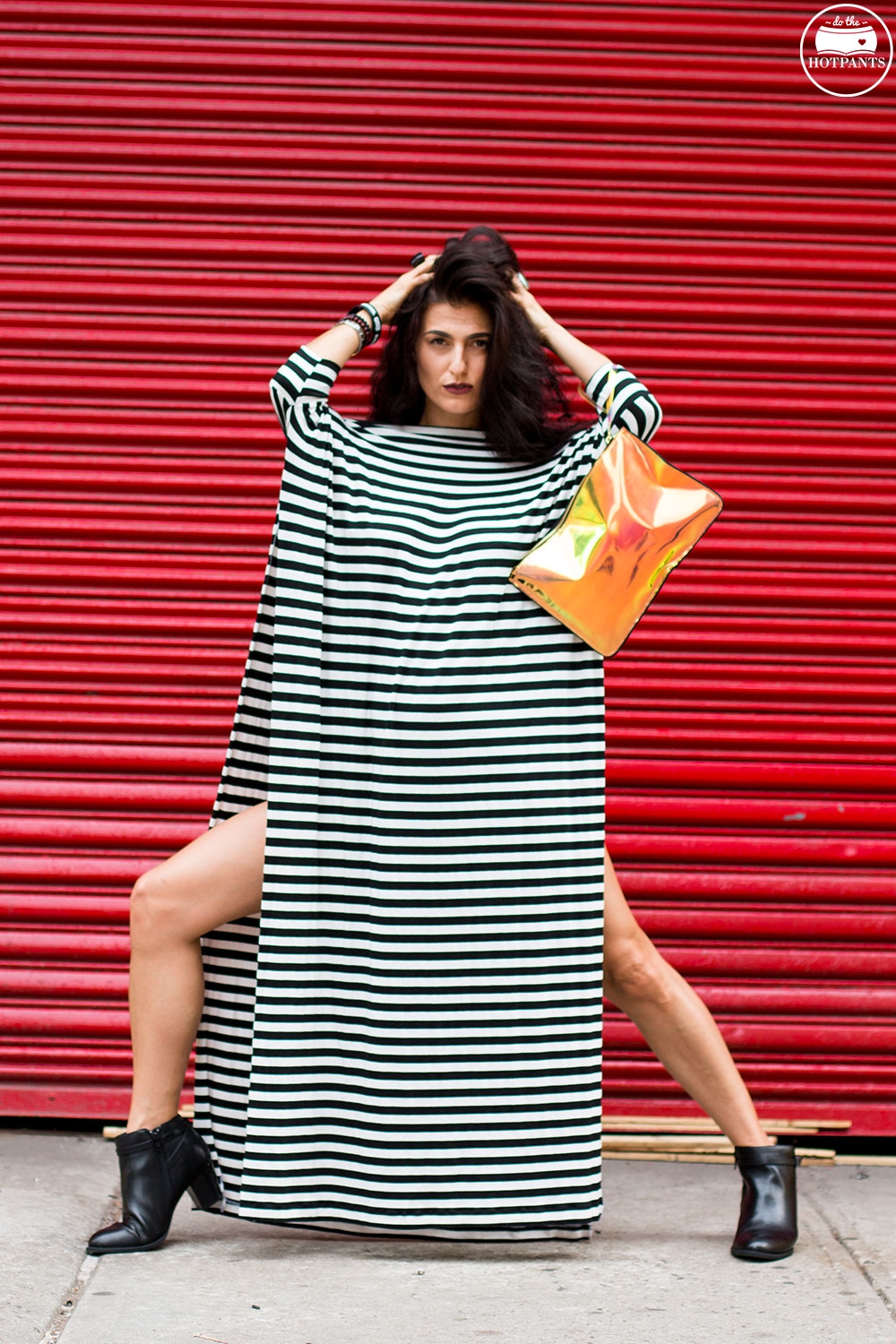 And now it's SUNSHINE AND SUMMER BABY!!!
YESSSSSSSSSSSSS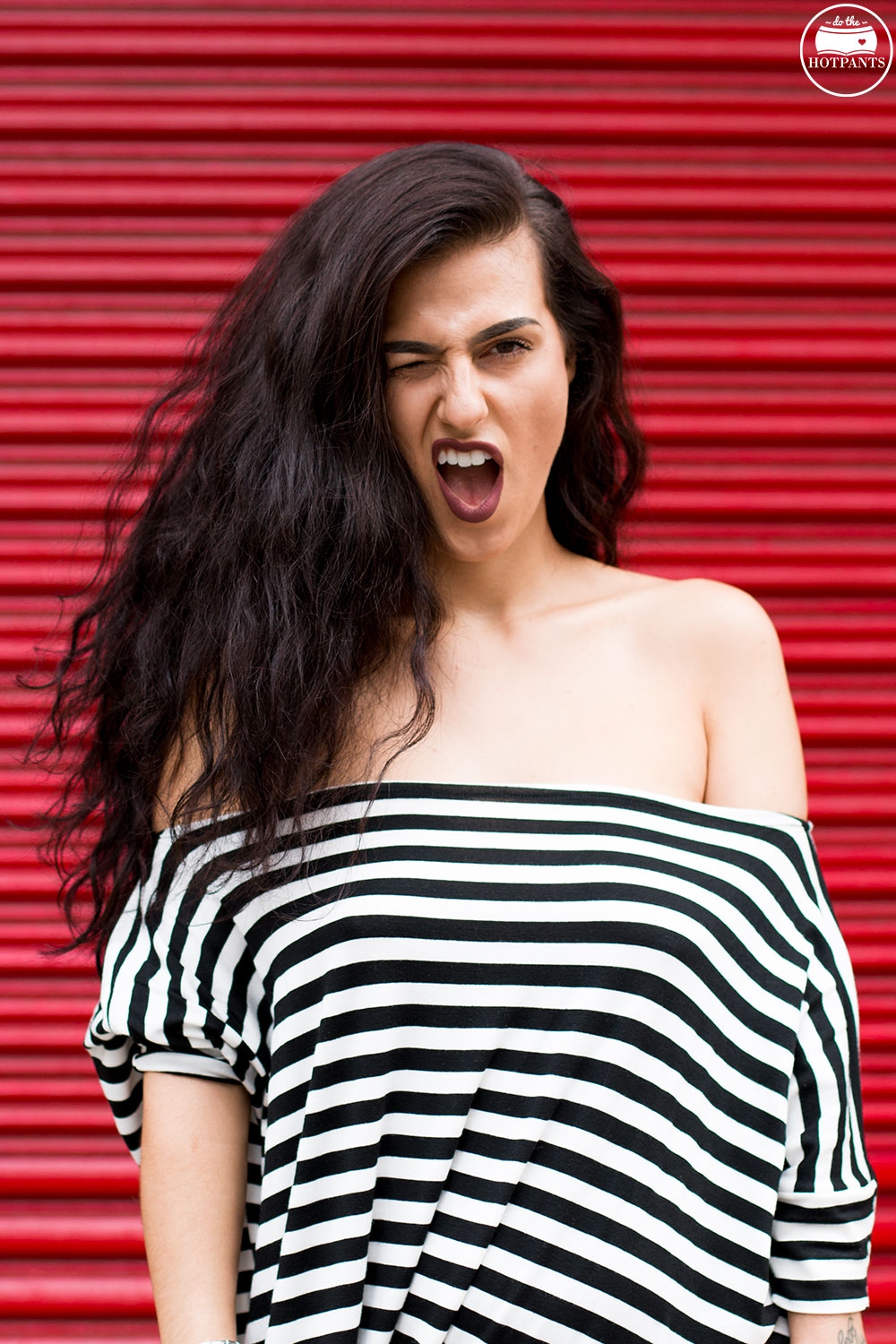 Isn't this vent dress from Babooshka Boutique EVERYTHING?
It's cotton and SOOOO damn comfortable.
I actually slept in it after doing this shoot. I faceplanted in my bed and woke up like 4 hours later, swaddled like a baby.
Oh, ALSO the designer of Babooshka makes all her own clothing.
So on top of everything else,
I LOVE supporting this brand because it's handmade, incredibly creative, and sweatshop free clothing.
#FastFashionDiet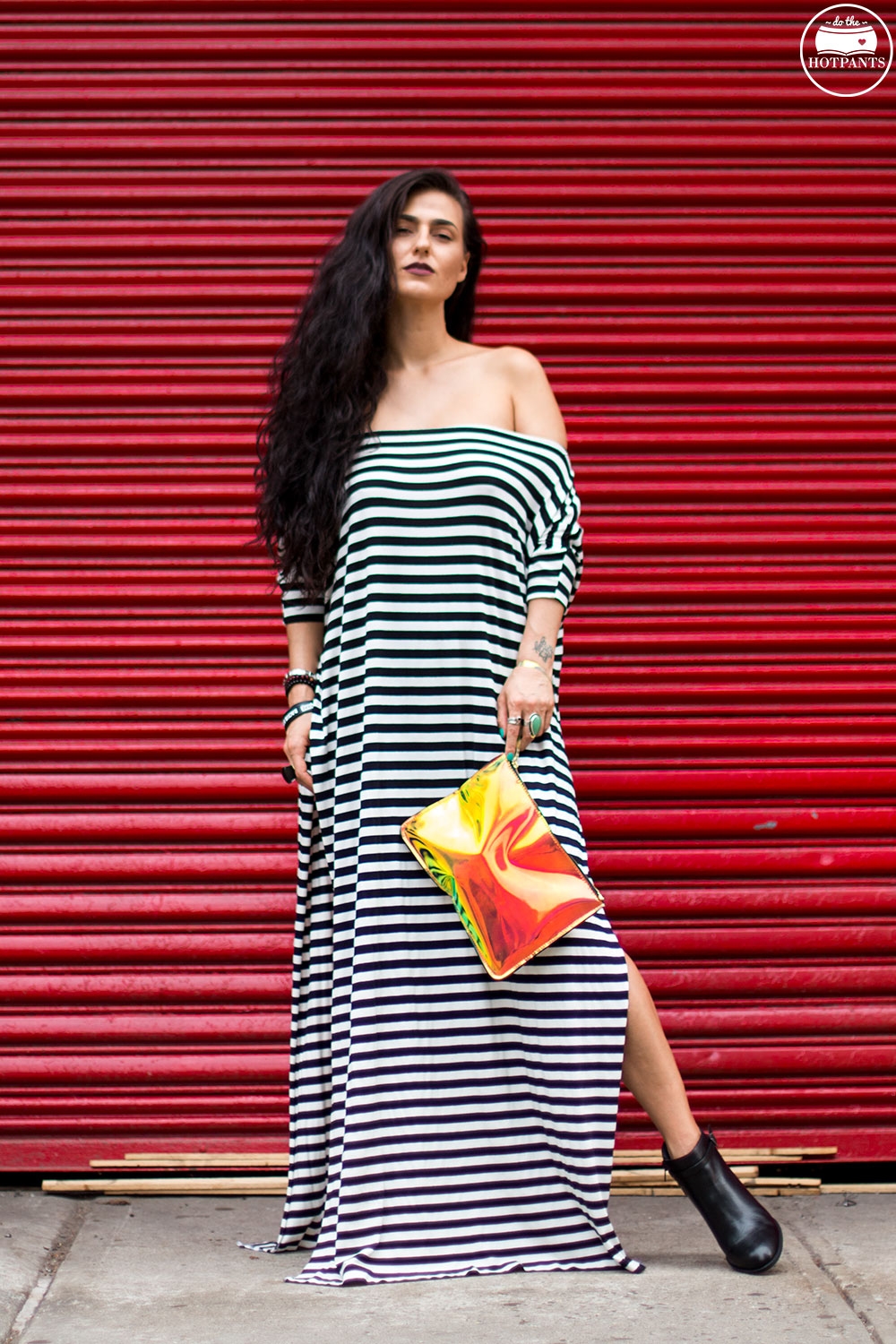 Also got new boots too!
I finally trekked through my last pair of ankle boots. NYC does a freaking number on shoes.
I can't find the exact specifics, but I think New Yorkers walk about 9,999 more miles a day than anyone else in the US.
I kid I kid, but sturdy black ankle boots are a necessity. These ones are from Vionic and they haven't let me down yet!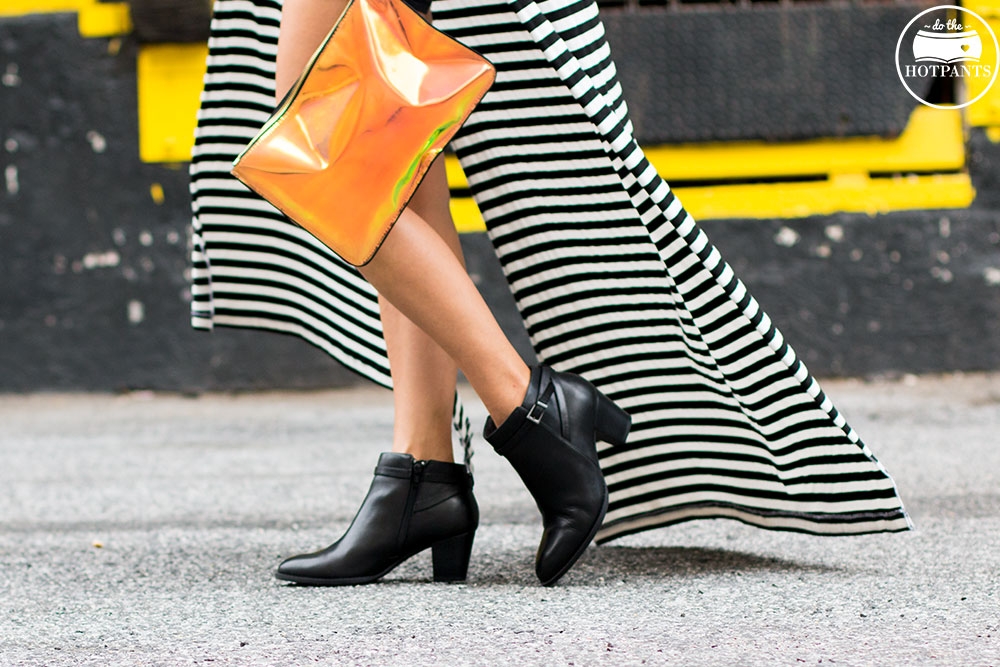 Also,
I want to give a little shoutout to my boyfriend Spree Wilson.
He's been my photographer for quite some time, and watching his skill with the camera grow and grow these last few months, has been a really cool journey to see.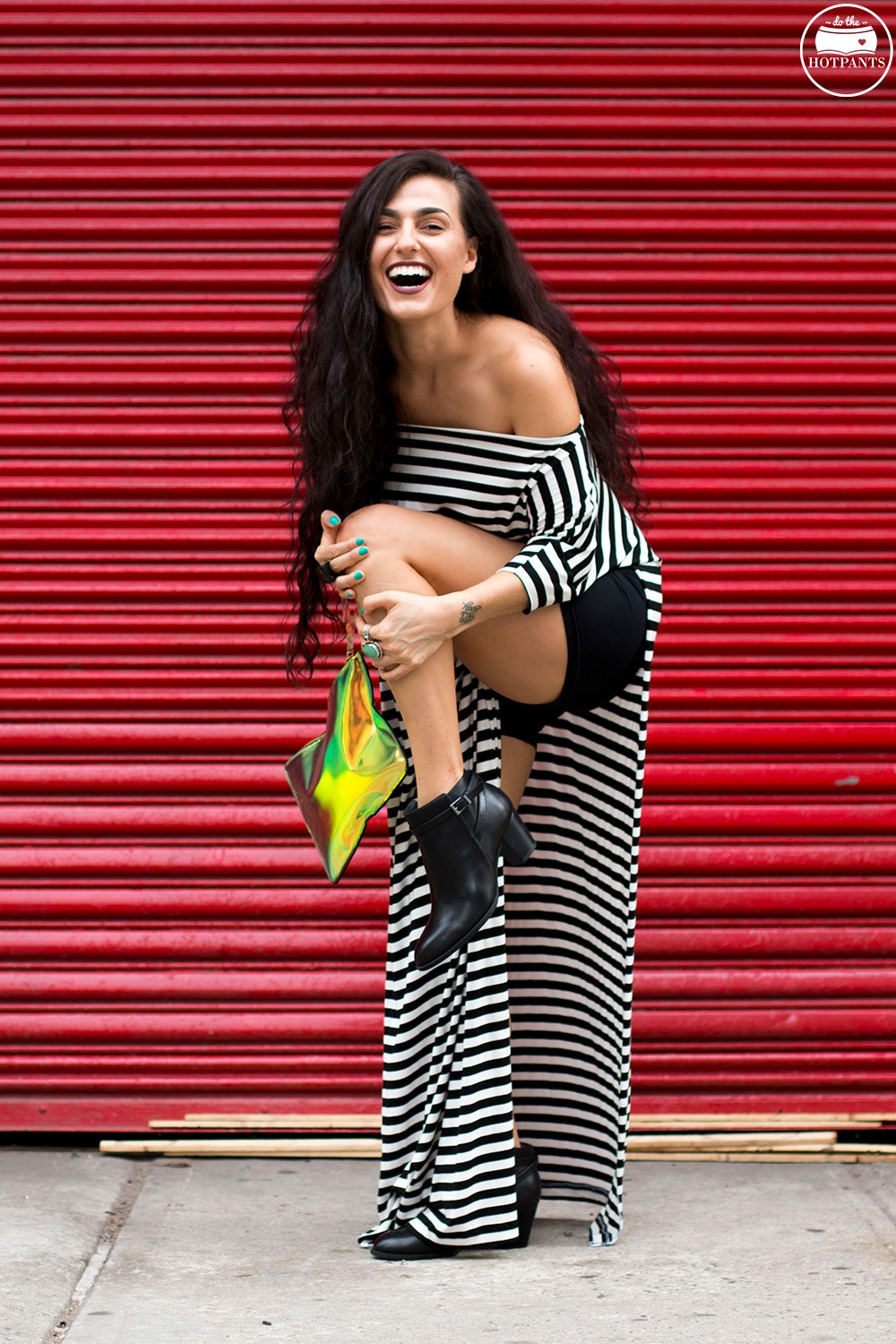 Spree has always been a talented singer and songwriter, but now to add "photographer" to that list?
He's so incredible, and I'm very blessed.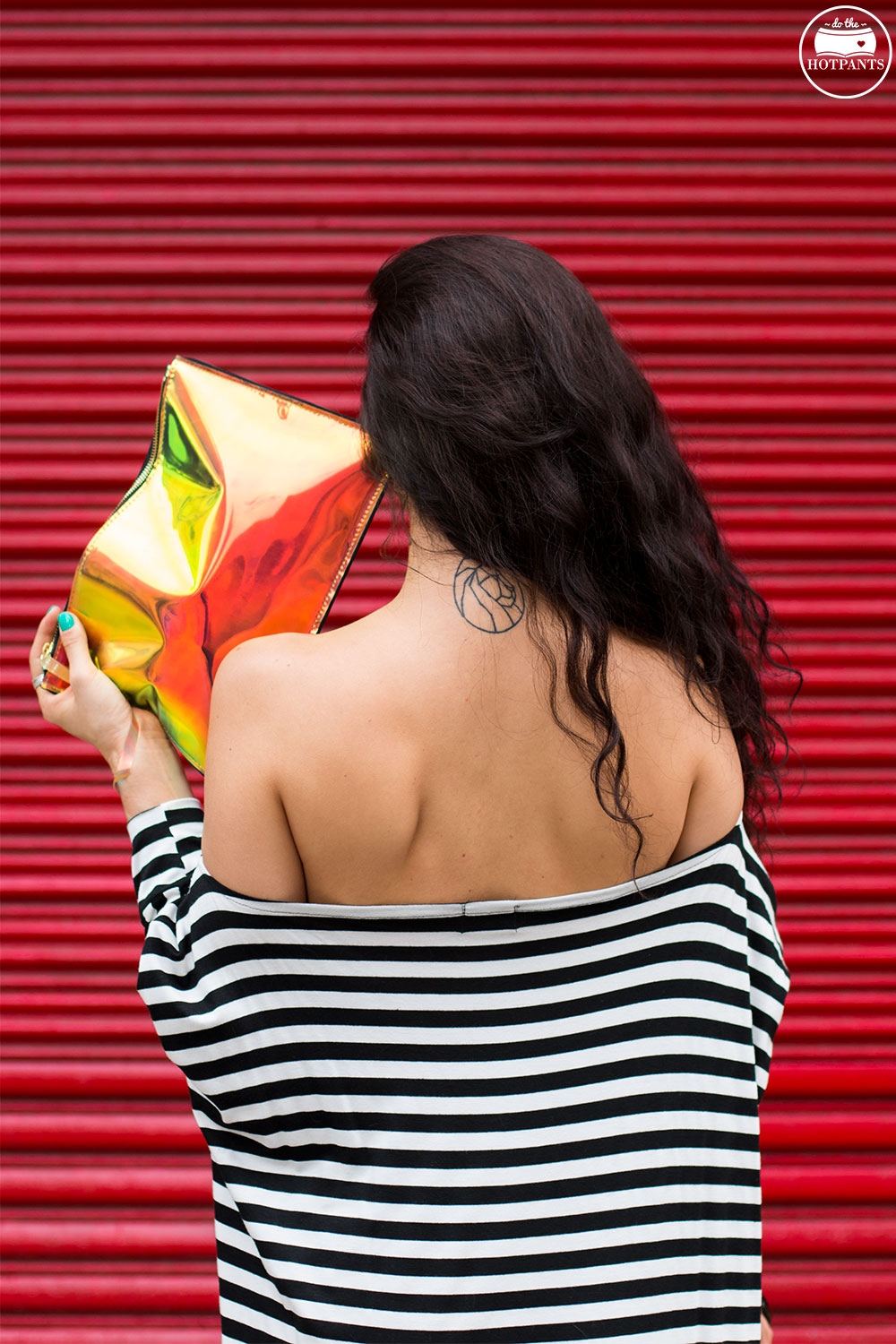 I'm also blessed to have you guys!
I've been doing this blog for 3 years now. You guys stick with me when I post crazy stuff and when I take some time away from blogging because life gets in the way.
I love knowing there's people who care about me, even if we've never met. Just know I care about you too.
Not only would DTH not be what it is today without your love,
But I would never have been able to post unphotoshopped pictures of my skin, like below, without your love too!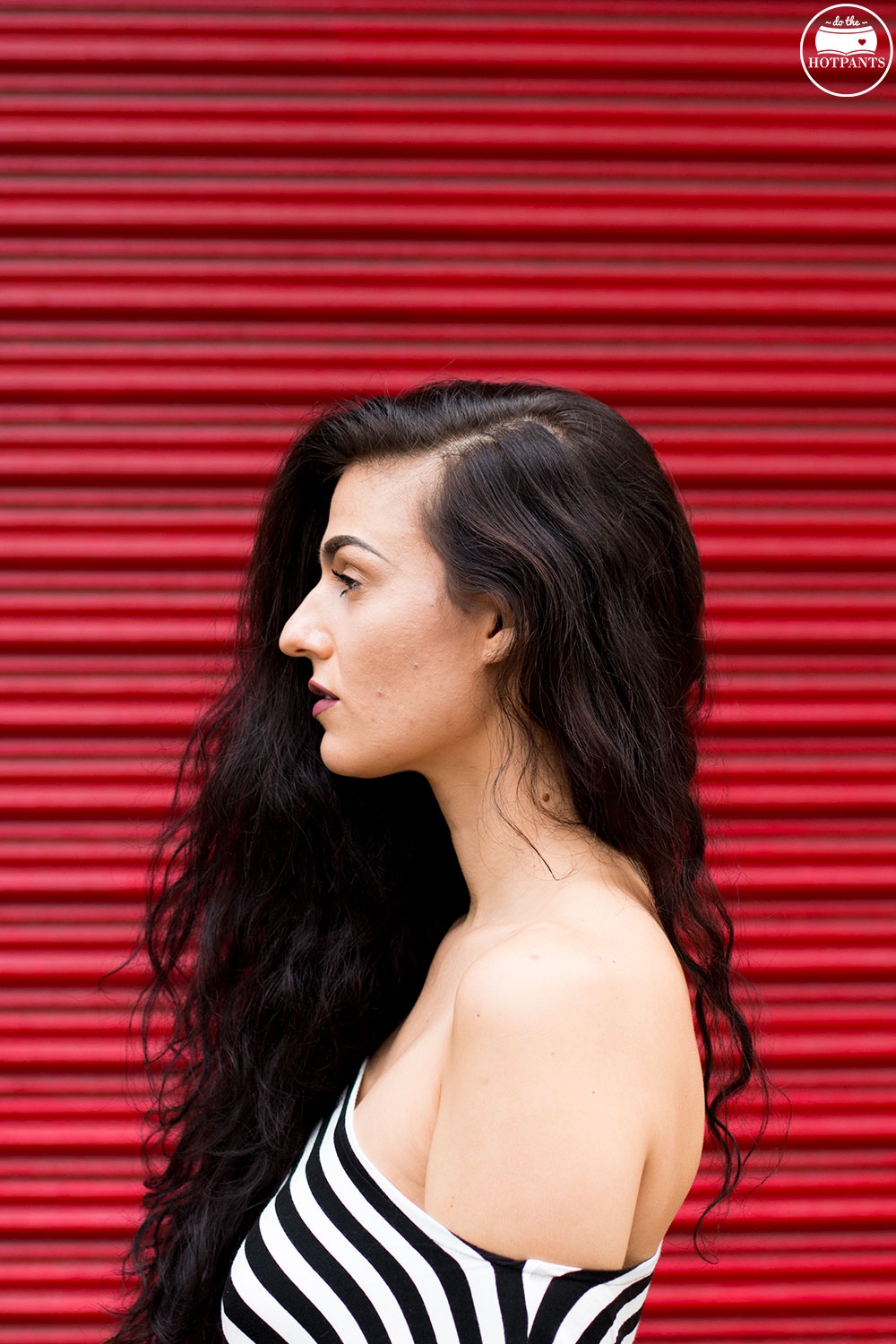 LATER DUDES,
XX-HOTPANTS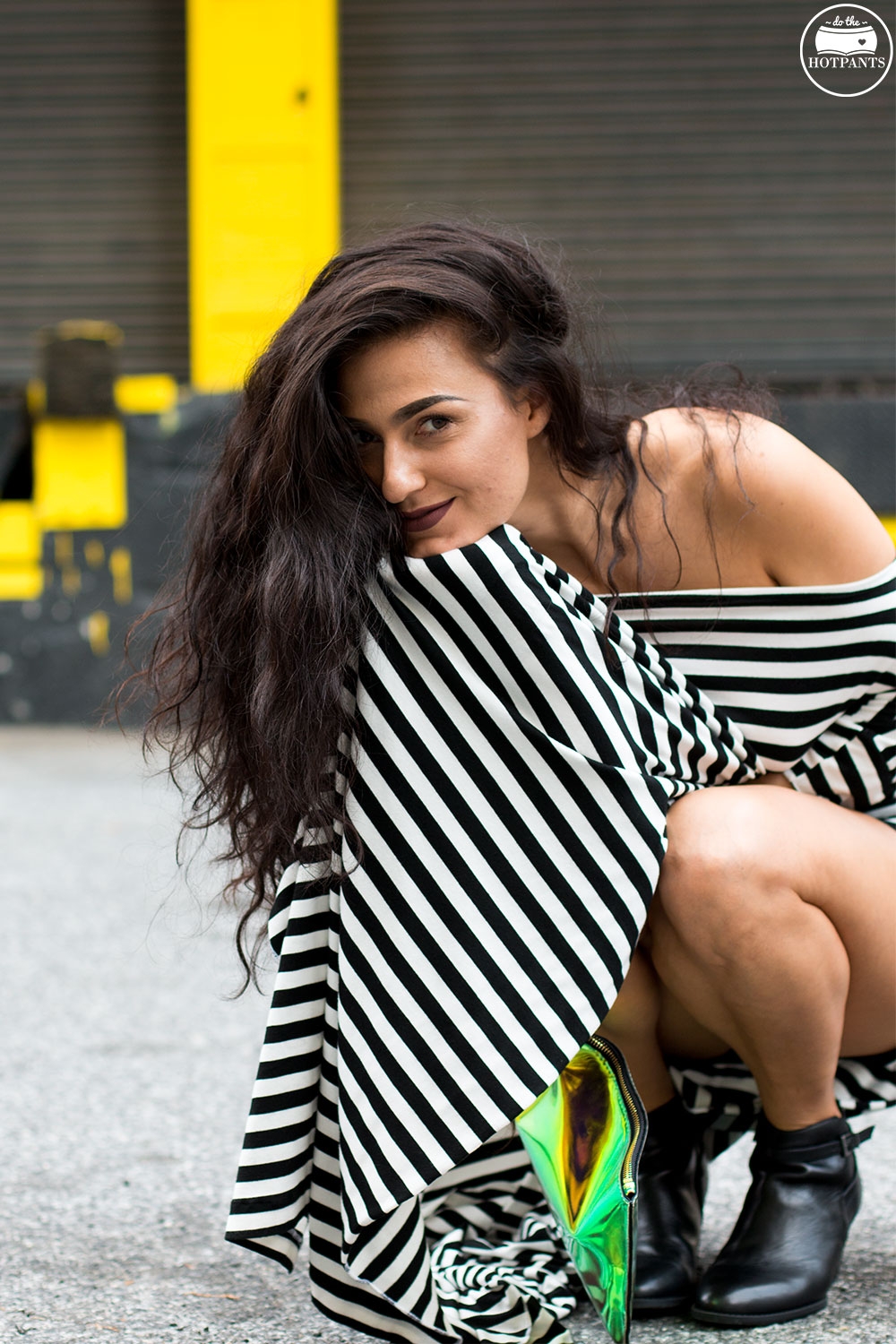 Dress : Babooshka Boutique / Ankle Boots : Vionic / Lipstick : Kat Von D Everlasting Liquid Lipstick in Lolita / Clutch : H&M
Photography : Spree Wilson