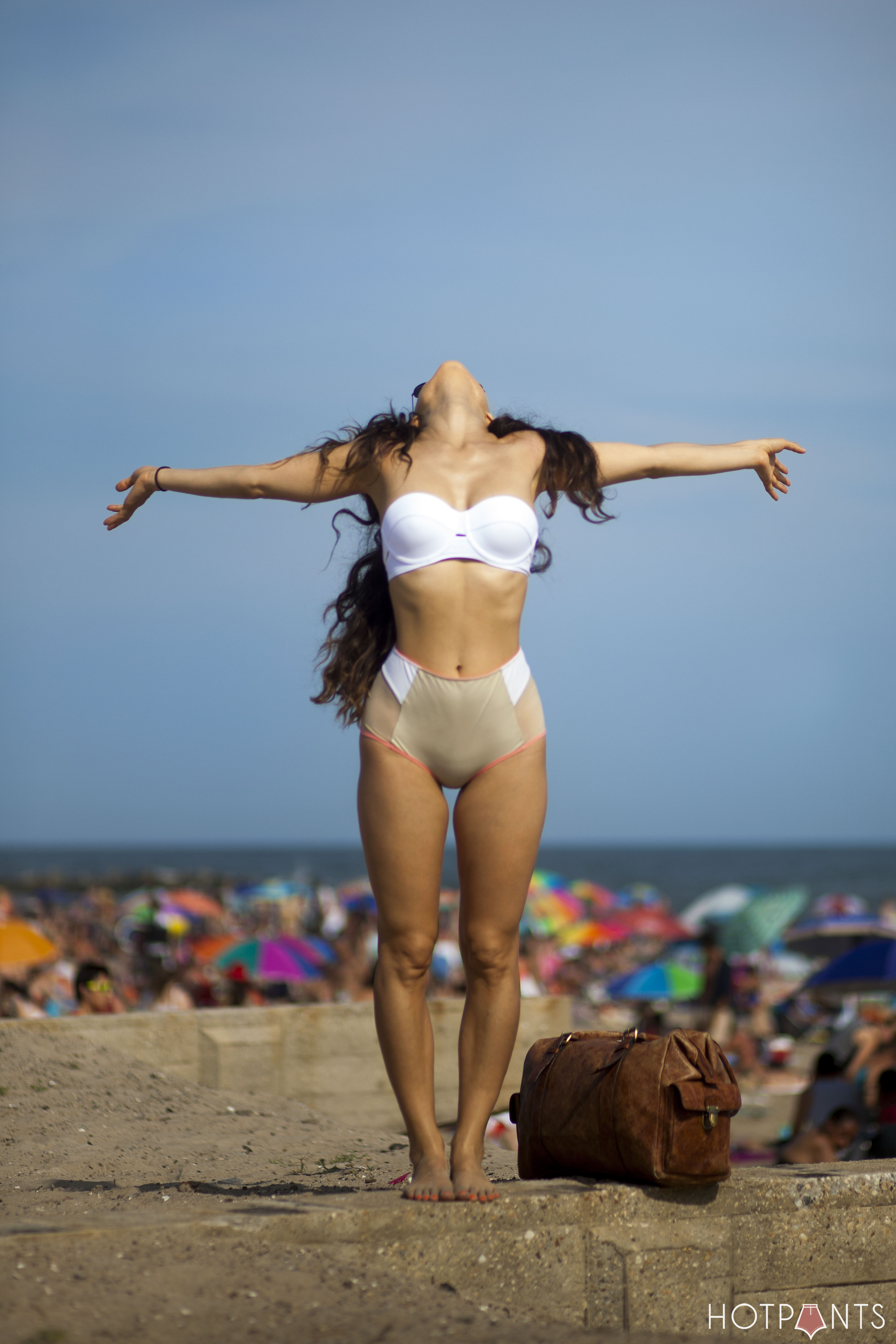 I hope you're having an amazing summer.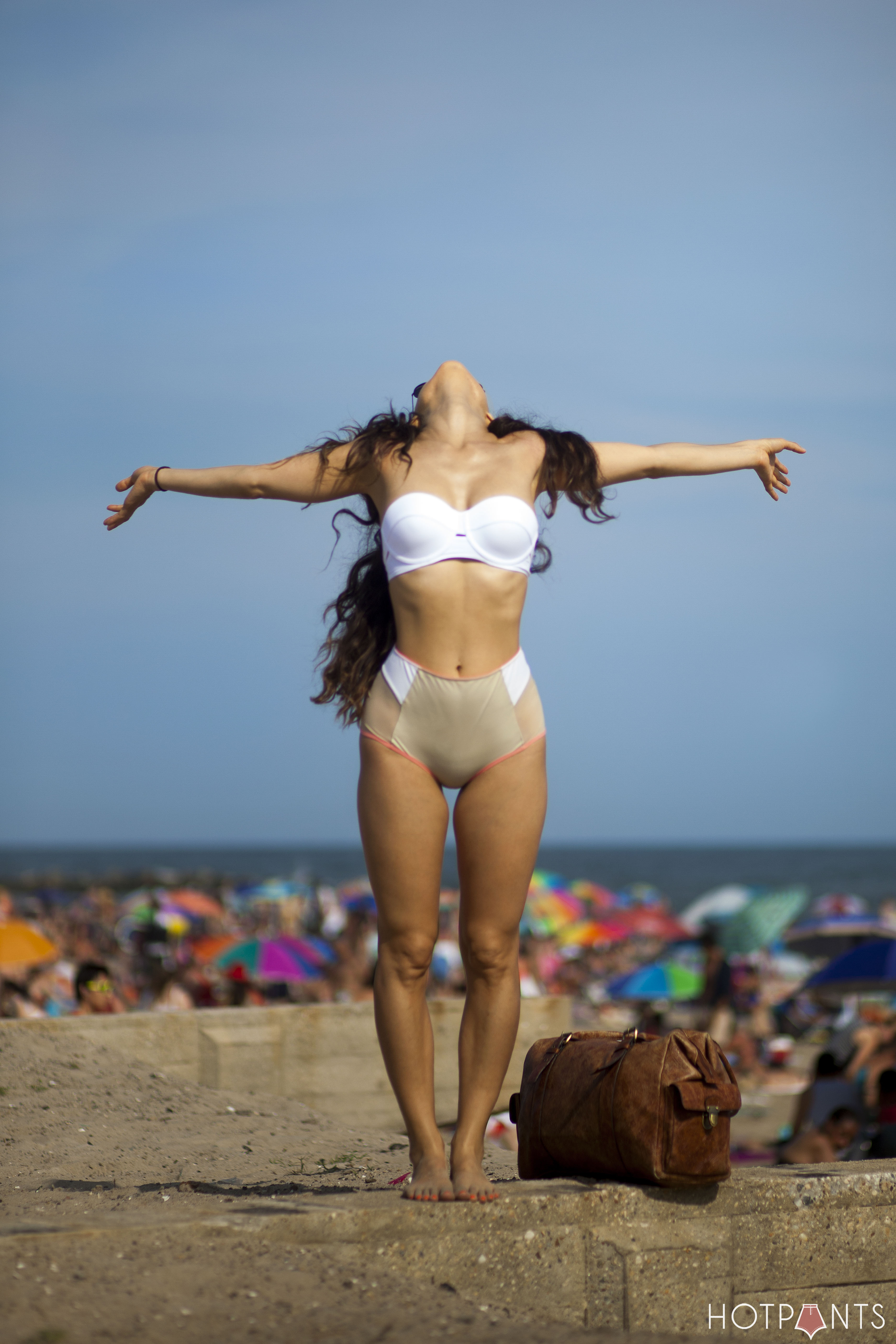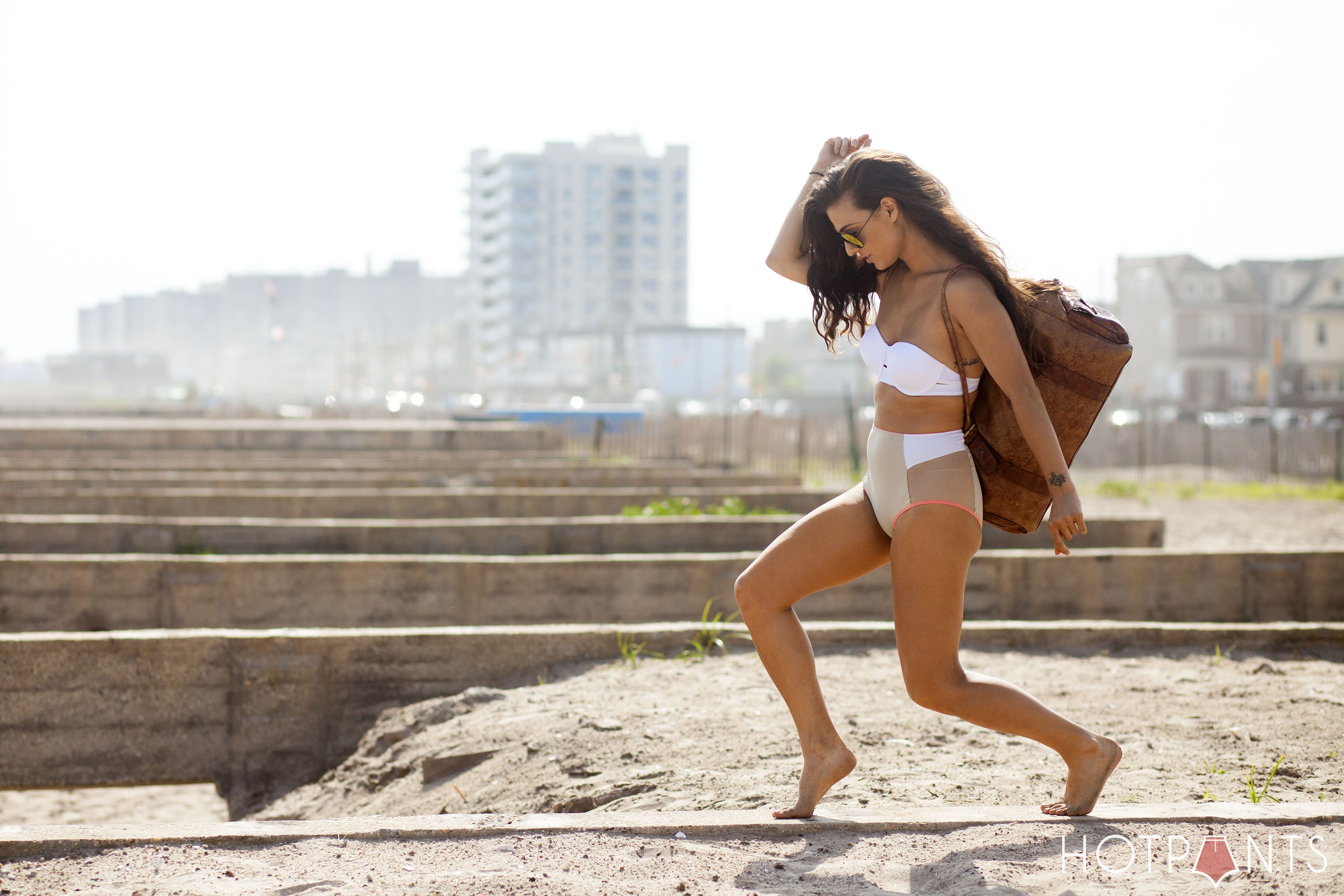 Went to the beach with my gf Melodie this weekend.
She was shooting for Refinery29 so we walked all over on a babe-hunt.
I acted as her assistant, which just means I helped her creep up on unsuspecting girls.
When they'd ask what the photo was for, I'd interrupt Melodie and say "Hustler."
I lost my assistant position pretty quick after that.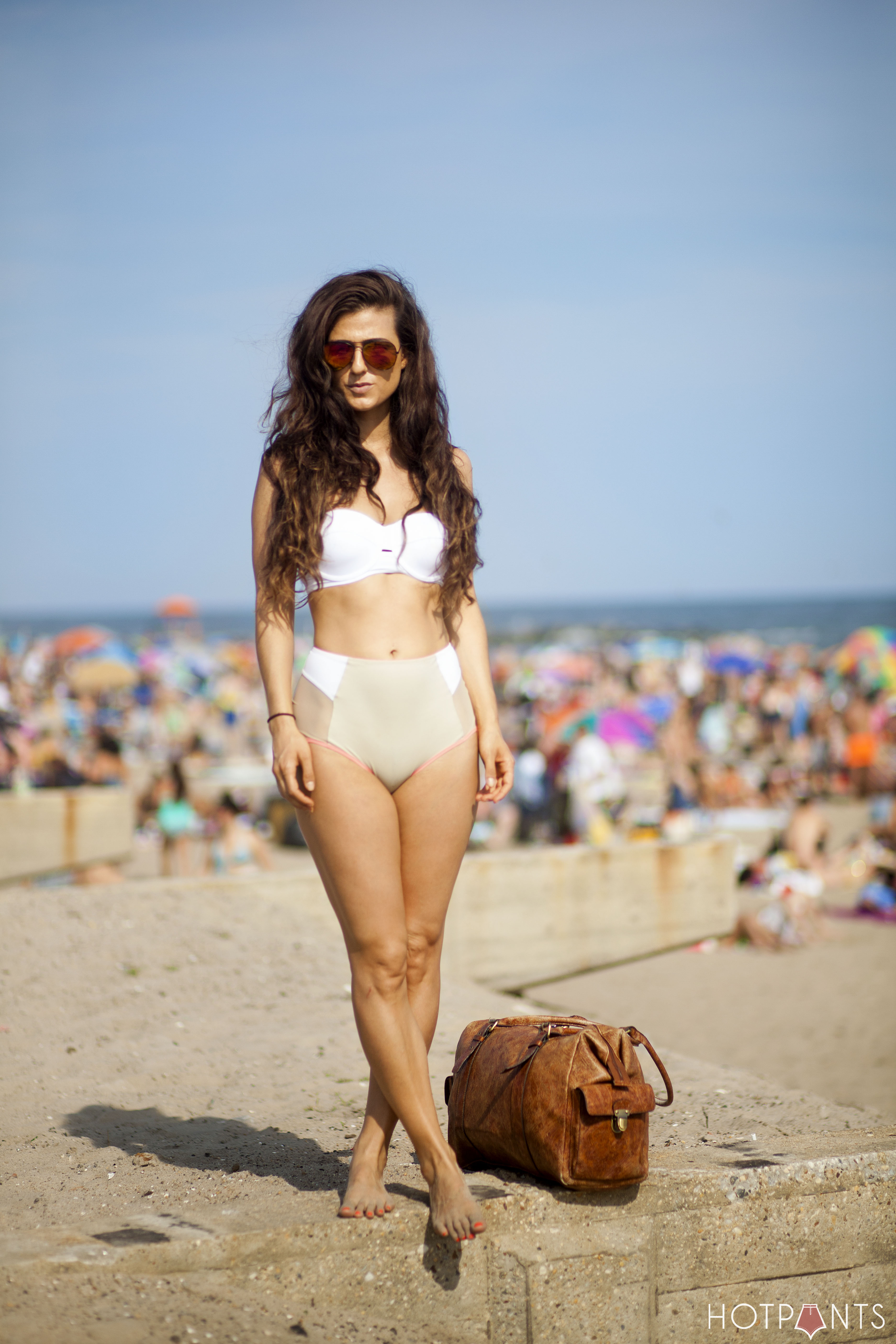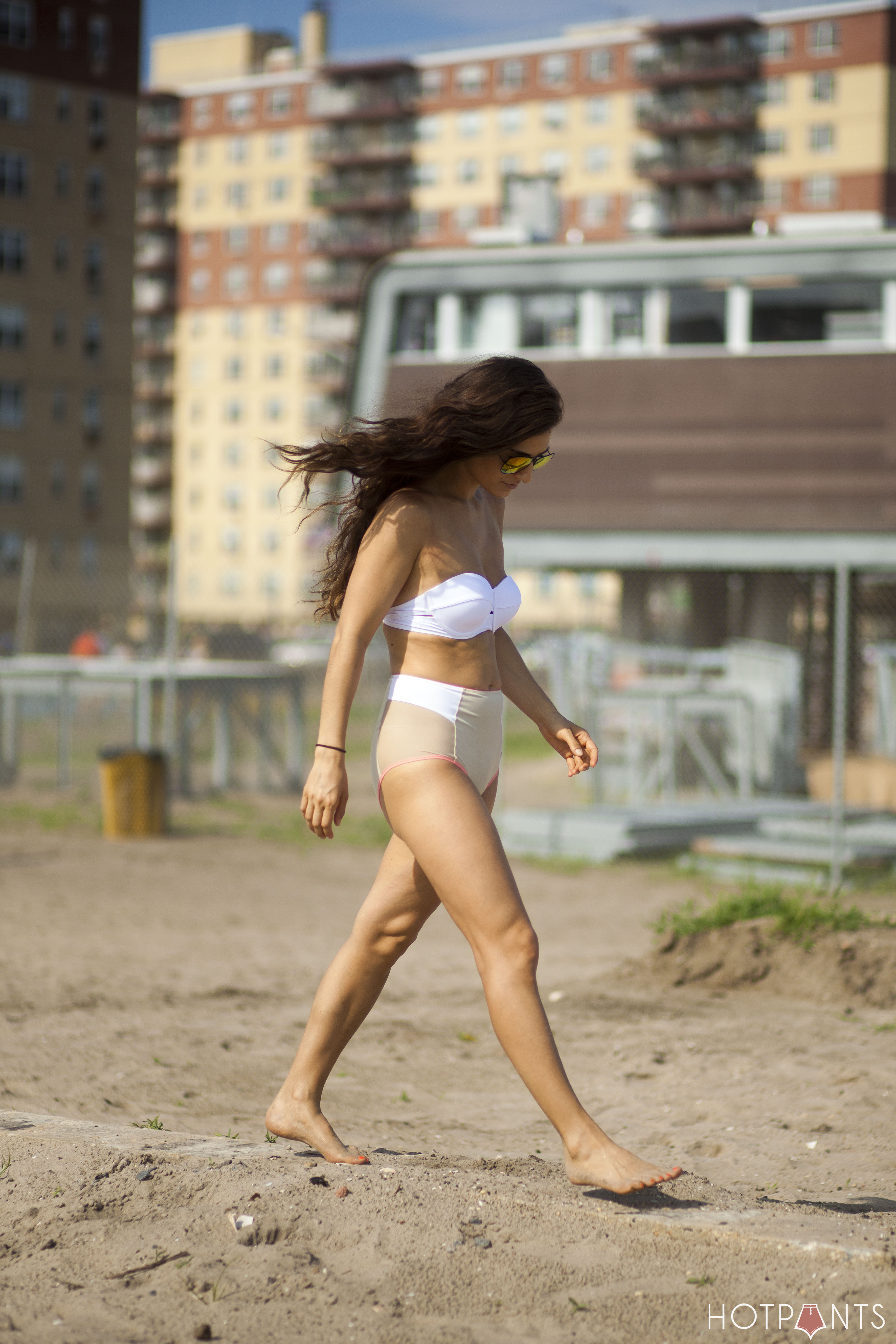 It feels weird putting bikini photos of myself on the interwebs. Maybe it's because I'm curvier and my thighs touch?
WHATEVER!
This is the only body I've got. Might as well enjoy it.
Besides, it's not like I'm naked. Those are on a different site…
(I'm kidding Mom, Dad & Grandma).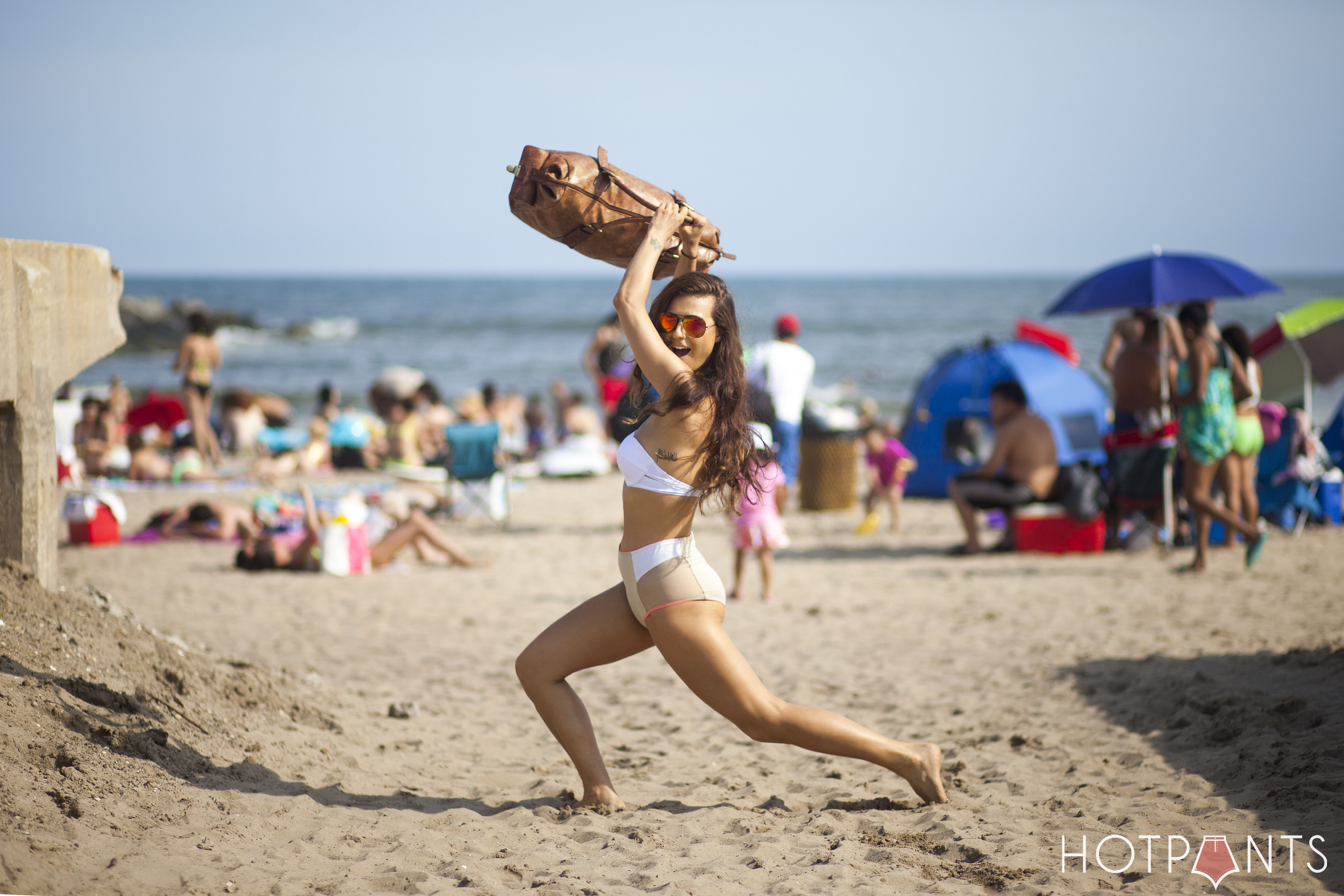 I had SO much fun at Rockaway shooting and walking around that I just look at these photos and smile.
Although OMG THE SUBWAY RIDE GETTING TO THE BEACH……7 TRAINS, A LOST FRIEND, AND 2 HOURS LATER…..
i h8 new york sometimes lolz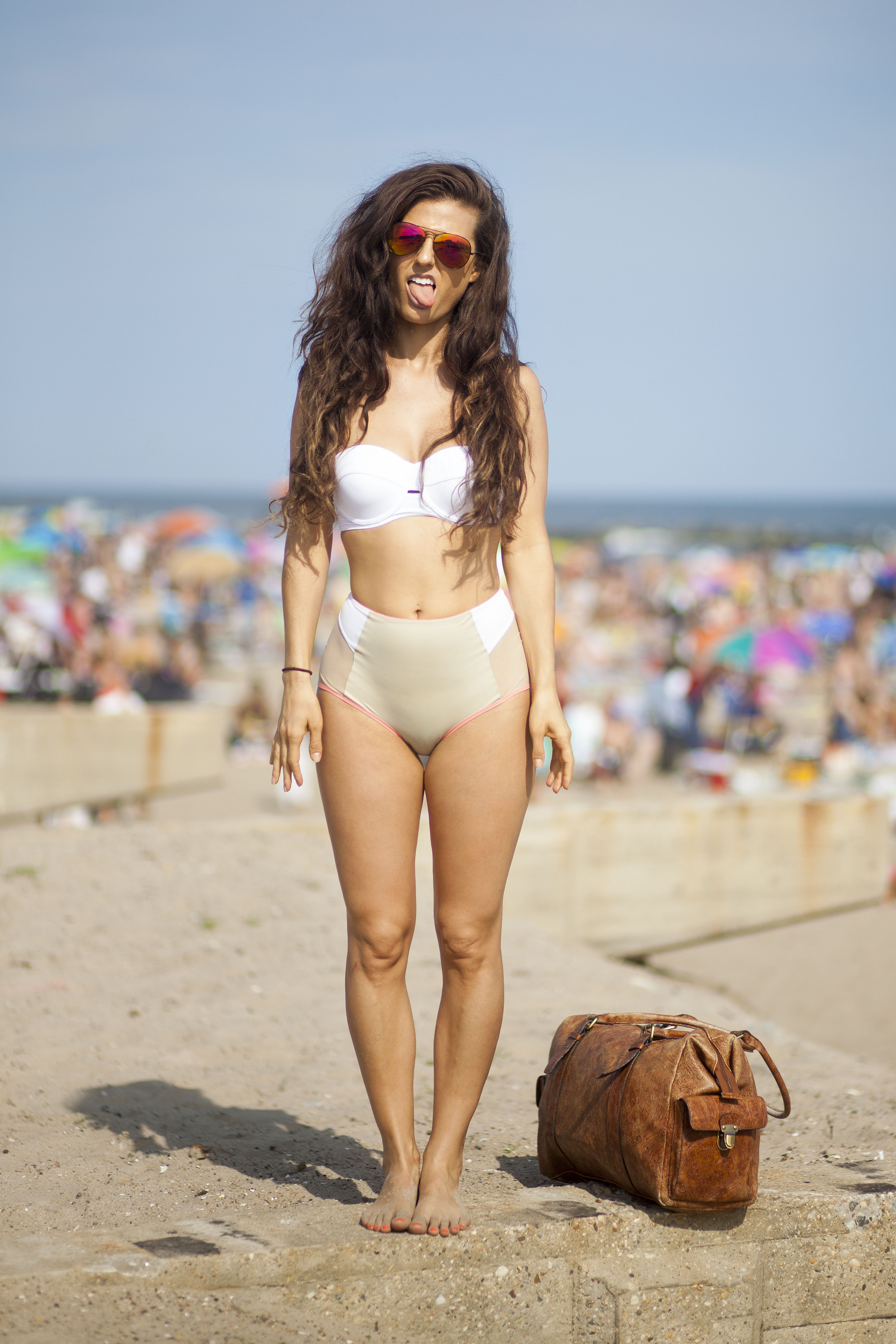 LATER DUDES,
XX-HOTPANTS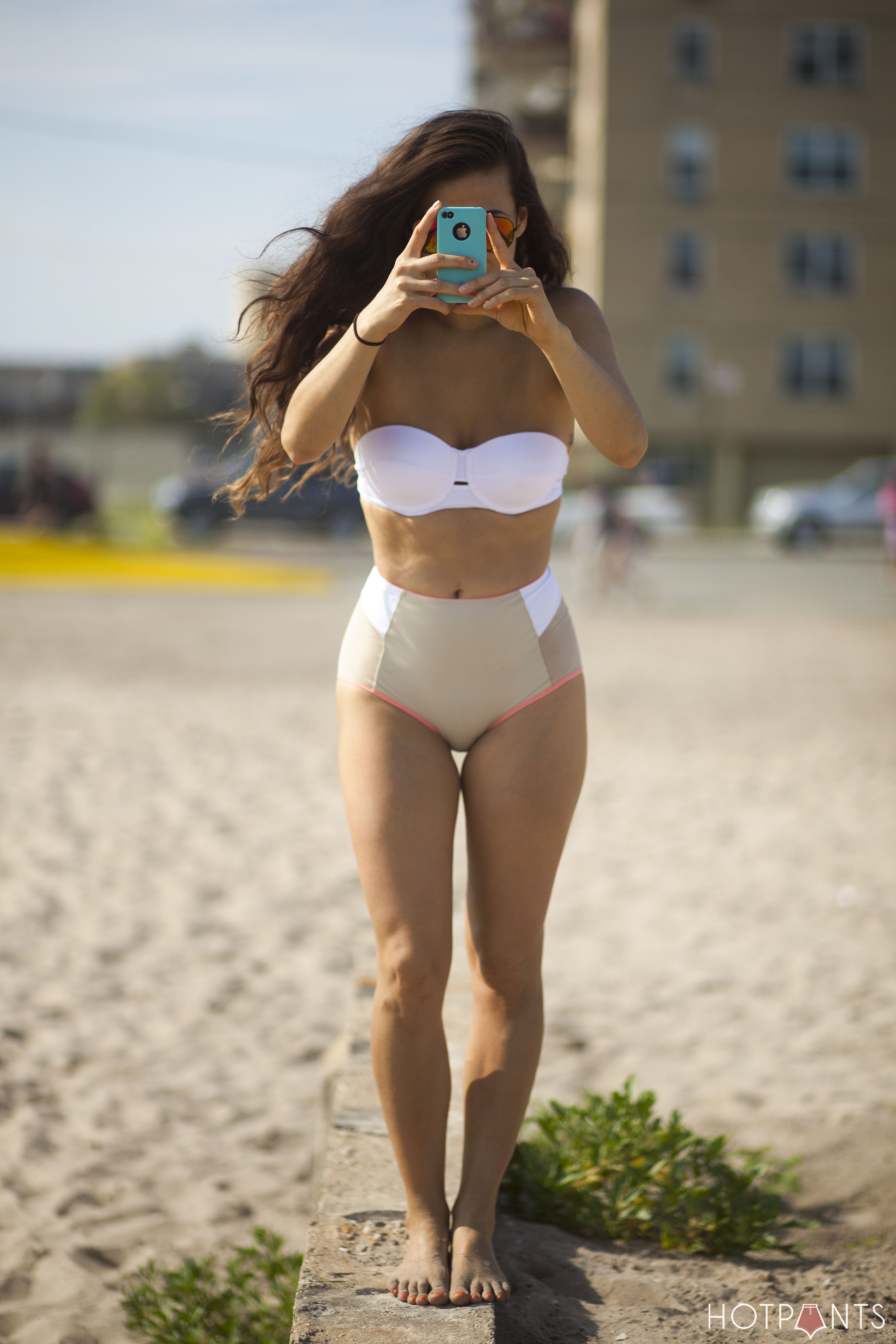 (and Melodie)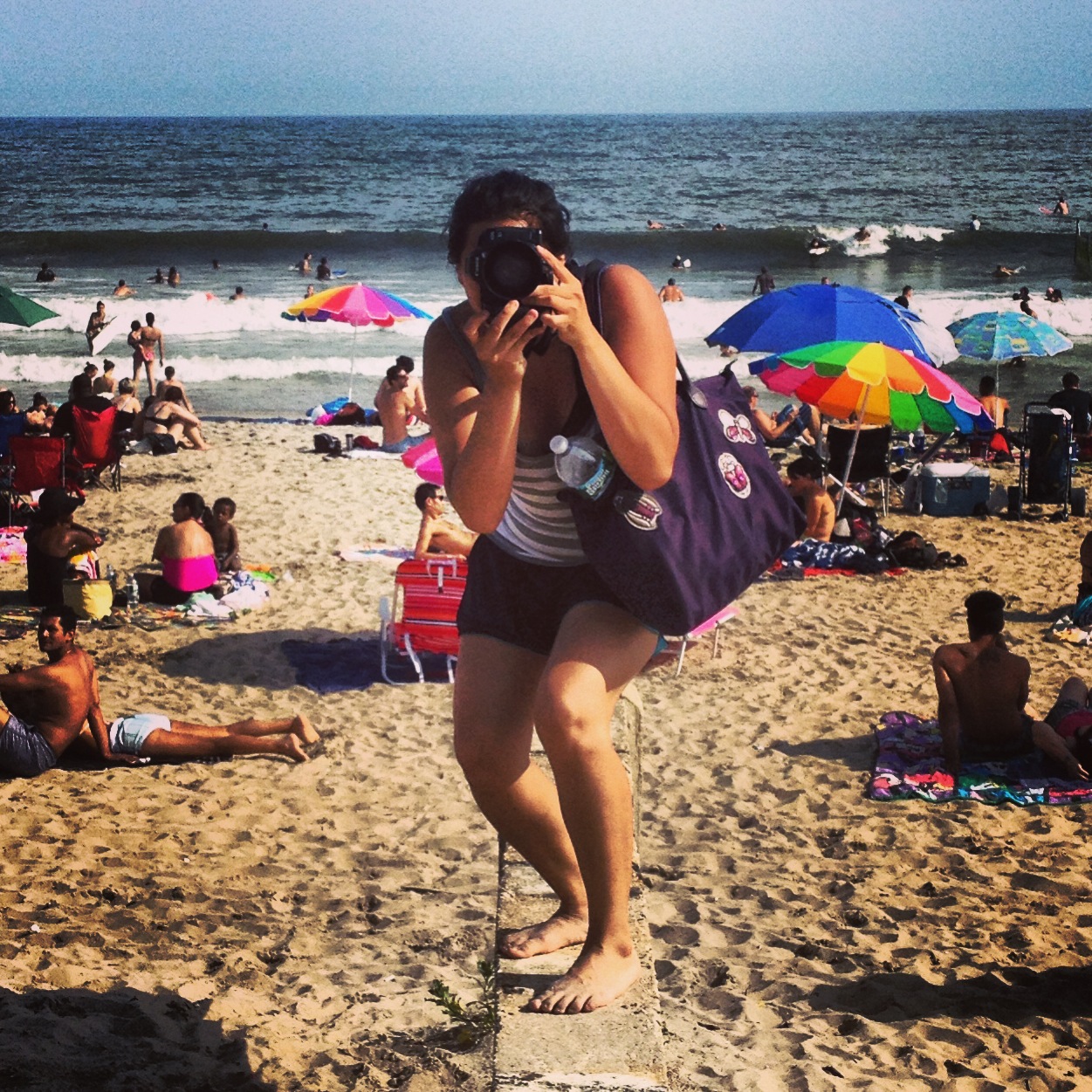 Wearing
Top : ASOS / Bottoms : Monki / Sunglasses : Street vendor in Soho / Bag : TJ Maxx
Photography : Melodie Jeng

Follow Hotpants