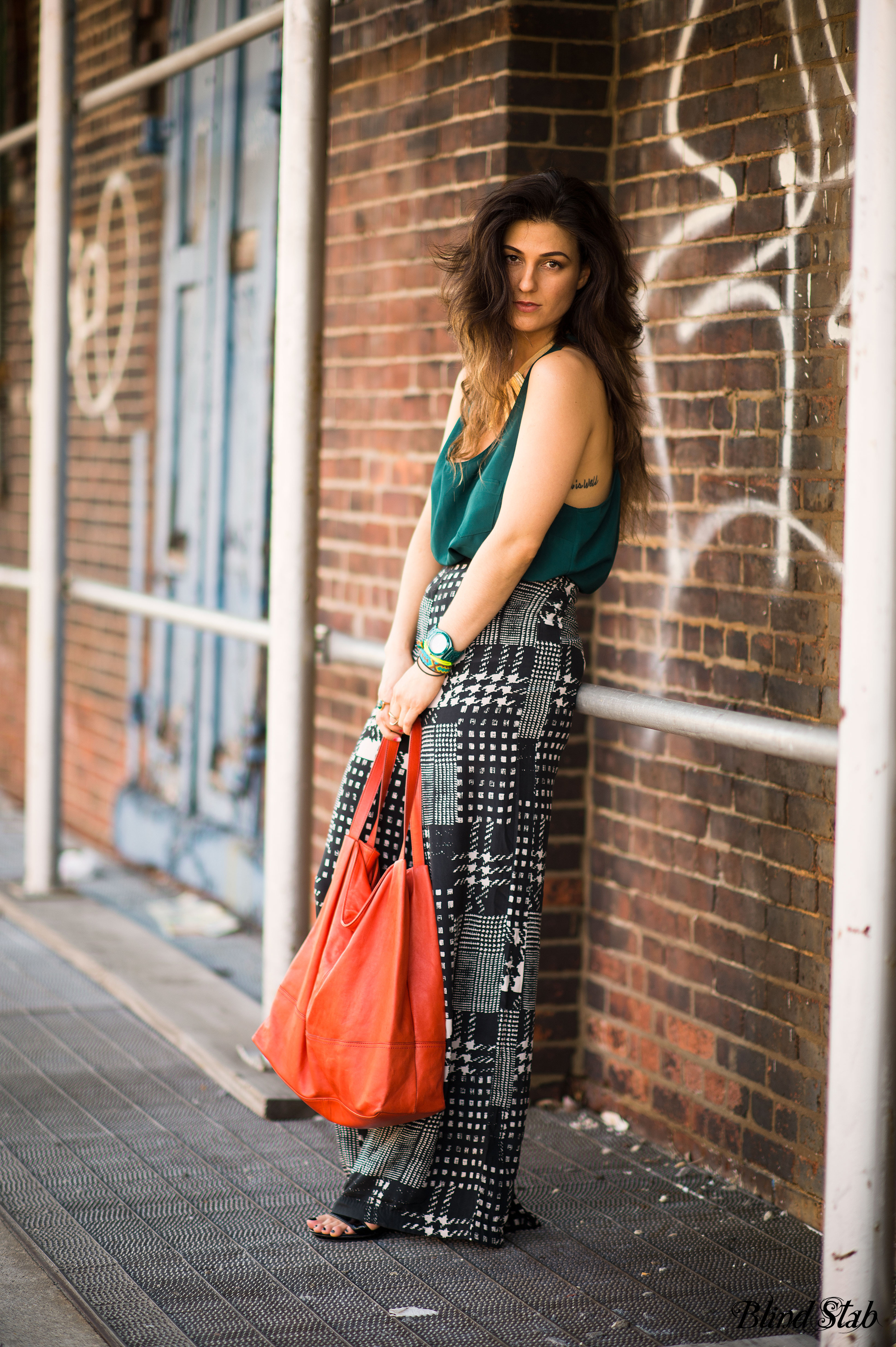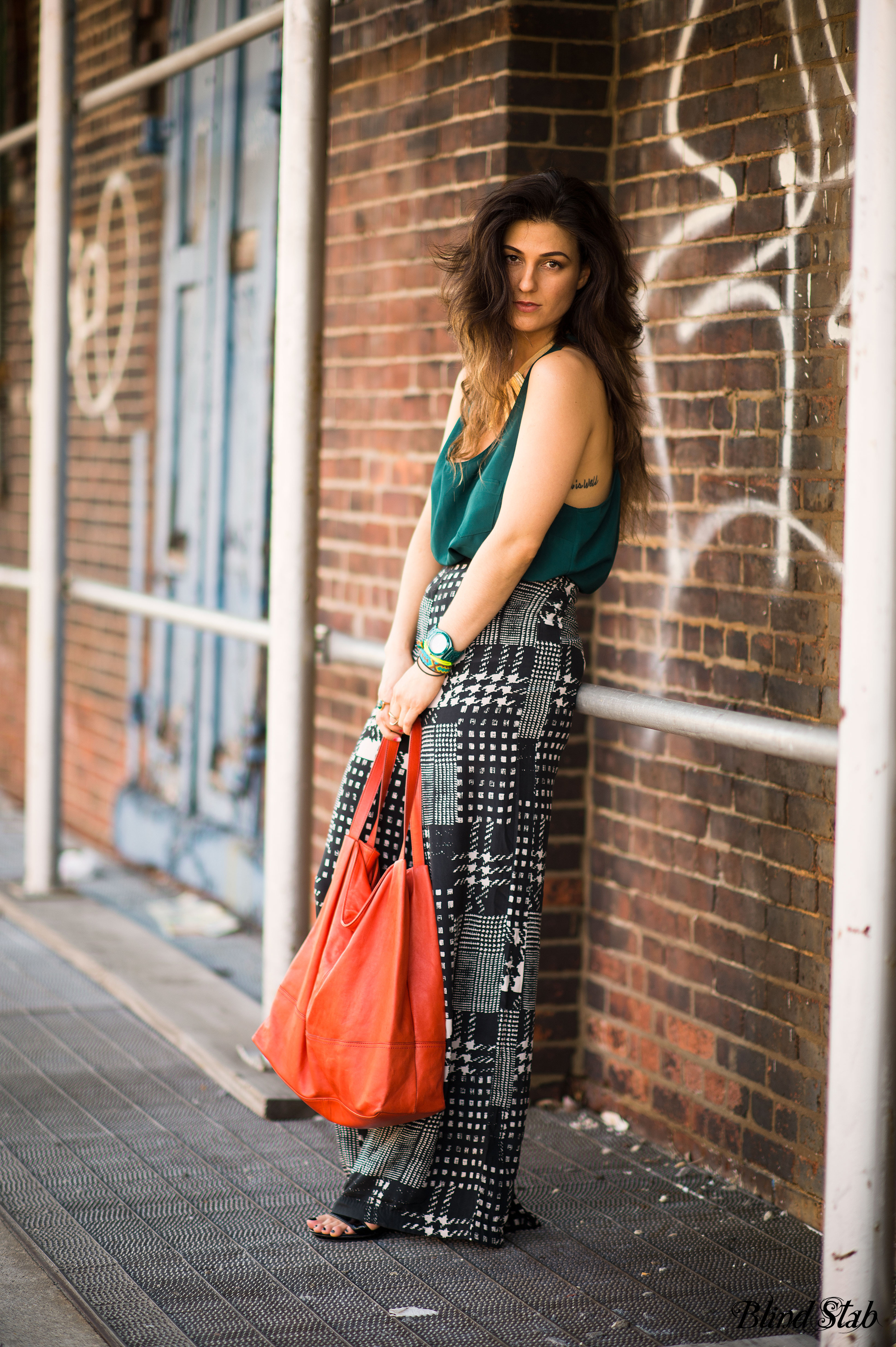 IT WAS SO HOT THIS DAY!
I usually like to think I'm the queen of layering. I even brought a blazer that matched this outfit, but the second I put it on, my eyebrows began melting down my face. So although this post is titled "SPRING 3," it should really be called "SUB-SAHARA-AFRICA 1."
Yes, I'm a wimp when it comes to heat. Don't judge me.
 Here I do the oh so necessary, "blogger showing tattoo while fixing something that isn't broken" shot. I am GOING to get on this list damnit!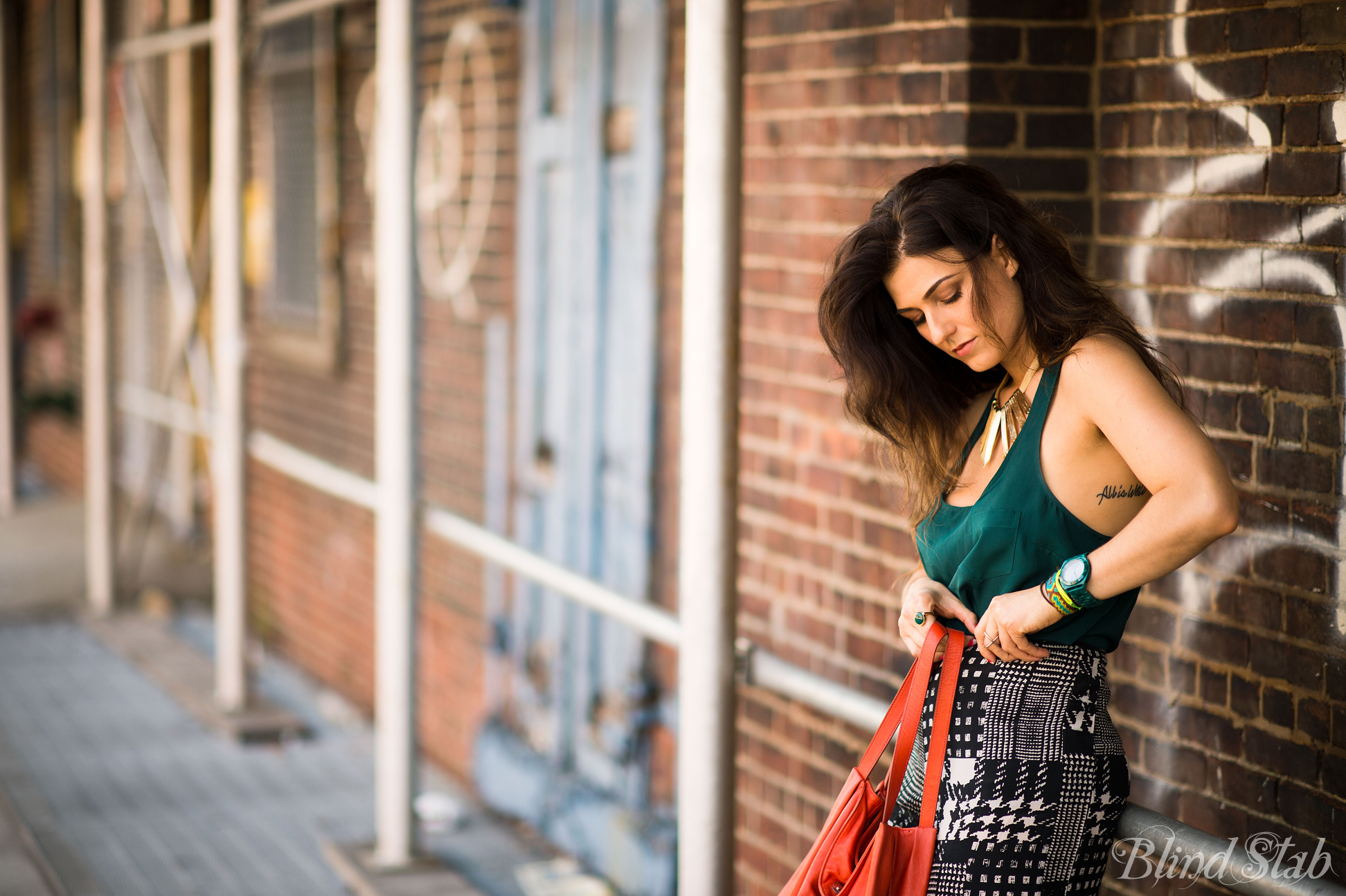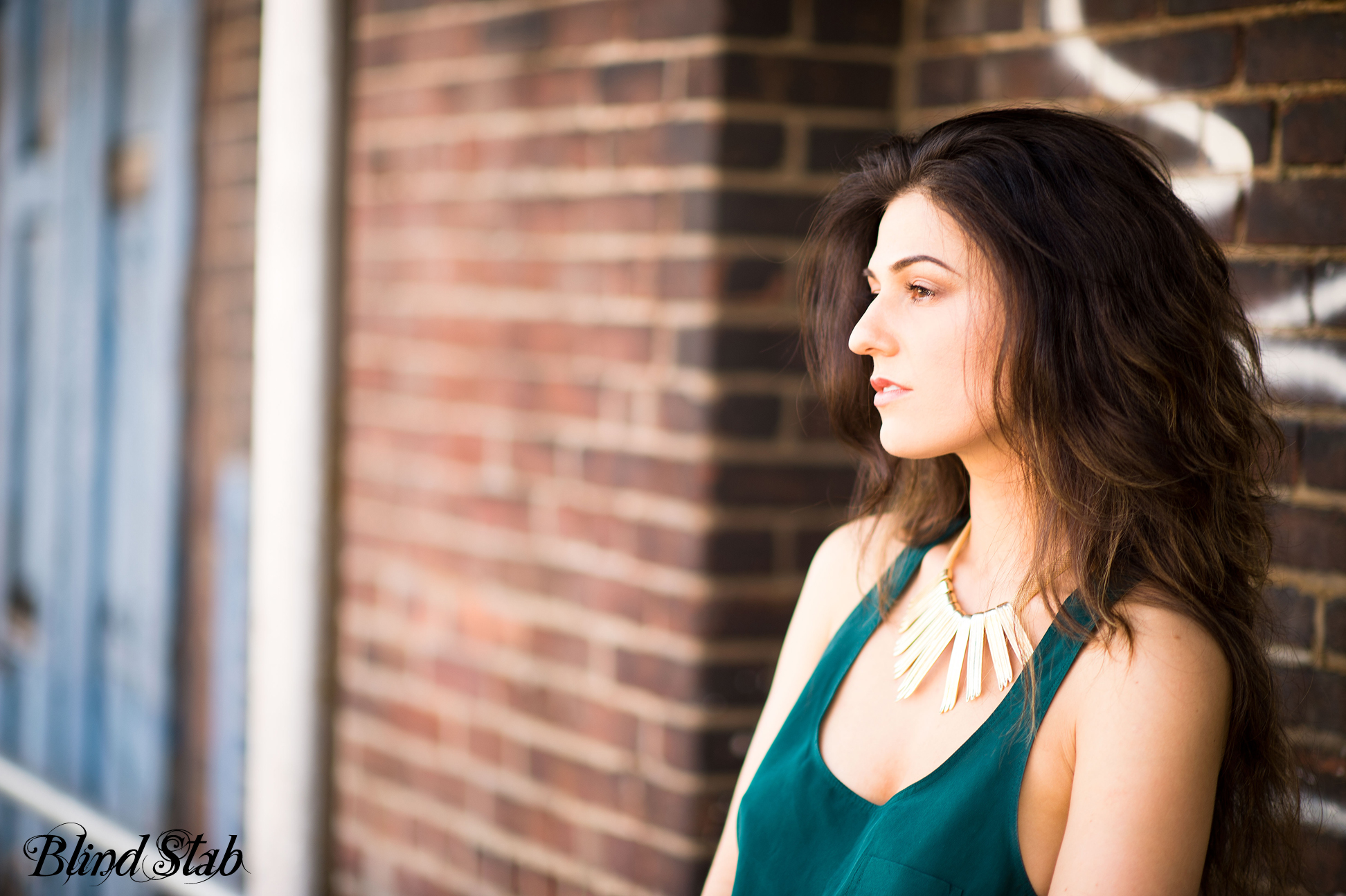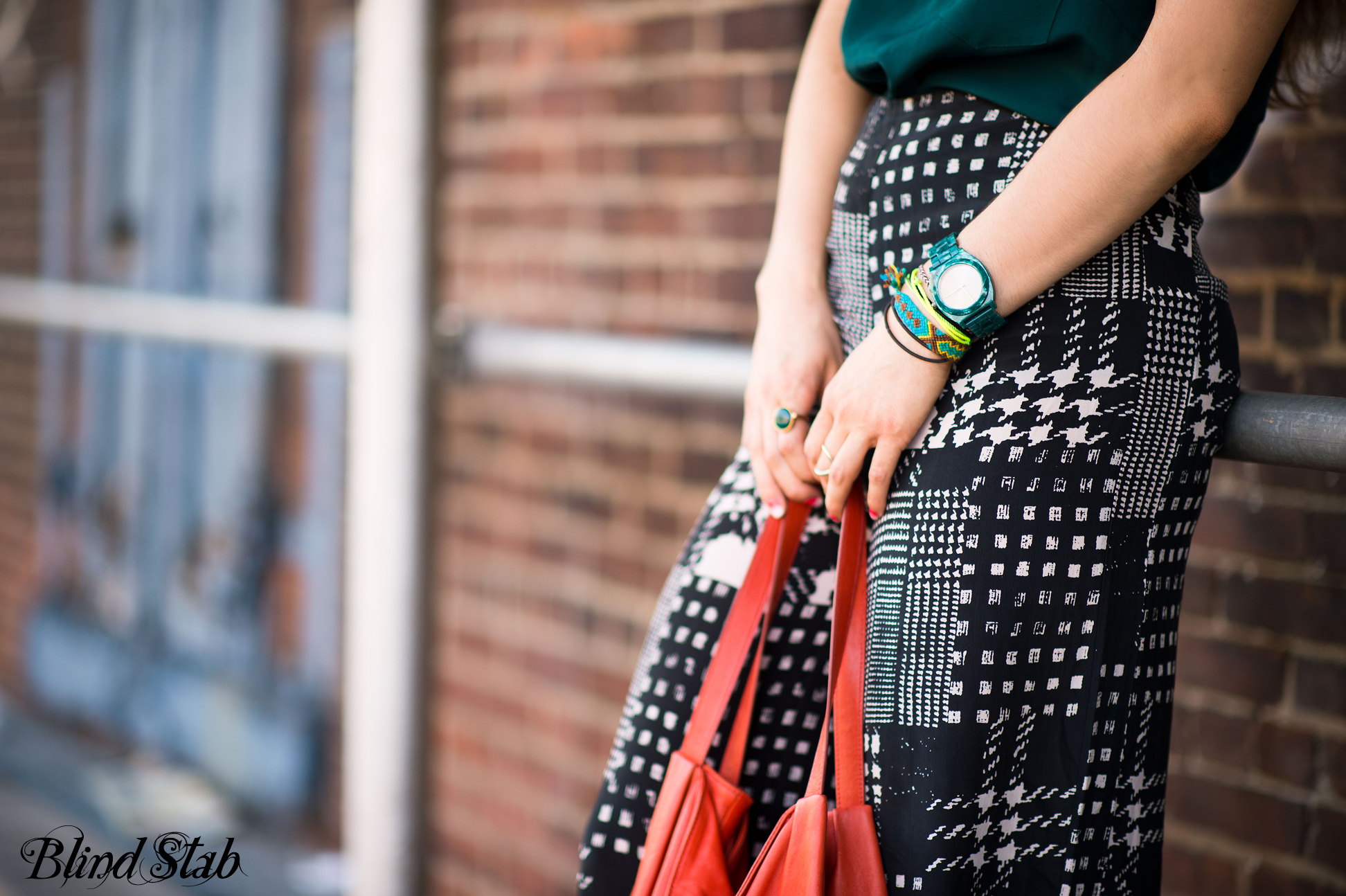 Cool pants right????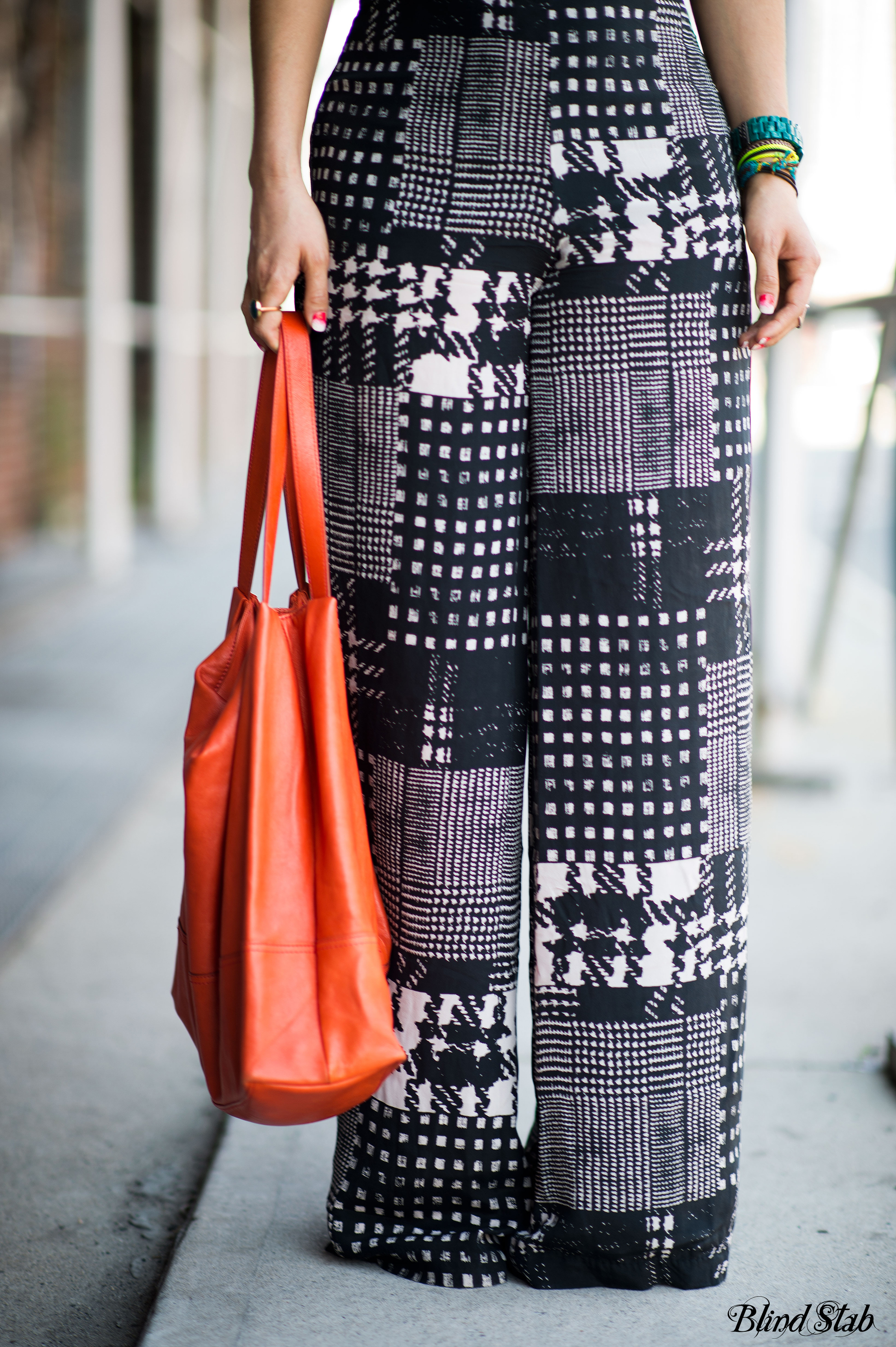 I love these pants. I think they're silk. At least they were expensive enough to be silk.
IF THEY ARE NOT SILK I'M GOING TO BE PISSED!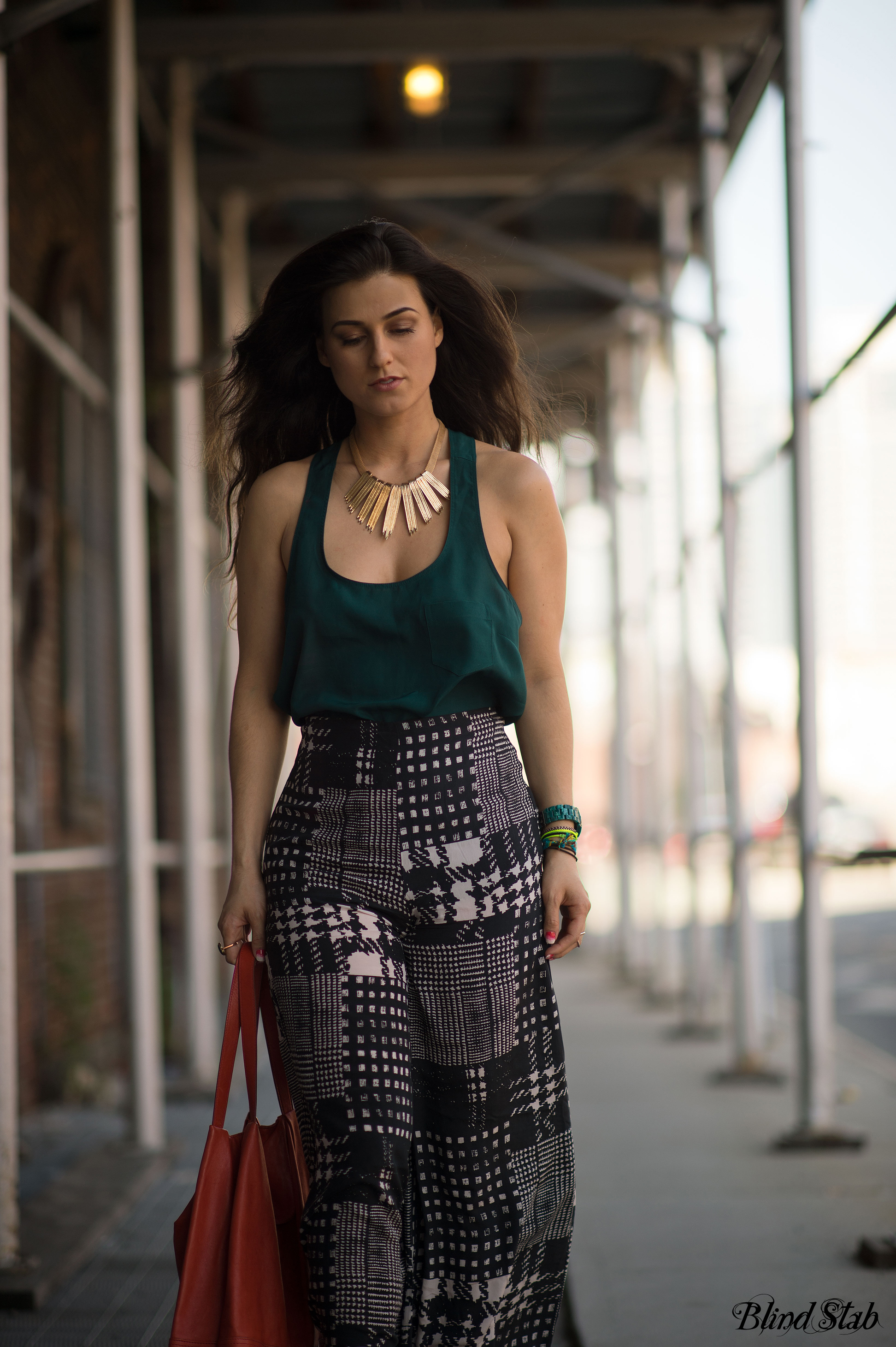 Ok I just checked. These pants are silk.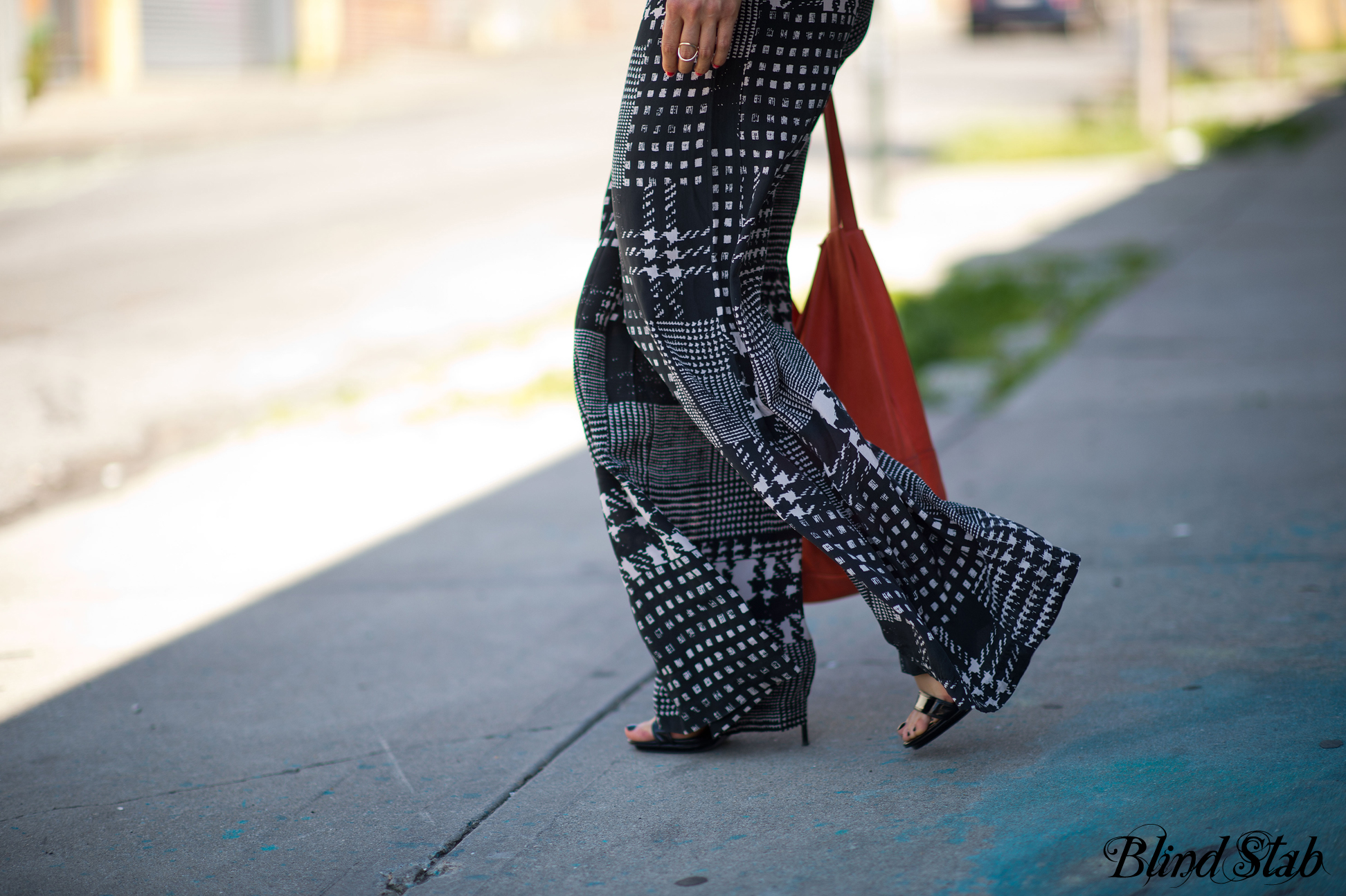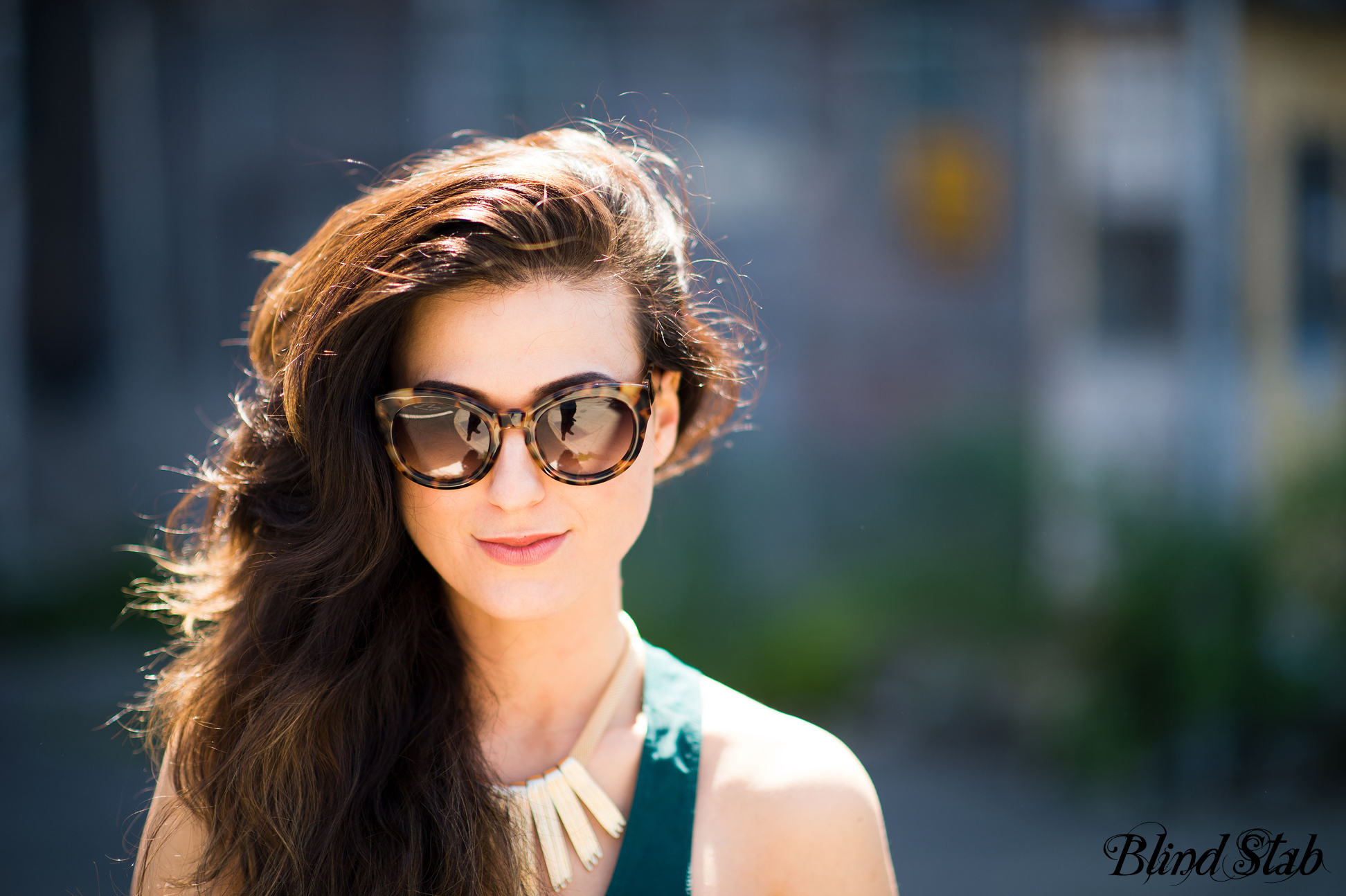 Tried to take cool photos of my favorite sunglasses. Was STOKED on my hair…then the wind blew it all in my face. Which is funny until you laugh and inhale a bunch of your own hair.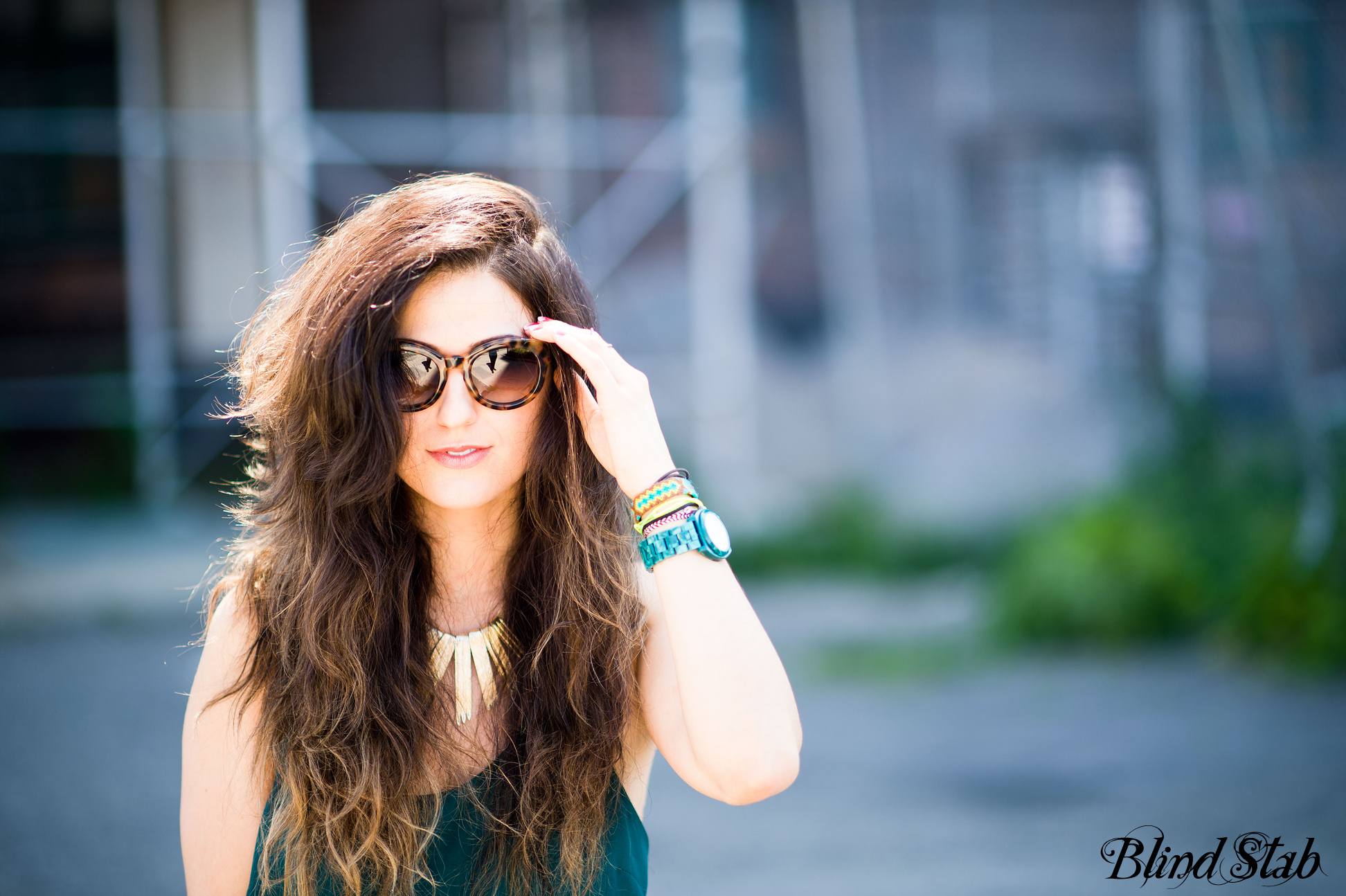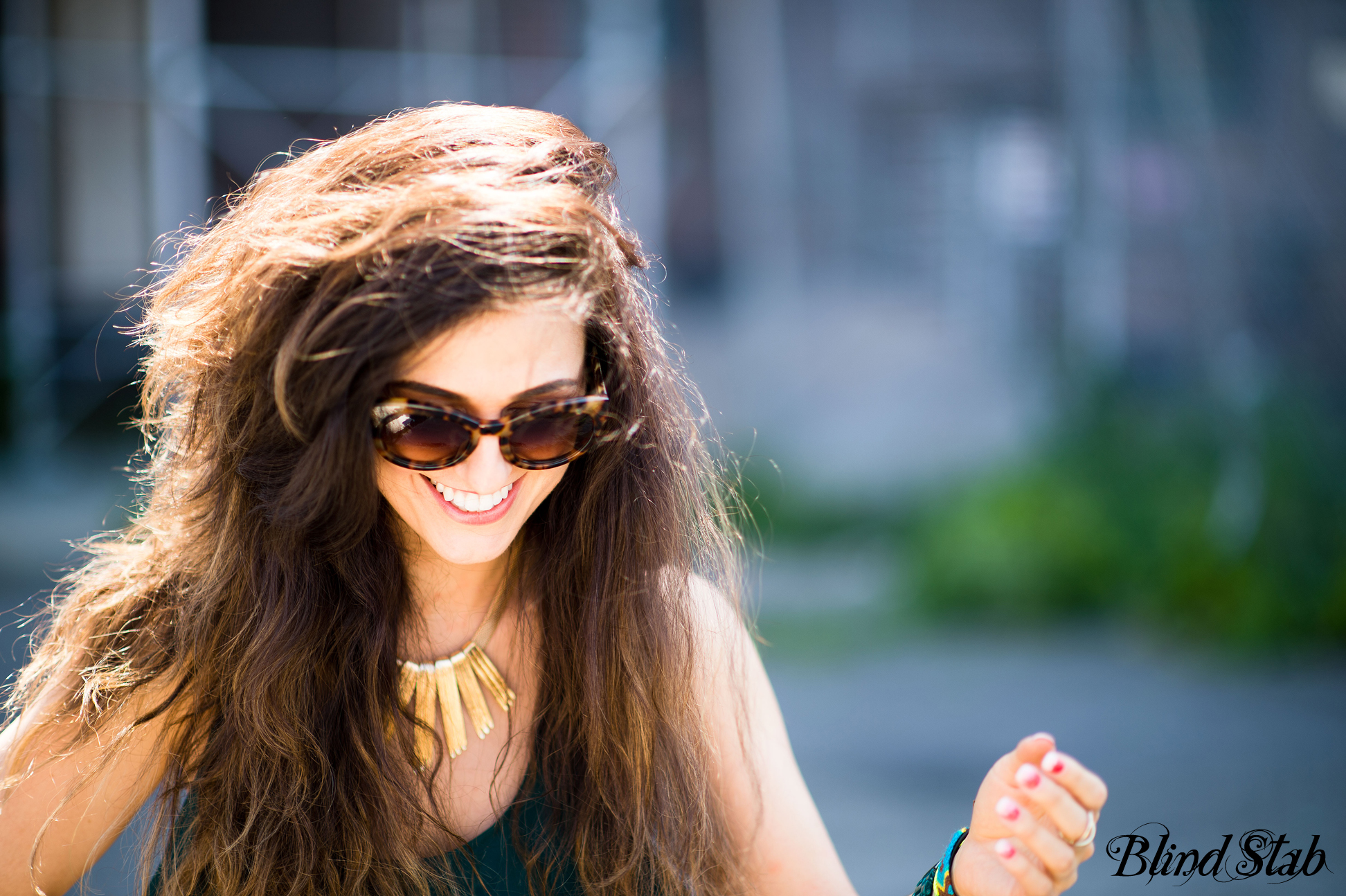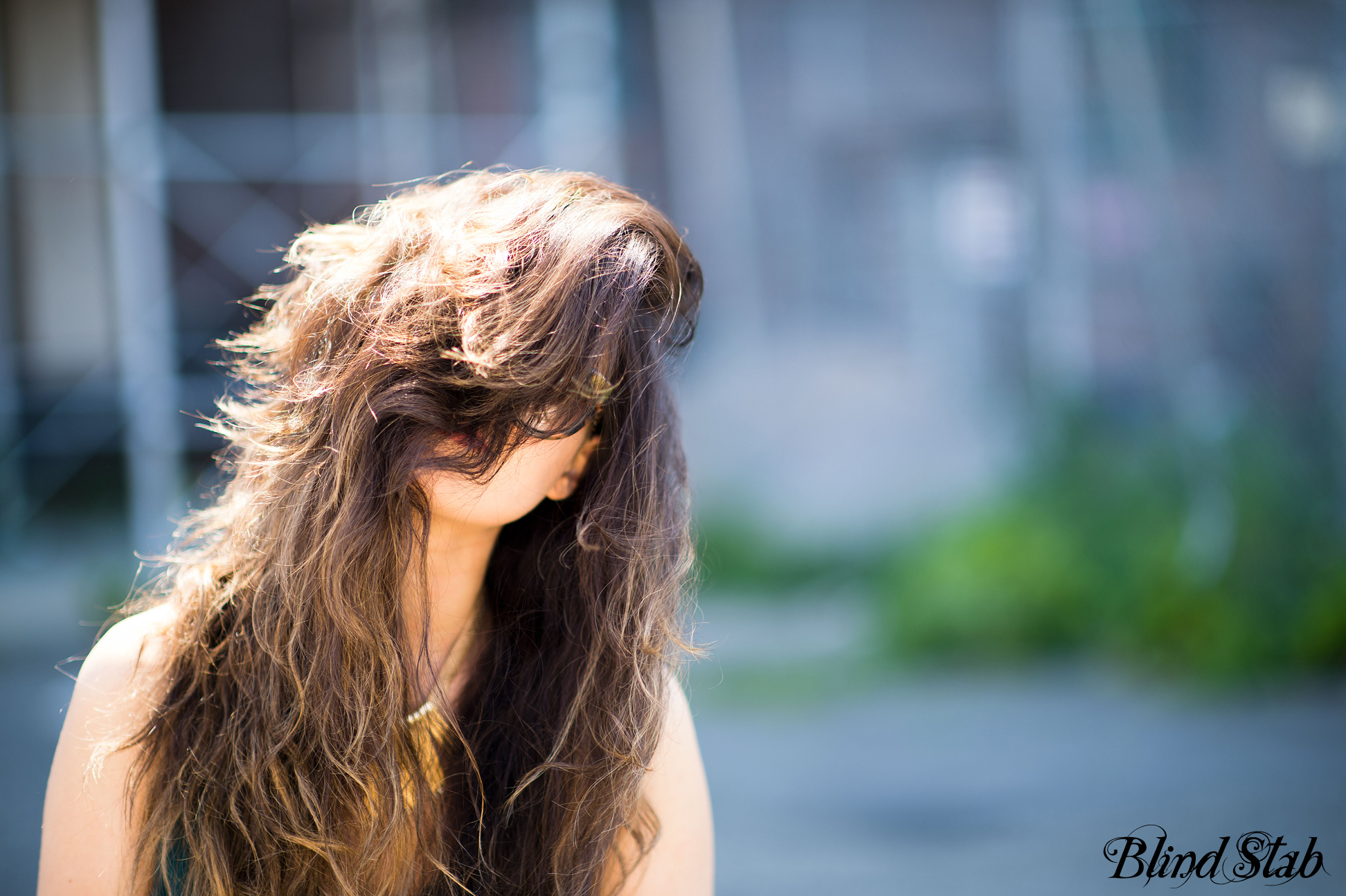 I recently woke up in the middle of the night choking to death because somehow my hair wrapped itself around my neck while I was asleep. I really think my hair is trying to kill me.
Alright everyone, enjoy your weekend. Wish me luck on staying alive.
LATER DUDES XX-DANA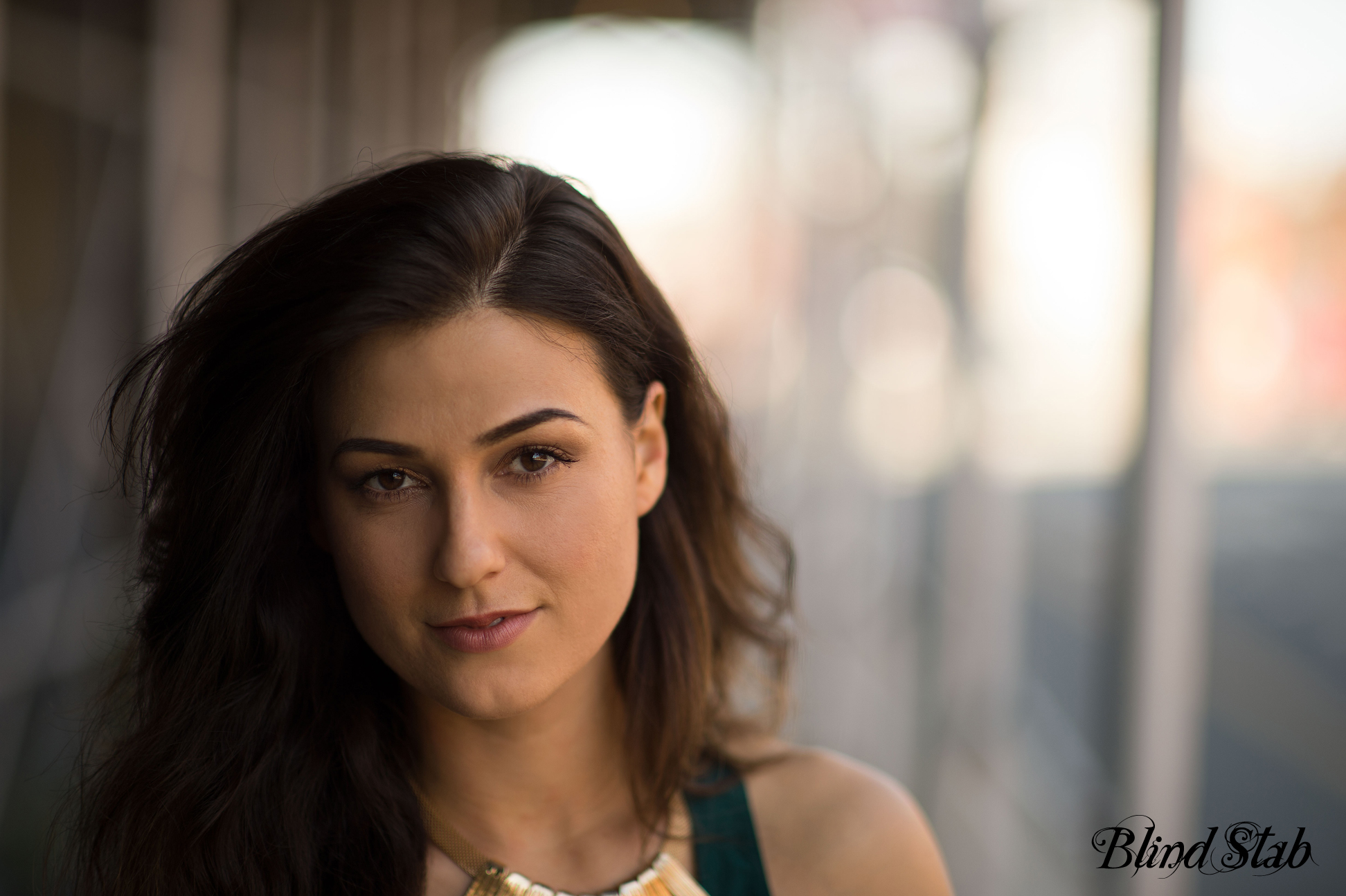 Wearing
Lipstick : MAC Charismatic / Top : Mossimo / Pants : Winter Kale (wtf? this brand isn't even googlable..got them from Nordstrom Rack) / Shoes : Donald Pliner / Purse : J. Crew / Necklace : Forever 21 / Watch : Nixon / Sunglasses : Ksubi

Follow Hotpants