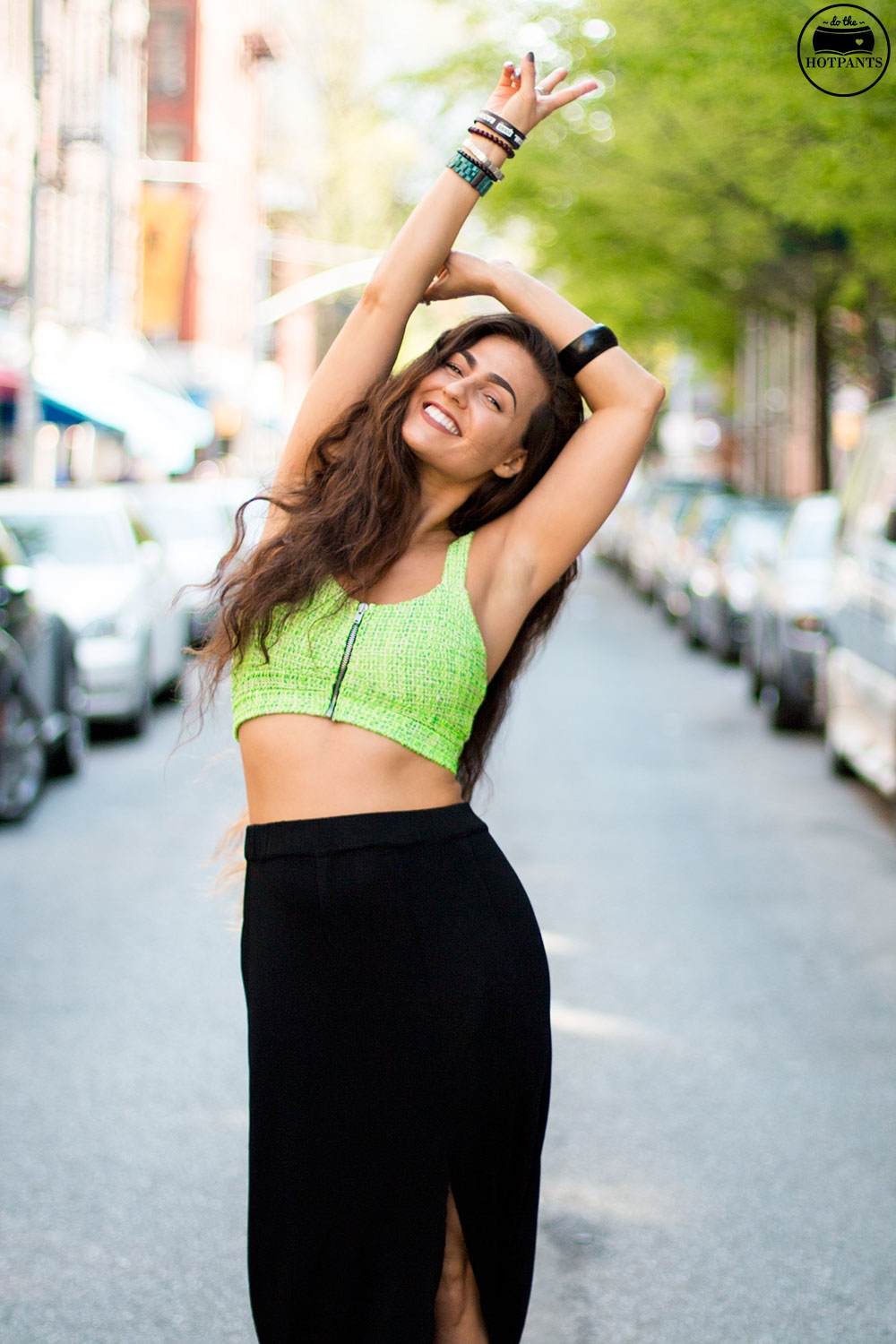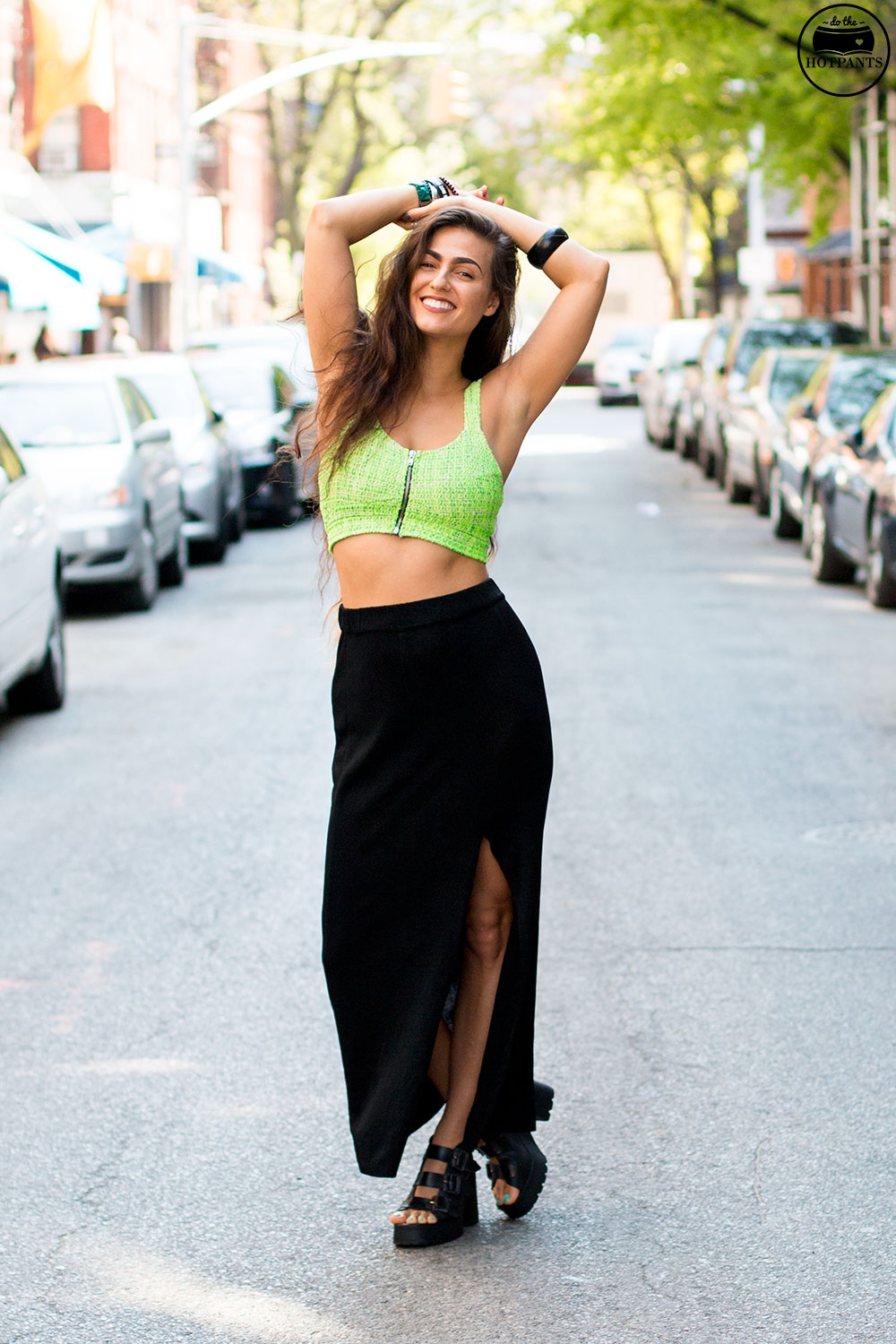 HAPPY MONDAY!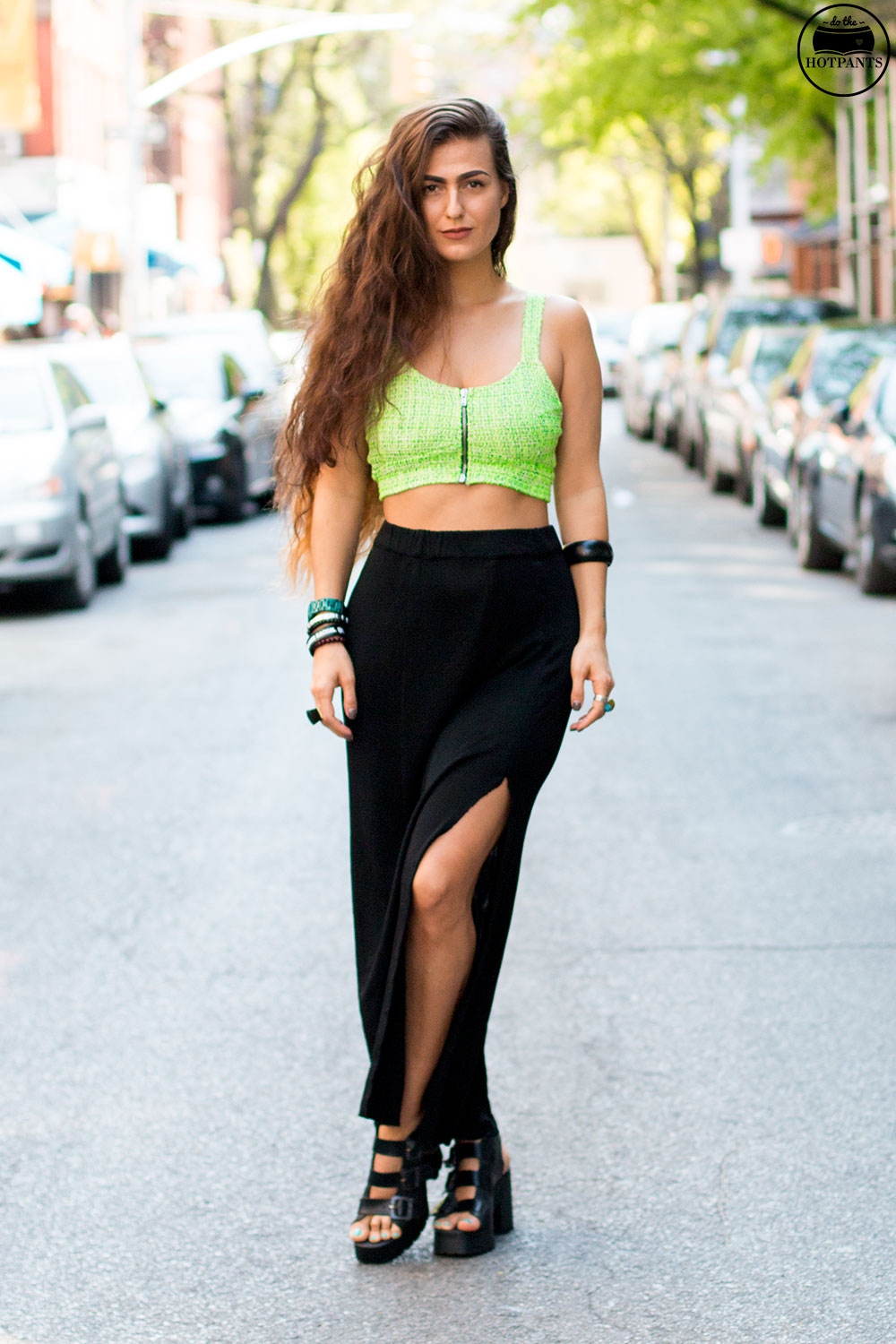 LOL no I'm kidding.
Mondays suck.
This is me right now.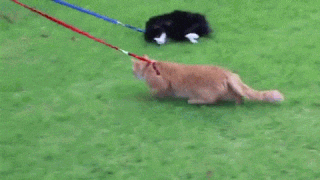 But look on the good side, we've only got 5 more days until we don't have to work for 2 days….
WE CAN DO THIS!!!!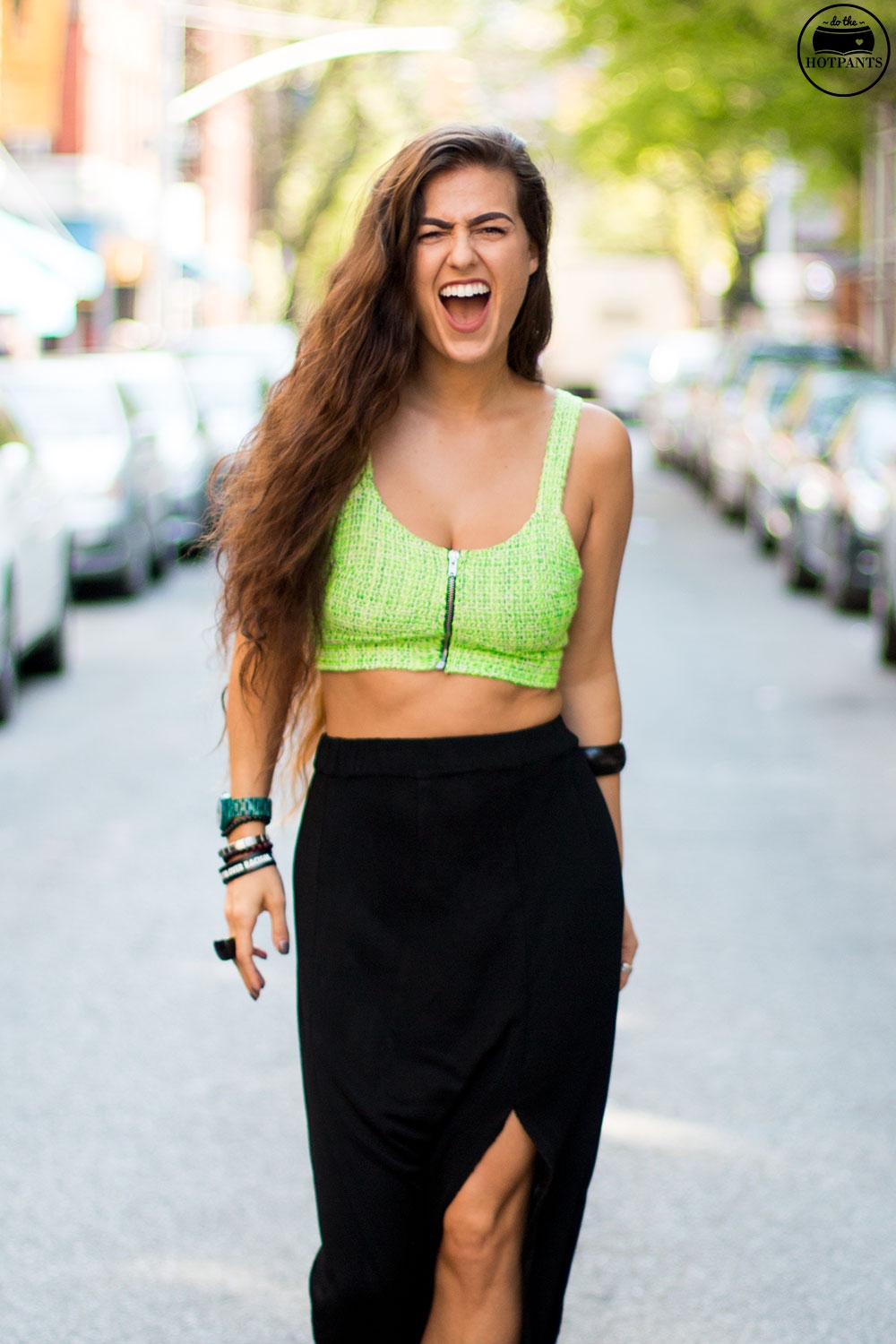 Oh and no, I didn't bleach my ends again, even though I REALLY REALLY REALLY want to…
This outfit is from a few weeks ago when it first started getting really nice in NYC.
waaaaaaaaaahhhhh I miss my dip dyed ends though. I'm really bored with my hair right now. I'm kind of thinking about going blonde??
I dunno if it'll look good, and my dark roots will look terrible after a week….but I need to do something drastic again!
I feel so boring…HAILPPPPP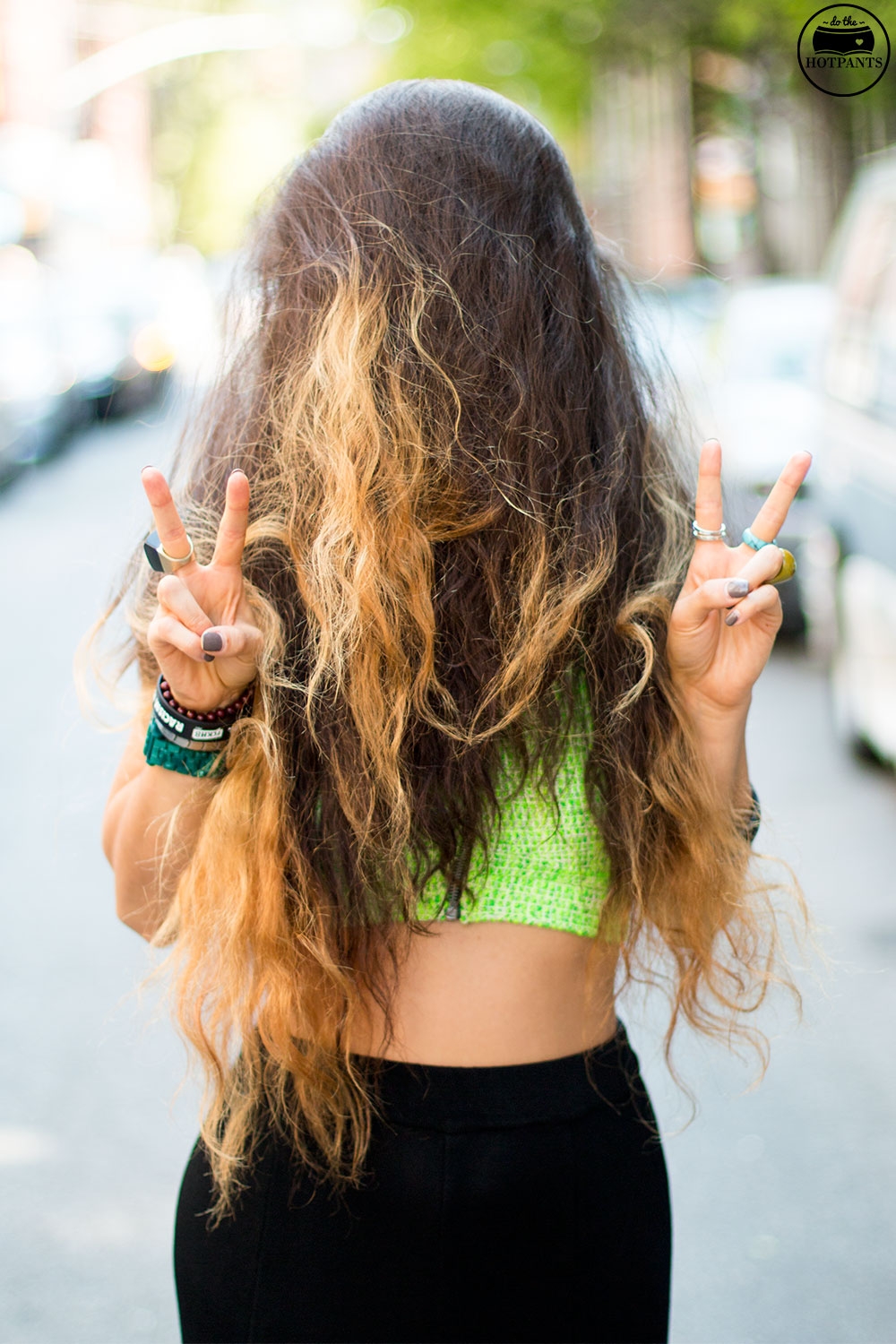 Thoughts?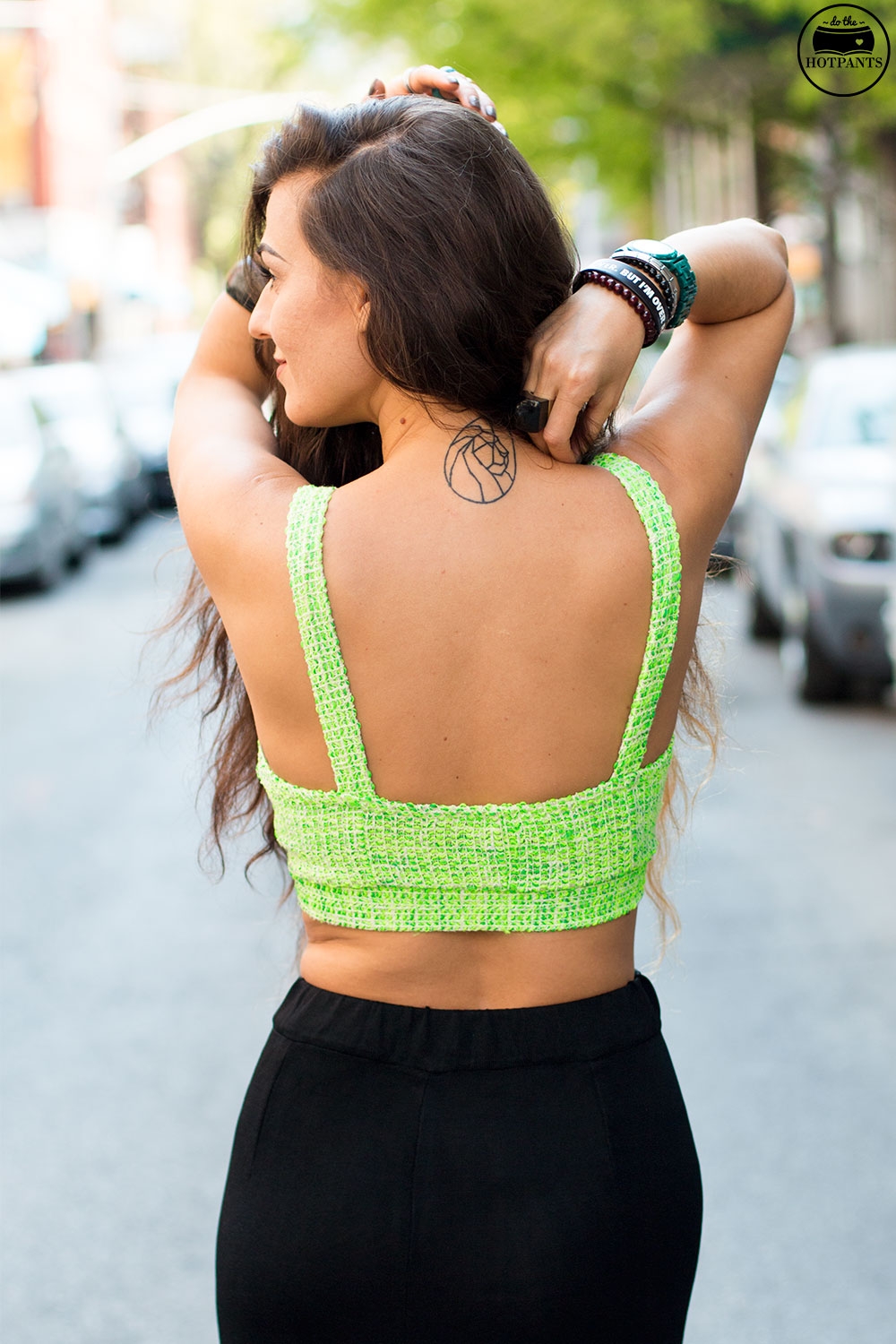 Just hugging a tree.
Totally normal…
#HippyAtHeart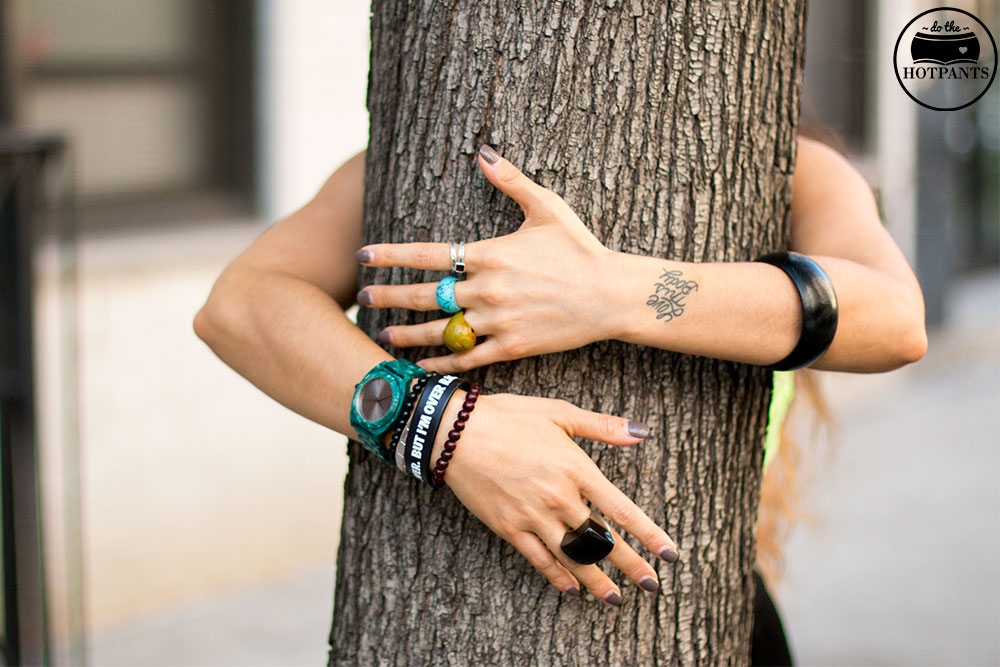 My hair is so crazy long. I forget how obnoxious it is until I look at photos.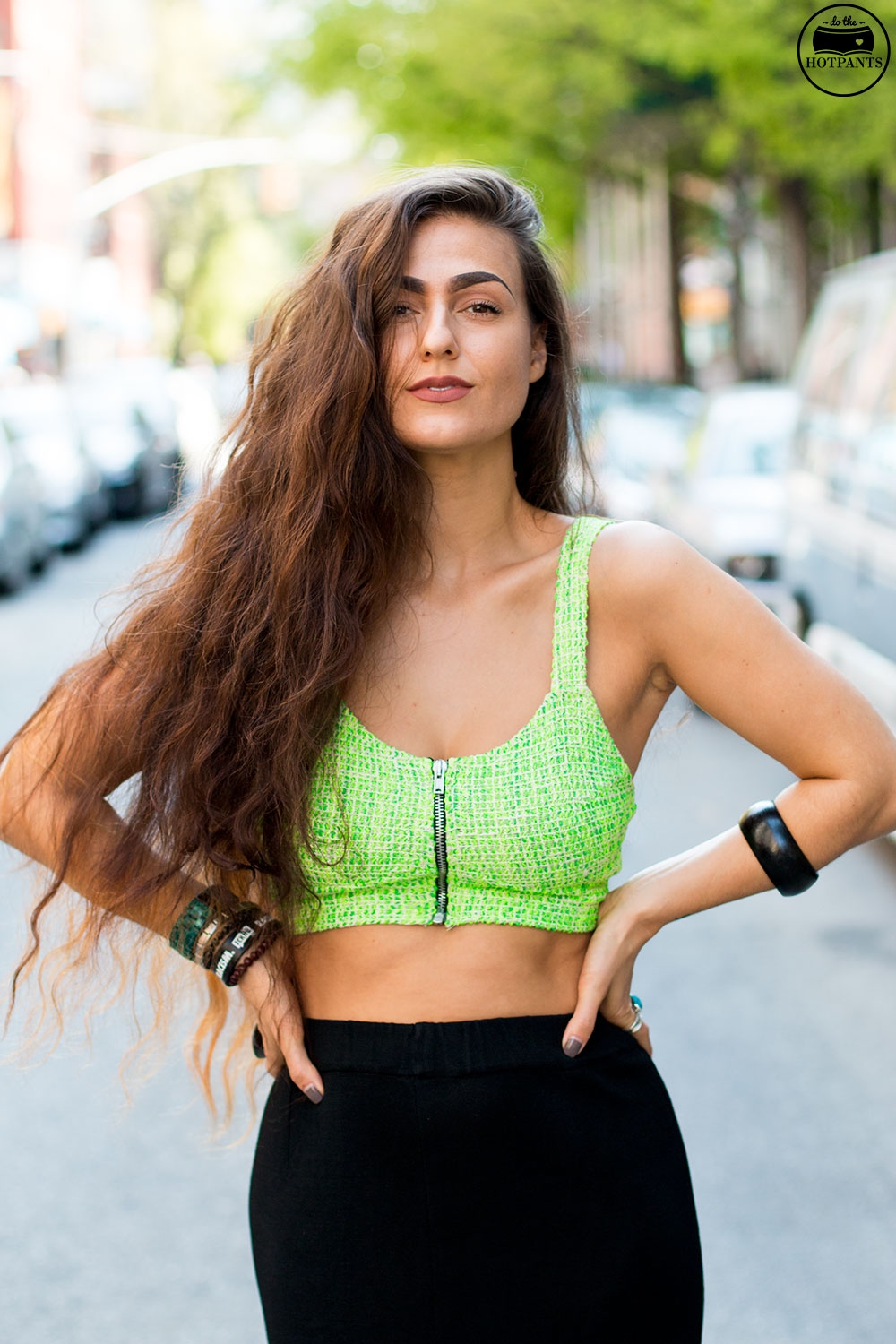 I mean, I love it, but it definitely has that, "My parents don't let me cut my hair because I was raised Amish," look.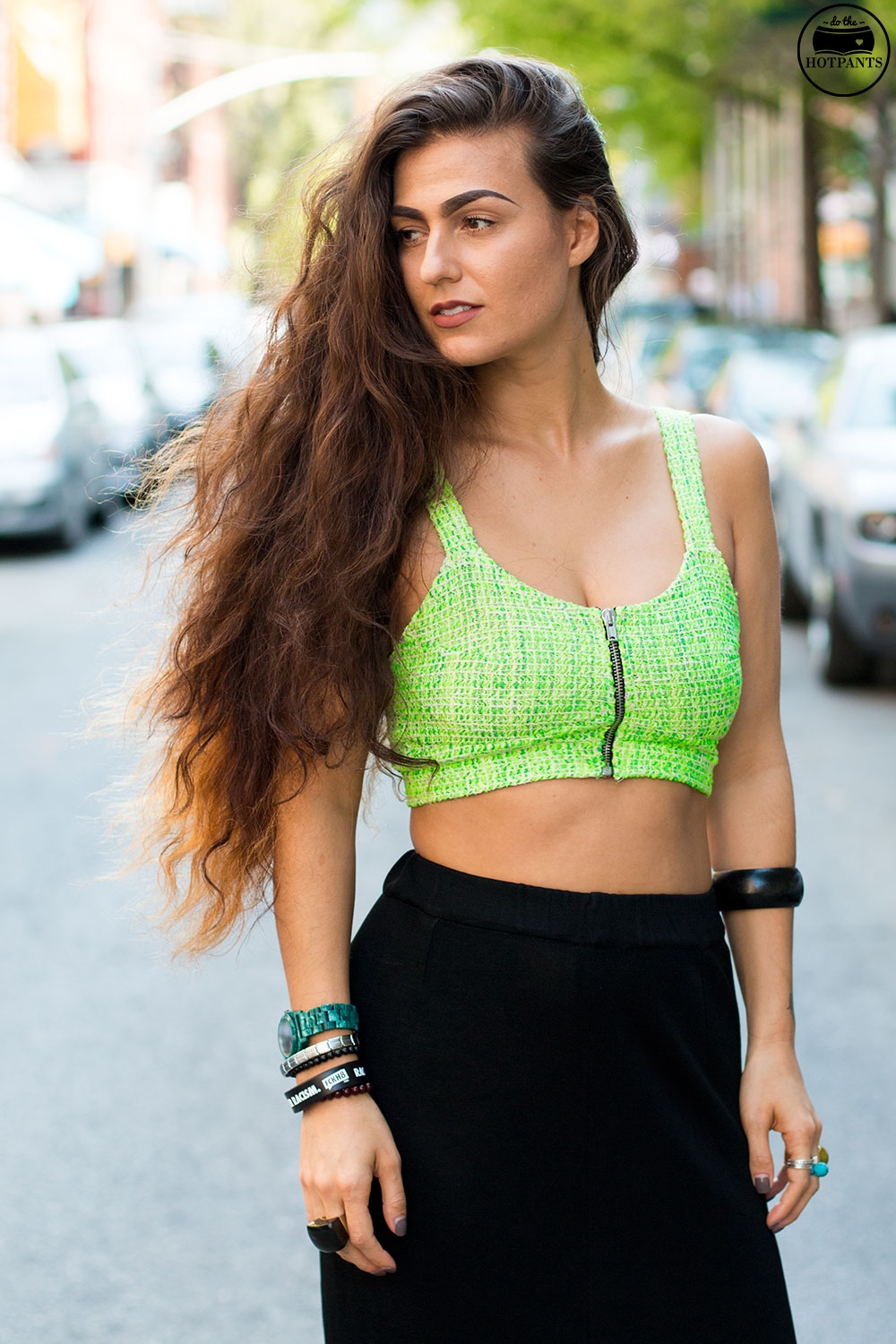 And here I am, in my most Amish-ish outfit I could find.
LOL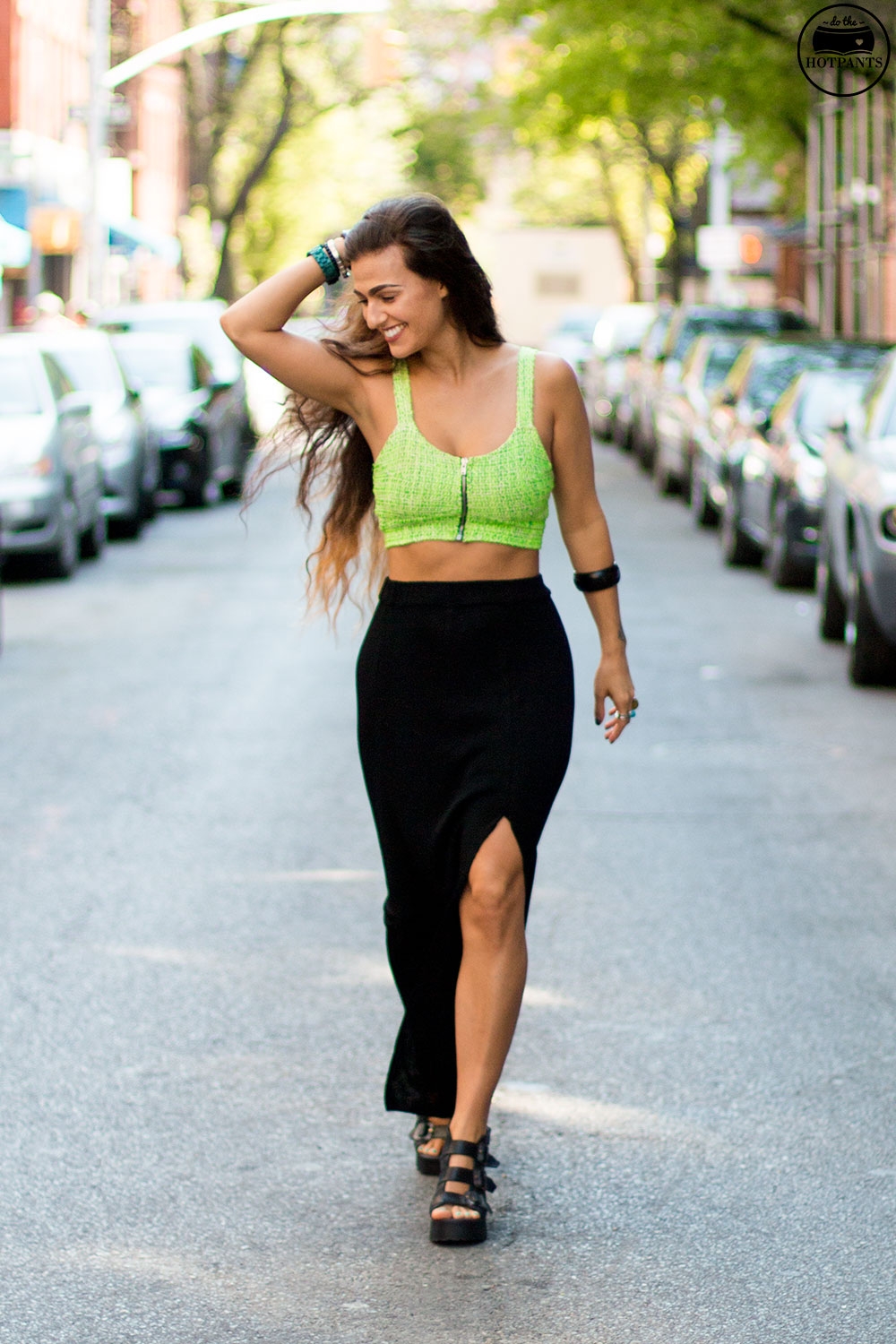 What do you guys think I should do with my hair????
Post your ideas in the comments below.
I'm ready for something new!!!
LATER DUDES,
XX-HOTPANTS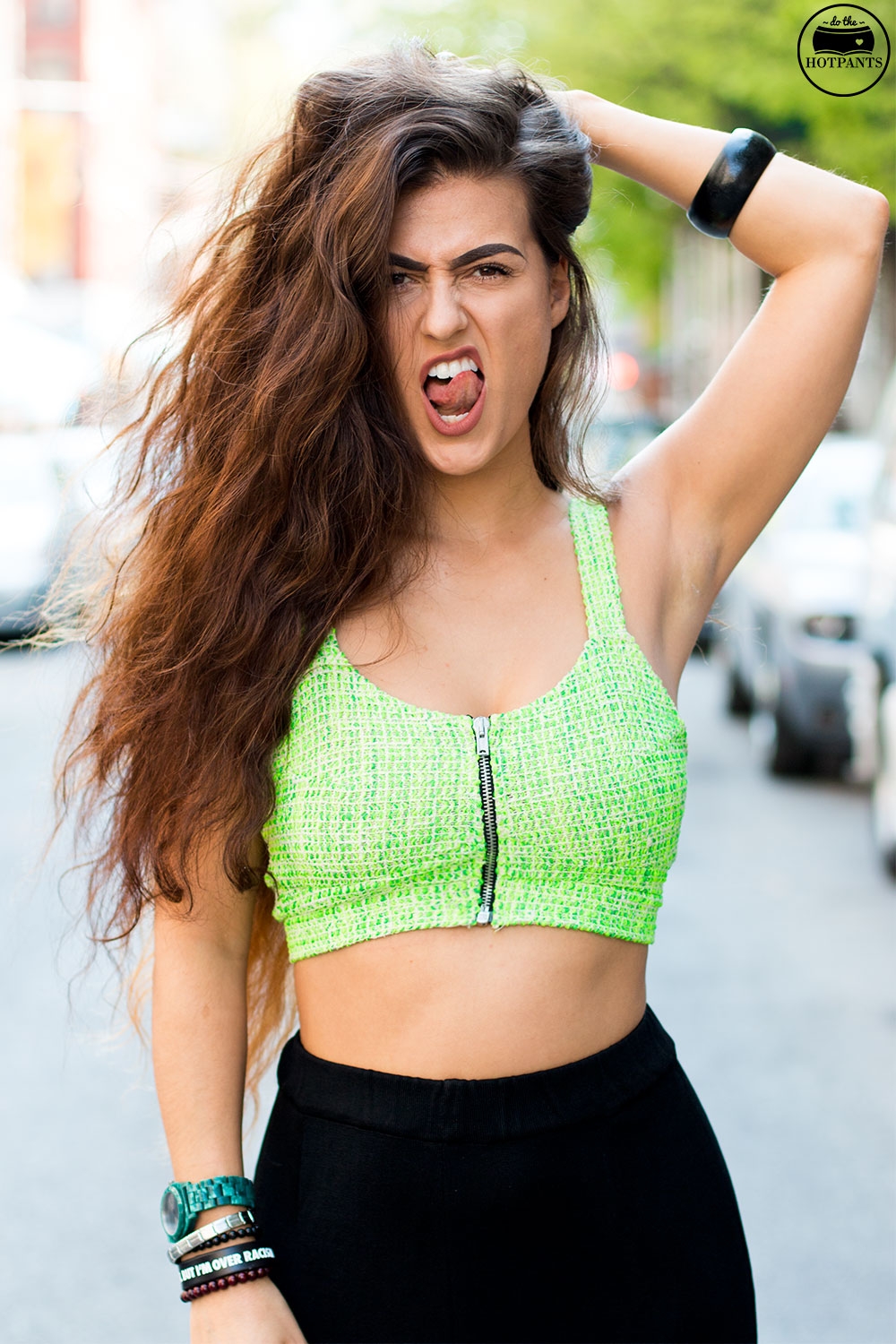 Wearing
Lipstick : MAC Taupe / Skirt : Vintage / Crop Top : Topshop / Shoes : MIISTA
Photography : Spree Wilson