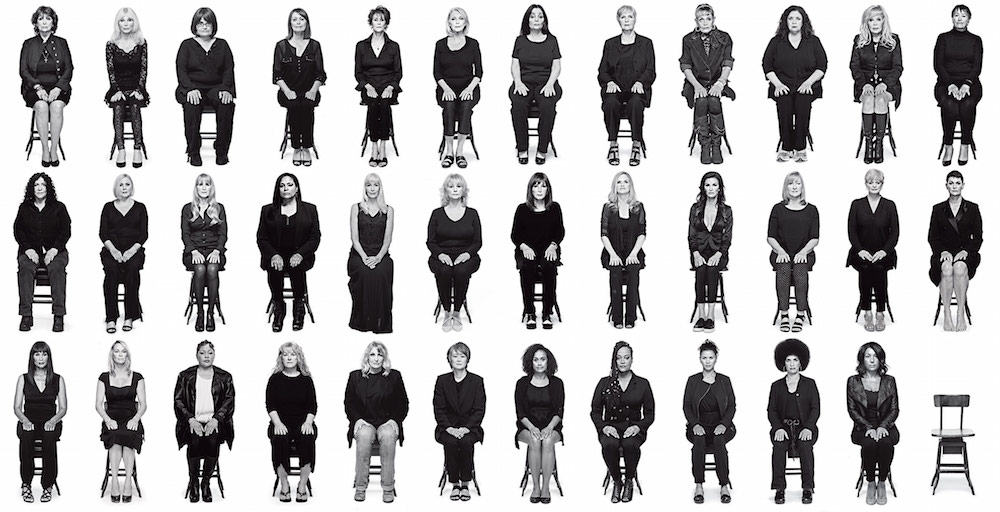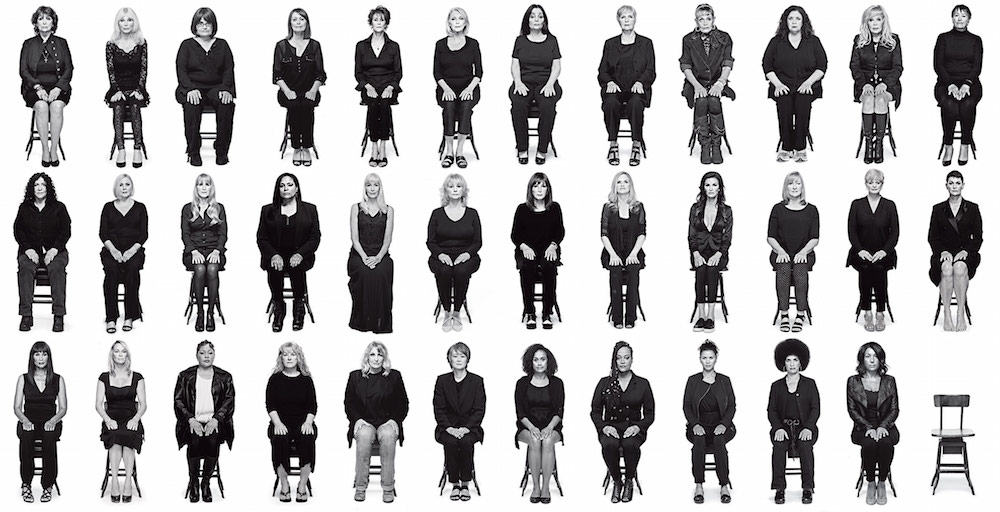 In an incredibly powerful article in today's New York Magazine, writer Noreen Malone and photographer Amanda Demme give a much needed voice to 35 of the 46 women who have come forward and accused Bill Cosby of sexual assault.
Finally these women have faces, and names, and a platform for which to share their experiences.
For those of you with some time on your hands, I HIGHLY recommend that you read the whole article. I don't normally talk about such heavy hitting topics on DTH, but the story was done so well and so beautifully, that I had to share with you. Apparently the writers started out with just a handfull of women who were willing to come forward, but by the end of it, they had 35 women who felt safe enough to reveal a secret that many had been holding on to for almost 40 years. These women have banded together, and through their pain they have become a support group, helping each other feel a little less alone in their experiences.
I can't imagine the impact the assaults had on these women's lives. Many were actresses, models, and writers, who, afterwards, were forced to give up their careers because the weight of what Cosby had done was too much to bear. For some of these women, Cosby, who had previously been a father figure, abandoned them immediately afterwards.
Years and years ago these women's lives were changed forever.
They're only now being listened to.
Here are the 35 women who agreed to share their stories with New York Magazine.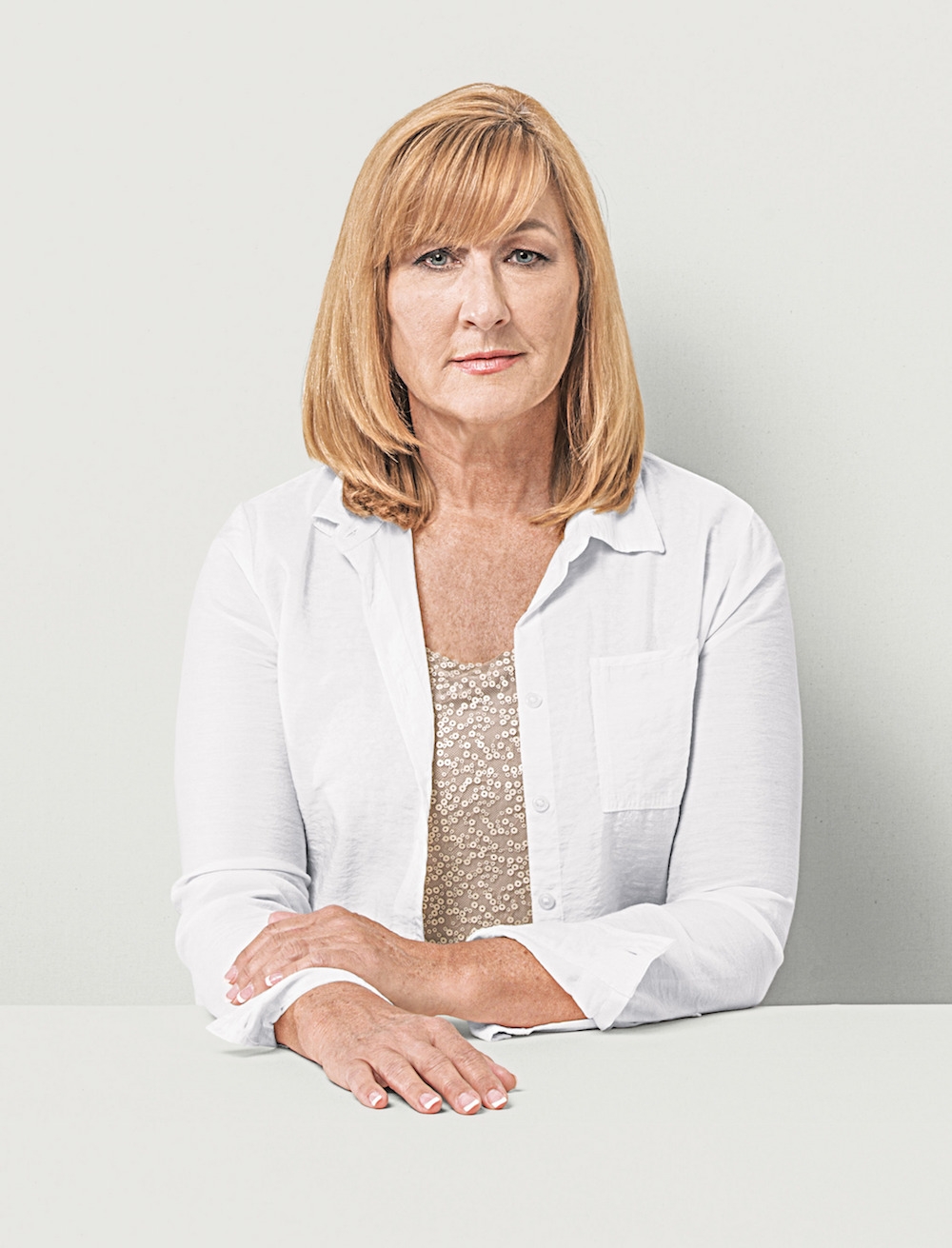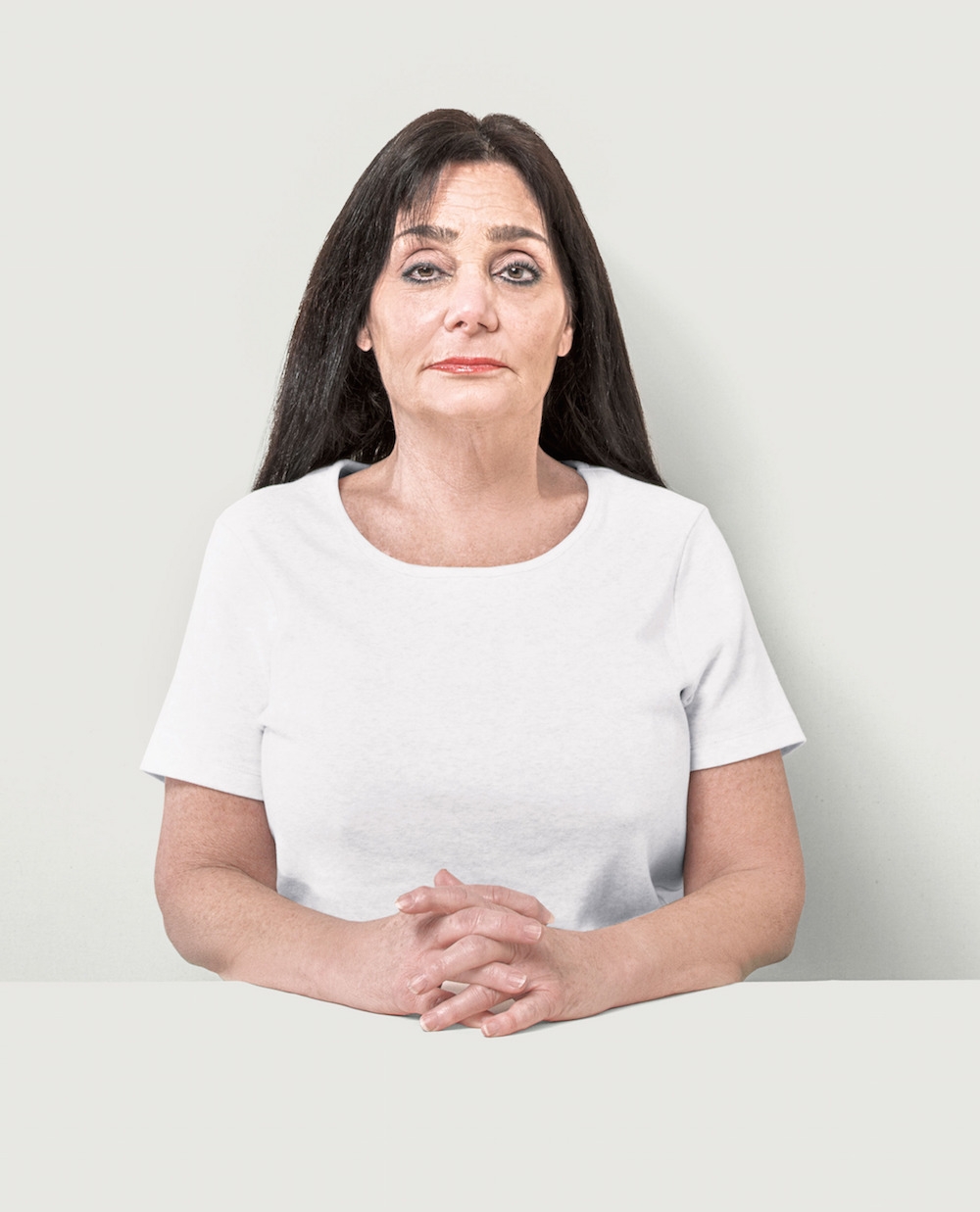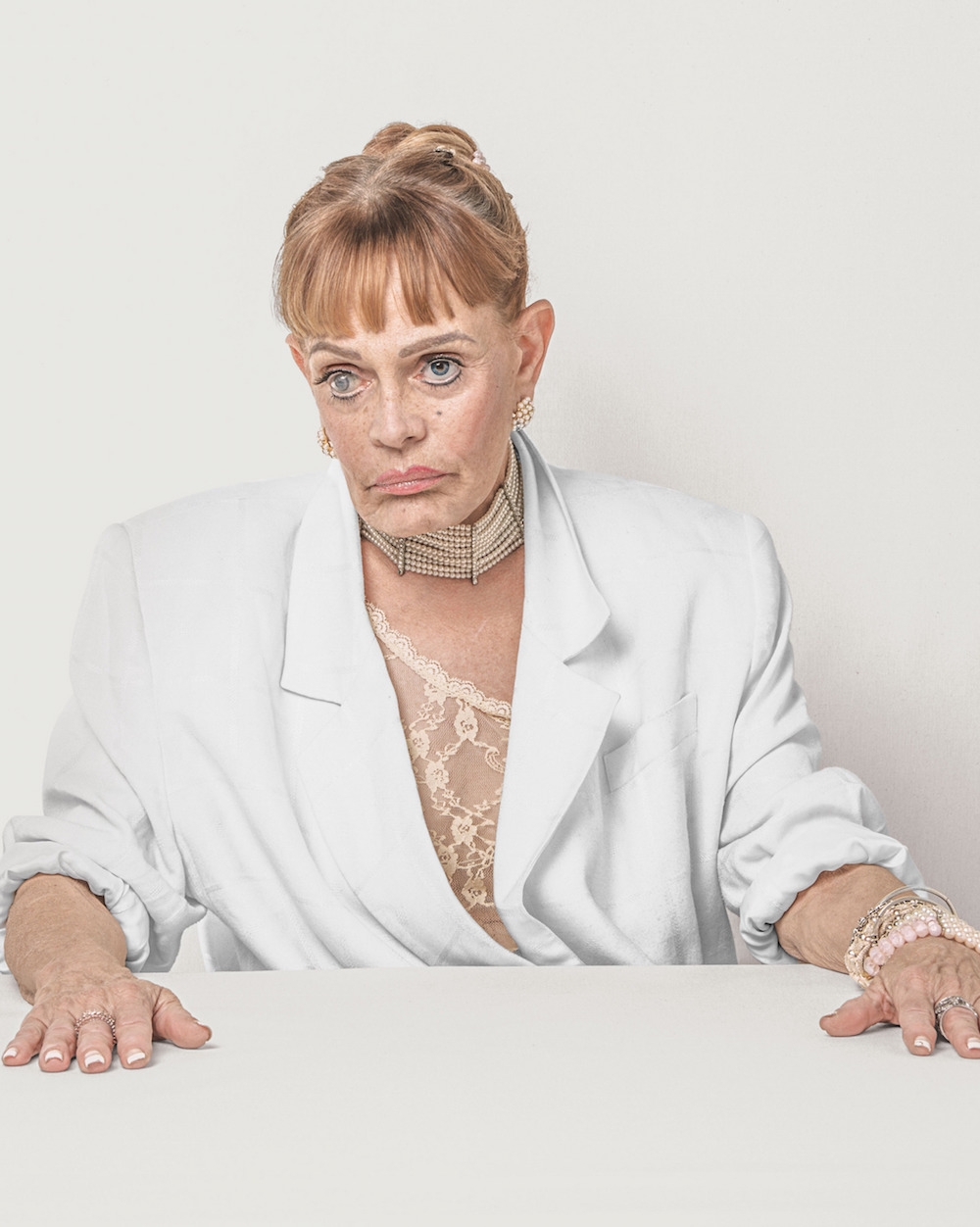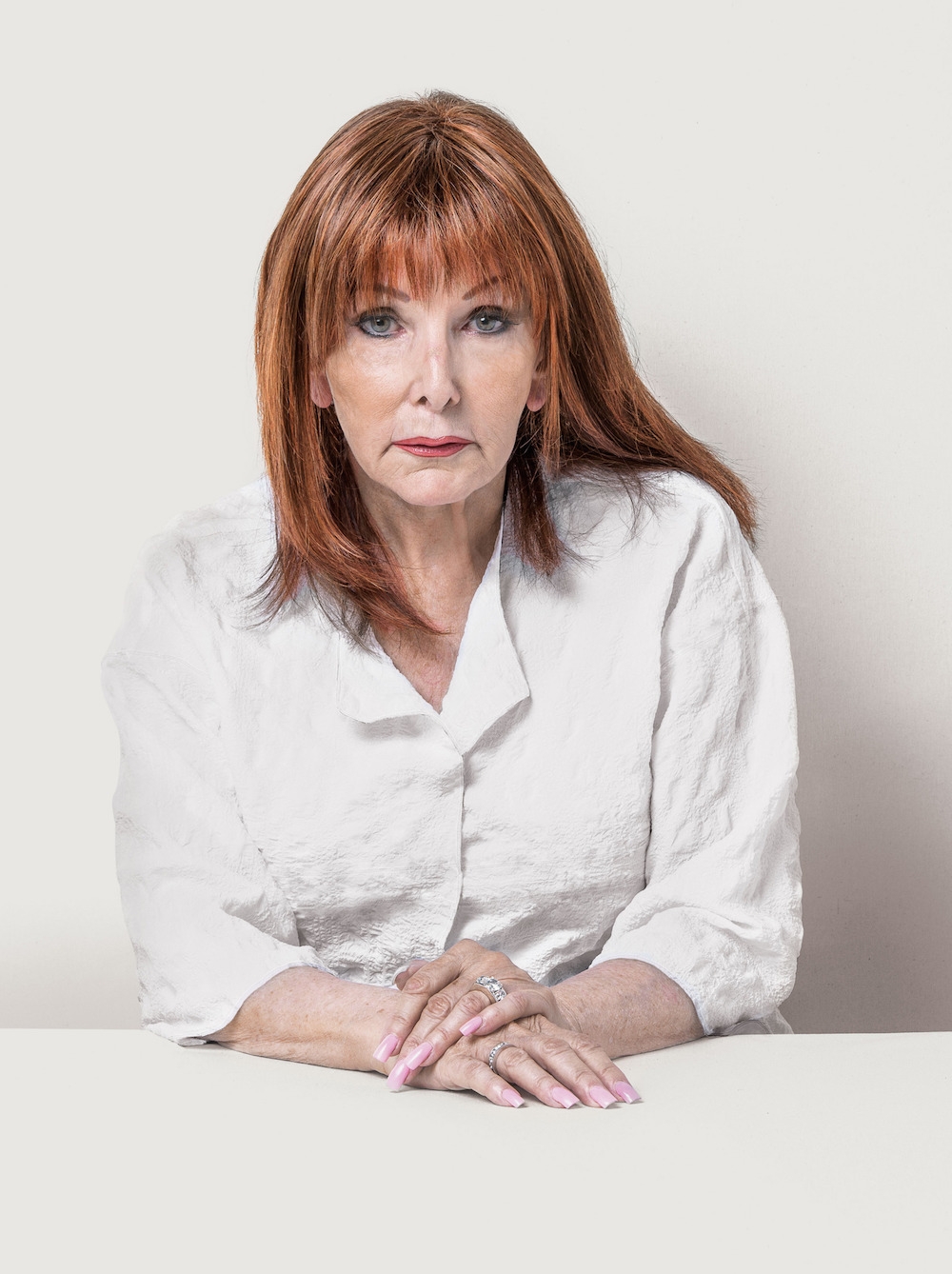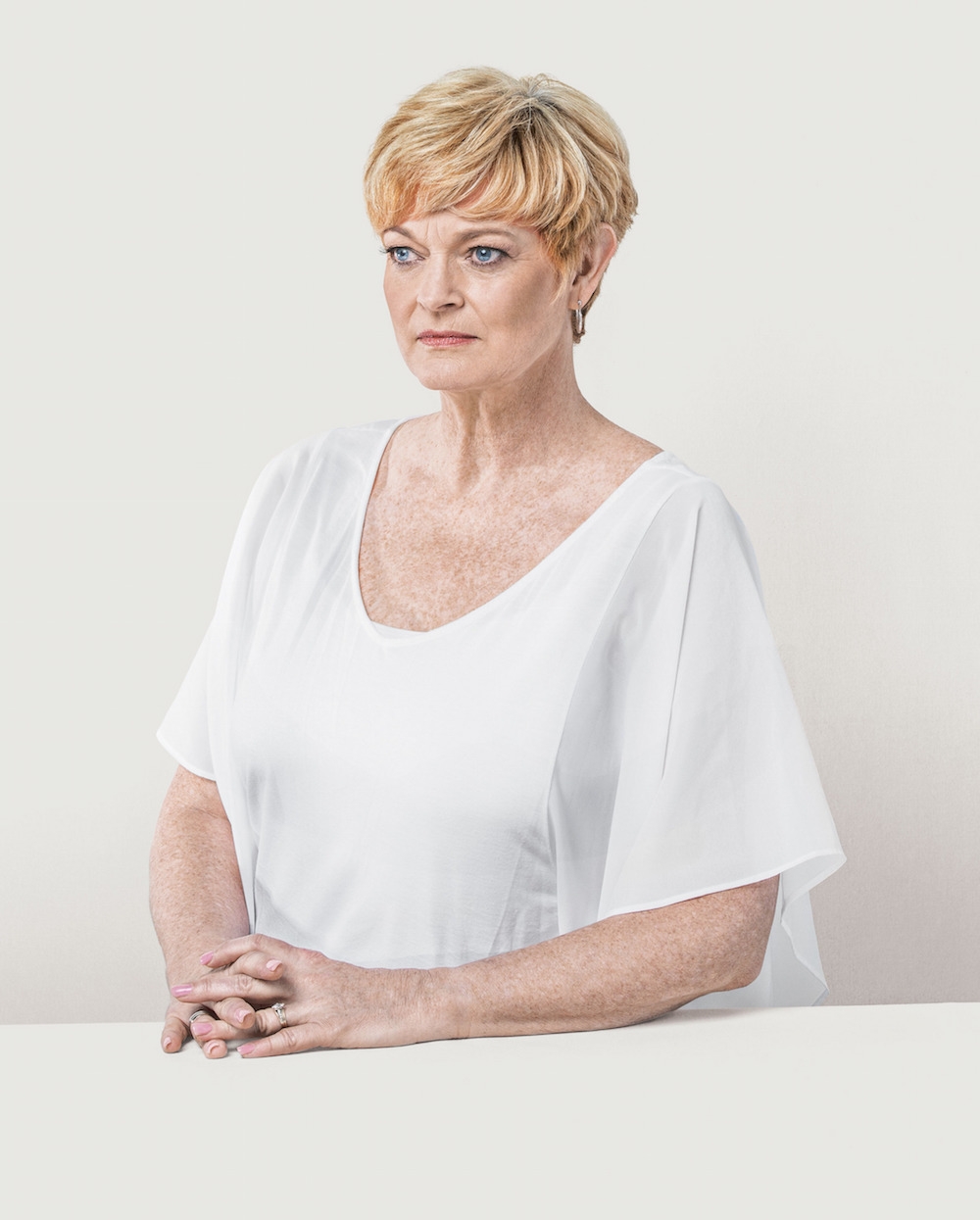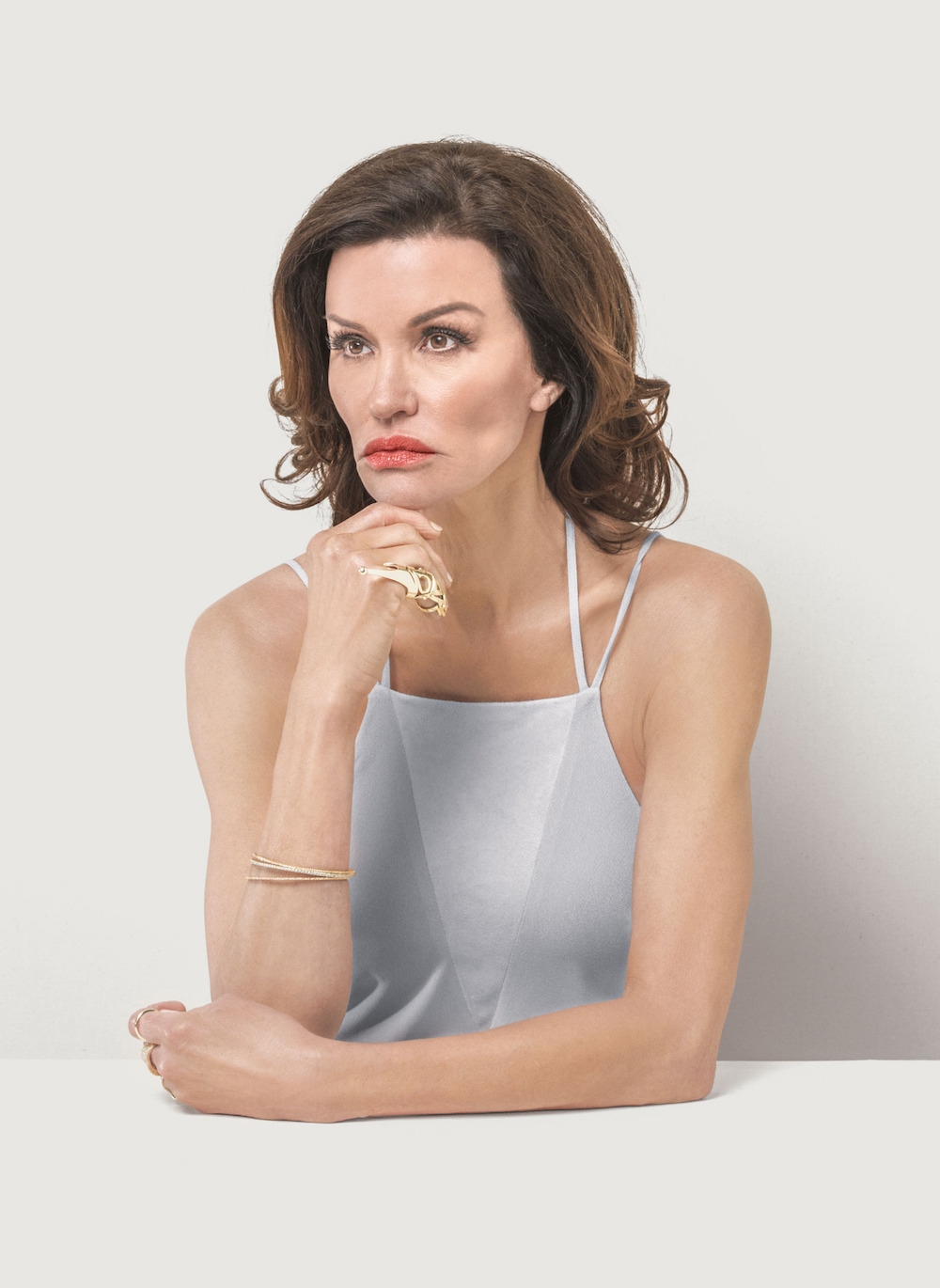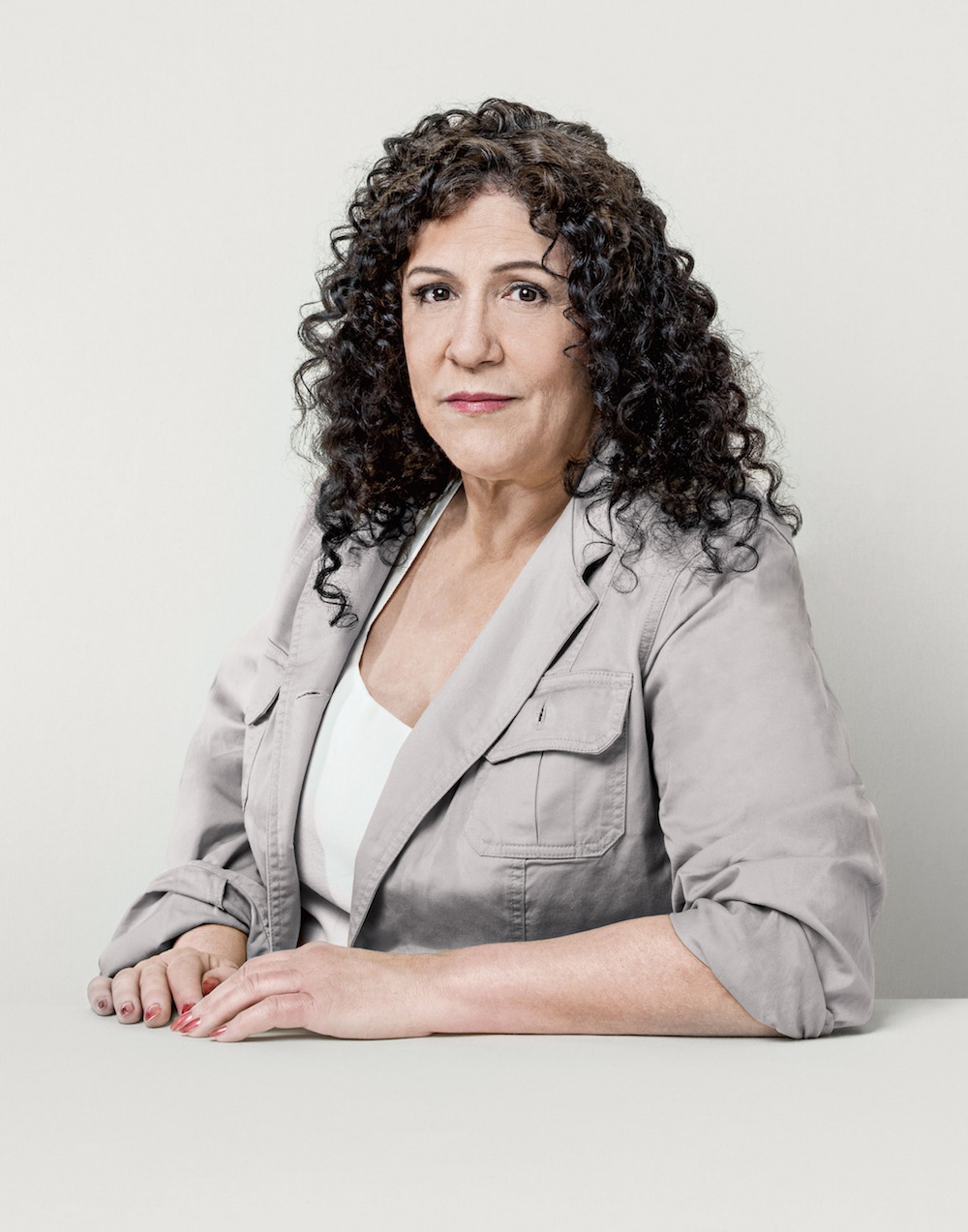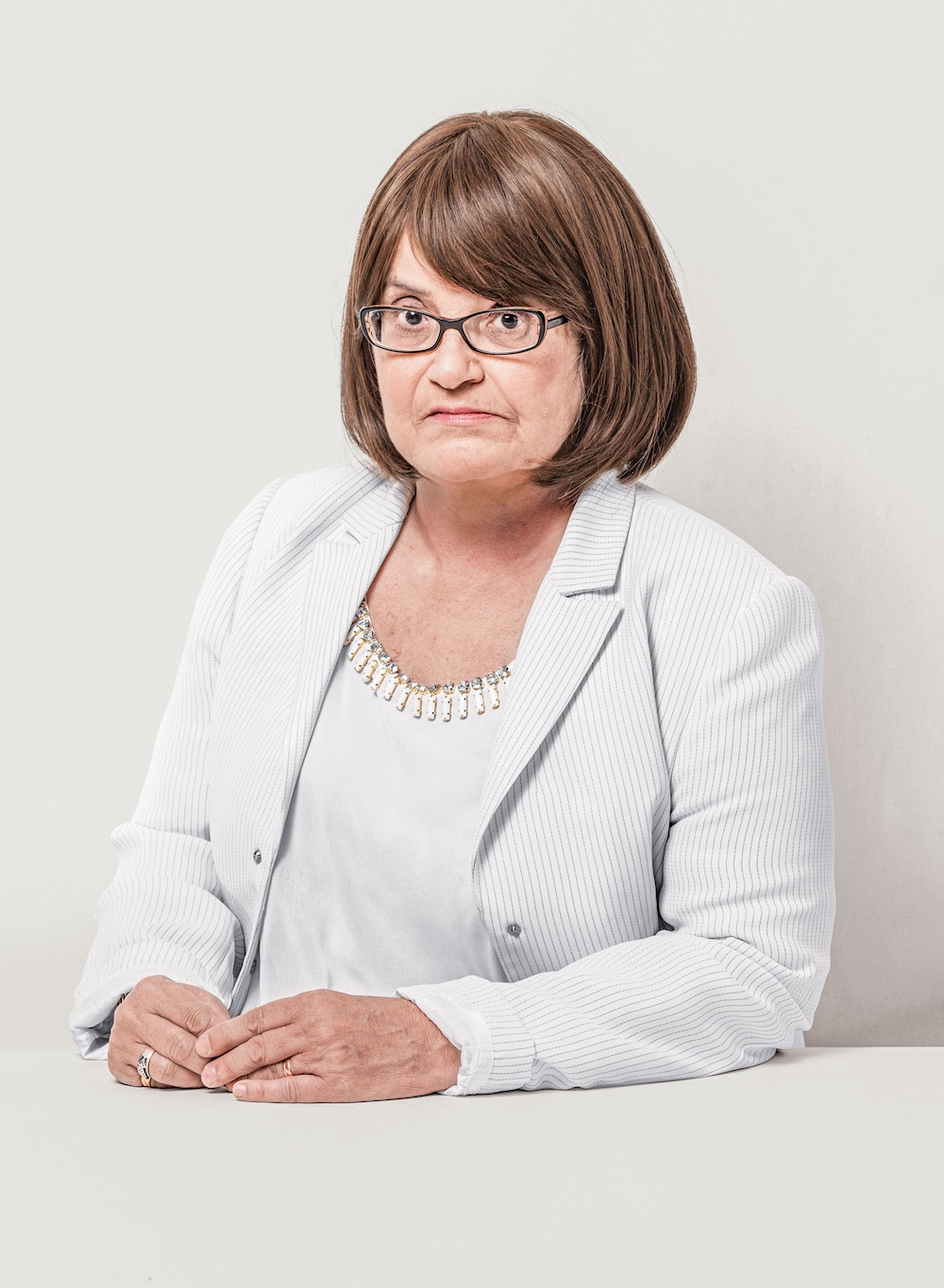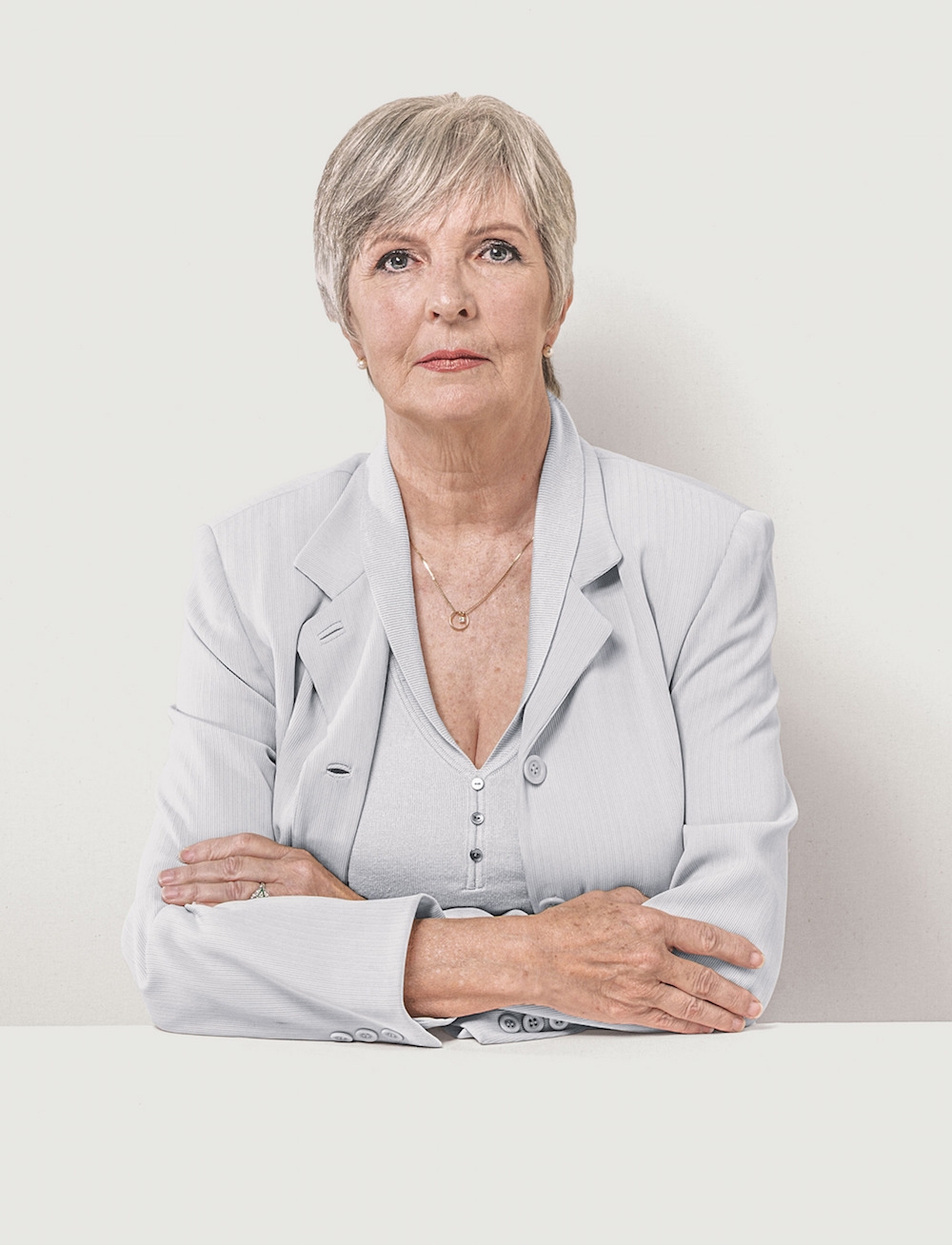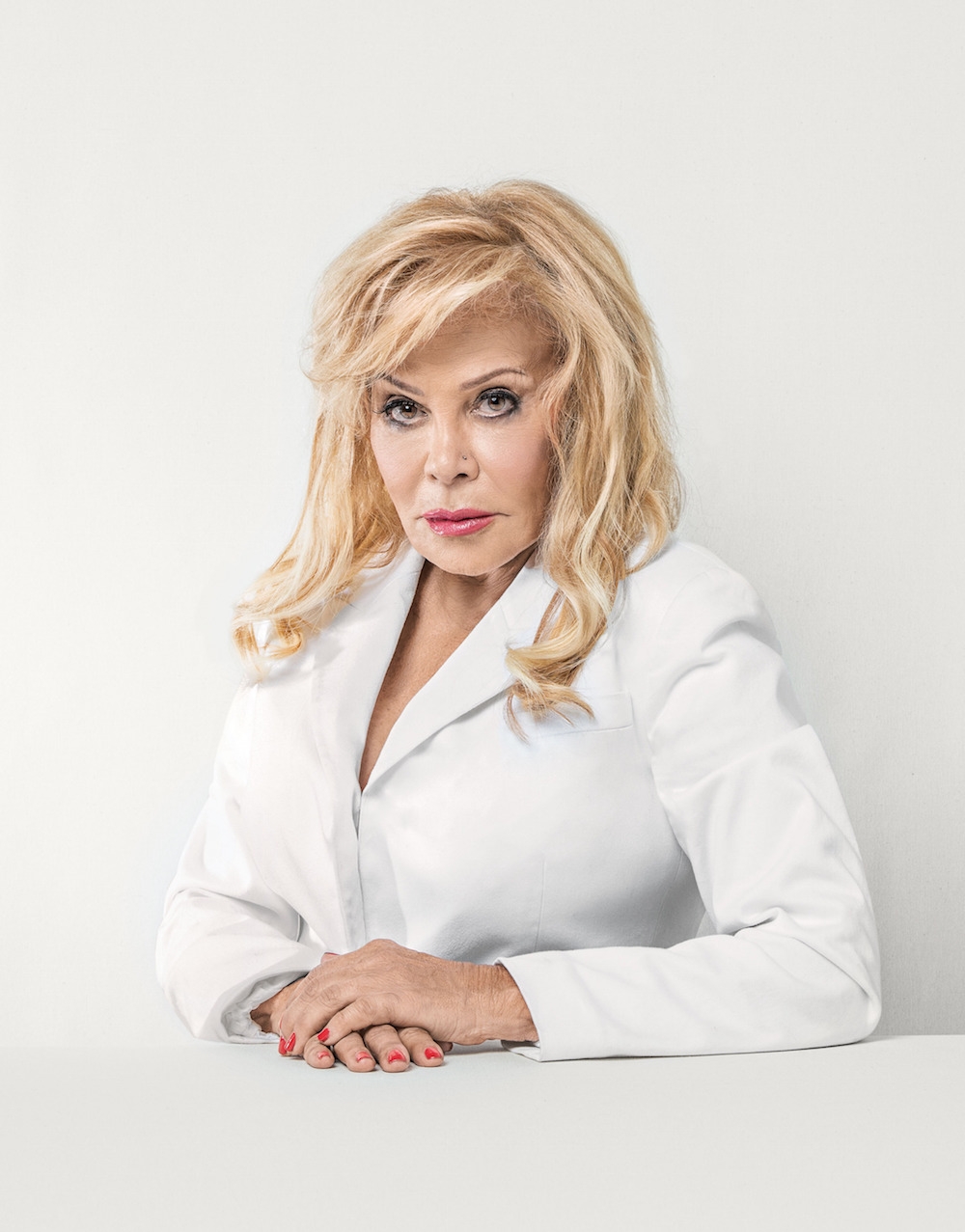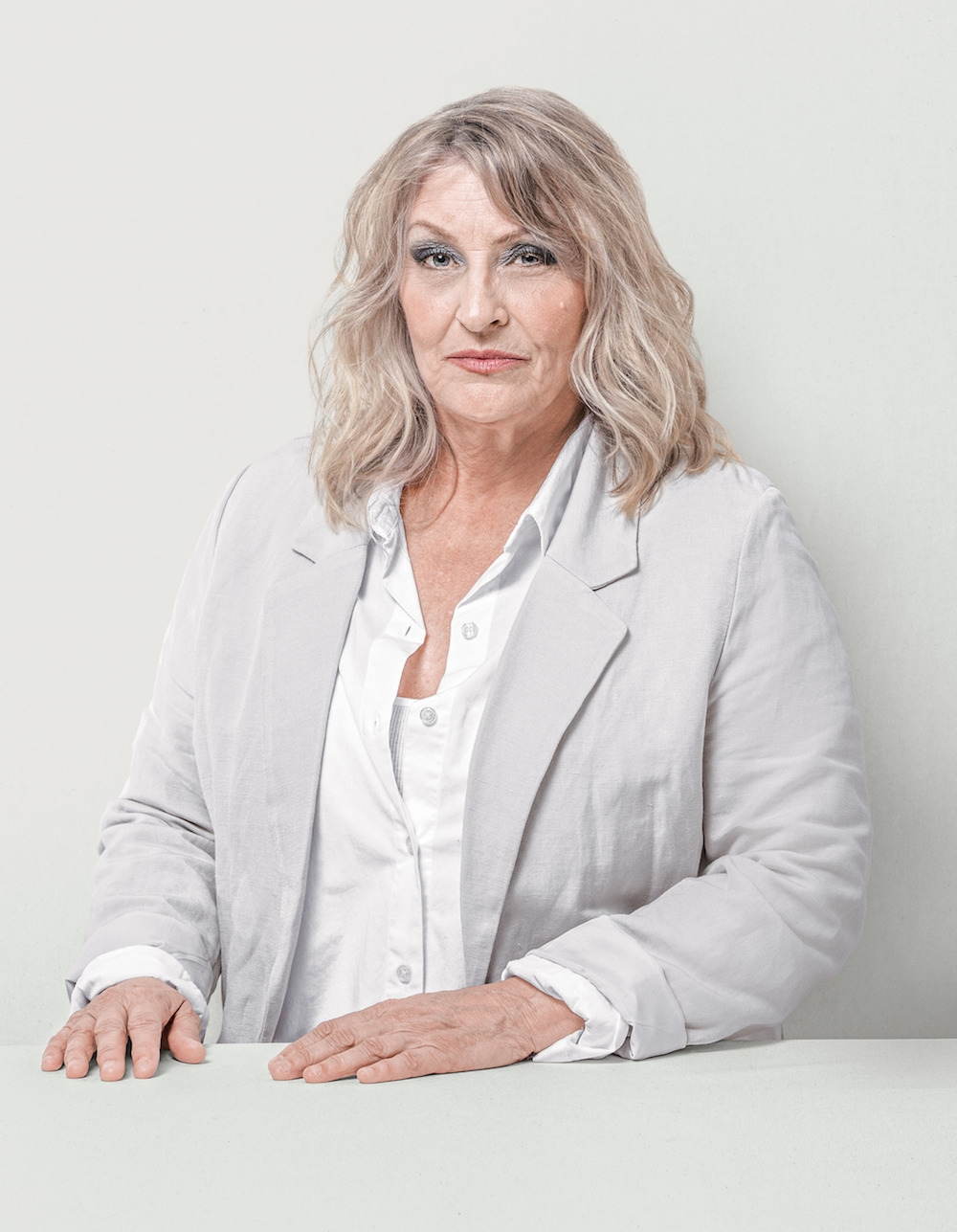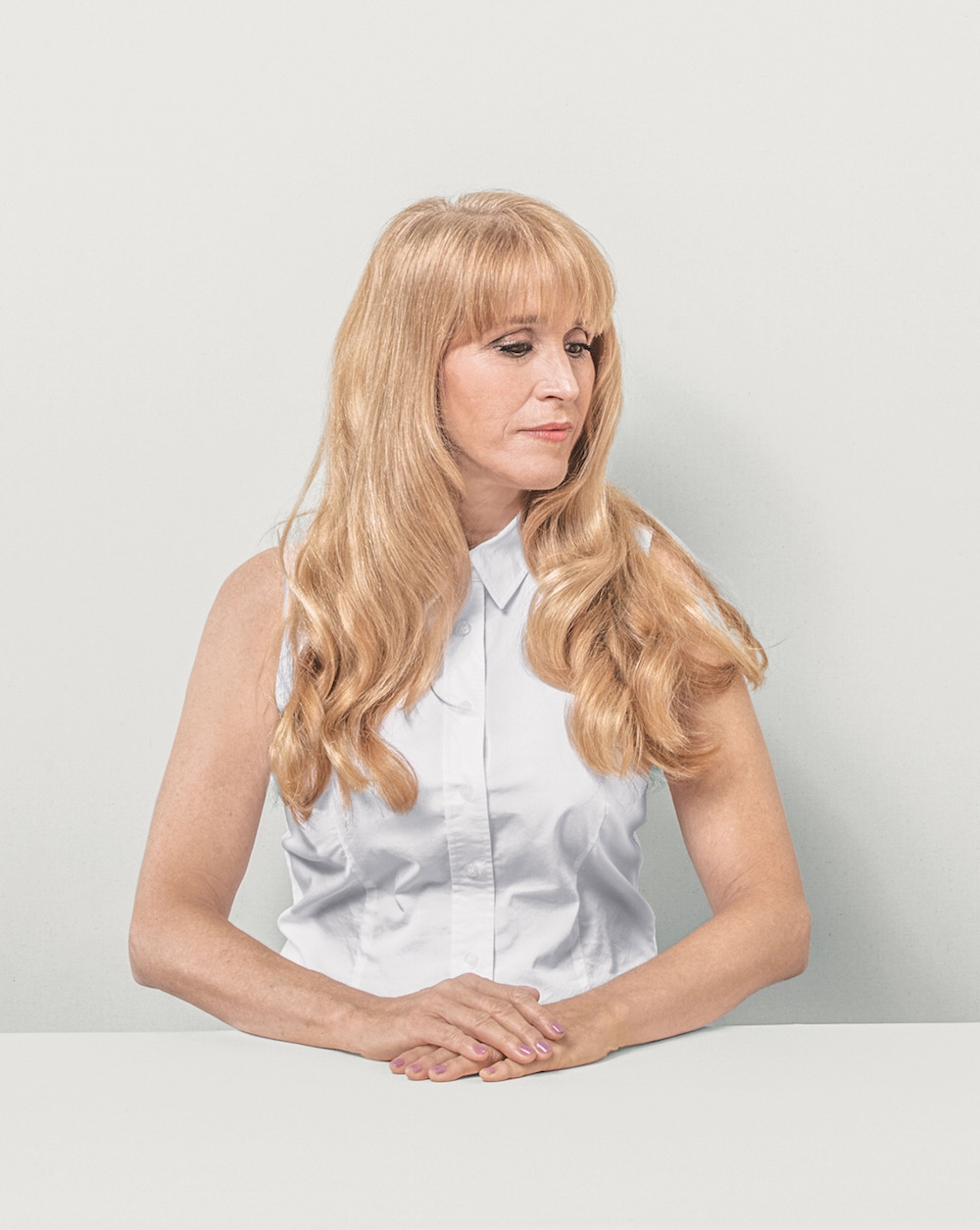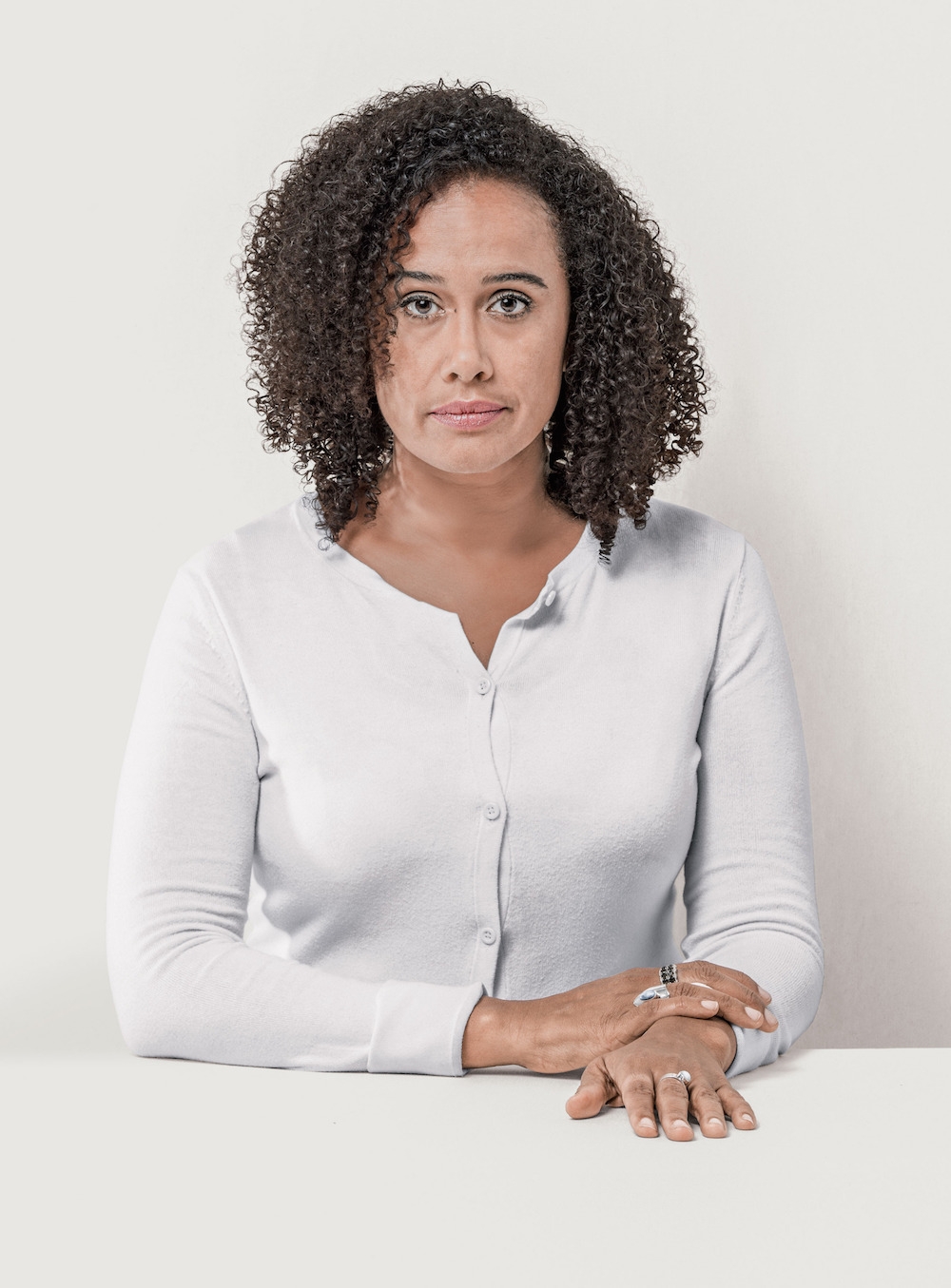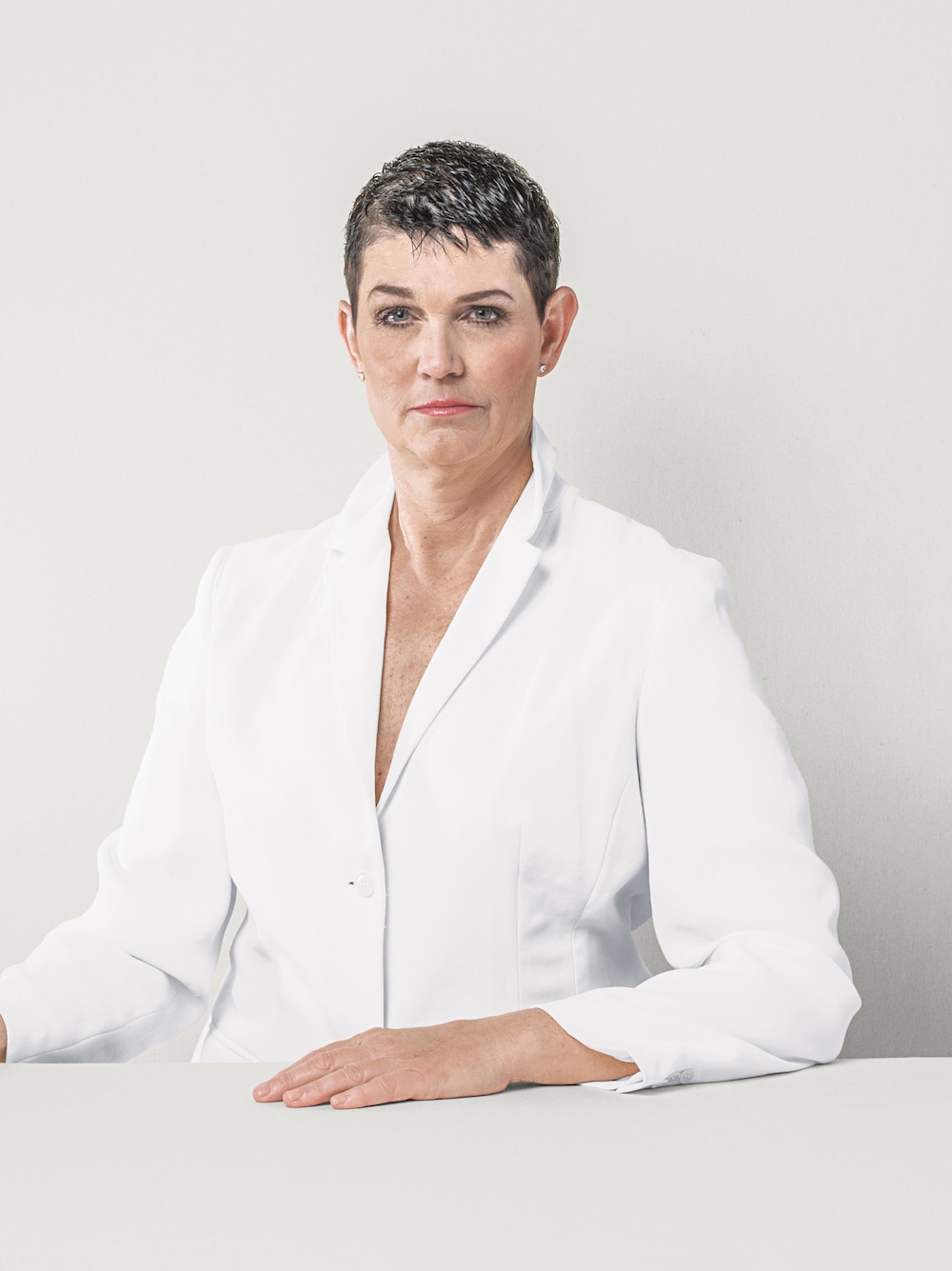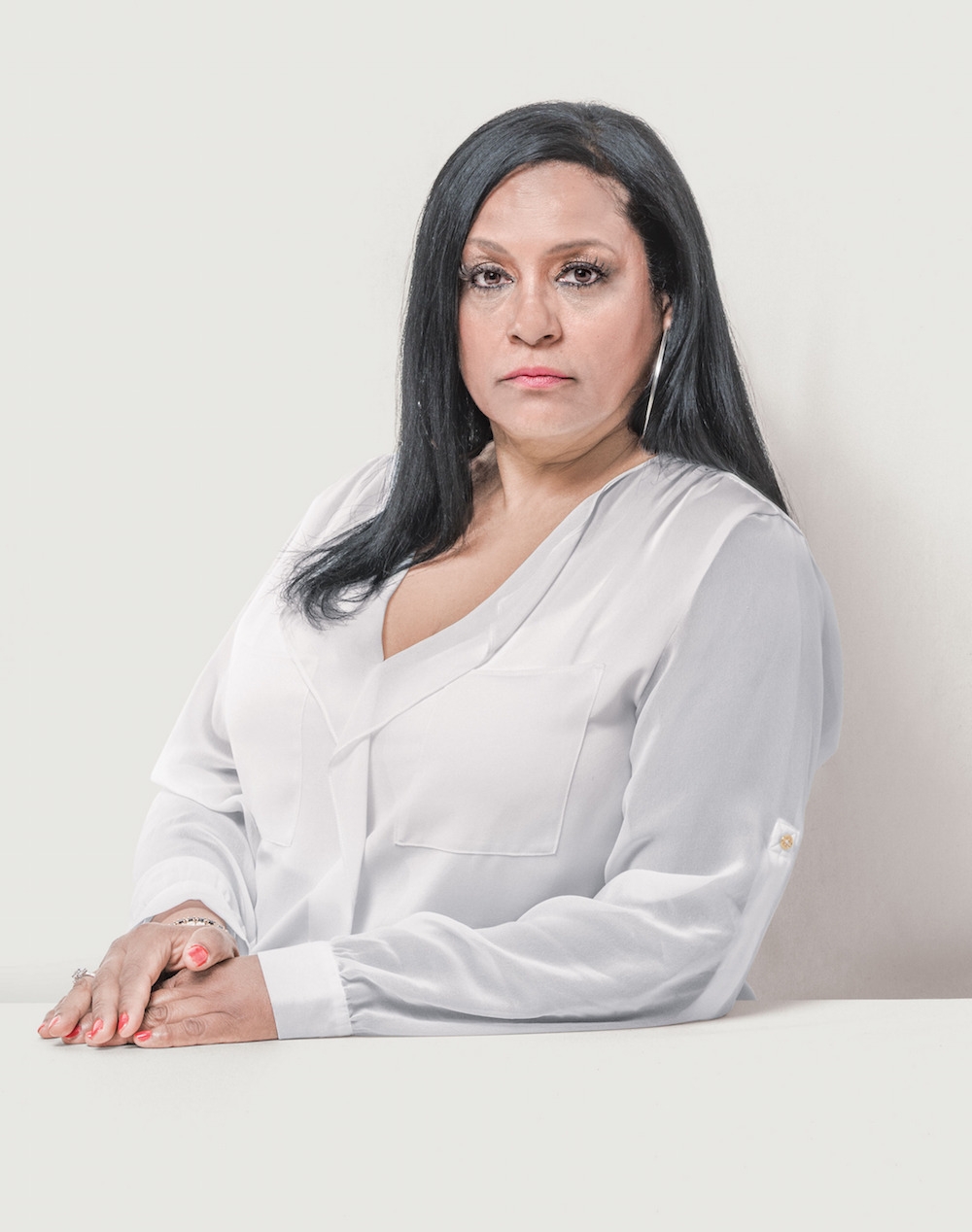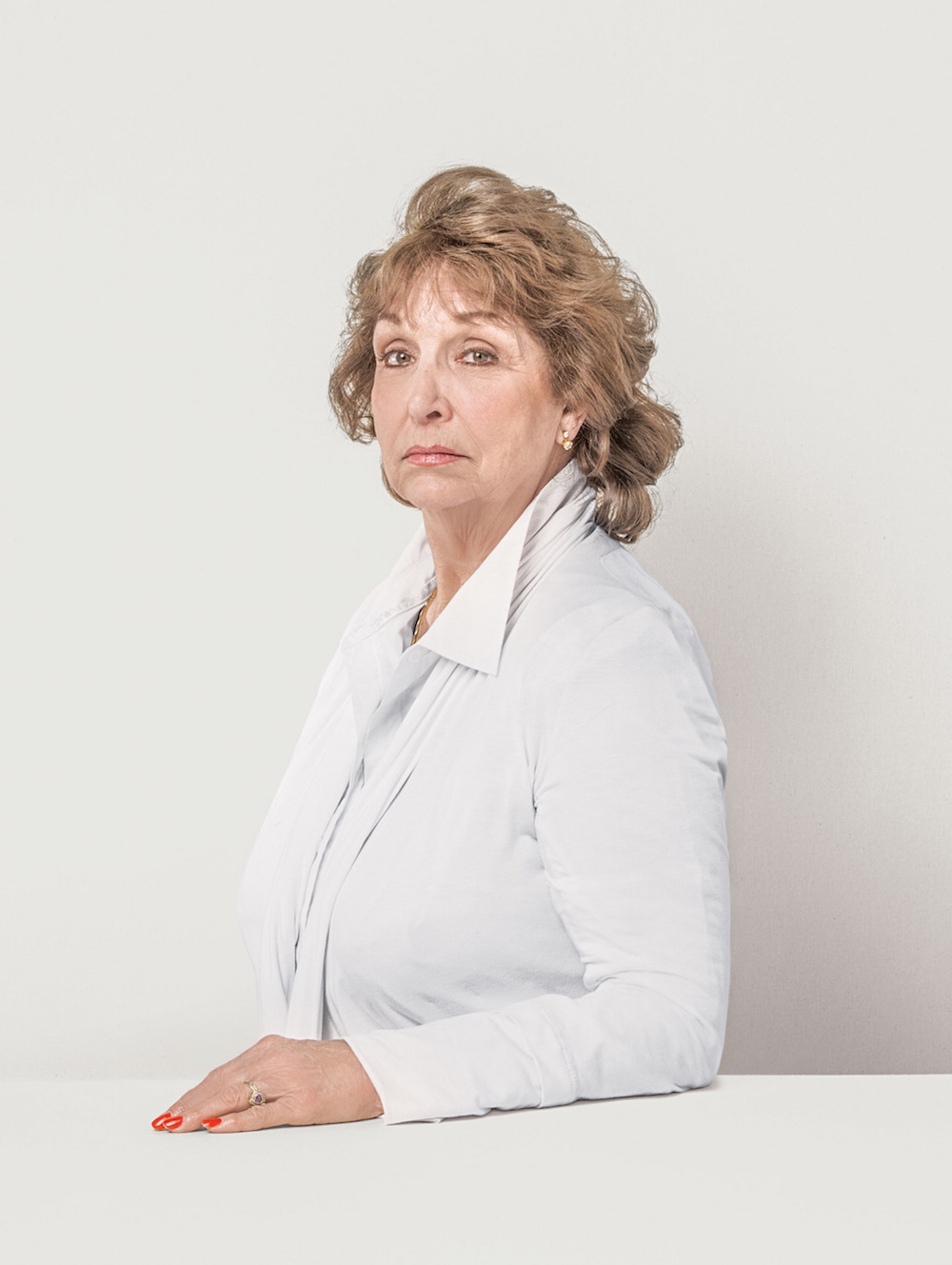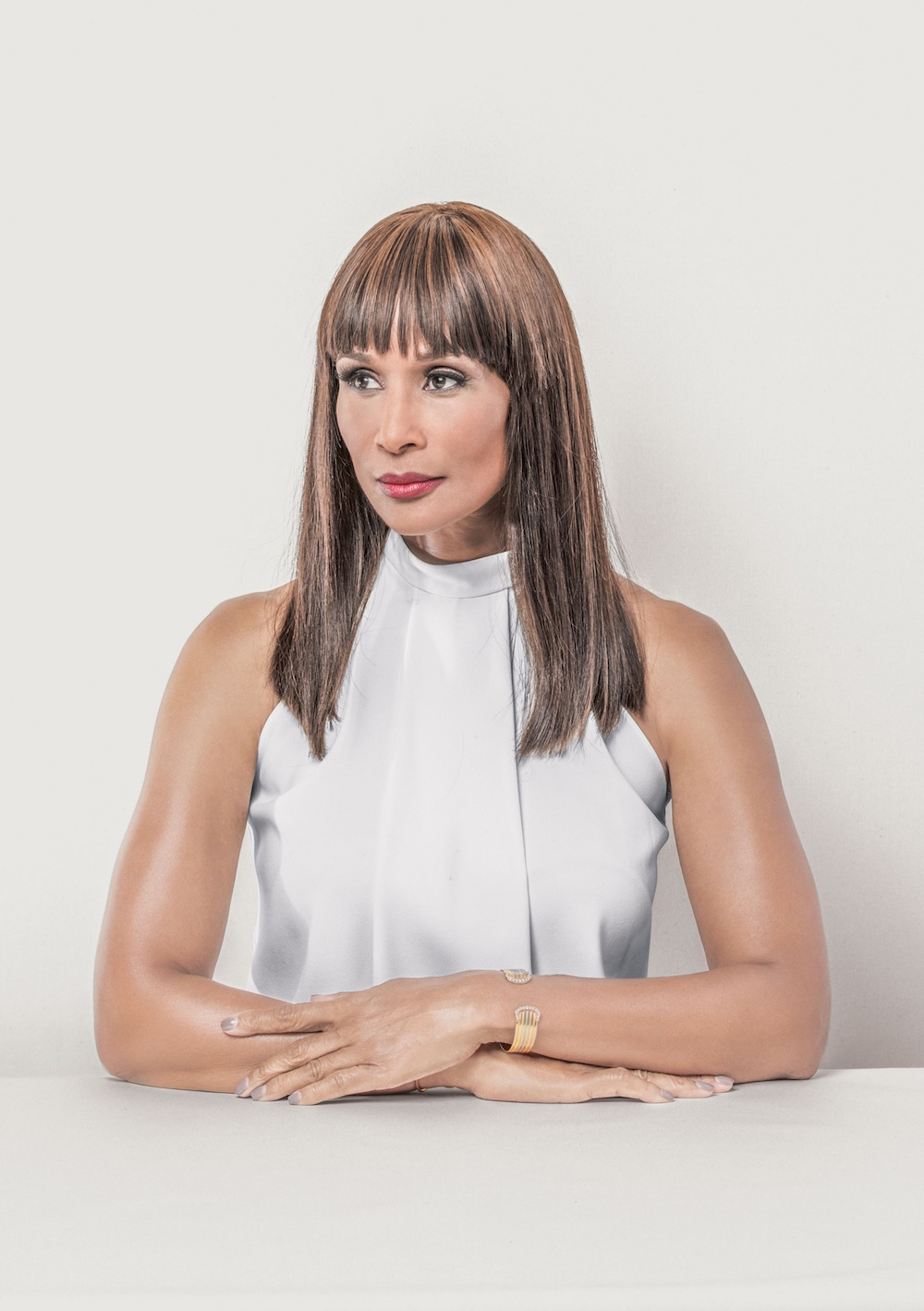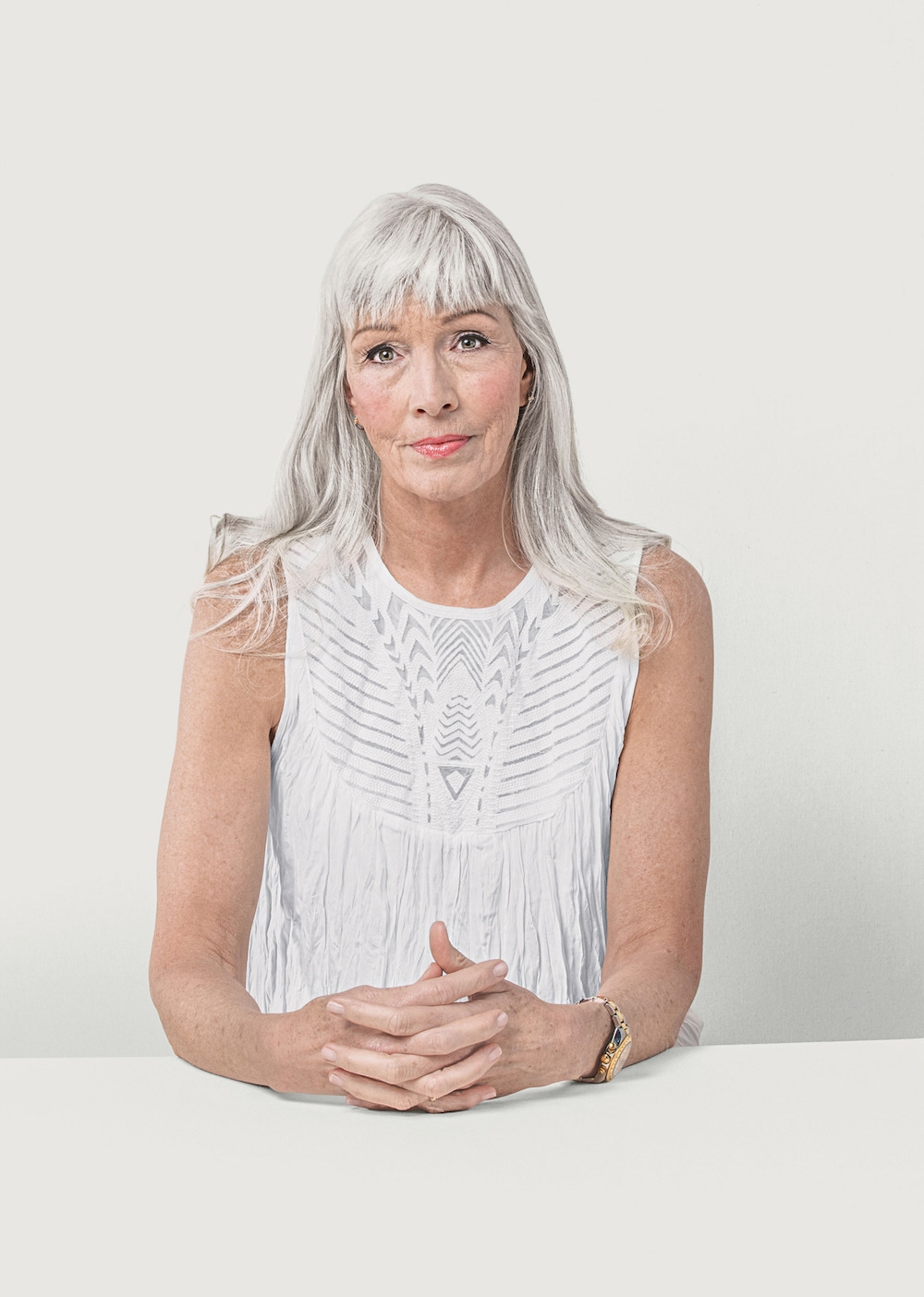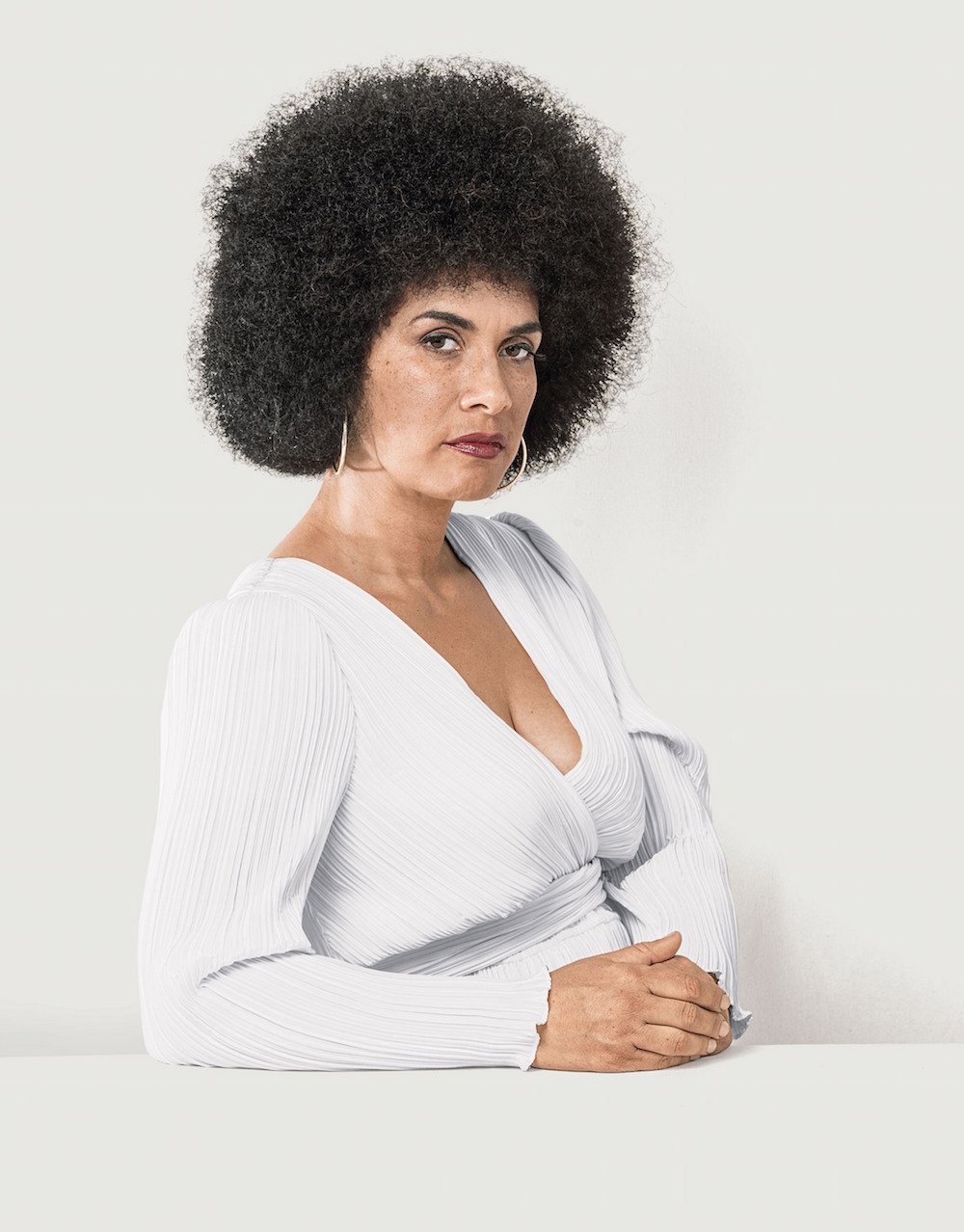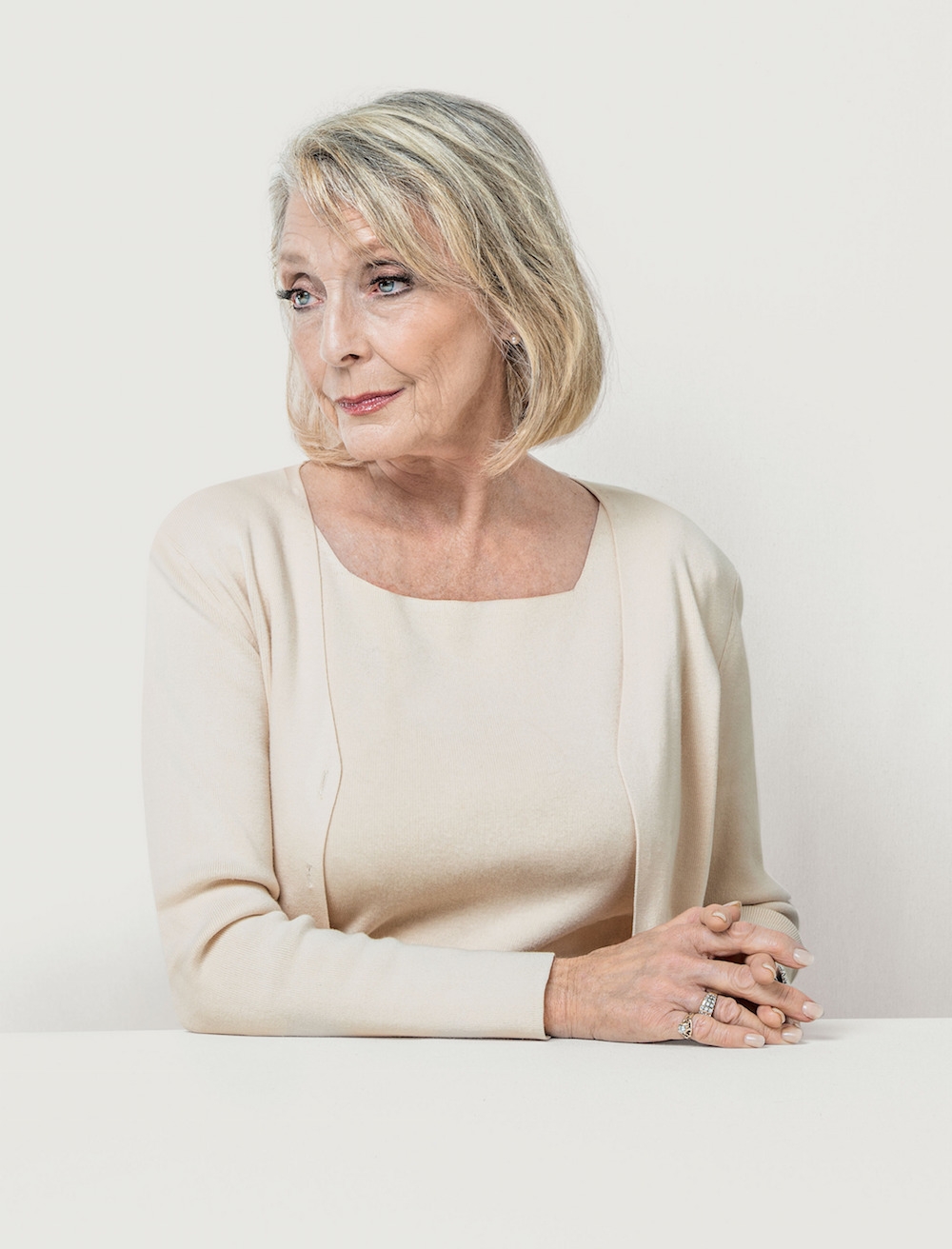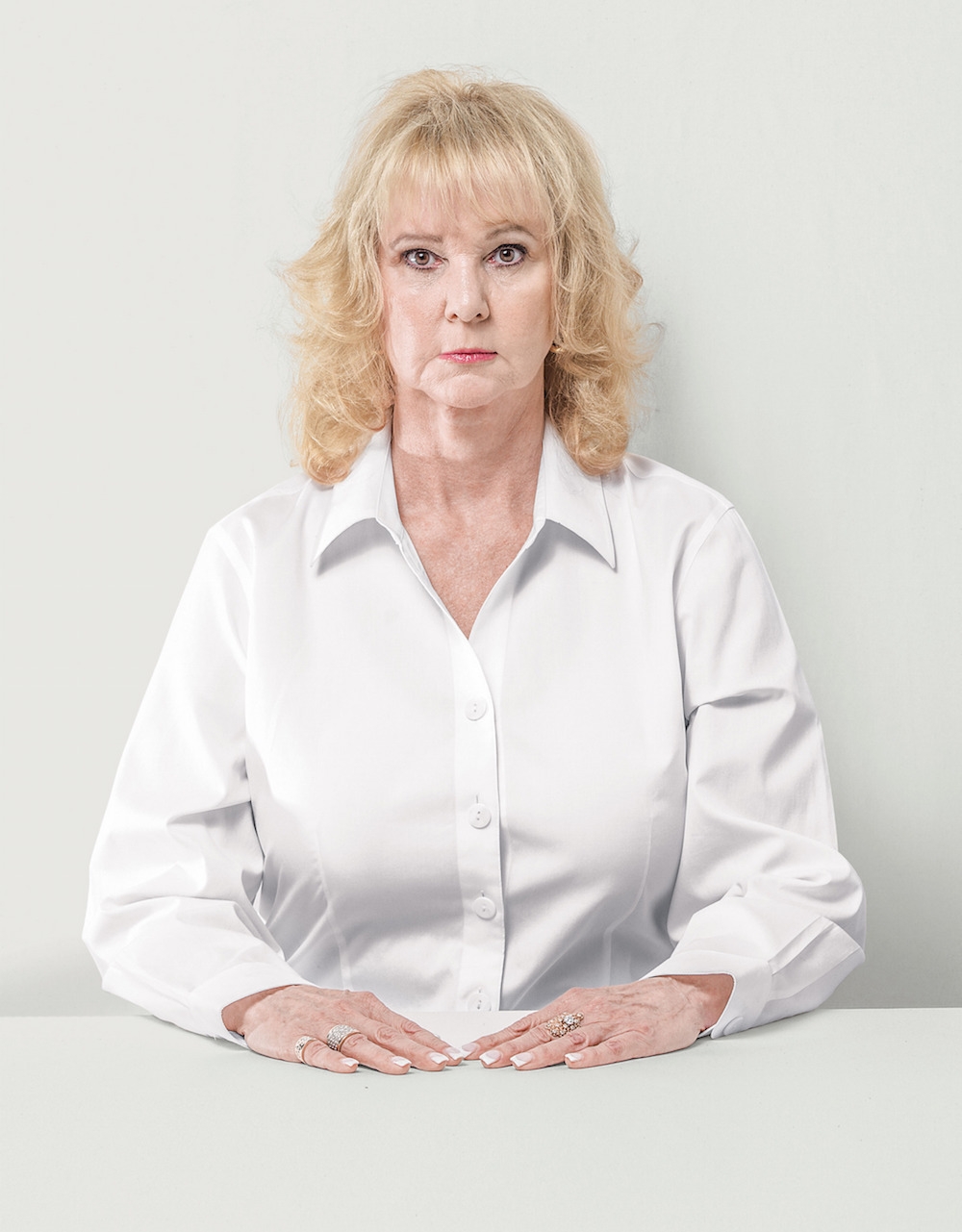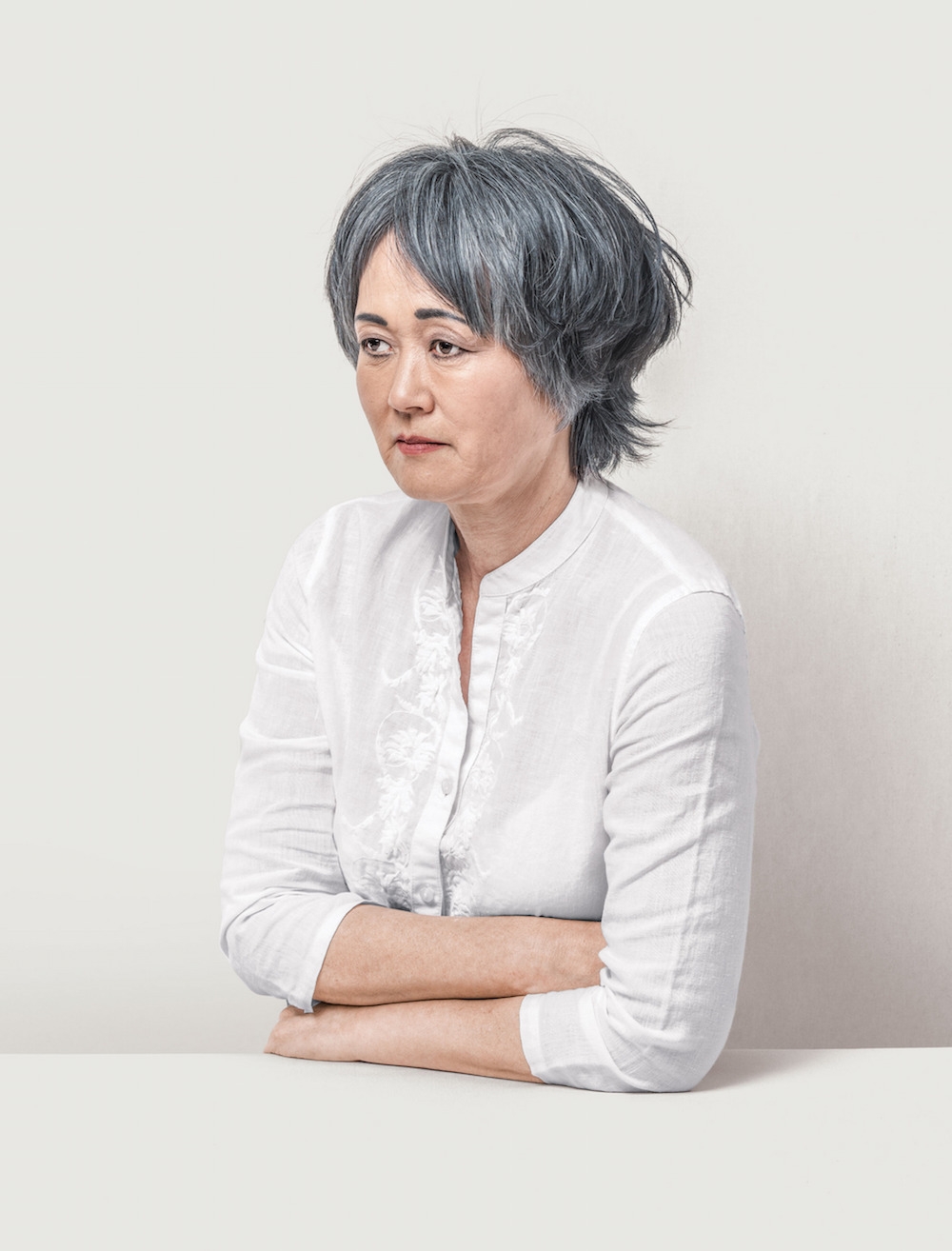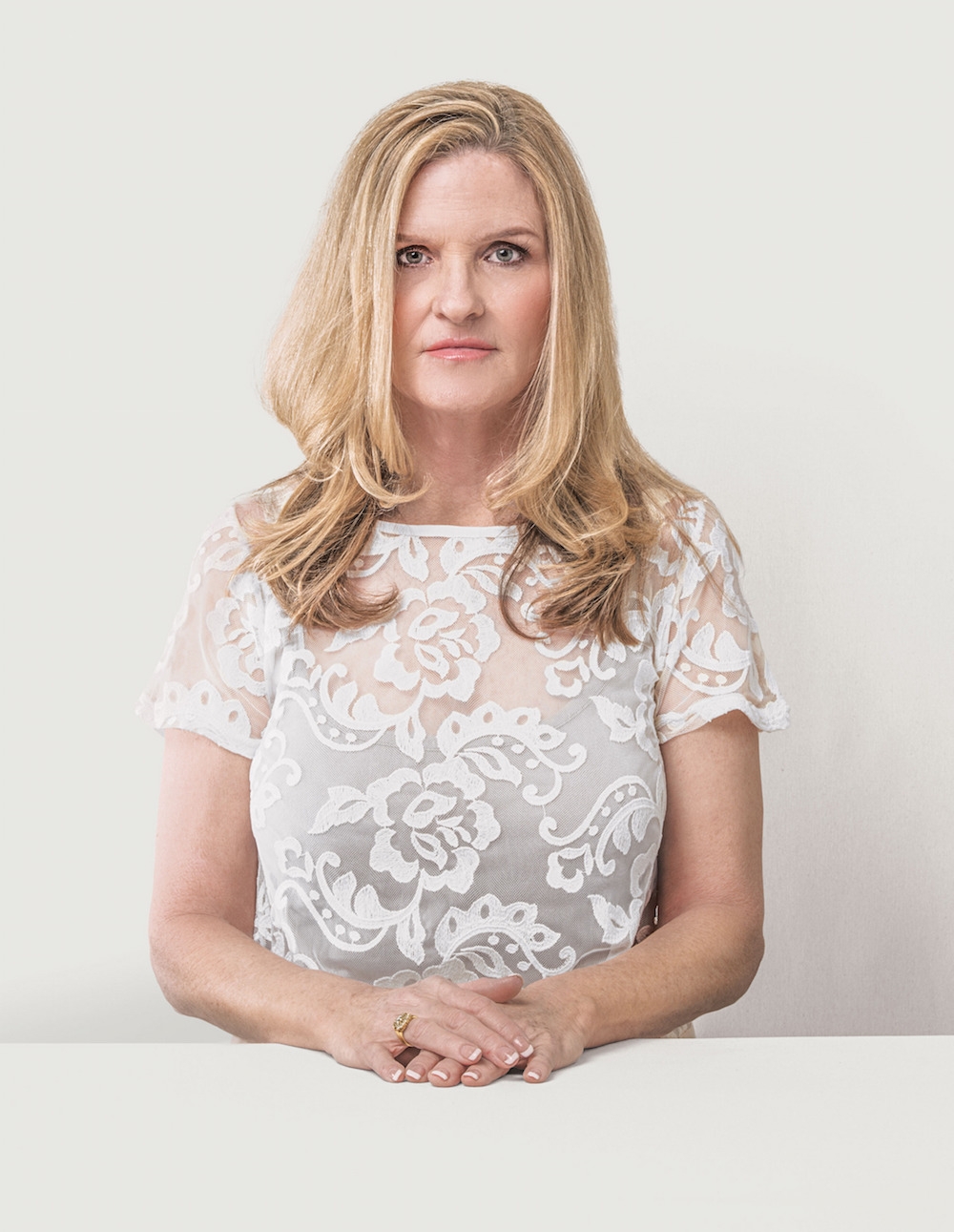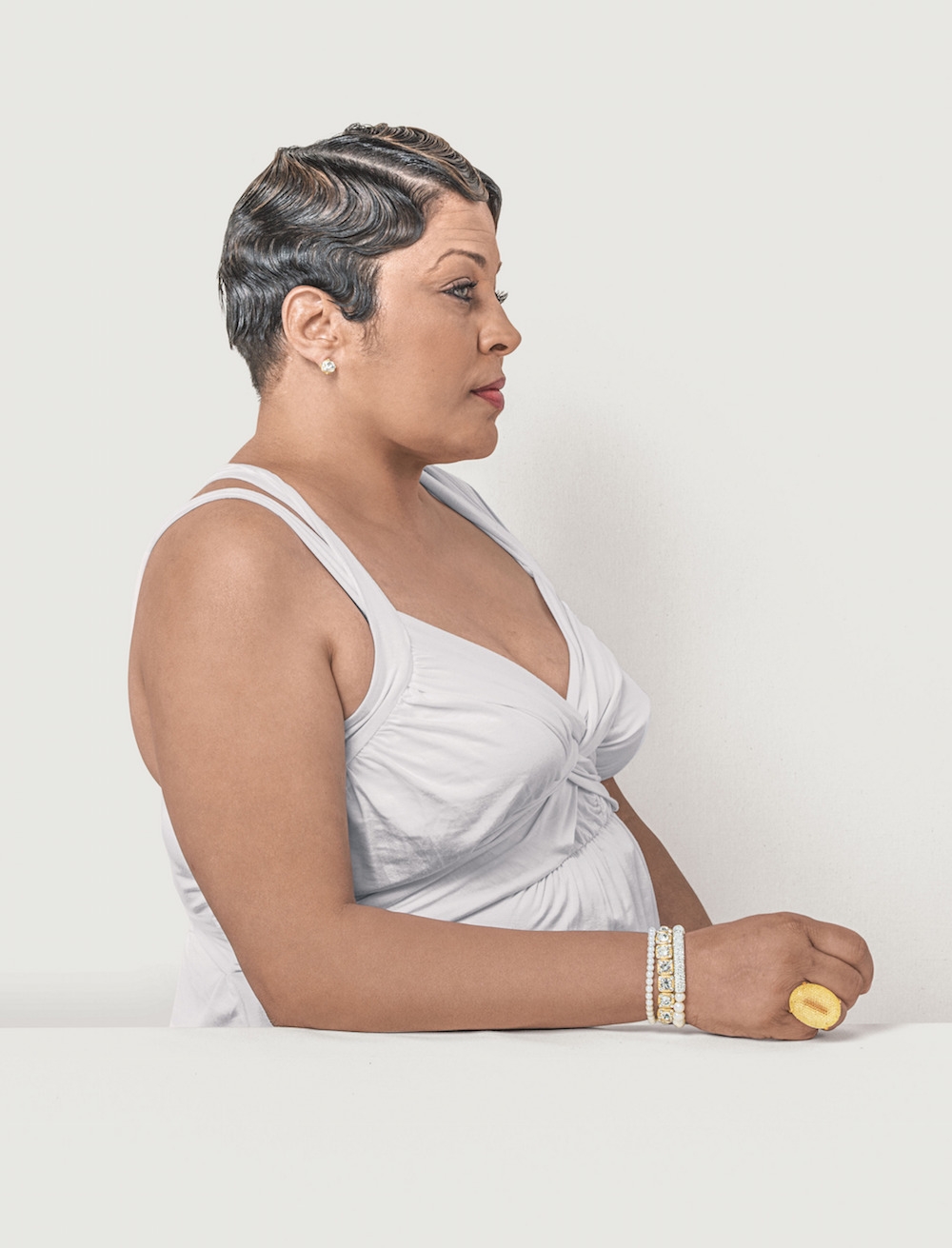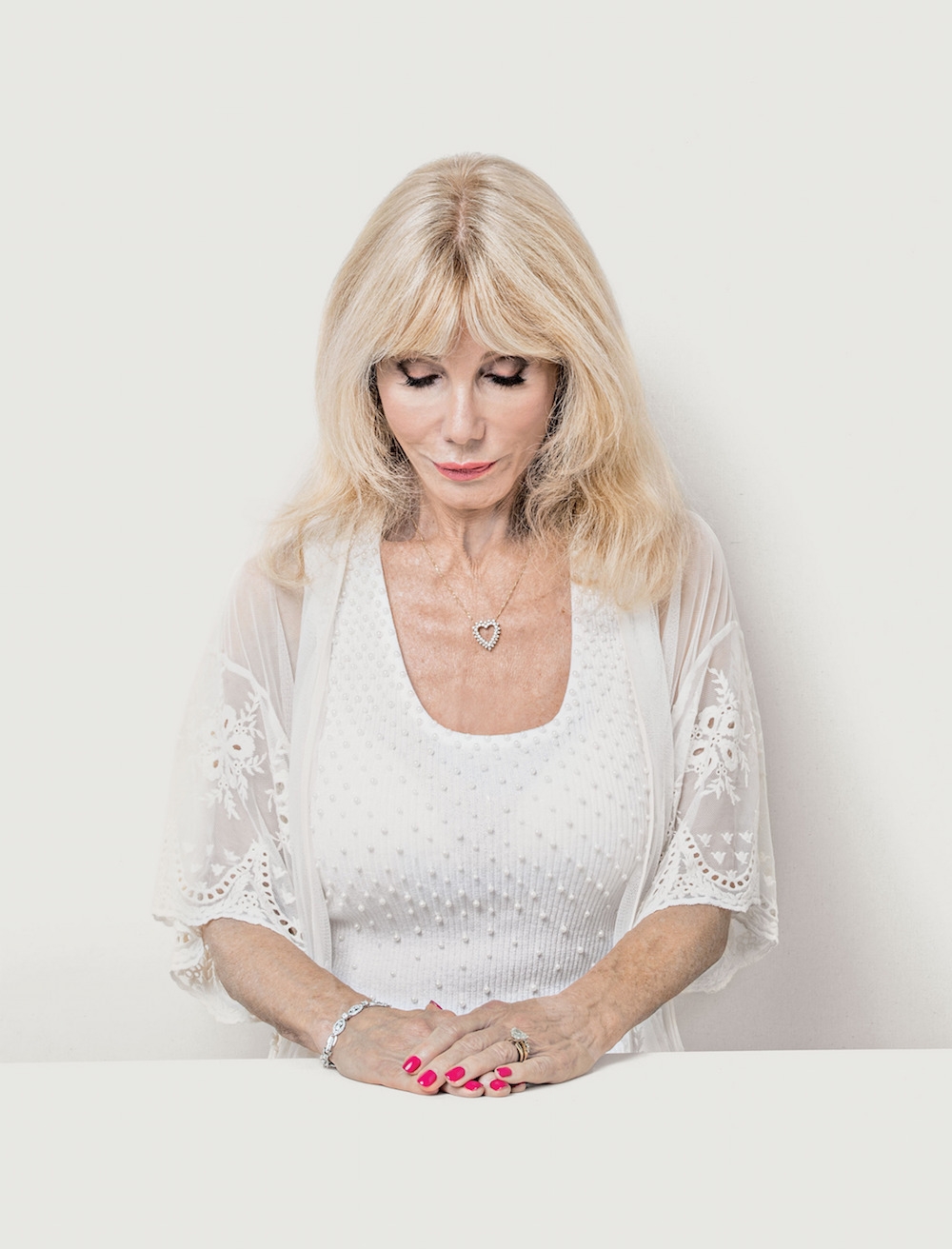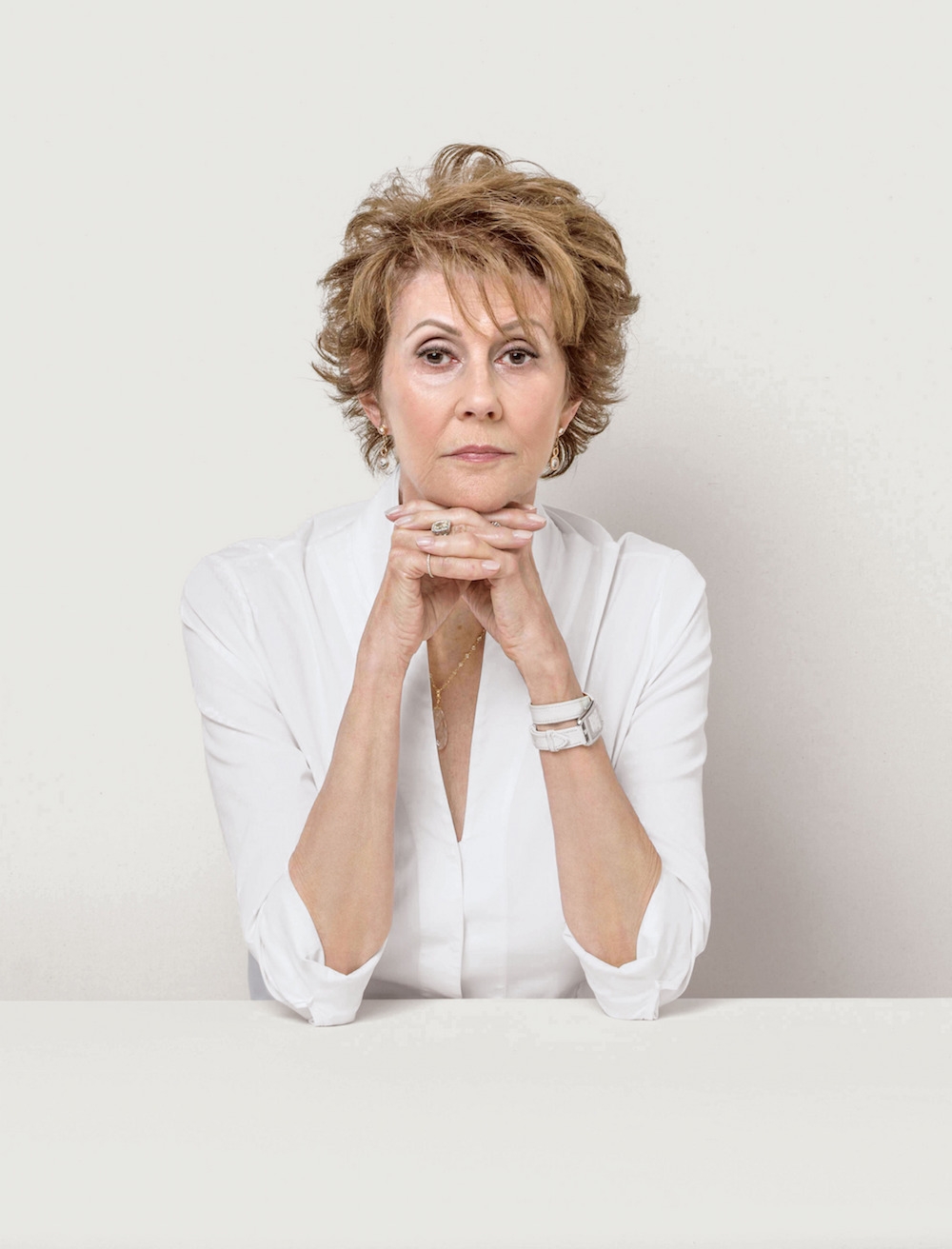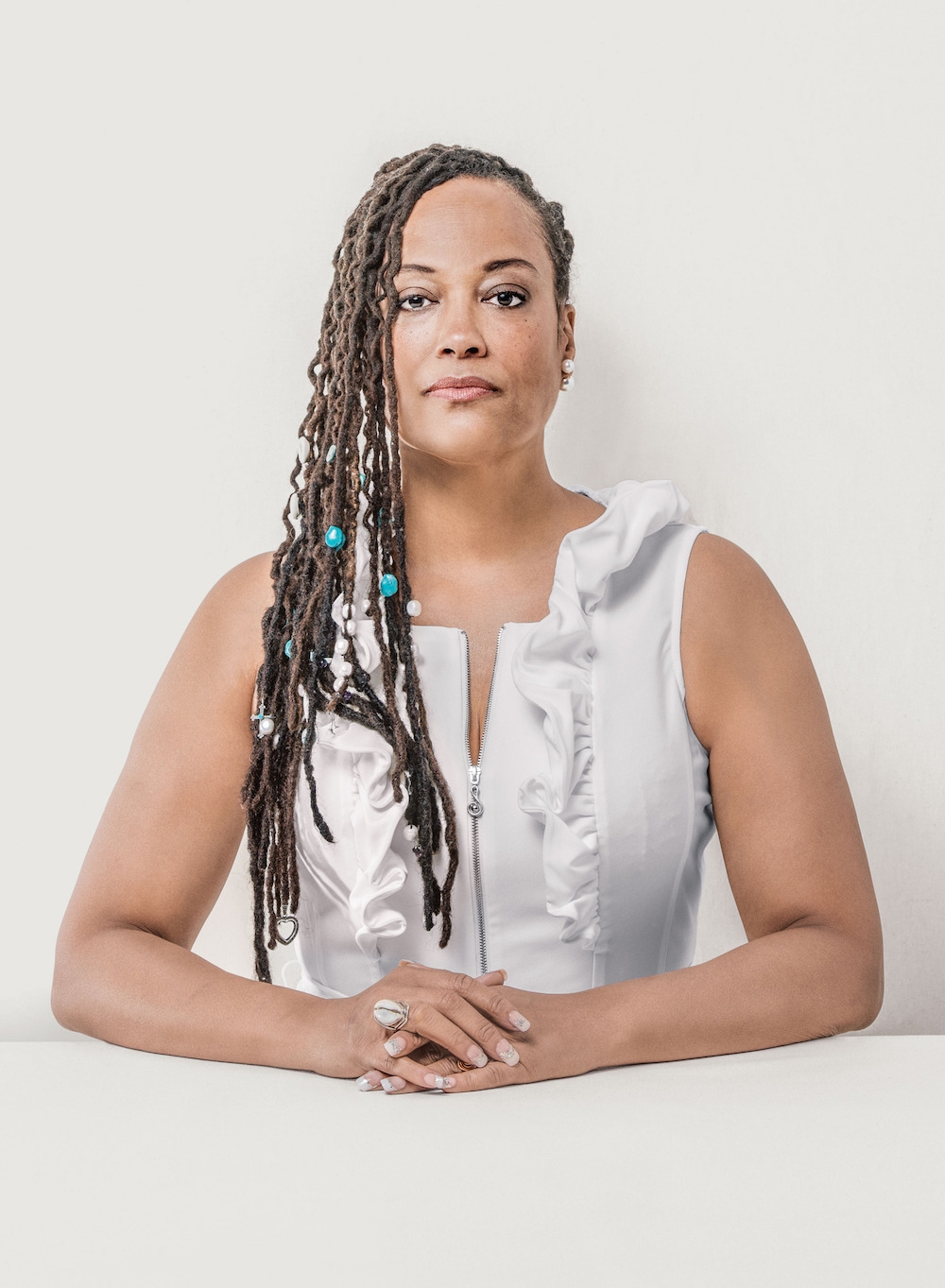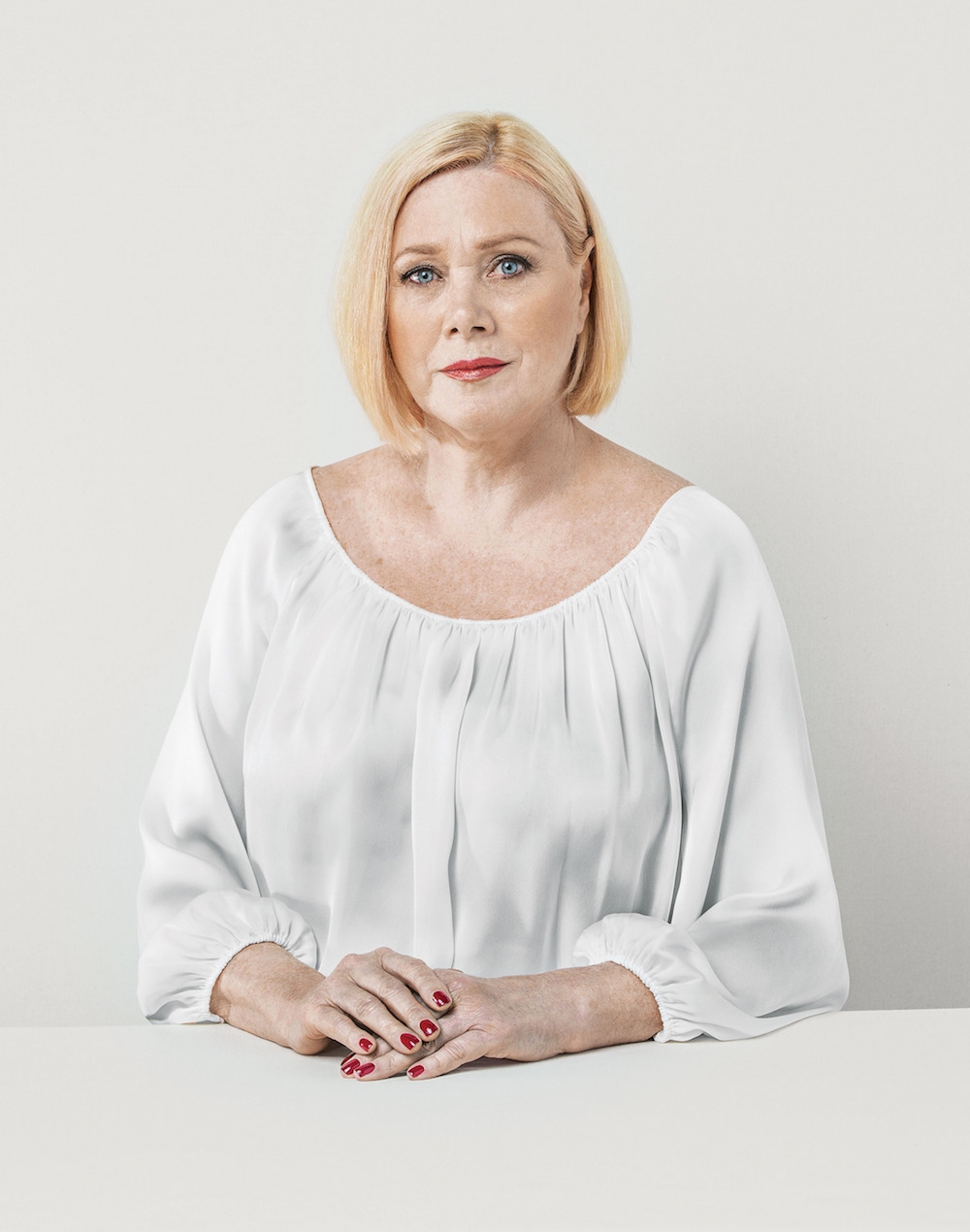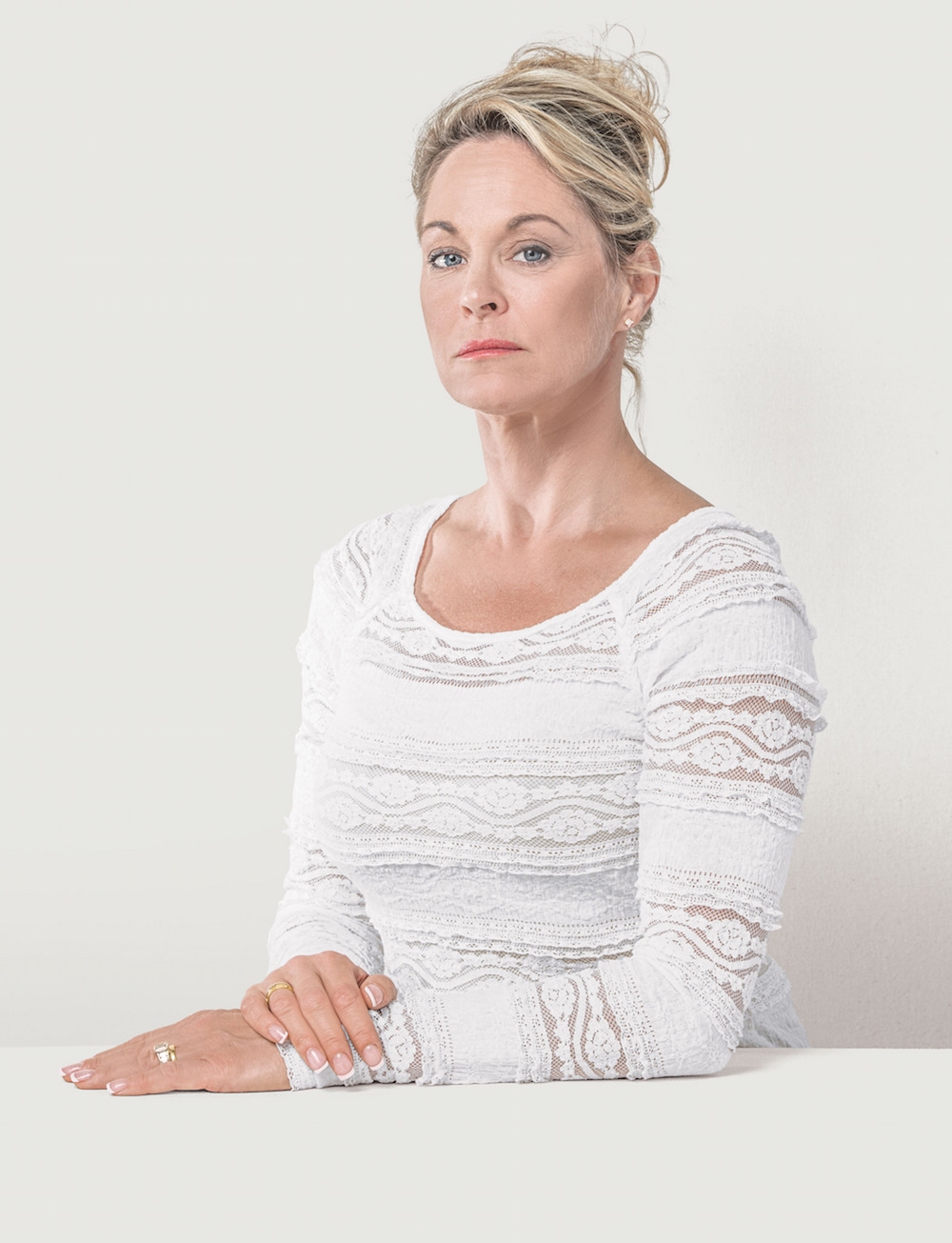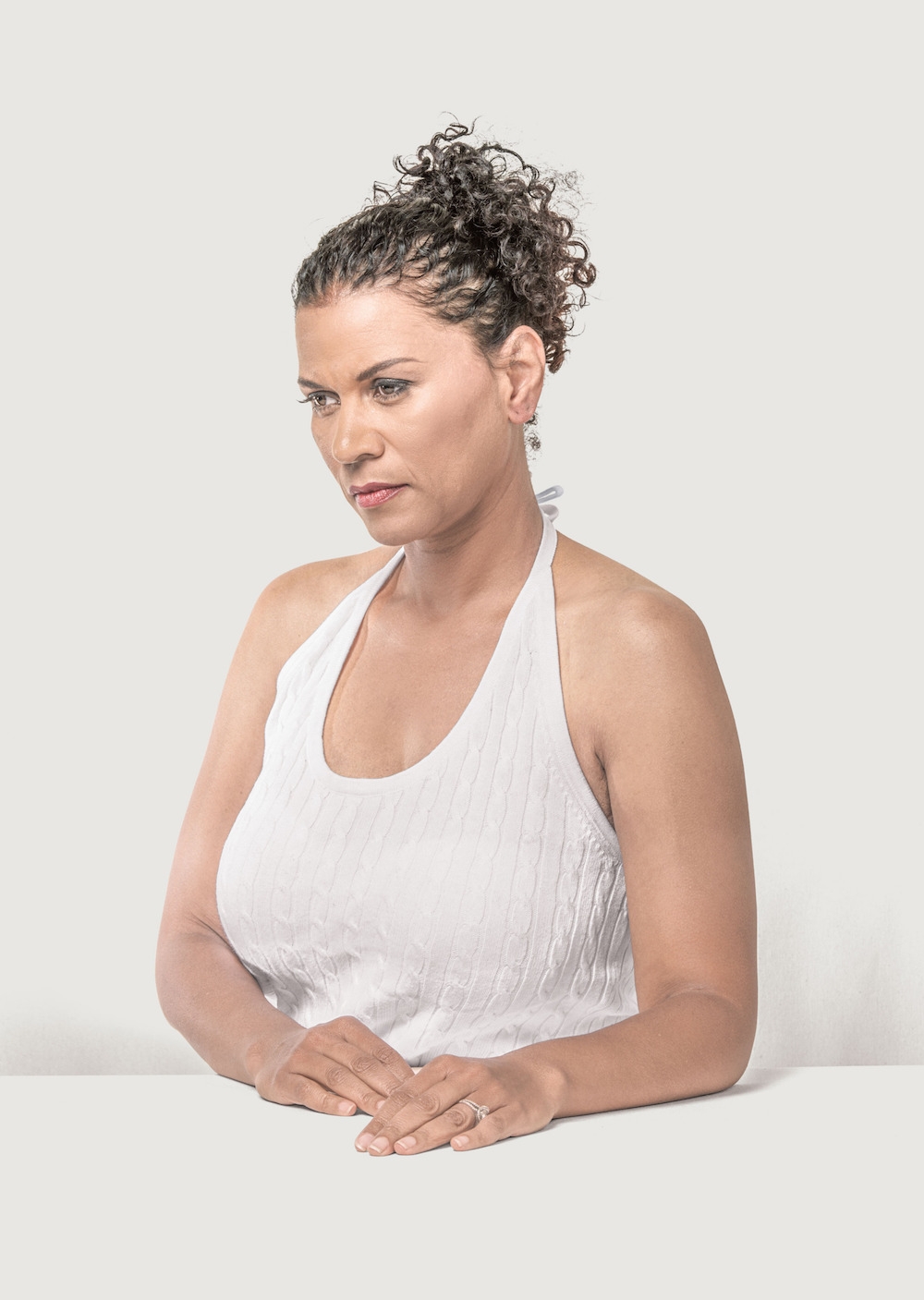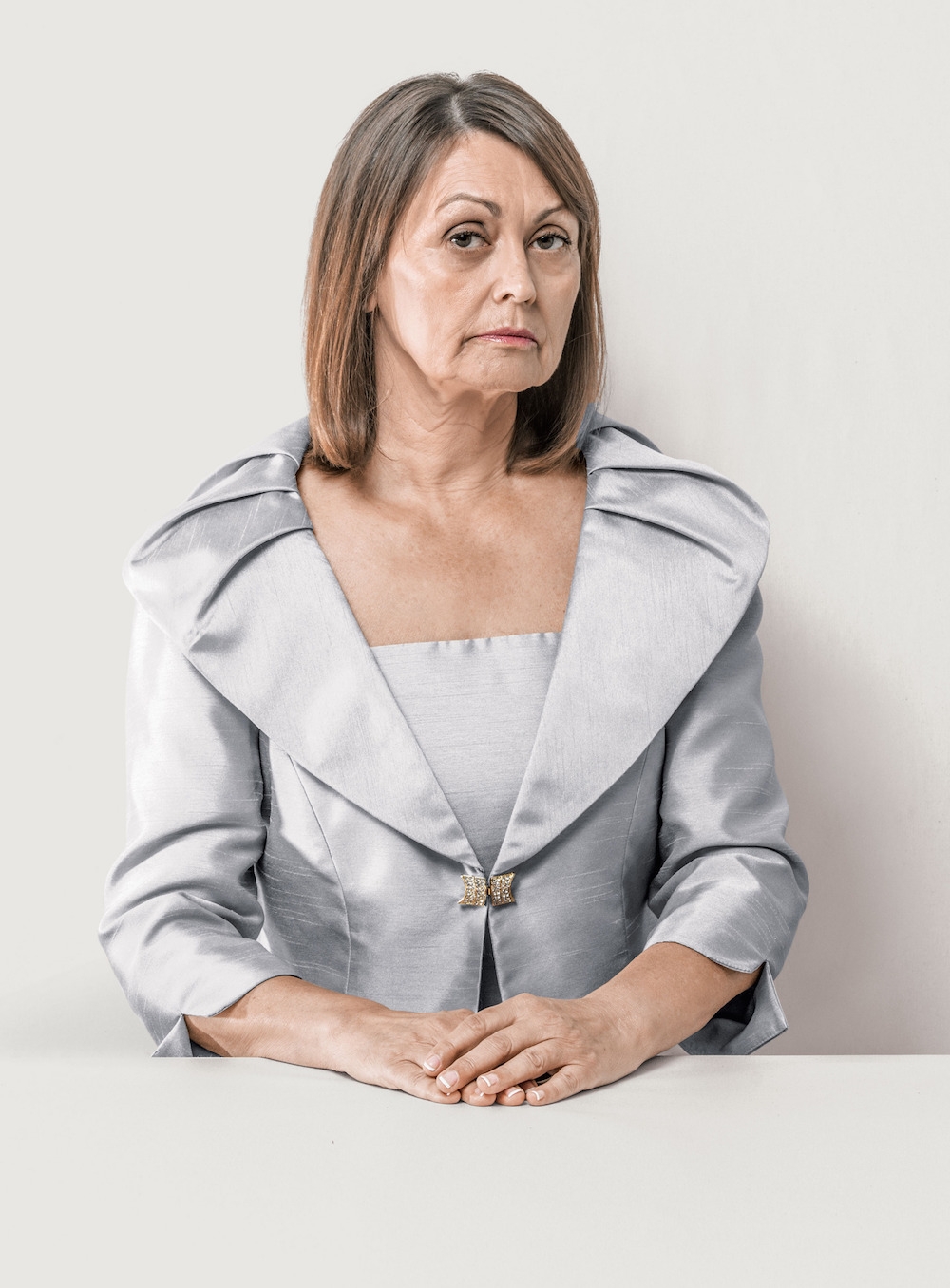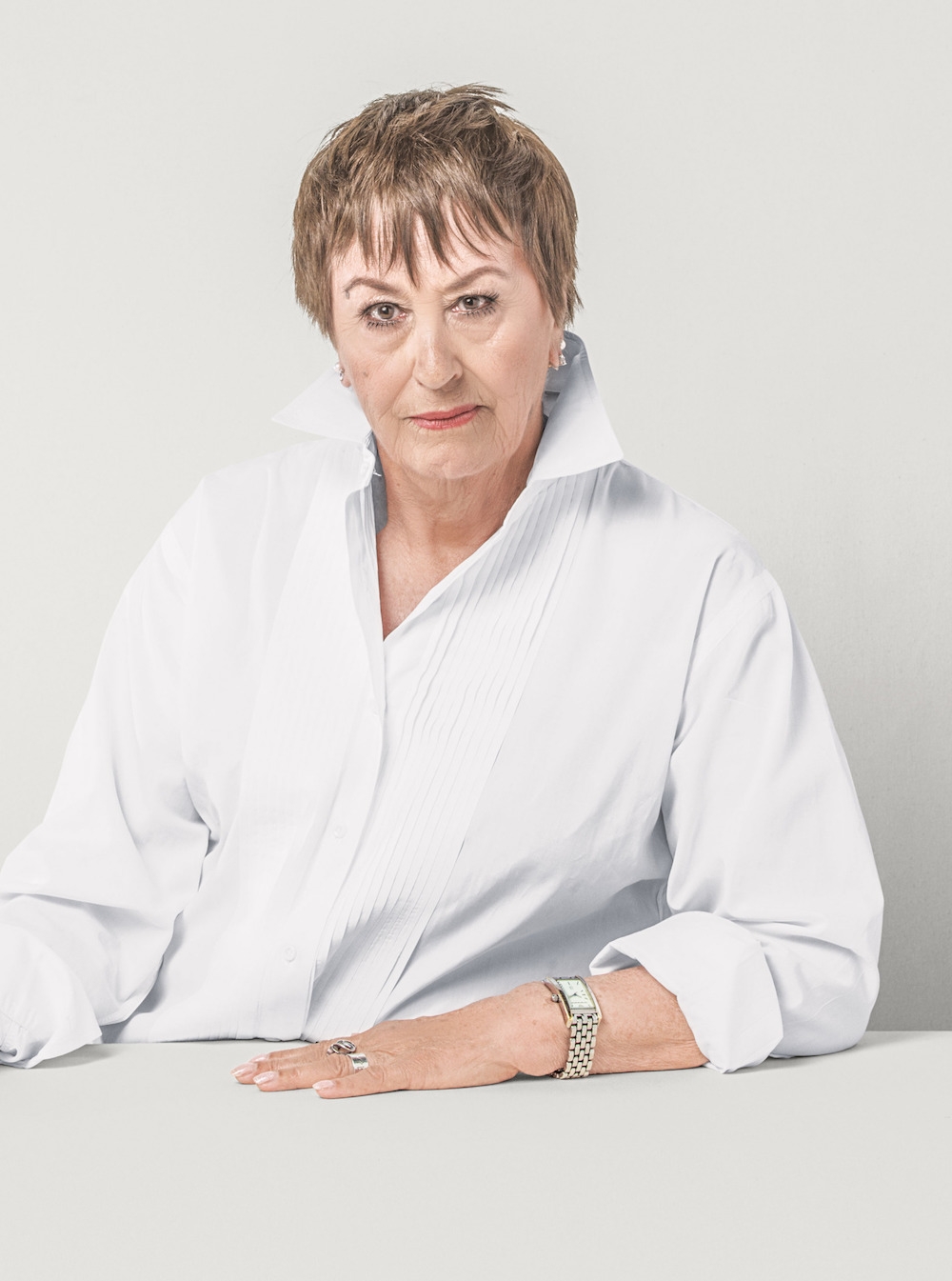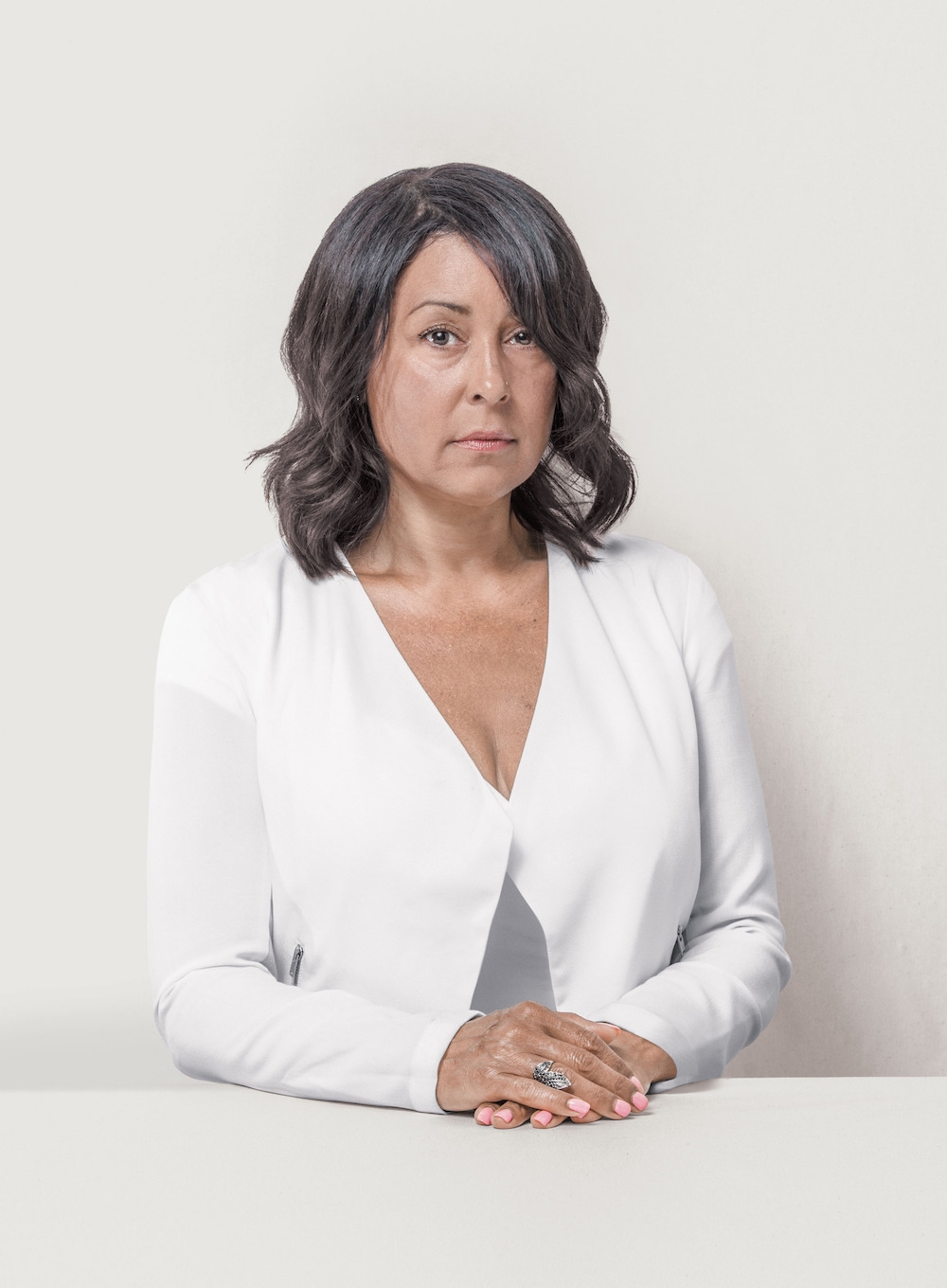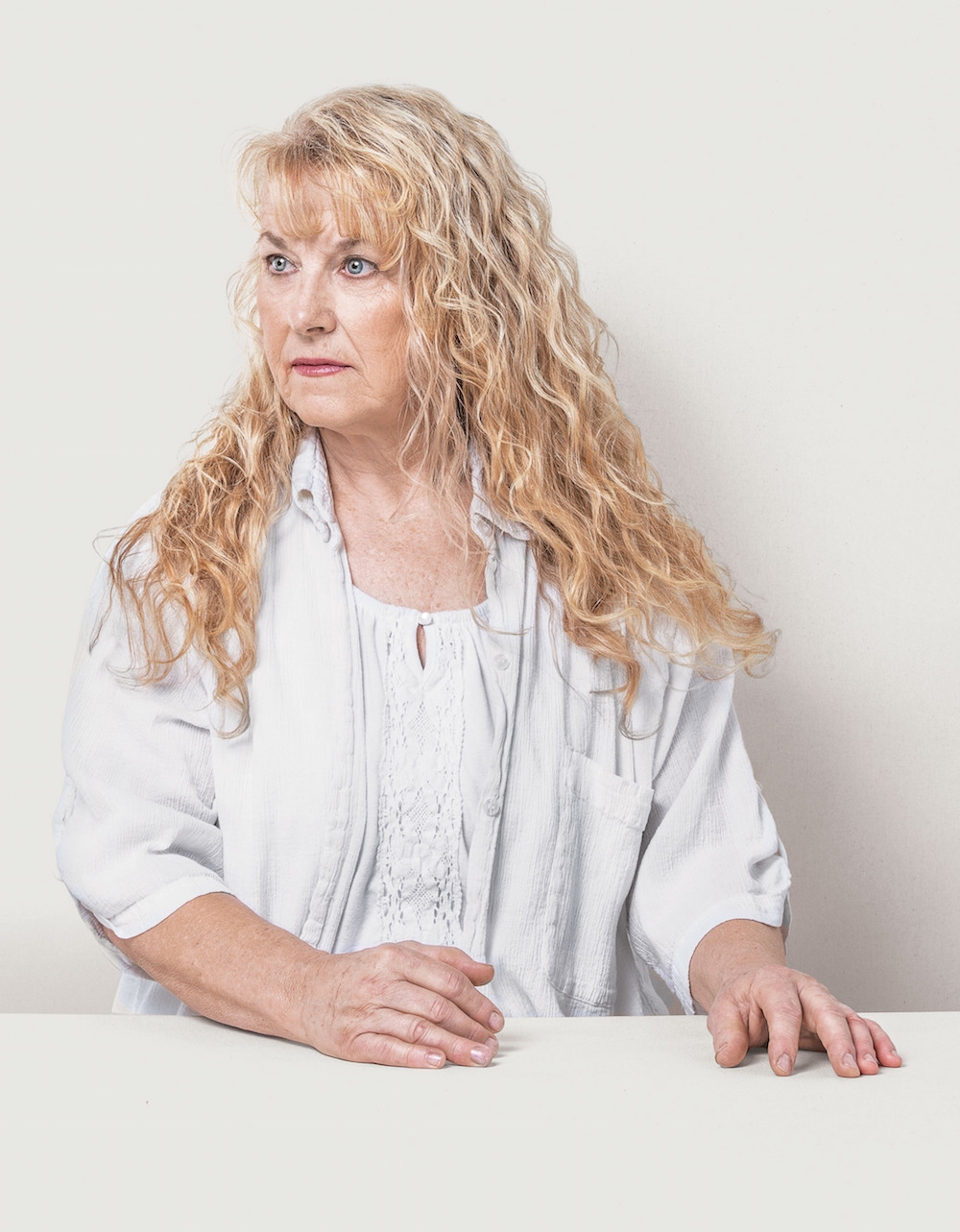 And here are their stories.
Remember, you never know what battle the person beside you is fighting.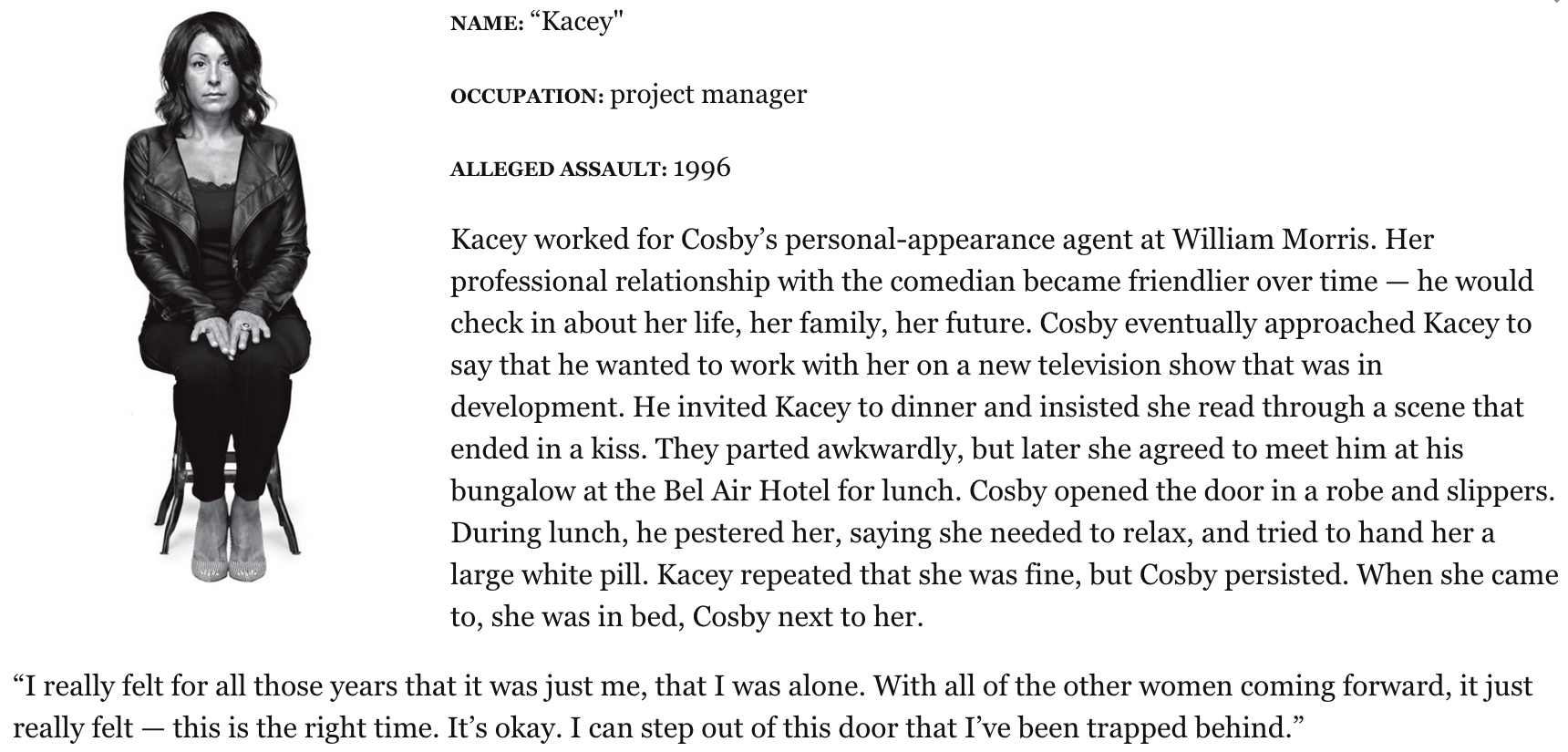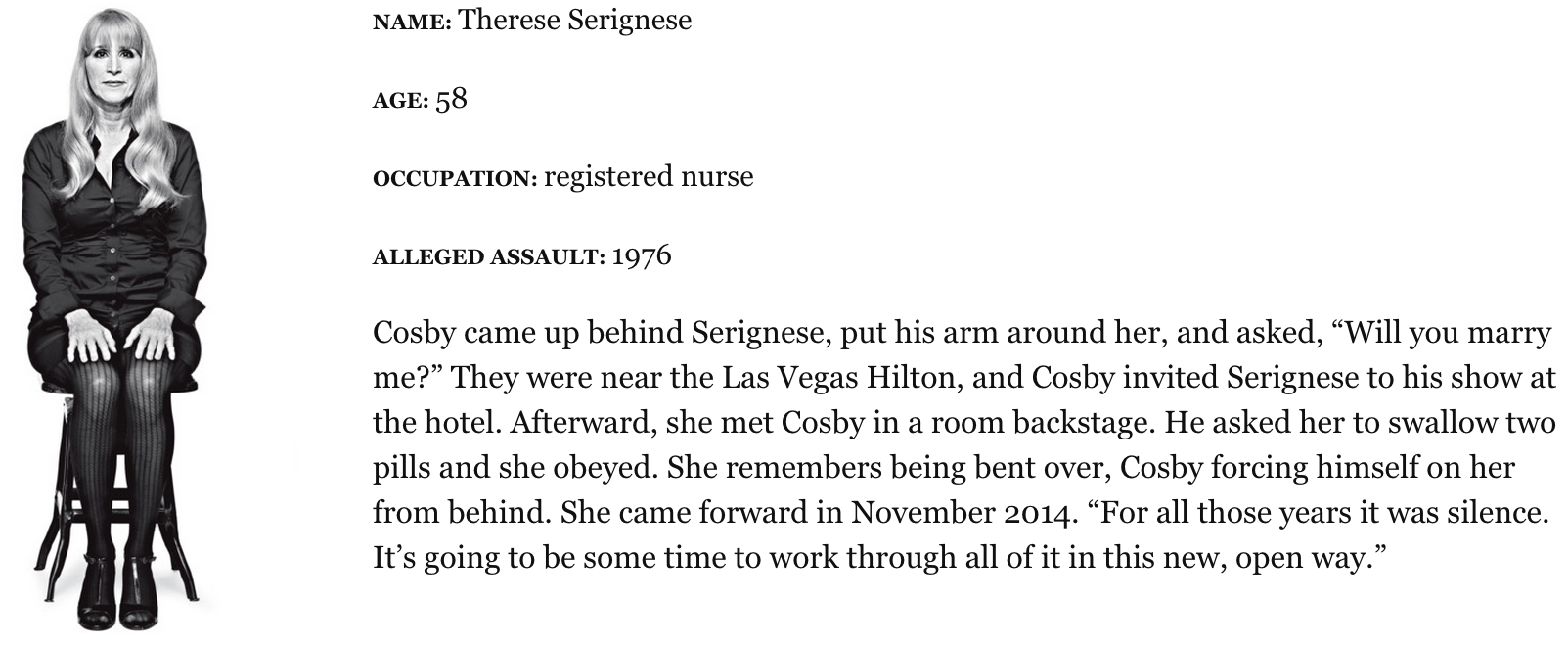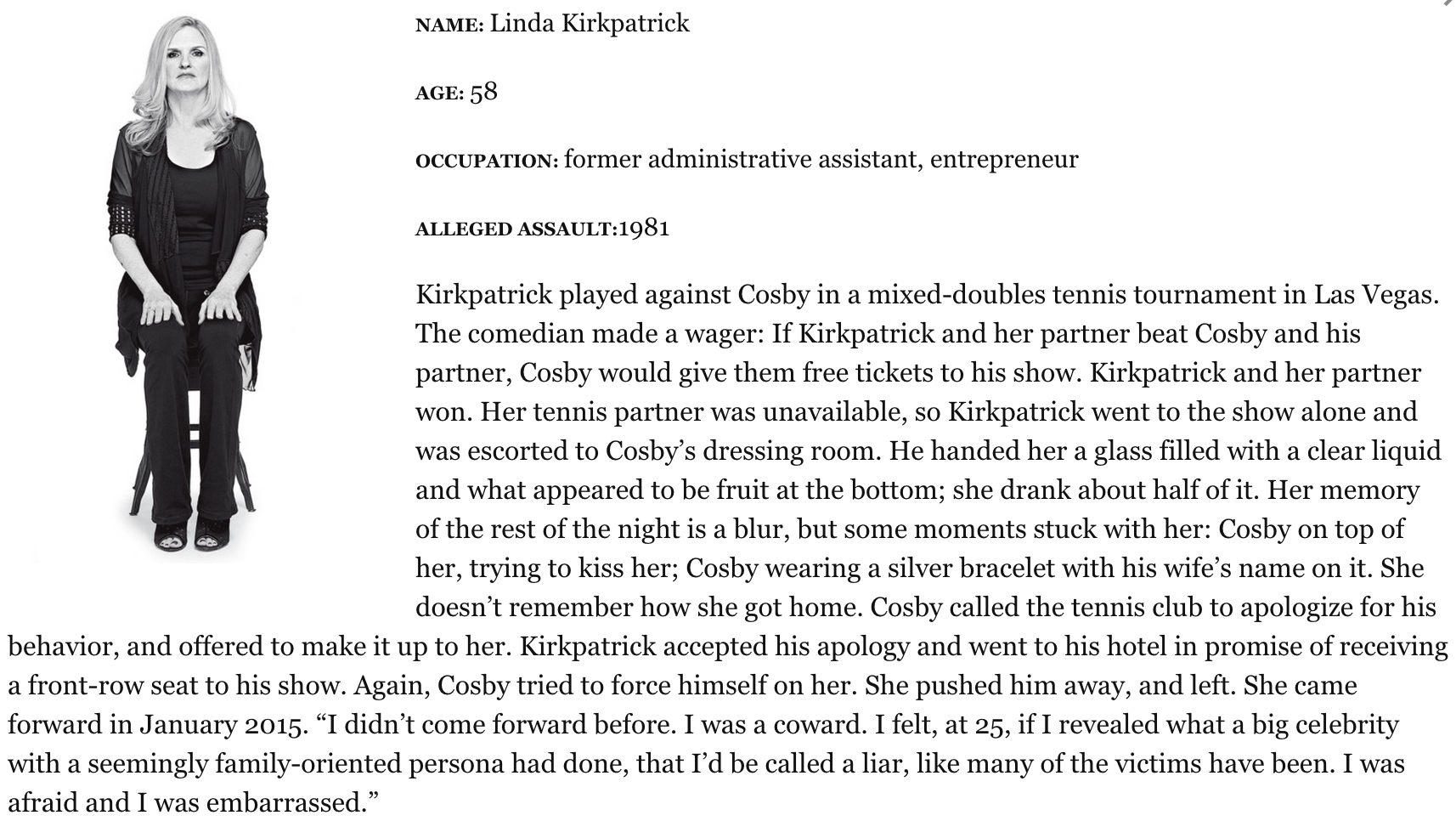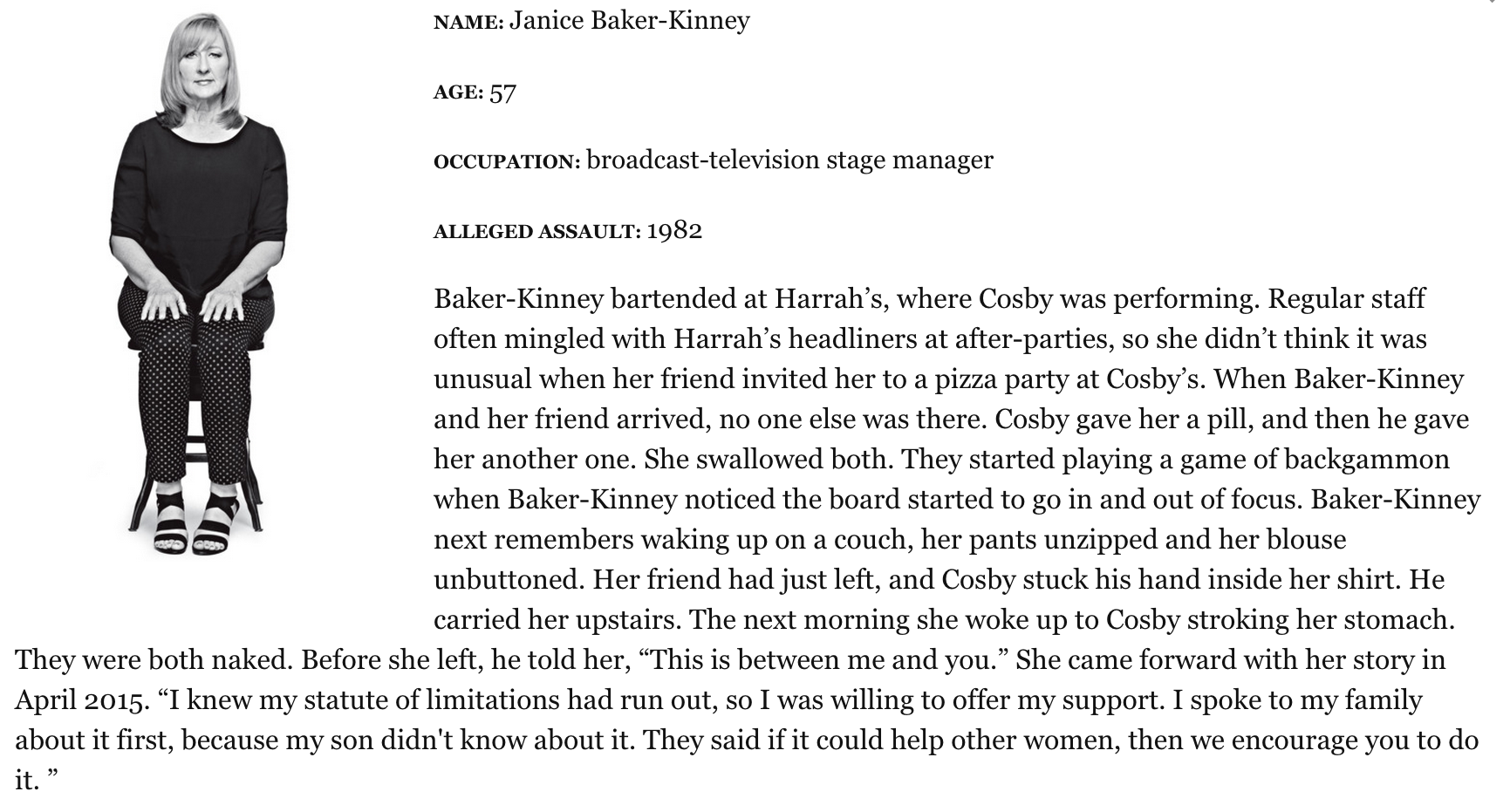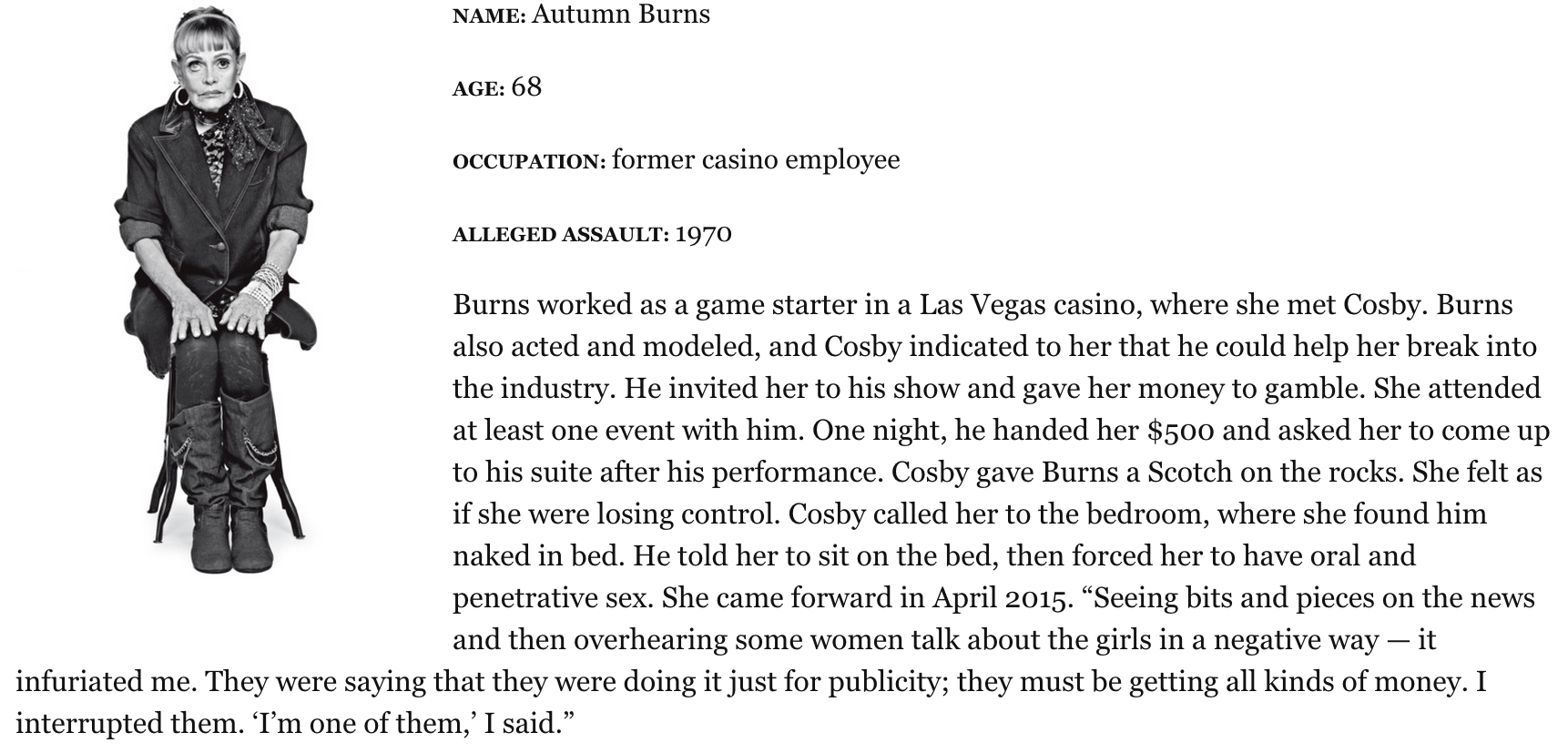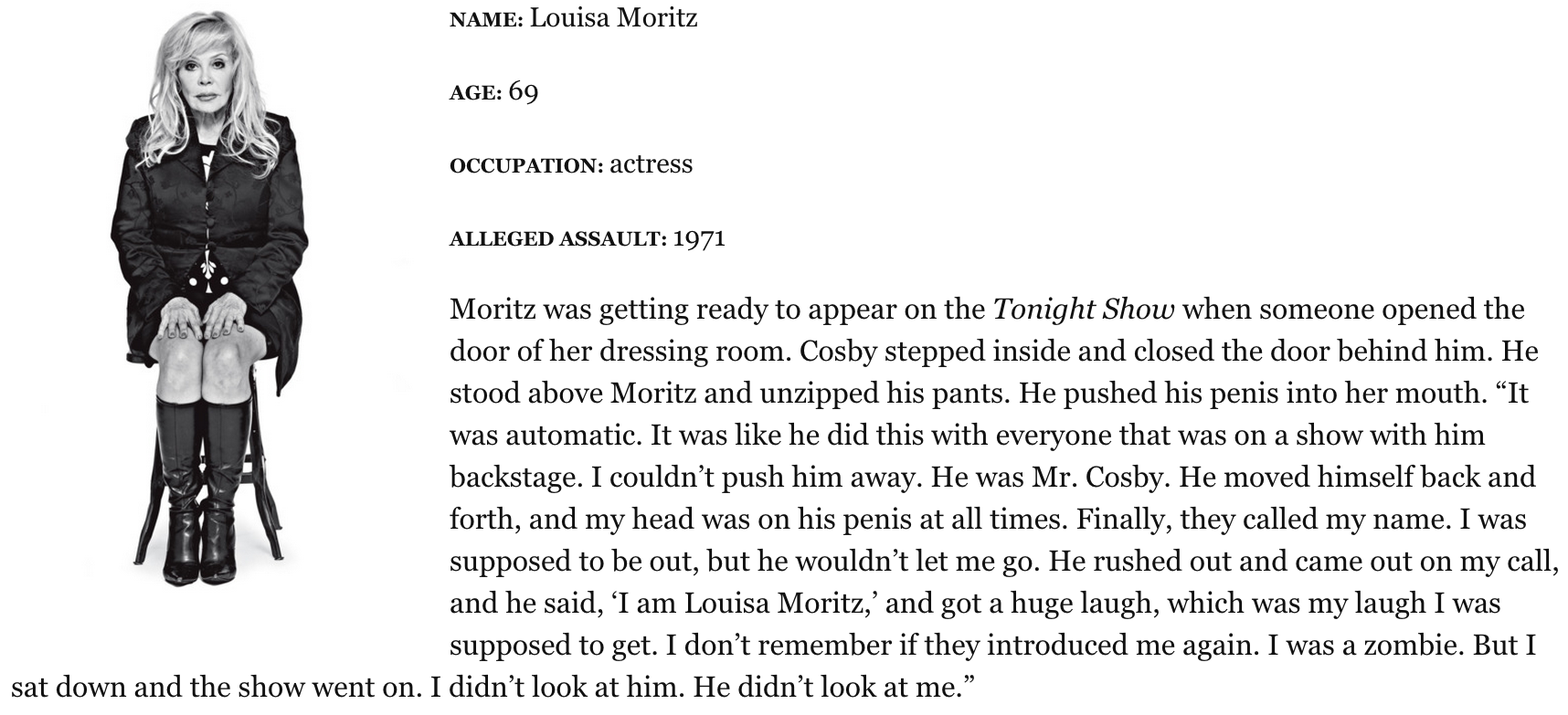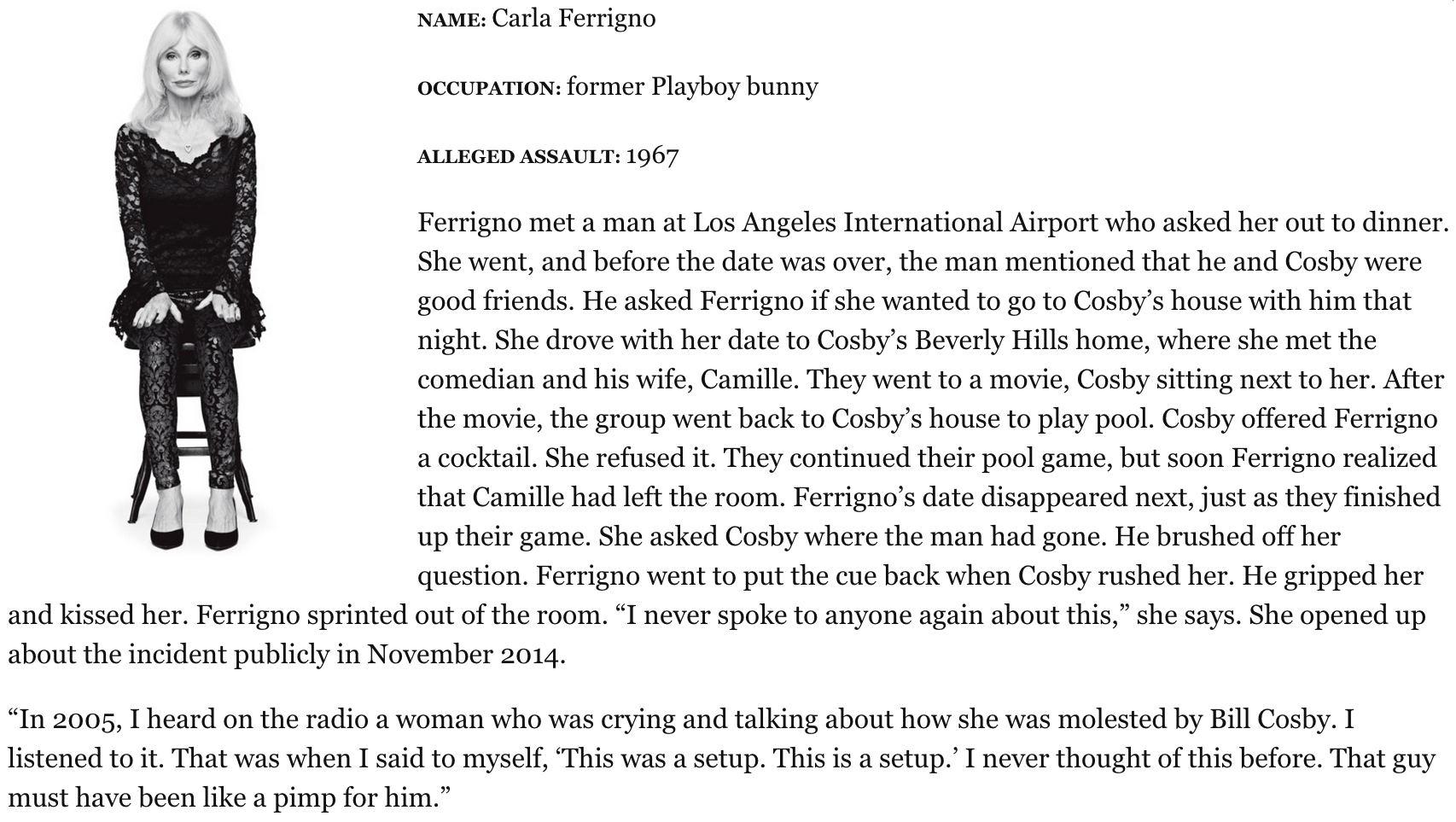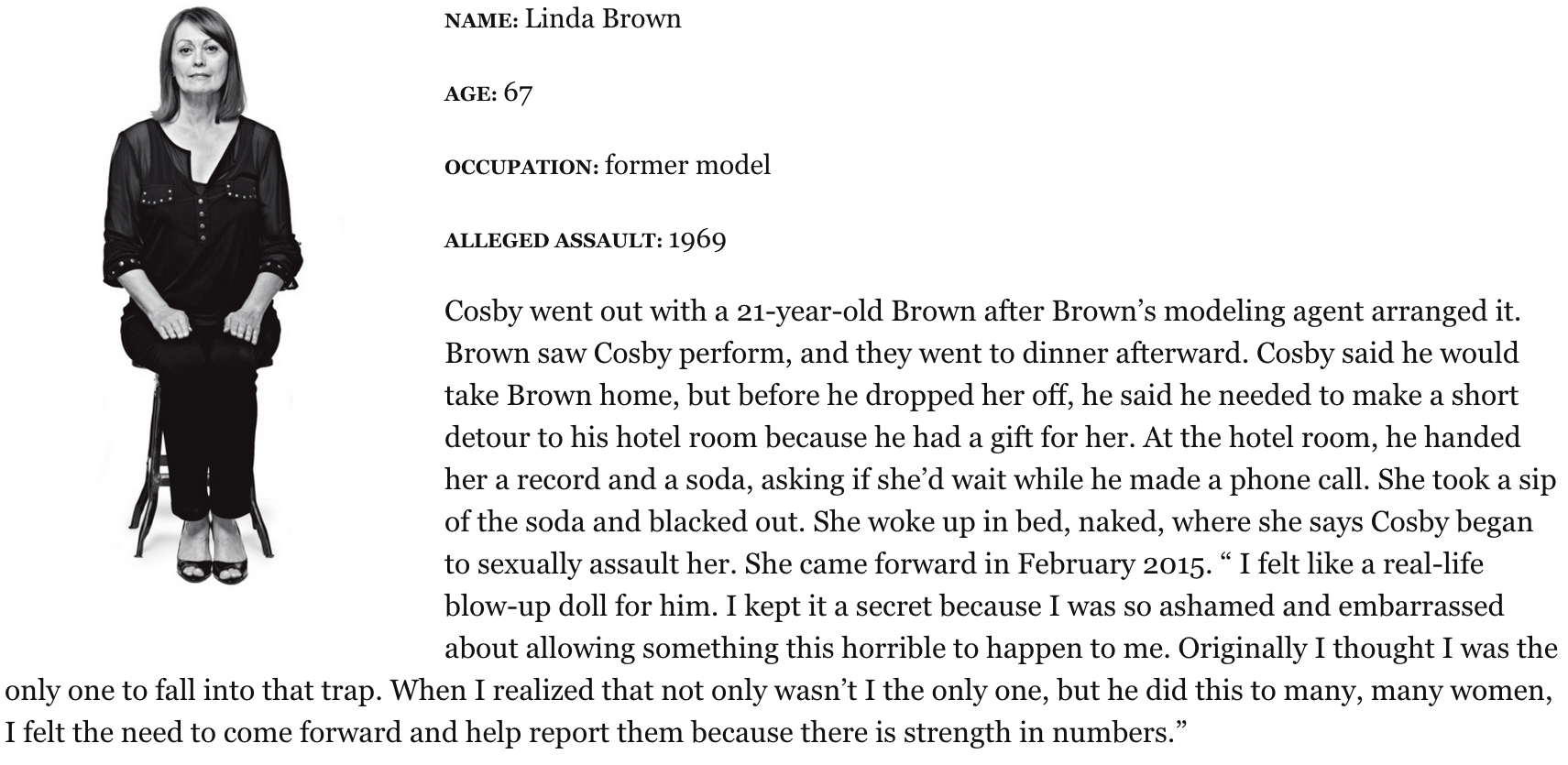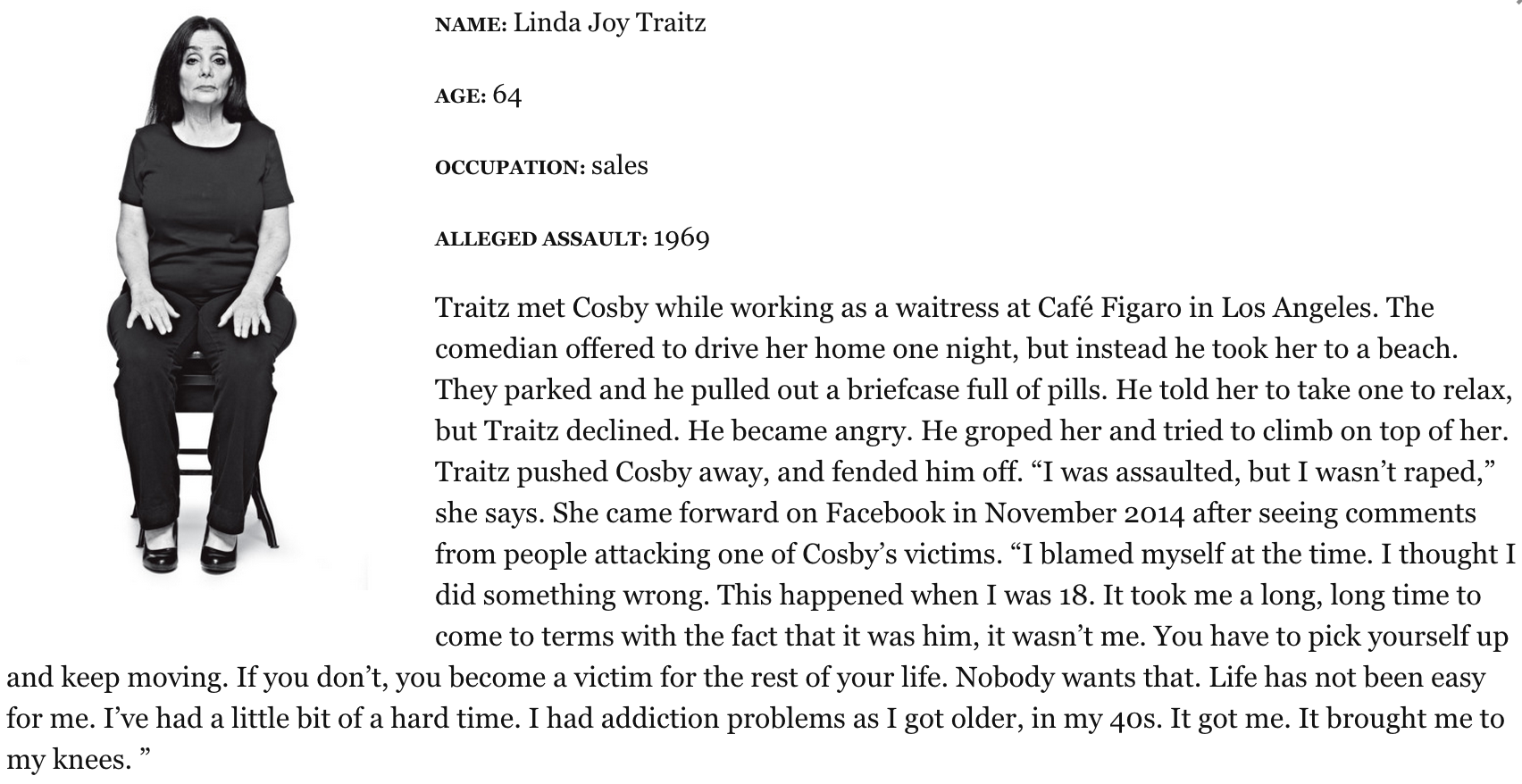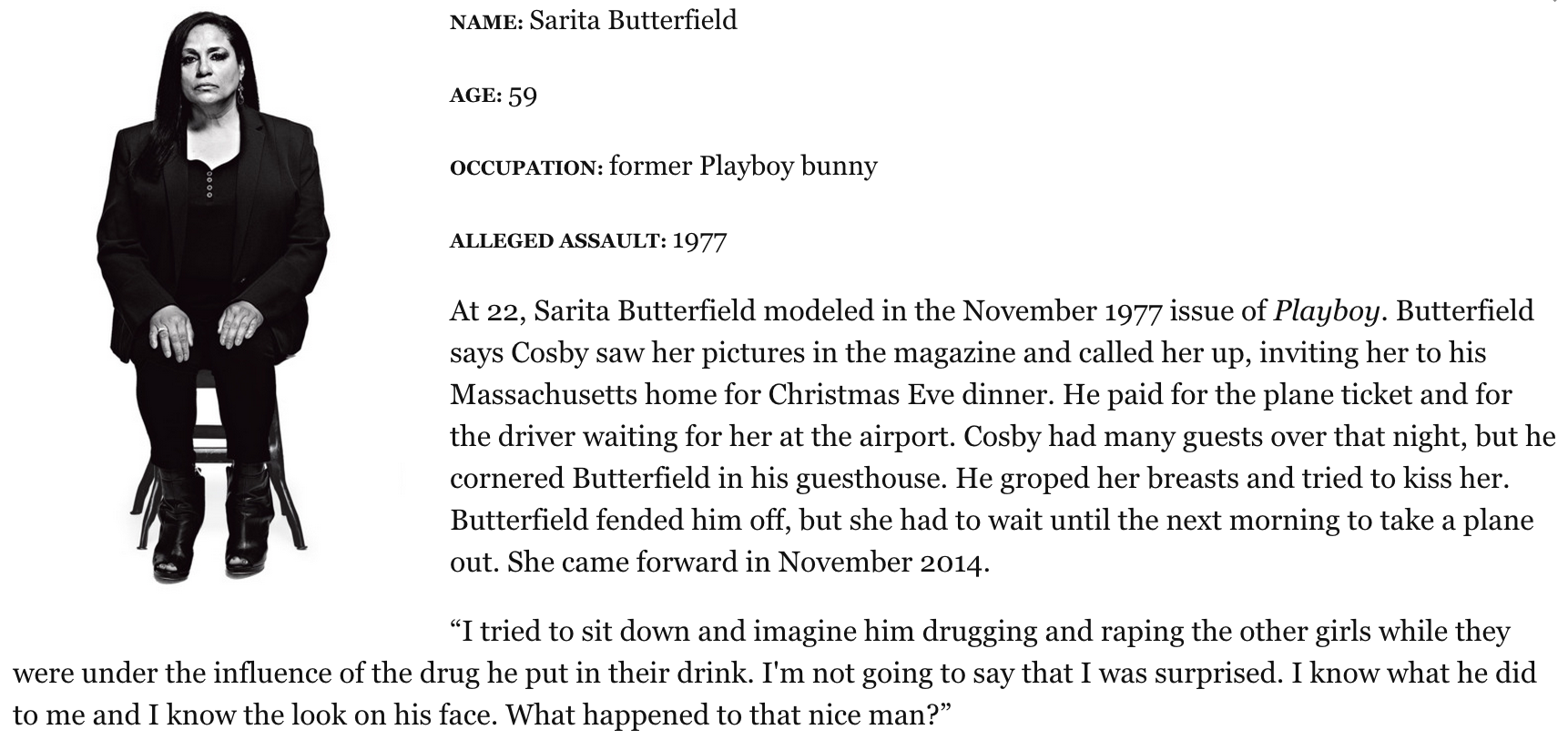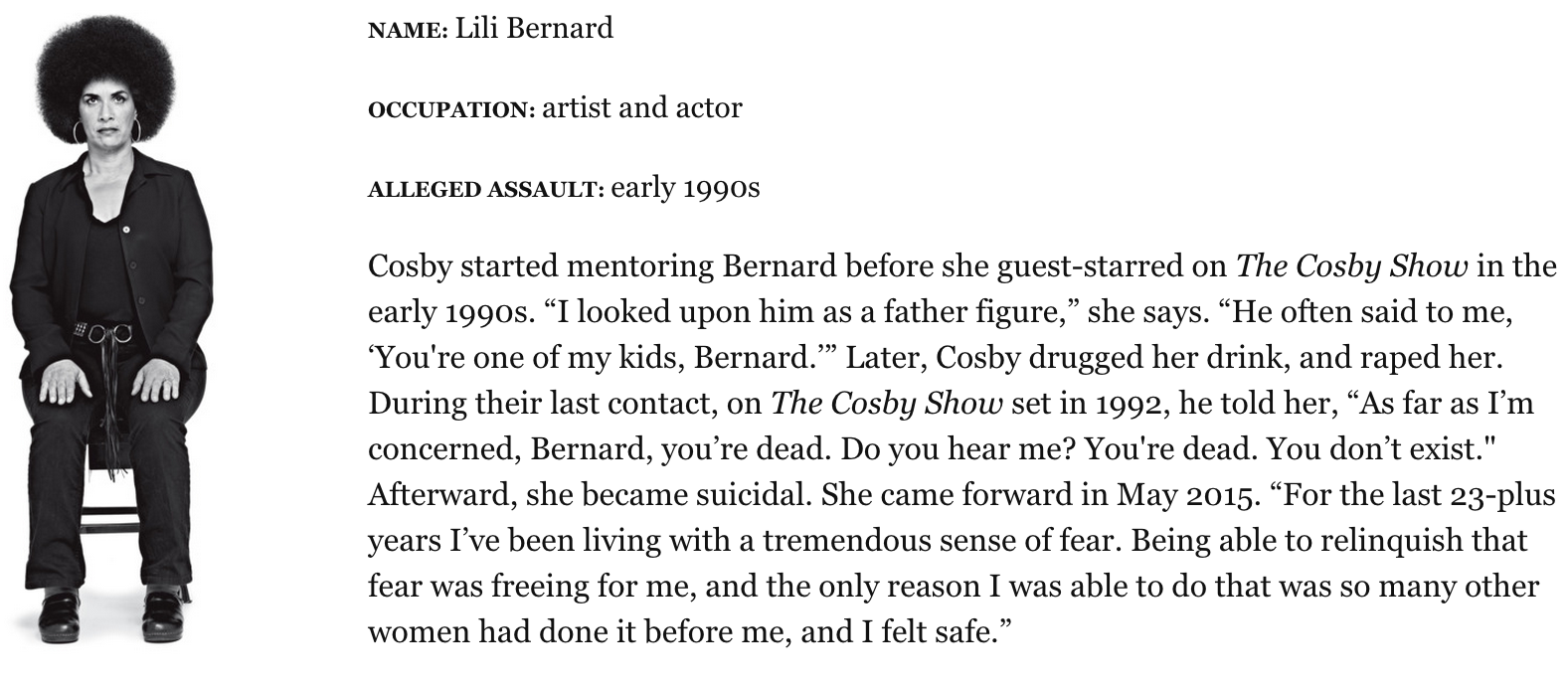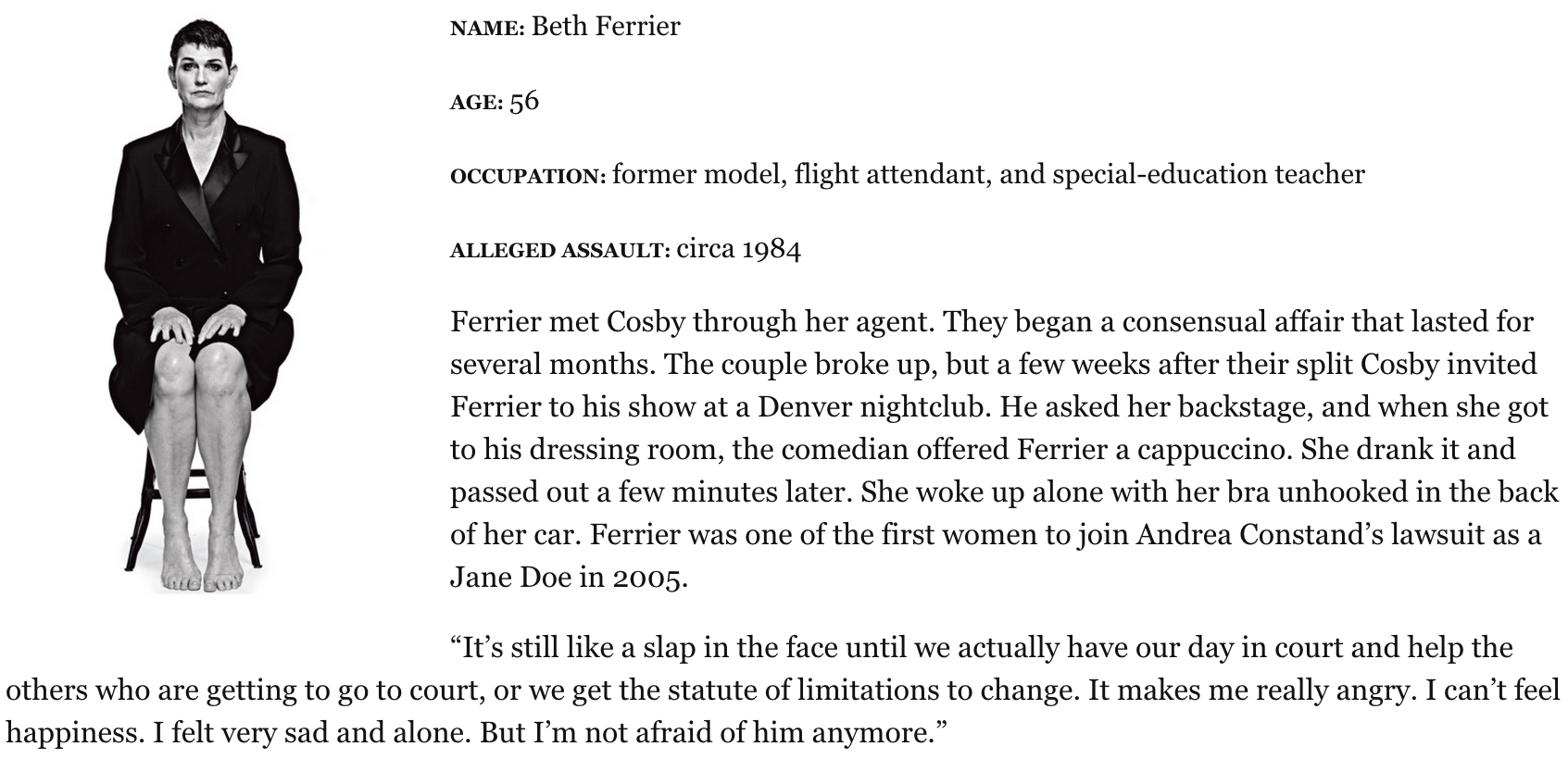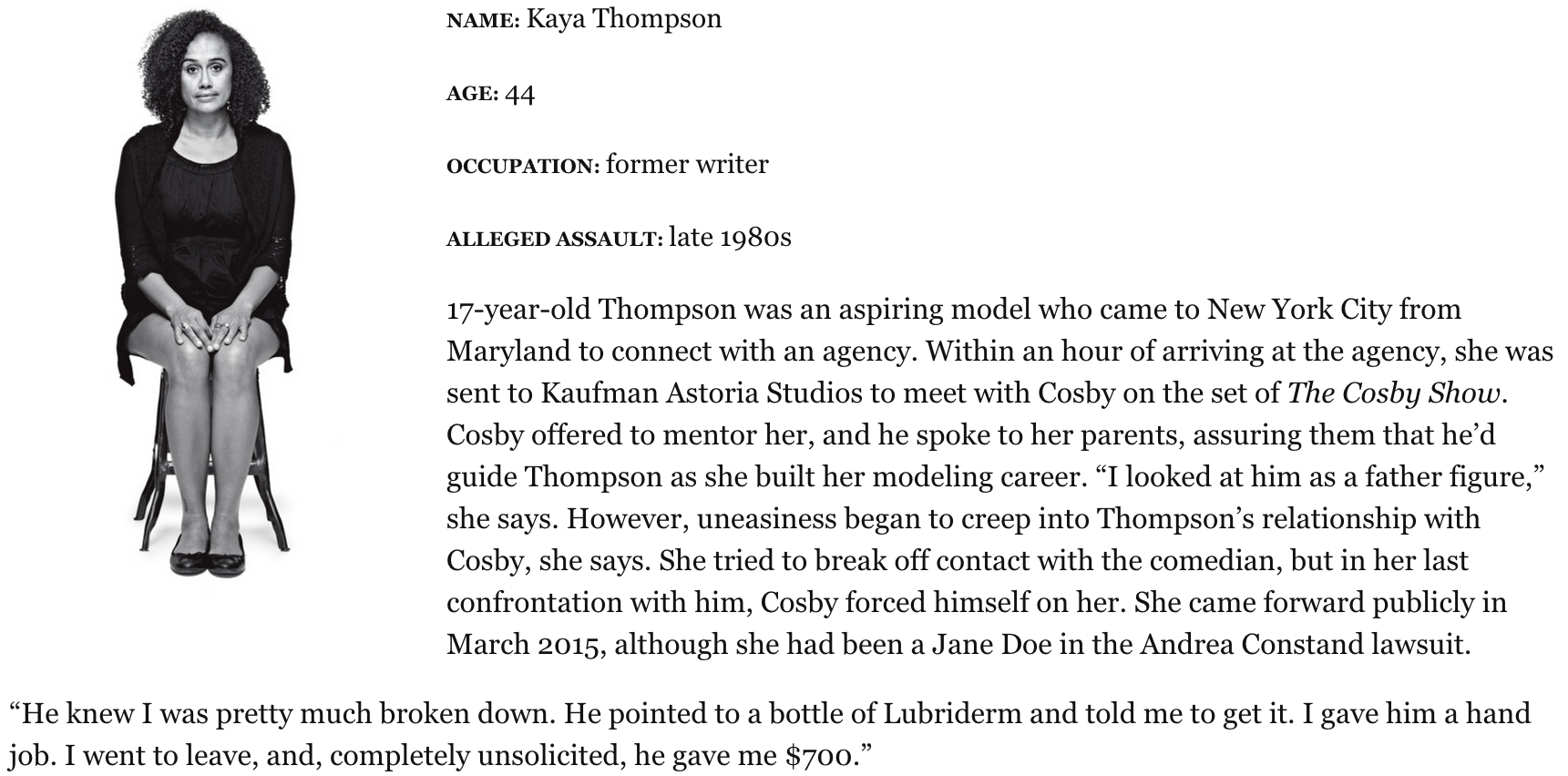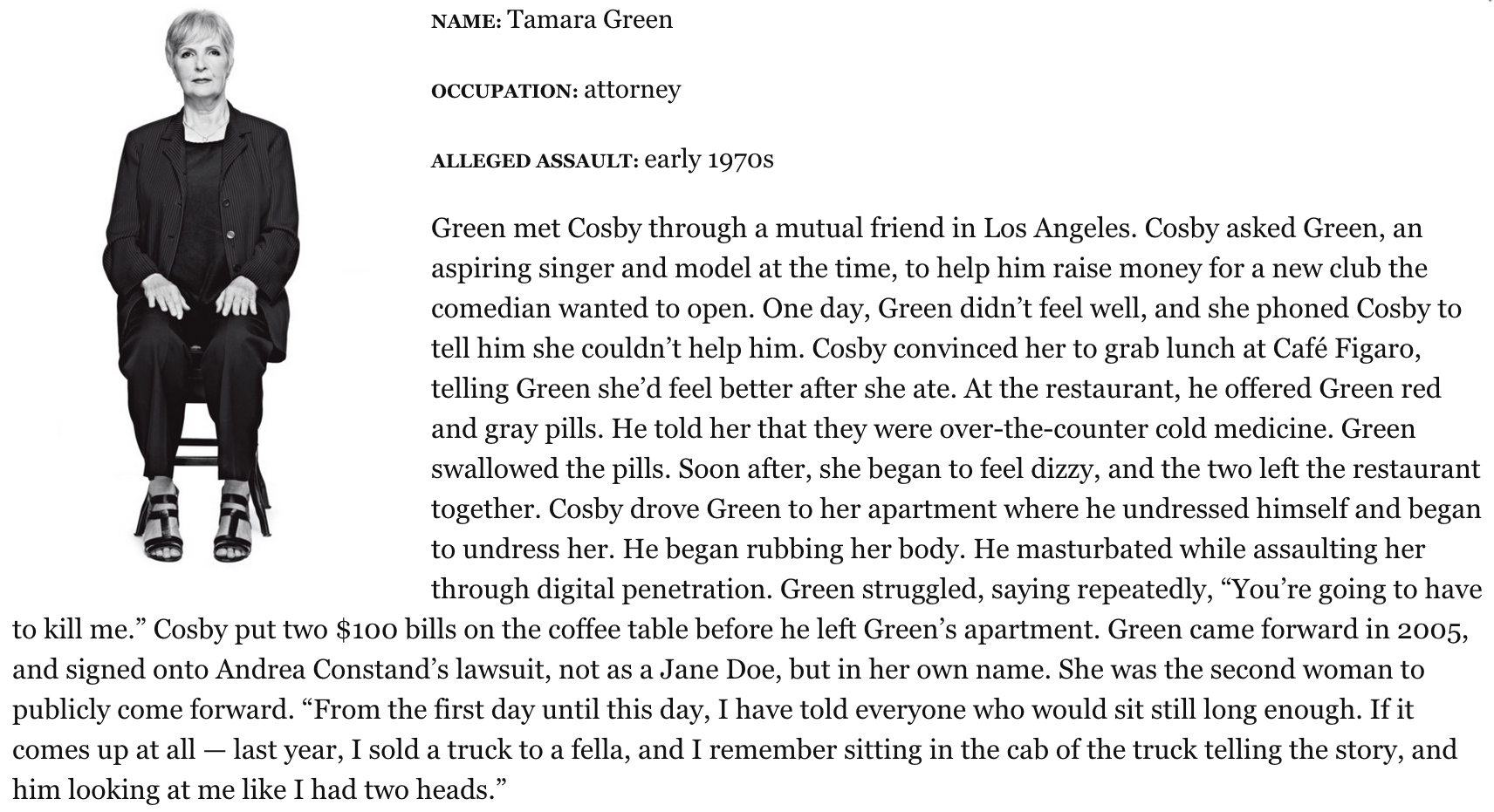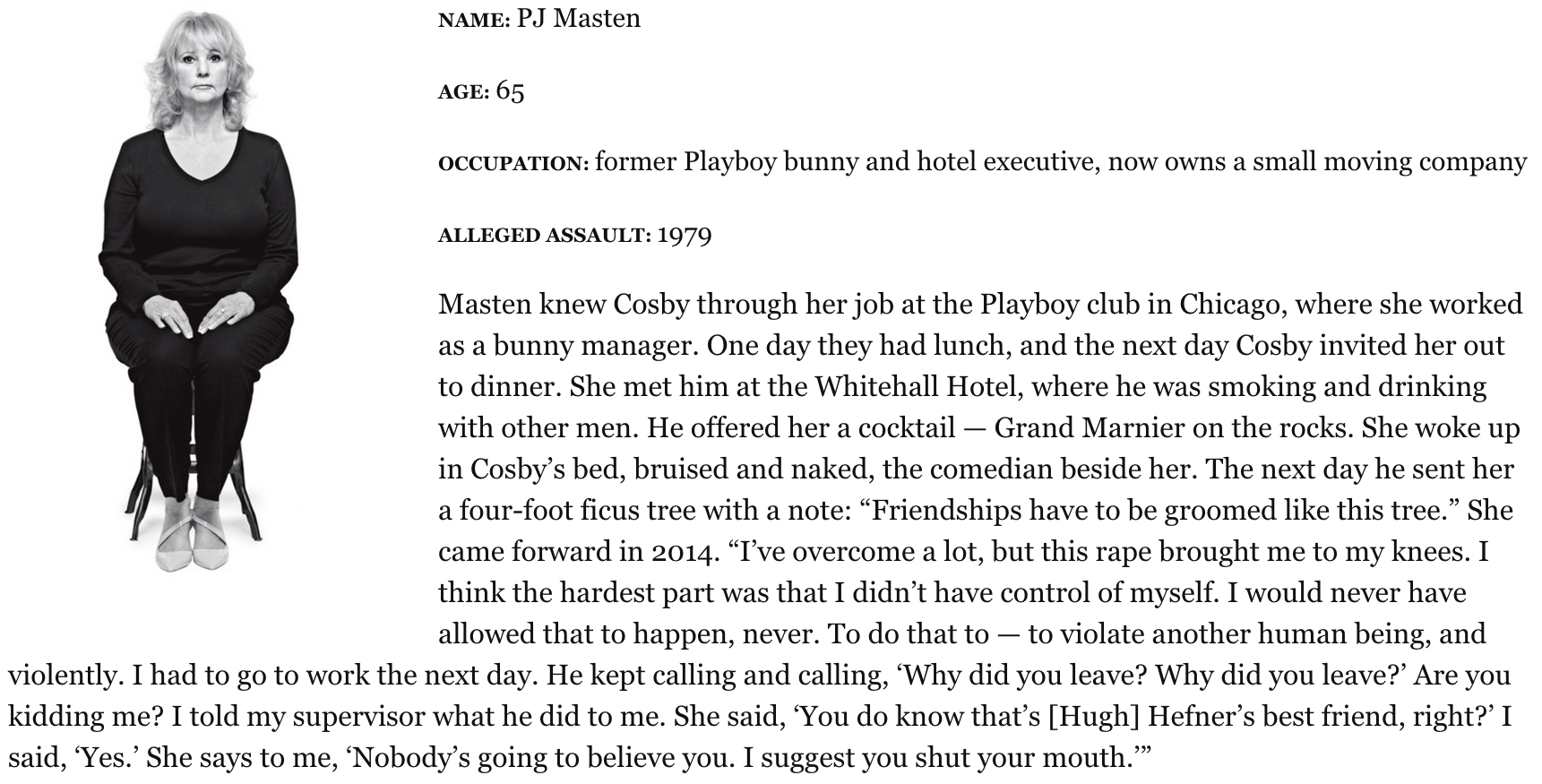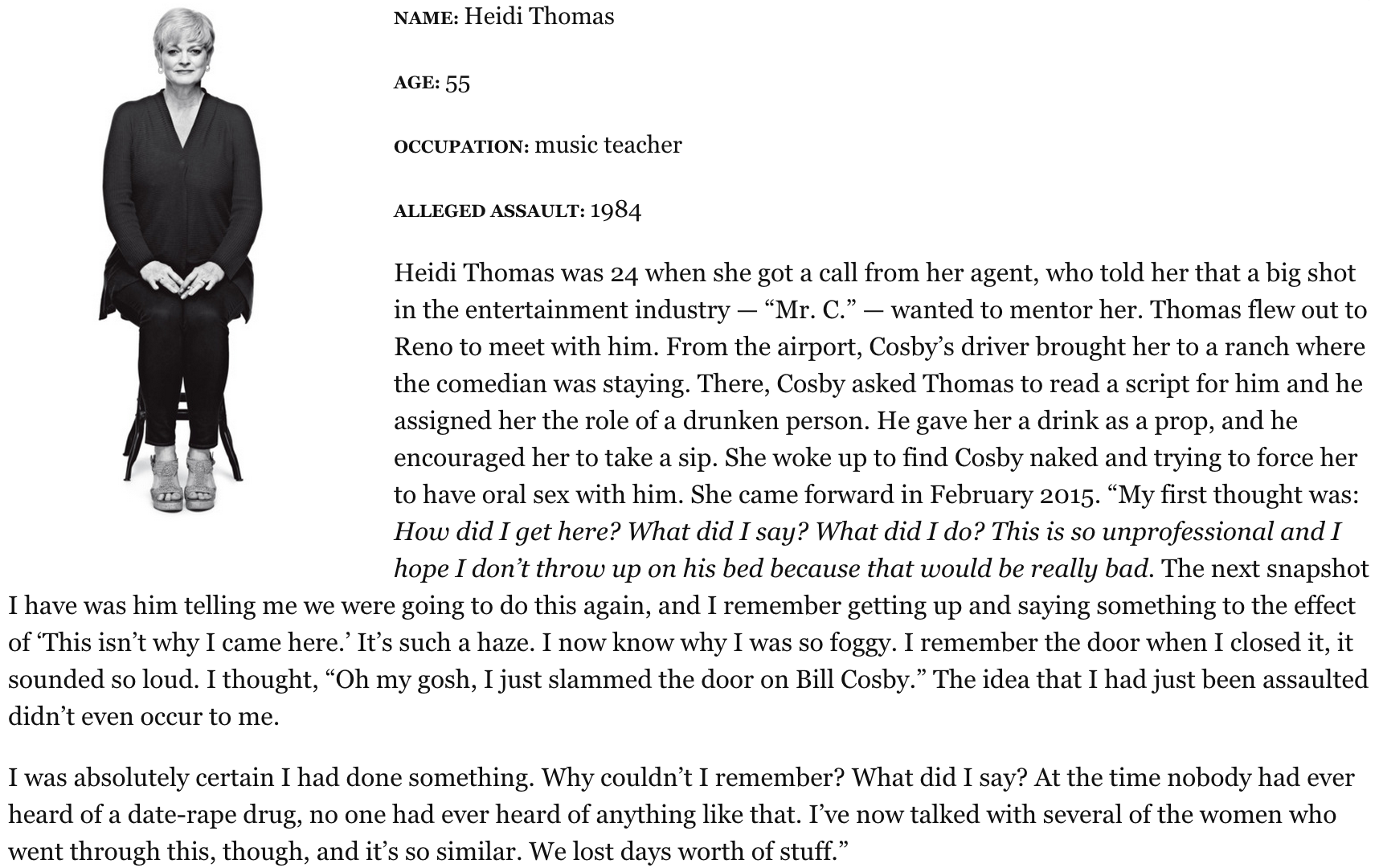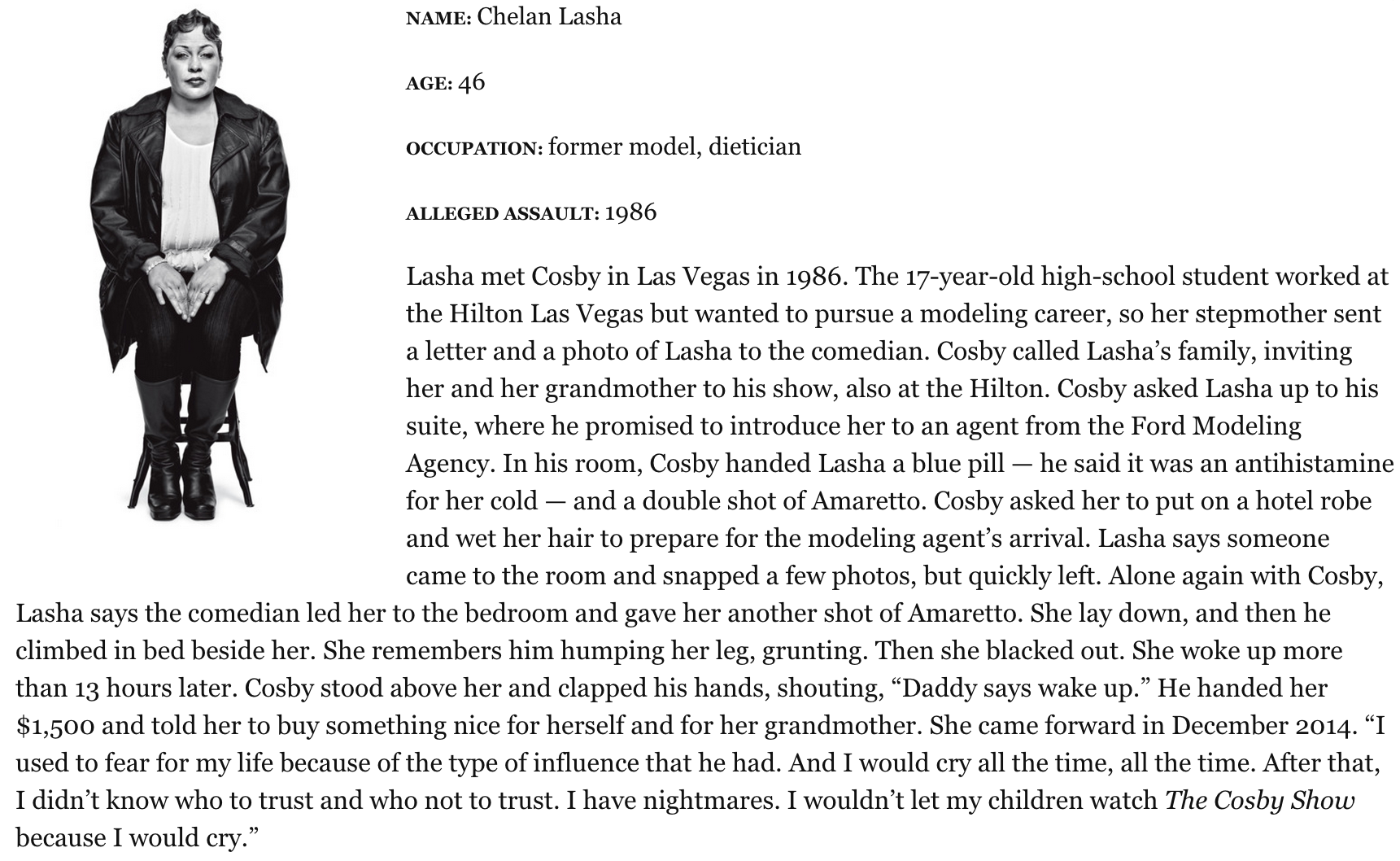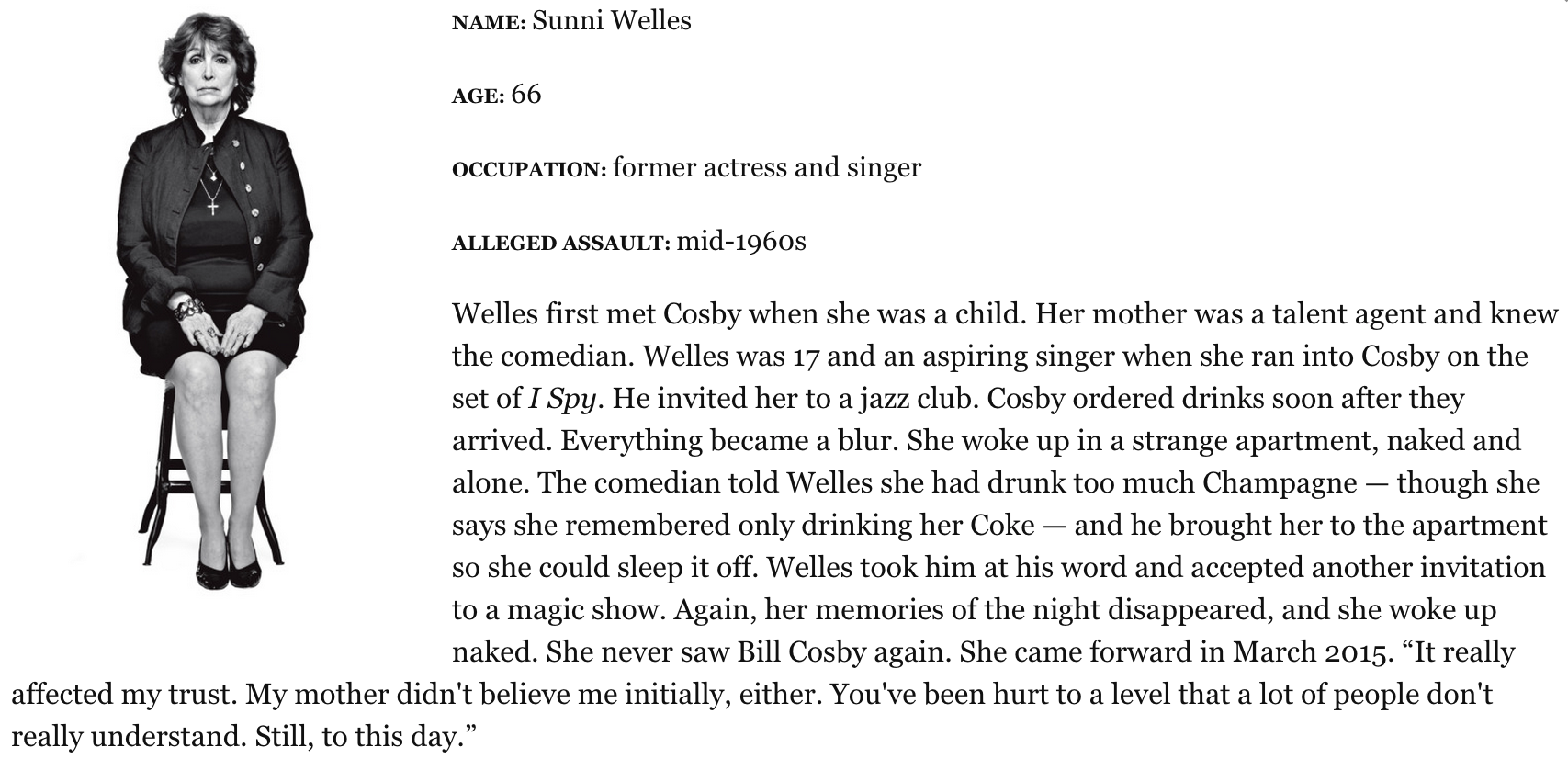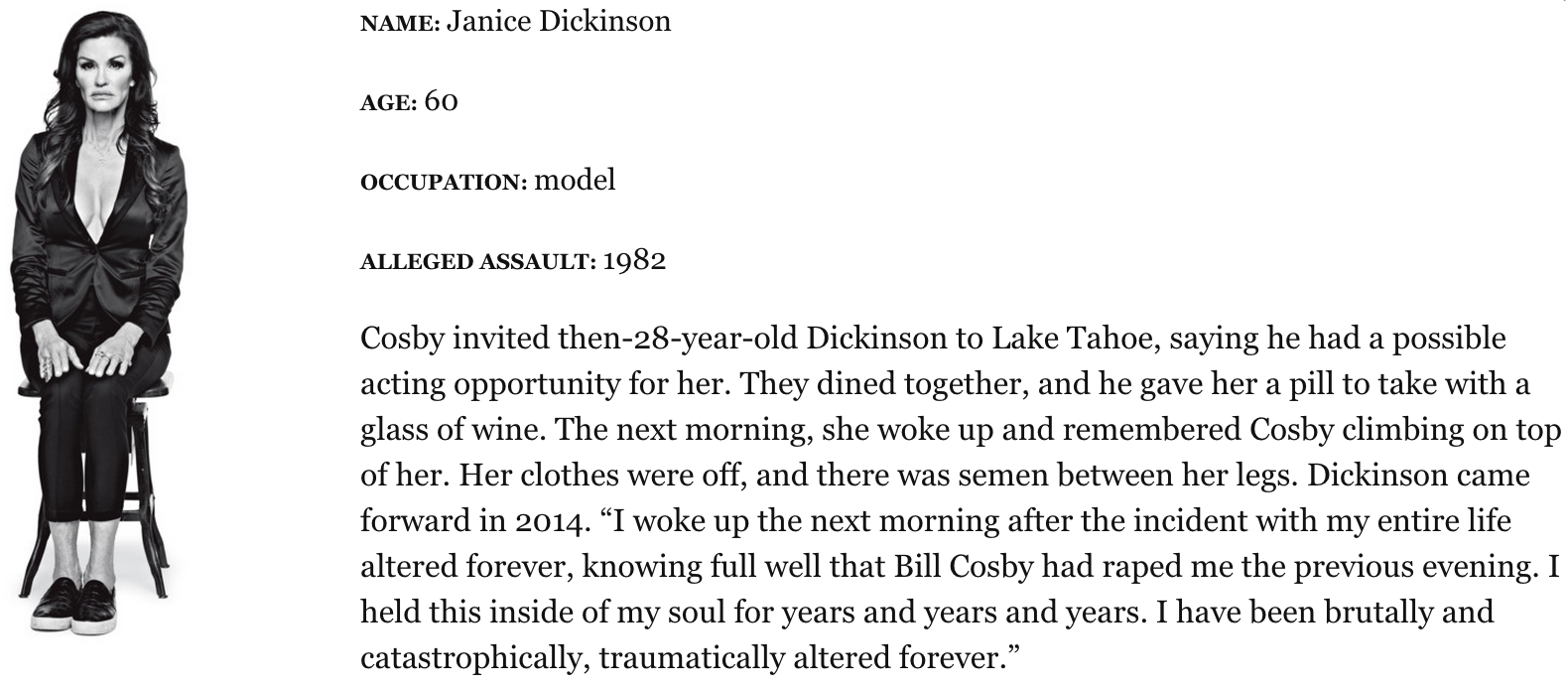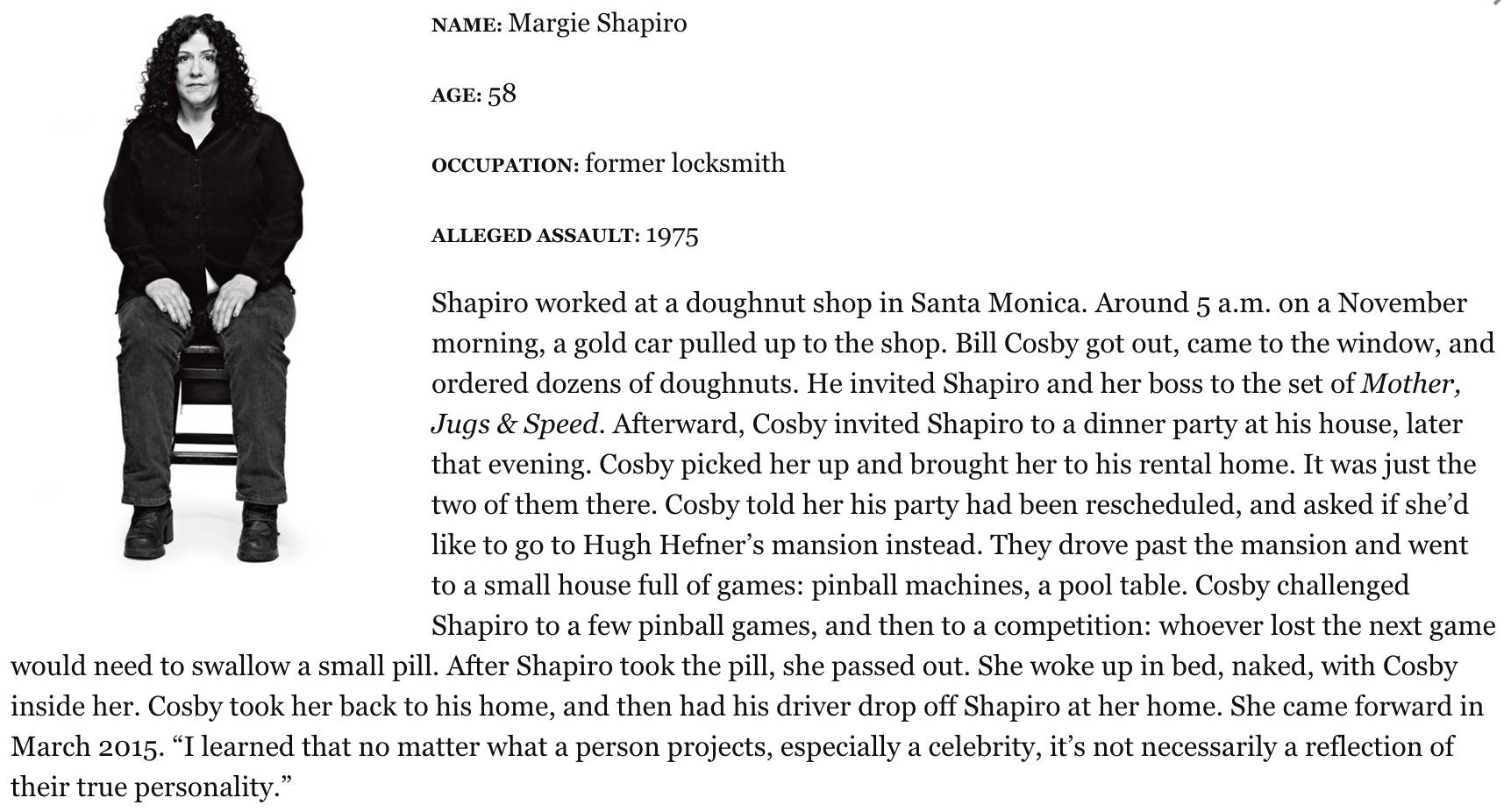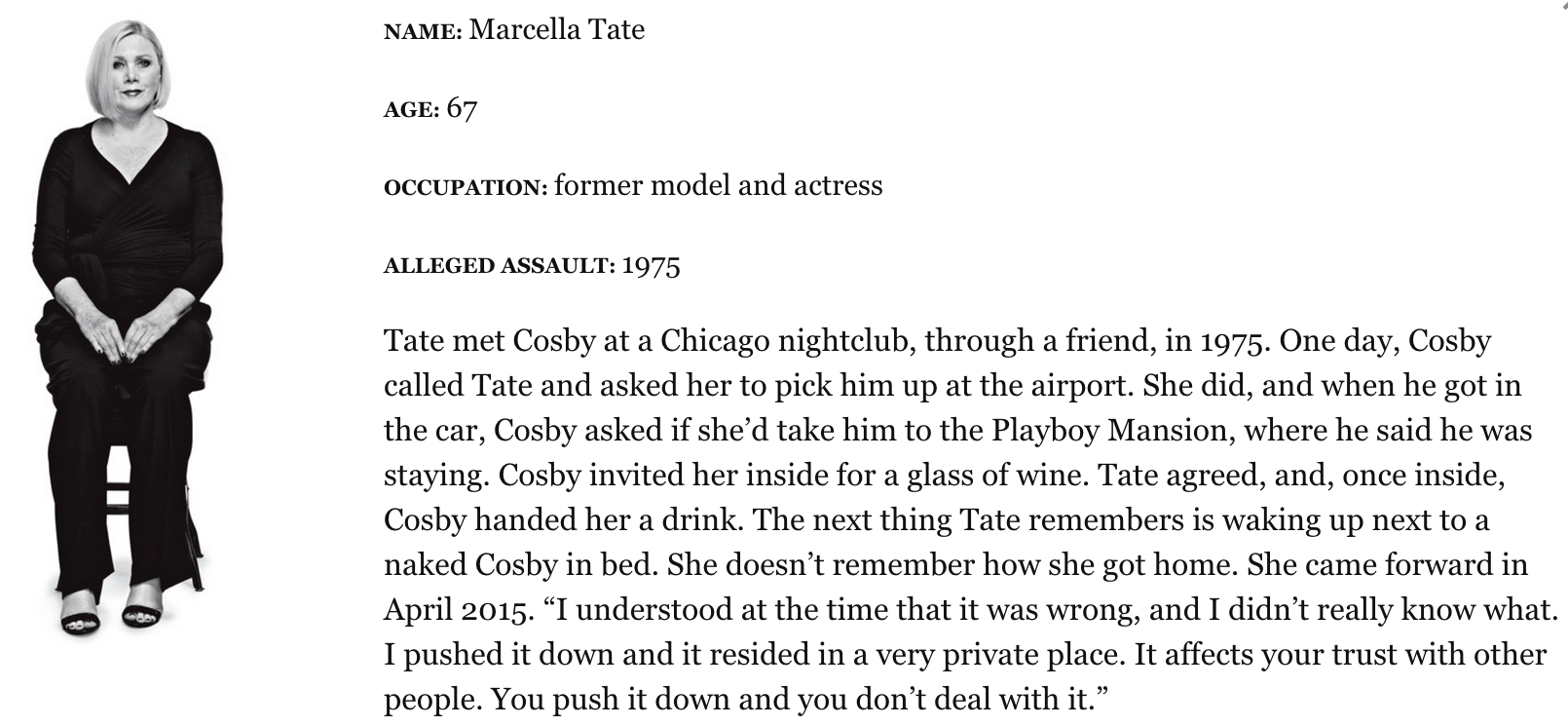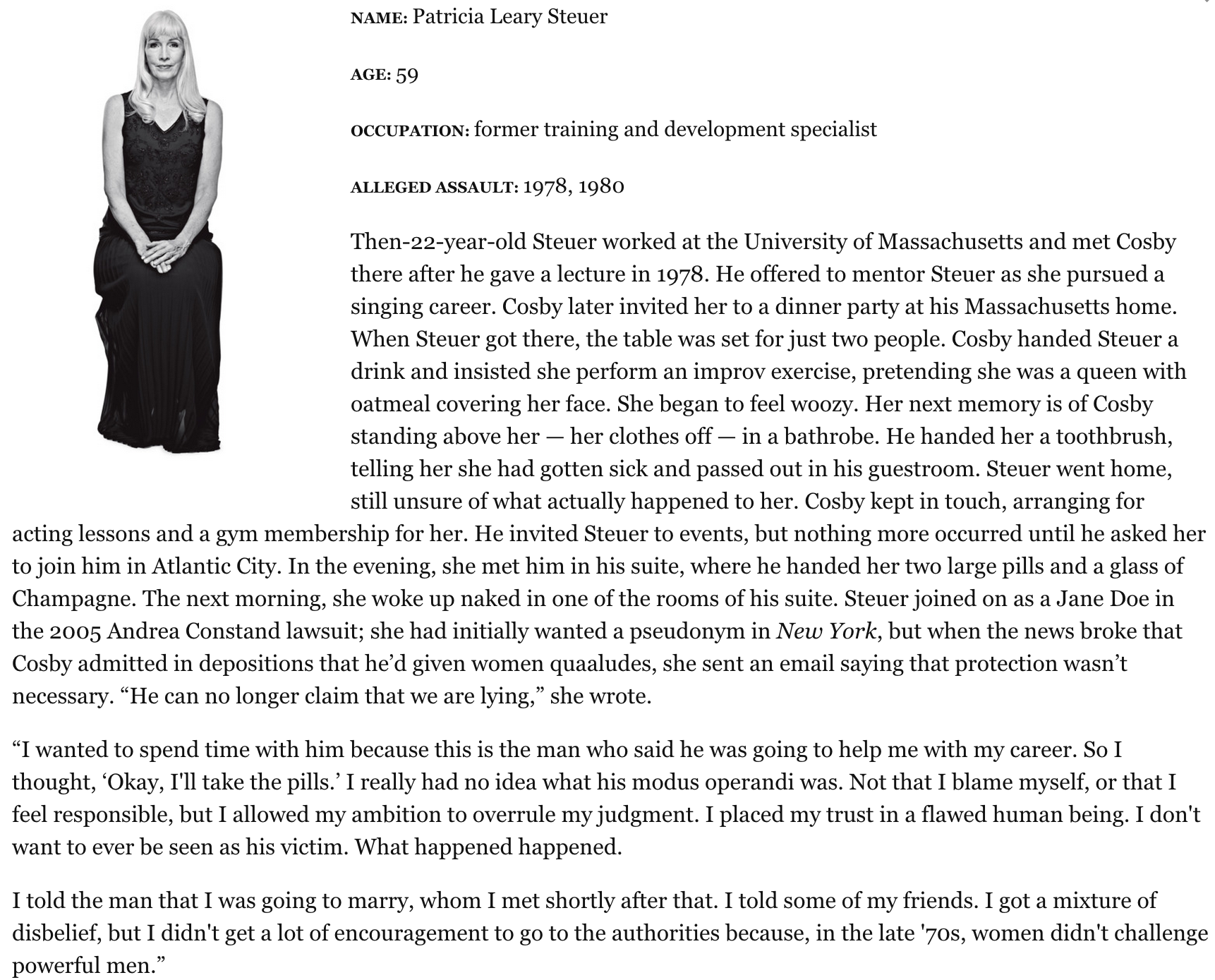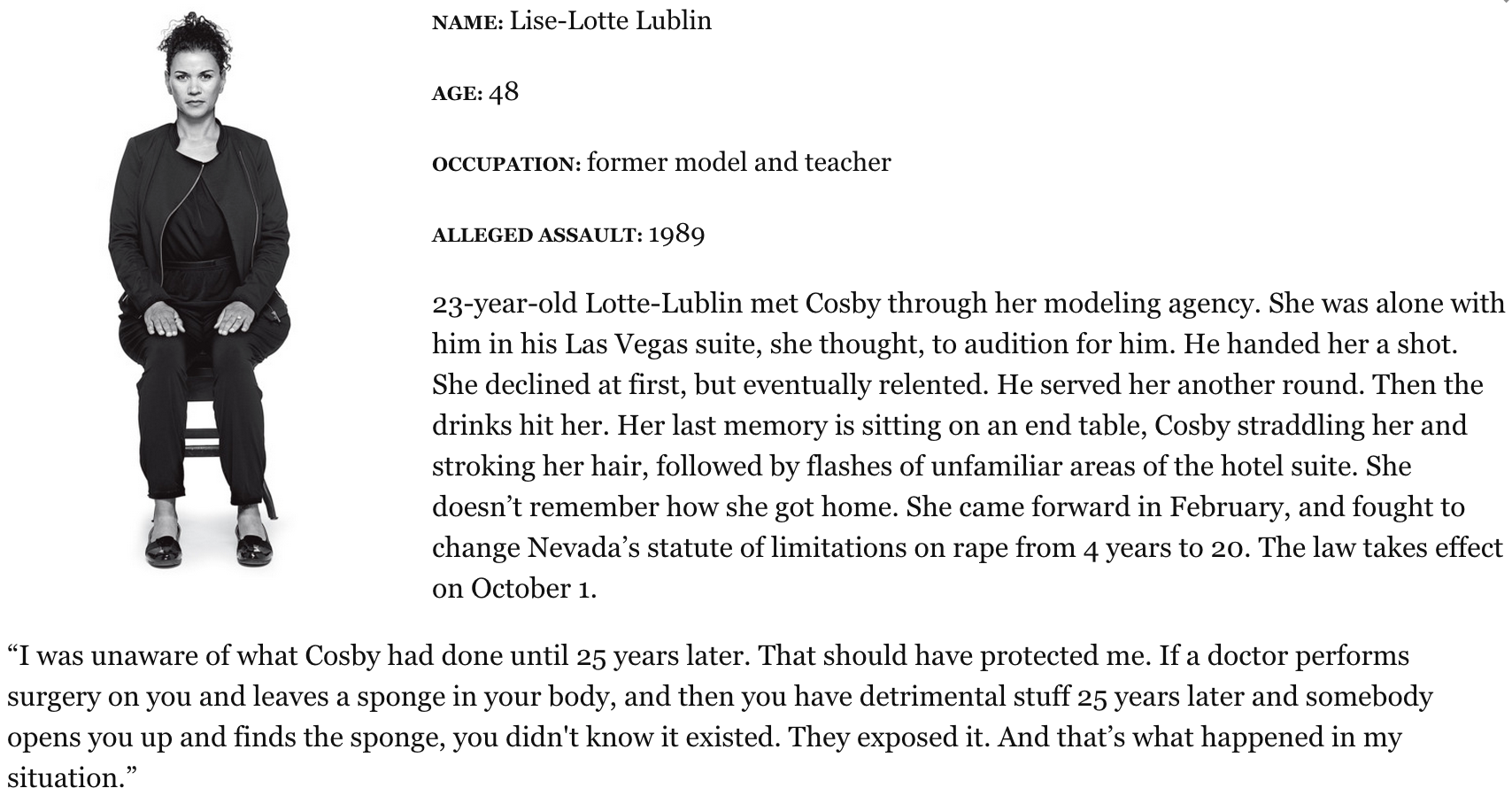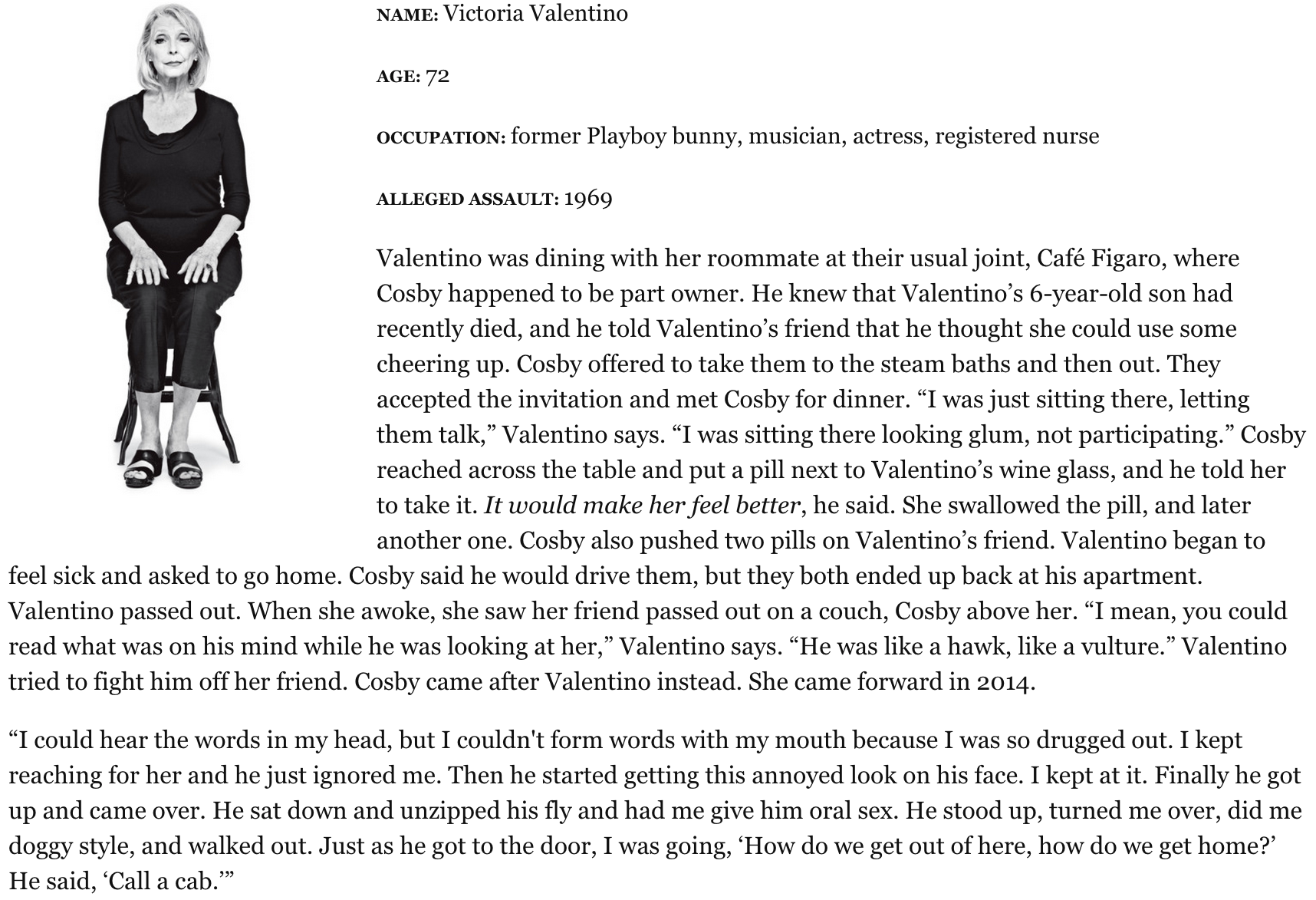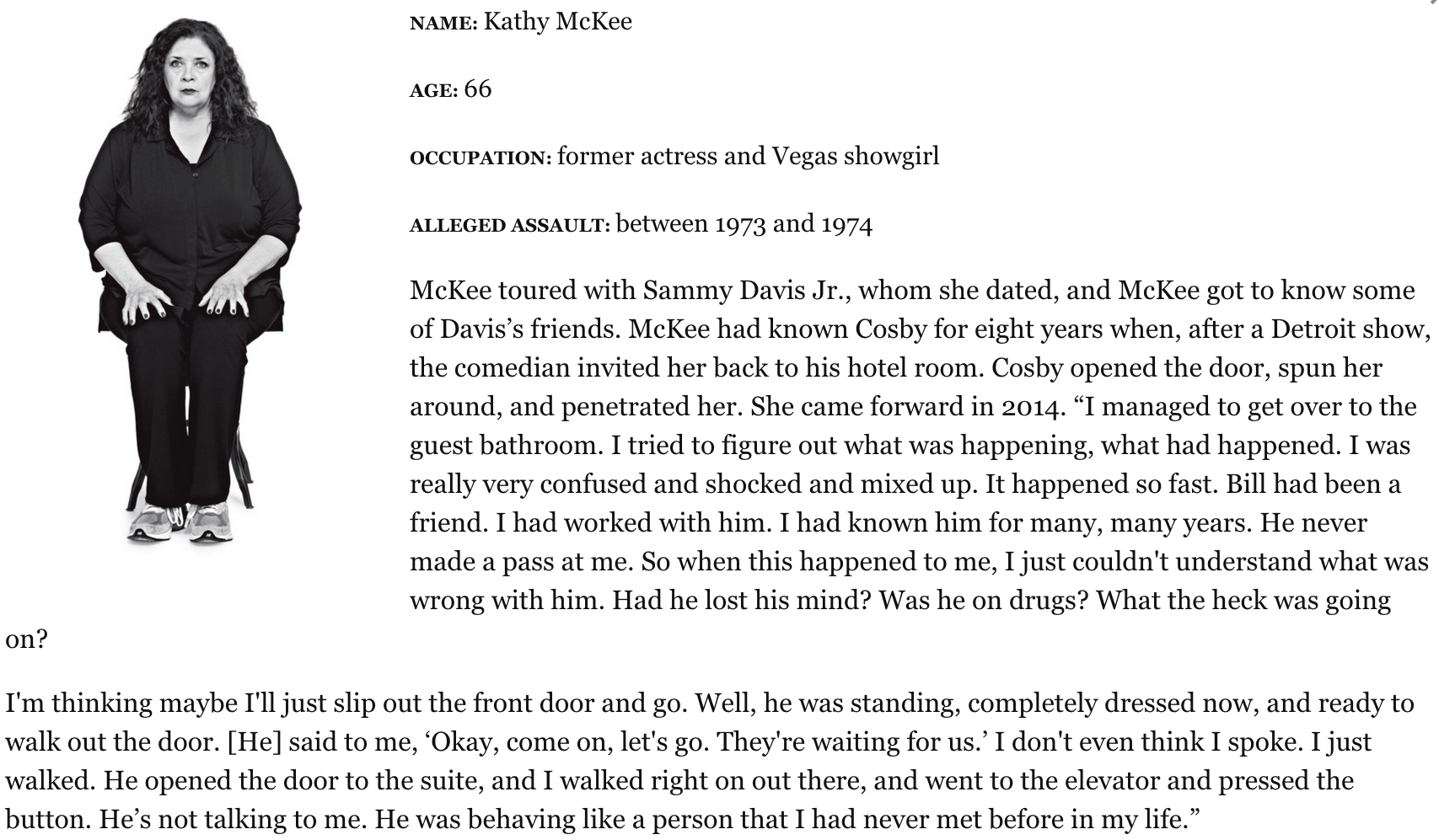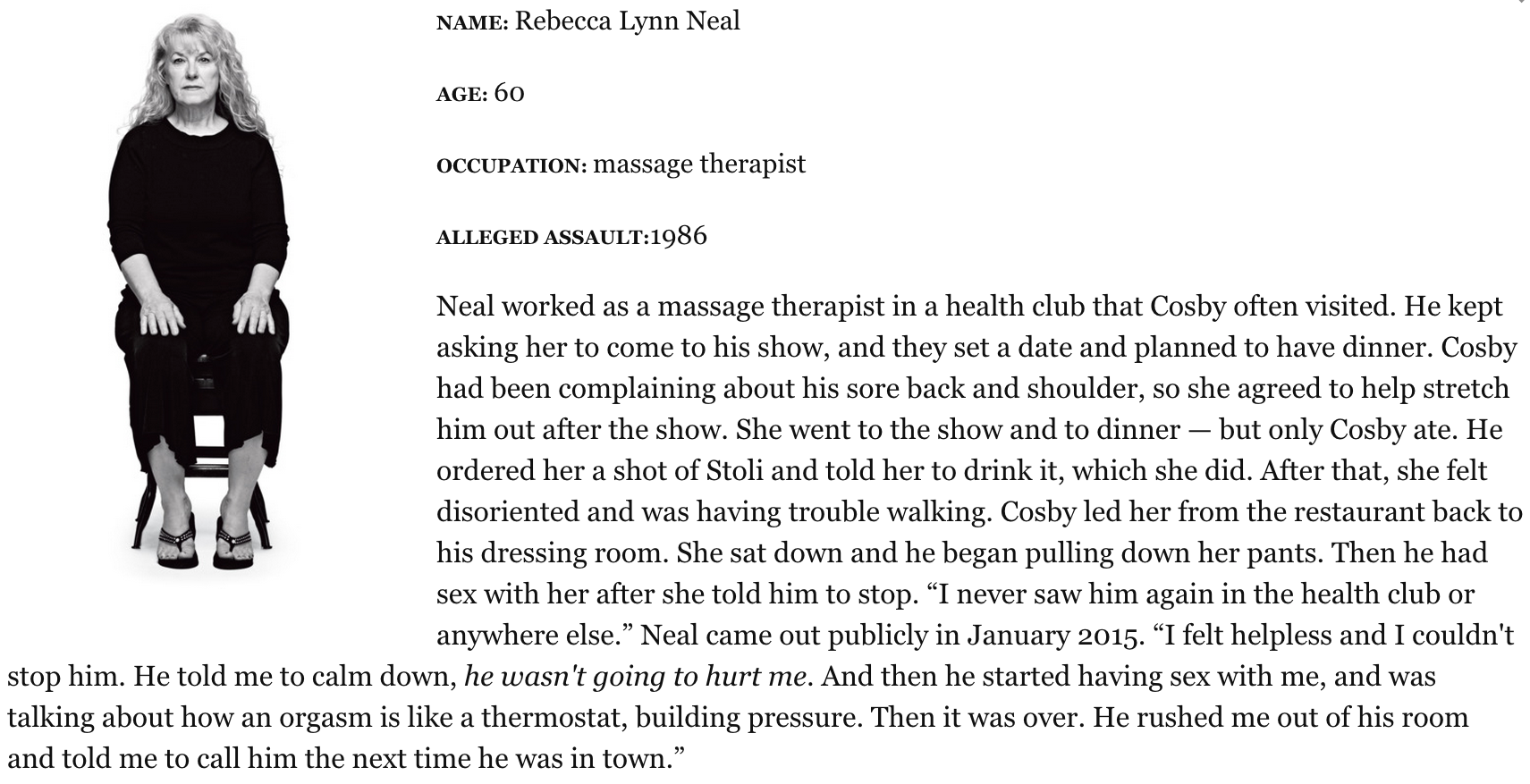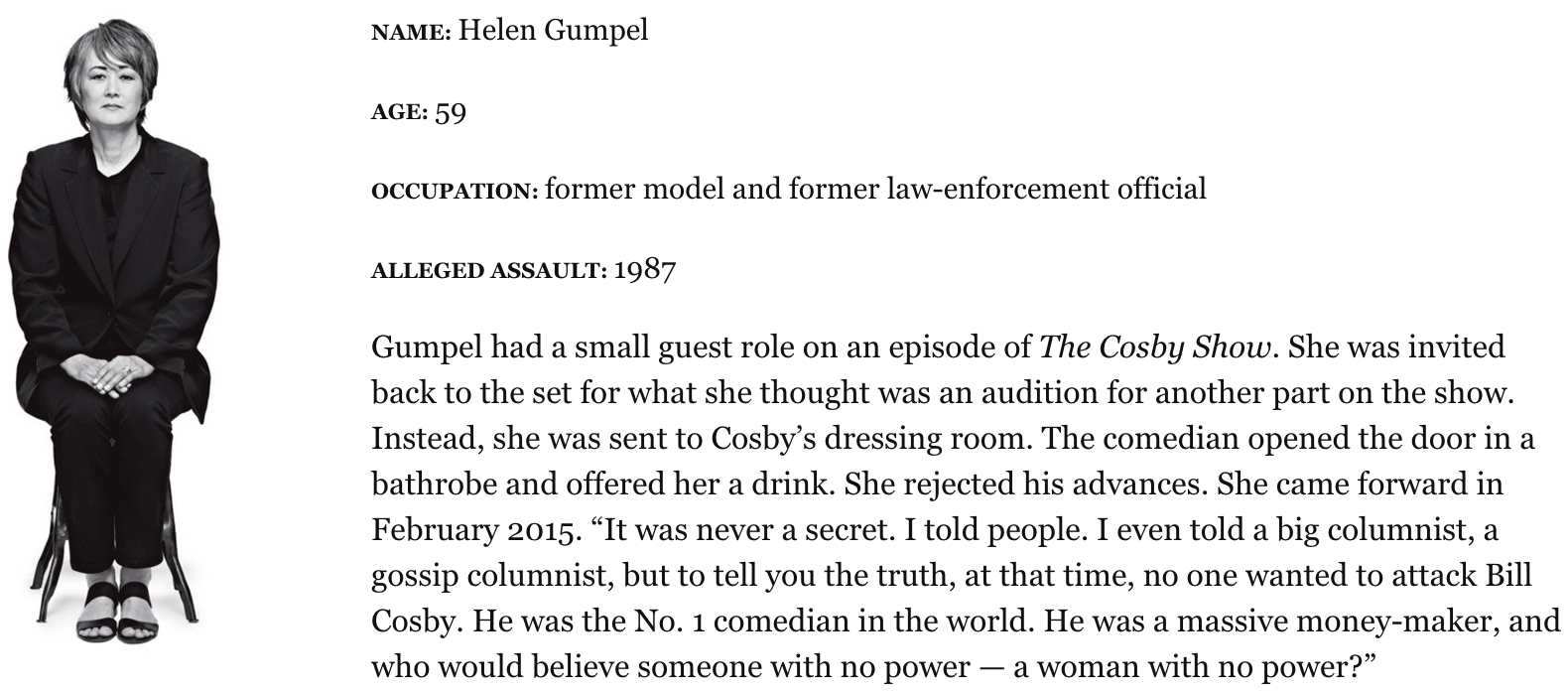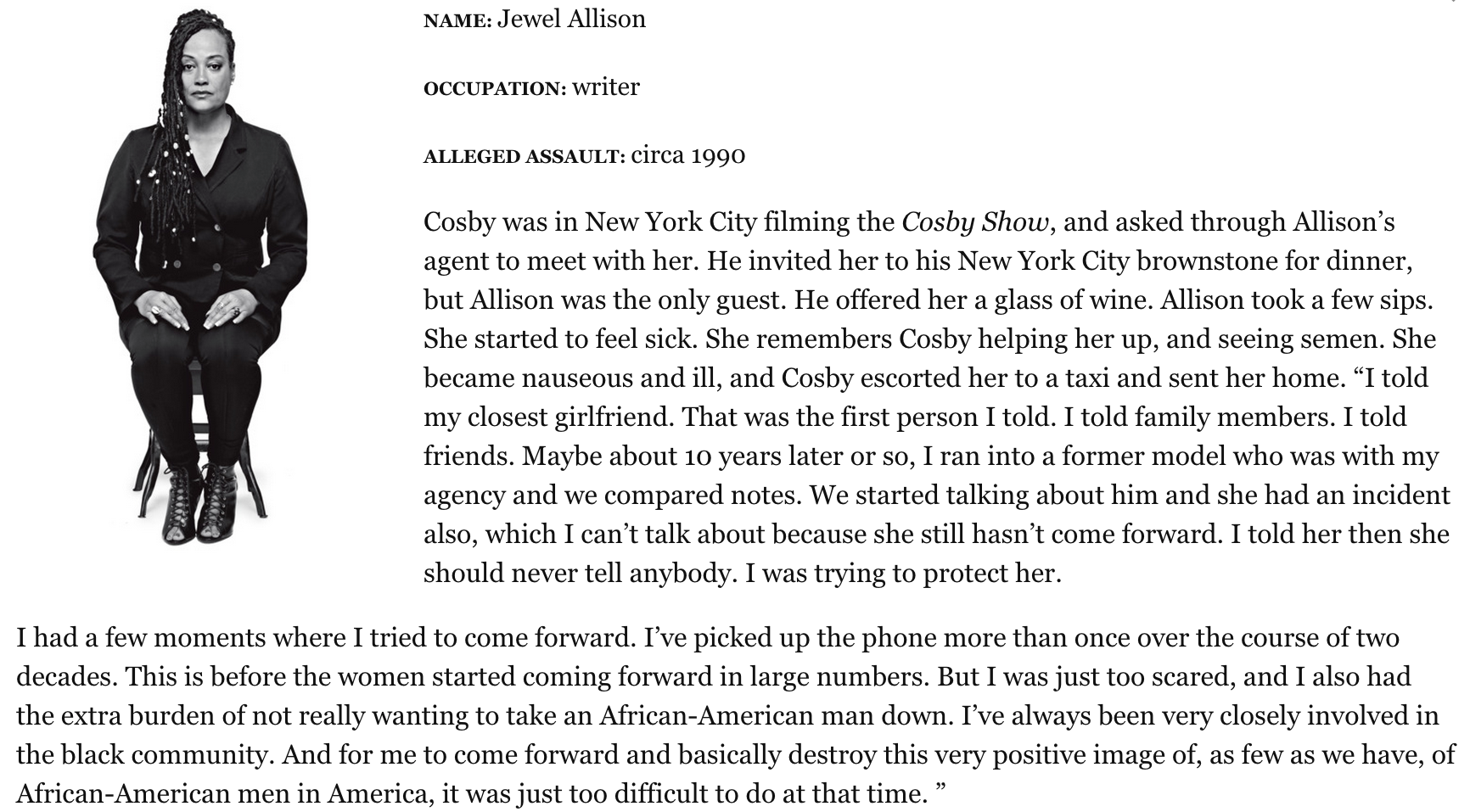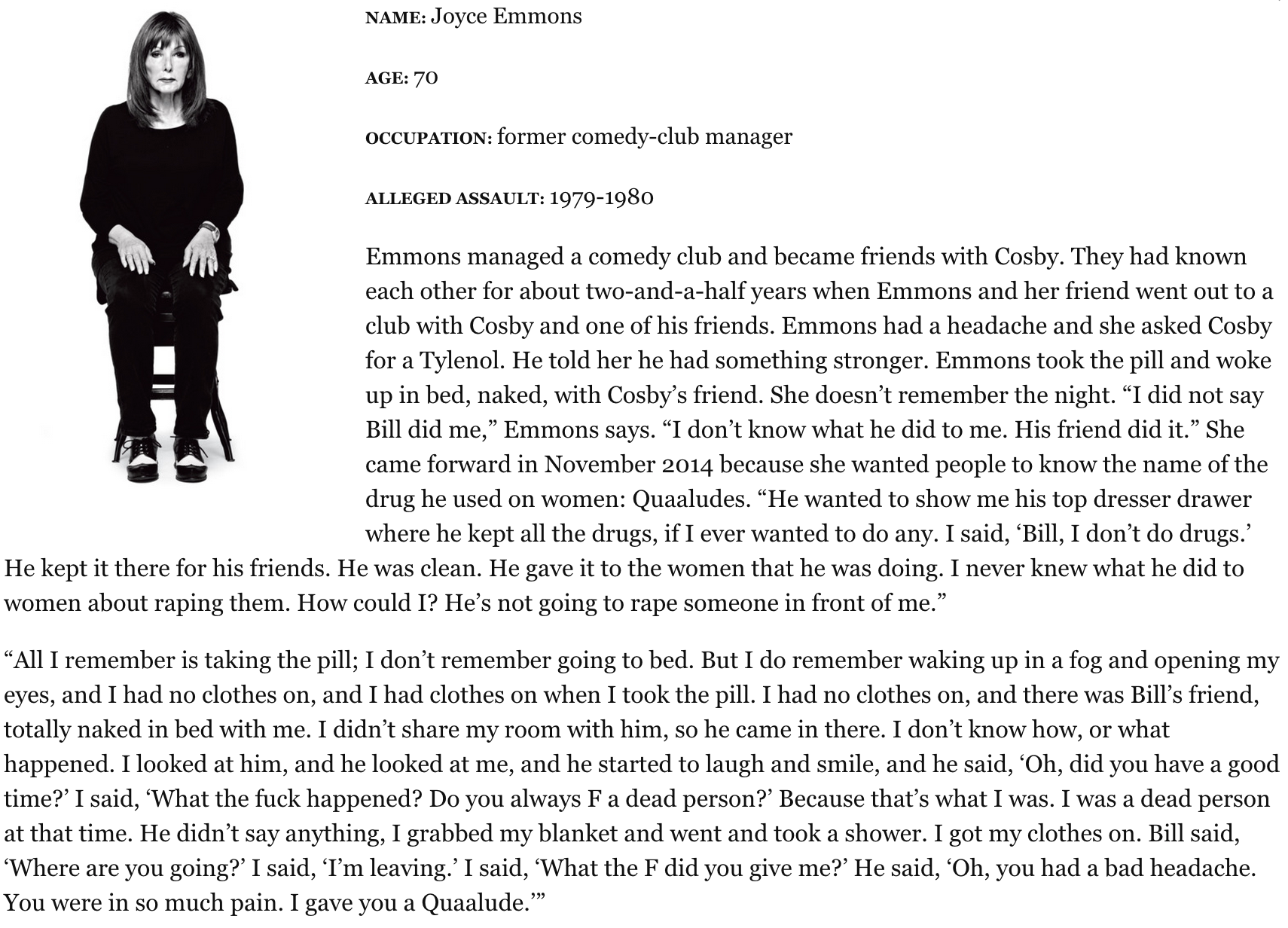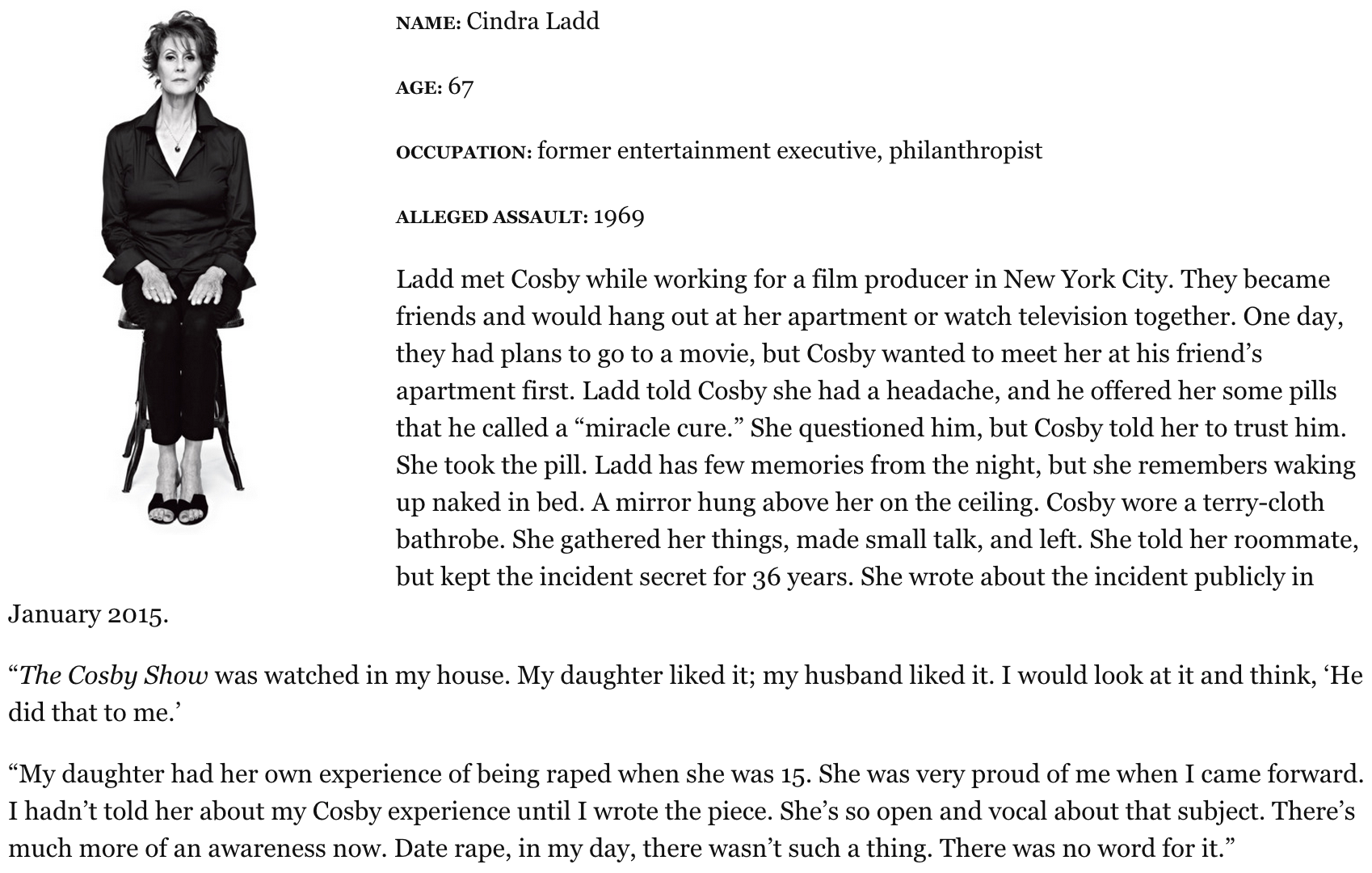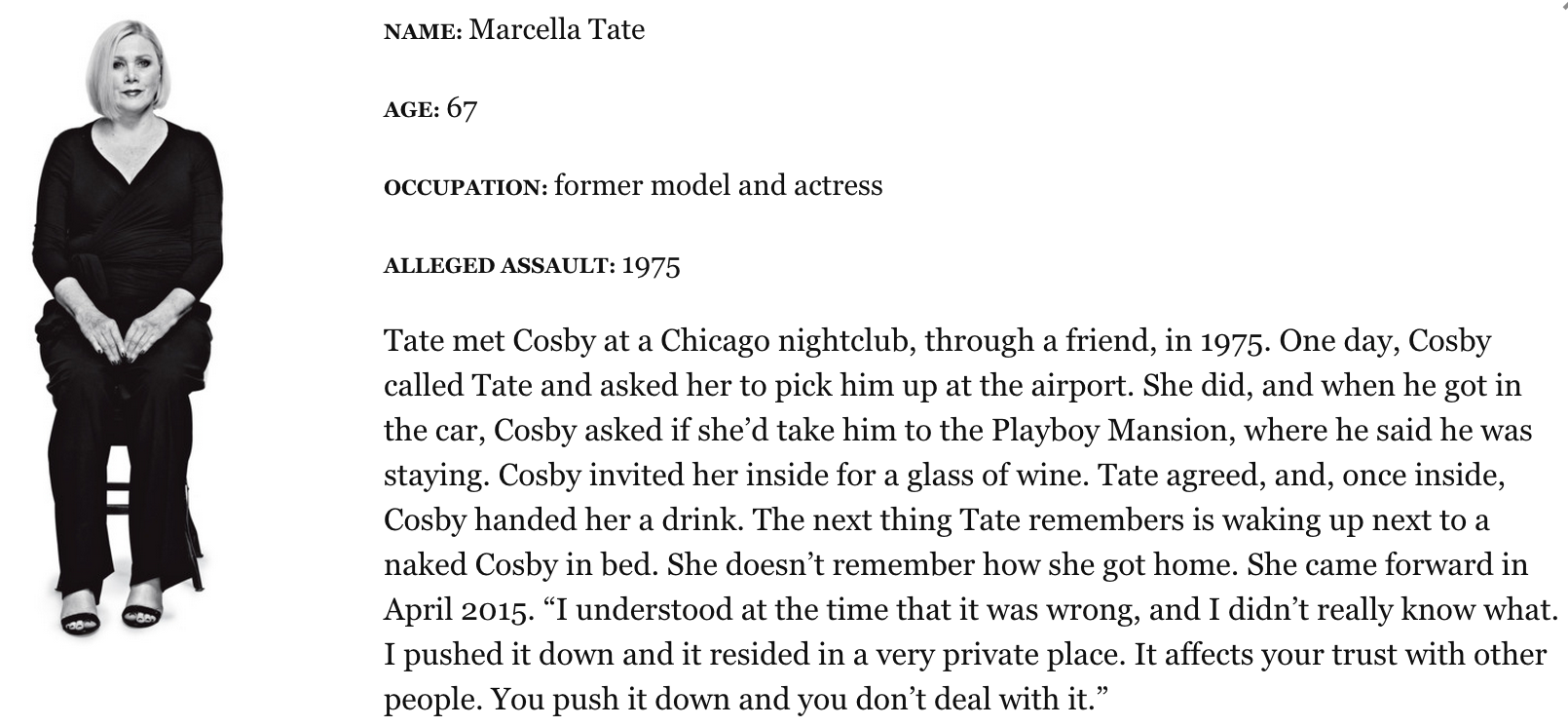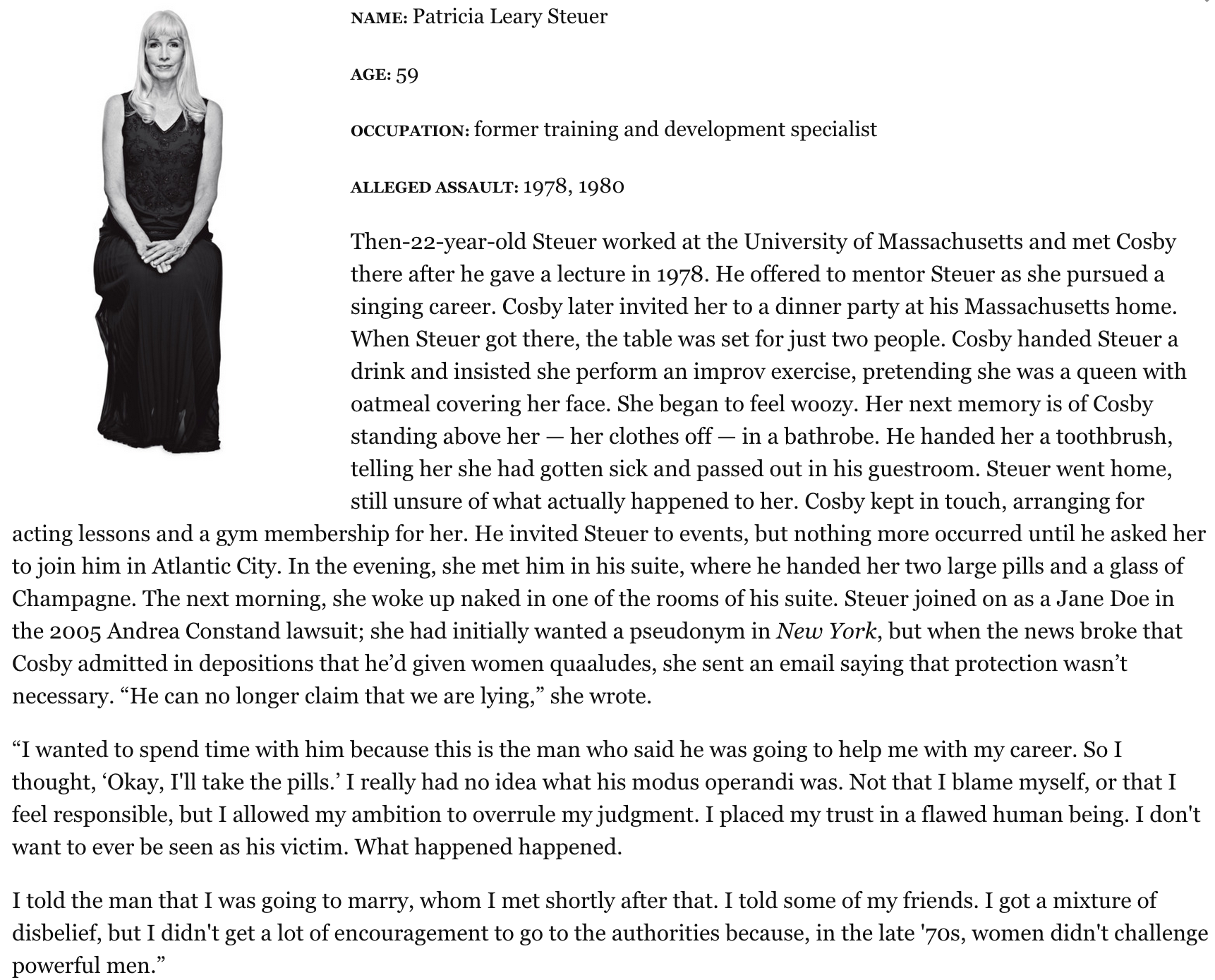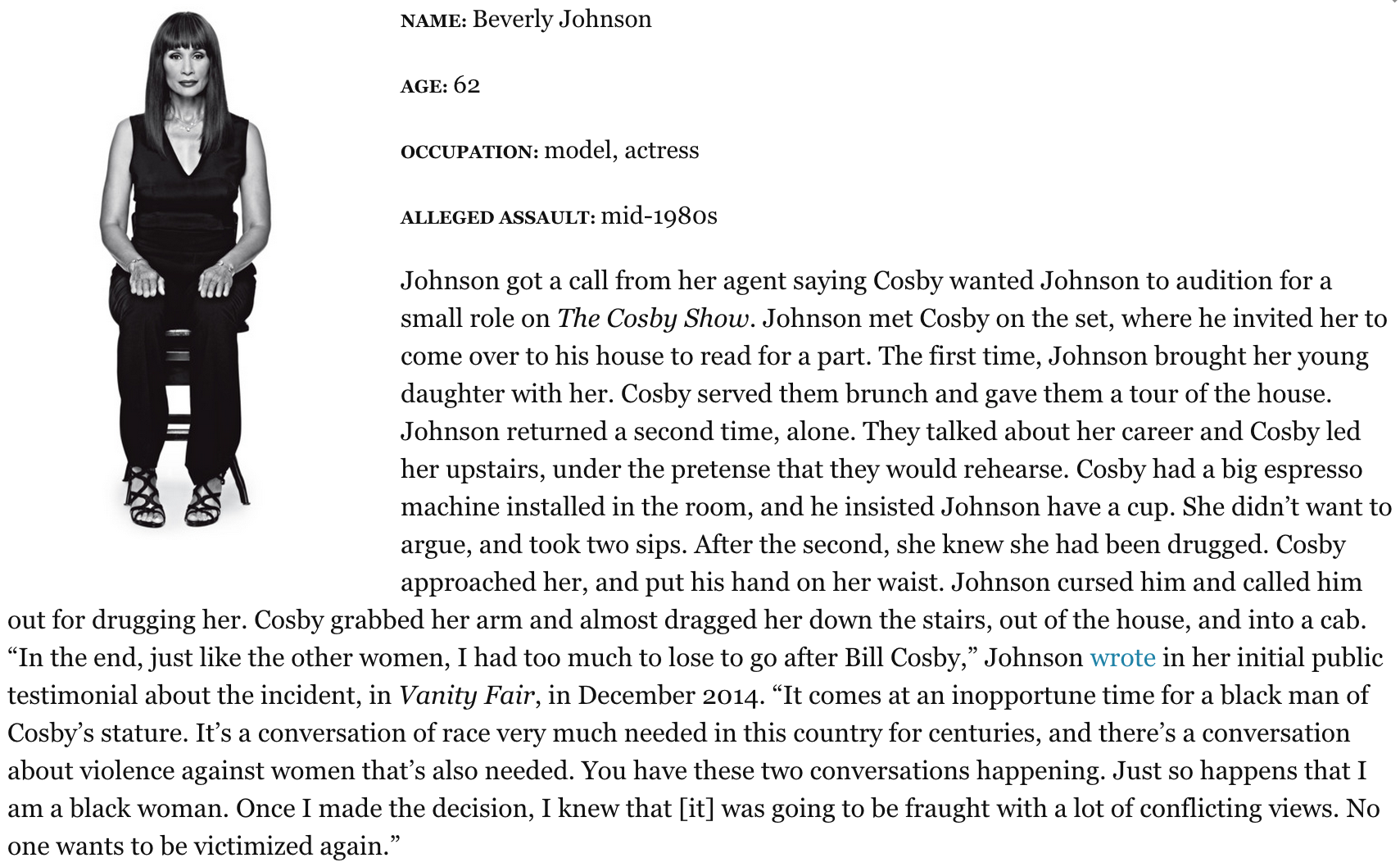 Have you or someone you know been raped?
Call the National Sexual Assault Hotline at 800.656.HOPE (4673)
You'll be connected to a trained staff member from a local sexual assault service provider in your area. They will direct you to the appropriate local health facility that can care for survivors of sexual assault. Some service providers may be able to send a trained advocate to accompany you.
More information can be found here.