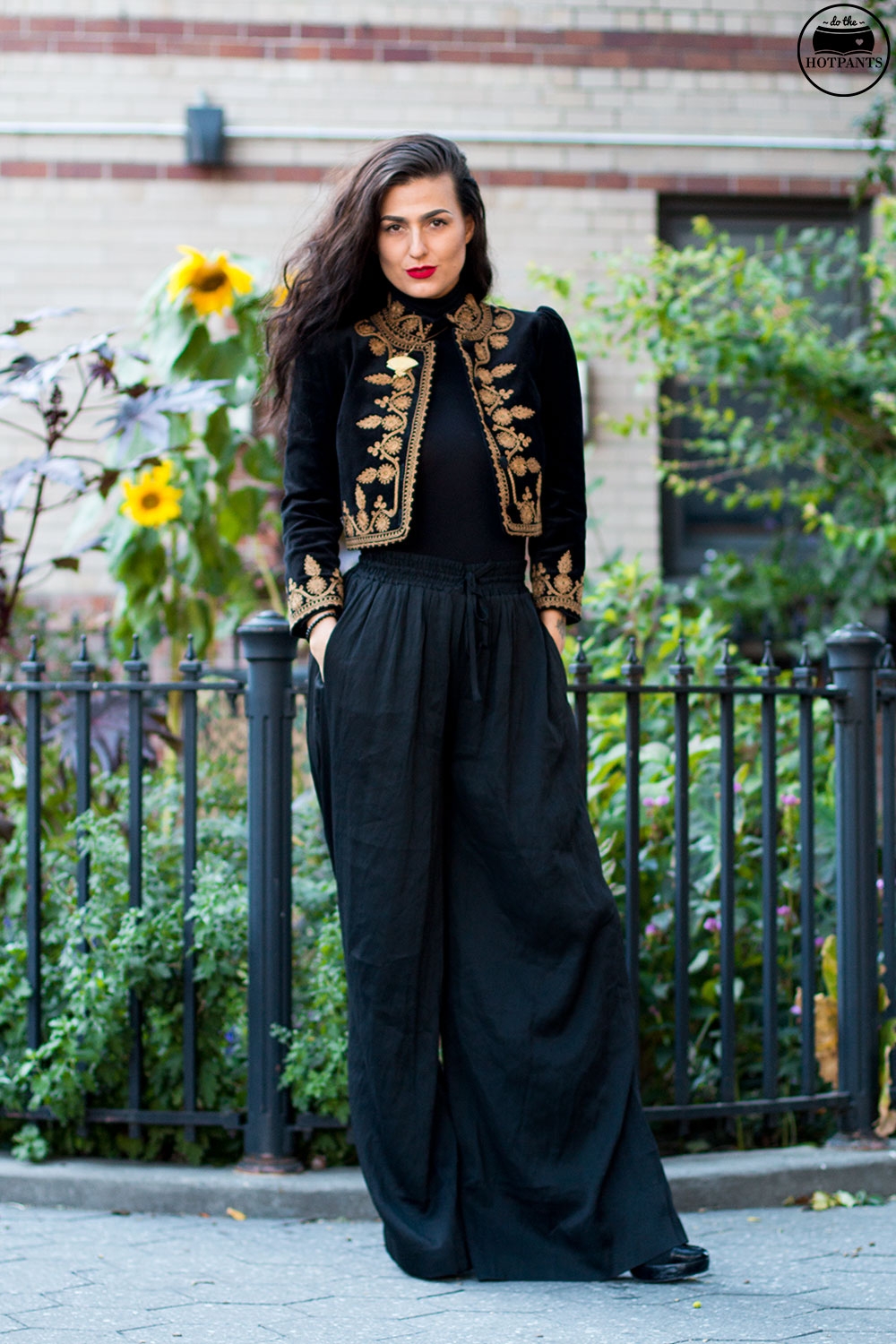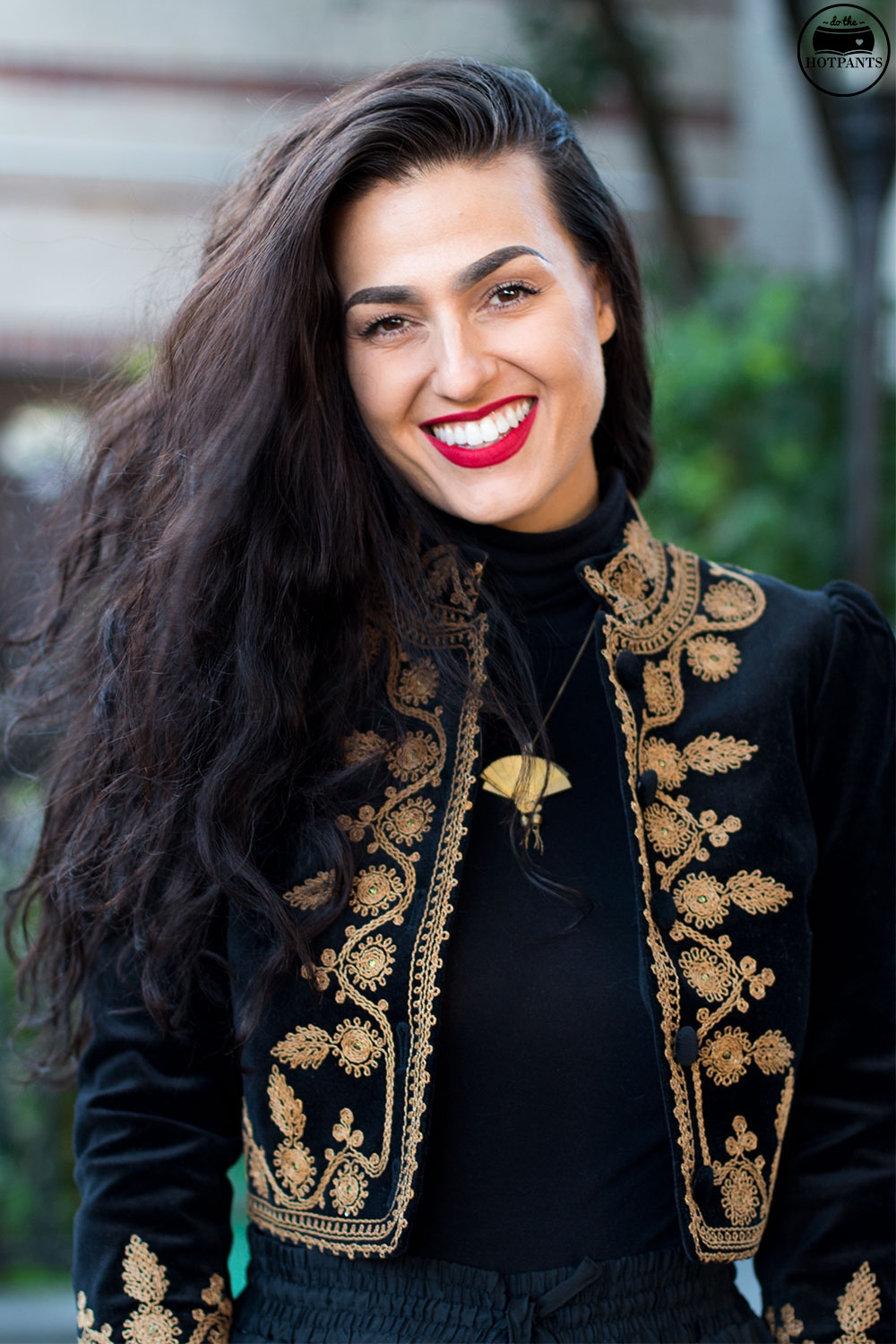 I think it's safe to say that this jacket makes me look like one of The Three Amigos.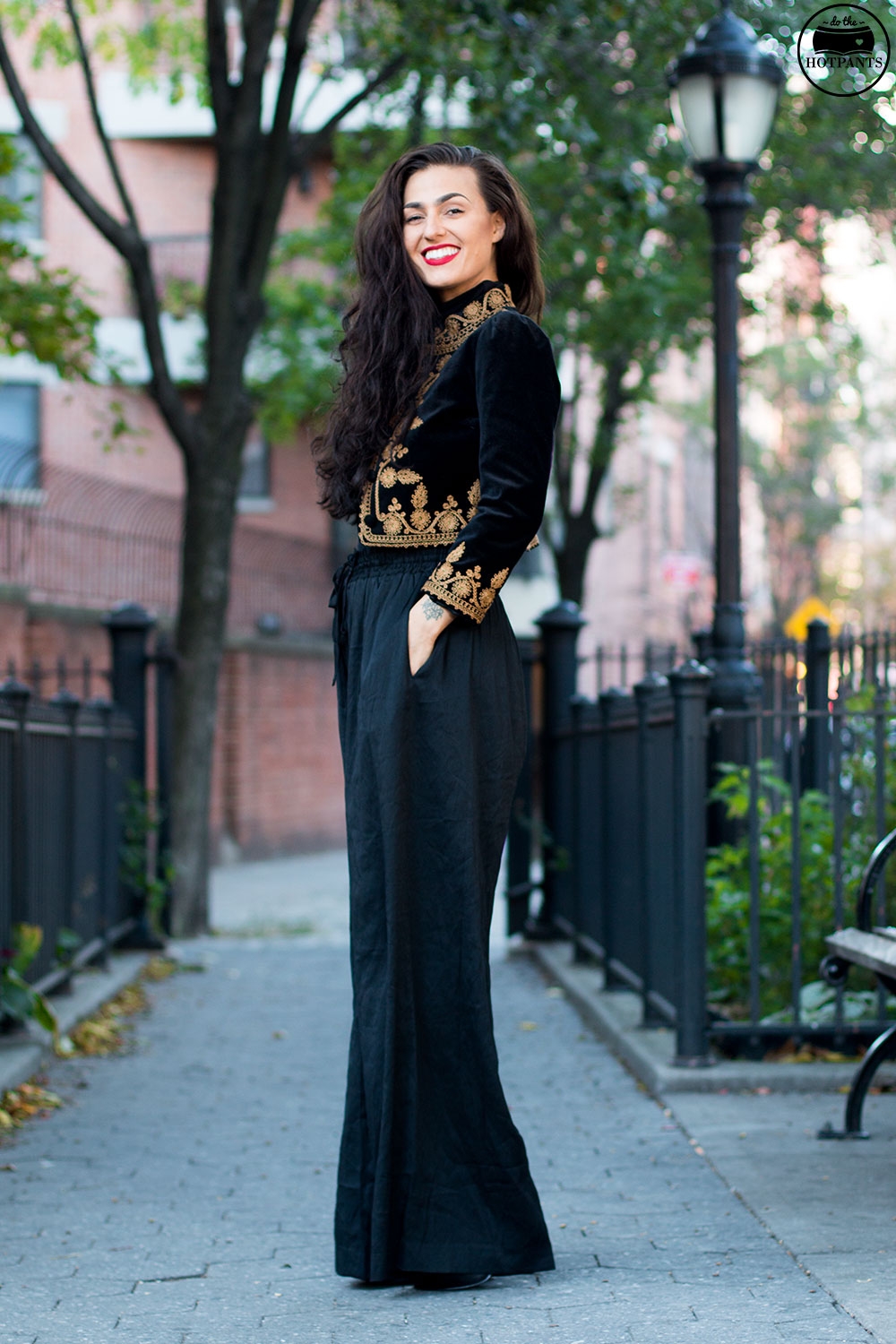 And no, I'm not talking about the rap group, Migos,
I'm talking about THESE GUYS…
THE THREE FREAKIN AMIGOS!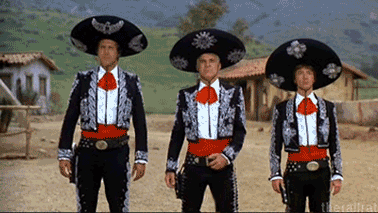 For those of you who don't know, The Three Amigos is one of the greatest films of all time.
Never seen it?
Well now you have no excuses:
YOU'RE WELCOME!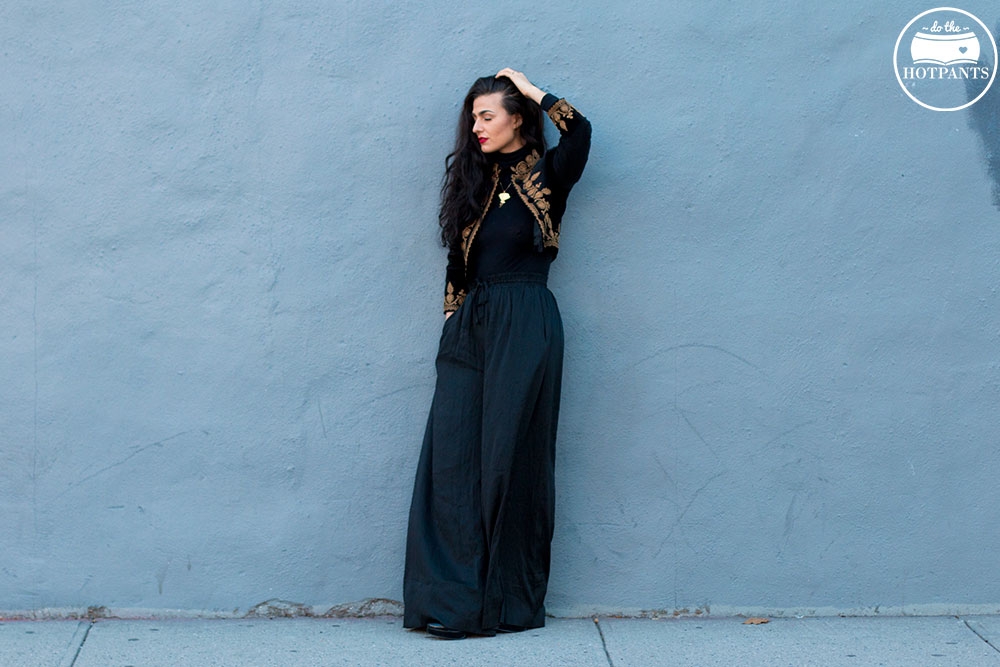 It's just….such…a…great…movie.
I mean, any movie that has thousands of gifs made of it can't be bad, amirite?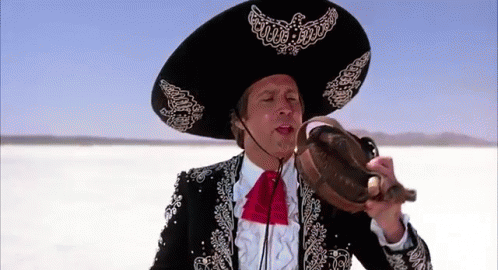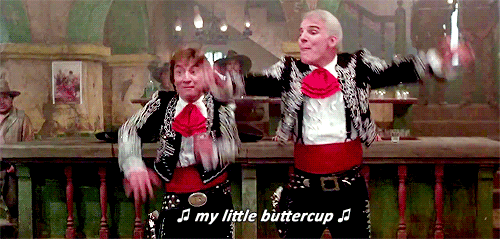 Ughhhhh Steve Martin is my comedy crush. I've been so in love with him since I was young.
I think it was that full head of white hair that did me in. But watching him just gives me all the feels.
I mean can you blame me?
le sigh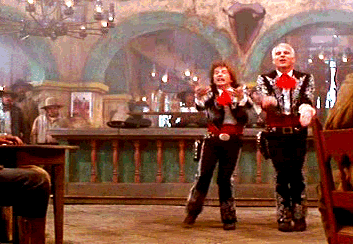 OK BACK TO THE OUTFIT AND BACK TO ME ME ME MEMEMEMEME!!!
;)
So in reality my outfit wasn't based off the movie, but after spending time editing these photos, I couldn't get the movie out of my head.
That or I look like someone trying to dress up as a mariachi singer for Halloween.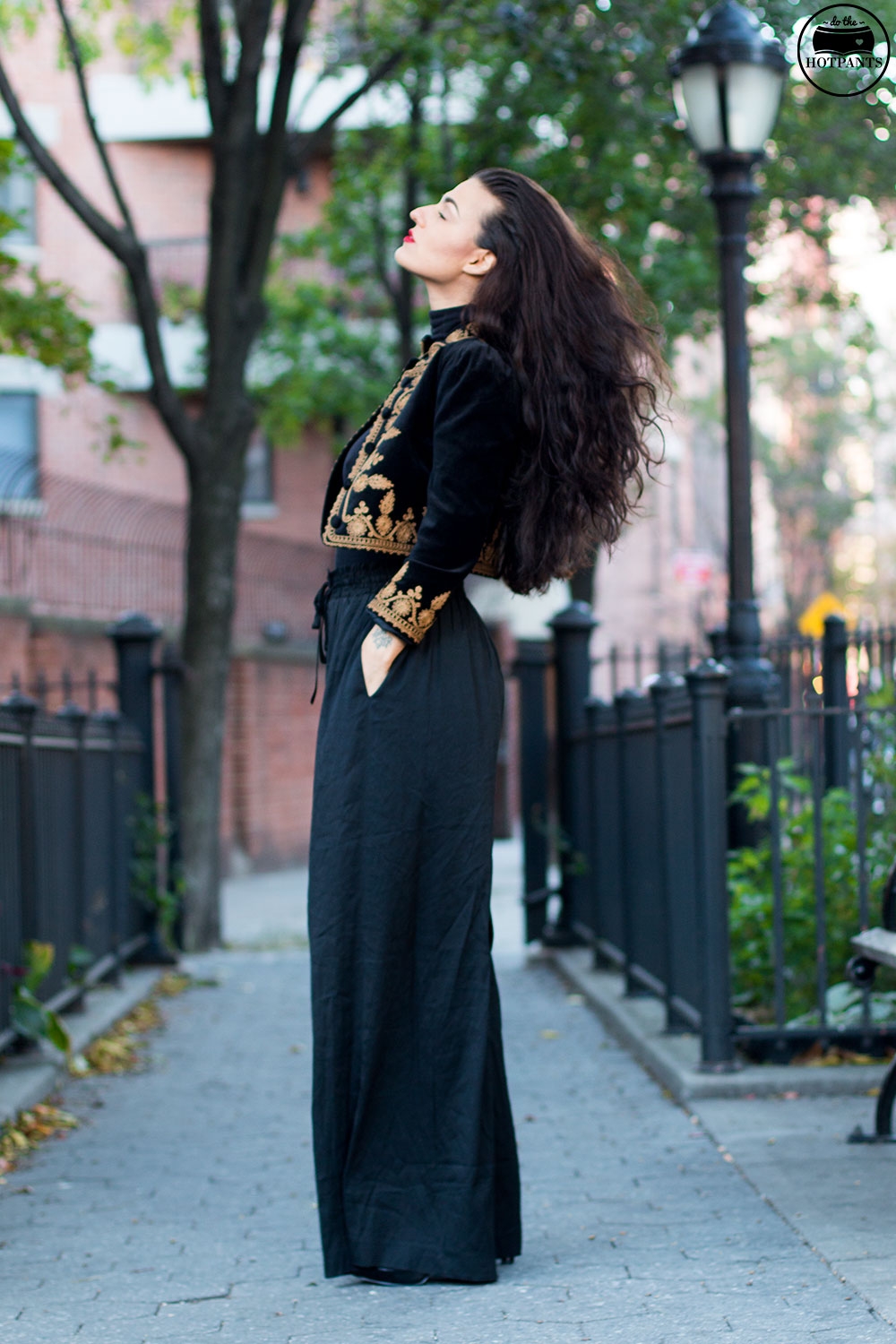 I just need to photoshop a giant guitar on my back to tie the whole outfit together.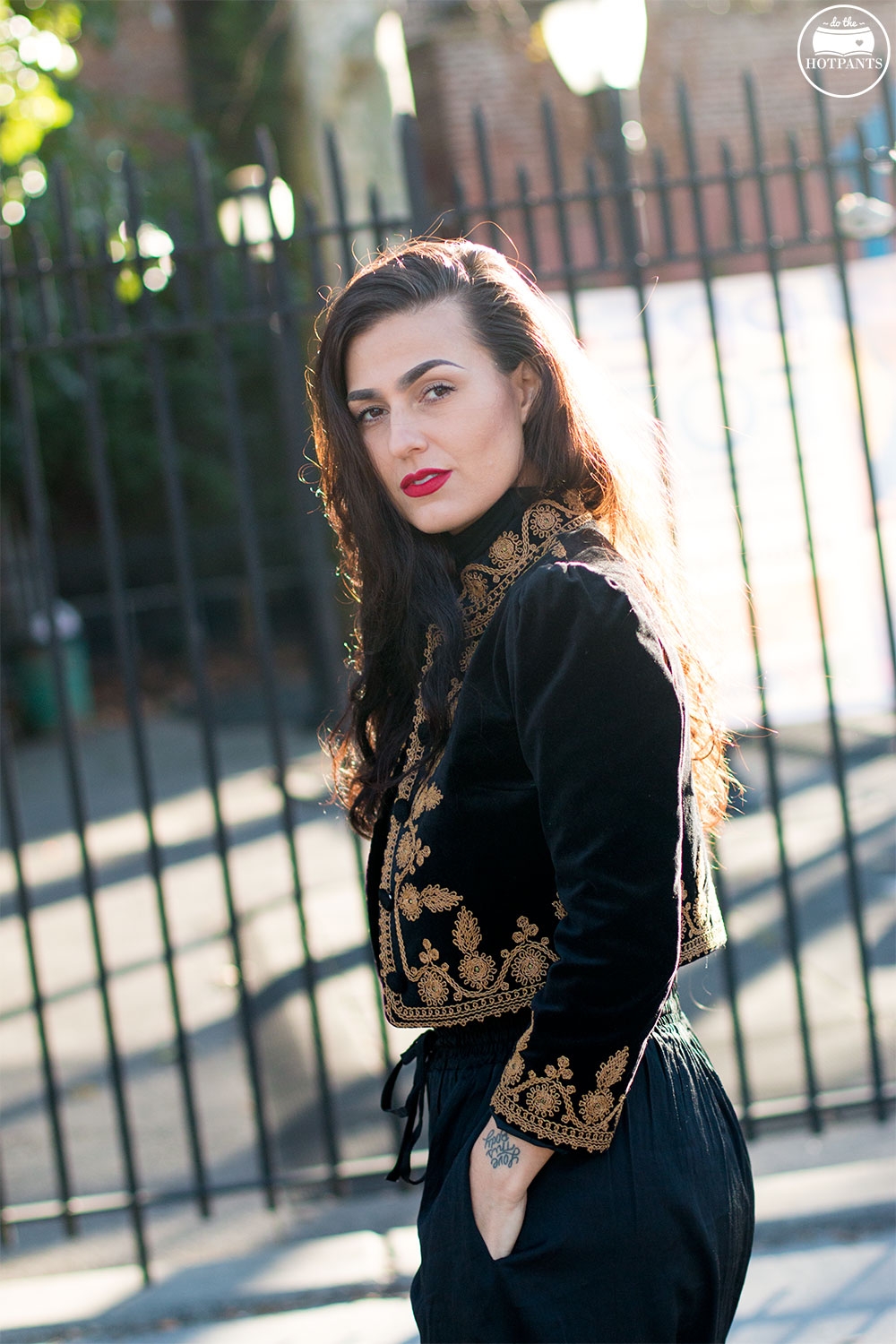 On another note, it was so windy when we shot this outfit that my hair started dreading.
I know it looks like I didn't brush it before I left the house, but I swear to you my mane was slick and straight before walking out the door.
Now it looks like I put my finger in an electrical socket.
Or went to the beach.
Or stuck my finger in an electrical socket at the beach.
Electric Beachy Hair.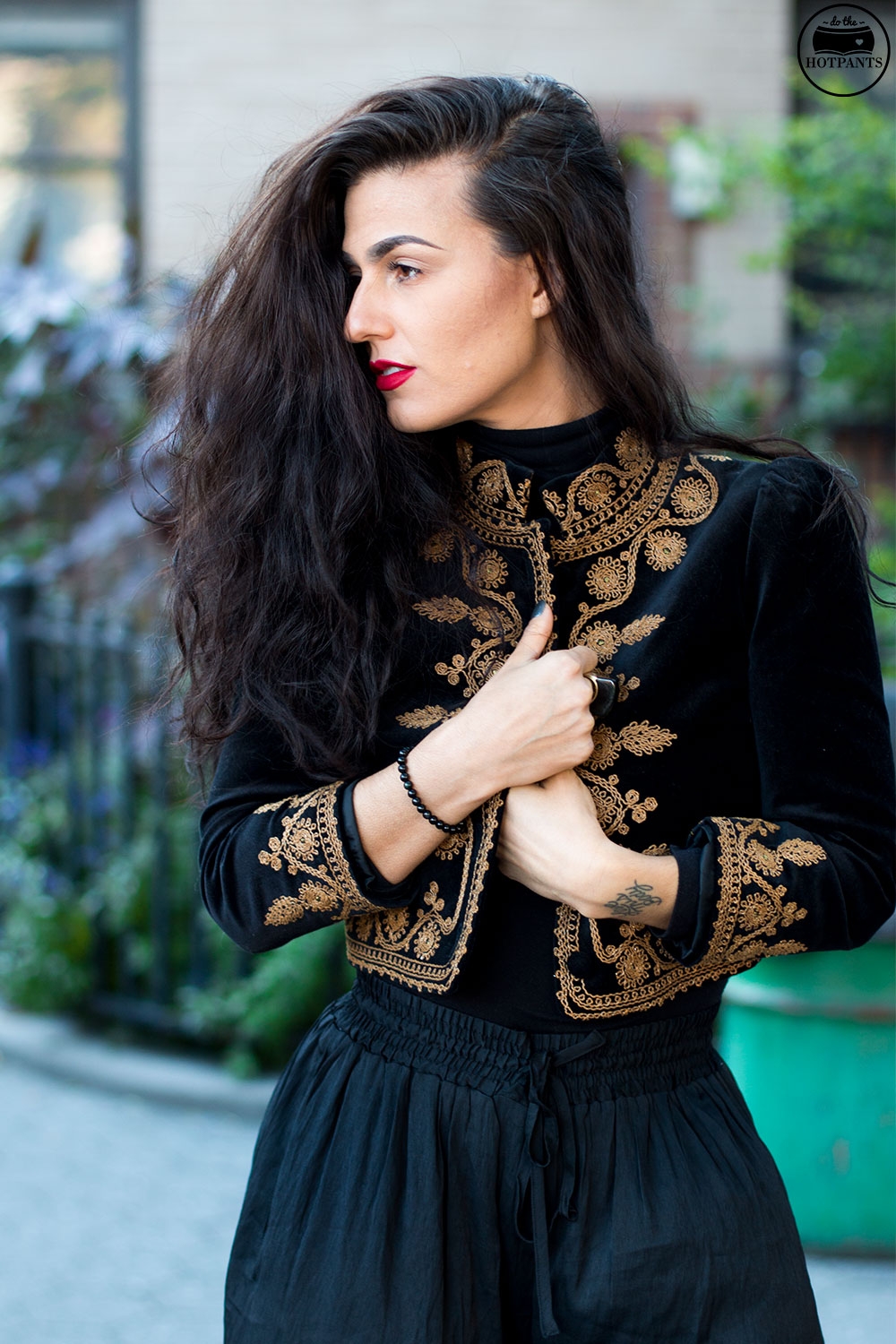 OH and my eyebrows!!!
These photos were taken a few weeks ago, so I hadn't gotten my eyebrows done yet.
But I have to say, DAMN, they look good in this post.
My makeup here is on fleek, and I don't use that phrase very often, so you know it's on fire.
FIYA!!!!!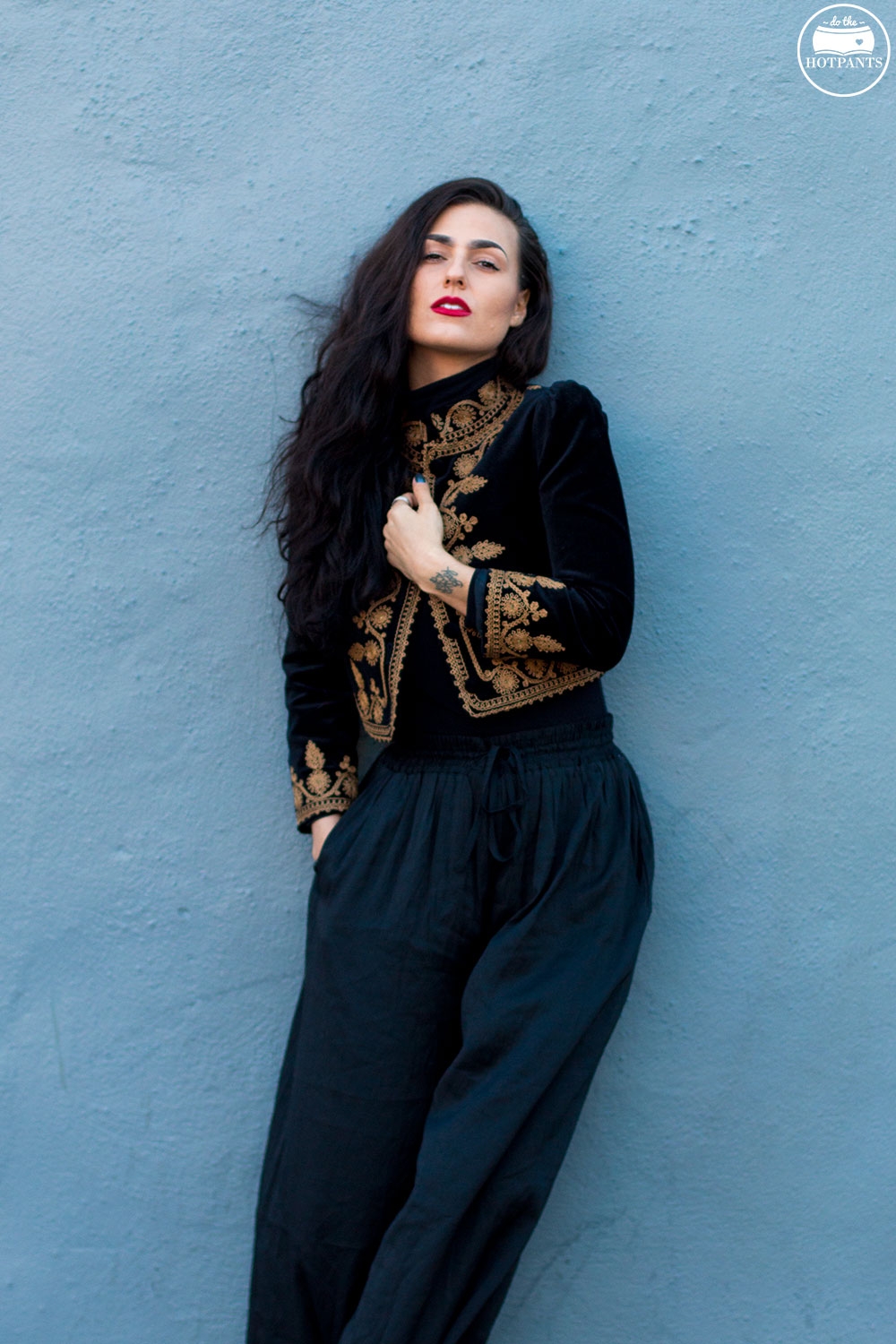 And then there's this picture smh.
NOT FIYA!!!!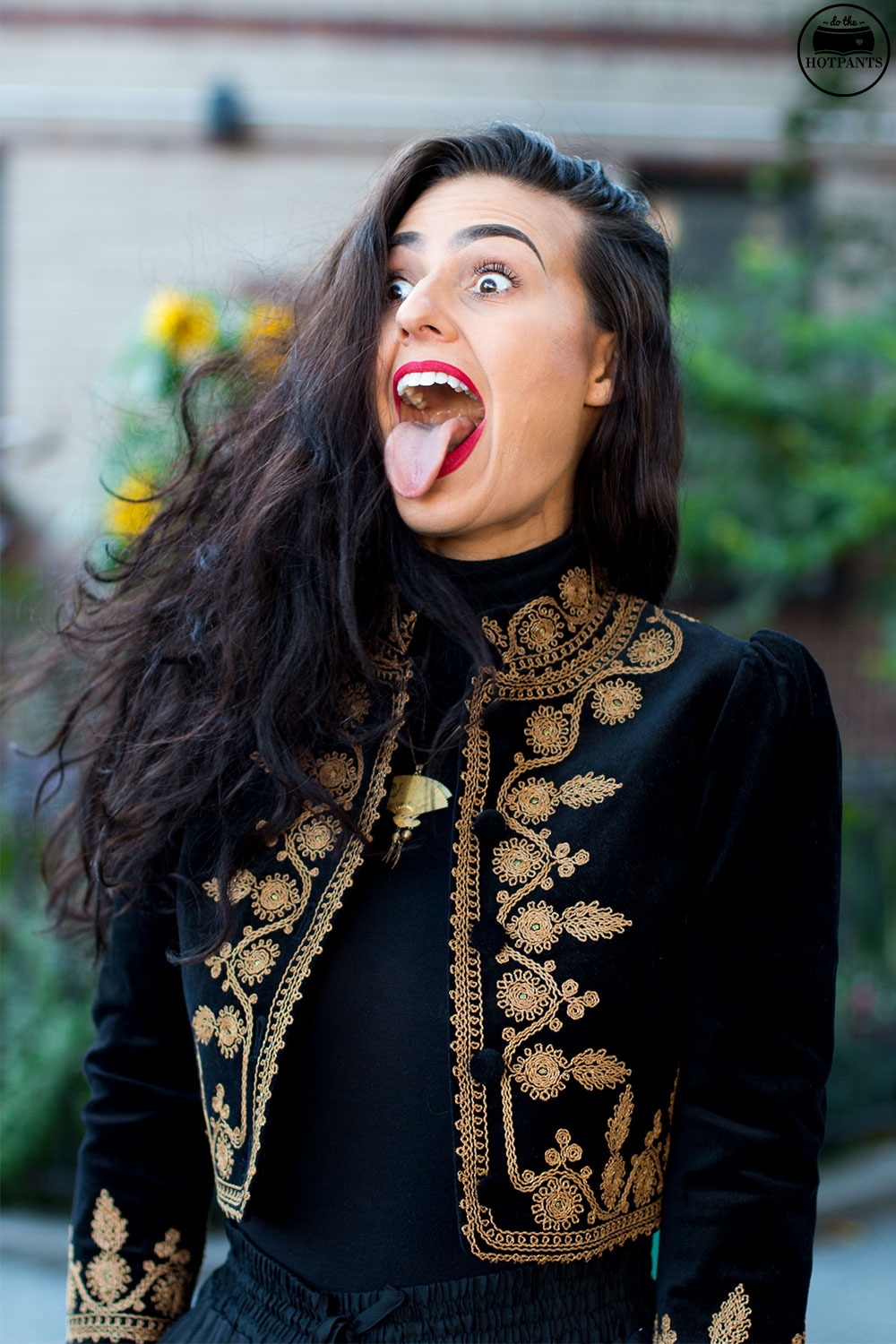 Alright my loves, have a wonderful humpday, and watch the movie if you get bored at work.
If a coworker asks why you're laughing so hard you're crying, just tell them you thought about Donald Trump.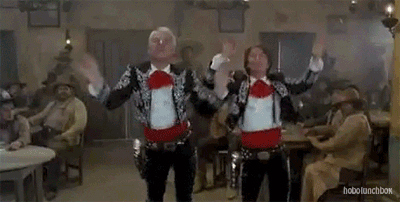 LATER DUDES,
XX-HOTPANTS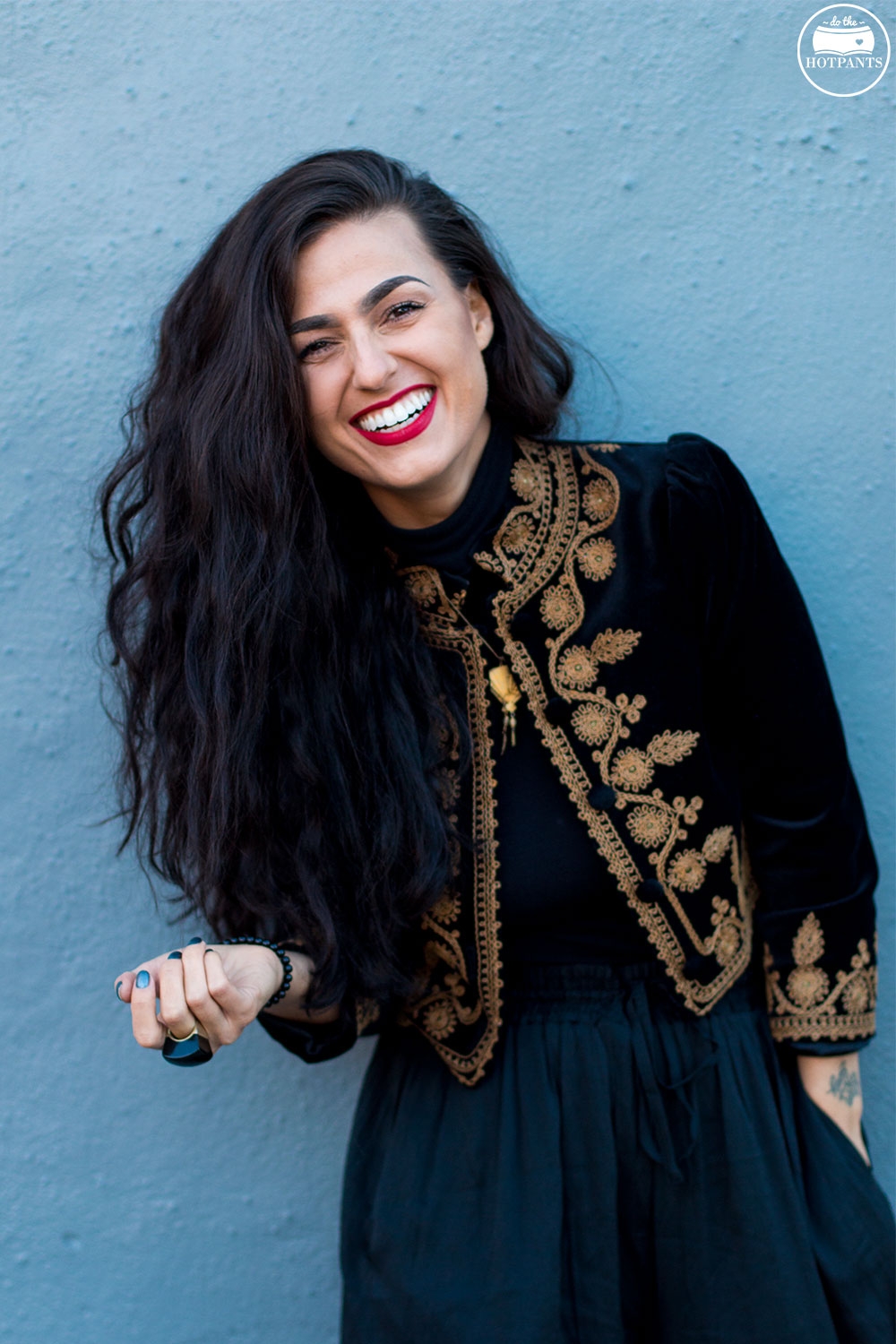 Wearing
Lipstick : MAC Ruby Woo / Jacket : H&M / Pants : Vintage Ralph Lauren / Necklace : My Mom's
Photography : Spree Wilson