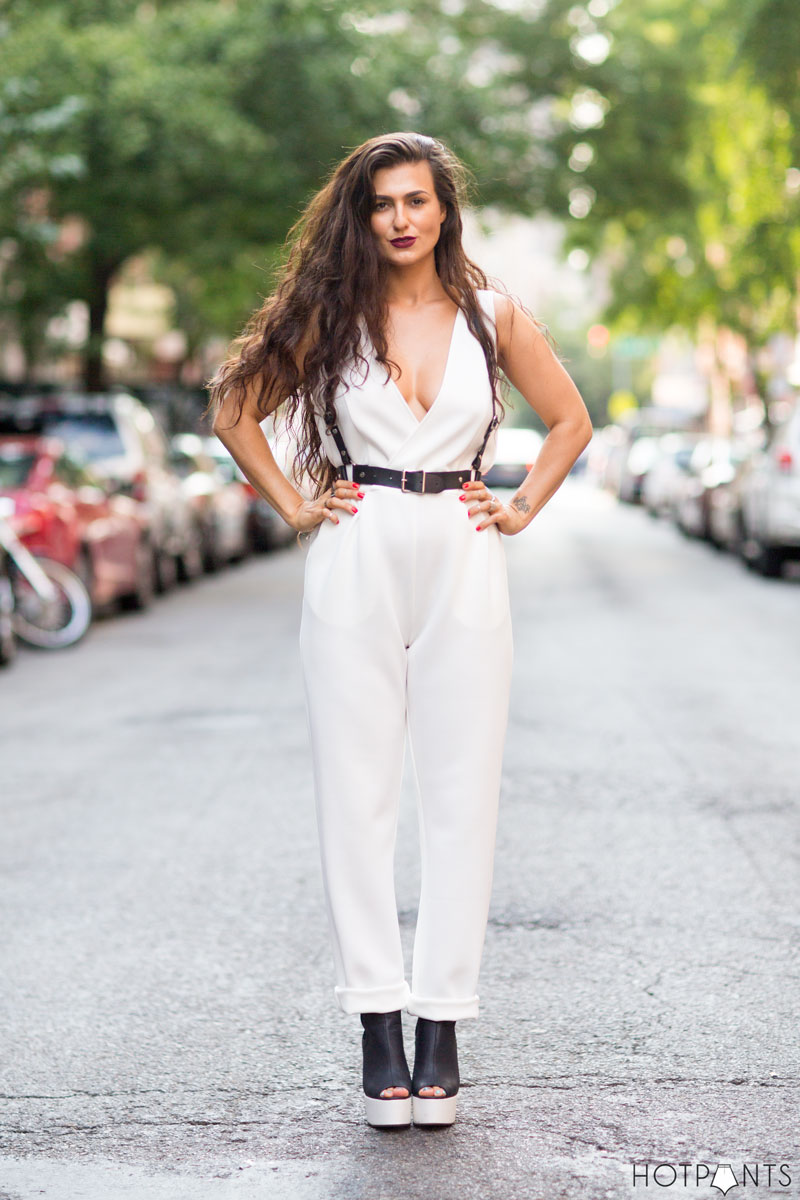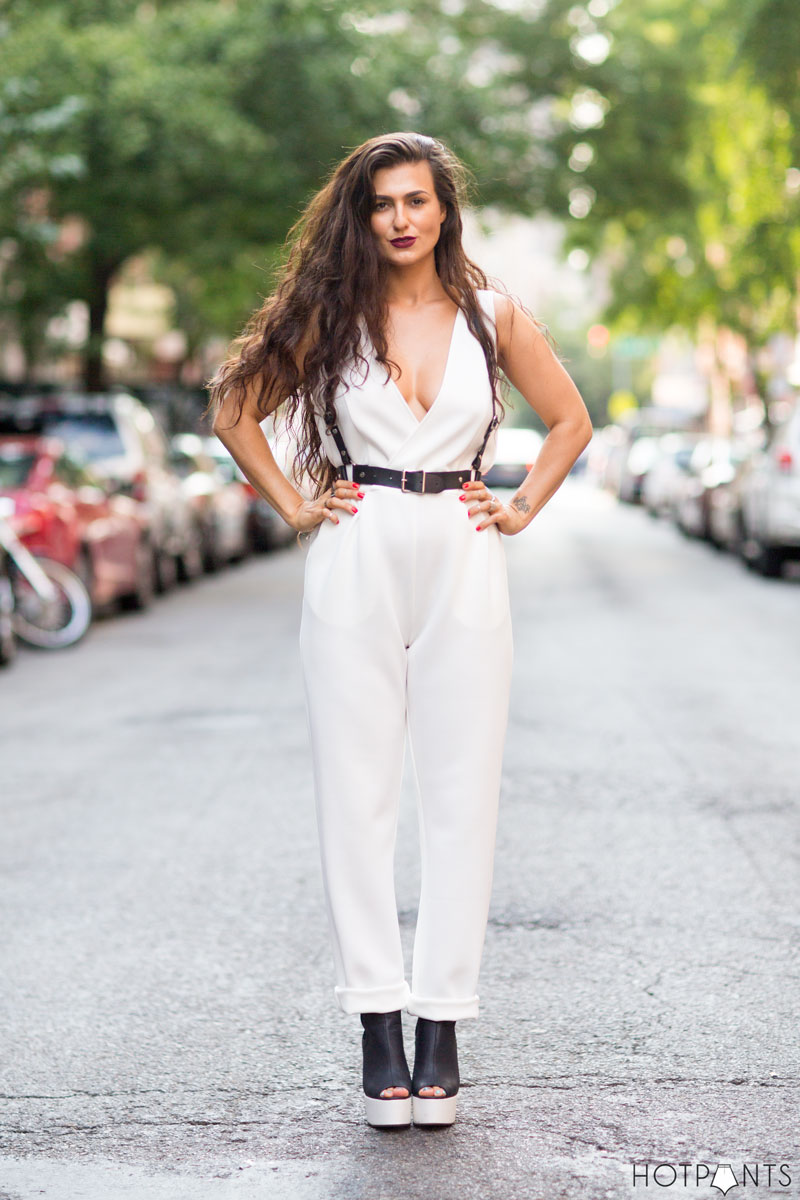 CAN I GET A WITNESS?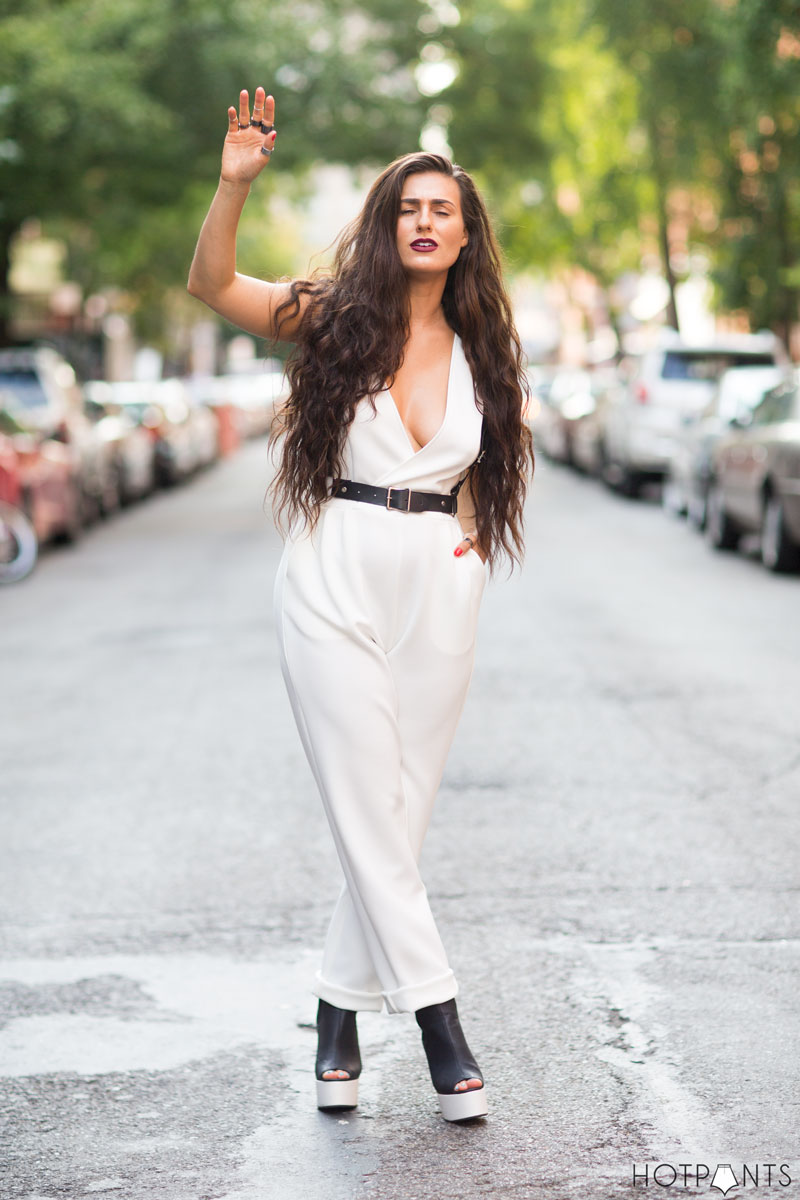 AWOMEN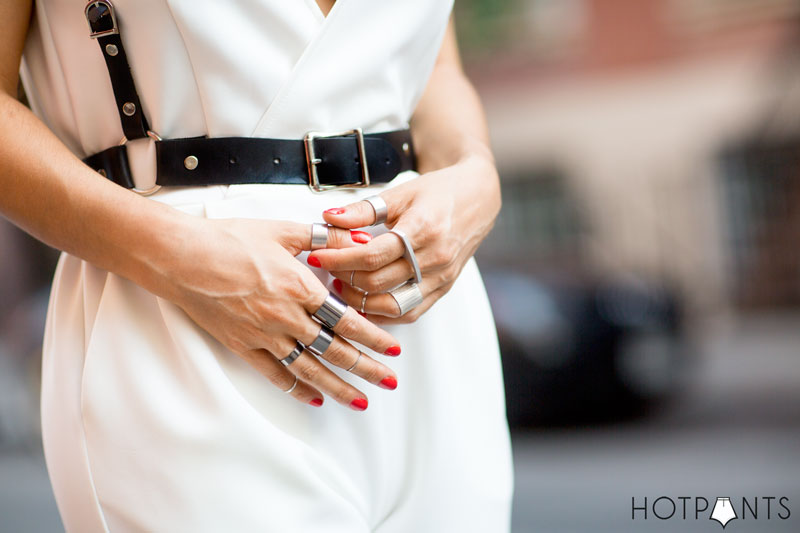 Cool cleavage jumpsuit right?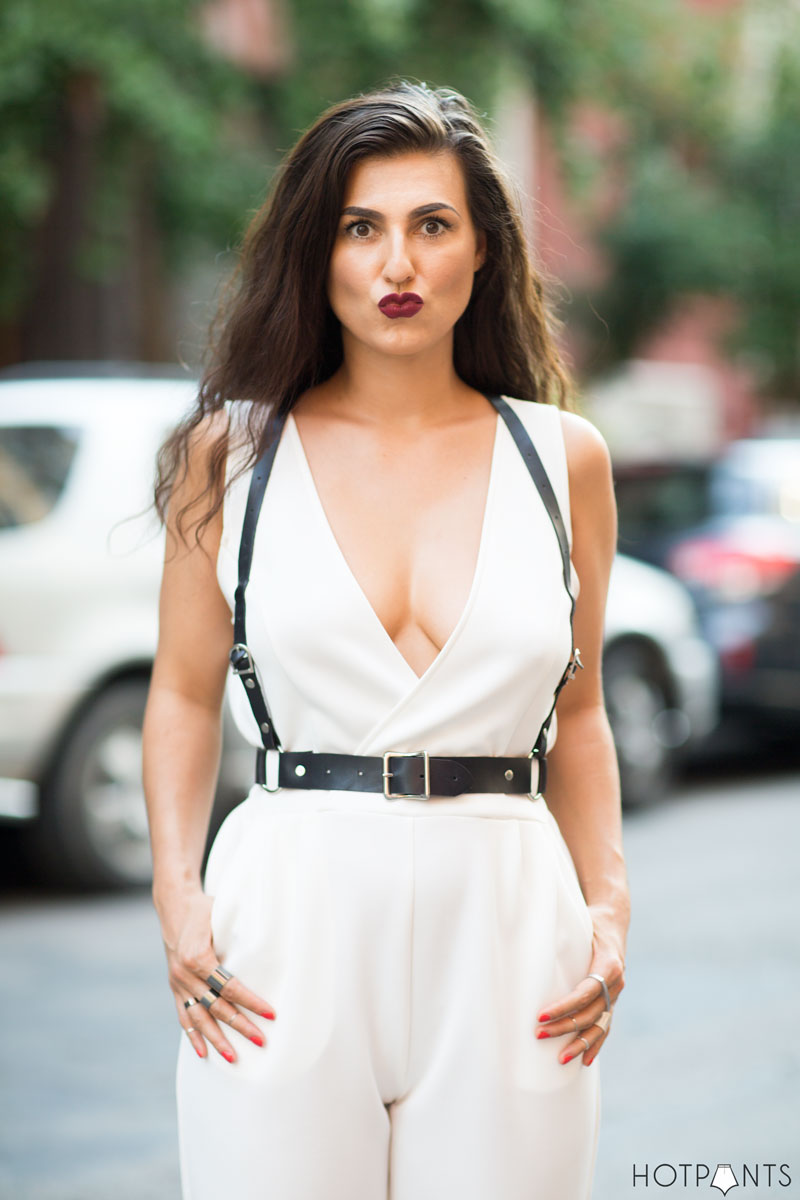 I love this elegant Brooke Coleman Jumpsuit paired with my Zana Bayne Basic Harness.
I like the opposing lines the two pieces create on top.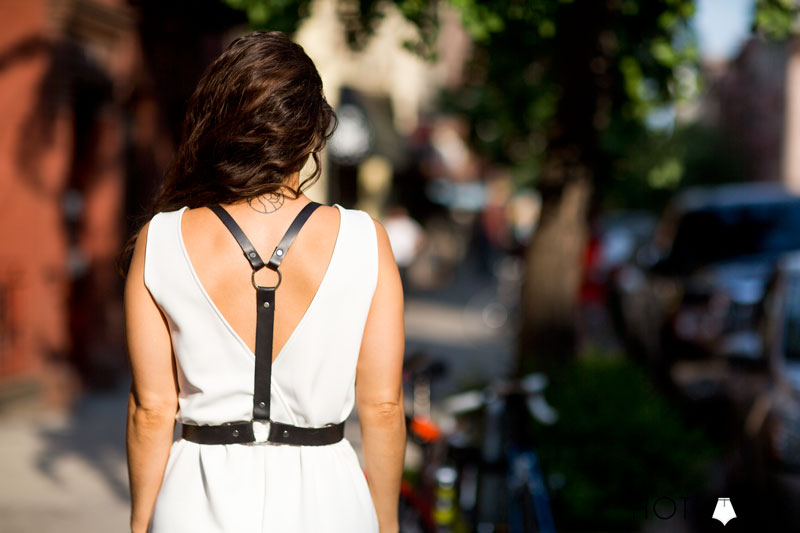 And who doesn't love a little black and white contrast???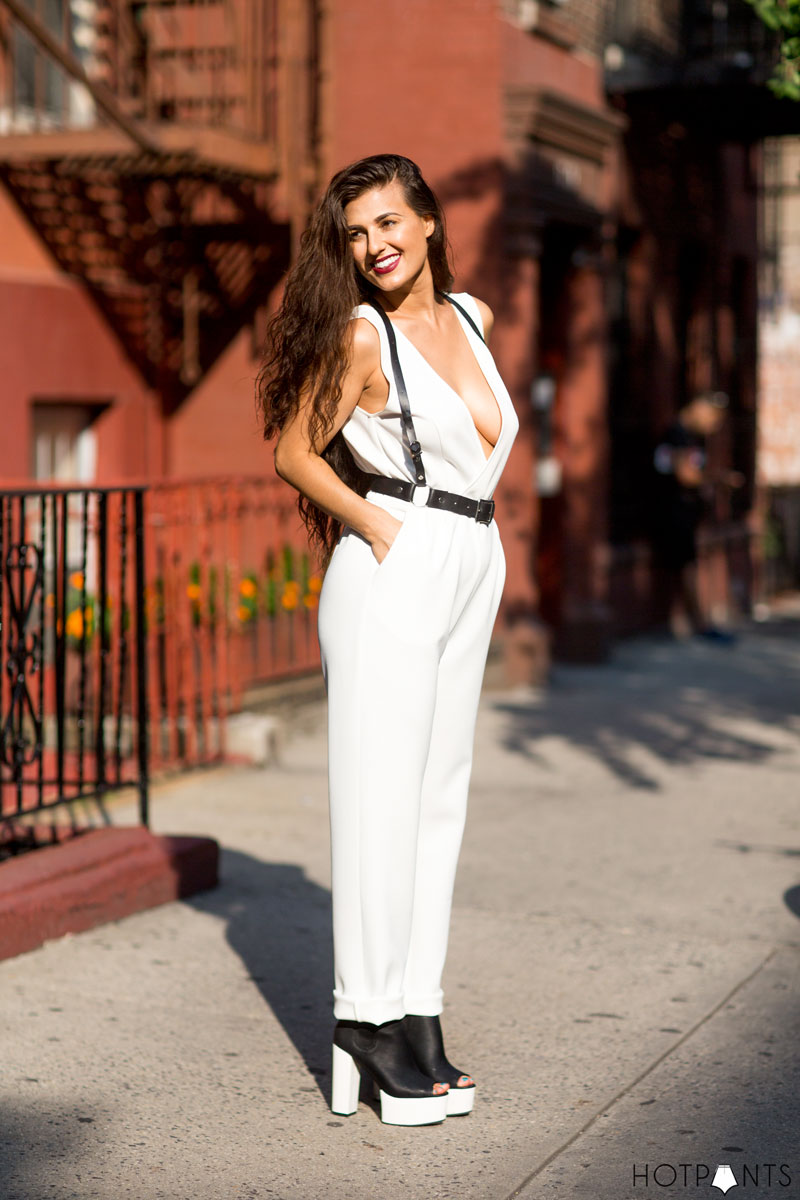 Also my hair has gotten CRAZY LONG.
In fact, it's so long now that I get neck pain from the weight of it when I wear my hair up for too long.
But I'm not ready to cut my hair just yet.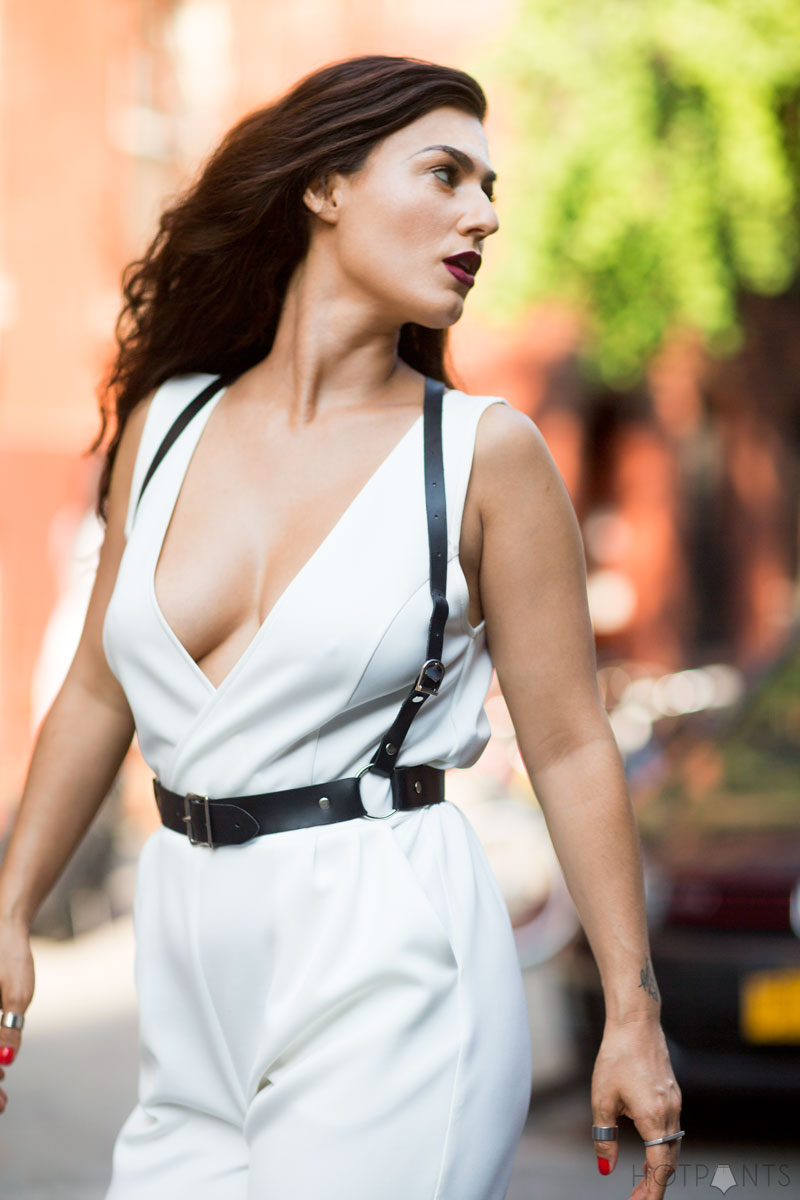 Now…..I know I'm showing a lot of cleavage in this post….but I'm still fully dressed.
Although after the experience I had in just 10 MINUTES, IN BROAD DAYLIGHT, IN MANHATTAN, you'd think I was as naked as someone on https://www.tubev.sex/?hl=fr.
I had:
1. A male driver follow me in his car for 2 blocks asking me to get in.
2. A male cyclist ride next to me blowing kisses then tell me to fuck off when I told him to Shut Up.
3. A male tourist try to discreetly take a photo of my chest.
4. Men whistling and honking.
5. My taxi driver adjust his mirrors so he could stare at my chest in the backseat of his cab for the whole ride to Melodie's house.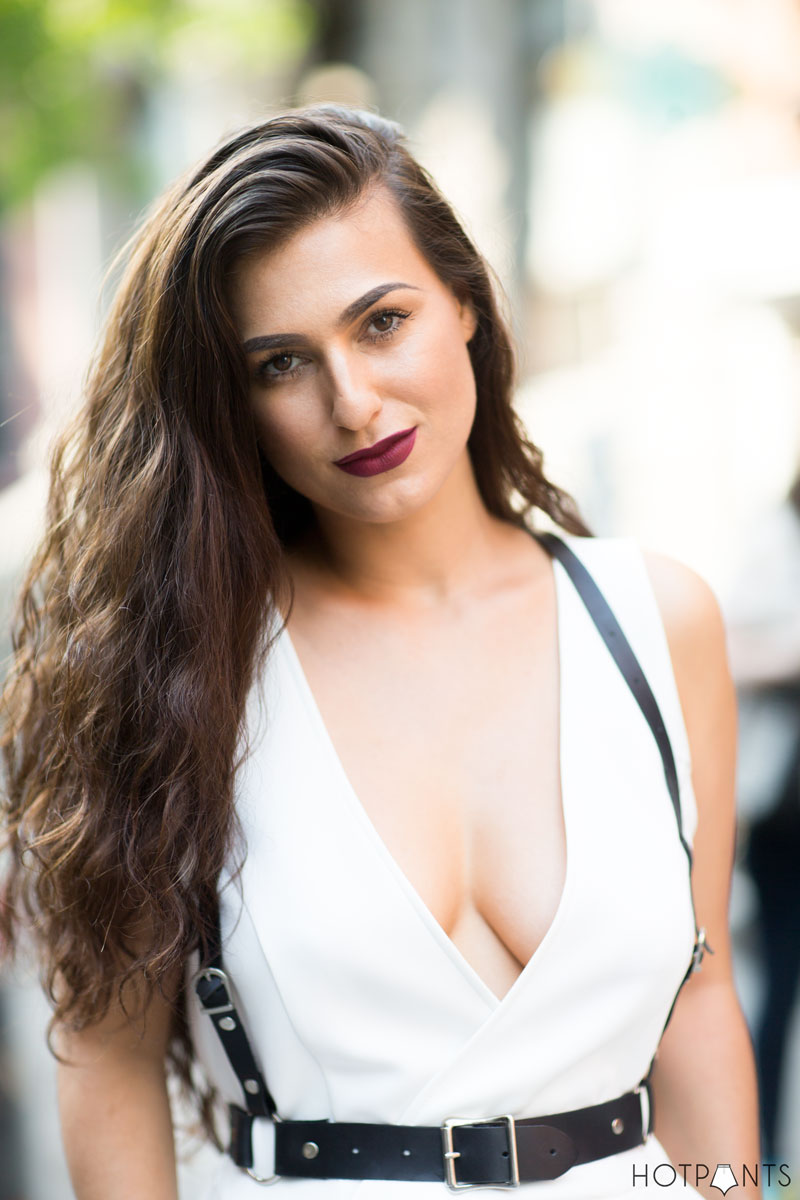 By the time I shot this outfit, I was pretty fuming.
Although through it all, us women have learned to rise above, and put a smile on our faces.
But honestly?
I HATE THOSE MEN FOR MAKING ME FEEL "SLUTTY."
Even if I was wearing NOTHING….
Men need to:
LEAVE ME THE FUCK ALONE.
Because:
I SHOOT THIS BLOG FOR ME.
I WEAR THESE CLOTHES FOR ME.
BREASTS ARE MADE FOR FEEDING BABIES.
I'M NOT SHOWING CLEAVAGE BECAUSE I WANT ATTENTION.
MY NAME IS NOT BABY.
MY OUTFIT IS NOT AN INVITATION FOR ANYTHING.
And:
EVERYTHING THAT HAPPENED ONLY MADE ME FEEL SCARED AND ASHAMED OF MY BODY, NOT SEXY.
….
Men will argue that I DO wear these clothes for their attention.
But would I be ranting and raving if that was the truth?
Getting hit with a baseball bat doesn't hurt,
unless you're the one getting hit.
….
Men take note.
….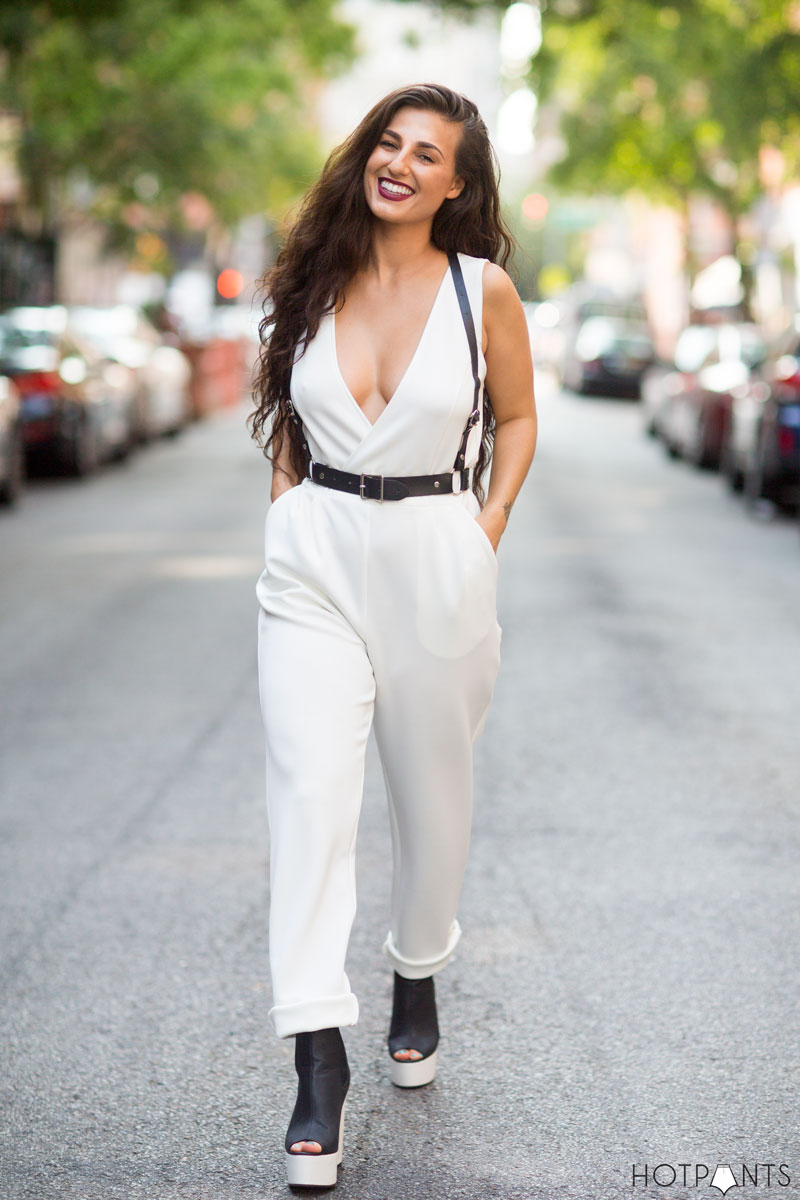 LATER DUDES,
XX-HOTPANTS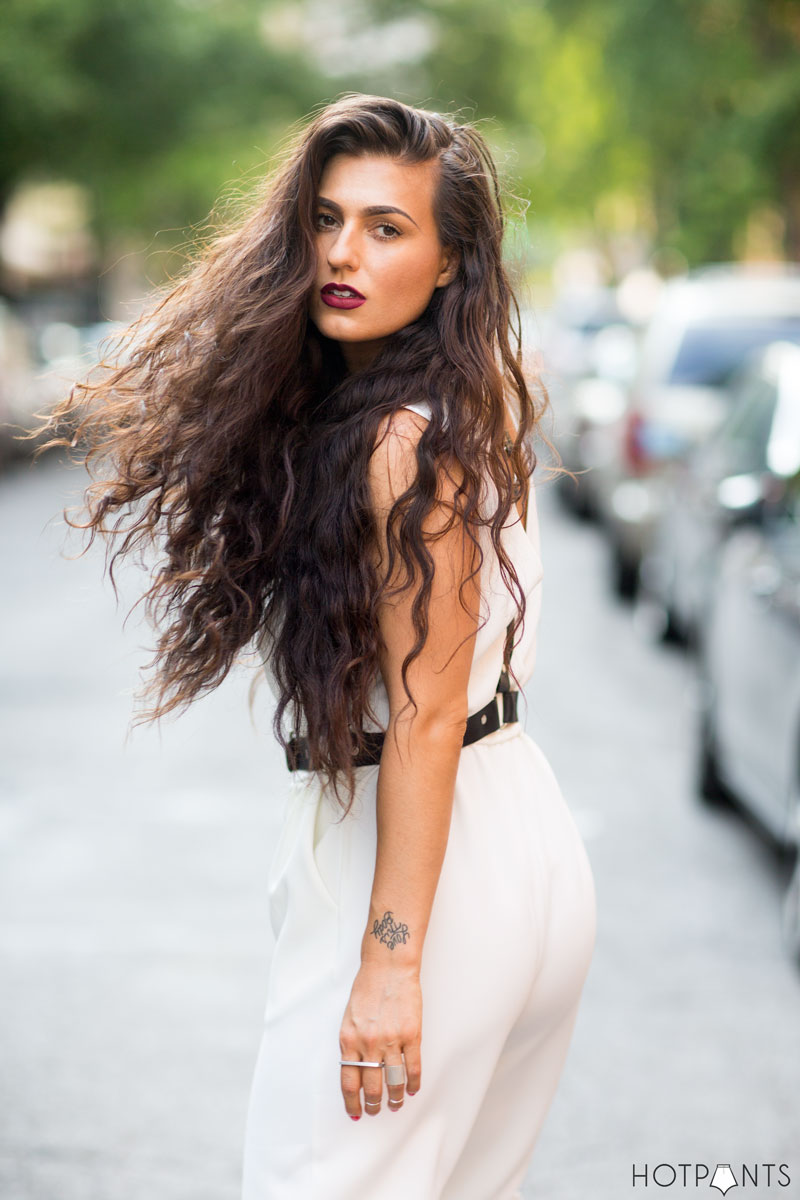 Wearing
Lipstick : MAC Diva / Jumpsuit : Brooke Coleman / Harness : Zana Bayne / Shoes and Rings : H&M
Photography : Melodie Jeng