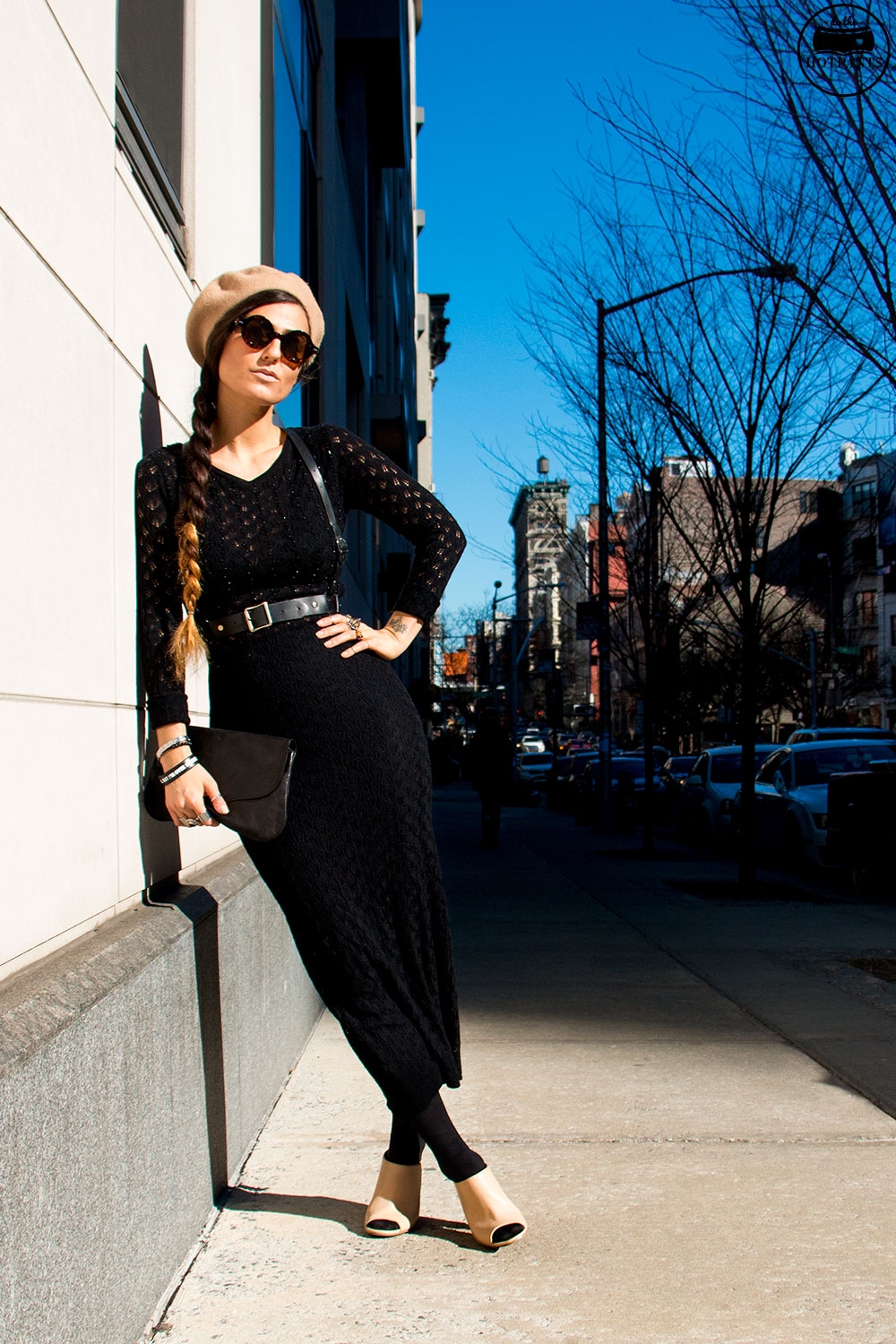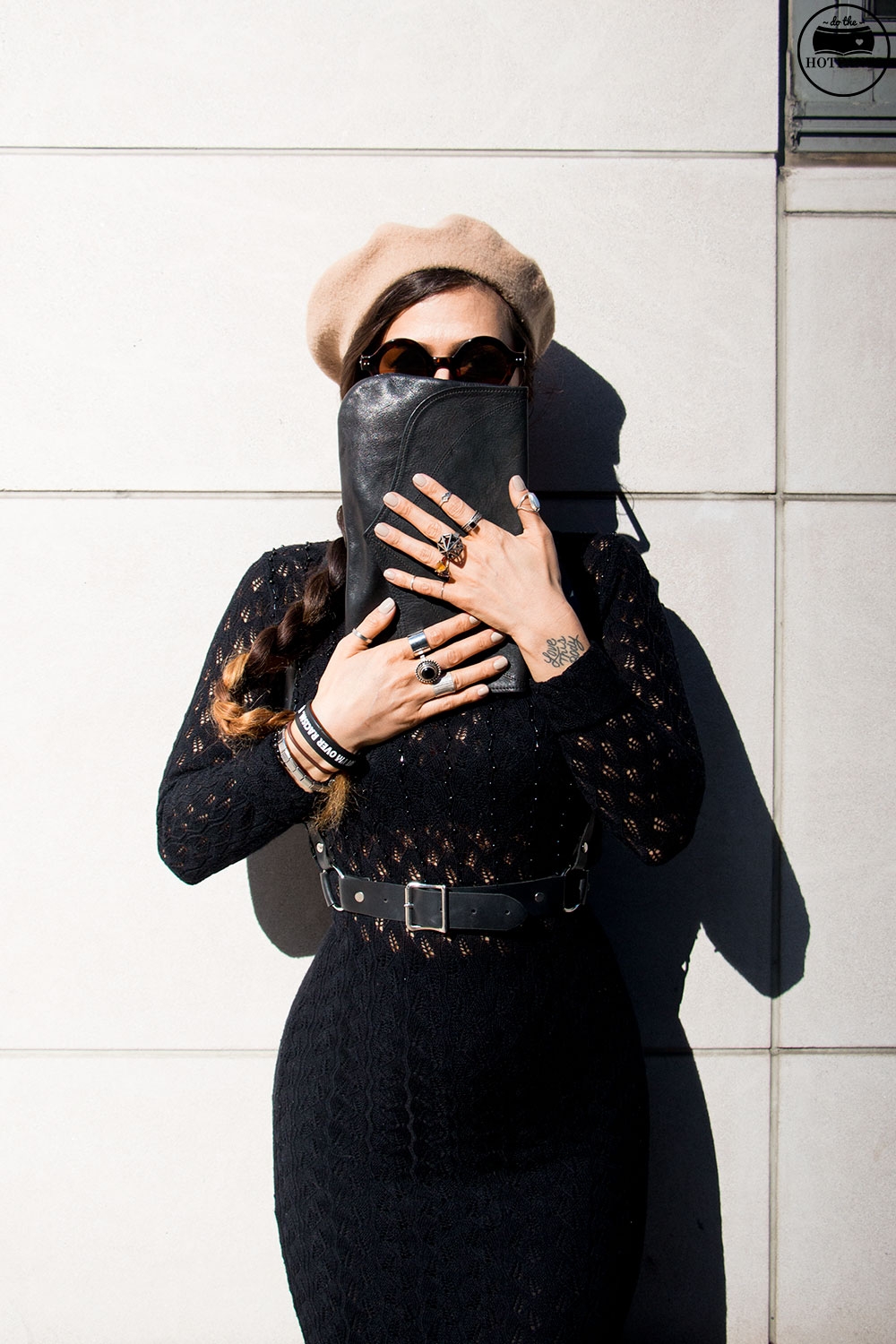 I was Spring cleaning my wardrobe, and found this beret under my bed!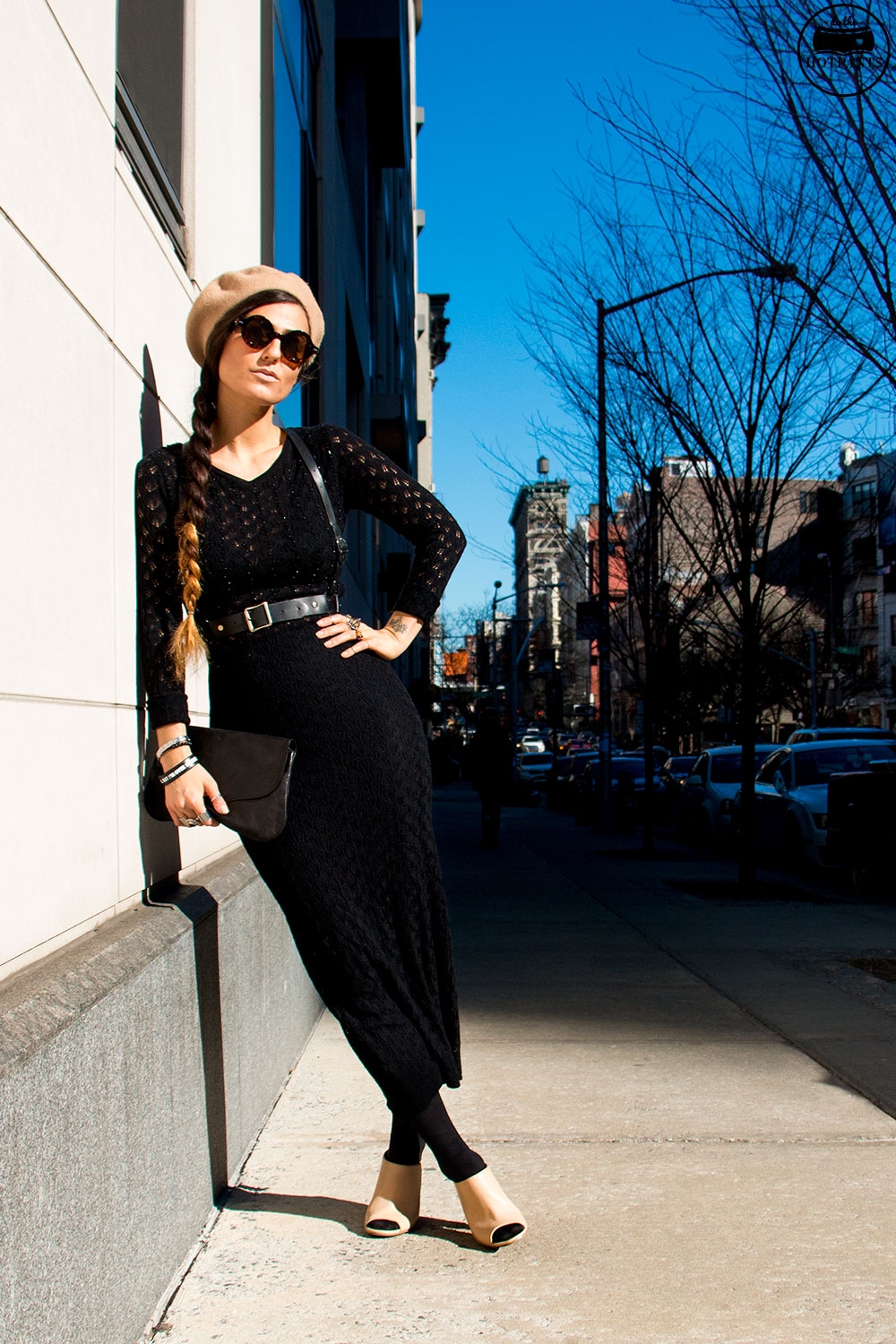 It's no ordinary beret either…
It belonged to my Great-Grandmother, who I called Nanoo.
Unfortunately Nanoo passed away a few years ago from cancer at the age of 98.
But before she died, she gave me this beret.
Because I was so close to her, it's a piece of clothing that has a lot of meaning to me…I could never part with it.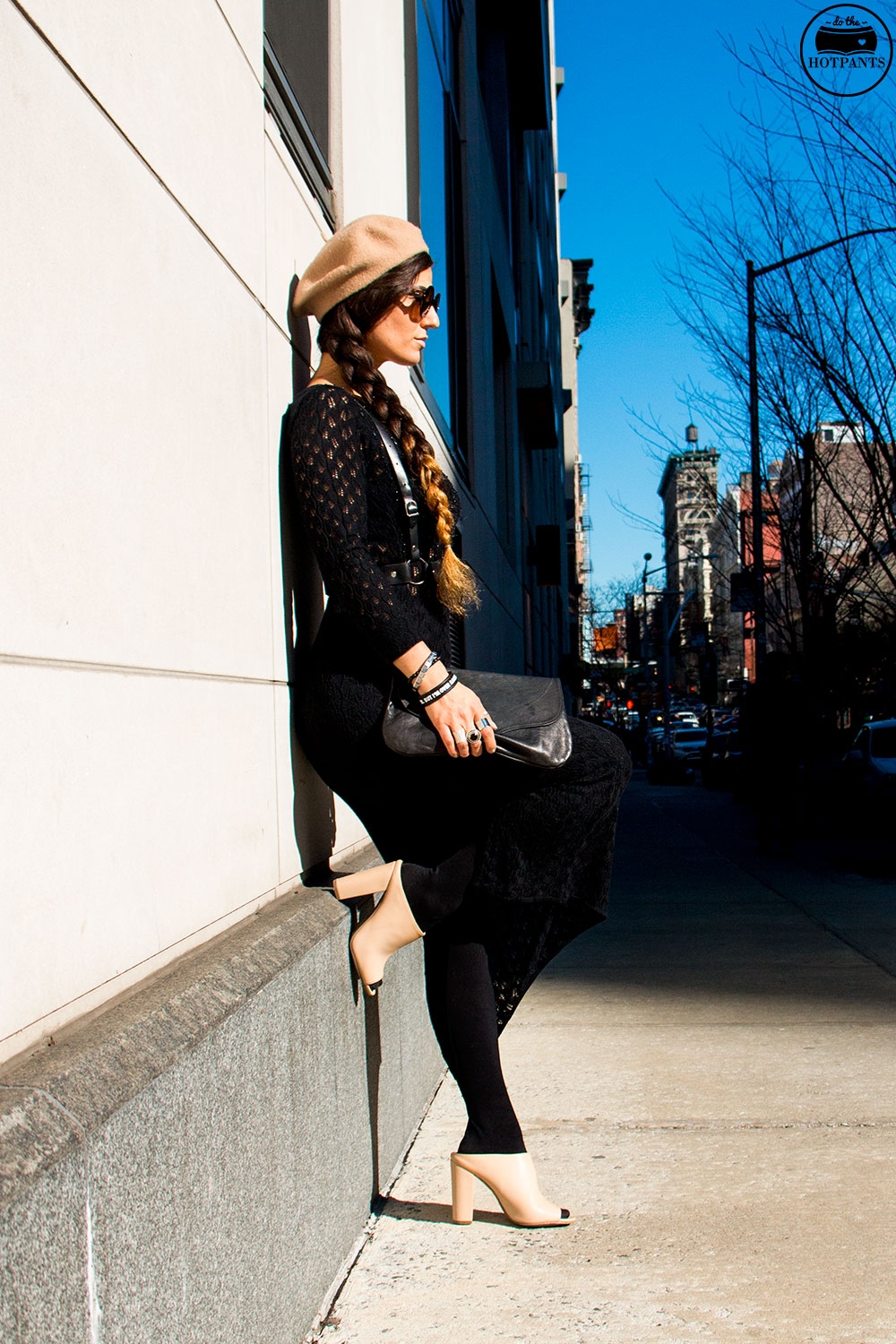 Isn't it interesting how we weave emotions and memories into clothing?
I mean, obviously this hat doesn't bring my great grandma back, but the memories it evokes, I never want to forget them.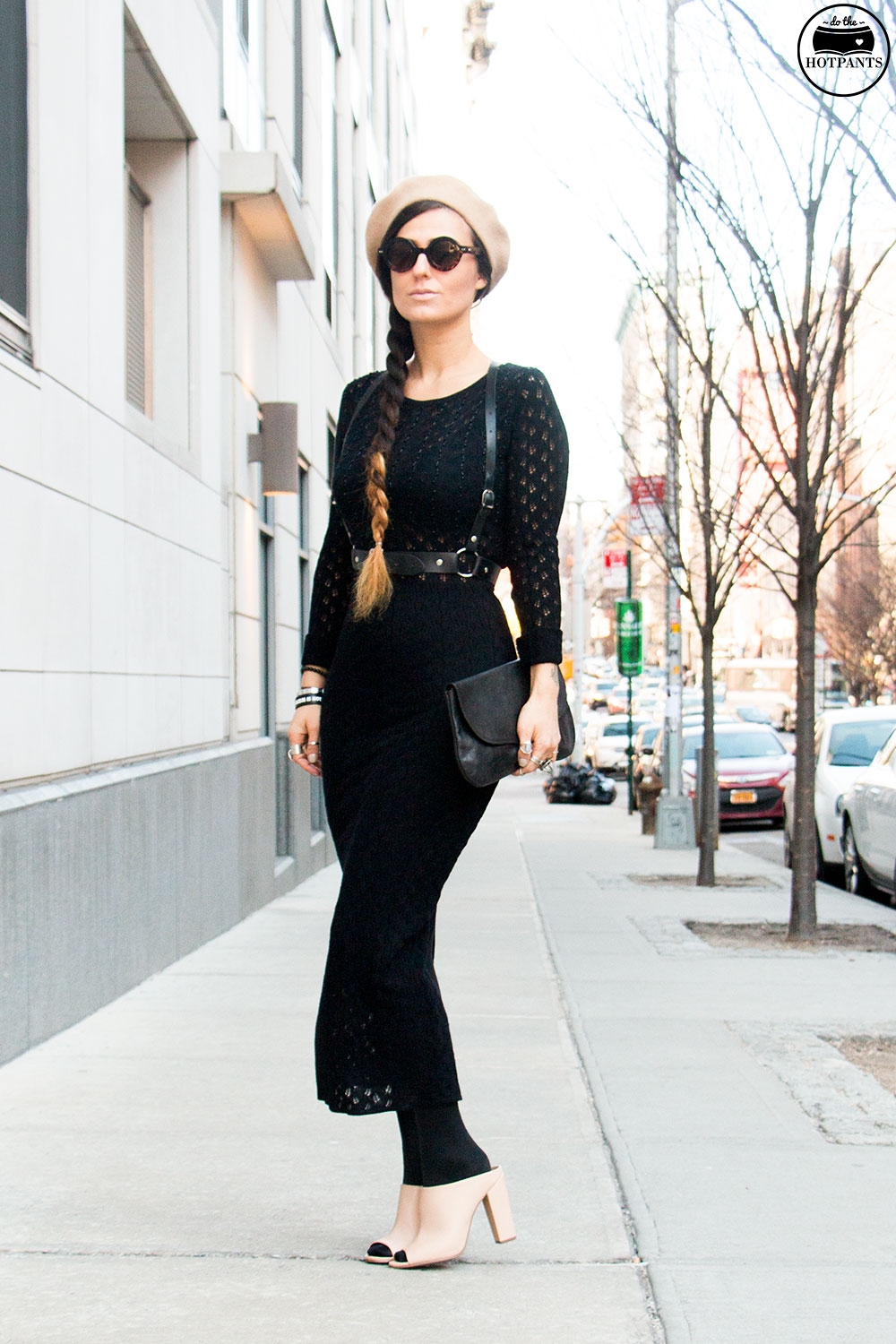 I think it's good to have pieces of clothing like that.
Small items that remind you of something or someone great.
Things that bring you power when you wear them.
On another note, you like my little tummy in the above pic?
THERE'S NO SHAME IN MY FOODBABY GAME
I'M FULL AND I'M PROUD AND I'M GONNA SAY IT LOUD!!!!
lolllll ;)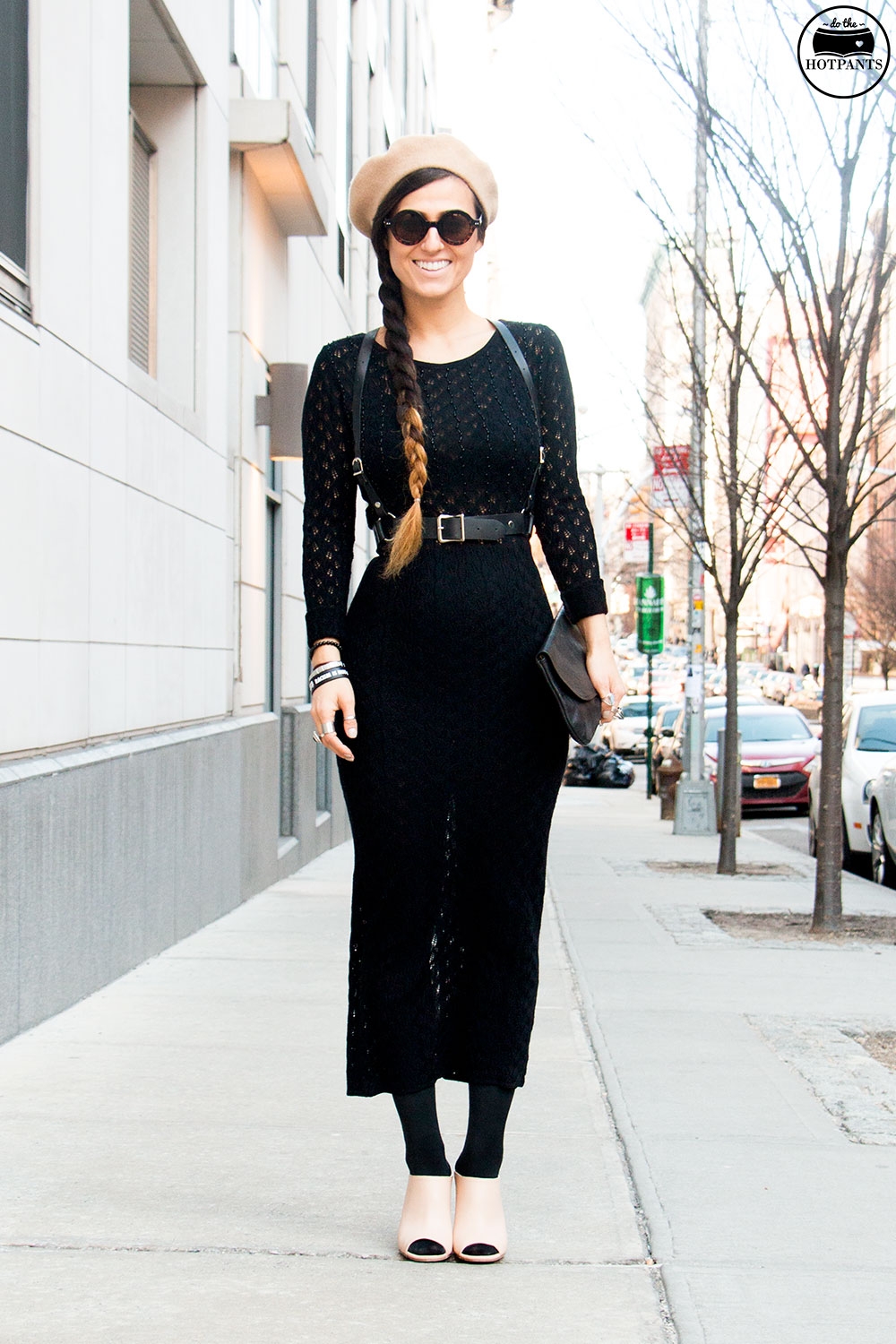 Also my ring game is pretty tight right here I have to admit.
(brushes dust off shoulder)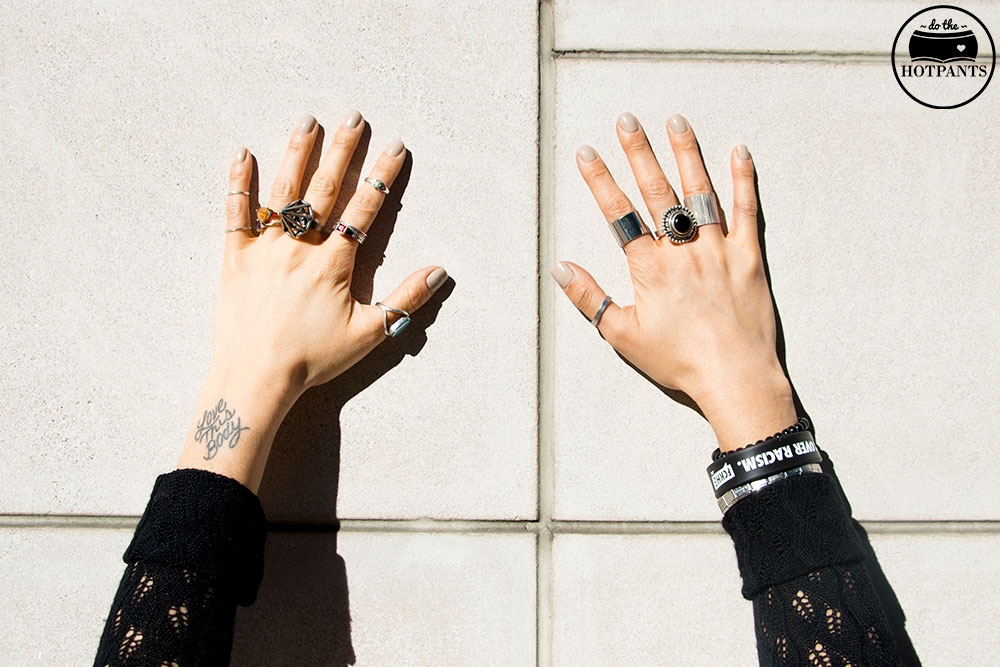 Alright my loves.
I wish you all a magical Monday.
And if you have any clothing or jewelry that evokes an amazing memory, wear it!
Let it bring you power and good energy.
Like Nanoo's hat brings me.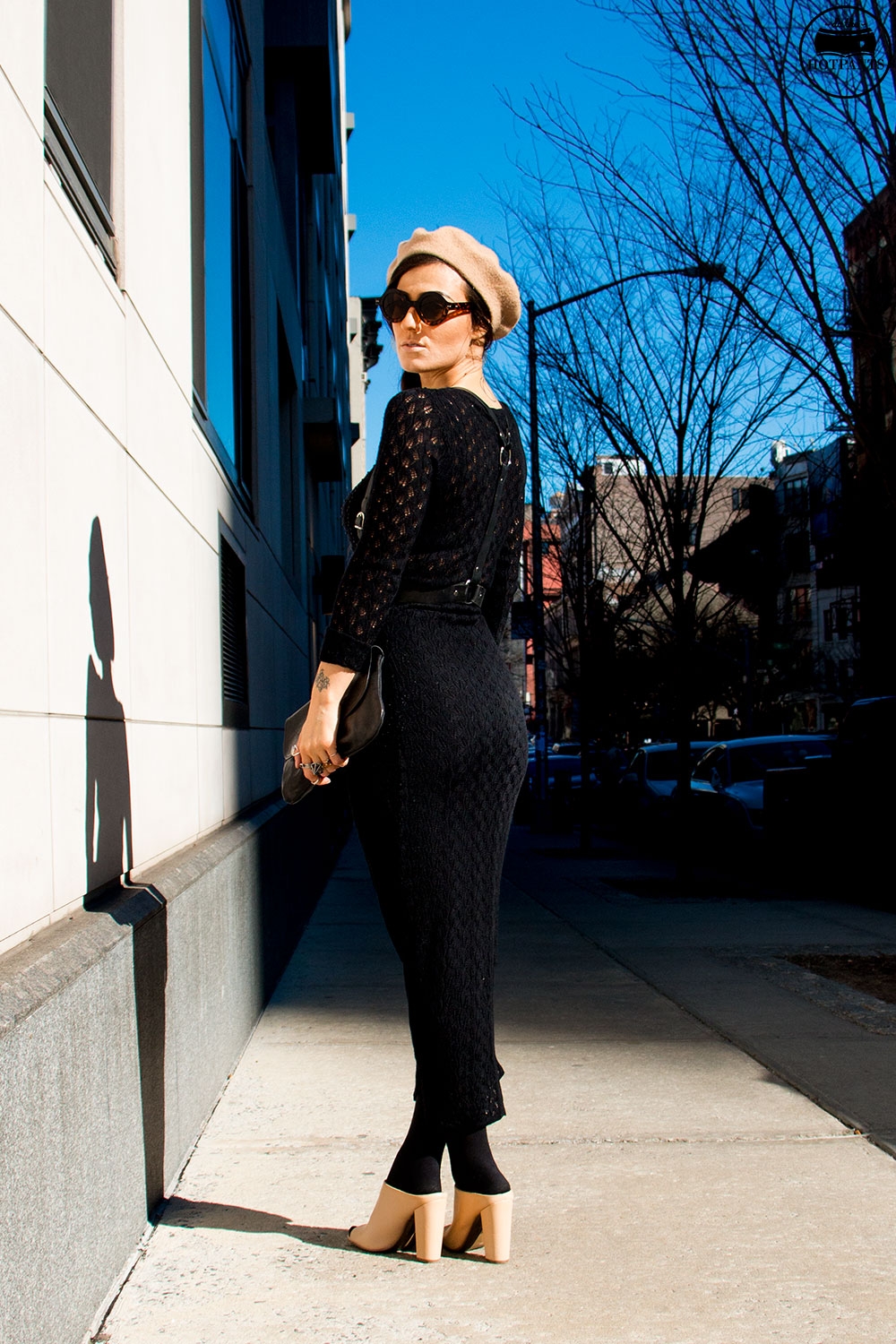 LATER DUDES,
XX-HOTPANTS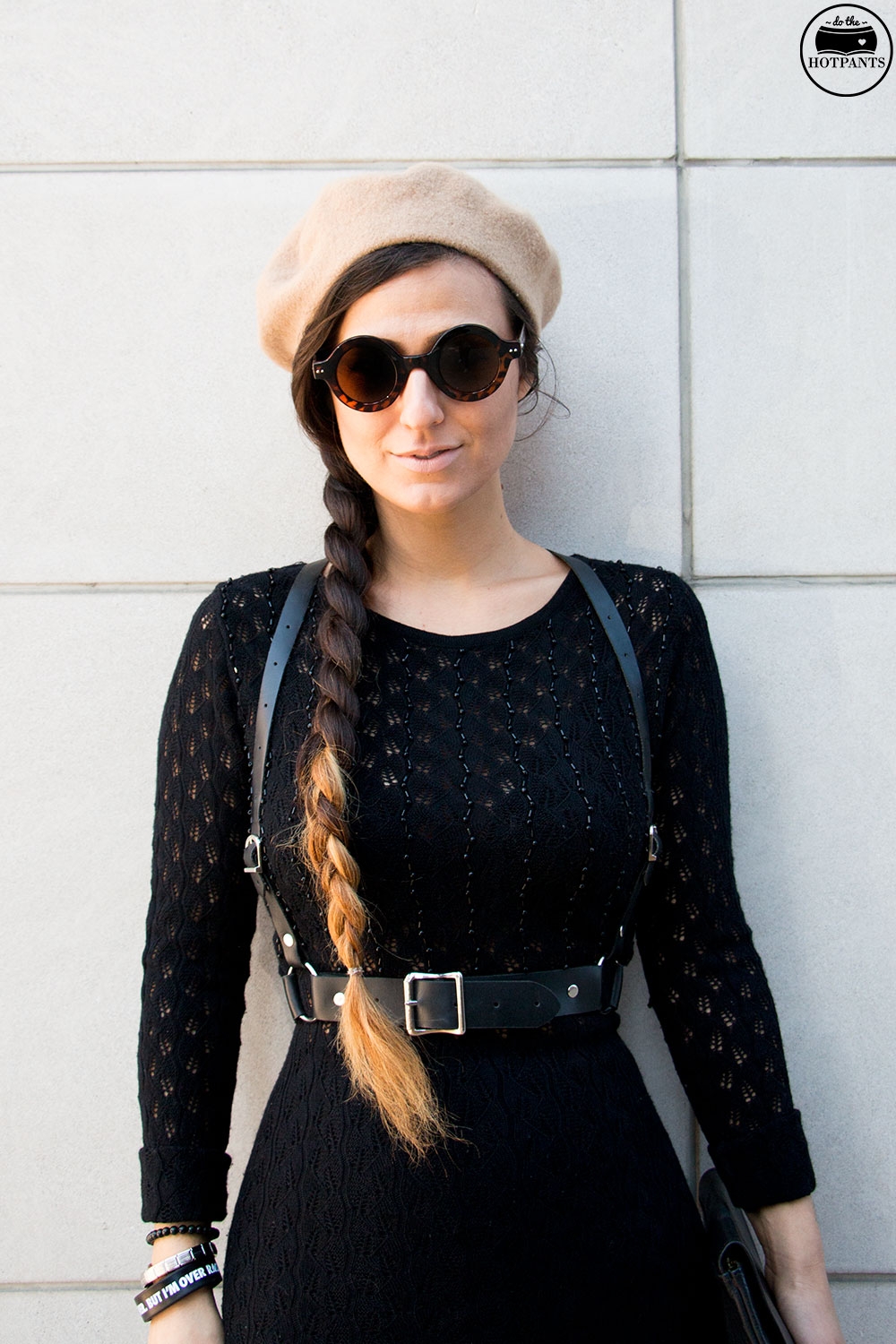 Wearing
Lipstick : MAC Myth / Dress and Sunglasses : Vintage / Harness : Zana Bayne / Beret : My Great-Grandmother's / Heels : Forever 21 / Clutch : My Mom's that I dyed black
Photography : Spree Wilson