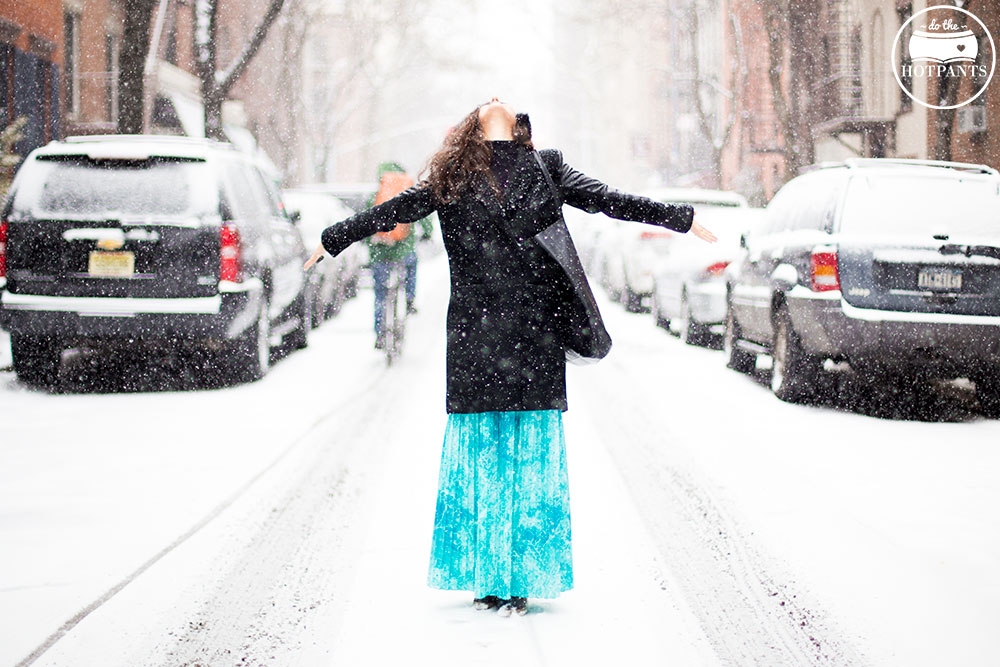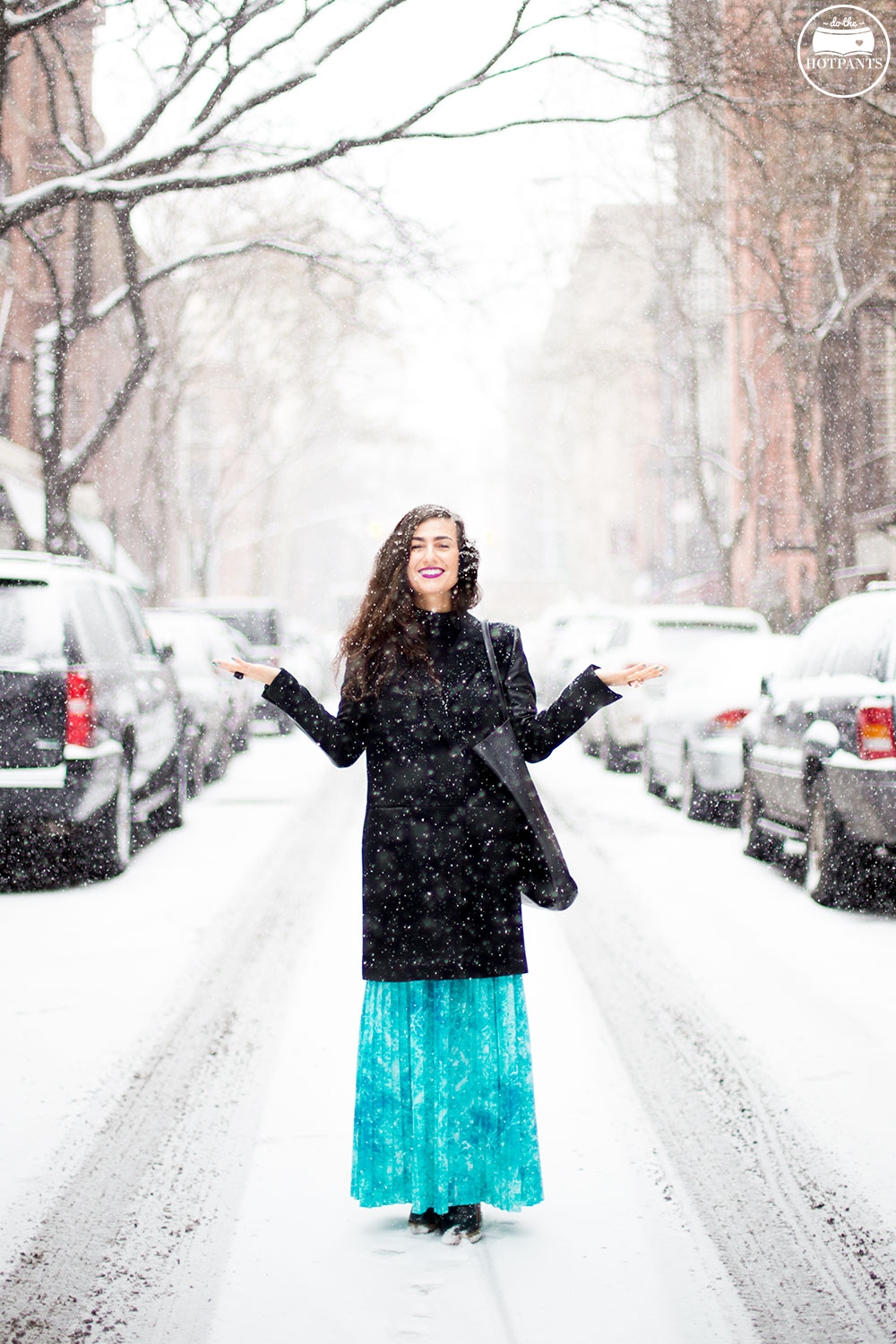 LOLLLLLLLLLLLZZZZZ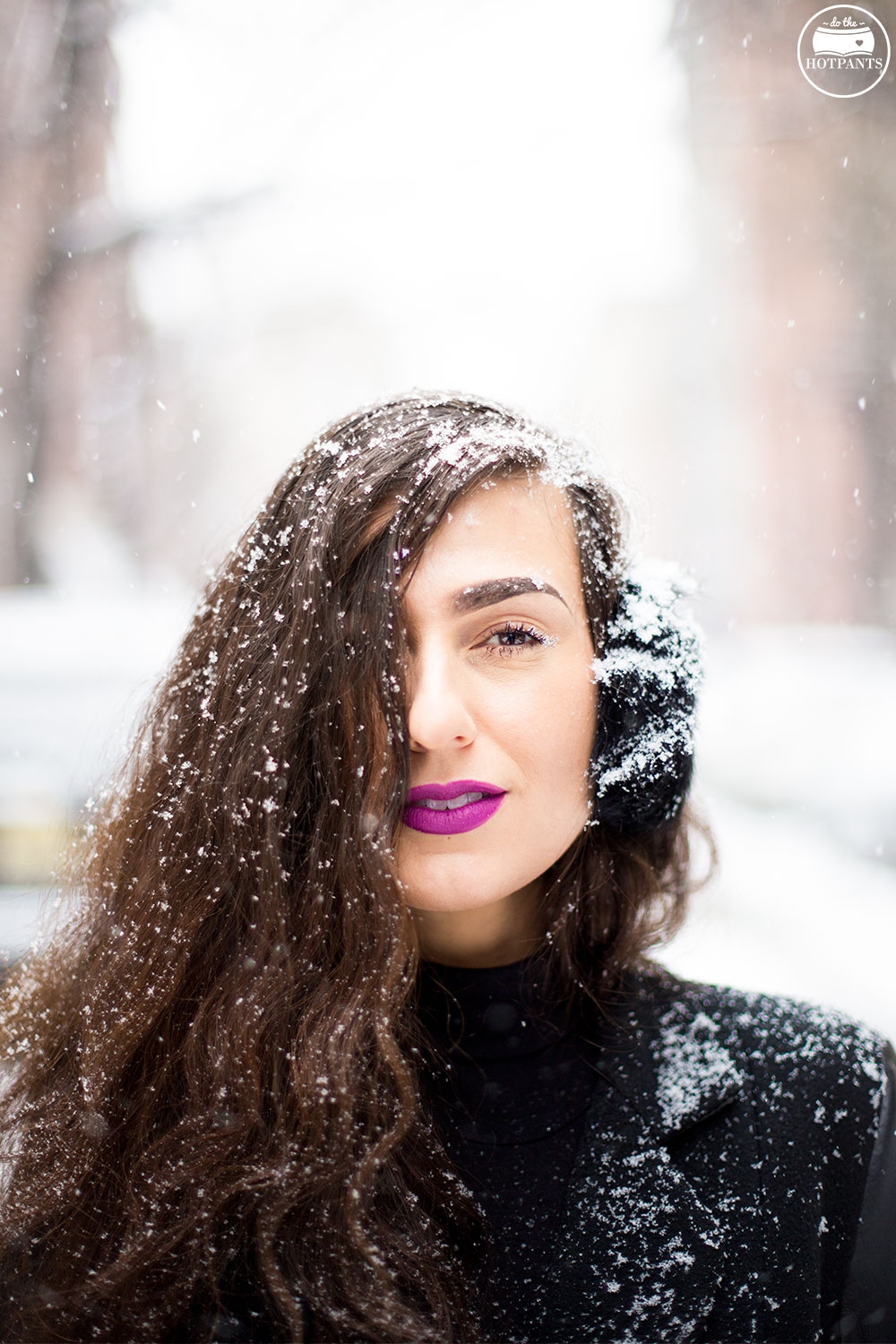 OK OK I'm actually not in Miami…
in these photos ;)
But if you're following me on Facebook, Twitter, or Instagram, then you KNOW I'm chillin in Miami at the beach right now.
This shoot is from last weekend's snowstorm.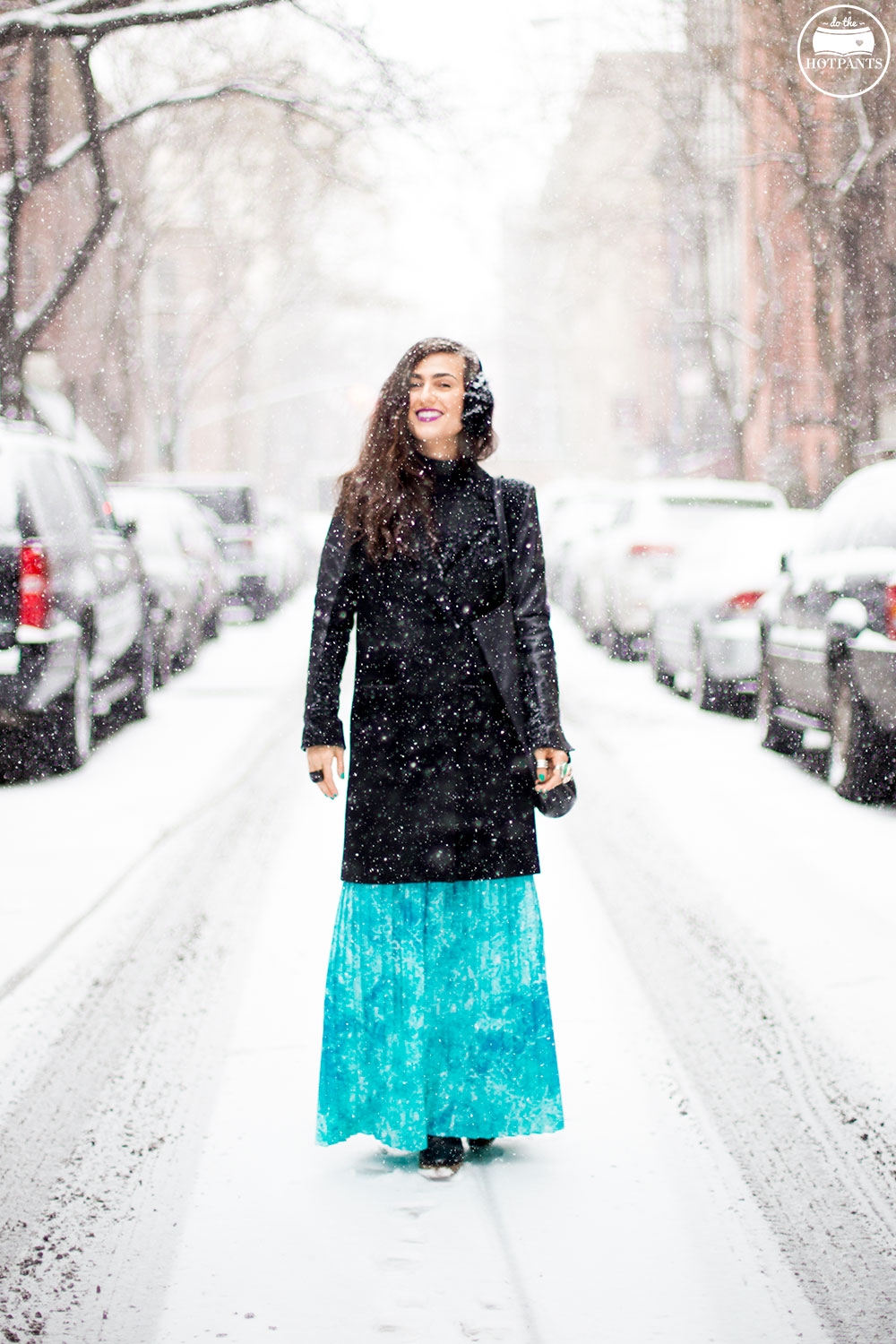 It's sooooo weird to edit snowy photos when I'm wearing a tank top and sitting next to an air conditioner.
#weirdlife
Ugh this shoot sucked.
I got all dressed up in a nice outfit,
and then snow just shit all over the place.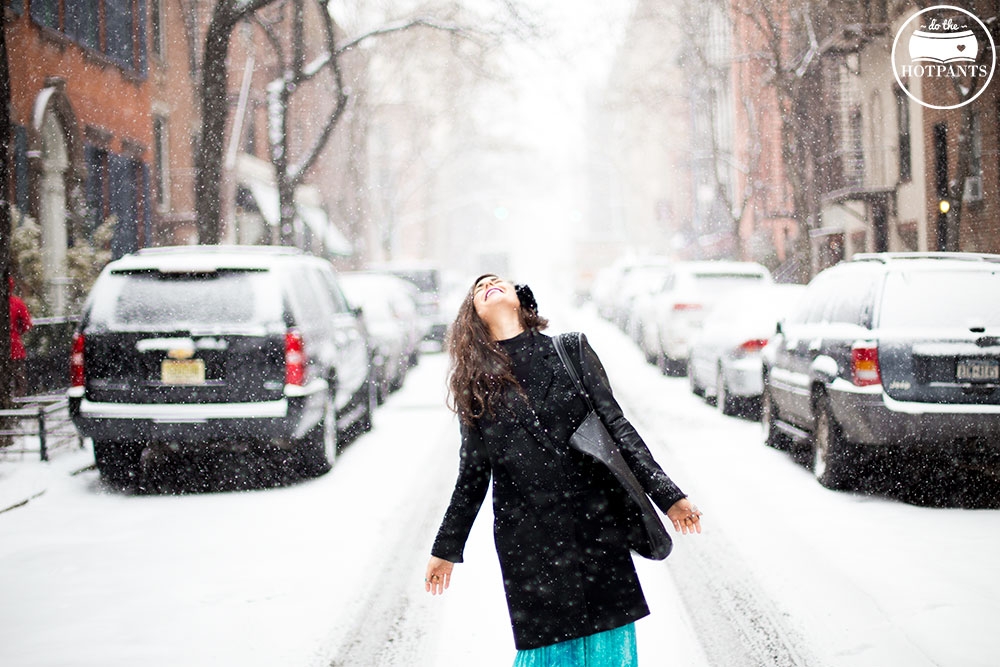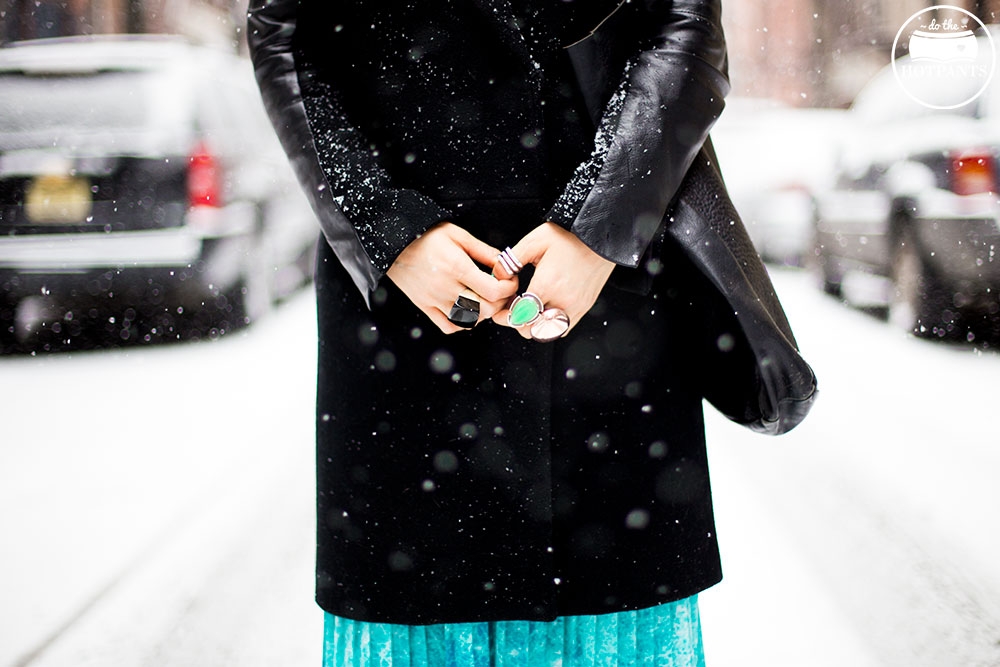 Not only was I freezing, but I also got soaked.
Although somehow the photos came out AH-MAZING…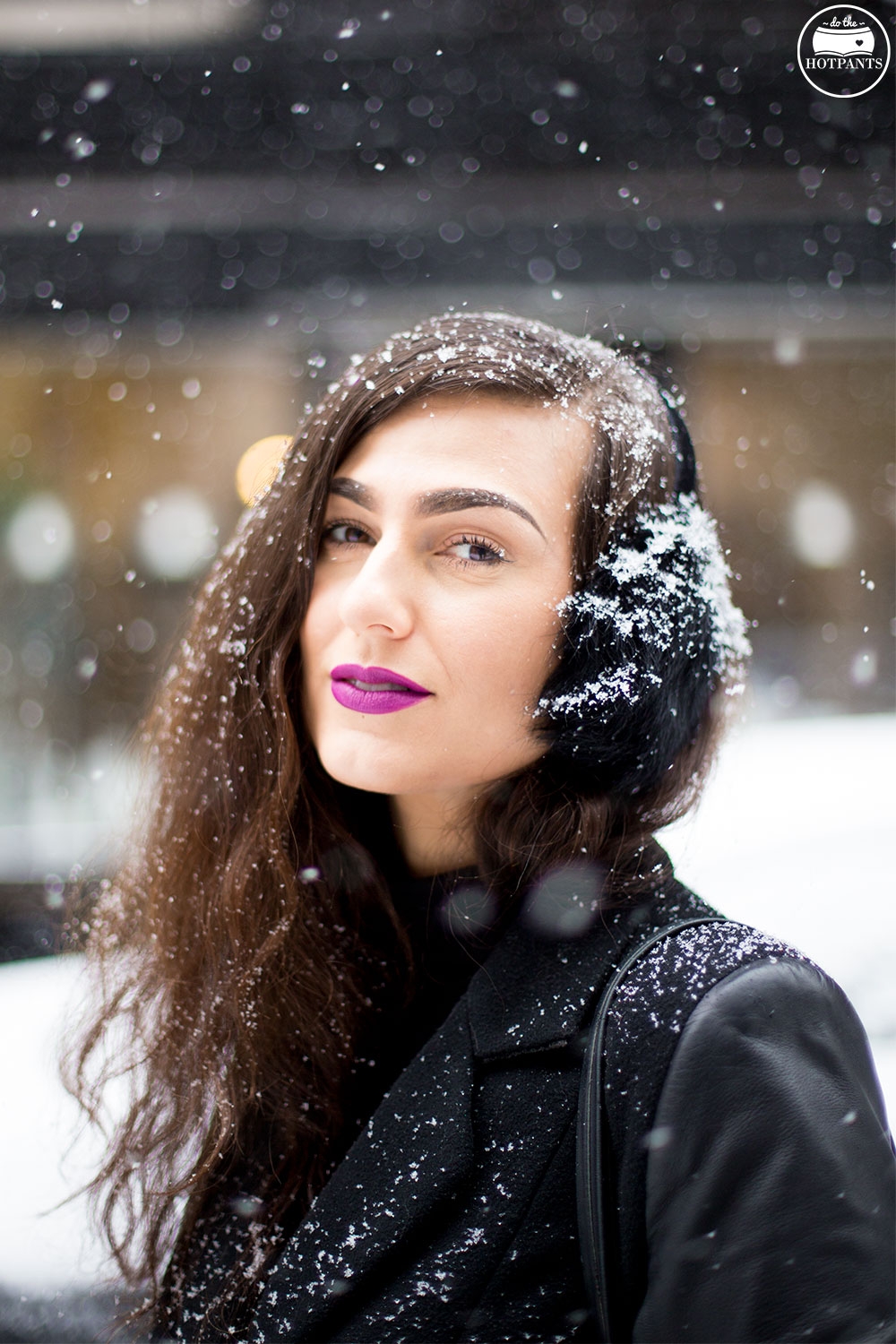 LOOK AT THE SNOW ON MY FREAKIN EYELASHES!!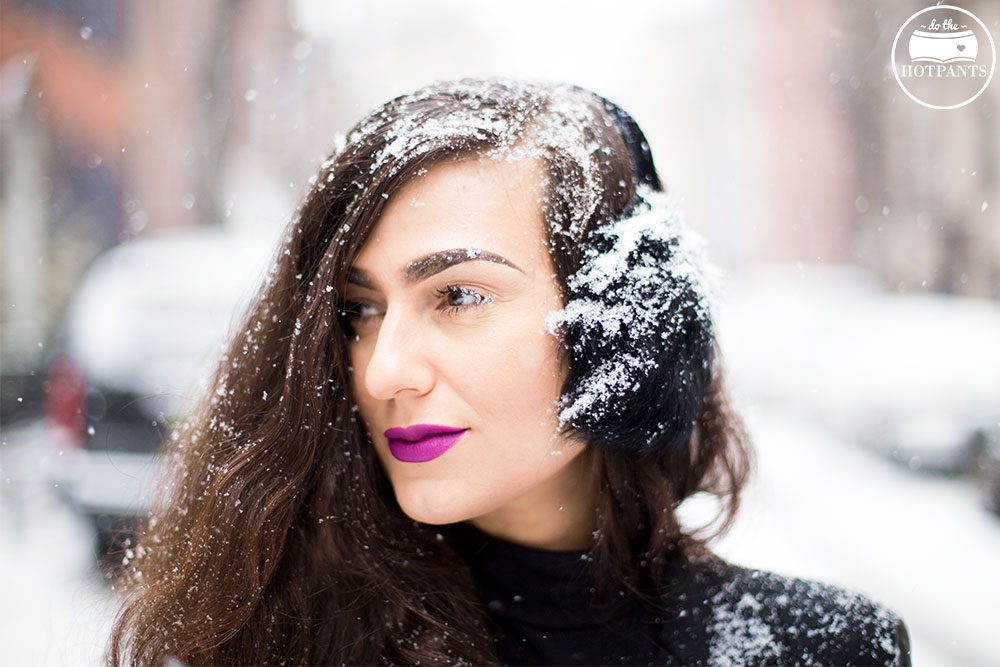 Seriously you guys, the weather was totally fine when I spoke to my friends Eddie and Patty in the morning, then 20 mins before they arrived, WHITE SHIT EVERYWHERE.
It may look beautiful in photos, but trust me, shooting in snowfall is rough.
Just look at Eddie and Patty!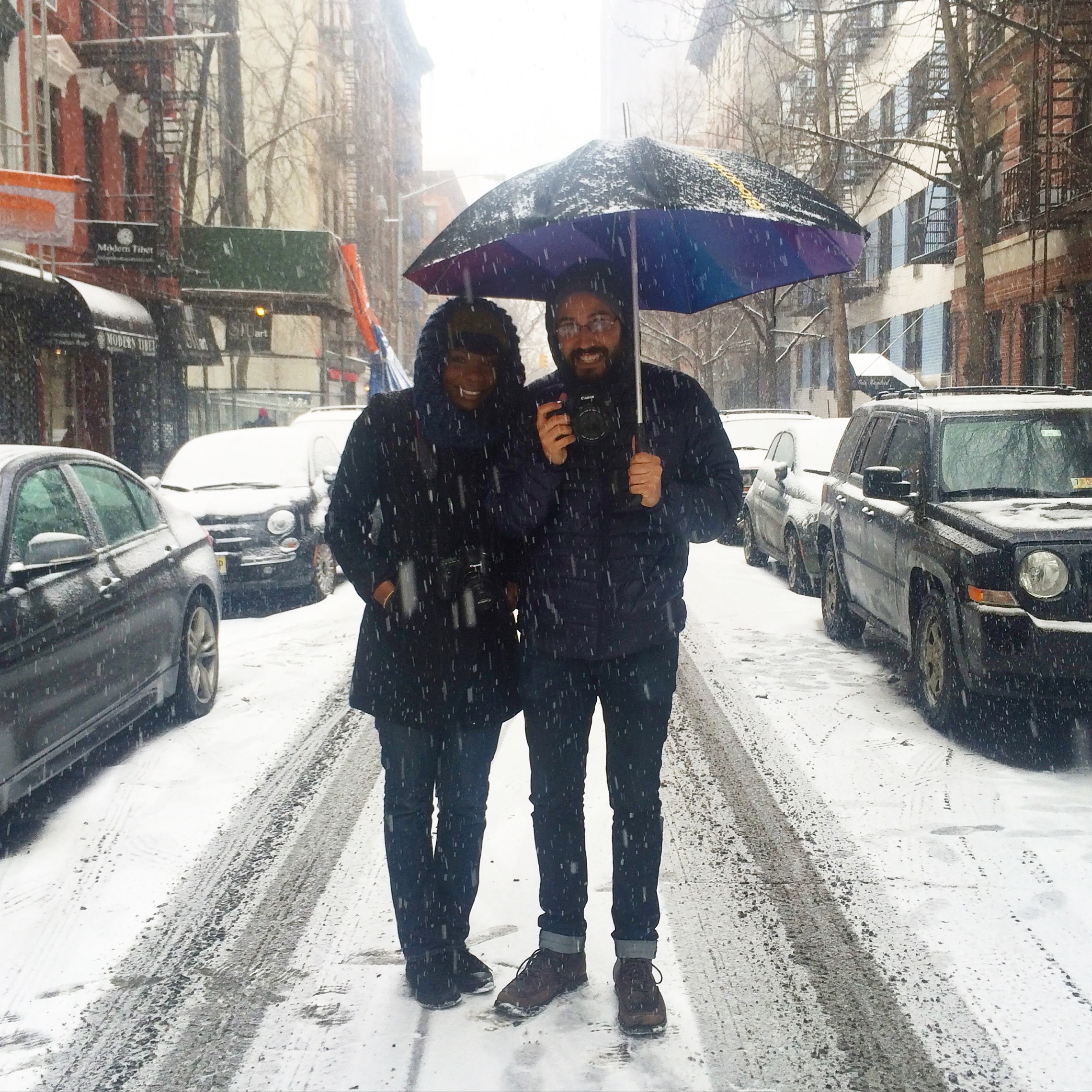 SO HAPPY TO BE IN MIAMI RIGHT NOW!
For those of you stuck in the snow….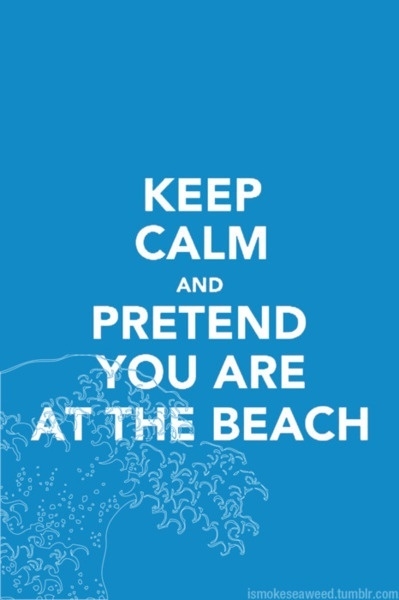 And remember:
HOTPANTS LOVES YOU!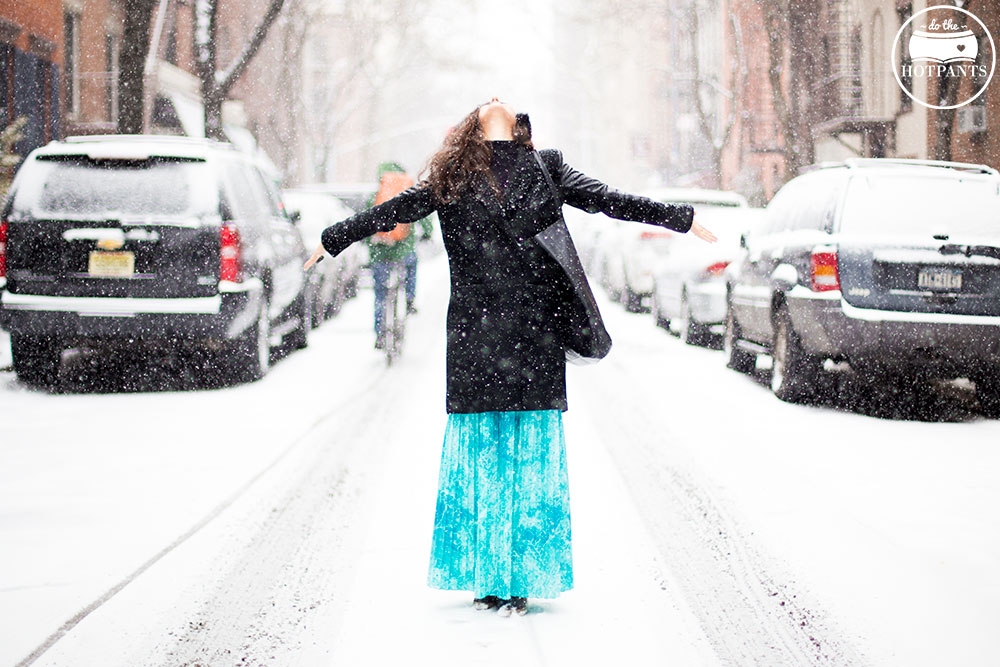 LATER DUDES,
XX-HOTPANTS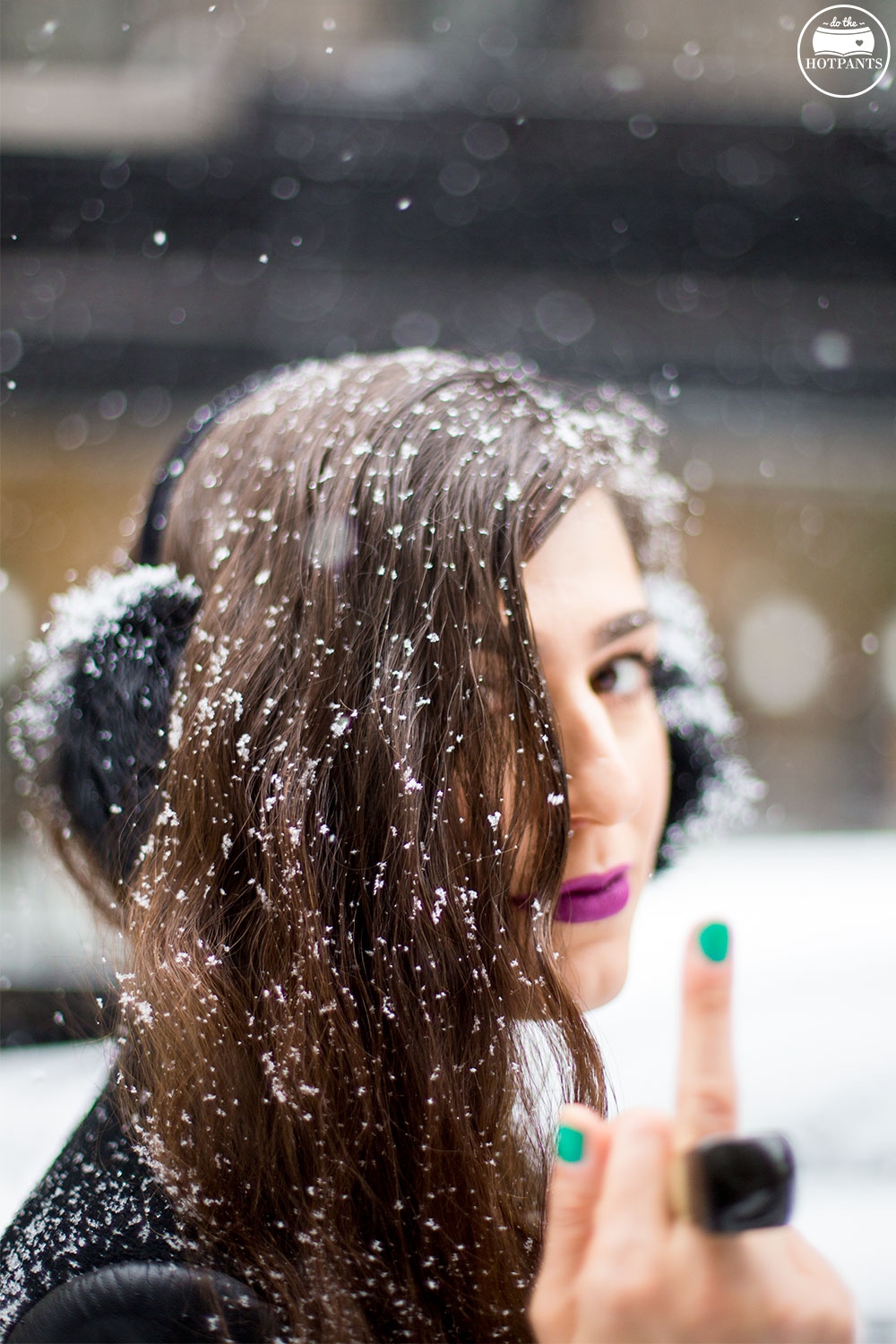 Wearing
Lipstick : MAC Strong Woman / Skirt : Michael Kors / Jacket : H&M / Purse and Earmuffs : Etsy
Photography : Eddie Pearson and Patty Nicius