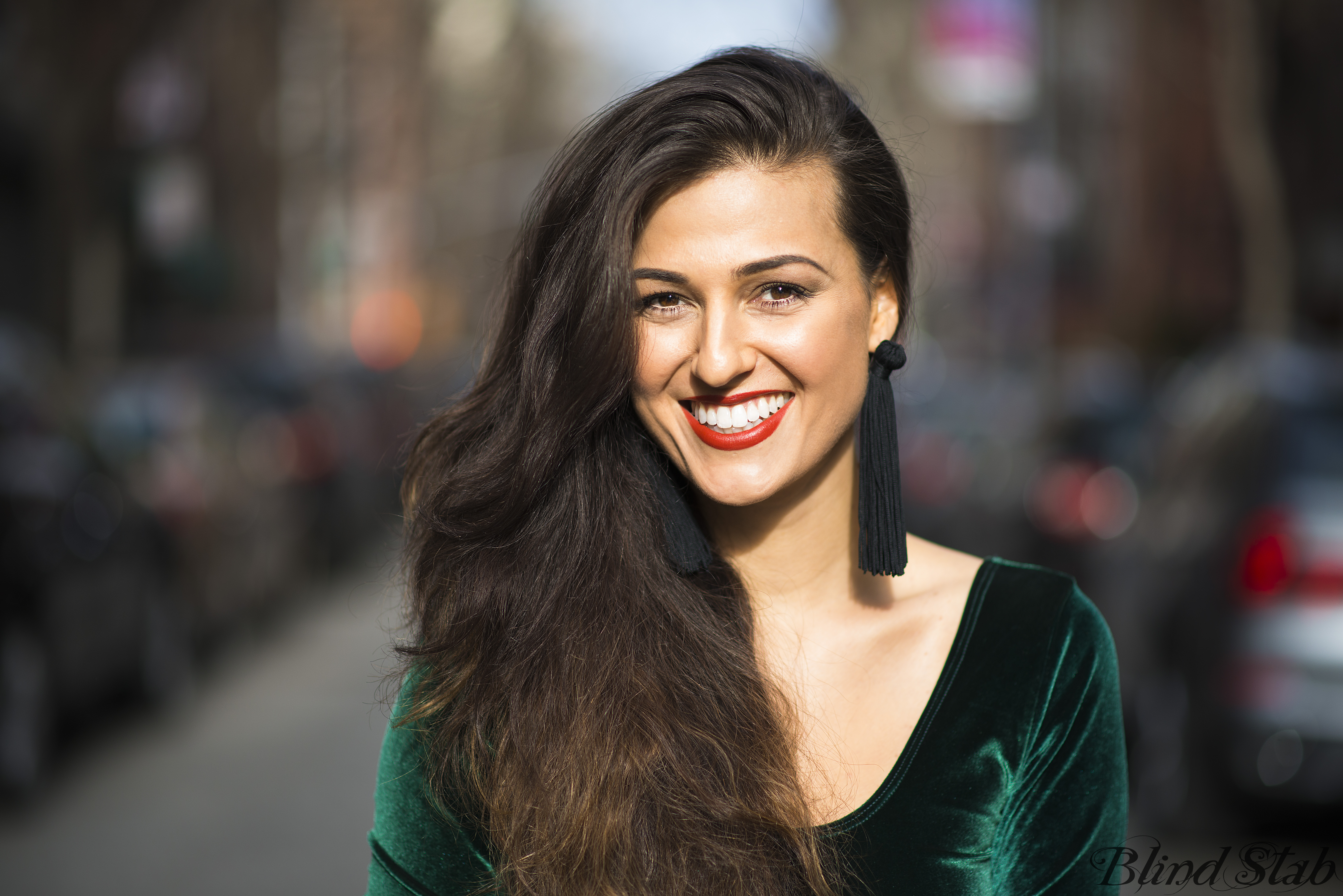 I knew exactly what I wanted to wear for my birthday.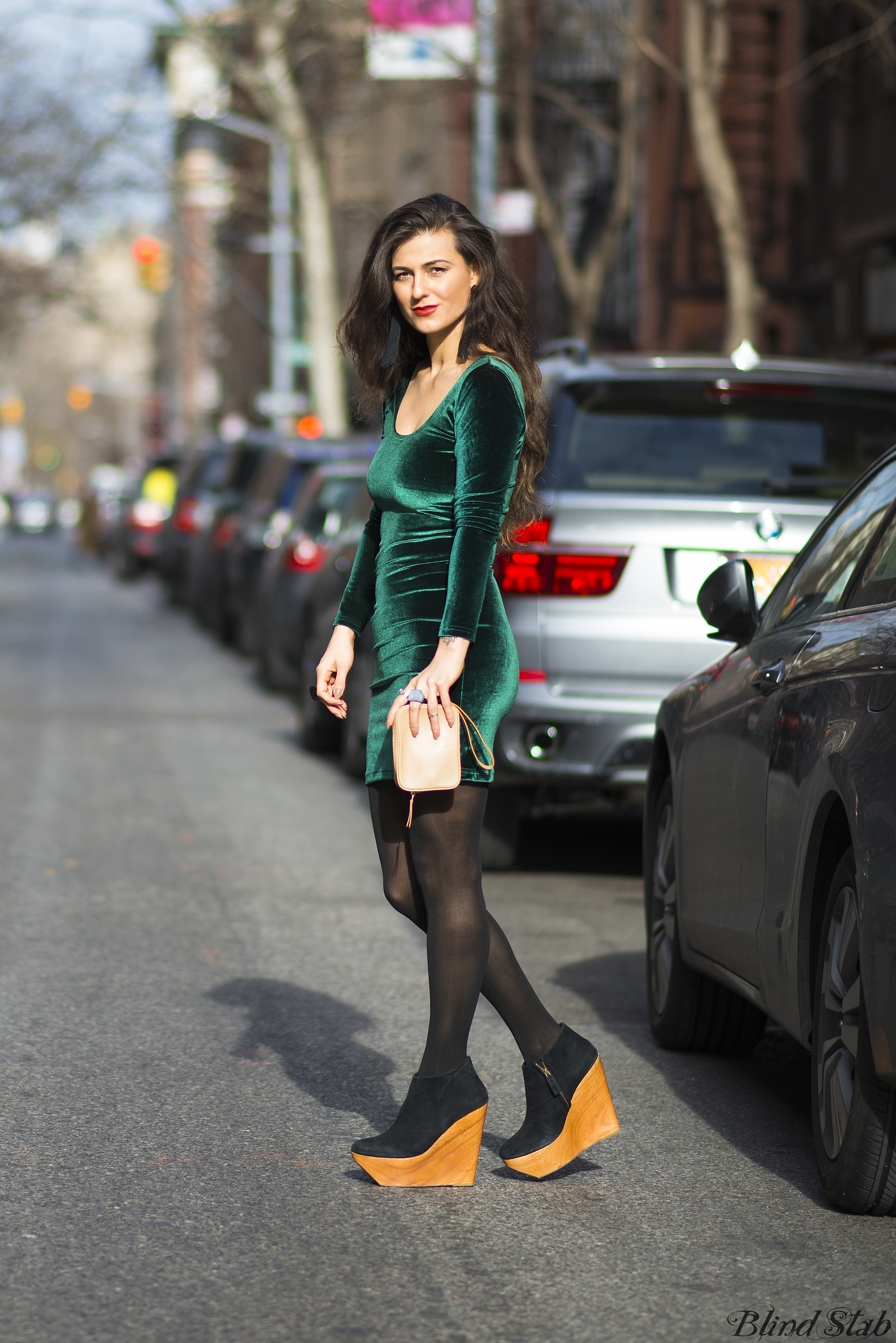 I'd been eyeing this dress at American Apparel for weeks. So on my birthday morning I walked to the store right when they opened and bought this little green number.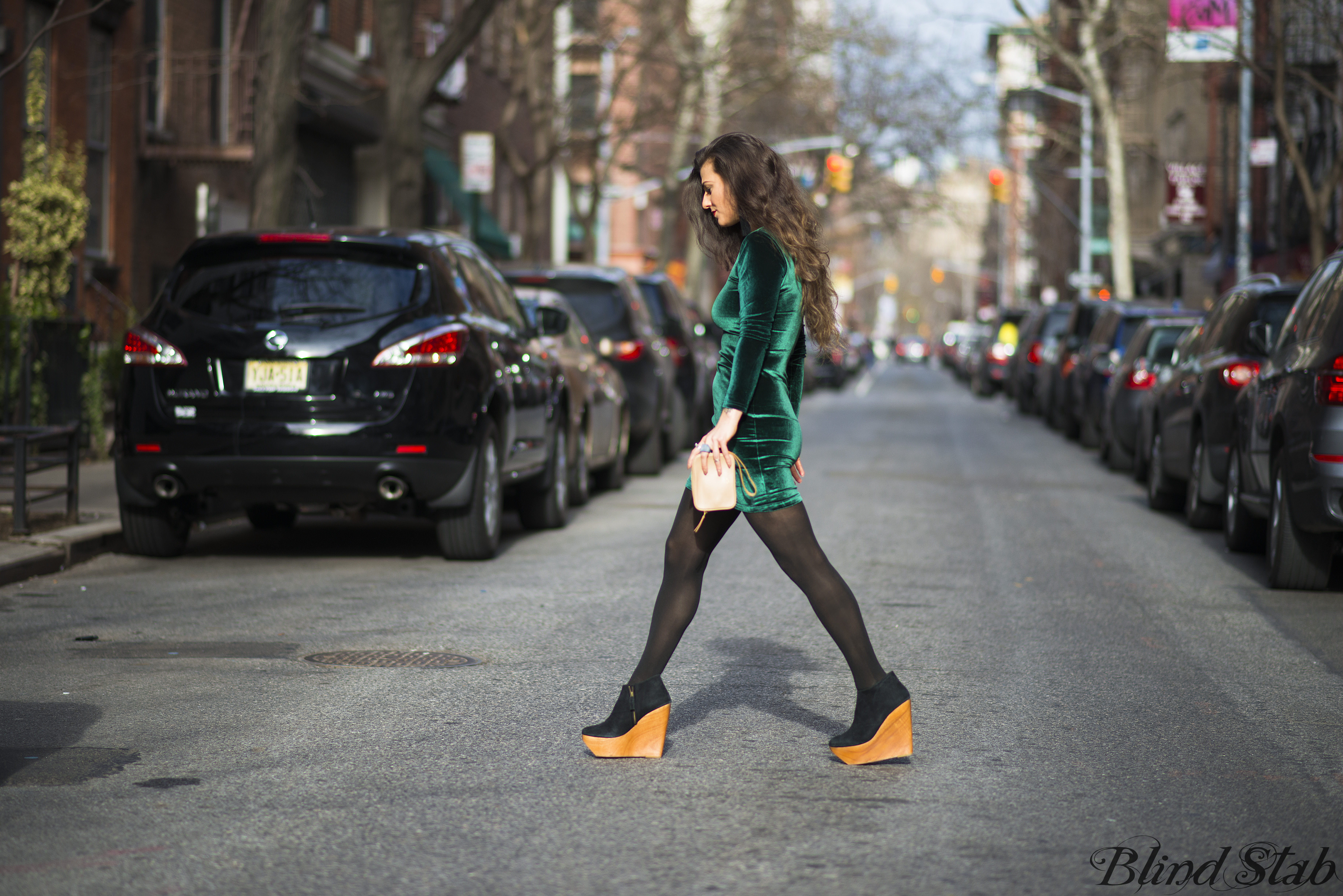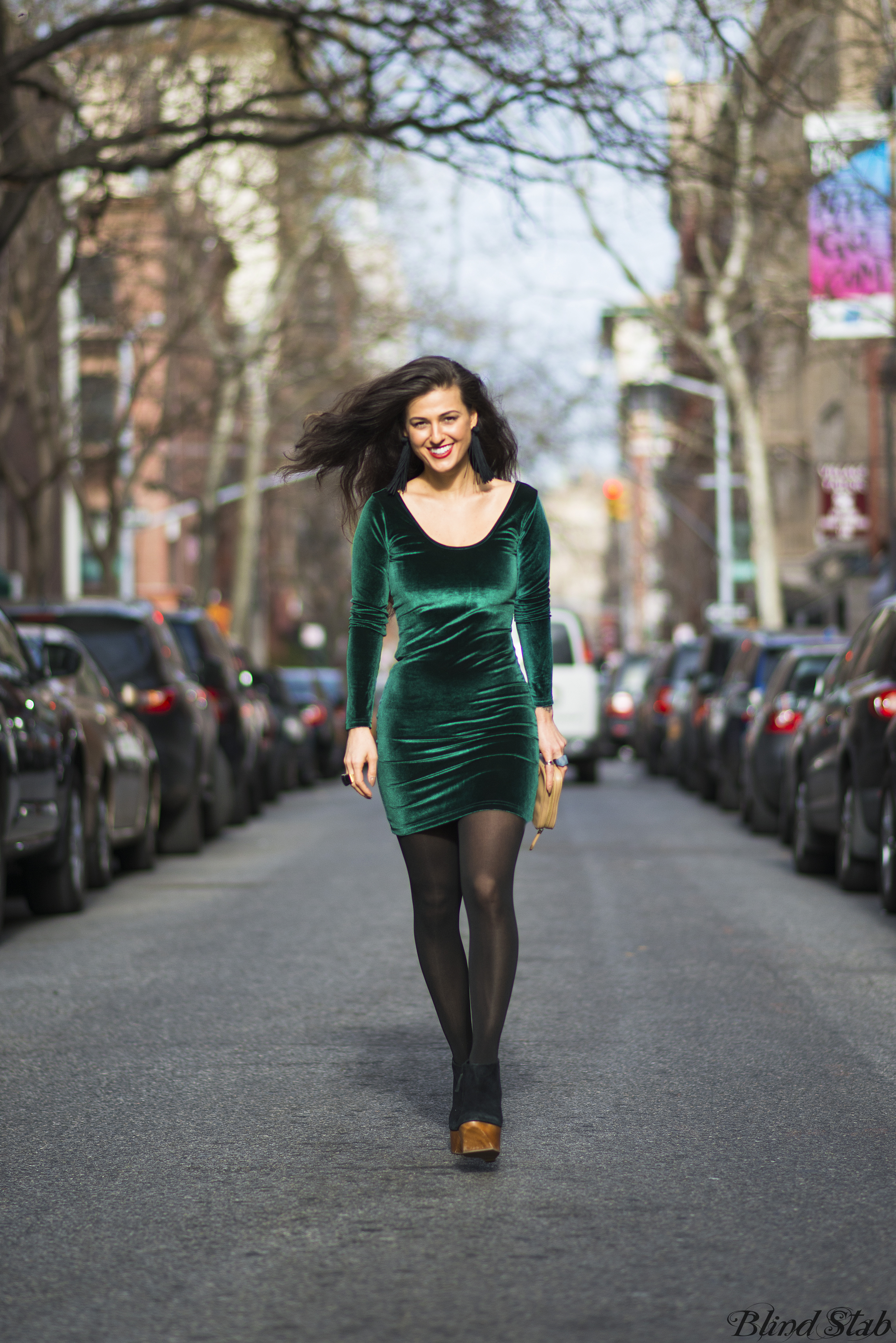 Before dinner I hung out with my friend Shimpei (the awesome photographer of Mitograph) and we got birthday coffee and took photos.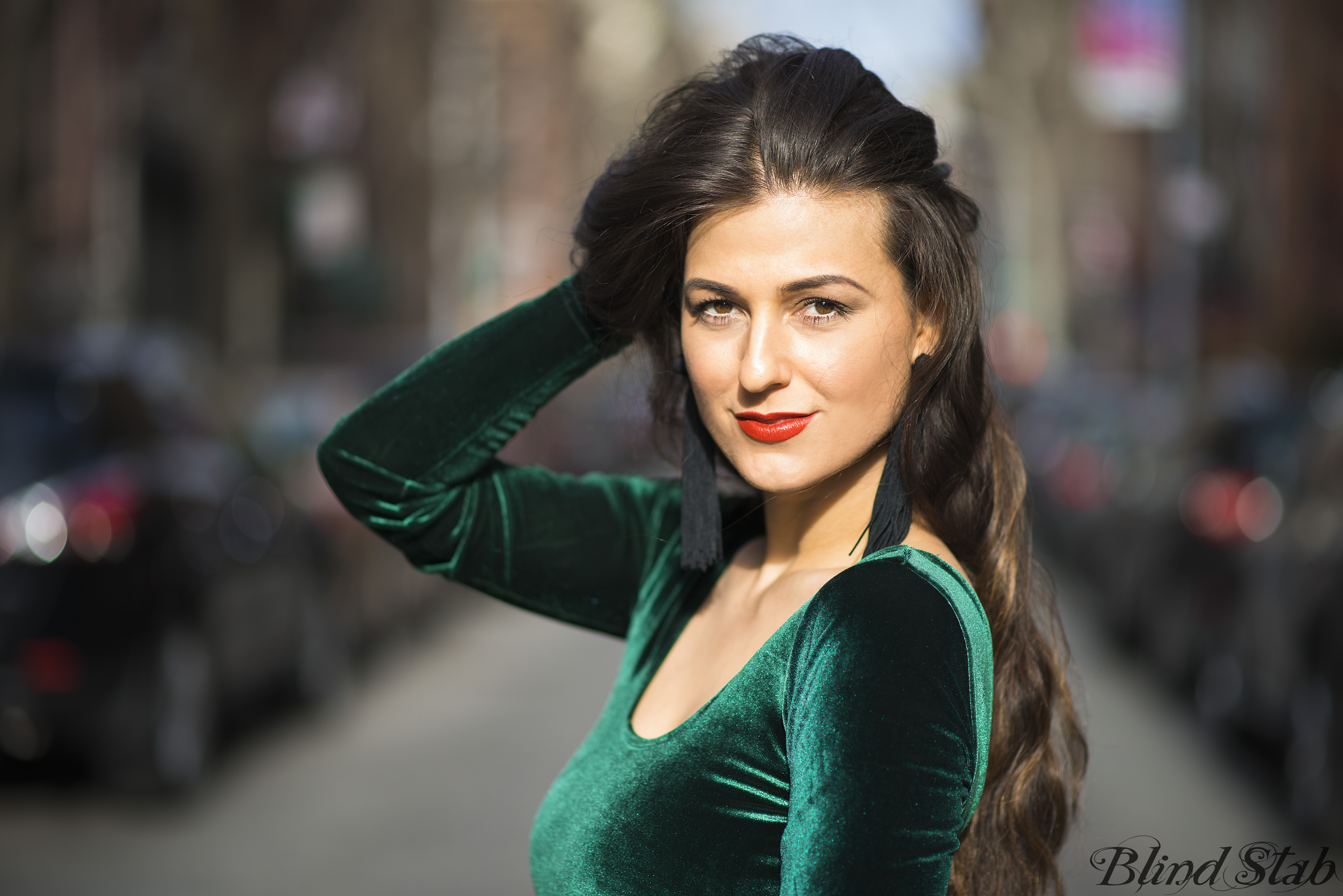 Nude Nails.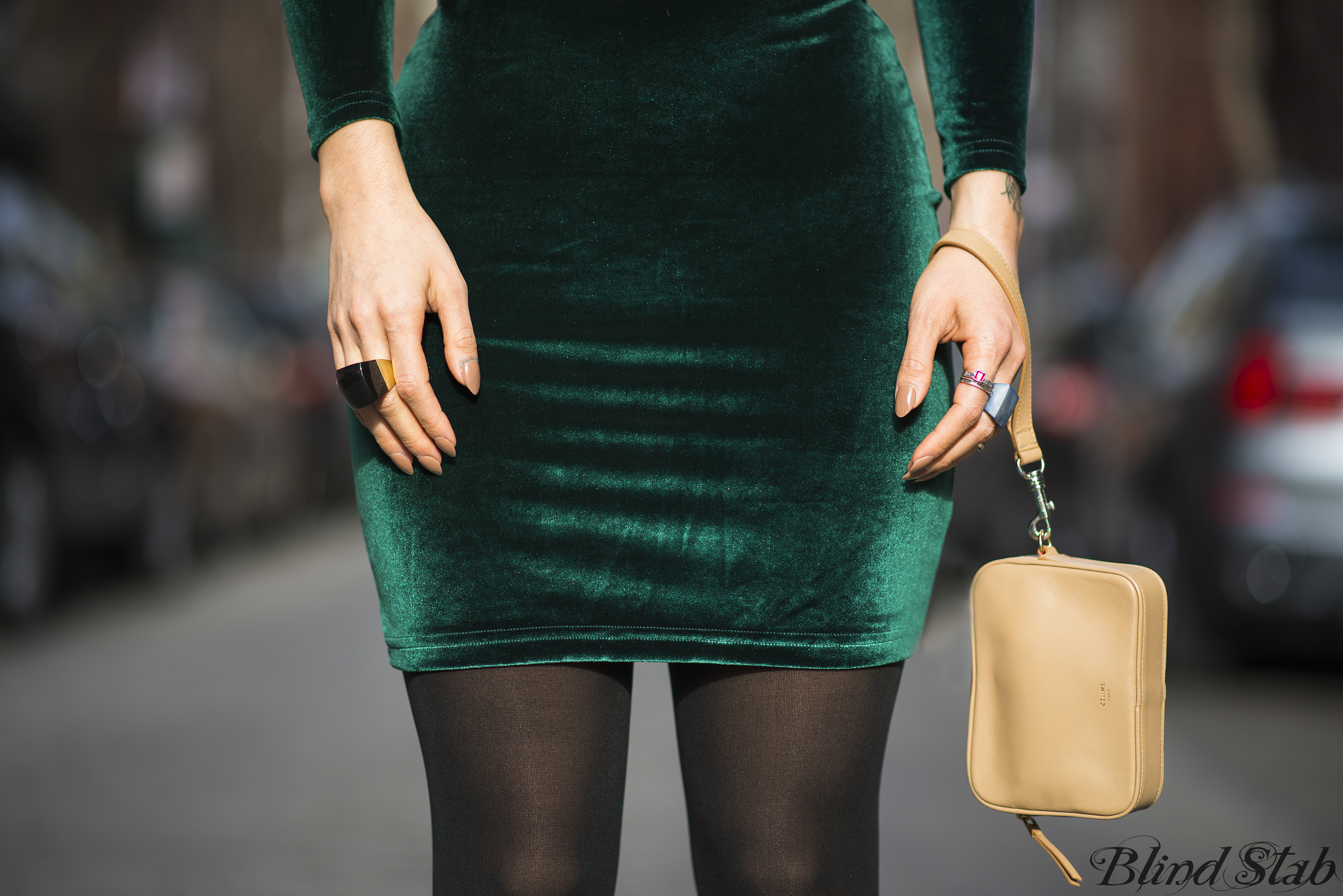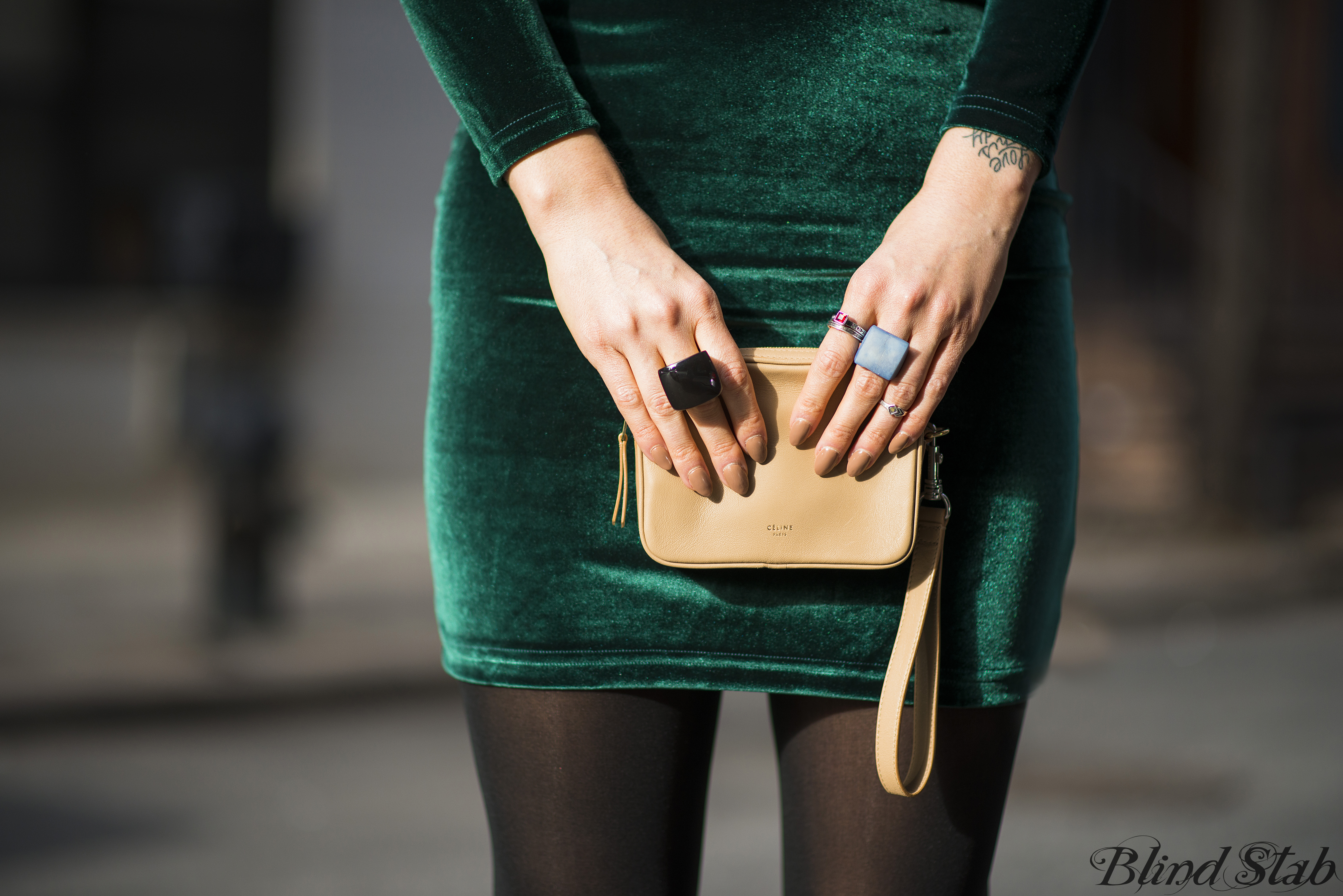 One of the most comfortable pairs of shoes I own…and that's saying a lot.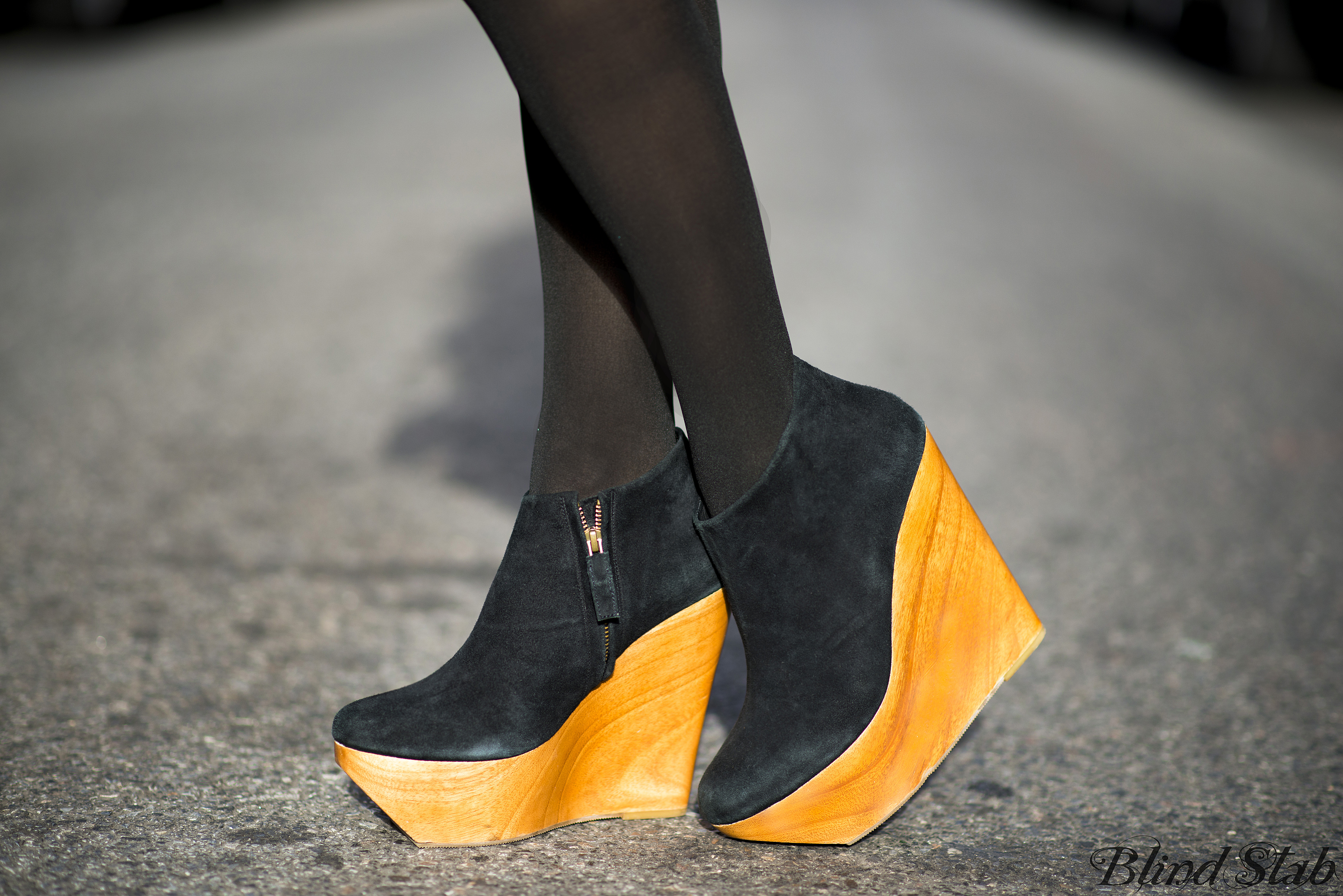 I love Shimpei, he is SO sweet. He came over to our house on NYE and instead of partying, he just cleaned the entire time and made sure I always had a drink in my hand.
Seriously ladies, this guy is boyfriend material.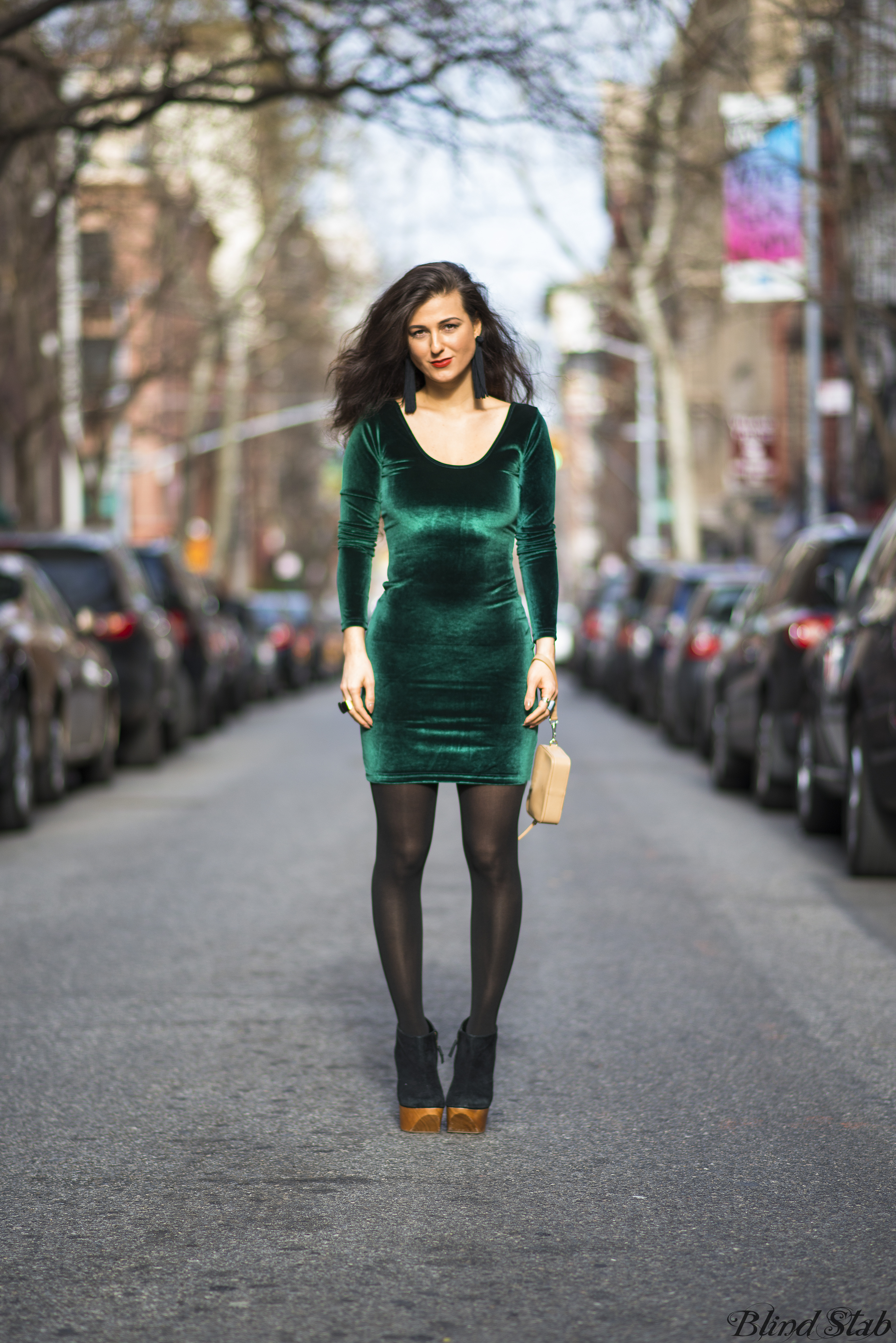 Alright, I hope you all have a wonderful week. I don't have work today and this morning is Obama's Inauguration!
All in all, I think it's been a pretty successful birthday weekend.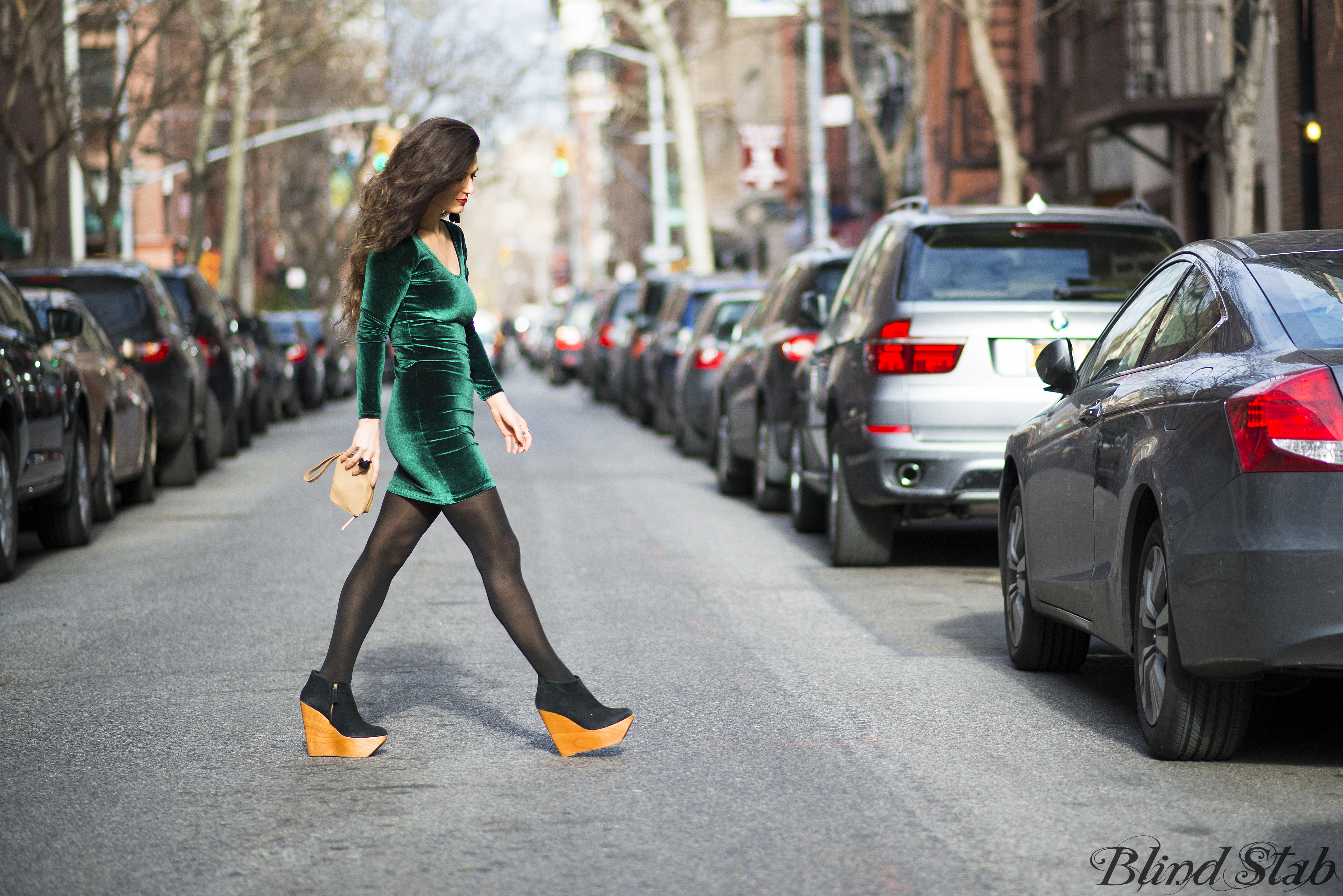 LATER DUDES,
XX-HOTPANTS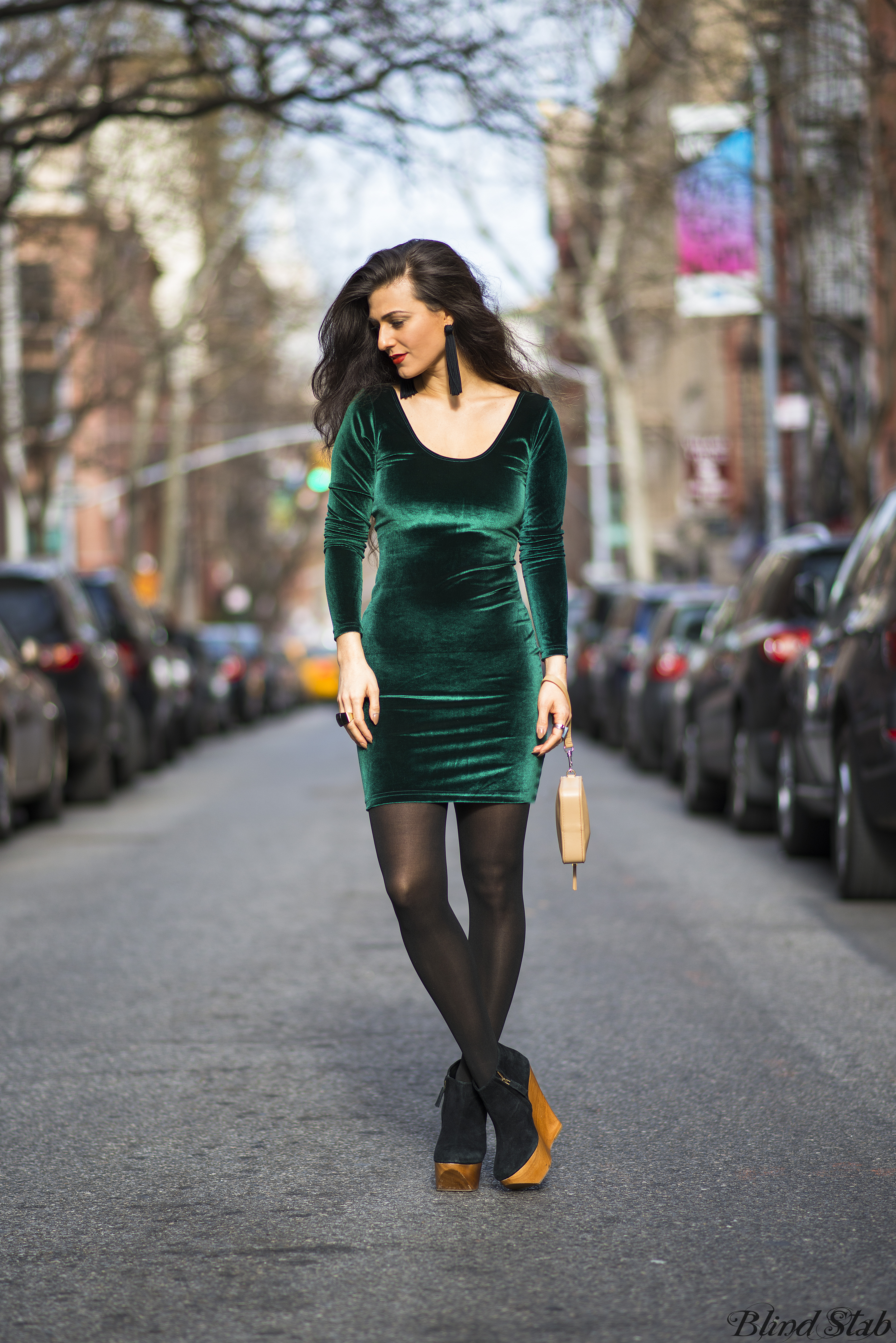 Wearing
Lipstick : MAC Chili / Dress and Tights : American Apparel / Wedges : Maurie & Eve / Clutch : Céline / Earrings : DIY (details in this post) / Rings : Purchased at The Barnes Foundation
Photography : Shimpei Mito
_________________________________________
Follow Hotpants