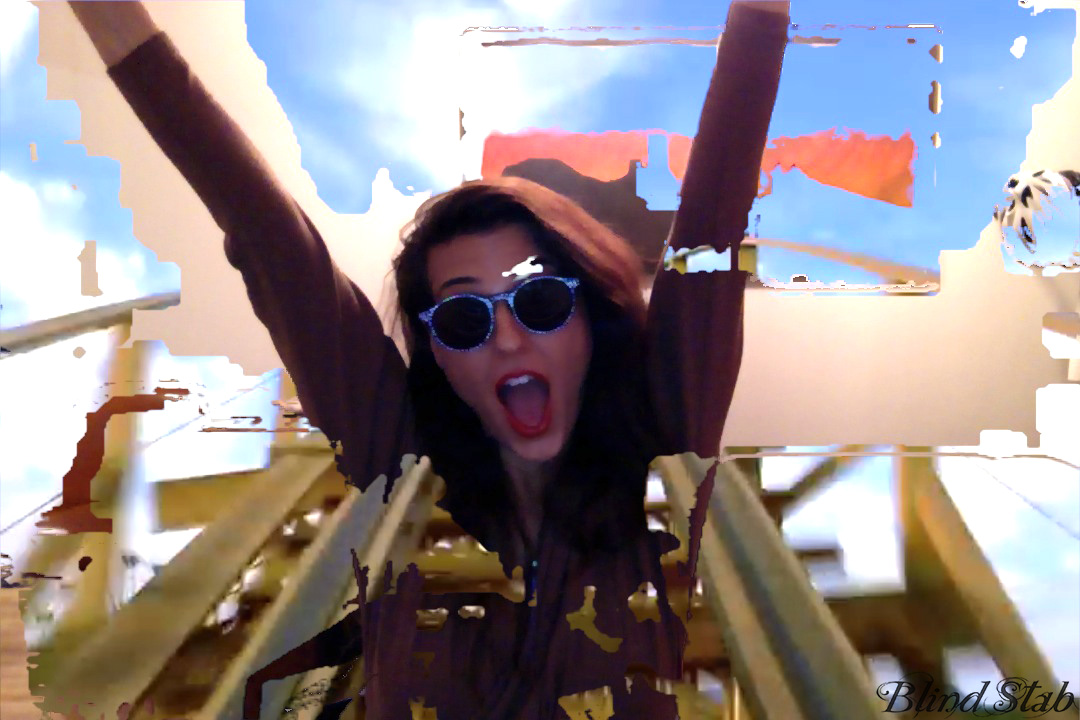 ERMAGHERRRDDDDDDD
TODAY IS MY BIRTHDAY!!!!!!
AND I'M GONNA EAT SO MUCH GLUTEN FREE CAKE TONIGHT!!!!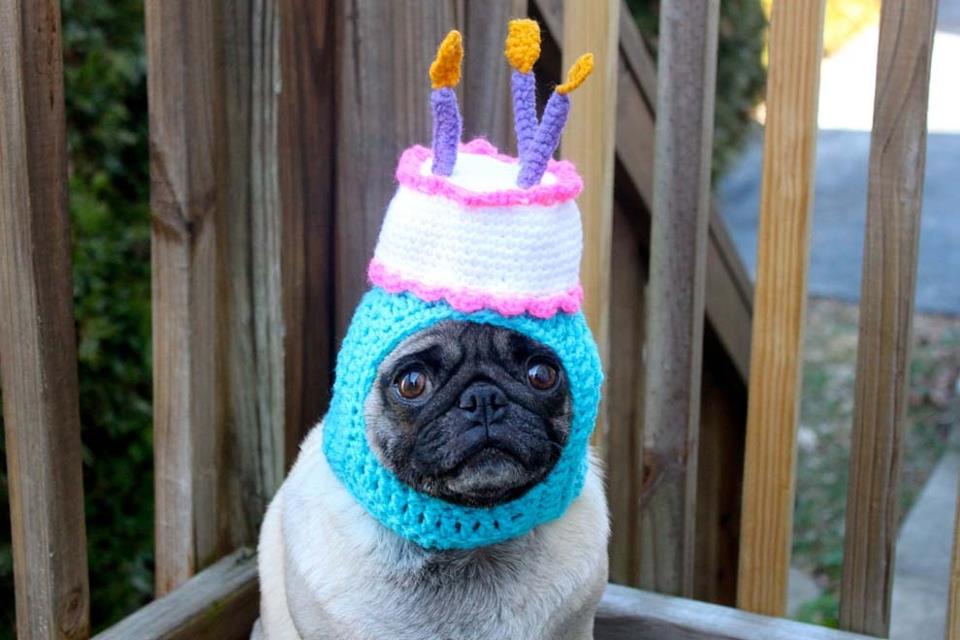 It feels like I just had my last birthday like a month ago.
Time FLIES living in New York City.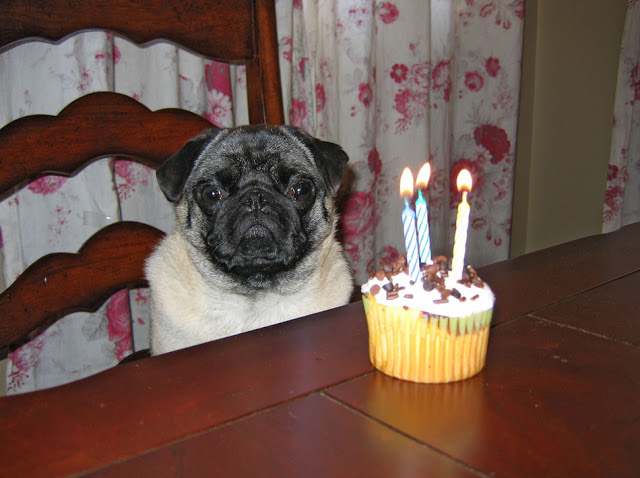 Anyways,
I wish myself a wonderful birthday today.
And since I'm awesome, here's even MORE of me….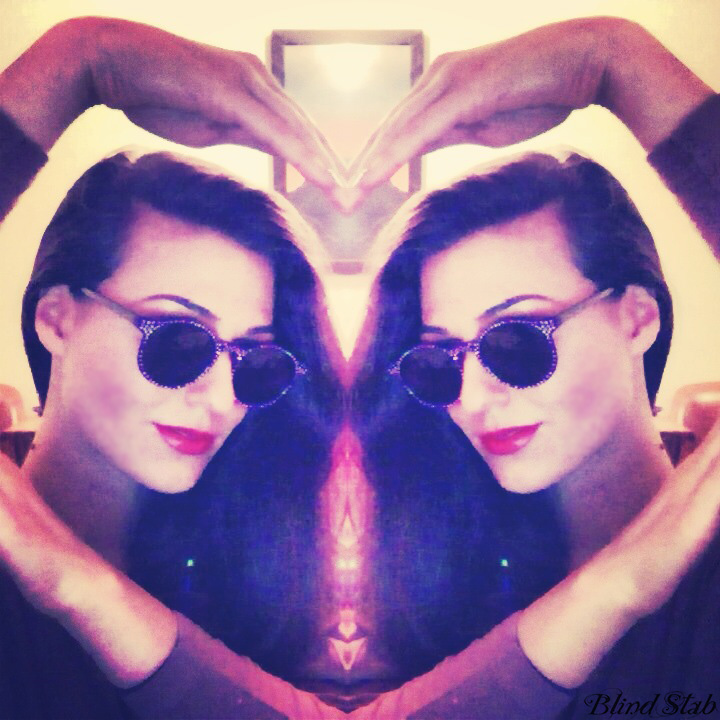 You're Welcome.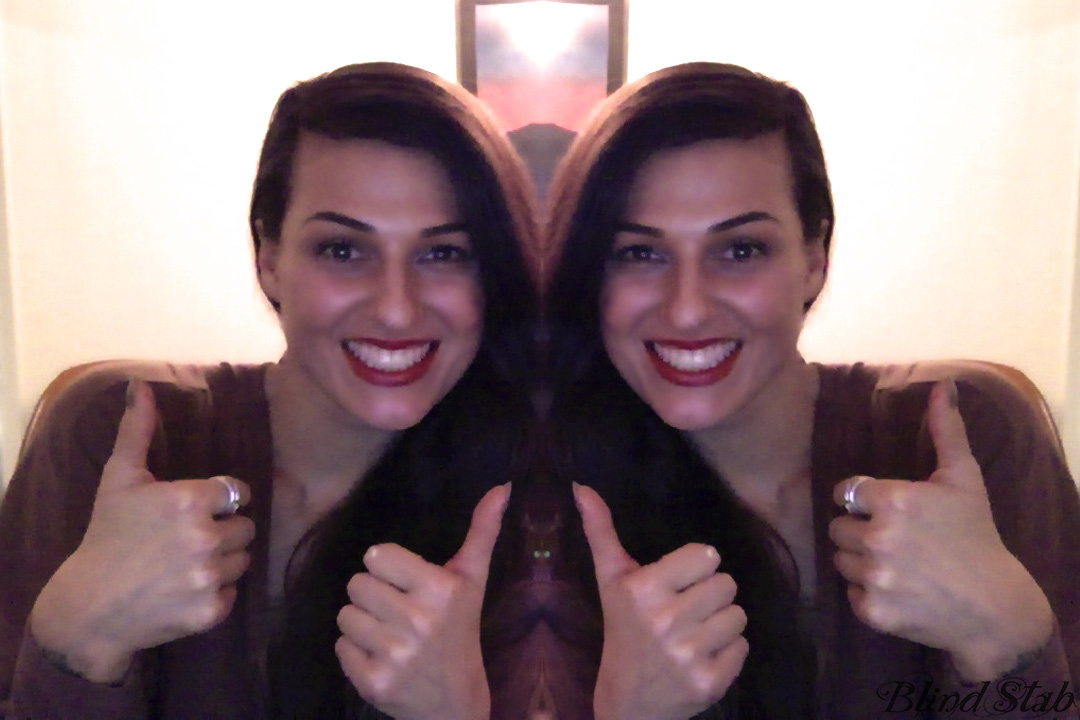 LATER DUDES XX-DANA

Follow Hotpants