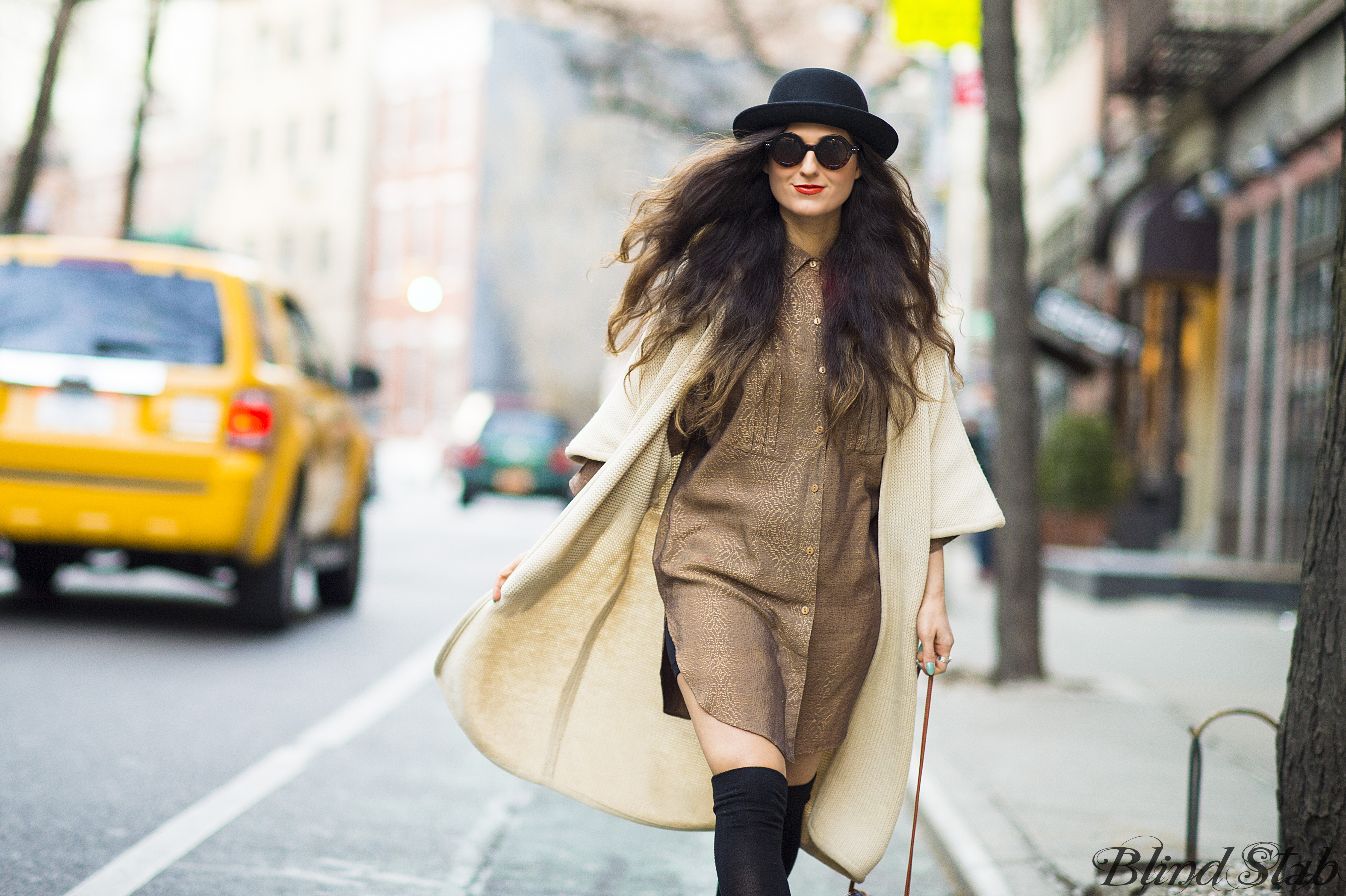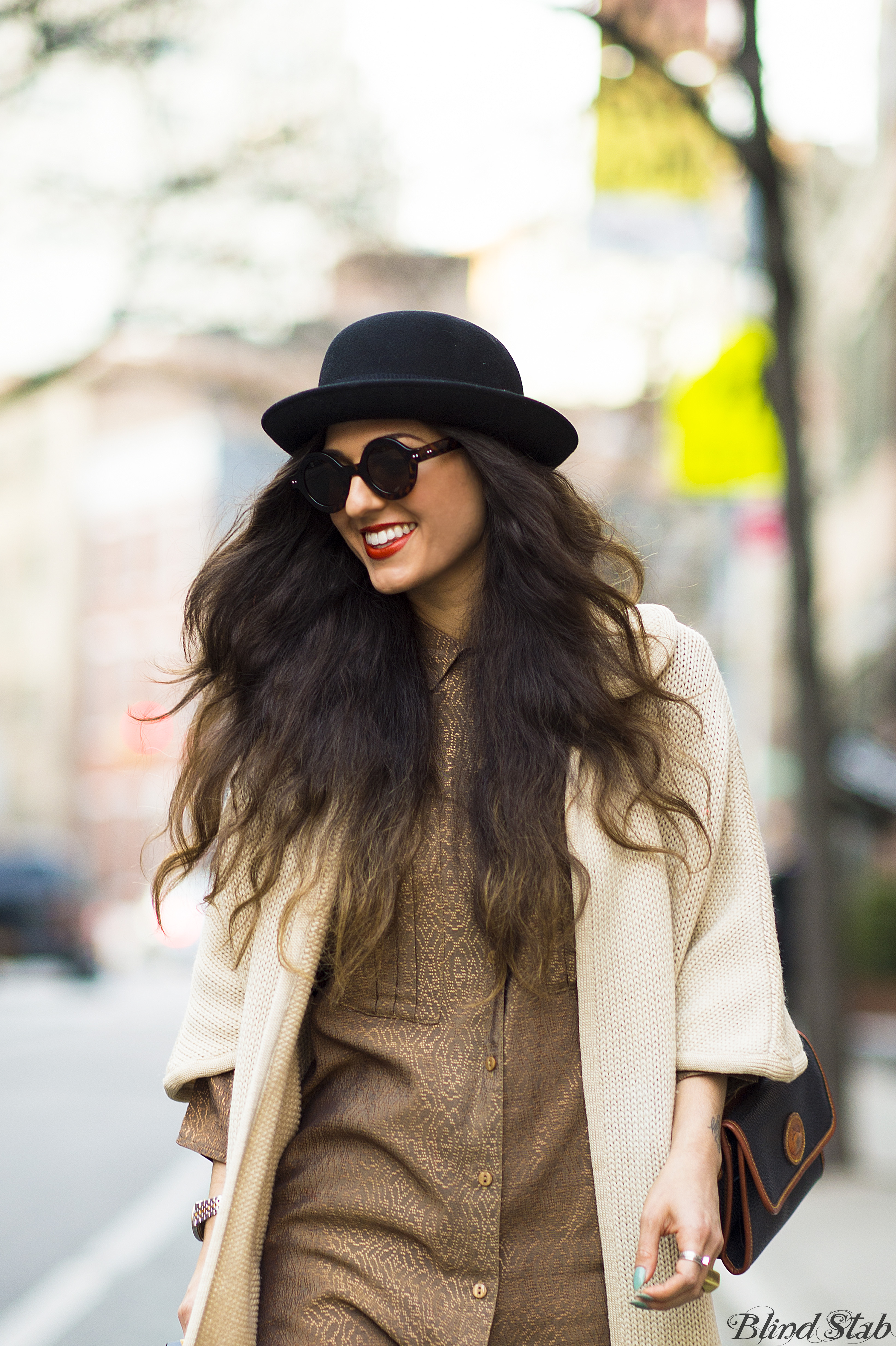 More like House of HAIRology!!!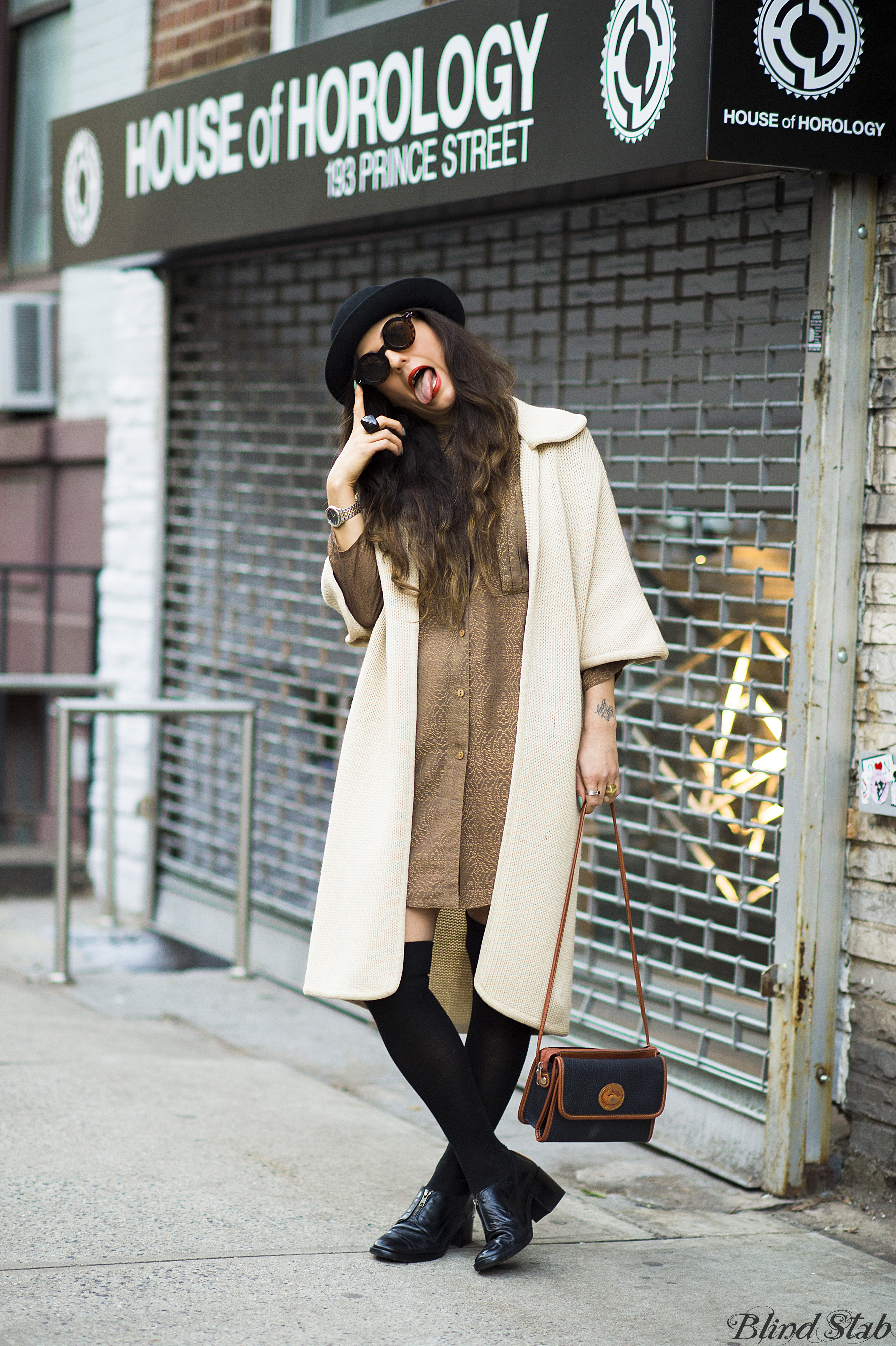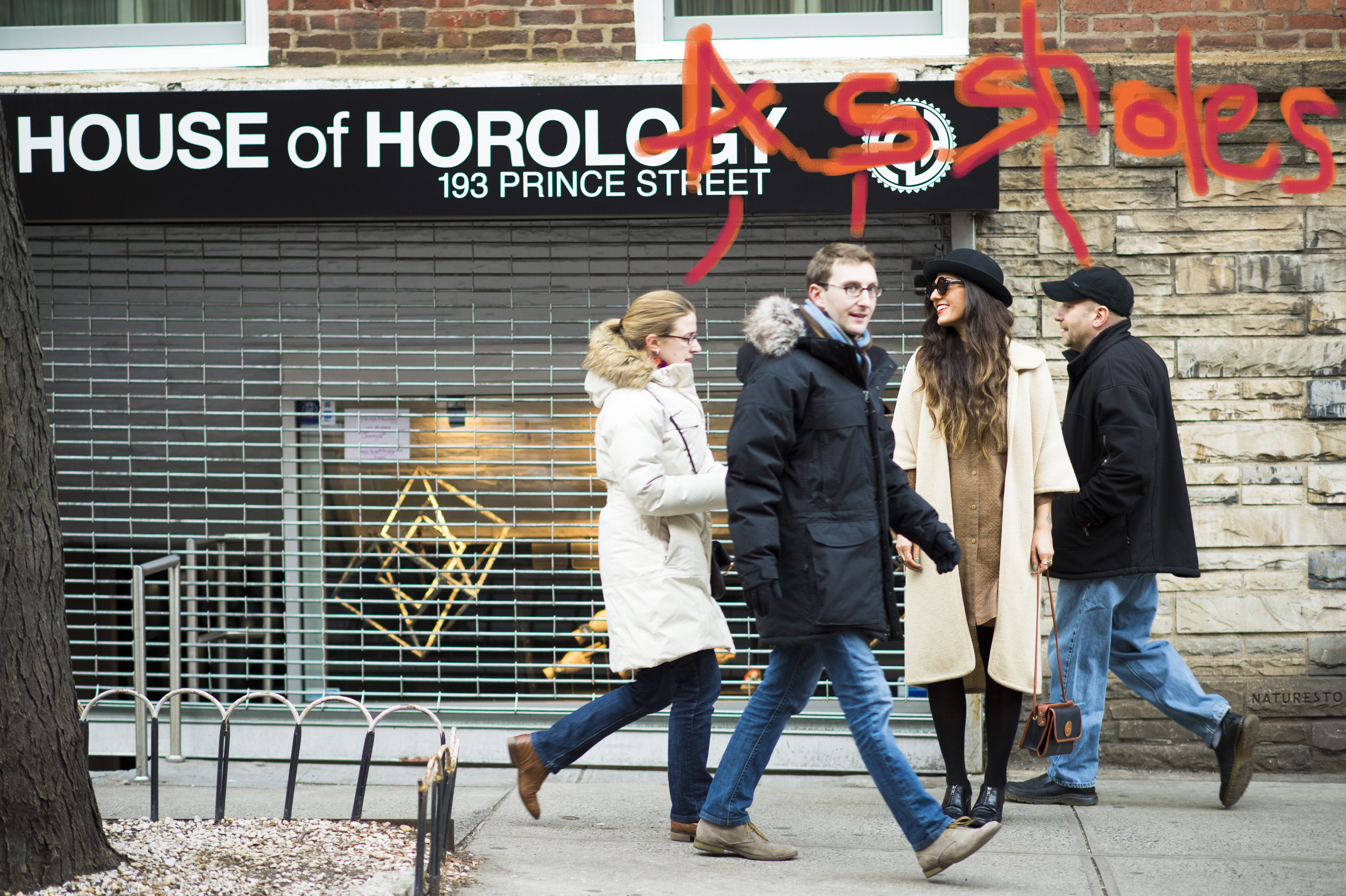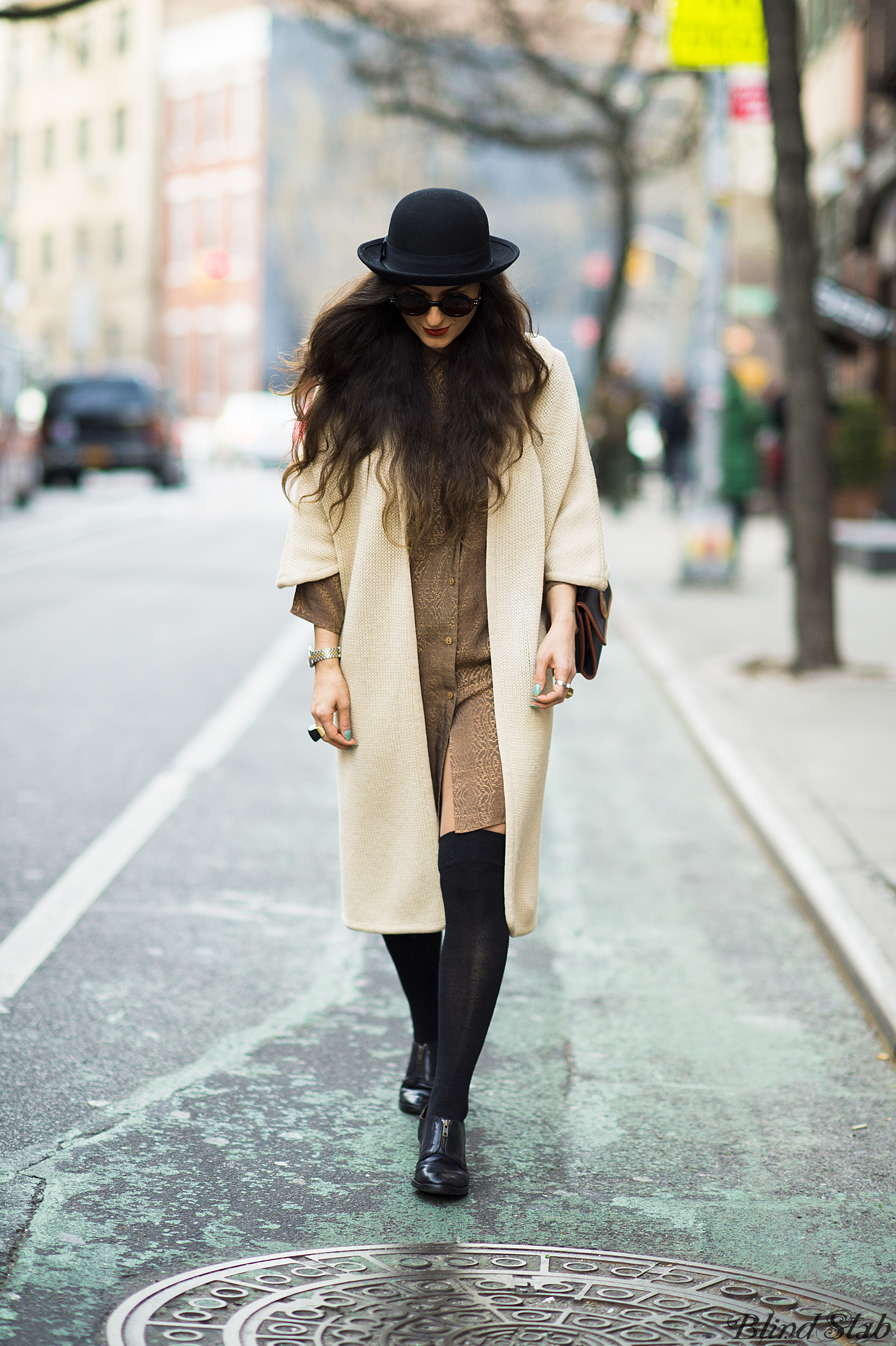 Seriously my mane is OUT OF CONTROL.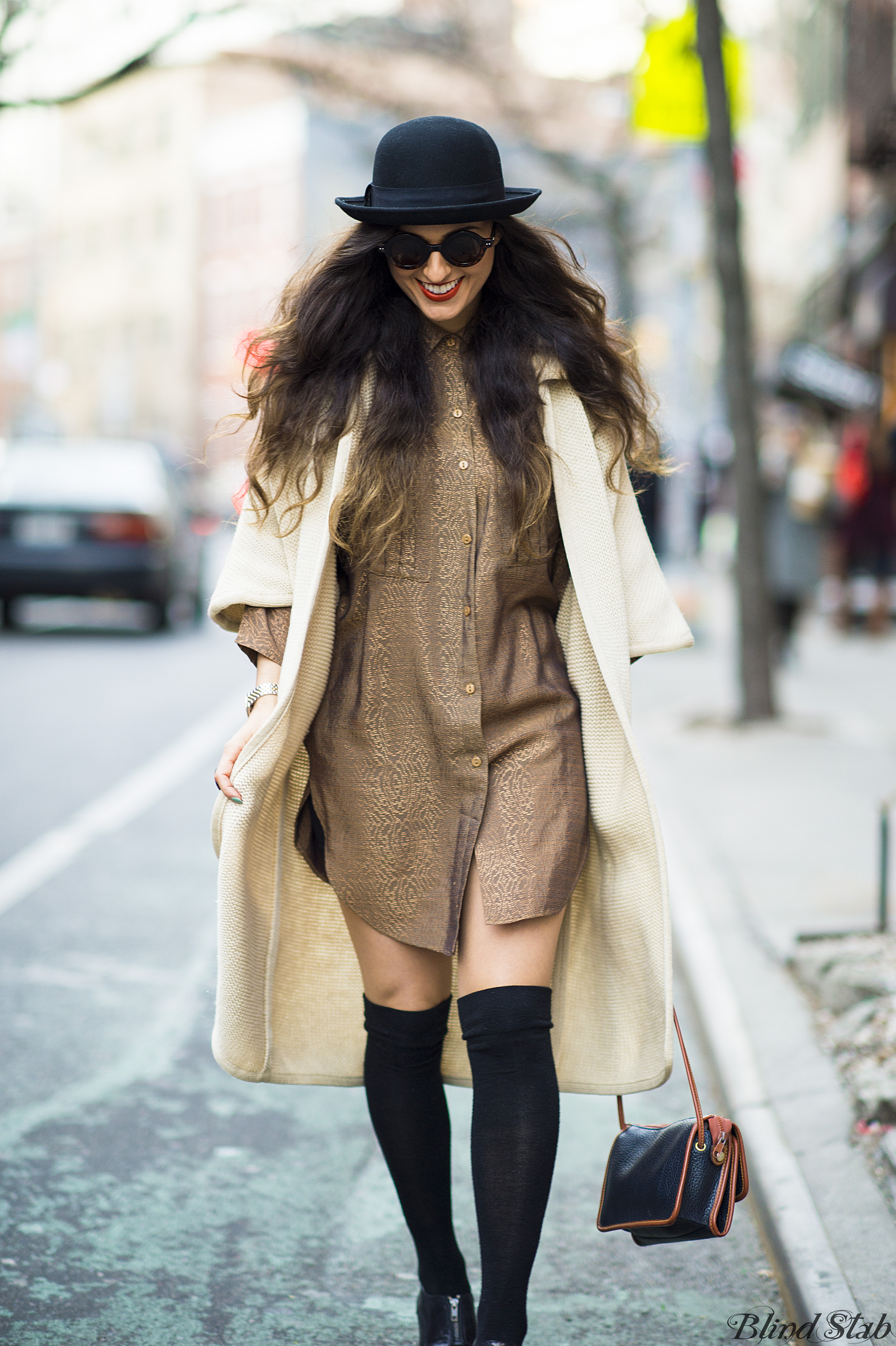 It's like wearing a shawl.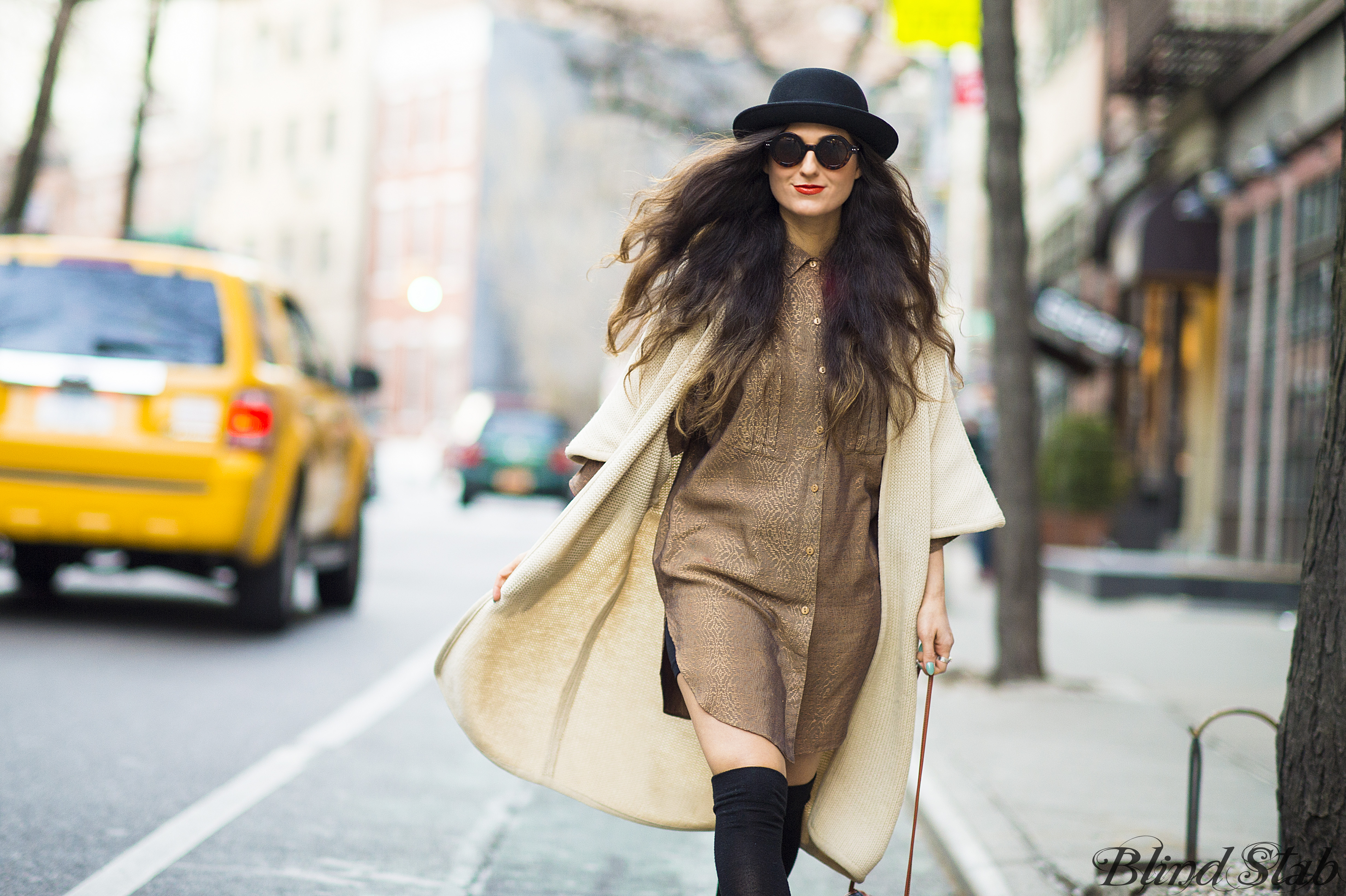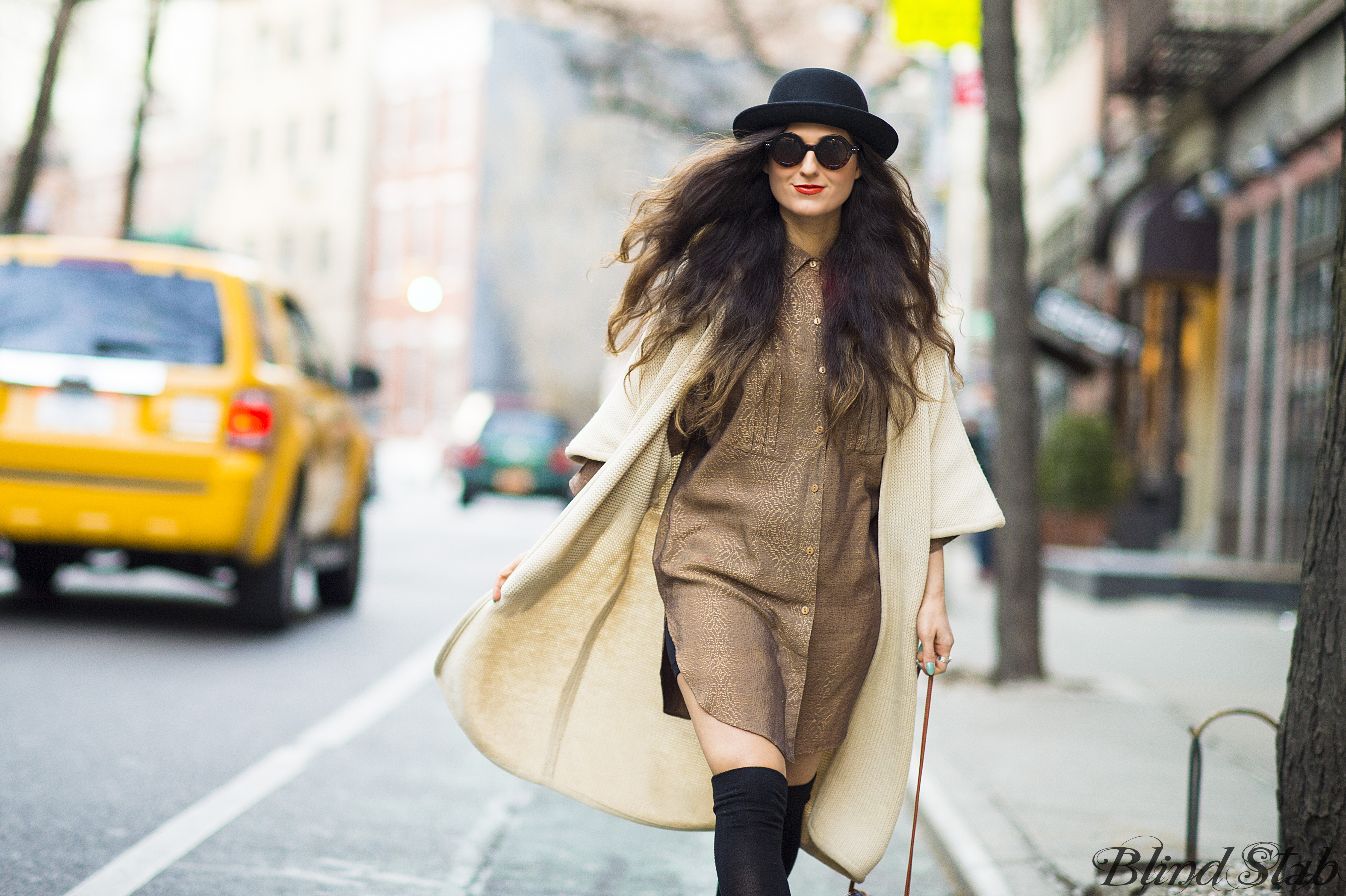 Which is why I'm wearing thigh highs in January.
I'm hot from the shoulders up so I have to let my legs cool off.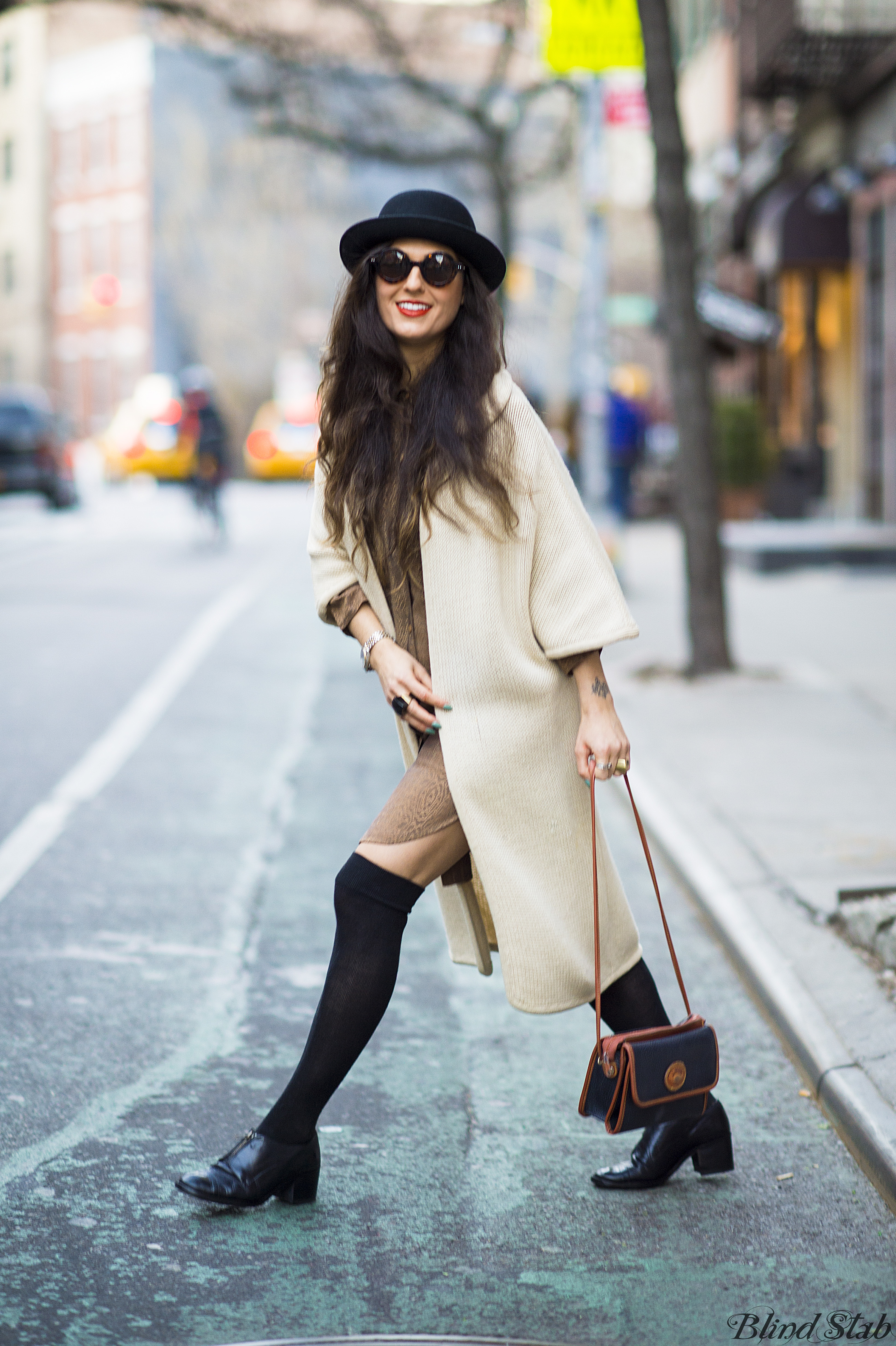 It's getting so long that I'm starting to wake up in the middle of the night with it choking me again.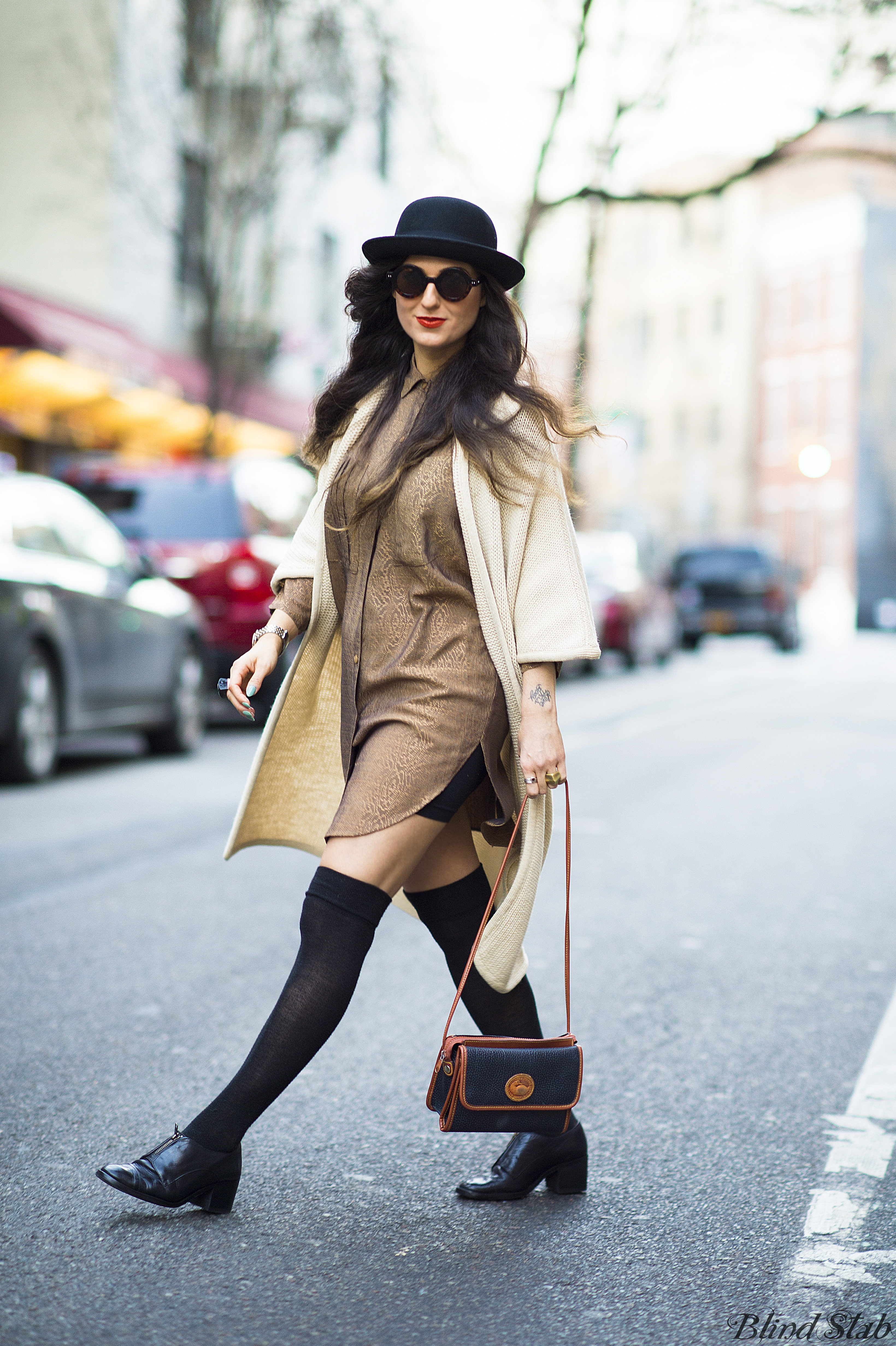 Yes this has happened to me before.
It's how I know my hair is getting too long…when it tries to strangle me in the middle of the night.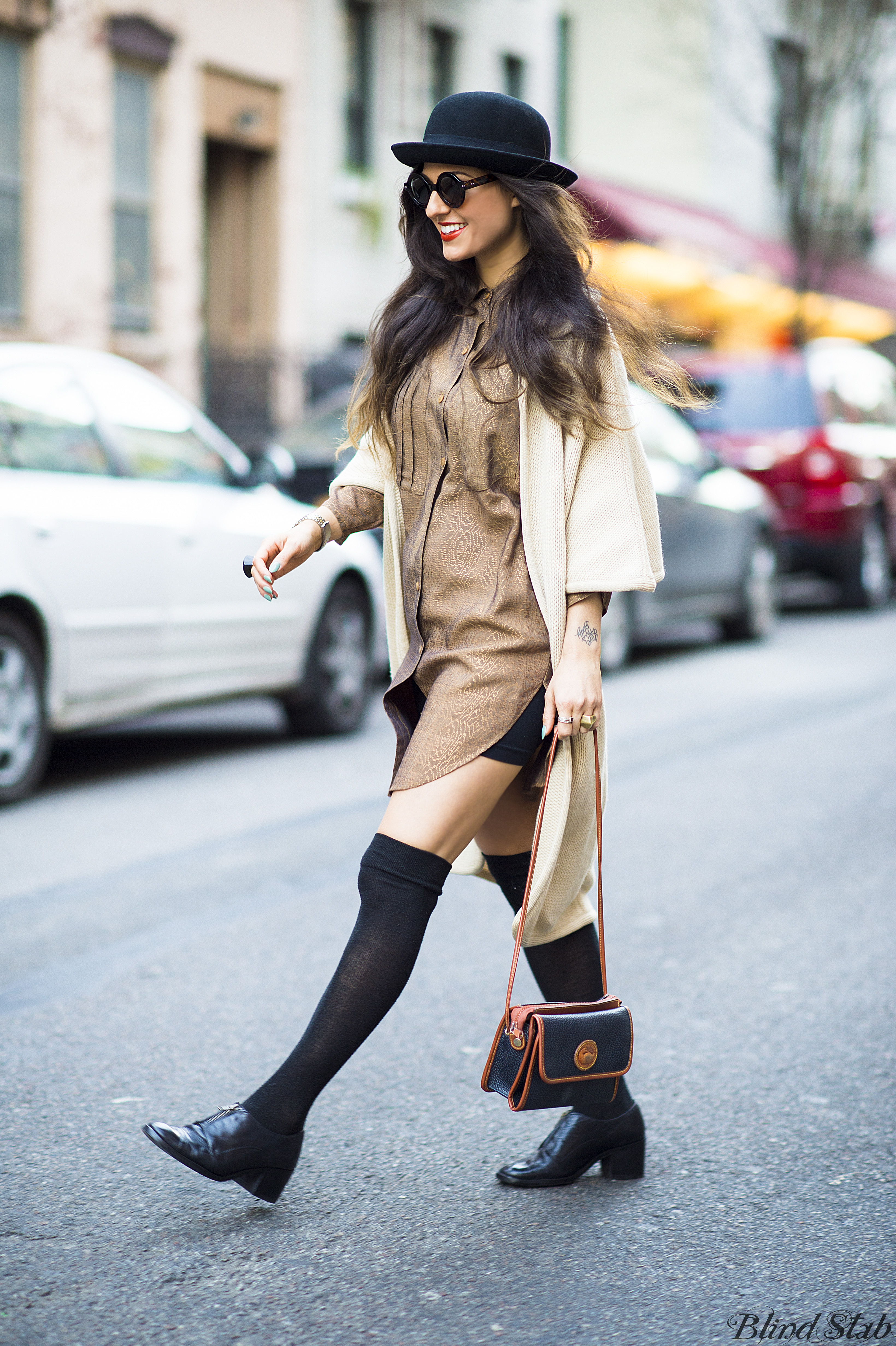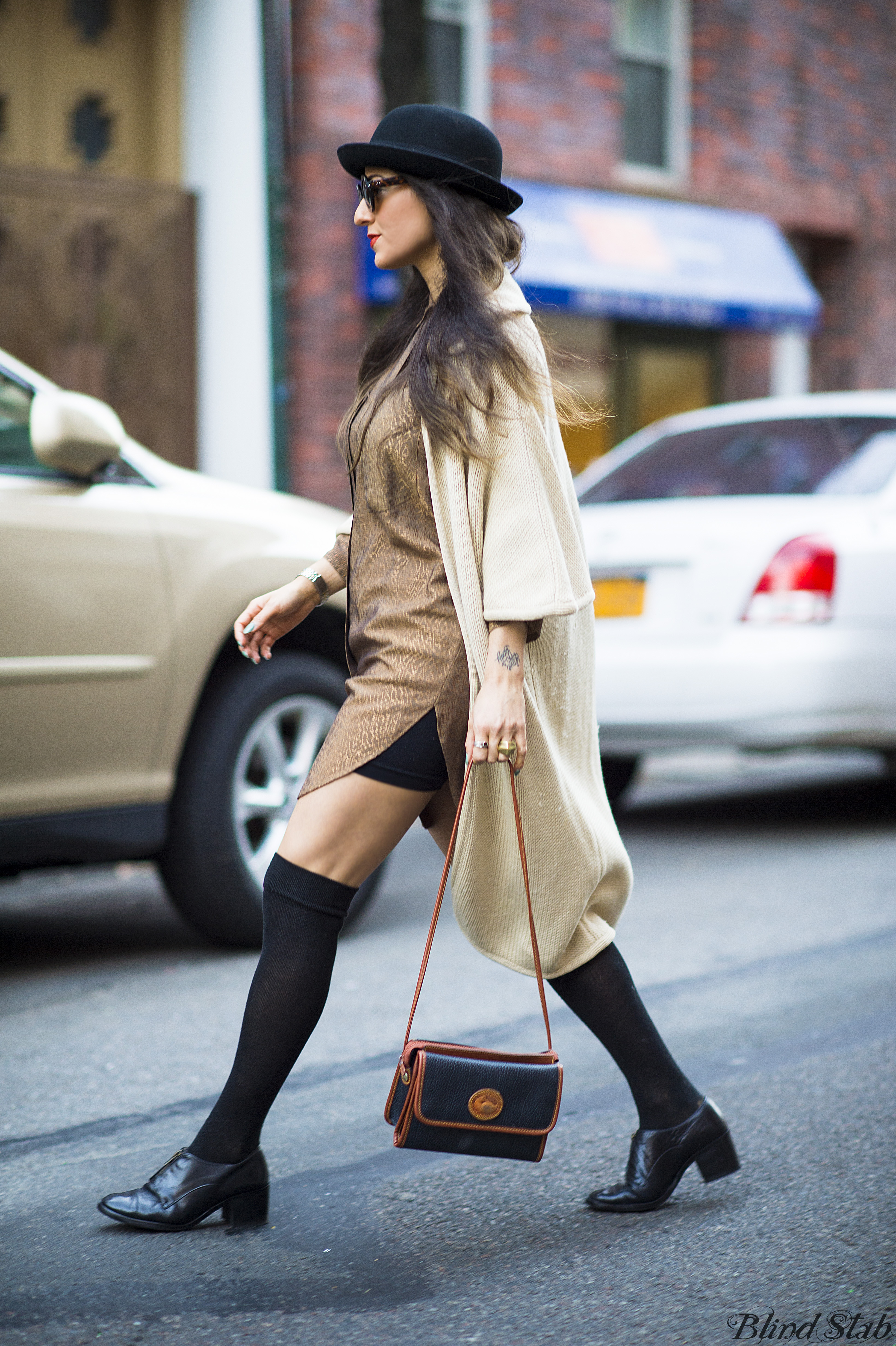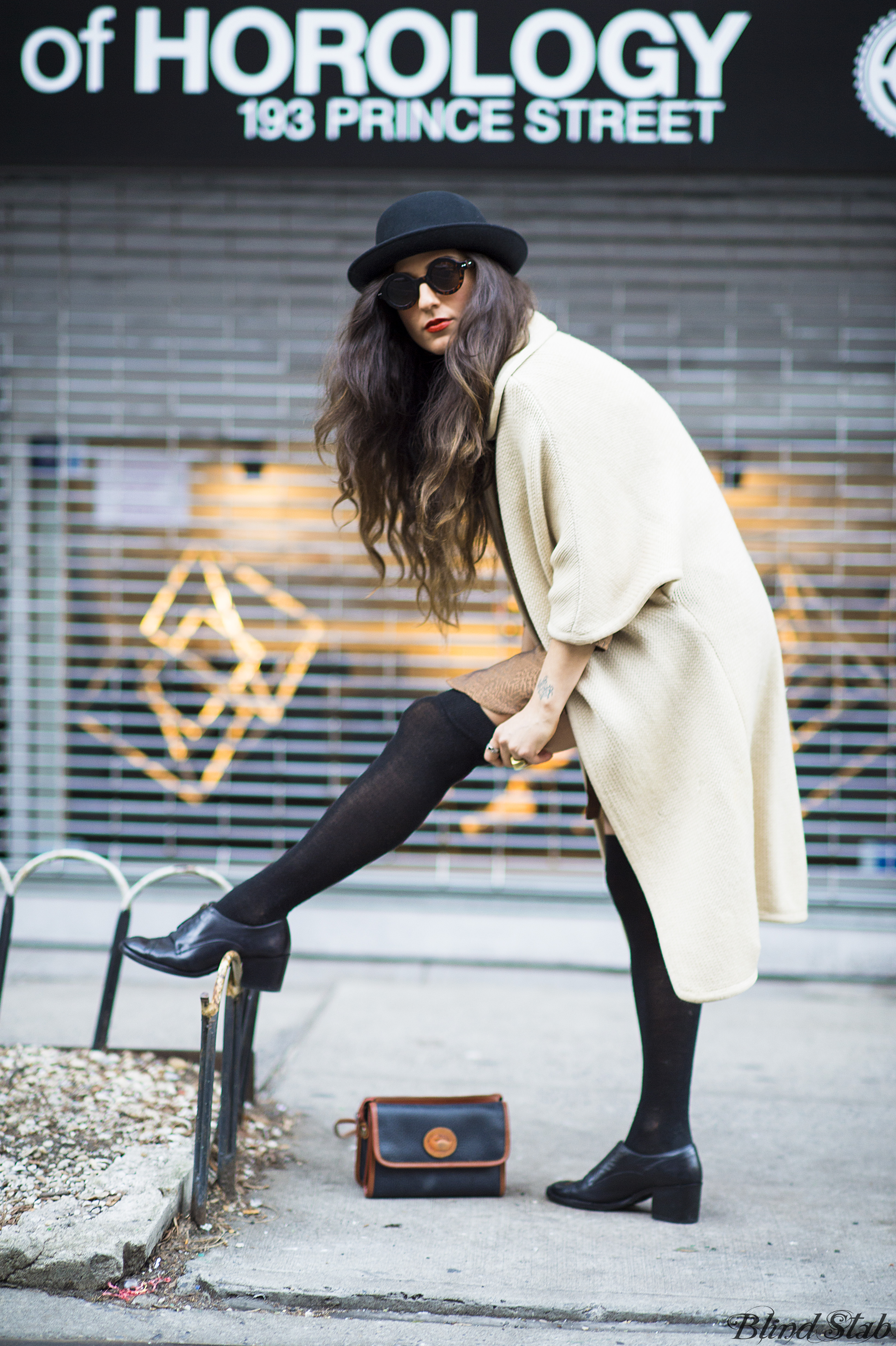 My tombstone will say:
Here lies Dana Suchow
Choked to death in the middle of the night by her hair
But wasn't it just LOVELY????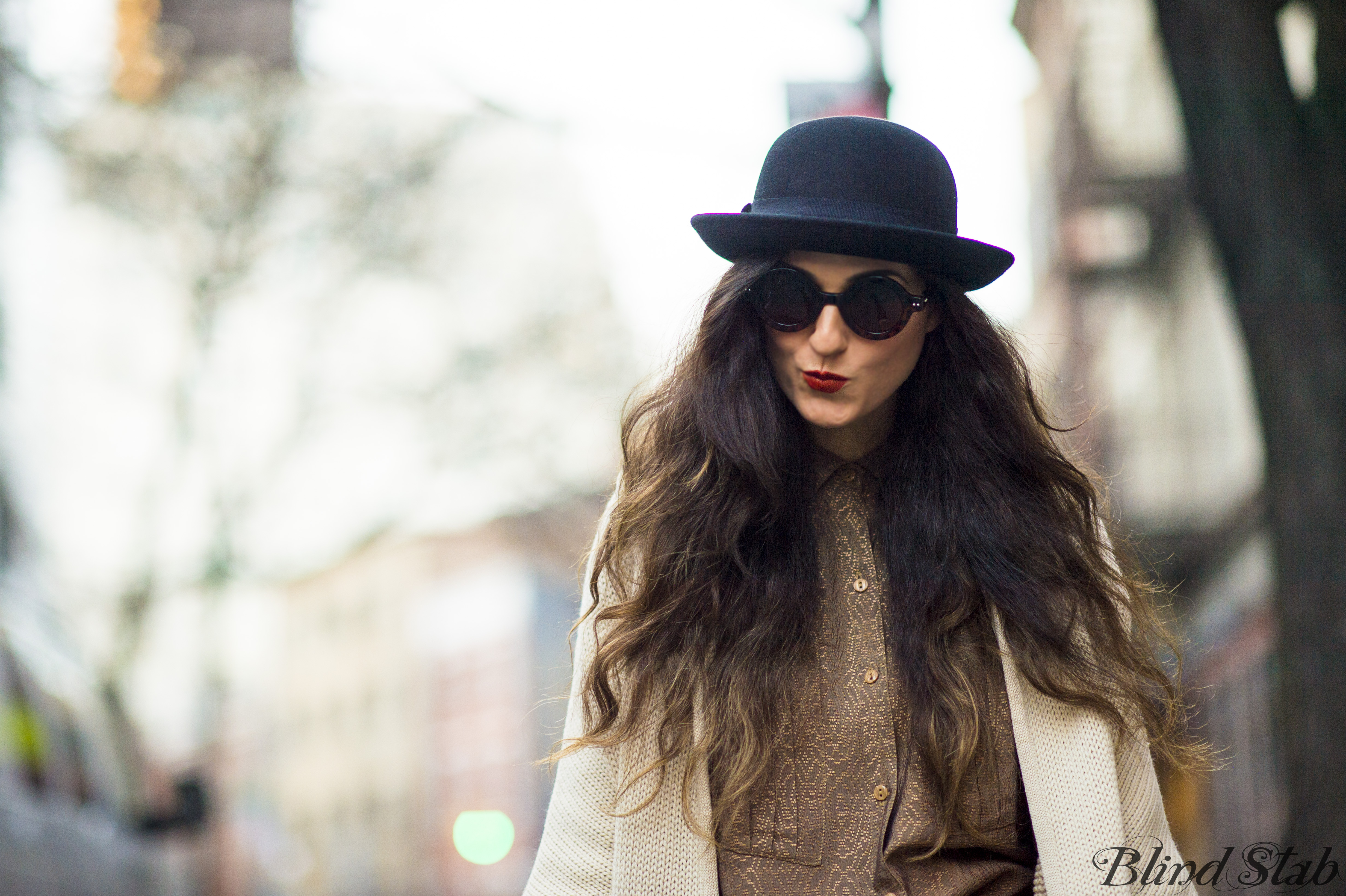 LOLLLLLL
I'm such a HOR.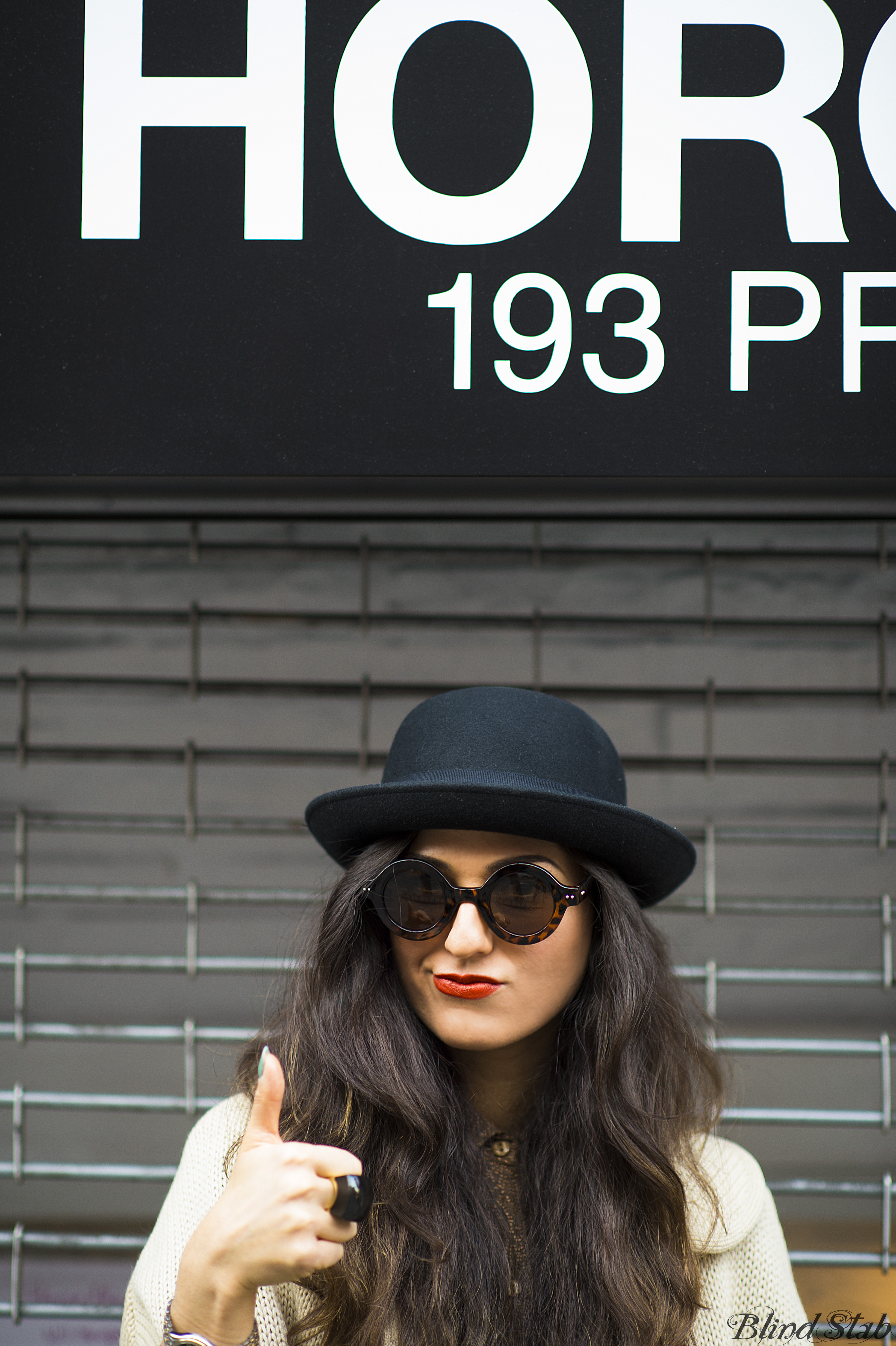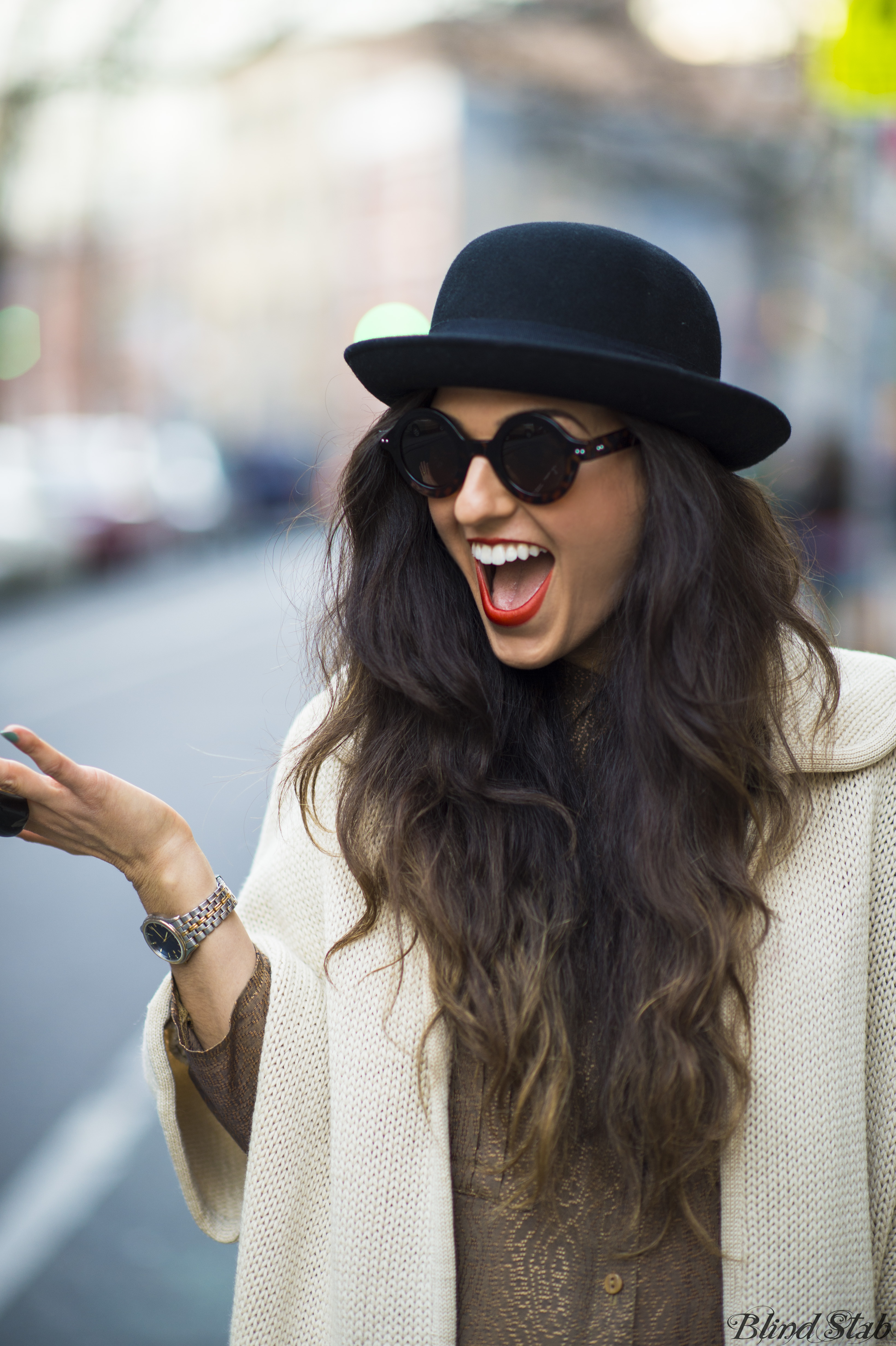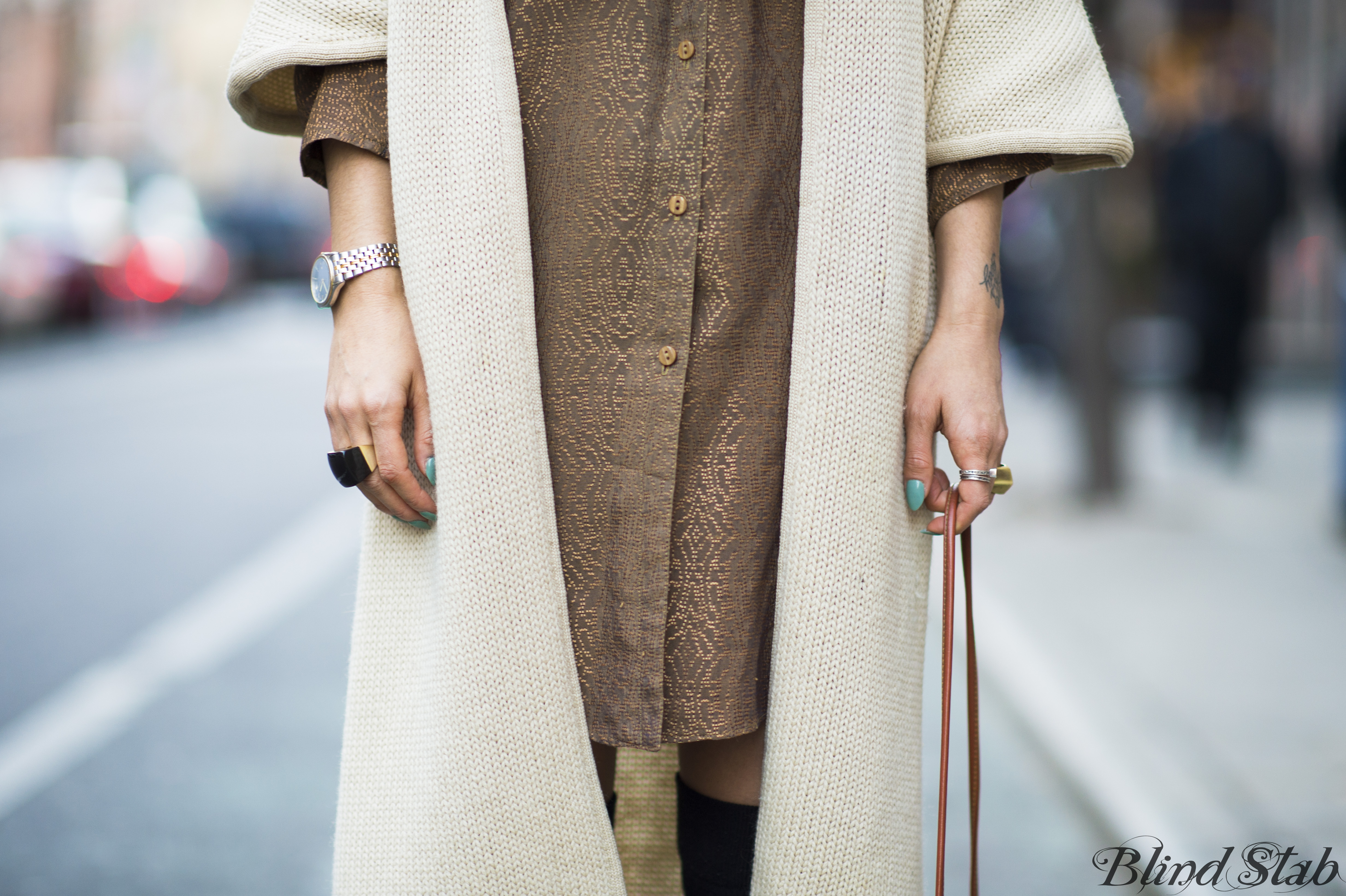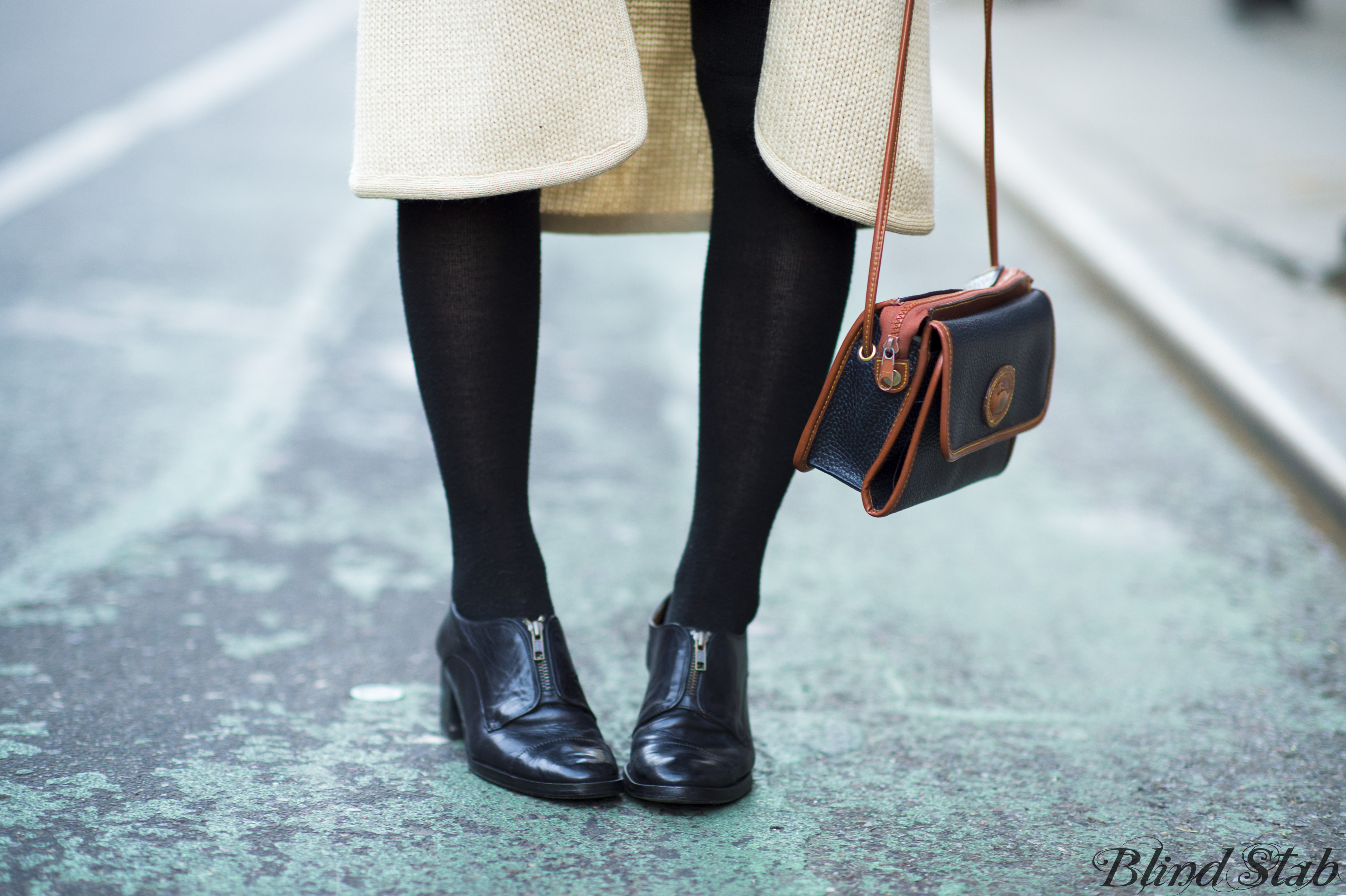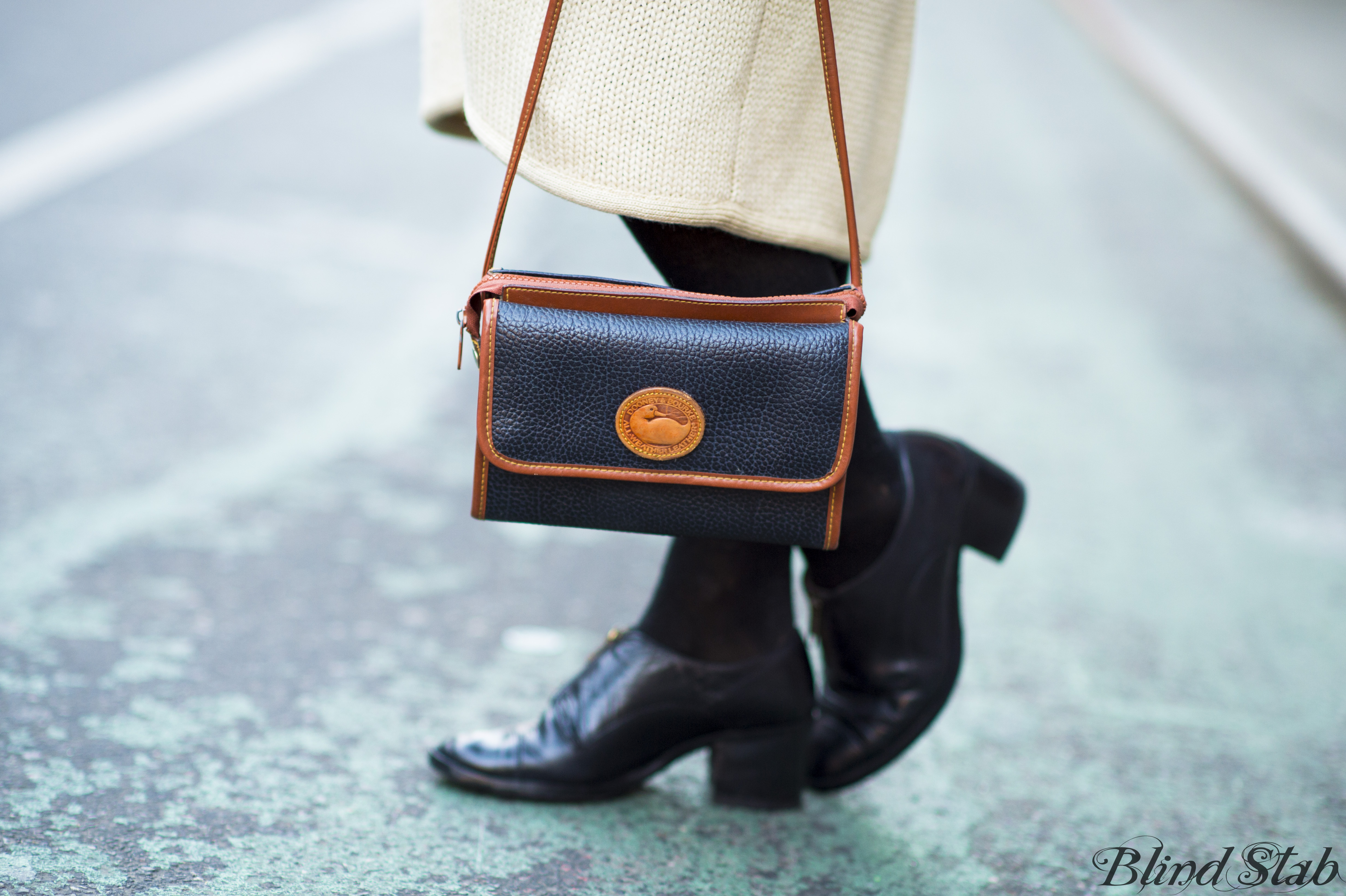 LATER DUDES XX-DANA
Wearing
Everything : Vintage / Tights : American Apparel / Shoes : Topshop
Photography : Adam Katz Sinding
_________________________________________
Follow Hotpants