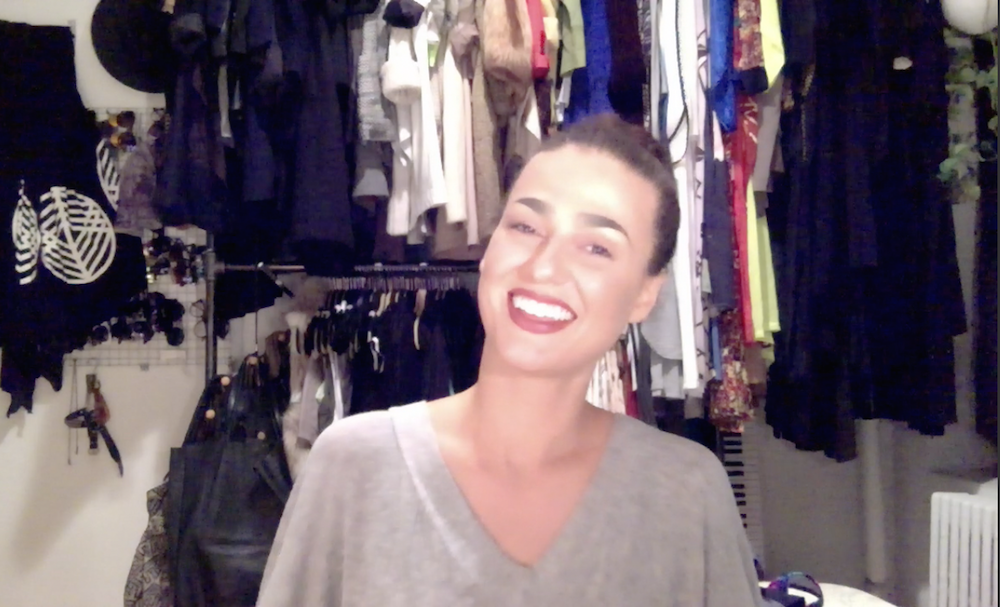 I'm SURE you all know by now that I've been on a Fast Fashion Diet for the last 5 months.
If not, here's my original blog post about my decision and my rules for myself.
Welp, it's been a while,
AND I MAJORLY OWE YOU ALL AN UPDATE!
:)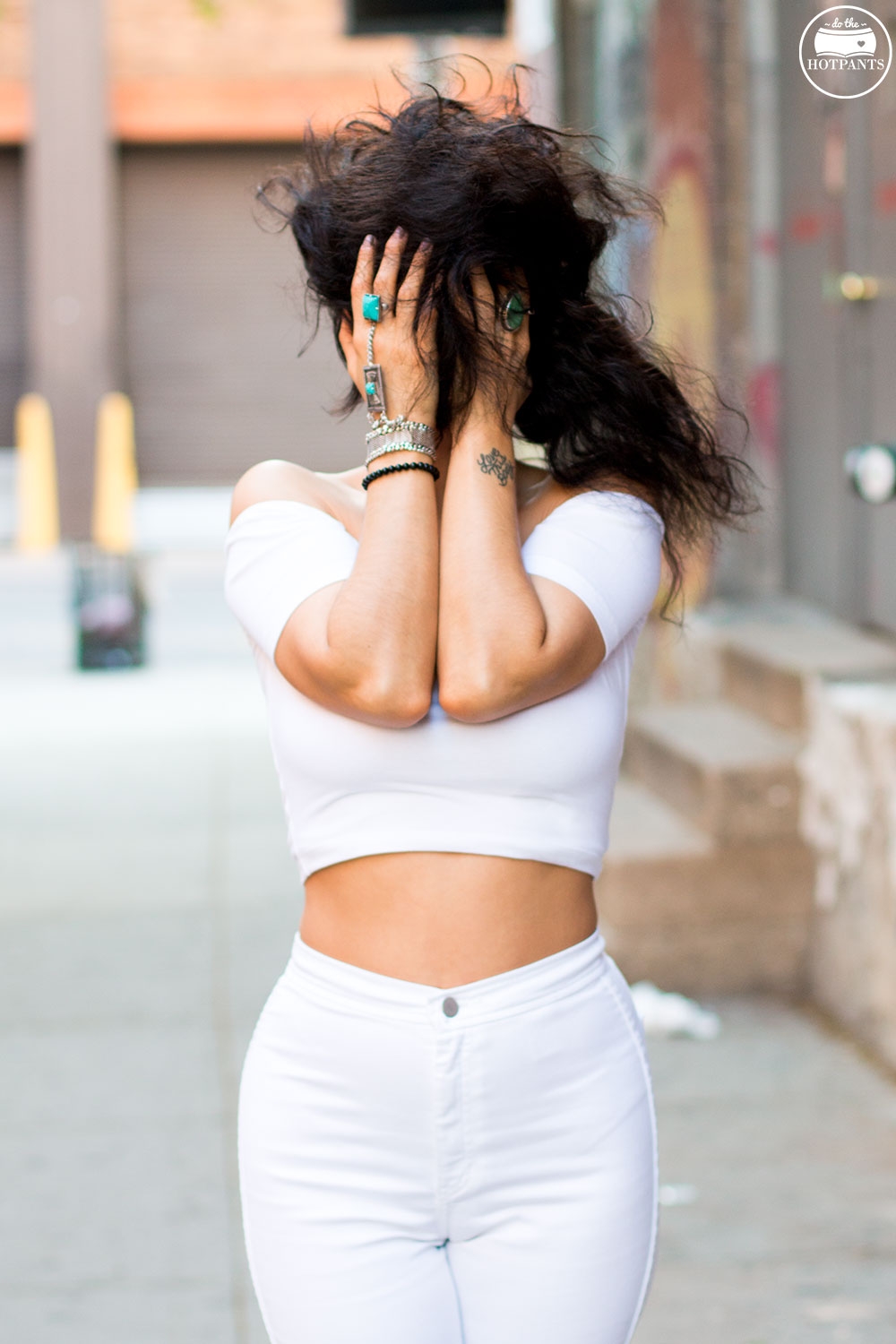 So, without further ado, I give you…
MY FIRST VLOG!
keep scrolling….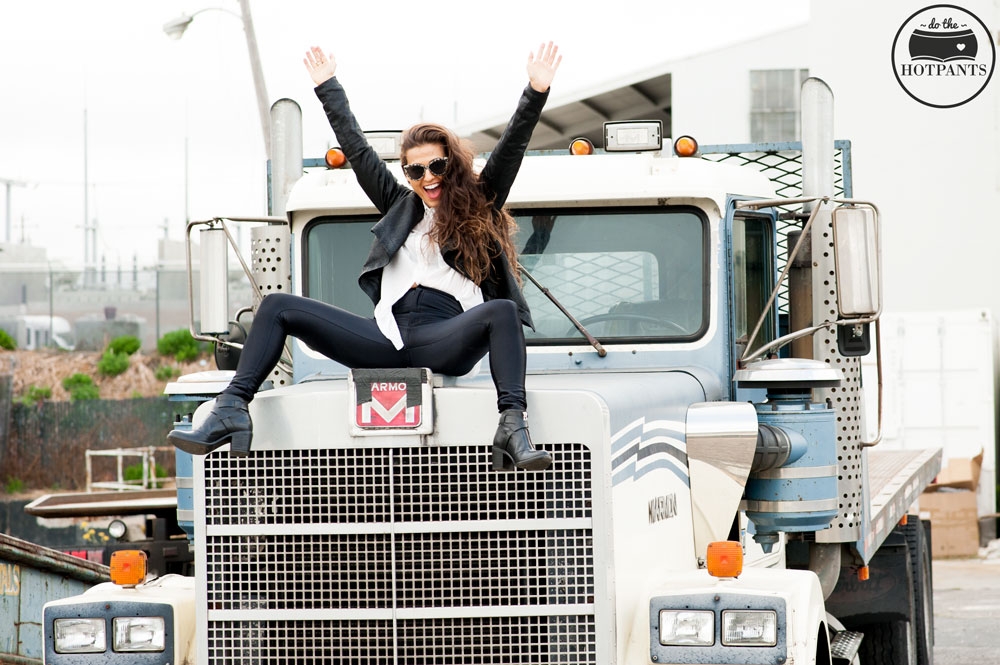 Here it is LOL
Btw, please excuse the shaky camera (I was in bed), the bright light on my face (I have no idea about lighting), and for the lengthy video (there was a lot to cover).
YAY!!!

So?
Thoughts???
What do you think about Fast Fashion?
Was I too overzealous in trying to do this for a year? Or is it easier than I make it out to be?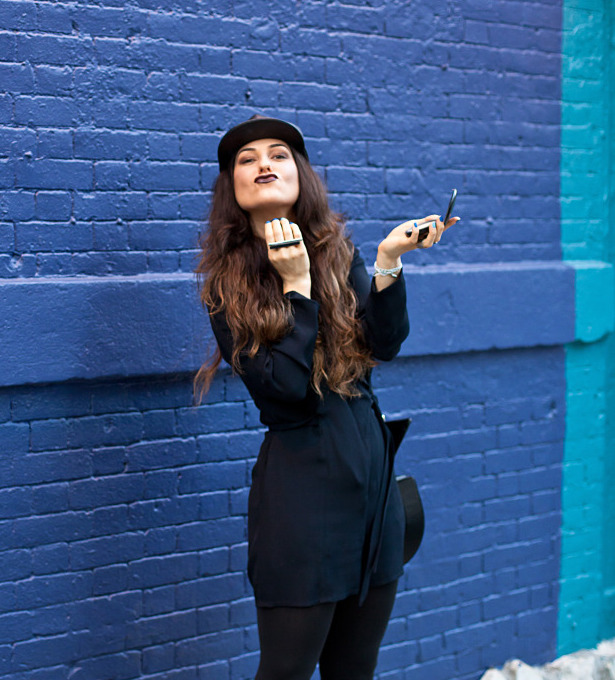 What are your thoughts on the video?
Should I do more?
Or do I need to just stick to writing????
LET ME KNOW IN THE COMMENTS BELOW!!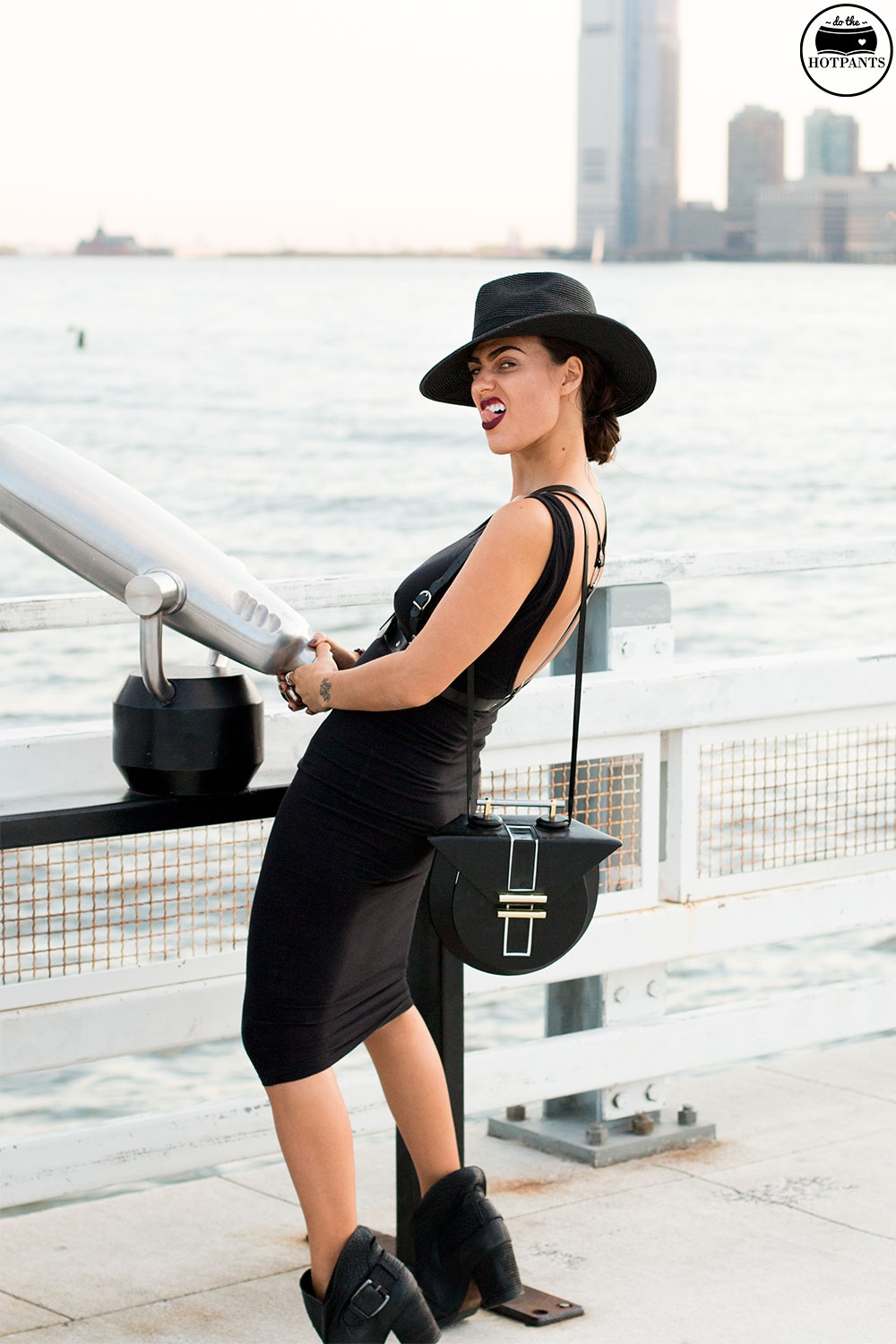 LATER DUDES,
XX-HOTPANTS