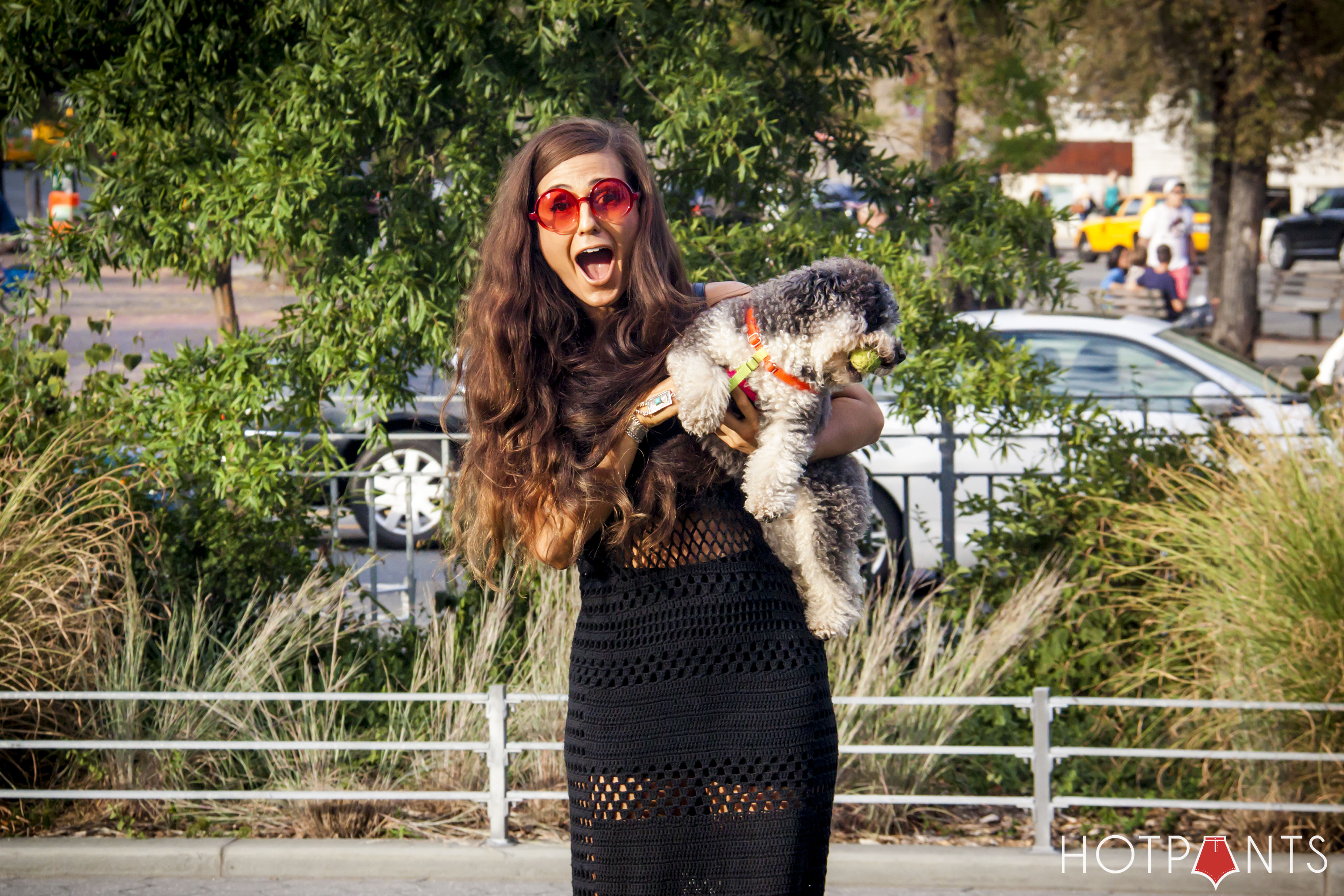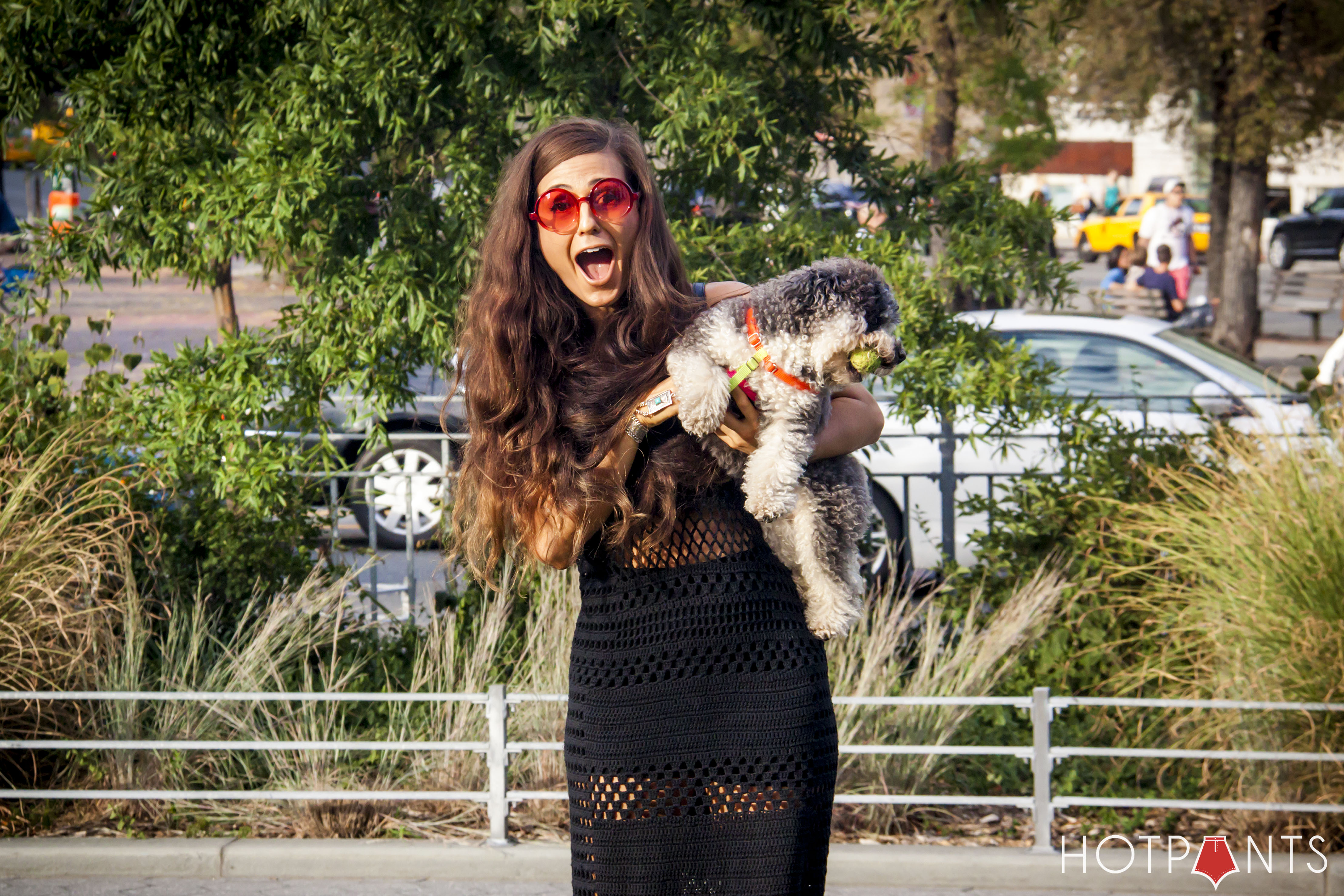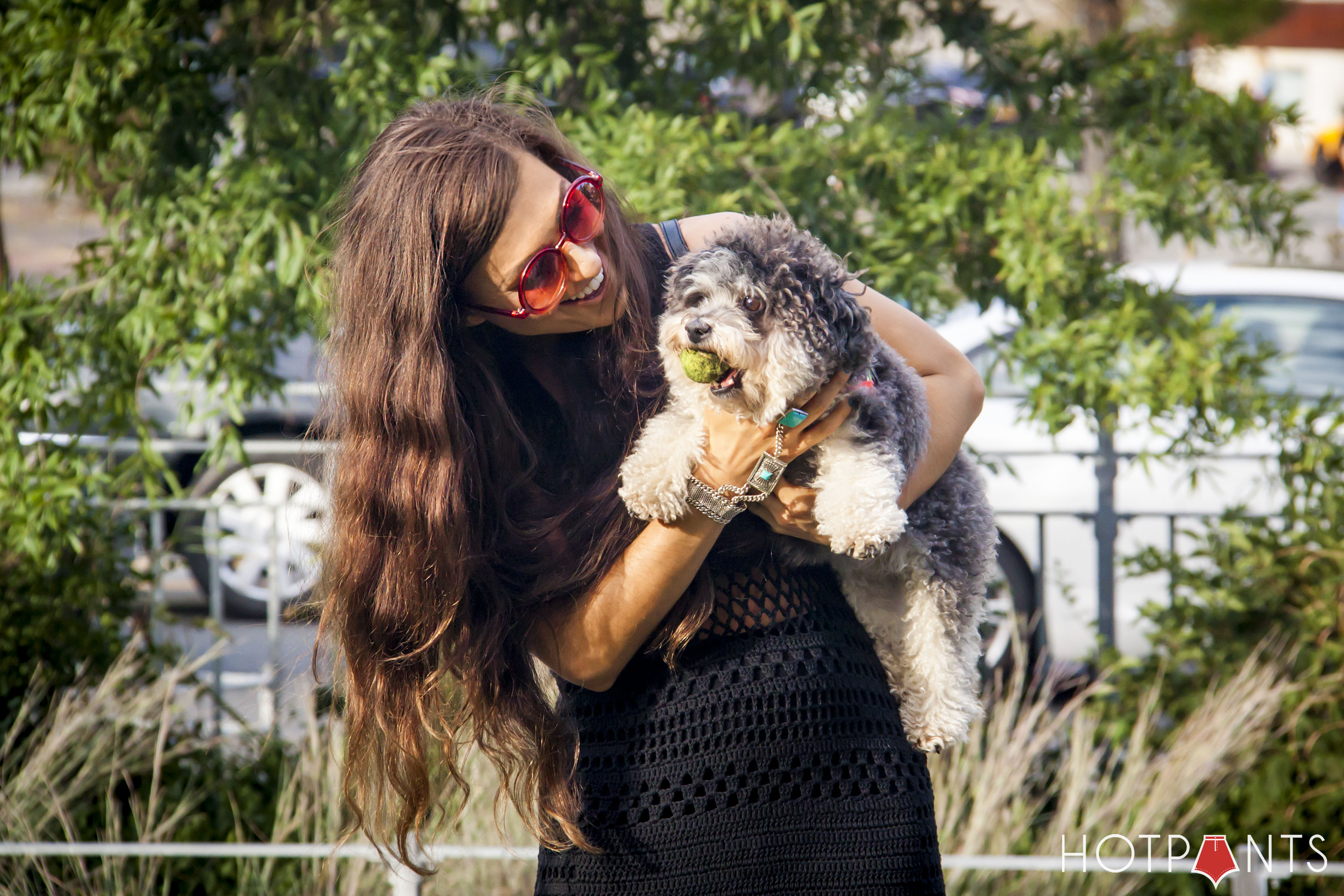 Gemma and I were shooting and this little photobomber came out of nowhere.
gahhhhhhhhh QT overloadz!!!!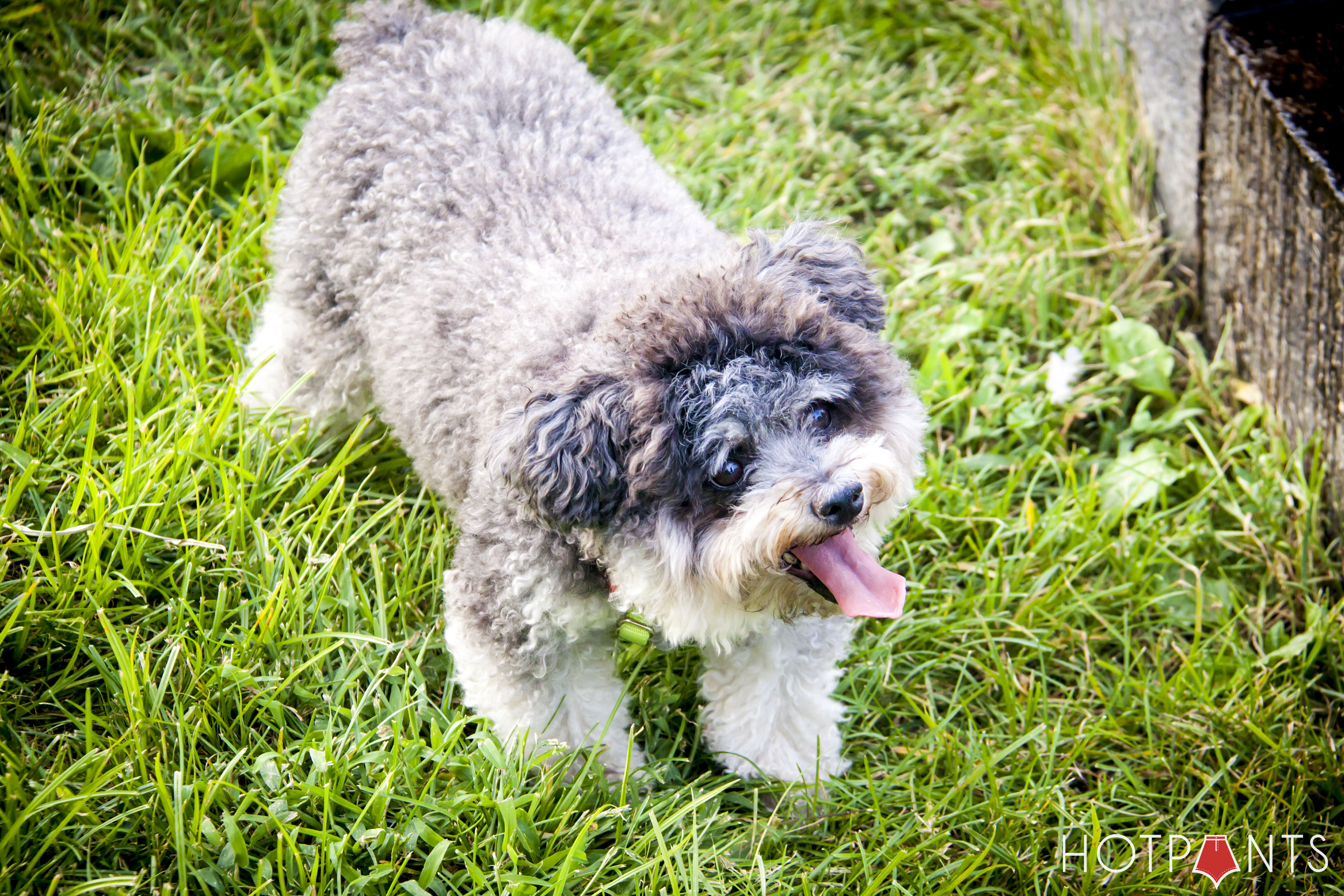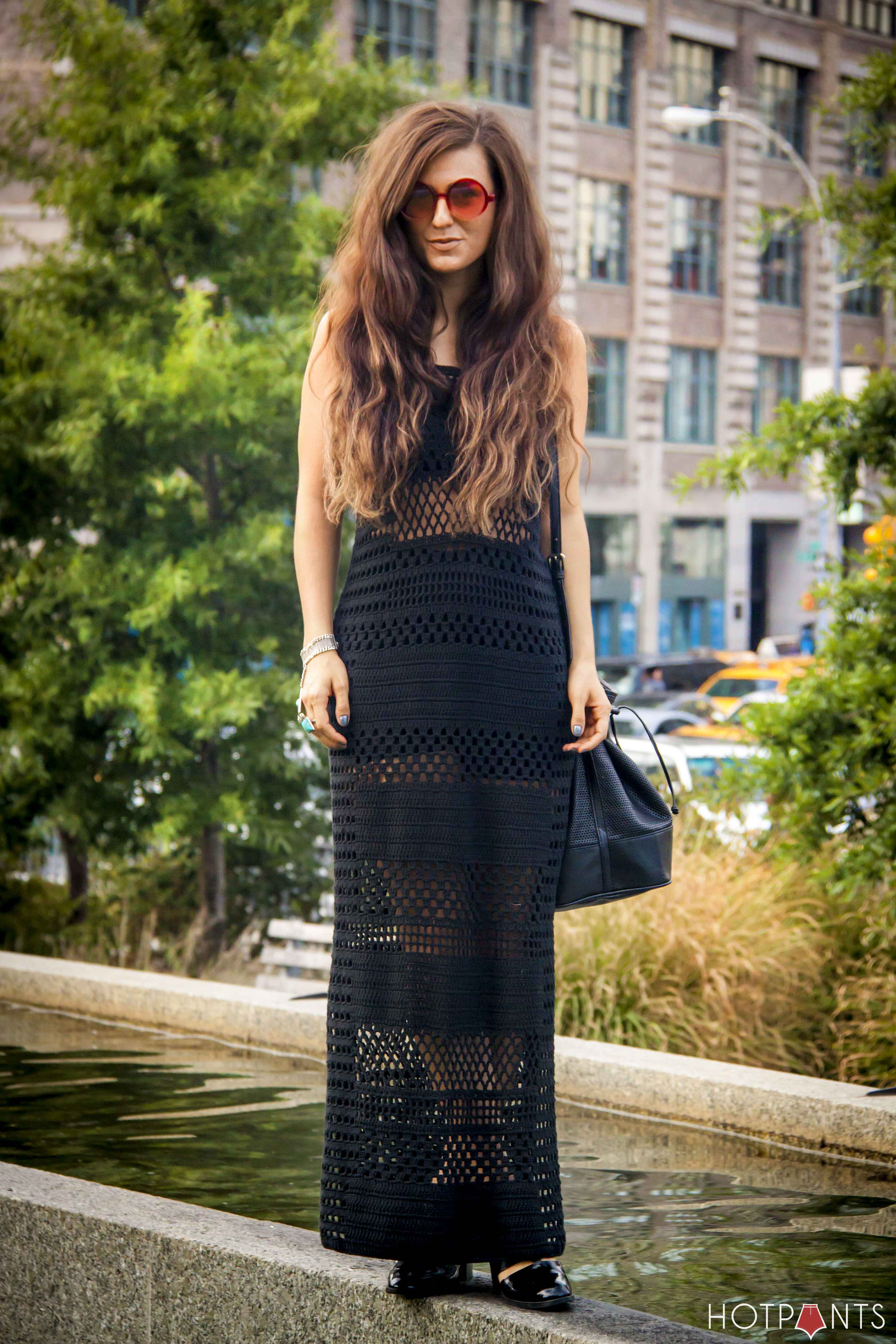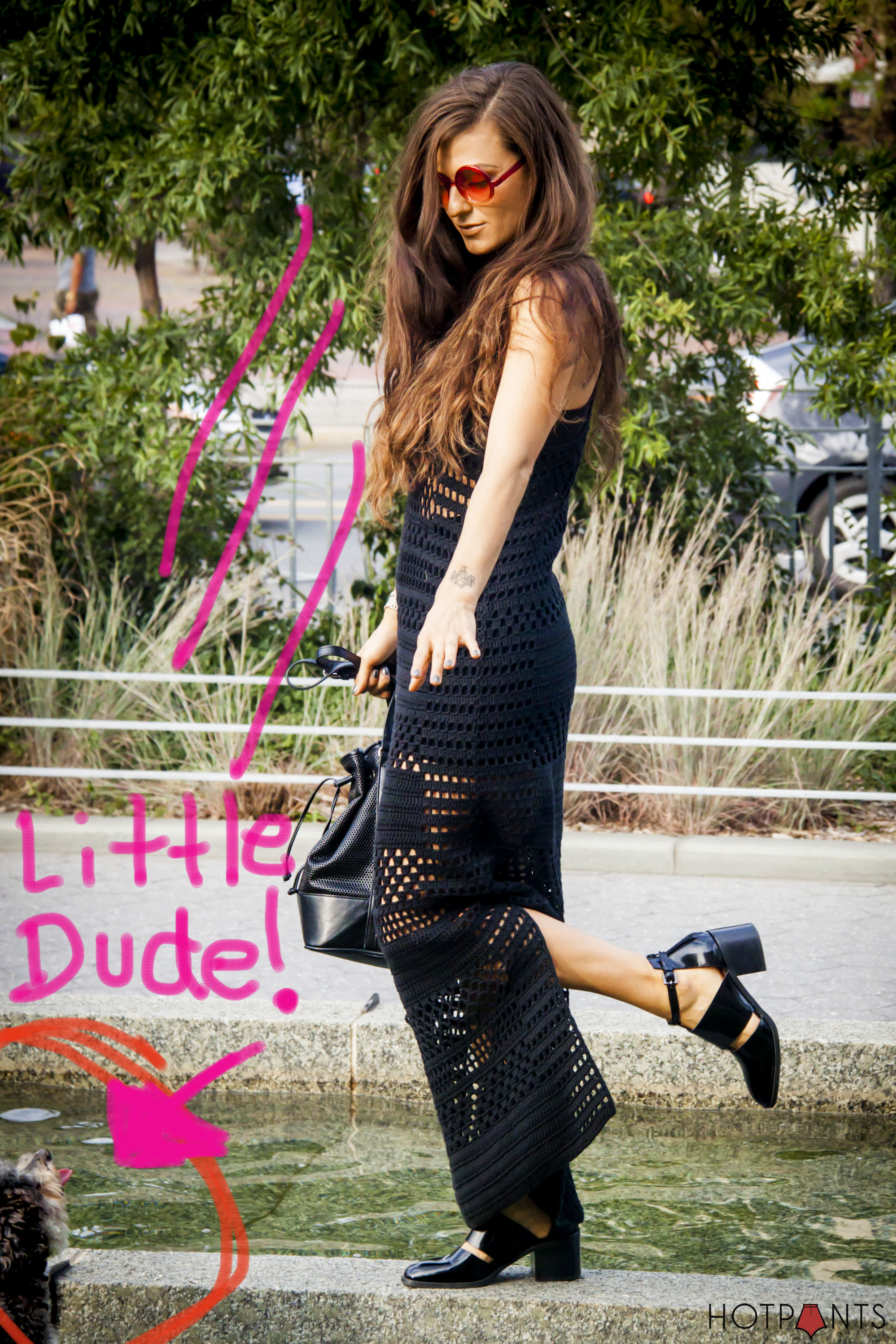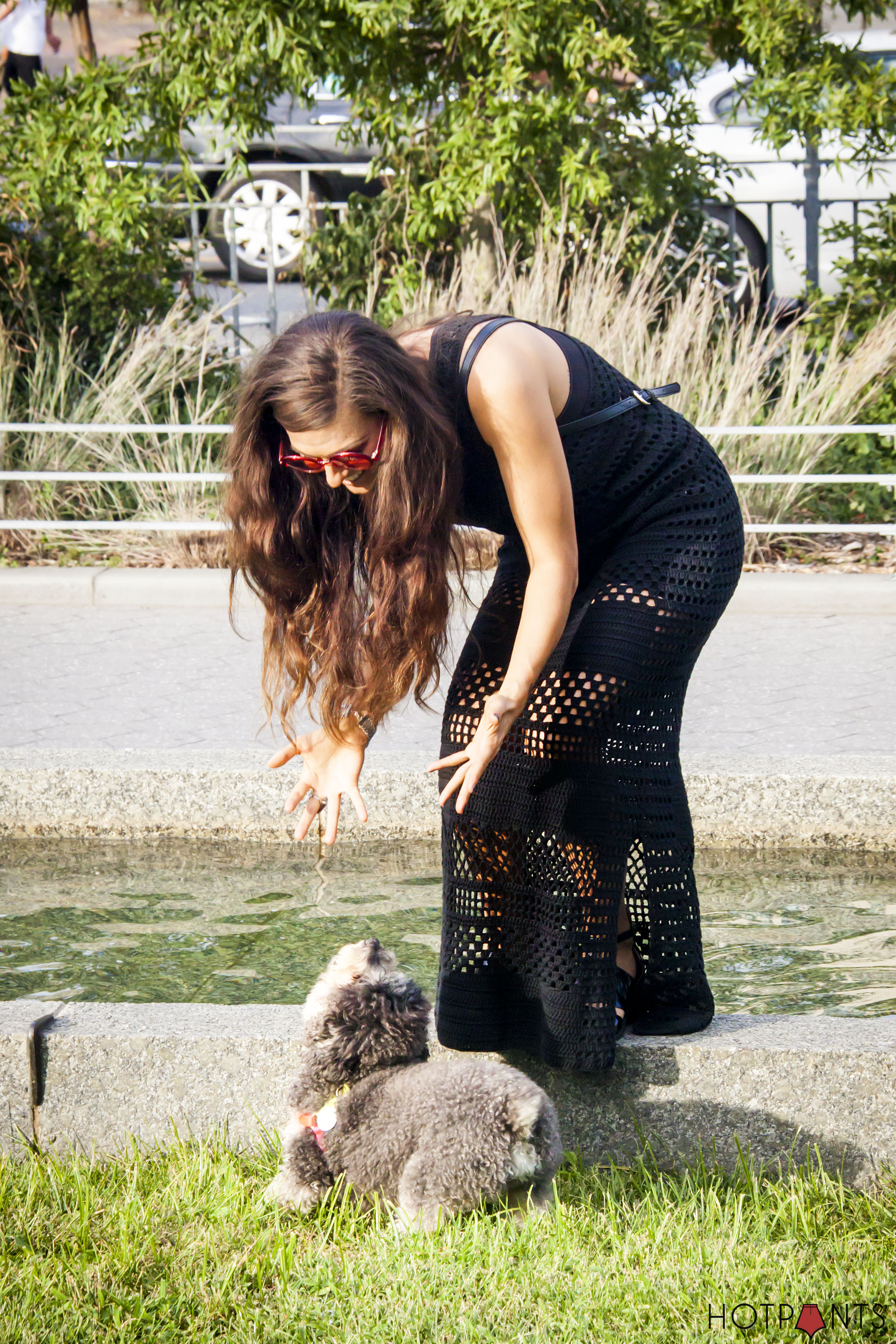 I finally made a friend in New York!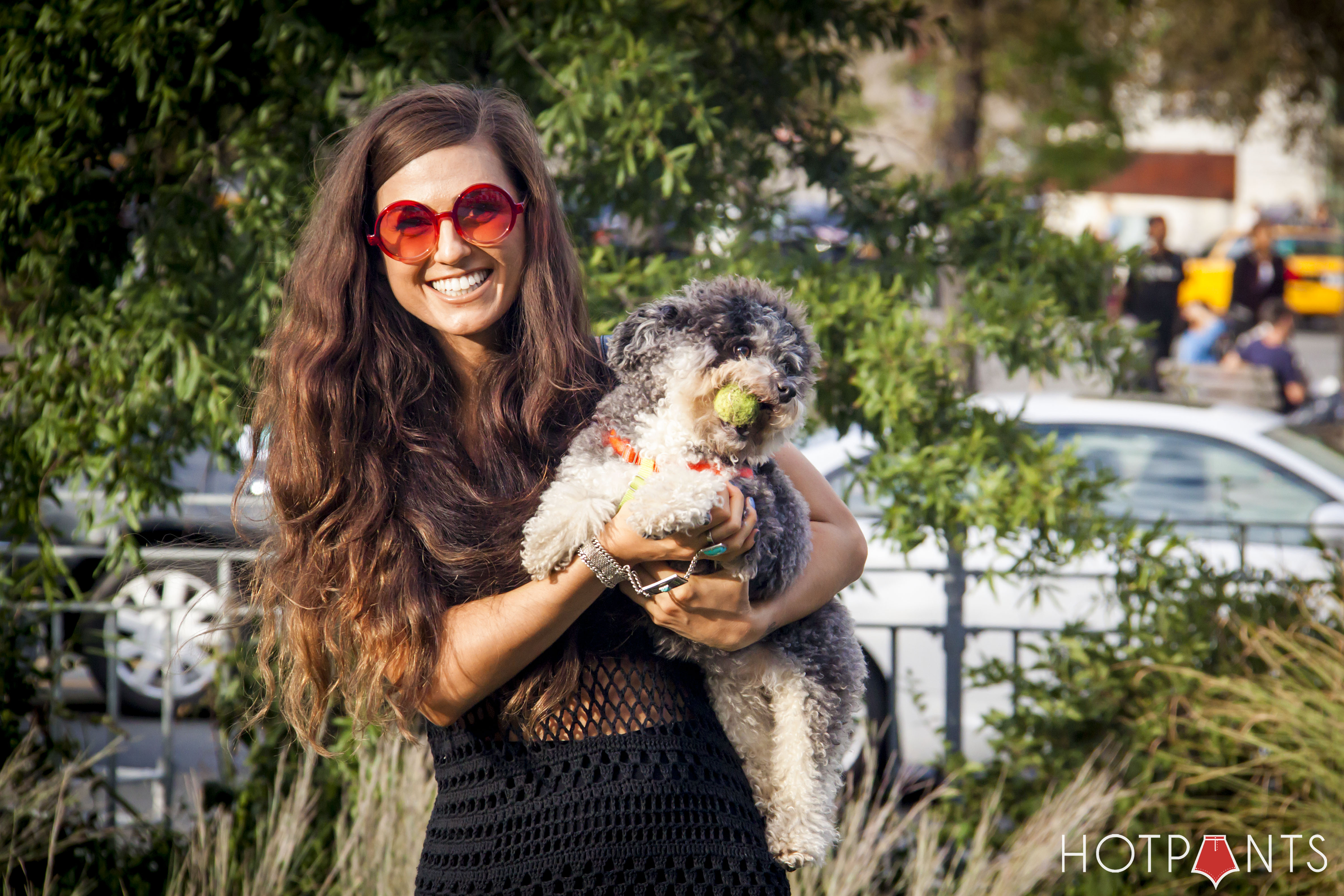 But then his owner got kind of freaked out and took him away from me because I made a joke about him being cute and wanting to eat him or whatever.
IT was a JOKE lady…
Just because sometimes I squeeze little dogs so tight that on occasion their lungs collapse, doesn't mean I was gonna do it to your little poopface.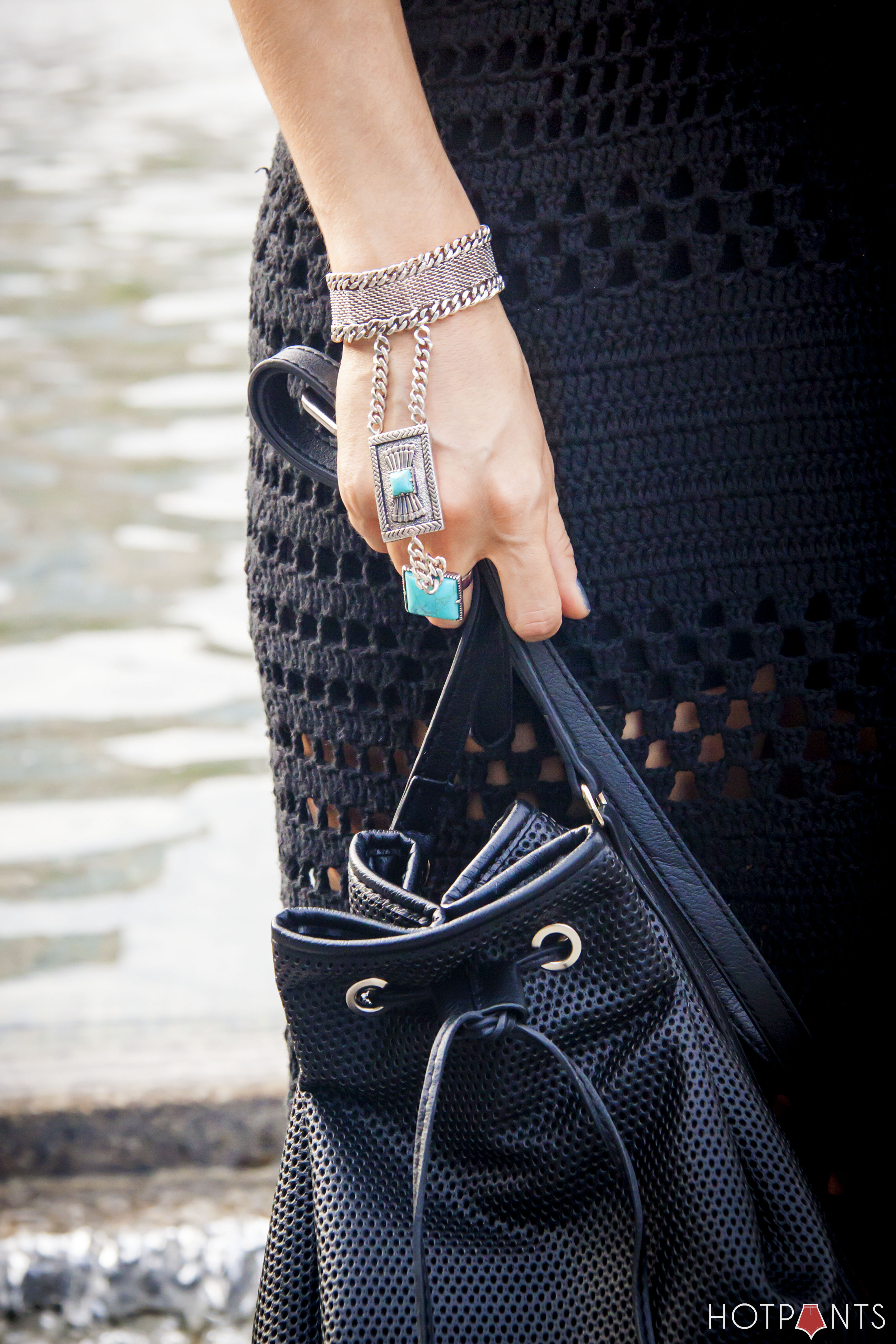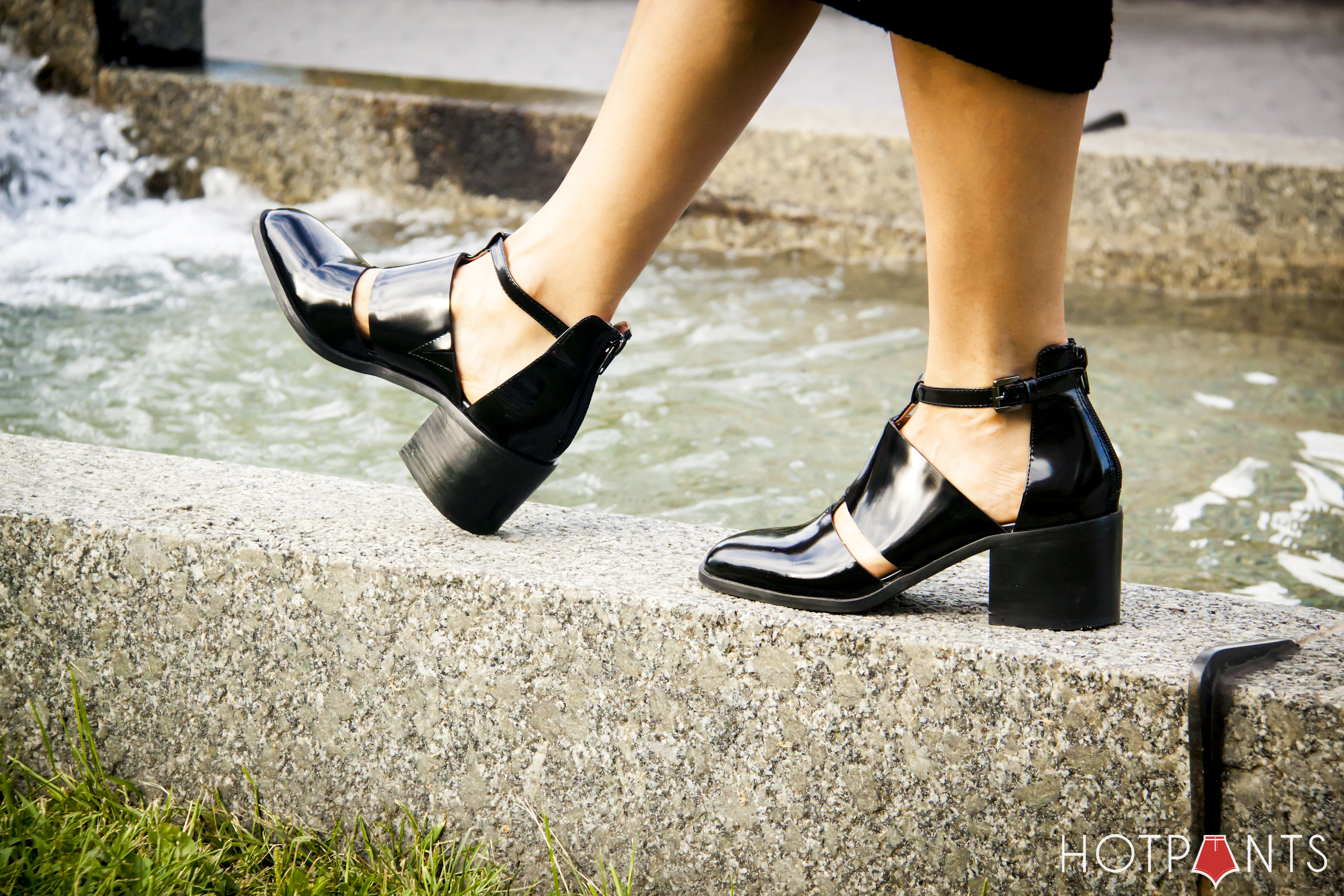 GODDAMNIT I want a dog SOOOOO bad!!!
(bad? badly??)
I dunno, sometimes grammar just ain't my thang!
But whatevs you get the idea that I want a dog.
Stupid Manhattan apartments that cost an arm and a leg and that's literally all you can fit in them. A dog, even a small one, is so out of the question right now :( sad face.
One day I will move to a giant ranch and grow a field of puppies.
Until then, I have the internet.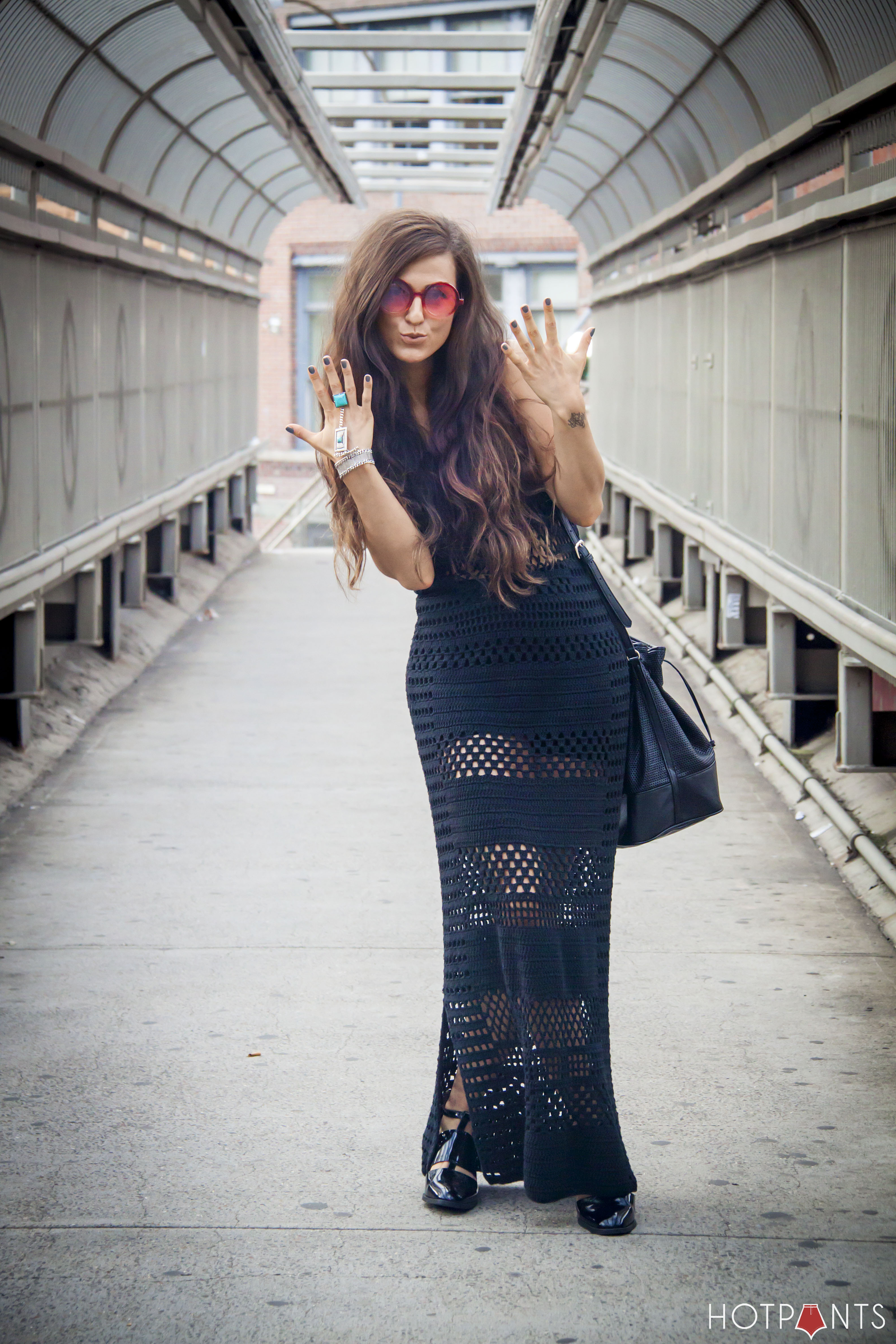 LATER DUDES,
XX-HOTPANTS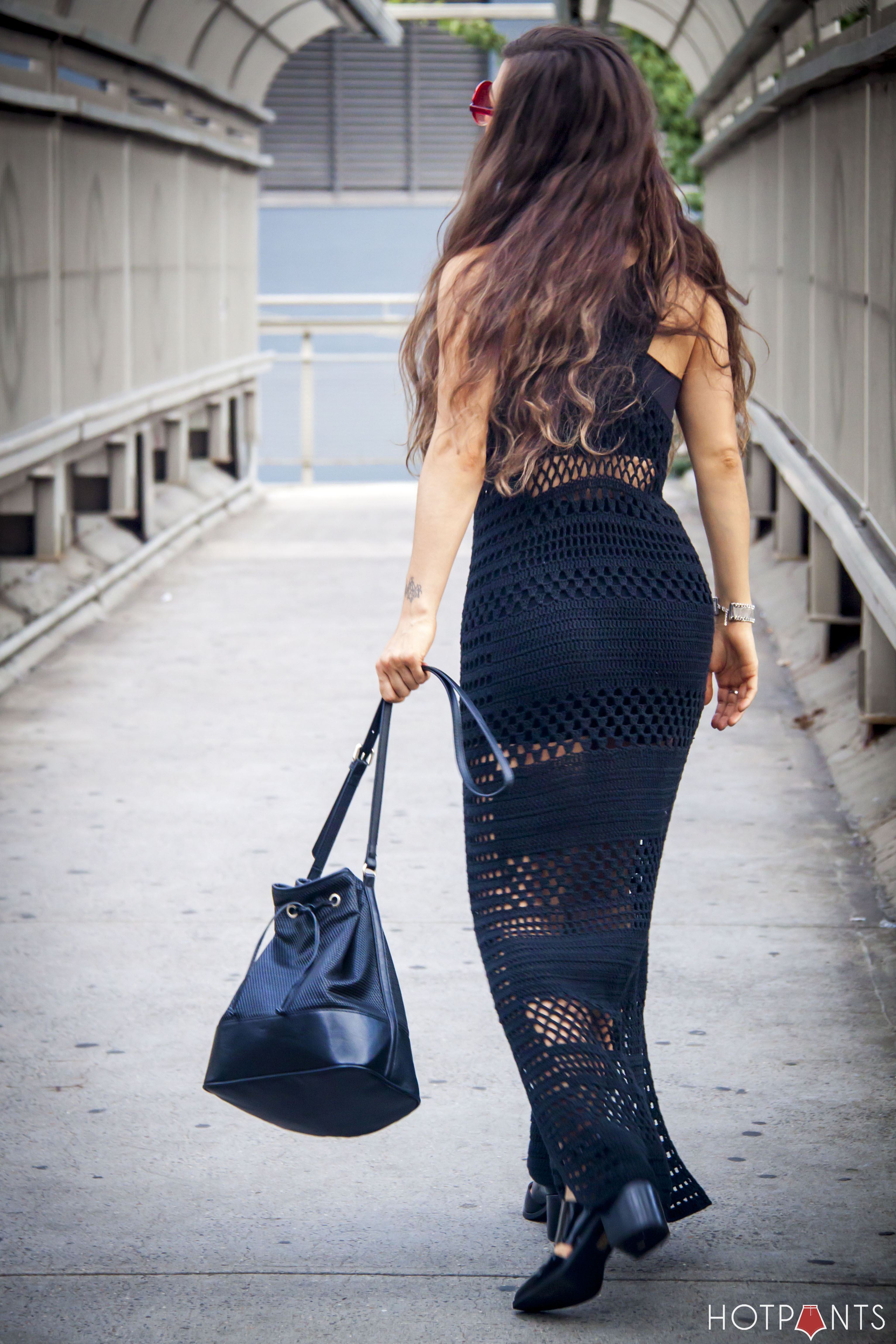 (and puppy)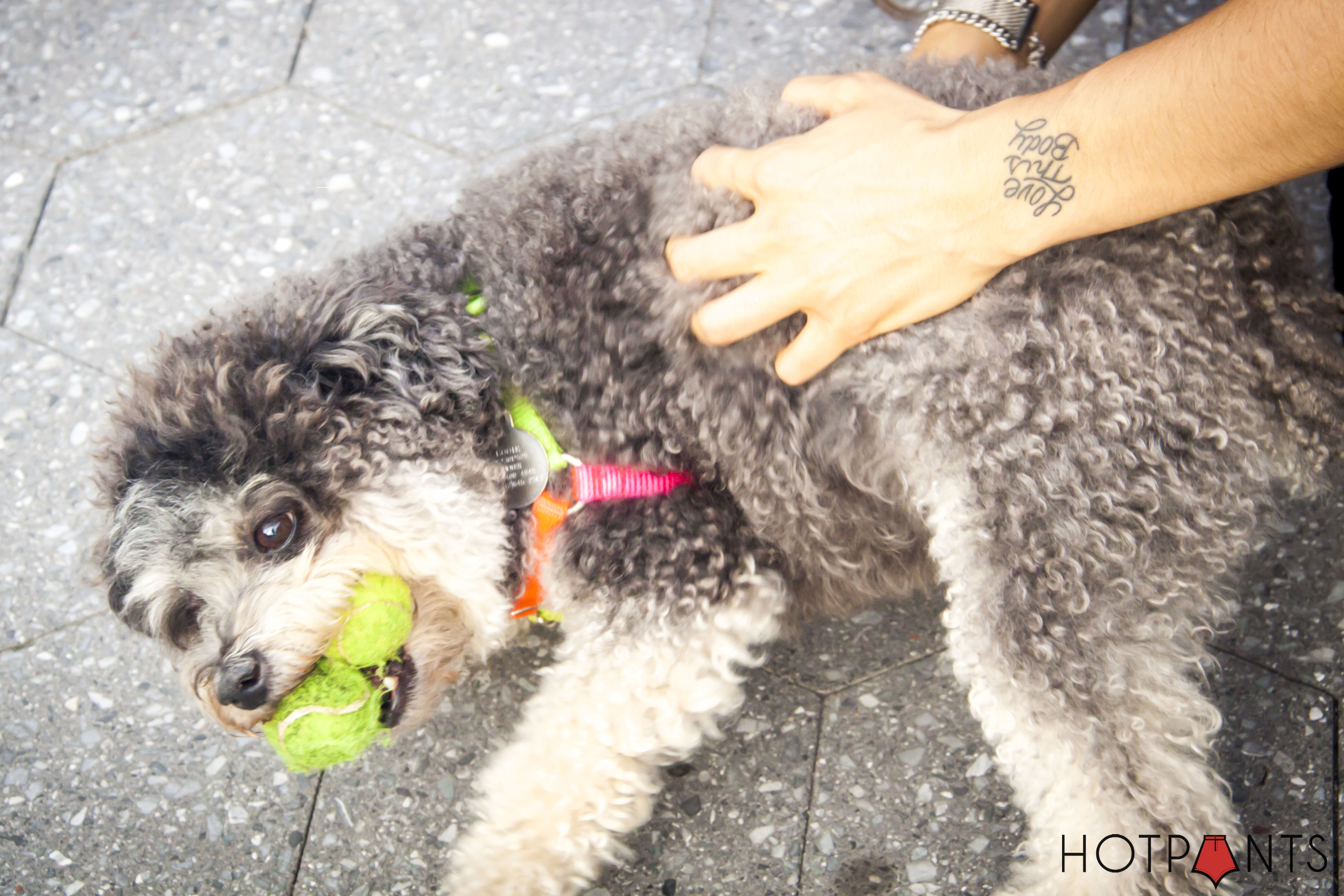 Wearing
Lipstick : MAC Siss / Sunglasses : Vintage / Dress : AllSaints / Shoes : Jeffrey Campbell / Purse : Mango / Handpiece : Fortune Favors The Brave
Photography : Gemma Lopez


Follow Hotpants