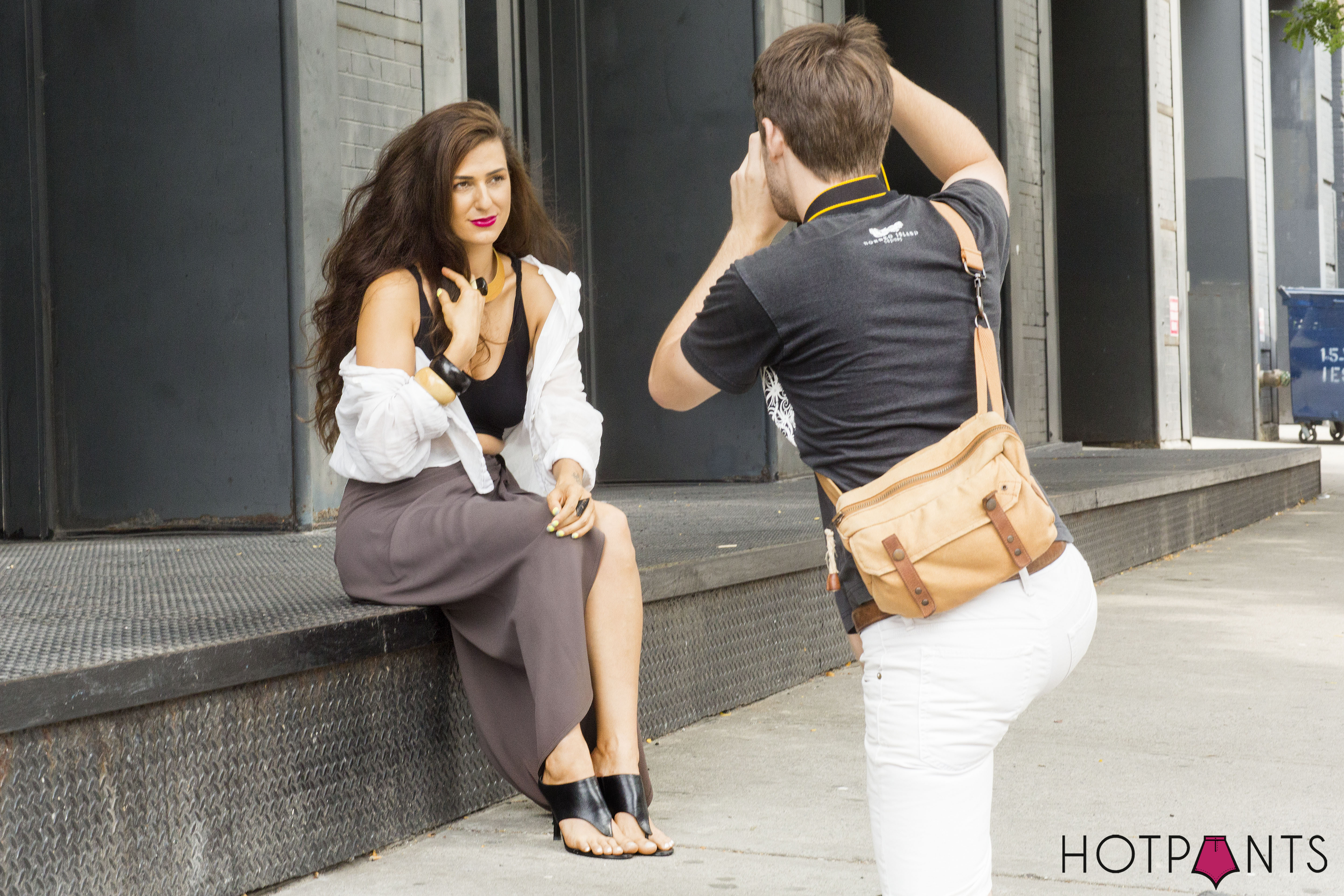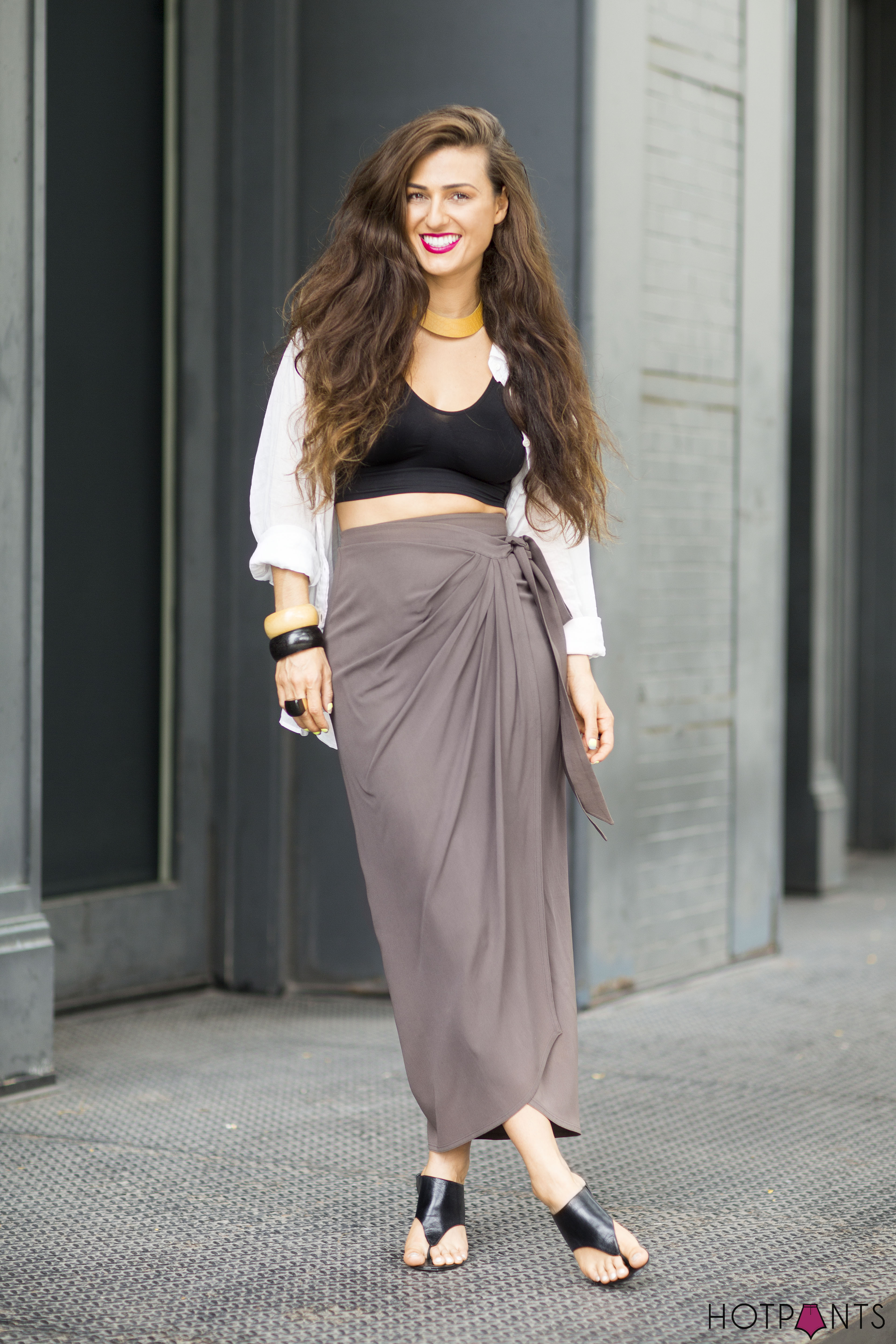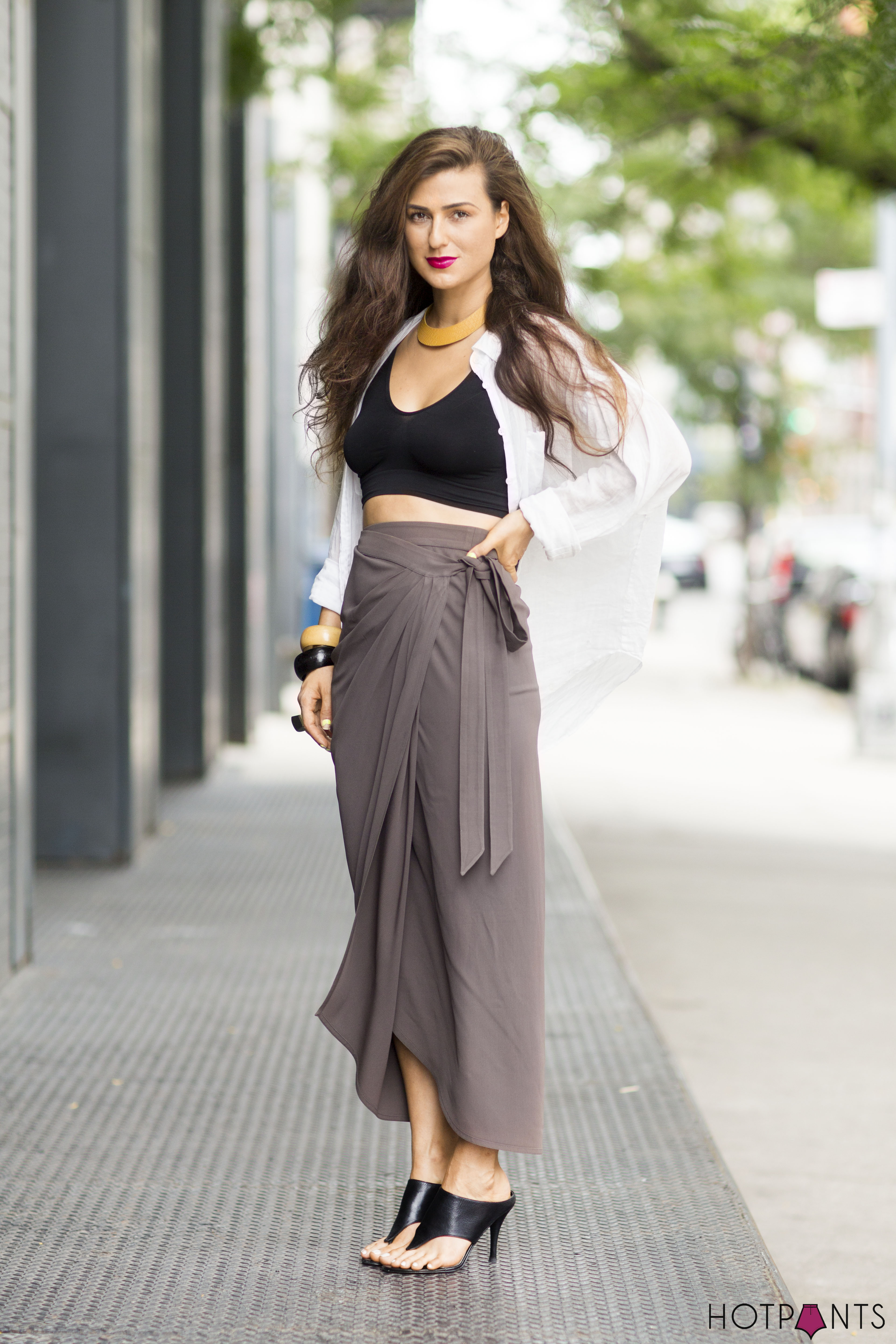 Dudes….
It's Fall :(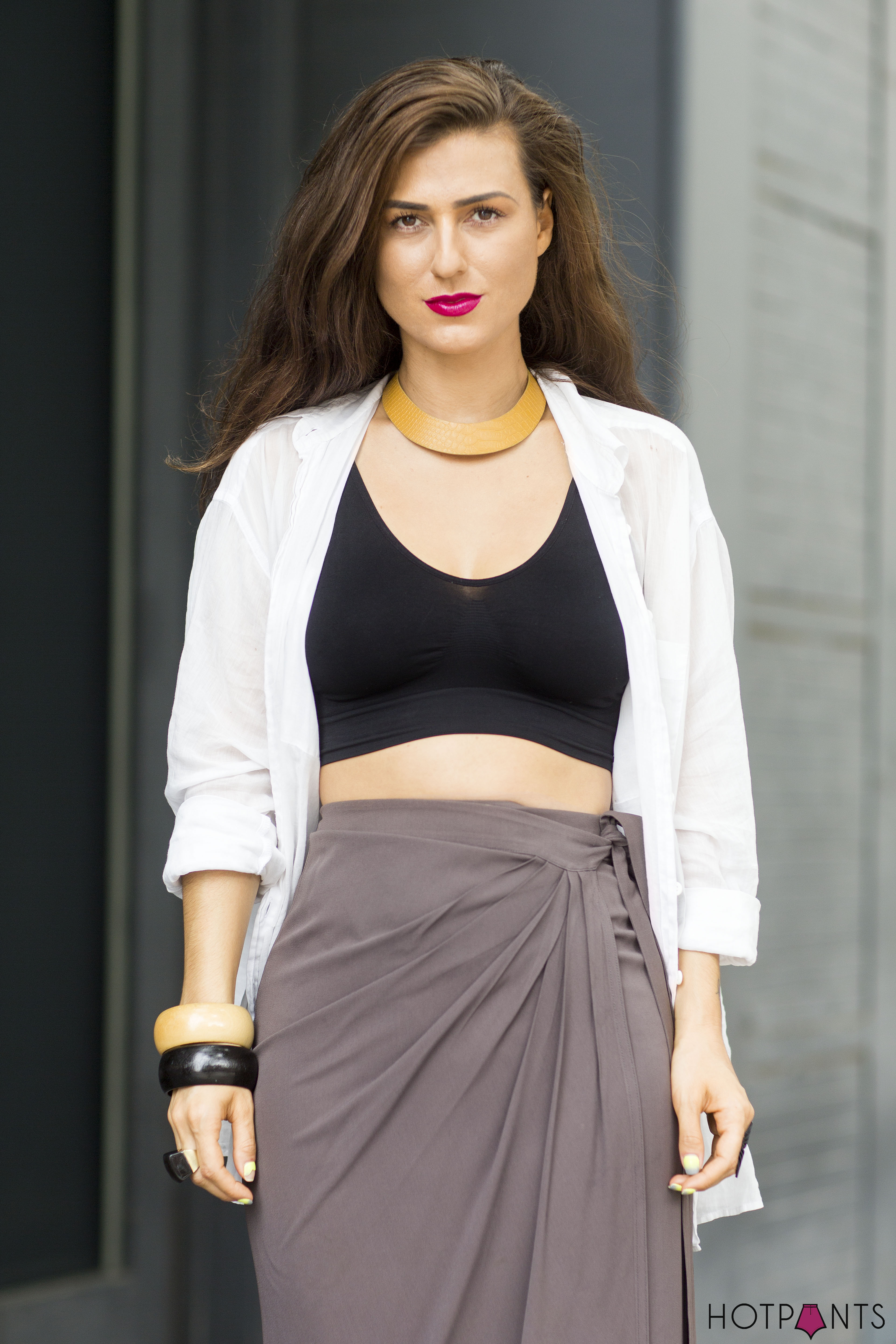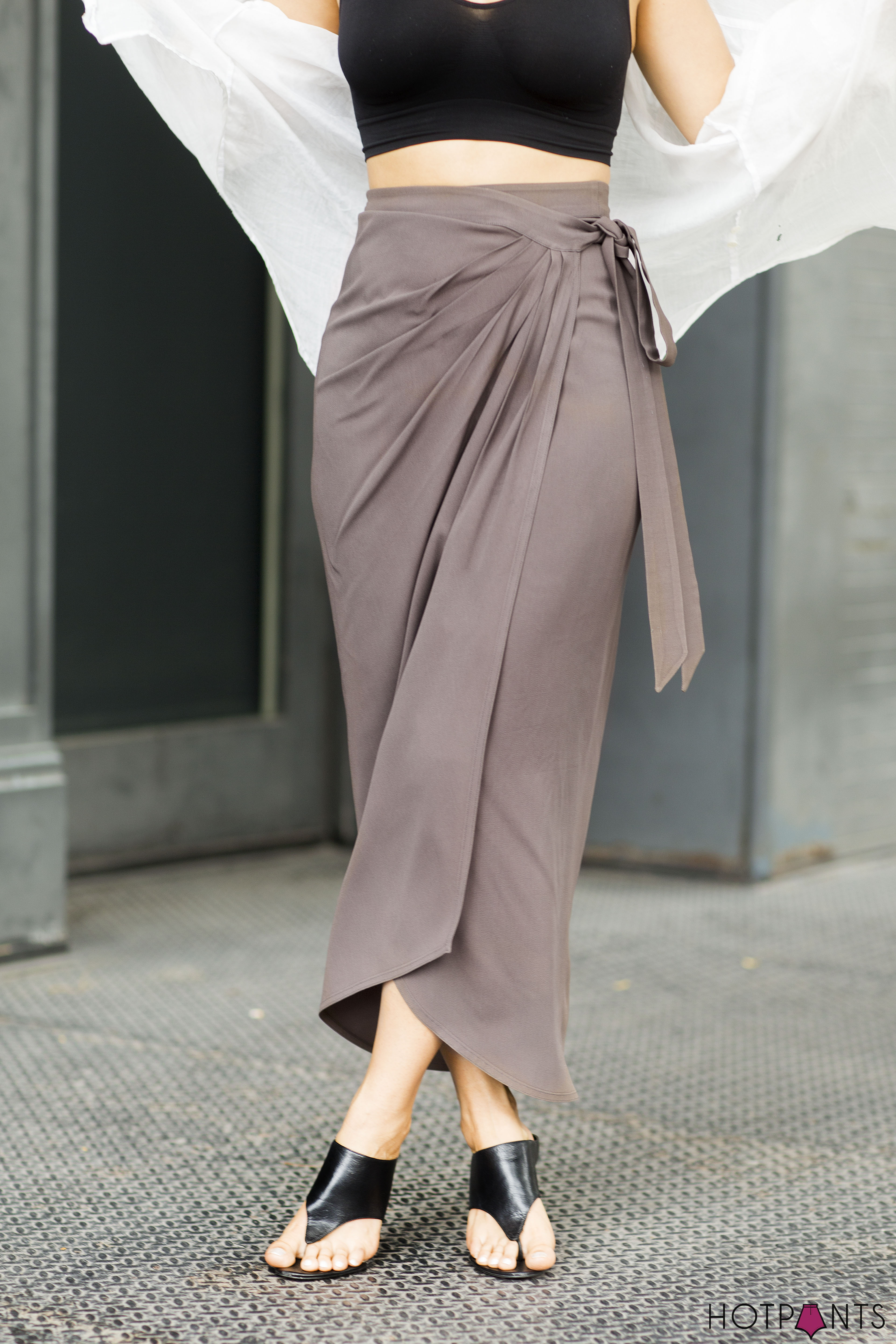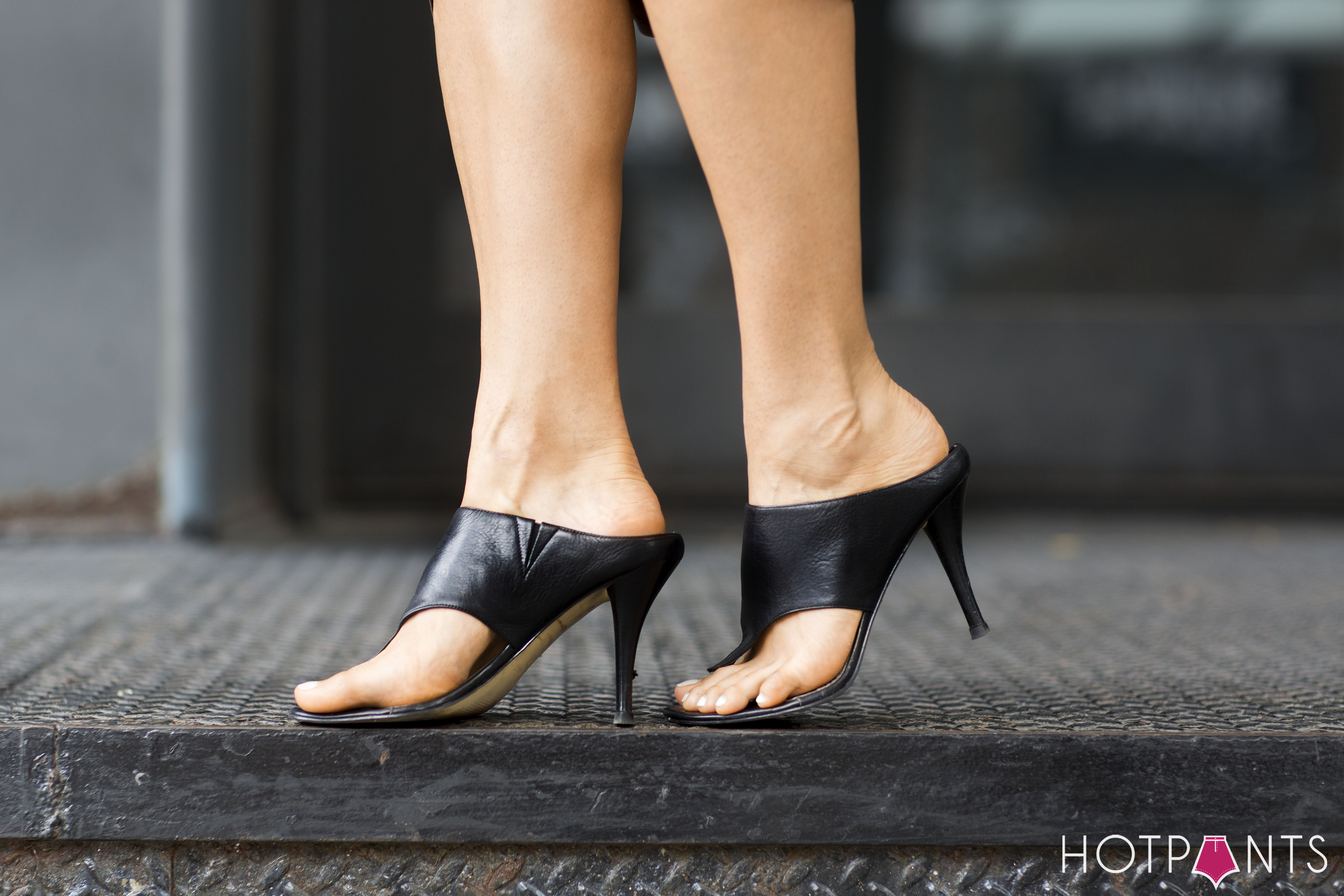 Yeah yeah, I know I look all happy in these photos,
but I'm crying on the INSIDE.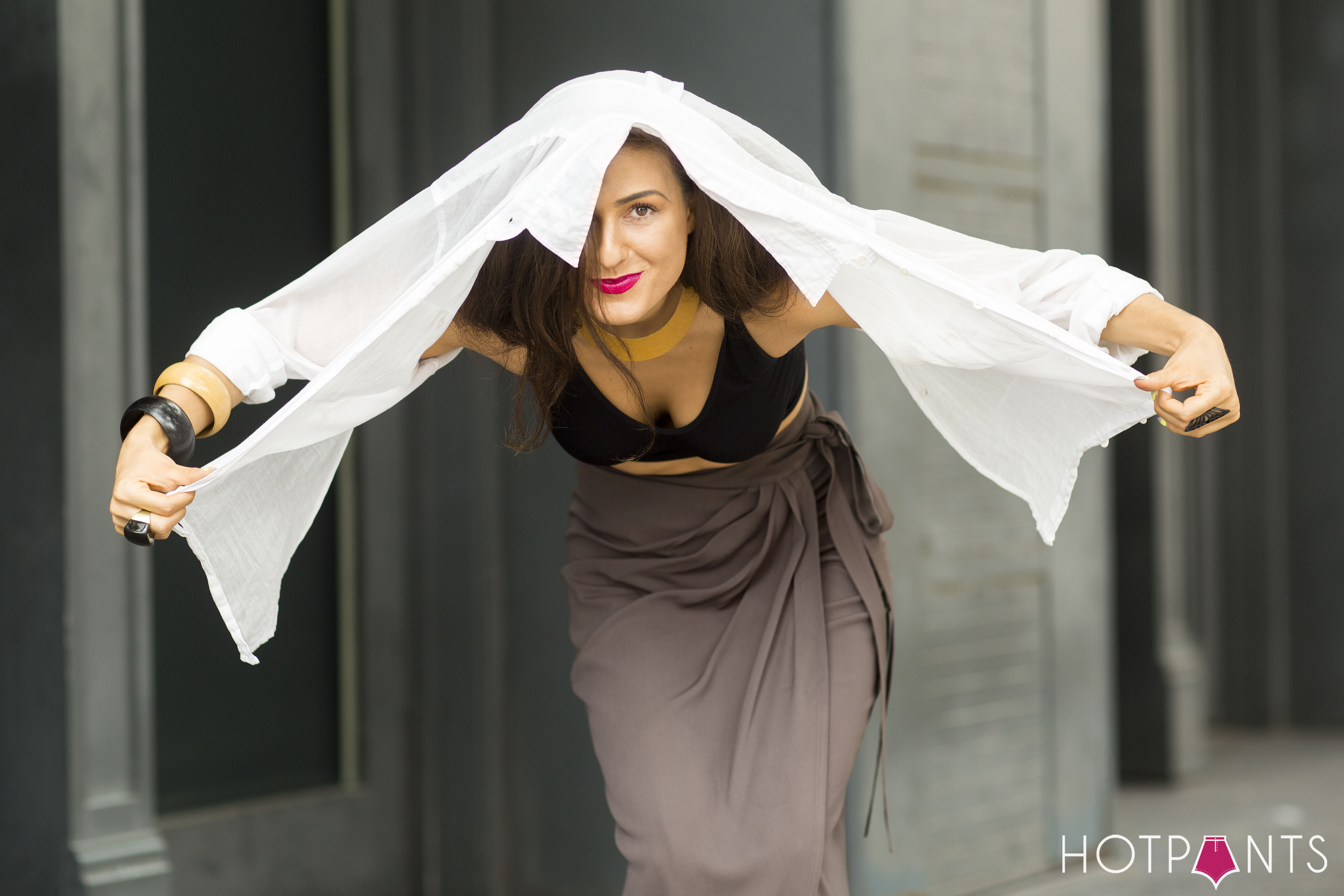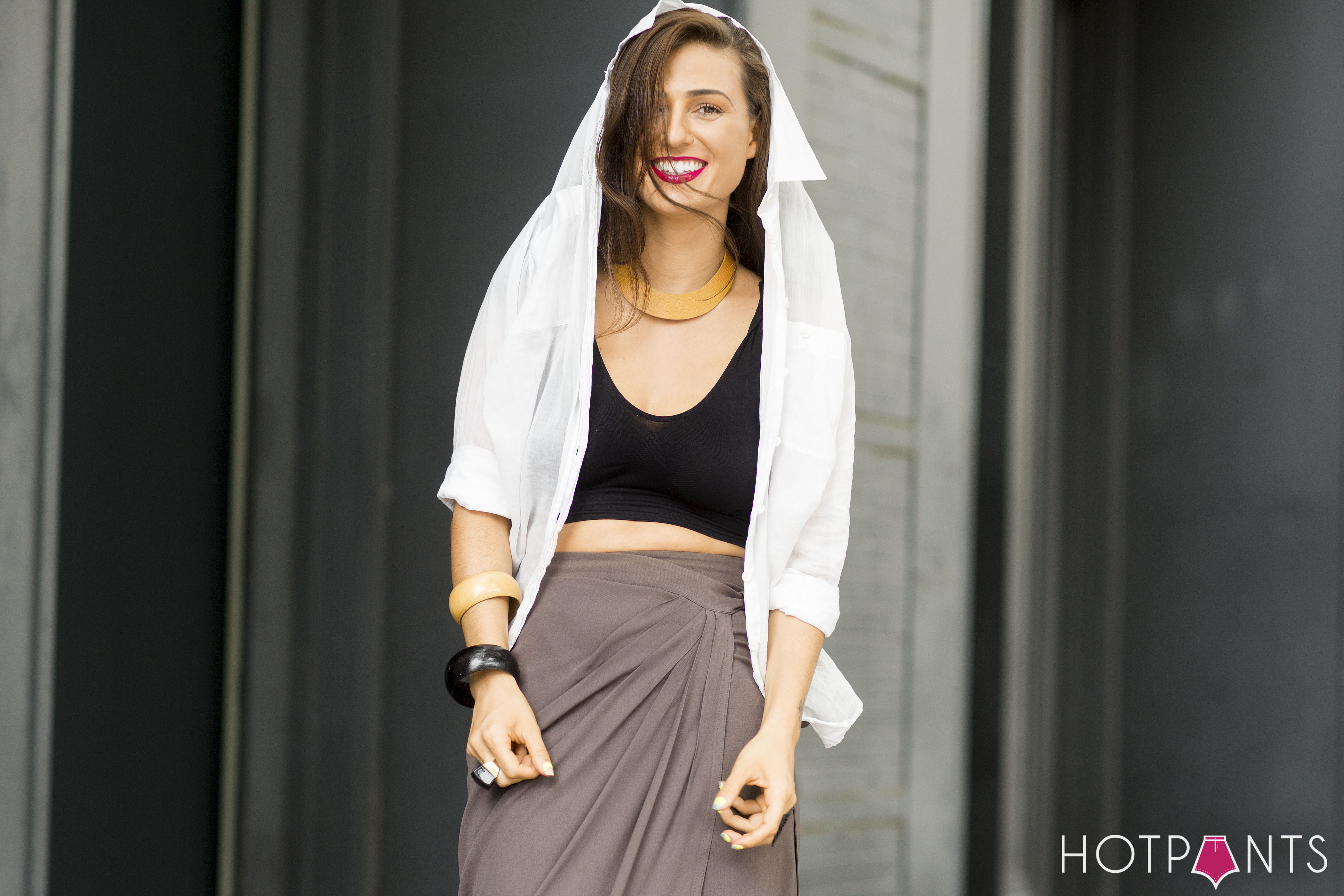 (crying)
I was crying so hard I had to sit down.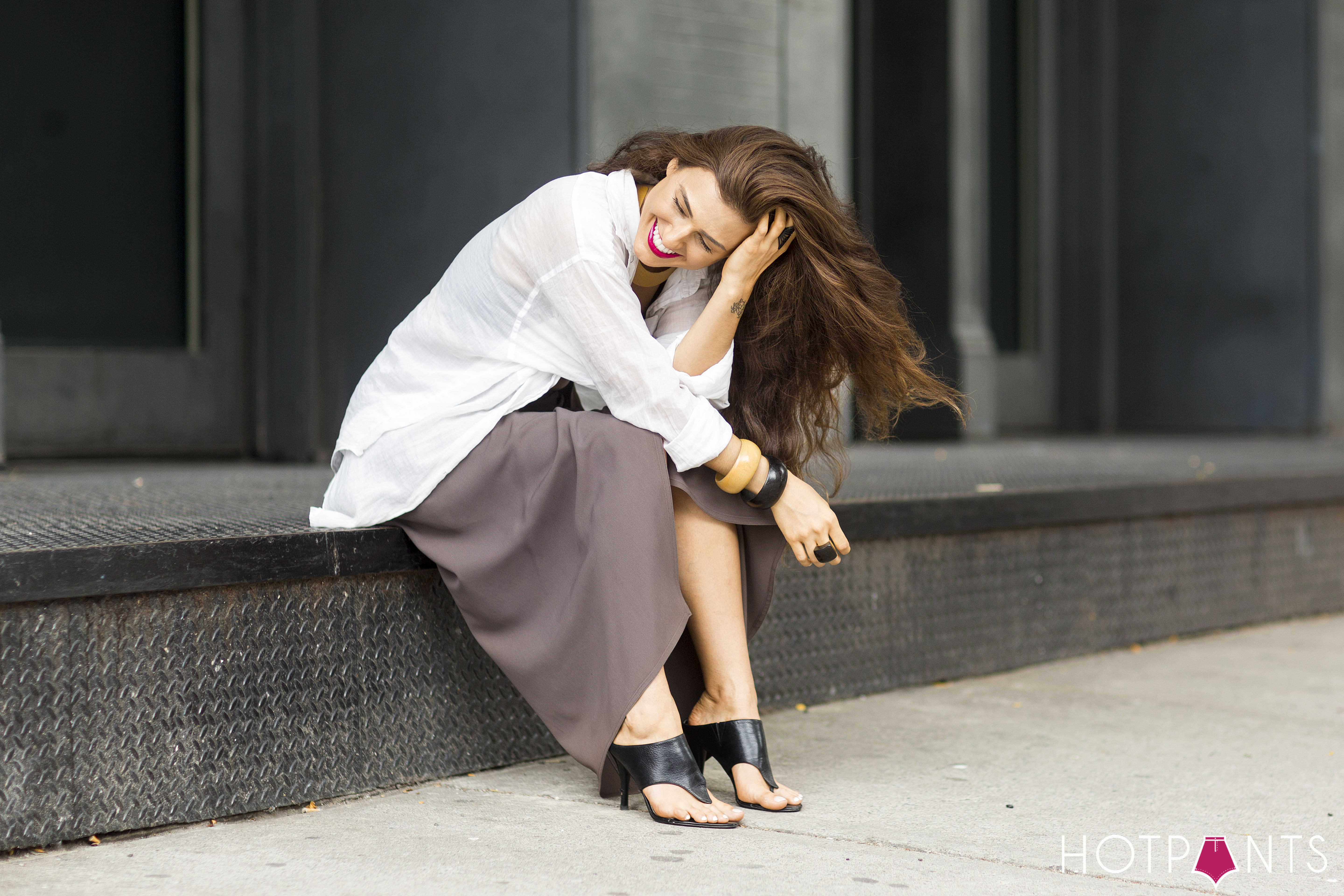 OK….I do like the lack of humidity, the leaves changing, pumpkin pie, and seeing my family for Thanksgiving, but after Fall comes Winter. And I freakin HATE Winter in New York.
So I semi-hate Fall.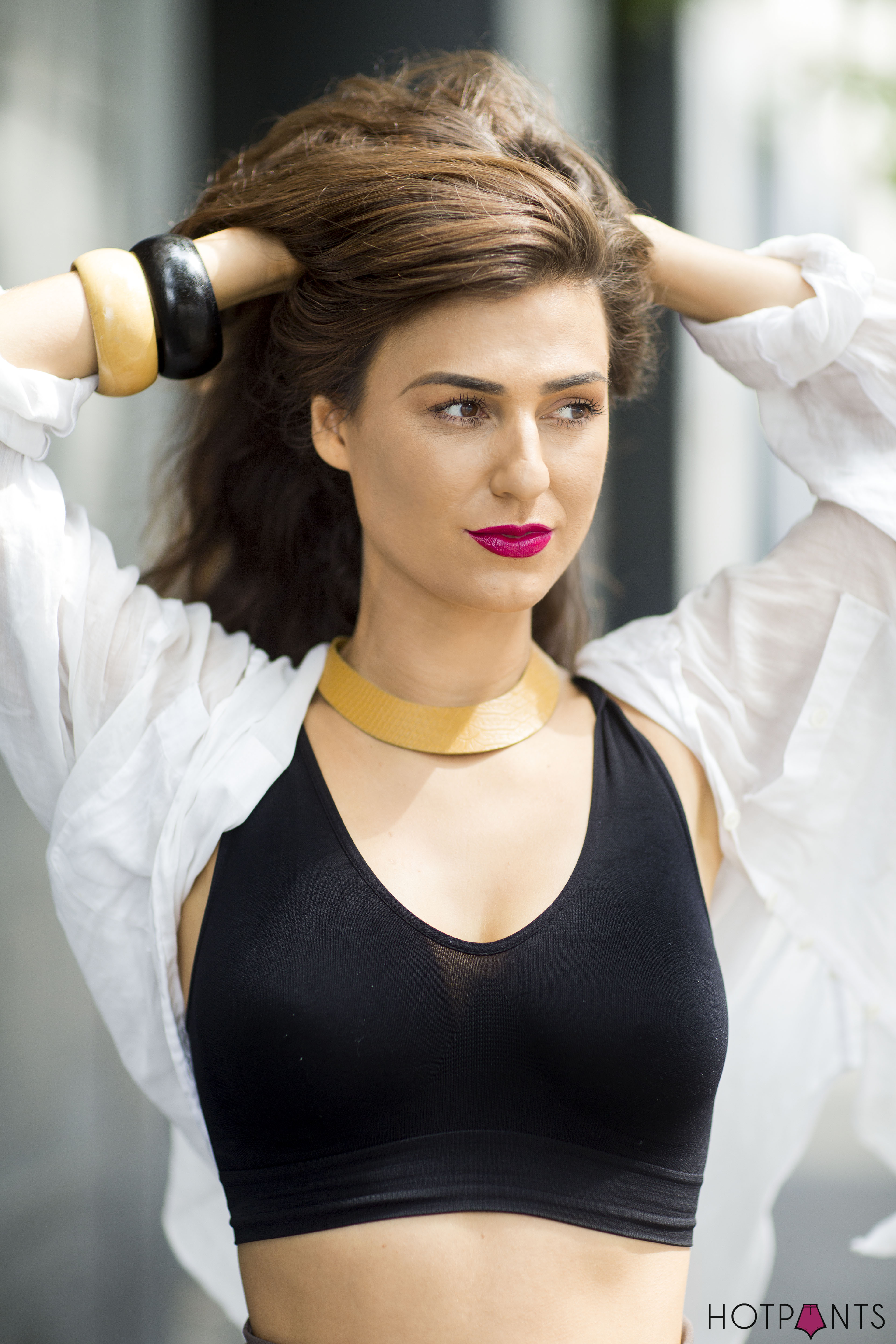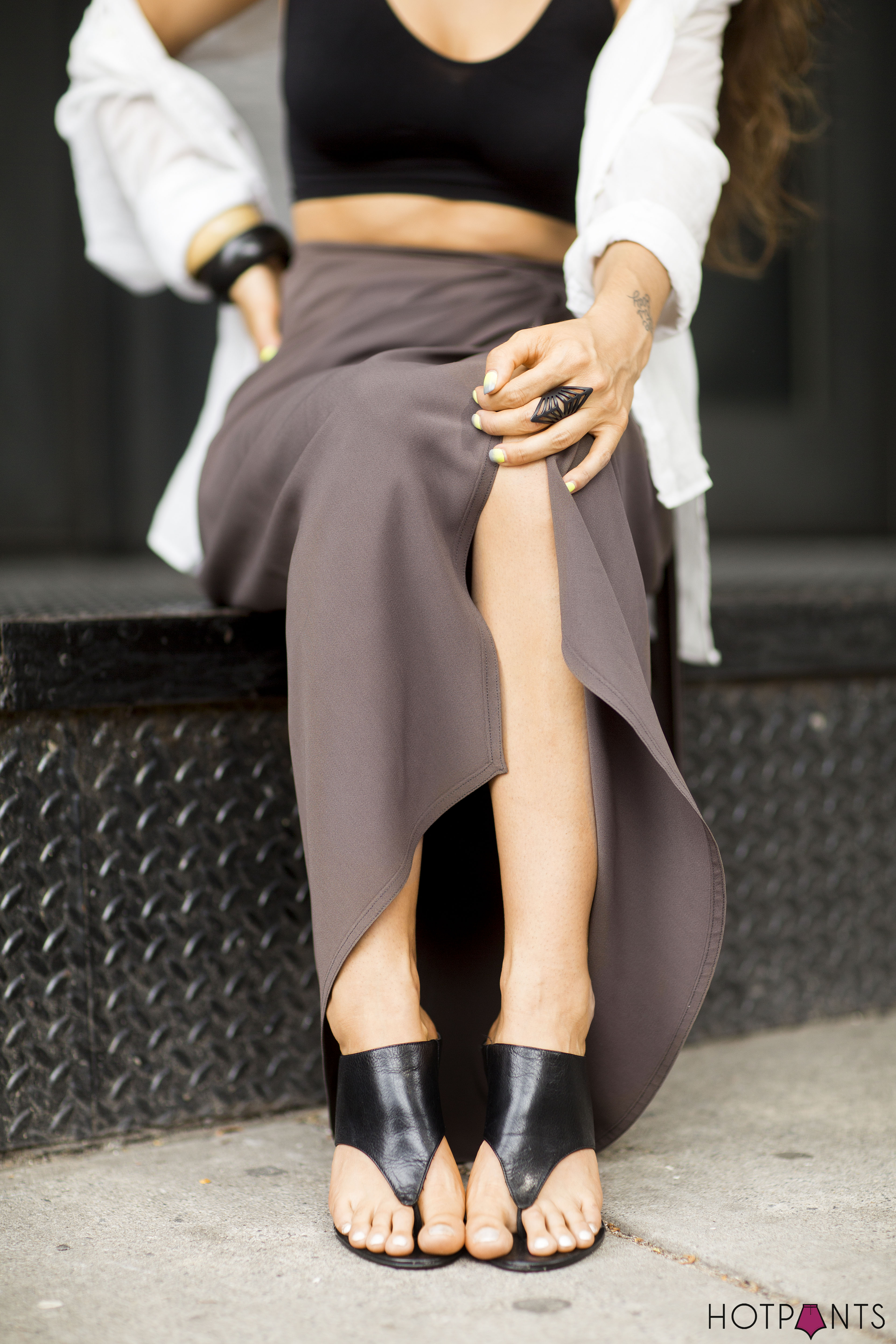 BRING IT ON AUTUMN!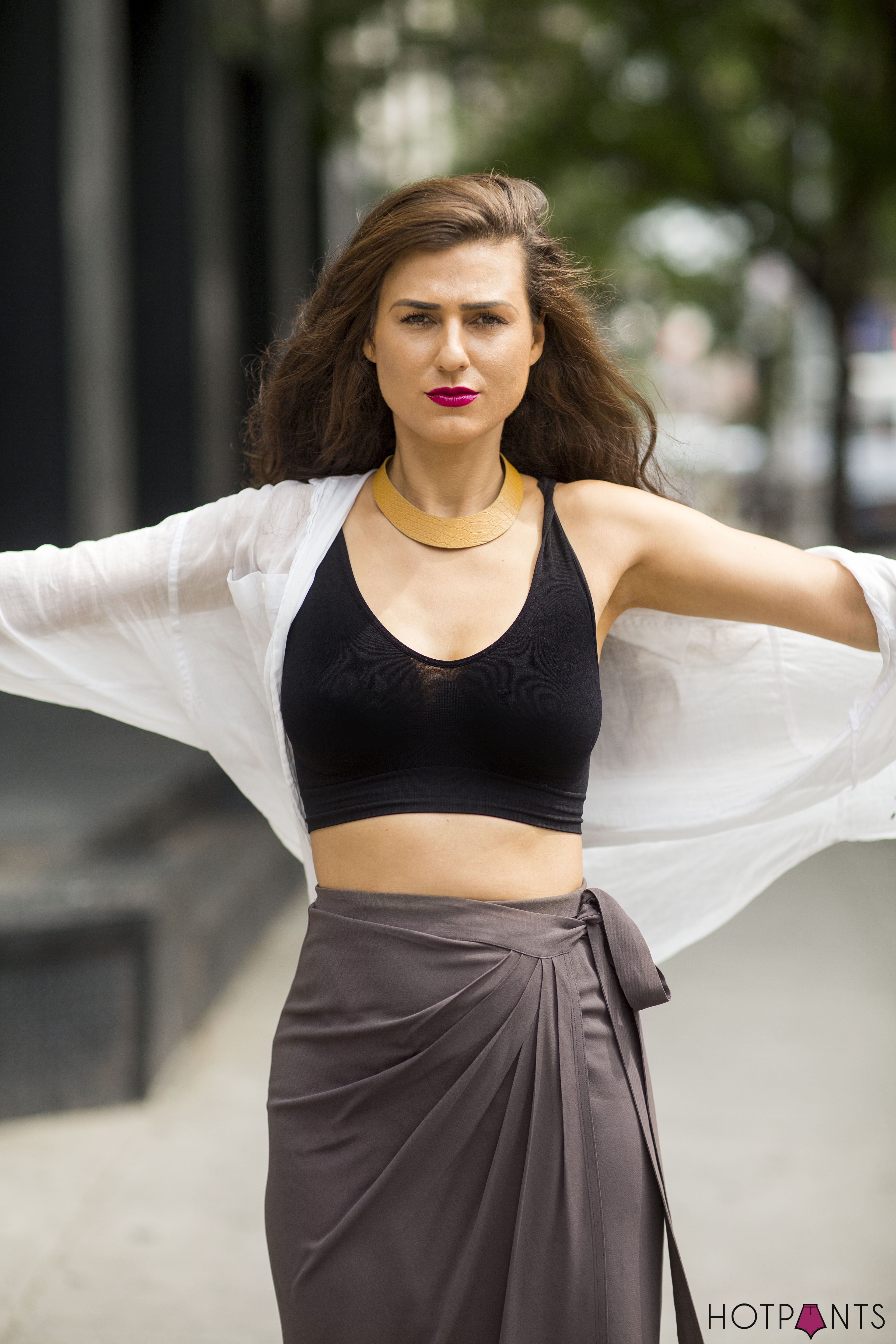 This is kind of cute and funny…
(cunny? fute?)
While Melodie and I were shooting, a guy walked up and asked if he could take my photo. He was a part time photographer and of course I obliged because I'm a total ham. Also, it takes a lot of courage to come up and ask strangers if you can take their photo, especially since Melodie and I were already in the middle of shooting. So I wasn't going to say no.
I don't remember his name, and I didn't give him my card, but dude, if you're reading this, it was lovely meeting you and I think you were super sweet and polite. Good luck on your photography and your travels!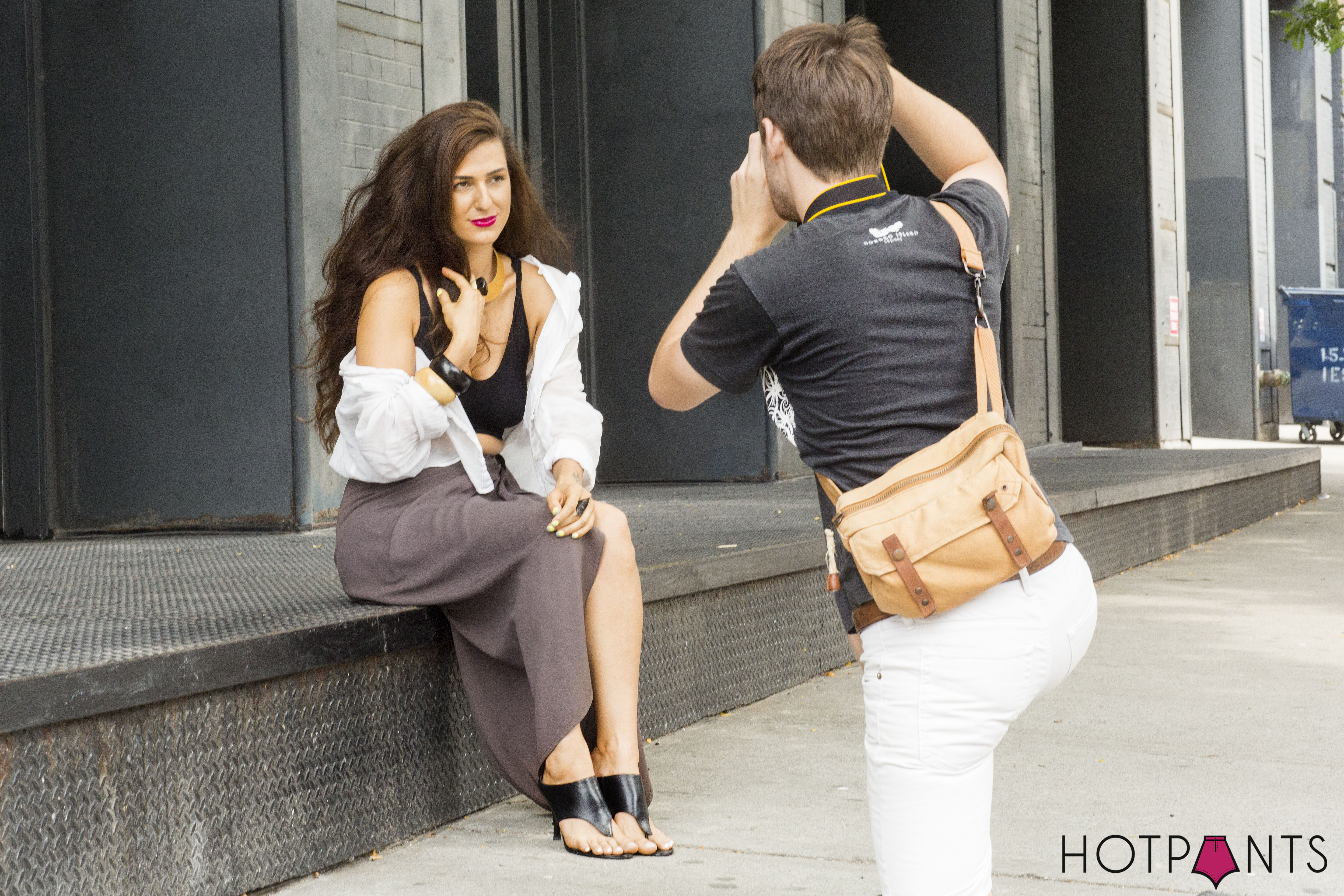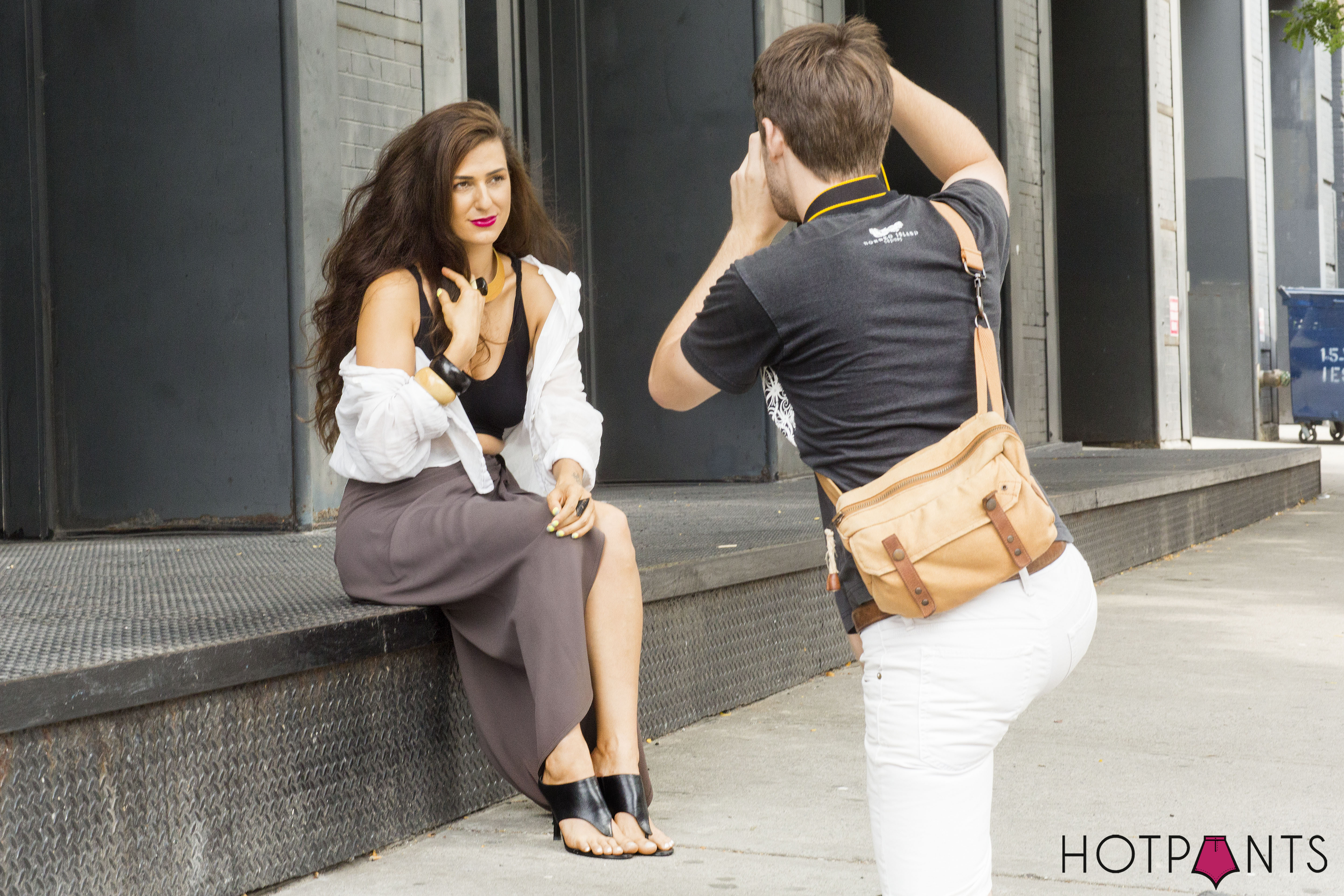 LATER DUDES,
AND LATER SUMMER :((((((((((((((((((((((((((((((((((((((((((((((((
XX-HOTPANTS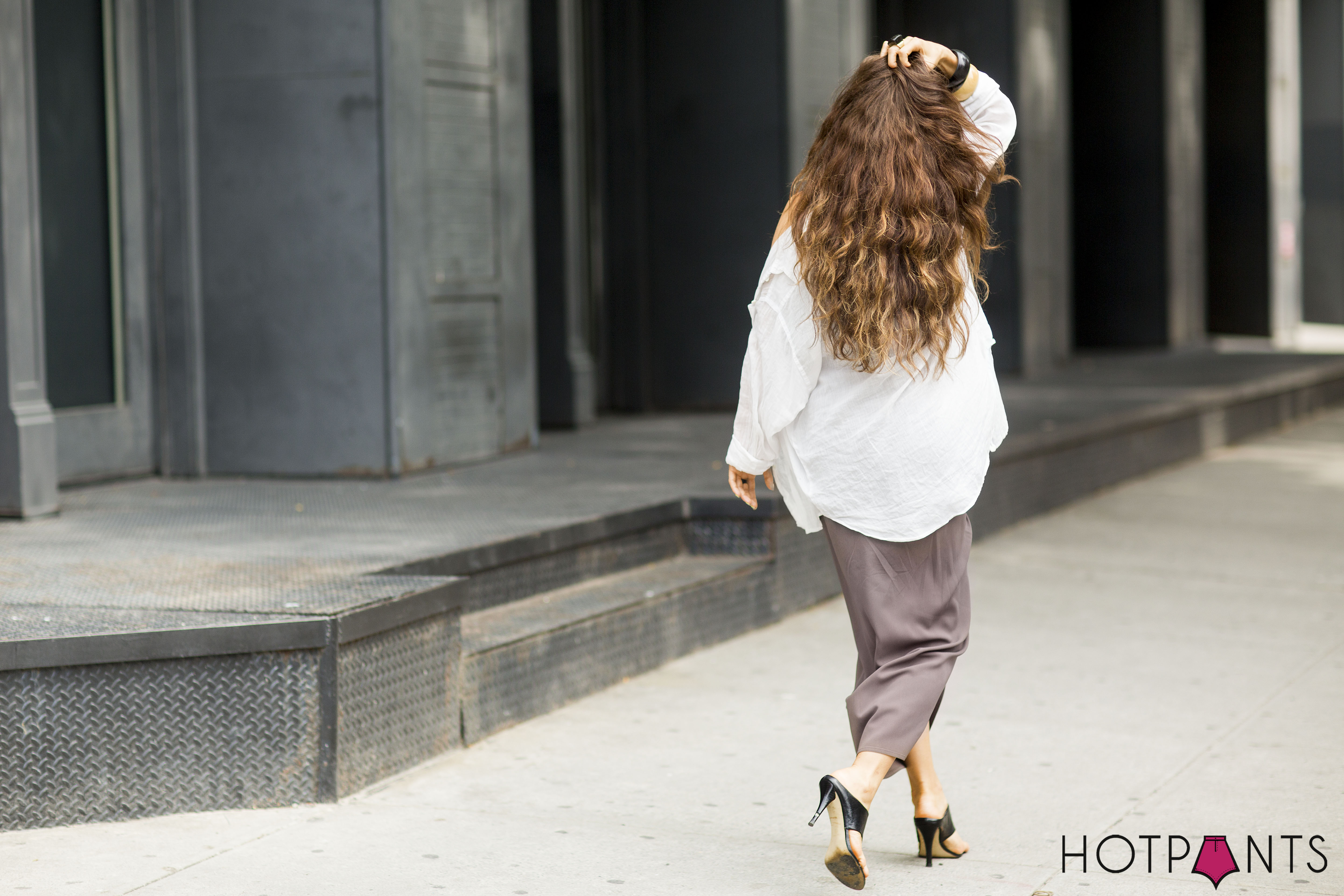 Wearing
Lipstick : Loréal Forever Fuschia / Top : American Apparel / Shirt and Skirt : Vintage / Shoes : Nine West / Necklace : Monki / Bangles : My mom's / Rings : Lucas Jack and H&M
Photography : Melodie Jeng