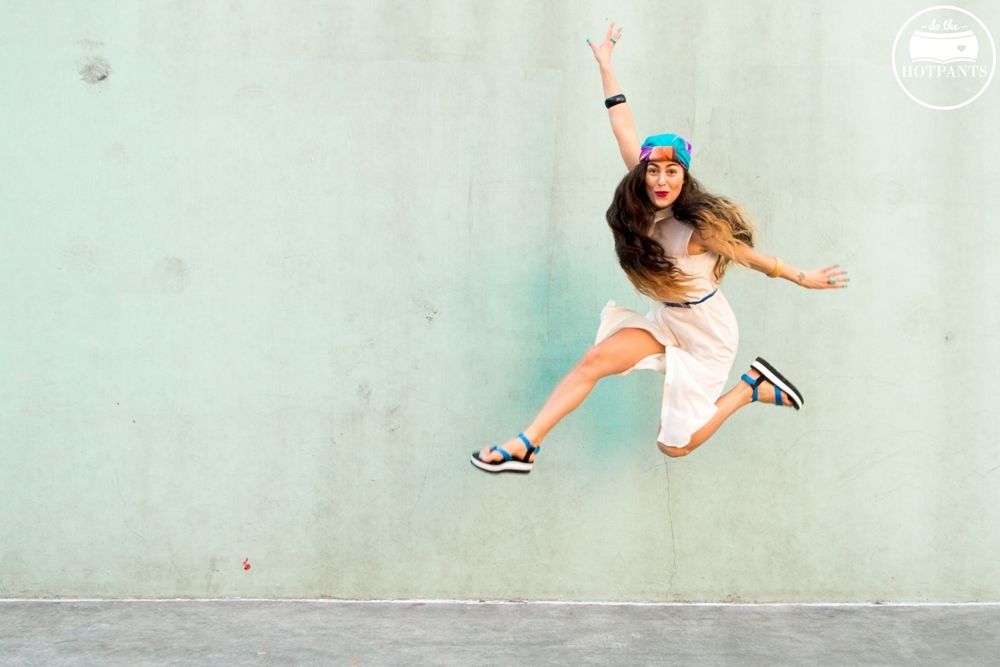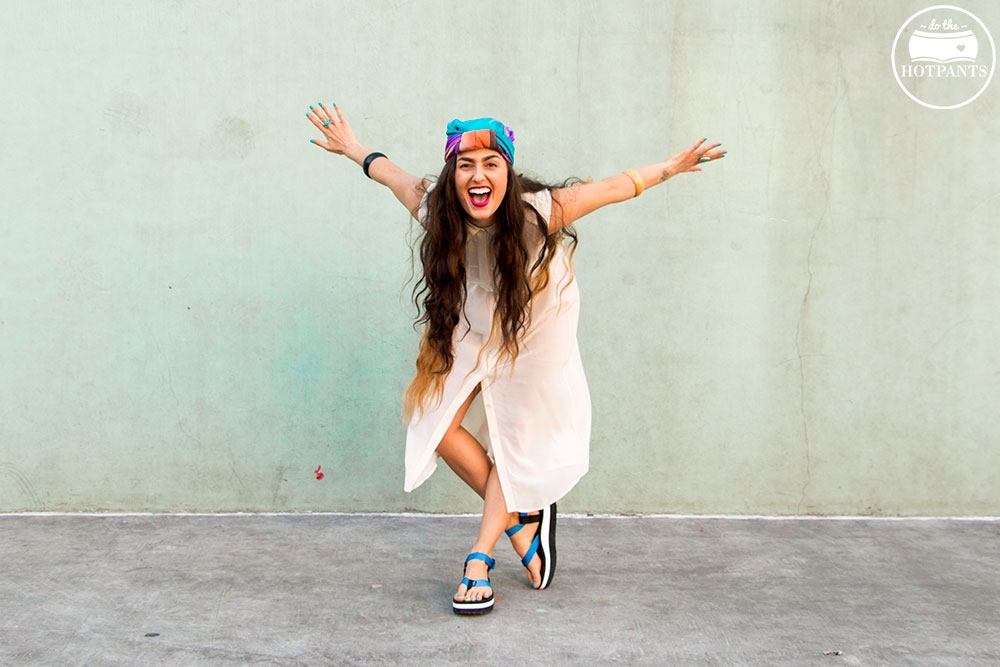 WARNING THERE'S A TON OF JUMPING OPEN MOUTH HAPPY PHOTOS IN THIS POST!!!!!!!!!!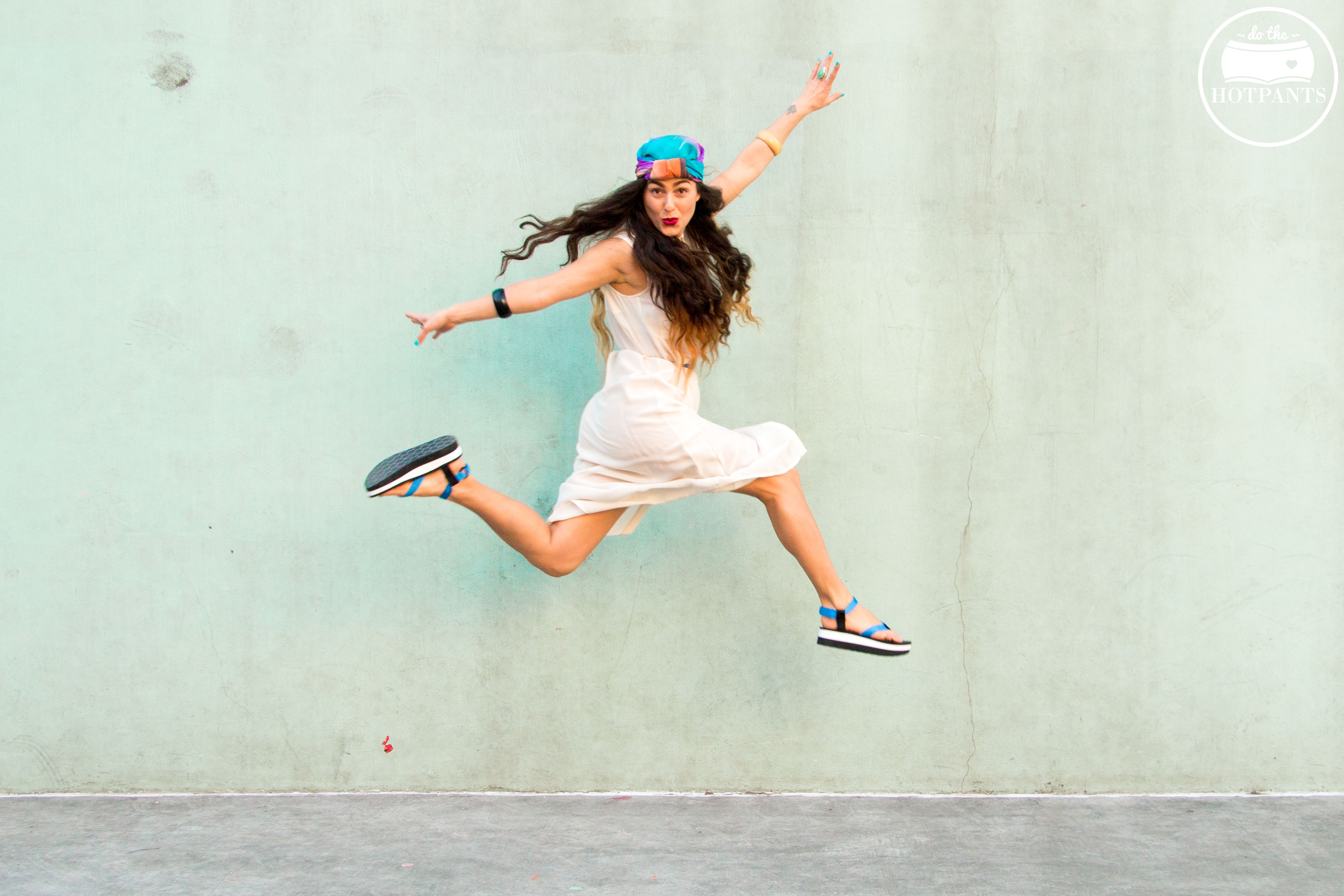 HAAAAAAAPPPYYYYYYYYYYY SPRIIIIIIIINGGGGG EVERYBODY!!!!!!!!!!!!!!!!!!!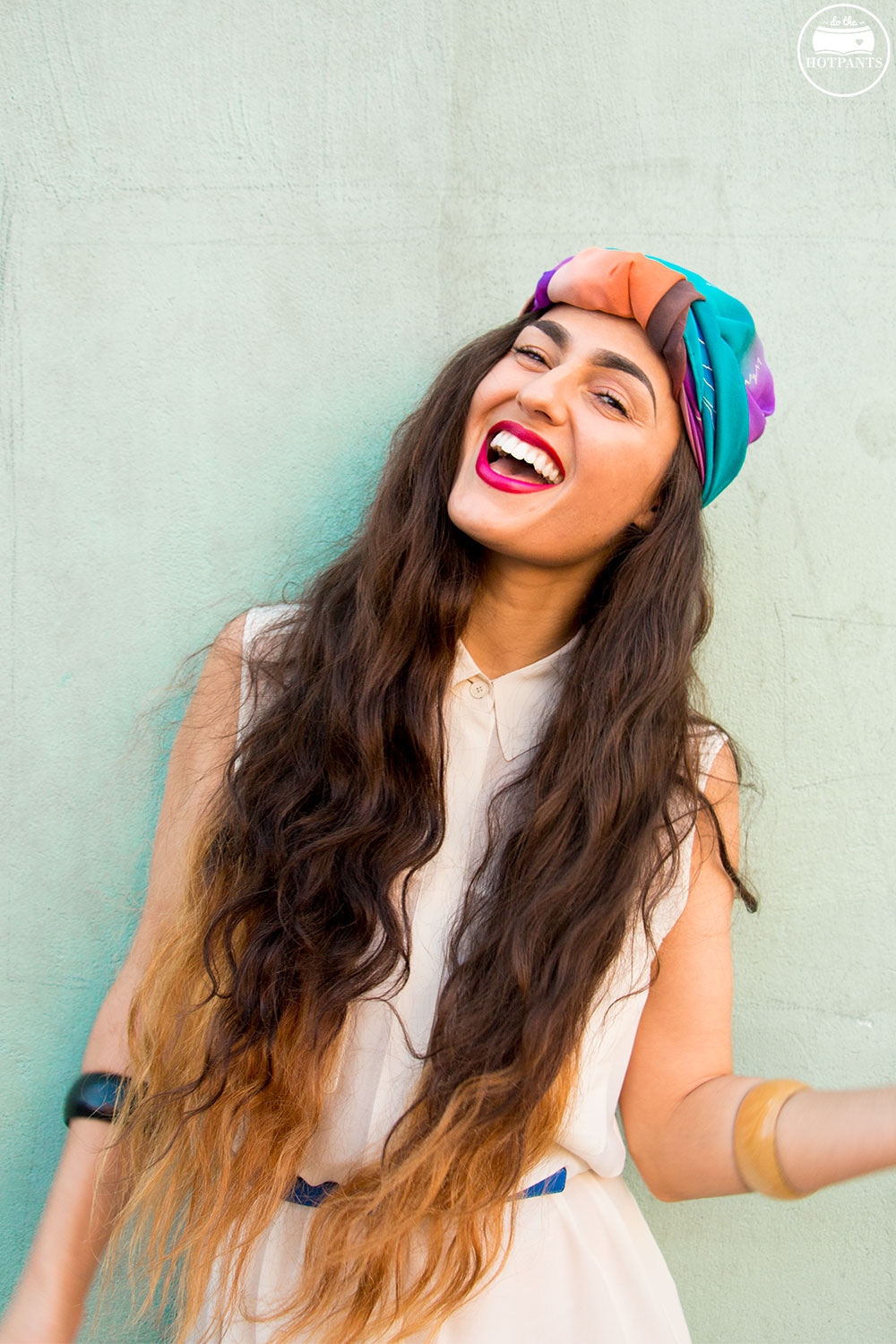 And in honor of Spring,
I decided to wear a SUPER Springy outfit that ended up putting a little Spring in my step as well!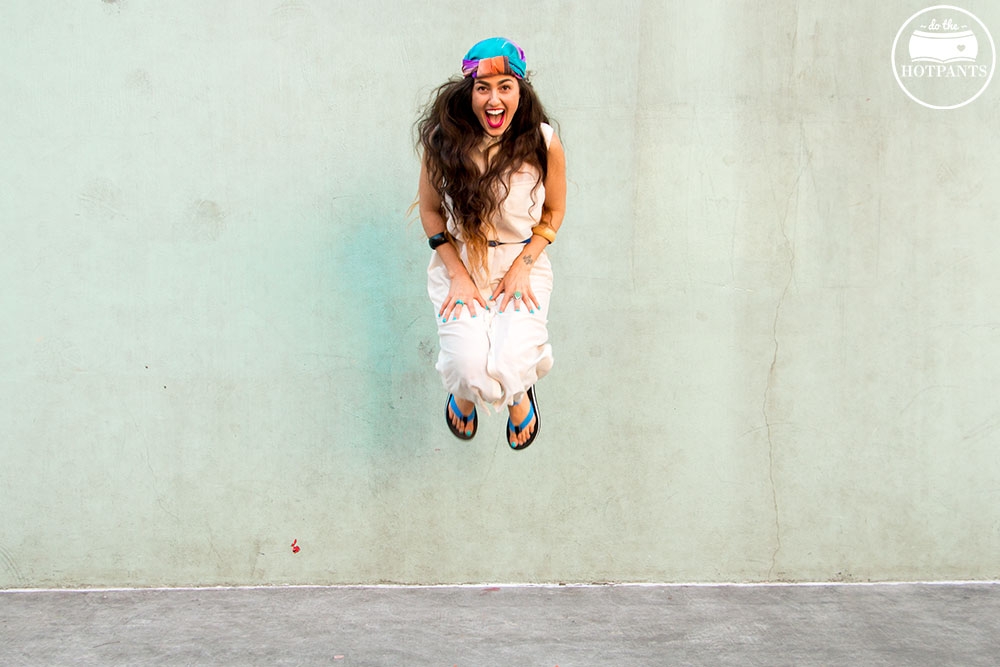 I shot these photos with my boyfriend.
Can you tell how happy it made me????
lollll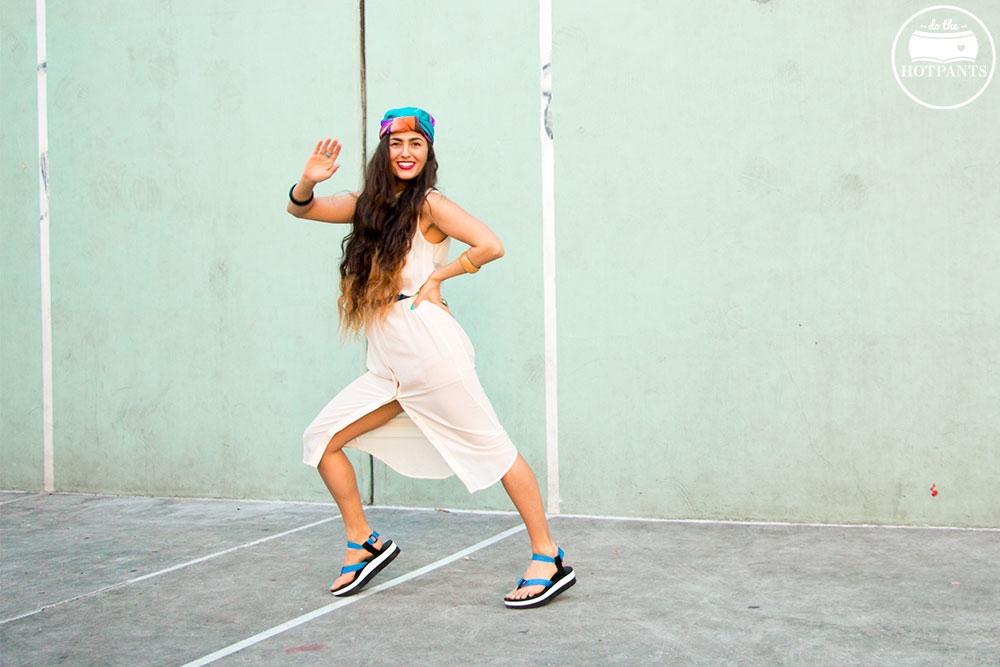 I'm such a goofball around him.
I think that's how you know it's love…when you're like,
IDGAF WHAT I LOOK LIKE, IMA DO A CARTWHEEL CUZ I FEEL LIKE IT!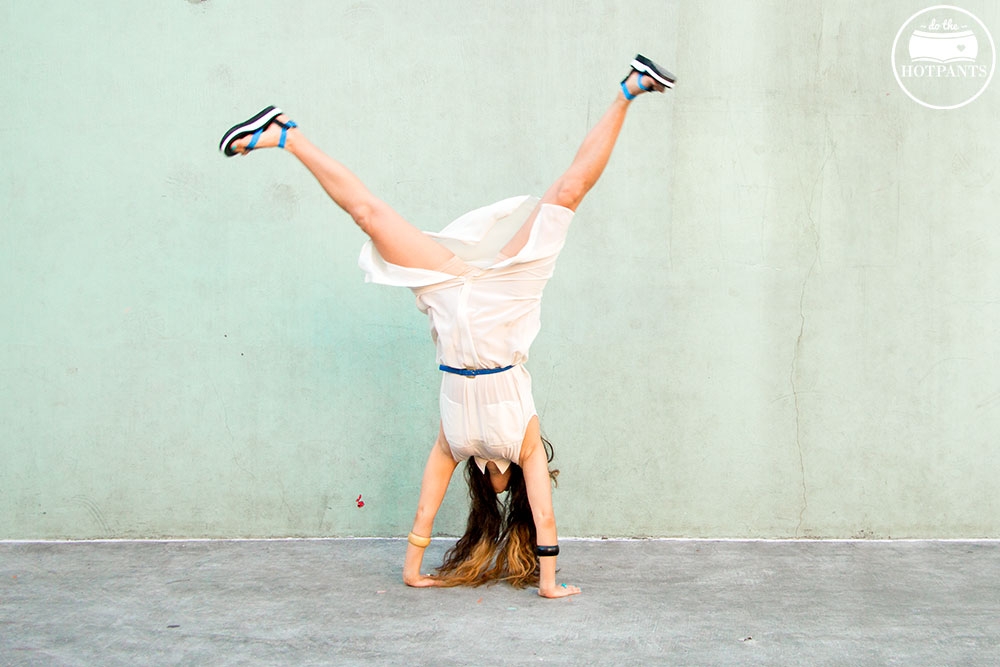 So annnnywayssssss…
You guys like my new Teva sandals?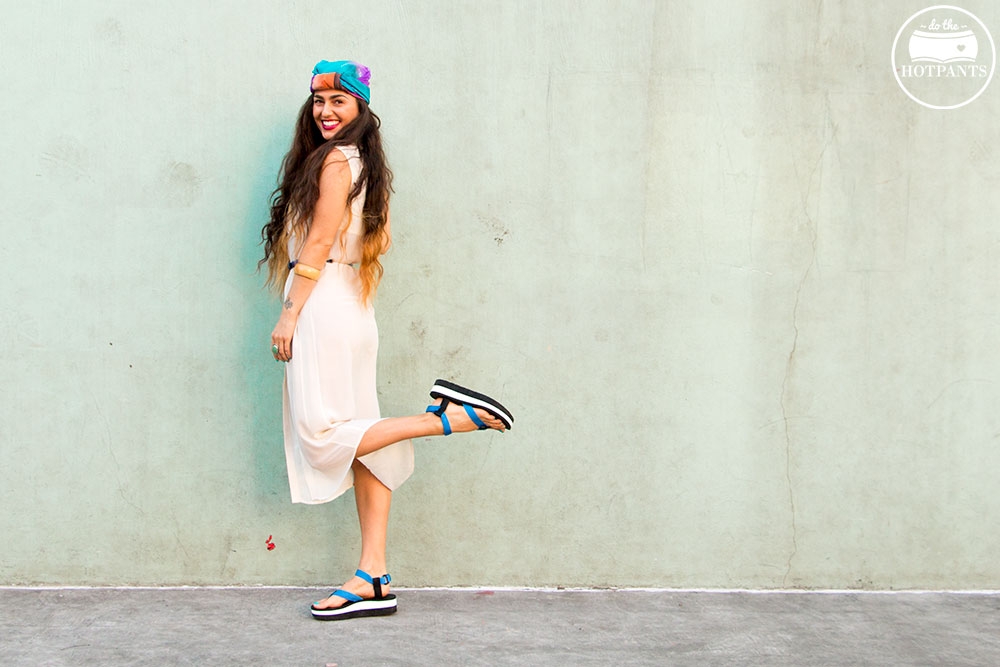 Teva challenged me to style my new killer kicks for a chance to win a trip to Bonnaroo Music Festival in Tennessee!!!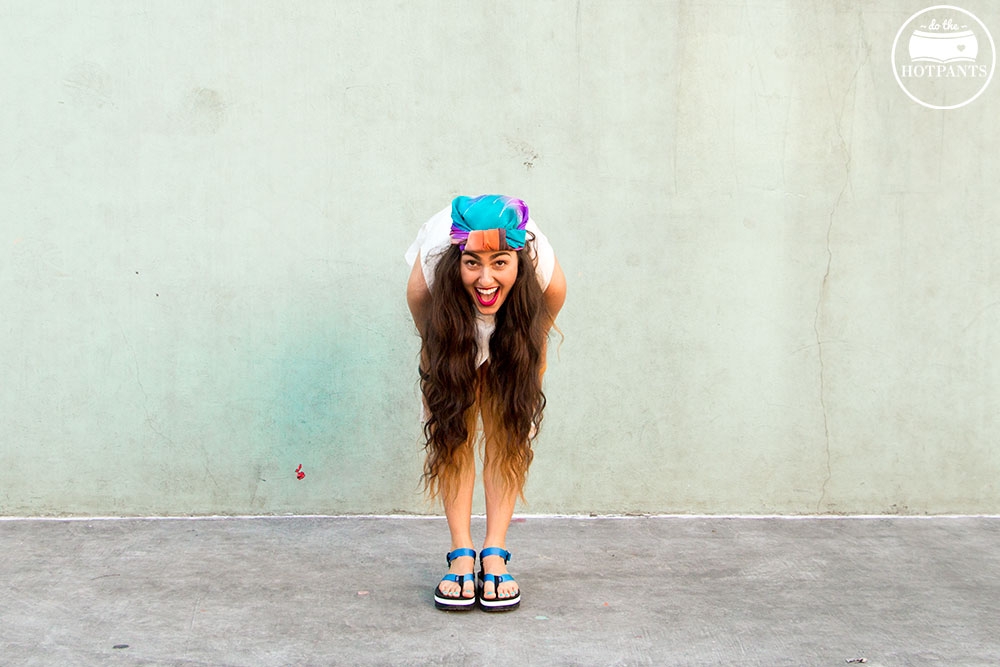 What do you think?!?!?!?
Did I do a good job?????
Doesn't this totally look like a Summer Festival outfit???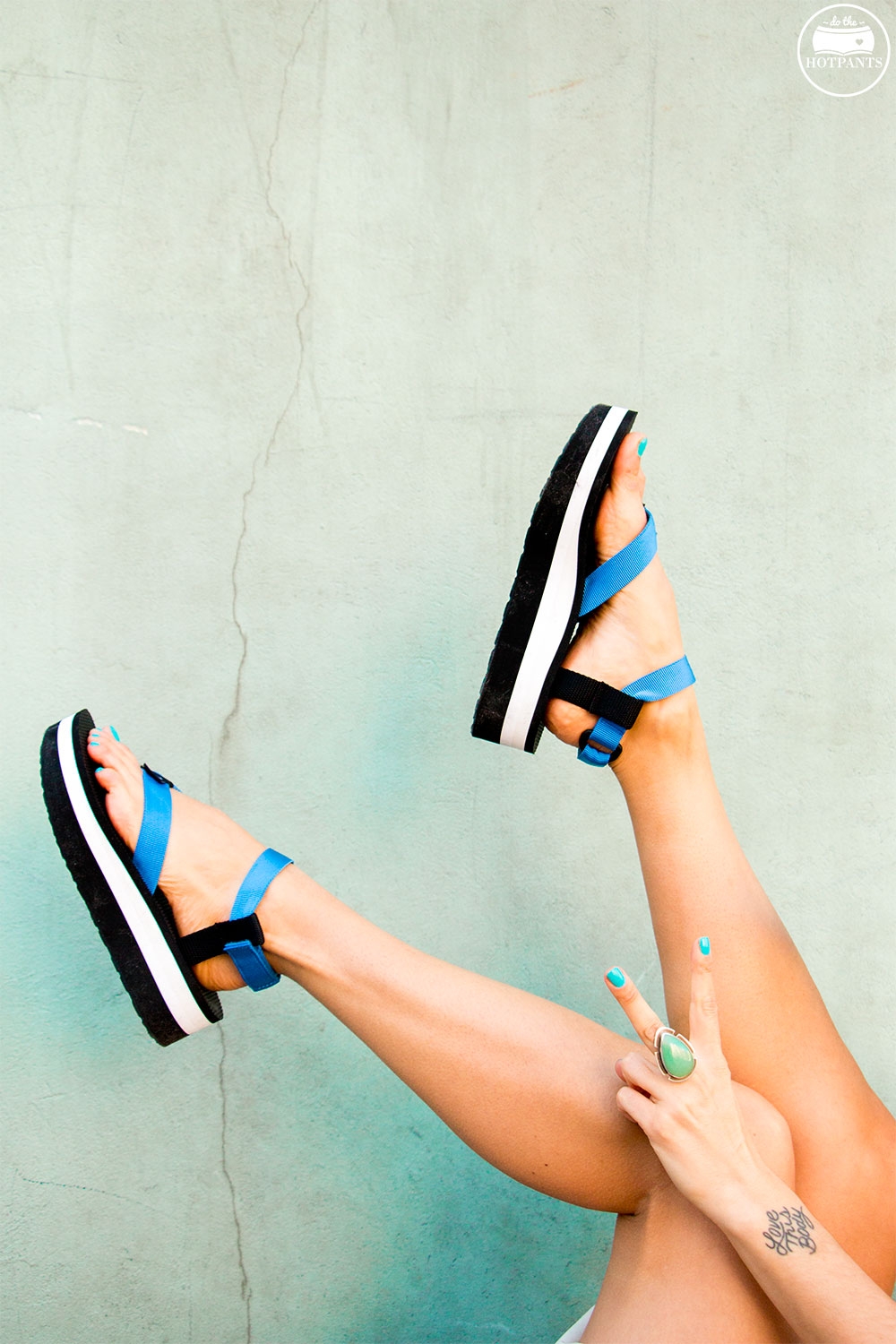 I EVEN GOT DOWN ON THE GROUND FOR THE PERFECT SHOE SHOT!!!
Lol, Spree put his jacket under my butt.
#FASHION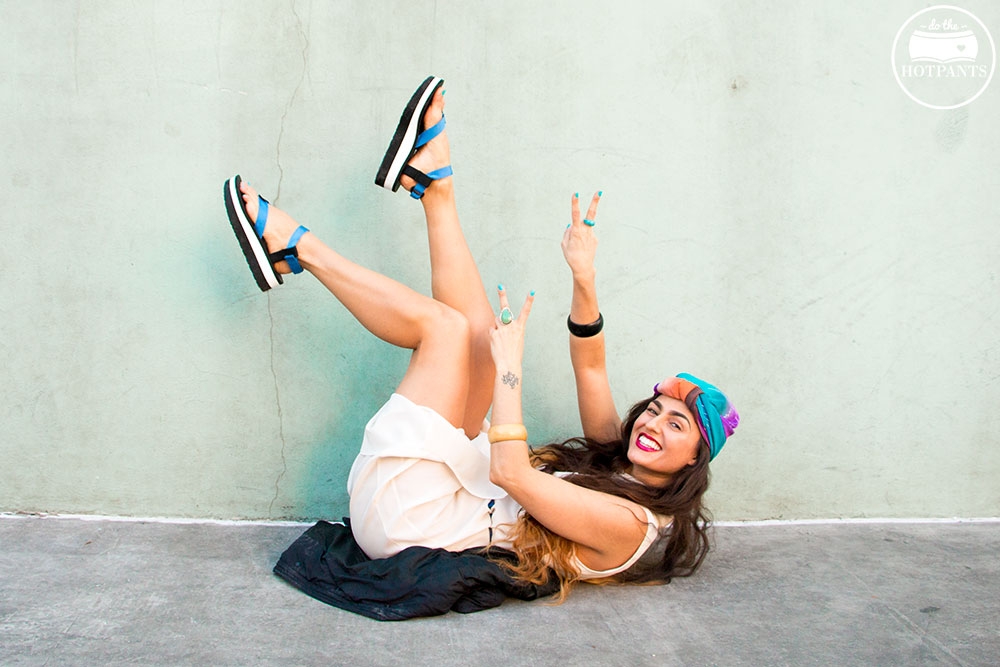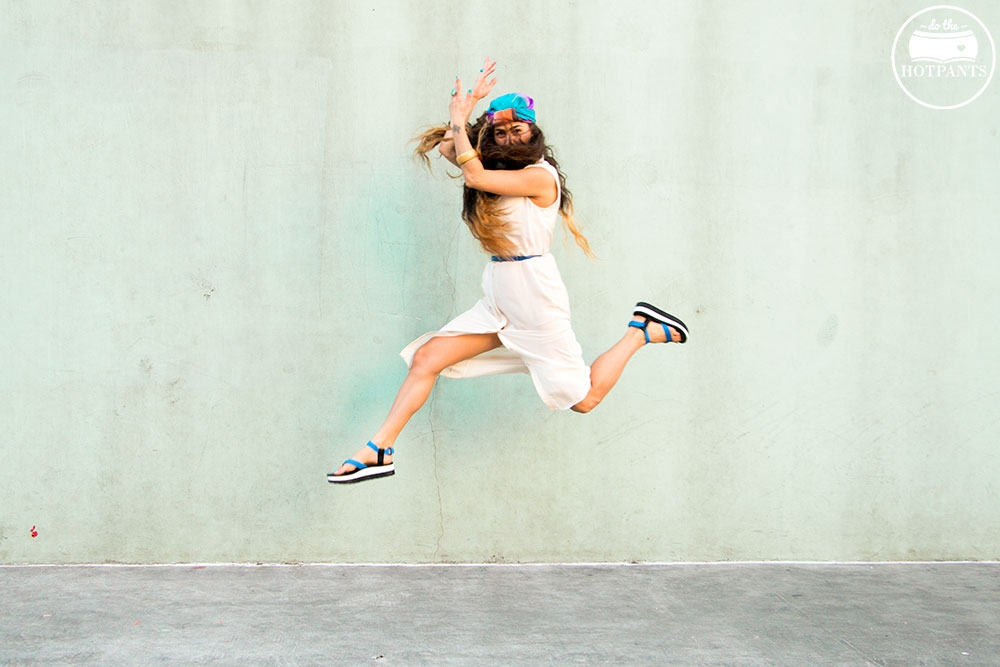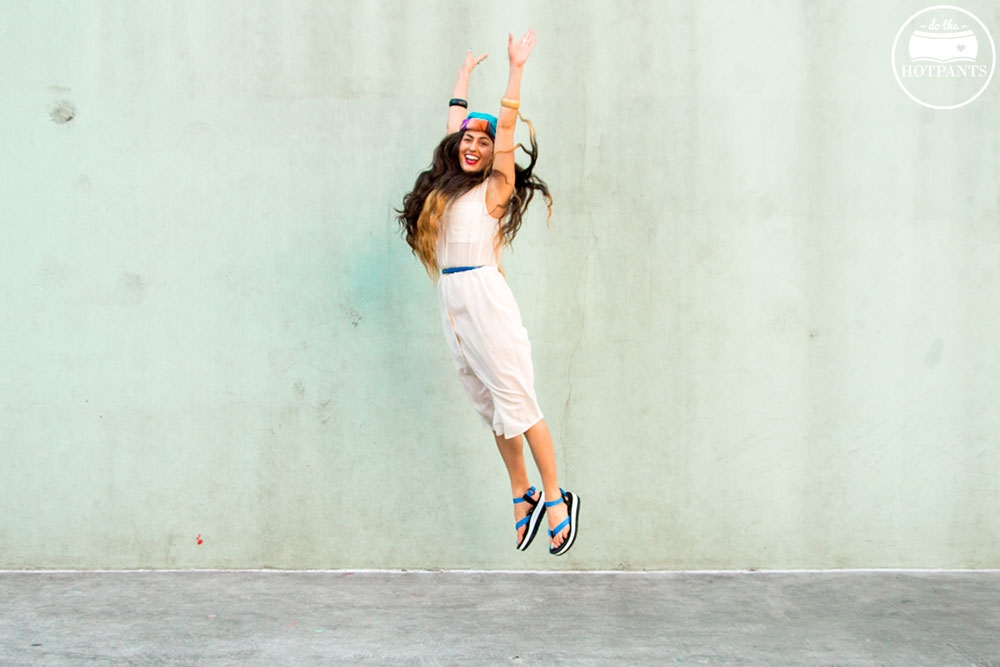 Sorry for so many photos, but I can't believe how comfortable these sandals were. I must have jumped around for like 45 minutes.
No blisters, no foot pain.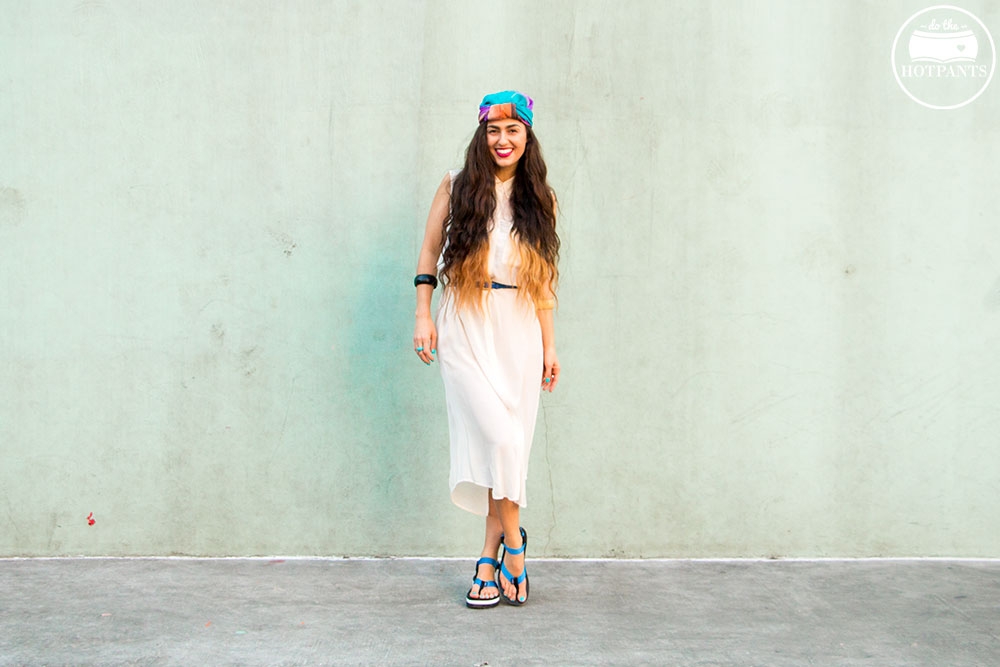 I definitely have a new Summer sandal.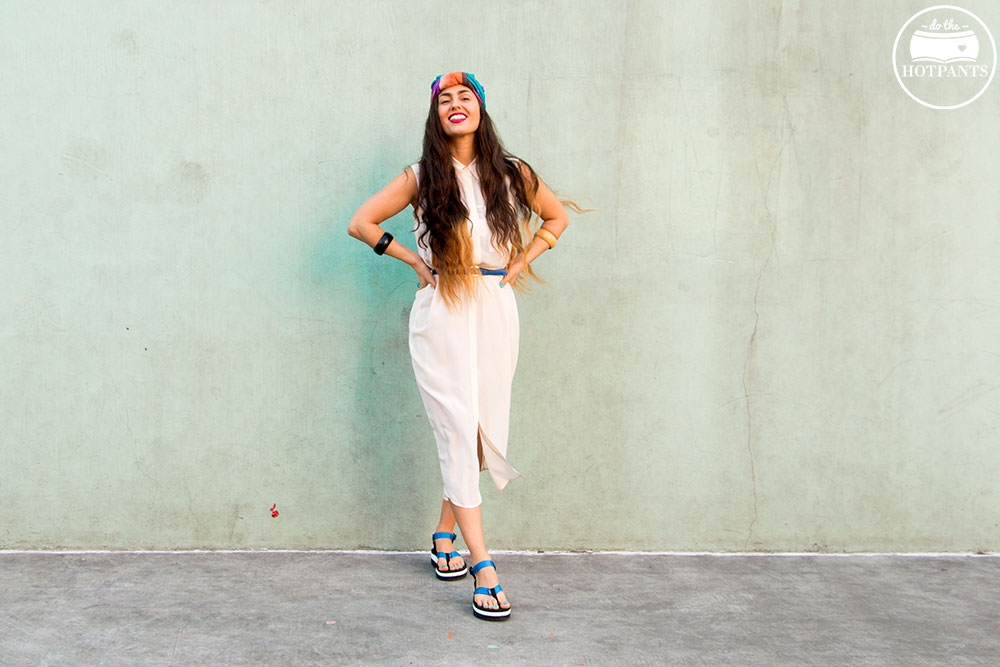 Not only are these are cool looking,
But I do way too much walking in NYC during the Summer to still be wearing uncomfortable heels just because I think they look sexy.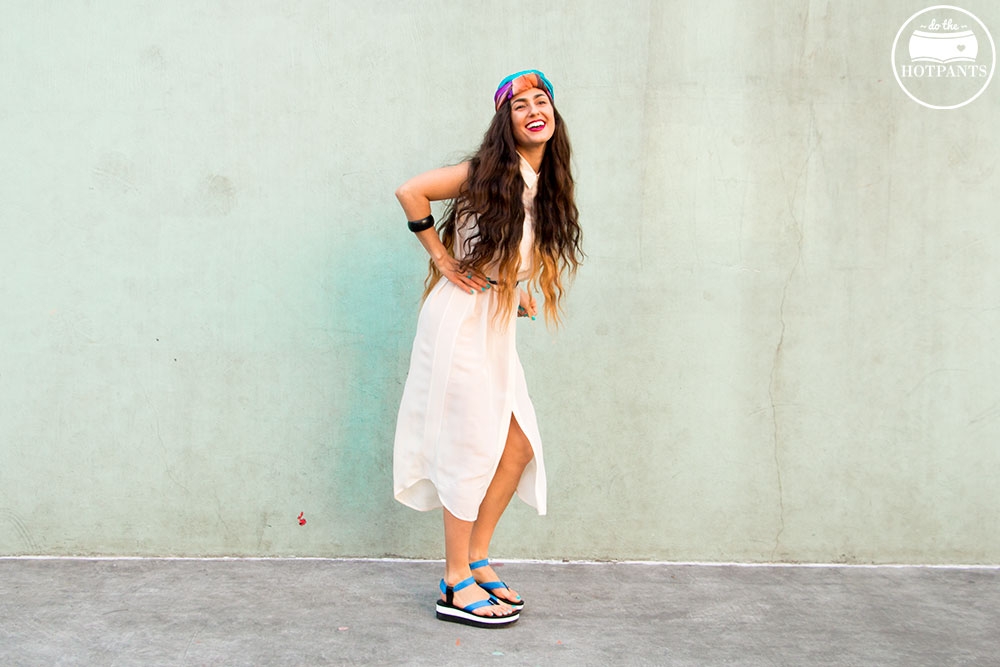 Sandals are sexy too!
:)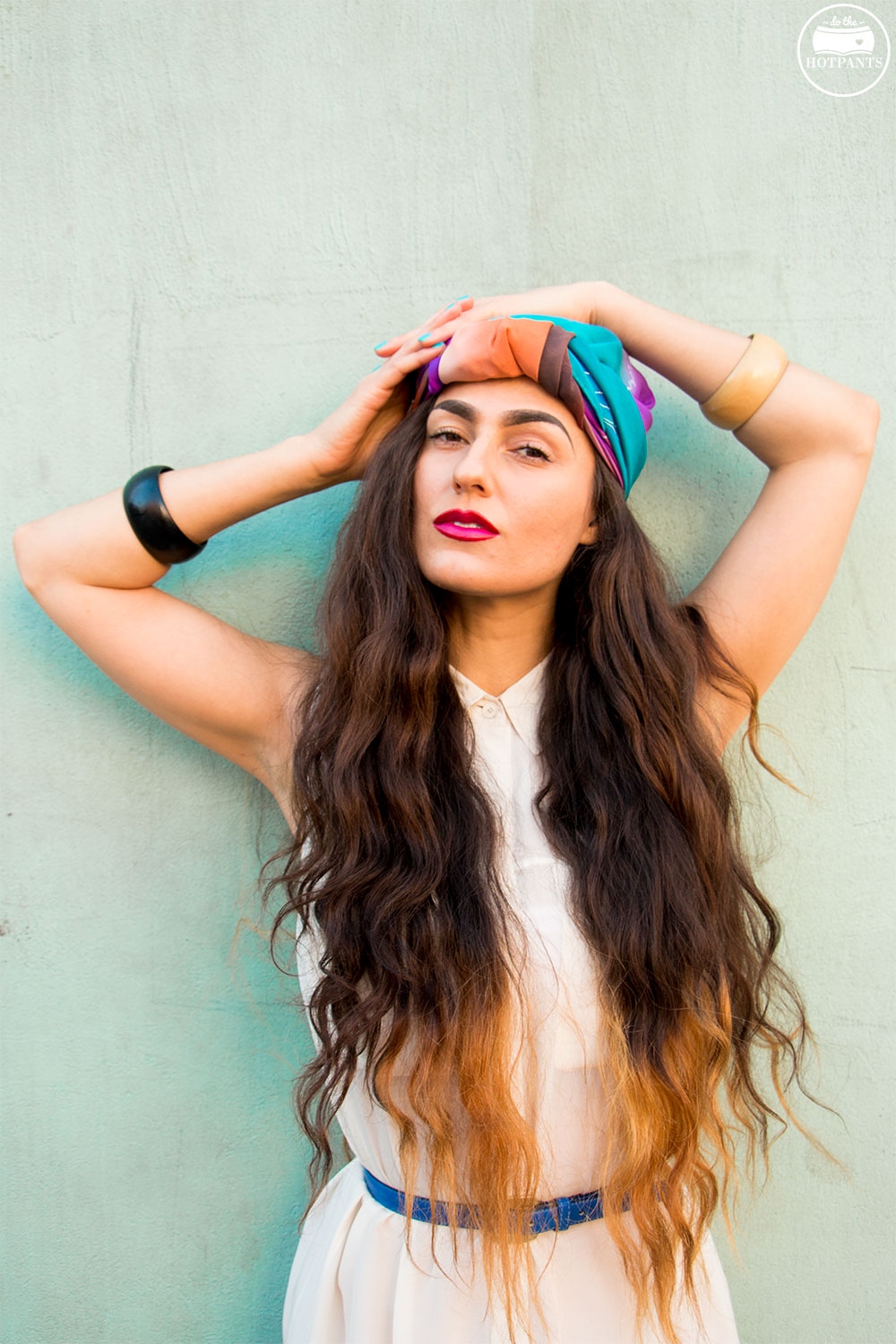 LATER DUDES,
XX-HOTPANTS
And please like and share this post to help your favorite Hotpants get to Bonnaroo!
<3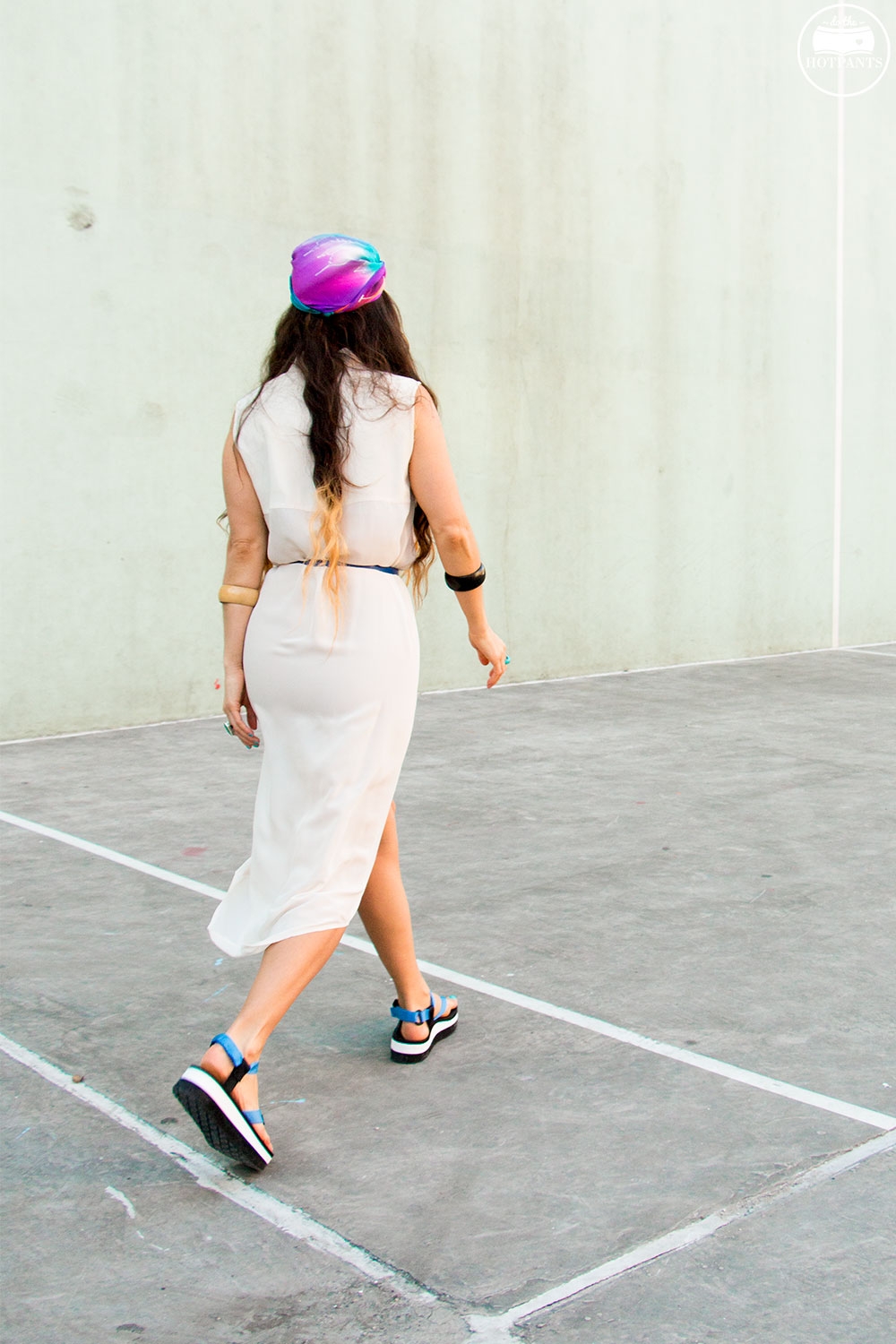 Wearing
Lipstick : Loréal Forever Fuschia / Sandals : Teva / Dress : Alexander Wang / Belt and Bangles : Vintage / Hand Painted Turban : Podasca Shop
Photography : Spree Wilson