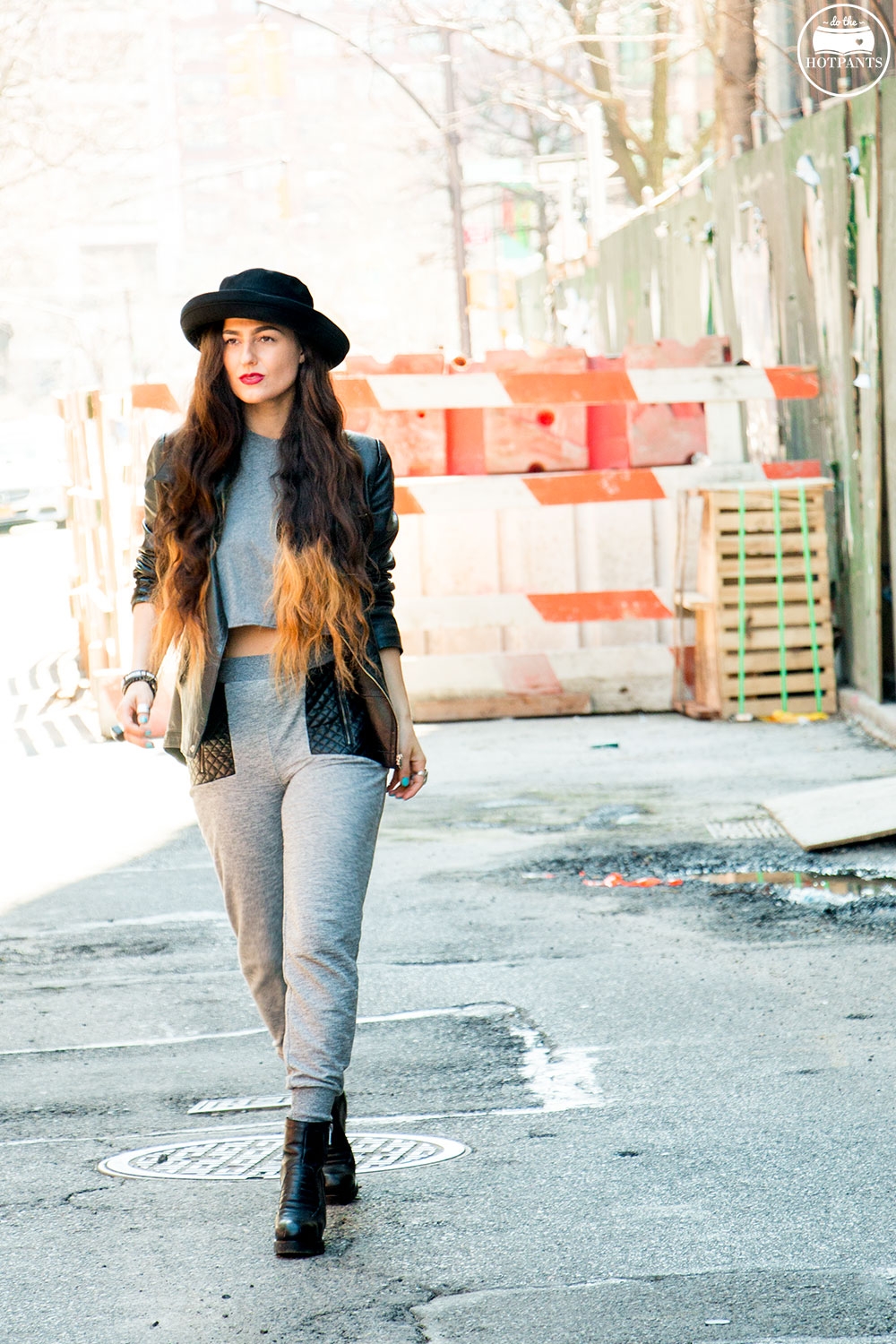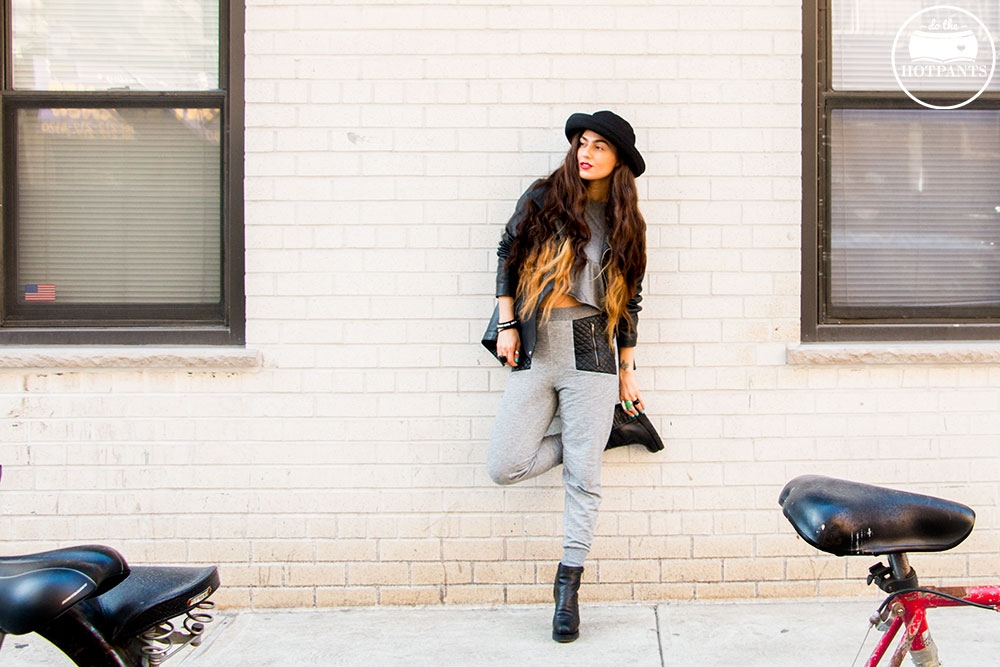 I just bought this hat and I am SOOOOOOOOO into it.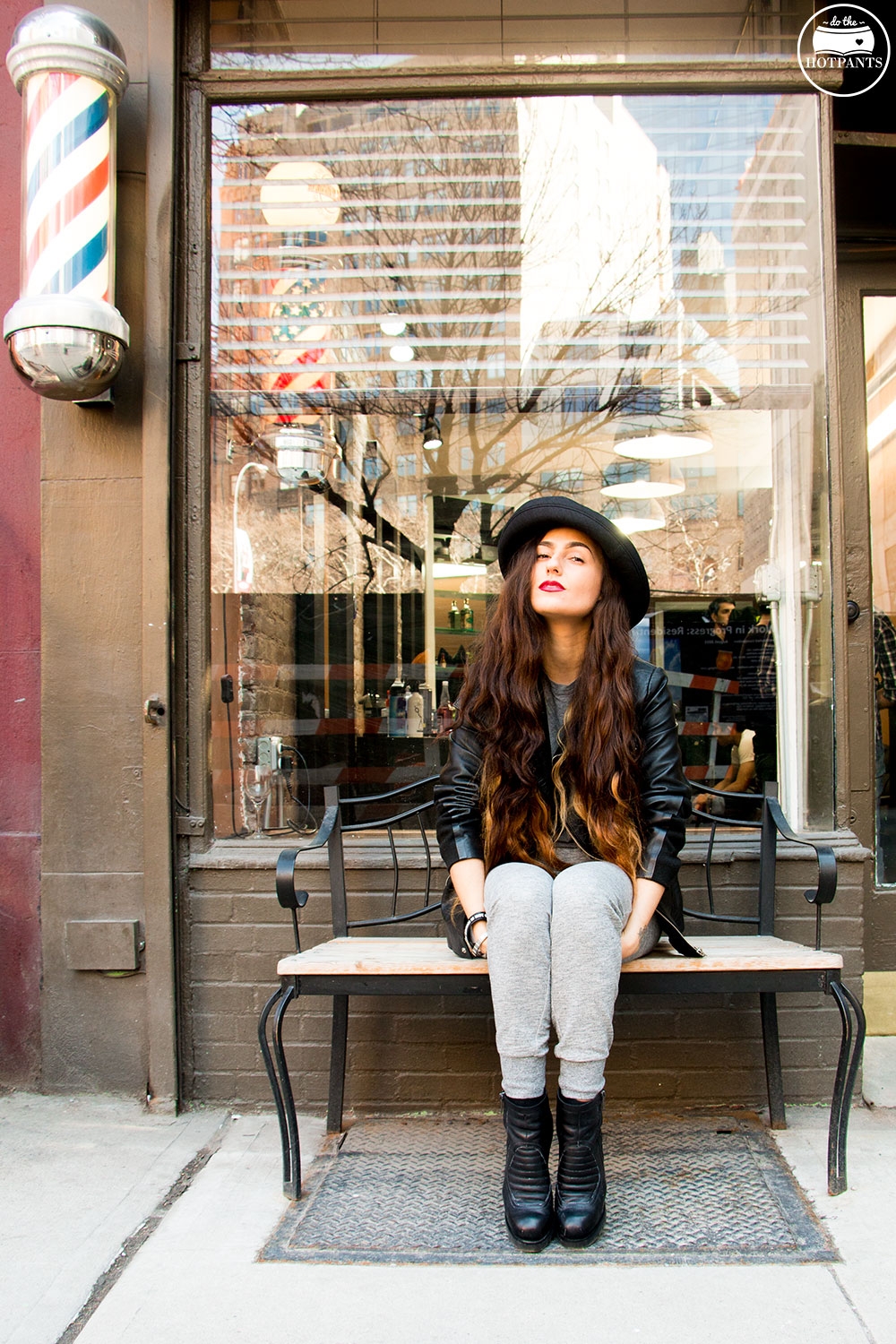 My fashion goal is to be a goth version of Mayim Bialik from Blossom.
What do you think?
Did I pull it off?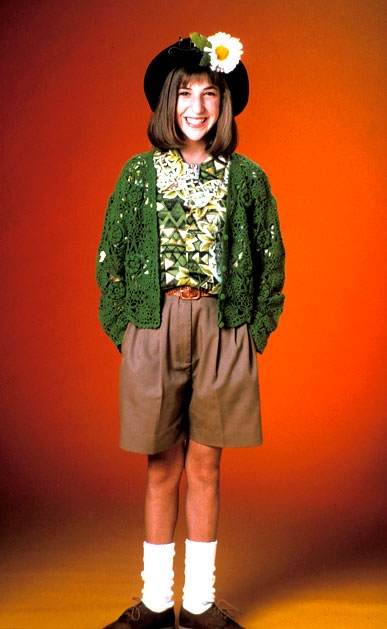 I'm her doppelgänger amirite???
OH WAIT, I MEANT….
GOTHELGÄNGER!!!!!!!
bahahaha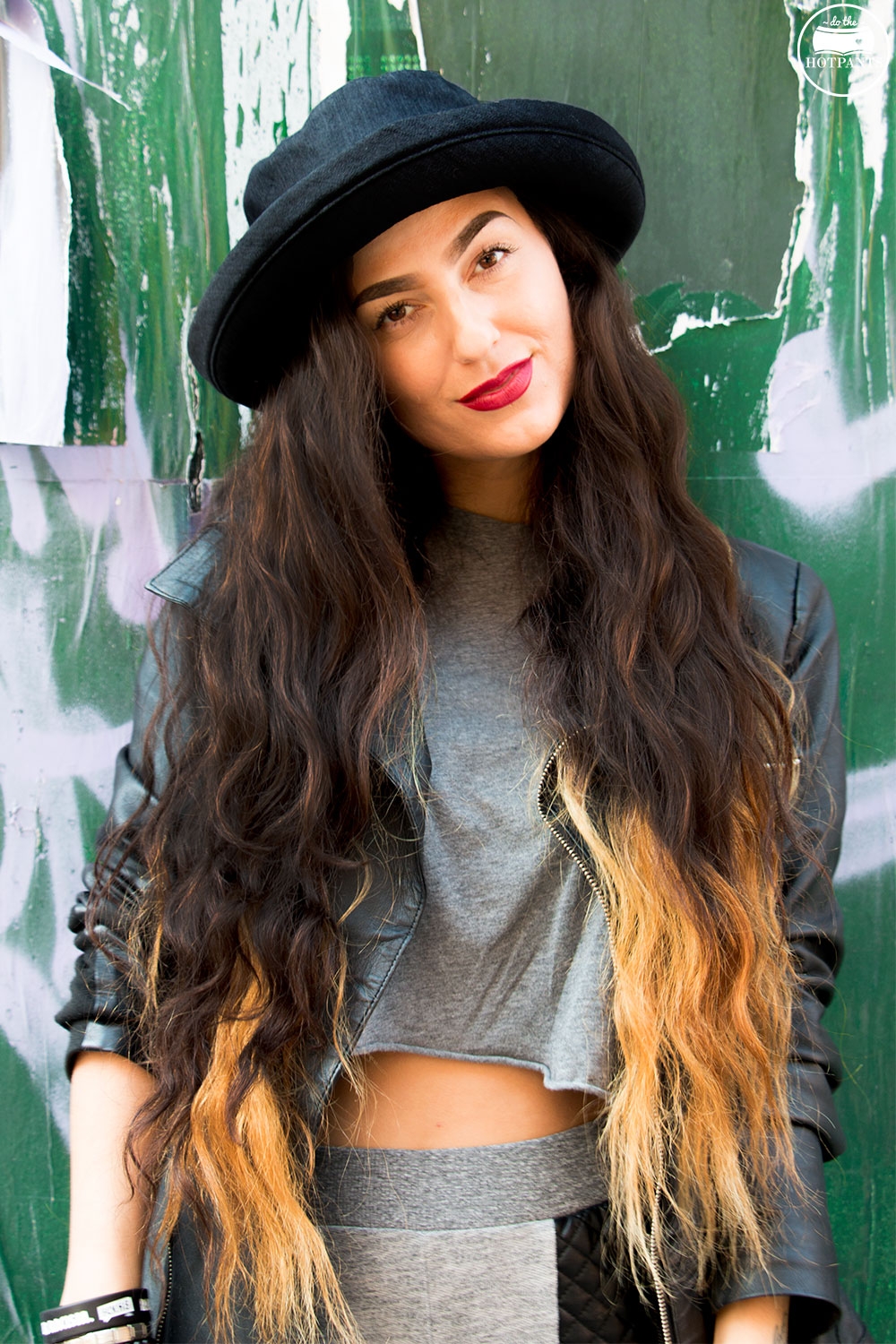 The hat!
The Jewy-ness!
We're like twinz!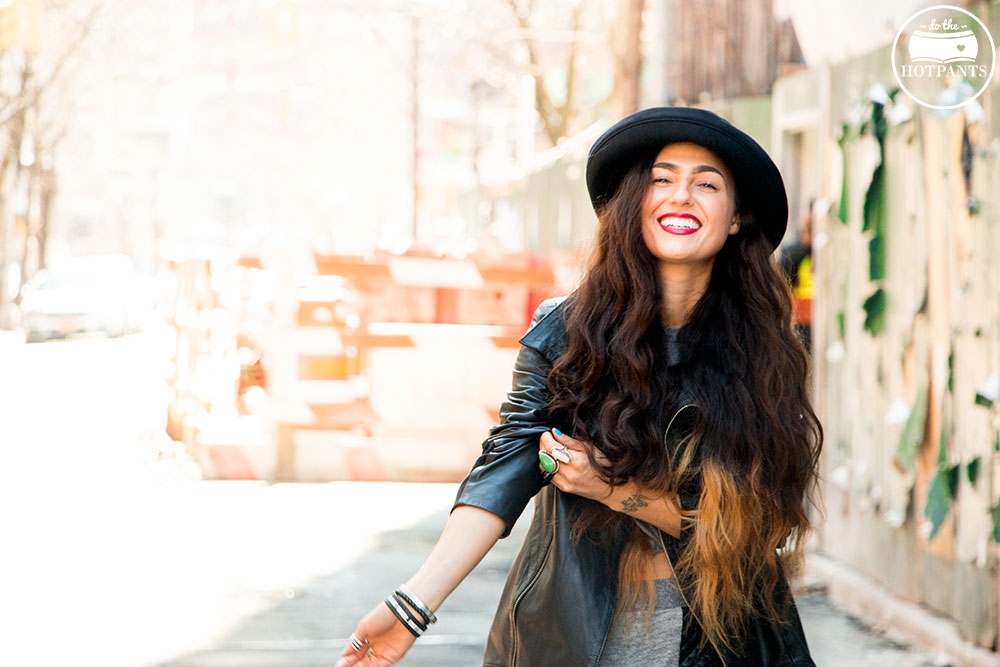 OR MAYBE EVEN SISTER SISTERS???!!!!!!!!!!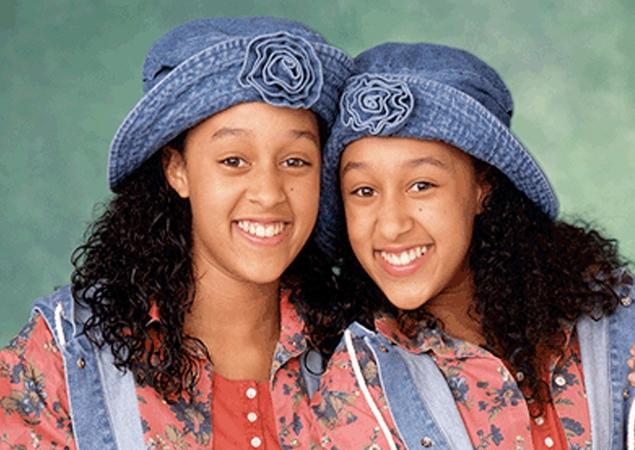 Did I just blow your mind with all these 90's hat references on a Friday morning?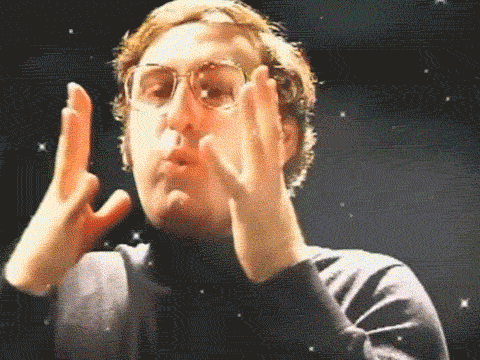 GOOD.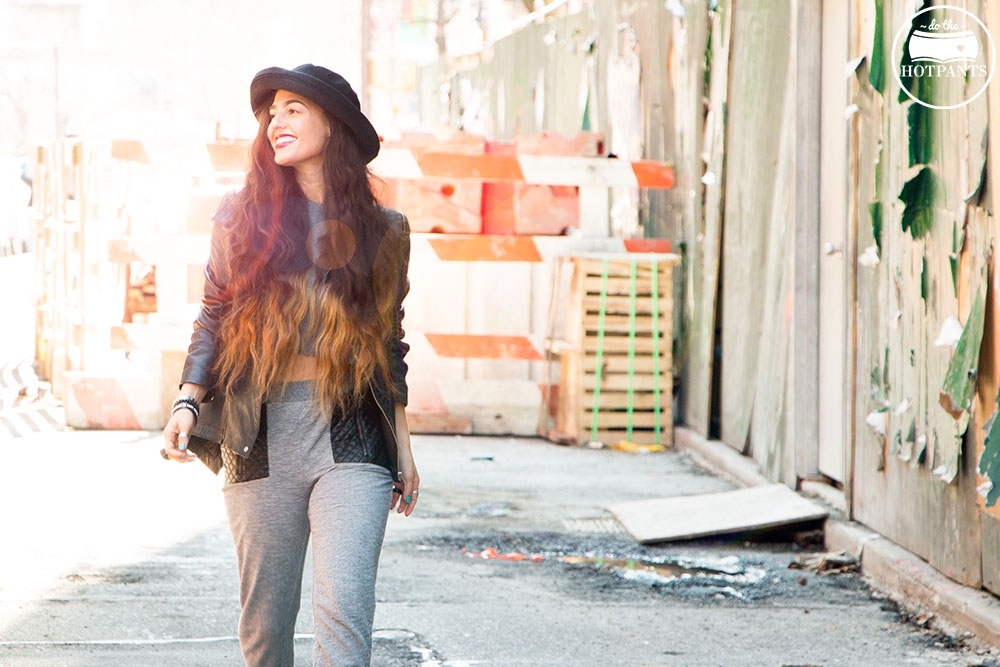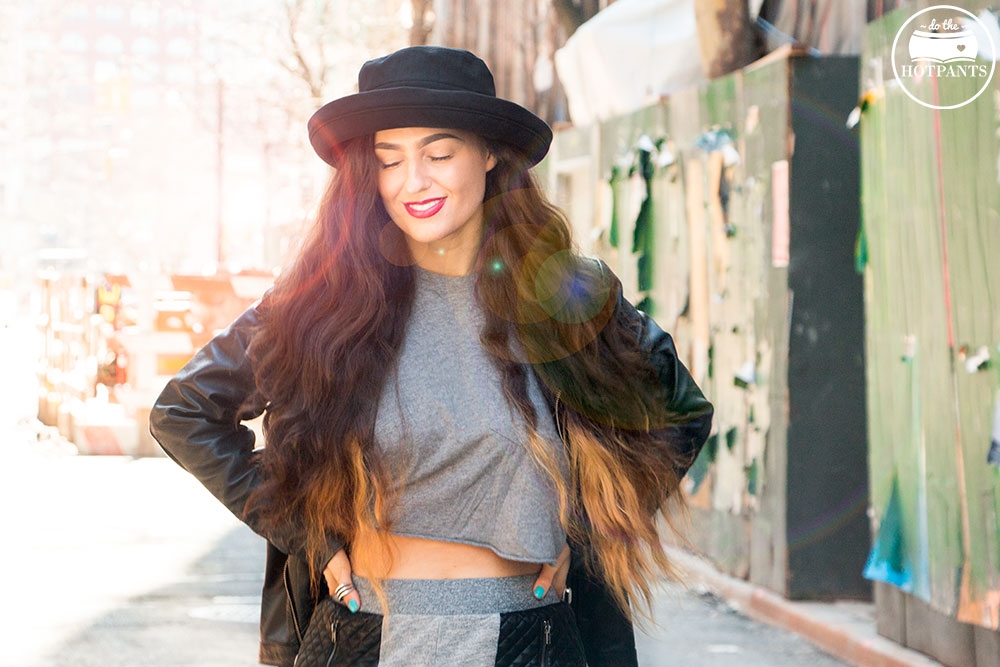 In all seriousness tho, what do you guys think of the hat?
I'm in love with it, so you won't hurt my feelings,
But would you rock it?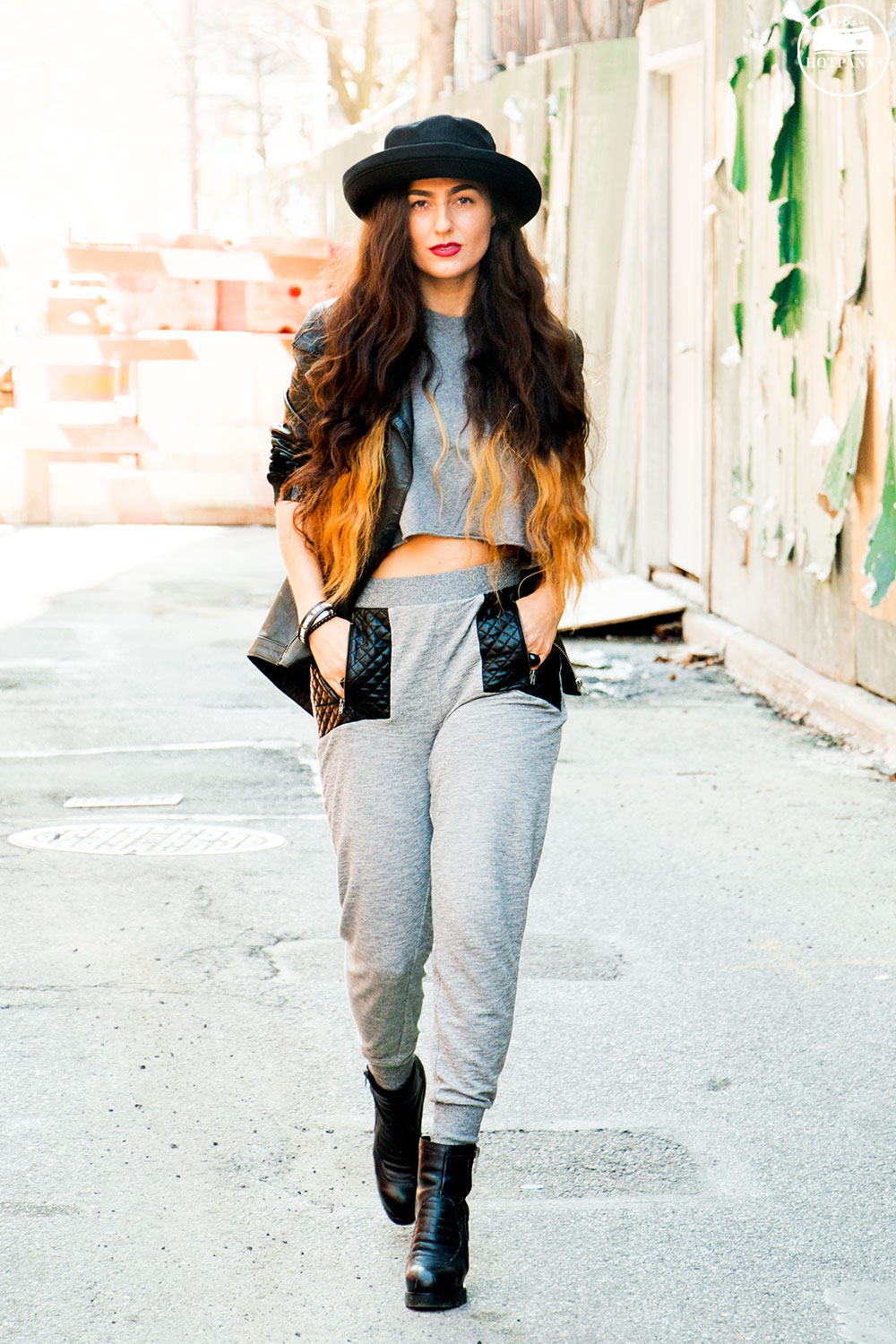 I'm rocking it so hard right here…maybe a little too hard?
Also I just realized a construction worker is lurking behind me in the wall….
Whatever…I'm feeling myself today.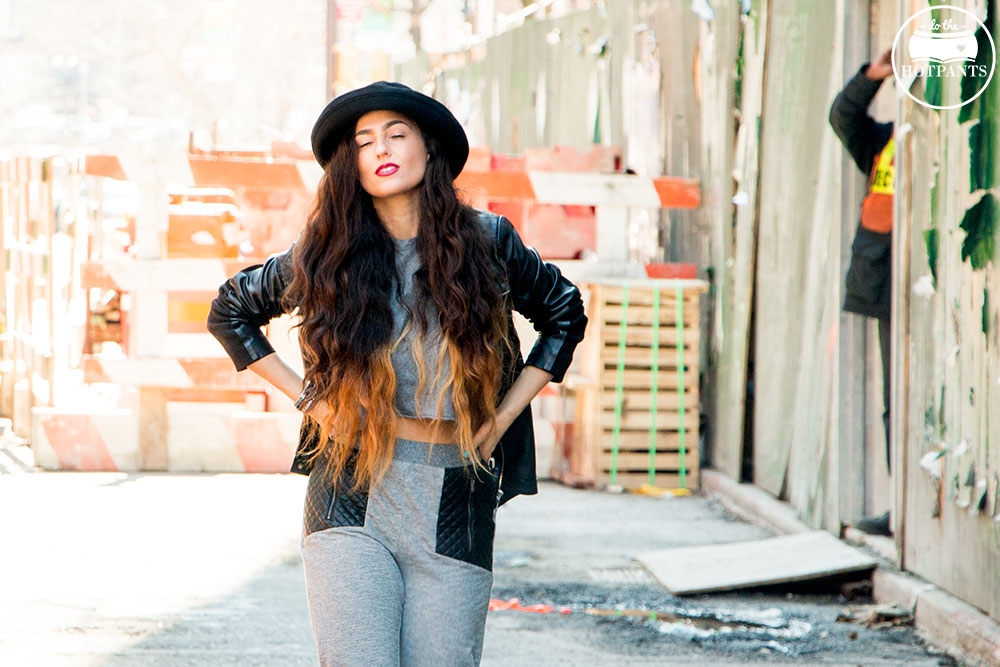 LATER DUDES,
XX-HOTPANTS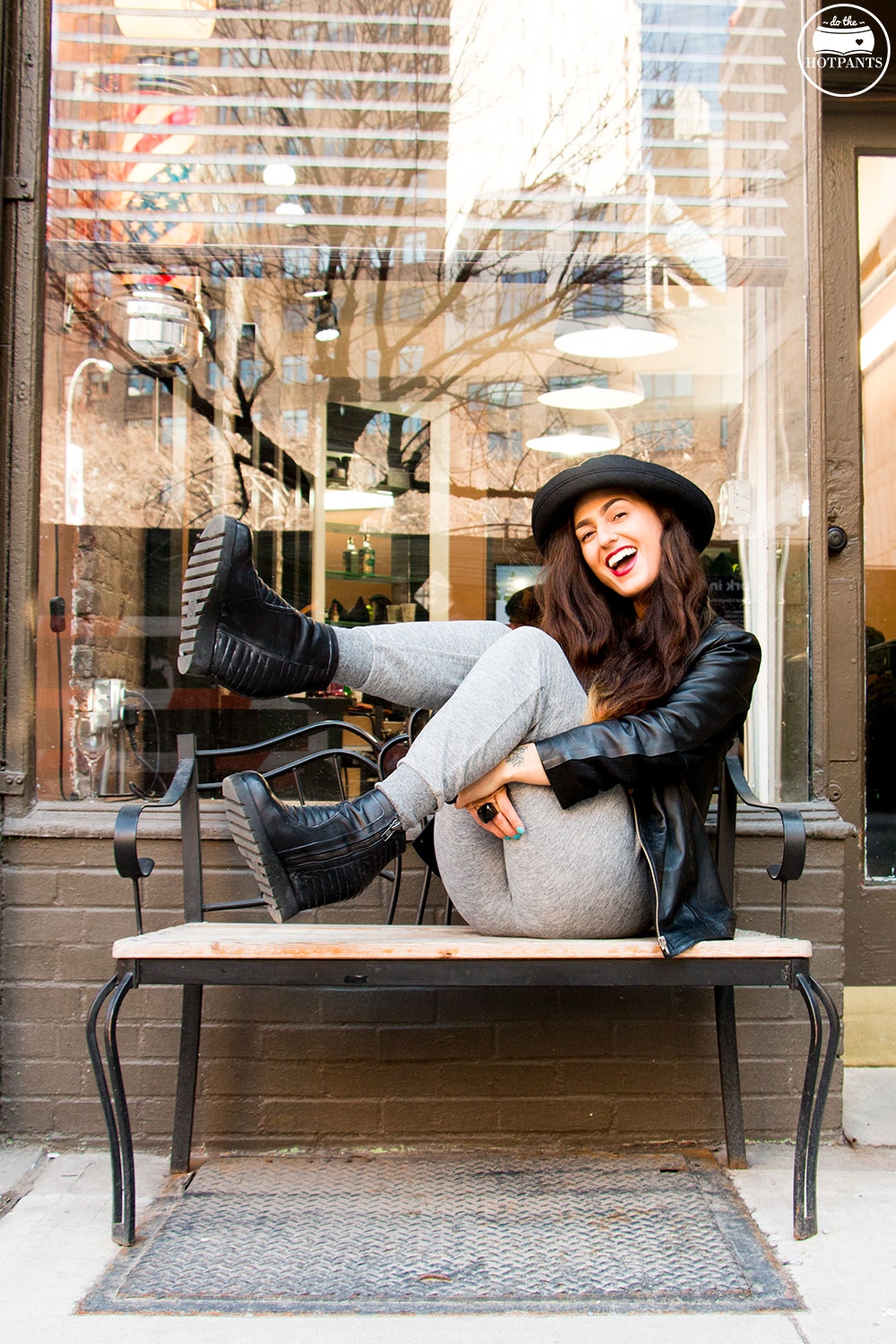 Lipstick : MAC Chili / Top and Pants : Forever 21 / Jacket Derek Lam / Ankle Boots : Ash / Hat : Milsa
Photography : Spree Wilson