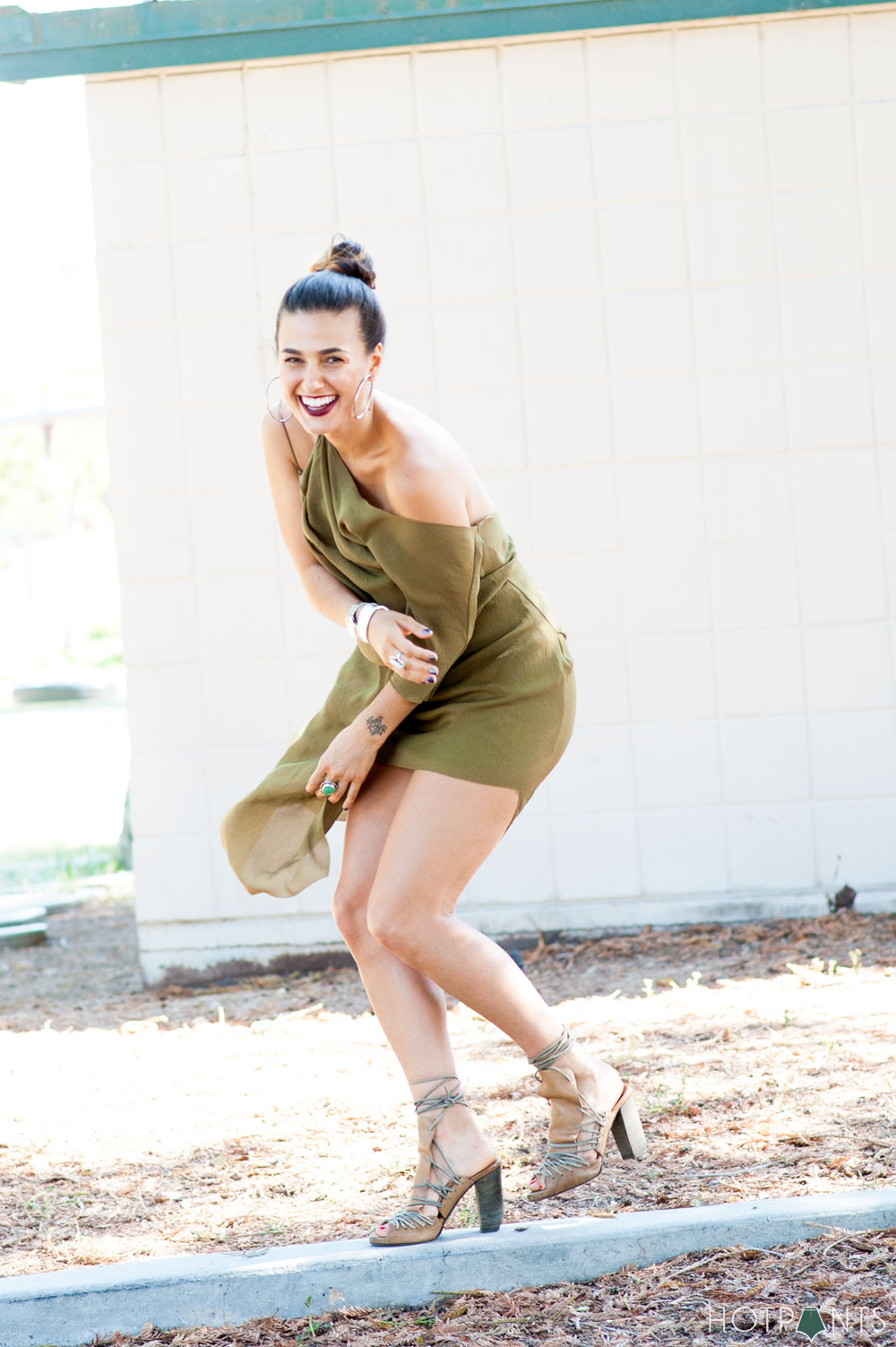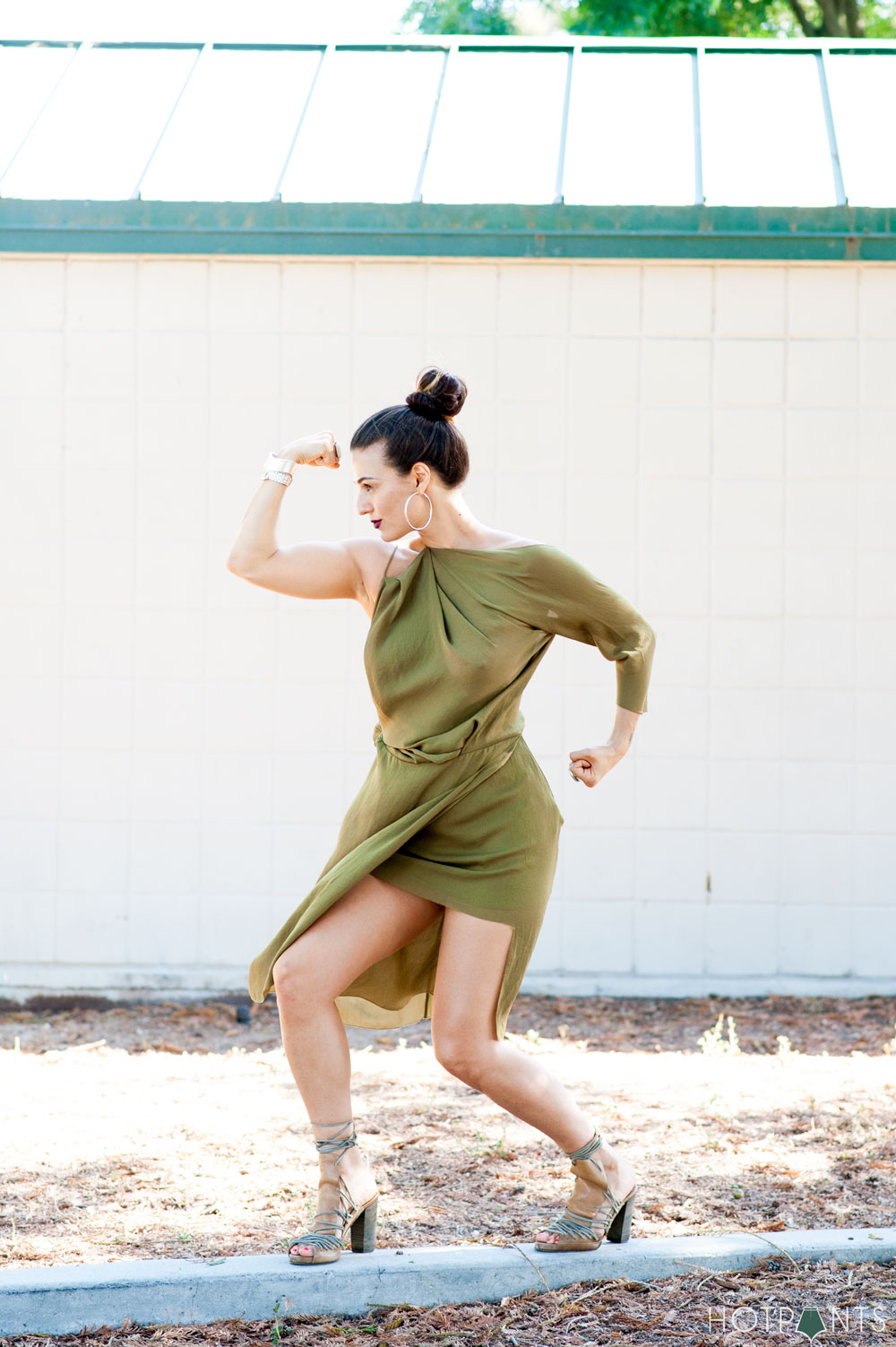 HOTPANTS  SMASH!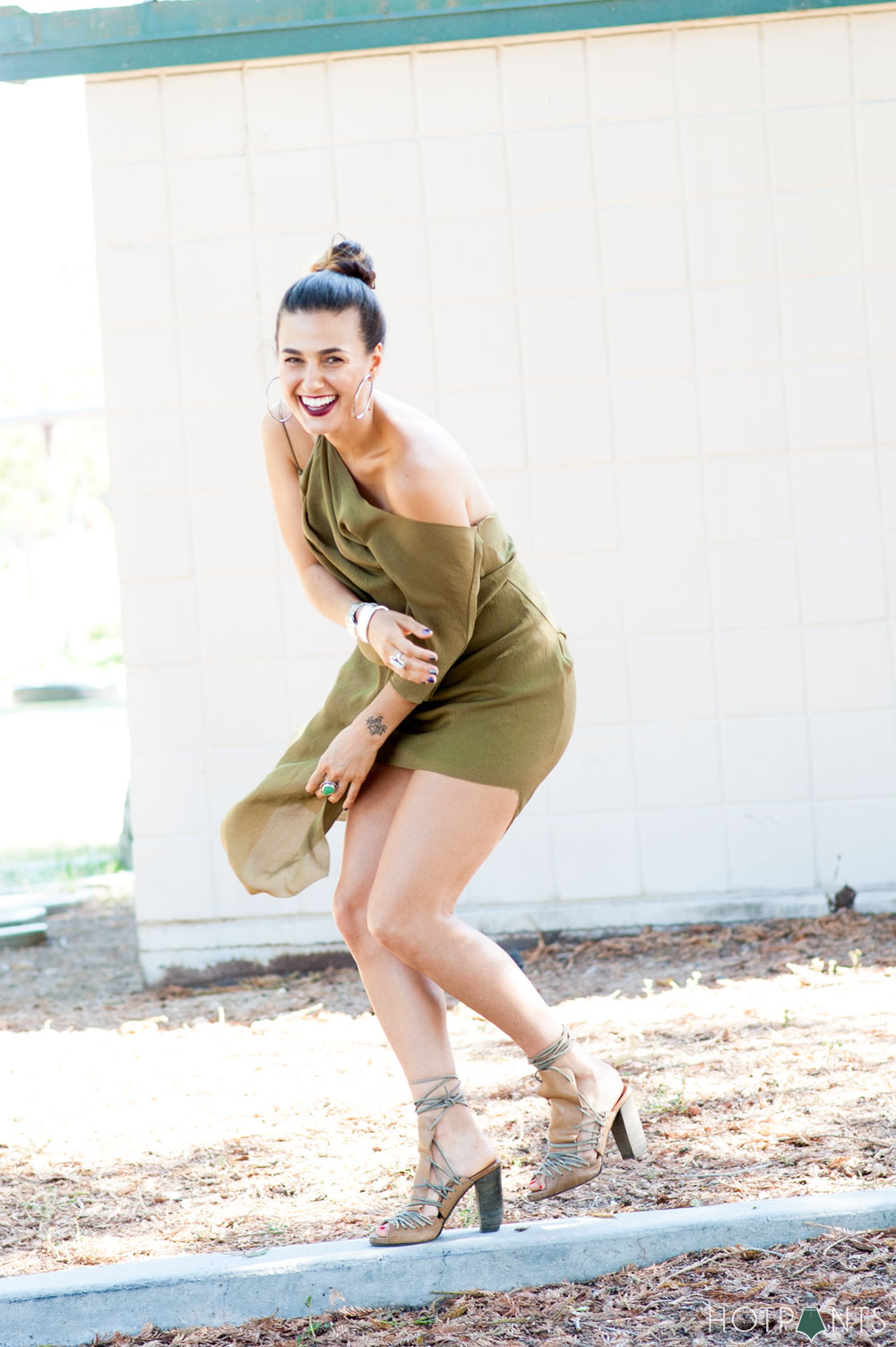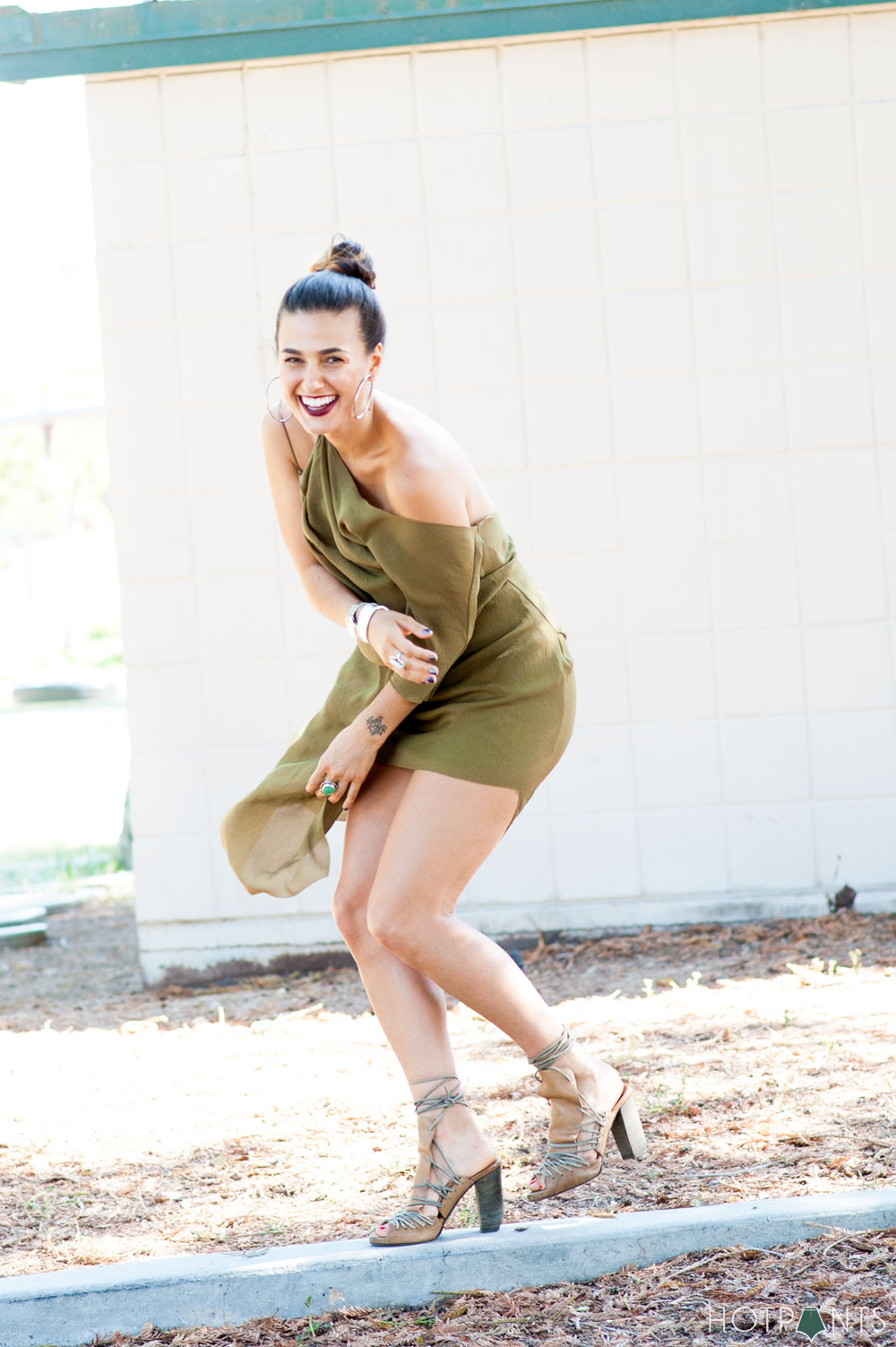 HA!
Pretty good title for the blog post huh???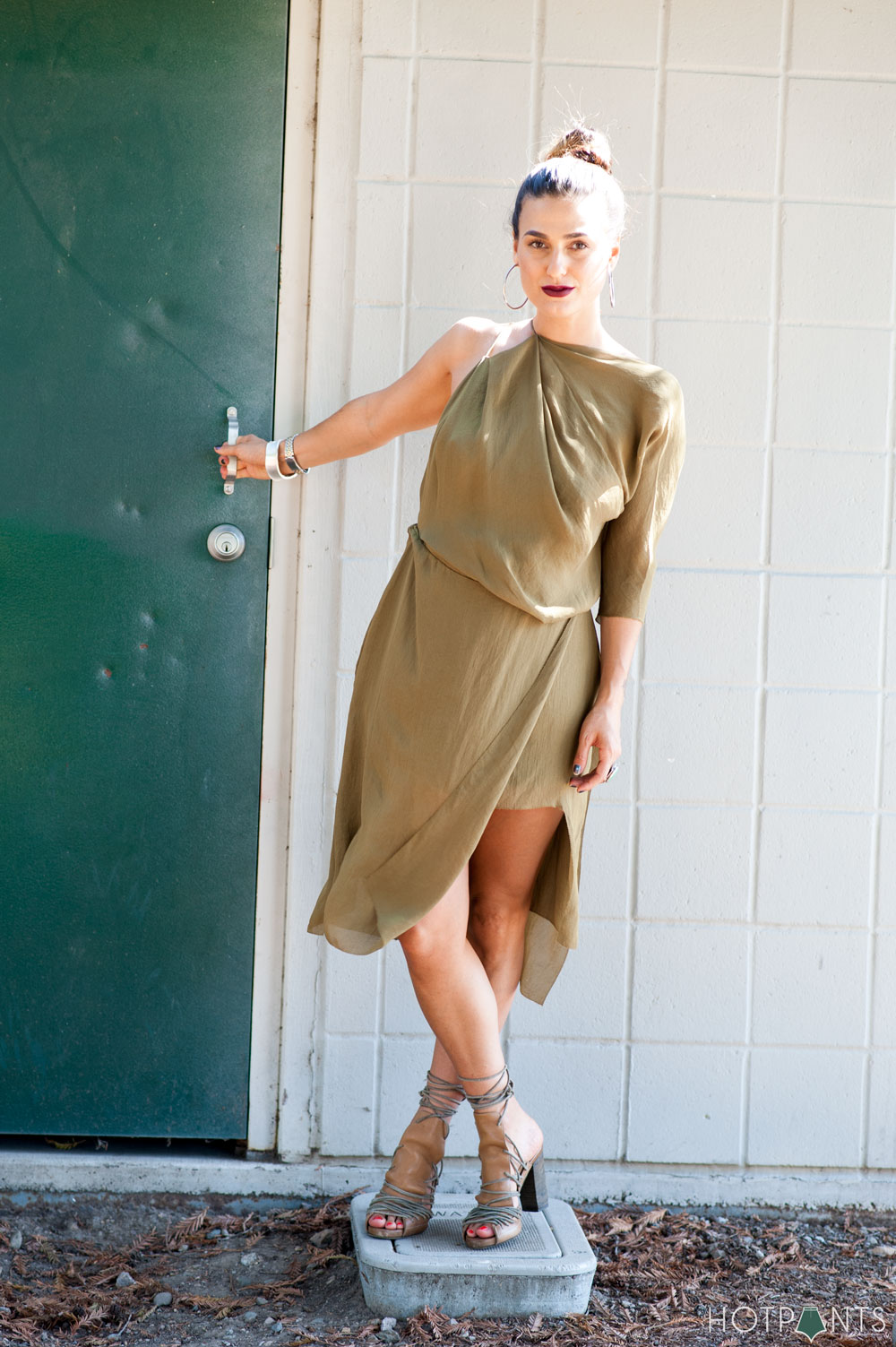 I don't really know if I'm wearing this dress correctly.
It's one of those dresses where no matter how you wear it, it looks cool.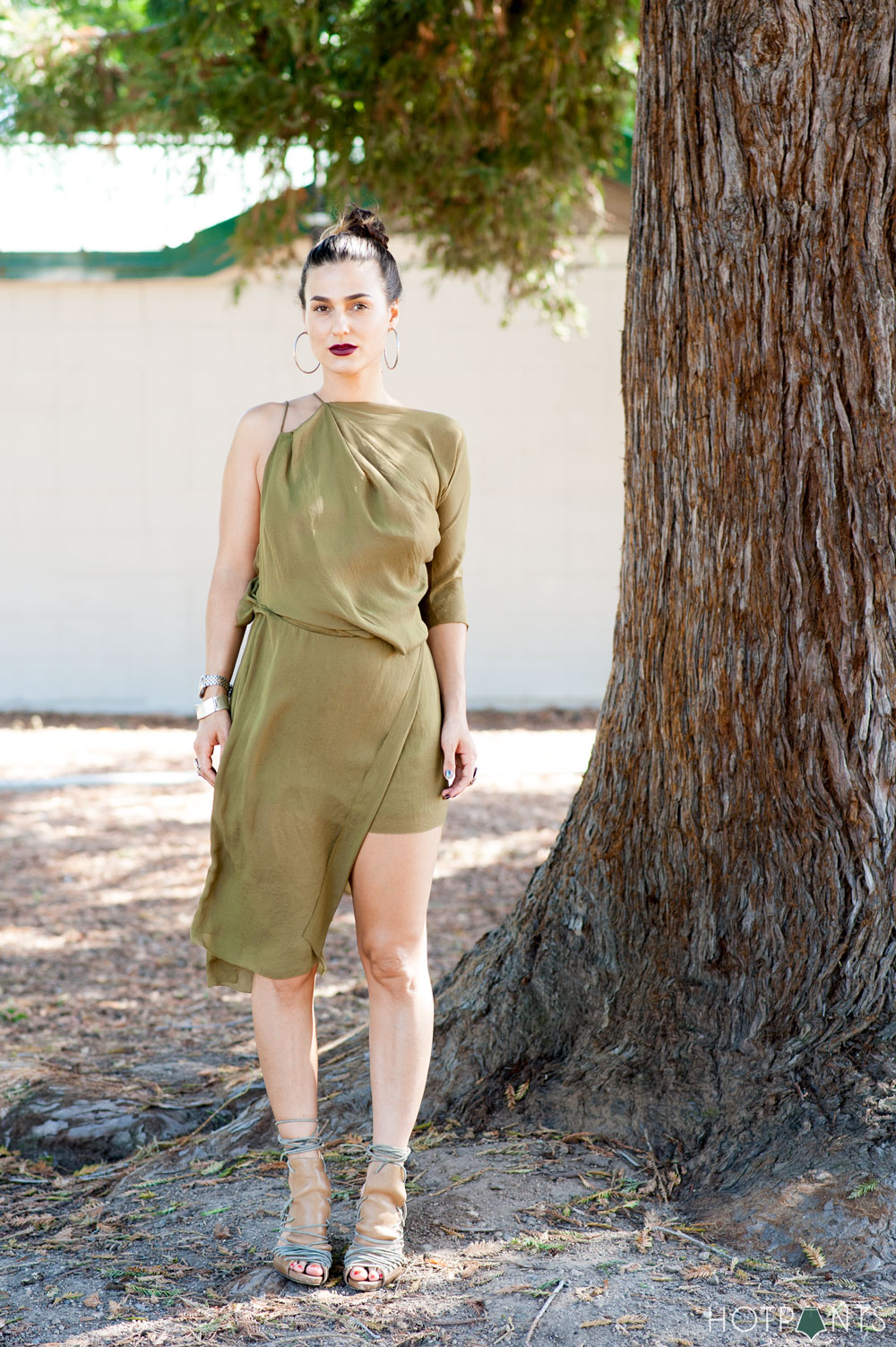 Except my boobs kept falling out.
So I really think I'm wearing it wrong.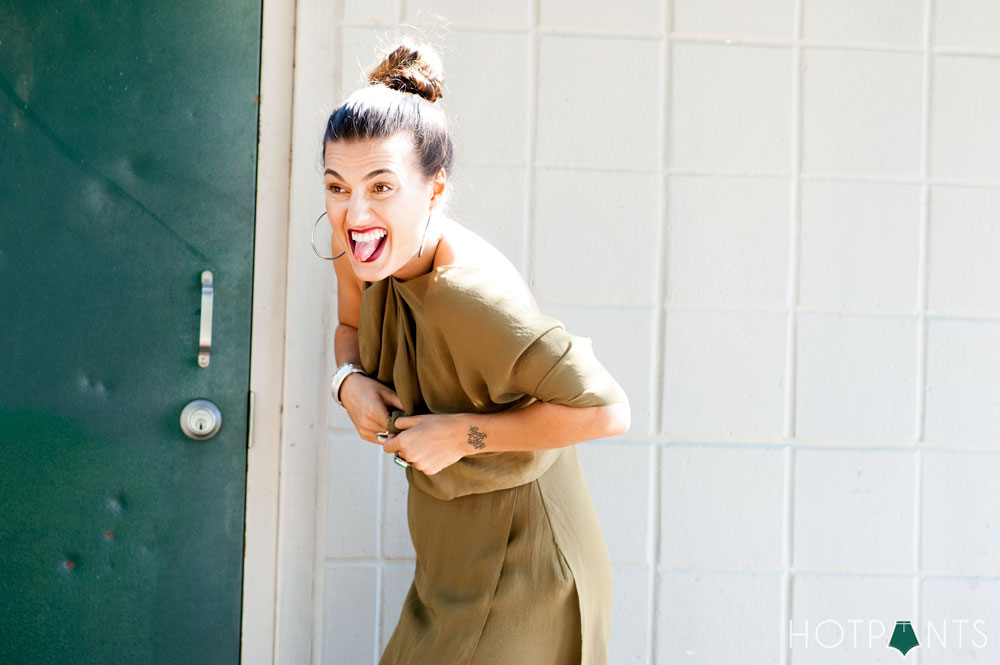 OH WELL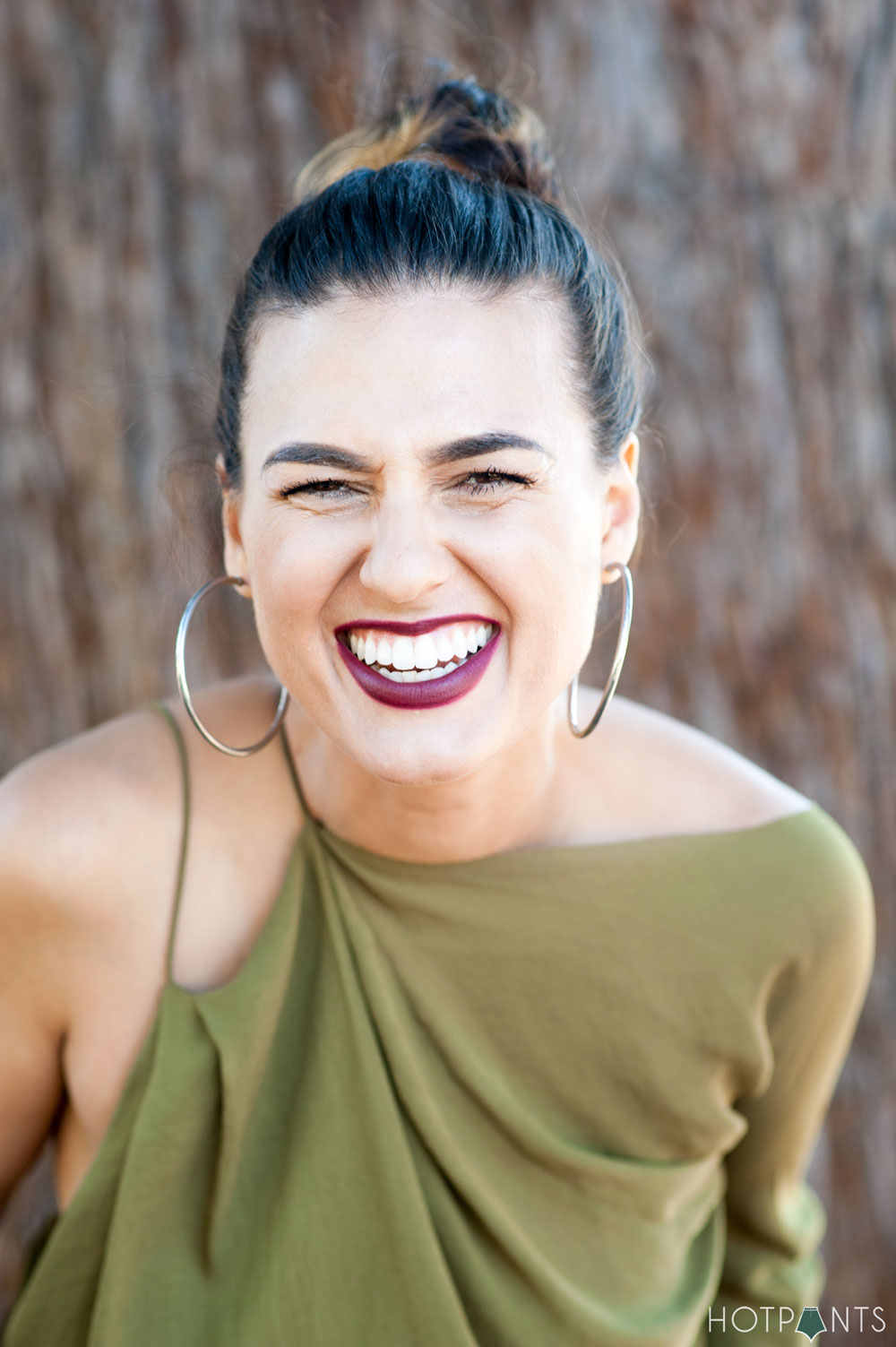 Also, see the cellulite on my thigh?
Here's proof that no matter how strong a body looks…
No Body Is Perfect.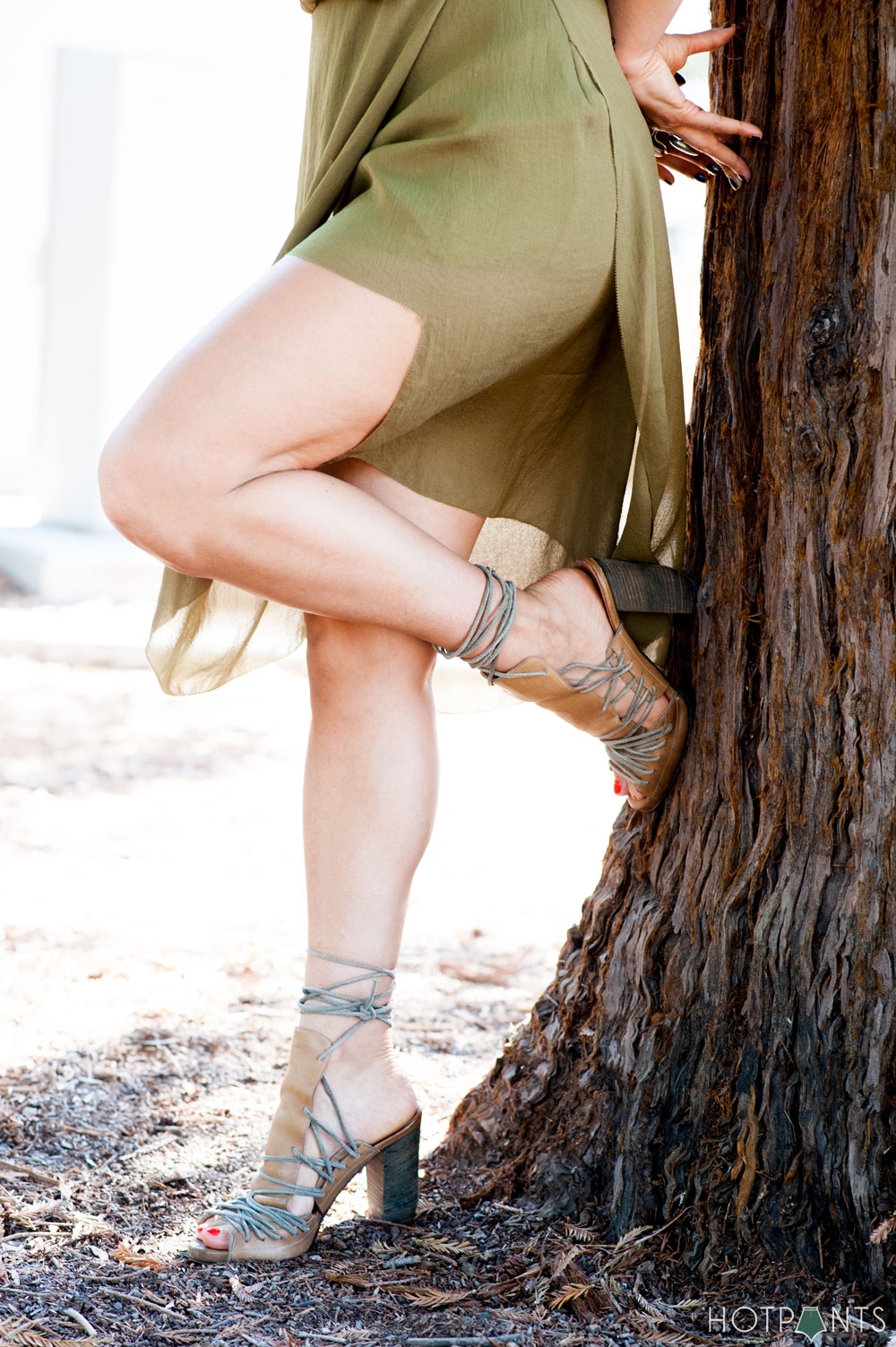 And yeah yeah yeah. Sure I could go to the gym and spend hours on my thighs…
But I have better things to do with my life.
(like wear dresses the wrong way and pose next to public bathrooms)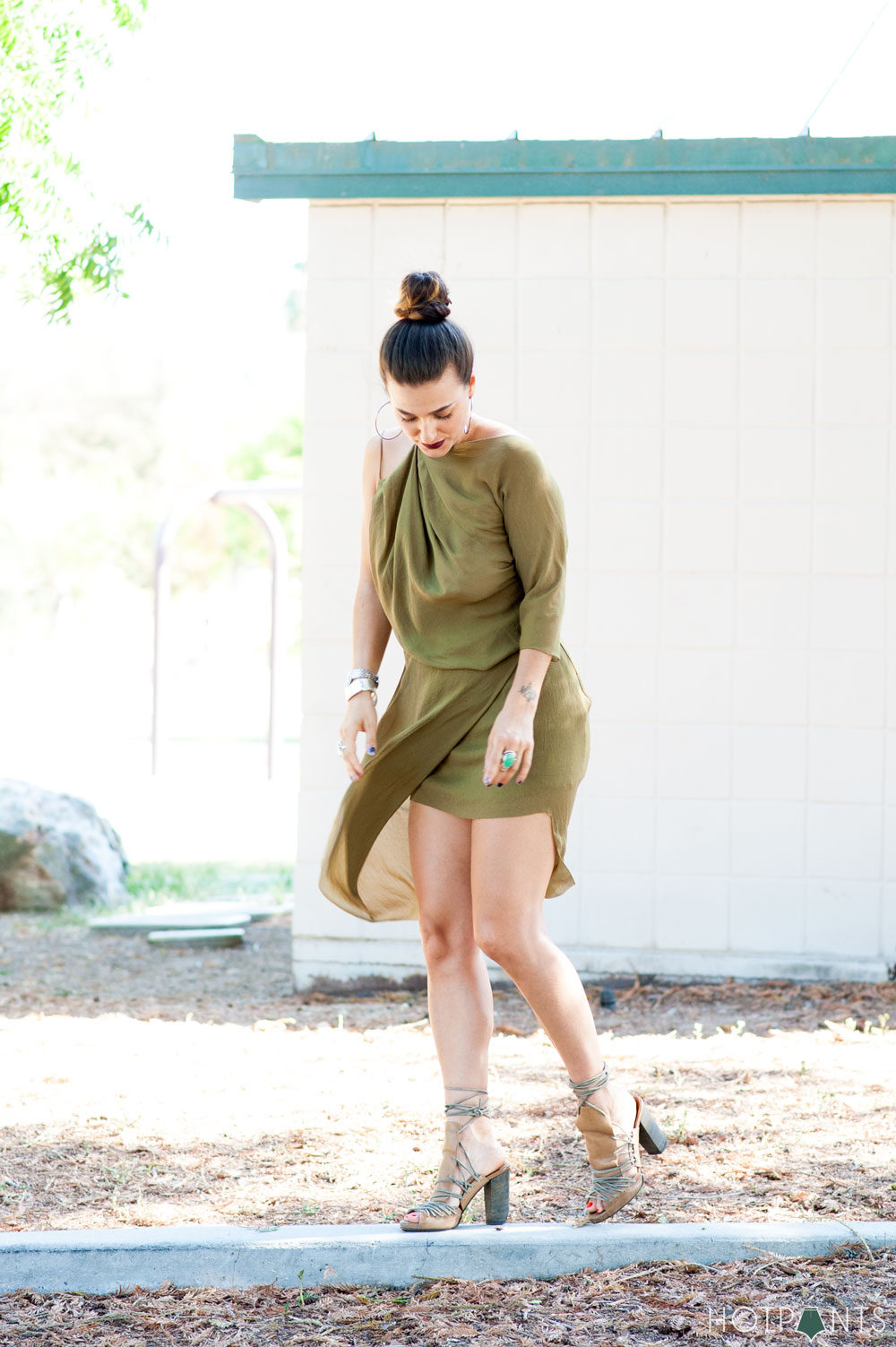 I also want to take a moment and recognize 2 things.
#1
Today is 9/11, and I was really conflicted about posting on the blog today. But I decided to do it, because I want my blog to be a place you can visit and forget your worries for just a moment. And laughter really is the best medicine.
#2
Racism still exists. Even if the news has quieted.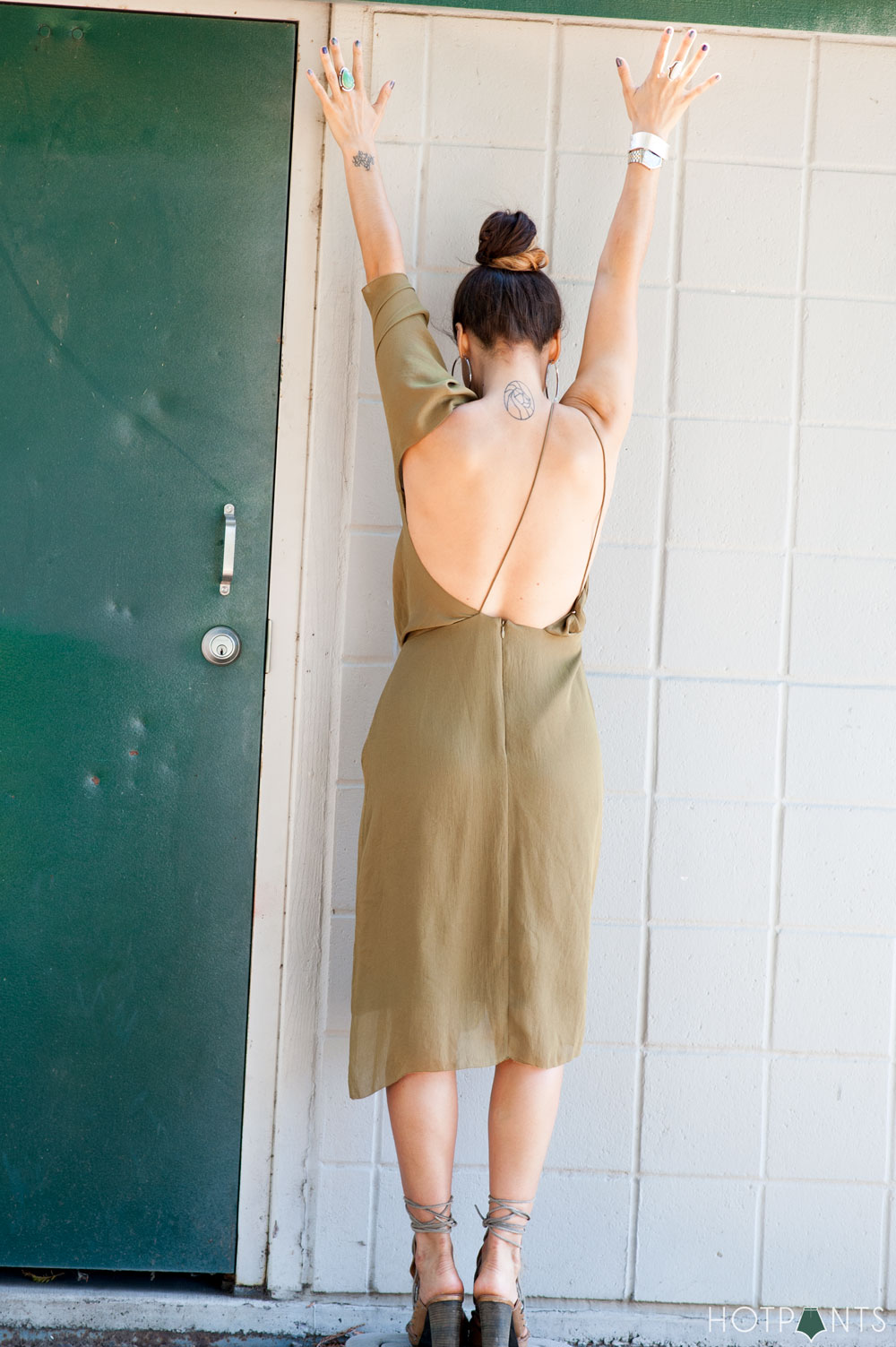 Wearing
Lipstick : MAC Diva / Dress : Acne / Shoes : LD Tuttle / Earrings : Duane Reade
Photography : Vivian Chen