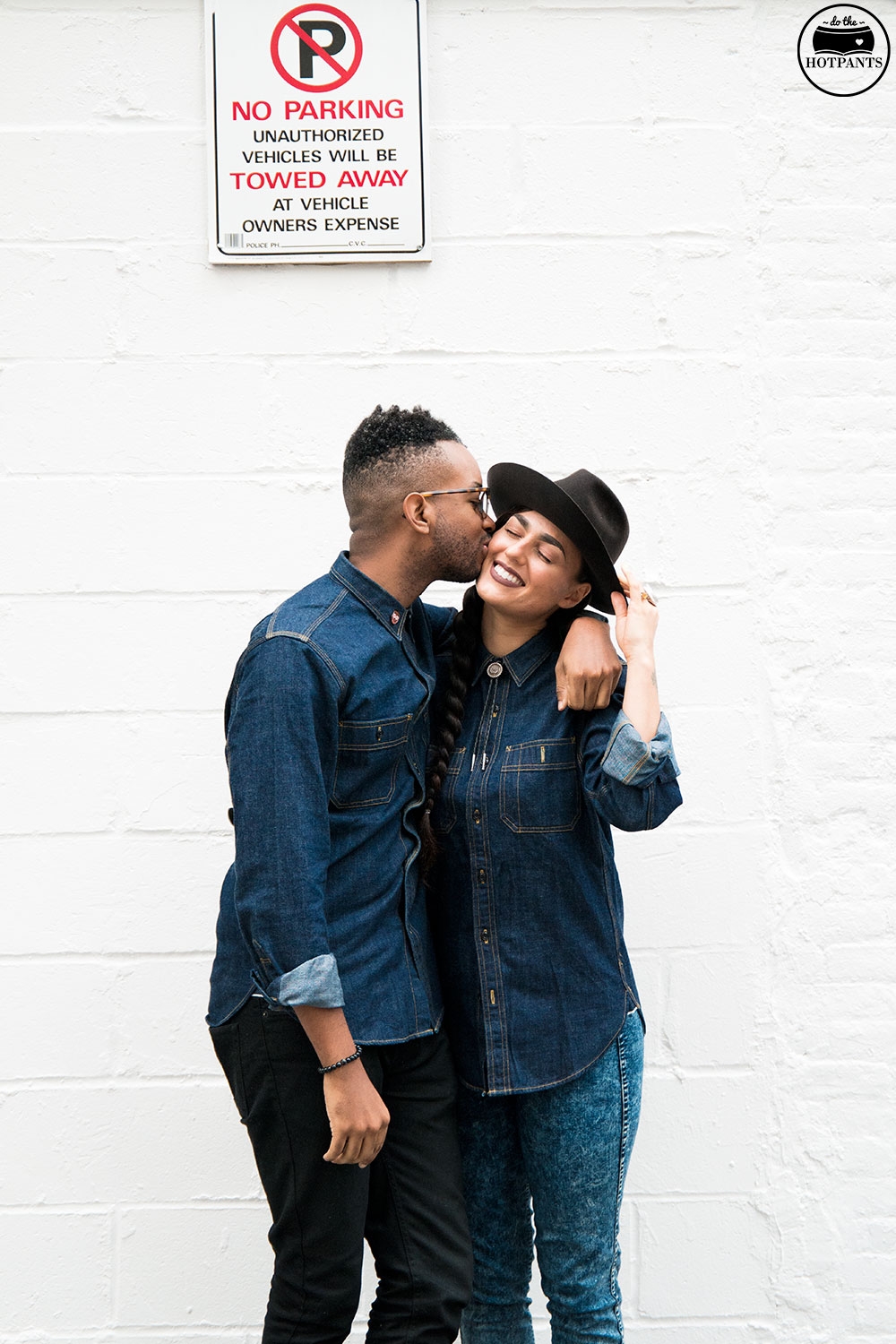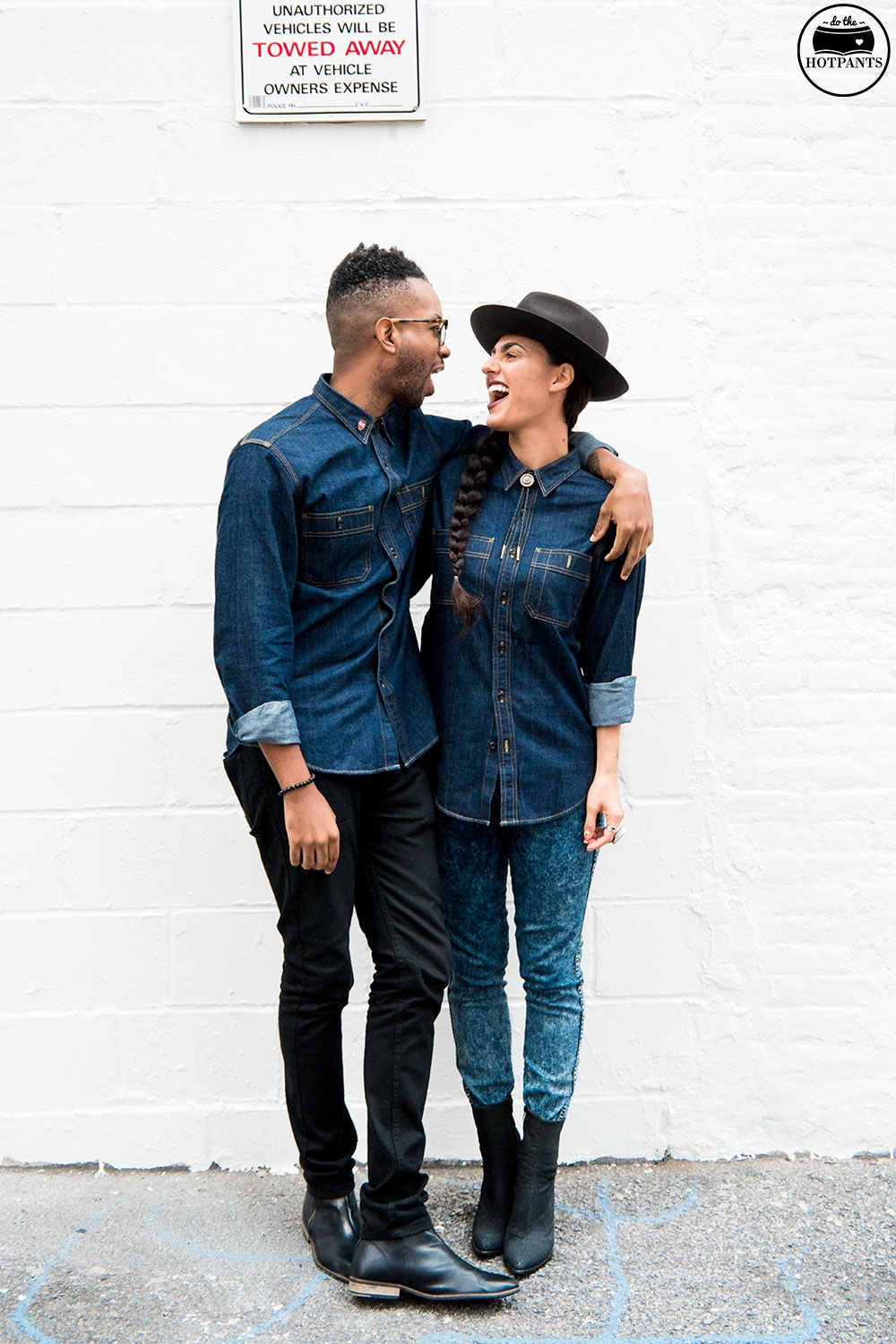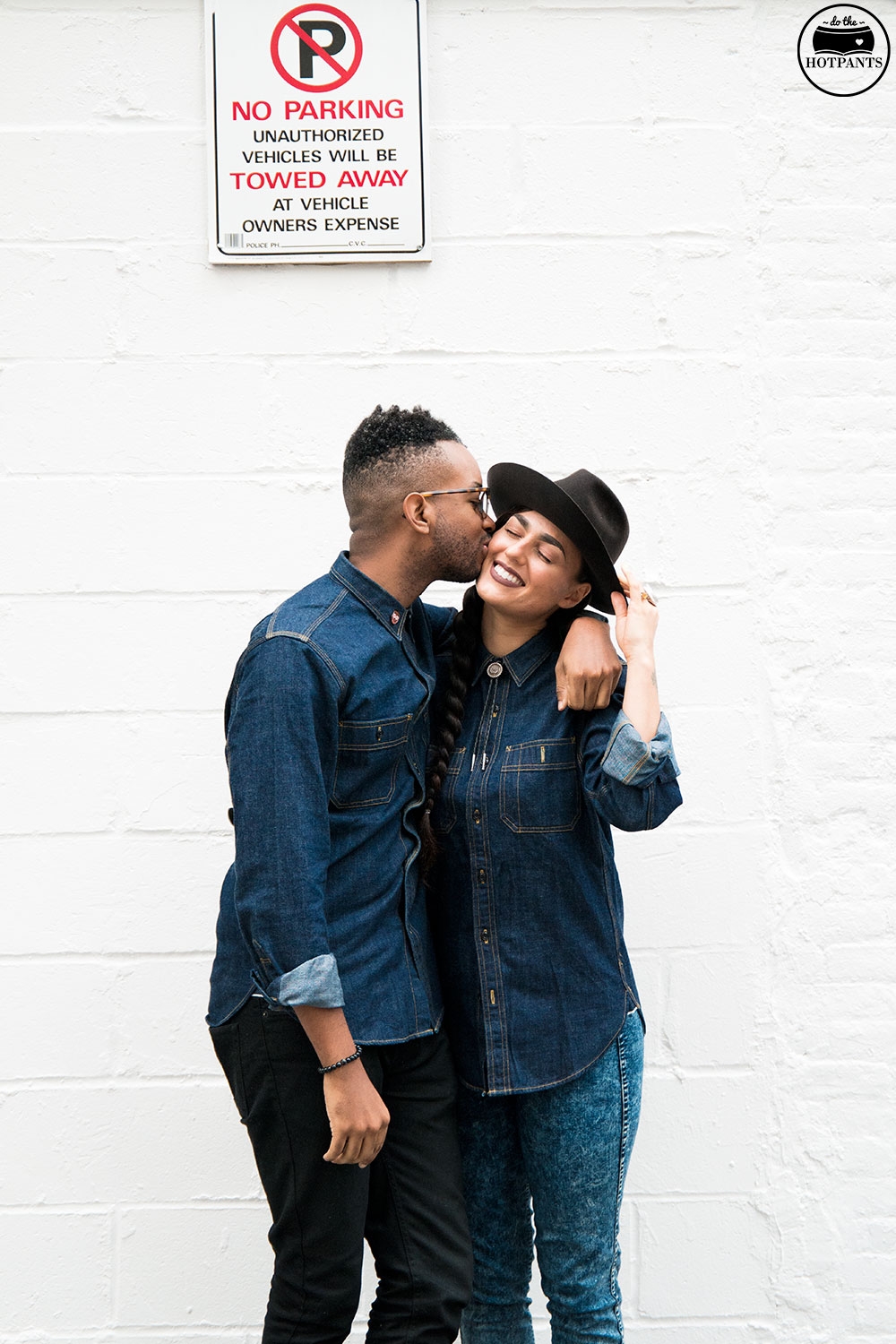 awwww
I love when friends take pictures of Spree and I.
My love is always behind the camera, so it's nice to capture us together every once in a while.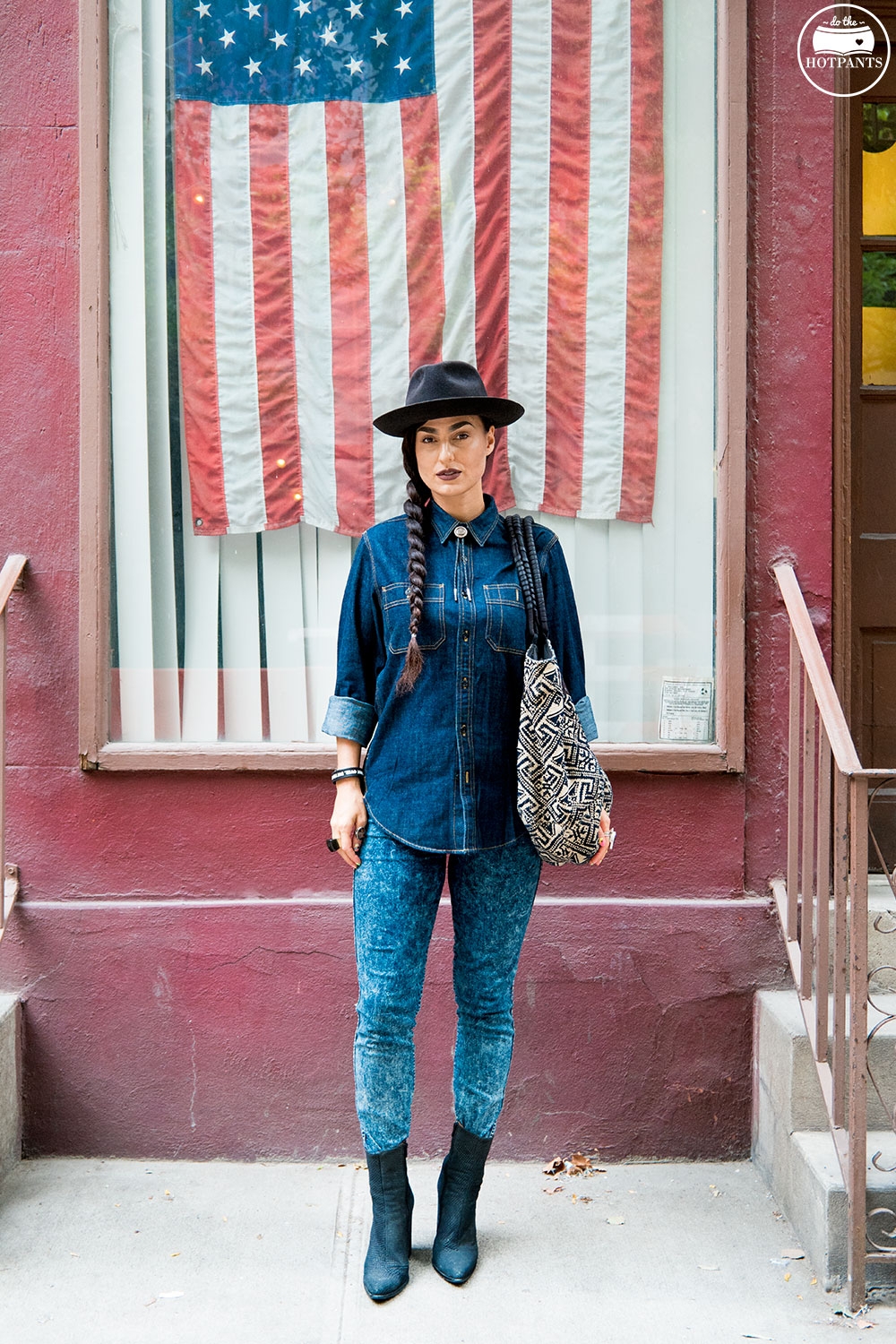 We're actually wearing the same shirt. I took Spree shopping the other day and the button up looked so good when he tried it on at J.Crew men's, that I had to get one for myself.
We weren't even trying to match for this blog post, we just ended up walking out of the house like this.
So I made Spree get in front of the camera with me because we looked too cute not to document it.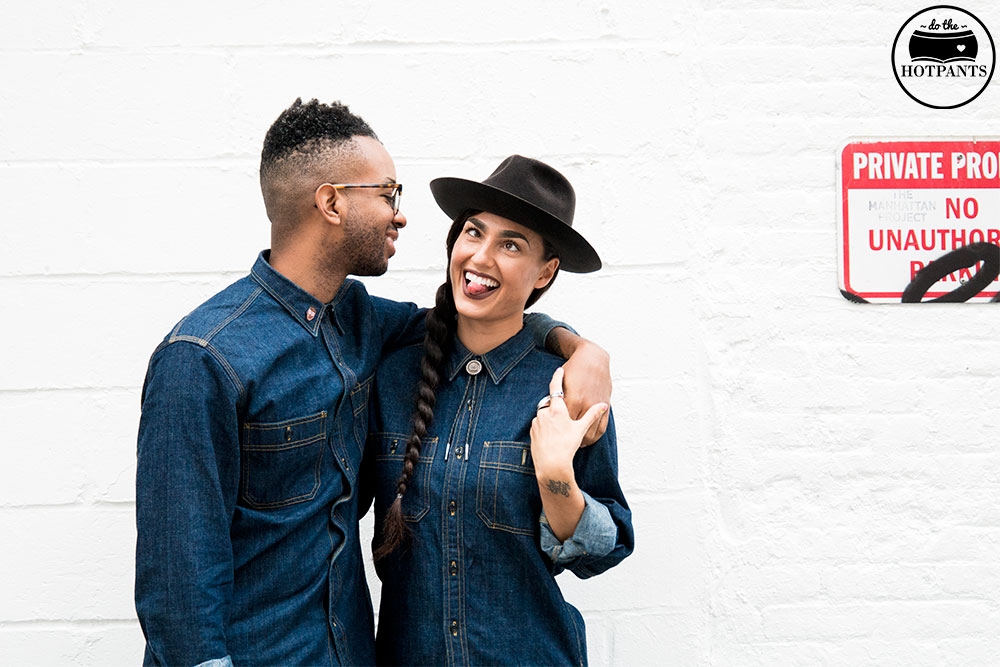 :) :) :)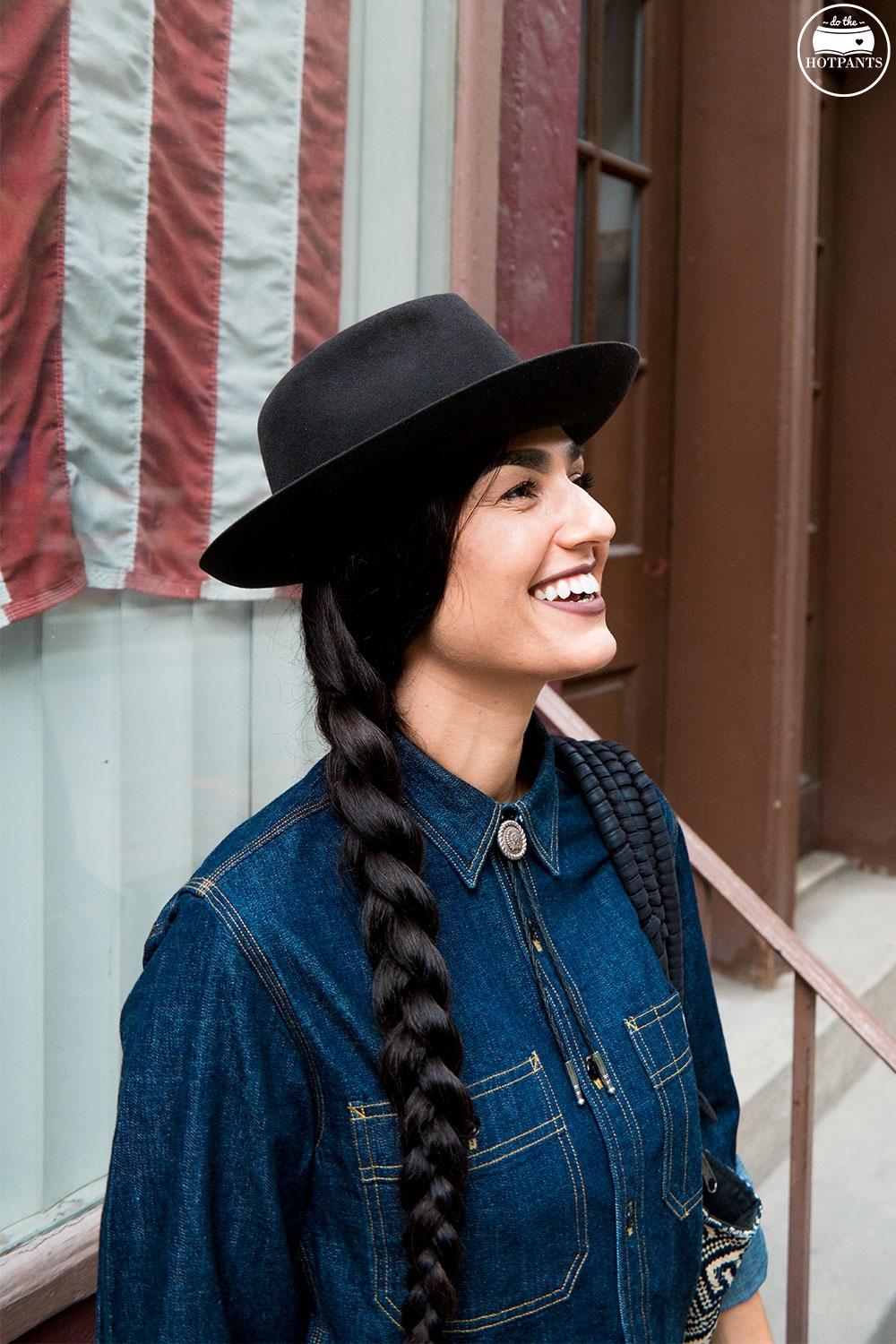 My skin was SUPER broken out for this post.
I get hormonal acne pretty bad, and I had just finished my "you know what" right before shooting this look.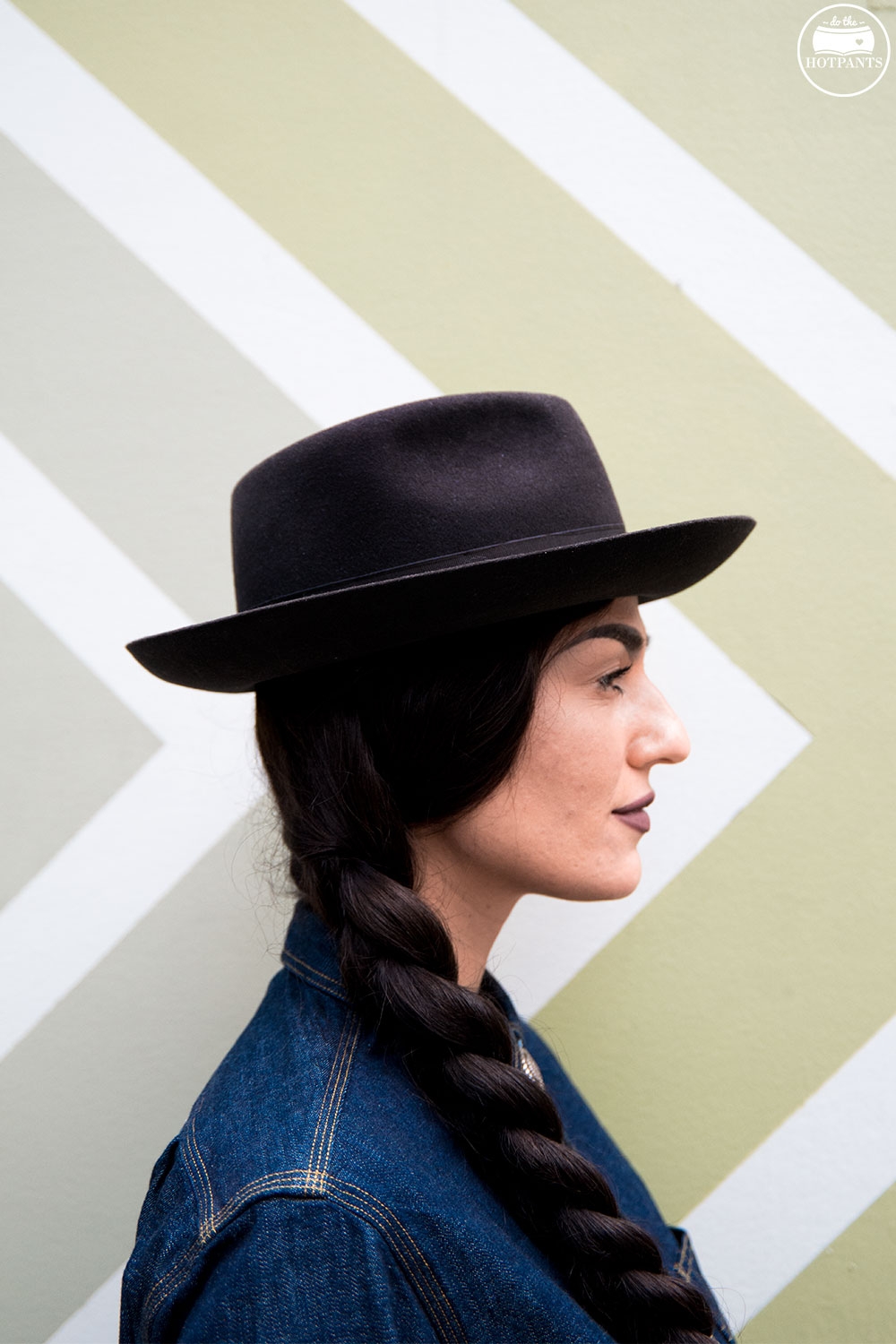 But I have to be honest…
It's so cathartic being honest about my skin with you guys on the blog.
Instead of trying to hide it with Photoshop, or just not shooting for the blog on days I'm broken out,
It feels good to finally be able to be honest with myself and not be ashamed of who I am.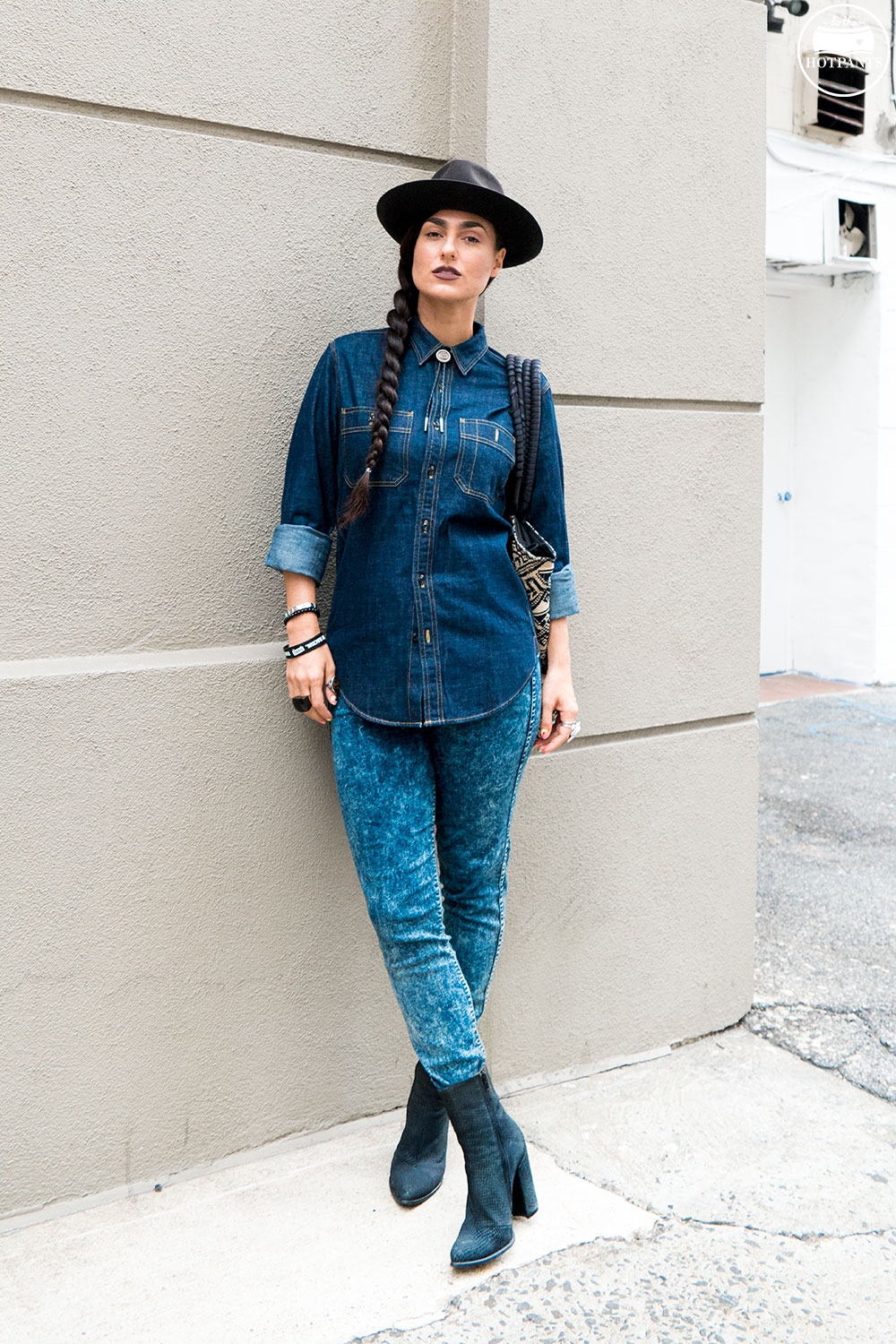 I mean, SURE, I still have days where I look in the mirror and I'm like
WTF AM I SUPPOSED TO DO WITH THIS MESS?!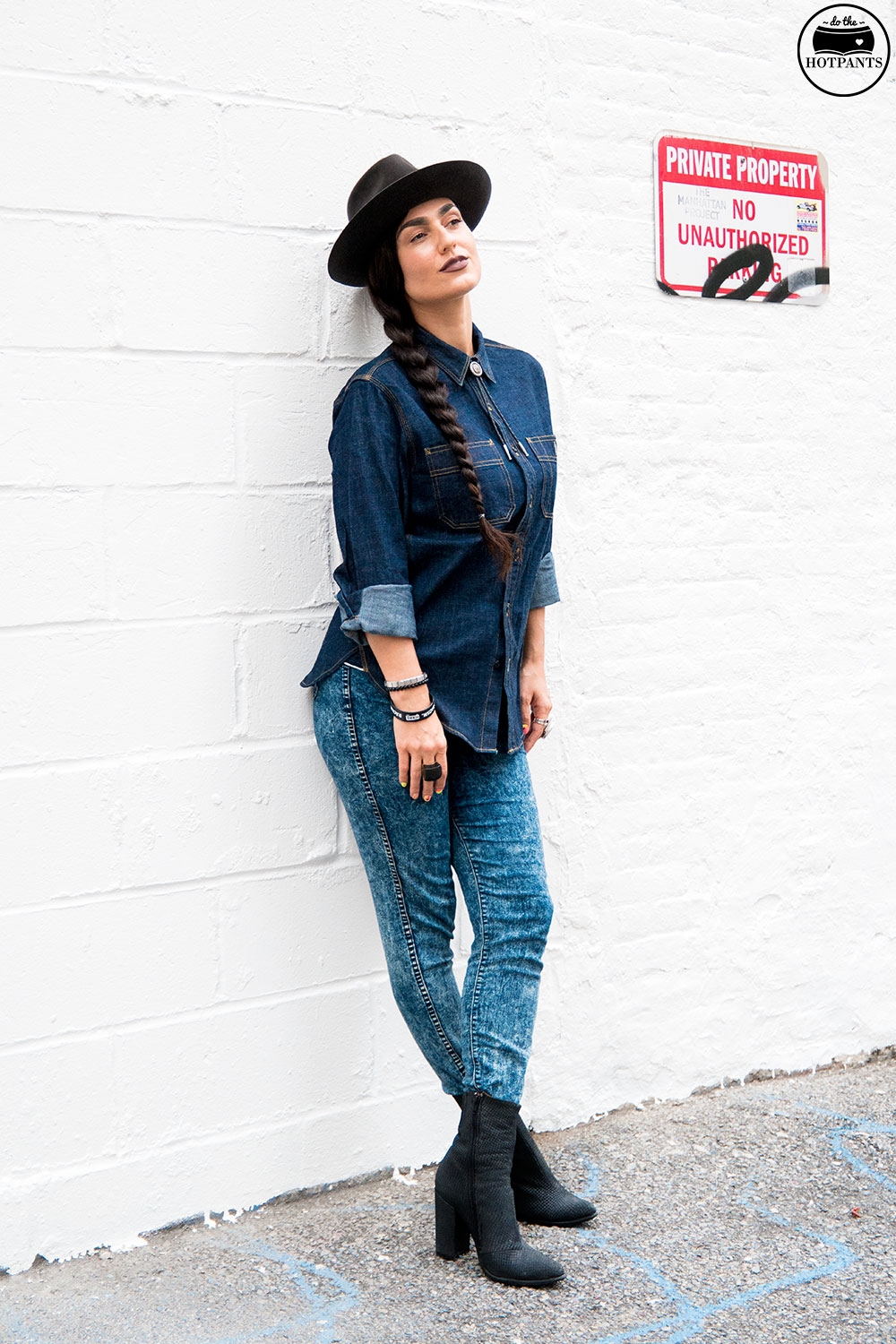 But when those days happen, they no longer dictate whether I'll be spending my entire day indoors because I'm ashamed of my face.
I'm tired of letting acne control my social life.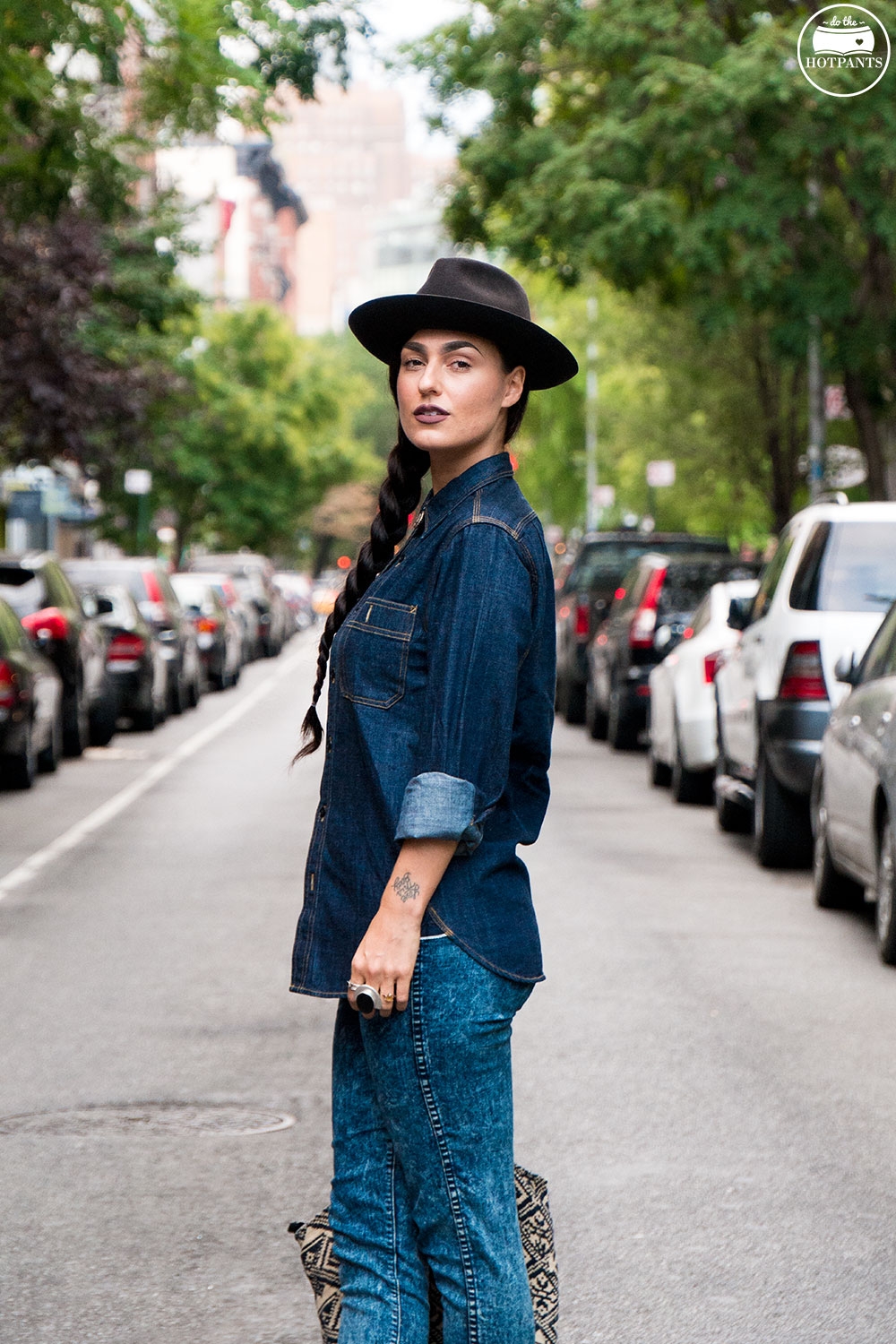 A lot of you will probably say,
I can hardly see anything, her skin is fine.
But remember, these photos have been lightened and color corrected in Photoshop.
That does NOT mean that I "hid" my blemishes, or in any way covered them up,
It means my acne isn't as obvious once the exposure is brightened and the temperature made warmer.
(The temperature of a photo is photo terminology for basically making a cloudy day sunnier, or a bright day cooler. It literally means making a photo look more yellow or blue.)
Also,
I'm still wearing a lot of makeup :)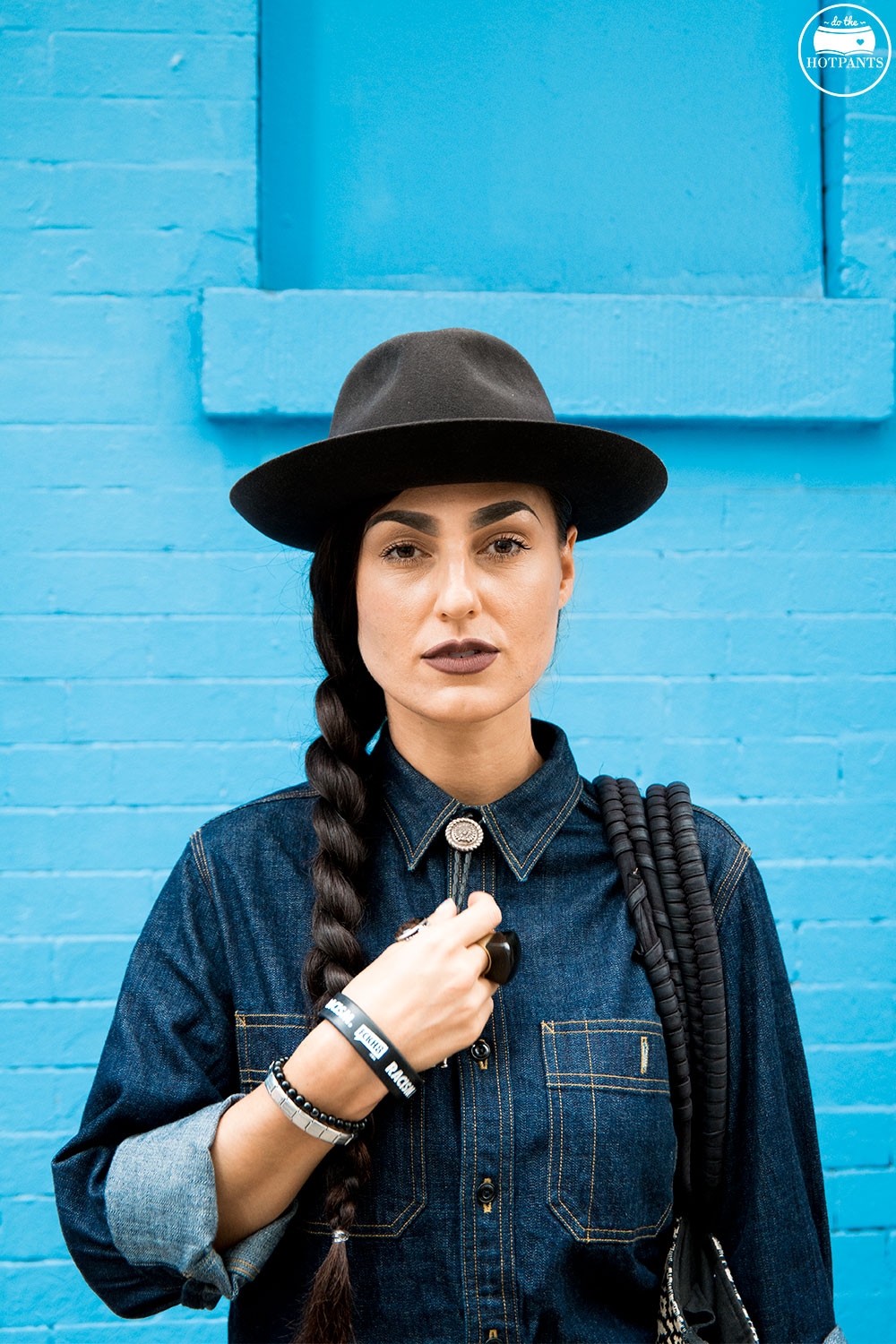 I'm still learning to go outside without ANY makeup on days my skin is broken out.
I haven't quite mustered up the guts for that….but HEY! Every little step towards self love and acceptance counts. I don't have to be perfect and neither do you.
Maybe I should do a blog post makeup free?
Let's see if I get the courage :)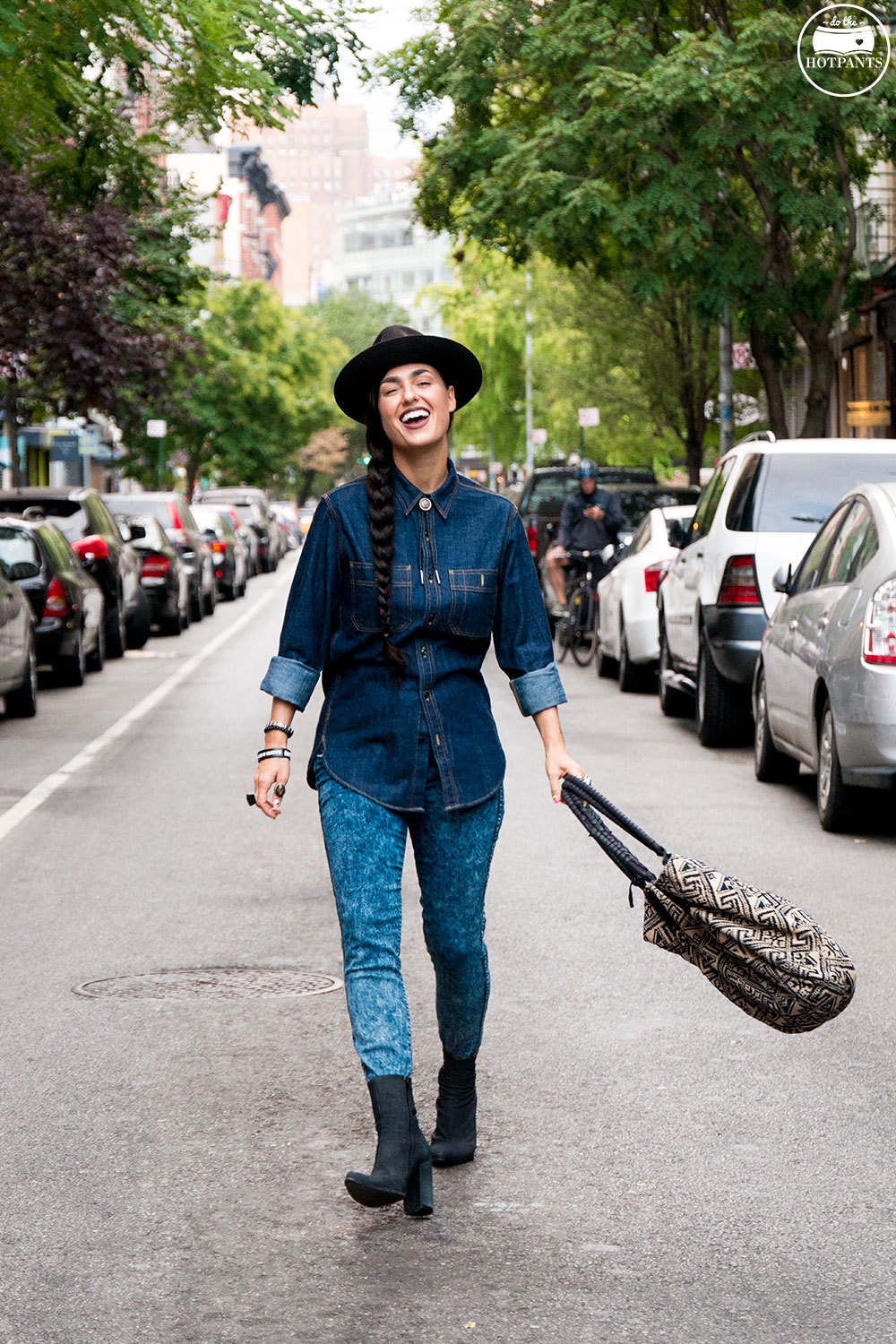 LATER DUDES,
XX-HOTPANTS
Wearing
Lipstick : Kat Von D Everlasting Liquid Lipstick in Lolita / Hat : Mayser / Shirt : J.Crew Men's / Pants : American Apparel / Boots : Jeffrey Campbell / Purse : Vintage
Photography : Eddie Pearson