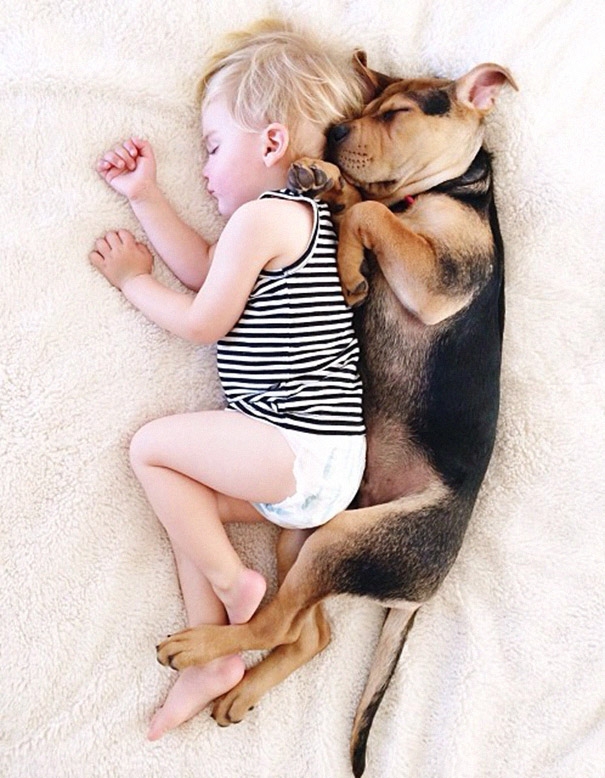 I got some not very good health news about someone I love yesterday.
Right now we're playing the wait and see game, but I made this post because I needed some positivity today.
The world is full of magic, and I never want to forget that.
Hopefully you're all having a wonderful Friday, but even if you're not, this collection of videos I put together will definitely make you feel better. And if you're already feeling good, this will make you feel great!
I apologize in advance for any tears <3
ENJOY!!

Theo and Beau

Animals Getting Legs

Anyone Can Change The World

A bagpiper drowns out hate speech in Scotland

Brotherly Love

Show me the Mo'Ne

Throw Like A Girl

The Conditioned

Black Fathers

Finishing The Race

My New Favorite YouTube Star!
(At first I thought it was going to be making fun of disabled people, but it's not. He is hysterical and empowering. I'm absolutely in love)

And last but not least, something fashion related :)
Rain Dove, An Inspirational Human Being
LATER DUDES,
XX-HOTPANTS
Baby and Puppy Image Credit – www.mommasgonecity.com/naptime-with-theo-and-beau/