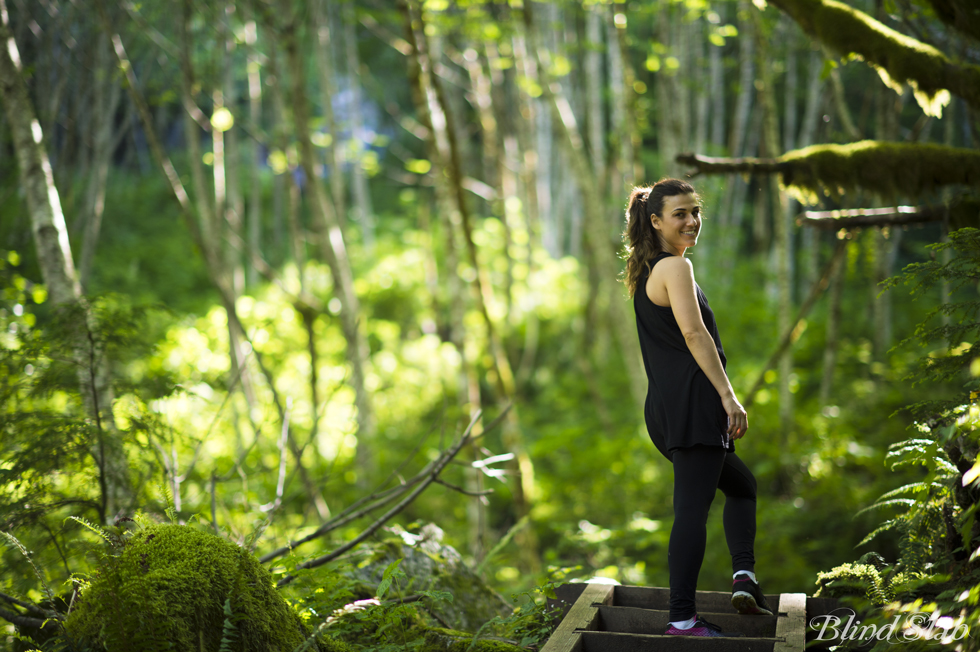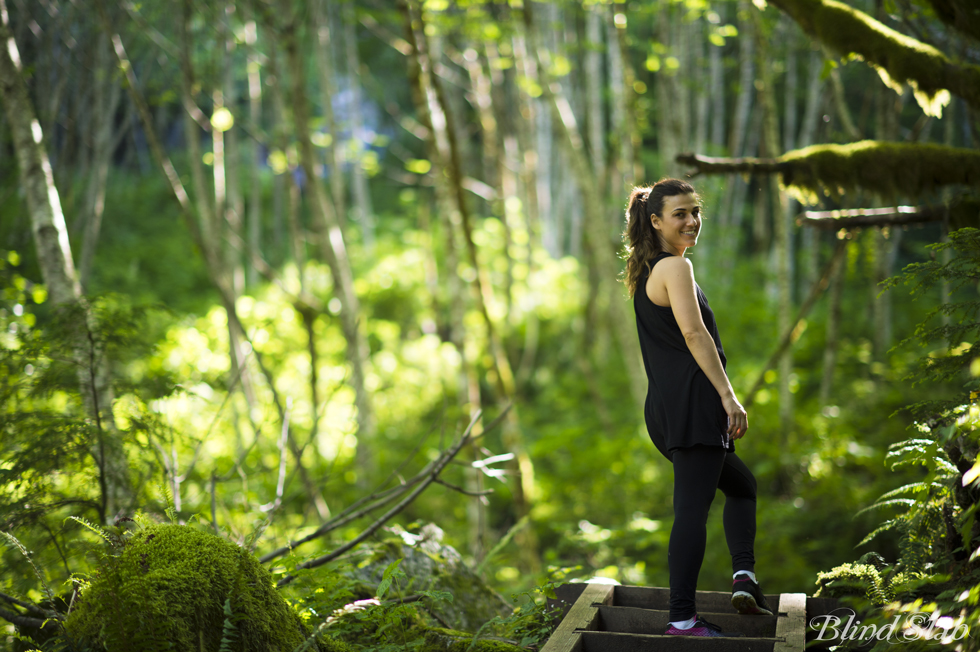 WHIRLWIND WASHINGTON WEEKEND RECAP!!!!!
try saying that 5 times fast
…or even 1 time.
Just got back from spending 4 days in Washington, and let me say, the weather??? AHHH-MAY-ZING!!!!!! Low 80's and no humidity.
Don't get me wrong. I LOVEEEE sweating balls underground waiting for the subway twice a day in New York, but sometimes it sure is nice to "get away" for a minute. And get away I did.
Below is just the backyard of where we stayed in Tacoma. WTF! Right?
Looks like Central Park to me…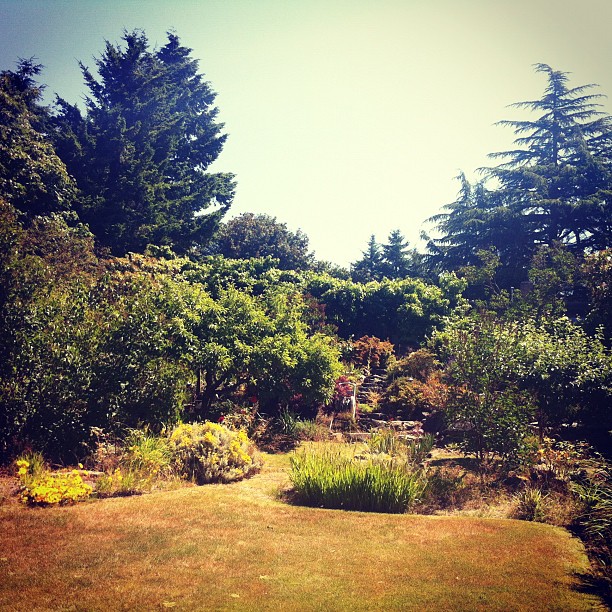 Did a day long hike up Lake Serene.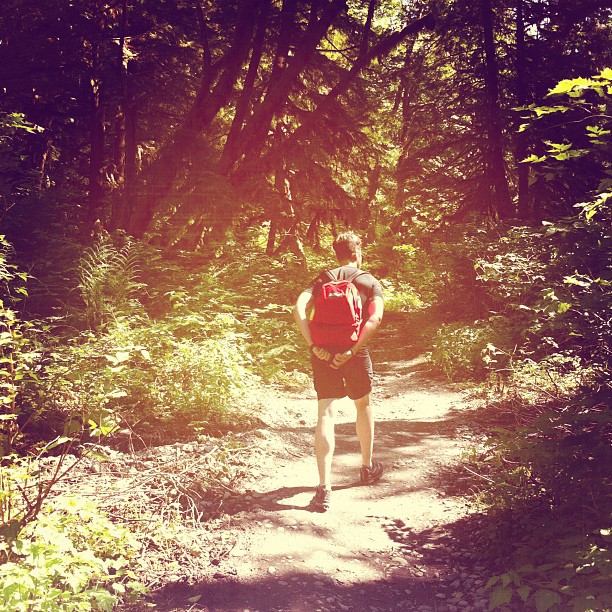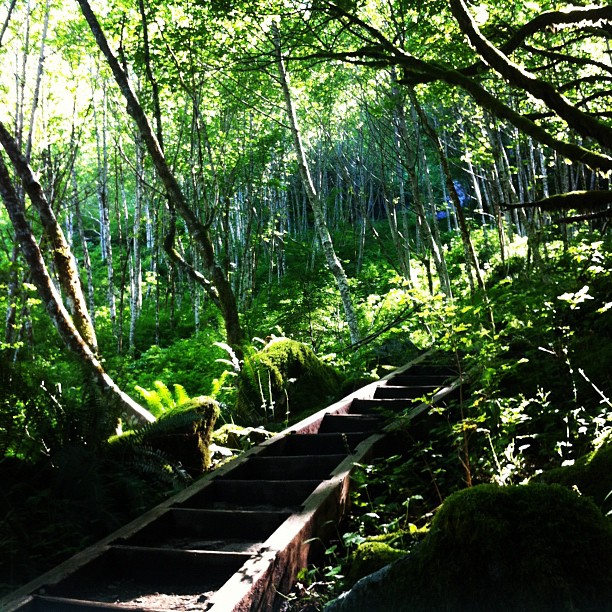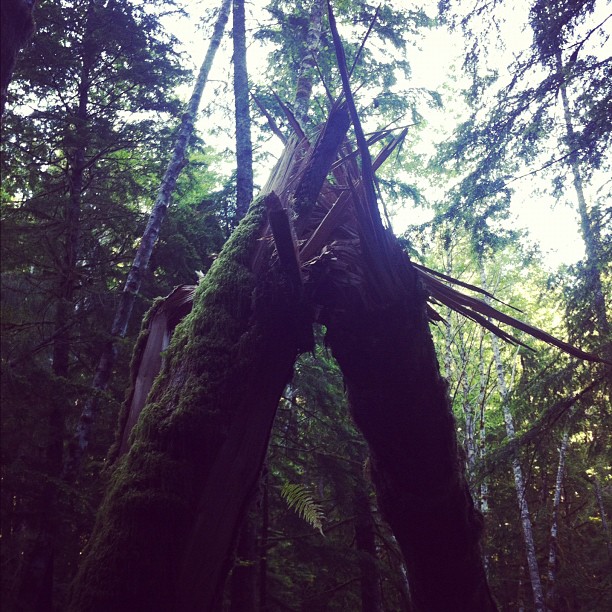 It was one of the most rewarding and breathtaking hikes I've ever done. Reminded me a lot of Santa Cruz, CA, but a little more tropical feeling. Like Santa Cruz crossed with the set of Avatar.
I kept waiting for James Cameron to jump out of a bush yelling, "CUT."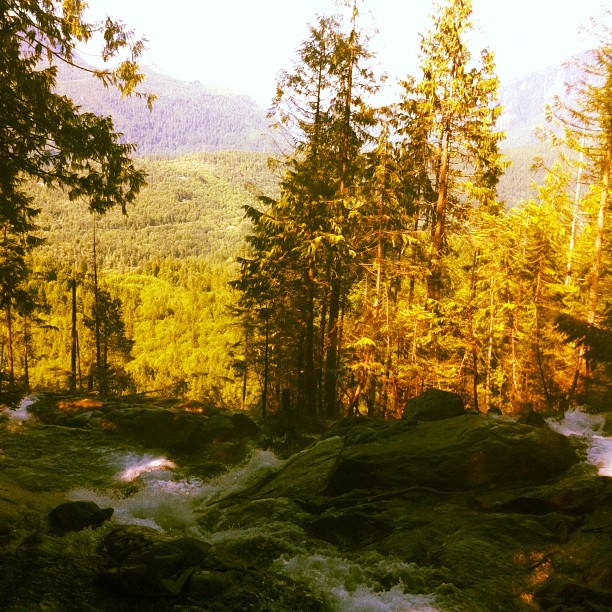 Incredible waterfall at the top.
I got soaked trying to take this picture.
Totally worth it.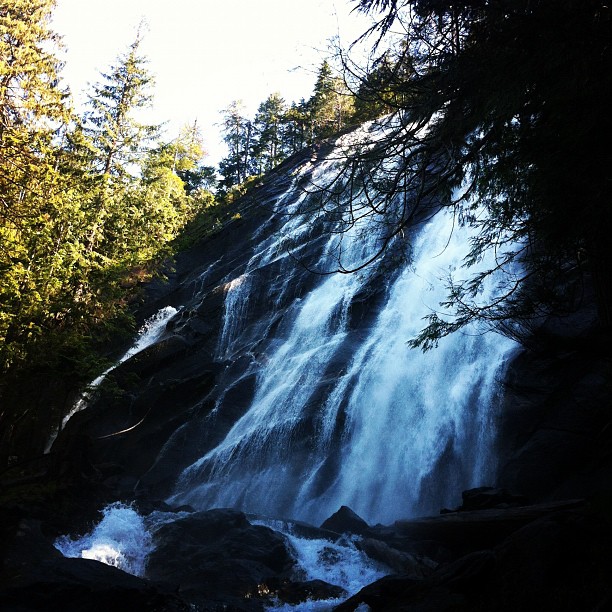 Even found this little turd of a banana slug on the path. But I'm from California where these things are actually YELLOW, like BANANAS. So I named him CRAP SLUG, which I felt was a much better representation.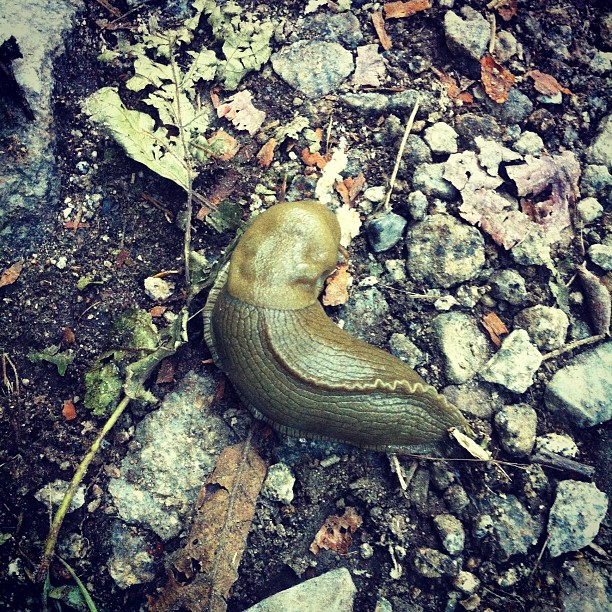 Visited the Seattle Public Library.
And it was SO COOL!!!!!!!!!!!!
I could spend multiple days in the library!! I would stay in one of the Lake Union Seattle hotels to make sure that I had enough time to check out all of the libraries!!!!!!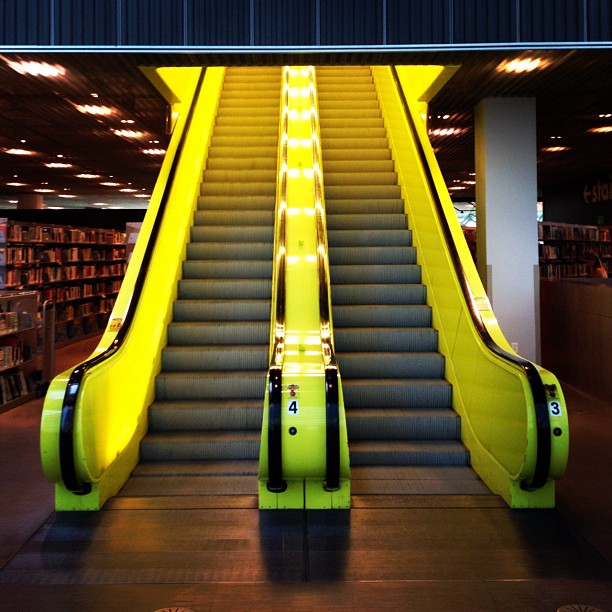 Although I was wearing really loud platforms and the library was totally silent. Everyone gave me the evil eye as I klomped obnoxiously past them.
Whatever, story of my life…
(library's "red room")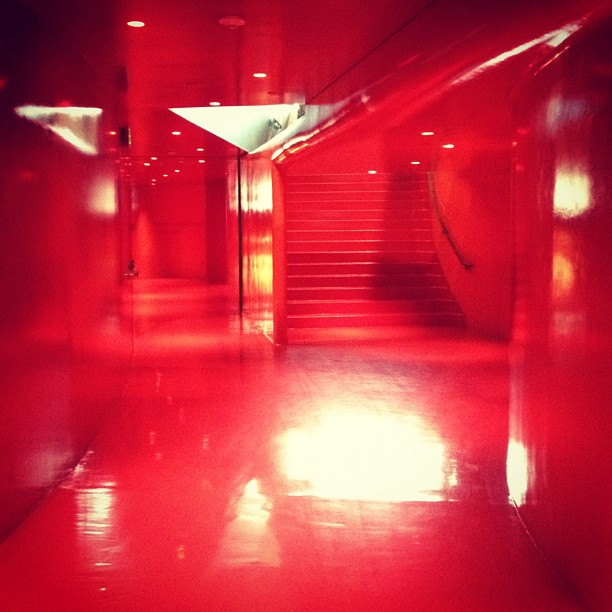 (view looking out from inside the library)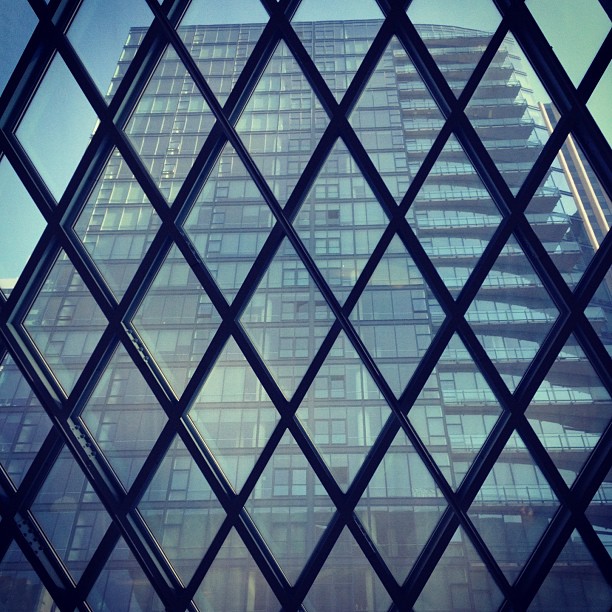 THEN WE WENT SHOPPING!!!!!!!!!!!!!
Below is the shoe collection at Totokaelo which I stared at for 20 minutes drooling on myself.
I wanted EVERYTHING…but could afford nothing…le sigh. For anyone in the Seattle area, they're having a huge sale. Buy me something.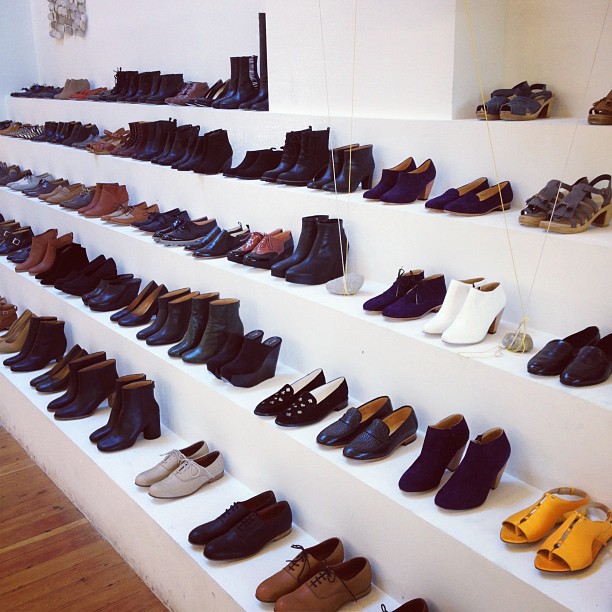 Found this Vintage Herve Leger dress at one of the thrift stores. I tried it on but decided not to buy it, although after looking at this picture I think that was the dumbest decision ever.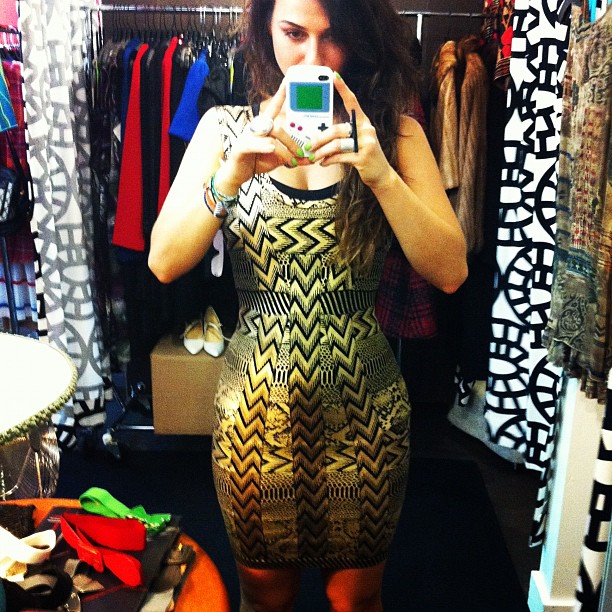 Celine bags at Barney's.
(The bottom tote is the one purse I would give my right arm for.)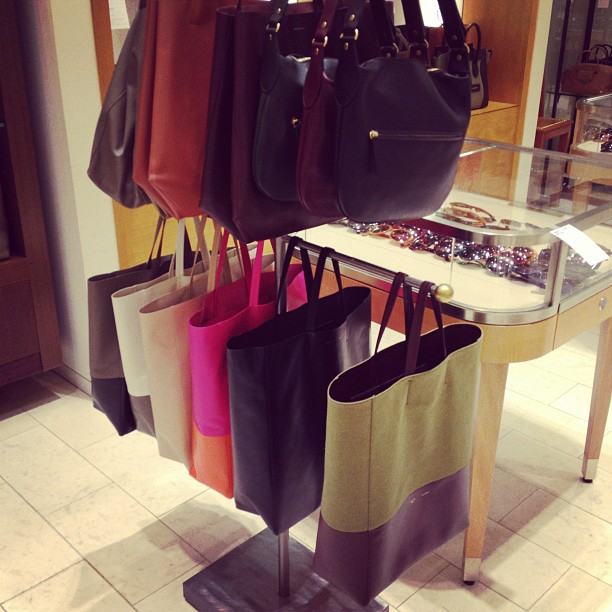 Then I just sort of walked around.
Colorful old motorcycles and a sliver of an expensive red car at Red Label Moto.
I'd never been to Seattle before but it reminds me of Berkeley, CA, just with a lot more Starbucks.
Naked hippy cyclists protesting something or other.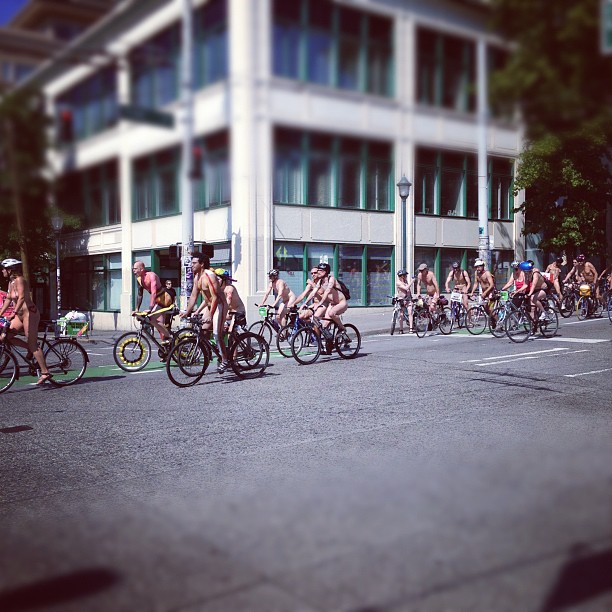 Probably angry there was no side door.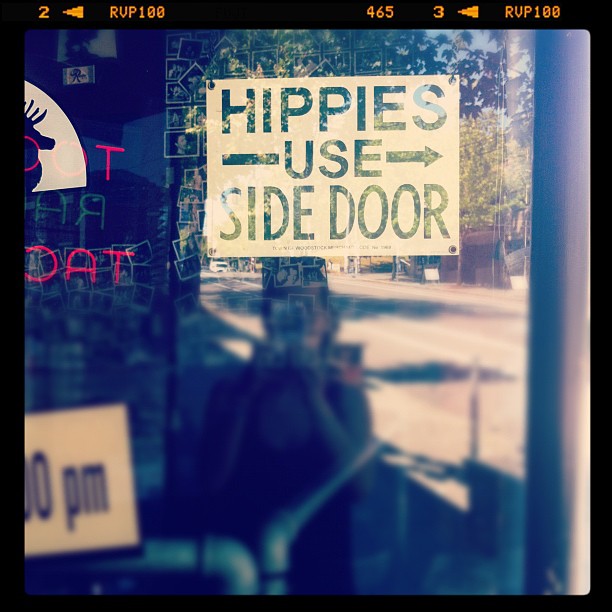 Even saw some cool fashion.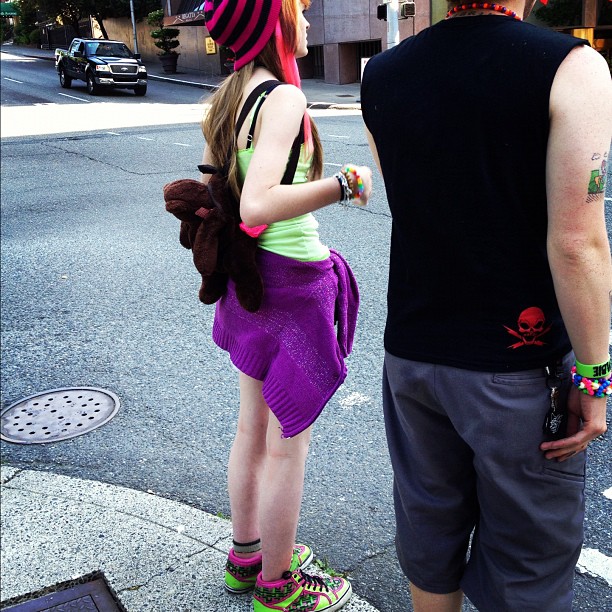 OMG I'M KIDDING!!!! DEAR GOD I HOPE NONE OF YOU THOUGHT I WAS SERIOUS ABOUT THAT ME(TH)SS OF A GIRL ABOVE.
Stayed at the W Hotel in Seattle for our last night.
Was greeted by this when we walked into the room! Not complaining!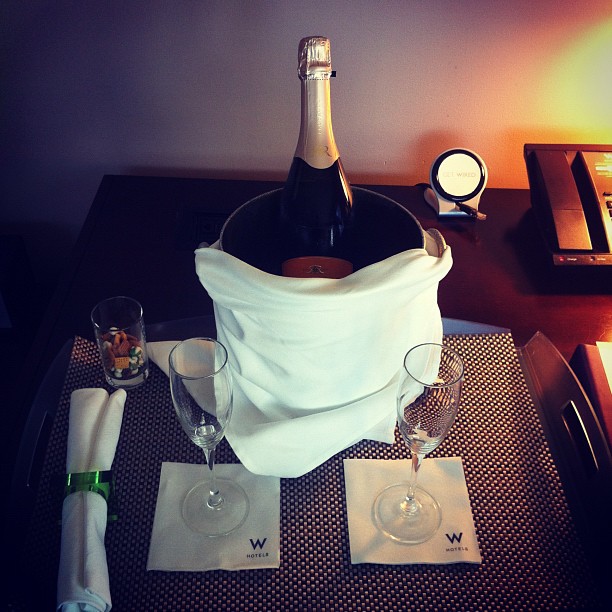 Last morning in Seattle, had brunch with friends at Steelhead Diner in Pike Place Market.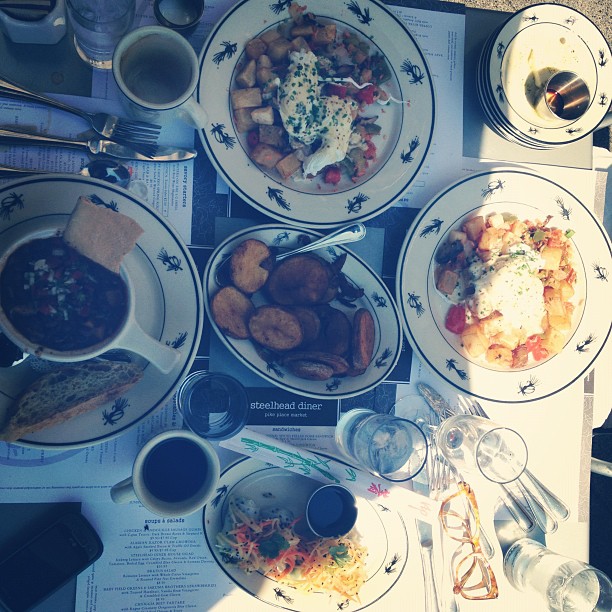 The food was NOMMMMMMM. But what I really liked was that they had a separate vegan menu. I'm still going strong with the whole "vegan thang," but eating at non-vegetarian restaurants has proved a little difficult.
The incredible food, topped with the fact that the waitress and I had on matching orange lipstick, made this brunch pretty awesome.
Caviar Pie with a bite taken out of it…obviously not from me.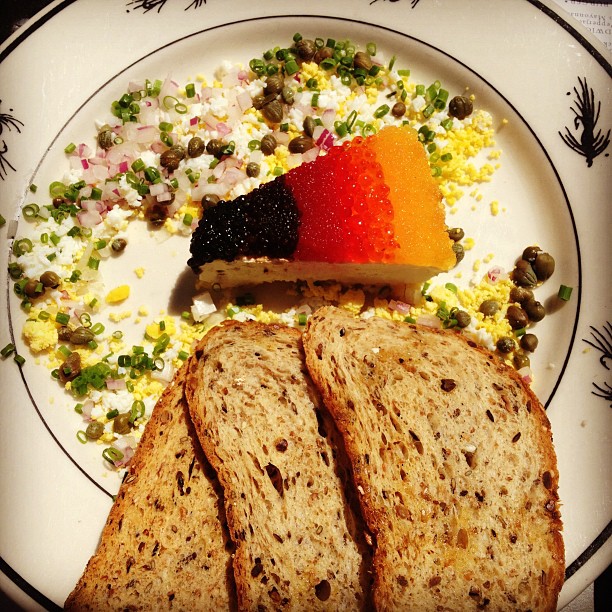 And that's my Seattle trip in a nutshell.
We did SO MUCH in SUCH A SHORT AMOUNT OF TIME.
I met some really cool people, ate amazing food, and had a pretty chill week.
But now I'm back home in New York.
So excuse me while I go sweat my ass off waiting for the subway to take me to my concrete jungle job.
back to life…back to reality…

Follow Hotpants