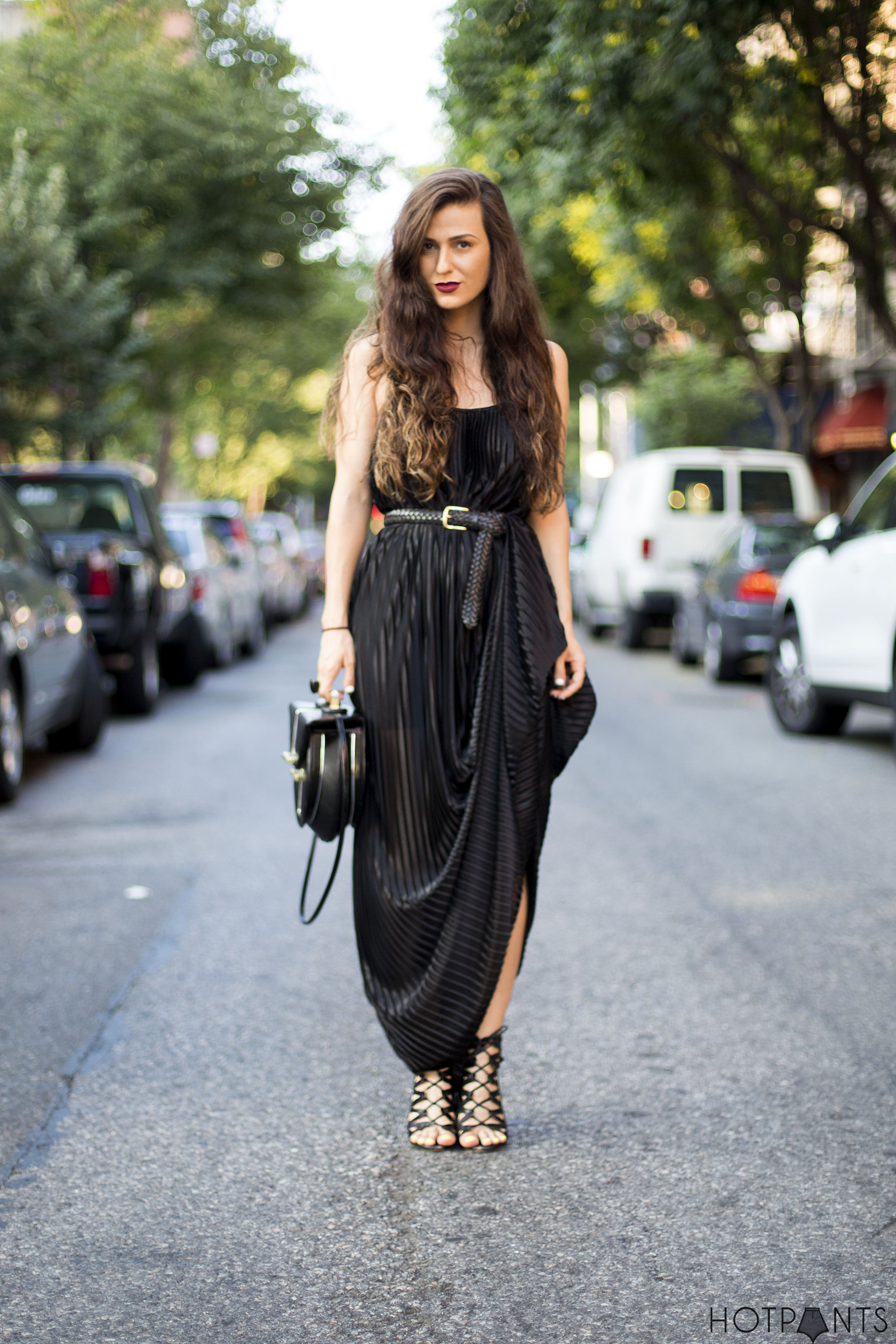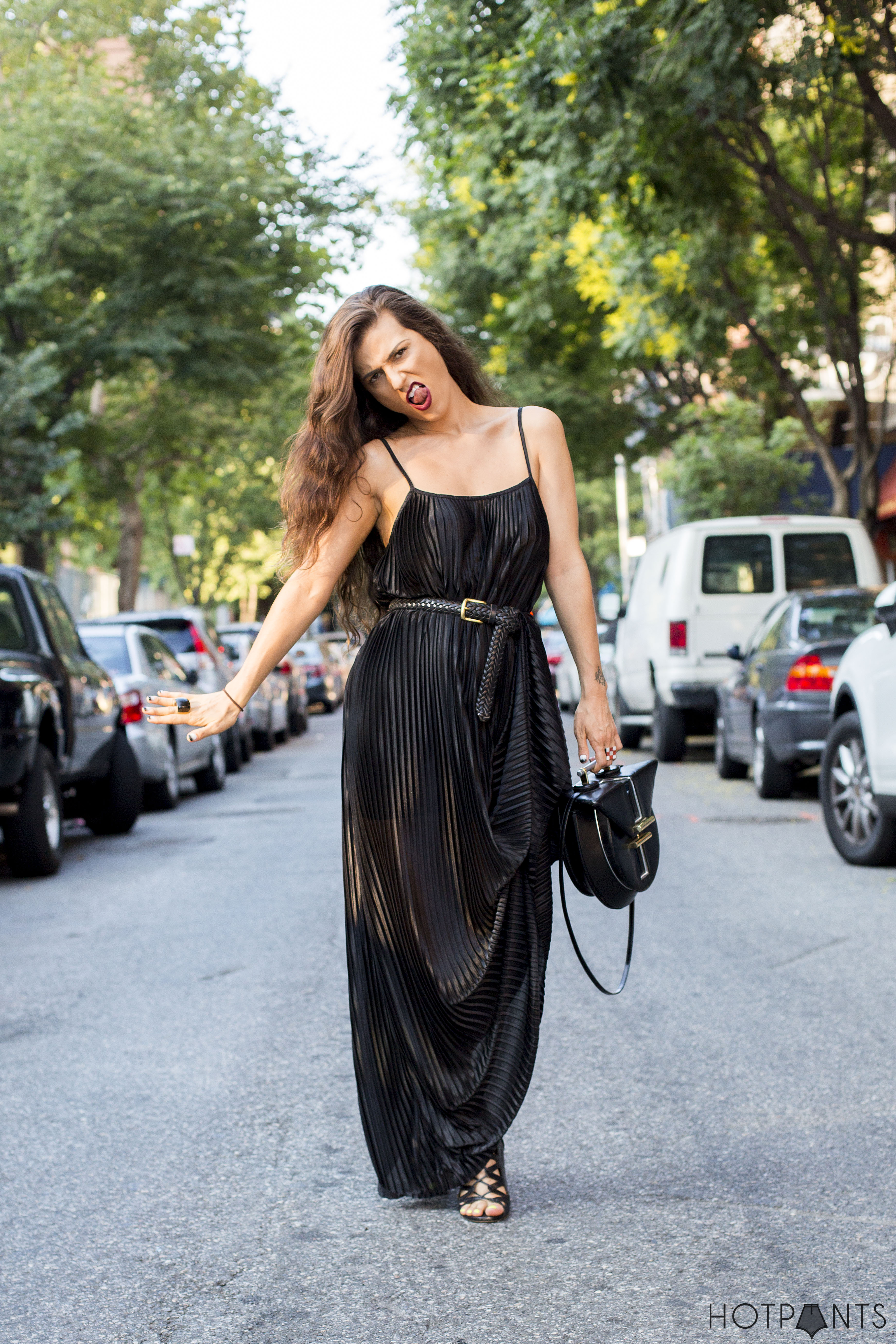 Today's my last day of work before a 4 day weekend.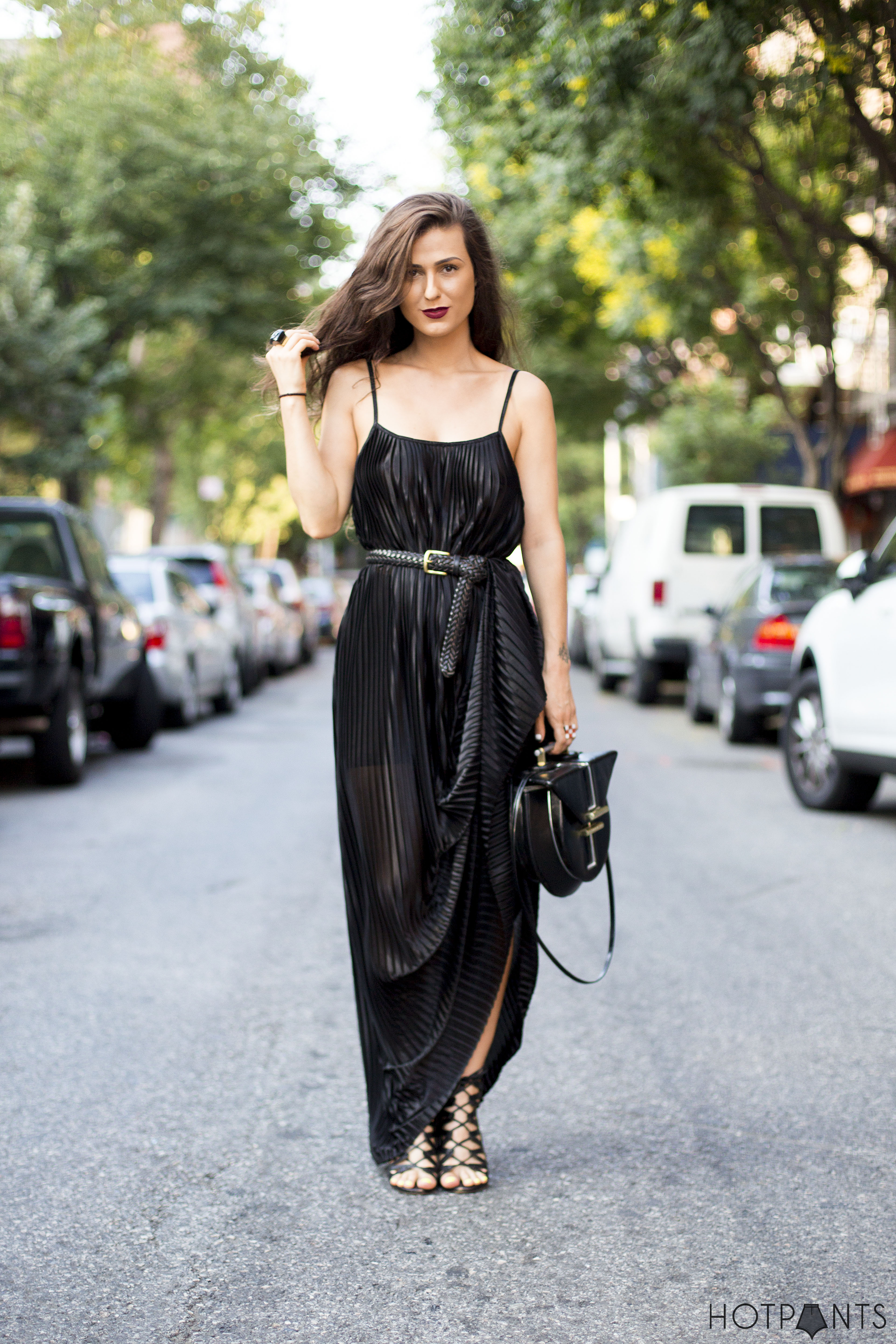 And to celebrate, I'm wearing all black.
Like the true emo goth I am.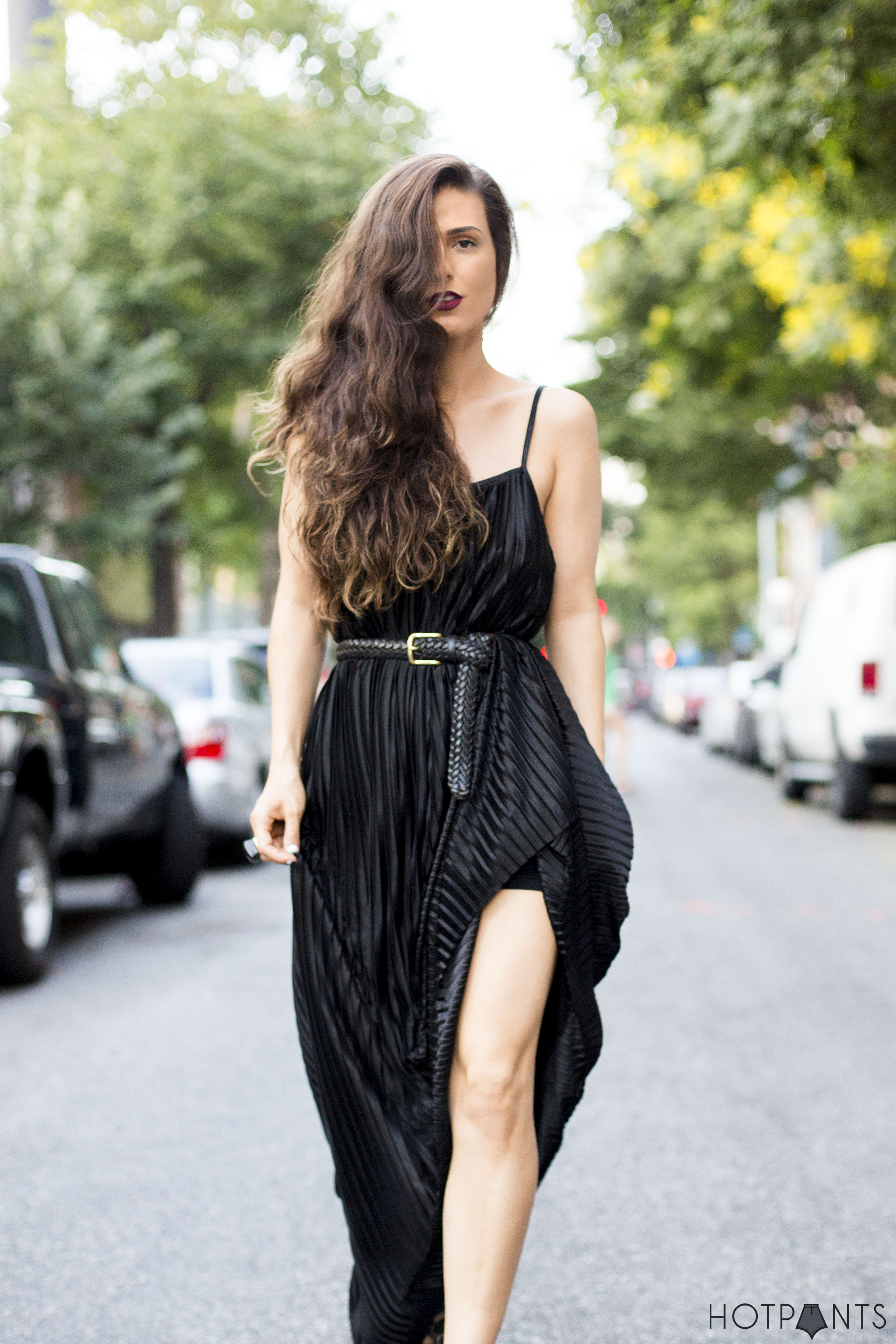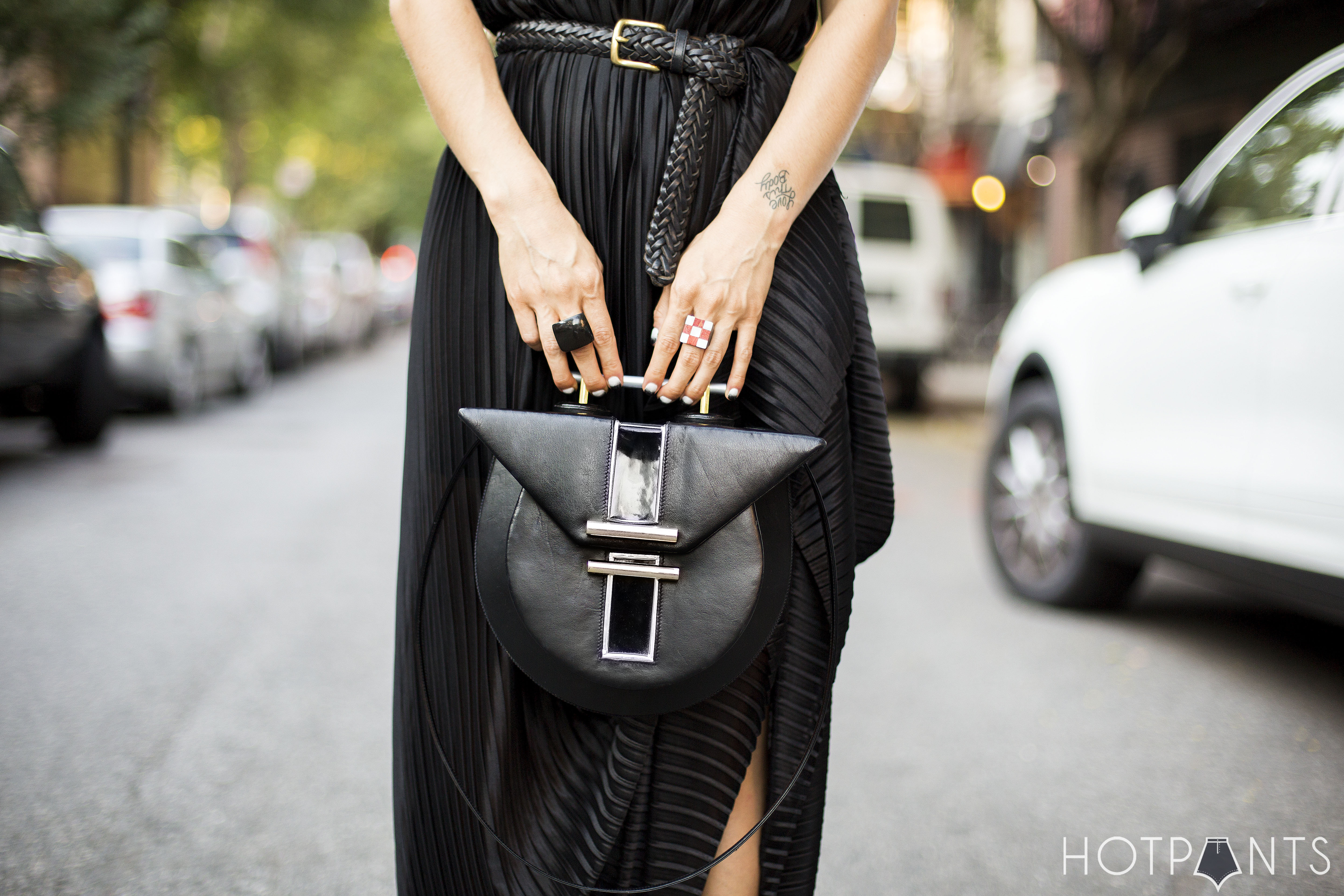 This dress is super long, so to keep it from dragging, I tuck one side into my belt.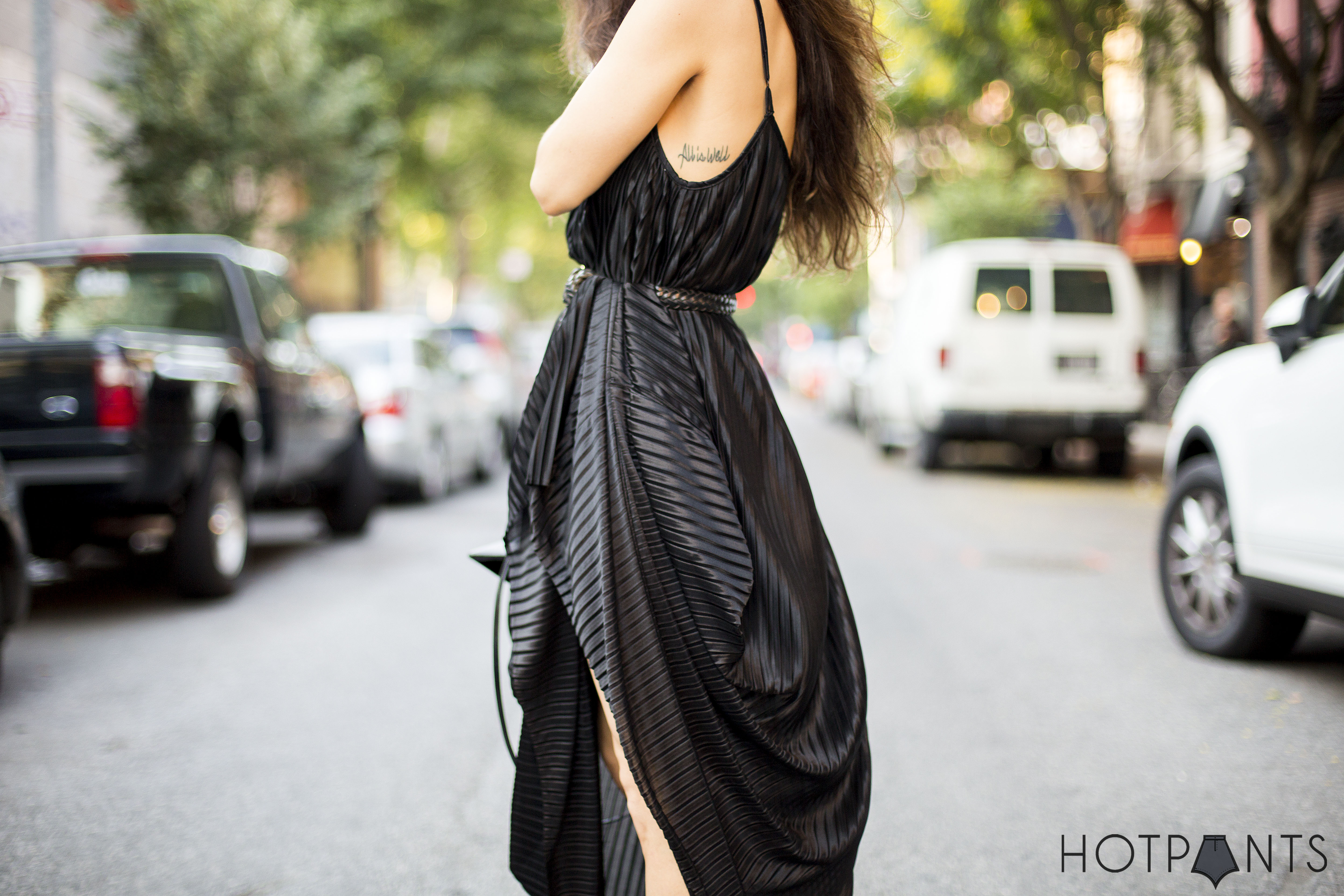 Cool shoe shot huh?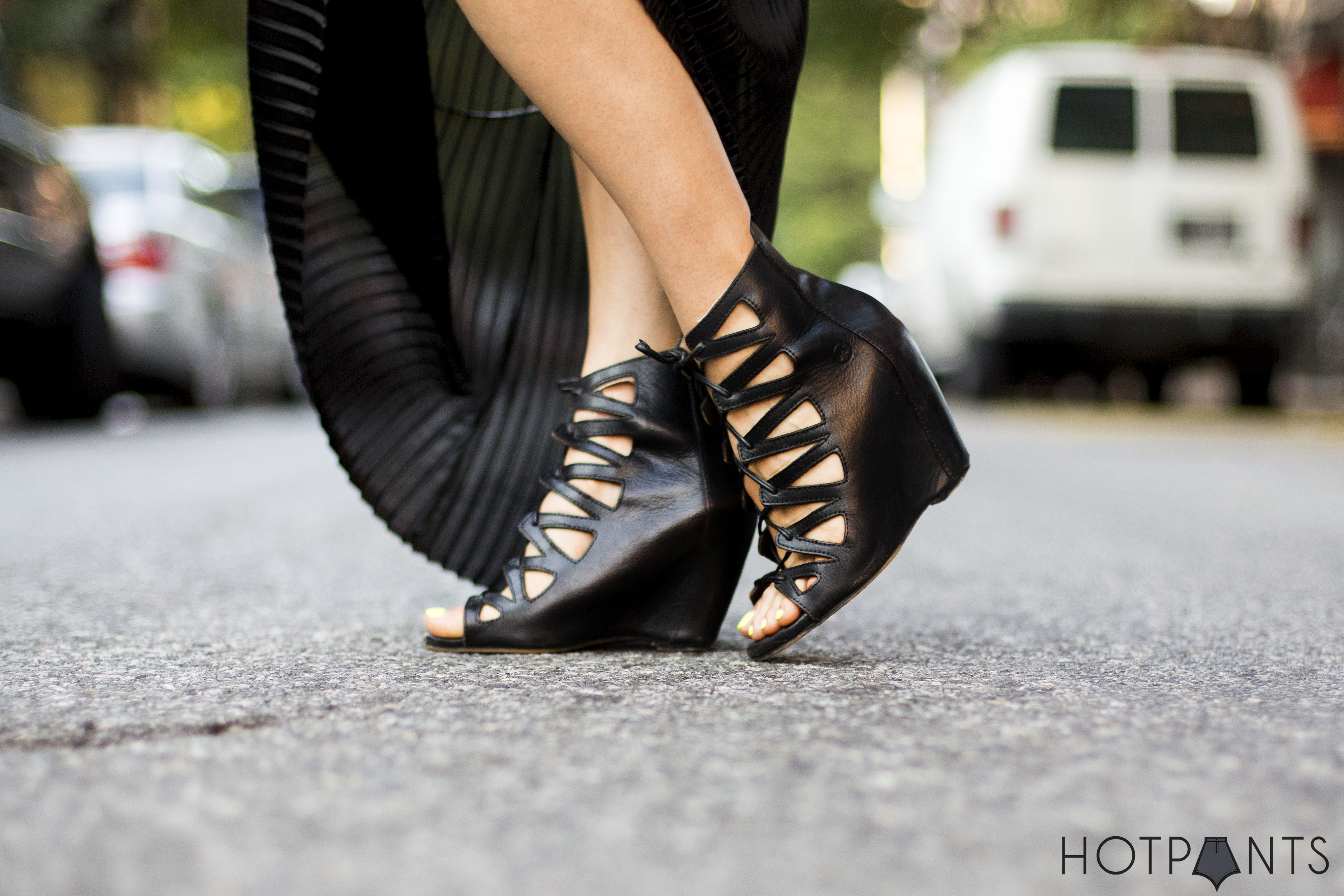 You know what it takes to get that shoe shot?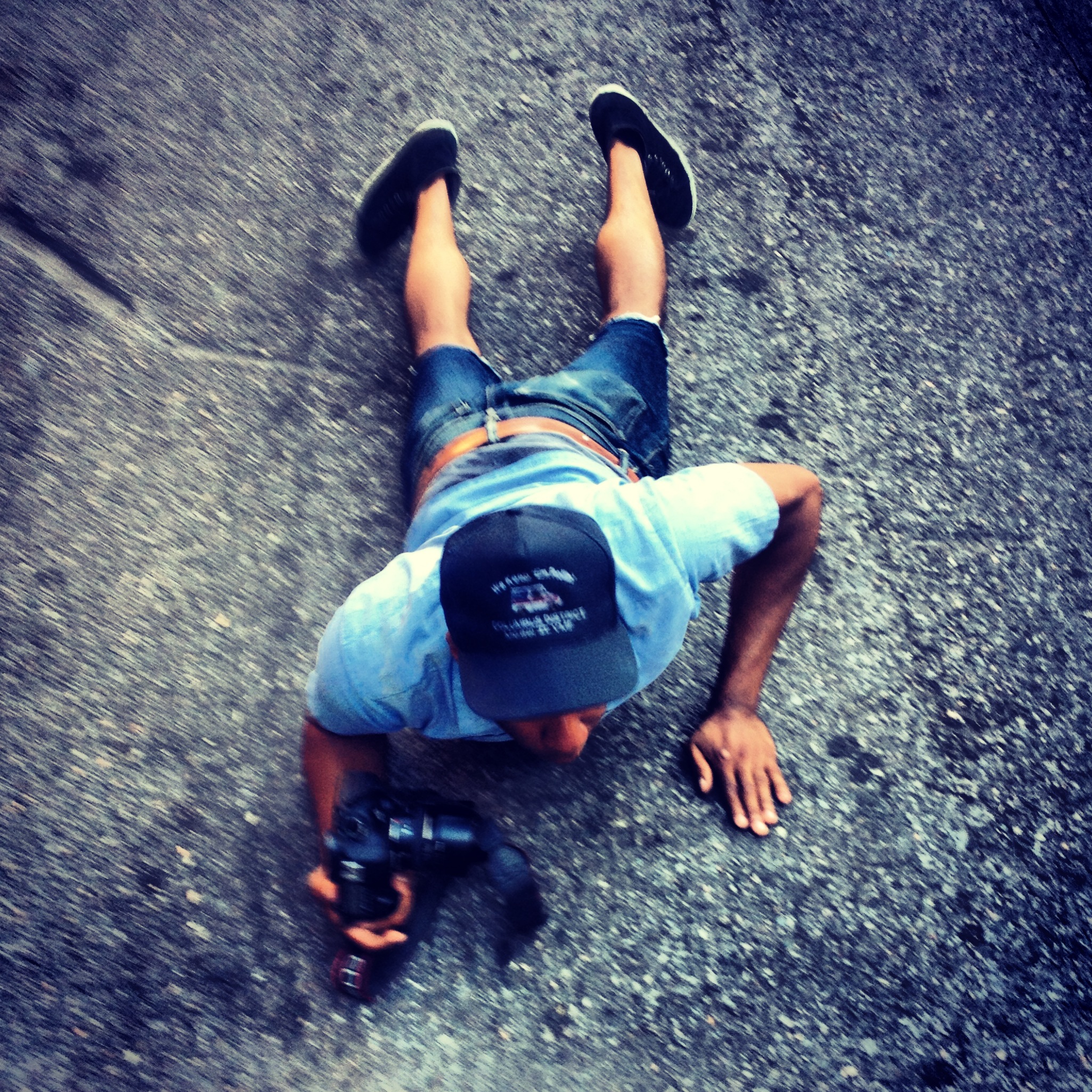 Das right.
Isaac, flat on the ground, in the middle of the street.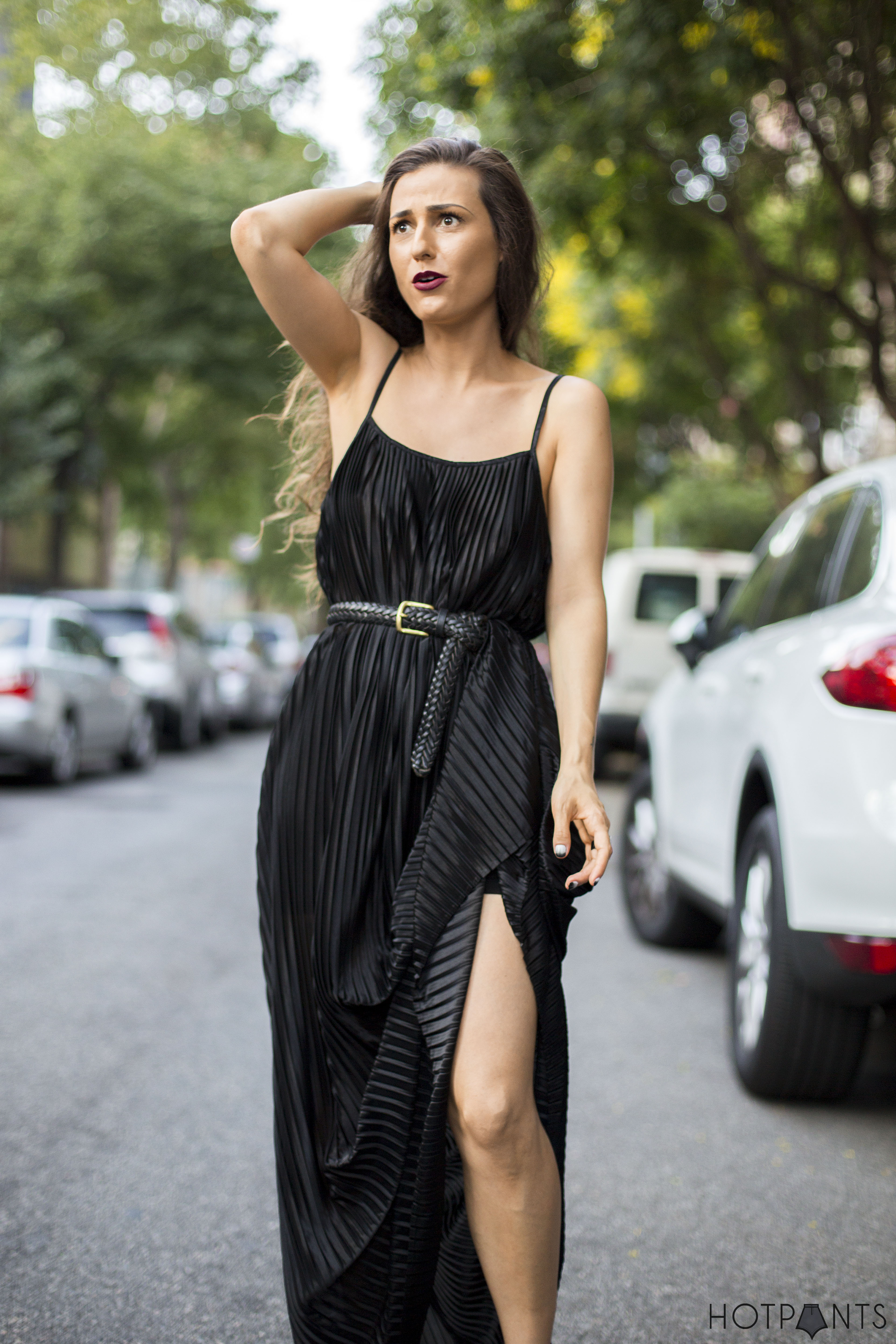 I didn't even tell him to get on all fours. He just did it.
I guess I have that power over people…
Maybe I have that power because I'm really a Muppet!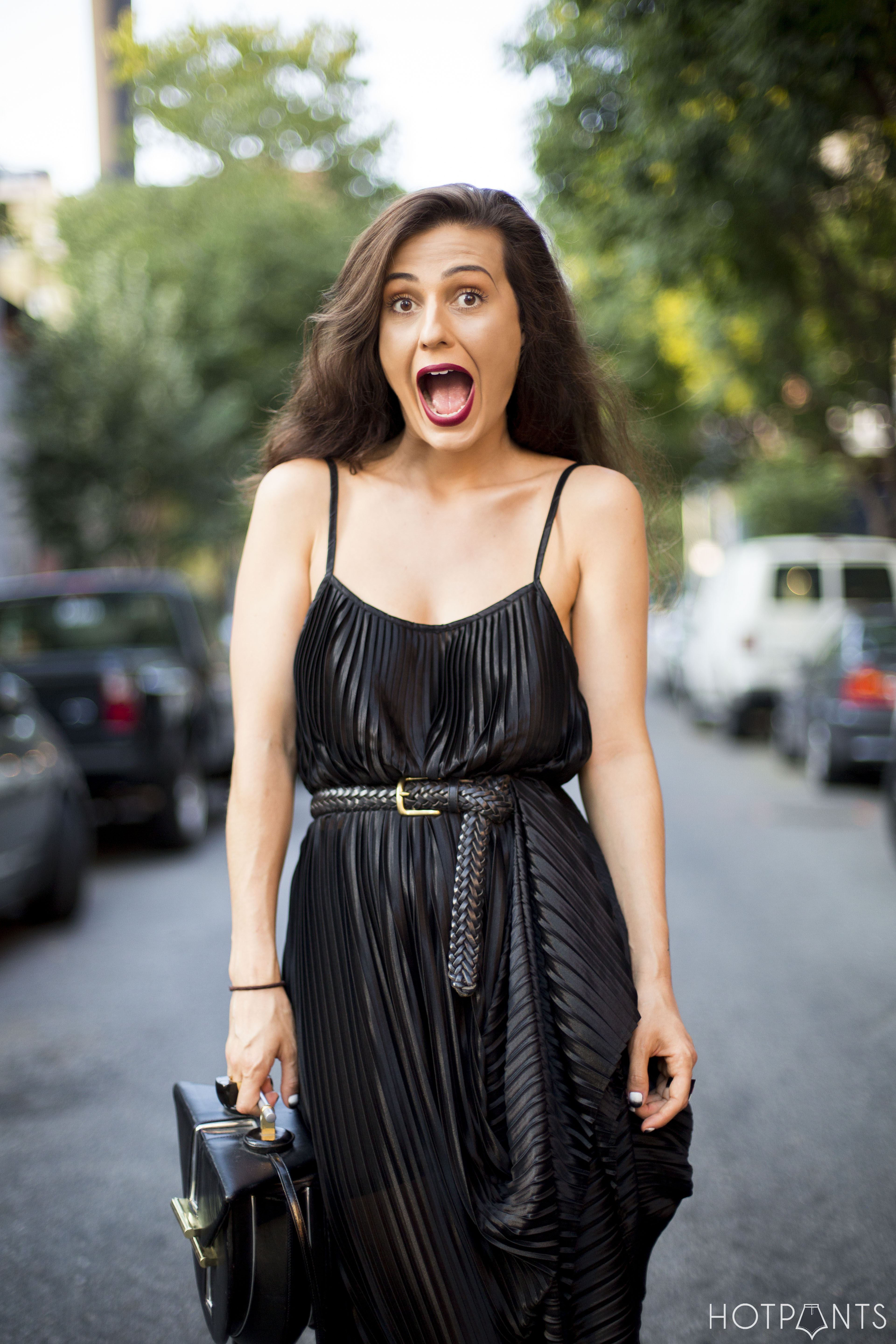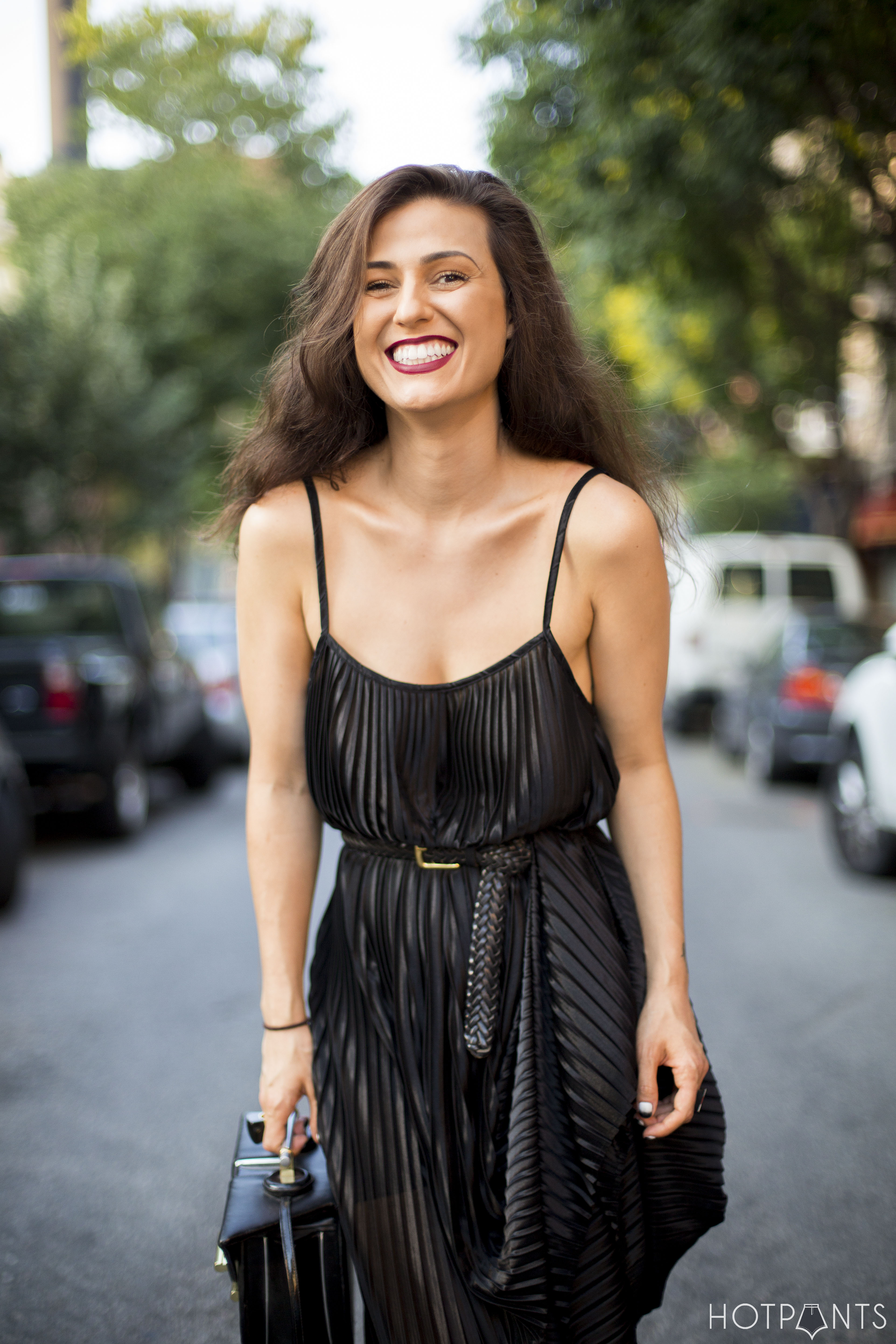 Ughhhhh
My hair + humidity = JEWFRO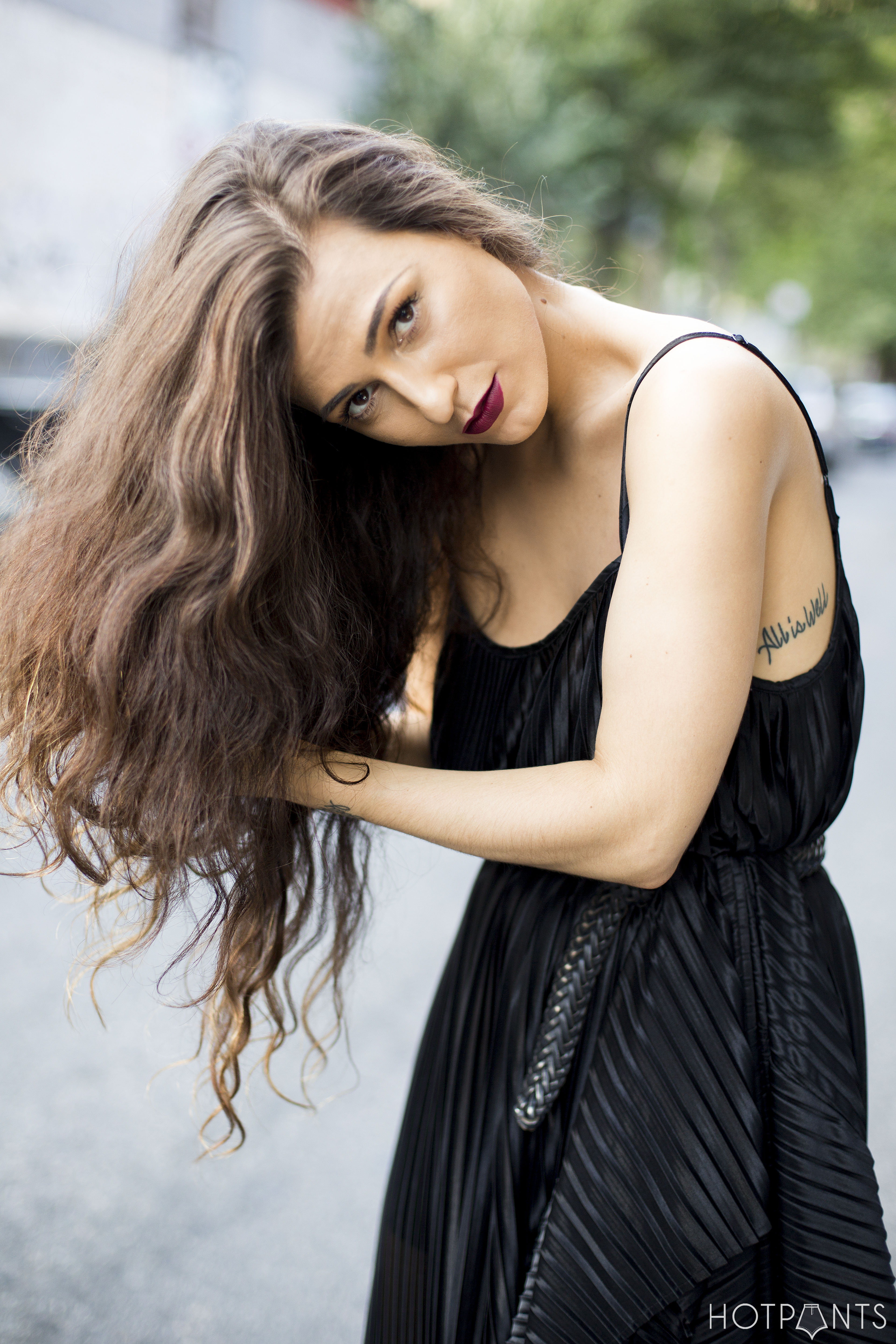 Yeah yeah yeah, it looks nice in pictures…but in reality it just looks like my favorite past-time is sitting at home rubbing balloons on my head.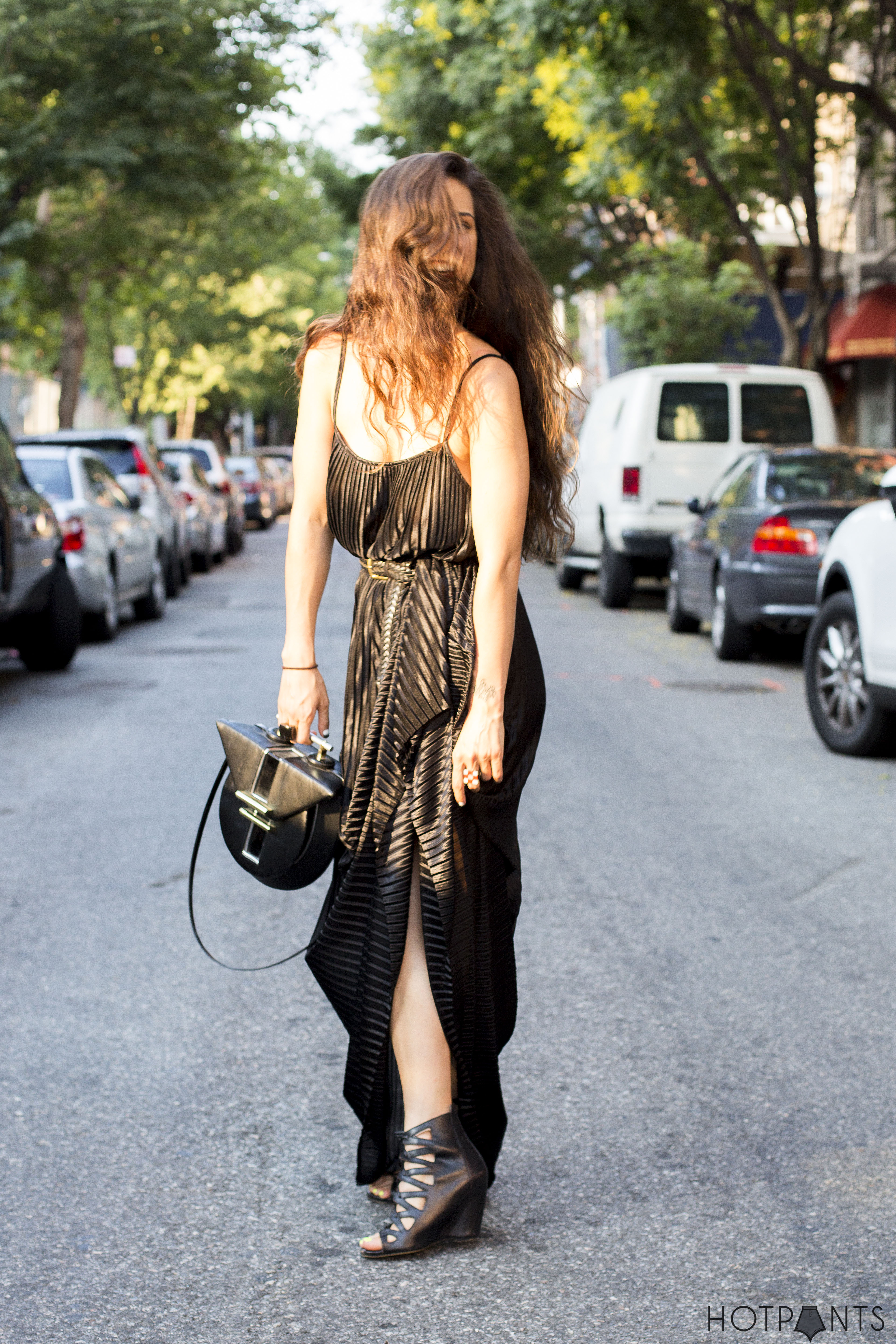 Alright loves,
For my AMERICAN readers, enjoy the holiday.
For my non-American readers…HAVE FUN WITH YOUR SOCIALISM AND YOUR FREE HEALTHCARE AND YOUR GOVERNMENT MANDATED MATERNITY LEAVE!!!!
USA USA USA USA USA USA USA USA USA USA USA USA USA USA USA USA USA USA USA USA USA USA USA USAUSA USA USA USA USA USA USA USA USA USA USA USAUSA USA USA USA USA USA USA USA USA USA USA USAUSA USA USA USA USA USA USA USA USA USA USA USAUSA USA USA USA USA USA USA USA USA USA USA USAUSA USA USA USA USA USA USA USA USA USA USA USAUSA USA USA USA USA USA USA USA USA USA USA USAUSA USA USA USA USA USA USA USA USA USA USA USAUSA USA USA USA
lolzzz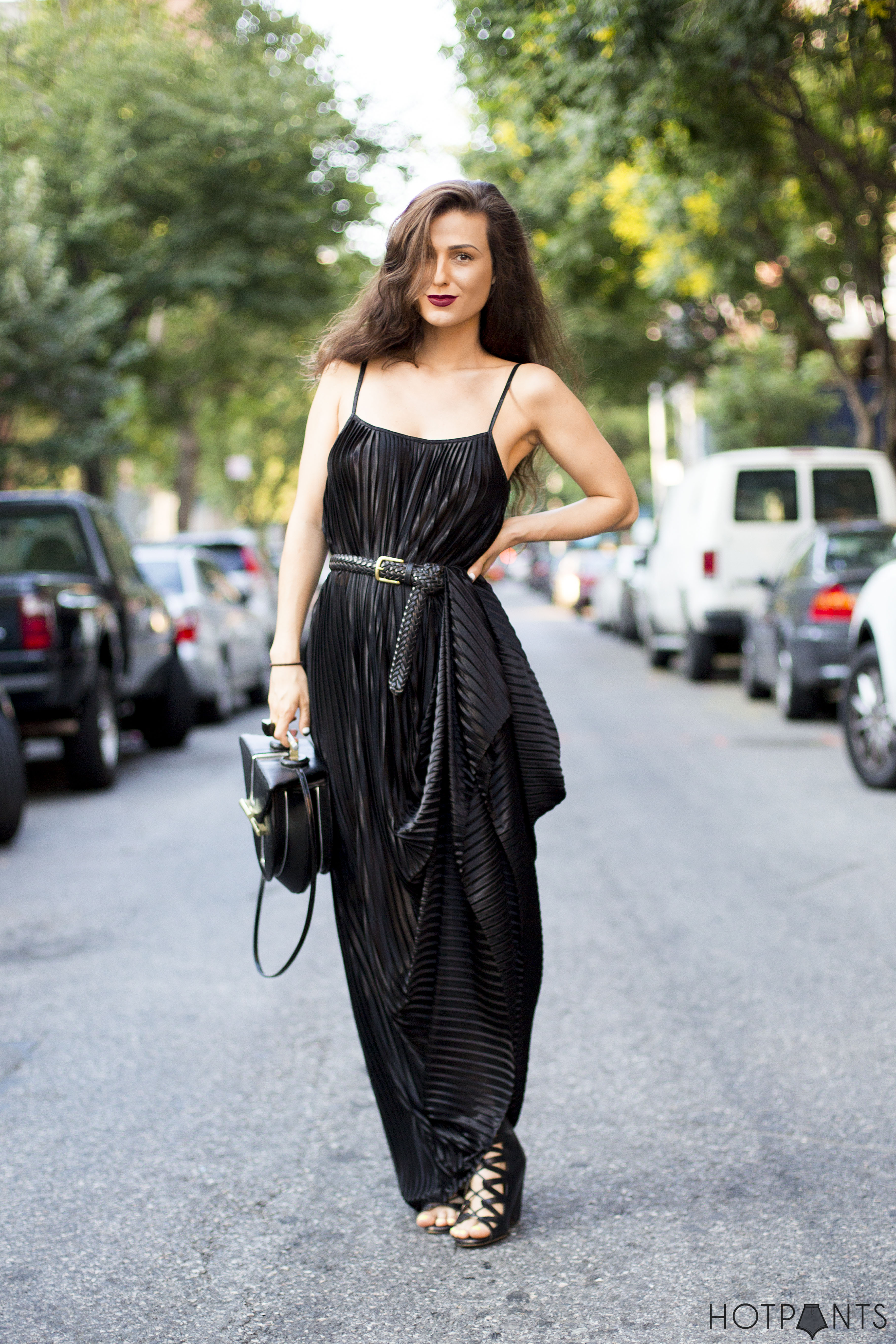 LATER DUDES,
XX-HOTPANTS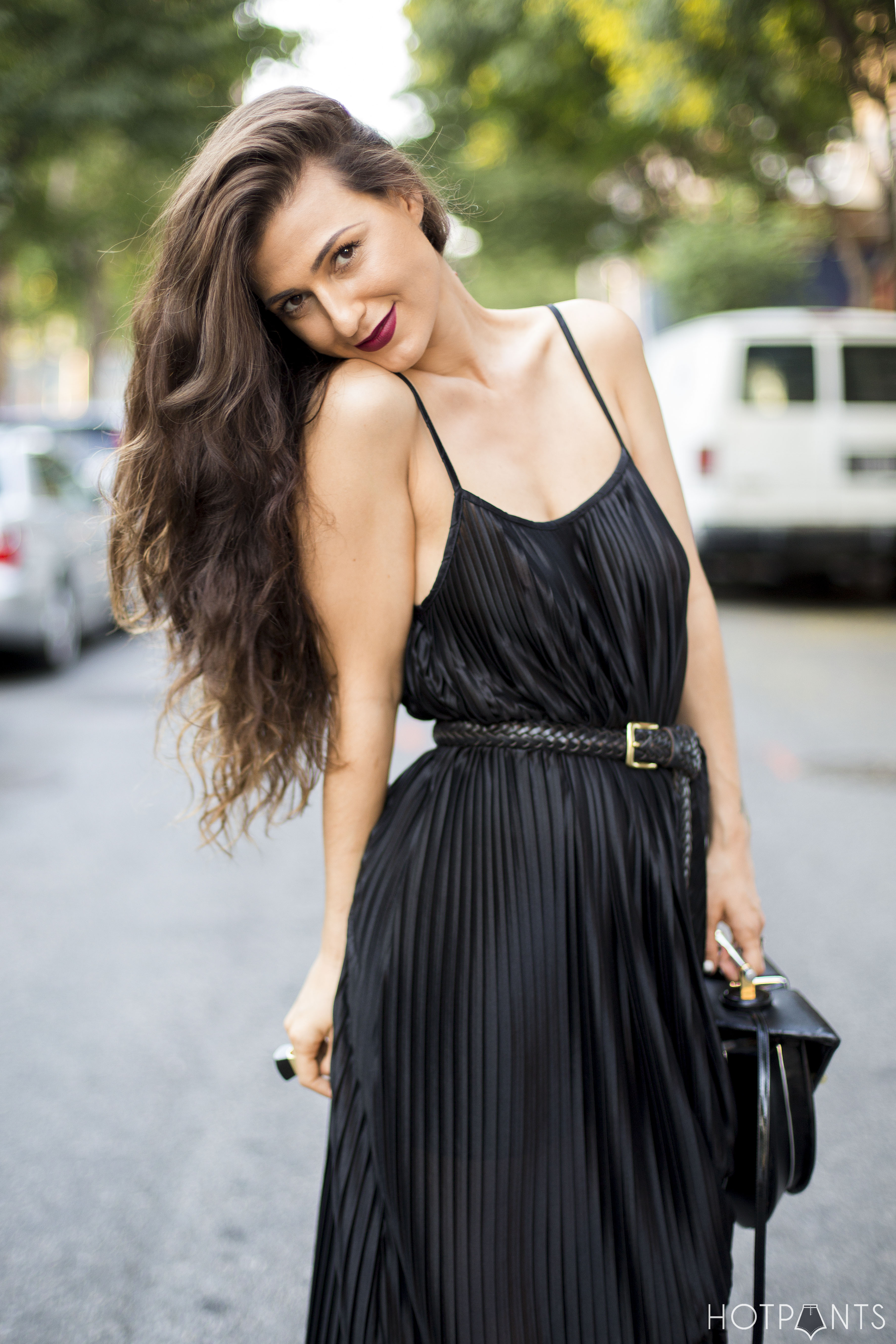 Wearing
Lipstick : MAC Diva / Dress : American Apparel / Purse and Belt : Vintage / Shoes : Thrifted (not really but the brand is worn off. I'M SORRY)
Photography : Isaac Harris
_________________________________________
Follow Hotpants