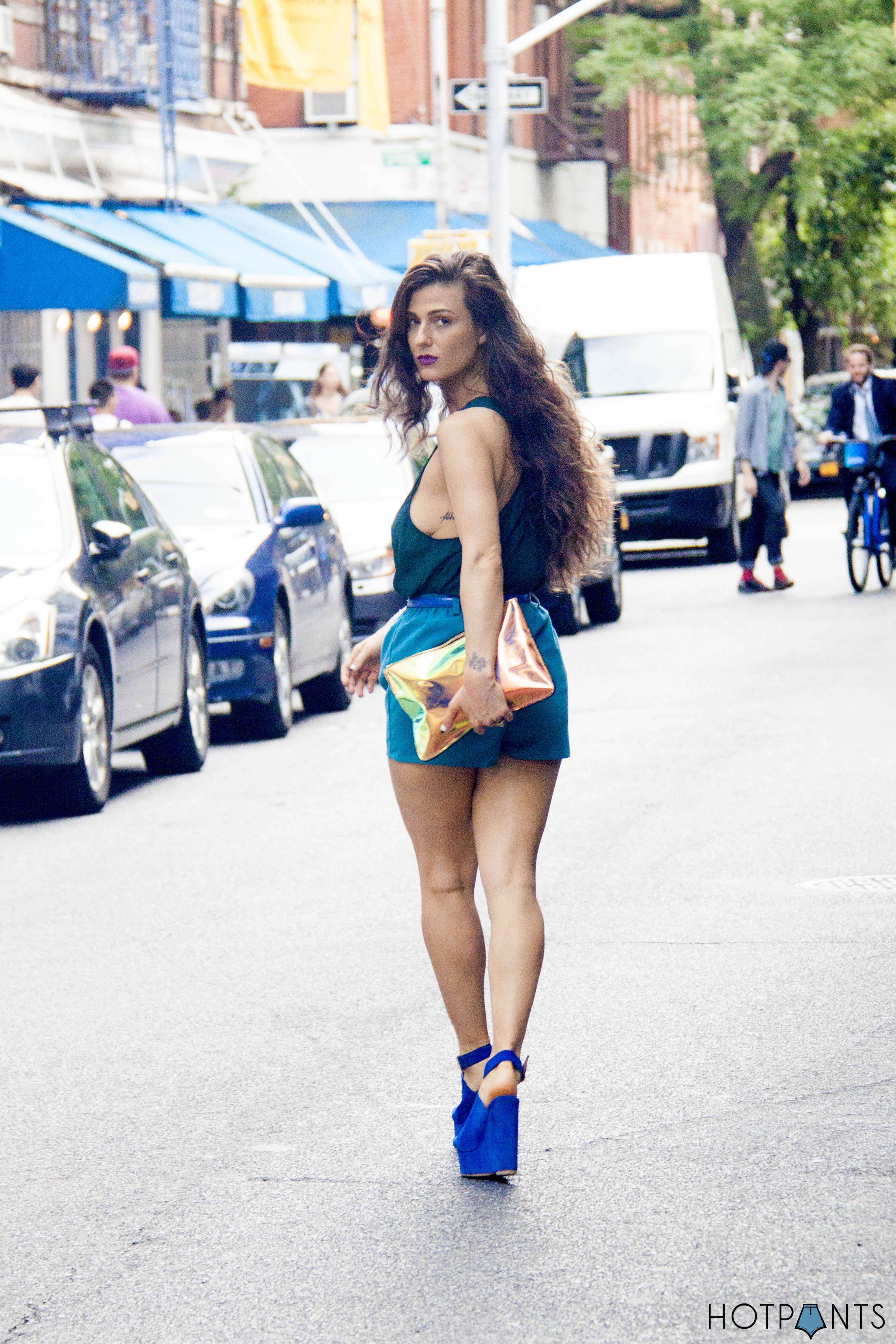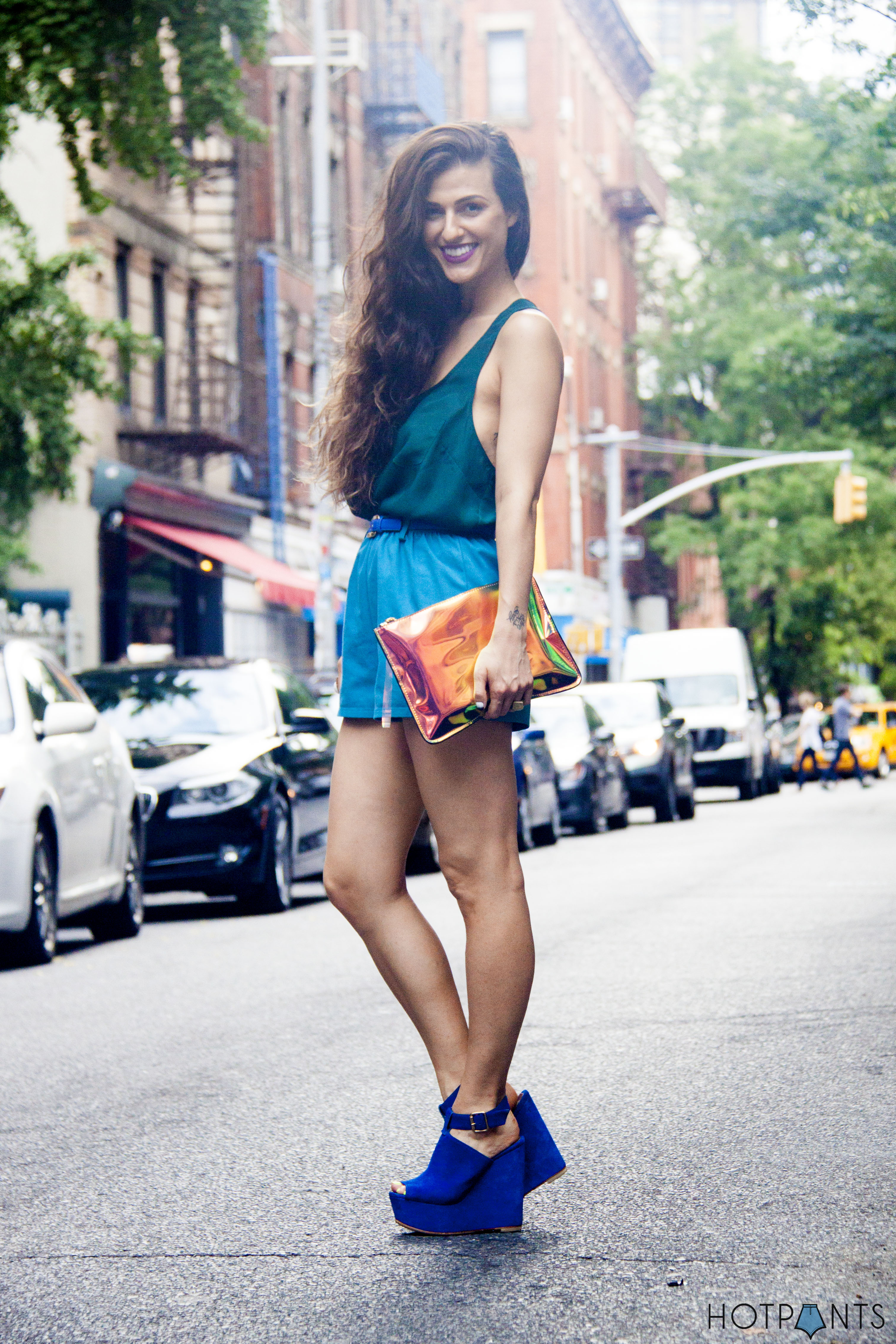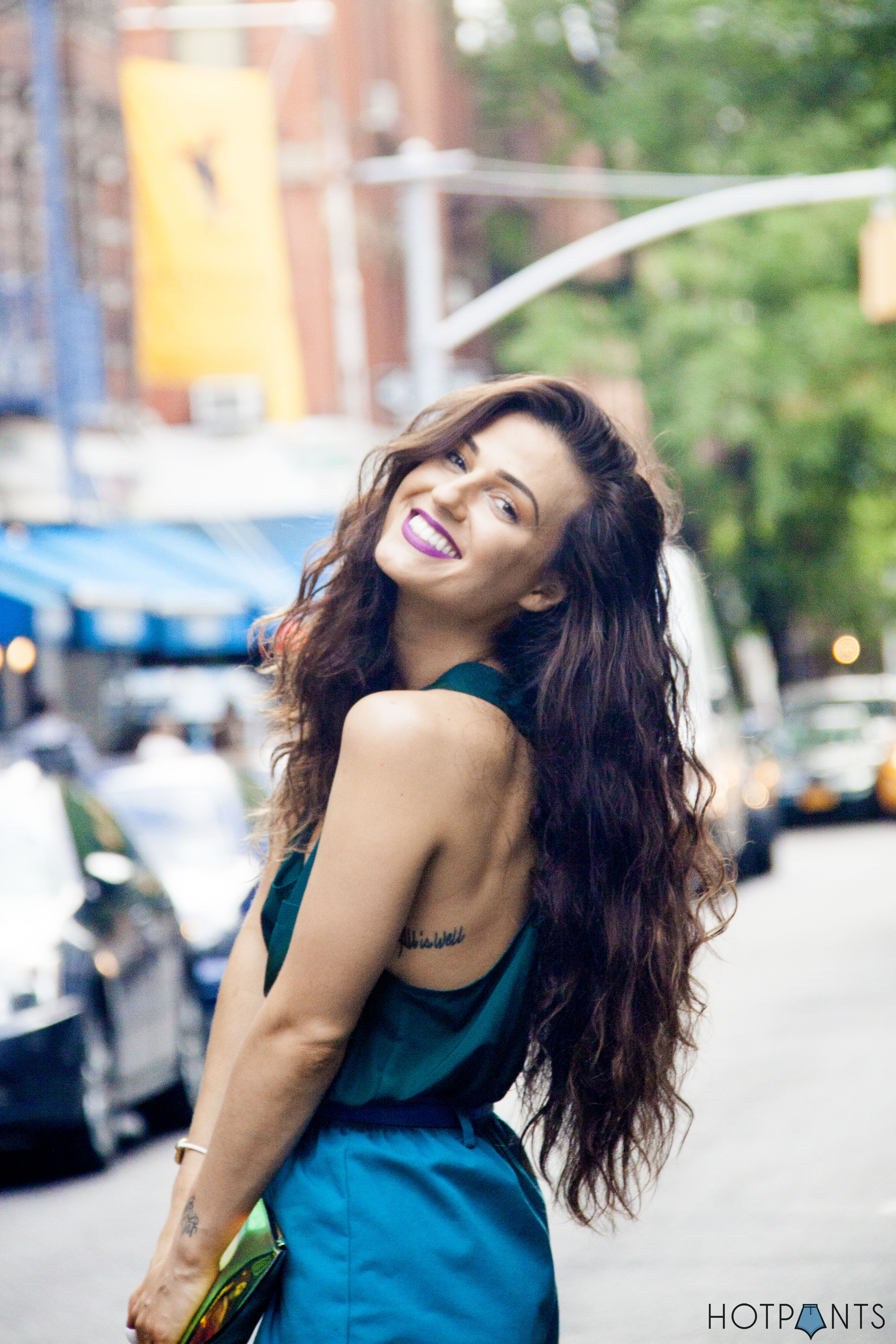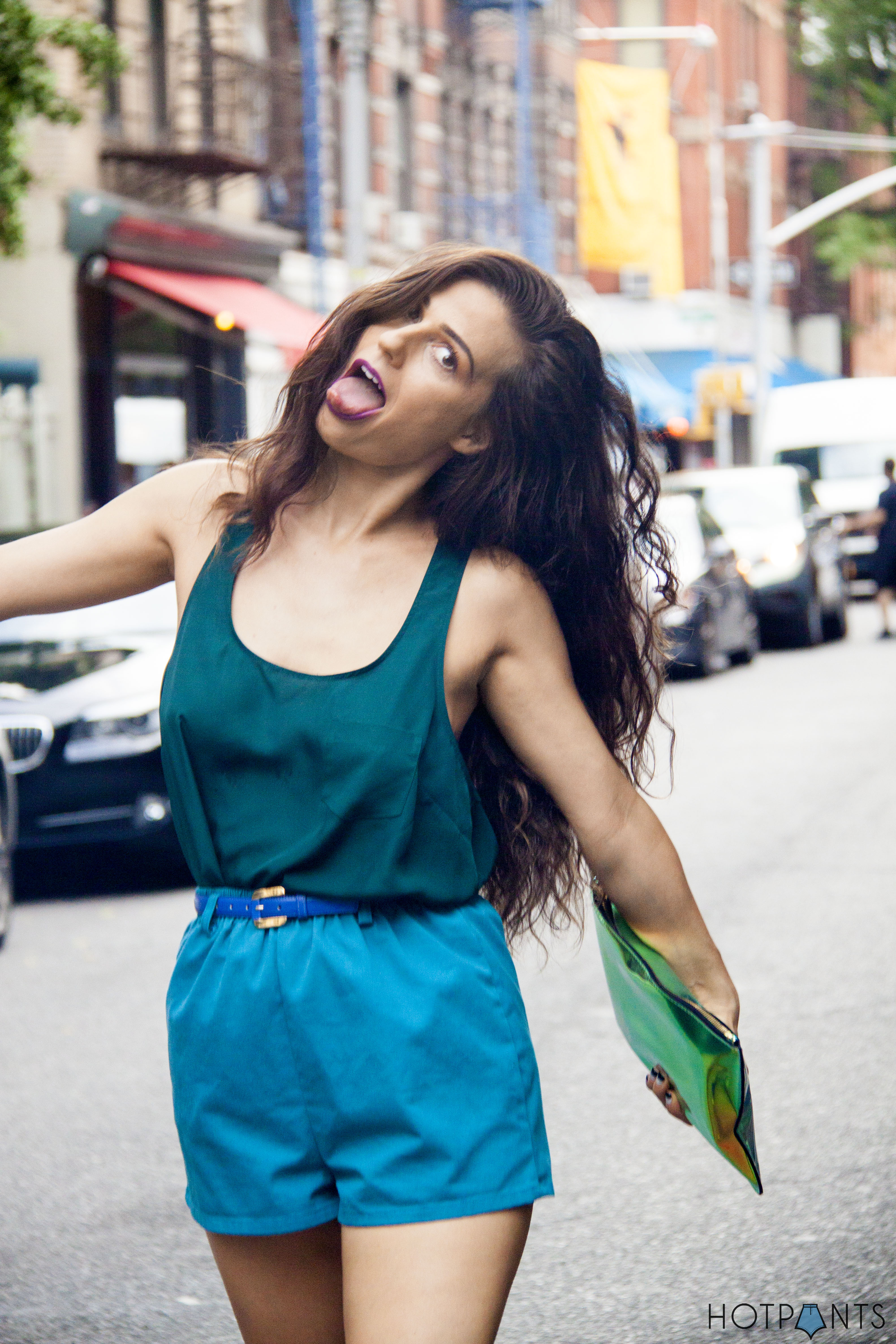 Dudes.
I'm sorry, but I'm sitting in my apartment writing this and I'm melting.
I went to the beach today, and now I'm so tired I can't even get out of bed to turn on the AC. 
So instead I'm going to bitch and moan about how hot it is.
It's hot.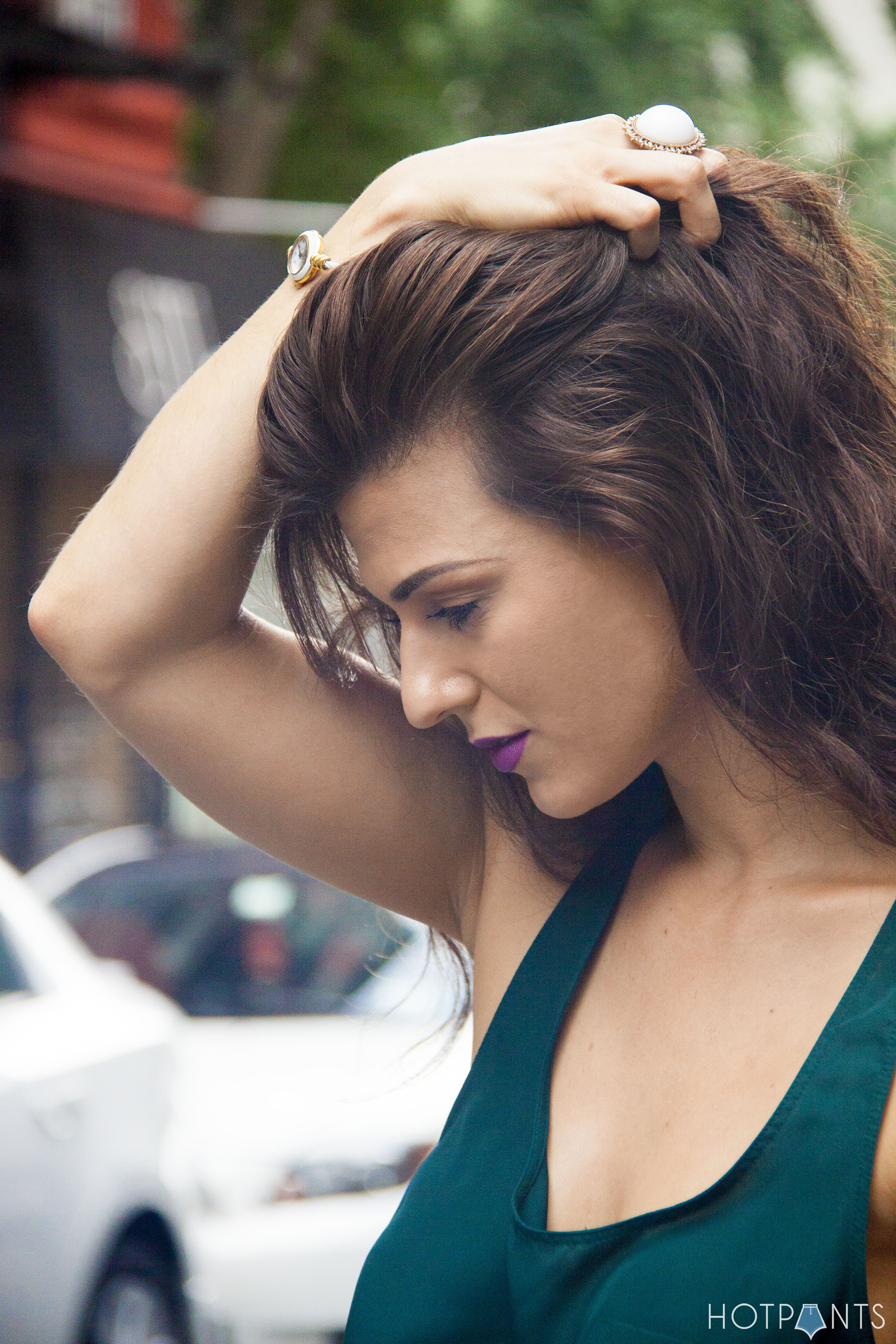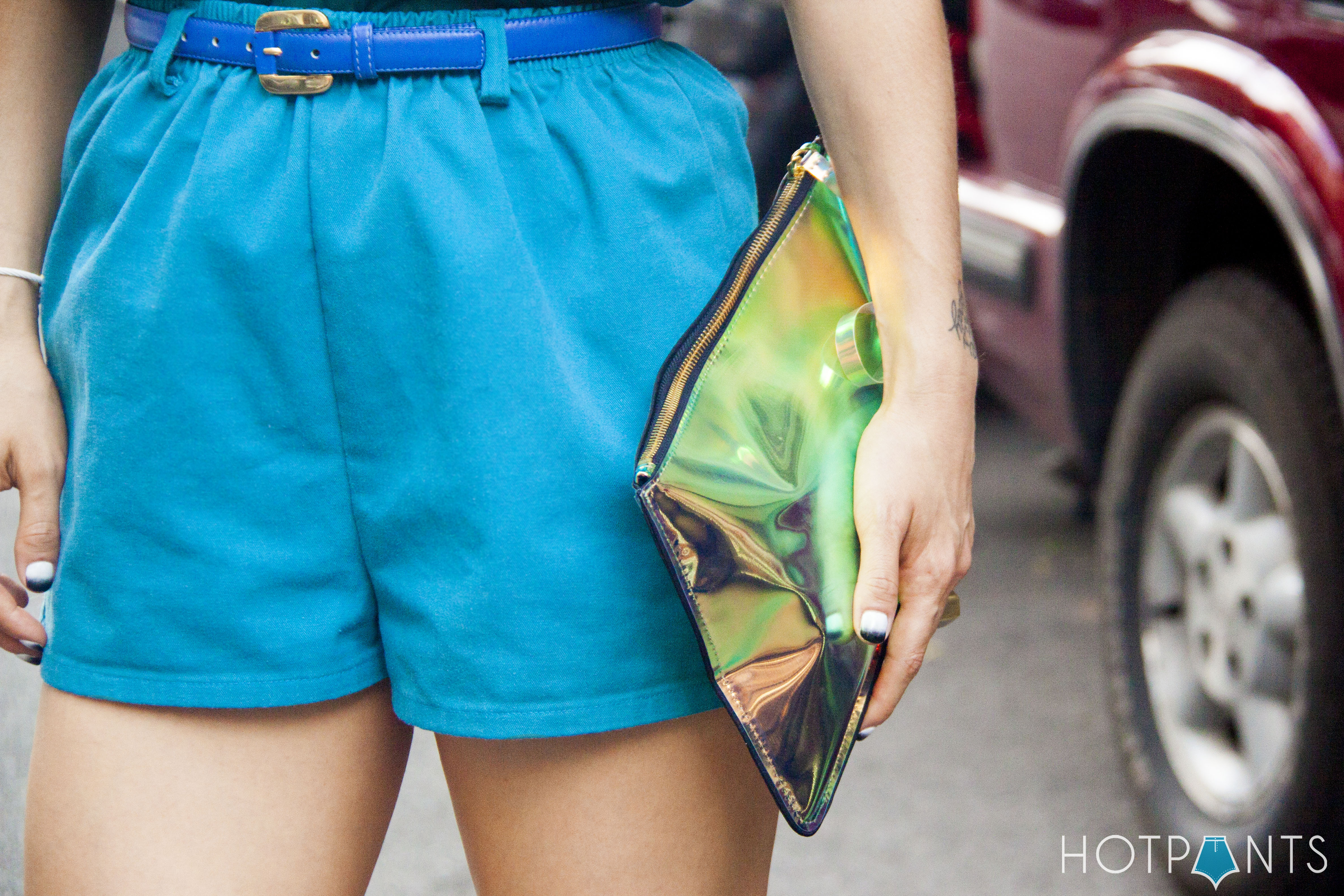 Today's the last day of 4th of July weekend :(
NOt happy!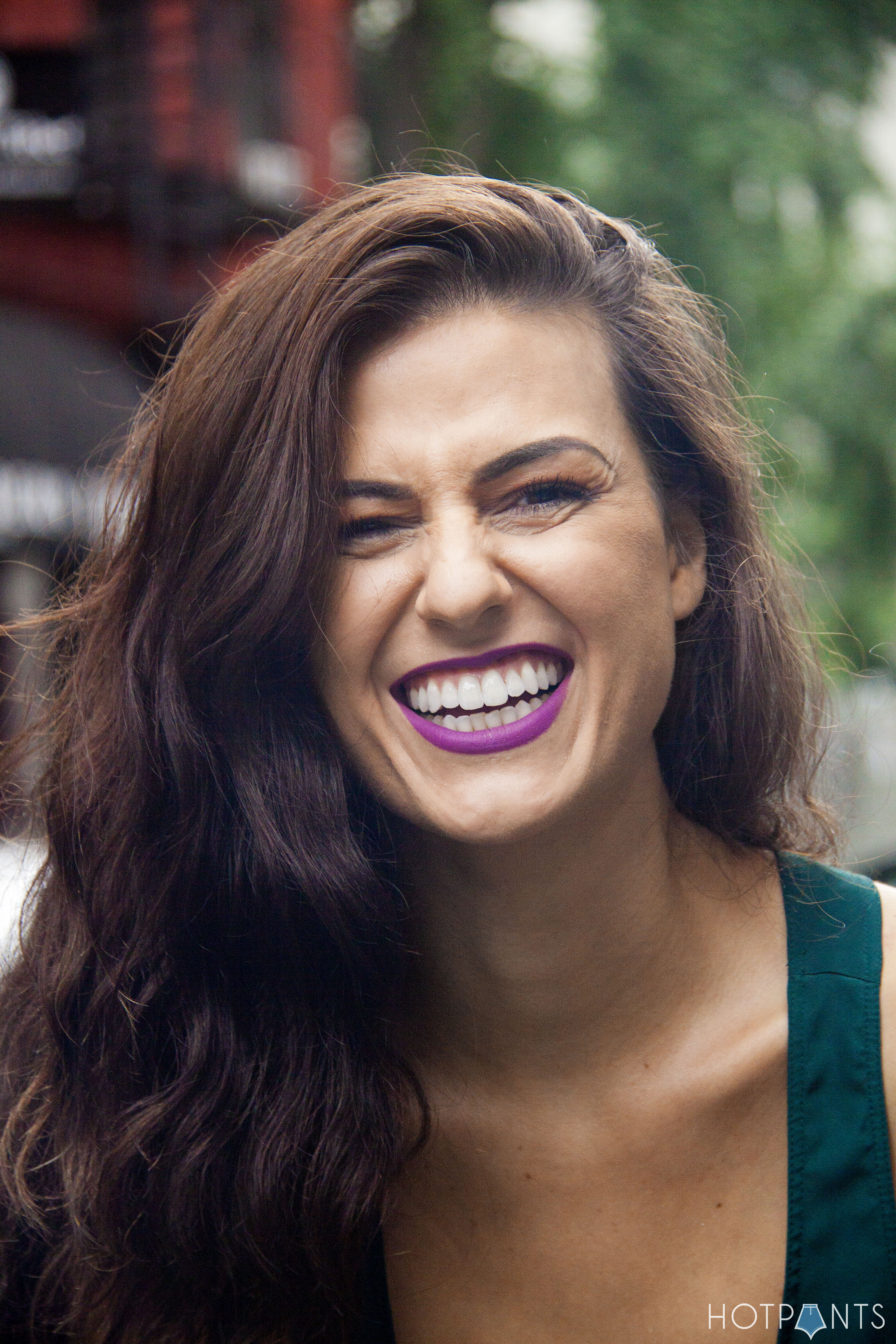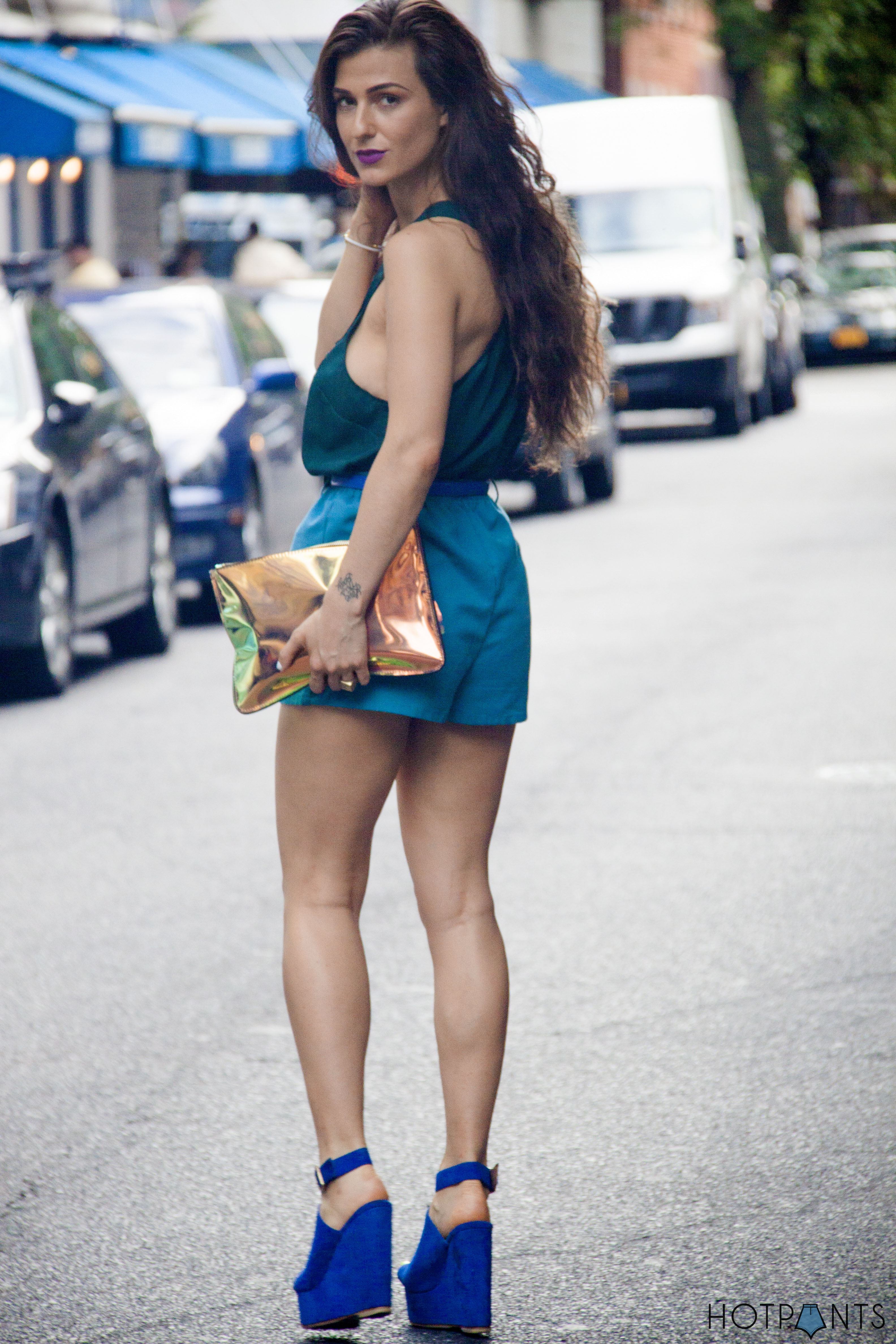 Sorry gang, it's too hot in my apartment to write any more.
I'm going to go climb inside the fridge.
I hope you all had a wonderful holiday.
GO TEAM AMERICA!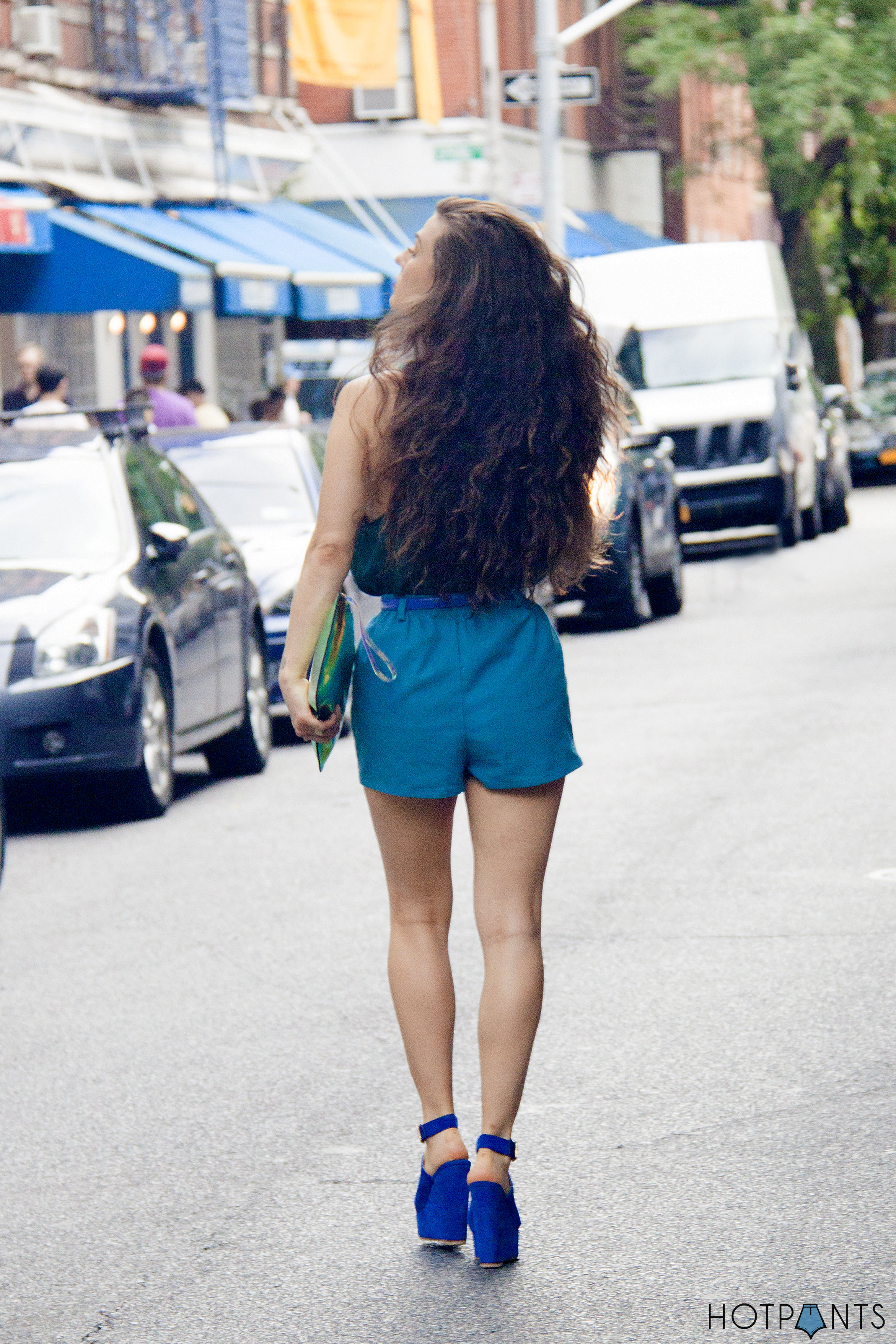 LATER DUDES,
XX-HOTPANTS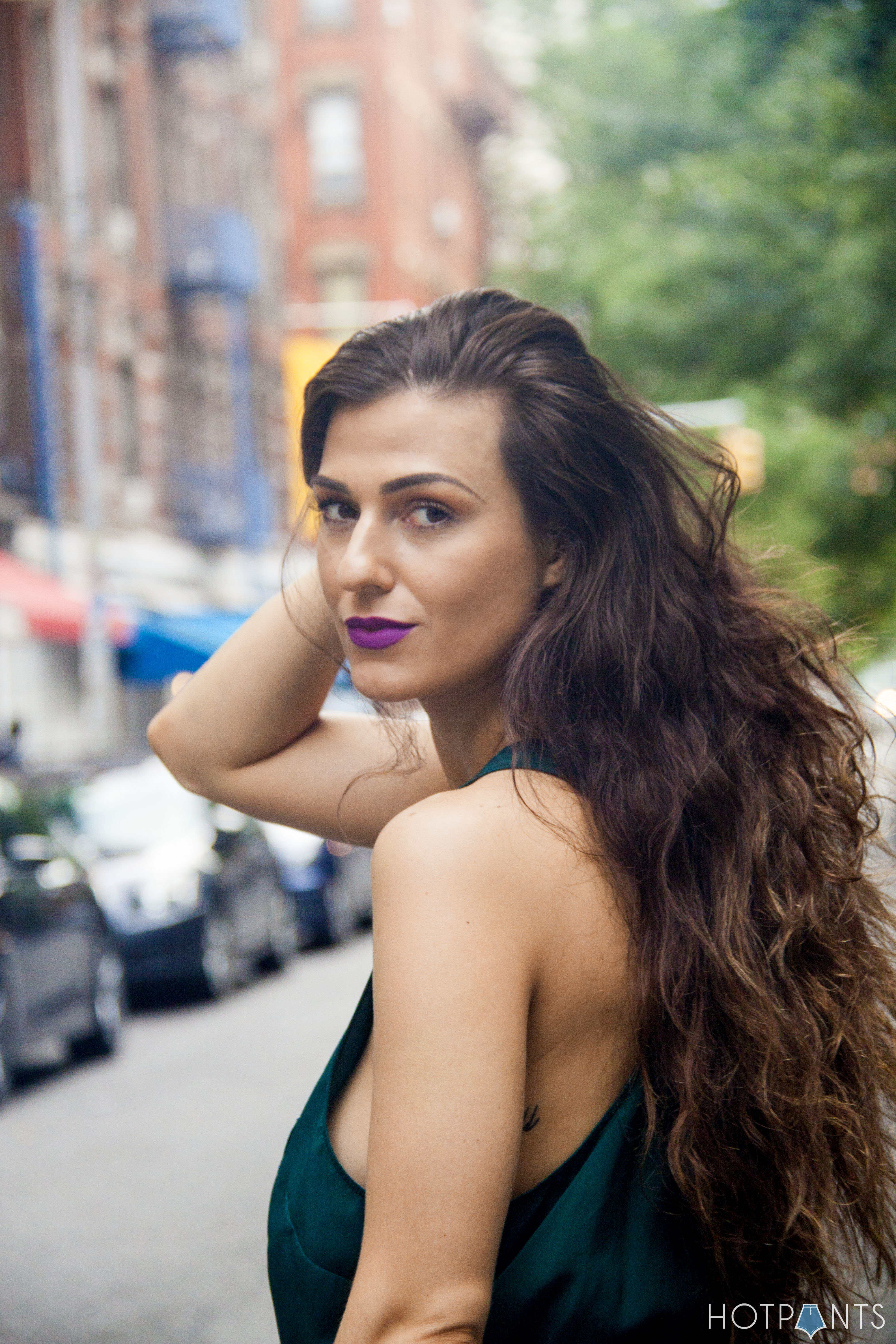 Wearing
Lipstick : MAC Strong Woman / Top, Shorts and Belt : Thrifted / Shoes : Topshop / Clutch :H&M
Photography : Gemma Lopez

_________________________________________
Follow Hotpants