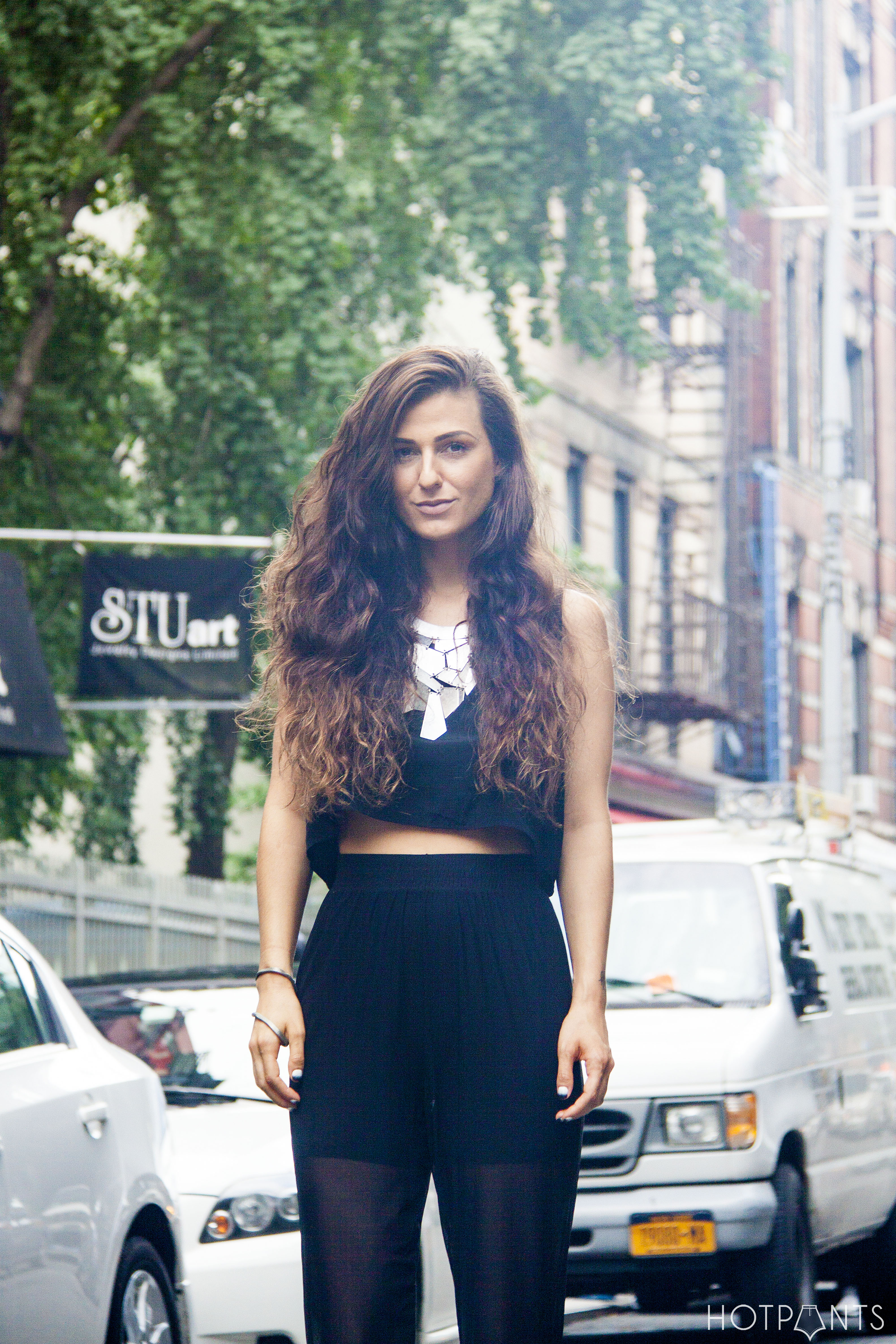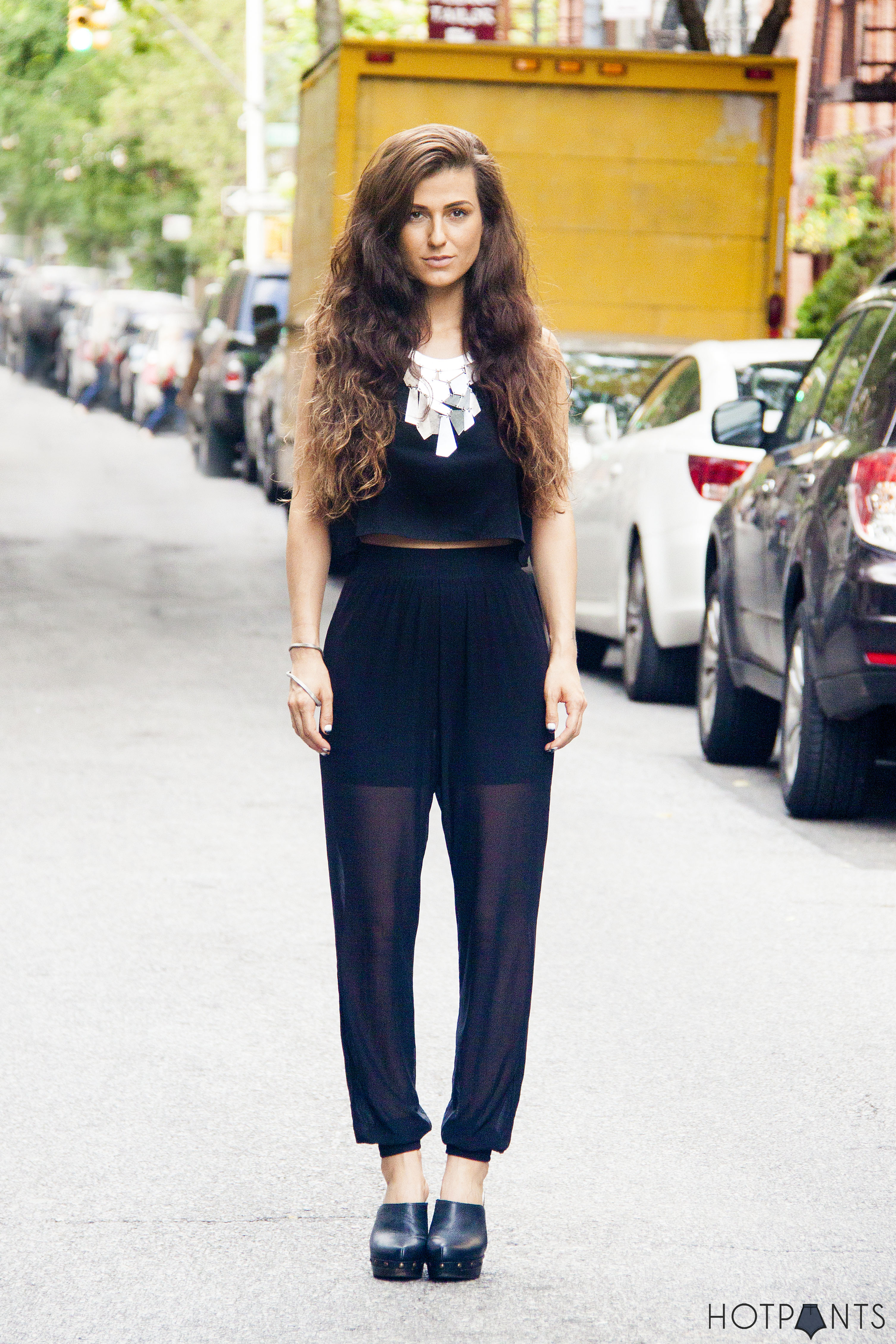 YOU DON'T!
IT'S TOO GODDAMN HOT FOR REAL PANTS!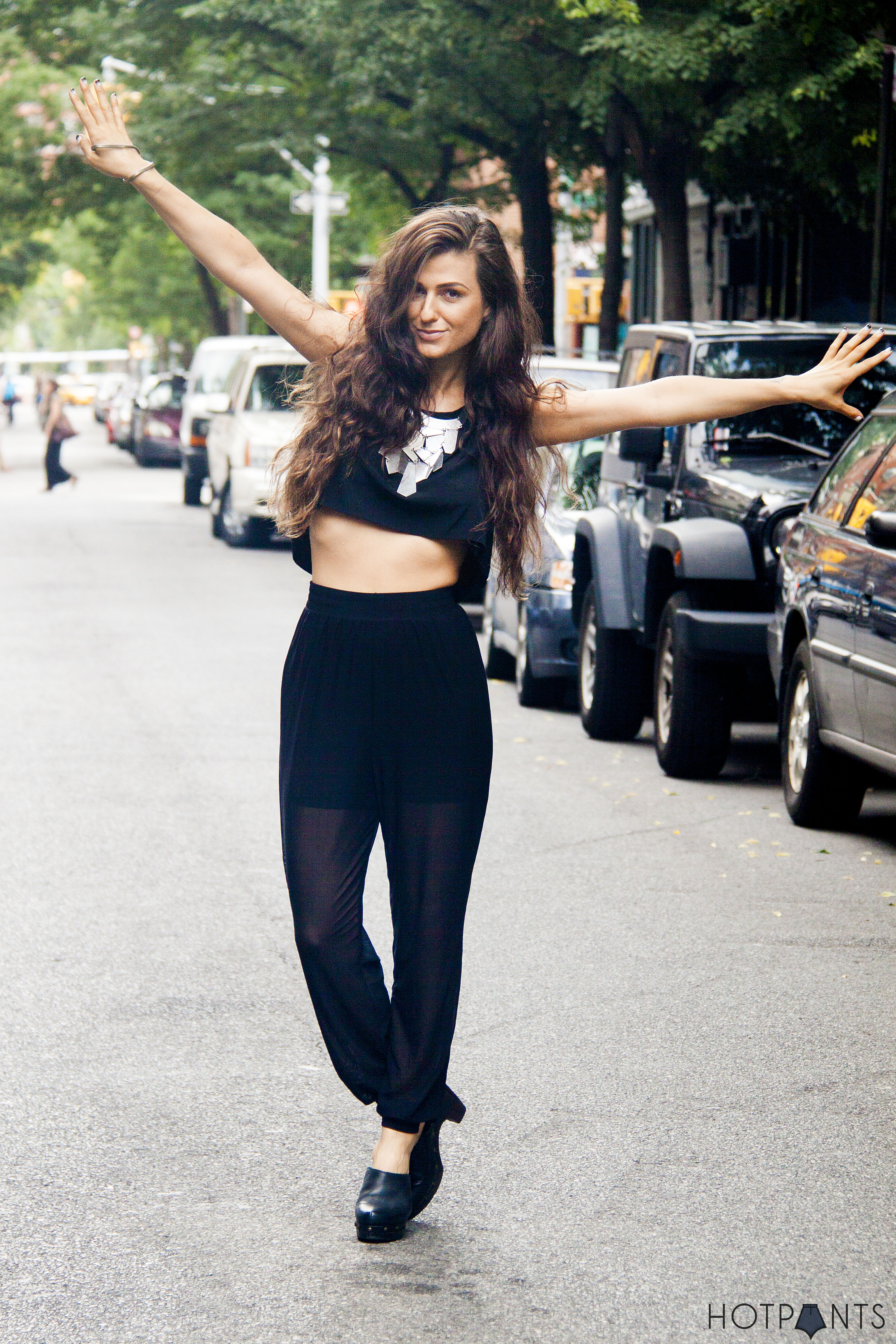 So instead I'm wearing sheer legging things from American Apparel.
These KINDAAA pass for pants.
The way saran wrap could pass for a dress.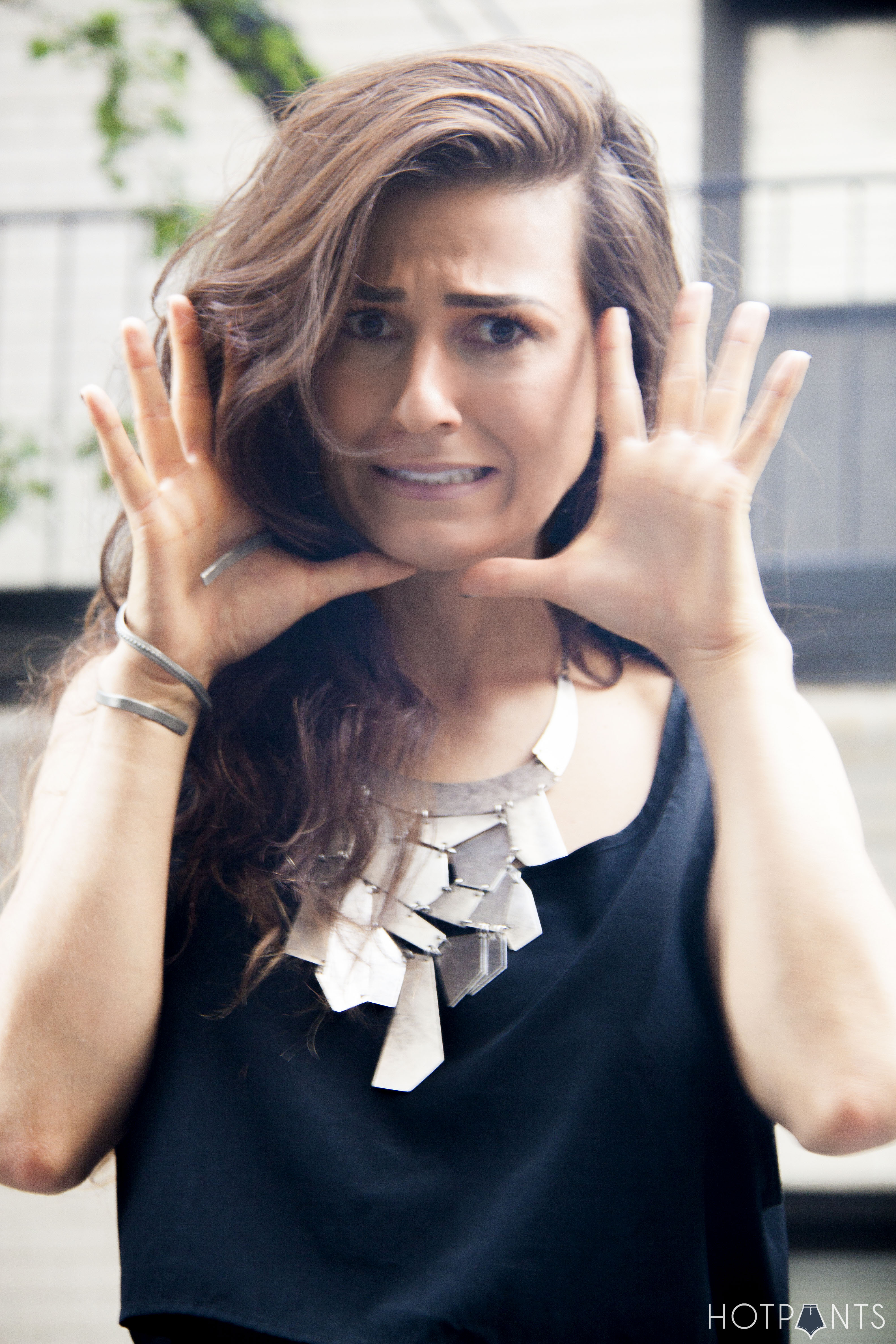 Cool necklace huh?
I got it from a street vendor. So you KNOW it's quality…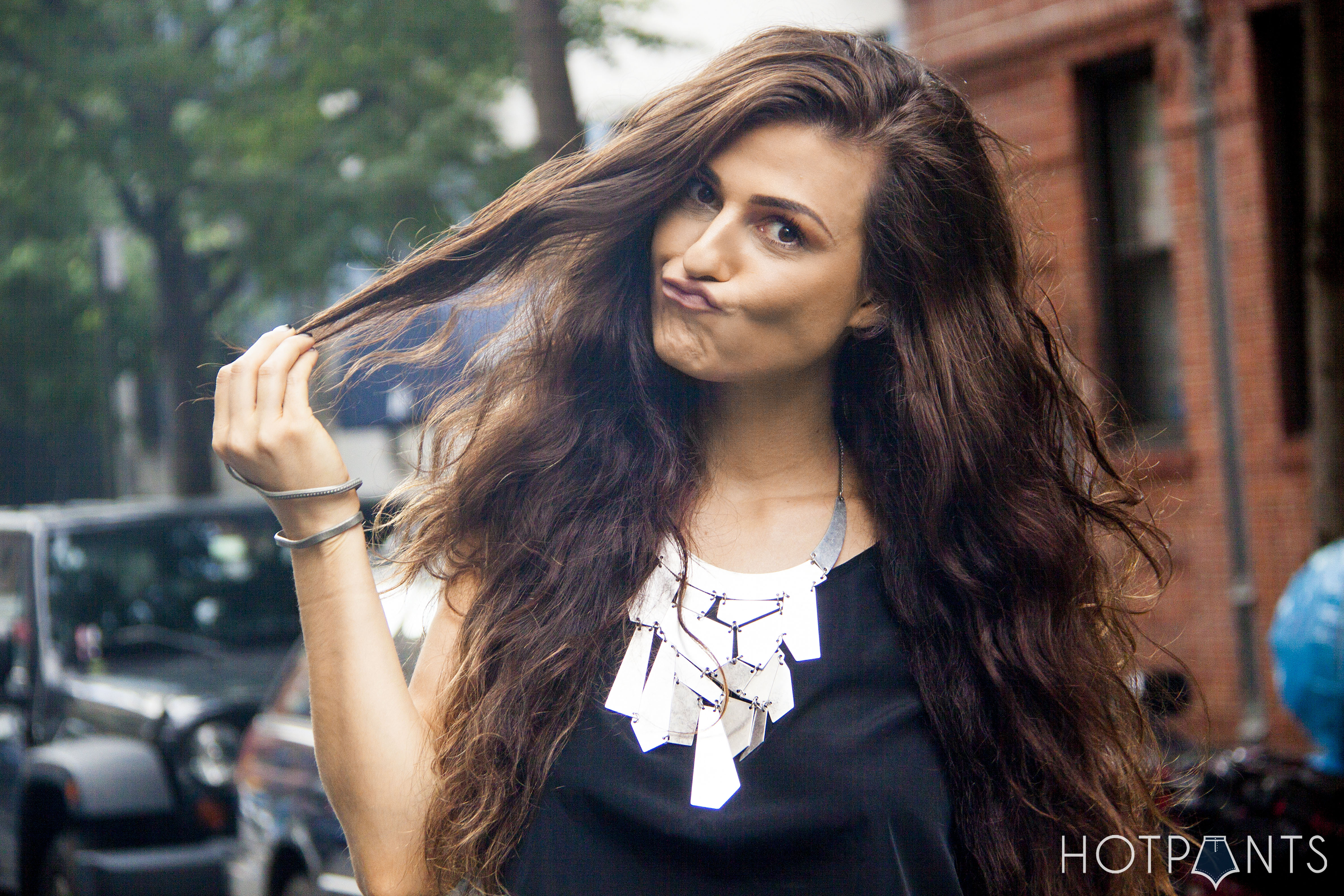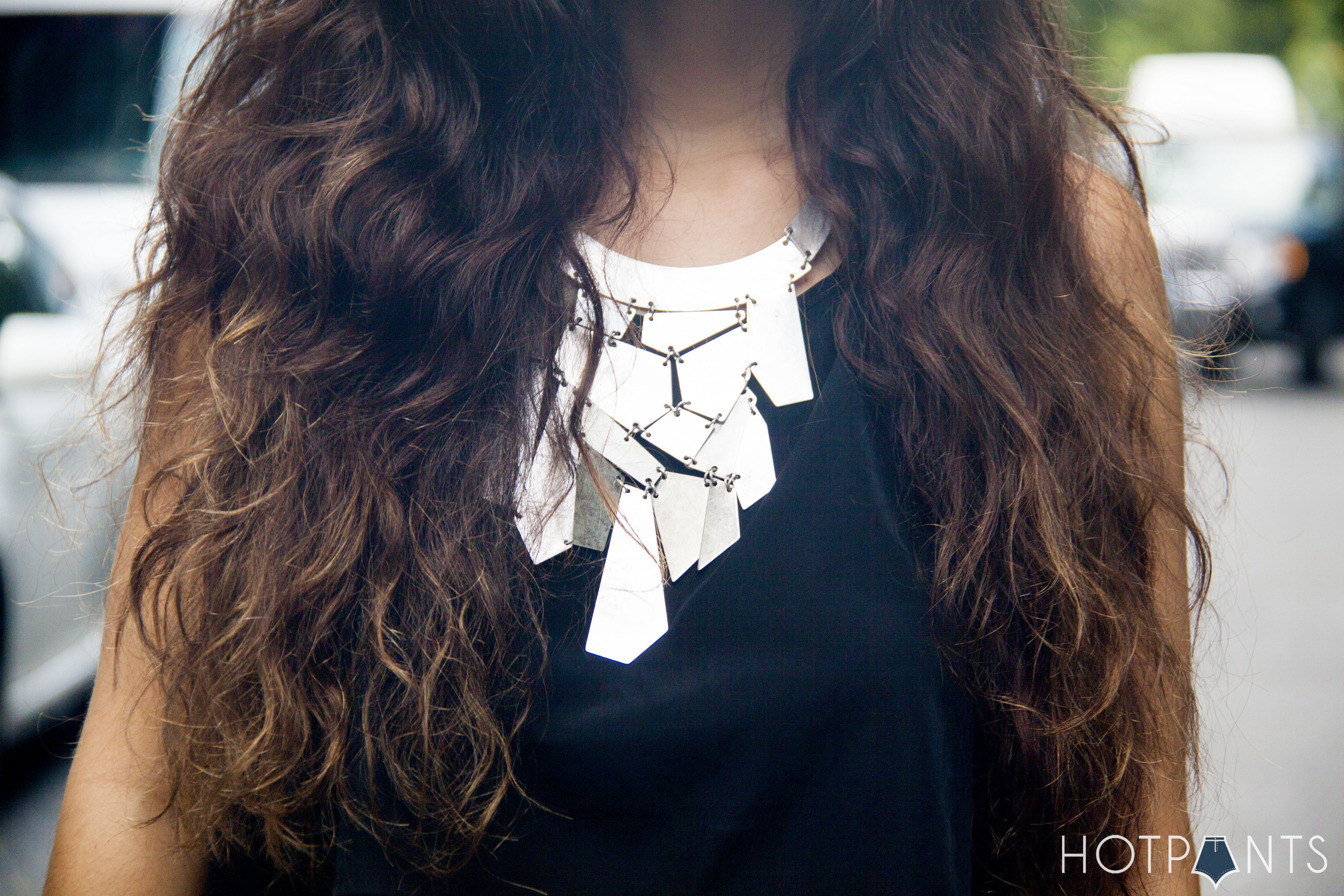 White to black ombré nails say whaaaaaaaat?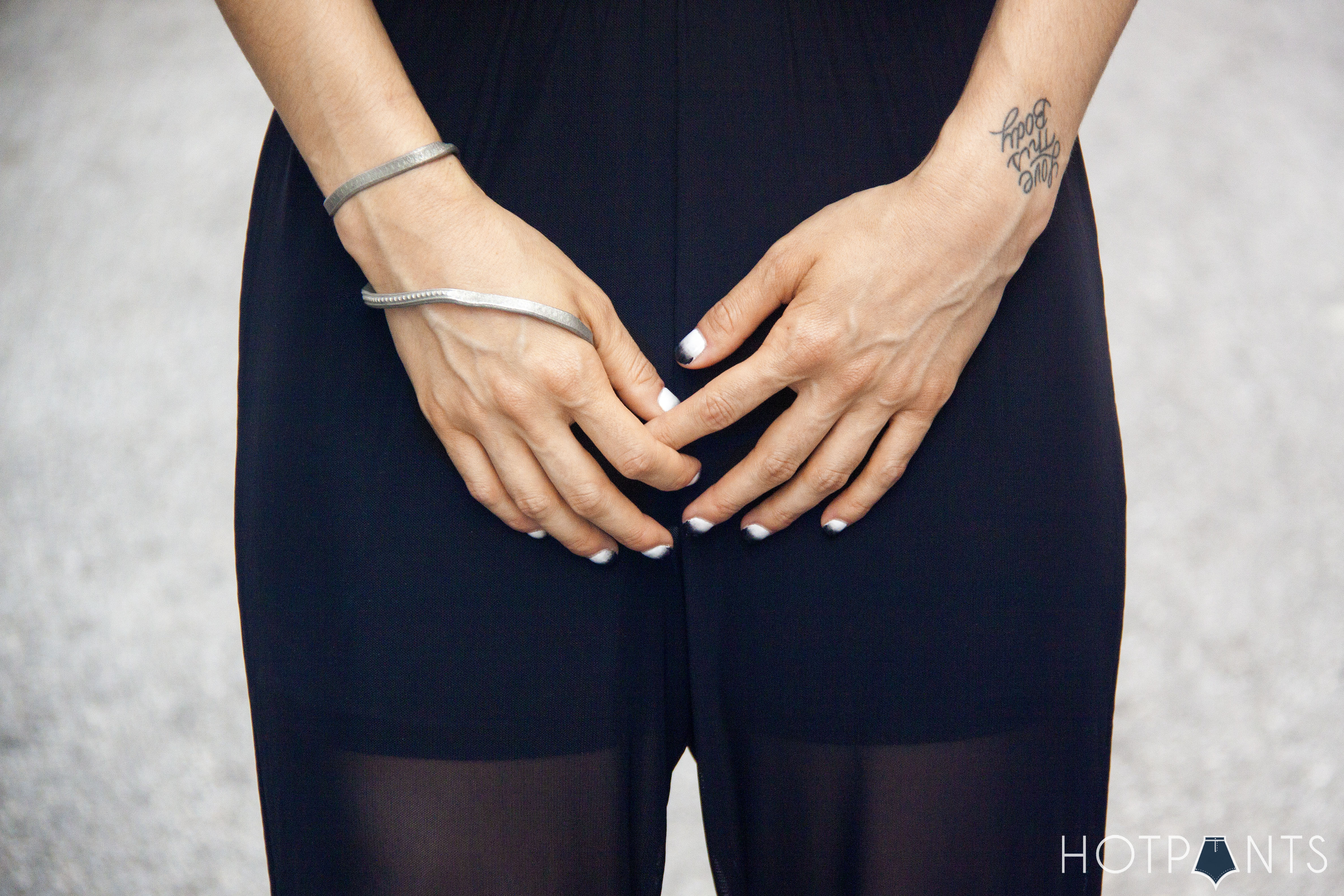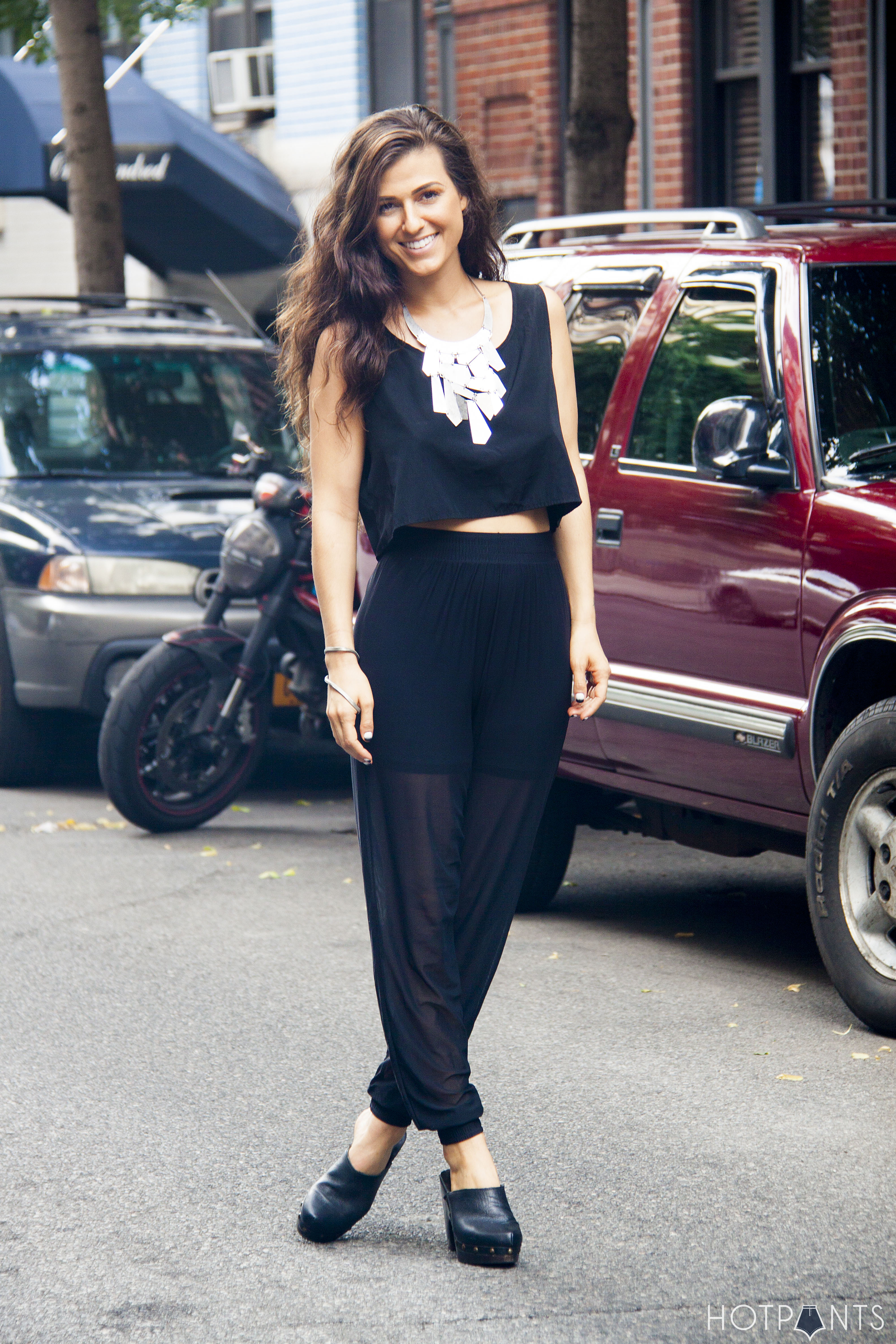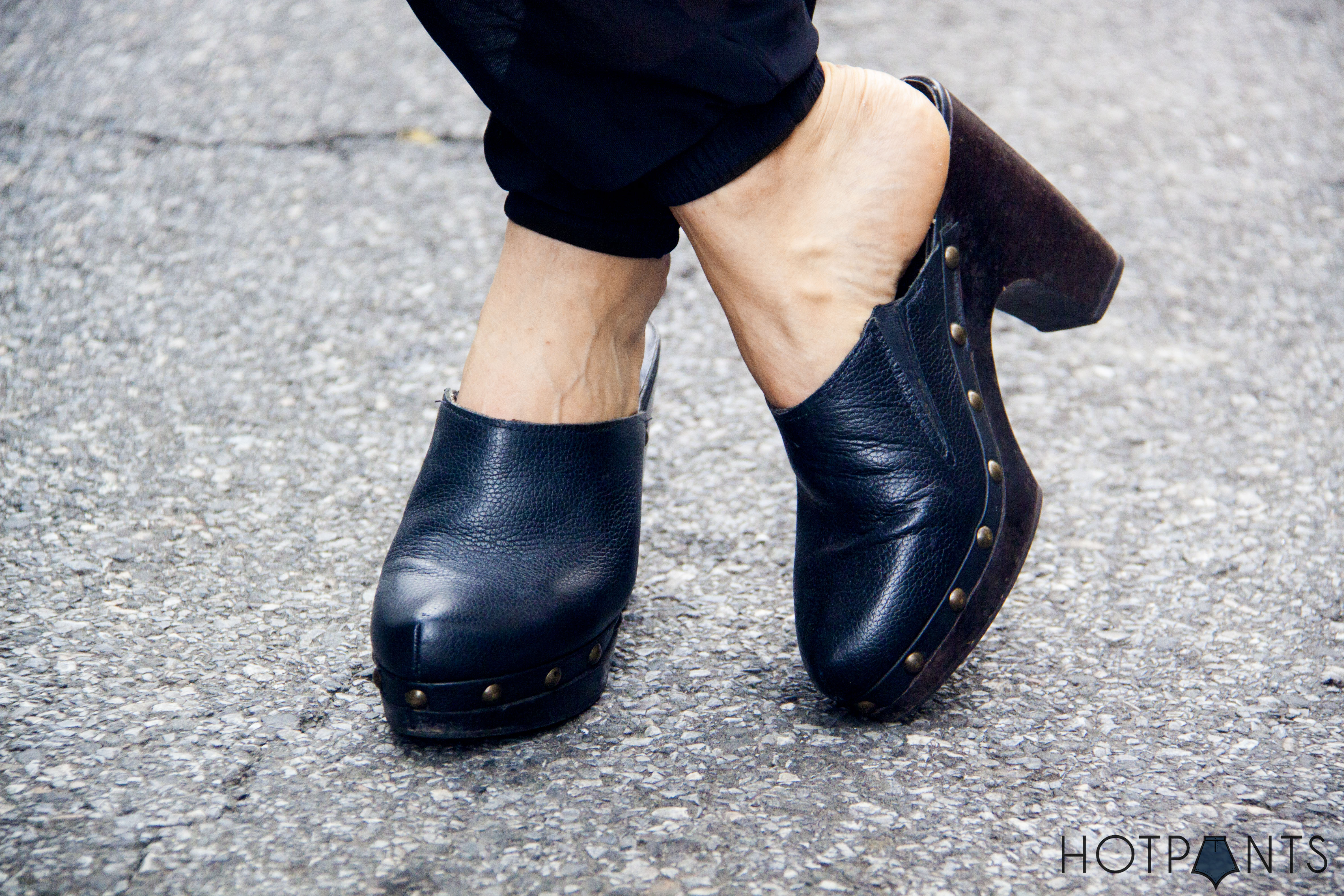 Well there you have it folks…
My tutorial on "How to wear pants in the Summer."
You basically don't.
Unless they're totally see through and not really pants.
I hope you all learned something today.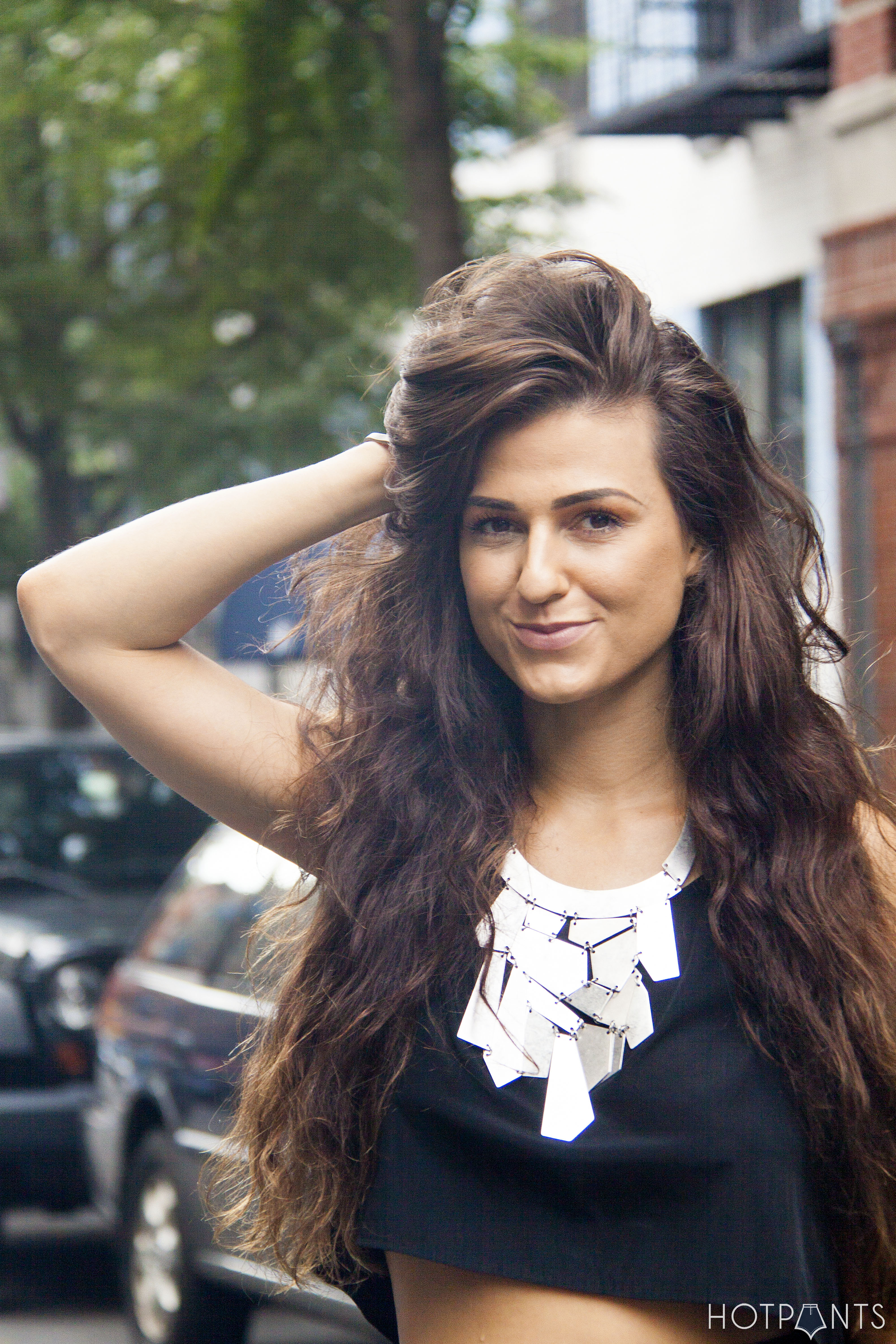 LATER DUDES,
XX-HOTPANTS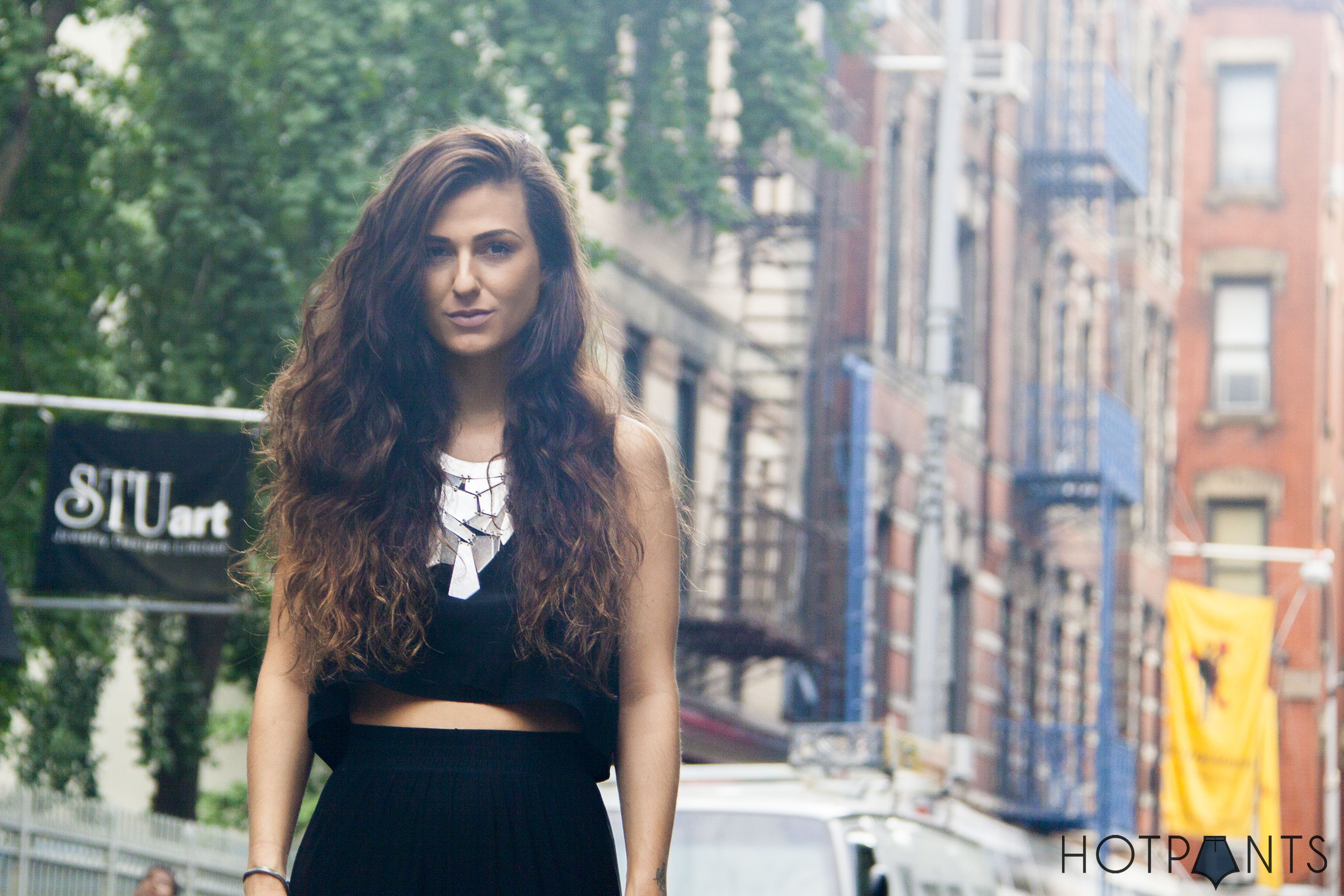 Wearing
Lipstick : NONE WTF / Top, Shorts and Pants : American Apparel / Clogs : Vintage (Etsy) / Bangle : Goti / Necklace : Street vendor in Soho
Photography : Gemma Lopez

_________________________________________
Follow Hotpants