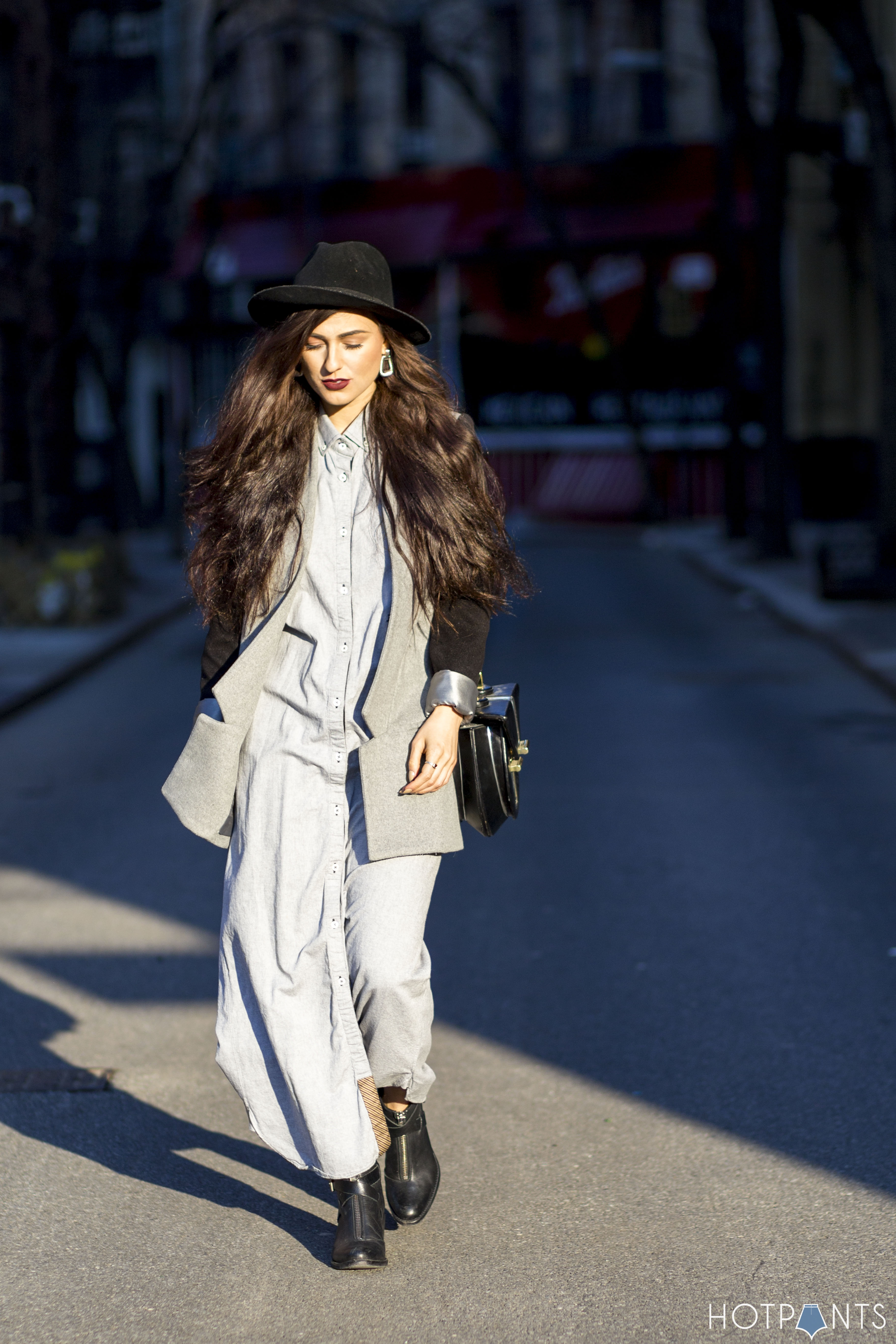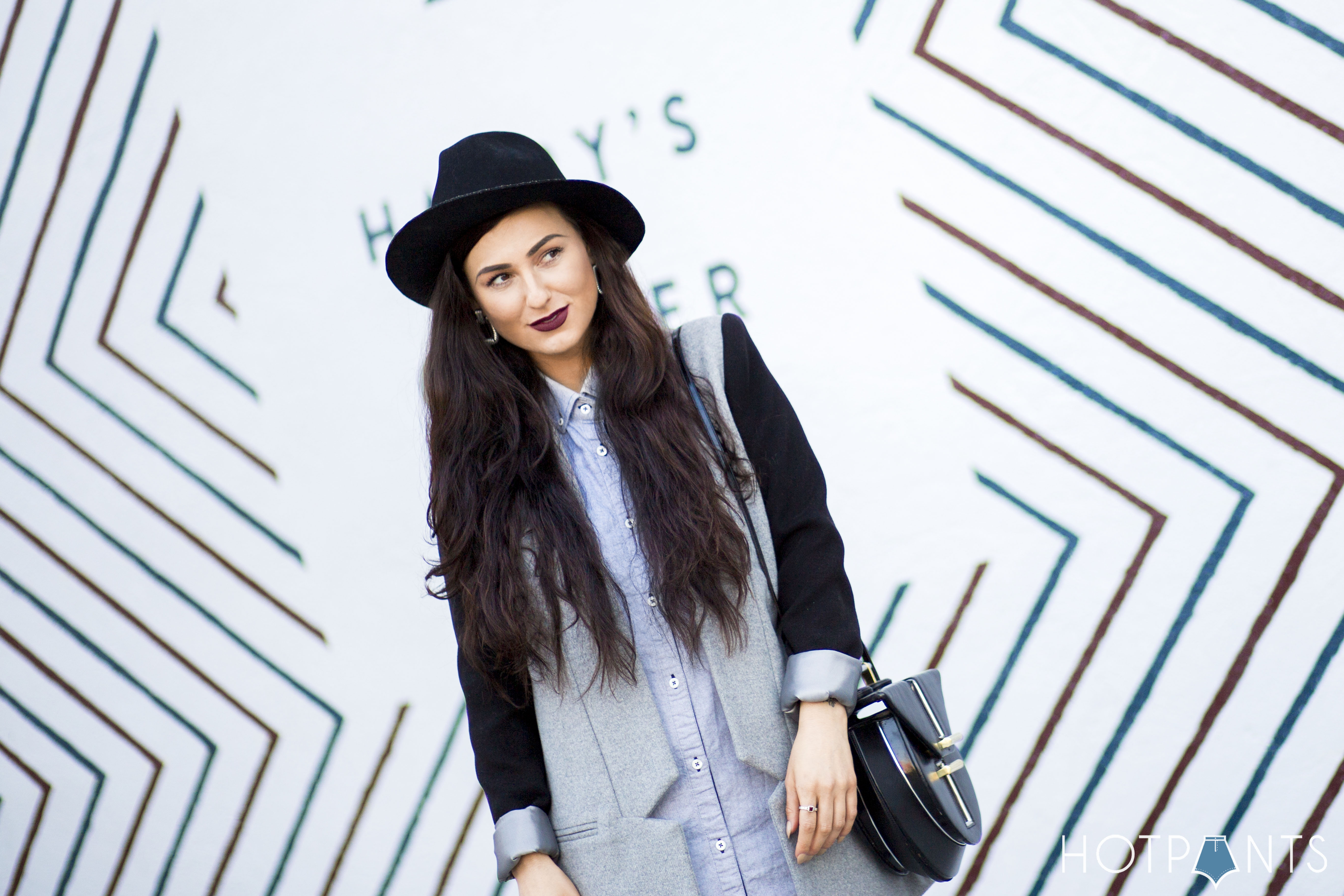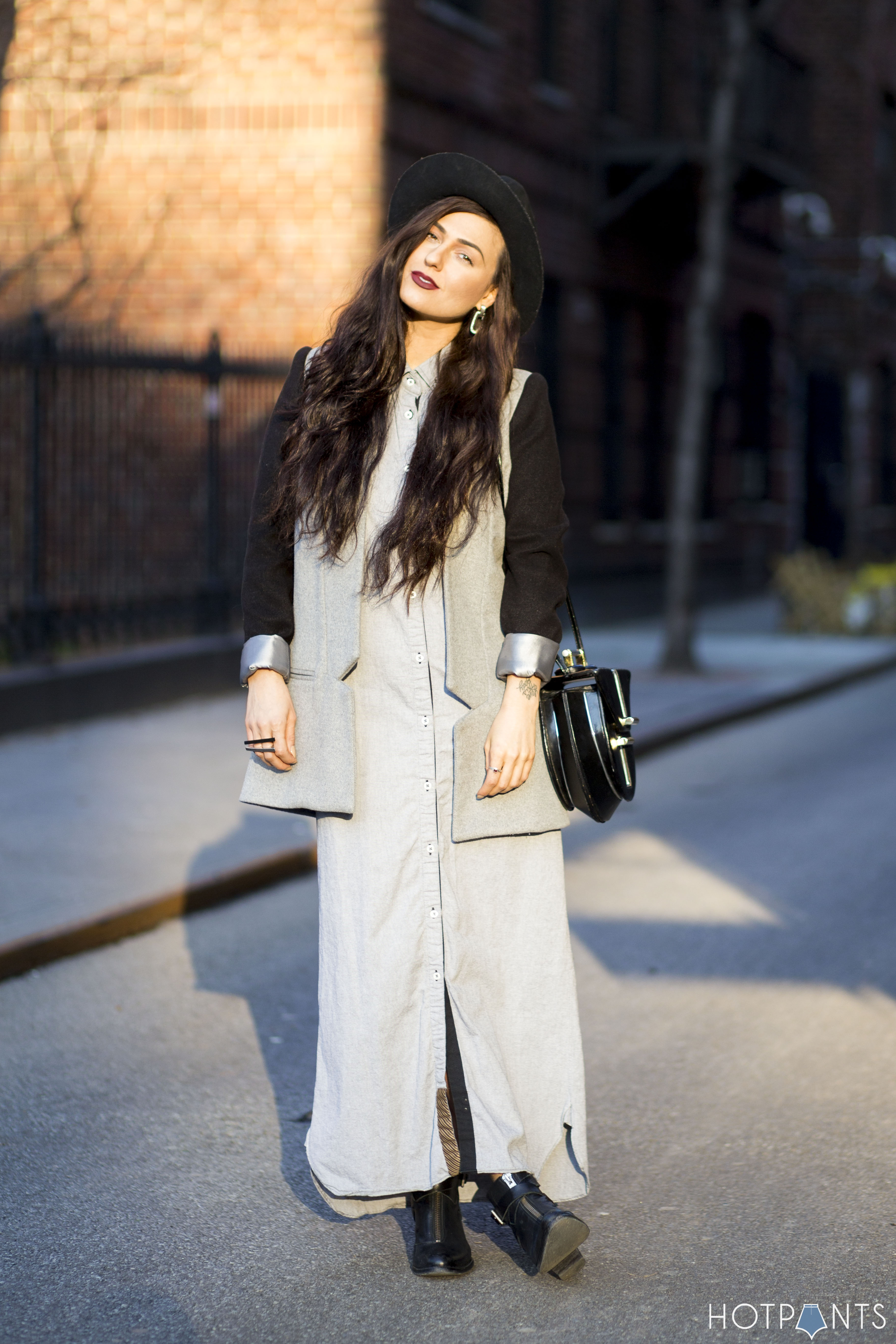 It's too cold. I give up on life right now.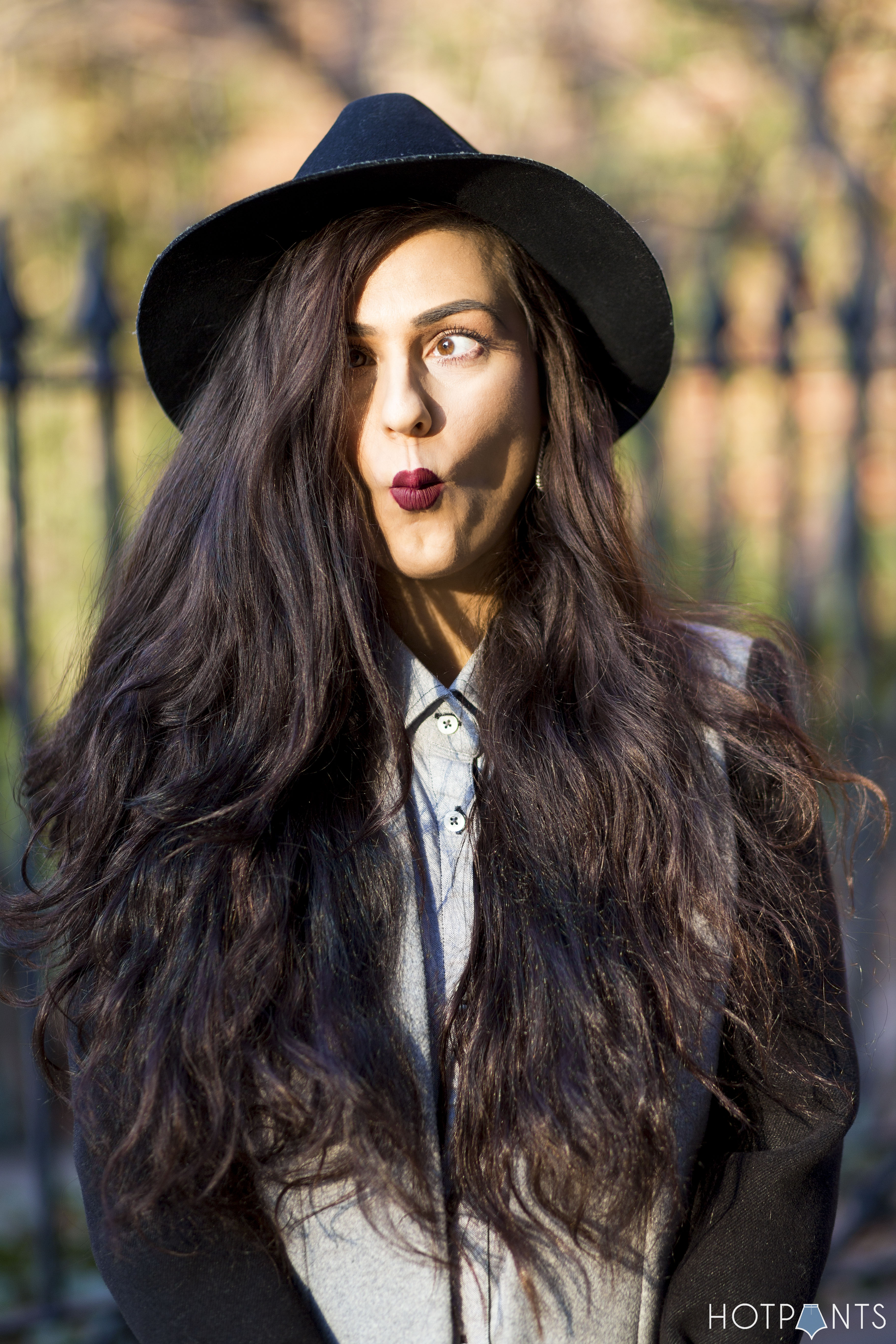 I may not look it, but I'm pissed off in these photos…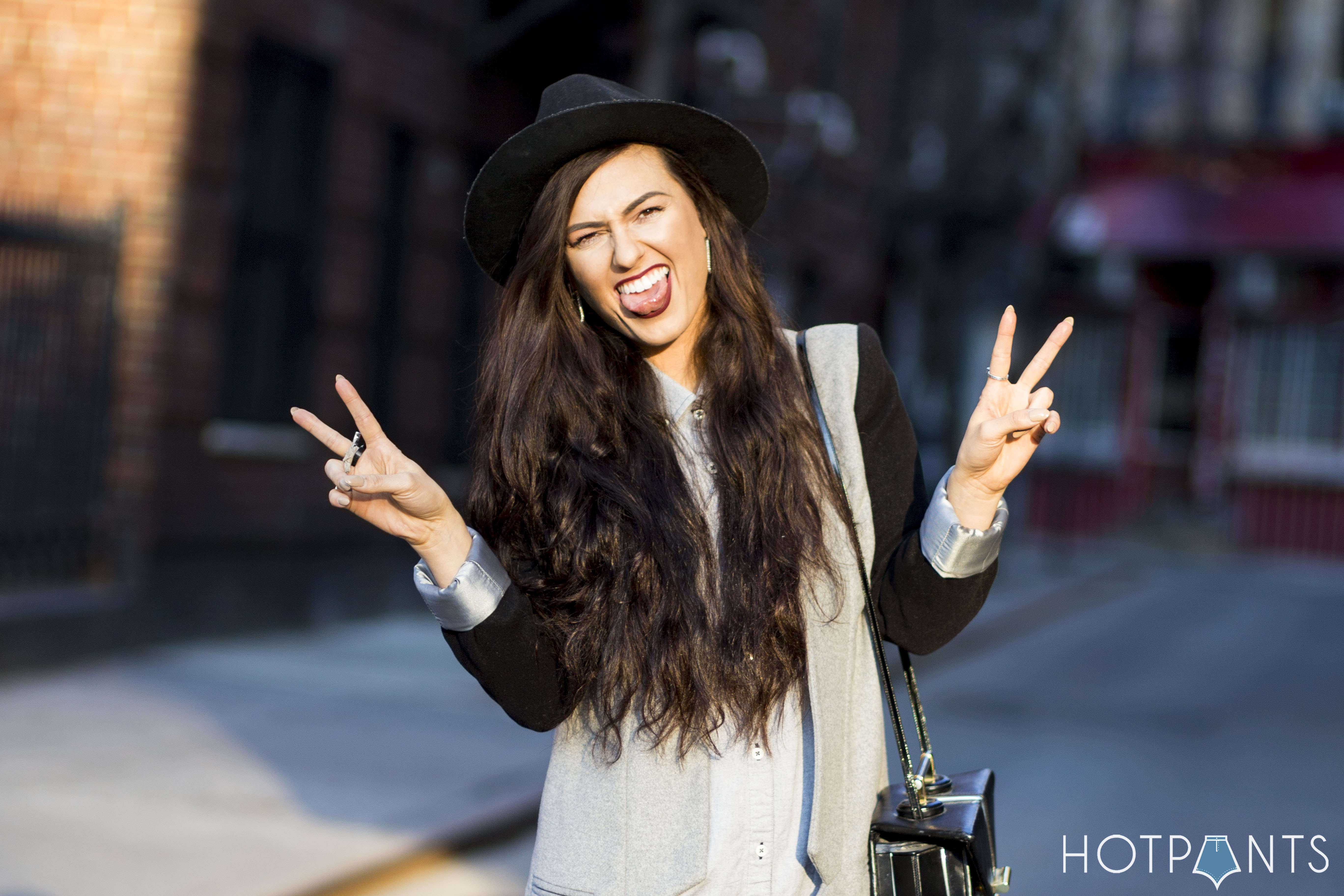 LOL.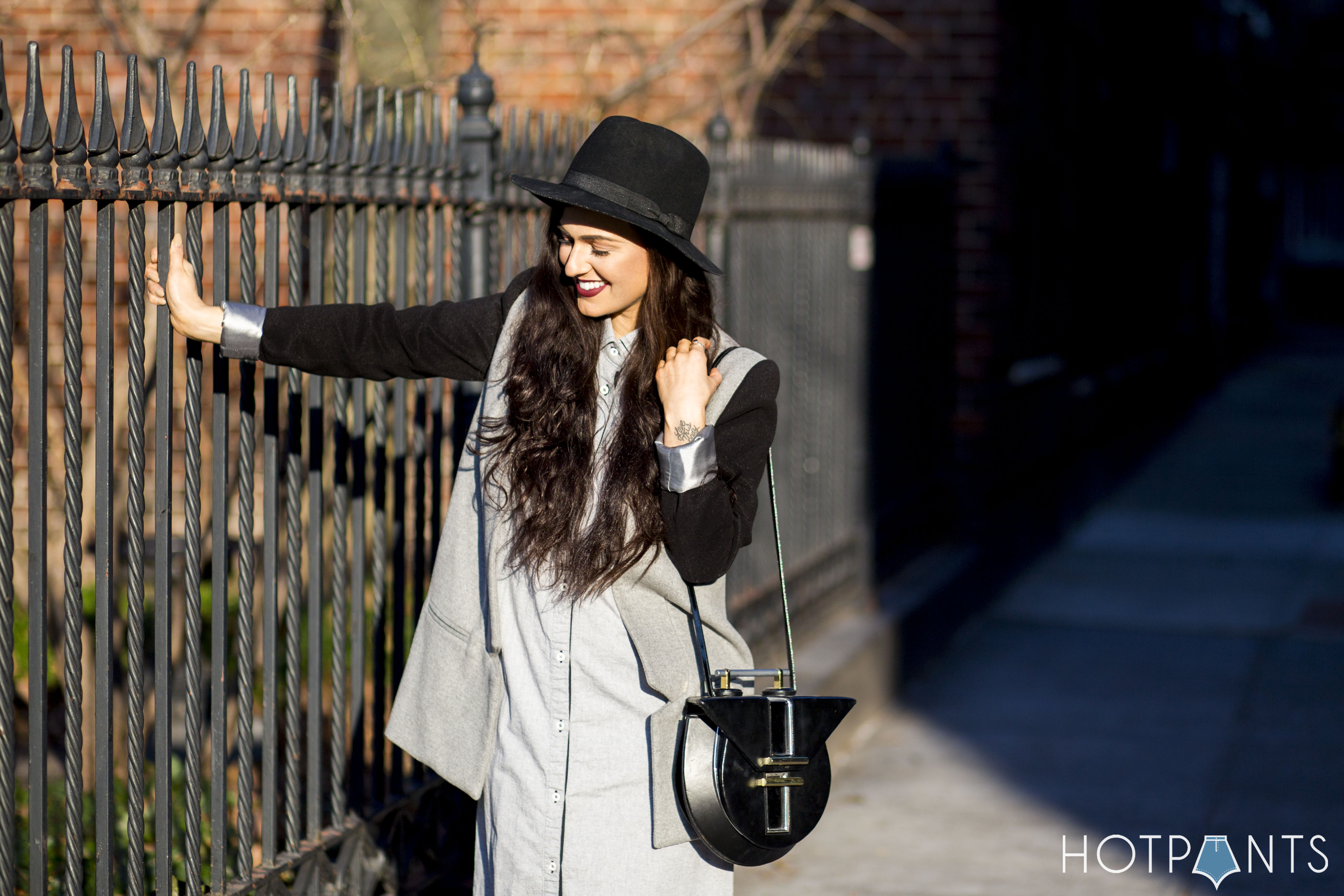 I kid.
I'm never really pissed off. Just full of hatred towards everything and everyone.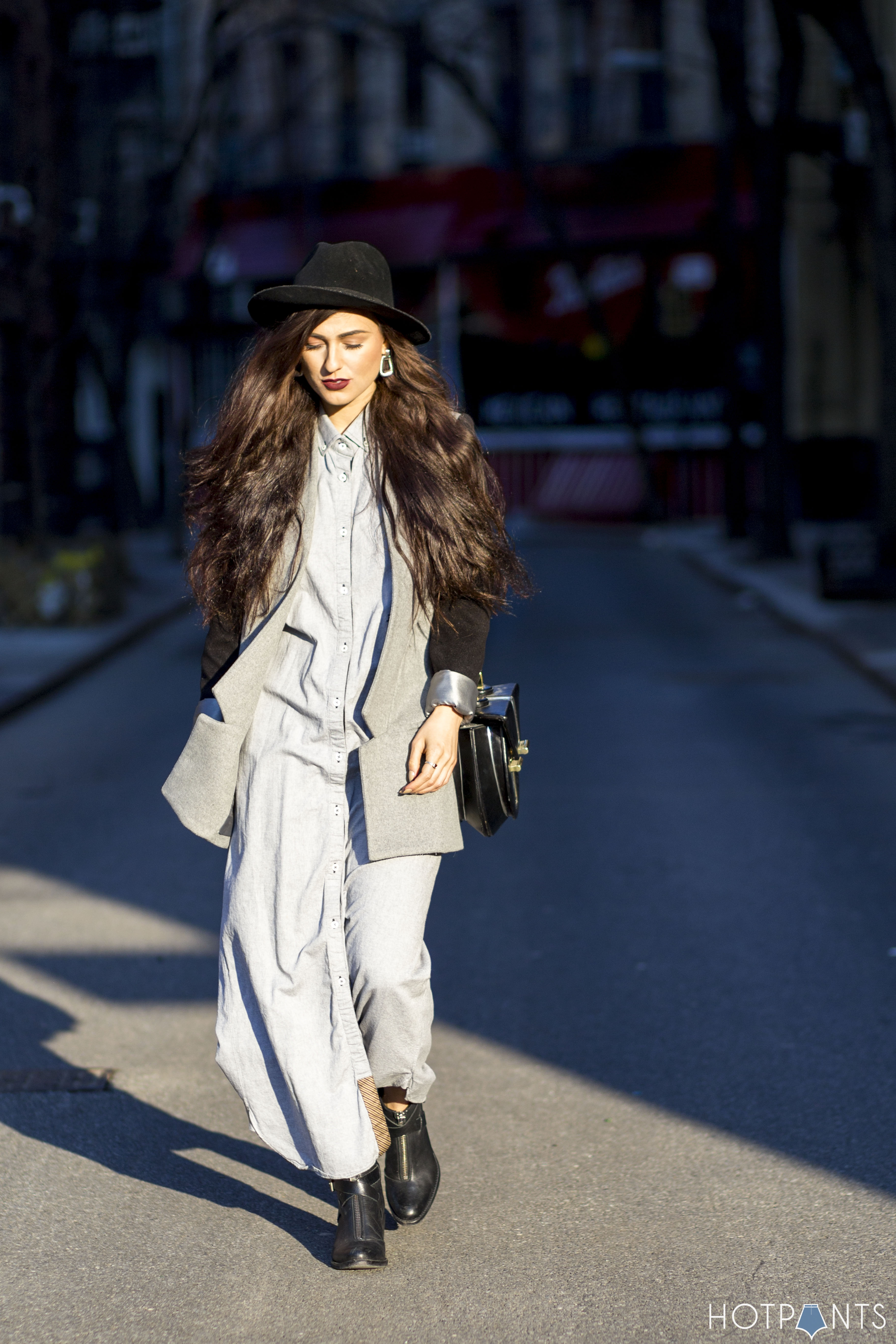 Oh and happy valentines day dear readers.
I love you all.
I'm freezing..but I love you.
GIVE ME A HUG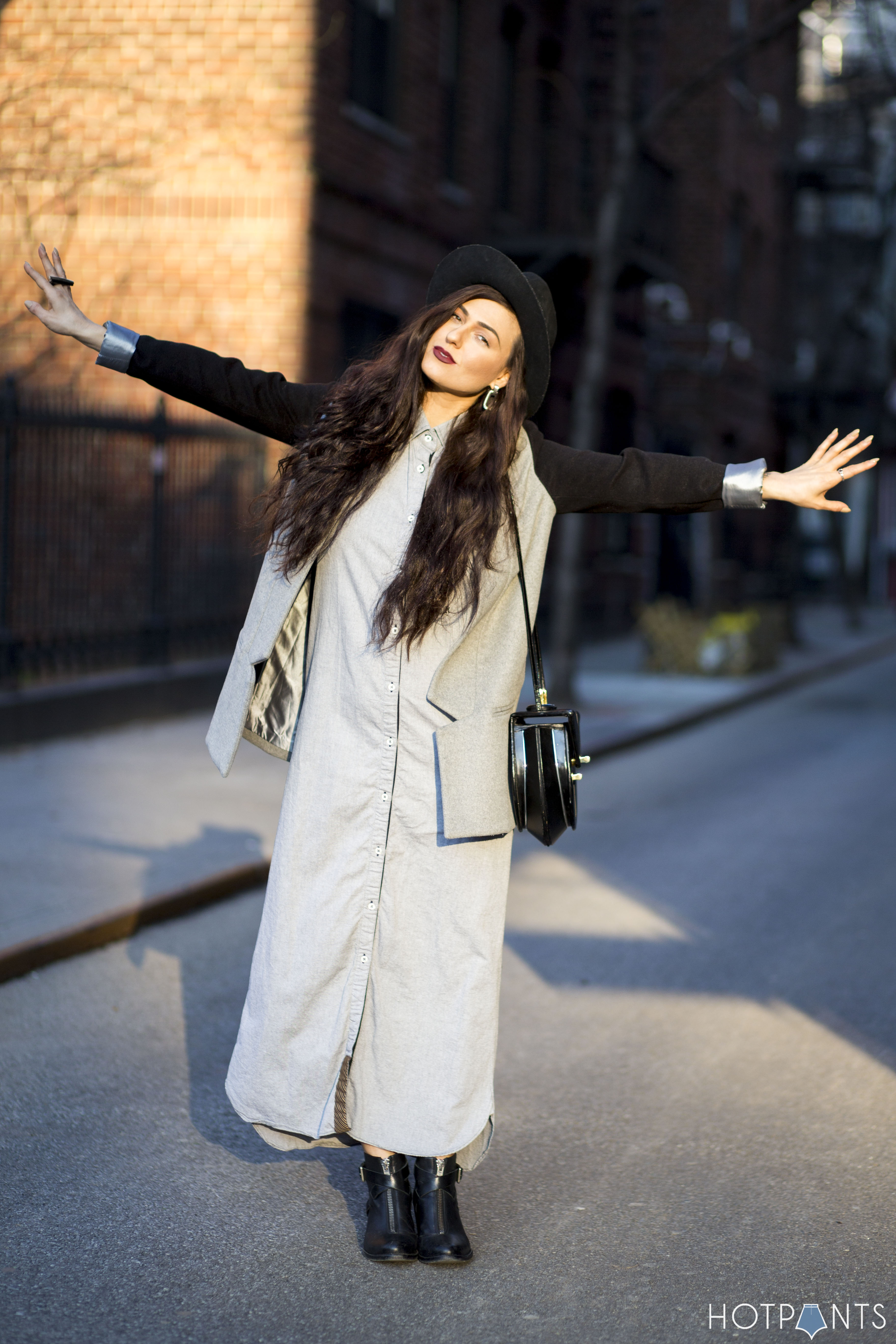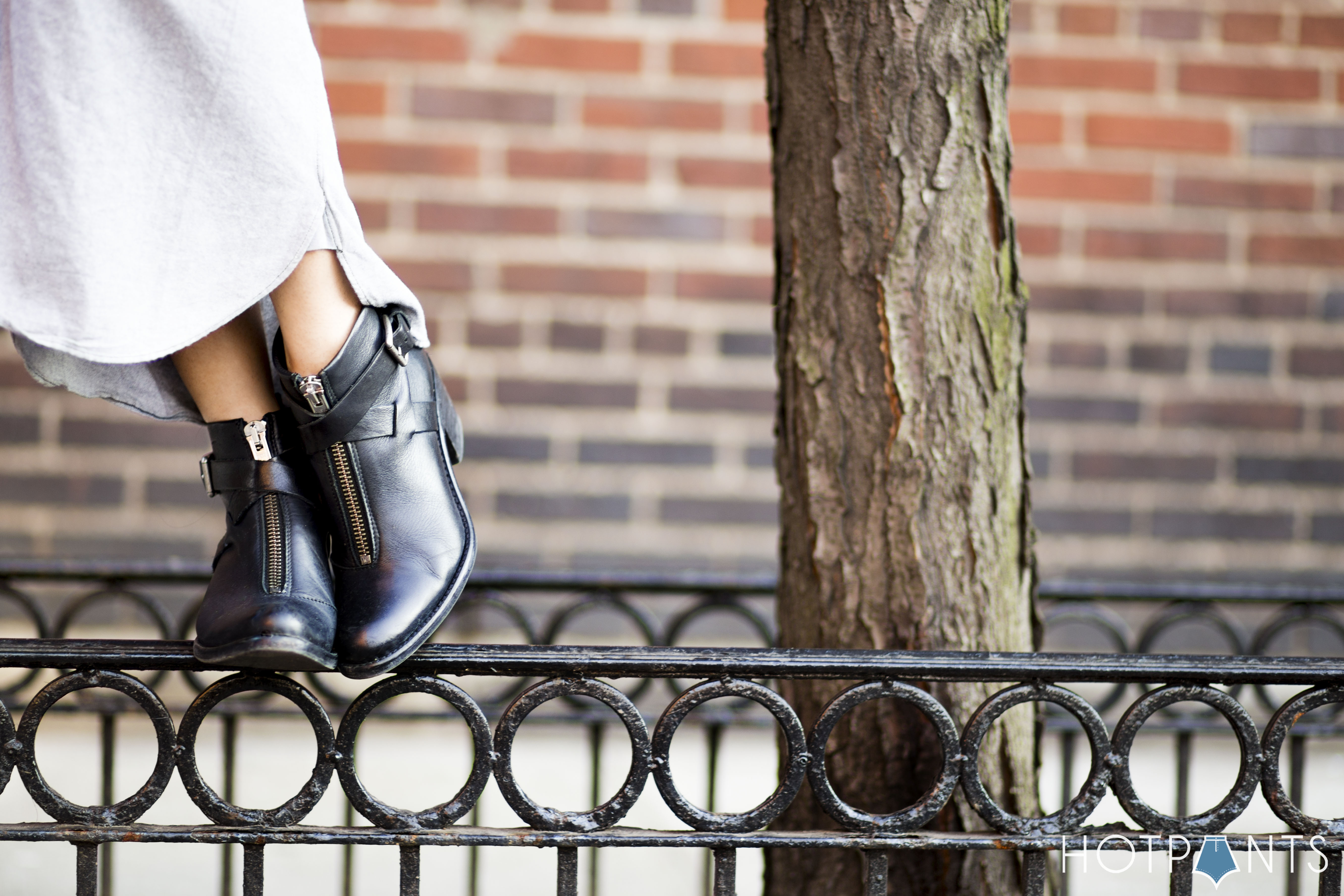 Isn't the photo above so beautiful?
Well this is what I look like posing for it.
#MONEYSHOT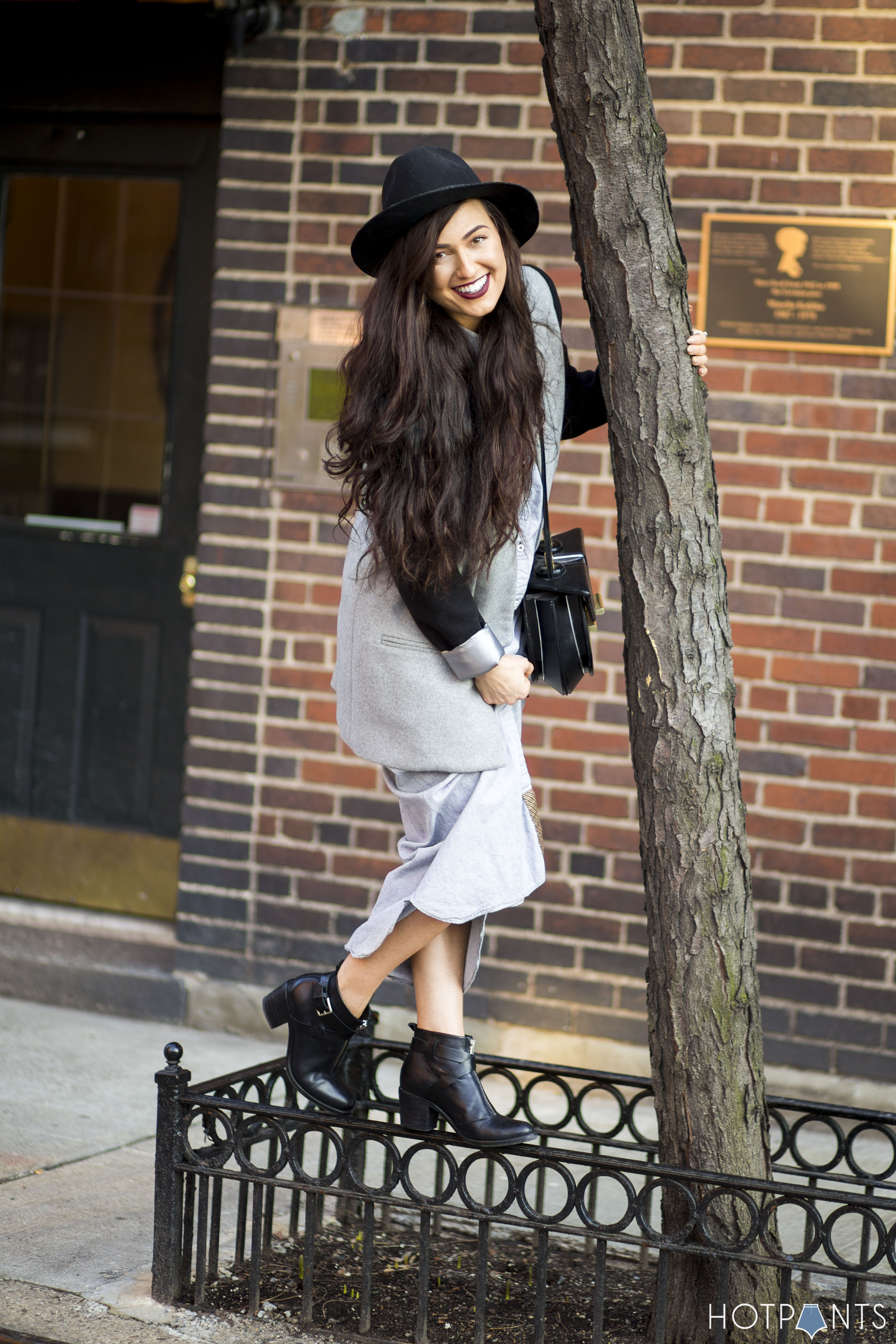 (soaking up sun rays like a cat)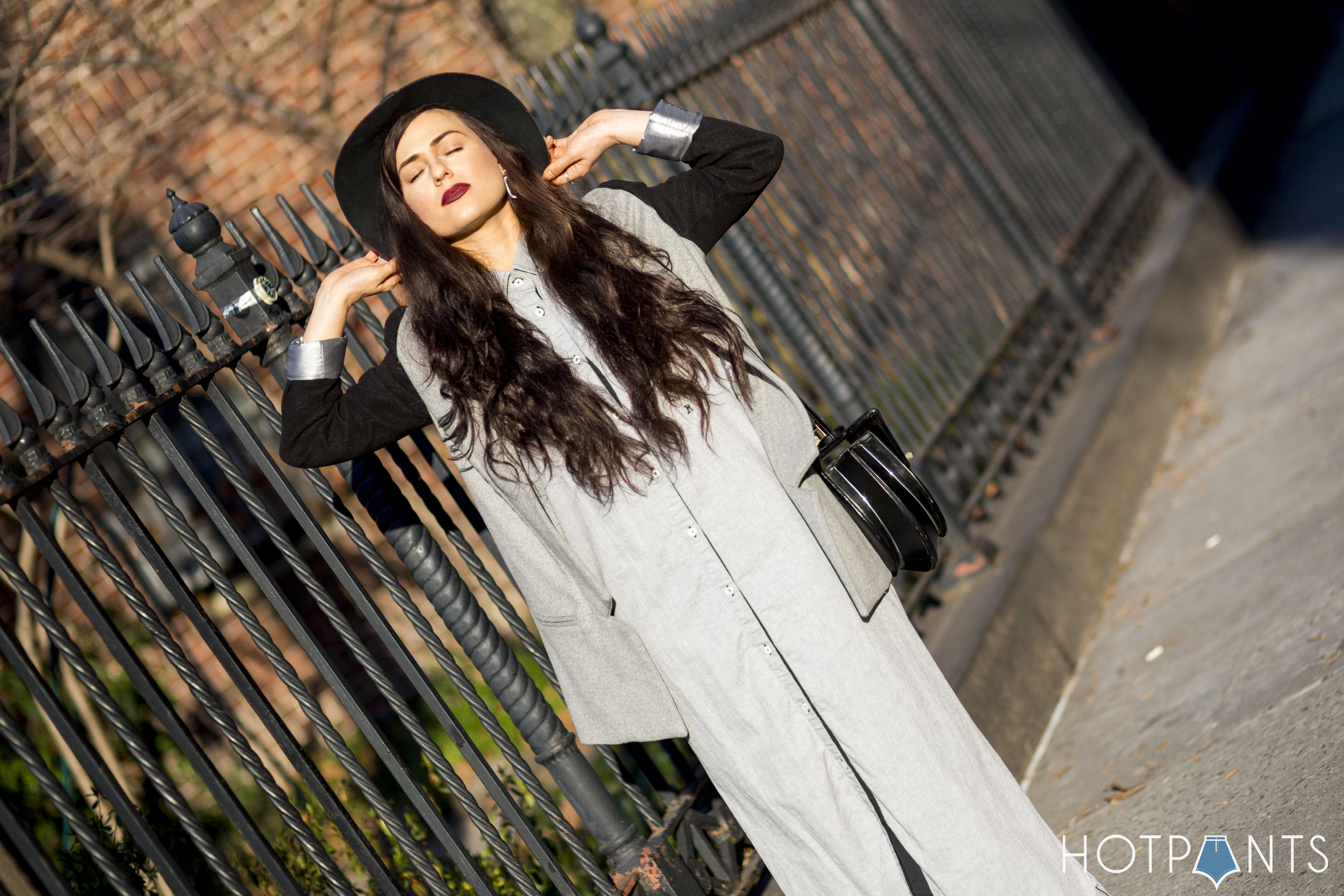 I am a troll I don't care.
Enjoy your weekend.
LATER DUDES,
XX-HOTPANTS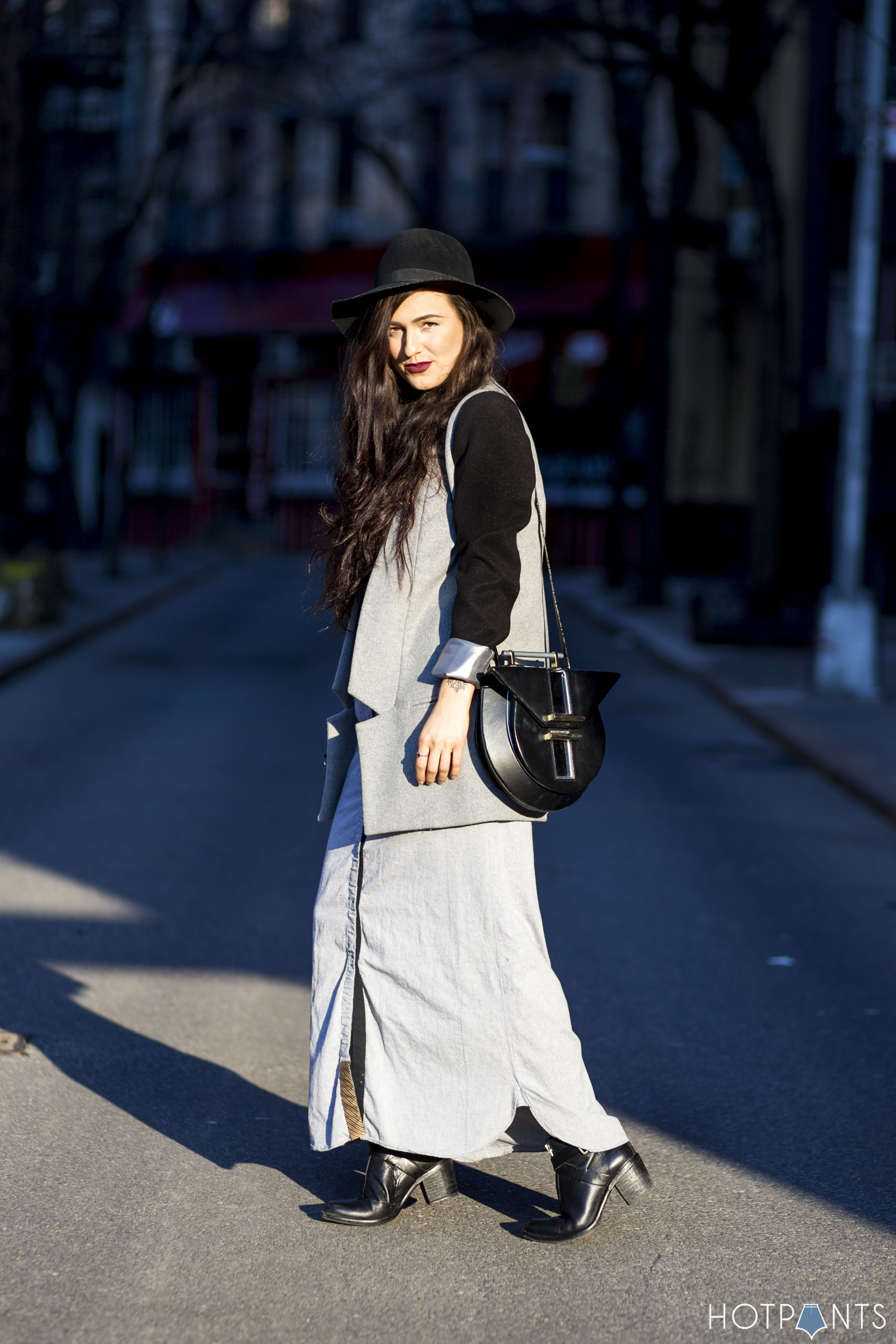 Wearing
Lipstick : MAC Diva / Jacket : Aryn K / Dress : Billy Reid / Hat : A-OK for OAK / Boots : Diesel / Purse : Vintage / Earrings : My Mom's