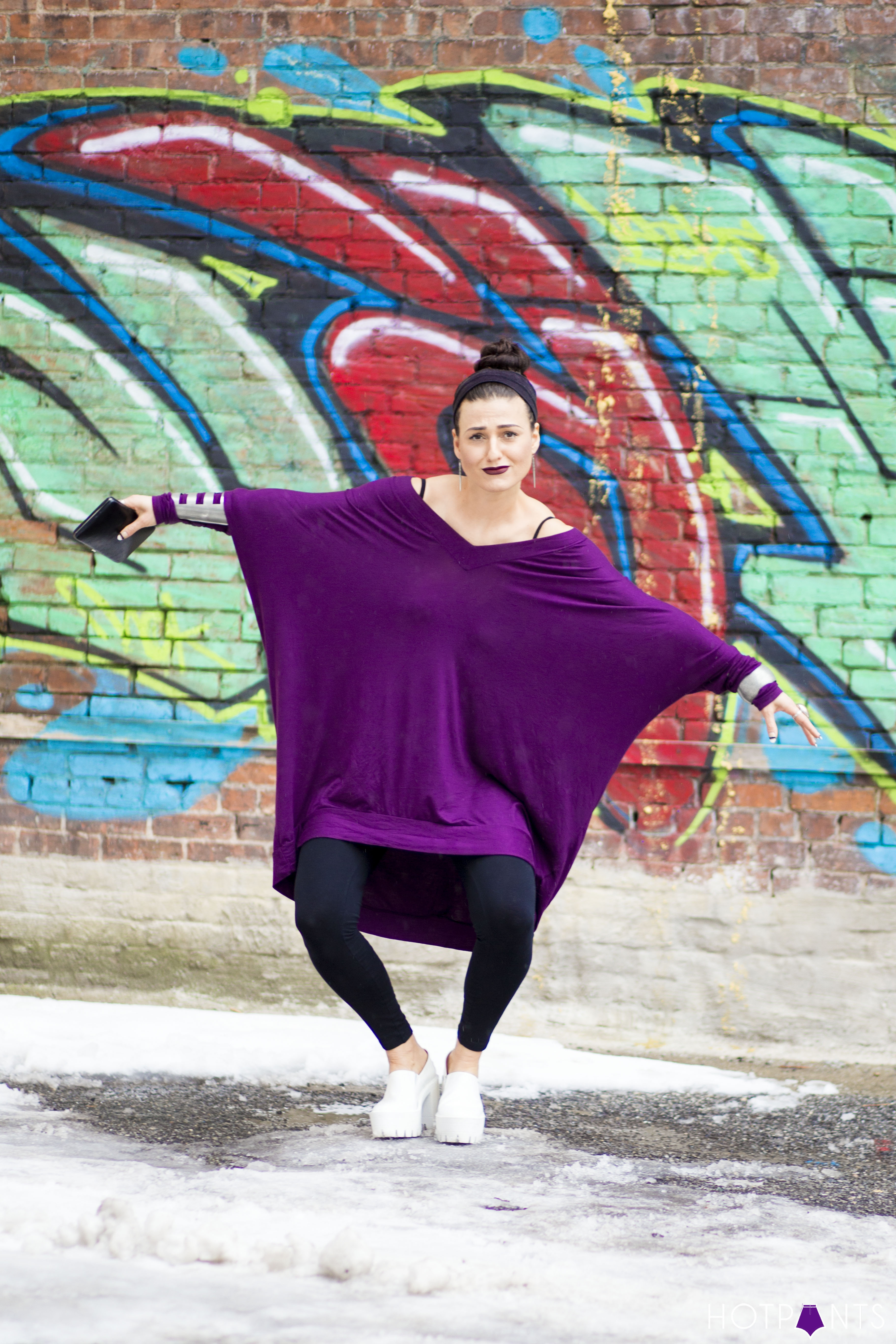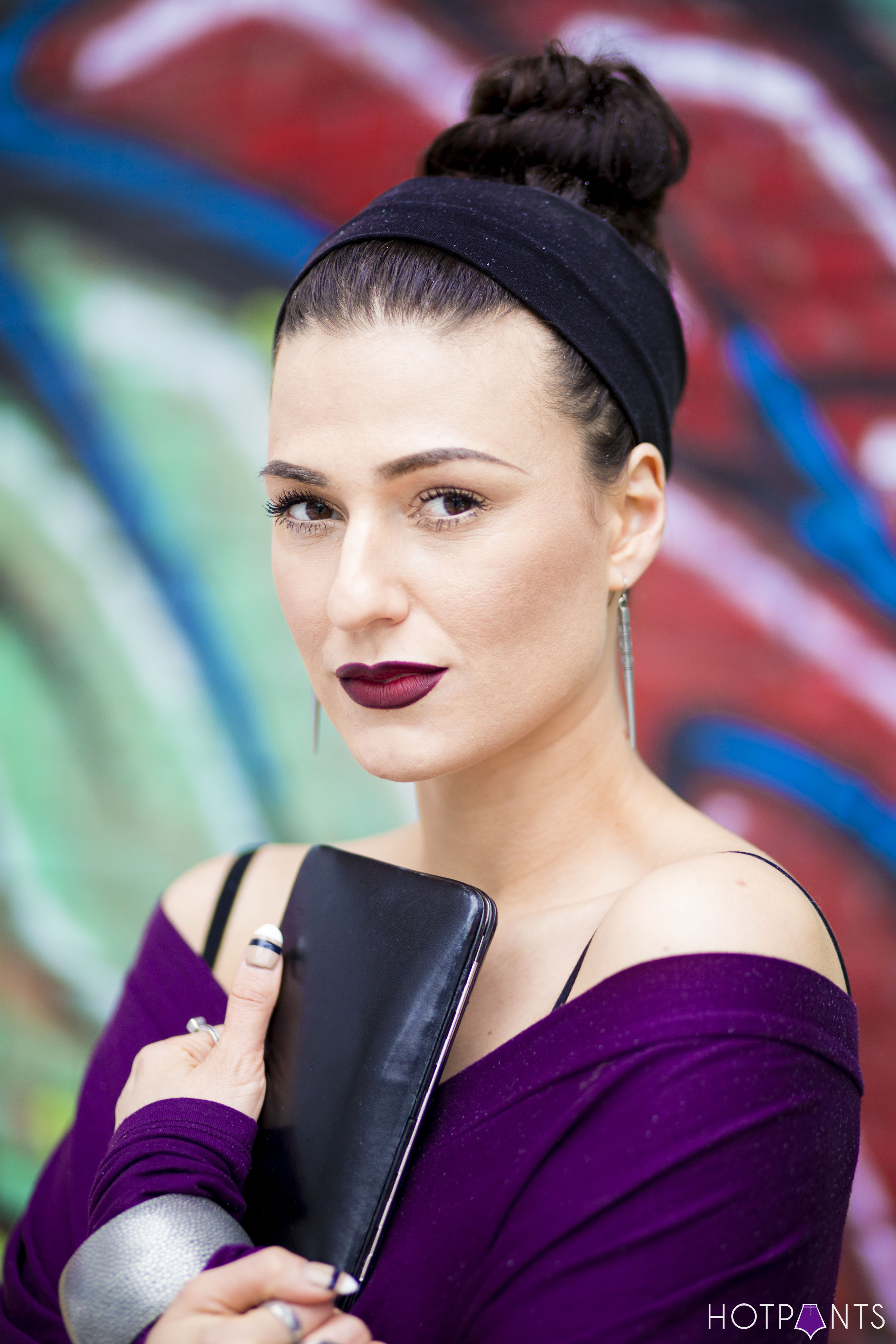 UMMMMM
HAPPY MONDAY URRYBODY!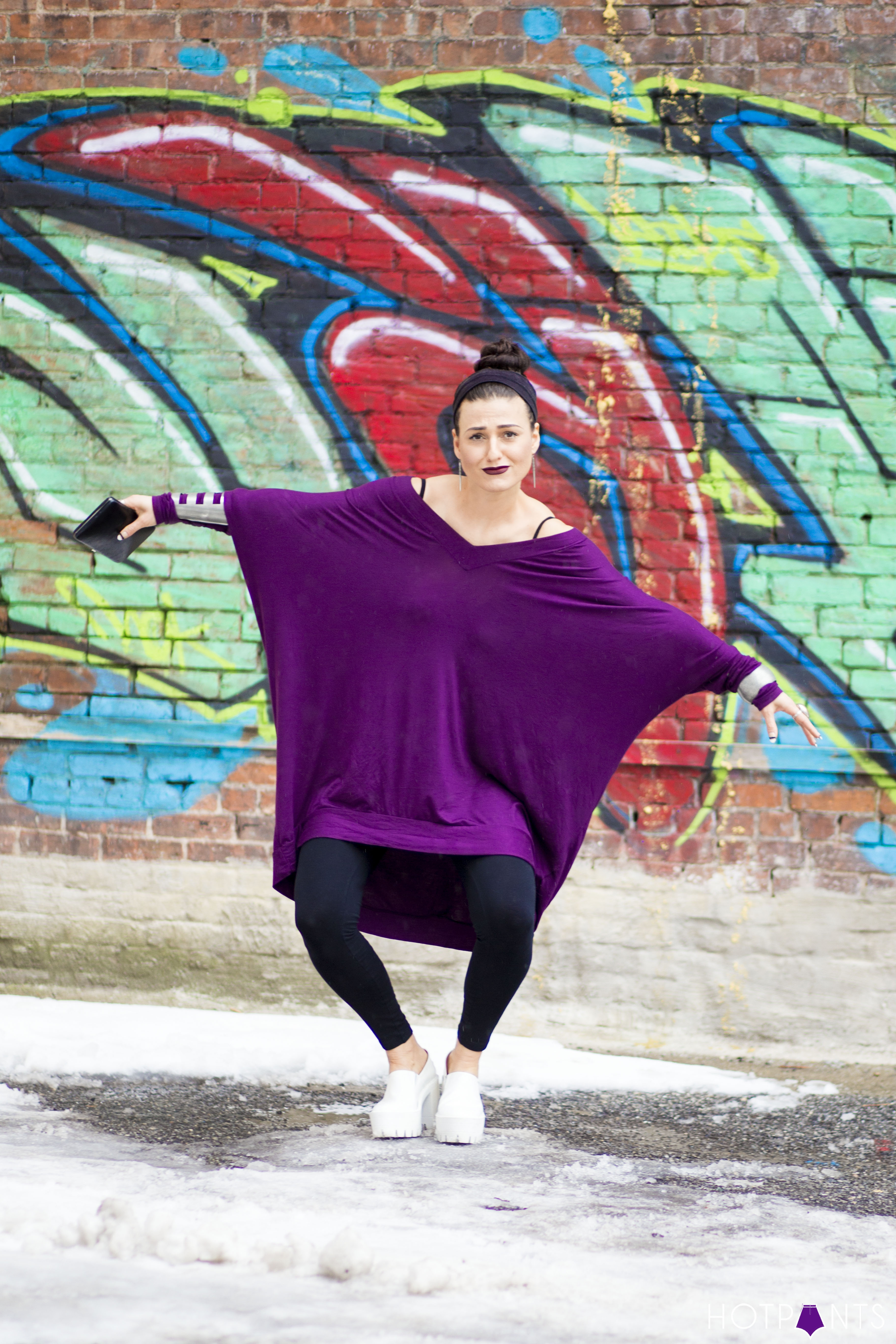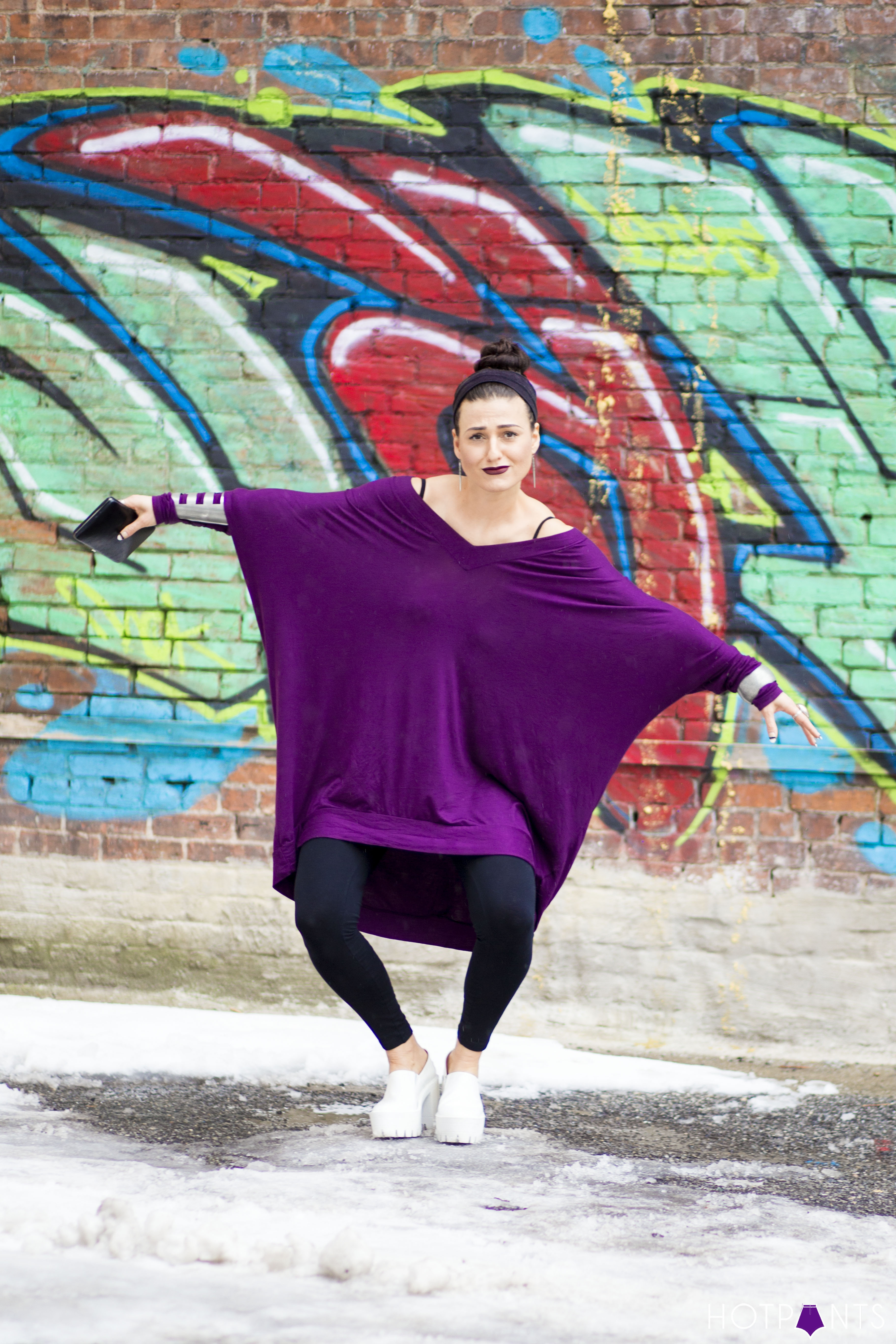 It's President's Day holiday in the US today.
And in honor of this awesome 3 day weekend, I have a special gift for you!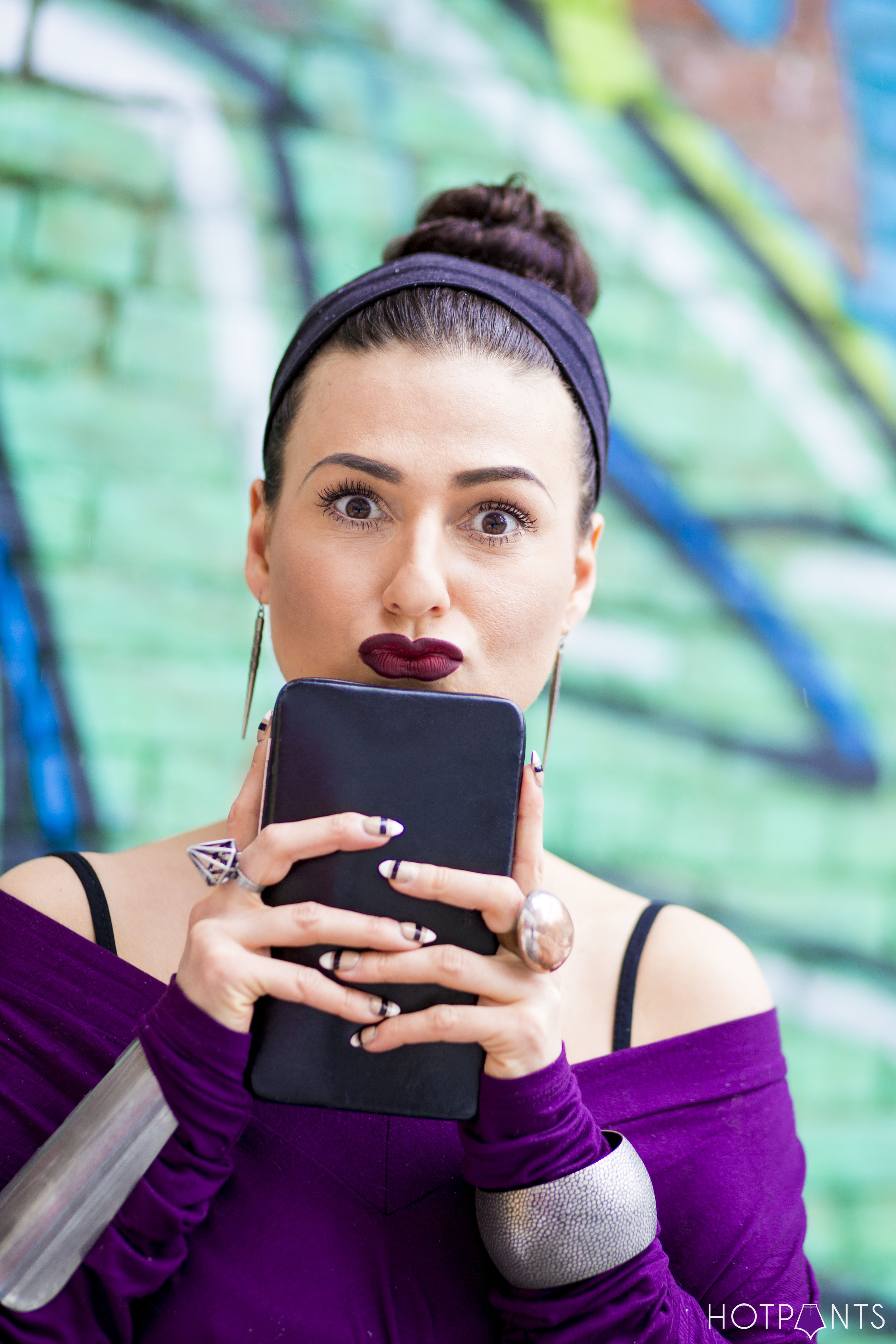 My favorite store ever is having a sale.
(I just figured out how to make huge fonts on my blog. AMAZING RIGHT???)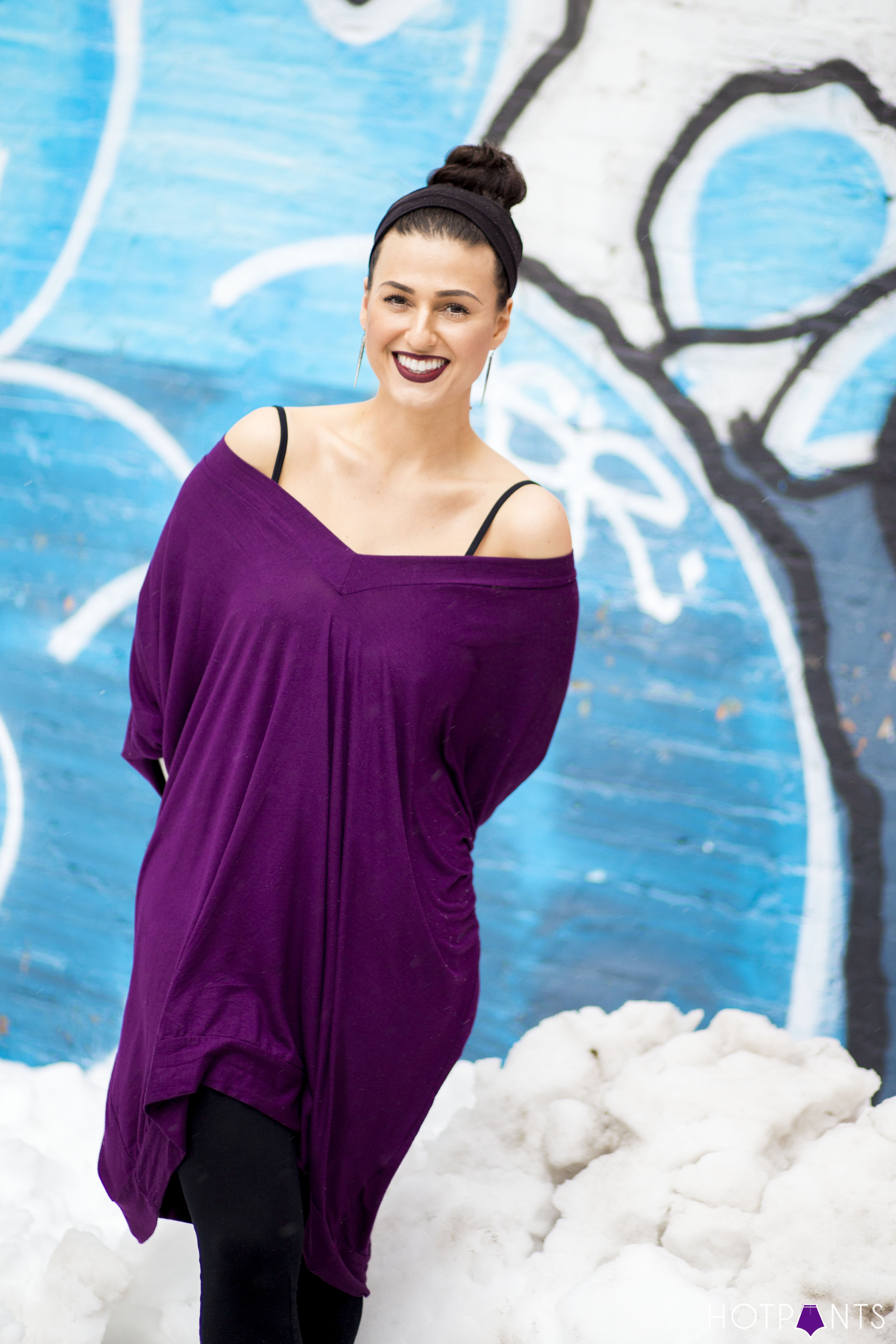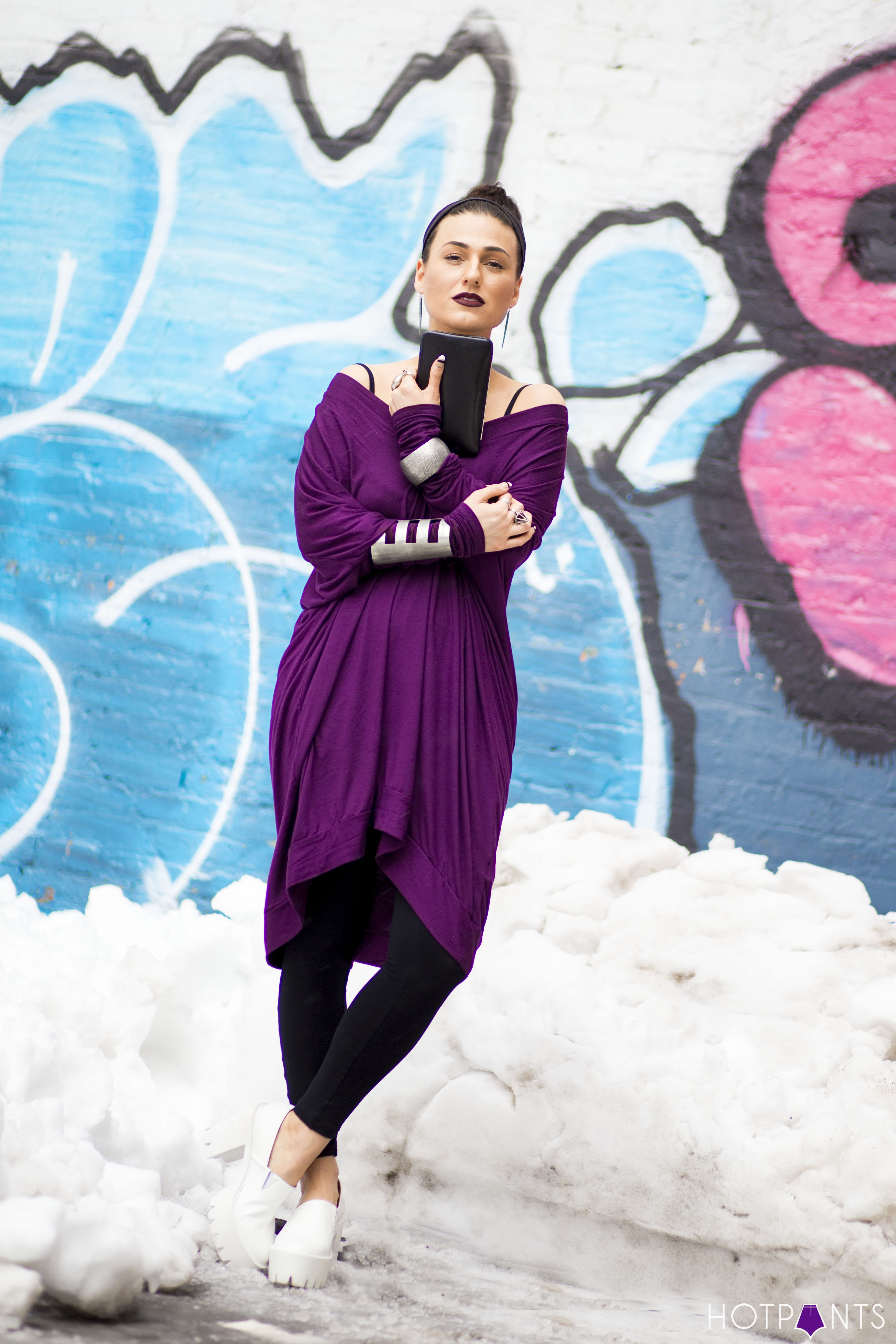 Wanna get the top I'm wearing at 30% off??????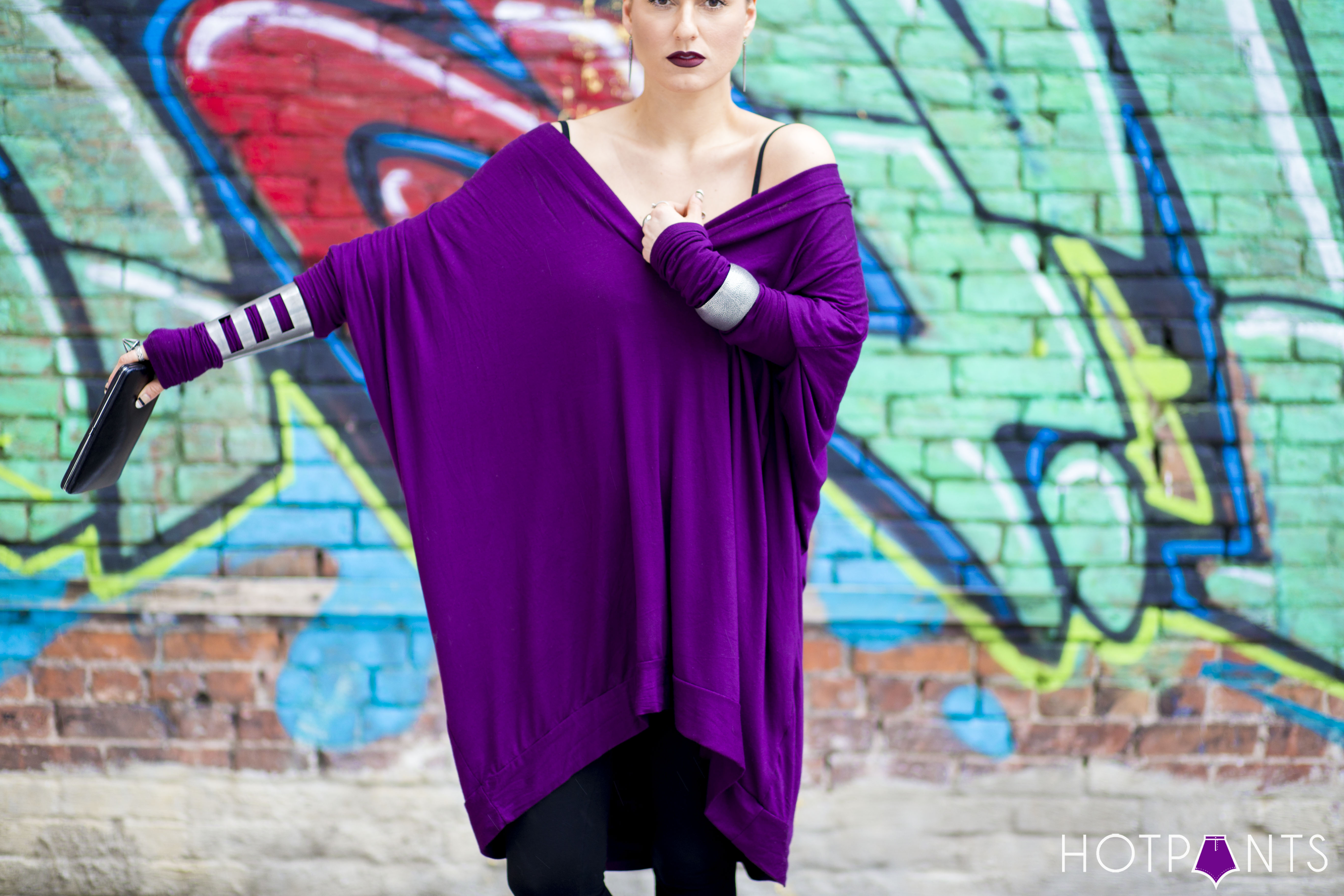 Enter this code at checkout: HOTTESTPANTS
(seriously tho this huge text is changing my life)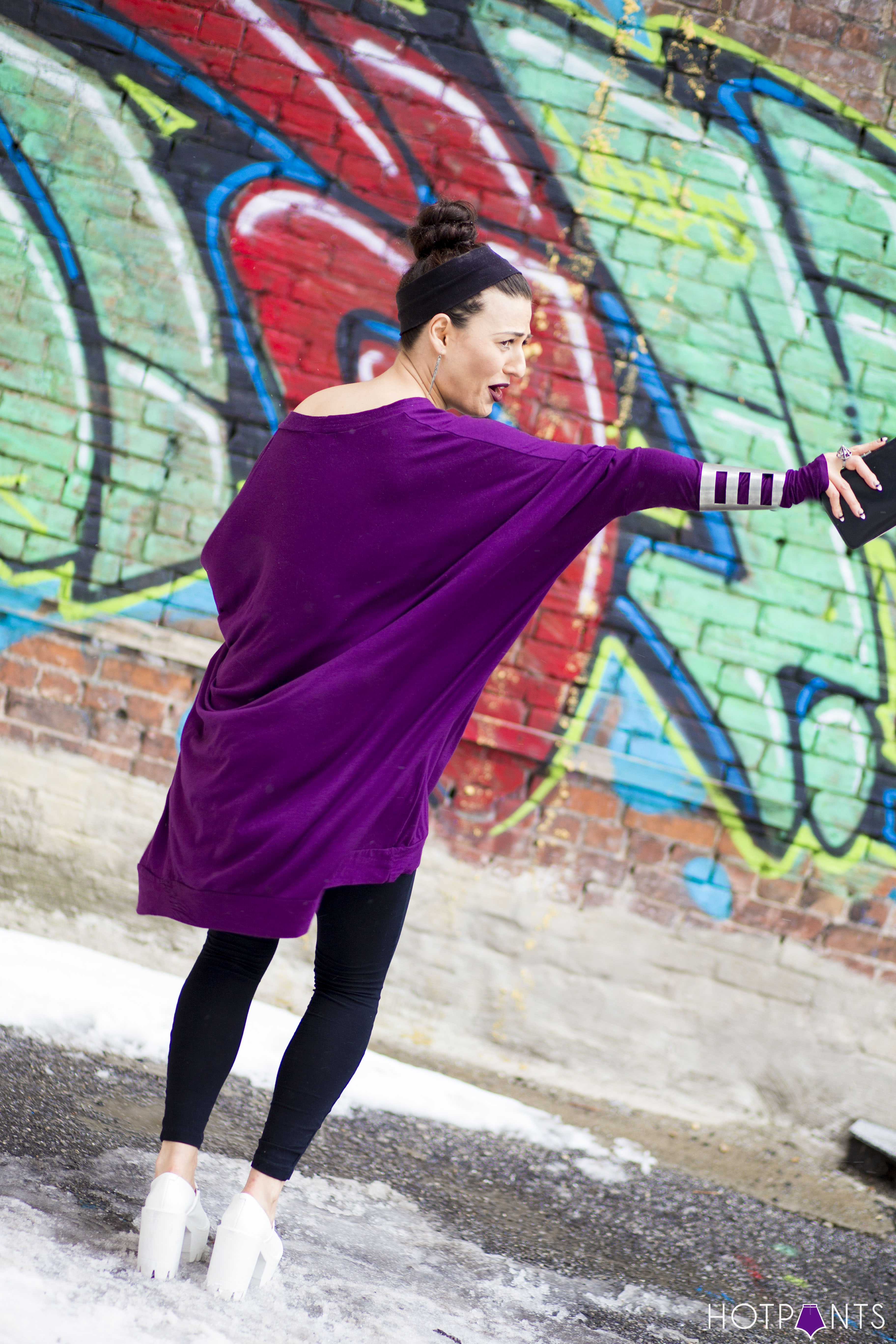 I know the site says 30% off everything already for President's Day, but my code doesn't end on Tuesday because I rule :)
So knock yourselves out.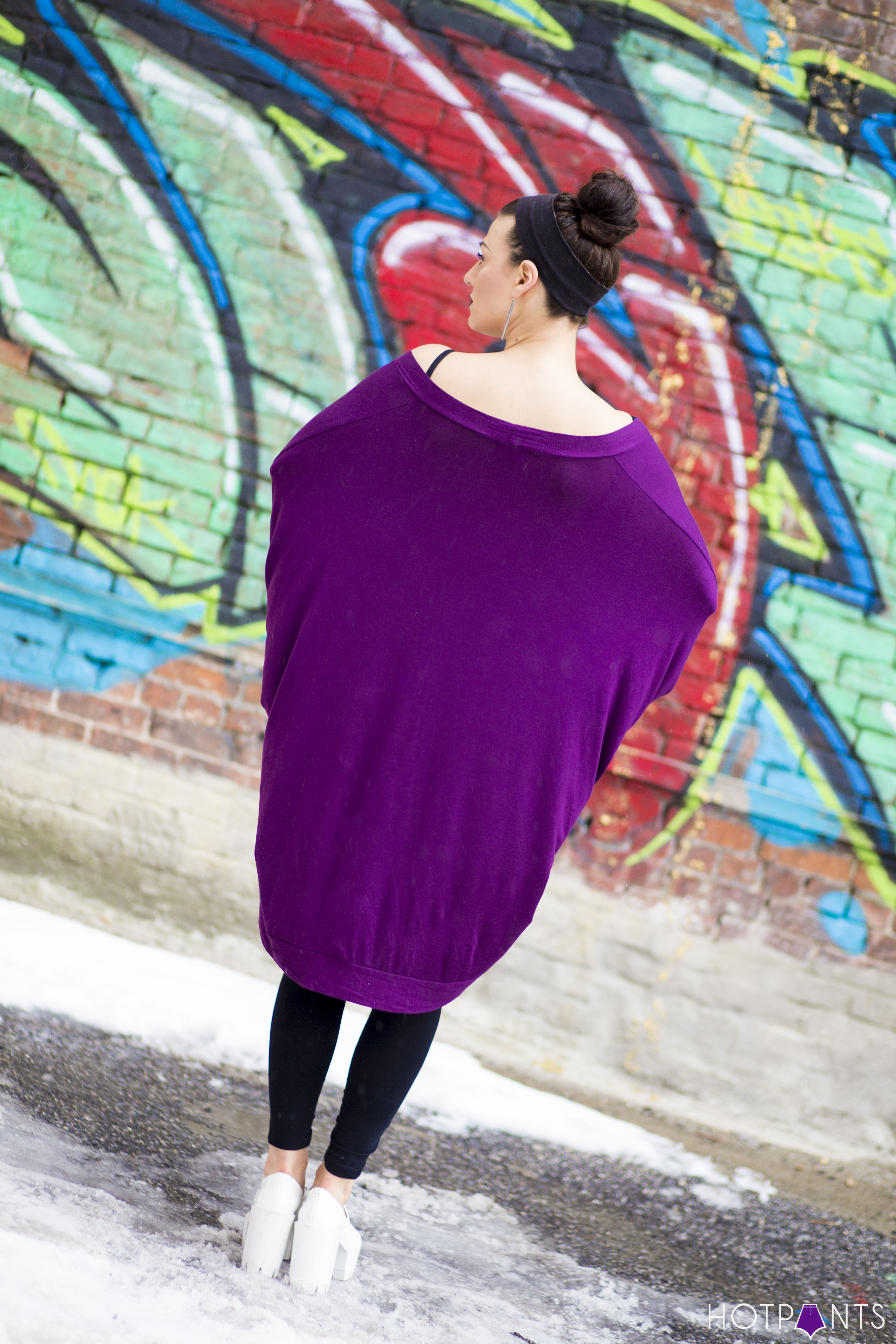 Also a few things:
a) my headband isn't fuzzy, it was snowing
and
b) HOW AMAZING IS MY ATTEMPT AT OMBRE LIPS???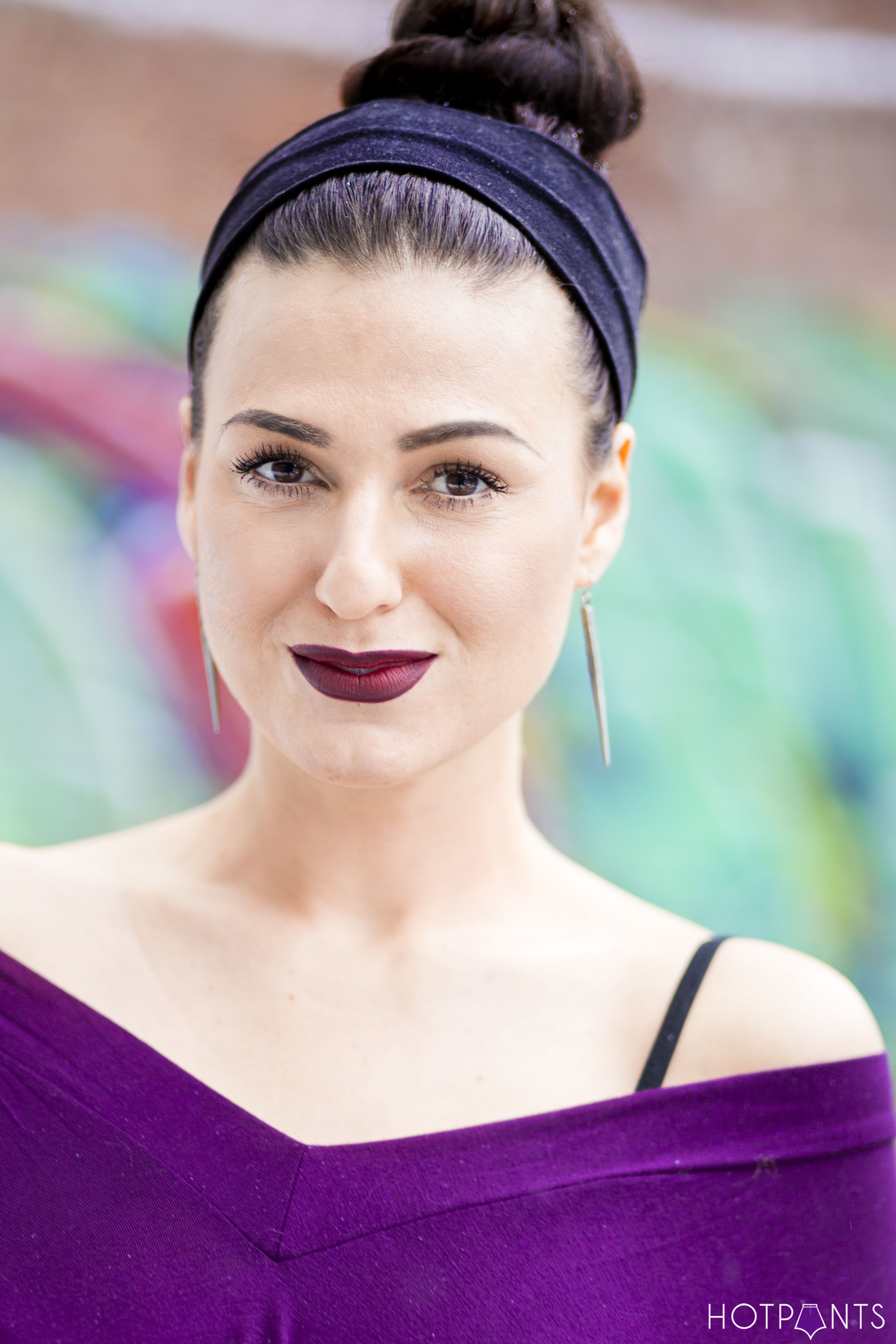 I'm super into ombre lipstick. I think it's gonna be my new thing??
And if my lipstick starts fading throughout the day, I can just be all like,
"It's ombre STFU."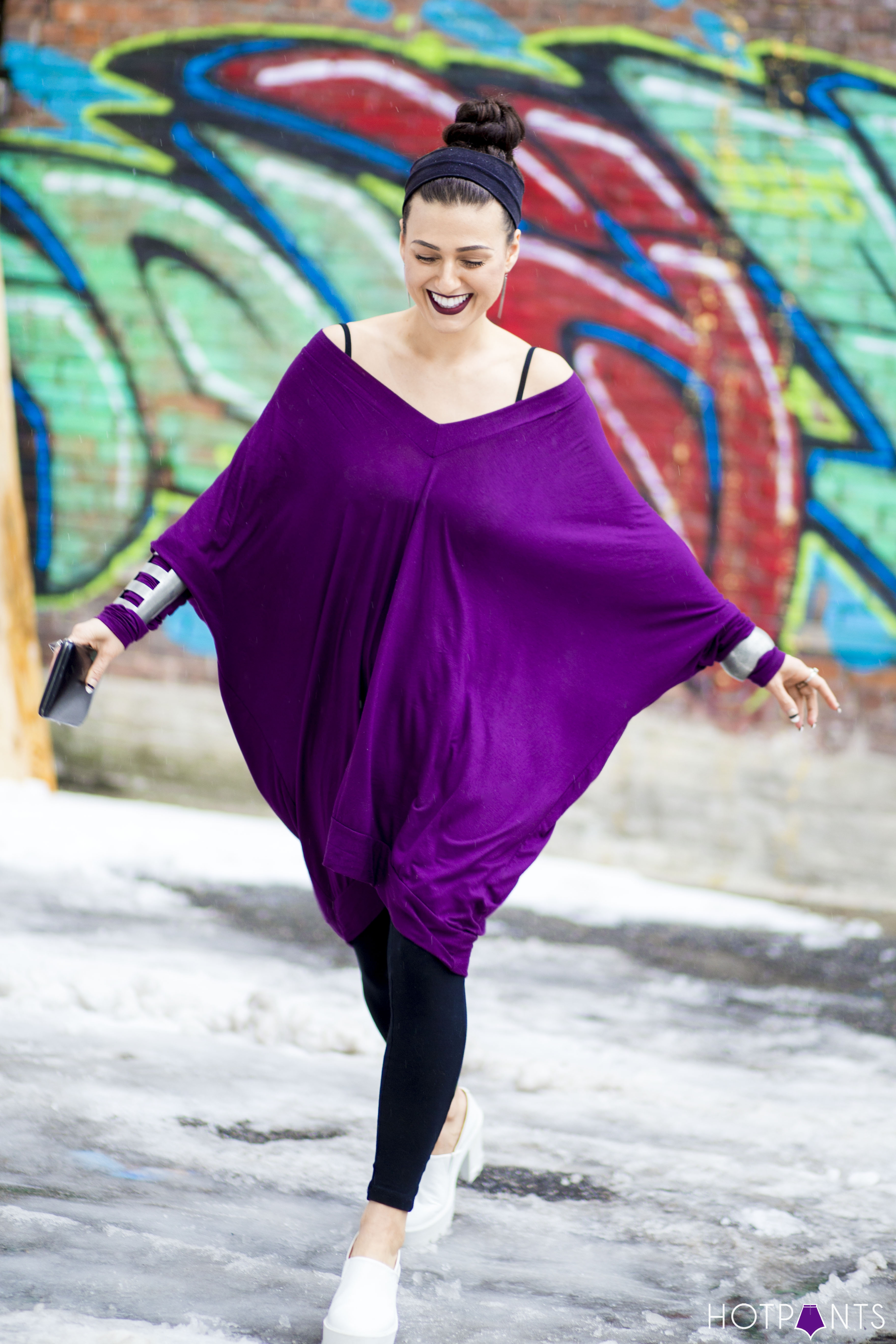 So yeah.
Visit Babooshka Boutique.
Use code HOTTESTPANTS
Ger yourself some amazing clothing at 30% off
And support really nice people making really cool things.
LATER DUDES,
XX-HOTPANTS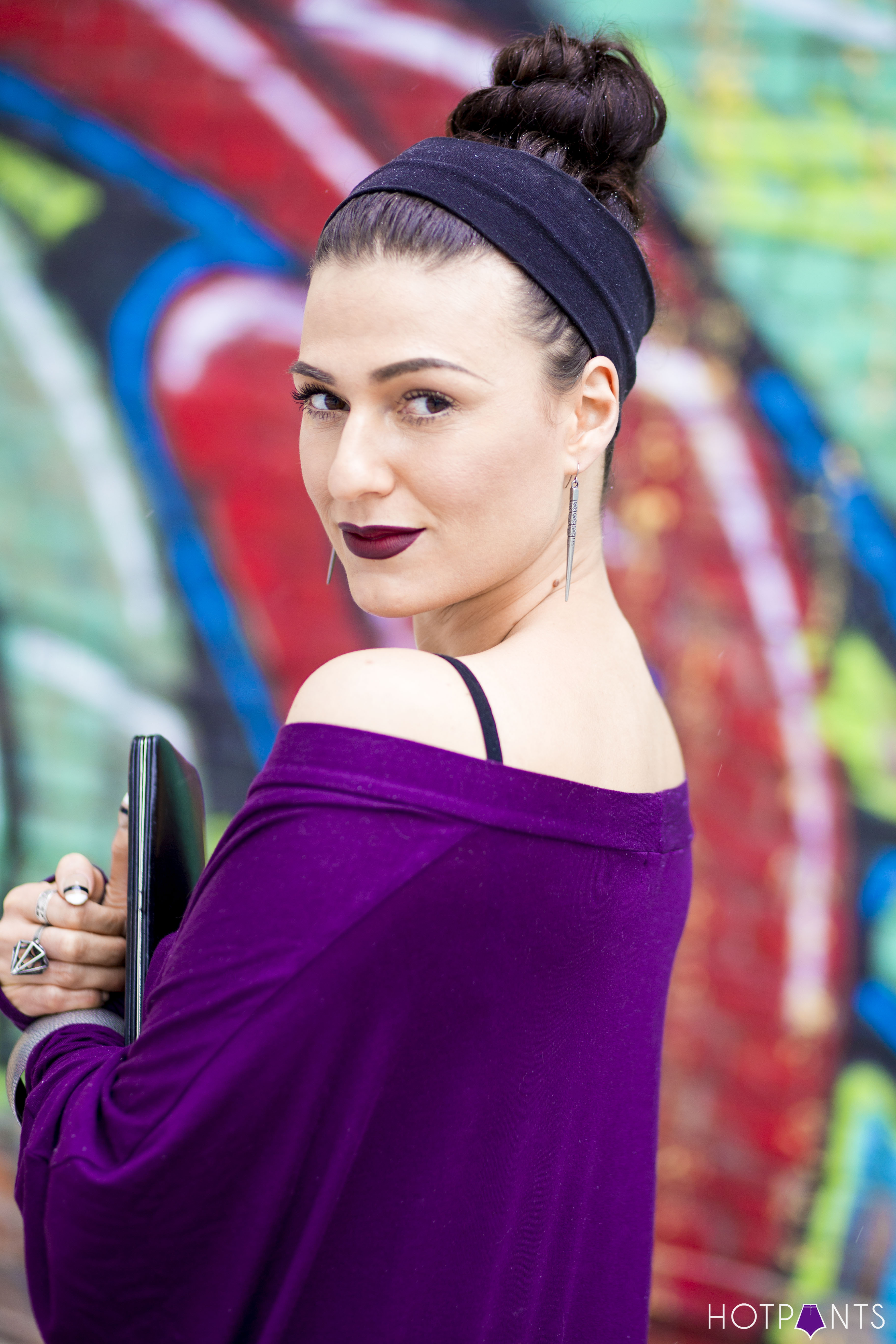 Wearing
Lipstick : MAC Diva outside, Nars Red Square Pencil inside / Top : Babooshka Boutique Long Sleeve Asymmetrical T-Shirt Dress in Pinot Noir / Large cuff : ASOS / Small cuff : Vintage / Earrings and Ring : OAK / Headband : Duane Reade / Bodysuit : Forever 21 / Heels : Choies / Wallet : Lodis