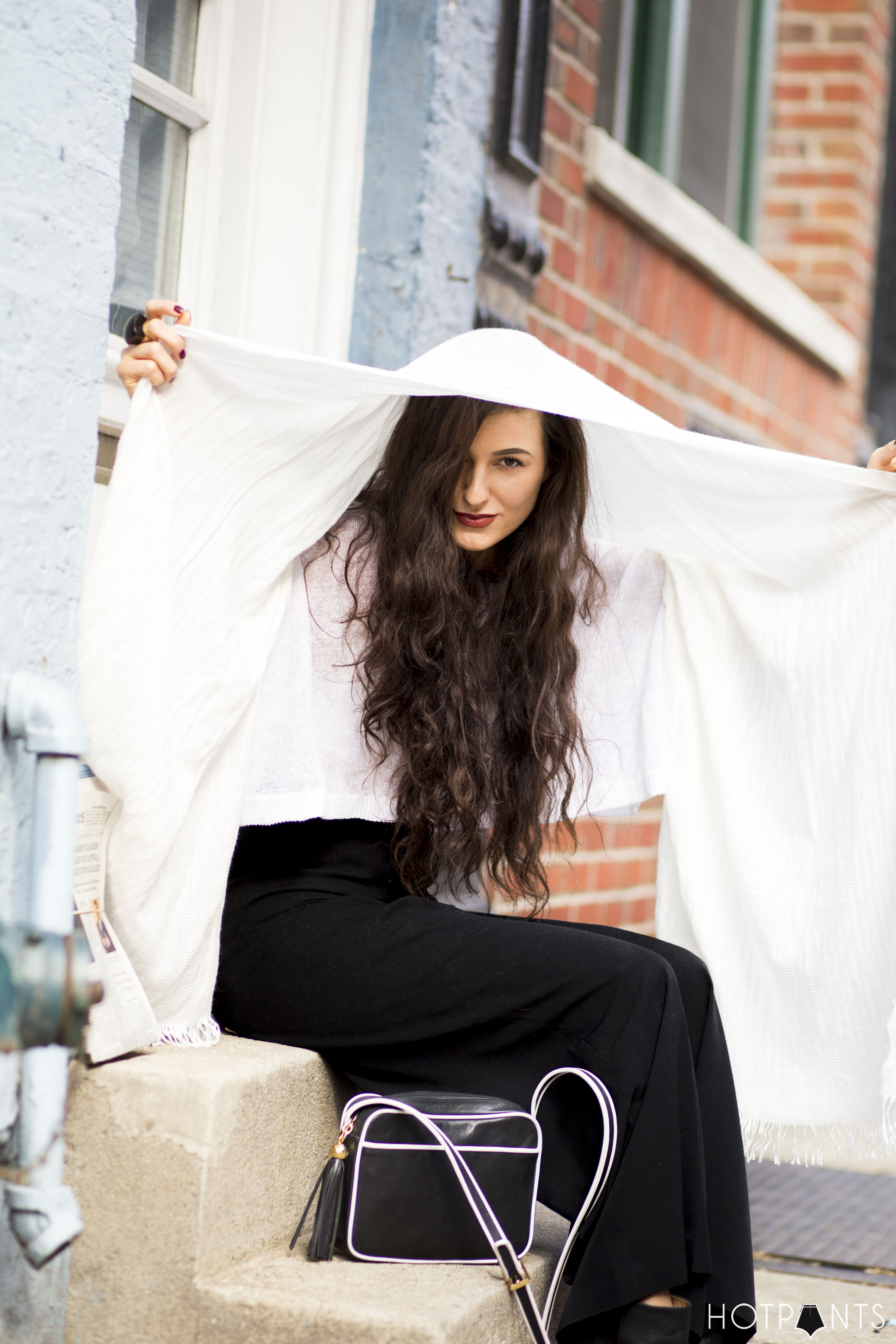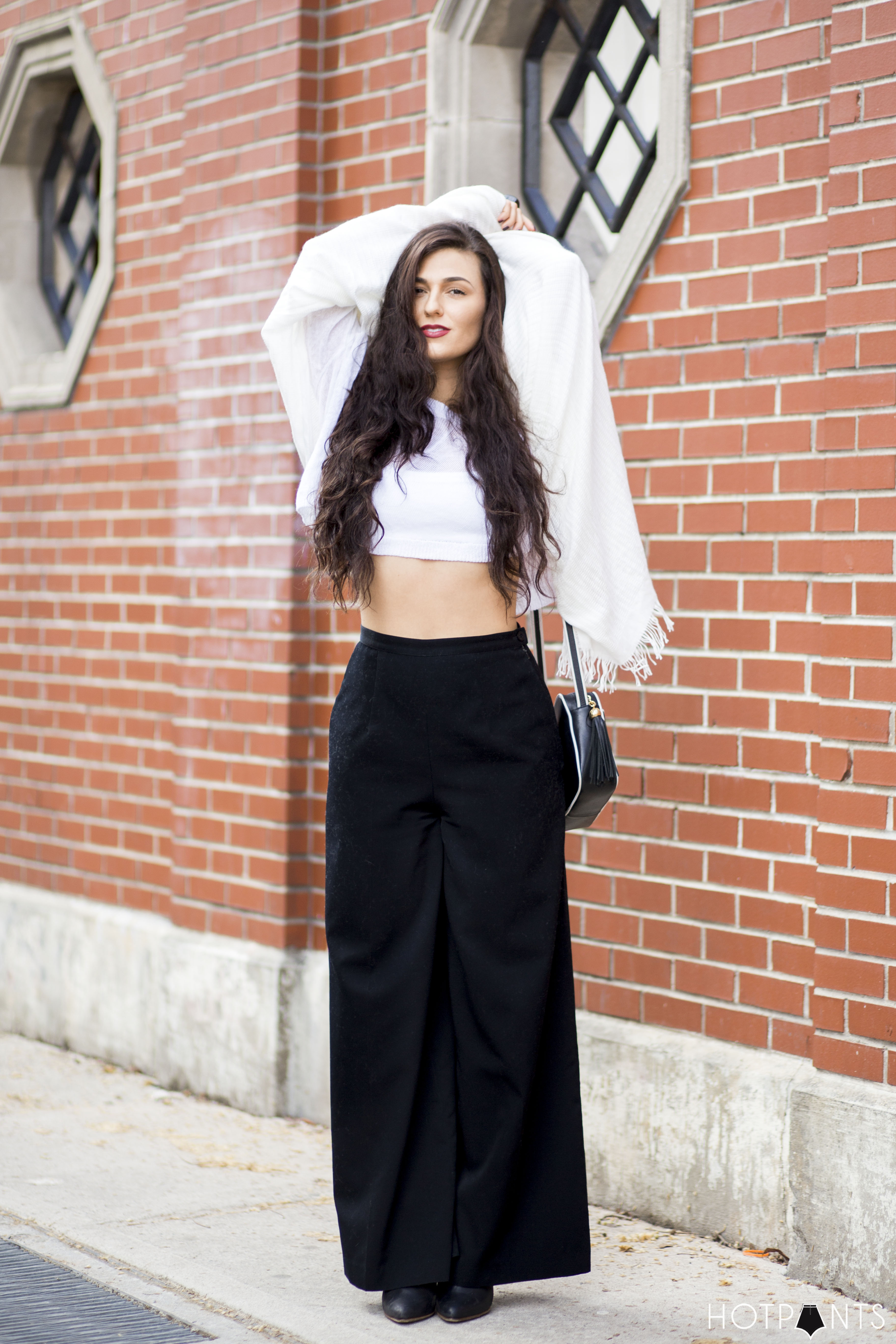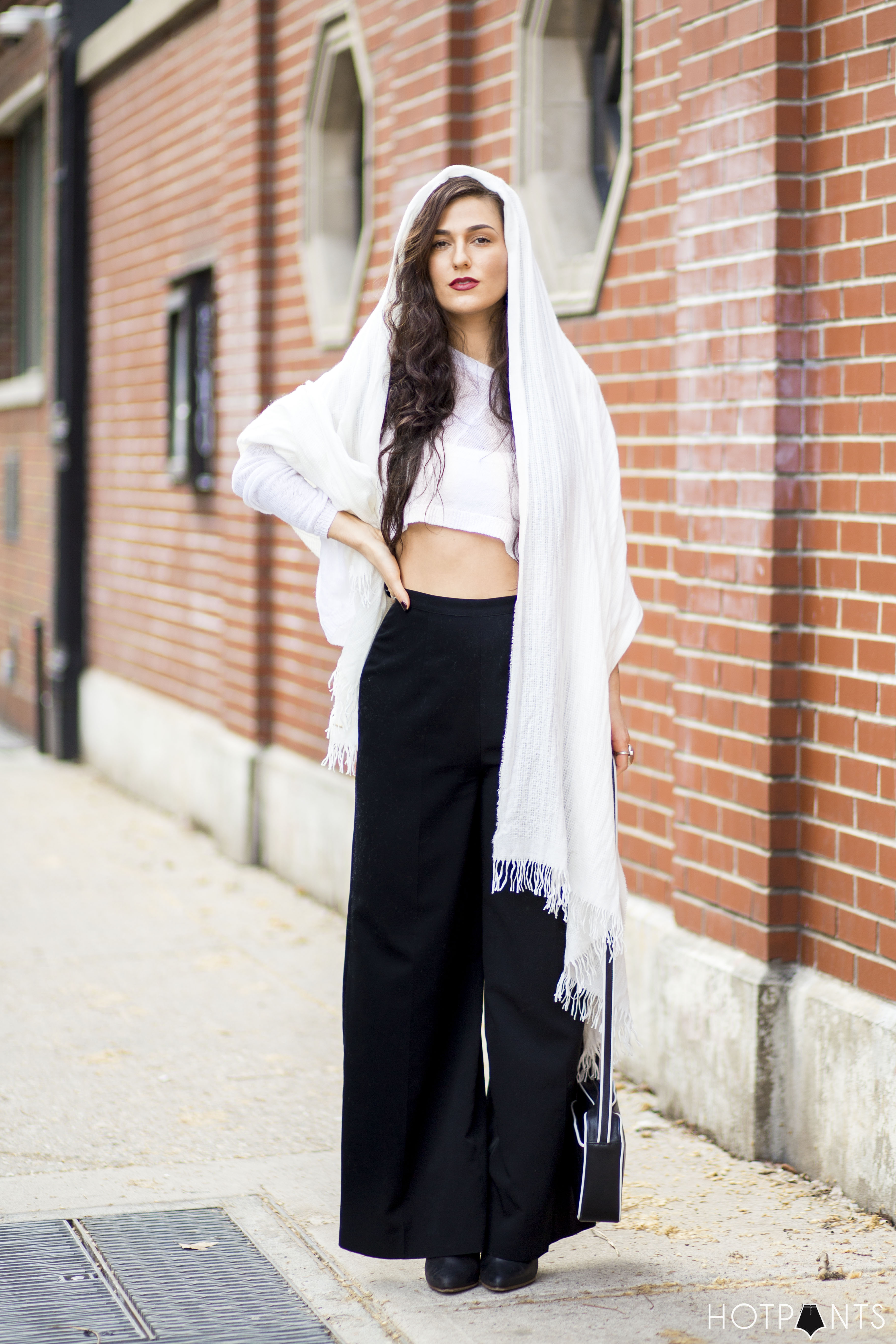 Not gonna lie.
I just had an amazing weekend.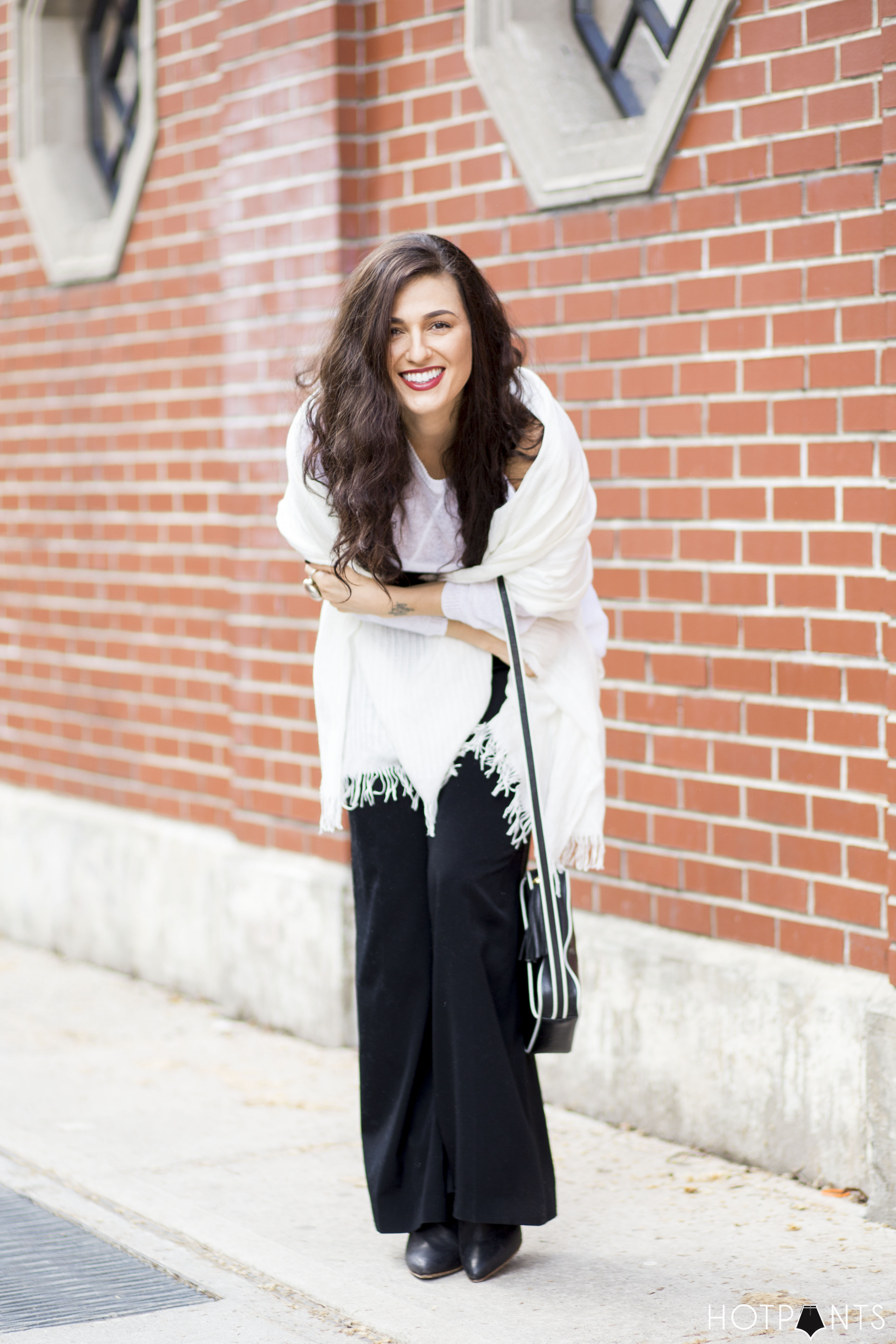 The weather in NYC was like…in the 50's or something.
Yeah yeah yeah, that's not WARM, but DAAAAAAMN….after the winter we've had so far, anything above 35 feels like Miami.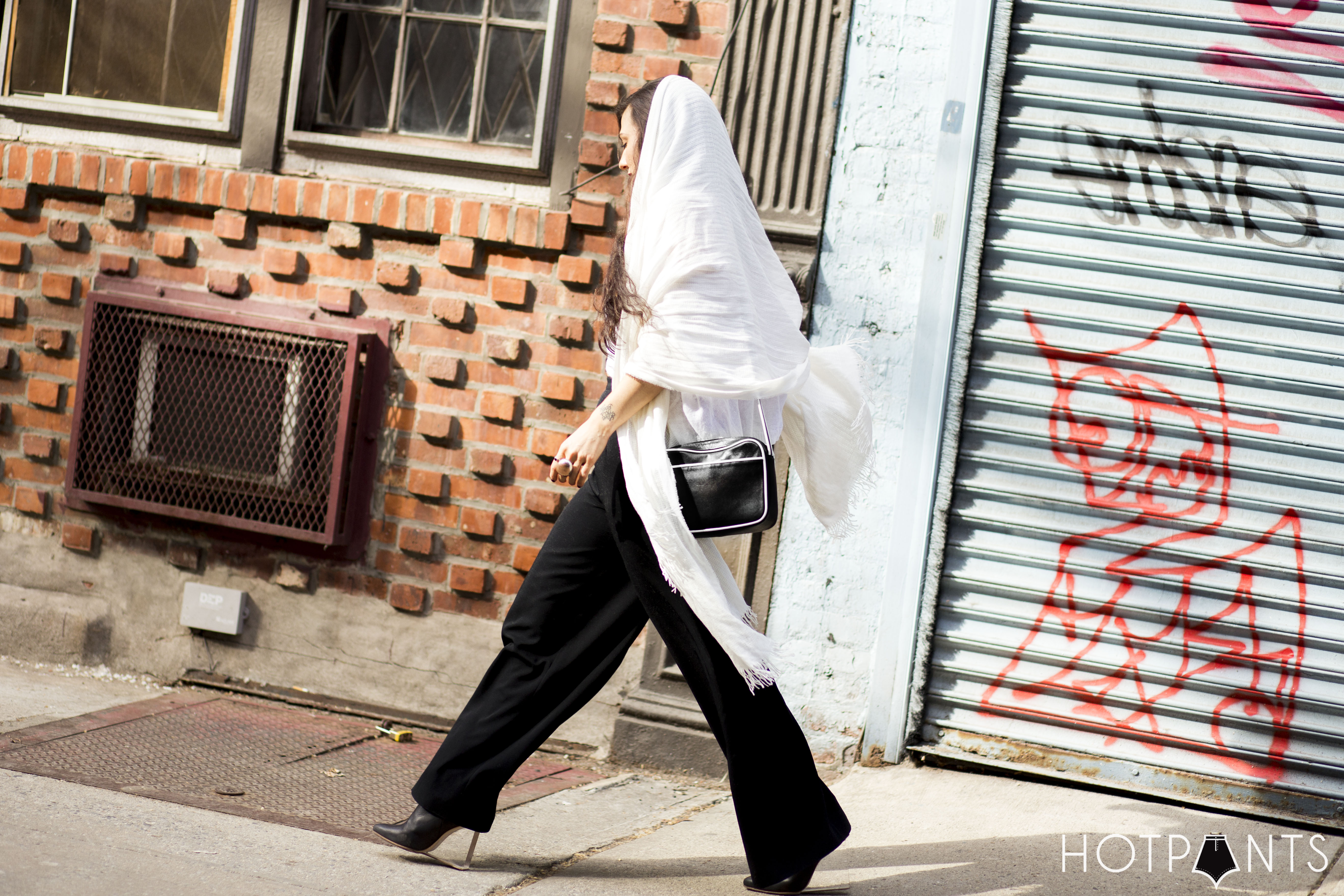 If I wasn't at the tail end of a stupid cold, I would have put on a bikini and sunbathed in the middle of the street like a cat.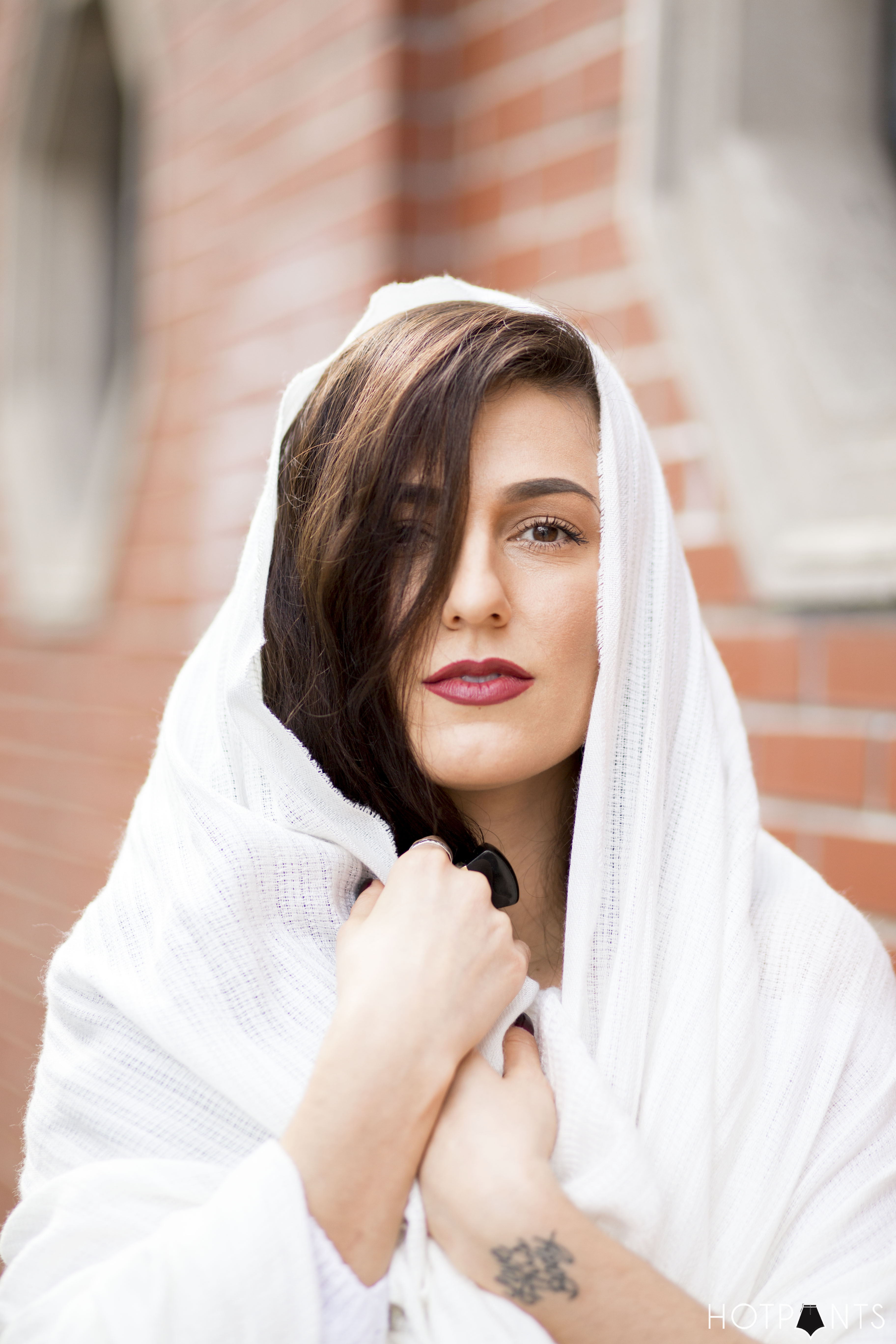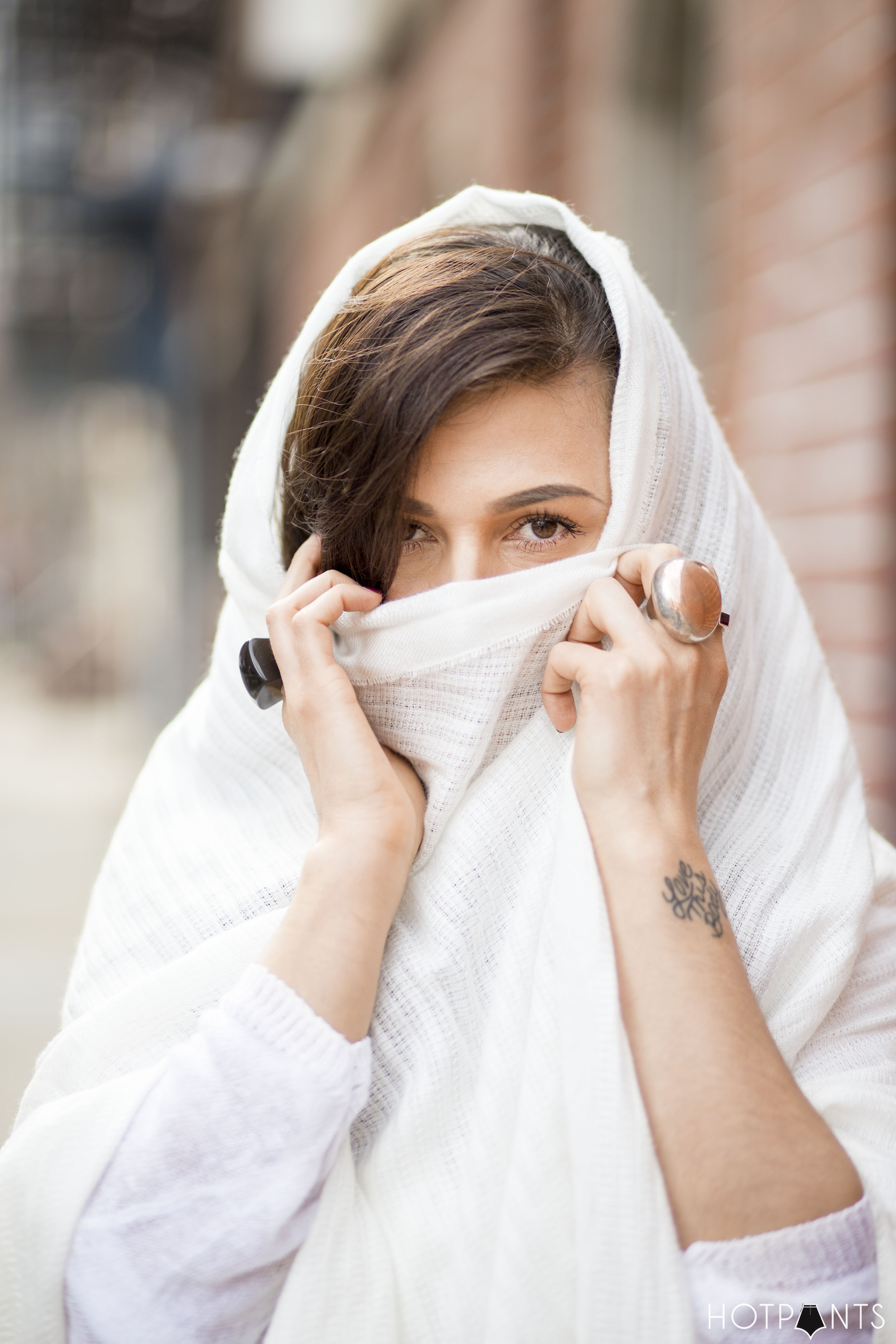 I also had some other pretty amazing things happen this weekend.
I won't bore you with details, but to give you an example of how excited I am,
It's 2am on Sunday night and I just tried twerking upside down on my sofa.
I think I dislocated my hip.
#YOLO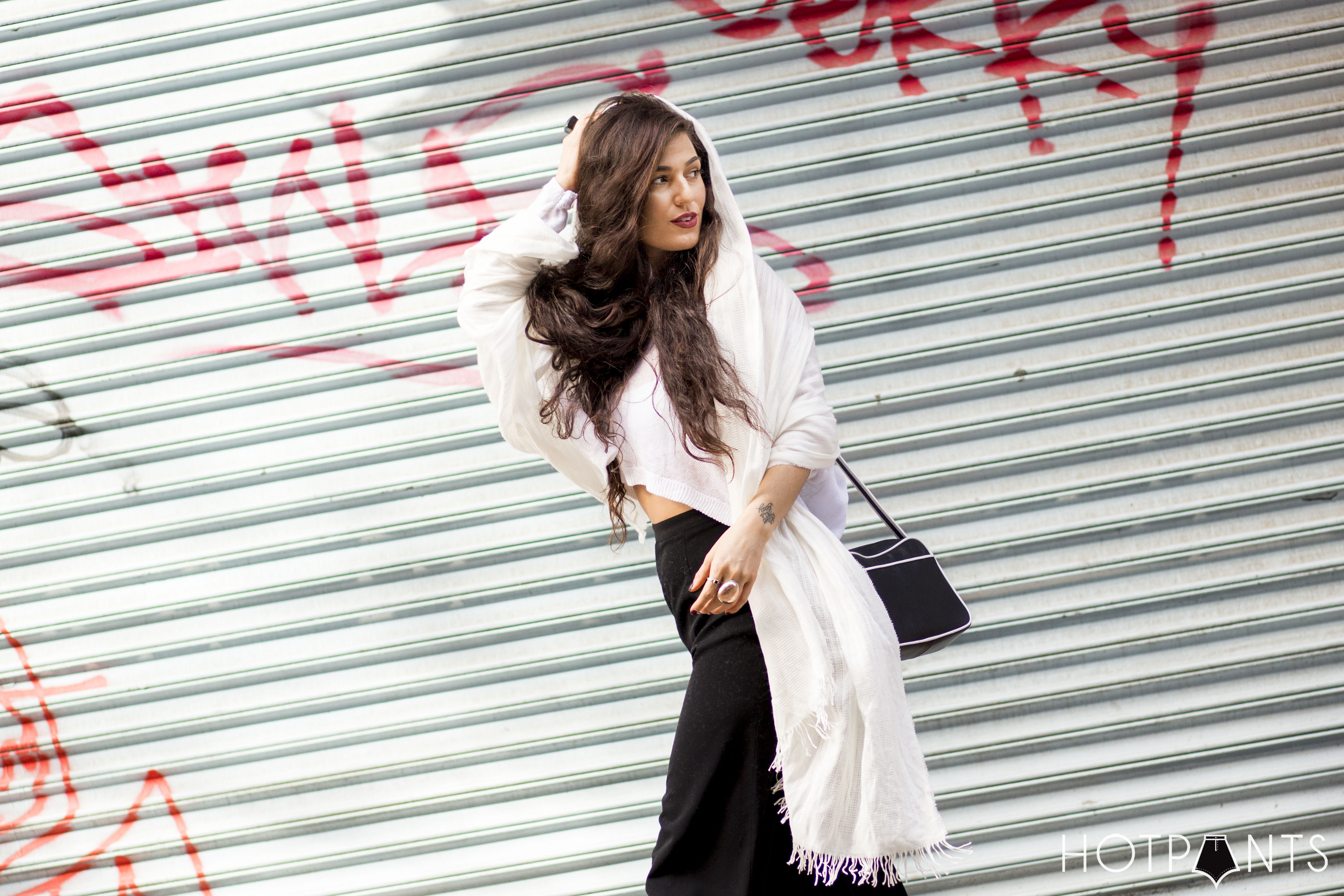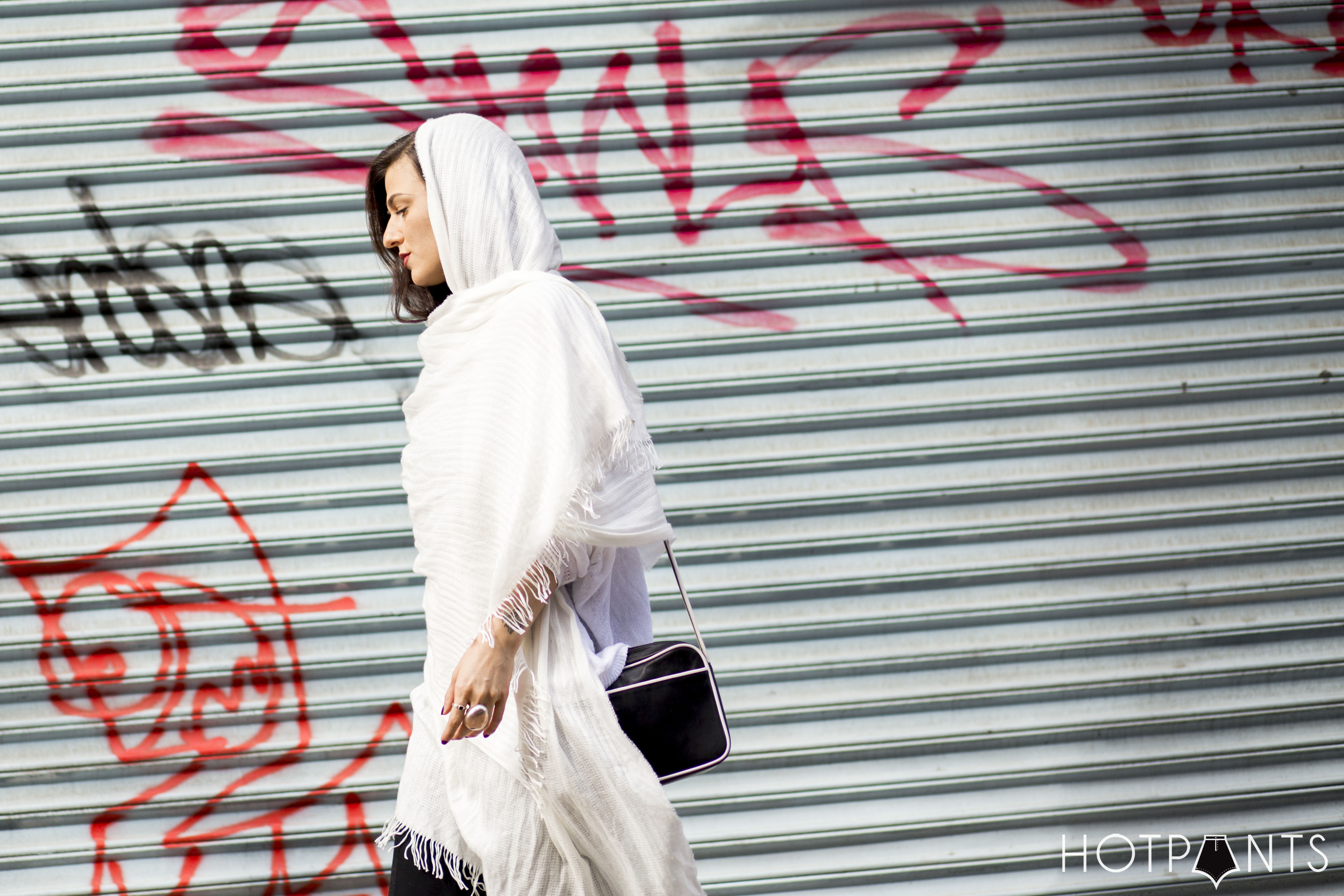 For this look I'm going for Hasidic Hijab.
lolllllllzzzzz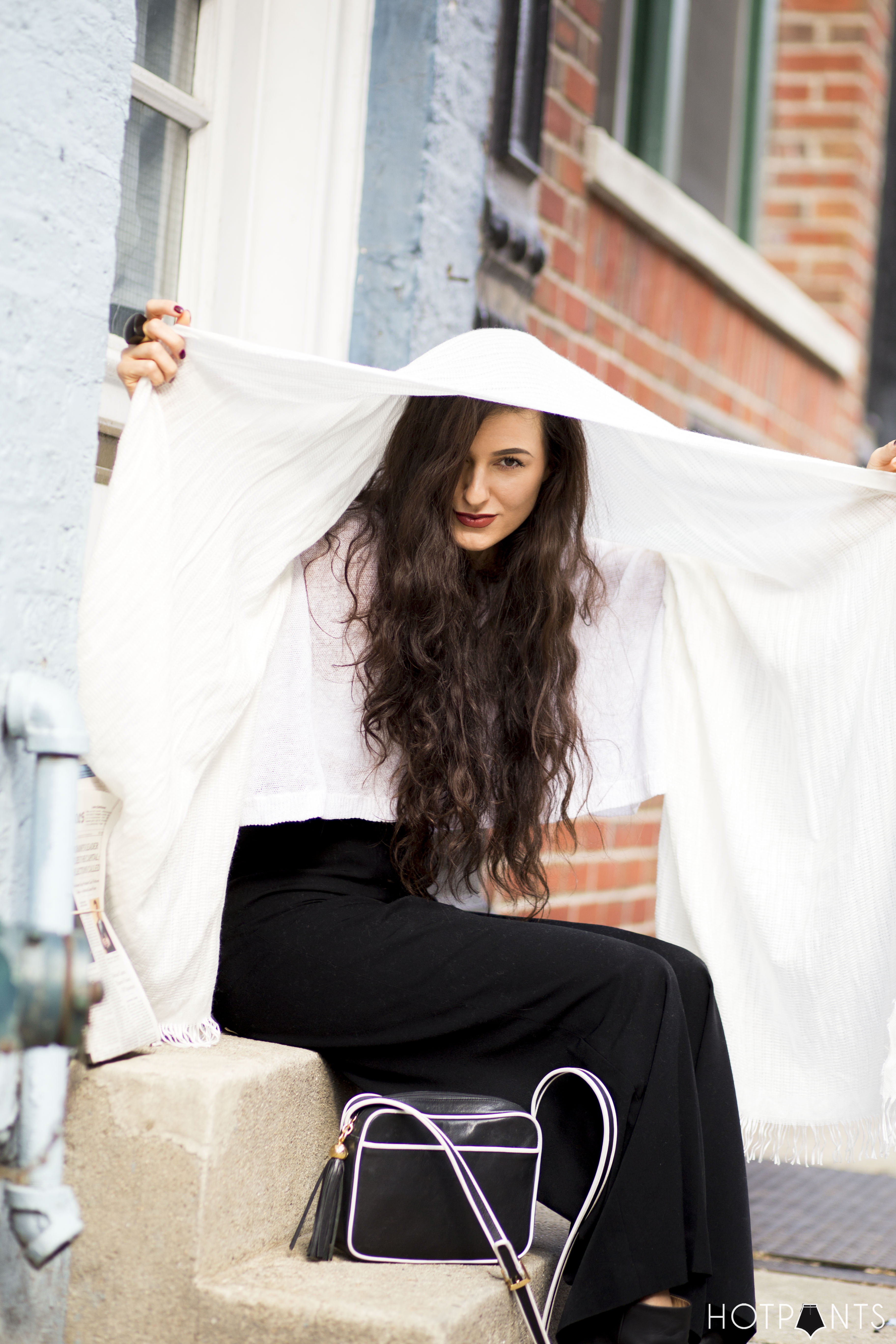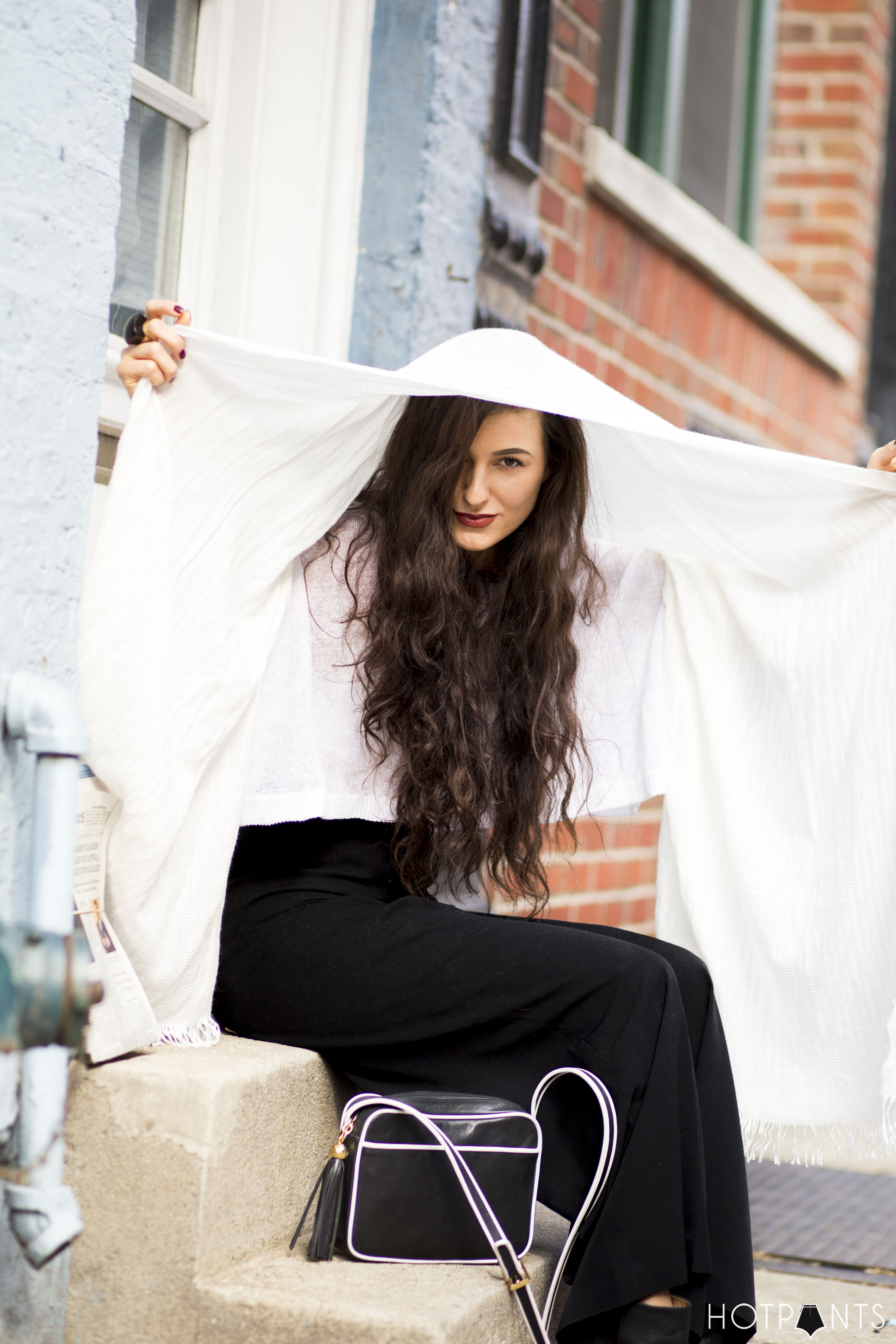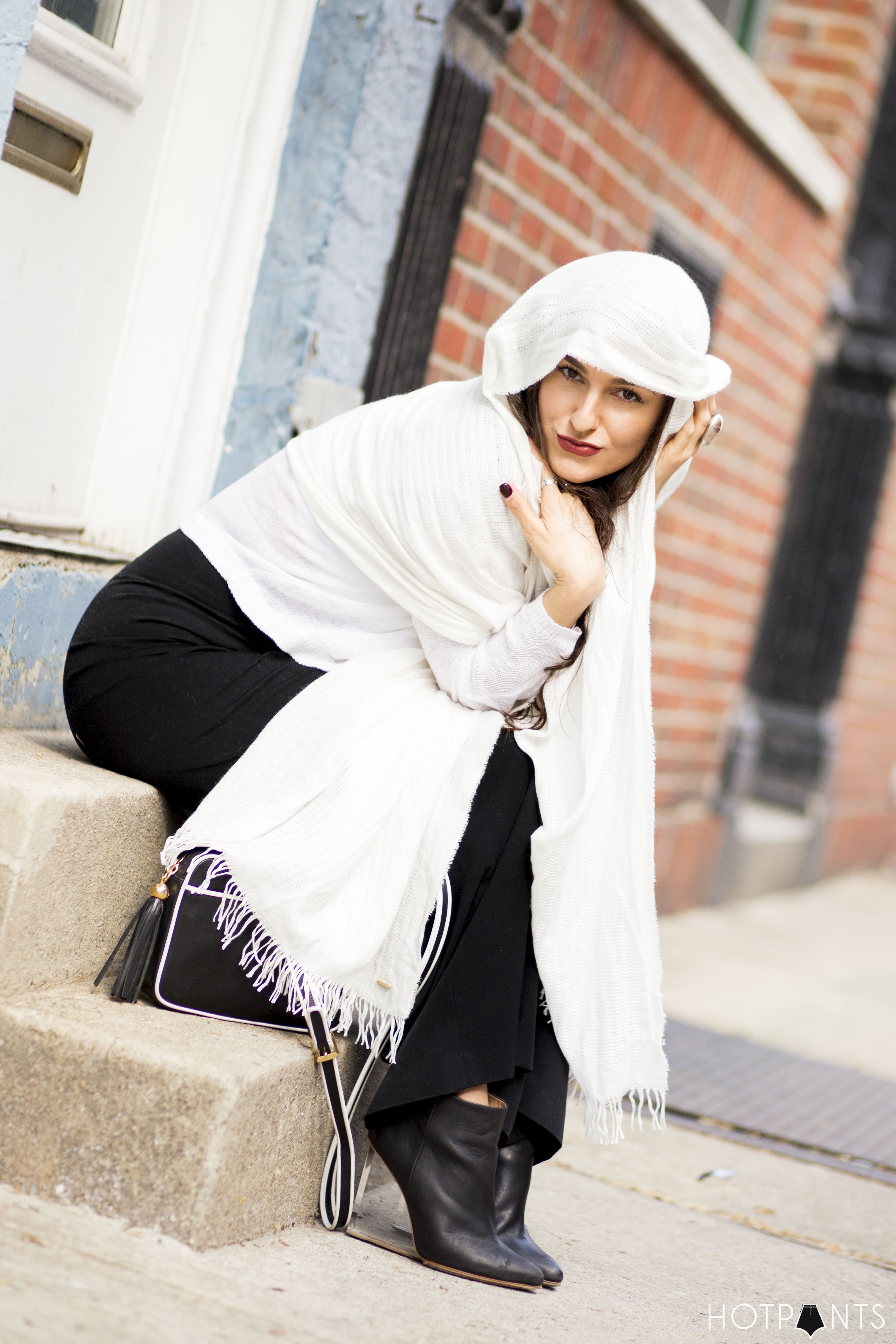 Love you all. Happy Monday.
Make money money make moneymoneymonayyyyyyyyy
<3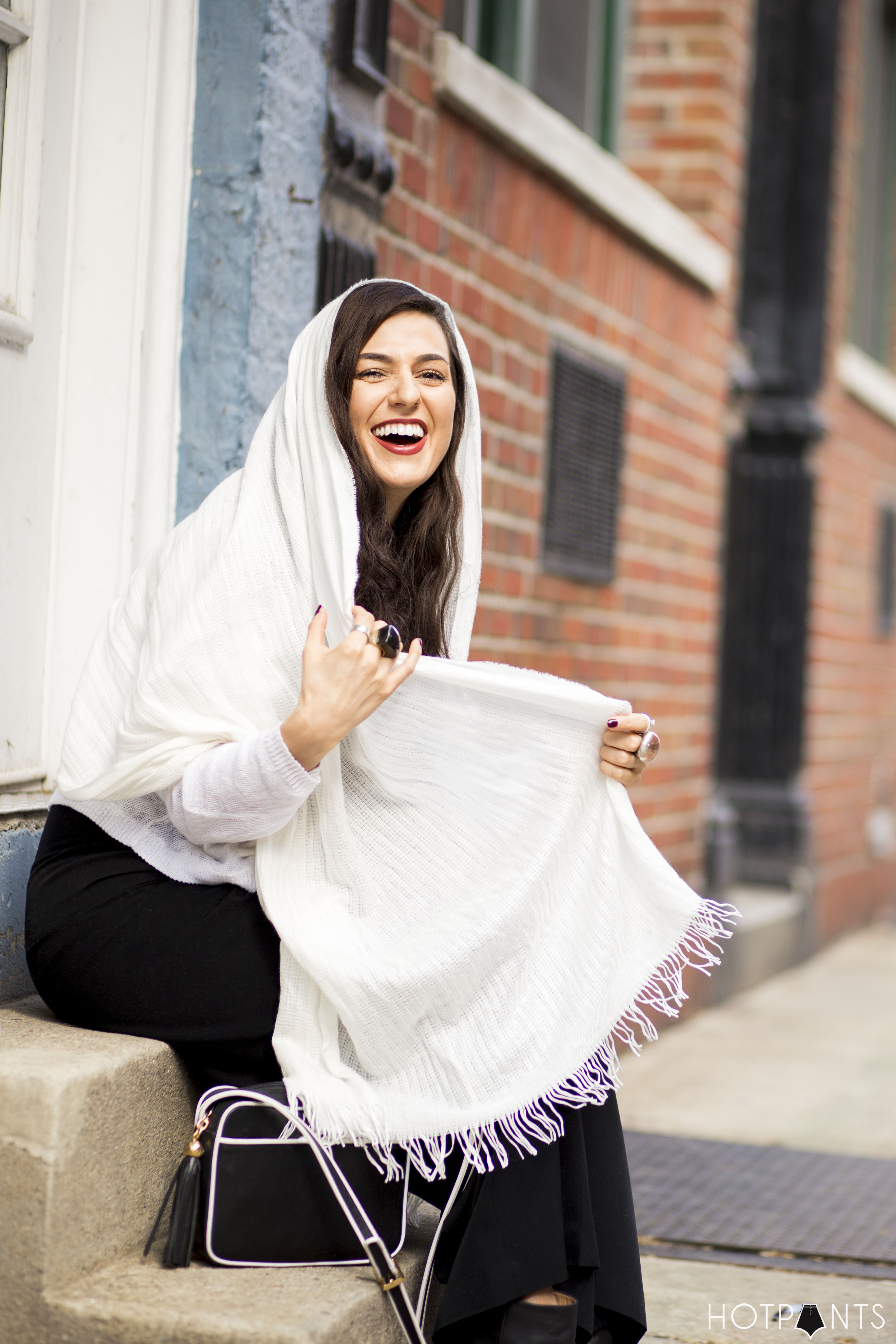 LATER DUDES,
XX-HOTPANTS
Wearing
Lipstick : MAC Retro / Sweater : Acne / Scarf : Hugo Boss / Pants and Purse : Vintage / Heels : Margiela X H&M