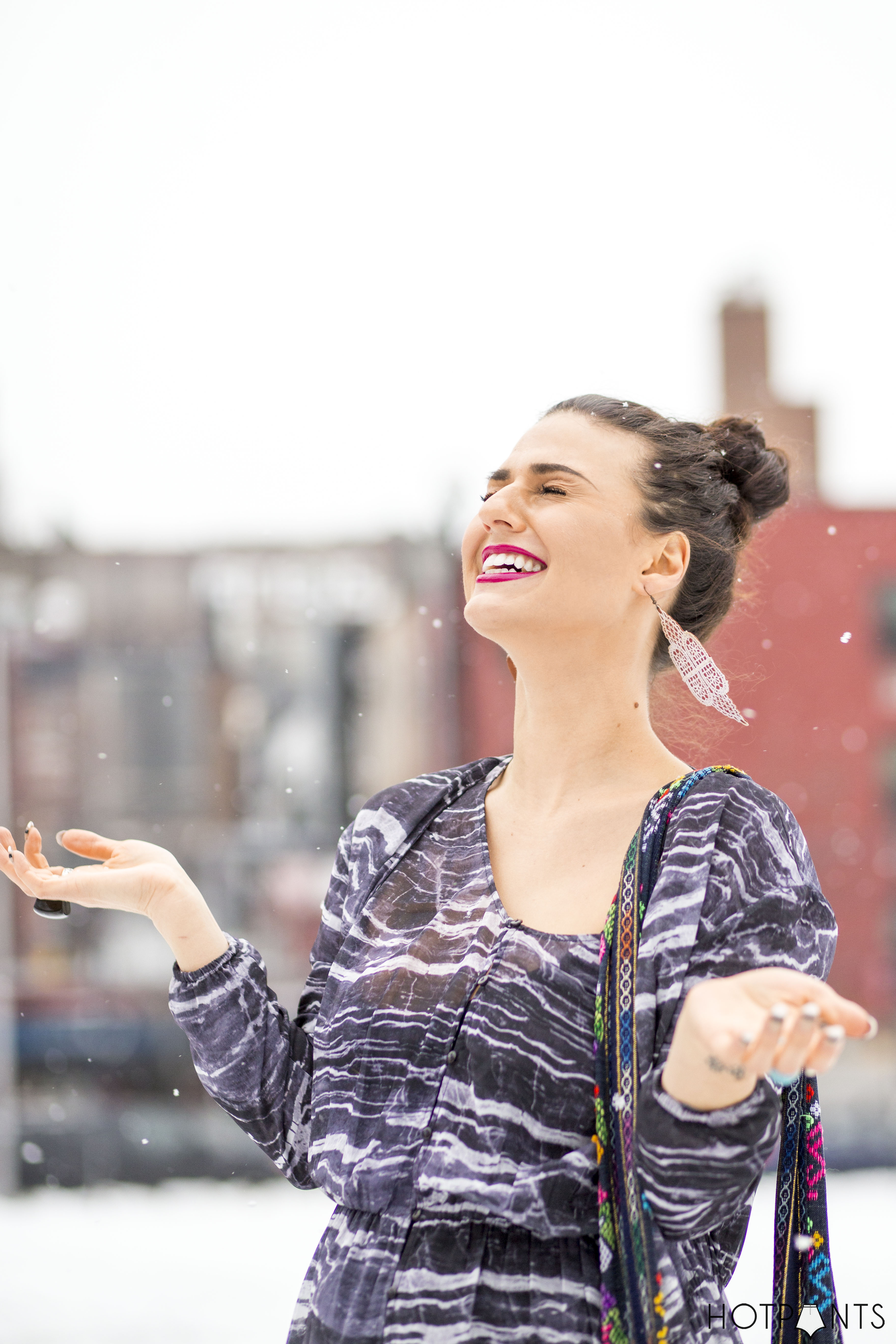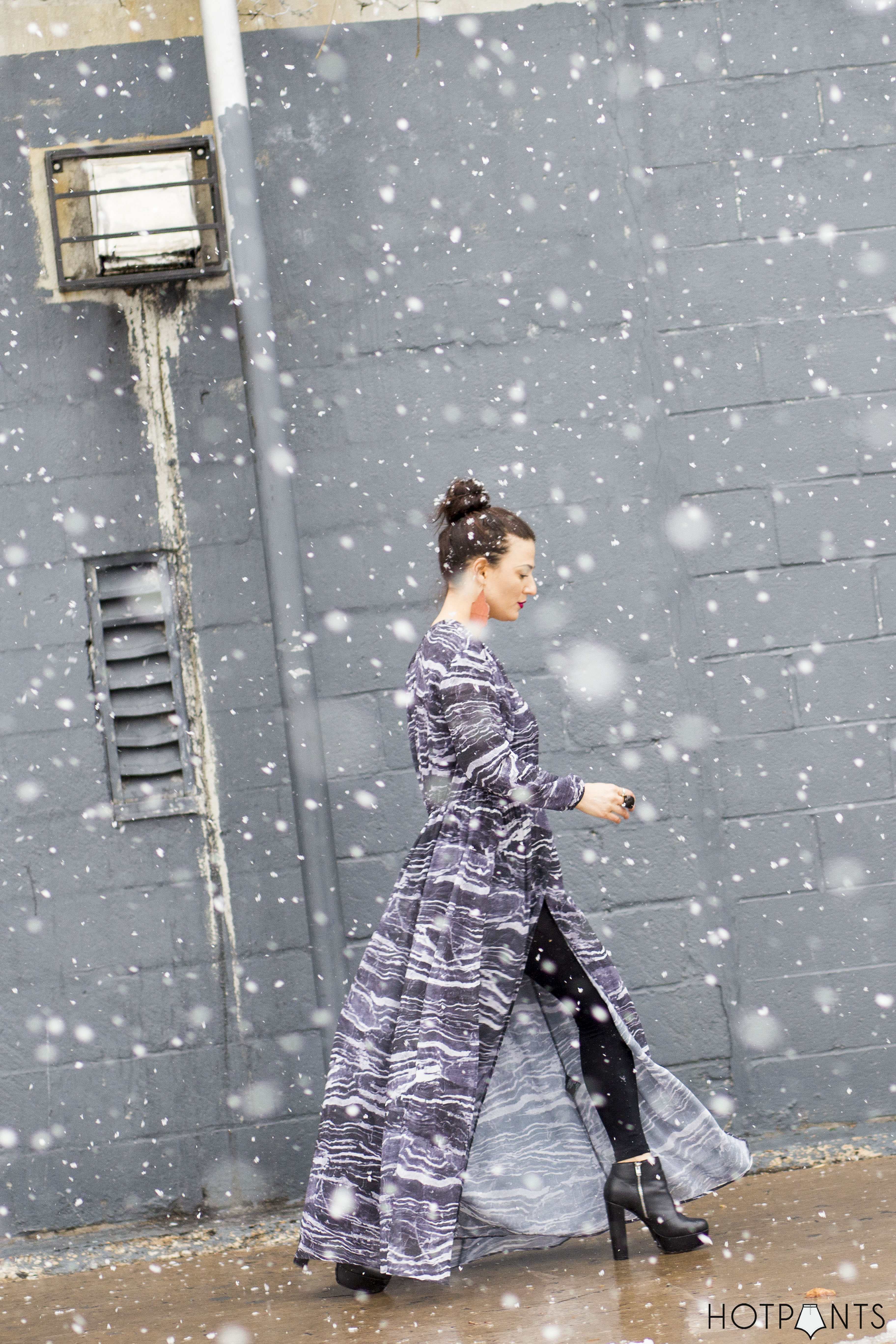 You guys, I got hella sick after this.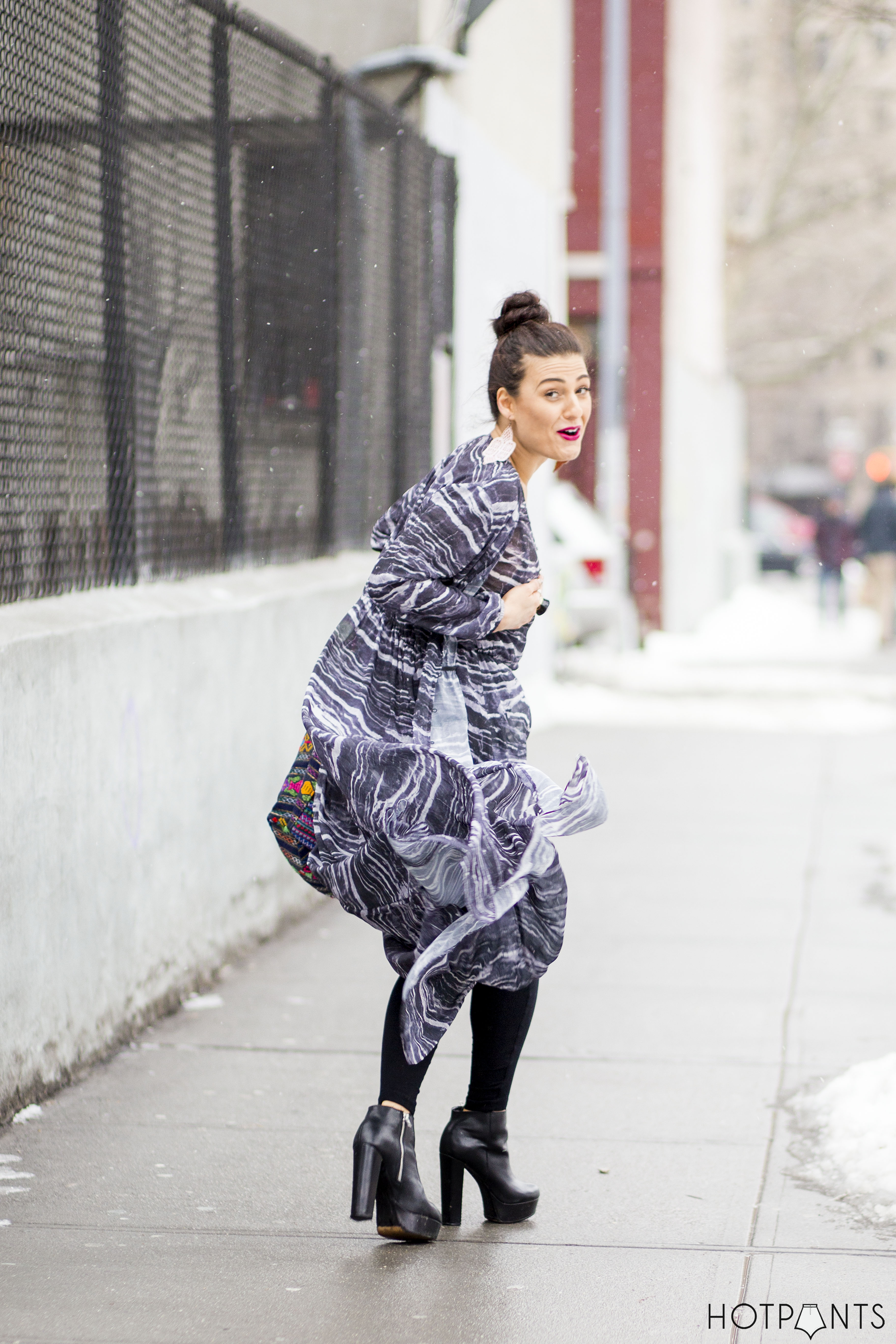 Why you ask?????
Because I'm a freakin MORON and don't know how to dress for winter!!!!!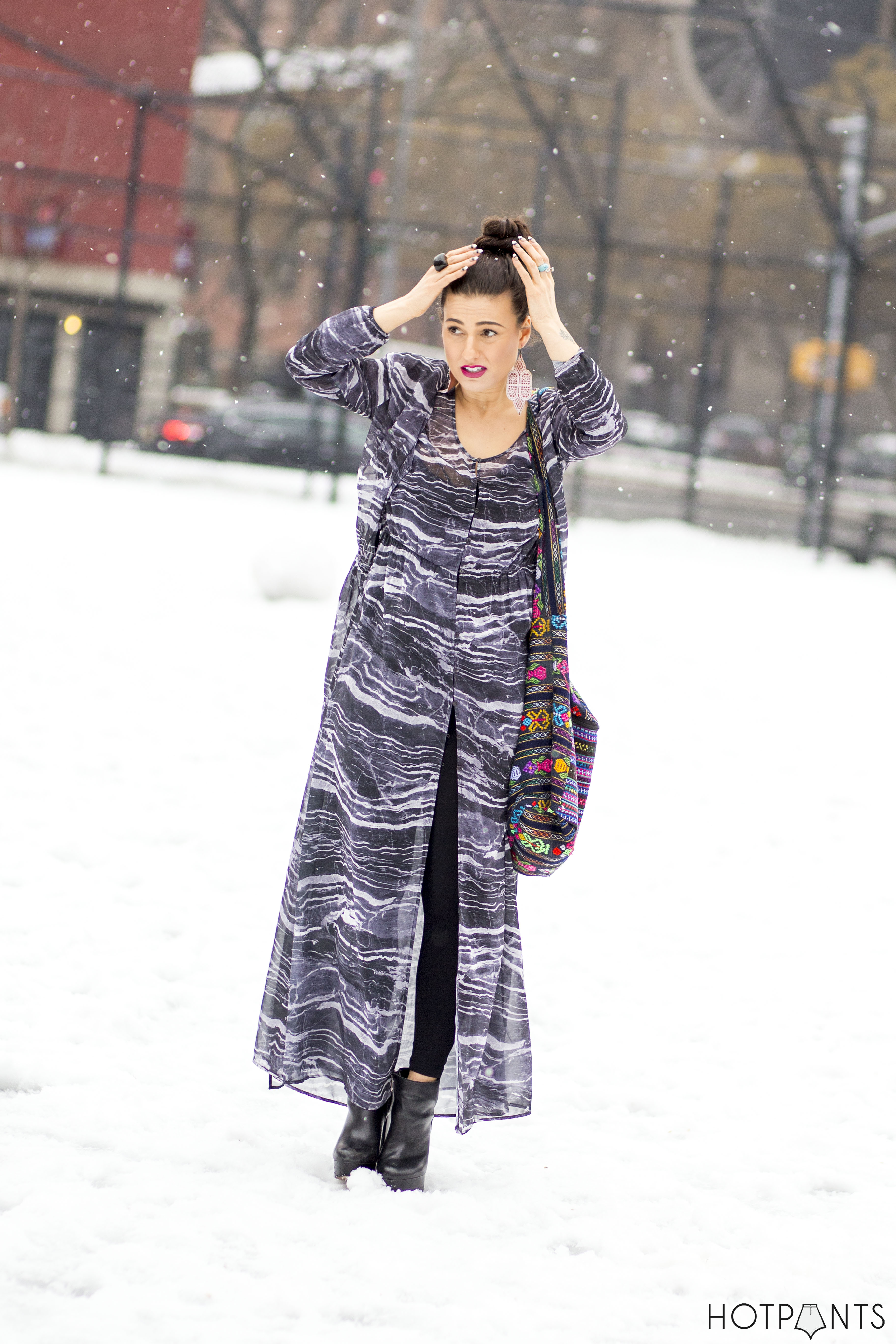 Stop reading my blog now if you're looking for cool winter outfits.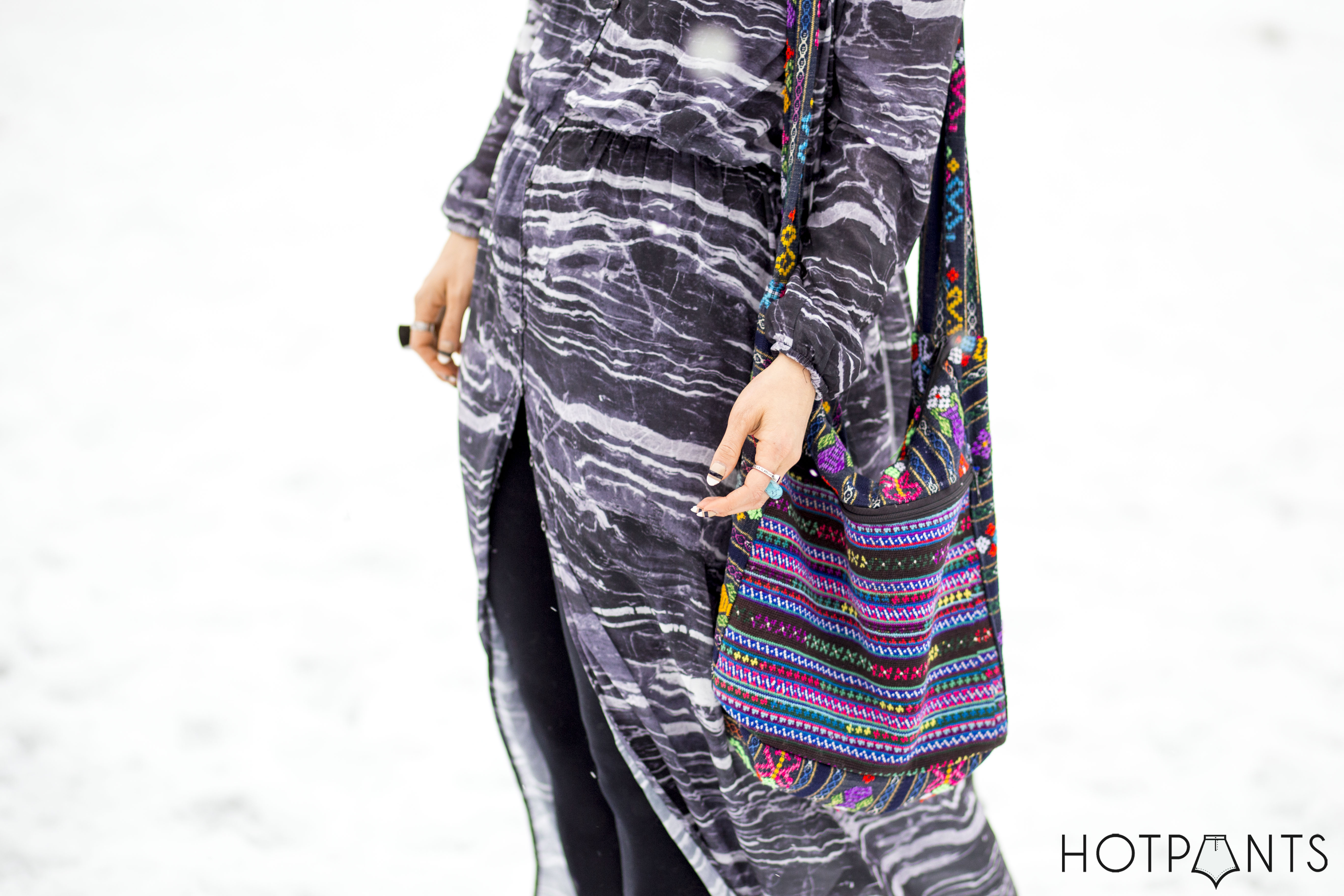 If you're looking for great ways to catch your death in the snow, then by all means…
KEEP SCROLLING!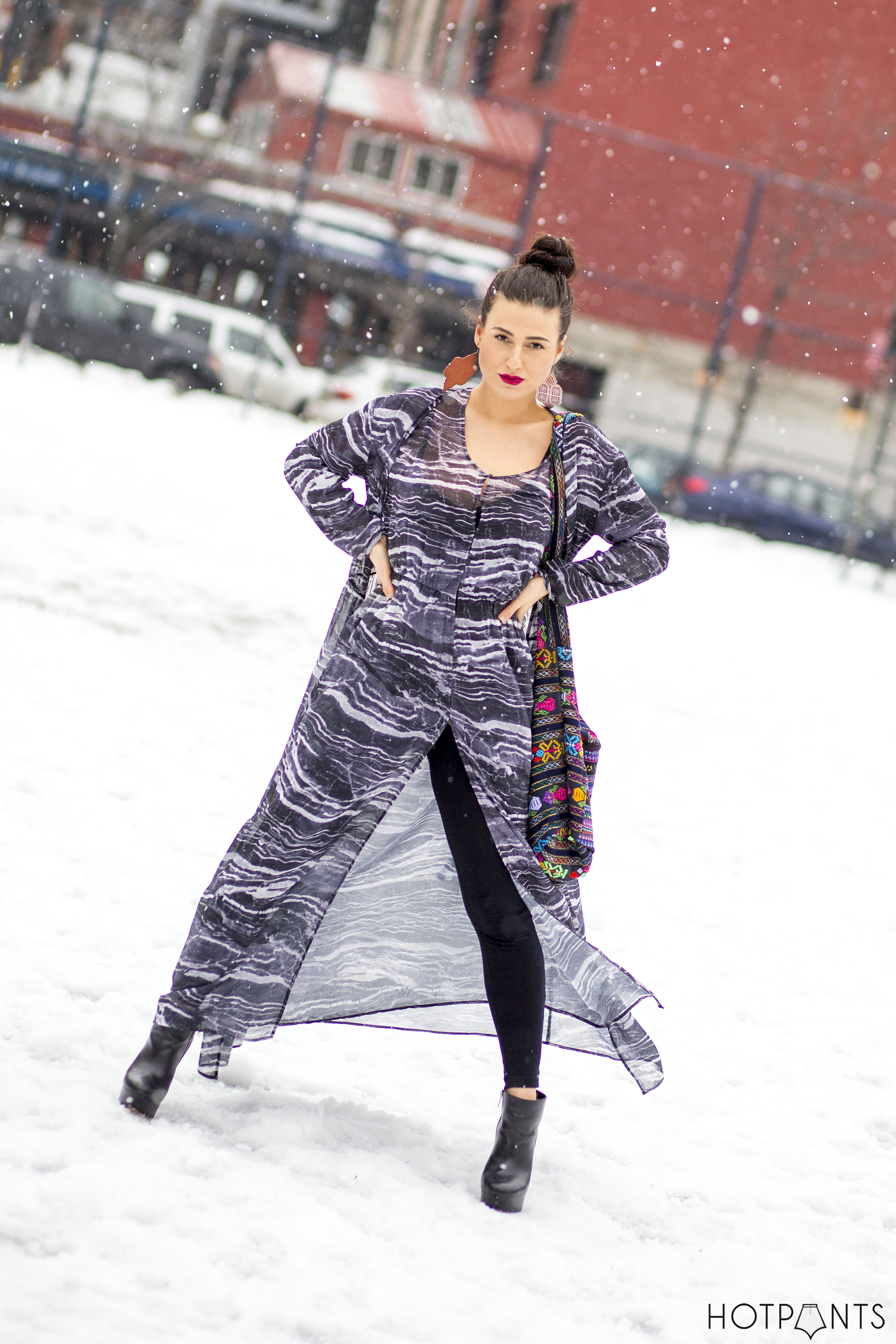 For those of you having a bad Monday, imagine a bunch of things photoshopped onto this photo…
LET YOUR IMAGINATION RUN WILD
I should hold a contest for best photoshopped submissions.
(smh)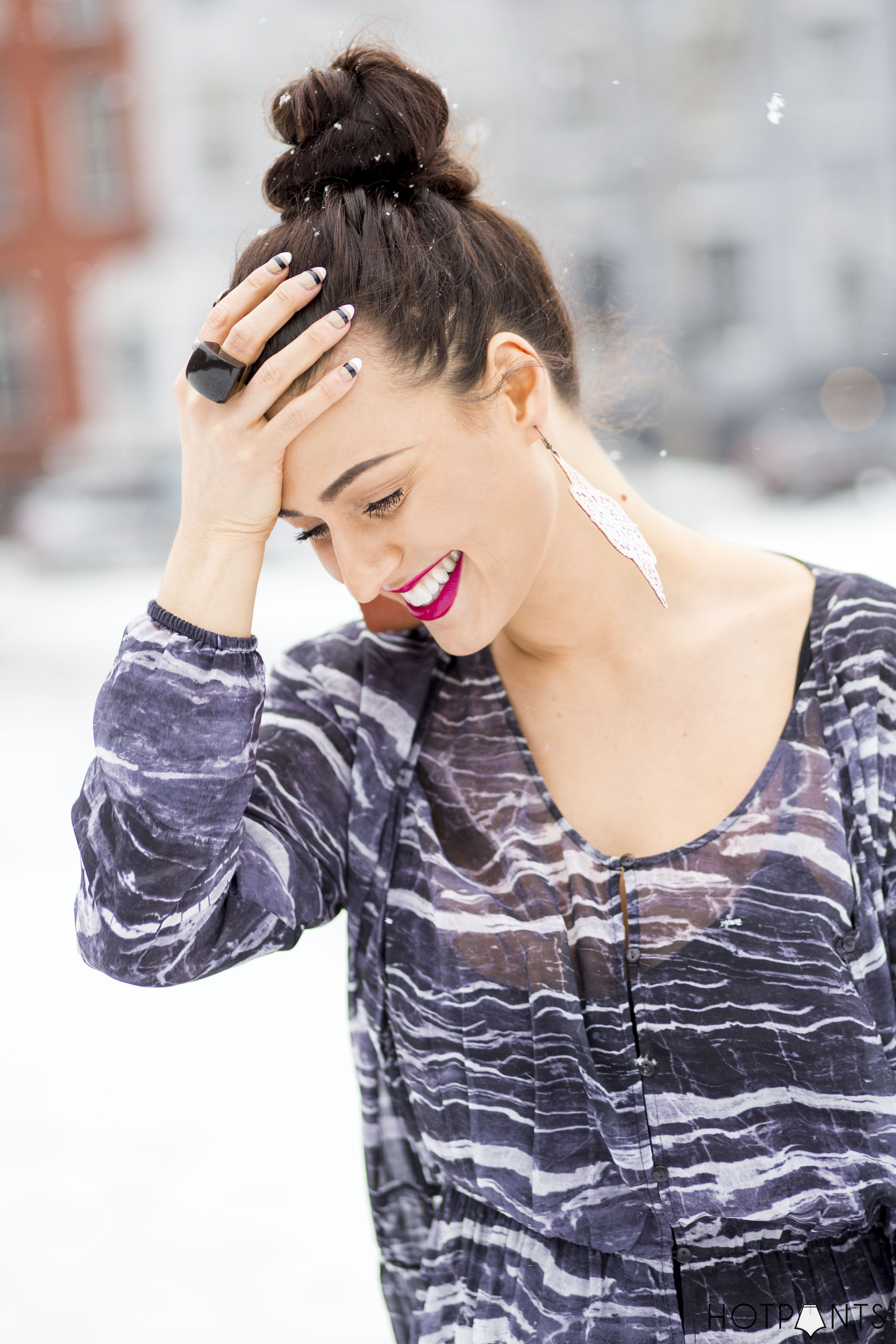 I think I wore this outfit to remind myself of summer, and give winter a huge middle finger.
Instead winter gave me the middle finger as well as a sinus infection.
Winter 1 – Hotpants 0
Oh and here I am falling over in the snow, because we all know platform heels are THE winter shoe this 2014.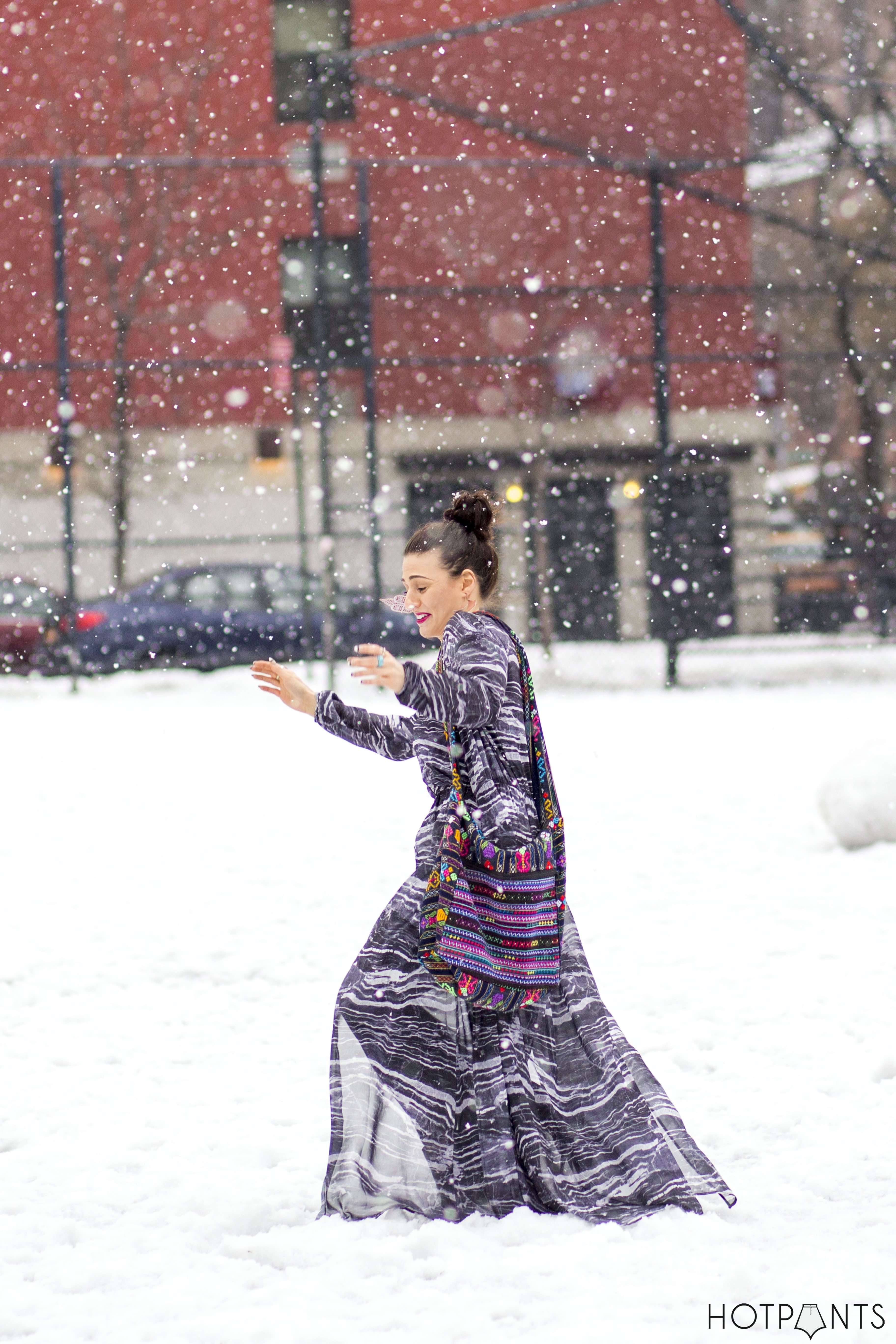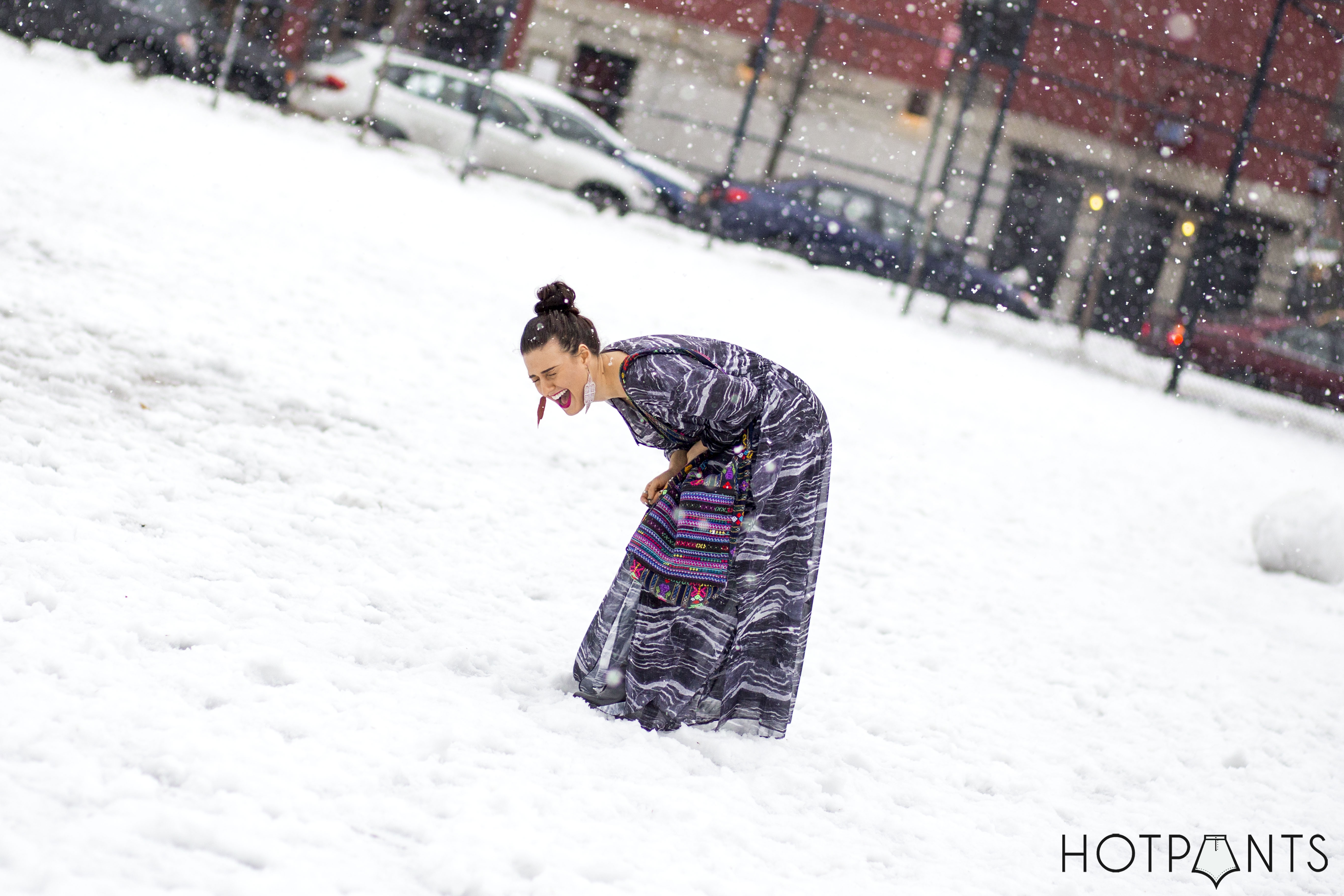 It was so windy my earrings got all aerodynamic on me.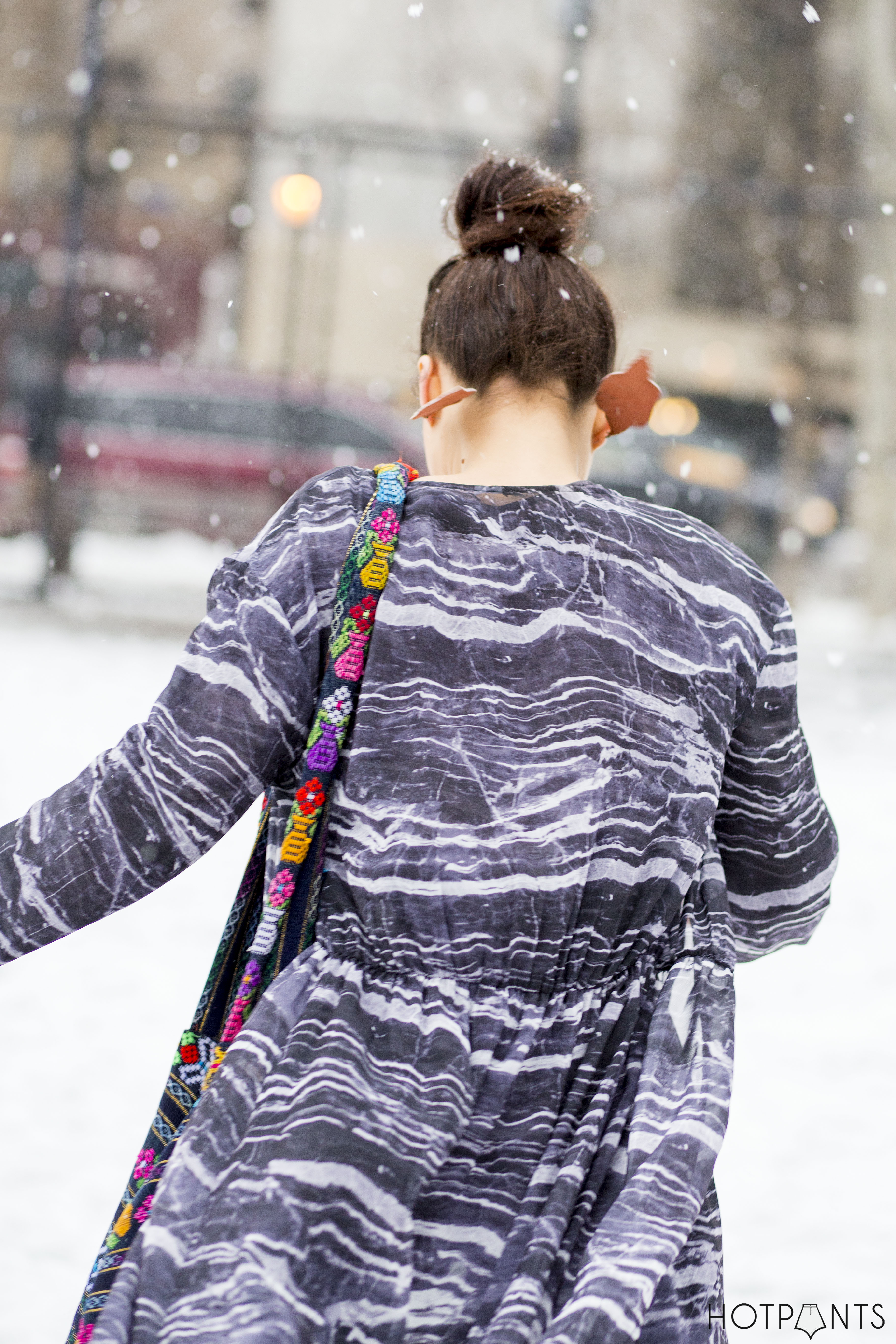 P.S. can anyone guess which HBO show this store is featured in??????
(hint : it's about girls)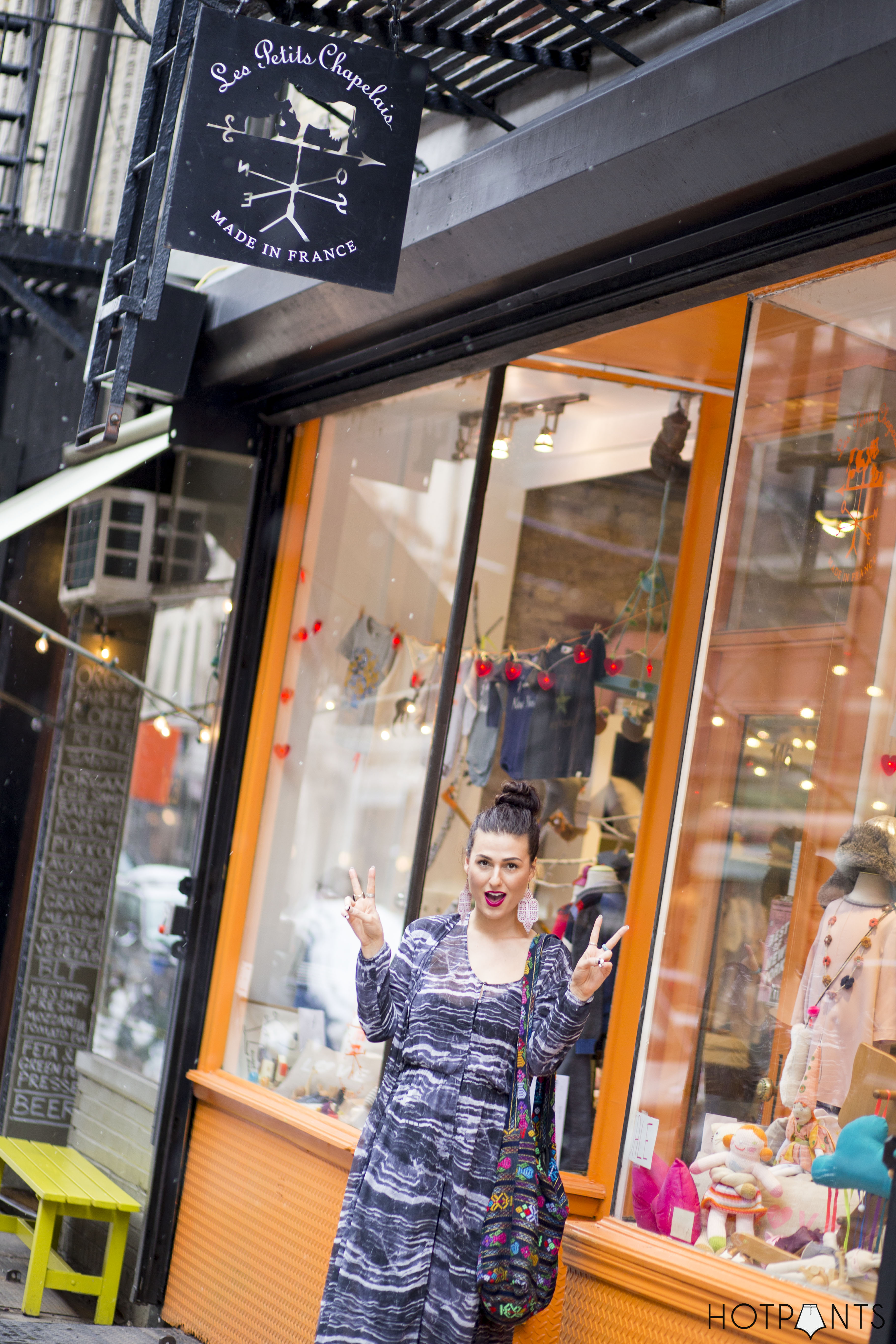 LATER DUDES,
XX-HOTPANTS
Wearing
Lipstick : Loréal Forever Fuschia / Dresses (2 of the same) : H&M / Boots : Steve Madden / Purse : Mexico / Earrings : Spirit Animals / Leggings : American Apparel