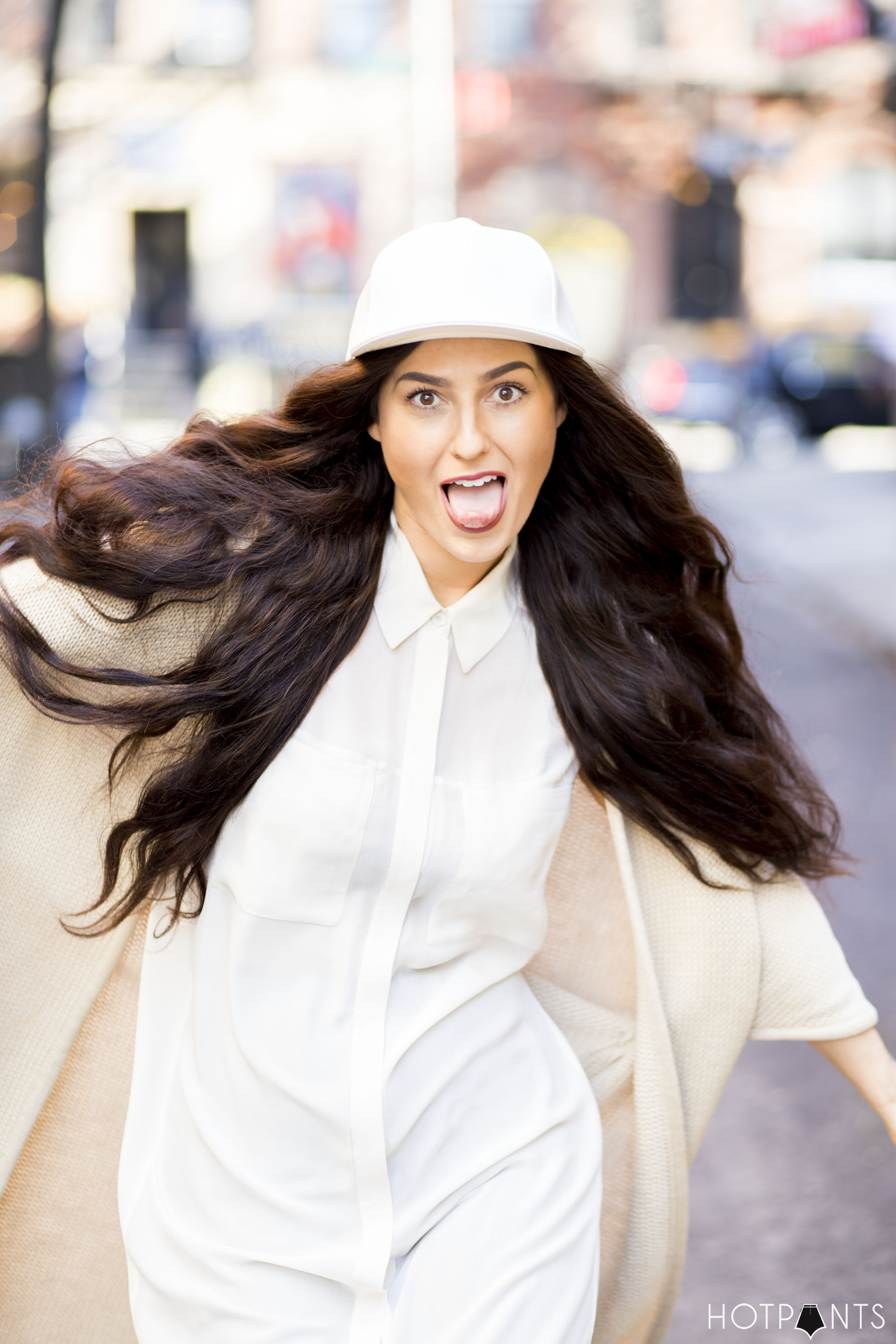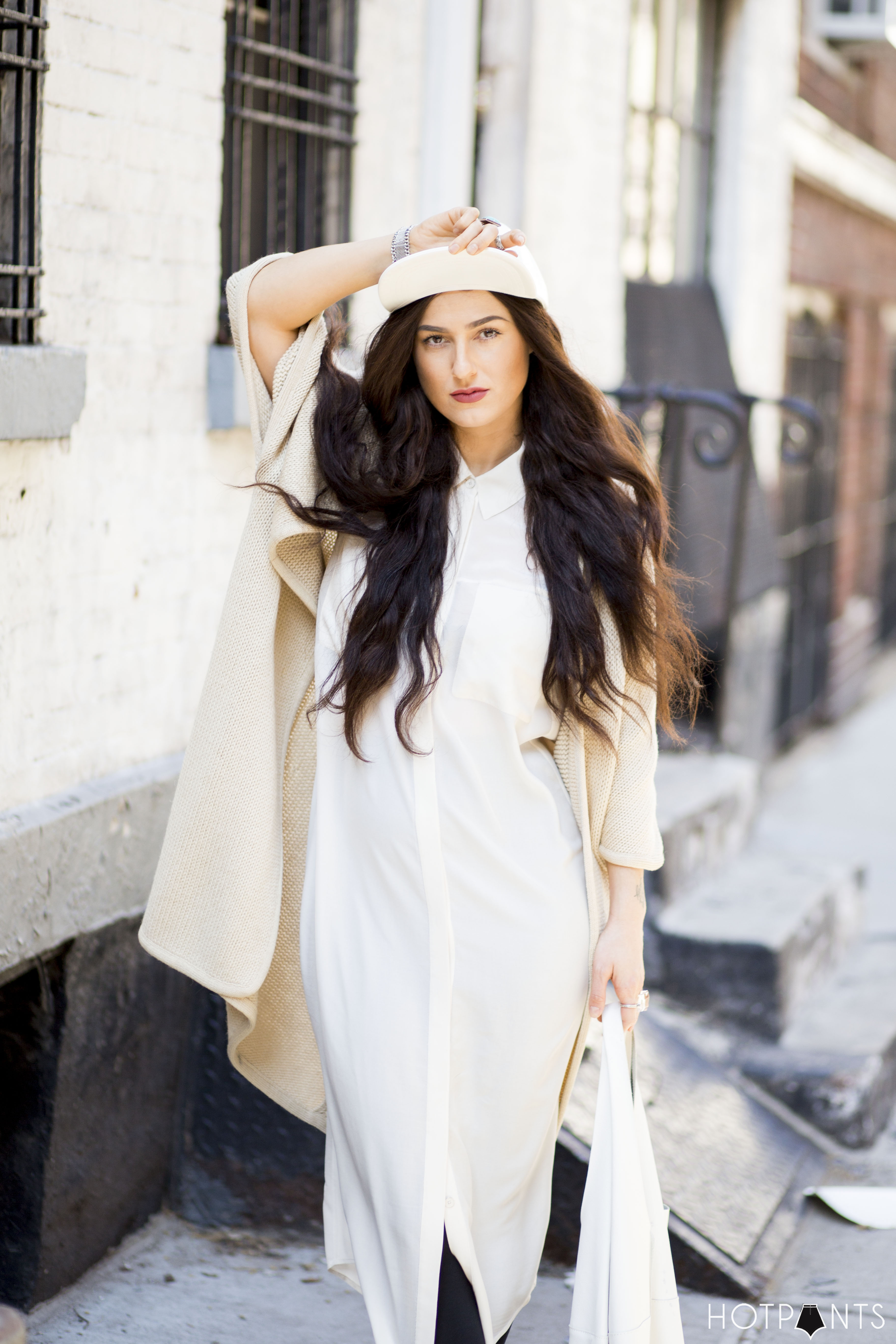 SERIOUSLY YOU GUYS, I CAN'T TAKE ANY MORE COLD WEATHER…
(is any more 1 or 2 words???? Anymore? Any More?)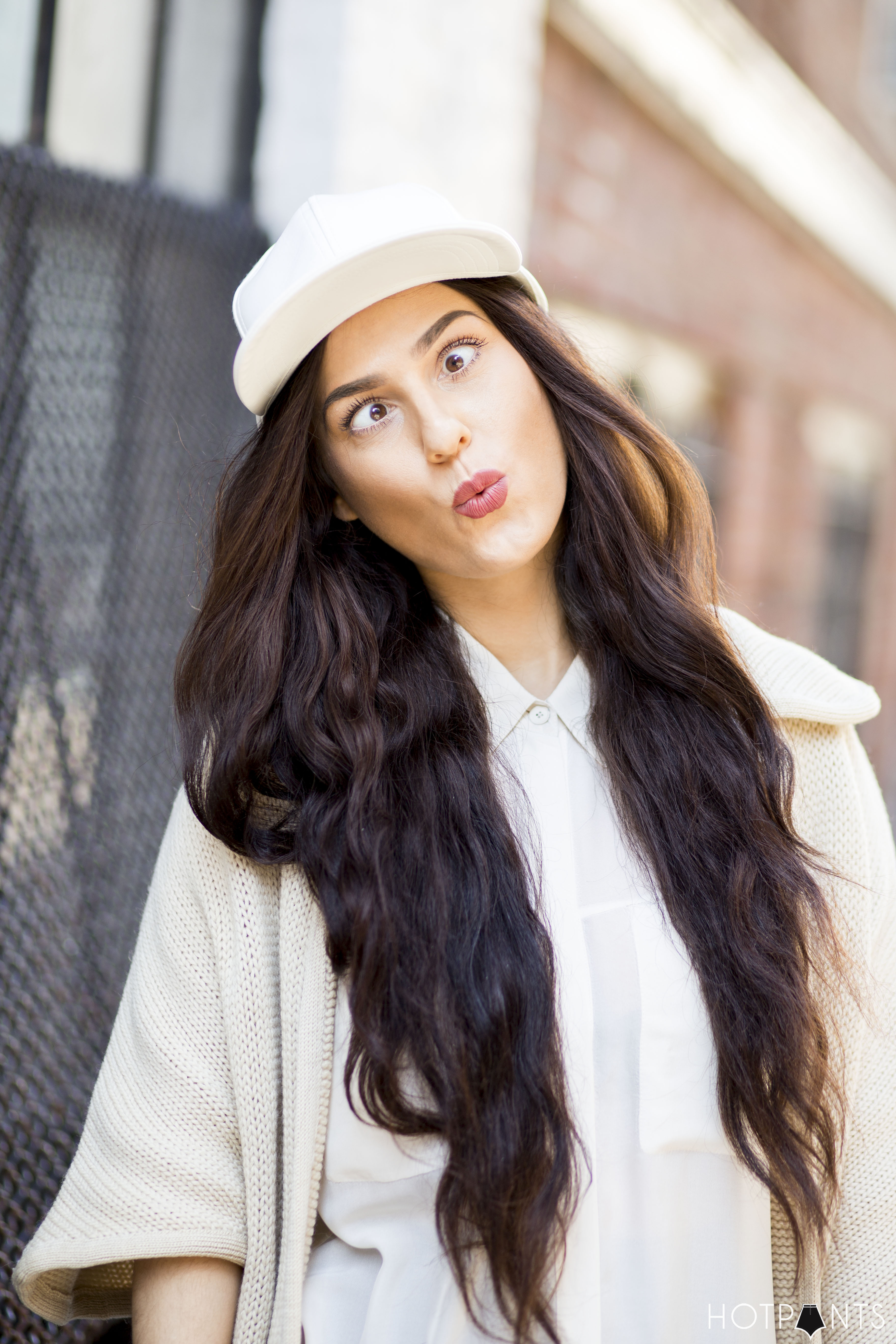 Well whatever..
I can't deal.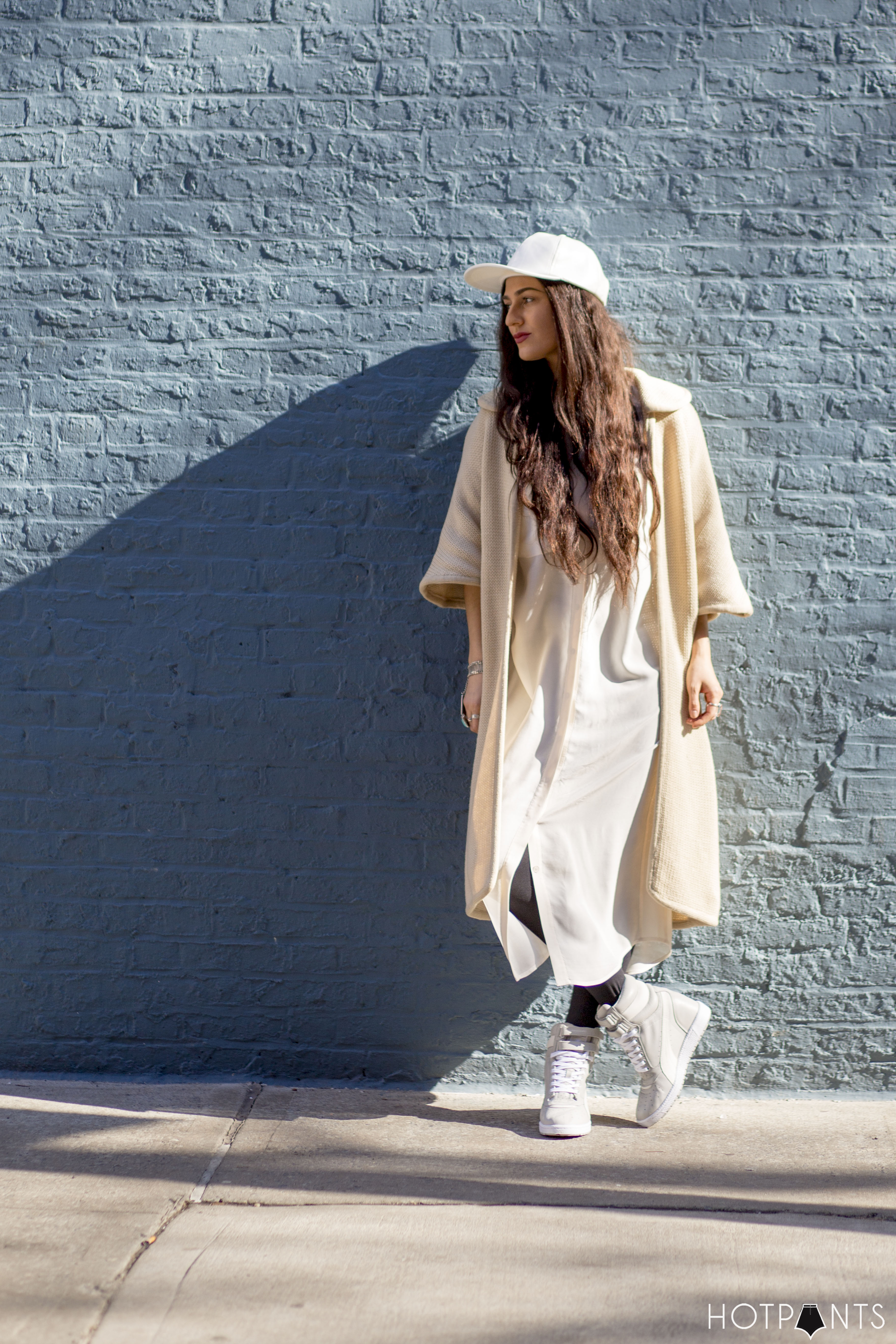 See? All this cold weather has turned my brain to mush. I've forgotten basic spelling and grammar.
I've even forgotten how to tie my shoes so I've started wearing velcro ones instead.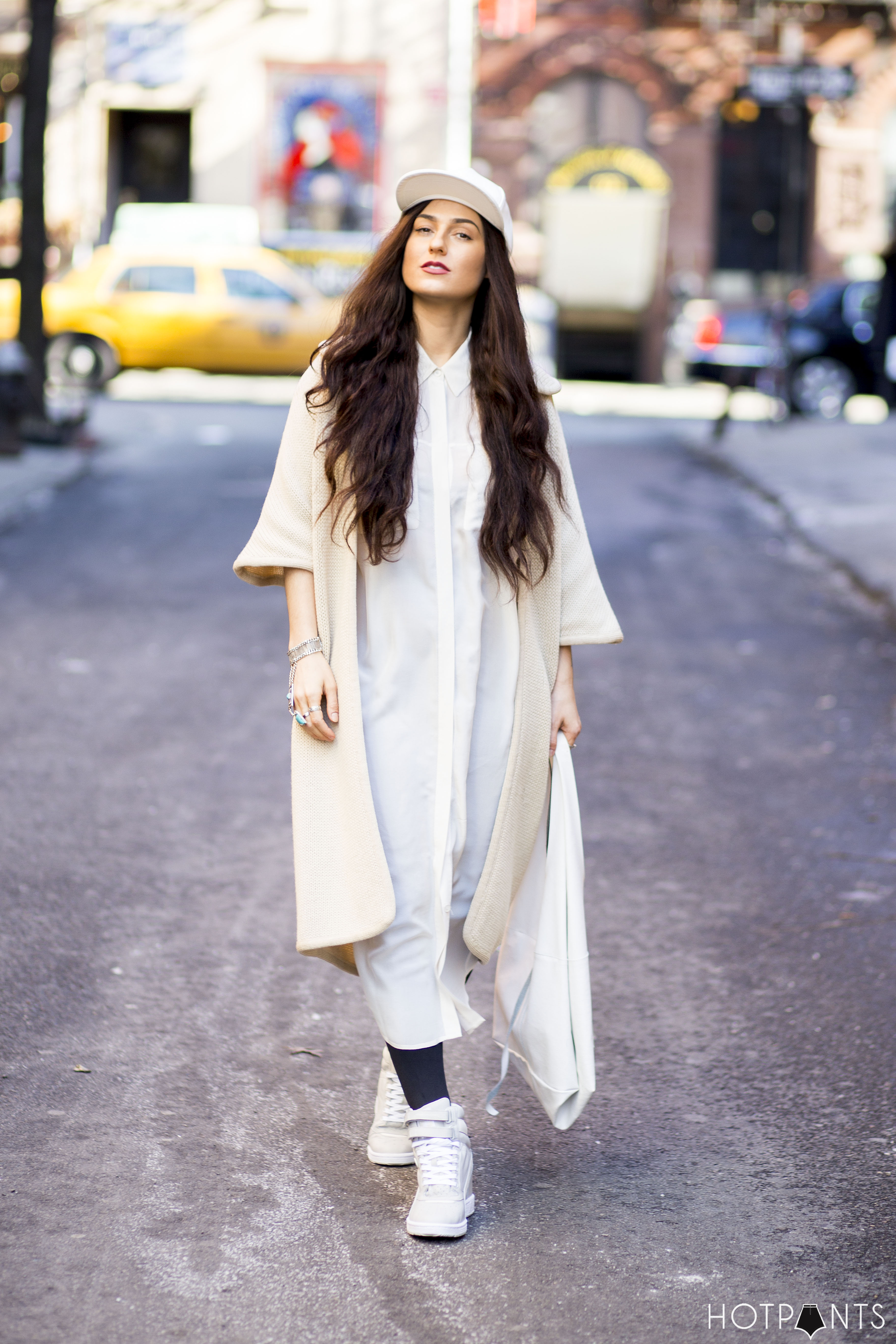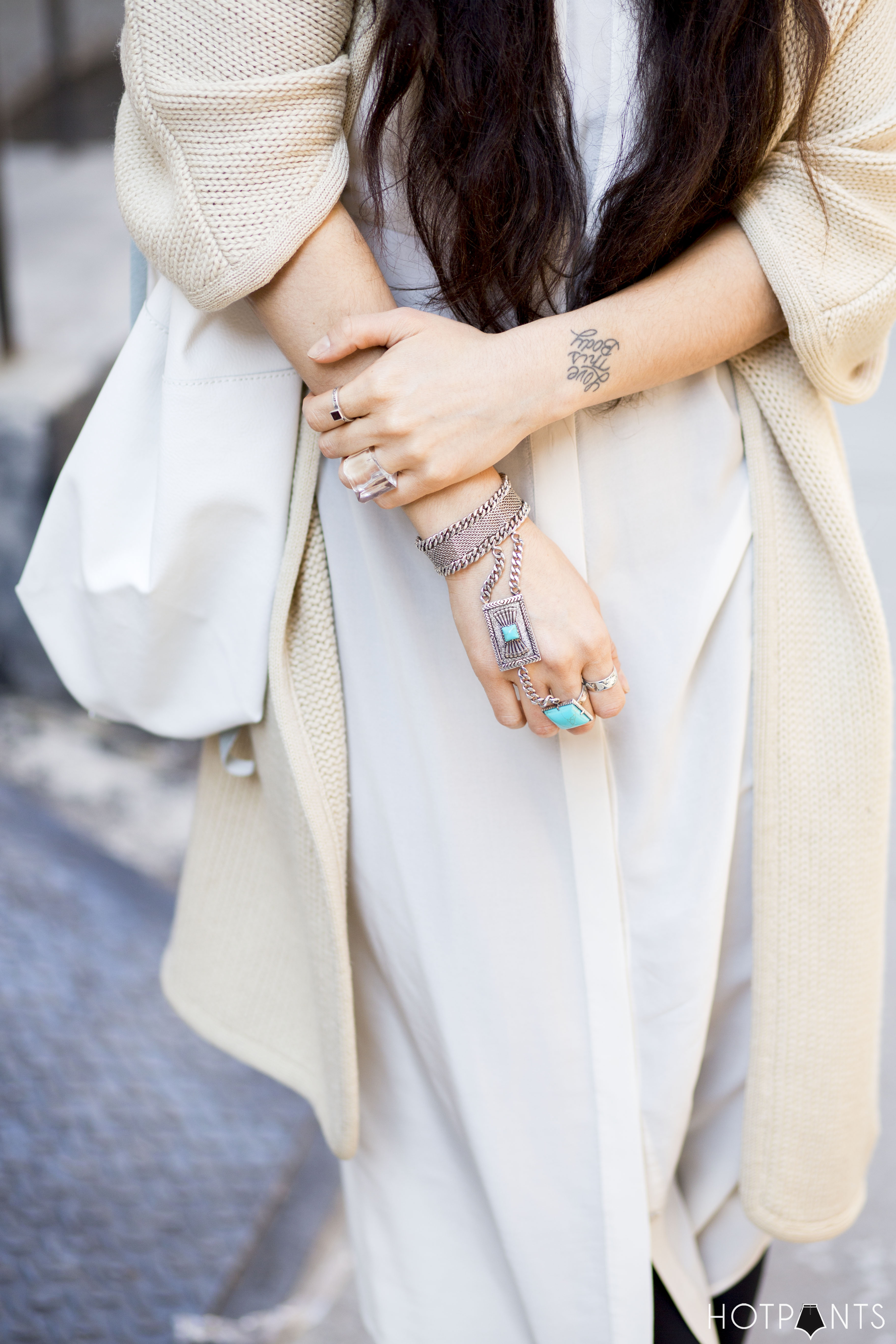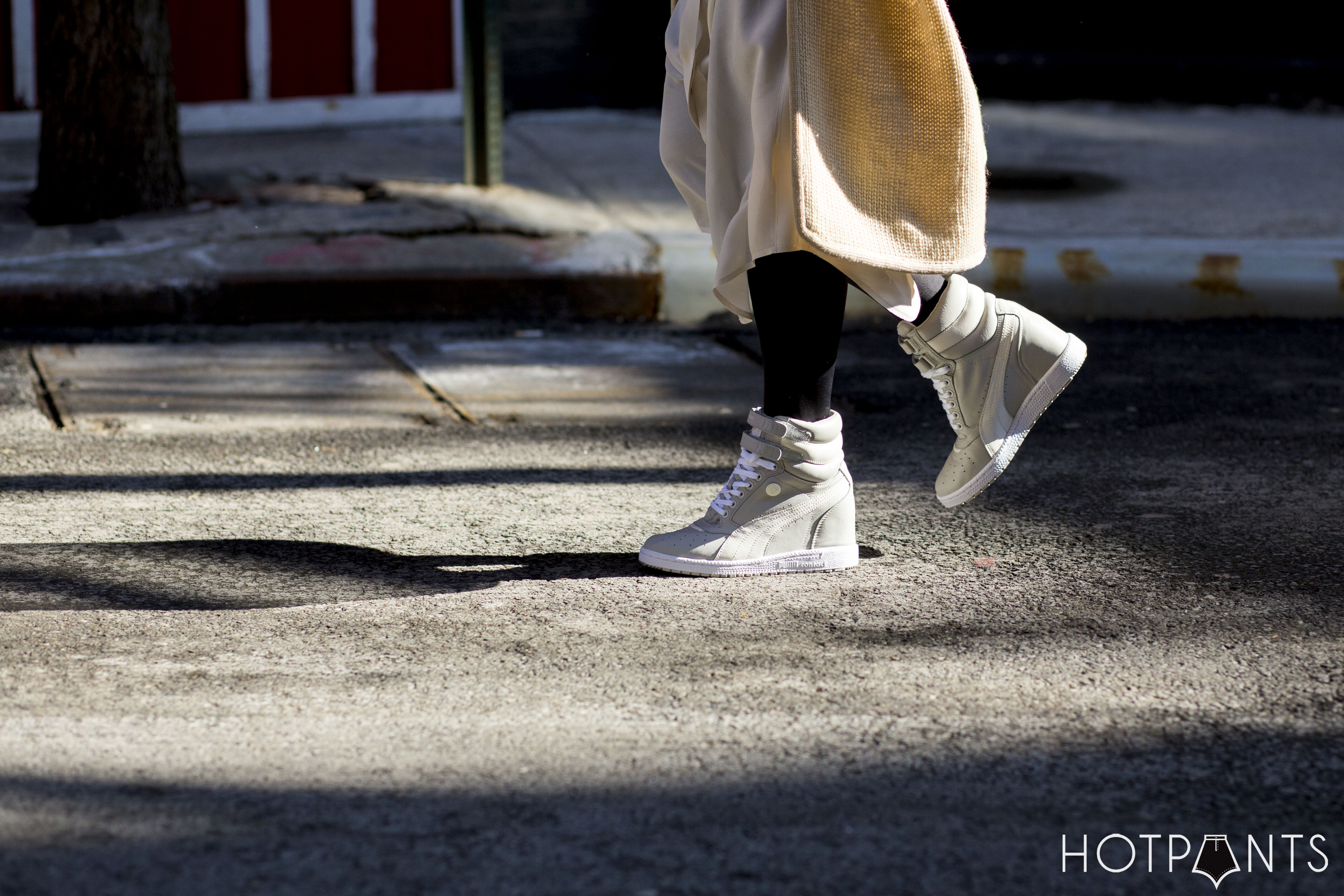 How amazing is that photo above, right???
Dear Puma, if you use that photo without my permission you will owe me free sneakers for LIFE.
Go ahead. I dare you.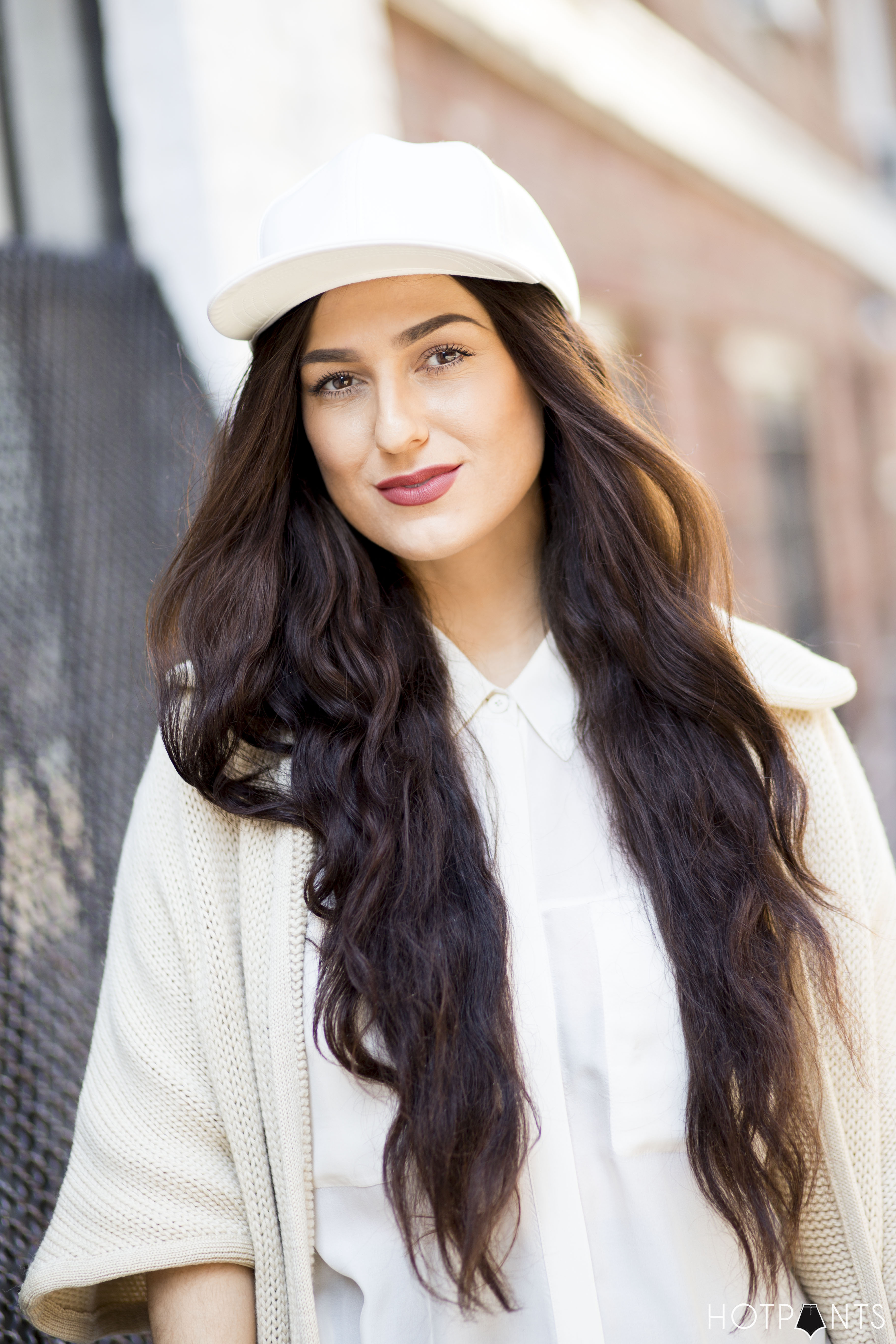 This is me showing all the symptoms of vitamin D deficiency:
flu / muscle weakness / diabetes / asthma / schizophrenia / cancer / bitchy
lolz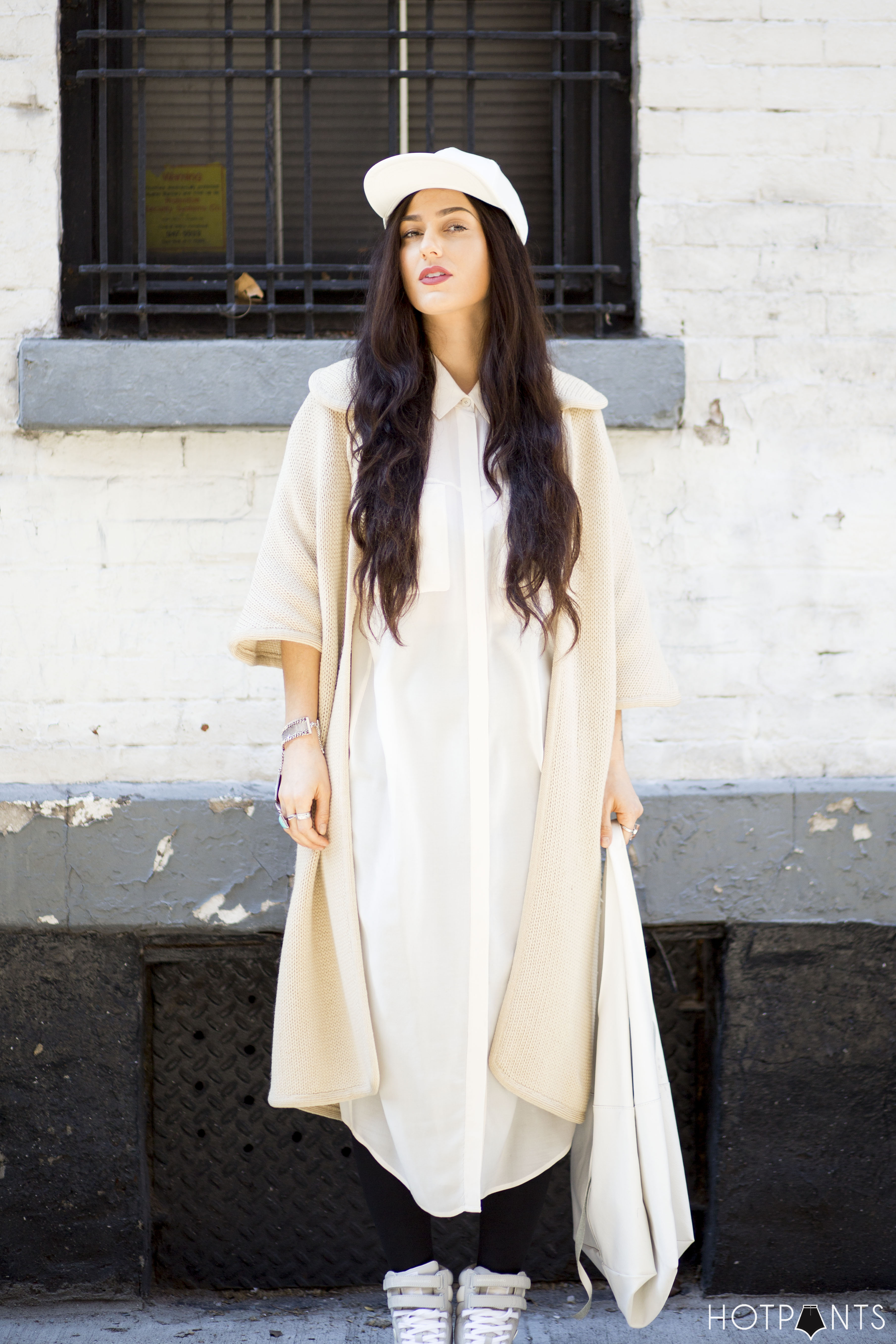 P.S. these photos were taken on Saturday when it was 50 degrees. THE WARMEST DAY OF 2014.
It's now cold again and there's more snow coming before Spring…..
yeesh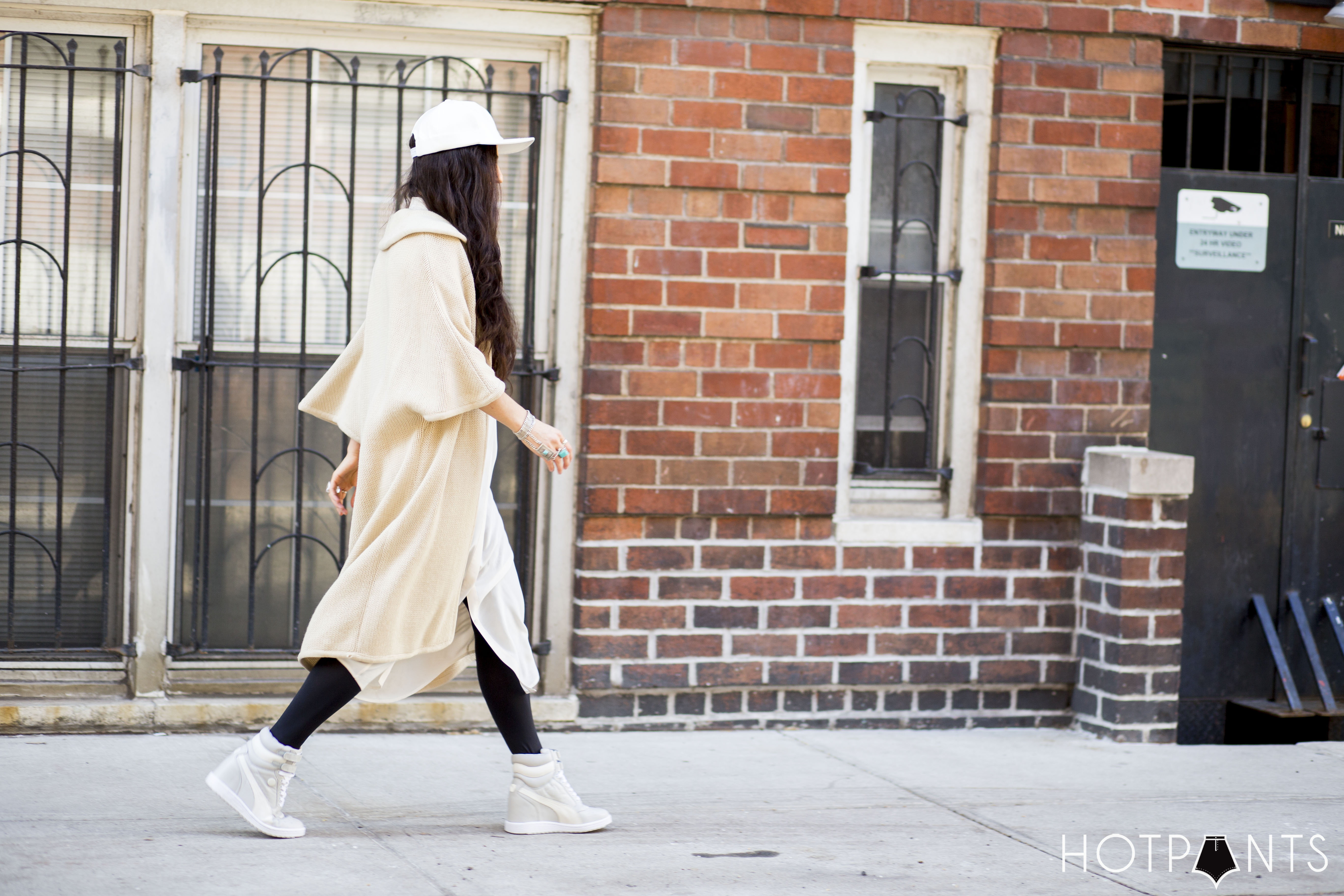 LATER DUDES,
XX-HOTPANTS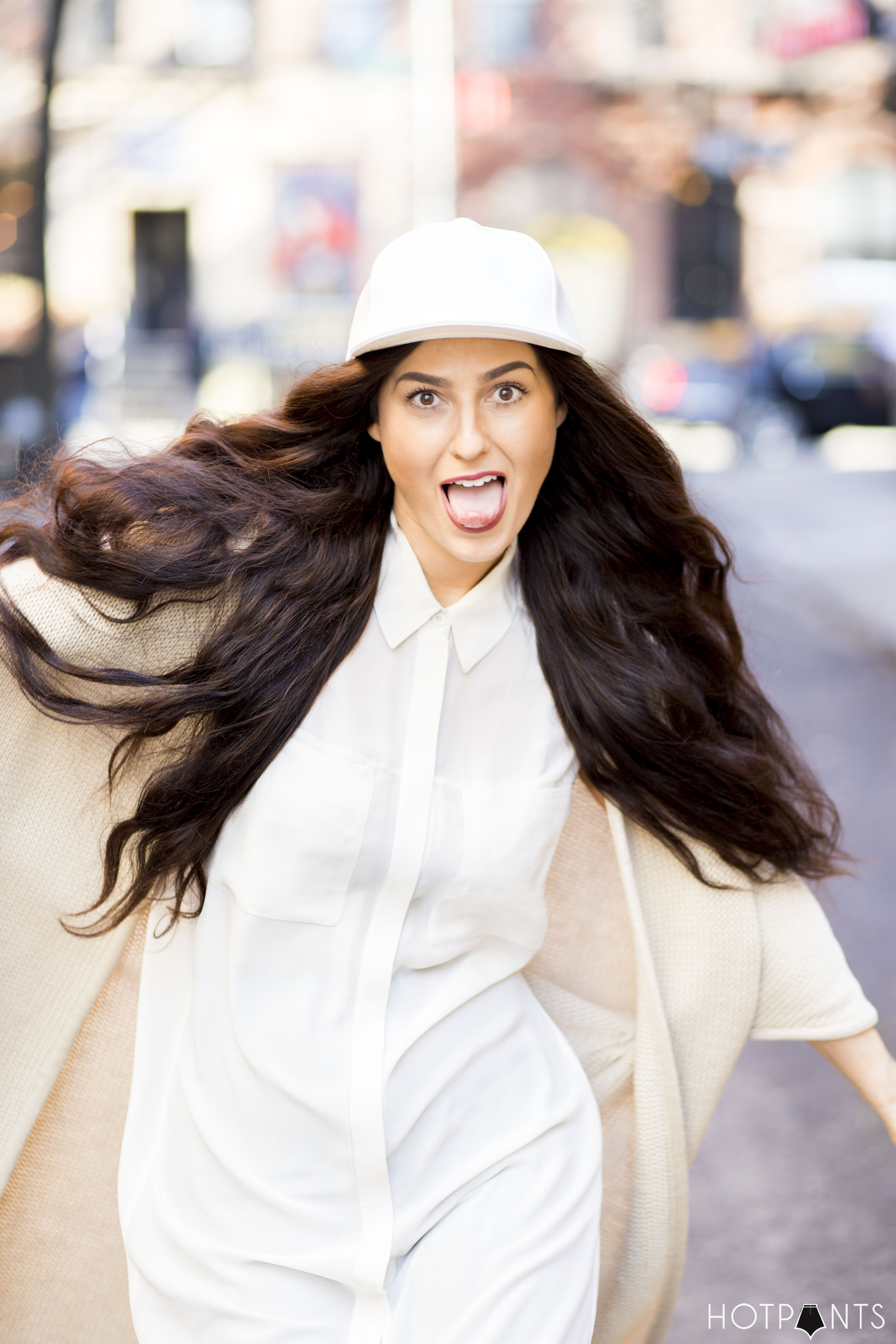 Wearing
Lipstick : MAC Retro / Dress : Alexander Wang / Sweater : Vintage / Hat : American Apparel / Shoes : Puma / Purse : Mango / Clear Ring : H&M / Handpiece : Fortune Favors The Brave