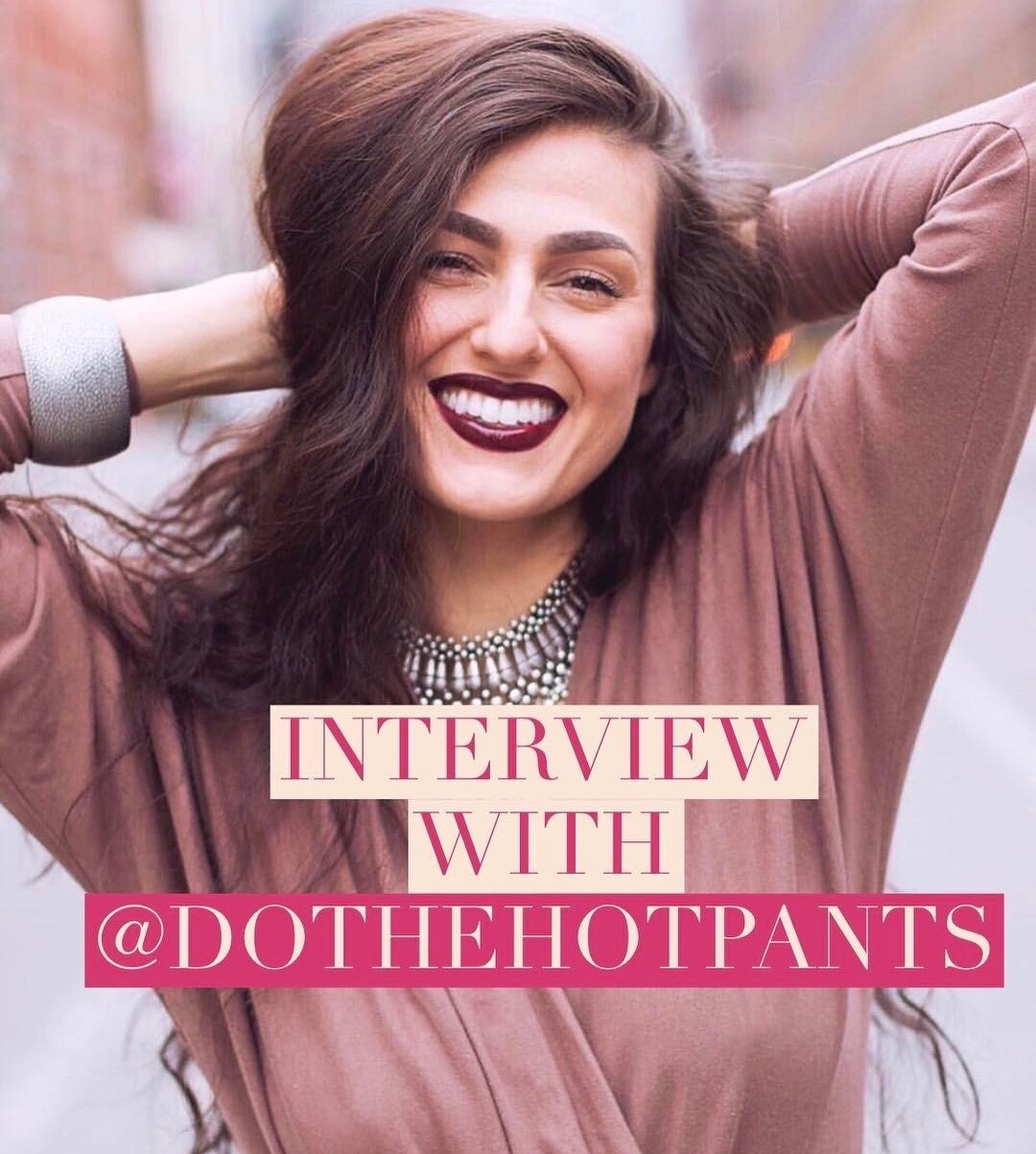 ---
YOU GUYZ THERE'S SO MUCH GOING ON IN MY LIFE AND IN THE WORLD RIGHT NOW I CAN'T THINK STRAIGHT!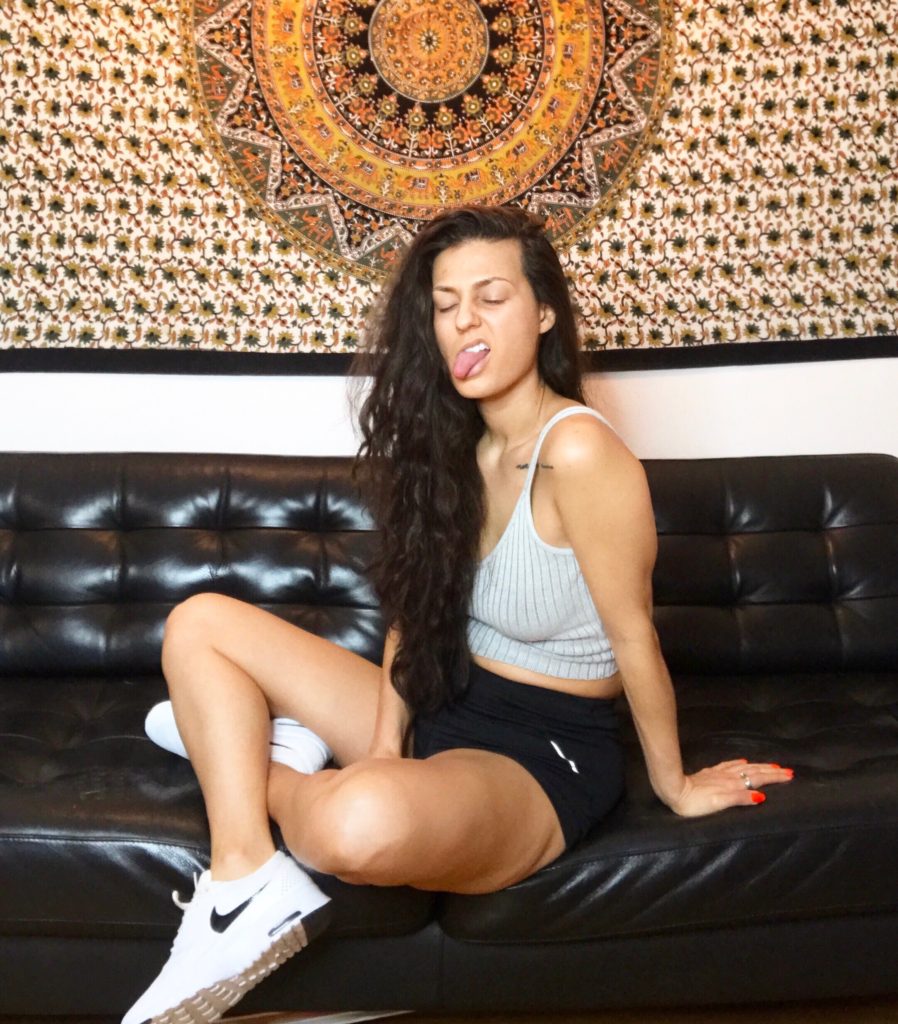 The United States is going up in flames, and I'm trying my best to not to let it take me down with it.
The last few weeks have been rough; for me, for you, for all of us. But I've been going at 100 miles an hour for months, and I'm beginning to feel the effects of burning my candle at both ends. As much as I hate the term "self care," especially when minorities and refugees don't have the luxury to take self-care days, I'm beginning to learn how essential taking care of myself is. Because this fight will be a long fight, and I'm truly useless if I have nothing left to give.
But I'm still here, I promise! And I've been working my butt off behind the scenes on some exciting new projects! I'm just also trying to figure out how to balance my work + my emotions + my personal life (which is almost nonexistent now lol).
Stay tuned for:
1. Another Do The Hotpants Networking + Empowerment event coming up!
2. Monthly Ripple TED-style events that will begin at the end of February!
Little by little, I'm trying to change the world…
But in the meantime!
I'm excited to share 3 really cool interviews that I'm very proud of.
I hope these will uplift your spirits out of this dark maze, and that they'll remind you you're not alone in your body struggles, whatever they might be.
---
1. Video Interview with Earth Girl Stories
I talk about therapy, my insecurities, the problems with body positivity, and my goals for the future!
Watch us talk below, or you can click this link to read the transcript!
---
2. Well + Weird Podcast
I debated with Holly Lowery about feminism, privilege, and what it means to be weird!
Download it here!
https://itunes.apple.com/us/podcast/id1198719994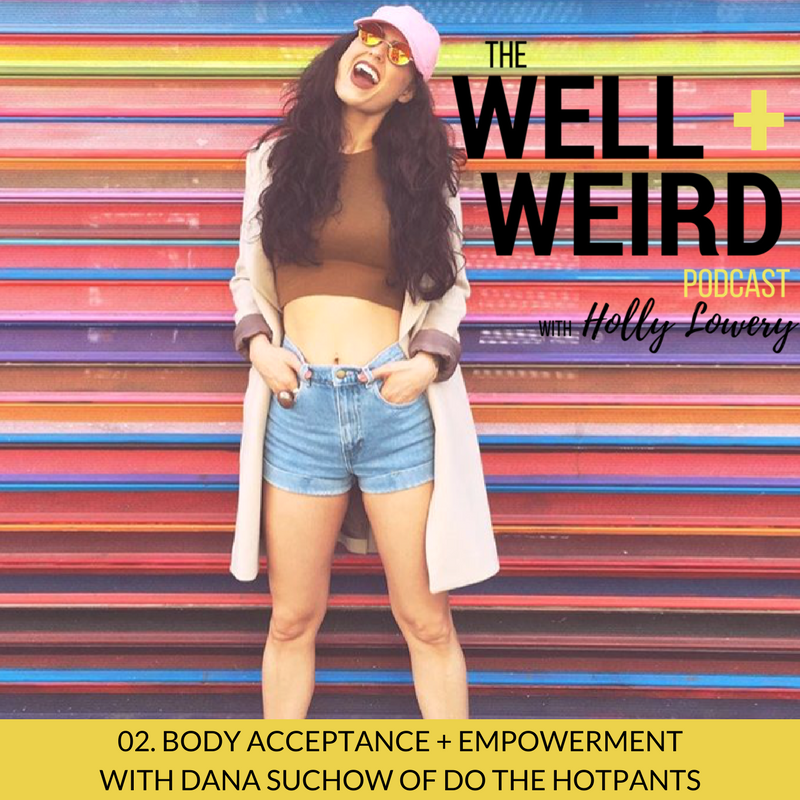 ---
3. Interview with Molly Shea
I discuss how I pick myself up when I'm having a "bad body day," and how I navigate my way through the endless barrage of diet and body shaming messages society sends women everyday!
Read it here!
http://www.mollyoshea.com/blog/interview-with-dana-dothehotpants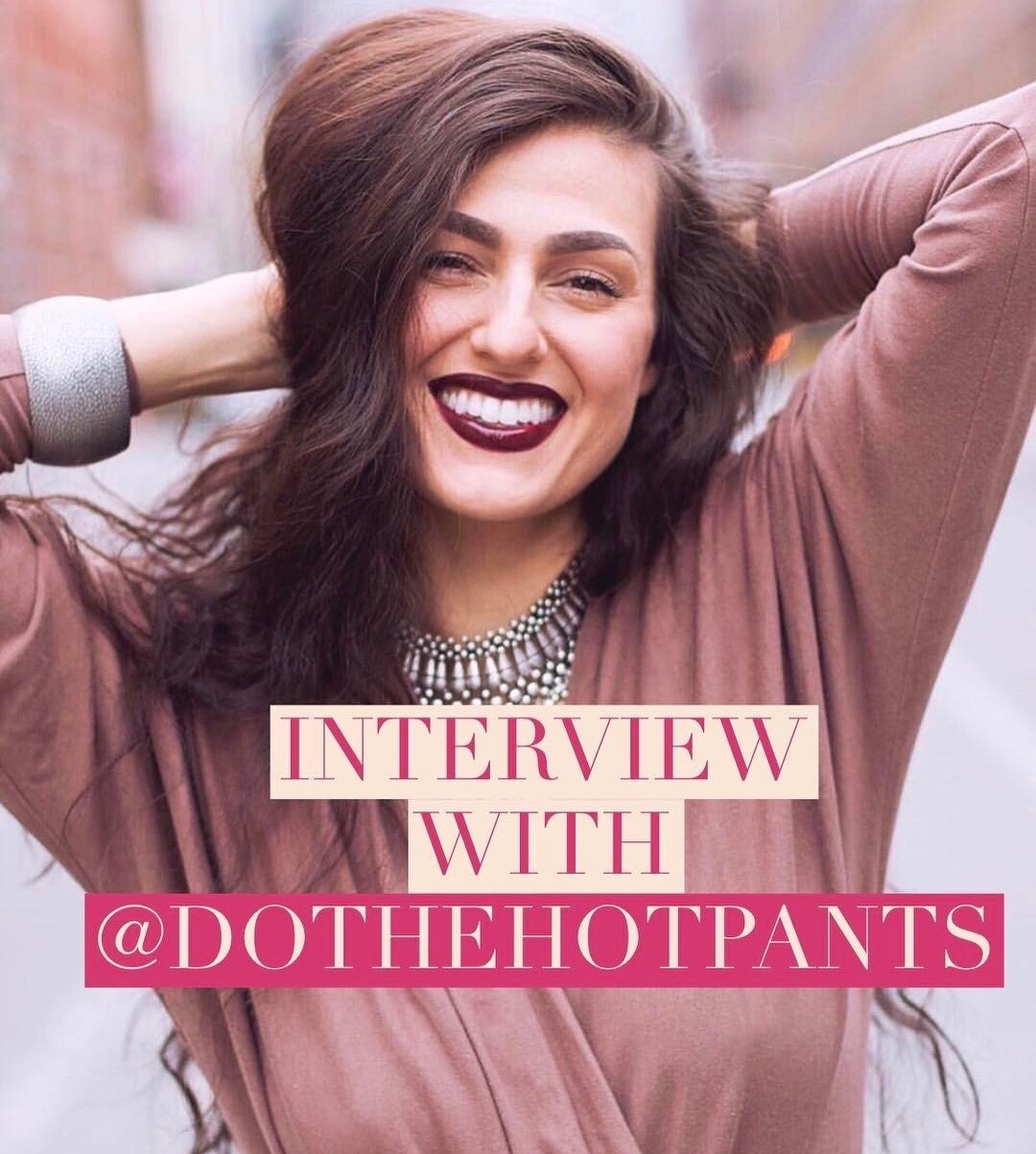 ---
LATER DUDES,
XX-HOTPANTS