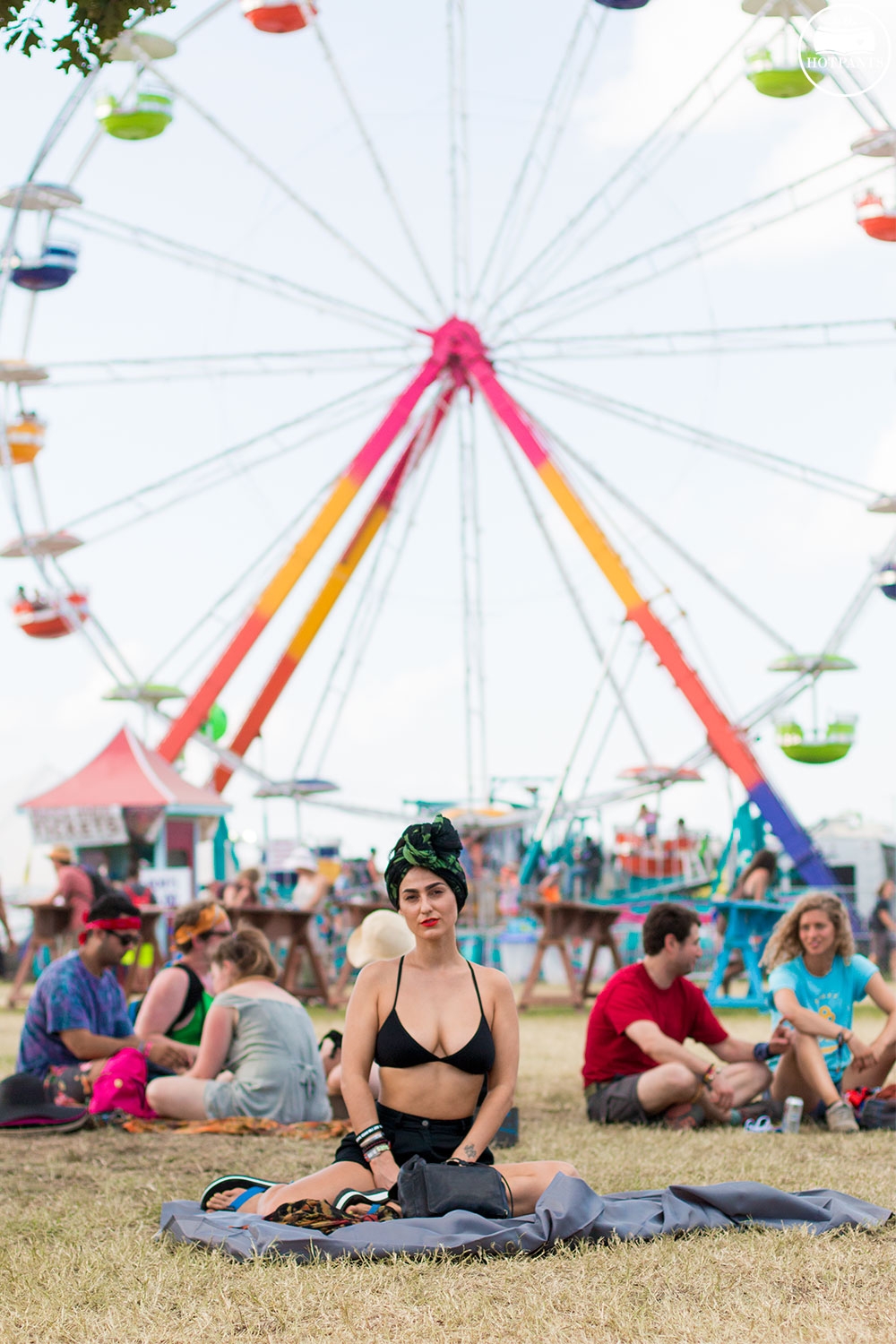 OMG YOU GUYS…
So other than having to get a freakin
and miss the first day and a half of Bonnaroo,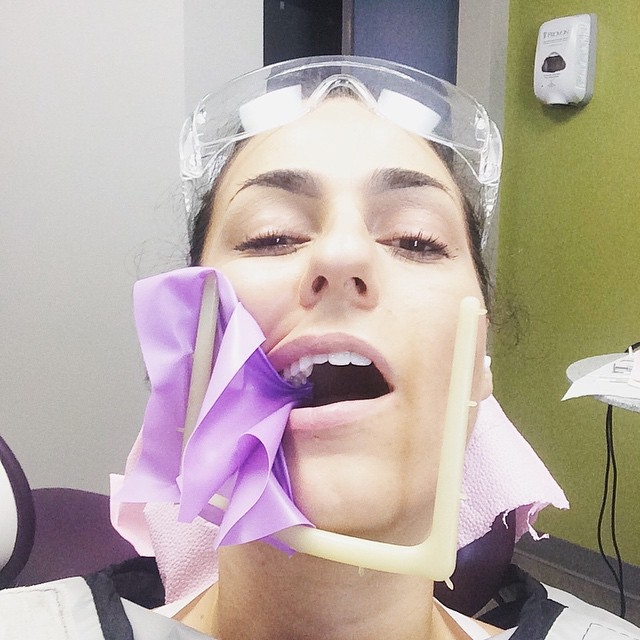 I HAD ONE OF THE BEST TIMES OF MY LIFE!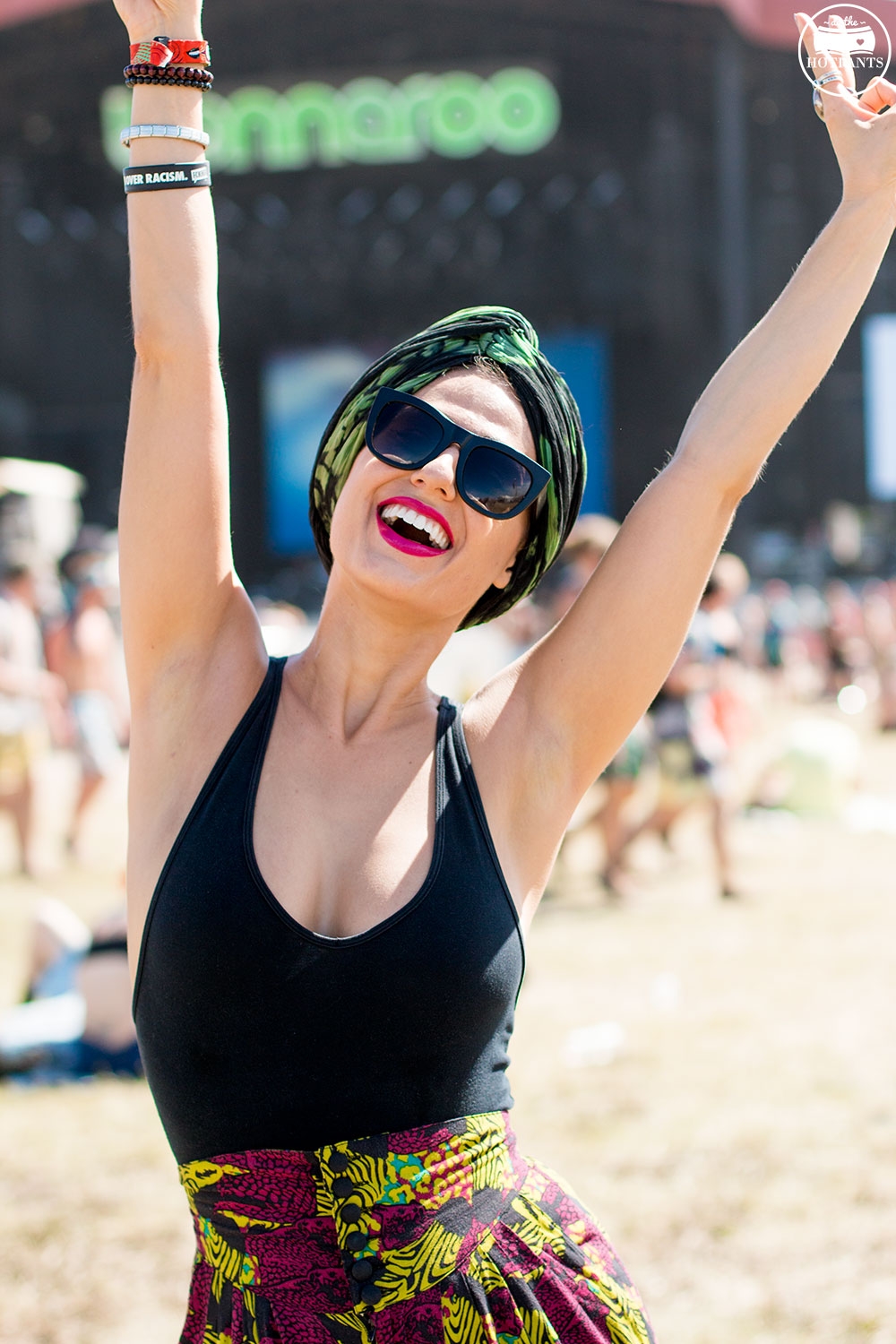 Seriously.
THAT'S how fun Bonnaroo was.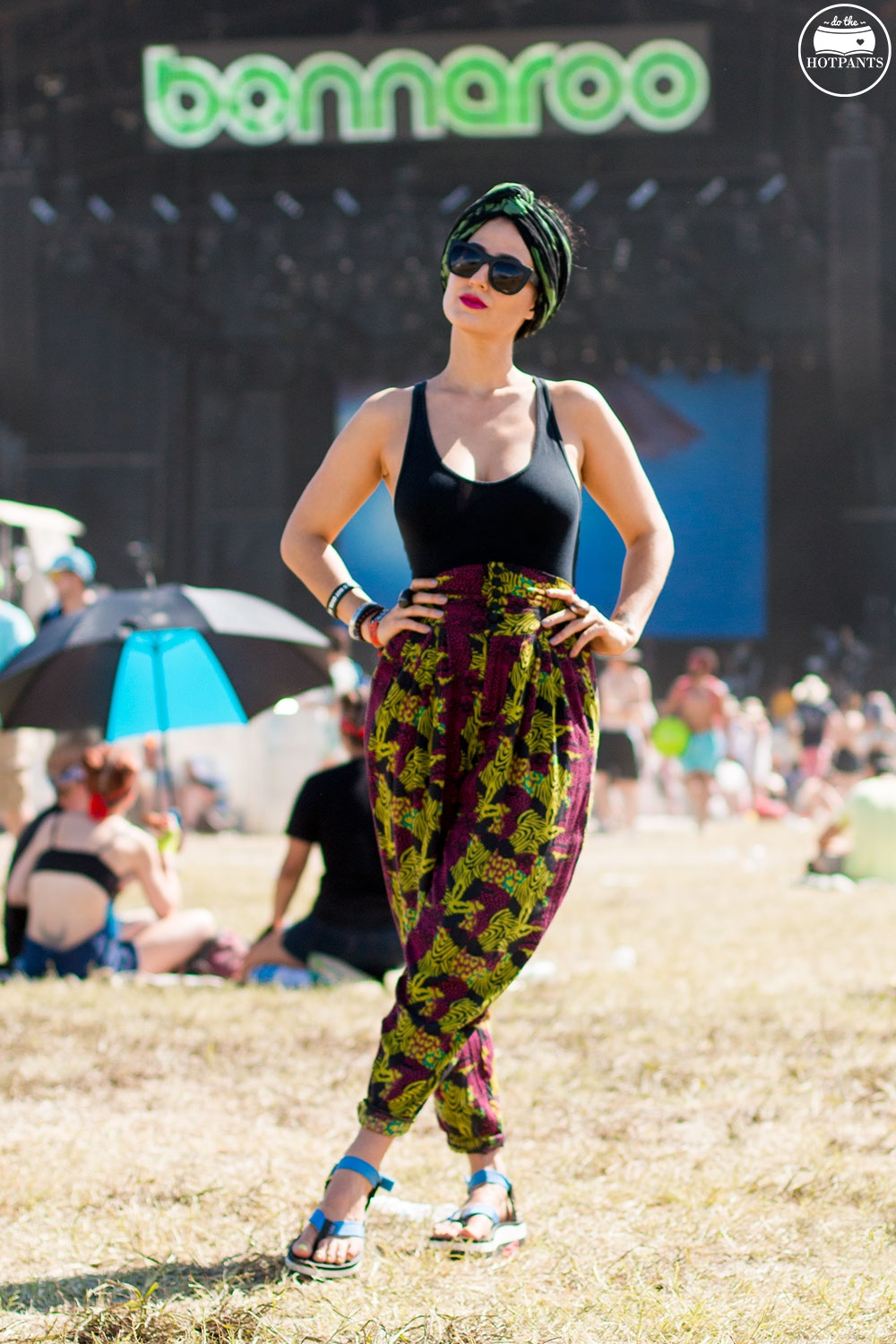 The fact that in one week I can:
a) quit my job
b) have a terrible job interview and lose my dream job
c) have my tooth drilled on 3 times just to have it go into full blown root canal for the 4th drill during the festival
AND STILL HAVE FUN?
That just tells you how amazing Bonnaroo was.
I am now a Bonnaroovian convert for life, and I owe it all to Teva!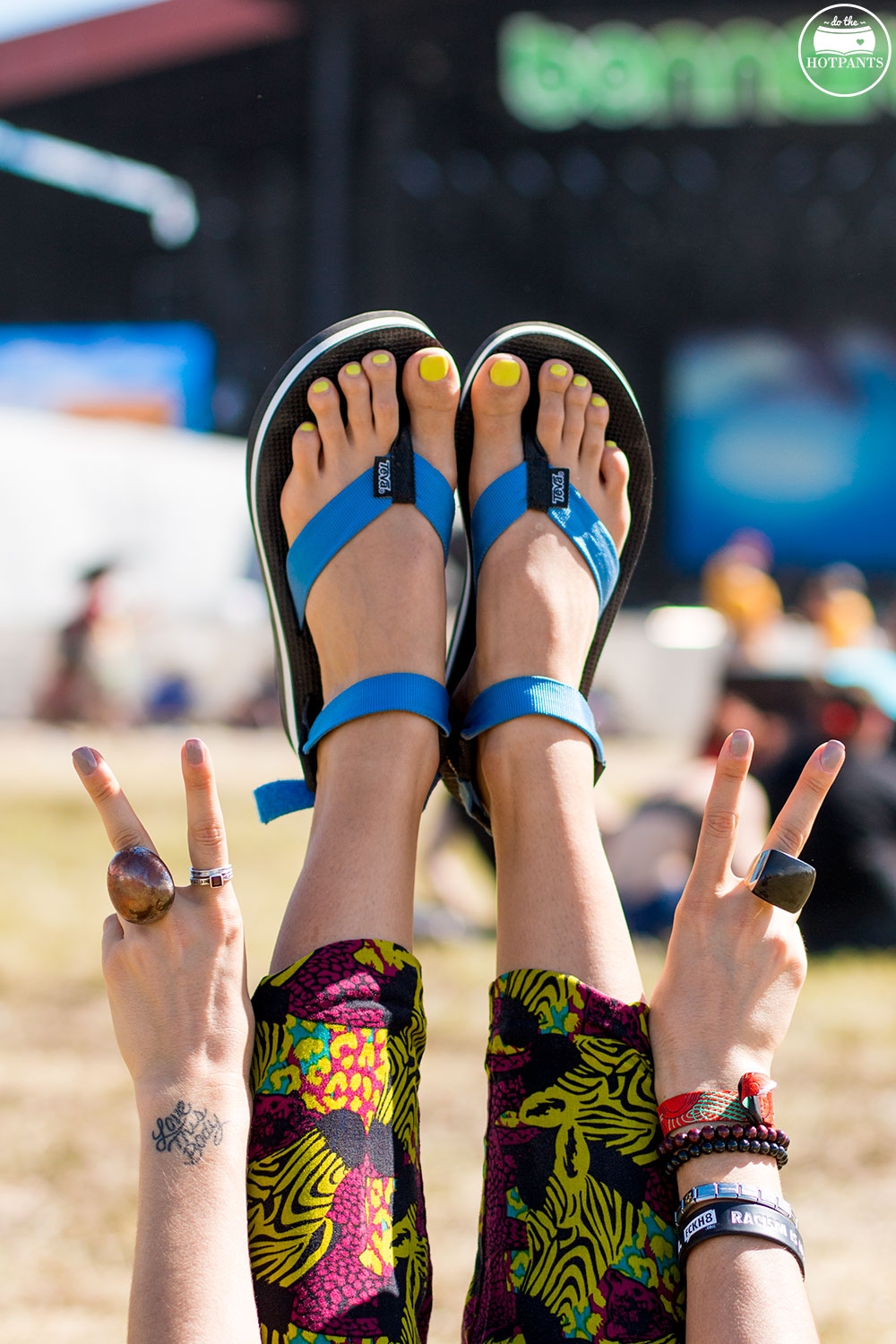 Not only did they save my feet the entire weekend,
But they also saved my life by flying Spree and I out to Bonnaroo…allowing us to be a part of the coolest festival on Earth.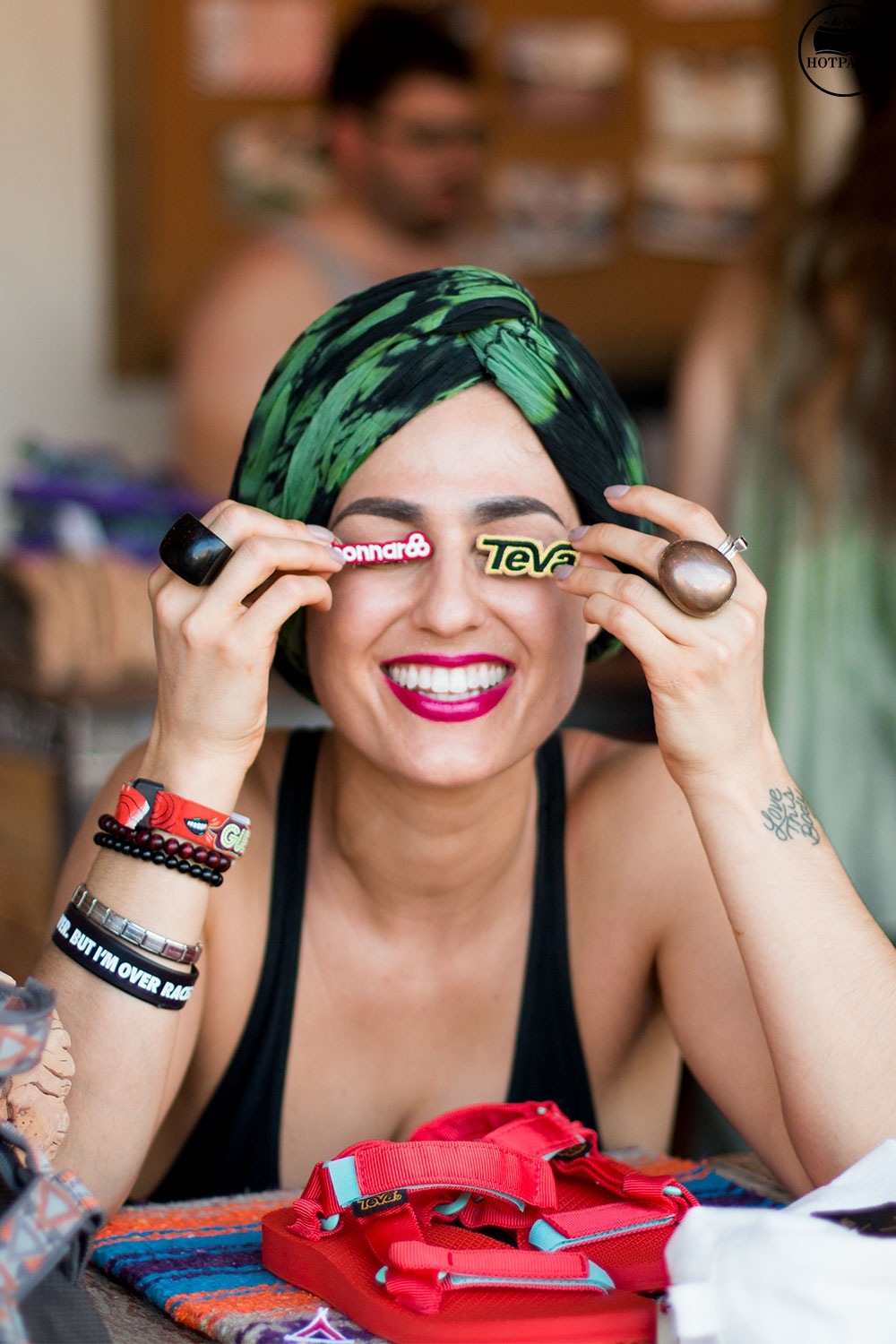 Even if they didn't fly us out, I'd still be just as grateful to Teva for being the first pair of shoes to EVER keep me blister free for 3 days straight while I danced like 10 hours daily as if Armageddon was coming.
Oh and to clean them every night?
I just jumped feet first into the shower with them on!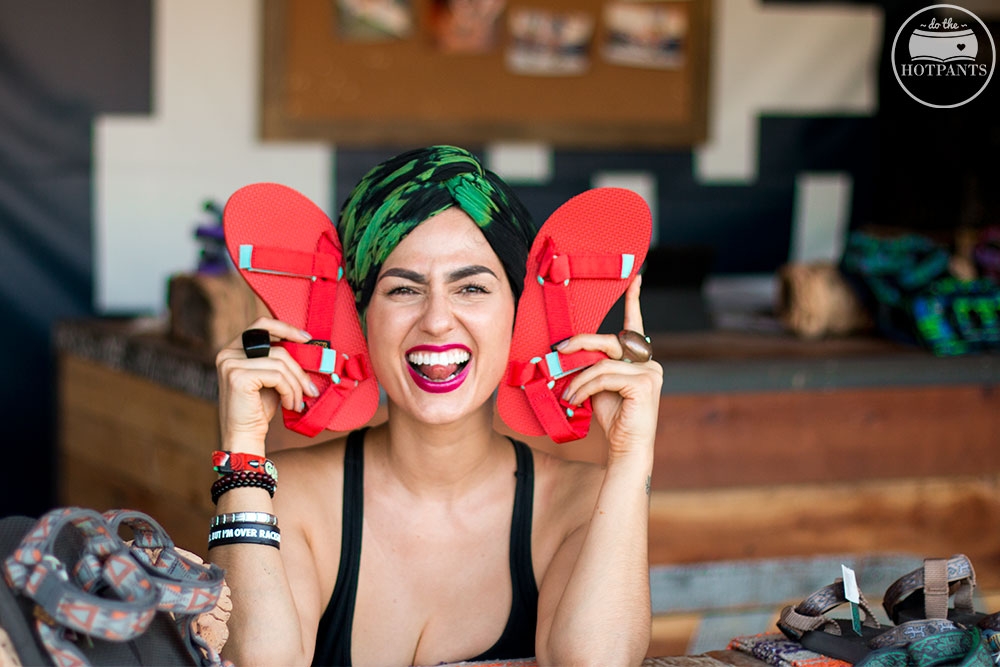 Teva had a booth at Bonnaroo and I stopped by to show my thanks and meet the team.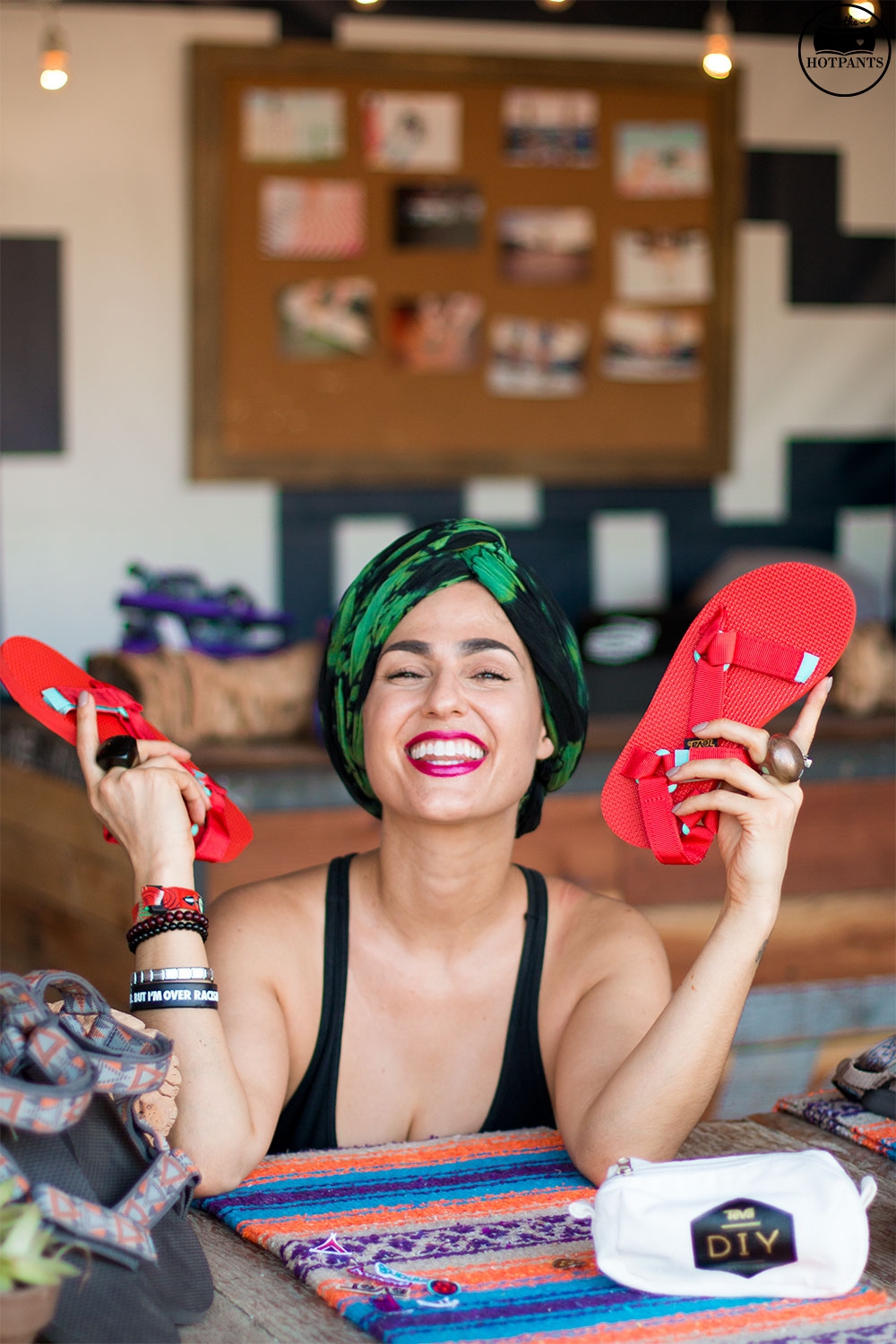 They even let me decorate a pair with beads, studs and patches.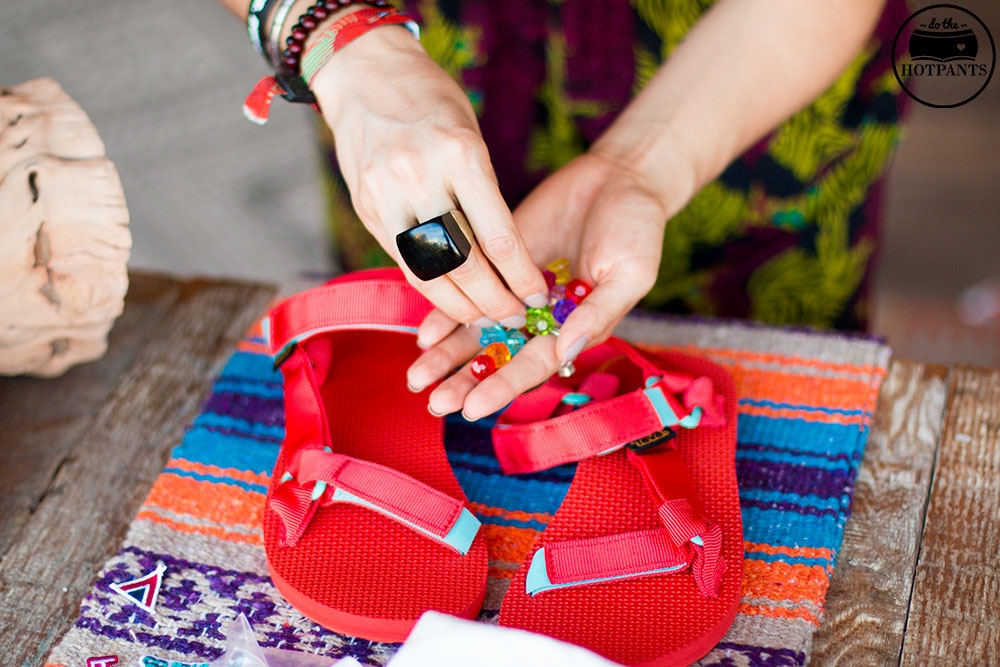 Although of course I just ended up putting them all over my face.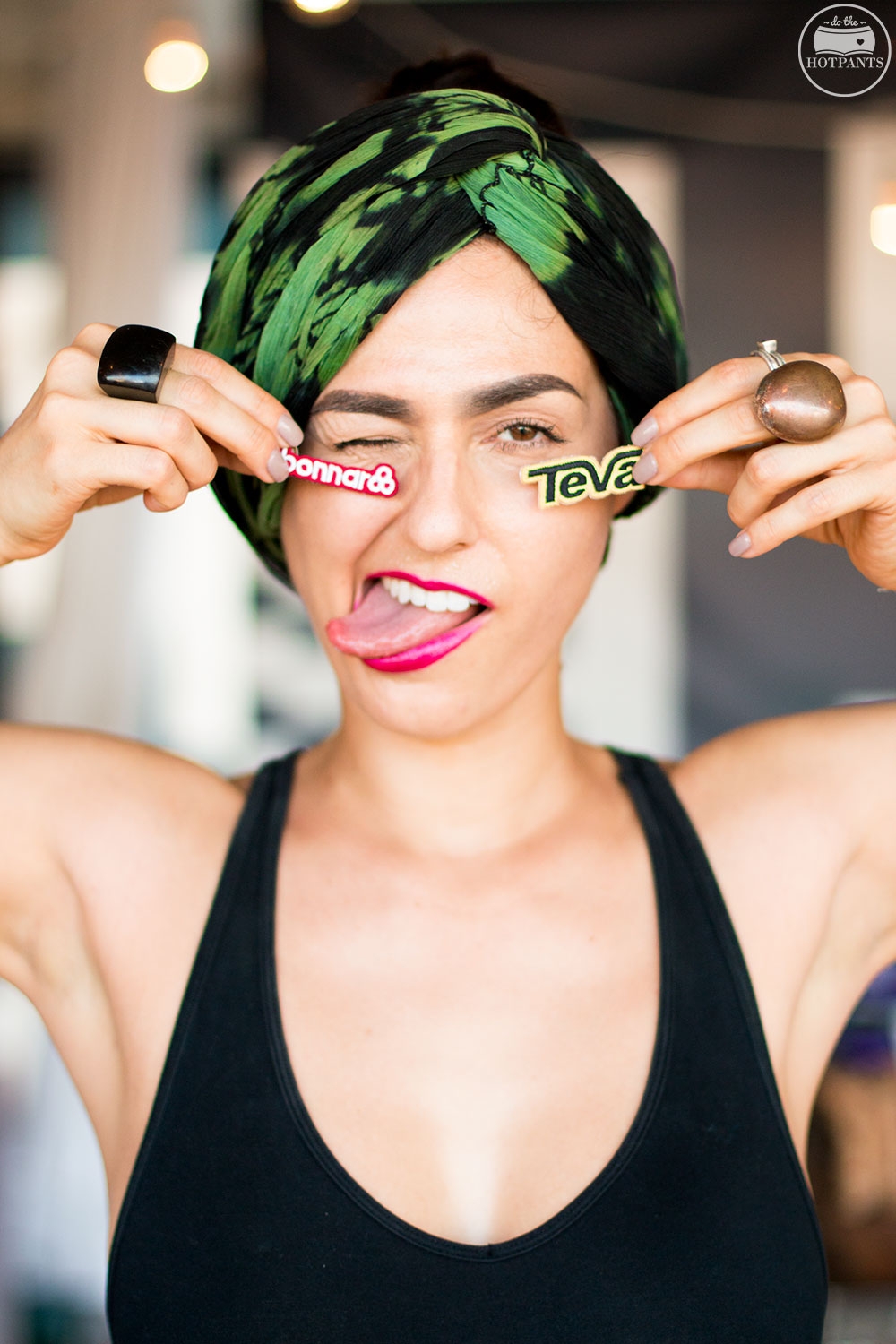 1984, also the year Hotpants was made!
(Teva Originals and Hotpants…cool since day 1.)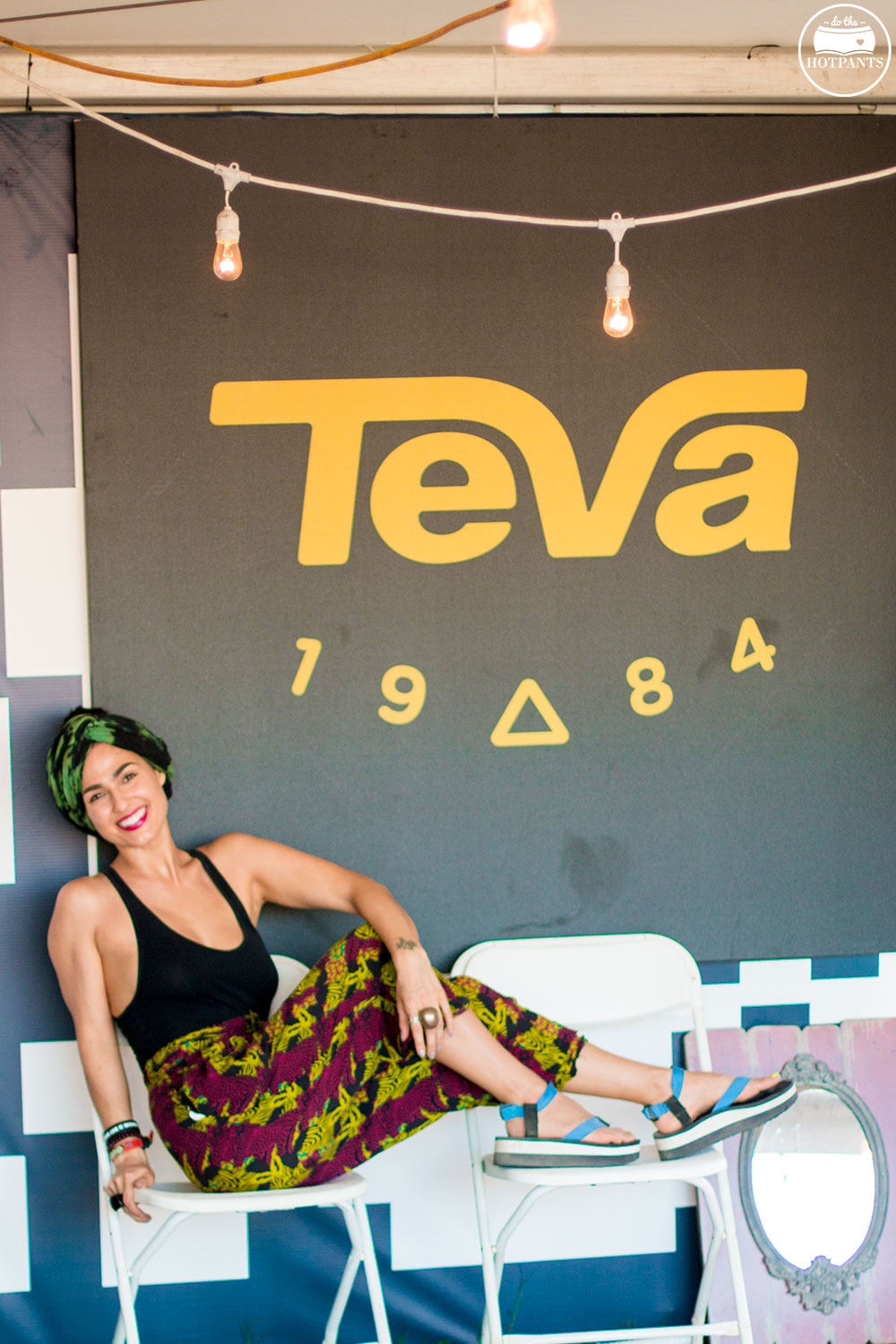 What do you guys think?
Did my outfit embrace the spirit of a music festival?
By the final day, I seriously felt like anything was possible.
I didn't care about what my body looked like, whether or not I was dancing stupid, what other people thought of me, whether I was covered in paint from that guy who painted everyone around him neon green, or whether I had 3 chocolate milkshakes and french fries every day because I felt like it.
I didn't copy or imitate anyone when I was there, instead I was my true self and I was not going to let the previous events of the week bring me down!!
For just a few days I was free and able to escape my city life realities. I danced with wild abandon, got covered in dust and mud, and threw away my notion of perfection.
I never apologized for being my true self.
Instead I embraced my weirdness, and it was magical.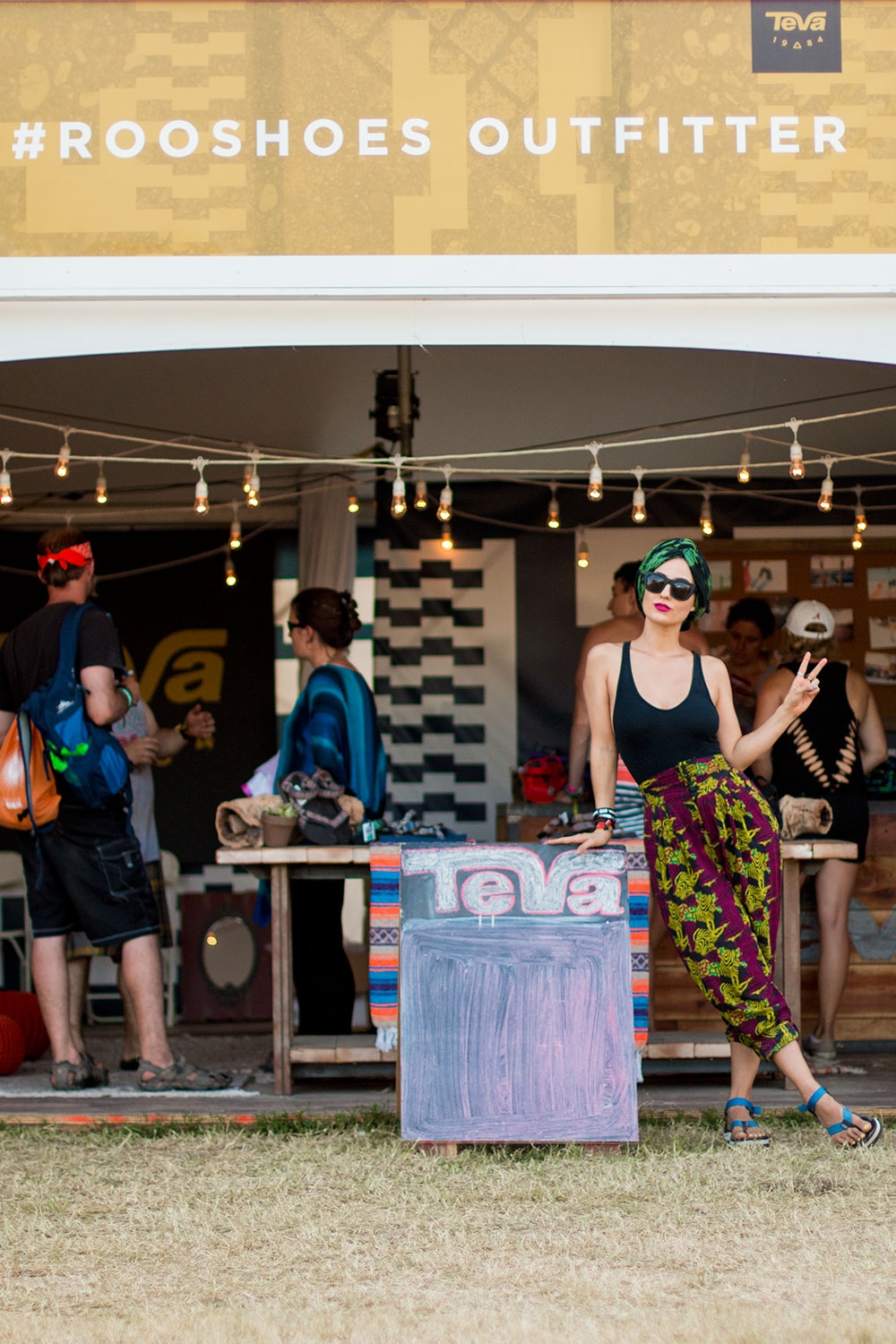 Even my colorful bae had an amazing time.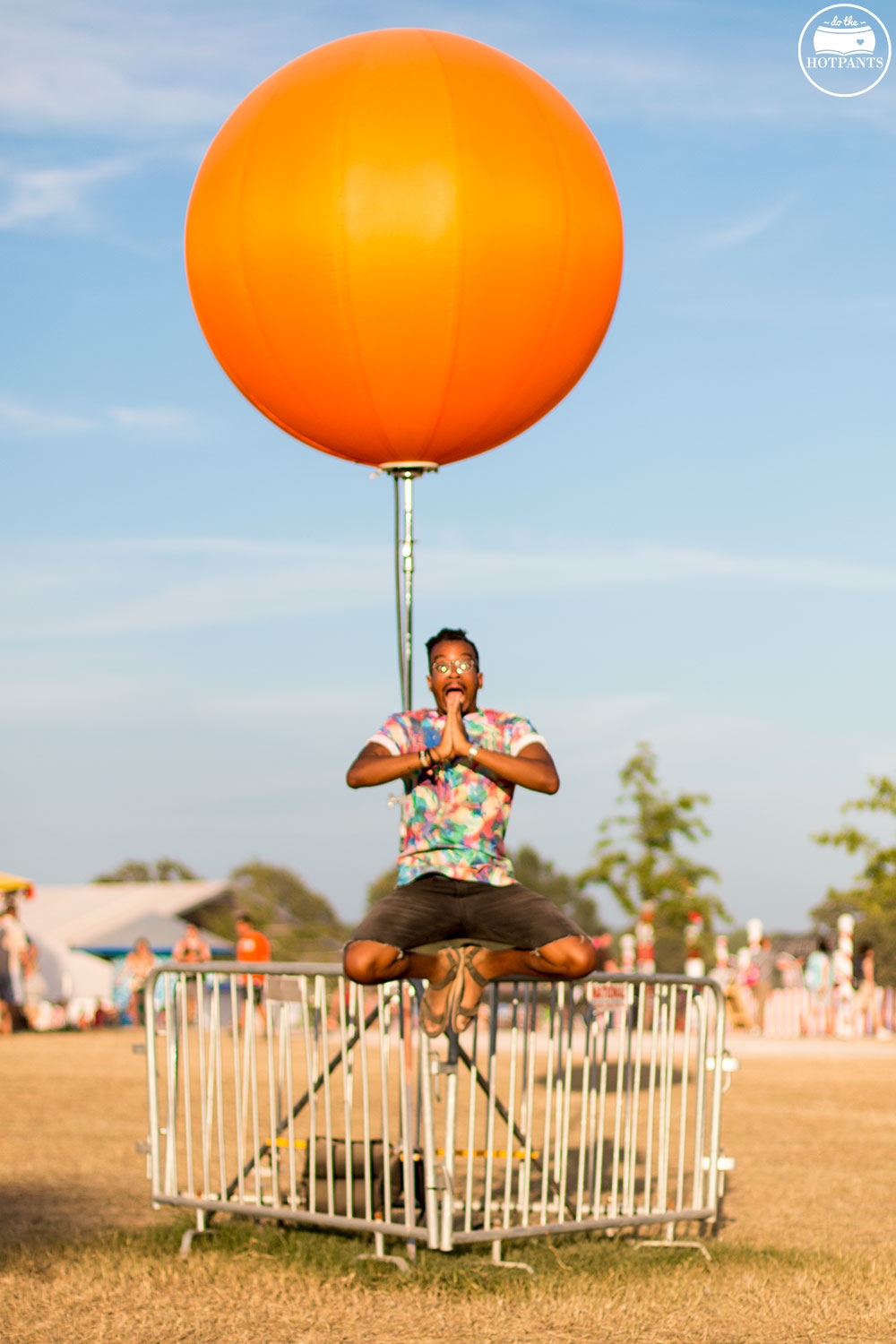 Here's the love of my life,
Embracing his inner Raver Moses on a Sunday.
So effortlessly cool.
We danced so hard to Spoon that at the end of the show, all the people around us thanked Spree and I for radiating such positive vibes.
Here I am taking a much needed break after dancing my ass off.
As I get older, my life motto has become:
Dance hard.
Chill harder.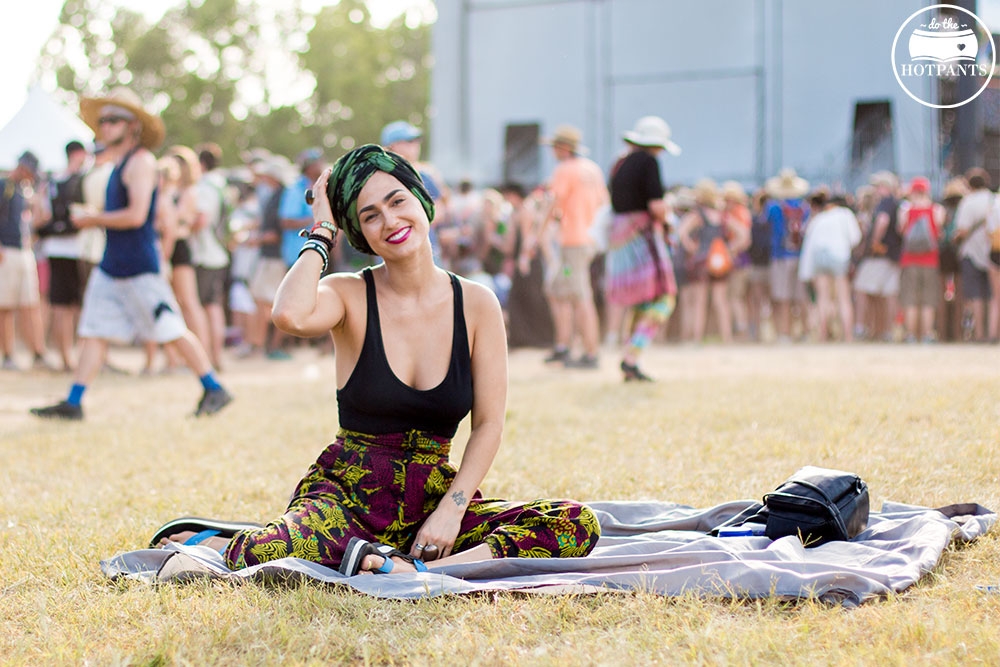 UNTIL NEXT YEAR,
LATER BONNAROOVIANS,
XX-HOTPANTS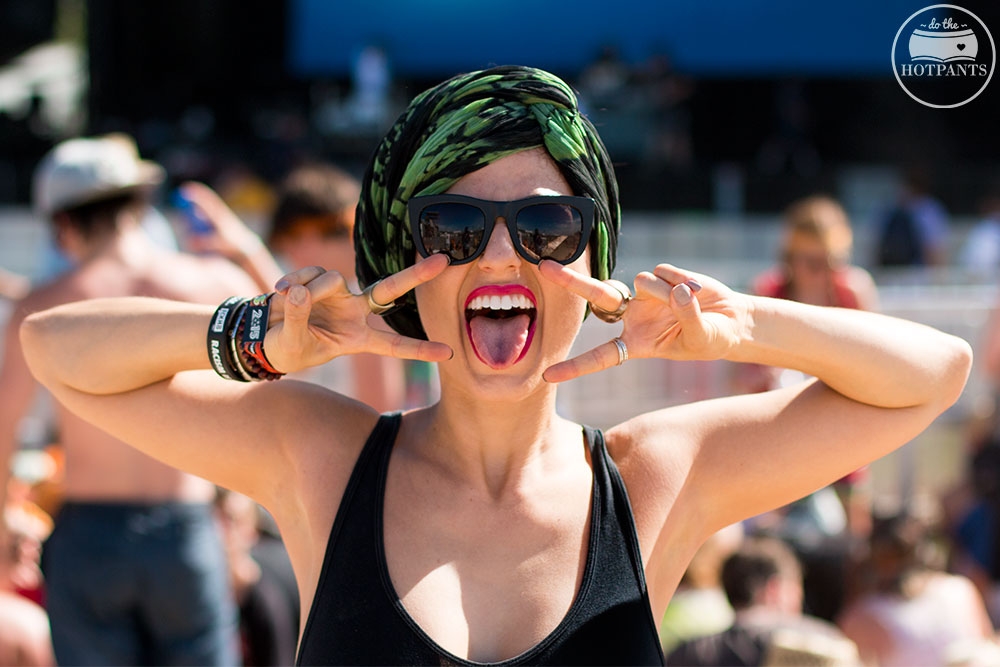 Wearing
Sandals : Teva / Turban : Diane Katz Designs / Sunglasses : RETROSUPERFUTURE / Bodysuit and Bra : American Apparel / Harem Pants : Forever 21
Photography : Spree Wilson