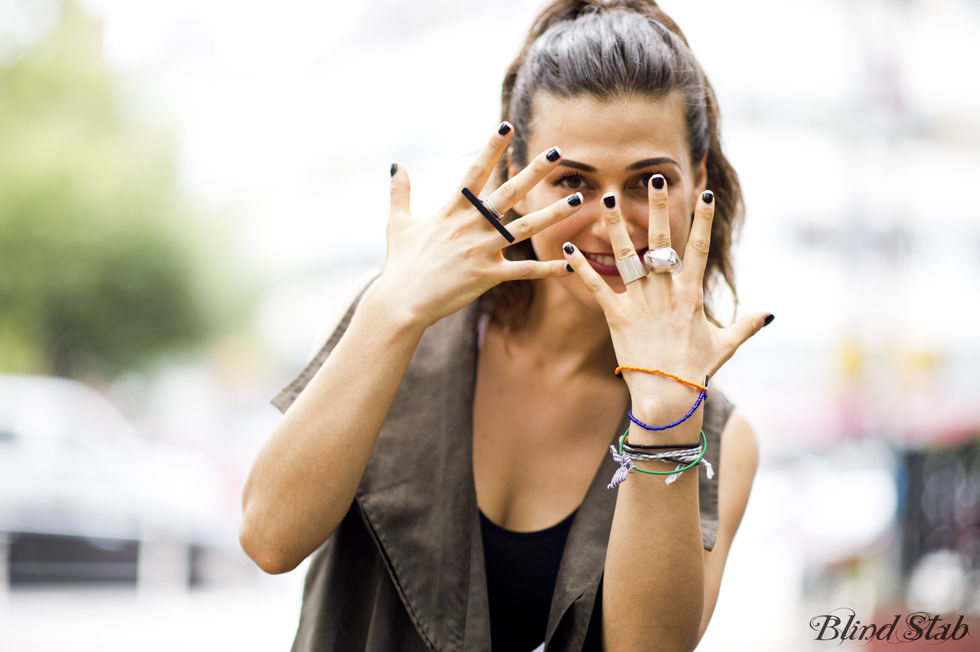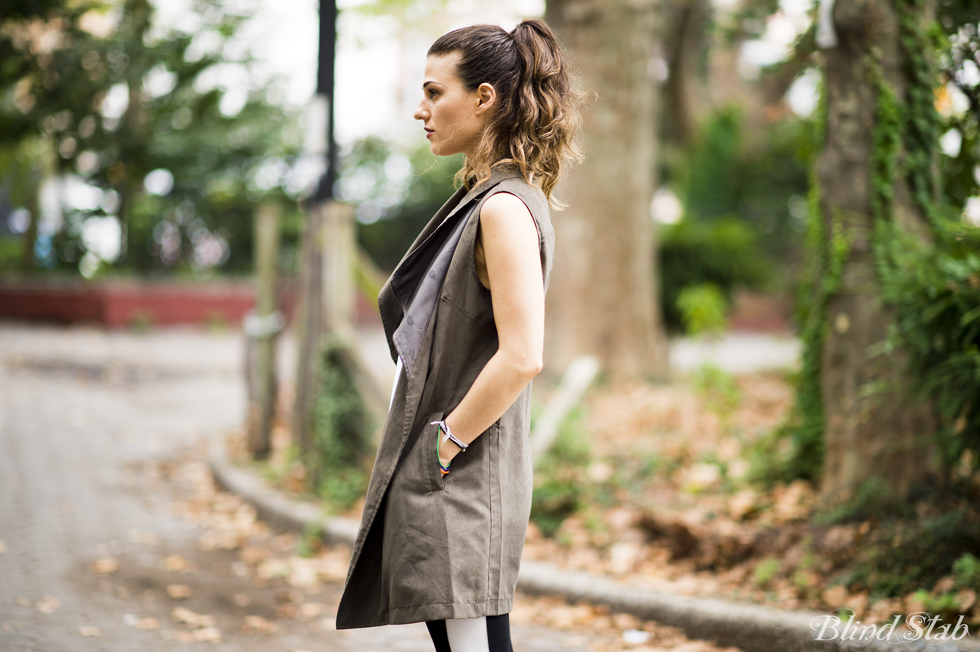 I got this dead ringer for a Rick Owens vest at Century 21.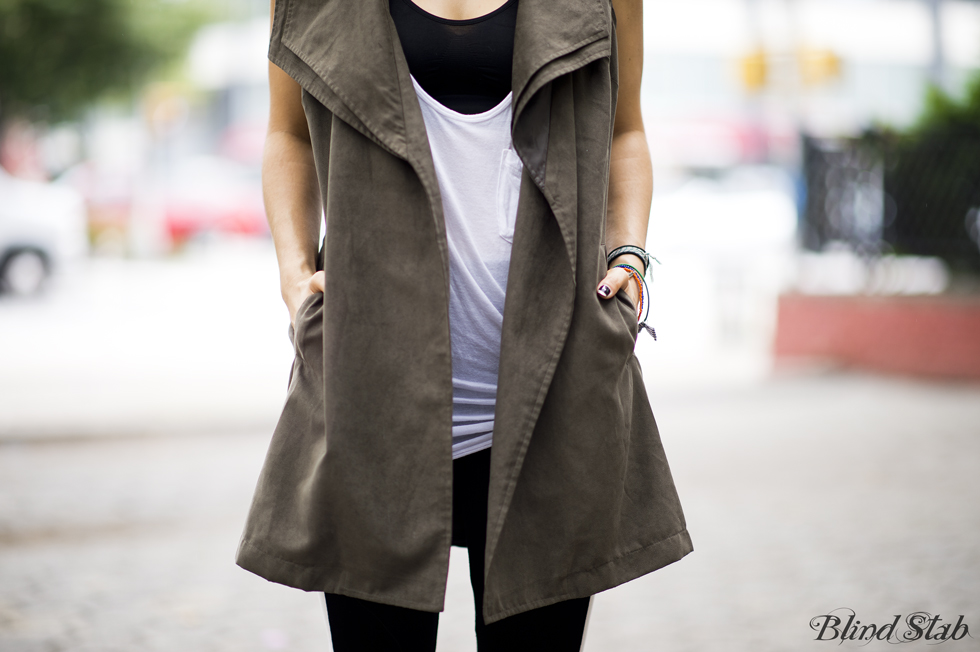 No, I do not mean Forever 21…that would be a compliment.

For those of you unfamiliar with Century 21, let me sum it up for you…
Century 21 is like if Target and Wet Seal had a baby they didn't want so they donated it to TJ Maxx. But then TJ Maxx was an unfit parent so it was raised by the corner bodega.
There.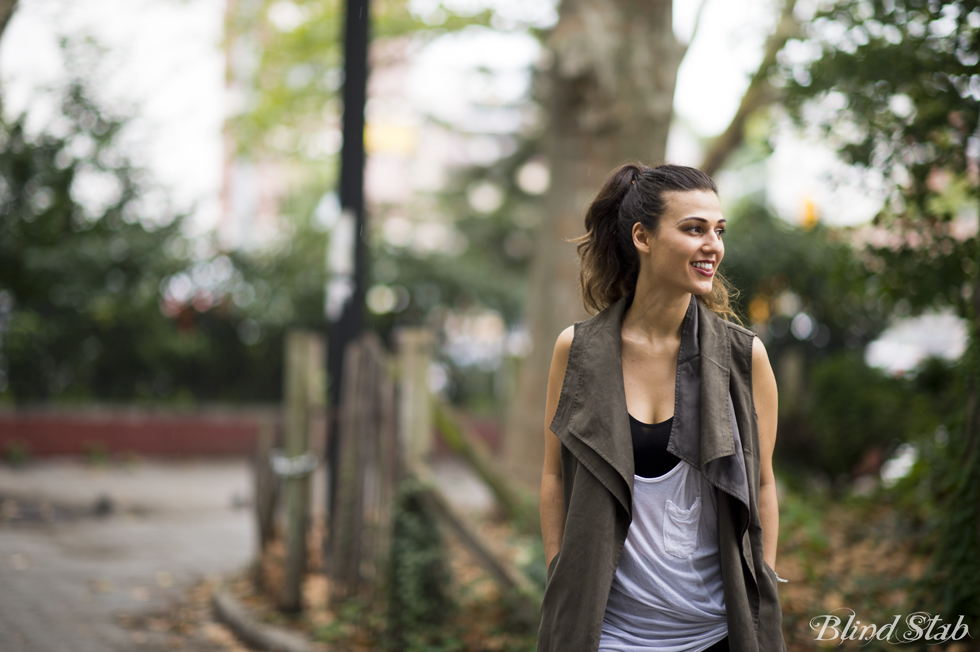 So why did I even go into the store in the first place?
Because I'm poor and can't afford this Rick Owens vest I was bored.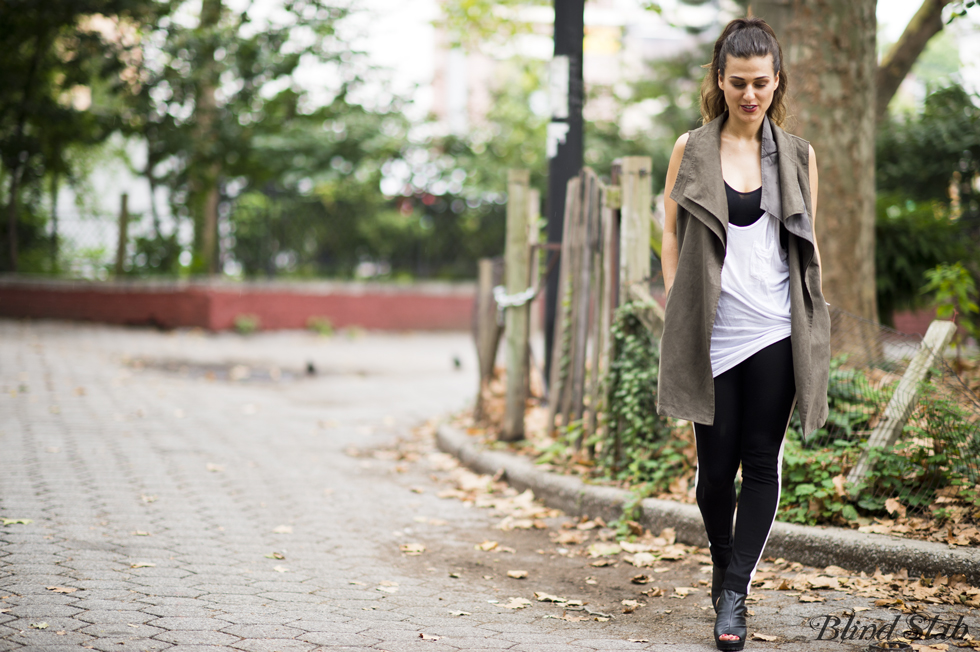 I should just tell you this is a Rick Owens vest.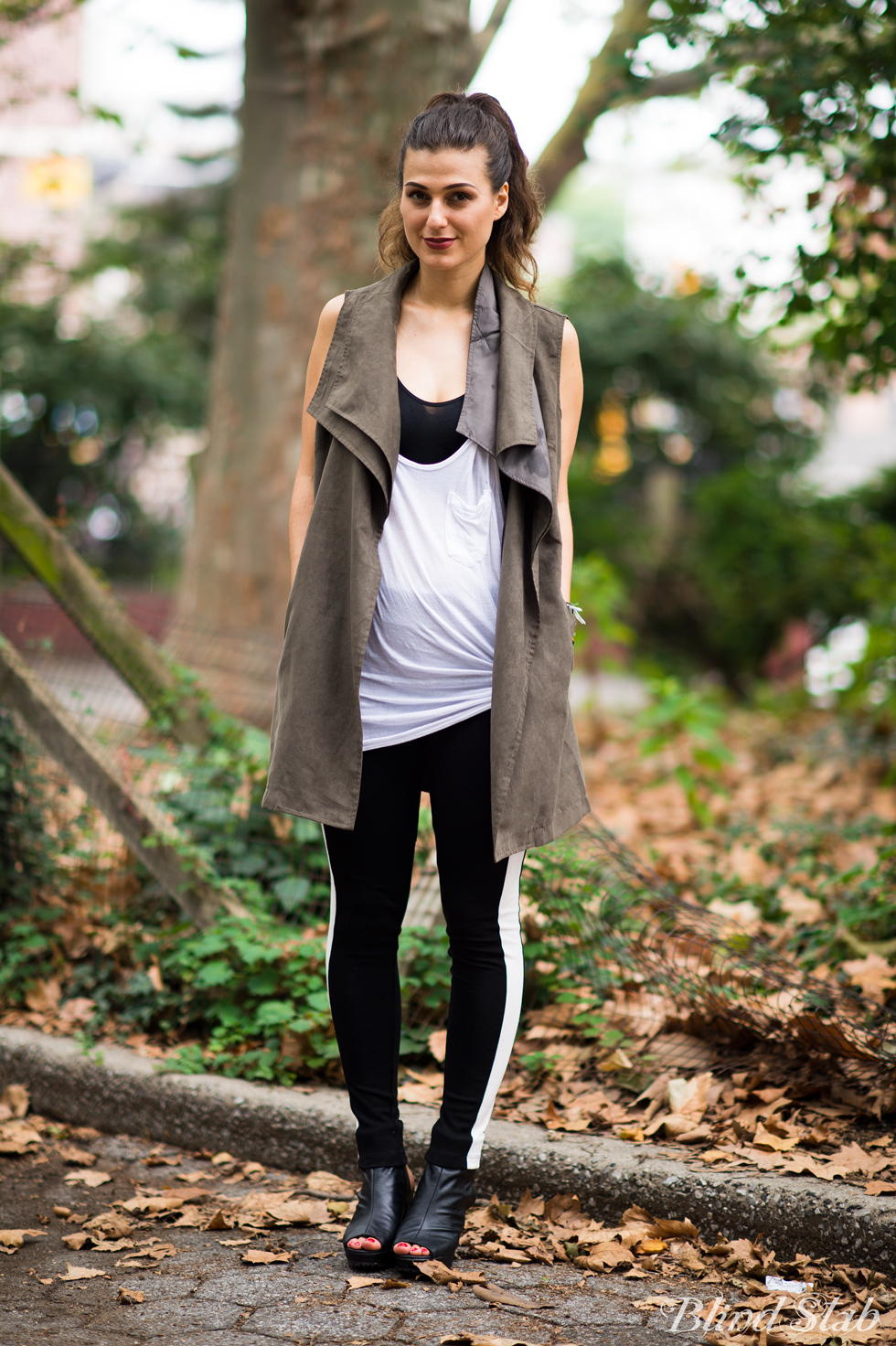 HEY EVERYONE! LIKE MY RICK OWENS VEST????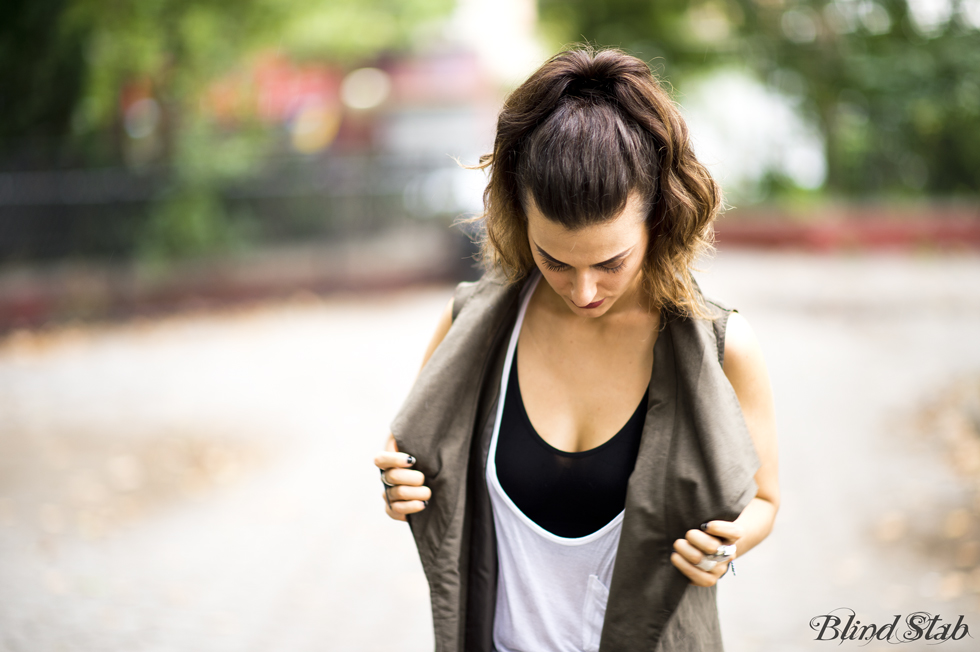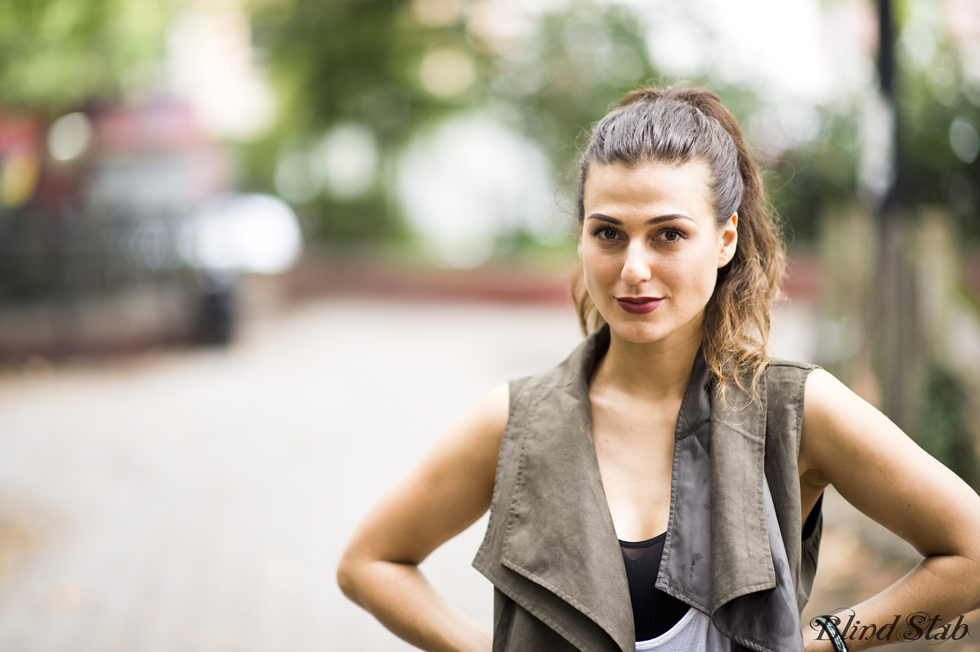 IT WAS SUPER EXPENSIVE BUT THAT'S OK BECAUSE I'M RICH!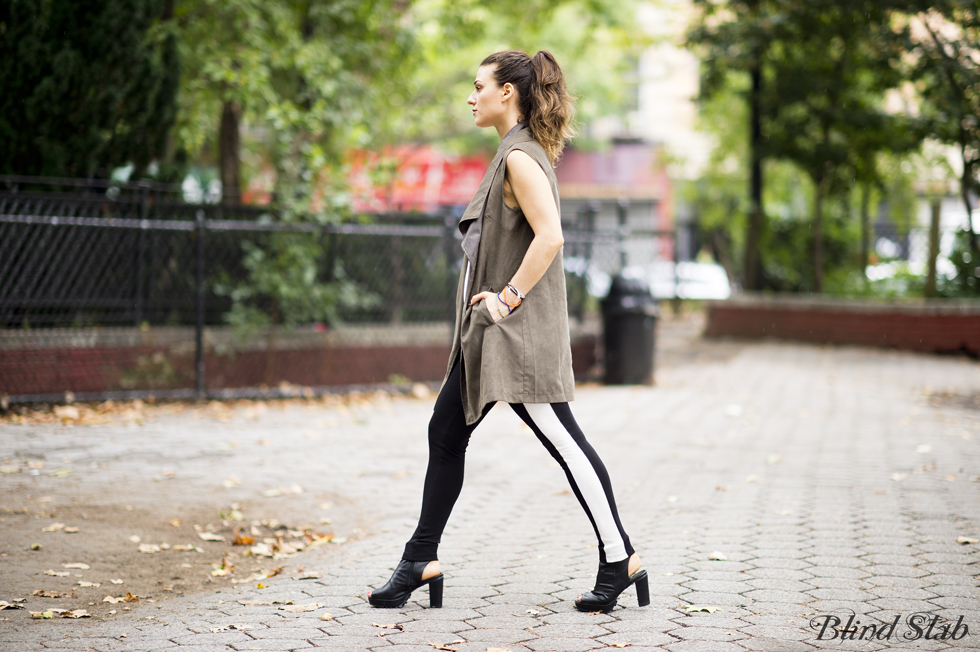 AND MY LEGGINGS ARE NOT KNOCKOFFS FROM FOREVER 21, THEY ARE EXPENSIVE NARCISO RODRIGUEZ PANEL PANTS!!!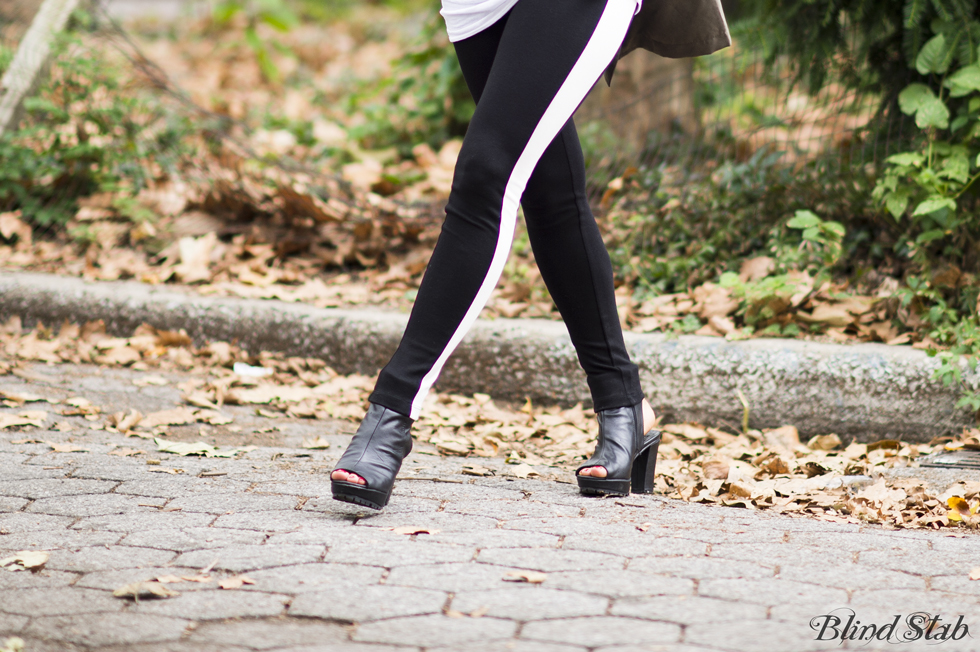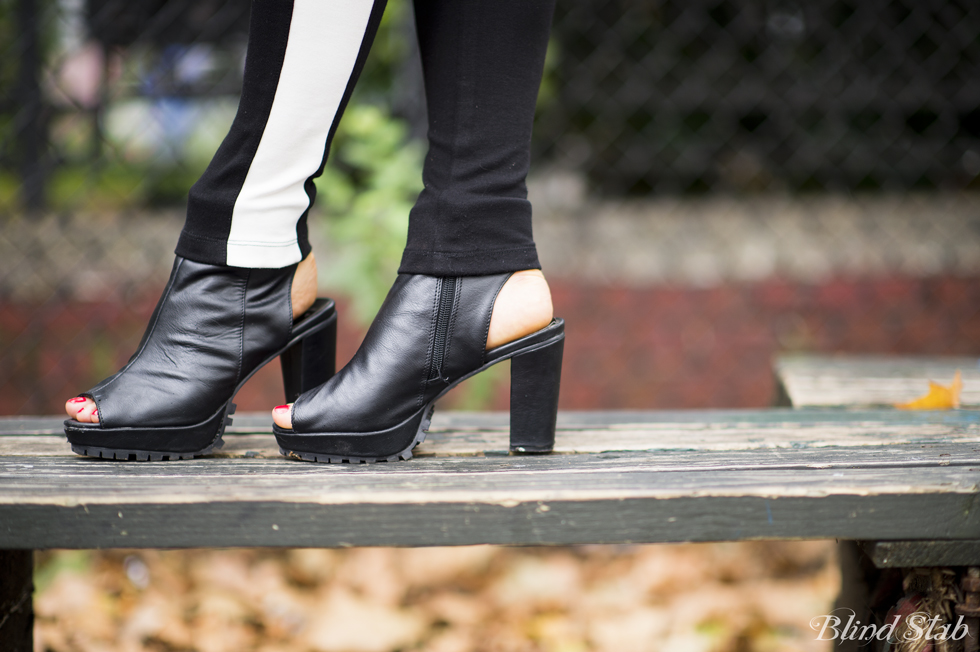 In all honesty the entire outfit cost under $120.
But I like to think I look like a million bucks.
Or at least $375…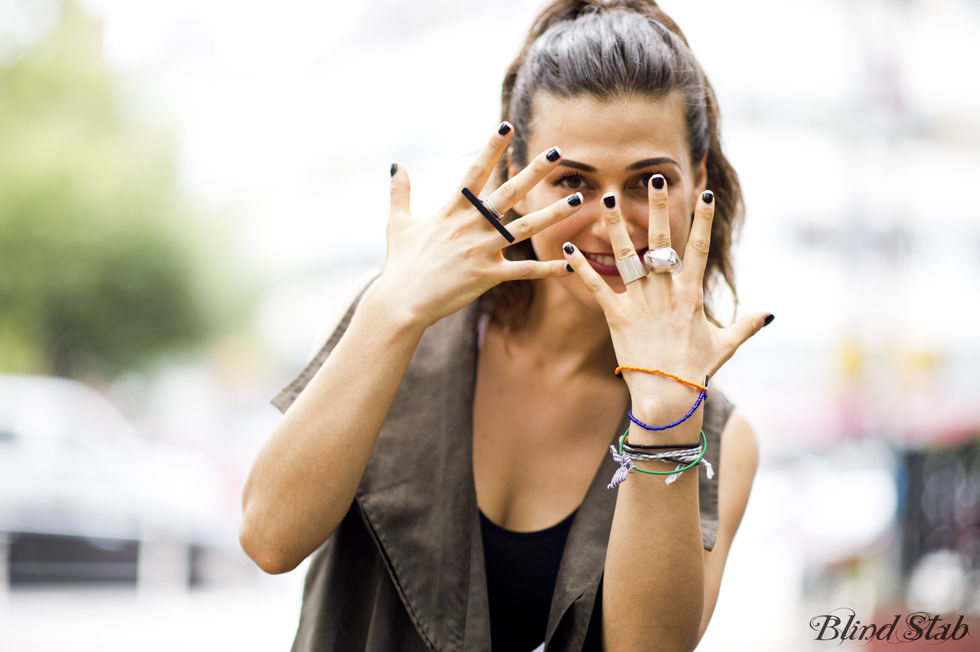 While shooting this outfit, things started getting a little weird when we realized we were smack in the middle of the New York Myanmar Festival.
Maybe I was exhausted, or maybe I was celebrating my inner Myanmar woman. Either way, the music started getting to me and I got crazy and started dancing.
All documented for your viewing pleasure.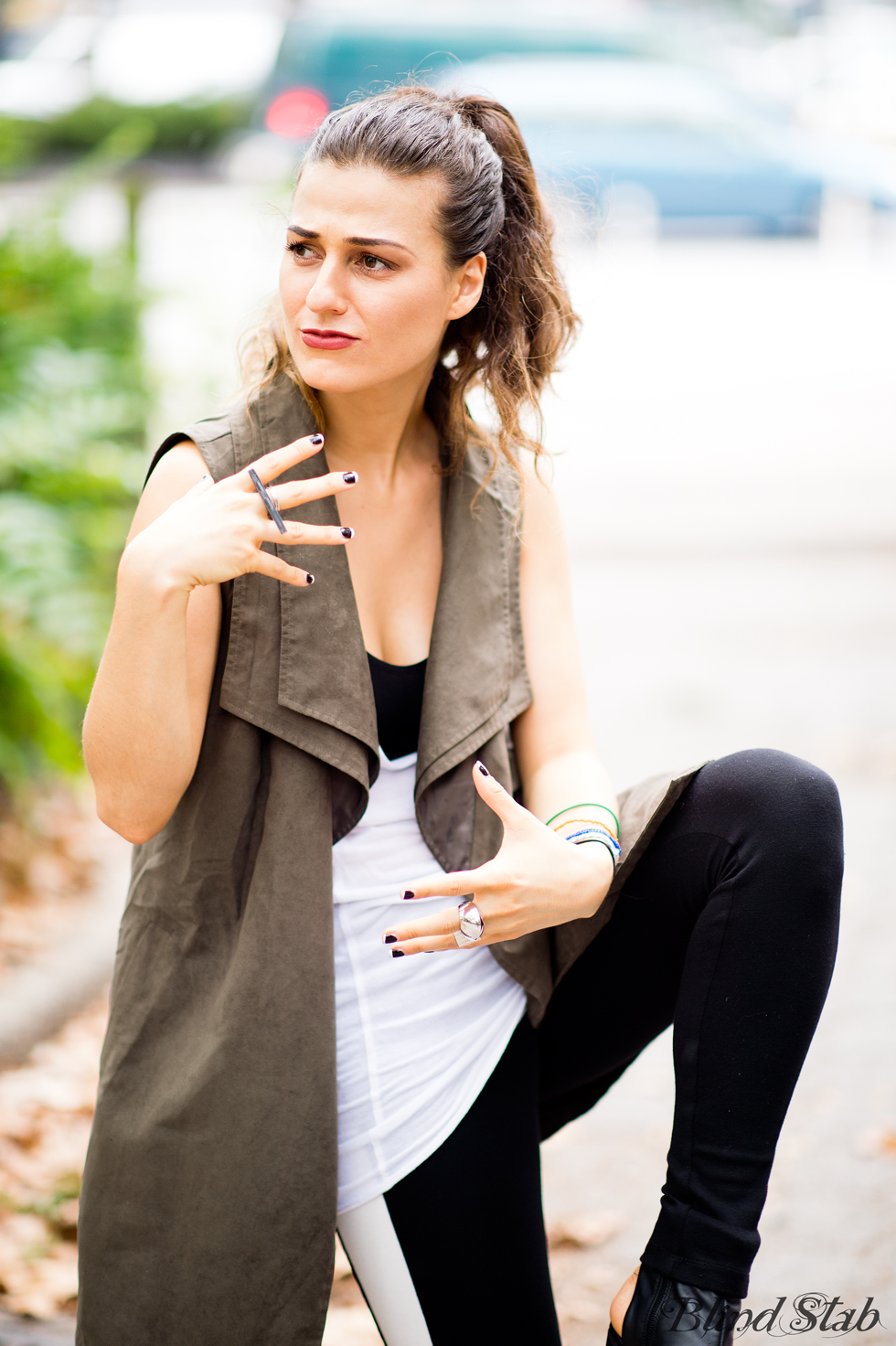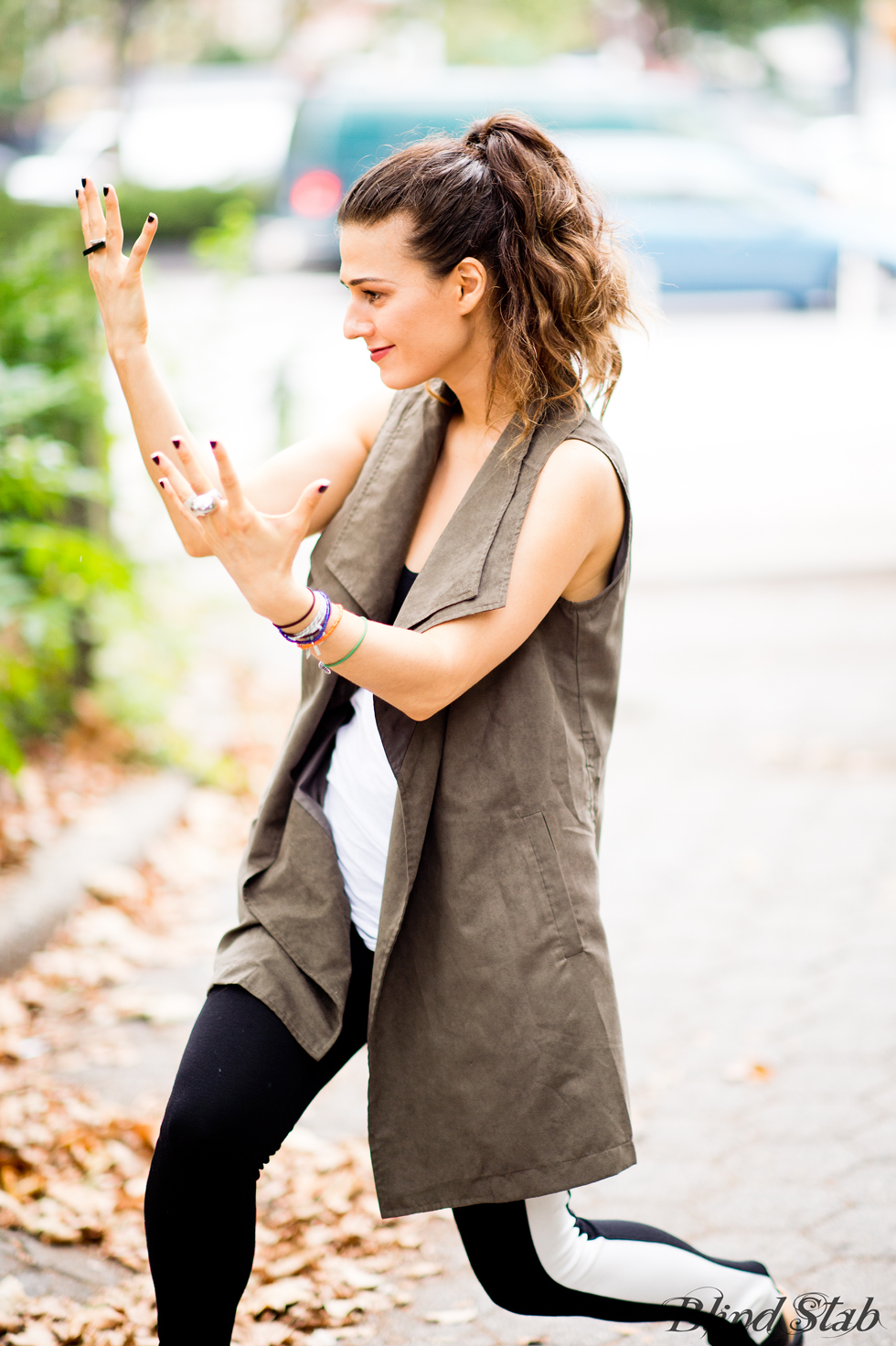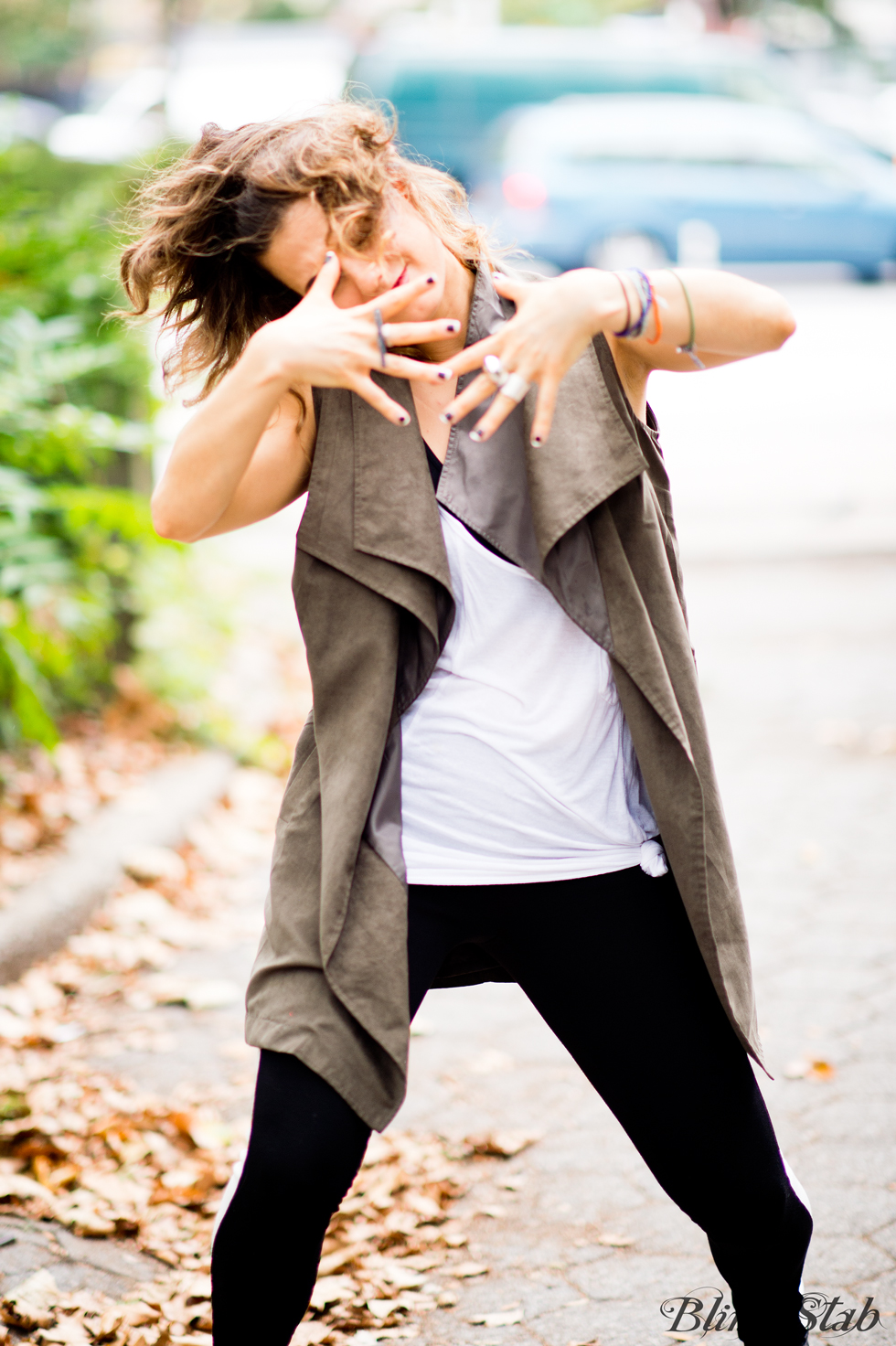 And then R. Kelly showed up and released birds behind me!!!!!!!!!!!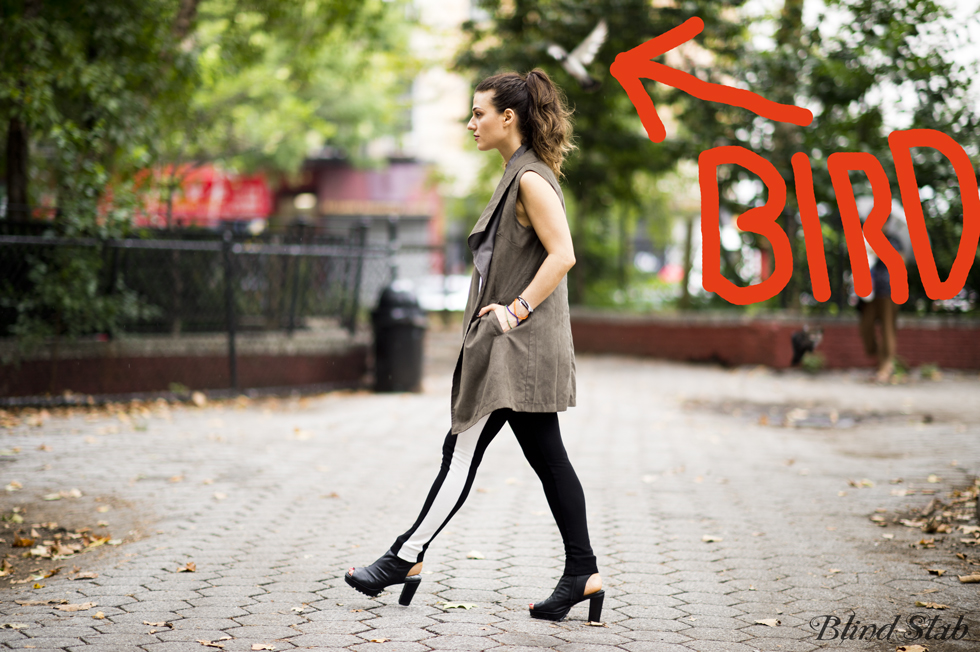 I'm kidding. R. Kelly didn't show up to the Myanmar Festival.
BUT WHAT IF HE DID?????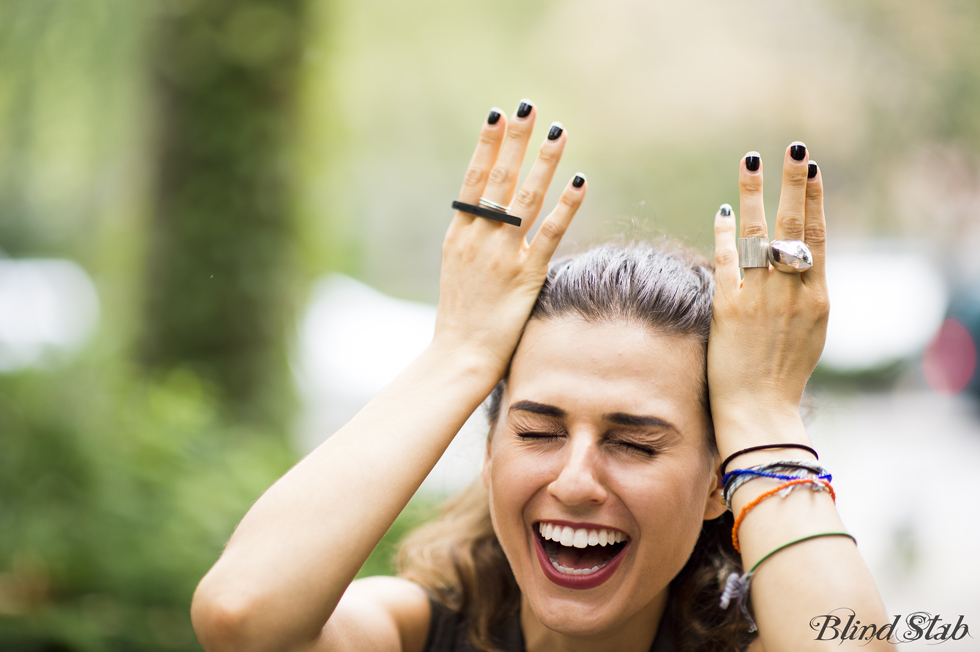 Ok, I'm insane. Enjoy your Friday. I'm going to take a nap.
LATER DUDES XX-DANA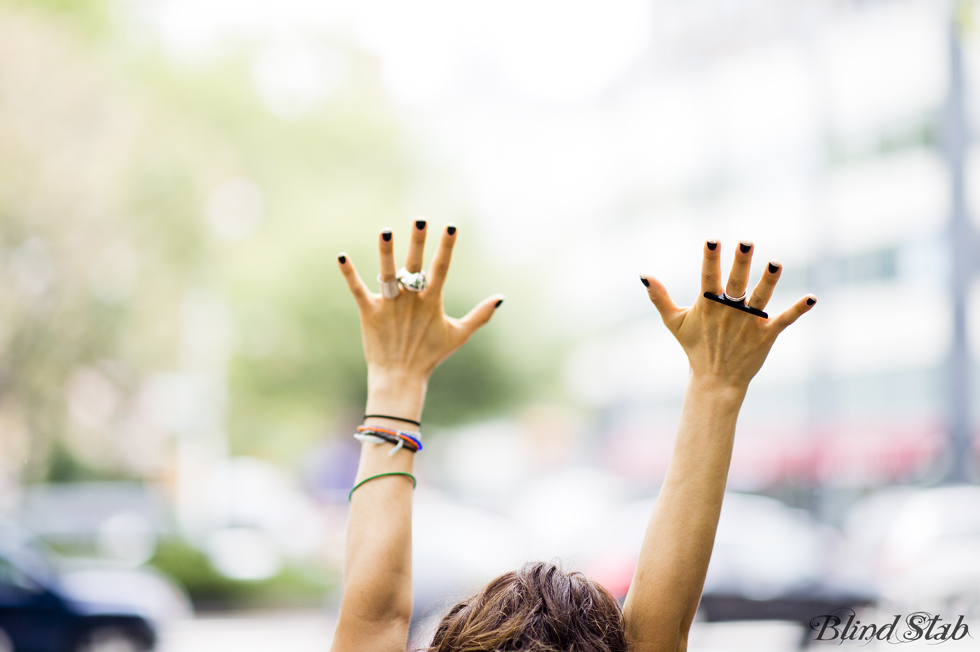 Wearing
Lipstick : MAC Retro / Vest : Century 21 / Black Tank Top, White Tank Top and Leggings : Forever 21 / Heels and Black Bar Ring : Urban Outfitters / Silver Rings : Street Vendor in Soho
photography : Adam Katz Sinding
________________________________________
Follow Hotpants