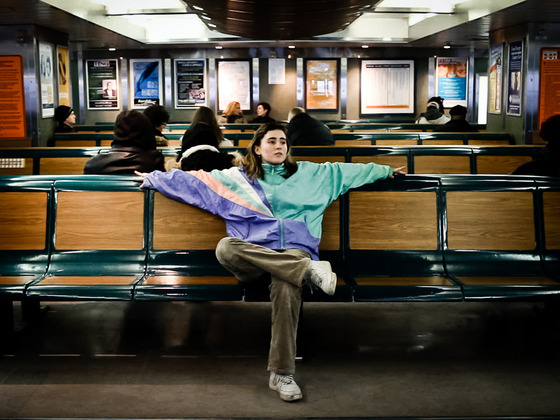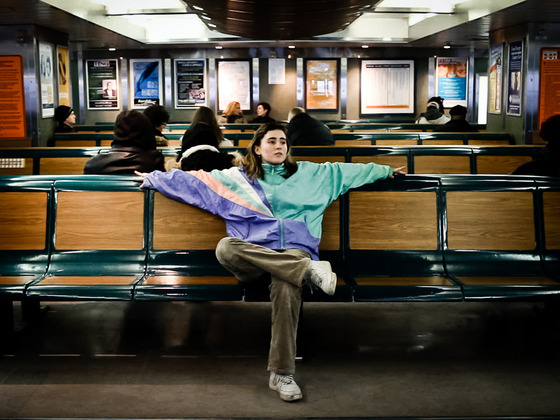 For those of you who have NOT seen this magical, epic, music video…
UMMMMM YOU ARE MISSING OUT!
I've never been a huge fan of mashups, but now I'm in love.
Girl Walk // All Day is a music video set to All Day, the album by mash-up musician Gregg Gillis (aka Girl Talk).
It's Sunday.
You're not doing anything.
Watch the trailer below.
Then visit Girl Walk All Day.
And watch the entire video broken up into 12 chapters.
It just made me fall in love with NYC and dancing all over again.
Girl Walk // All Day is a feature-length dance music video and tale of urban exploration that follows three dancers across New York City. They turn the city's sidewalks, parks, and architecture into an evolving stage as they spread their joy of movement.
The film is about self-discovery and love, and it's a tale about finding community and vitality in shared public spaces. The idea for this project emerged from our desire to expand the boundaries of the single-track music video, to an epic music film.
Oh and P.S. you can download the entire MP3 of Girl Talk / All Day for free HERE. I recommend the MP3 in one seamless file.
You're welcome.
Now someone come dance around the city with me!
LATER DUDES XX-DANA
________________________________________
Follow Hotpants