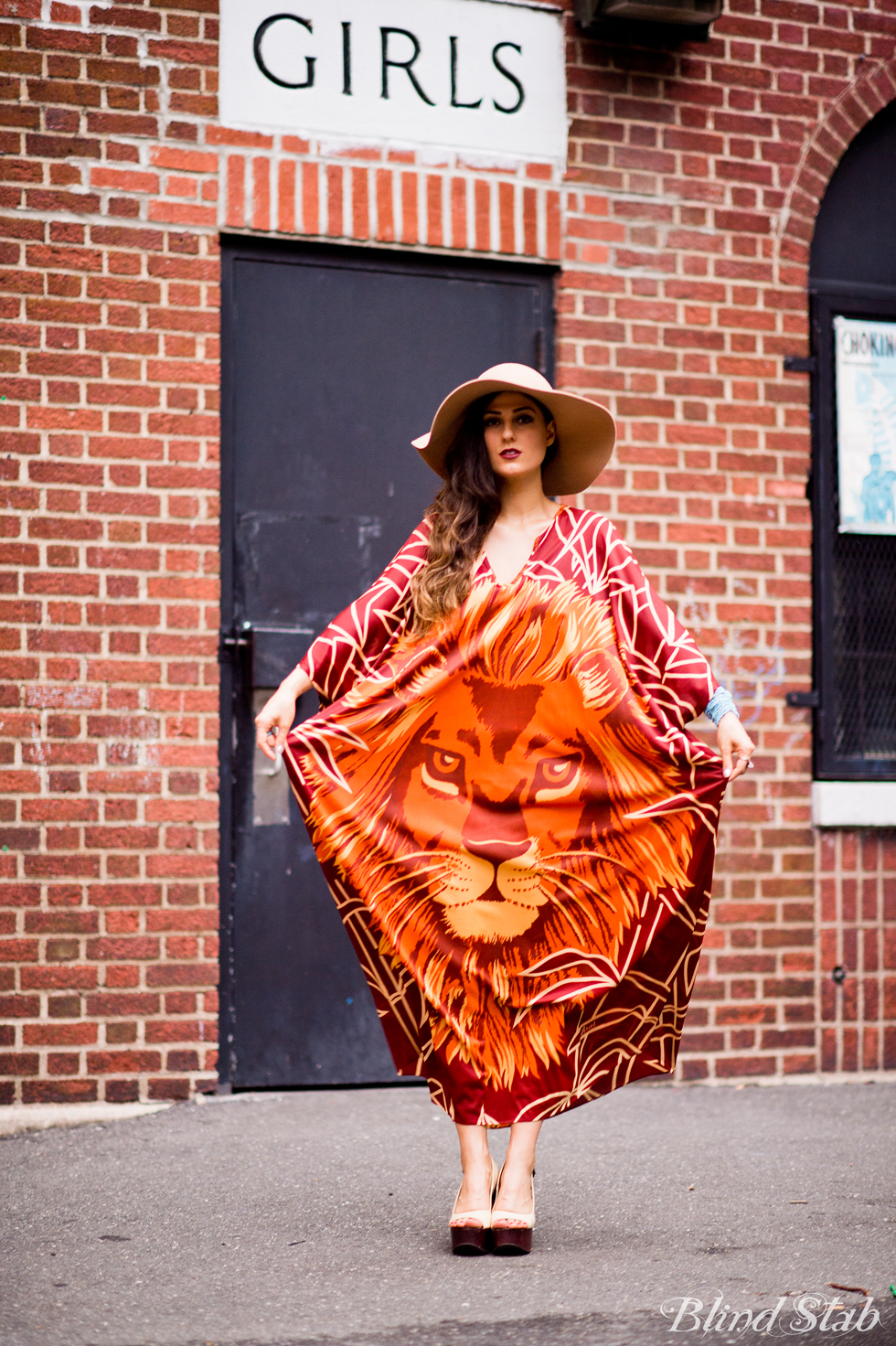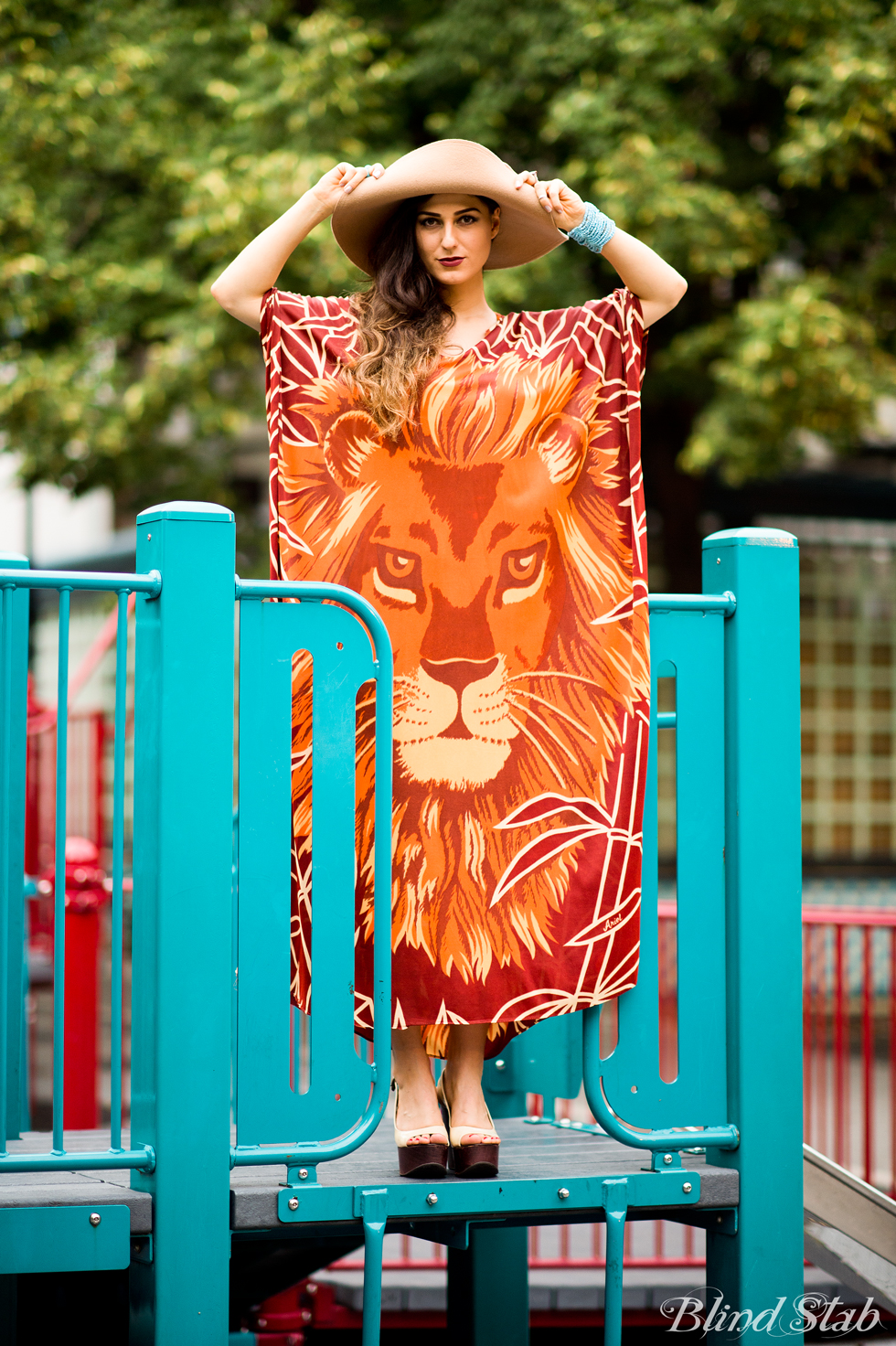 YESSSSSSSS
IT'S FRIDAY IT'S FRIDAY IT'S FRIDAY IT'S FRIDAY IT;S FIRIDYA IFJST IYFAOSIDFOH Y HITS FYROISKYYY!!!!!!!!!!!!
Did I just write something in Polish???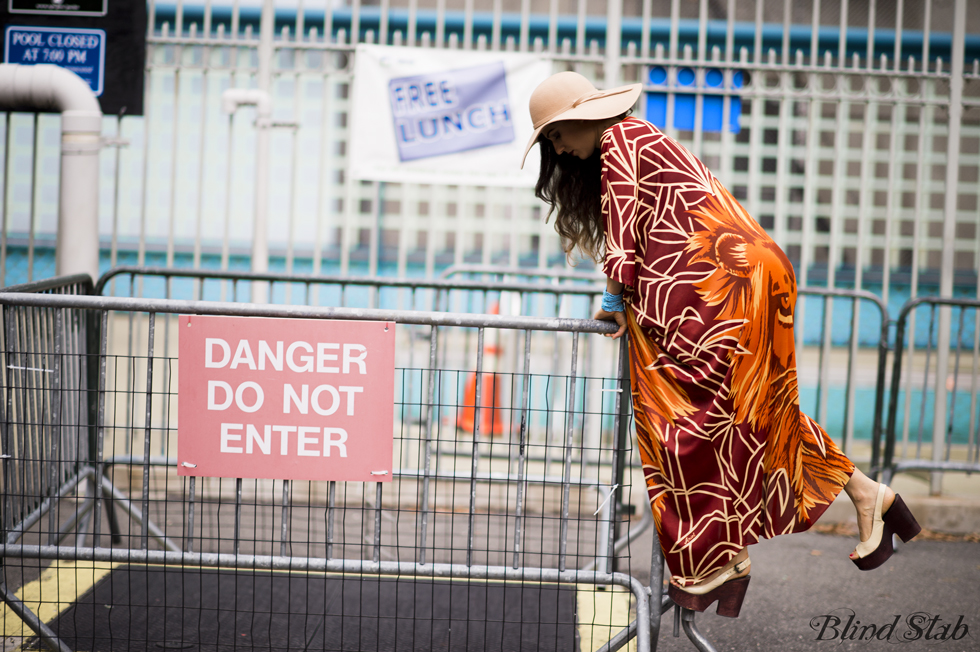 Isn't this dress incredible?
DO YOU LIKE ALL MY QUESTIONS???
lolz
Despite all my rage…I am still just a lion in a cage…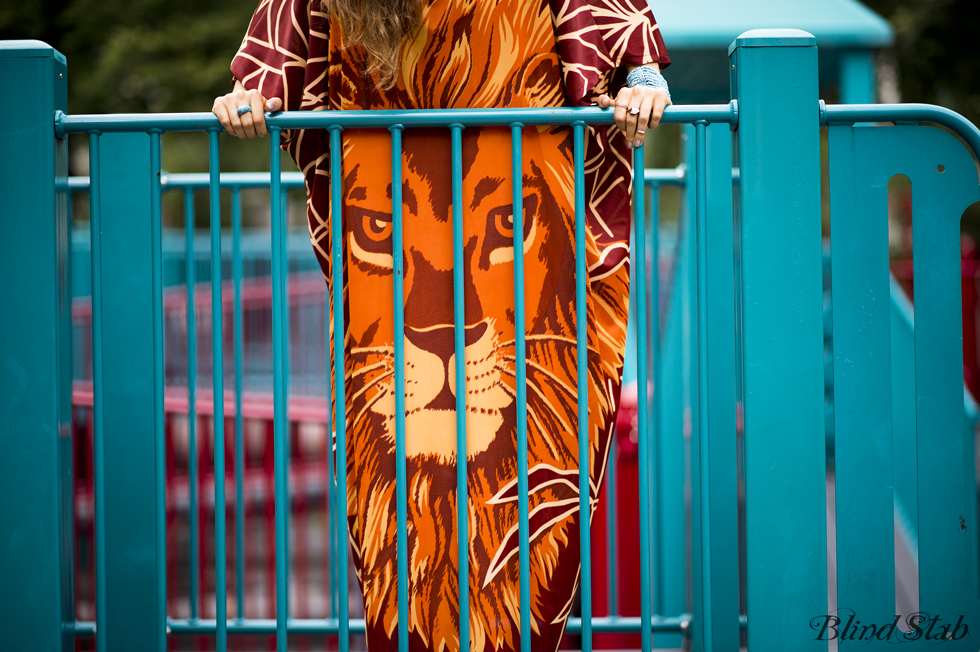 This dress is vintage from the 70's. When I wear it I feel a little like Bootsy Collins…but in a good way.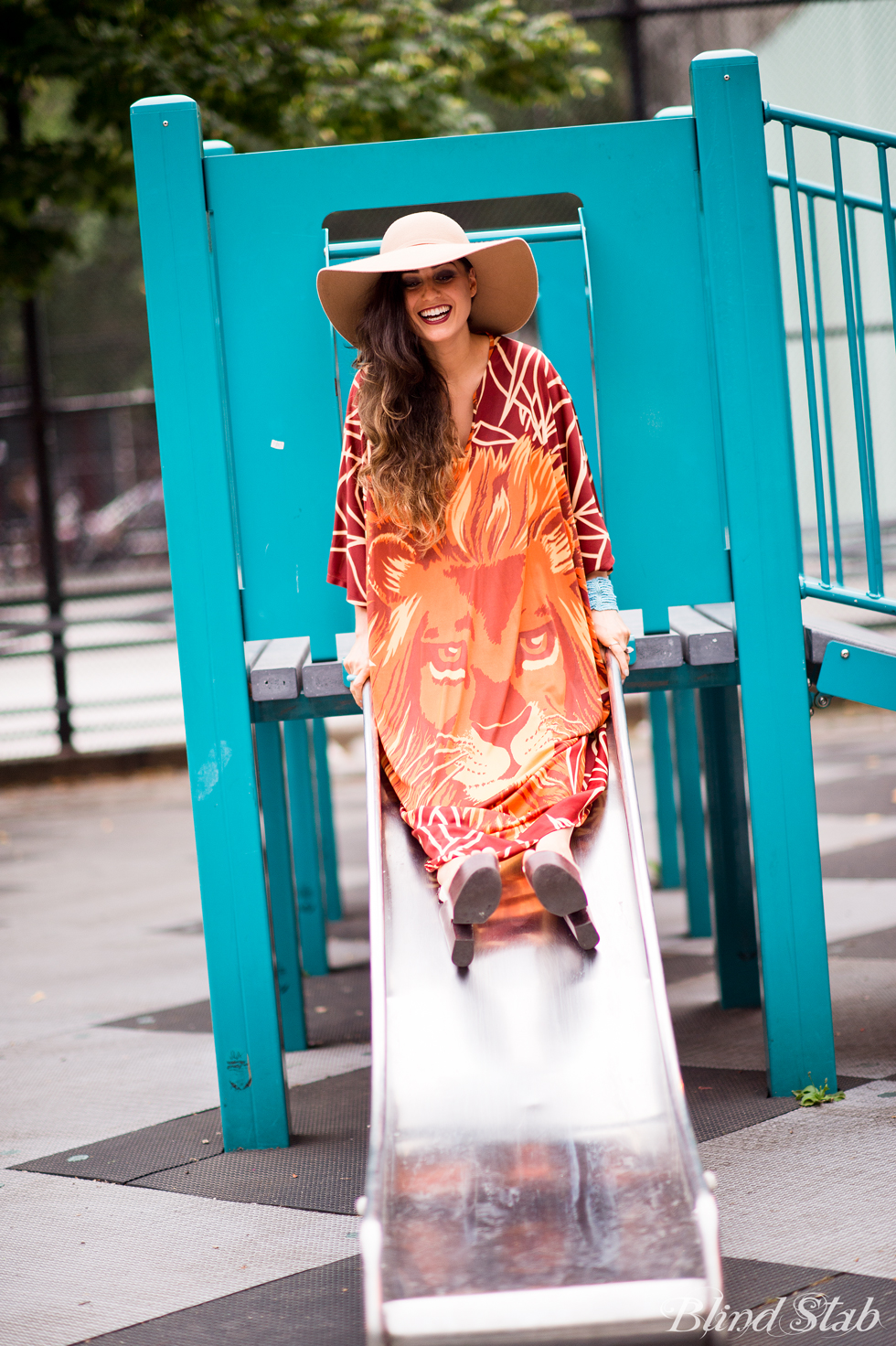 I love this floppy hat.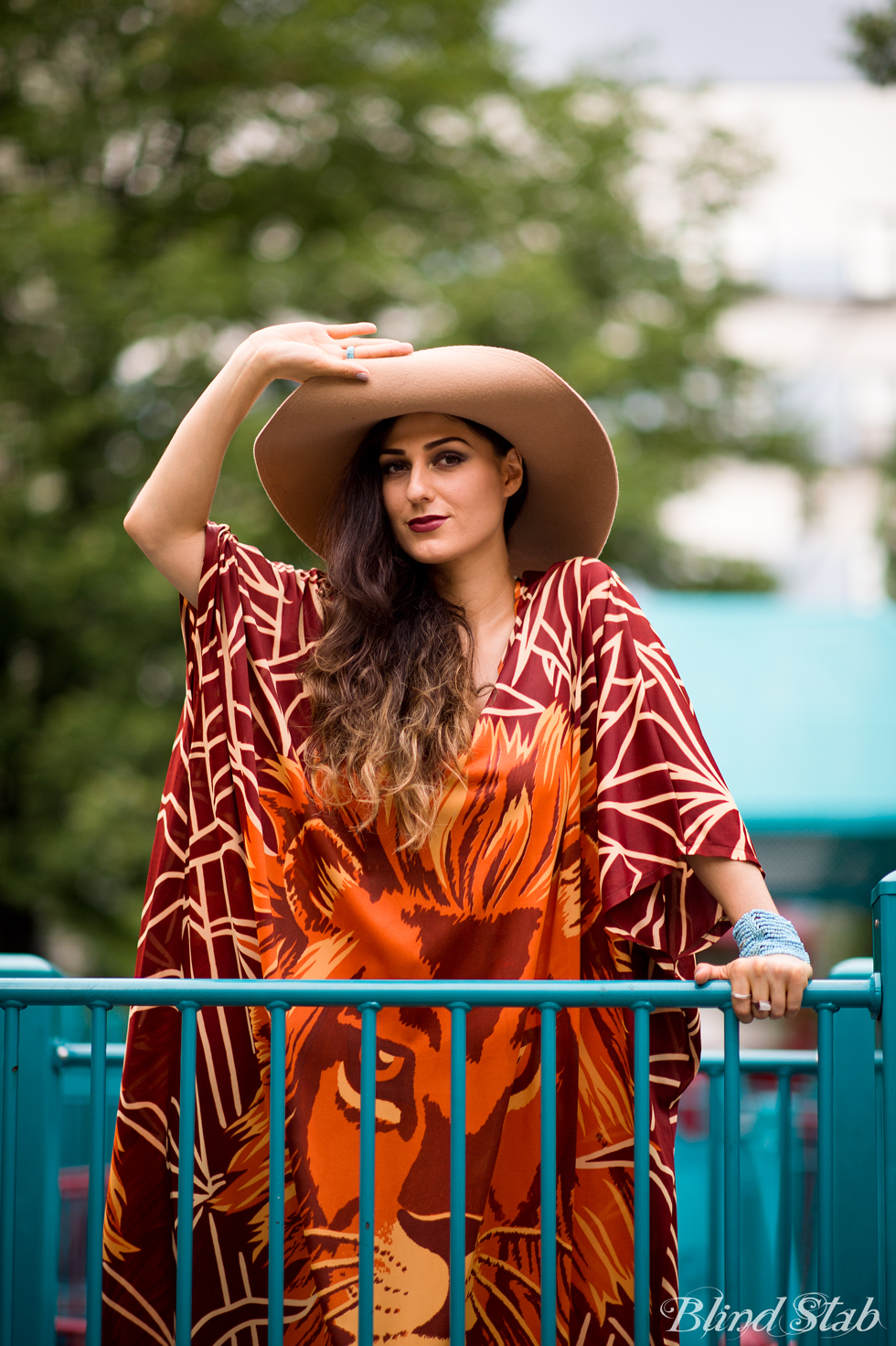 It's just really, really floppy.
Had to keep holding it up so you could see more than just my teeth.
I mean, don't get me wrong, my teeth are super awesome. But sometimes it's nice to see eyes and a nose in conjunction with teeth so it doesn't look like I'm trying to hide a lover's quarrel black eye.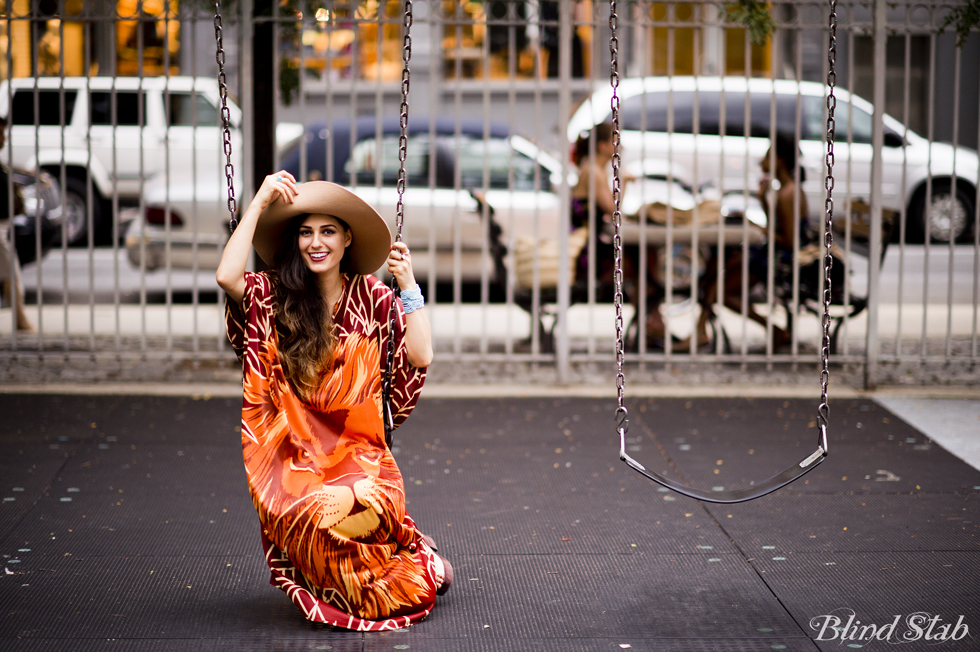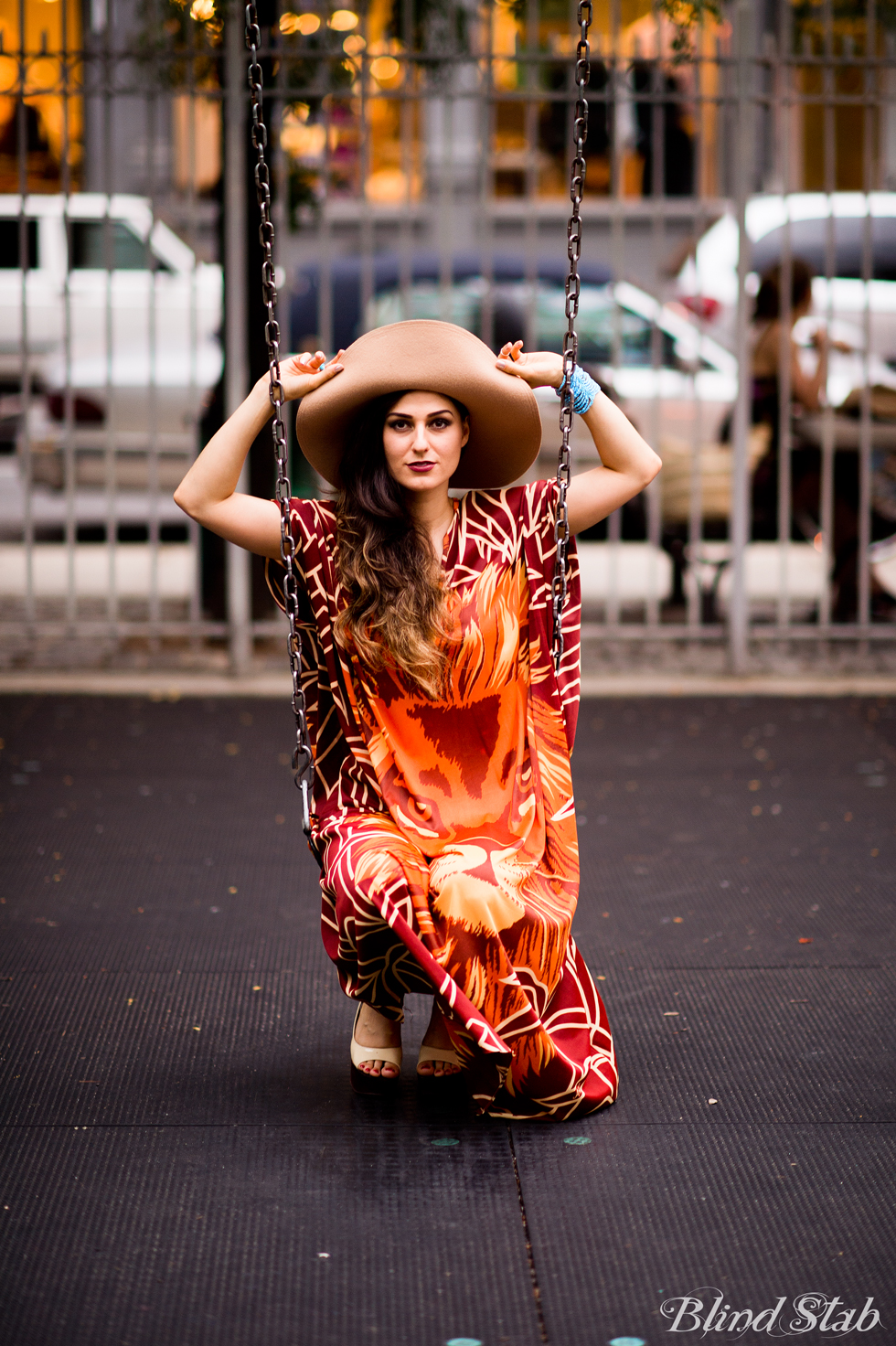 Giuseppe Zanotti wood platforms. Incredibly comfortable. I bought them at Beacons Closet Thrift Store in Brooklyn (don't worry mom and dad, I'd never be able to afford pay full price for these).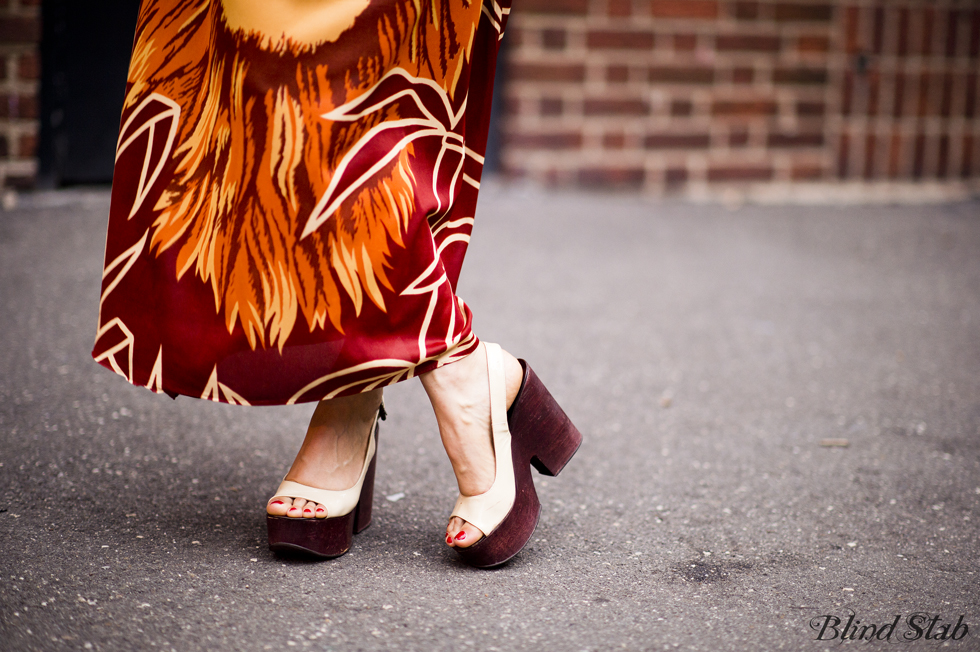 I'm so excited for tomorrow.
I'm renting a Zipcar and getting outta tha citay!!!
I hope you all have incredibly awesome plans for these last few weeks of summer.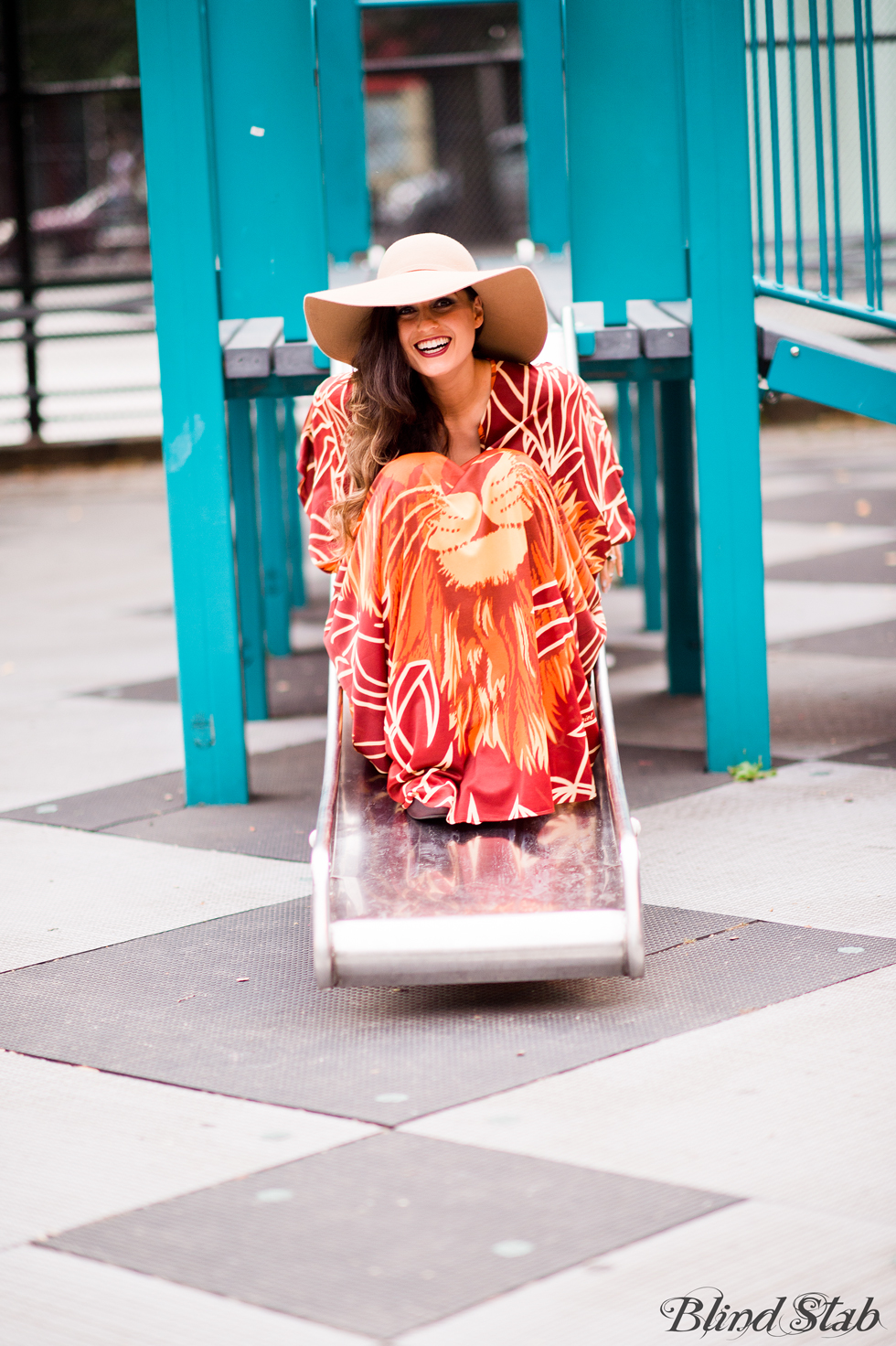 Ok. Stay cool. This weekend is gonna be muuuuuuuuggy!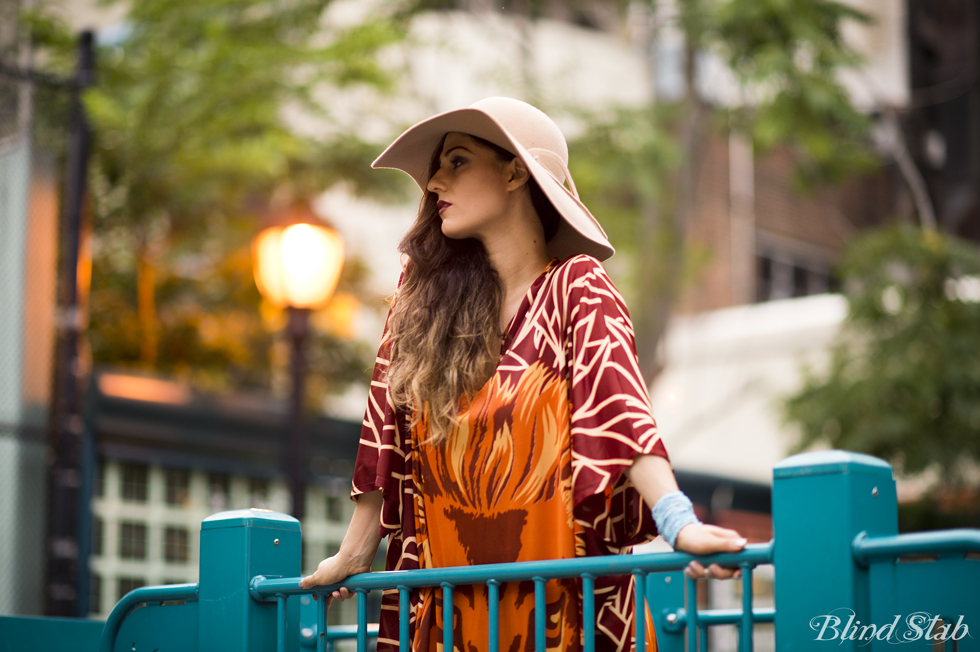 LATER DUDES XX-DANA
Wearing
Lipstick : MAC Retro / Dress : Vintage / Shoes : Giuseppe Zanotti / Turquoise Bracelet and Ring : Vintage / Hat : Amazon

Follow Hotpants